DECATUR — A 34-year-old man is facing a preliminary drug charge after Macon County sheriff's deputies said they found 2½ pounds of cocaine in his vehicle during a traffic stop Monday.
Charles H. Drain of Westchester was traveling west on Interstate 72 near mile post 152 in Macon County at 11:30 a.m., when deputies stopped his vehicle for not adhering to Scott's Law, which requires vehicles to proceed with caution or change lanes when approaching a stationary emergency vehicle along a roadway, a sworn affidavit said.
Drain "nervously" told detectives he was traveling to Decatur to visit his grandmother for her birthday, the affidavit said, and continued to make inconsistent statements about his plans.
While deputies were completing a written warning, sheriff's K-9 MACO was deployed to perform a free-air sniff of Drain's rental car, the affidavit said. The K-9 alerted to the presence of drugs, providing probable cause for a search, the affidavit said.
The affidavit said Drain told deputies the only thing in his trunk was a gift for his grandmother, but detectives searched the bag and found a vacuum-sealed package consistent with illegal narcotics.
The package weighed 1.159 kilograms, about 2½ pounds, and field-tested positive for cocaine, the affidavit said. Drain was booked into the Macon County Jail on a preliminary charge of manufacture/delivery of more than 900 grams of cocaine. He remained in jail in lieu of $500,000 bond. Preliminary charges are subject to review by the state's attorney's office.
---
2019 mug shots from the Herald & Review
2019 mug shots from the Herald & Review
Jerome Davis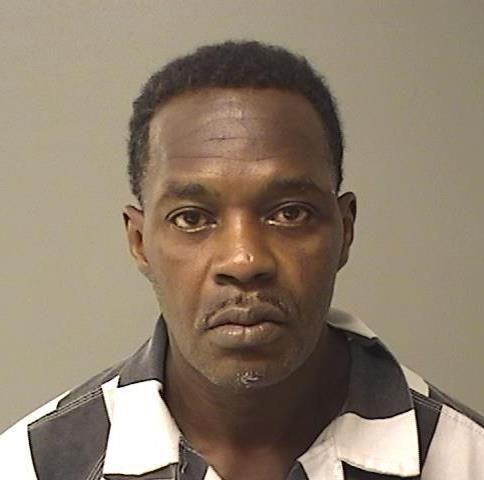 Dalton C. Skinner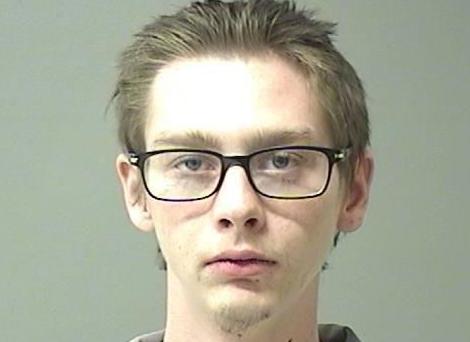 Anthony K. Williams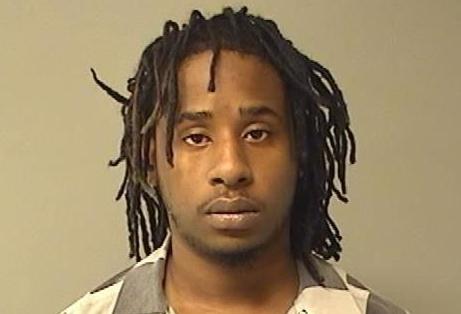 Kevin M. Roark
Stacey Darrell Bates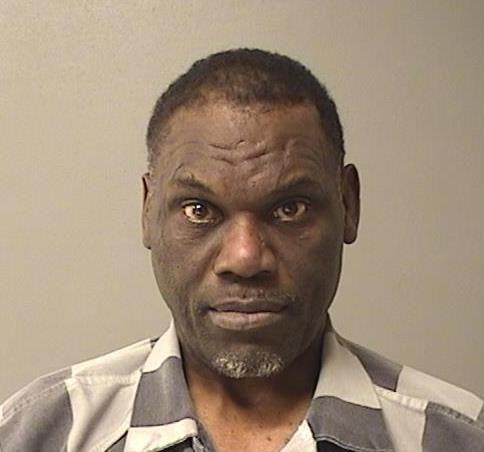 Leonde D. Johnson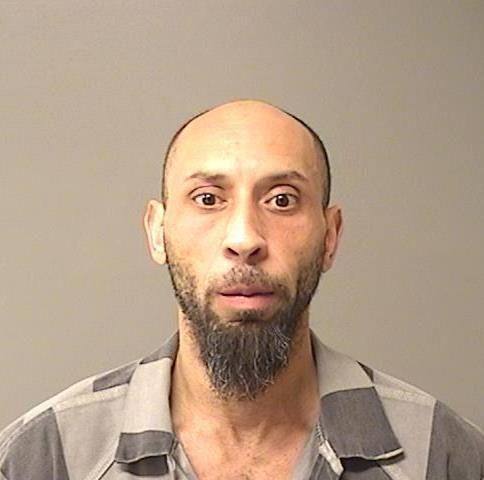 Johnathan M. Radley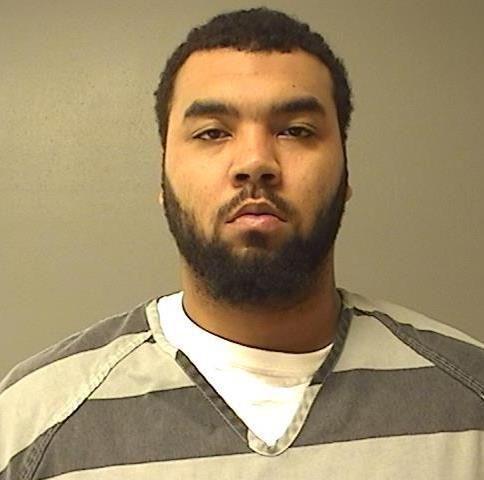 Roy M. Wilks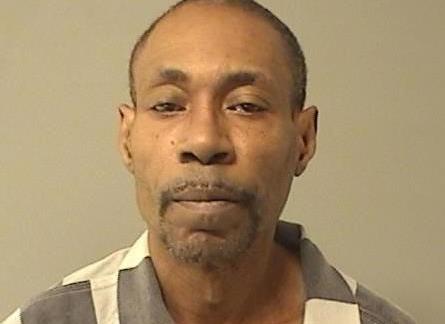 Charles H. Drain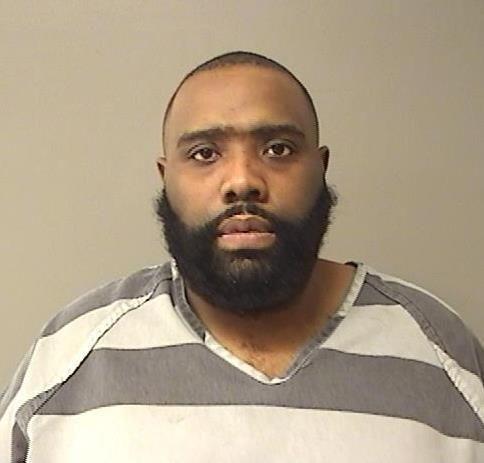 Maurice D. Cline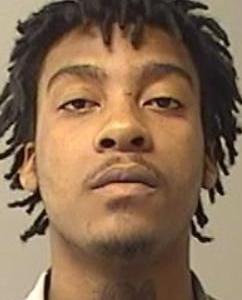 Scott A. Gentry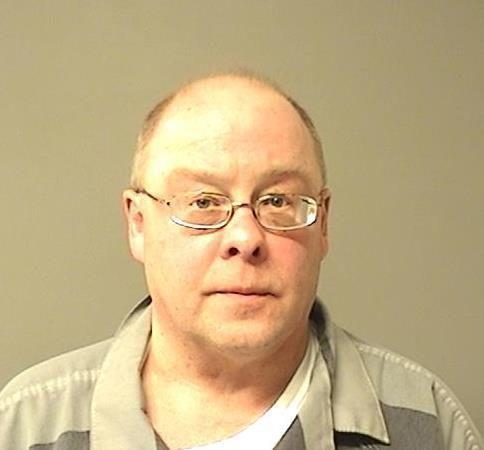 Tiffany R. Rogers
Devontae C. Jones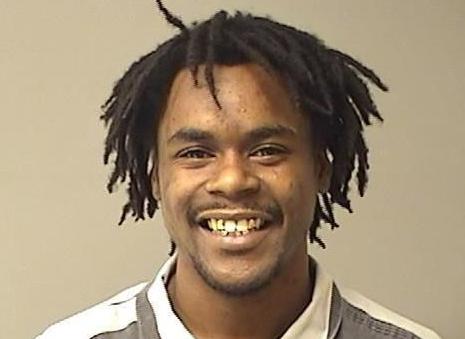 Cornell D.A. Johnson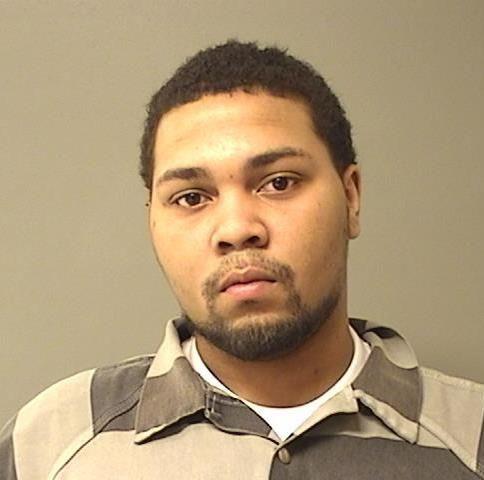 Gary L. Boyle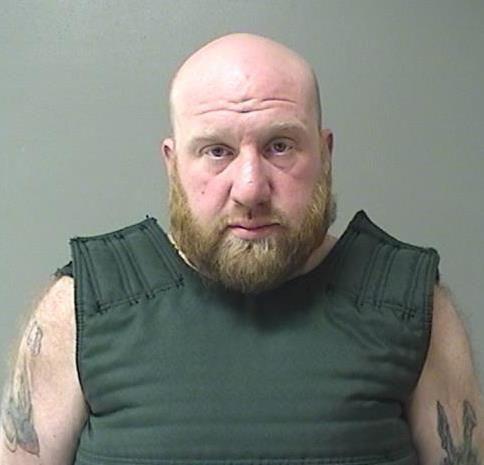 Anthony Myers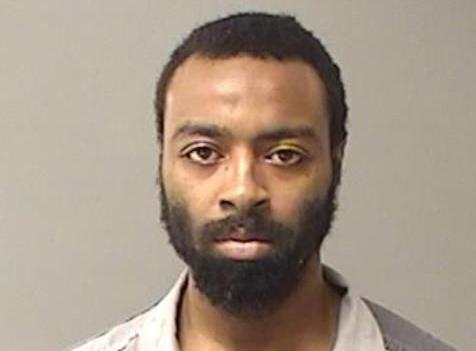 Sidney J. Flinn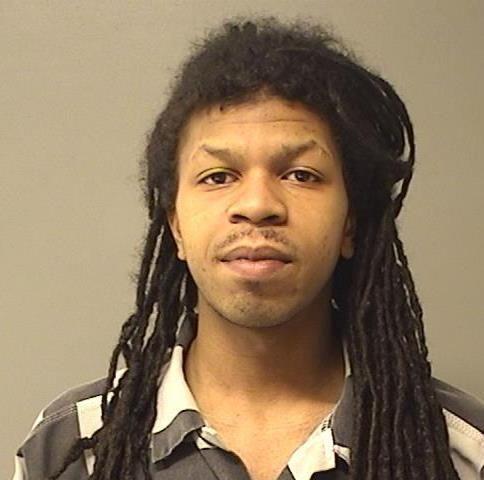 Twanka L. Davis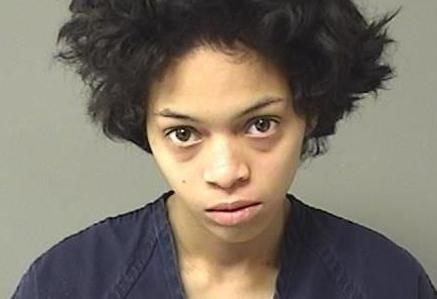 Thomas L. Gill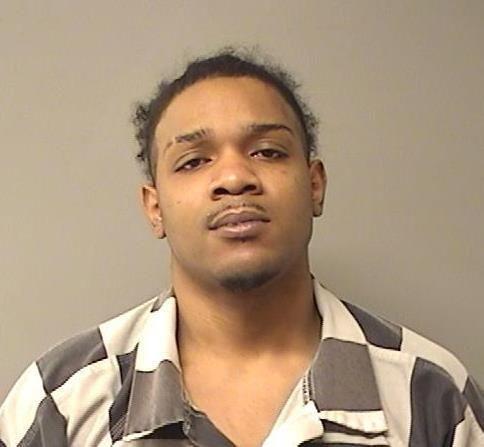 Frank E. Sherman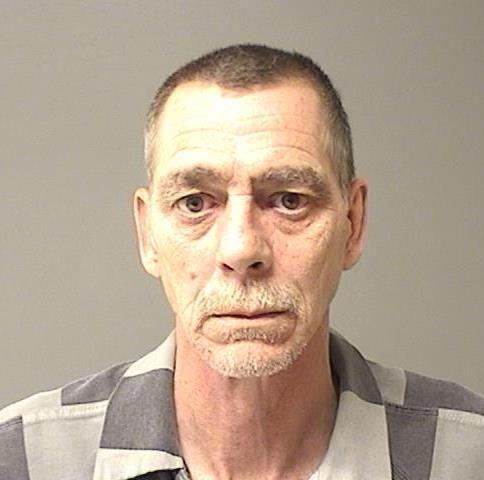 Kassie M. Benton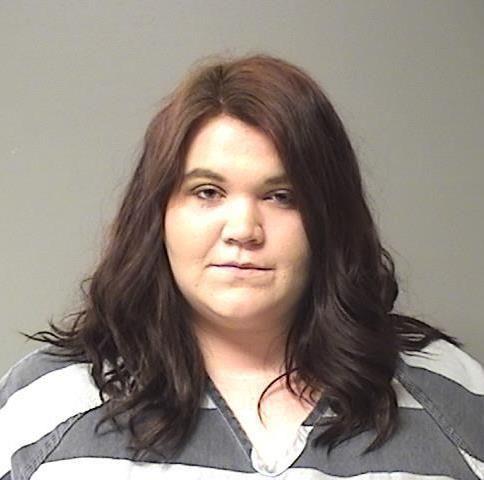 Mark A. Marquis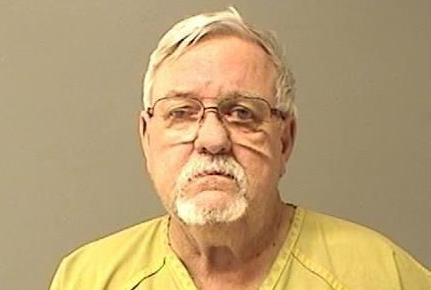 Adam L. Agee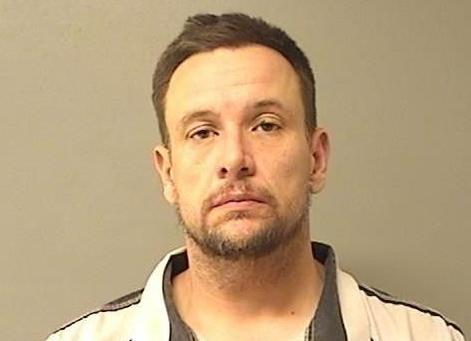 Jaquarius L. West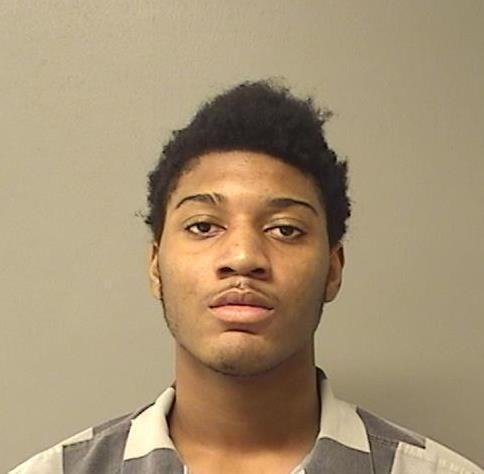 Ashley N. Jobe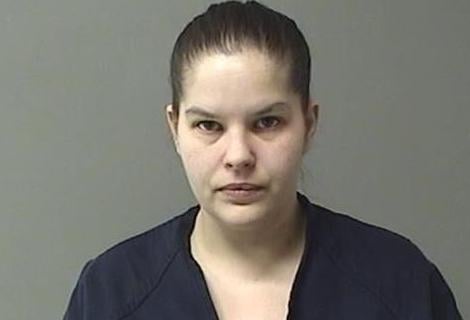 Steven L. McClennon Jr.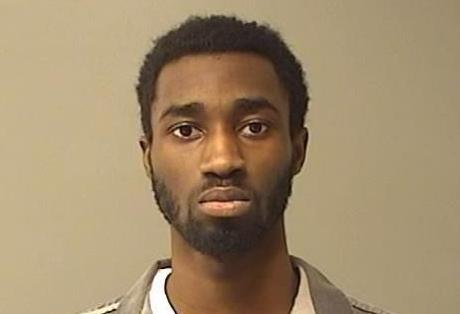 Matthew Anderson Jr.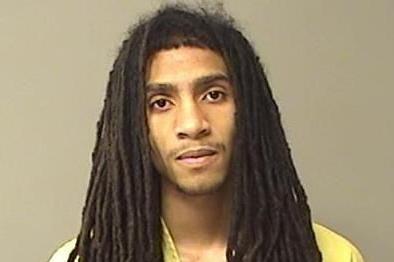 Traveon L. Hood
Anthony Grampsas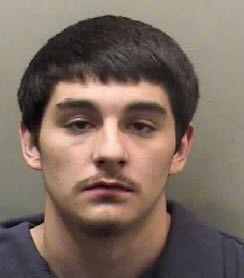 Tyjuan Bruce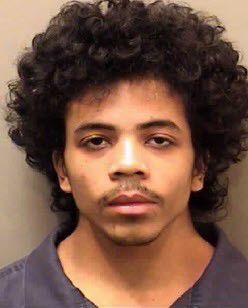 Richard J. Rush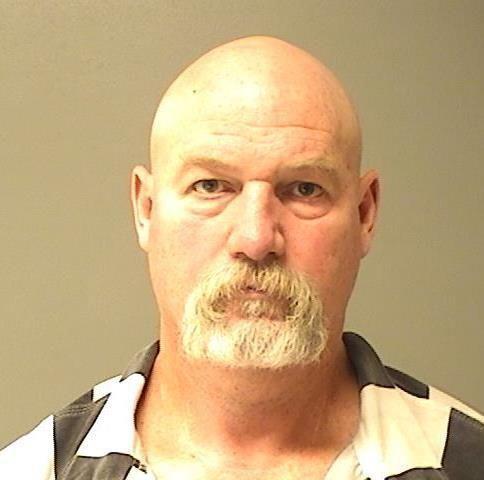 Billiejo L. Soyster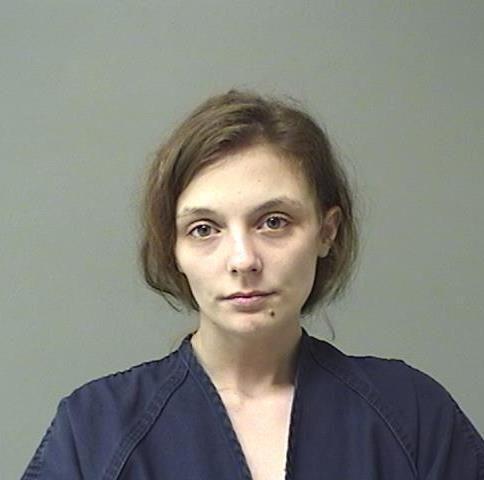 Garold Holloway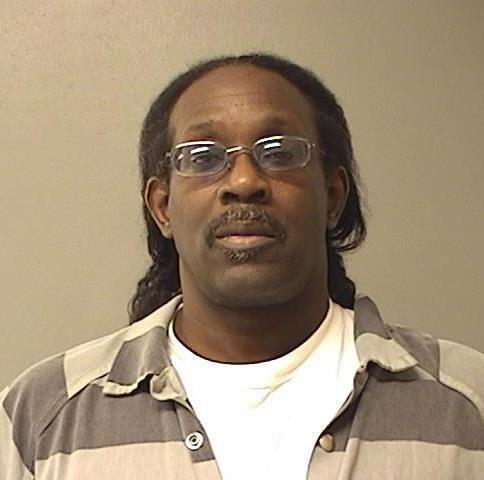 Jamonta R. Blythe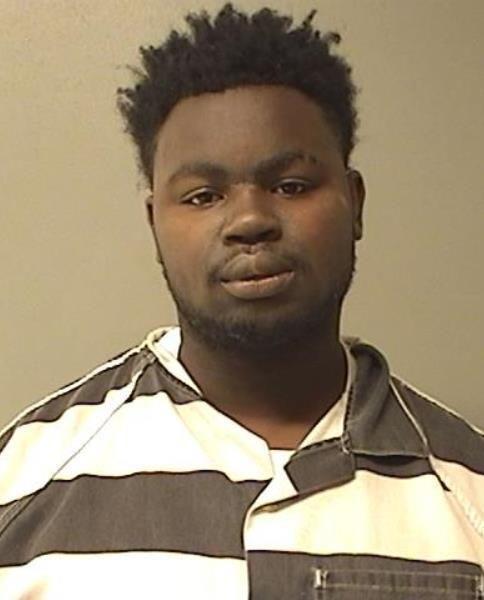 Marvin F. Smith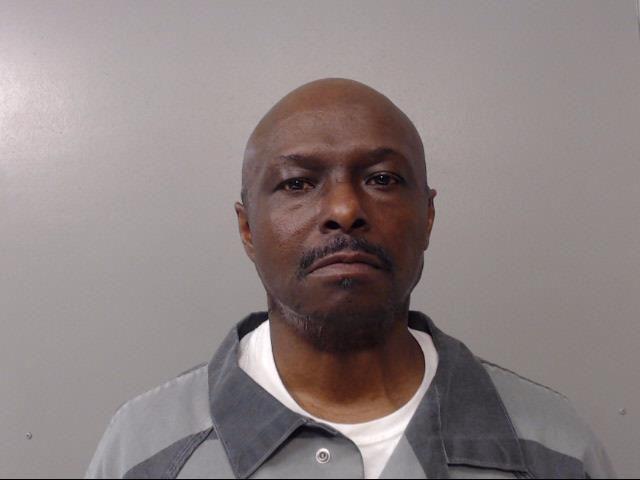 Antwain J. Ward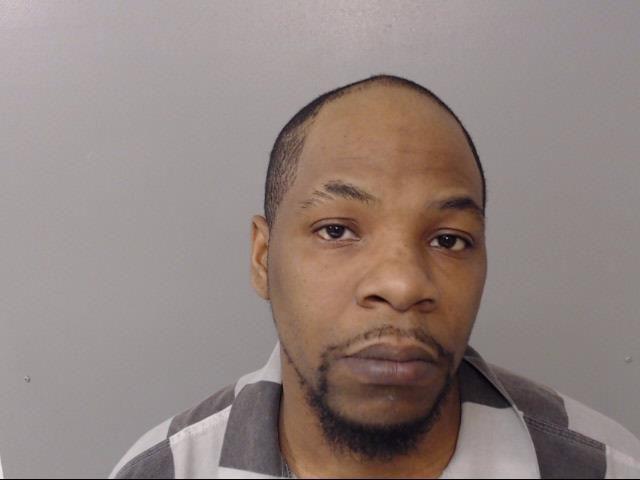 Deion J. Sims
Nicholas K. Lotts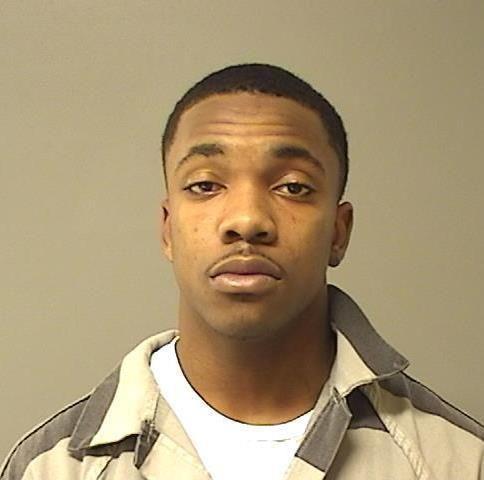 Andrew J. Cox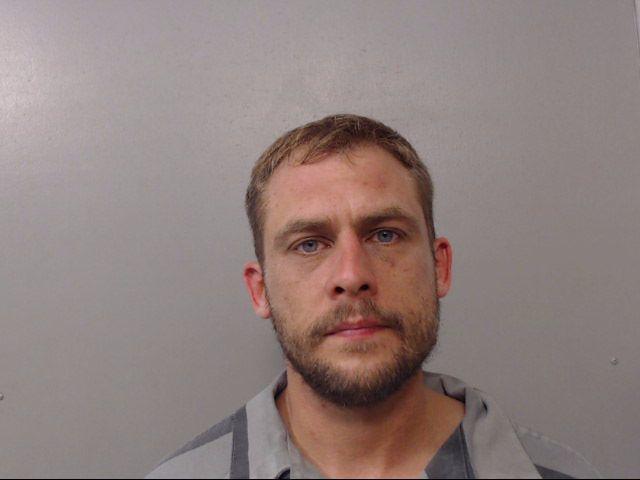 Rahiam A. Shabazz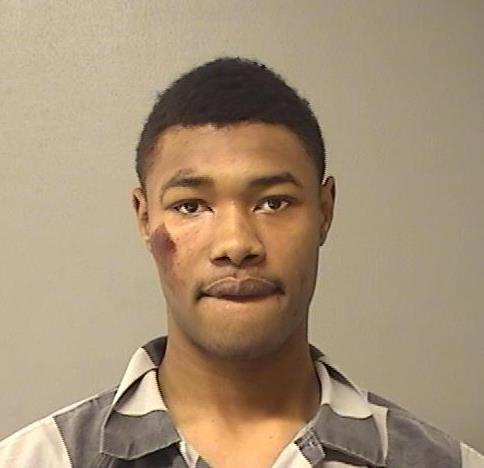 Bryon D. Theus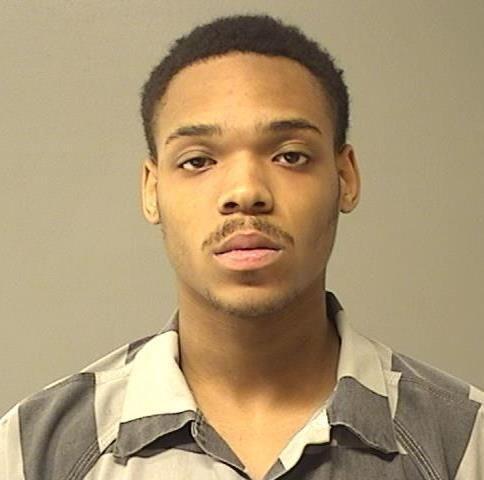 Dondrion L. Austin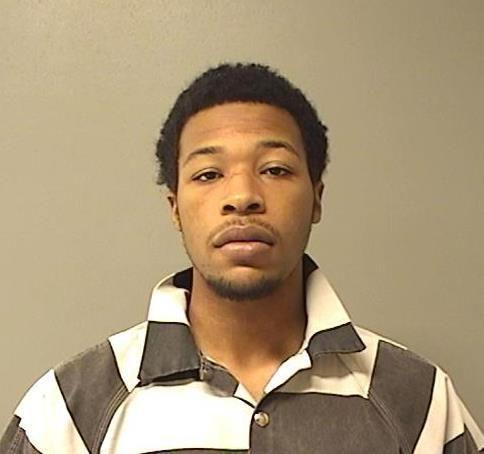 Joseph L. Williams

Jarius T. Fuller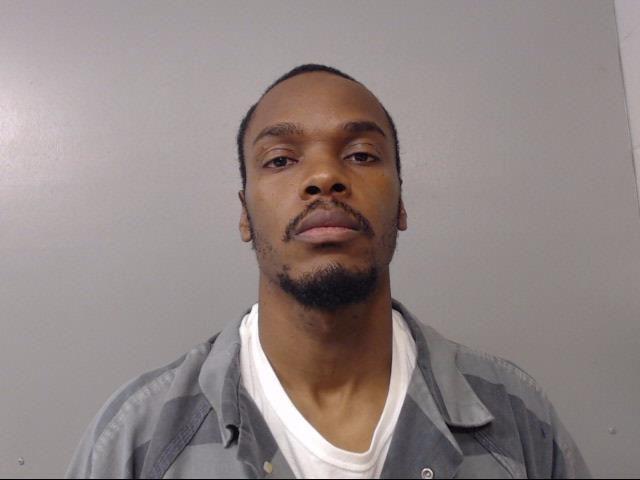 Jonathan C.T. Owens

Ryne J. Woods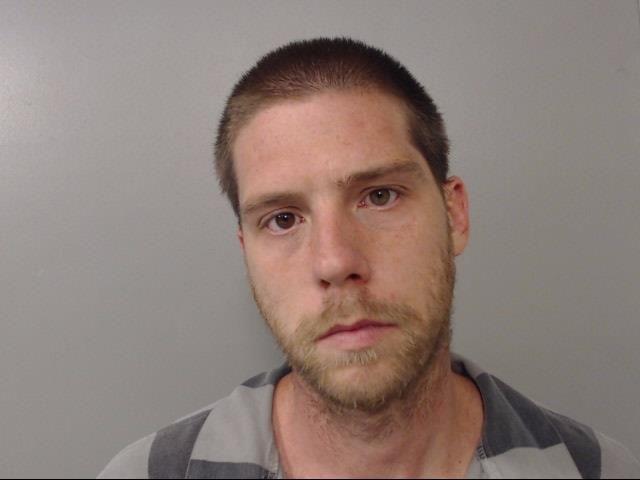 Cameron T. Taylor

Colby J. Park

Roy M. Wilks Jr.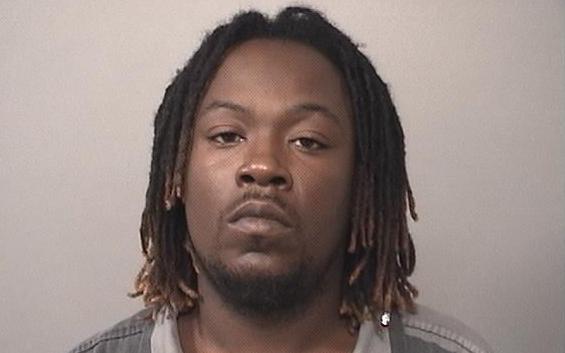 Tyrone L. Humphrey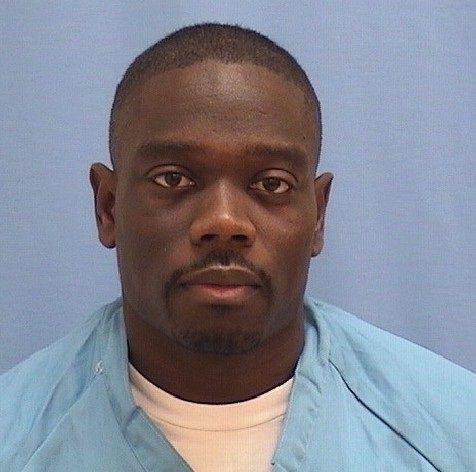 Javonne D. Russell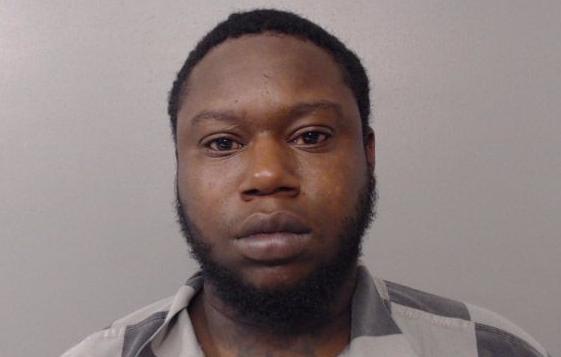 Trayon S. Jones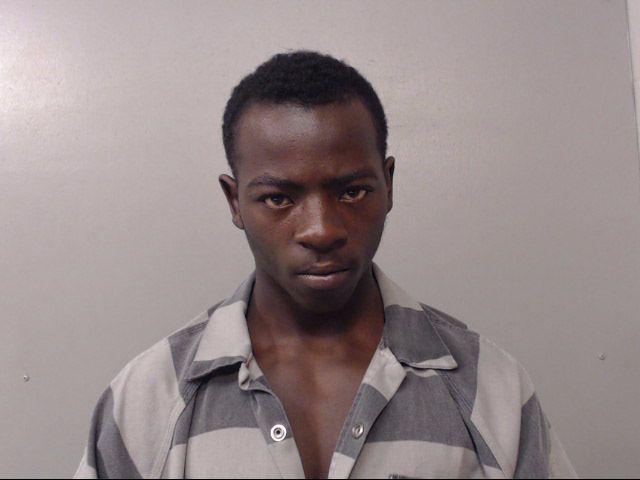 Jechelle D. Hendrix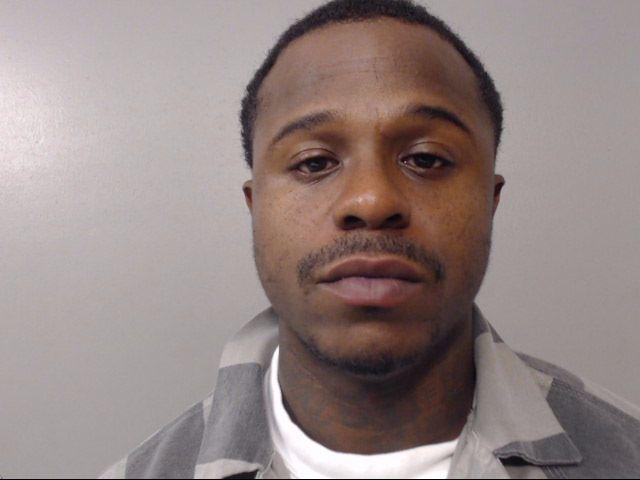 Floyd D. Banks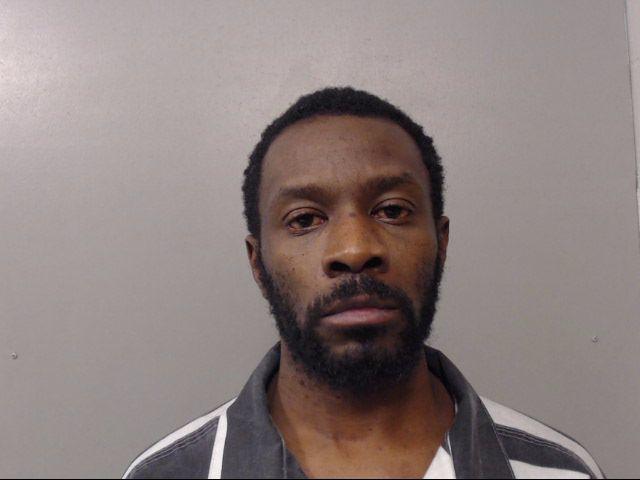 Ricardo Q. Holloway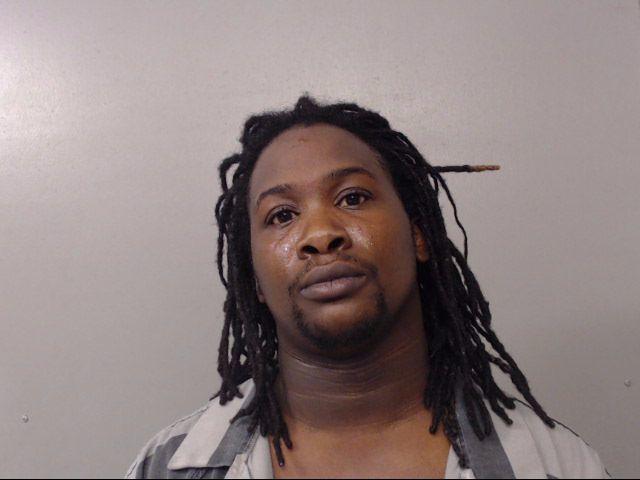 Taylor R. Szekely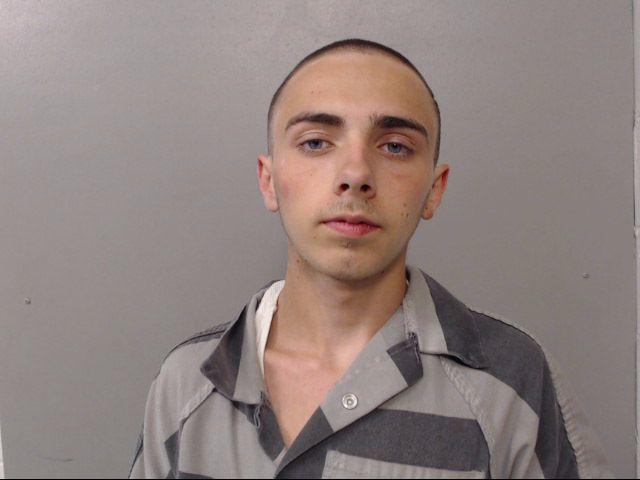 Angela M. Baker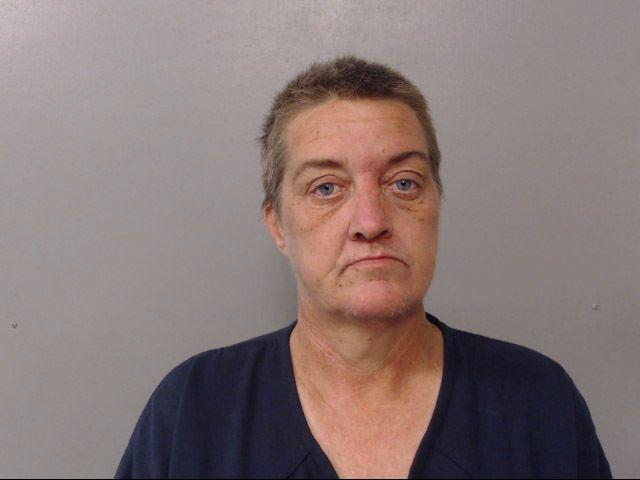 Antwanette R. Atkins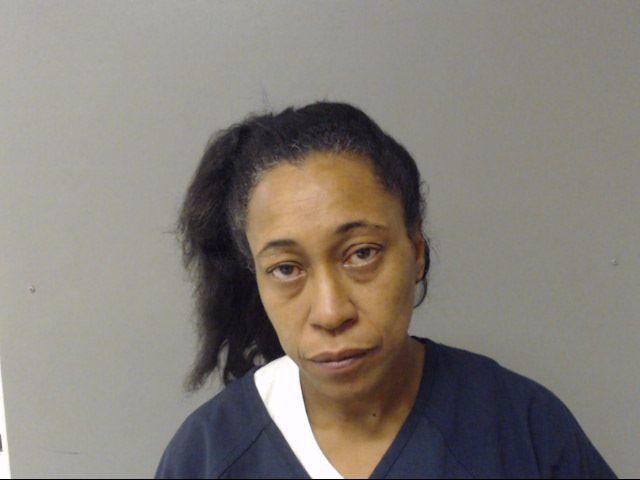 Durames K. Johnson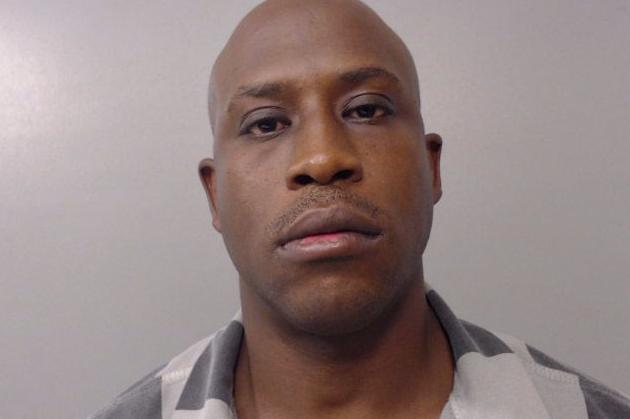 Michael Lawary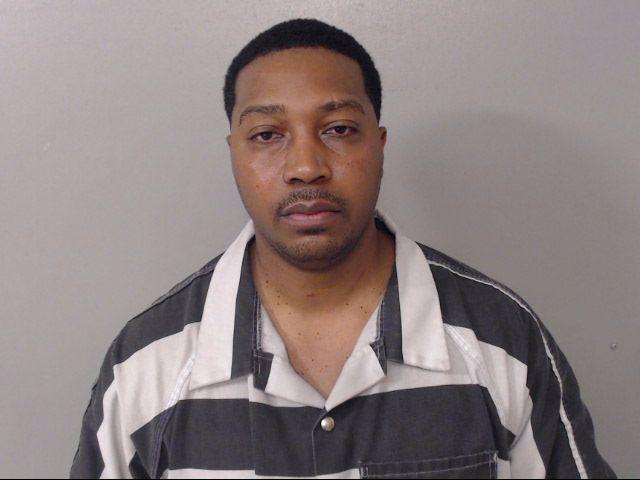 Ray M. James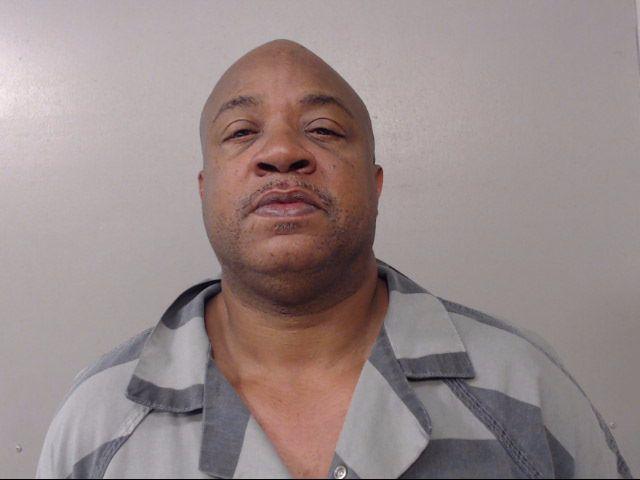 Lamont D. Wright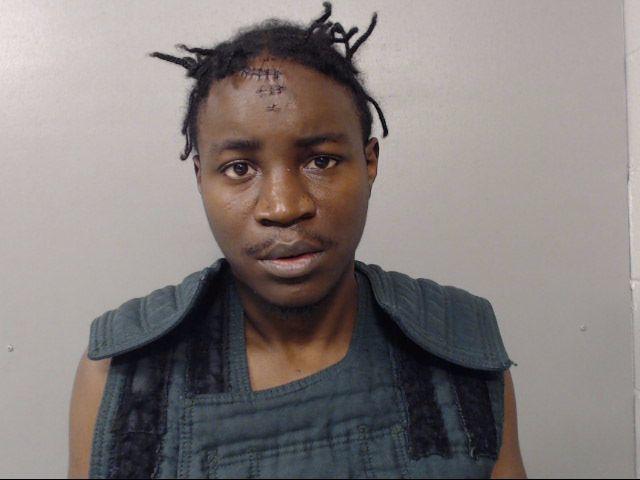 Blake A. Lunardi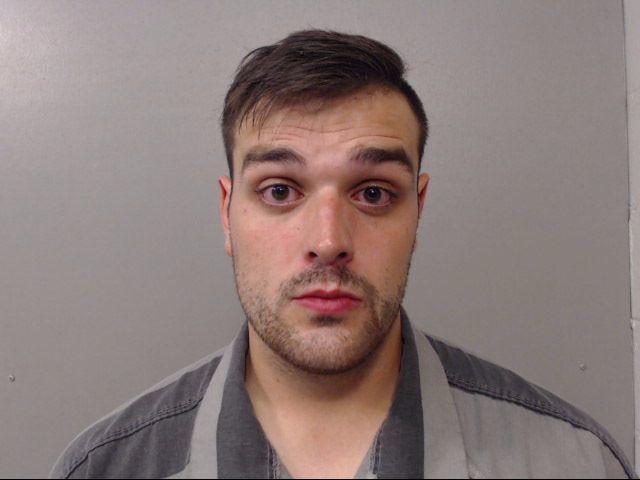 Casey T. Wiley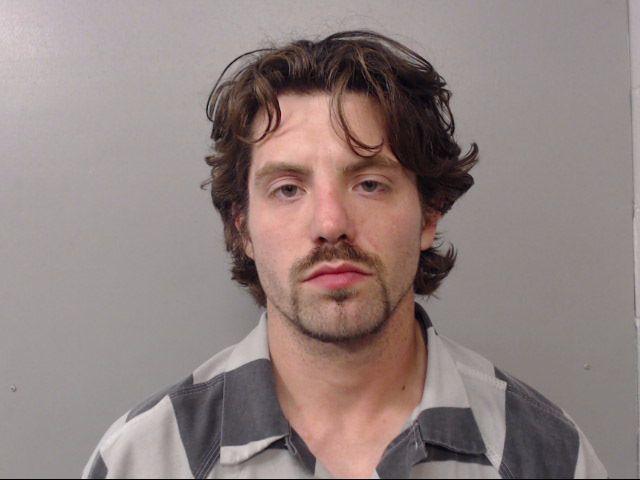 Johnnie L. Murphy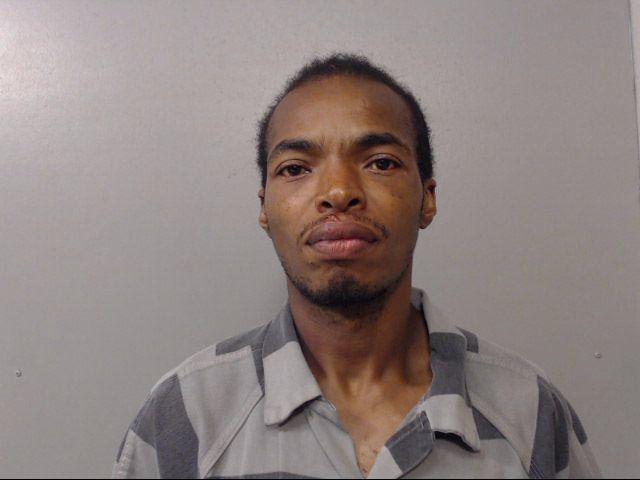 Selley X. Tullison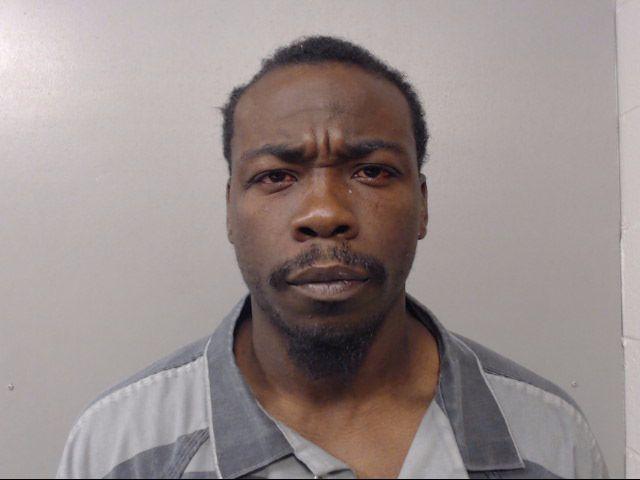 Kristy M. Fredstrom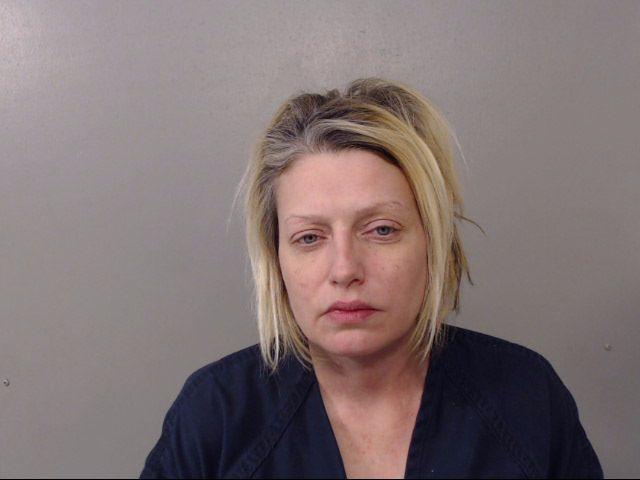 Romell D. Hill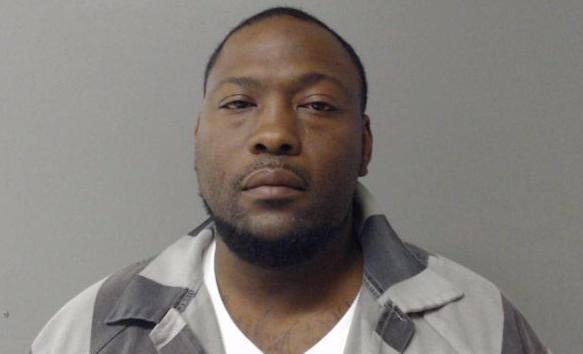 Austin L. Crist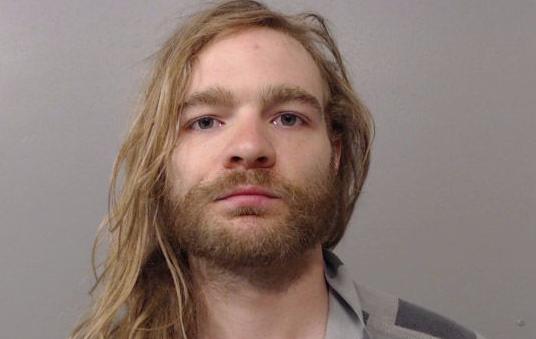 Leondous H. Coleman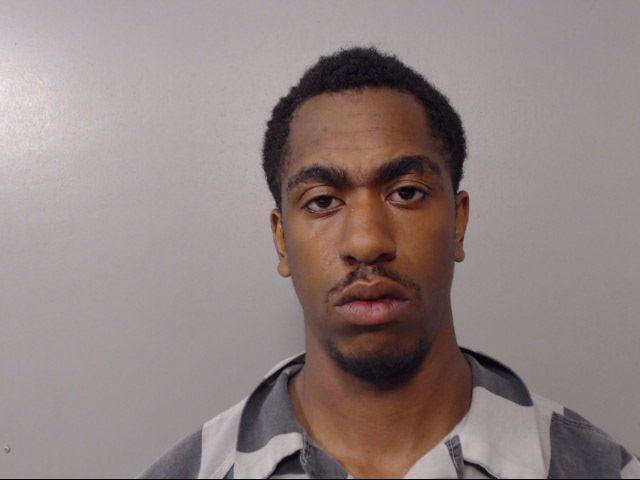 Skylar L. Cook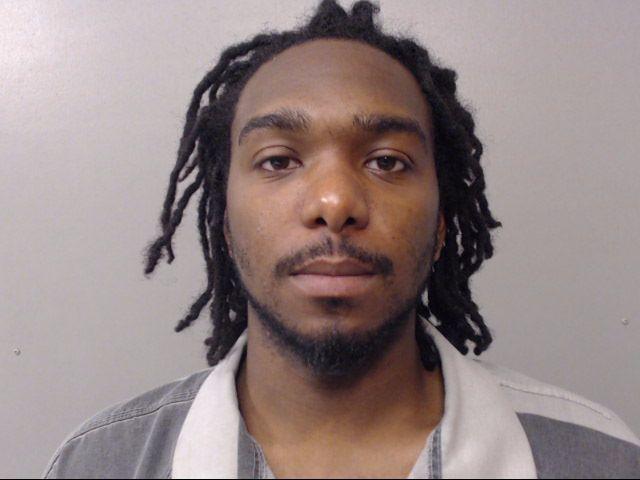 Terrance J. Wilson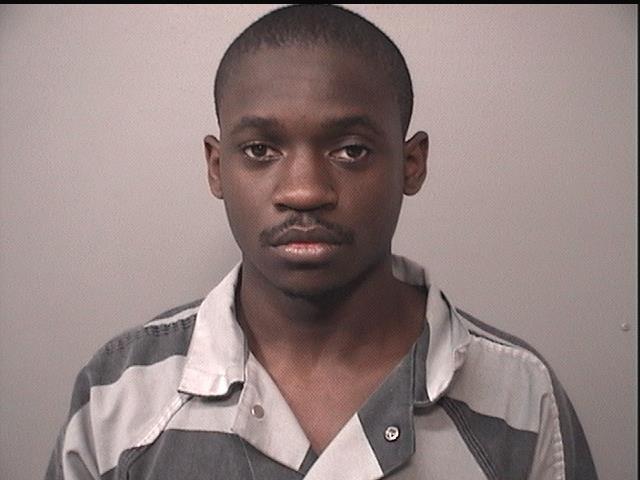 Tamme R. King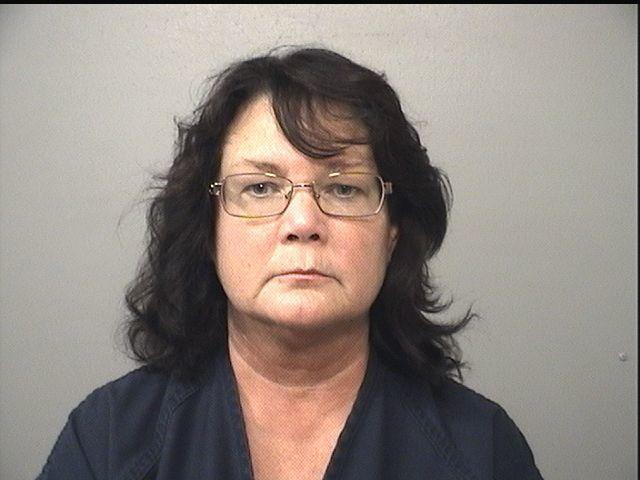 Laurel A. Szekely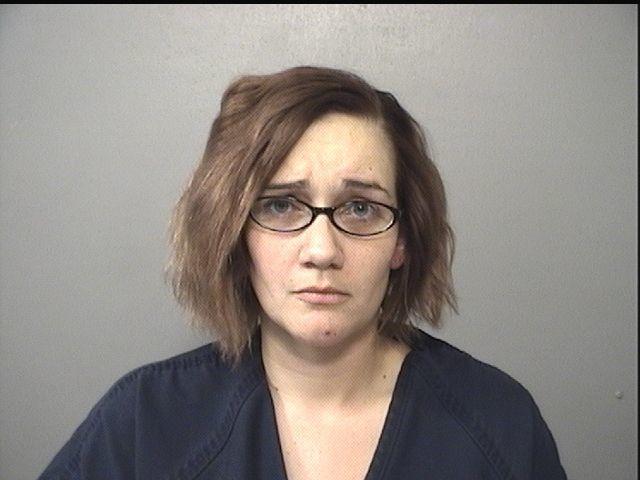 John T. McKown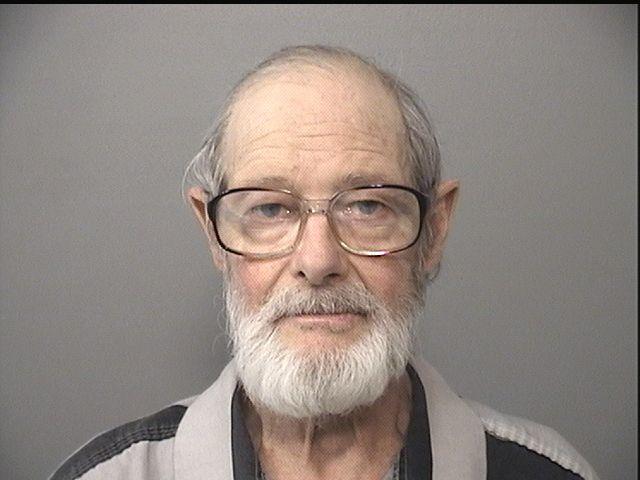 Emmanuel Dunklin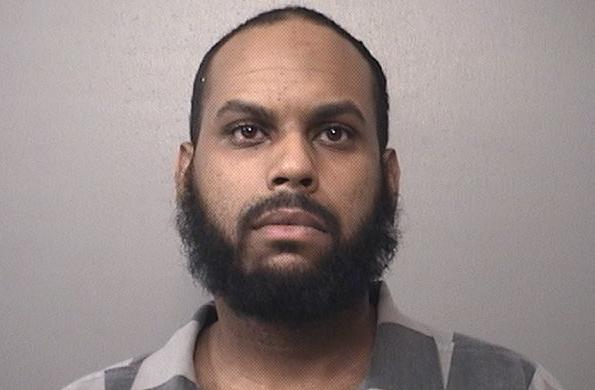 Zachary D. Batson
Jason A. White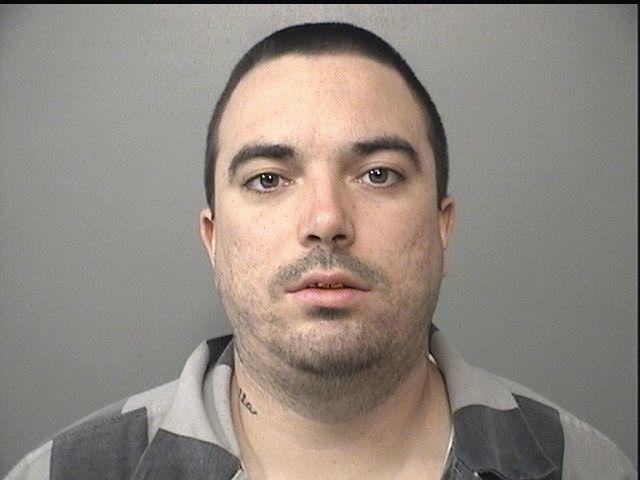 Lewis Jackson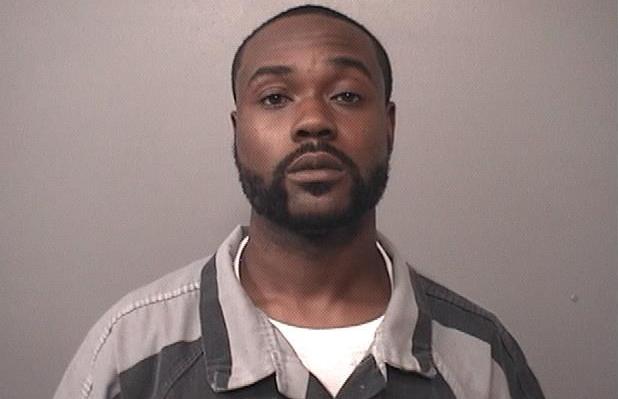 Matthew D. Jackson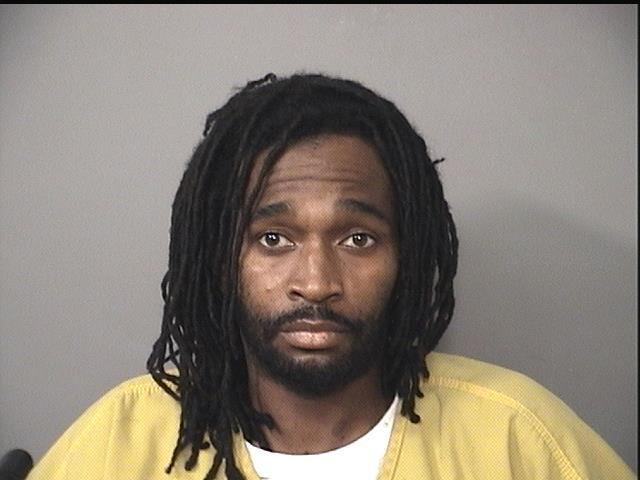 Deonta O. Johnson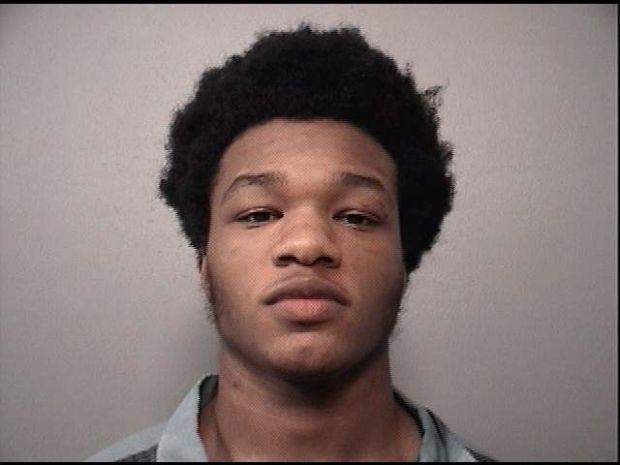 Tyronn L. Ricks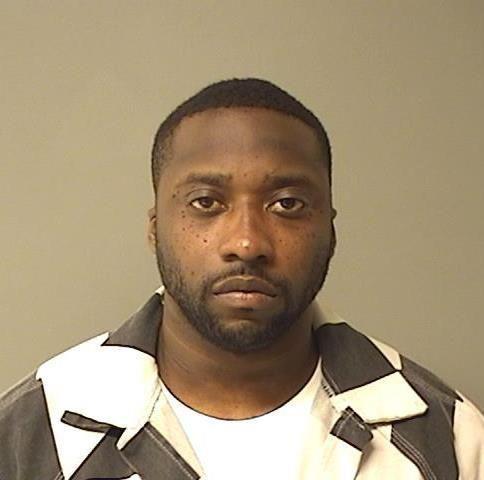 Jamaal Anthony Jackson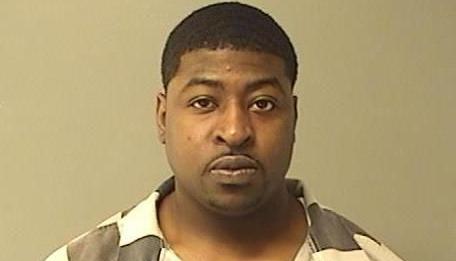 Daiquan D. Cline
Jose Luis Aboytes
Damien O. McClure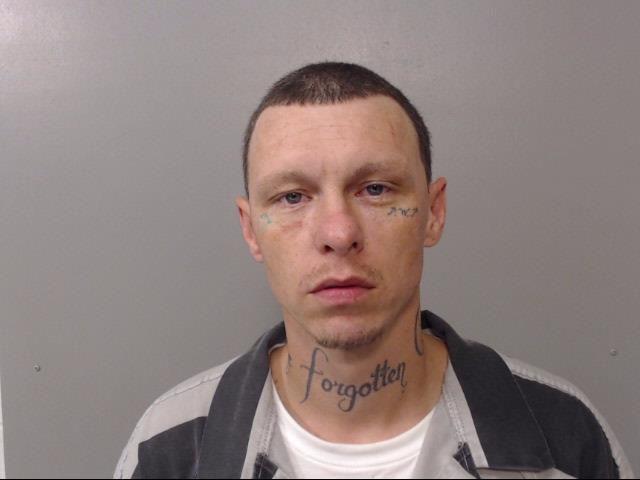 Tammy L. Leigh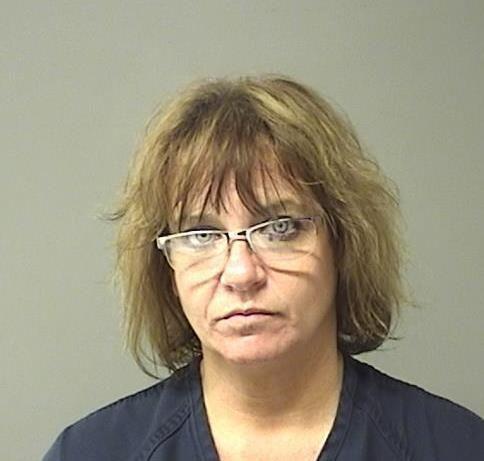 Rebecca J. Arndt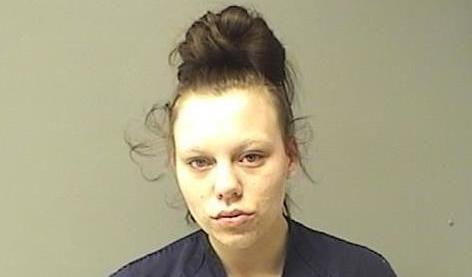 Shannon J. Ward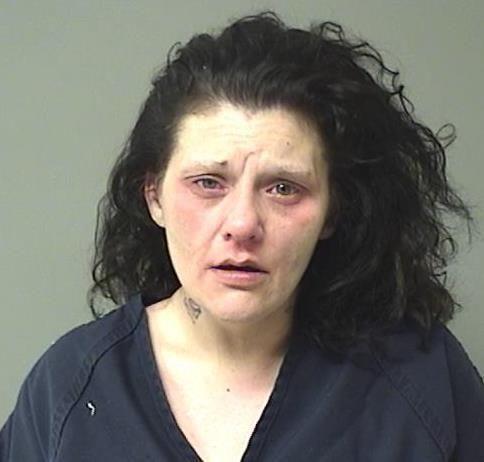 Jason F. Belman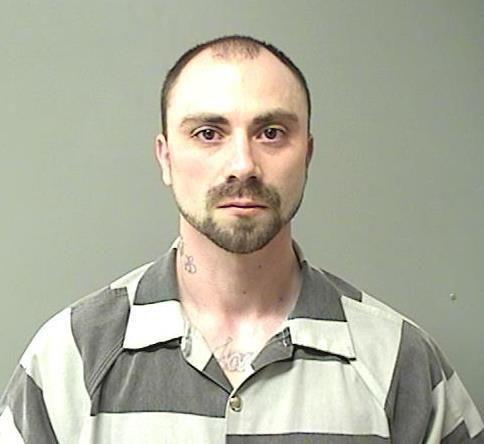 George H. Holmes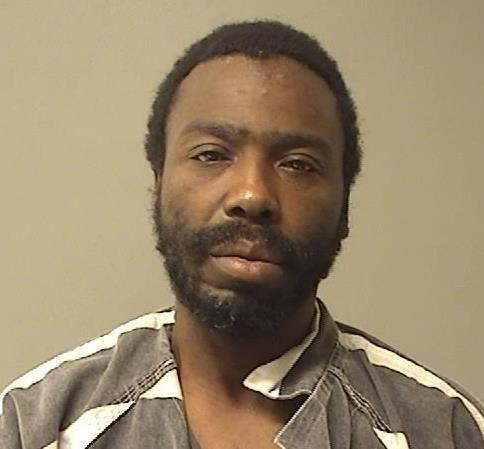 Adam J. Frydenger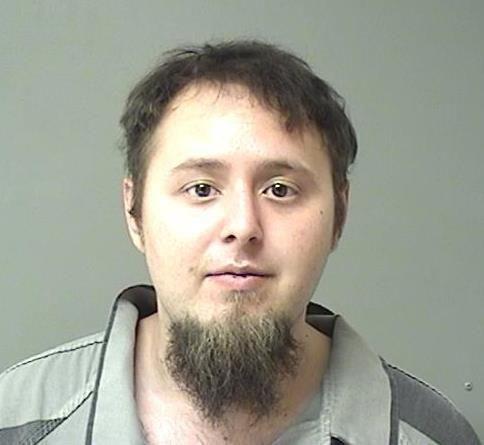 Devante J. Hall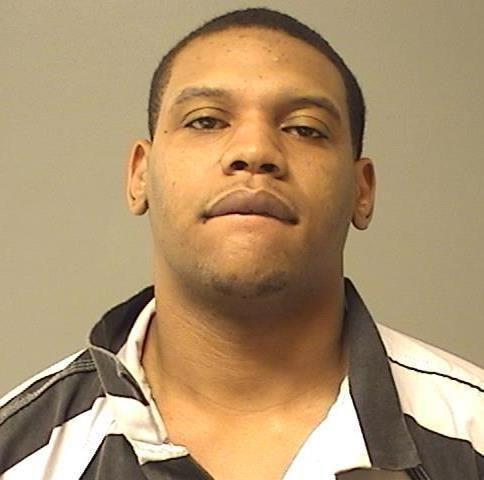 Nathan C. Parnell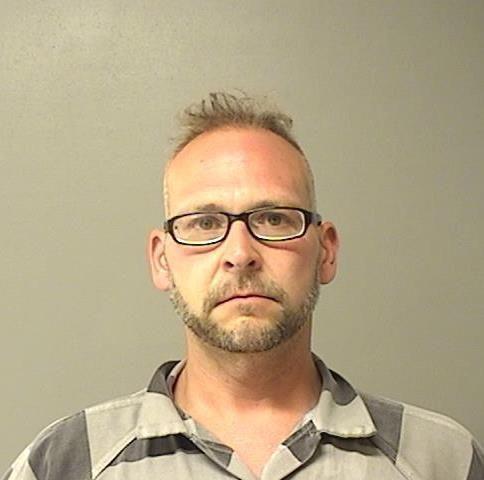 Tristin R. Jones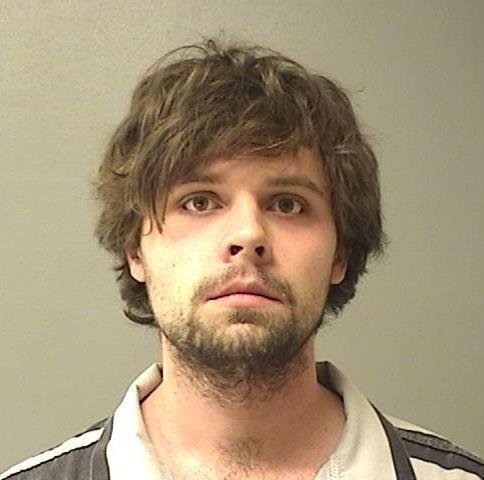 Antwone L. Clemmons
Lamentae R. Turner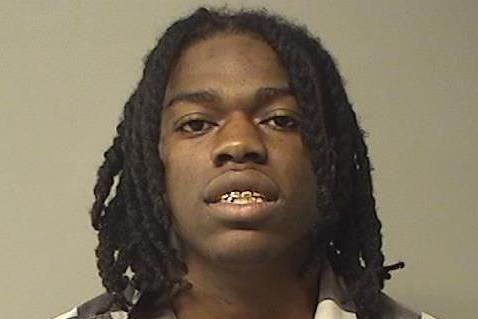 Joseph A. Baker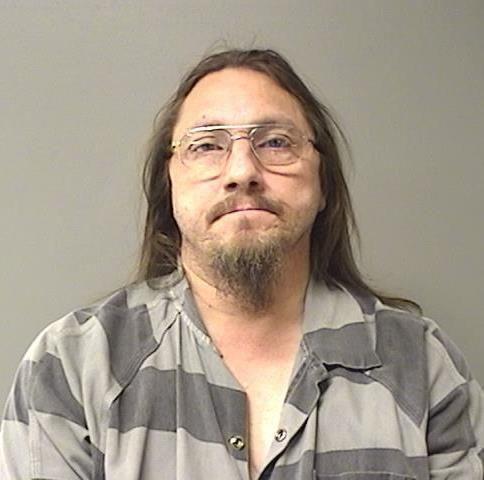 Darelle D. Fox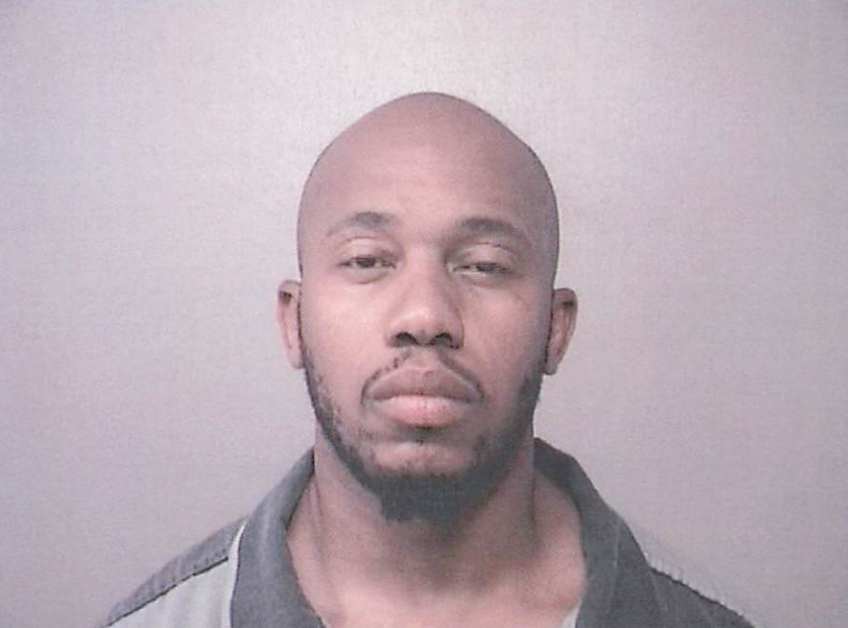 Joseph D. Fox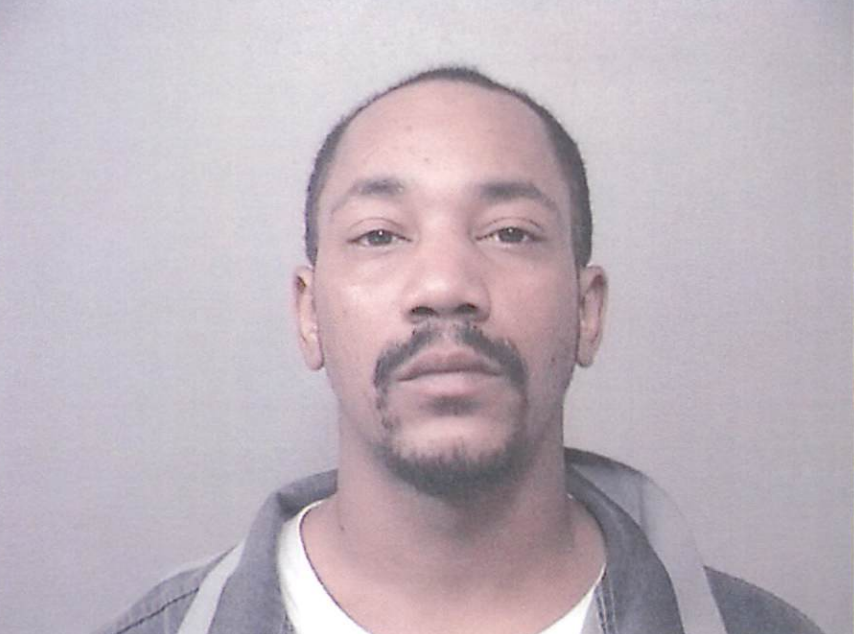 Marcus E. Flagg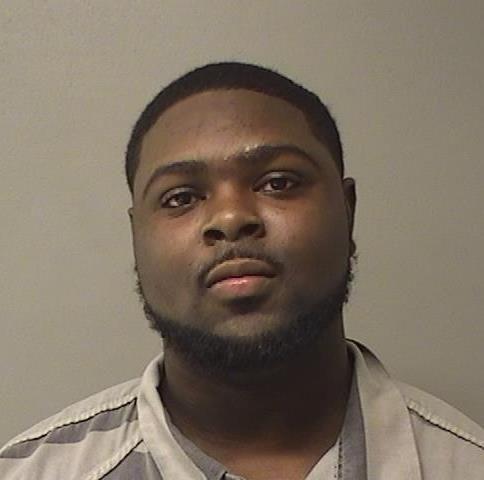 Lewis Jackson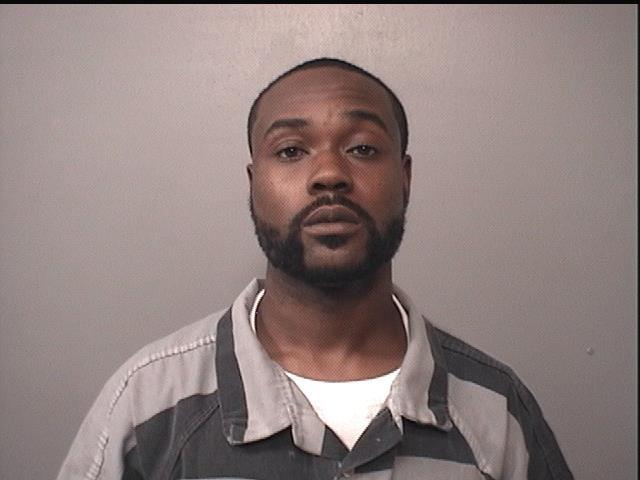 Avante M. Flesch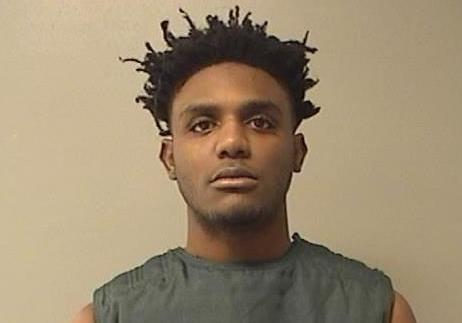 Brandon M. Diggs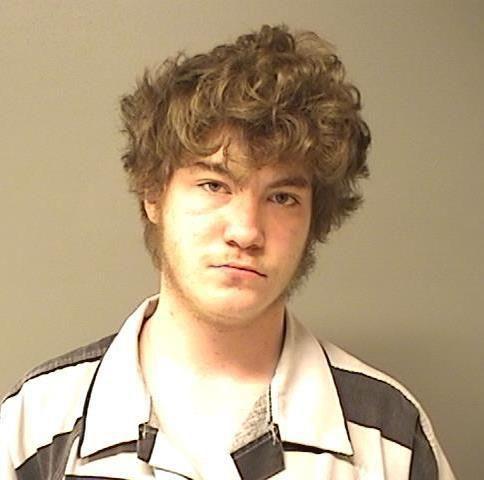 Alvin Bond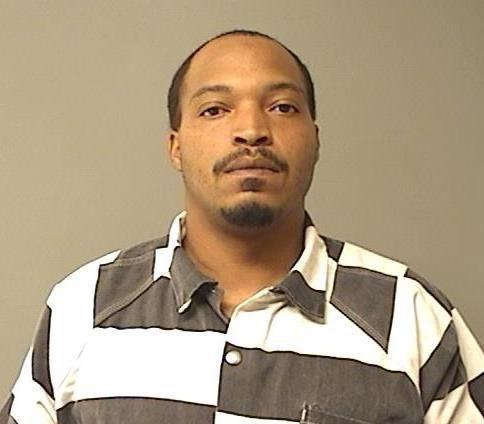 Yaree S. Wiley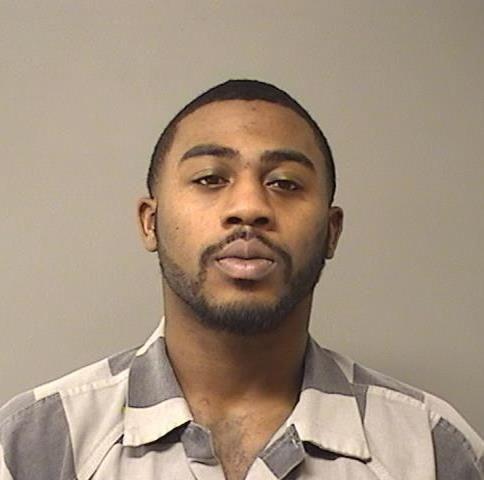 Devonta M. Bond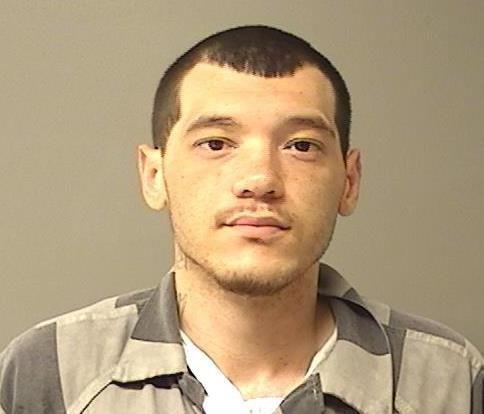 Tracey A. Janes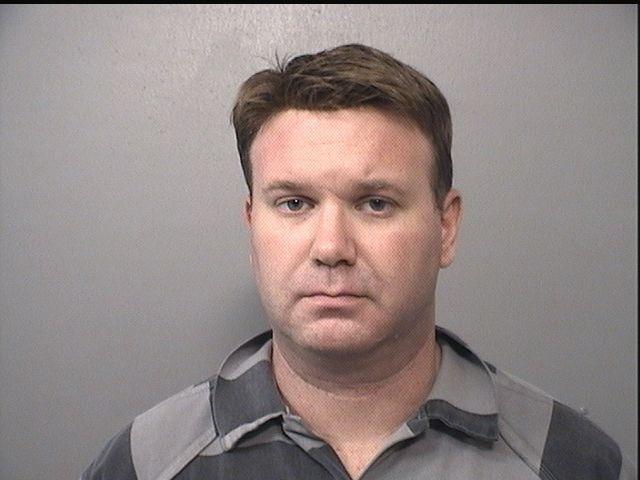 Micah J. Hale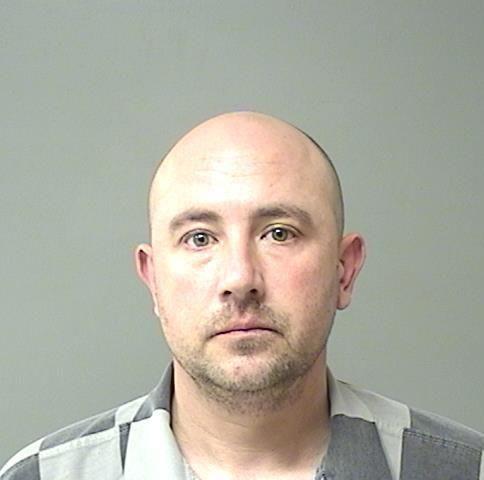 Lepolean N. Reasonover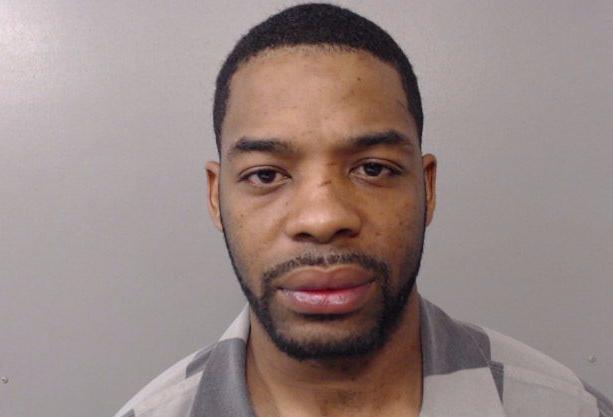 Jonathan J. Walker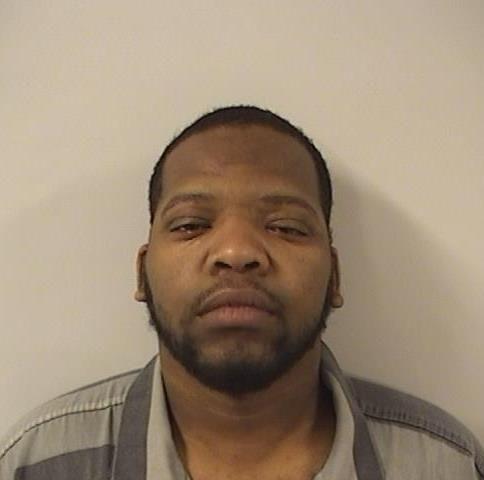 Emmett J. Rogers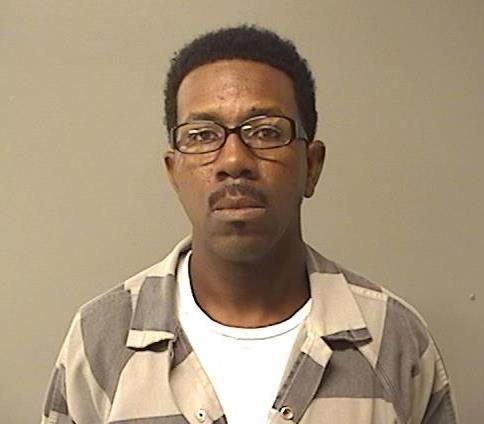 Ryan H.J. O'Neal
Maurice K. Dozier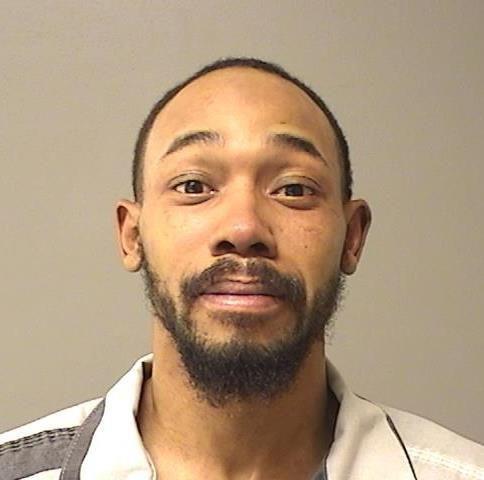 Dustin Ellis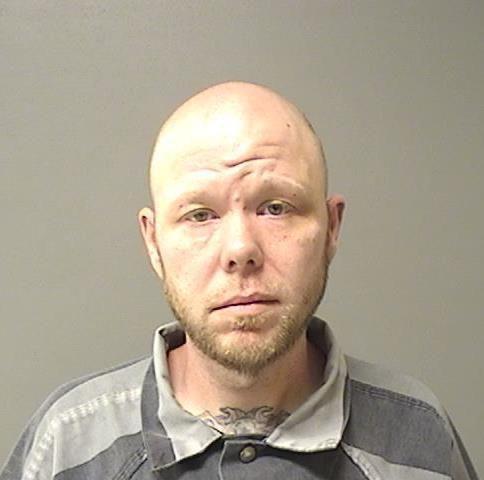 Avery Drake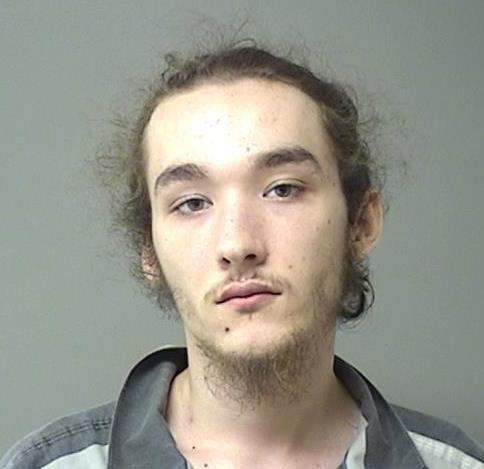 Marcius V. Ferguson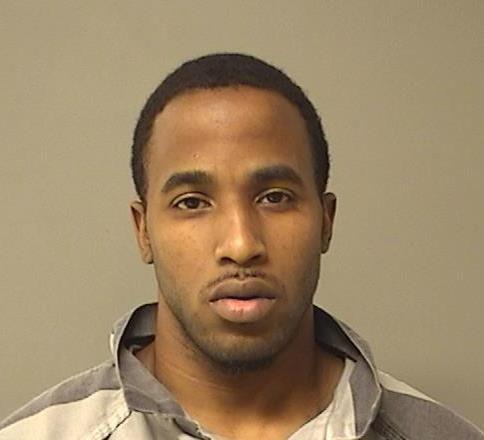 Cory J. Marquis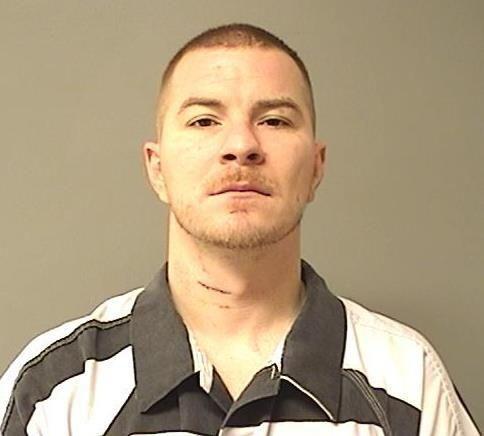 Aaron K. Greer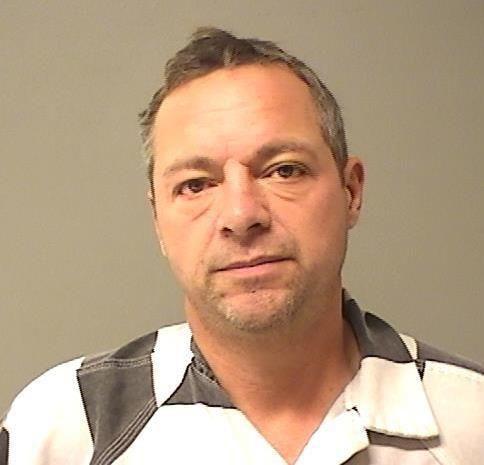 Moses J. Ratliff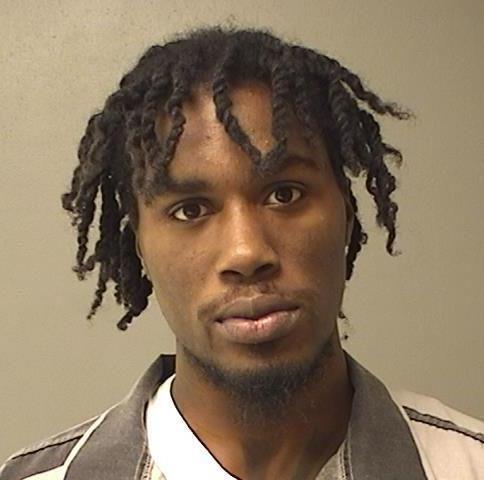 Santonio Byars Sr.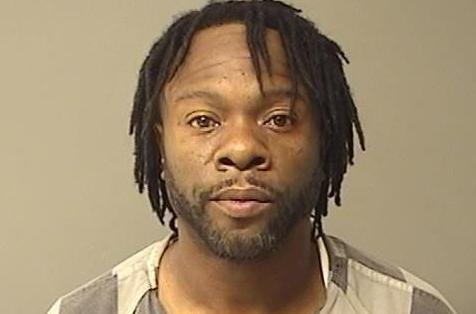 Robert N. Meola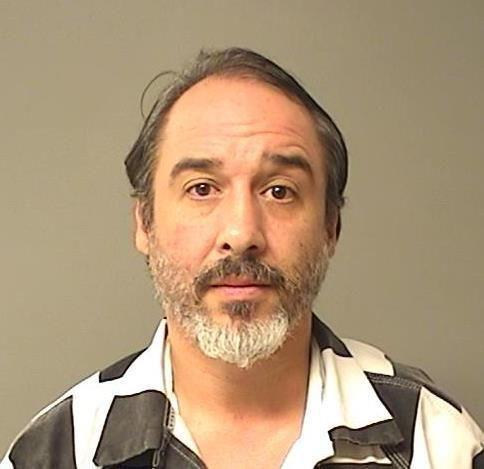 Craig L. Owens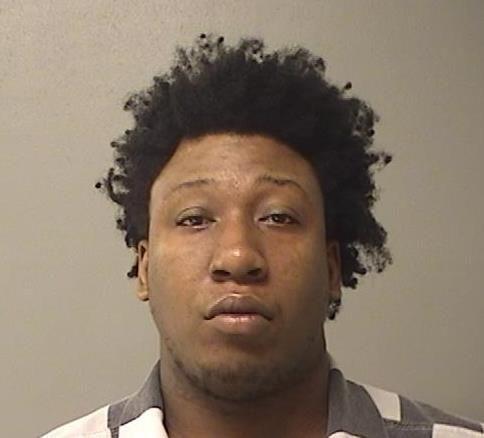 Jessica A. Logan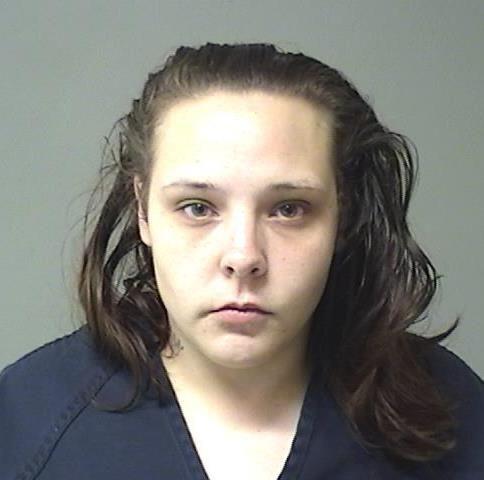 Zachary D. Batson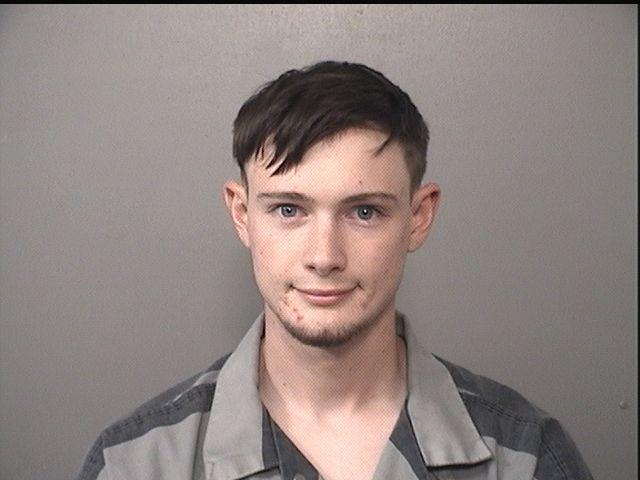 Levi J. Goodman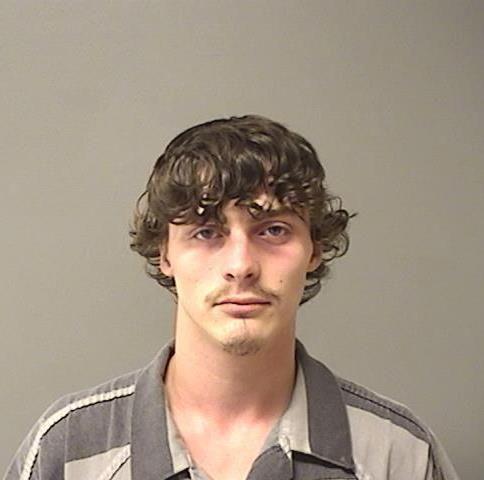 Matthew L. Rice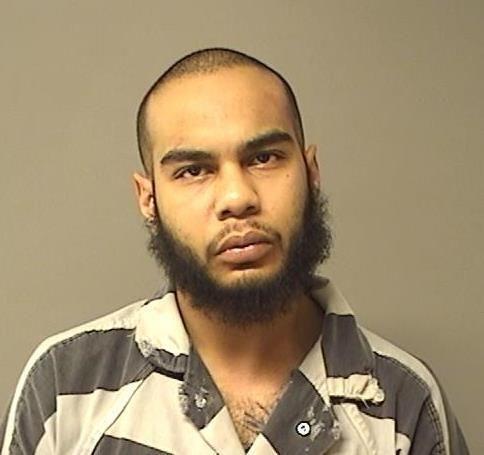 Jarquez A. Hobbs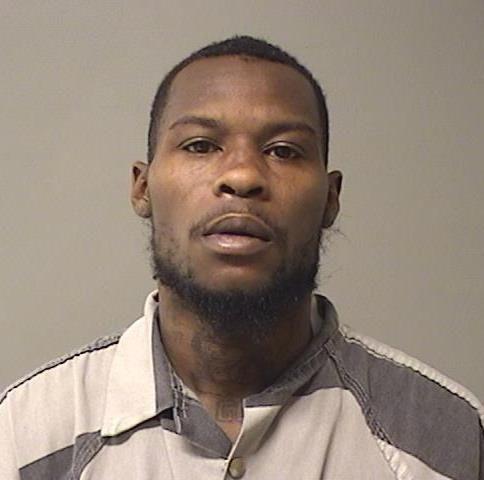 James Ballard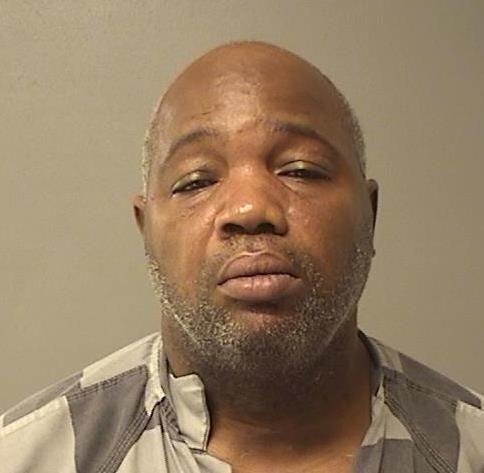 Kwantrevis D. Richardson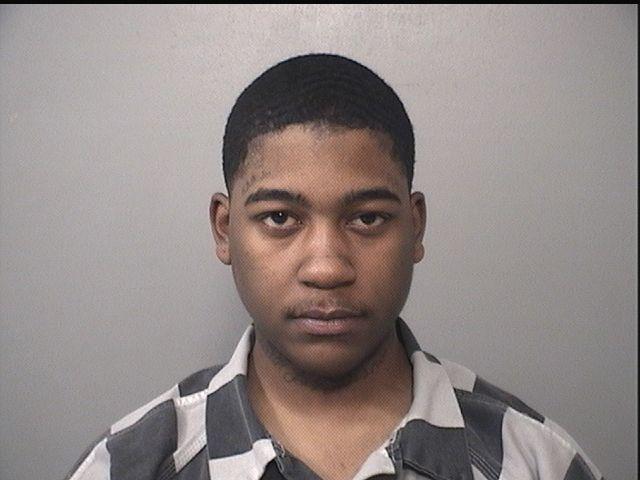 Contact Kennedy Nolen at (217) 421-6985.