DECATUR — Police and prosecutors in Macon County are hoping something will happen to arrest the progress of a criminal justice bill in Springfield they claim will make cops fearful of doing their jobs and make it too easy for criminals to get back on the street.
At issue is a 611-page House Bill which is being pushed by the Illinois Legislative Black Caucus as lawmakers get ready for the General Assembly's lame-duck session scheduled to begin Friday.
The proposed new legislation, a reaction to the controversies of 2020 hallmarked by the May 25 custody death of George Floyd in Minneapolis, would radically reshape the law enforcement landscape in Illinois.
Among a raft of controversial proposals is a key change hacking away at the legal concept of "qualified immunity" which helps protect police officers and other officials from being sued while doing their jobs properly. As the law stands now, police officers can still be sued individually, but plaintiffs first have to prove their conduct was "wilful and wanton."
The new legislation would strip away that standard and instead states that qualified immunity would no longer work as a defense to liability.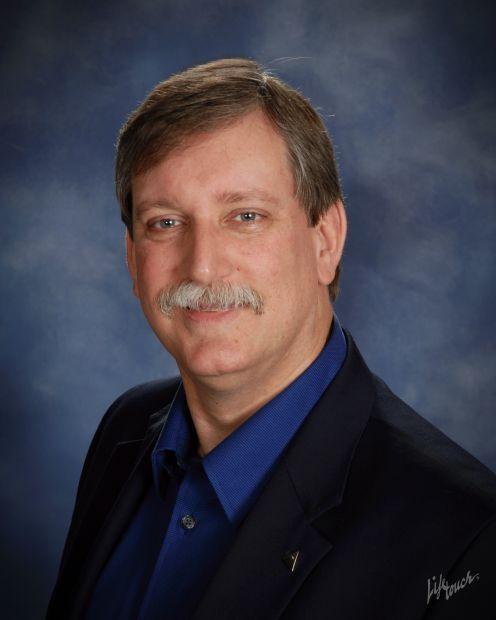 Rep. Justin Slaughter, a Chicago Democrat who helped shape the legislation, said it represents turning feelings of protestors' outrage into legislative action.
"We want to go from protest to progress," he said.
Deputy Decatur Police Chief Shane Brandel said the leadership of law enforcement is happy to discuss sensible reforms, but this bill was anything but sensible.
"However, police reform, and specifically reform of qualified immunity, should be well thought out and carefully reviewed," he said. " It shouldn't be snuck into a bill during a lame-duck session. That doesn't accomplish meaningful reform. It is just reckless."
Brandel said what officer will want to put on a uniform to protect and serve if they know they can be sued just for doing their jobs? "These officers are asked to go out and do their job every day and they are asked to make split-second decisions in high stress, rapidly evolving situations," he added. "And what you are saying by stripping away qualified immunity is that if they make a minor mistake, they are going to be sued for that. You tell me who wants to be a police officer if that is the case?"
A radical overhaul that would end cash bail in the state is another area that has got police and prosecutors hoping the legislation is never released into law. And the precise wording of the legislation goes even further, rewriting the standard needed to hold a suspect in custody by citing, for example, that the courts can only detain someone who poses a threat to "specific, identifiable person or persons".
Macon County Sheriff Tony Brown said releasing a dangerous criminal simply because you can't name who they might hurt was ridiculous. "I think with this proposed law we are in danger of hurrying up to make a bad decision," he added. "At the end of the day, as law enforcement professionals, we want to make sure our communities are safe, and that is what we are fighting for."
Macon County State's Attorney, Scott Rueter, said the way the bail law is written makes no sense at all. "So say I went out and murdered my wife, I am no longer a threat to that identifiable person because she is now dead, so there is no need to hold me in jail?" he asked.
Rueter's views are echoed by the Illinois State's Attorney's Association, which said it welcomes legal reforms and says they are needed, but this bill was headed in the wrong direction.
"While criminal justice reform is warranted, this attempt to pass a 611-page bill that will fundamentally change law enforcement and the criminal justice system in a five-day lame-duck session is not the way to responsibly do so," said Justin Hood, president of the association.
Other observers, looking in from outside the law enforcement world, do see some good in the reforms, but also significant things that trouble them. On the plus side, Jeanelle Norman, President of the Decatur branch of the NAACP, says bail reform in particular is long overdue, providing it's done right.
She said society had to strike a careful balance between maintaining safety and locking up large numbers of people for relatively petty crimes who can't get out because they're too poor to pay. "And we all know there have been some disparities between African Americans versus whites when it comes to those fees to get out of jail," she added.
Other aspects of the legislation she saw as only opening up a Pandora's box of troubles. "I think we are treading a dangerous road if we make it easier to move towards suing policemen," she said. "It's difficult enough now to recruit police officers, can you imagine what would happen if we go that route? Who would want to do that job?"
Norman said police who commit abuses under the color of authority can and should be held accountable, but there are laws already in place to do that. She would rather see more resources devoted to better training of officers, which she said would be a greater public good then making it easier to sue them.
Capitol News Illinois contributed to this report. 
Want a more precise definition of qualified immunity?
Deputy Decatur Police Chief Shane Brandel recommends looking at these two court decisions:
---
PHOTOS: Back the Blue rally in Decatur
Back the Blue 1 06.27.20.JPG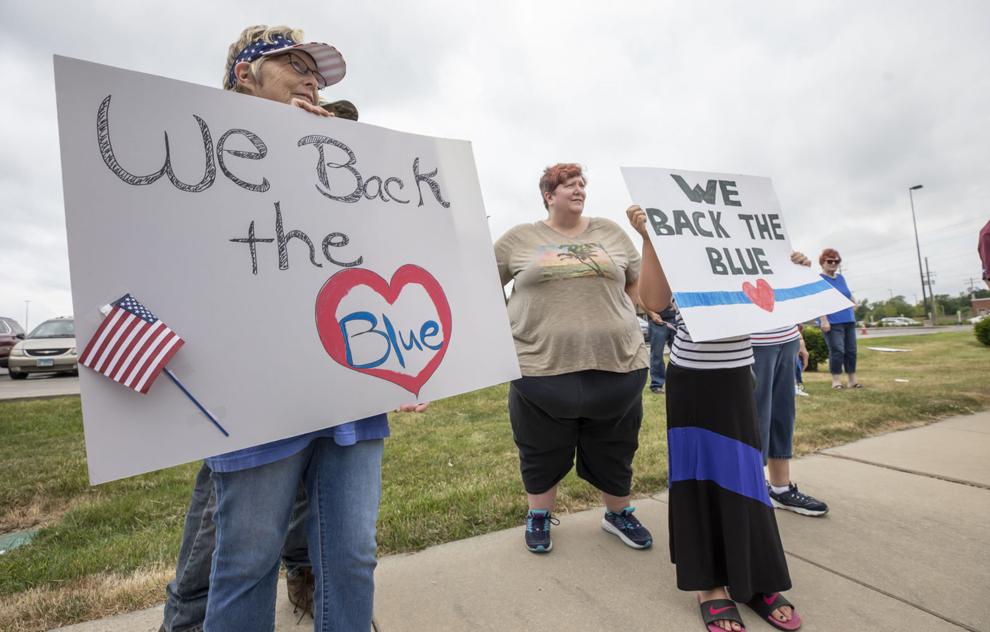 Back the Blue 2 06.27.20.JPG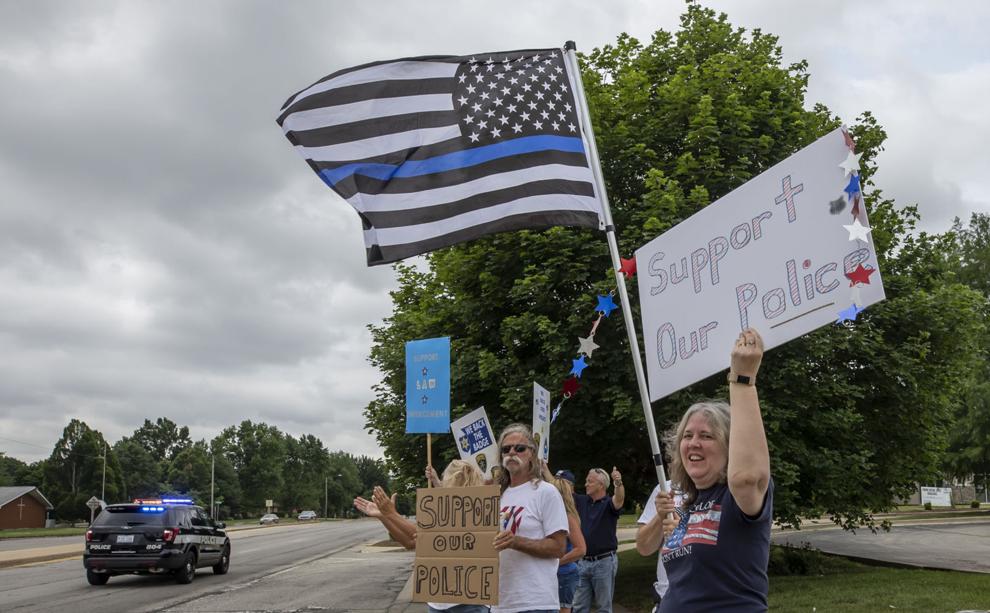 Back the Blue 3 06.27.20.JPG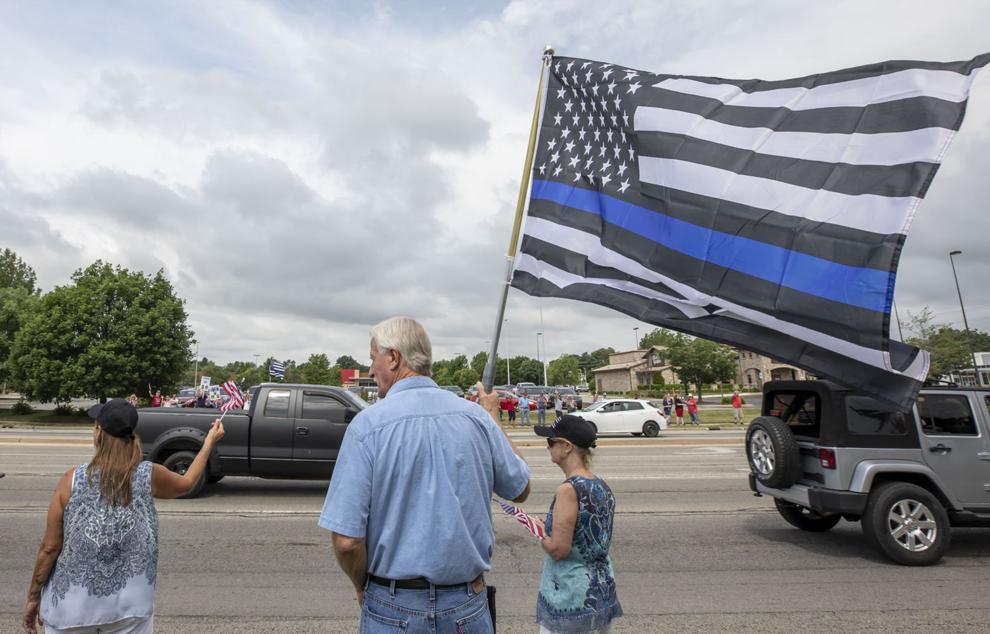 Back the Blue 4 06.27.20.JPG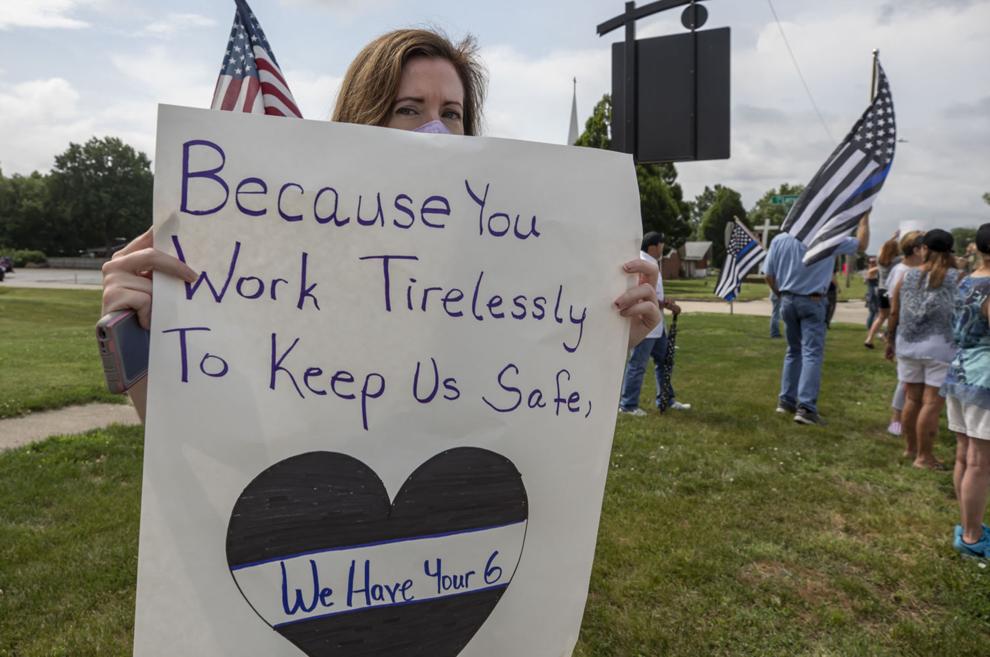 Back the Blue 5 06.27.20.JPG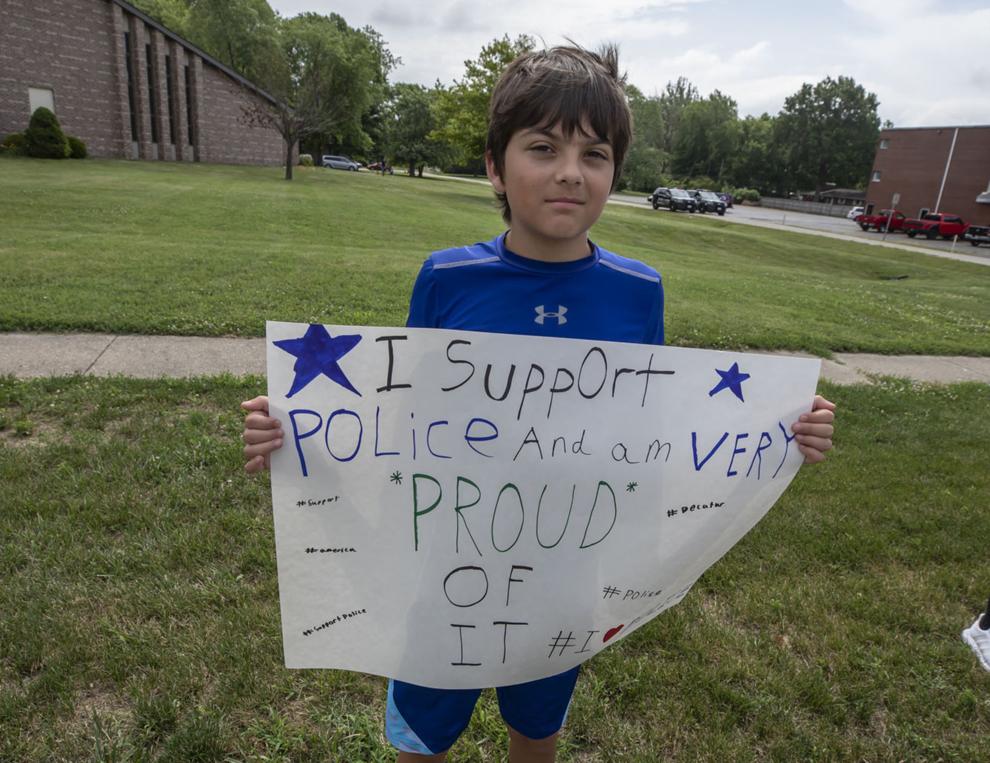 Back the Blue 6 06.27.20.JPG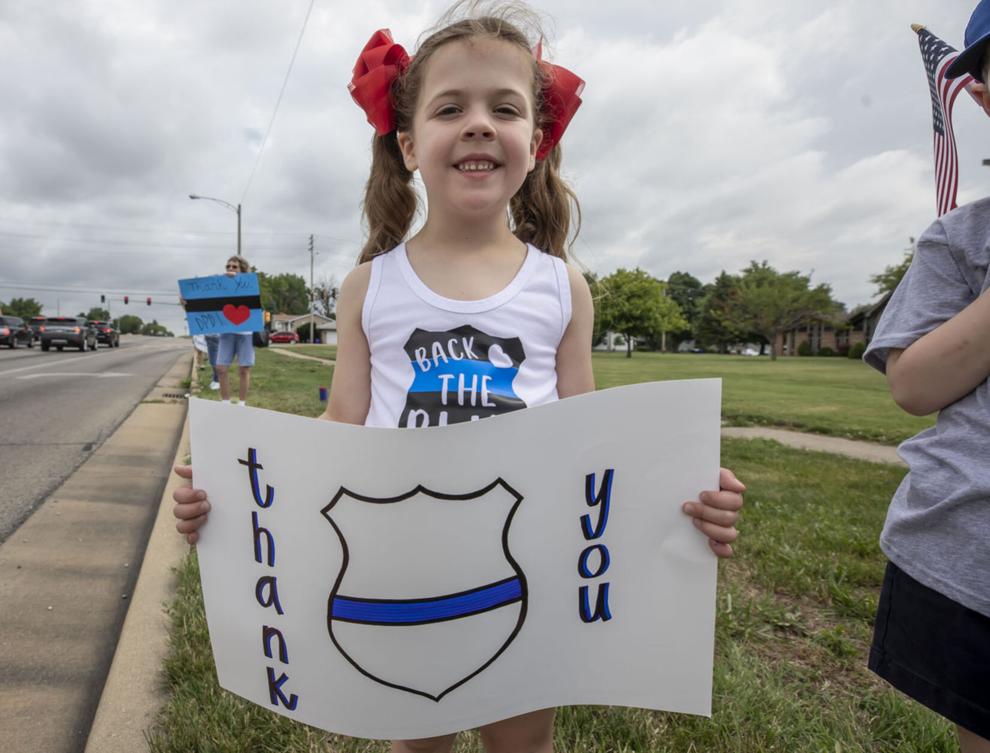 Back the Blue 7 06.27.20.JPG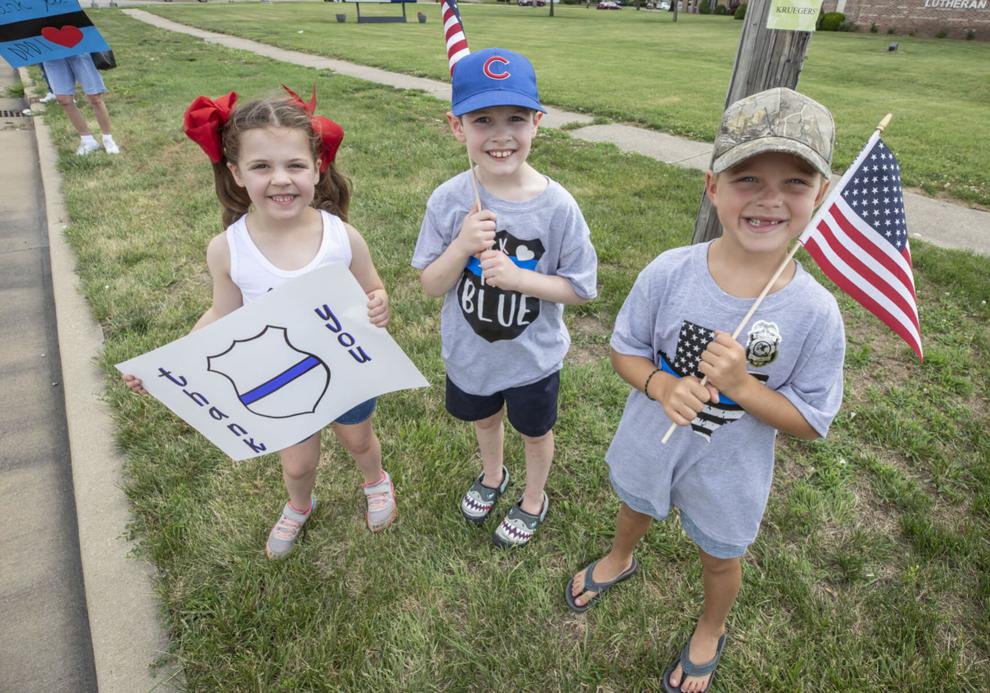 Back the Blue 8 06.27.20.JPG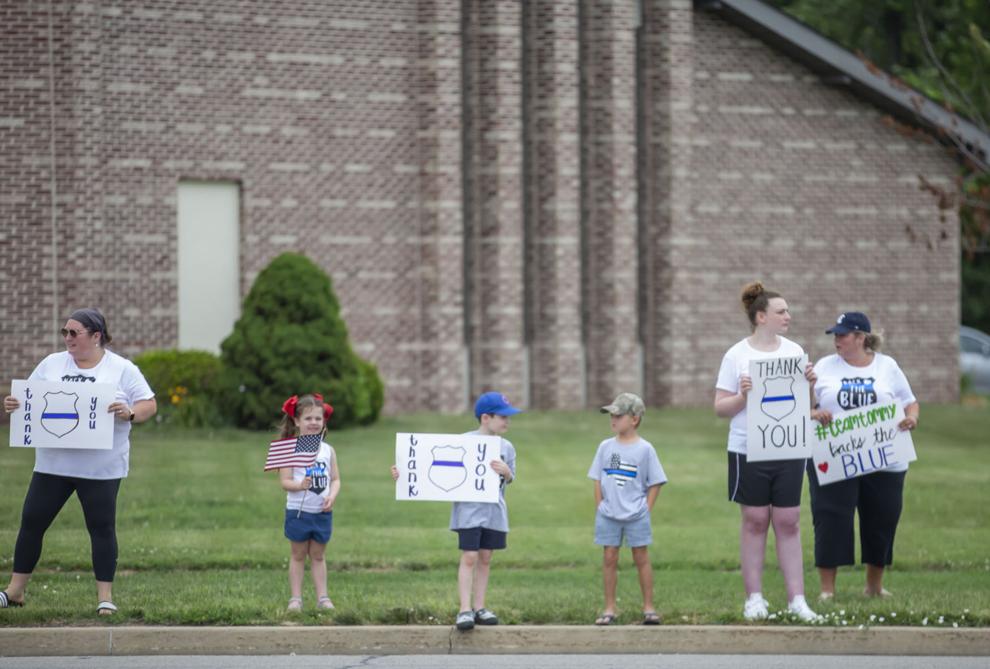 Back the Blue 9 06.27.20.JPG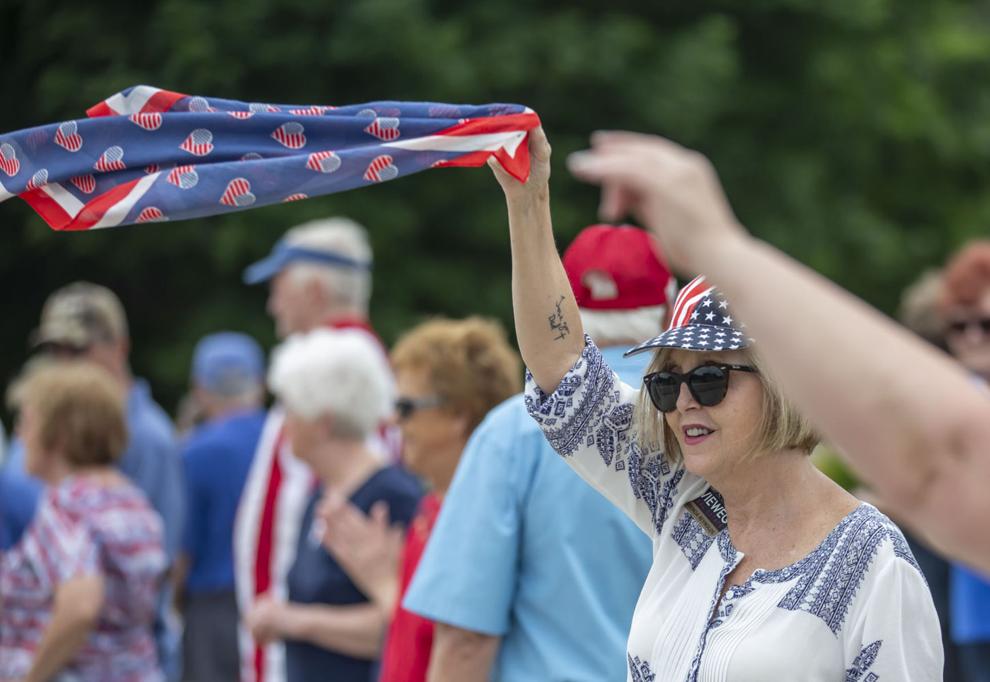 Back the Blue 10 06.27.20.JPG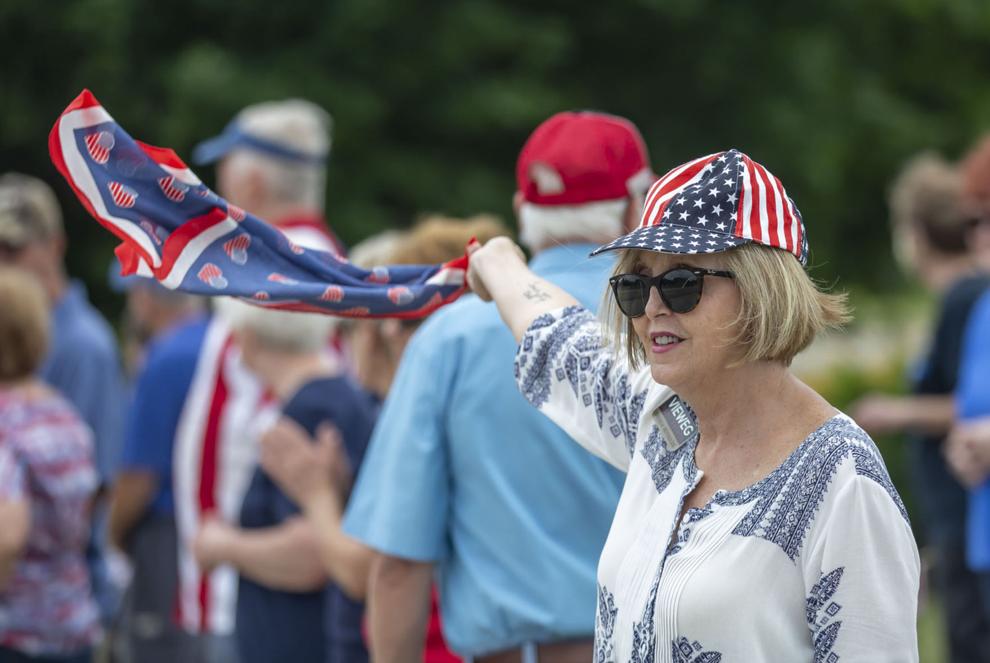 Back the Blue 11 06.27.20.JPG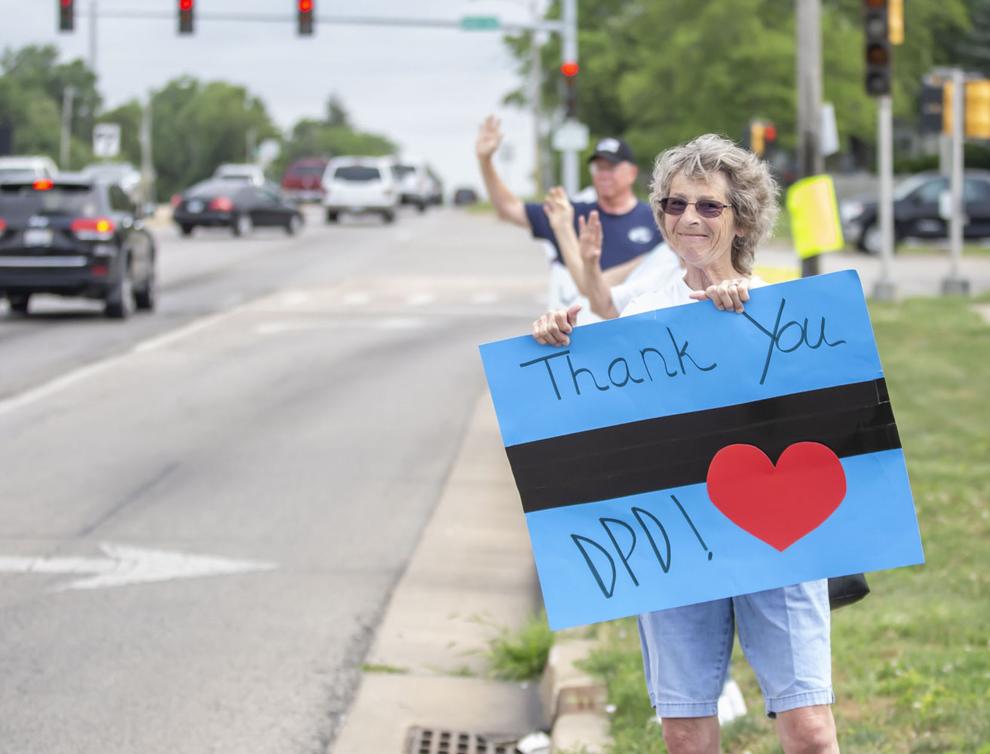 Back the Blue 12 06.27.20.JPG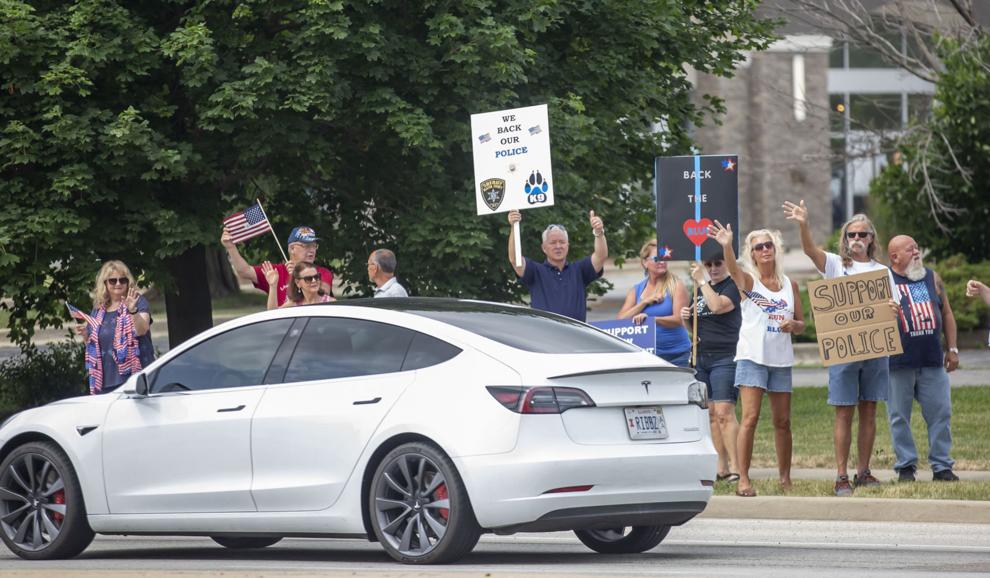 Back the Blue 13 06.27.20.JPG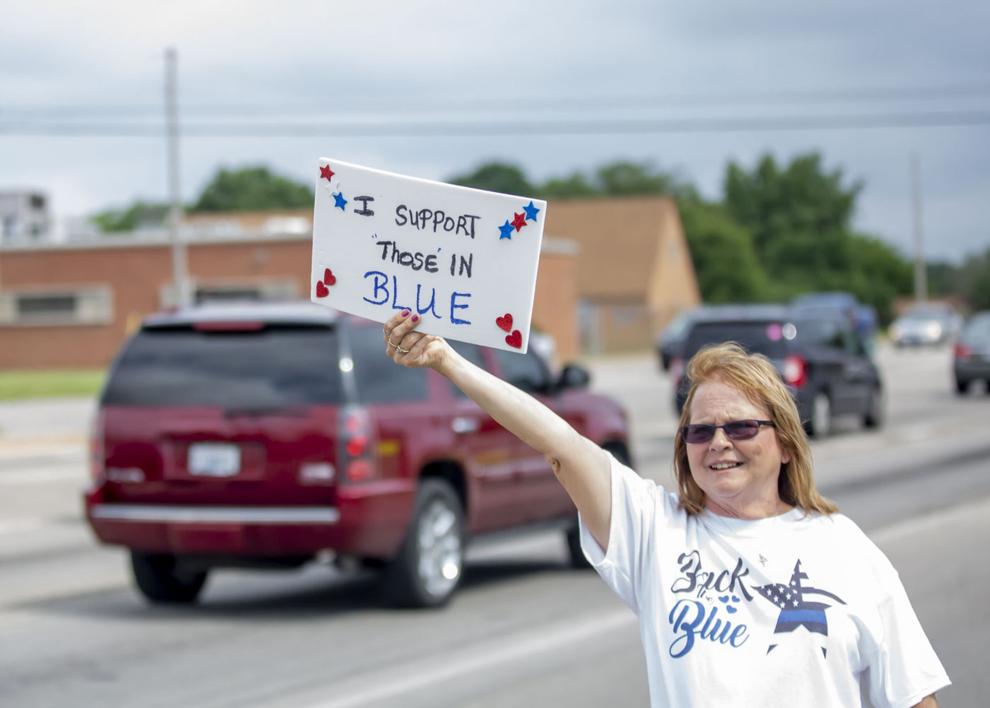 Back the Blue 14 06.27.20.JPG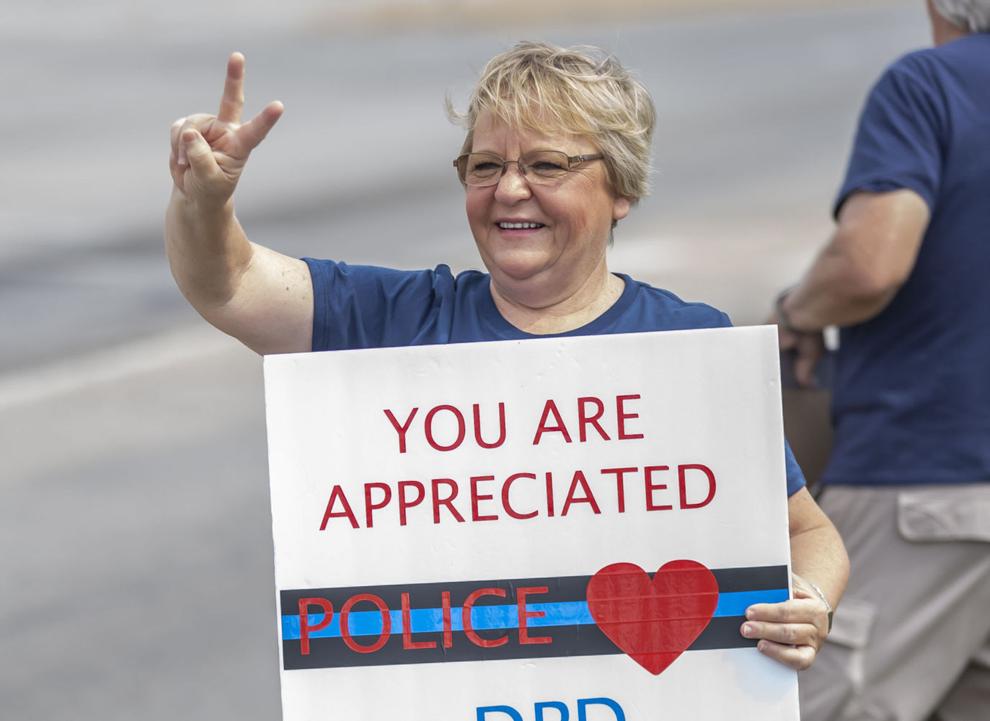 Contact Tony Reid at (217) 421-7977. Follow him on Twitter: @TonyJReid