DECATUR — A Macon father accused of inflicting serious brain injuries on his 8-week-old son appeared in court Wednesday pleading not guilty to hurting him.
Seth M. Nashland, 31, denied five counts of causing aggravated battery to a child resulting in permanent disability. Nashland's defense counsel, Michelle Sanders, also told Macon County Circuit Court Judge Phoebe Bowers that her client was willing to waive a preliminary hearing to determine if there was probable cause to try him.
Bowers assigned the case to the trial list of Judge Thomas Griffith and set a pretrial hearing for April 7. Nashland remains in the Macon County Jail with bail set at $2 million, meaning he must post $200,000 to be released.
A sworn affidavit from the Macon County Sheriff's Office said the gravely ill child's condition came to light the night of Feb. 13 when Nashland brought his son to Decatur Memorial Hospital. He arrived at the hospital some 10 hours after the injuries had been inflicted, with the baby continually vomiting.
Doctors called police after finding bleeding brain wounds linked to a healing brain injury and a newer brain injury.
"(The baby) had fractured ribs and first- and second- degree burns to his penis, thigh and leg areas," said Sgt. Roger Pope in the affidavit. "He also had bruises on his right ankle and right upper back ... and his right ear area."
Pope said Nashland at first came up with excuses to explain how his son had been so badly hurt. Nashland is quoted as claiming the family dog had trampled the baby and the baby's 3-year-old sister may have accidentally fell on him.
Later, after police said they discovered Nashland had been looking up "how long do you go jail for infant abuse?" on his phone, the sworn affidavit said he confessed to deliberately injuring his baby.
"Seth admitted that he had become very upset and actually shook his 8-week-old son back and forth using his hands," said Pope. "Seth said his son's head went forcefully back and forth a few times before (the baby's) eyes rolled back into his head. Seth said he then used force to push his son to the ground. Seth said he believes he used enough force to break the baby's ribs when he pushed him down. Seth also said when he did this, the baby's head struck the TV stand."
Nashland then told police the baby was crying so he took him to the sink to give him a bath while in a state of panic. He is quoted as saying he had accidentally "bumped" the cold water supply off during the bath, and that was how the baby got burned.
The affidavit, dated Feb. 19, described the baby as being cared for at HSHS St. John's Hospital in Springfield. At that time, the child was on a respirator in the Neonatal Intensive Care Unit and being given several medications to combat "uncontrollable seizures" with a nurse dedicated to his care.
"Staff at St. John's have indicated that (the baby) may not live but, if he does, he may have problems with his vision and his brain function for the rest of his life," added Pope.
A St. John's spokeswoman declined to comment on the baby's condition when contacted Wednesday by the Herald & Review.
---
Jerome Davis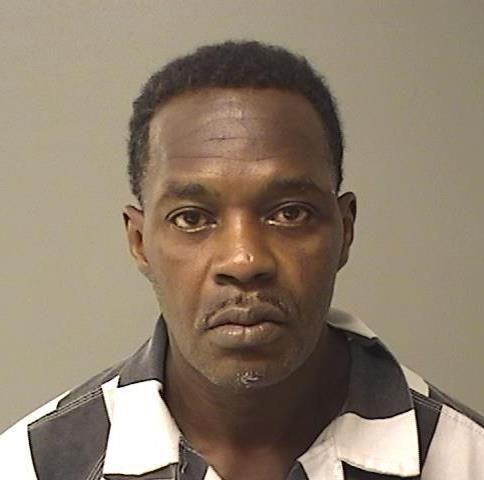 Dalton C. Skinner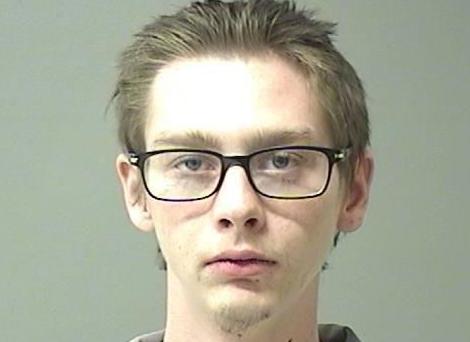 Anthony K. Williams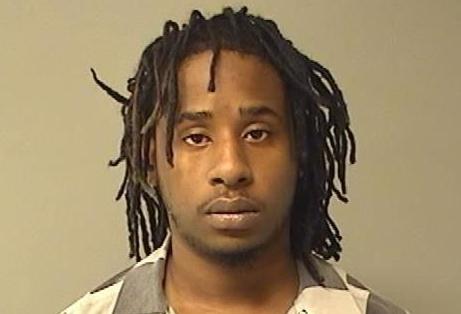 Kevin M. Roark
Stacey Darrell Bates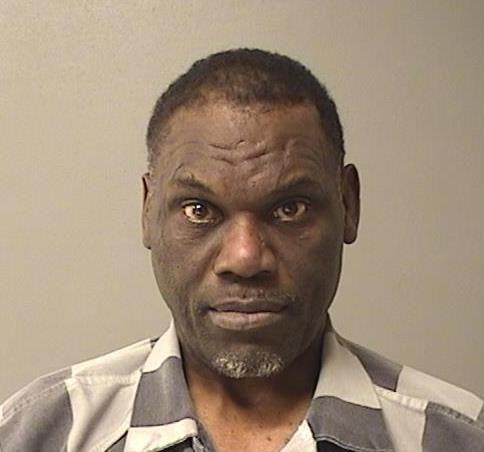 Leonde D. Johnson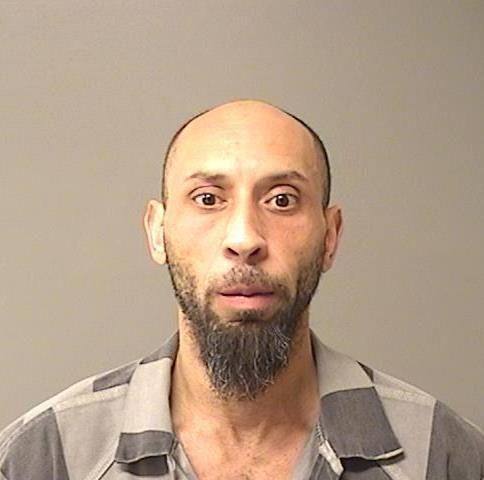 Johnathan M. Radley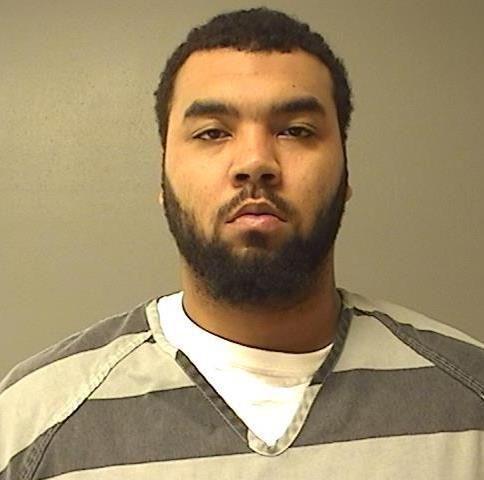 Roy M. Wilks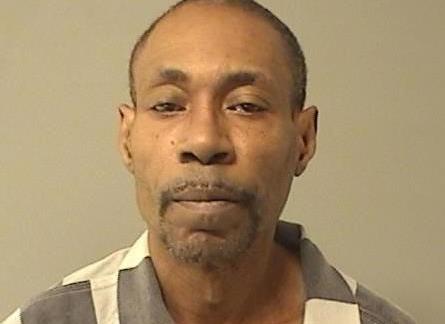 Charles H. Drain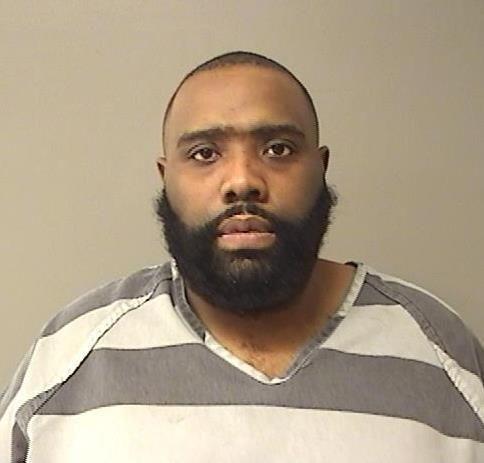 Maurice D. Cline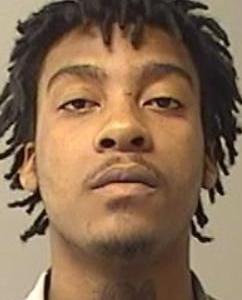 Scott A. Gentry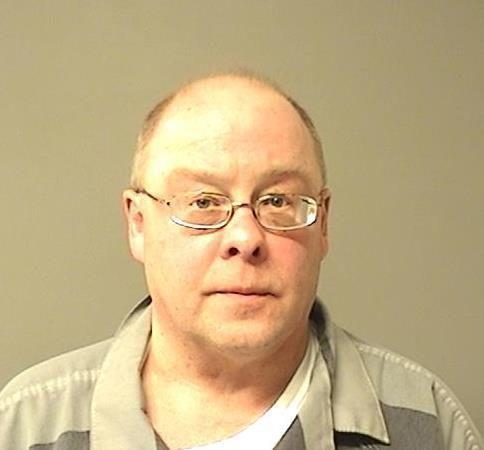 Tiffany R. Rogers
Devontae C. Jones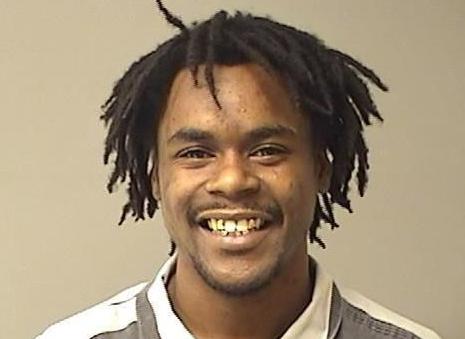 Cornell D.A. Johnson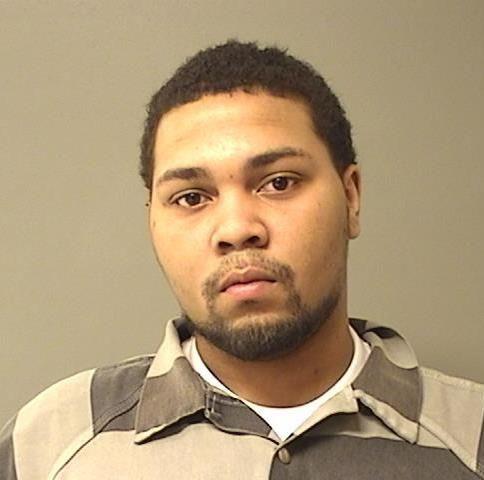 Gary L. Boyle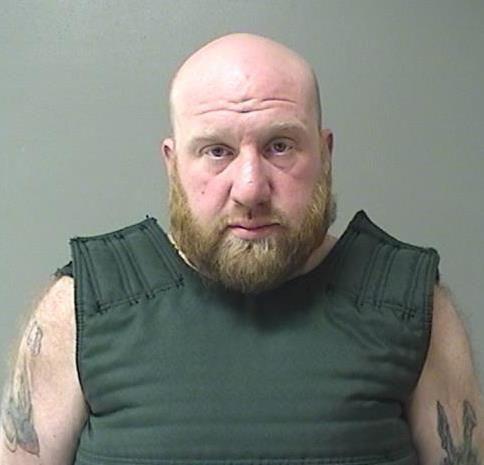 Anthony Myers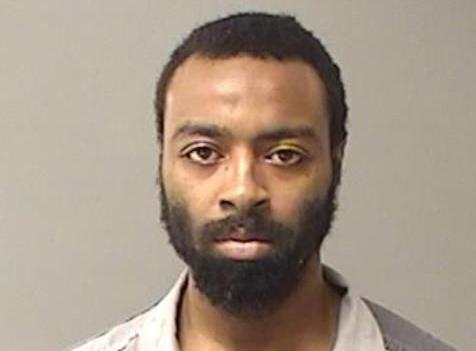 Sidney J. Flinn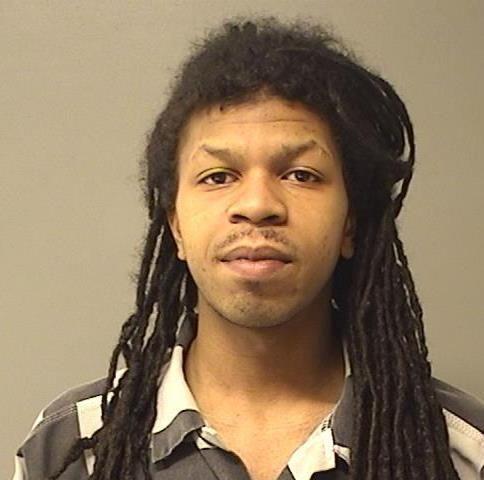 Twanka L. Davis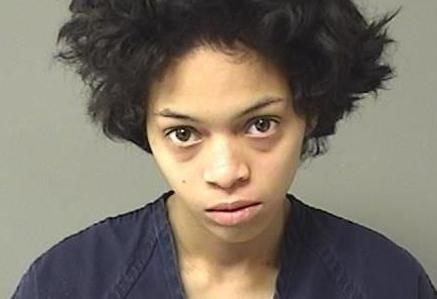 Thomas L. Gill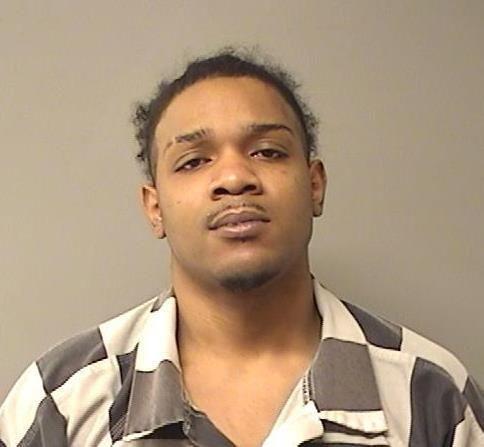 Frank E. Sherman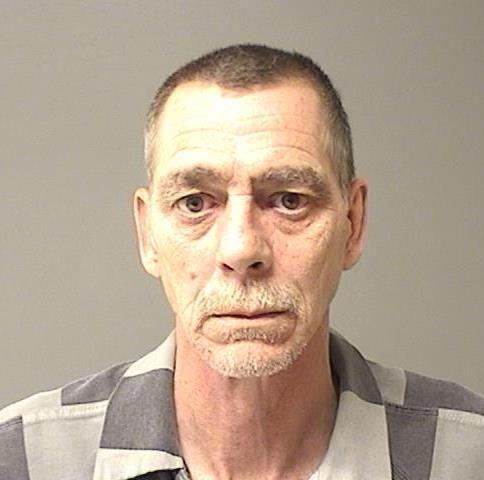 Kassie M. Benton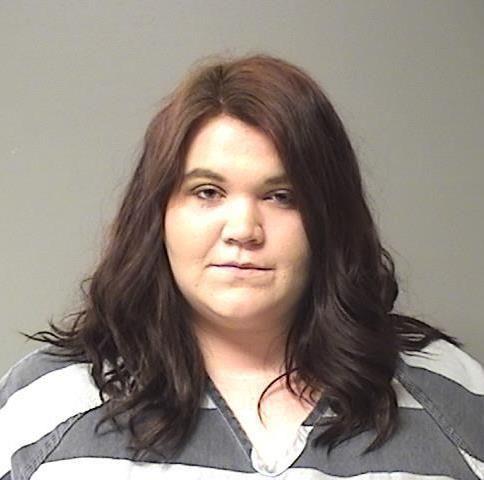 Mark A. Marquis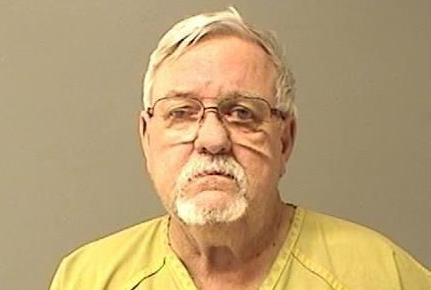 Adam L. Agee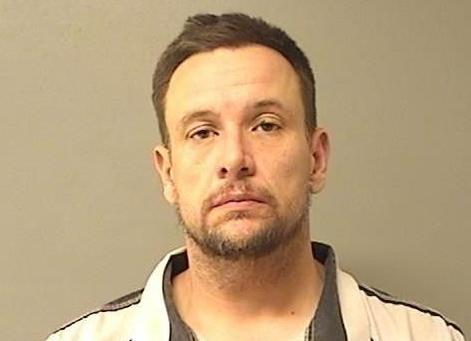 Jaquarius L. West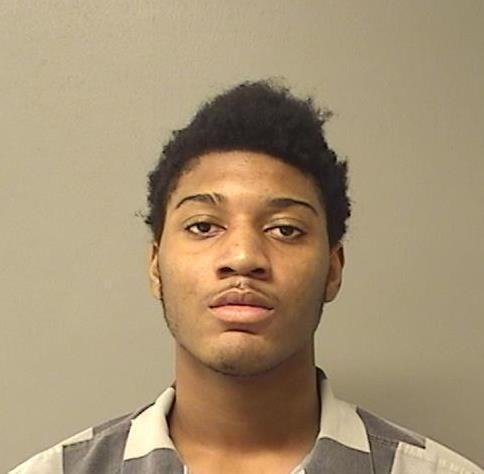 Ashley N. Jobe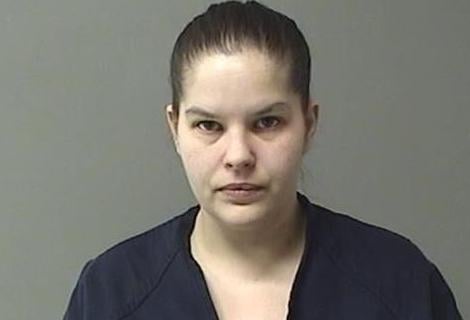 Steven L. McClennon Jr.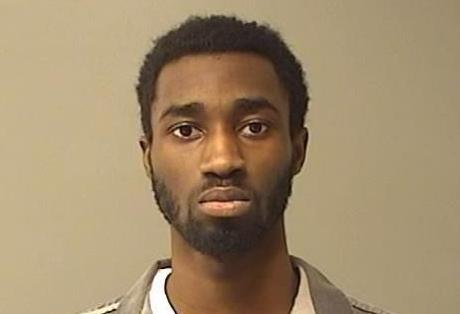 Matthew Anderson Jr.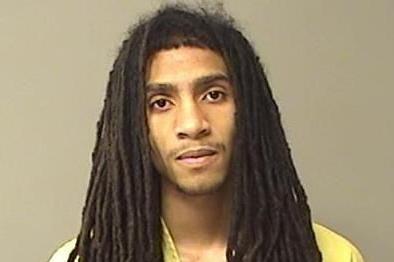 Traveon L. Hood
Anthony Grampsas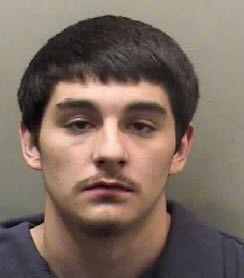 Tyjuan Bruce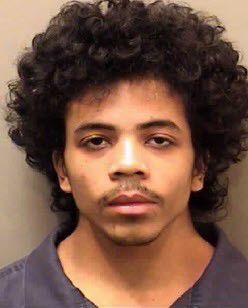 Richard J. Rush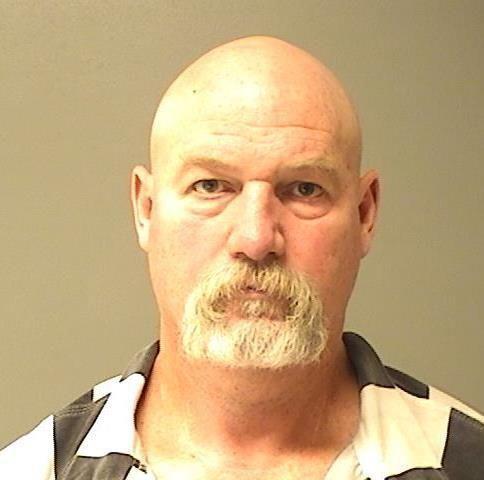 Billiejo L. Soyster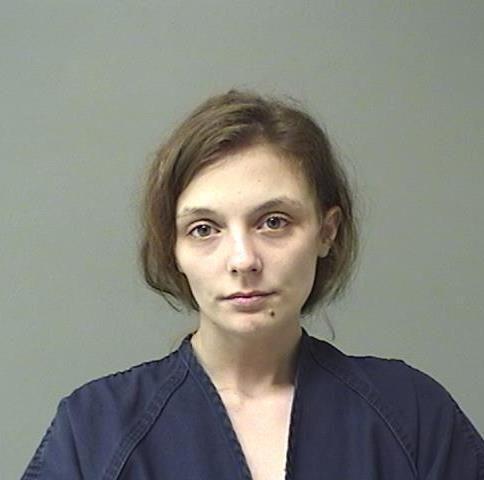 Garold Holloway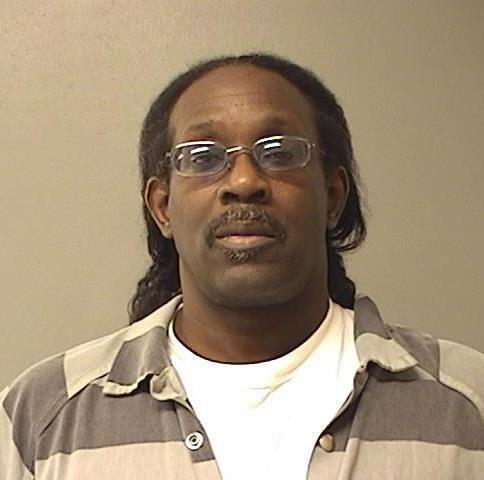 Jamonta R. Blythe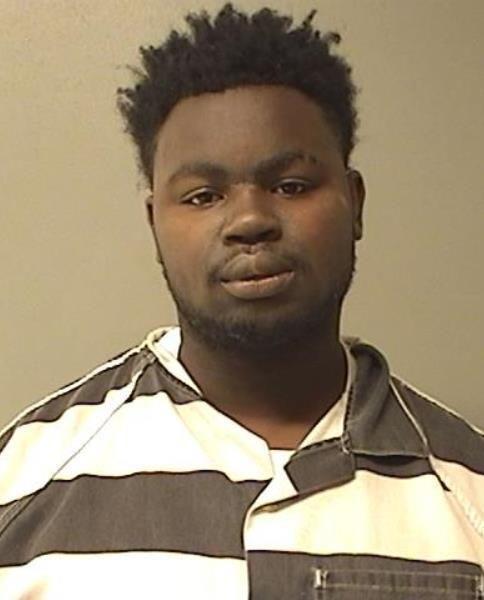 Marvin F. Smith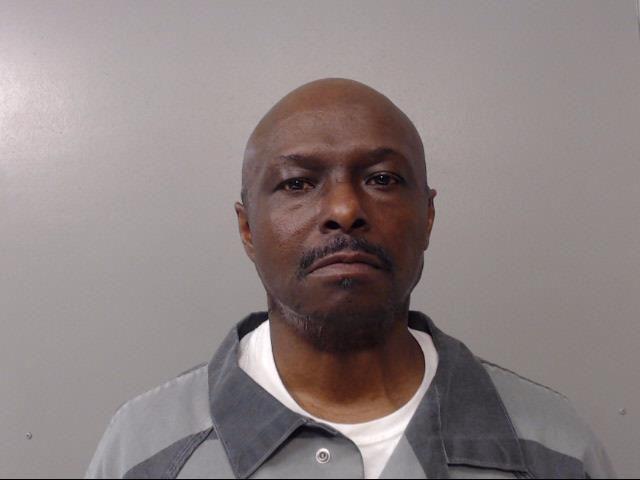 Antwain J. Ward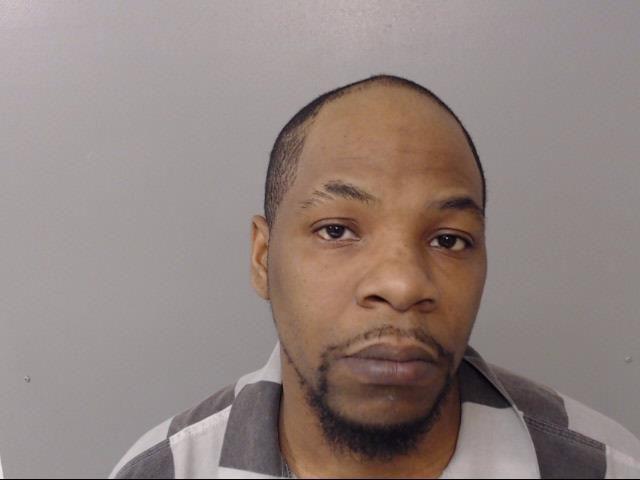 Deion J. Sims
Nicholas K. Lotts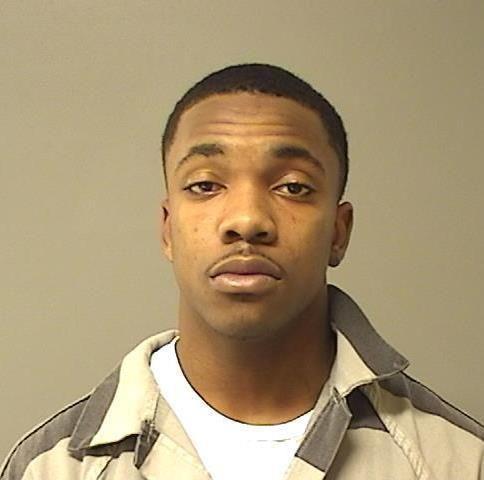 Andrew J. Cox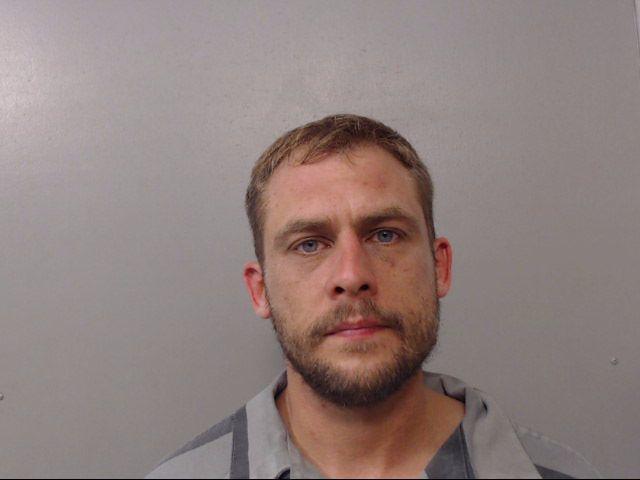 Rahiam A. Shabazz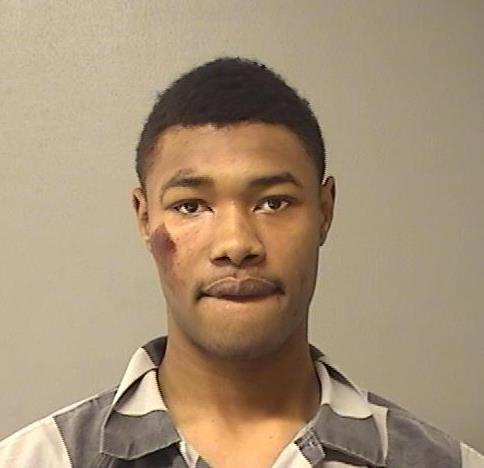 Bryon D. Theus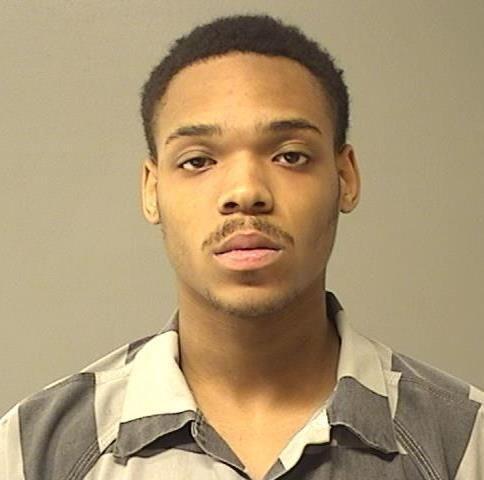 Dondrion L. Austin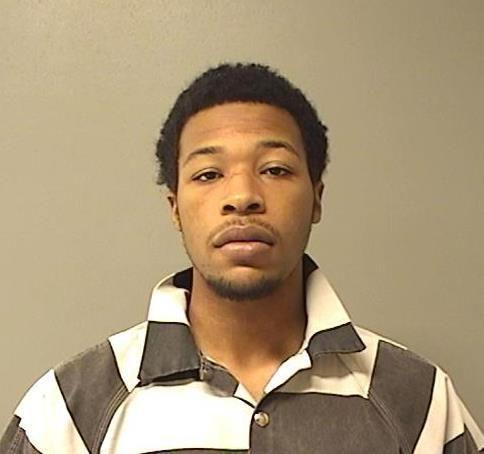 Joseph L. Williams

Jarius T. Fuller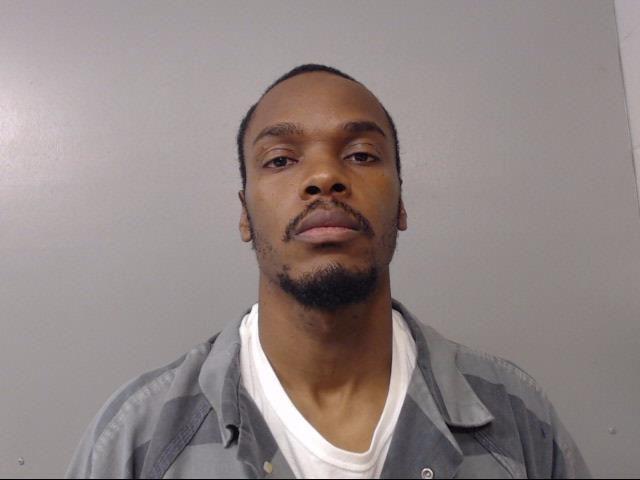 Jonathan C.T. Owens

Ryne J. Woods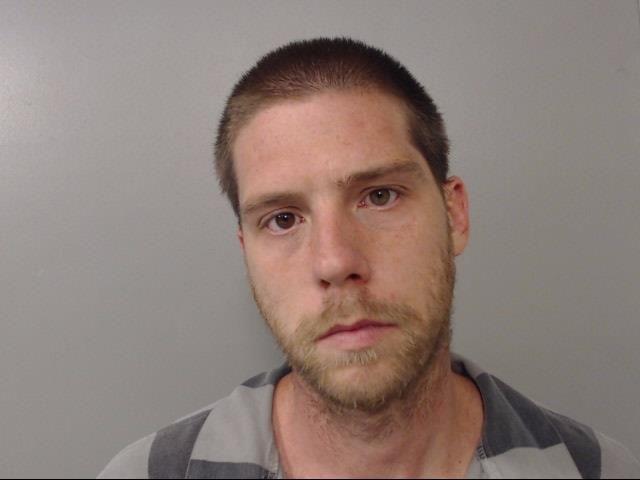 Cameron T. Taylor

Colby J. Park

Roy M. Wilks Jr.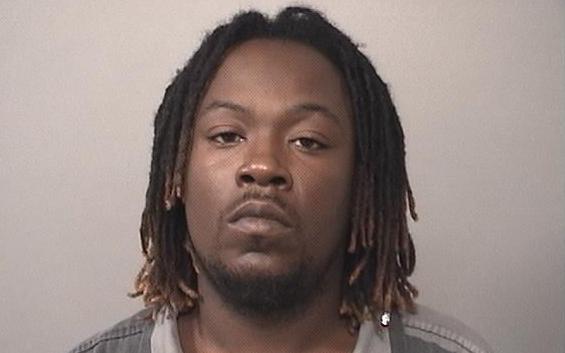 Tyrone L. Humphrey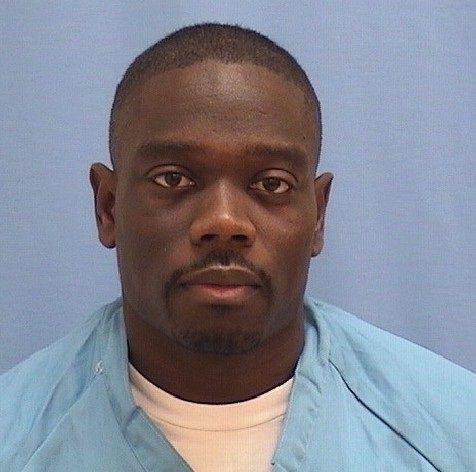 Javonne D. Russell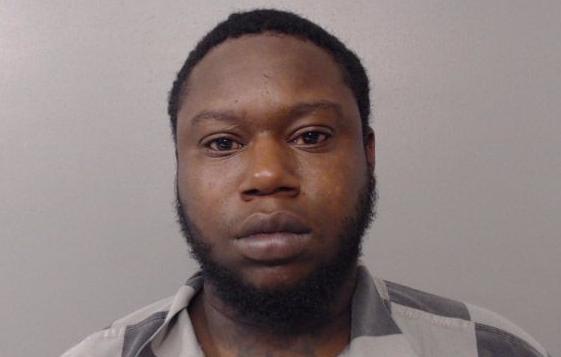 Trayon S. Jones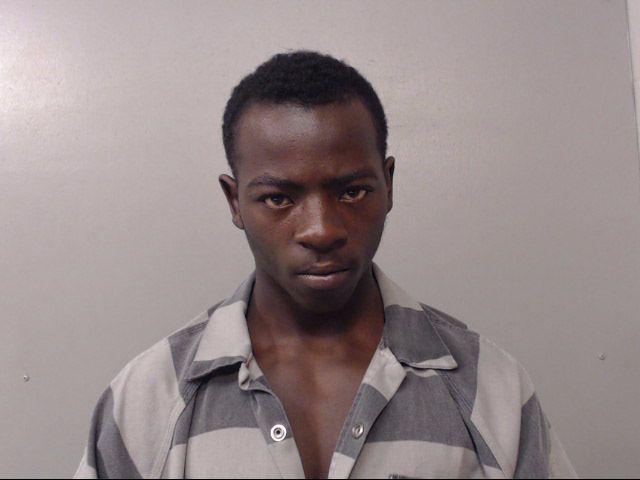 Jechelle D. Hendrix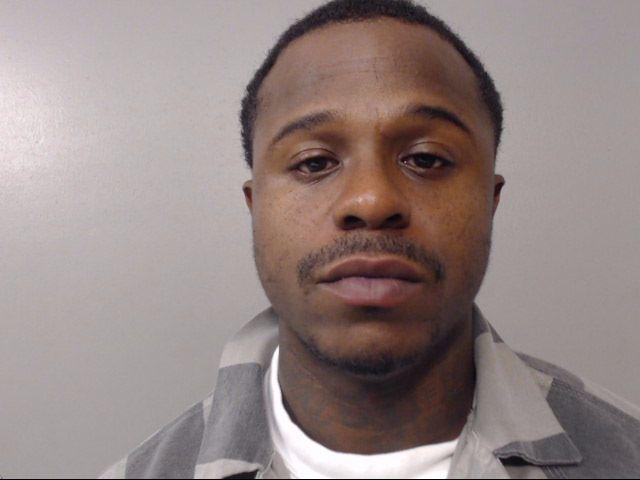 Floyd D. Banks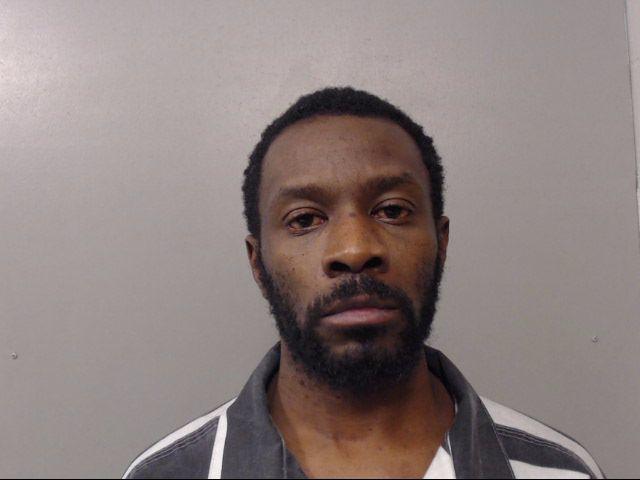 Ricardo Q. Holloway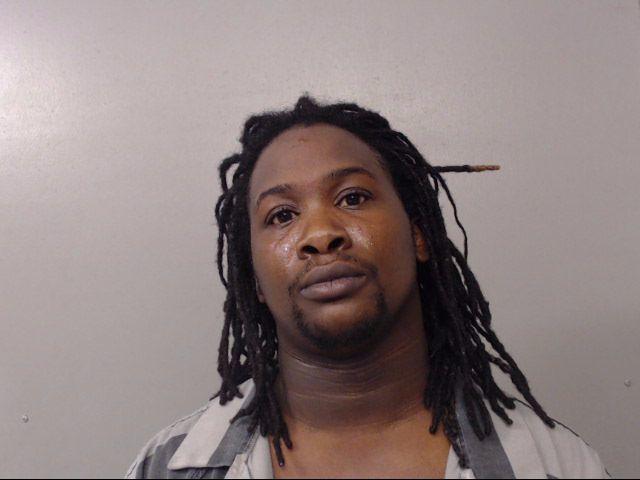 Taylor R. Szekely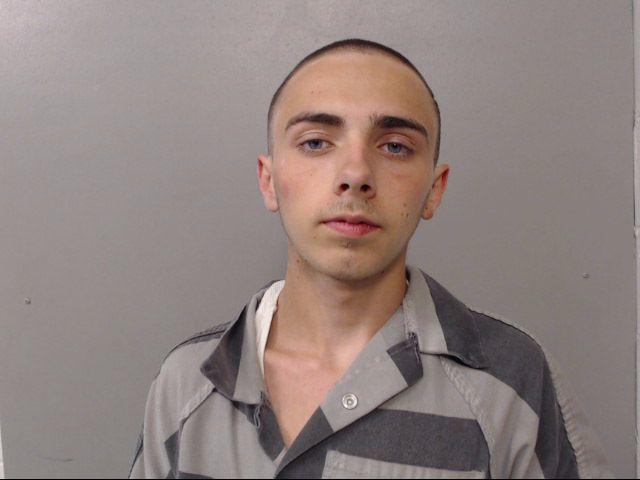 Angela M. Baker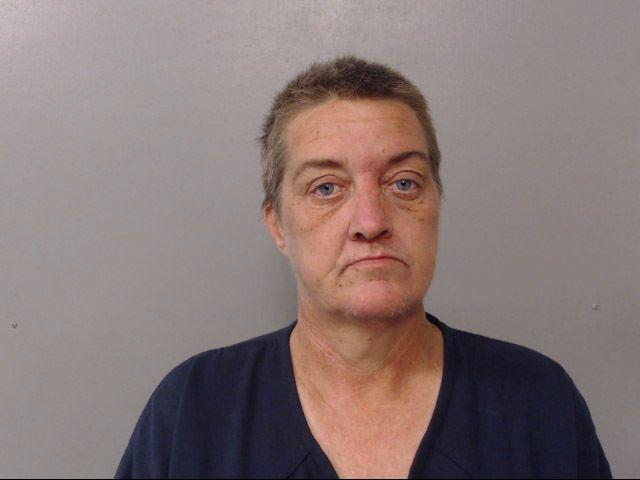 Antwanette R. Atkins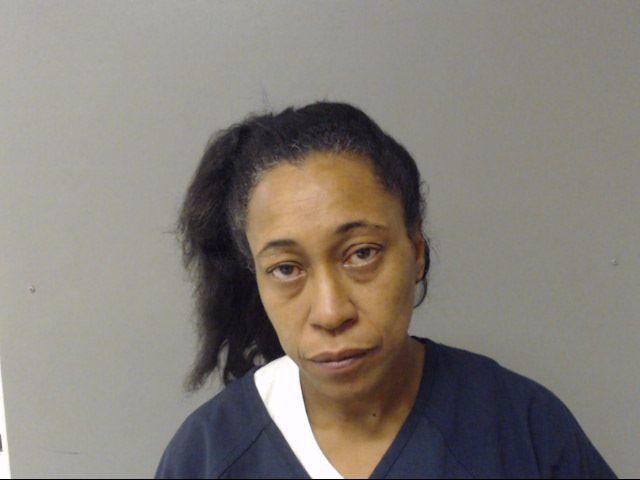 Durames K. Johnson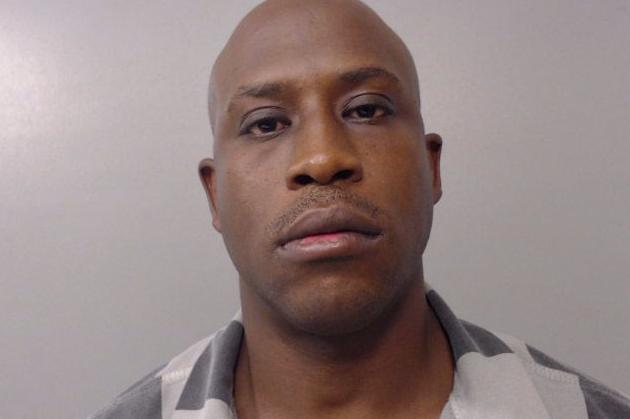 Michael Lawary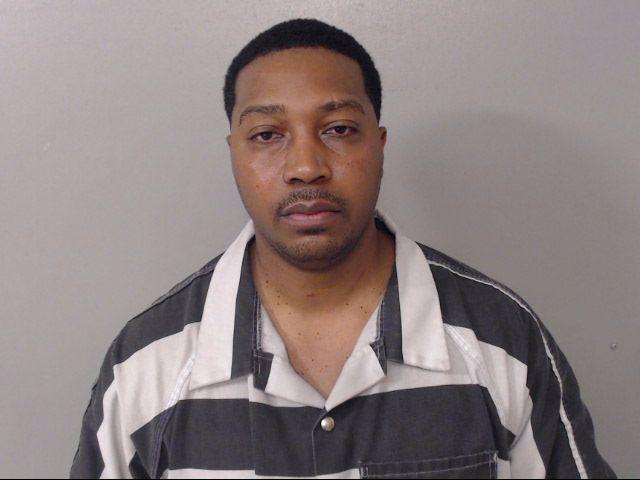 Ray M. James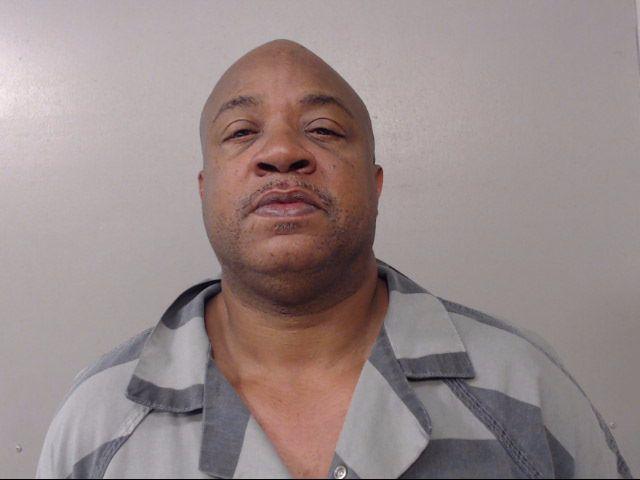 Lamont D. Wright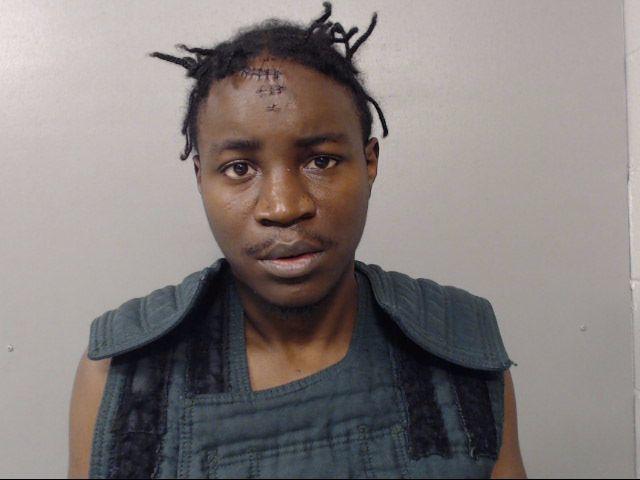 Blake A. Lunardi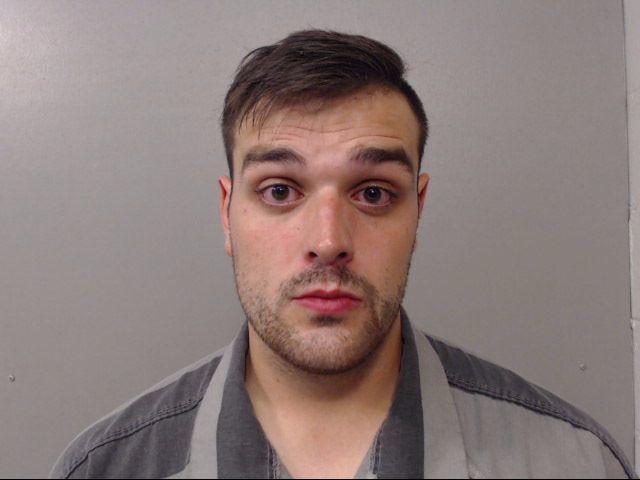 Casey T. Wiley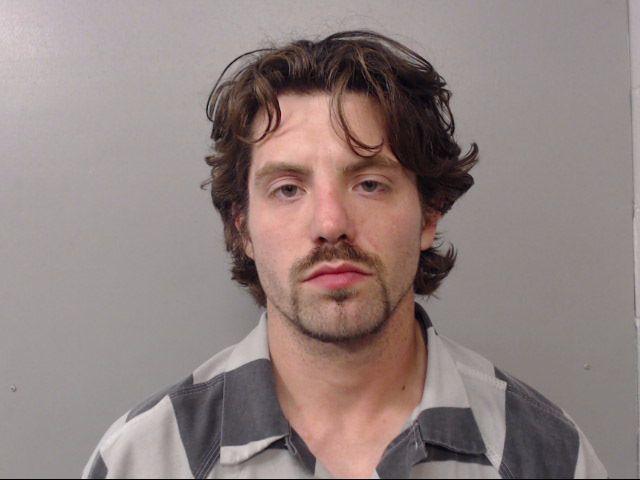 Johnnie L. Murphy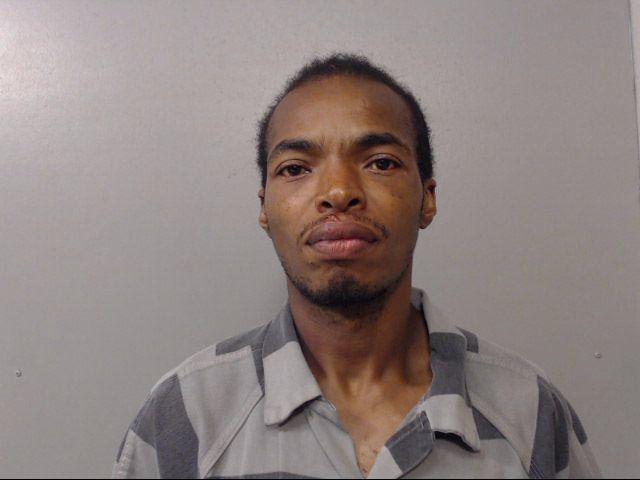 Selley X. Tullison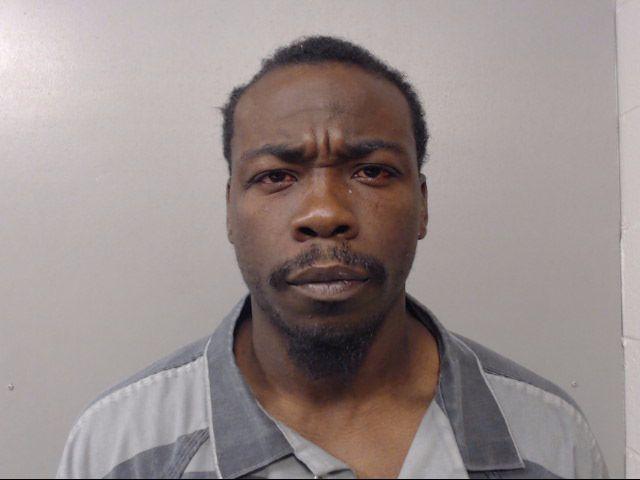 Kristy M. Fredstrom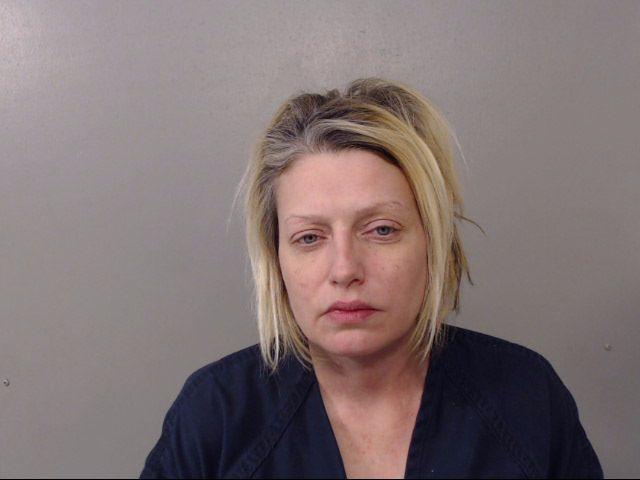 Romell D. Hill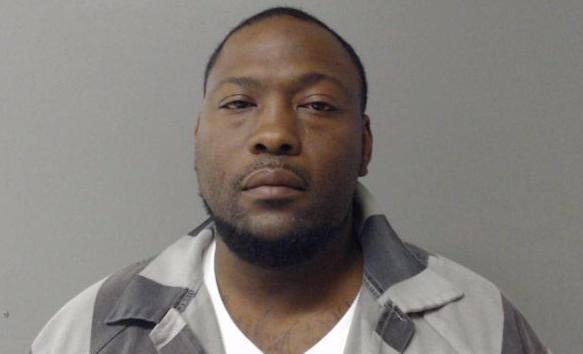 Austin L. Crist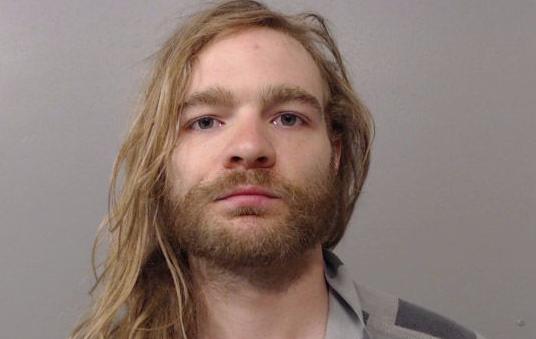 Leondous H. Coleman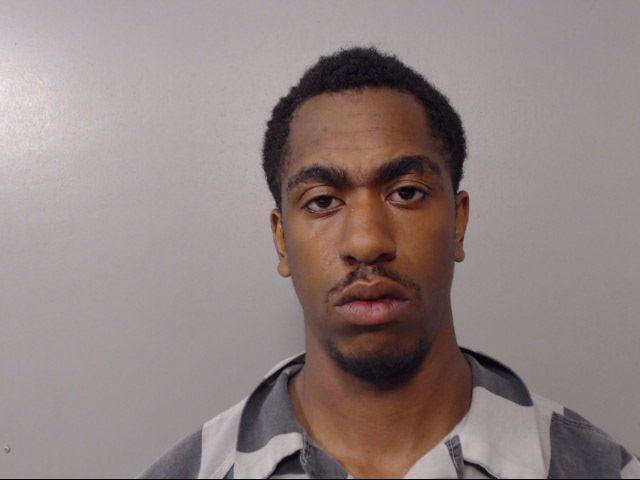 Skylar L. Cook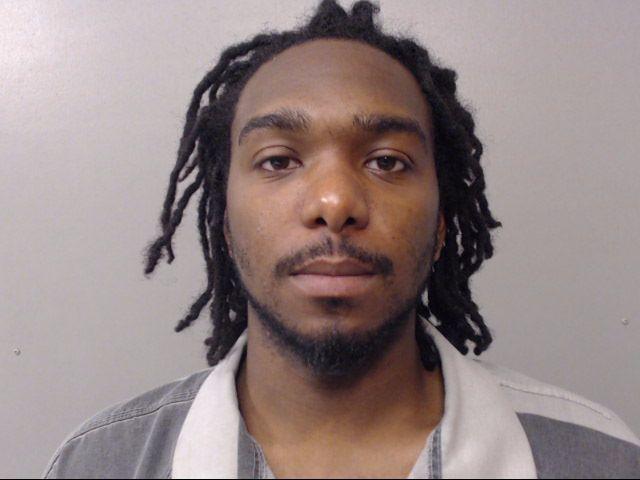 Terrance J. Wilson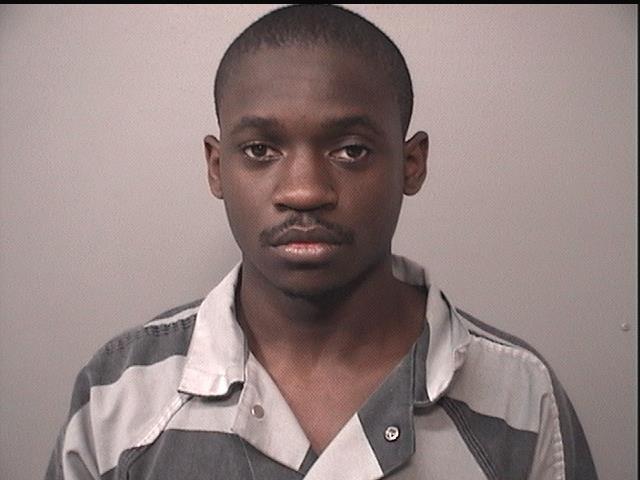 Tamme R. King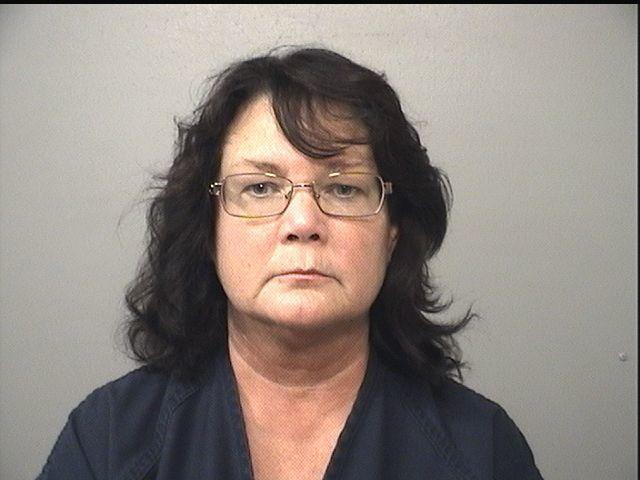 Laurel A. Szekely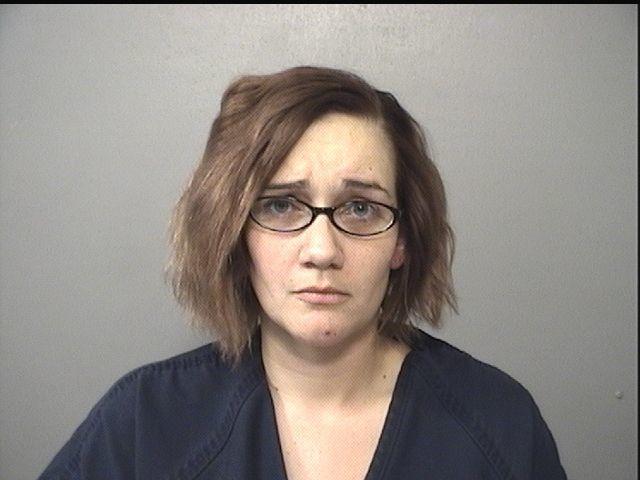 John T. McKown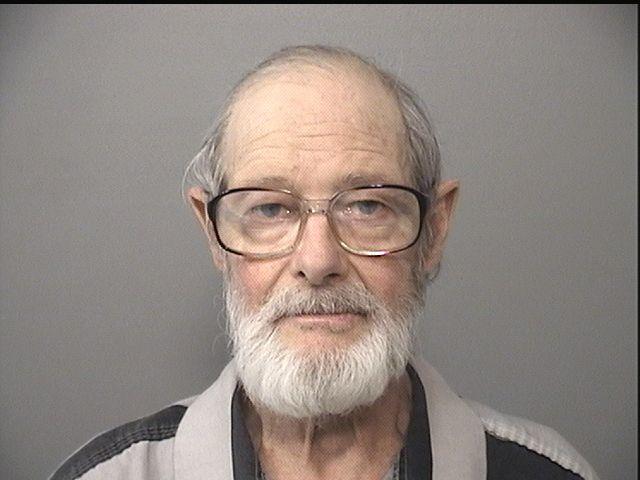 Emmanuel Dunklin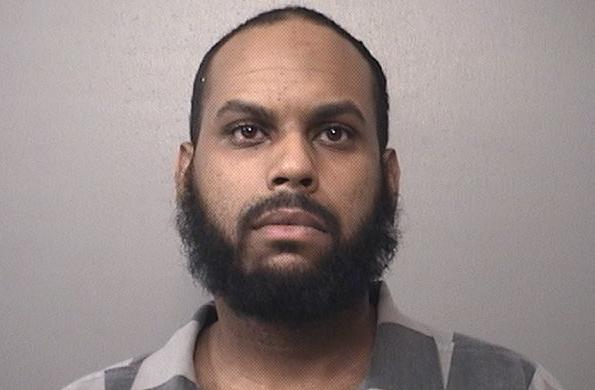 Zachary D. Batson
Jason A. White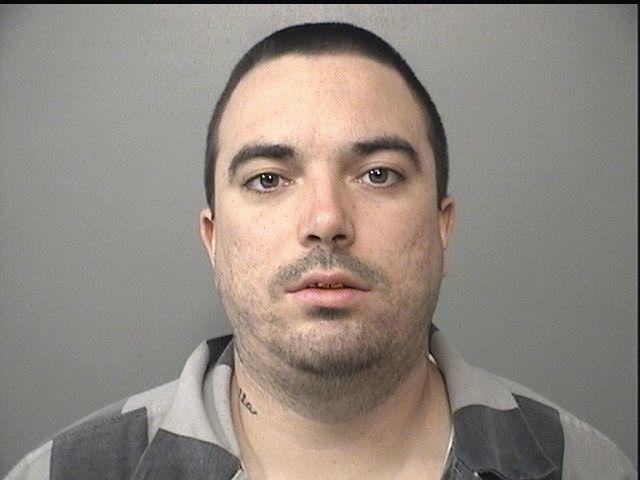 Lewis Jackson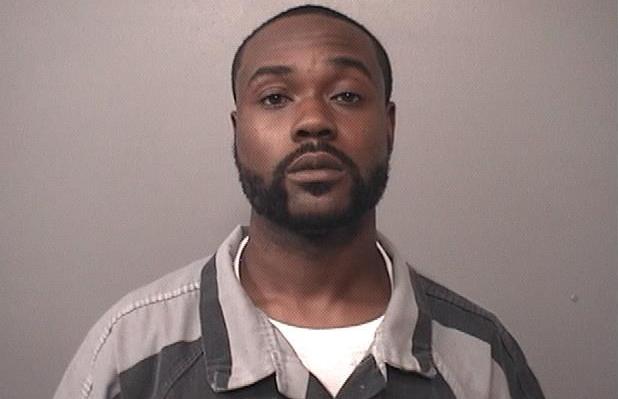 Matthew D. Jackson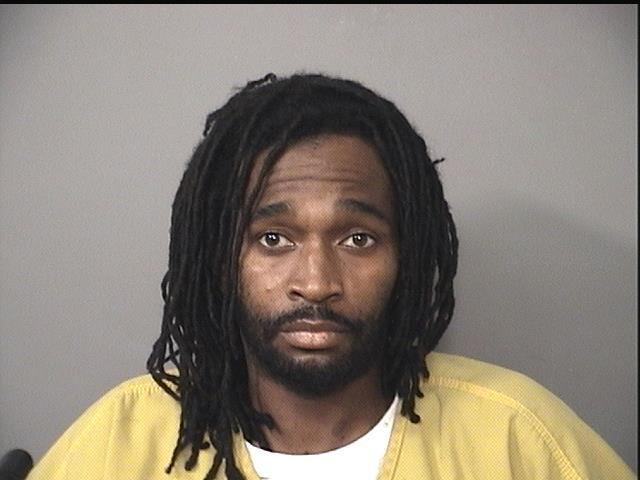 Deonta O. Johnson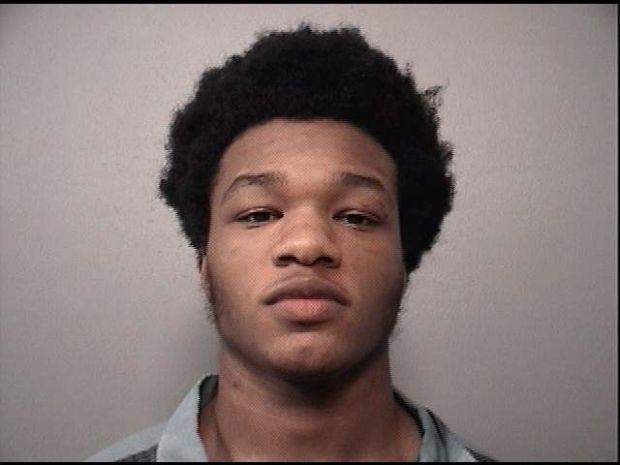 Tyronn L. Ricks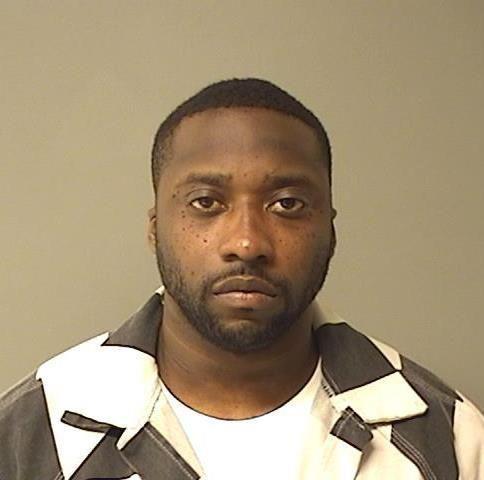 Jamaal Anthony Jackson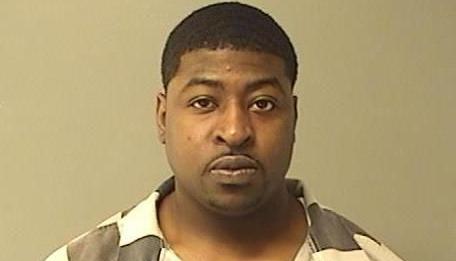 Daiquan D. Cline
Jose Luis Aboytes
Damien O. McClure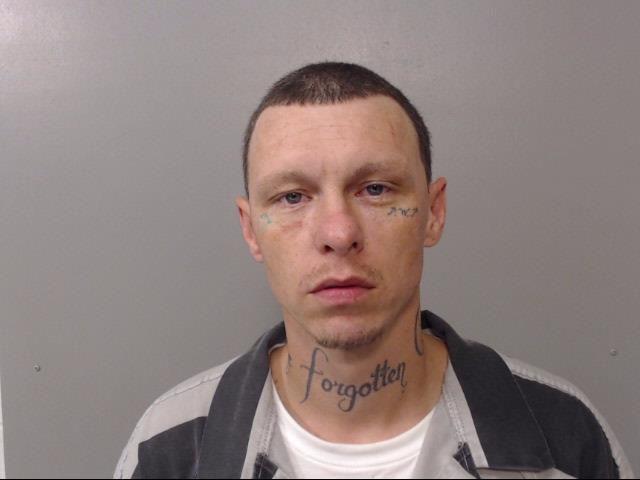 Tammy L. Leigh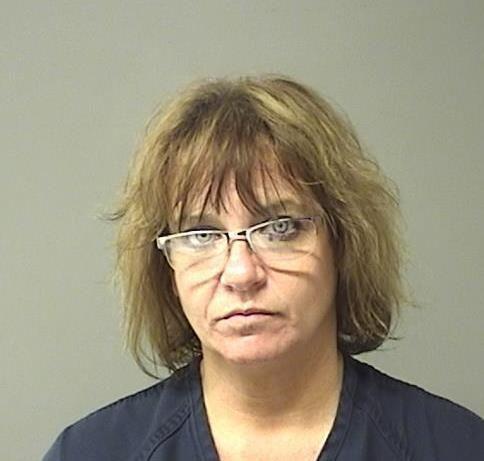 Rebecca J. Arndt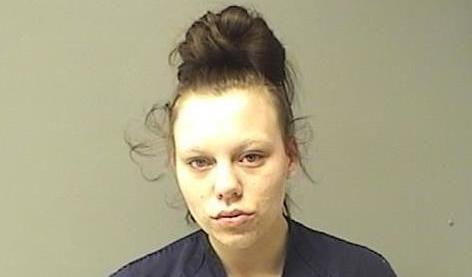 Shannon J. Ward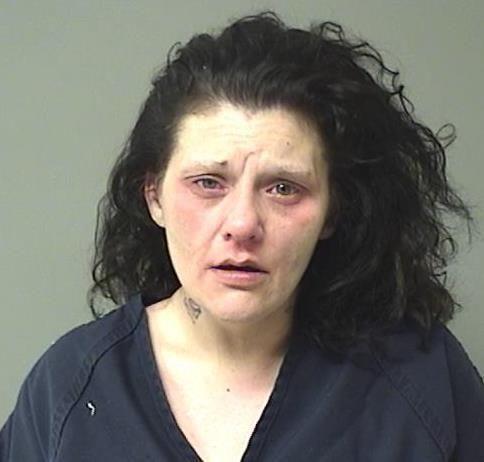 Jason F. Belman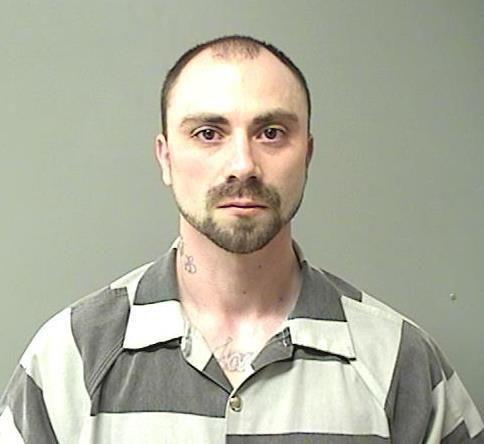 George H. Holmes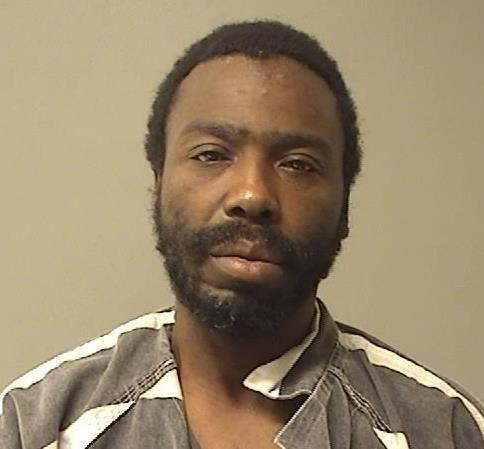 Adam J. Frydenger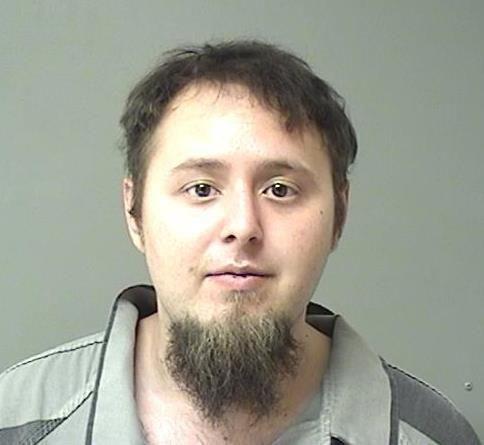 Devante J. Hall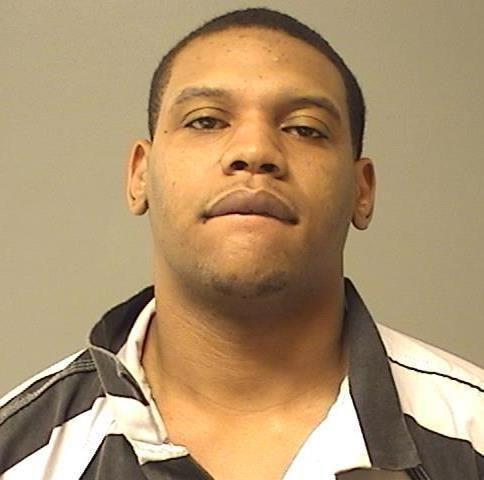 Nathan C. Parnell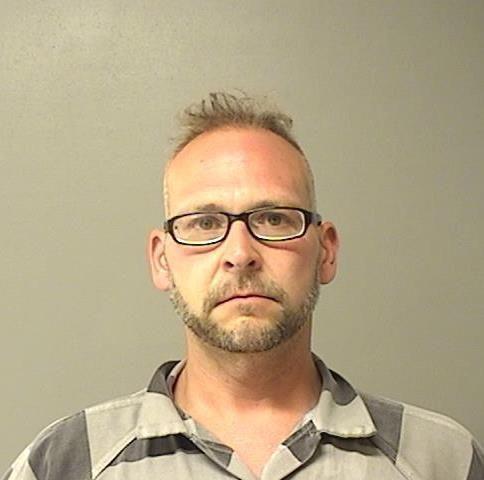 Tristin R. Jones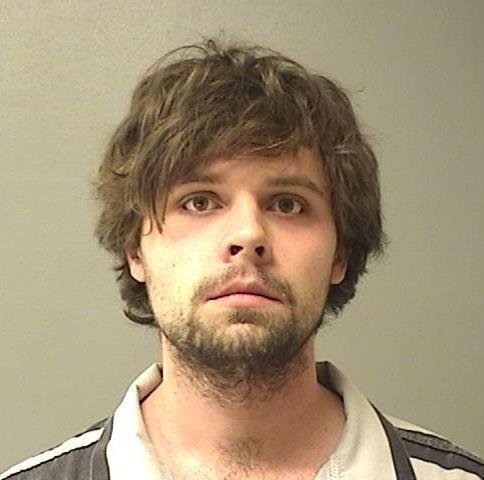 Antwone L. Clemmons
Lamentae R. Turner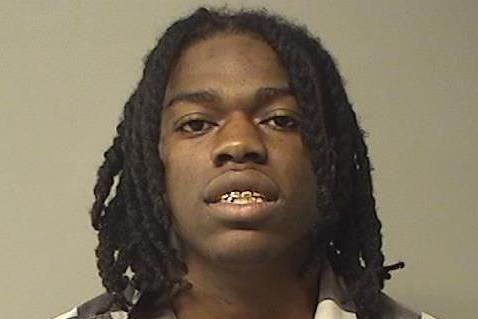 Joseph A. Baker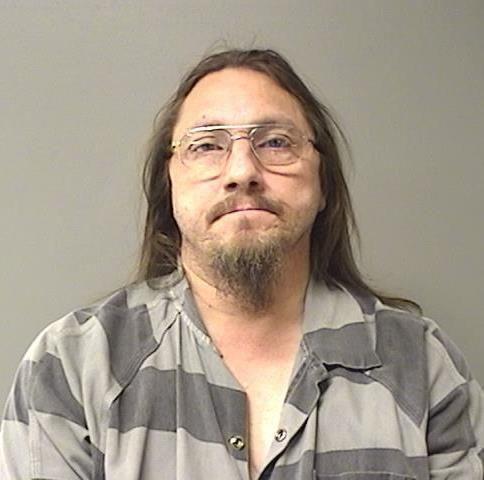 Darelle D. Fox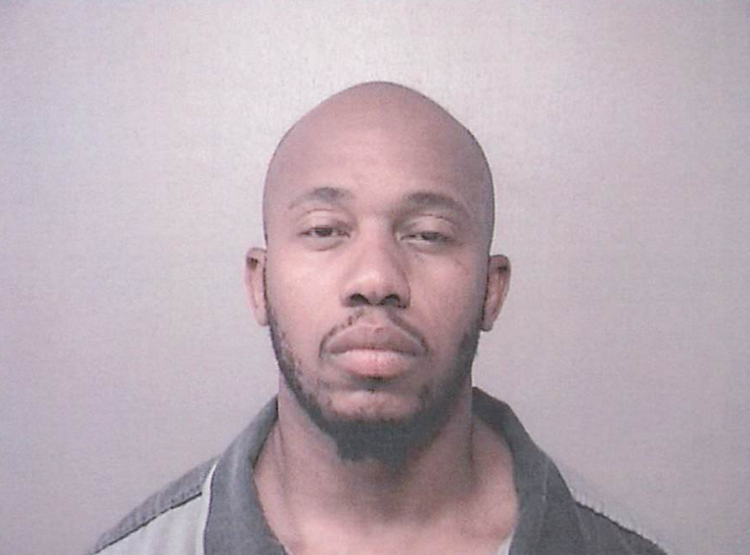 Joseph D. Fox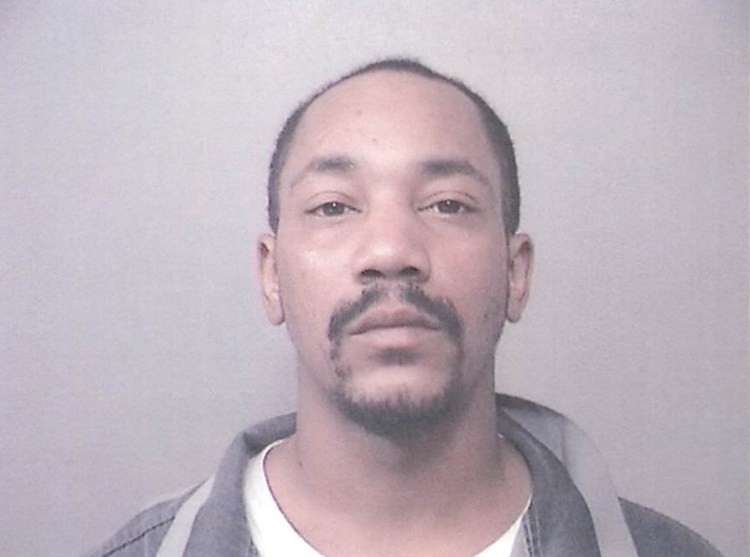 Marcus E. Flagg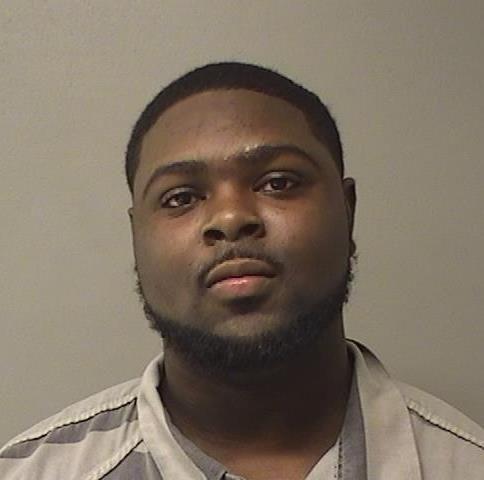 Lewis Jackson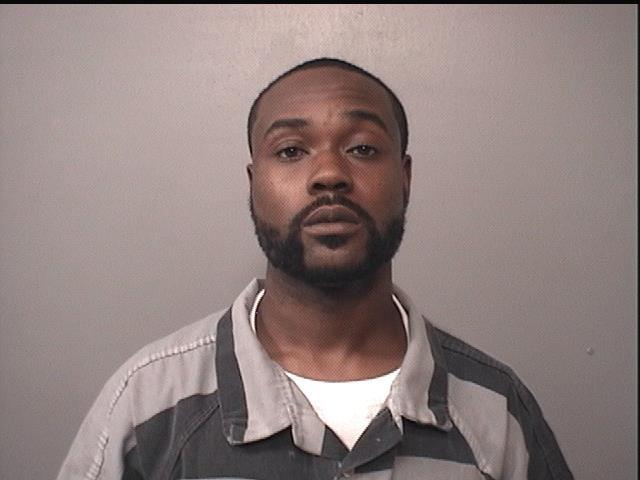 Avante M. Flesch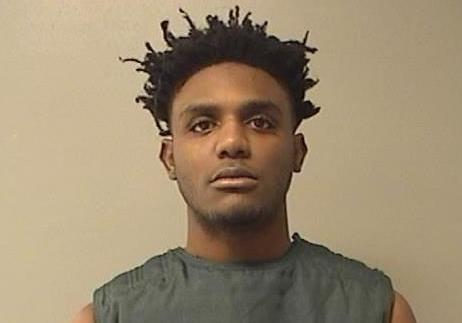 Brandon M. Diggs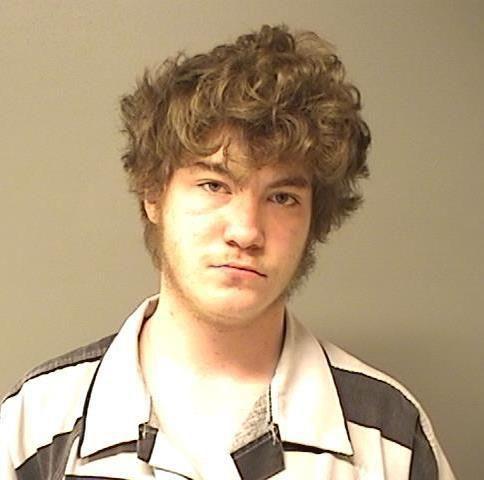 Alvin Bond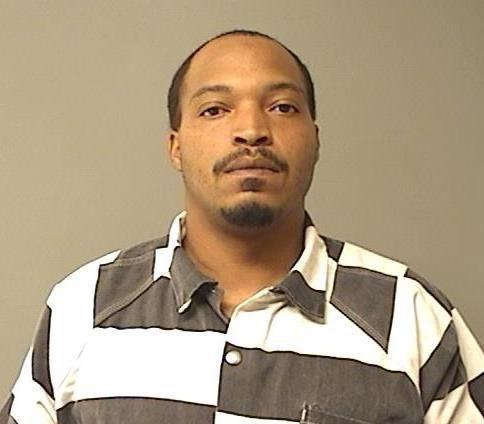 Yaree S. Wiley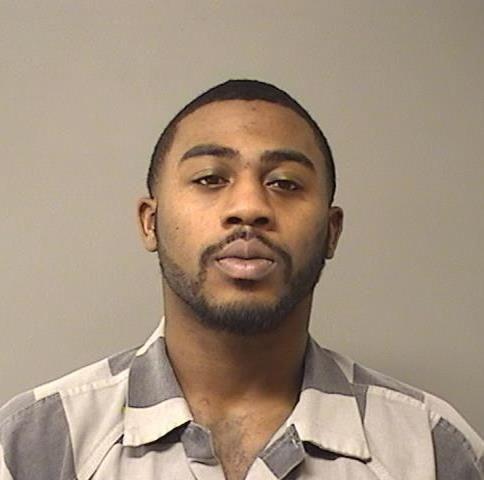 Devonta M. Bond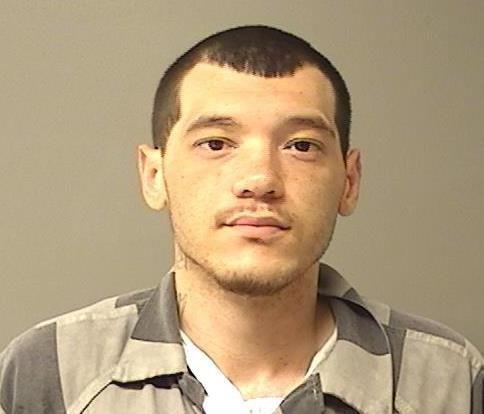 Tracey A. Janes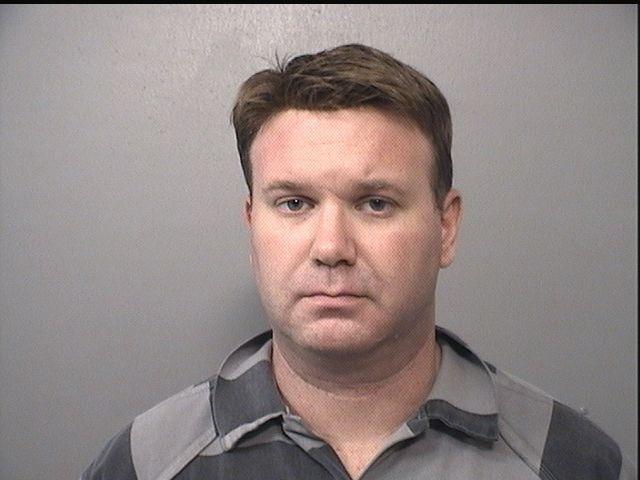 Micah J. Hale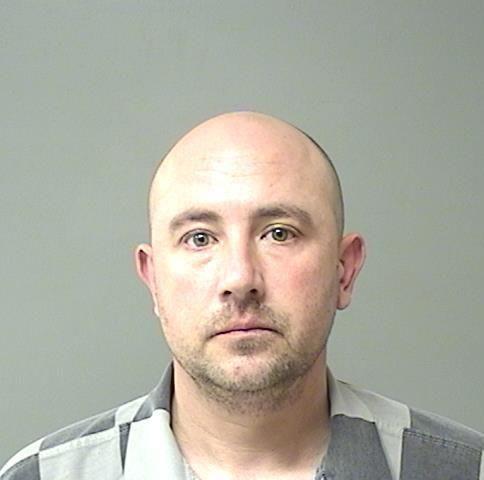 Lepolean N. Reasonover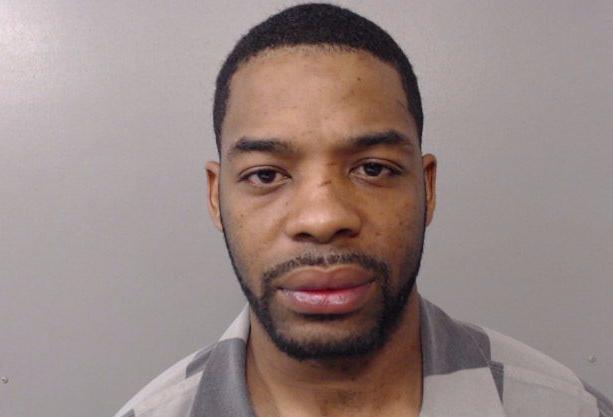 Jonathan J. Walker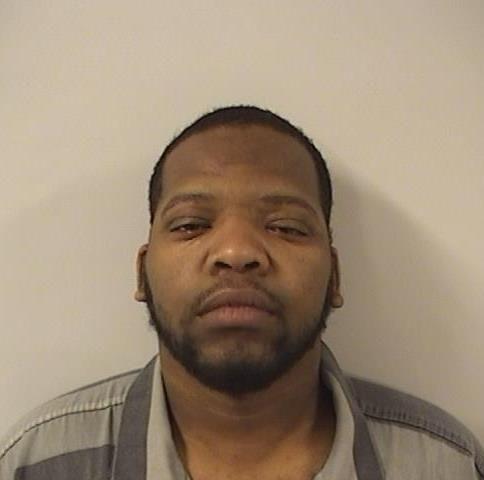 Emmett J. Rogers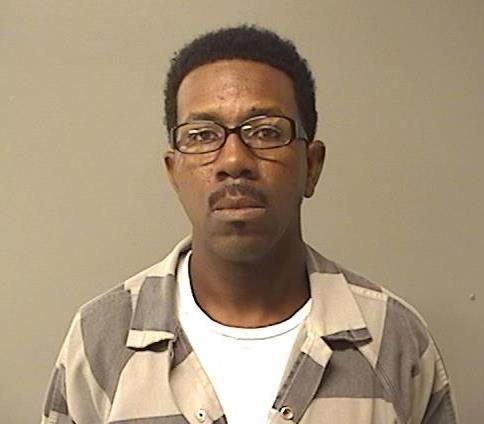 Ryan H.J. O'Neal
Maurice K. Dozier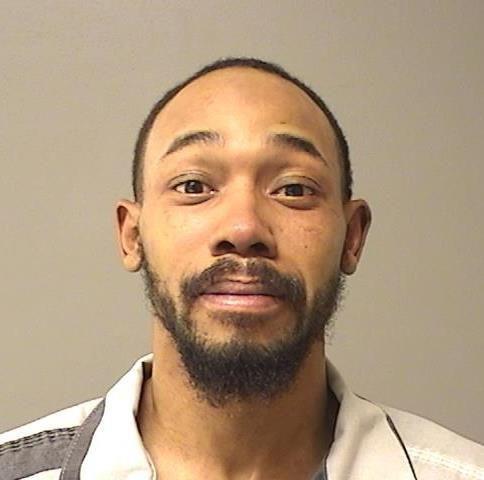 Dustin Ellis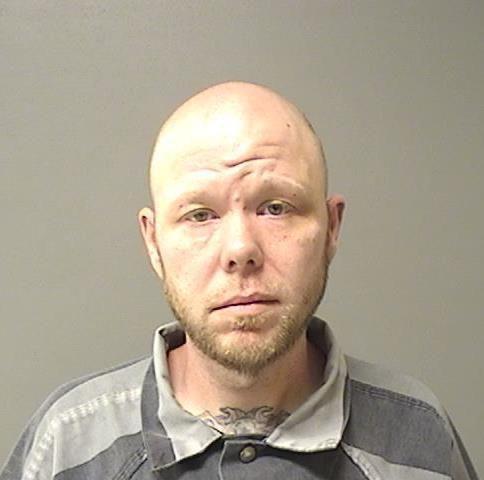 Avery Drake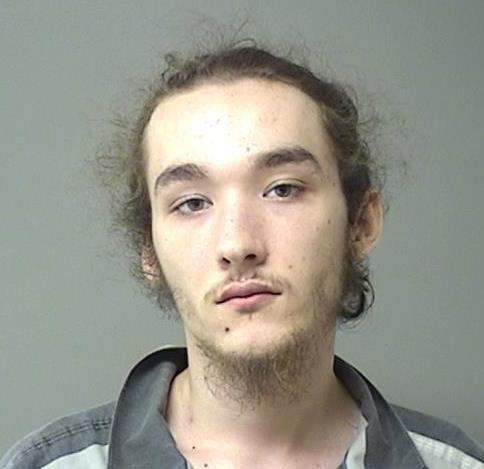 Marcius V. Ferguson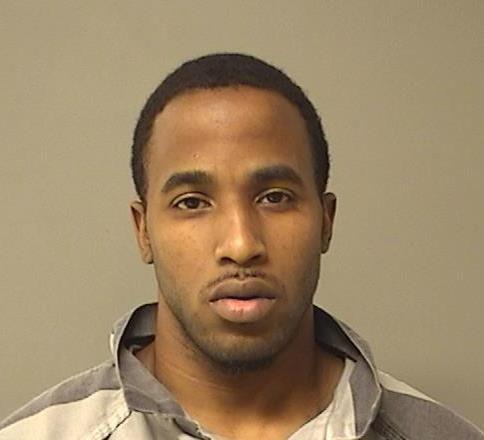 Cory J. Marquis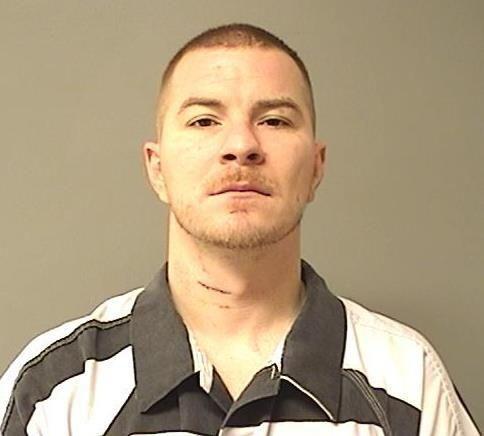 Aaron K. Greer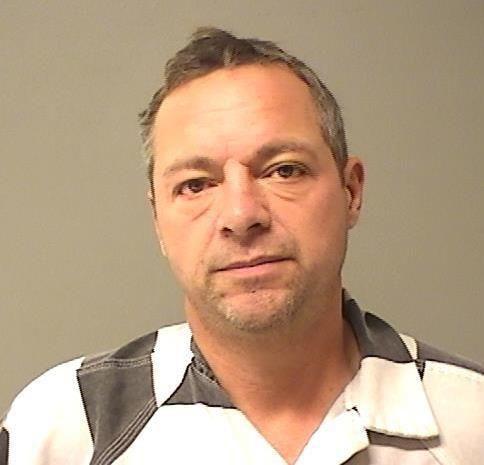 Moses J. Ratliff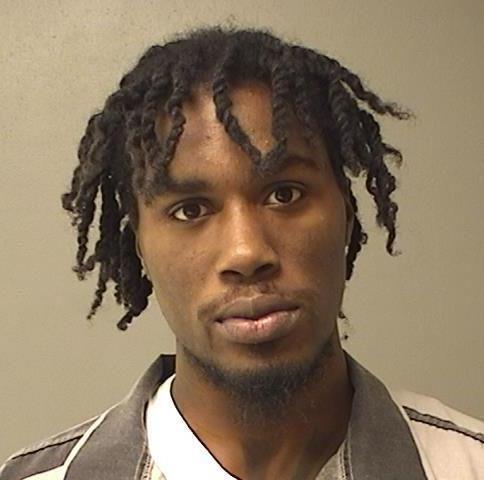 Santonio Byars Sr.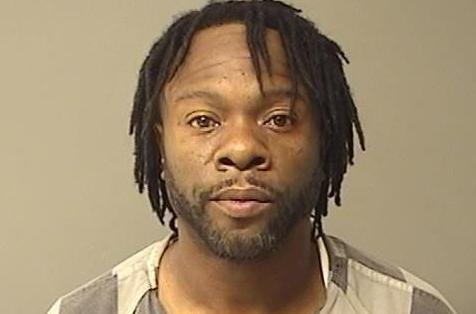 Robert N. Meola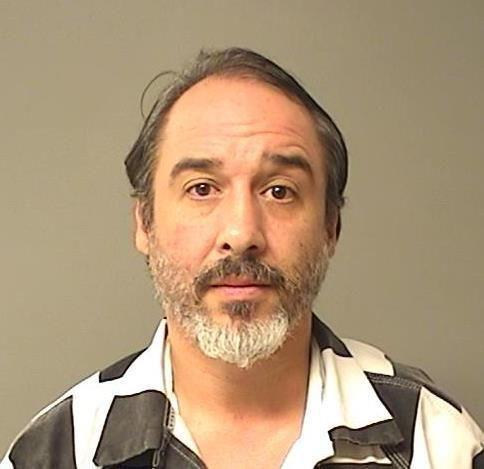 Craig L. Owens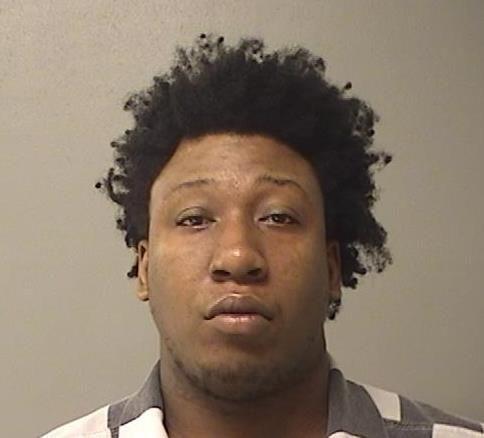 Jessica A. Logan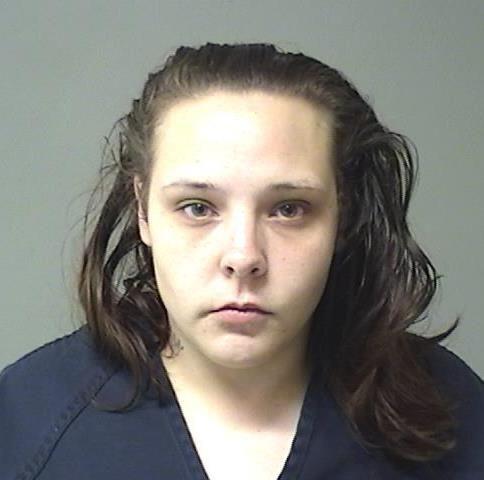 Zachary D. Batson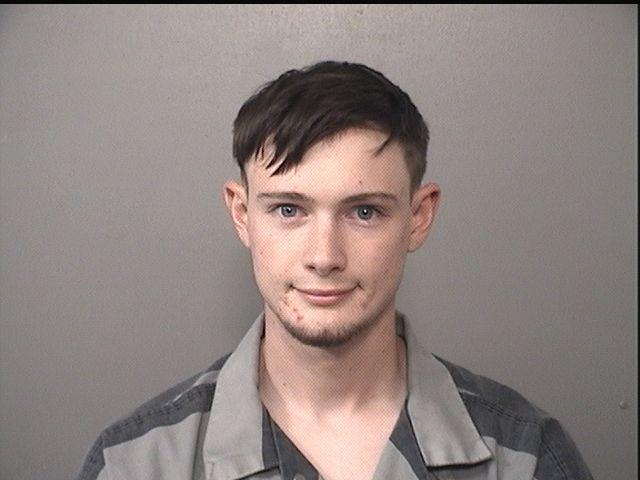 Levi J. Goodman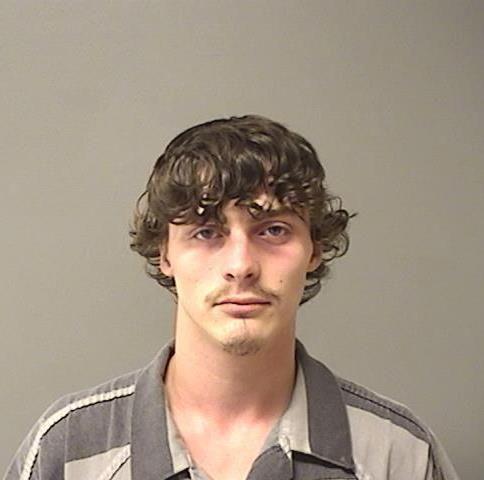 Matthew L. Rice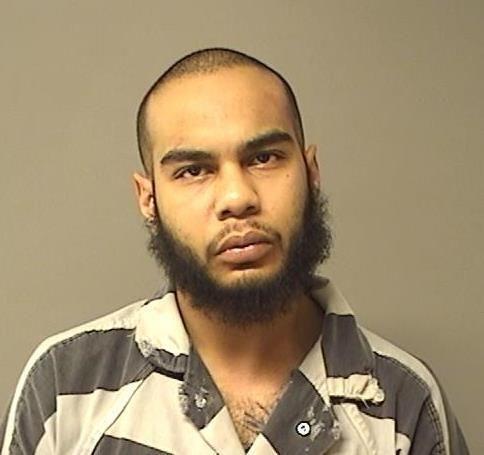 Jarquez A. Hobbs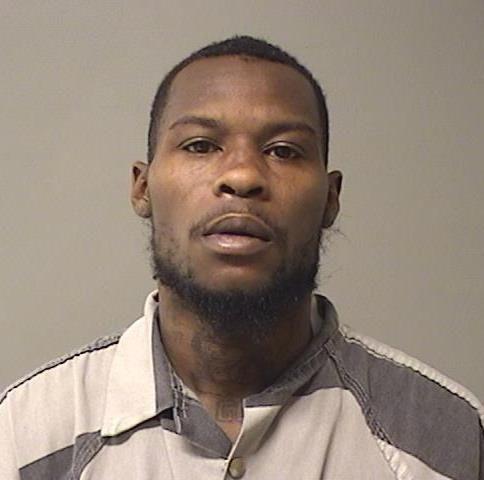 James Ballard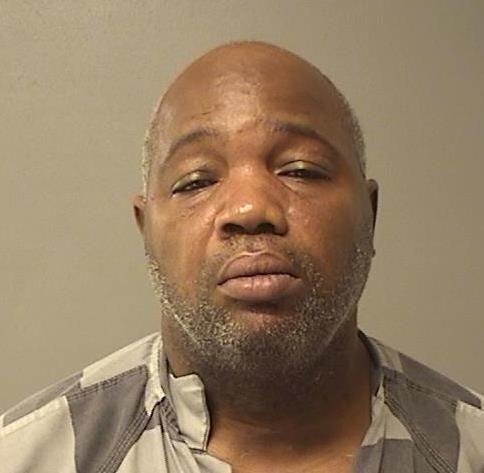 Kwantrevis D. Richardson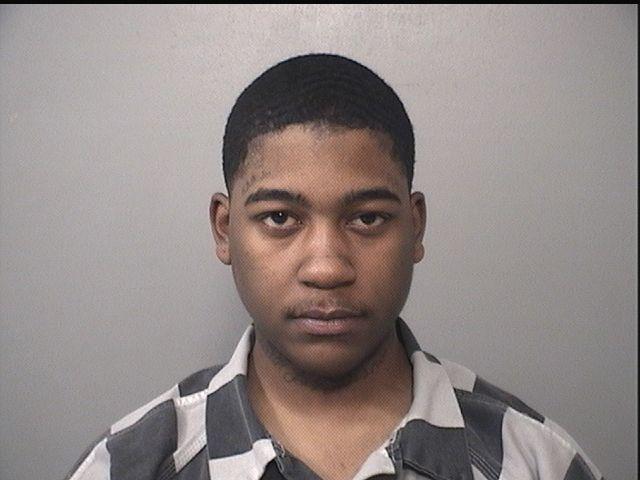 Contact Tony Reid at (217) 421-7977. Follow him on Twitter: @TonyJReid