DECATUR — Additional charges are being filed against Aaron L. Hand, the former Macon gas station clerk accused of trying to kidnap a female customer at knifepoint in January.
Hand, 32, is already pleading not guilty to aggravated kidnapping while armed, kidnapping using force or threat and an additional count of theft. He is a registered sexual predator based on a previous conviction involving a 16-year-old victim when Hand was 21.
The new charges, introduced at a motion hearing Wednesday in Macon County Circuit Court, will add vehicular invasion, aggravated battery, aggravated unlawful restraint and unlawful restraint to the list of offenses stemming from the gas station incident.
But defense attorney Susan Moorhead raised no objections, pointing out to Judge Thomas Griffith that the new counts are all lesser offenses than the previous charges. That gives a jury more leeway when deciding Hand's fate in any future trial and widens the possibilities for agreement if both sides can reach a plea deal instead of a trial.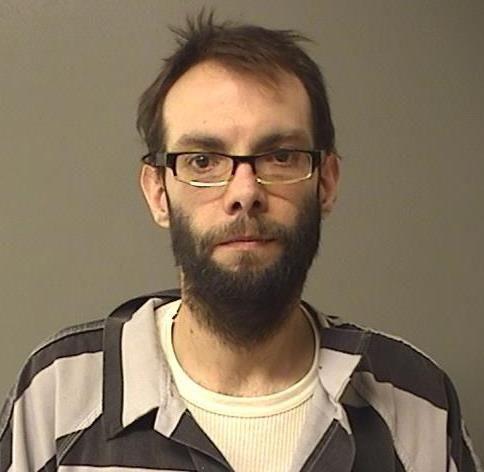 Griffith, noting no objections from the defense, allowed the additional charges to be filed. He set an arraignment hearing for May 6.
The case against Hand dates to Jan. 13 while he was working behind the counter of the P&V Quick Stop just off U.S. 51 in Macon. Prosecutors said he accosted a 41-year-old woman who had walked into the station's convenience store to buy a drink on her lunch break.
Hand is accused of threatening the woman with a knife before using tape to gag her and tie her hands and then leaving her in the women's restroom.
"He then went to go steal money out of the store safe and, while he was doing that, she was able to bust loose out of the tape and run out the front door towards her car," Blue Mound Police Chief Chad Lamb told the Herald & Review at the time.
Hand then chased her outside, said the chief, jabbing at her with the knife. But he said the woman managed to fight him off before jumping in her car and fleeing to Moweaqua. Village police there alerted the Blue Mound Police Department, which patrols Macon.
Hand is being held in the Macon County Jail with bail set at $1 million, meaning he must post $100,000 to bond out.
---
Updated mugshots from the Herald & Review
Phillip Gehrken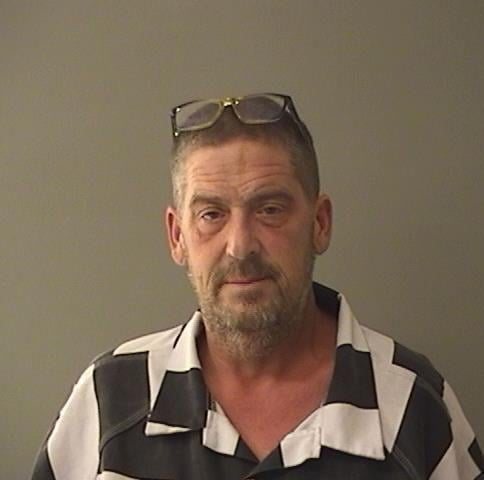 Laurel A. Szekely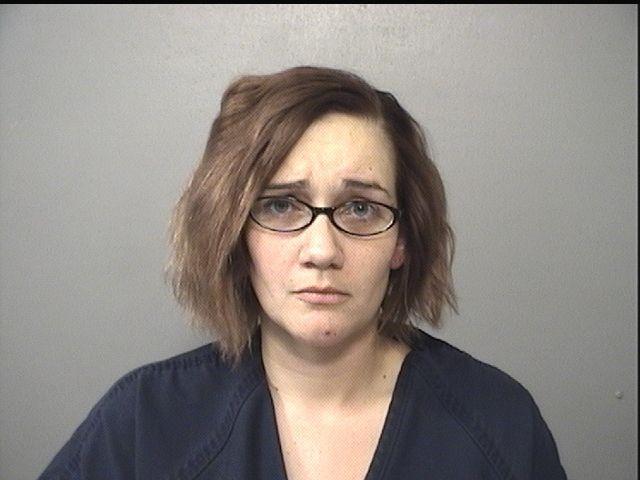 Charles M. McClain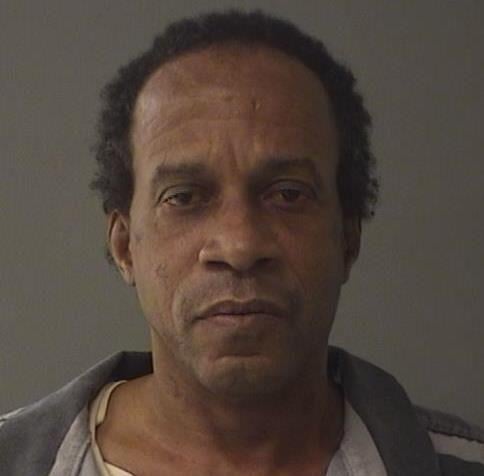 Joshua Fairchild
Joshua C. Grant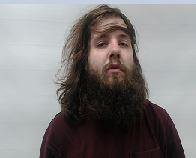 Marcus Pocrnich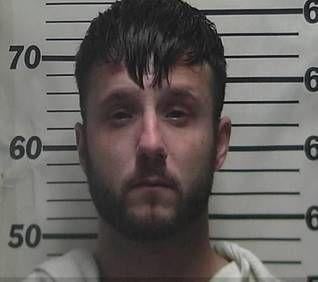 Emmanuel White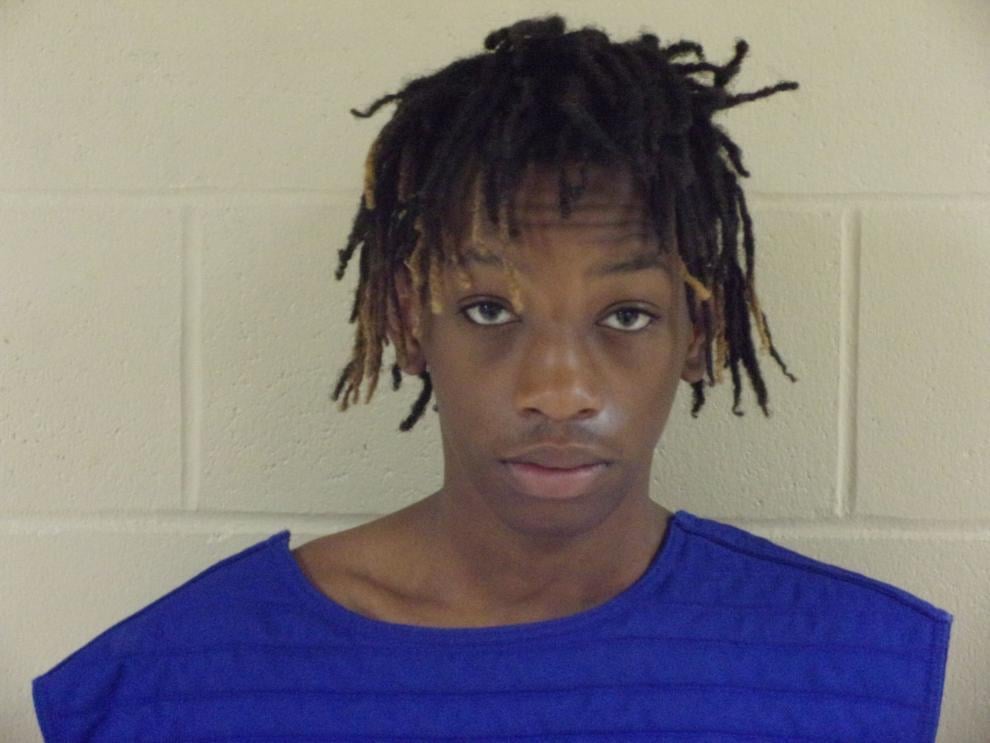 James T. Johnson
Raymond D. Graham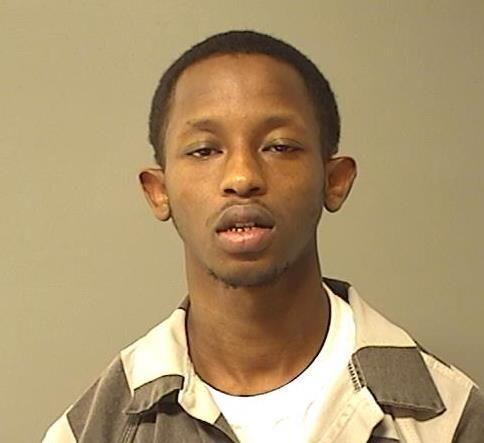 Tony J. Pettis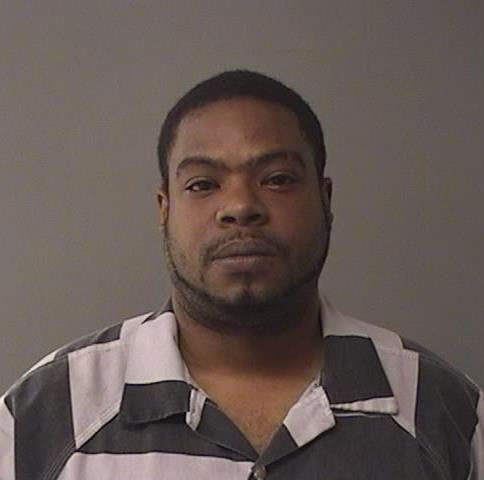 Colby J. Park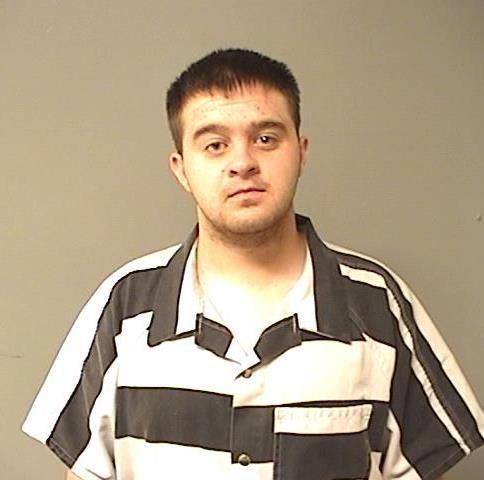 Marcus D. Boykin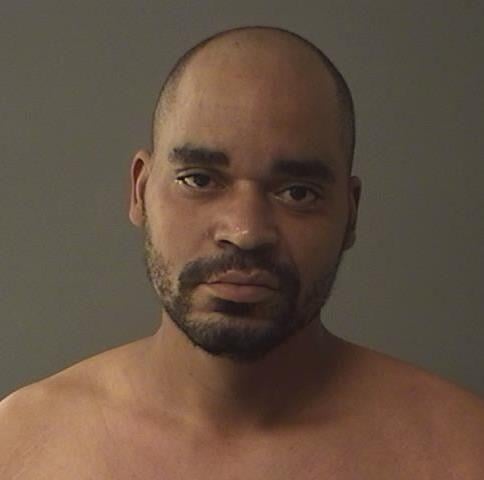 Tyreco S. Garry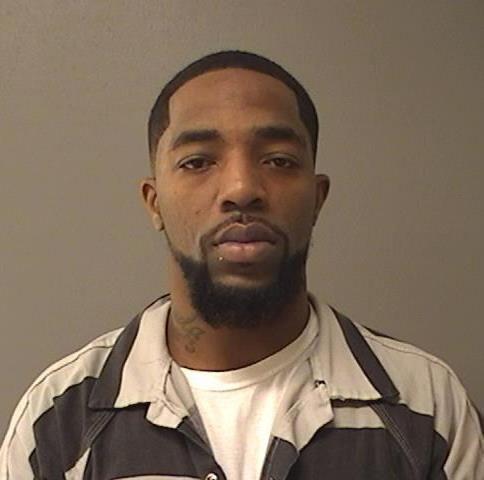 Jessica A. Logan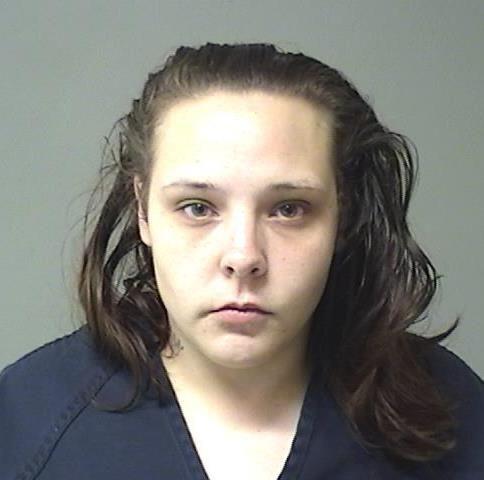 Travis C. Childress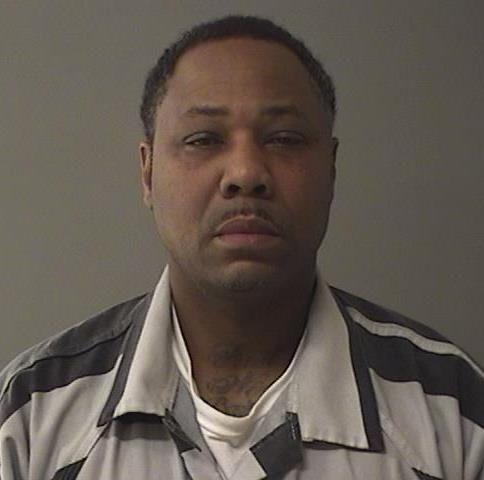 Derek M. Leonard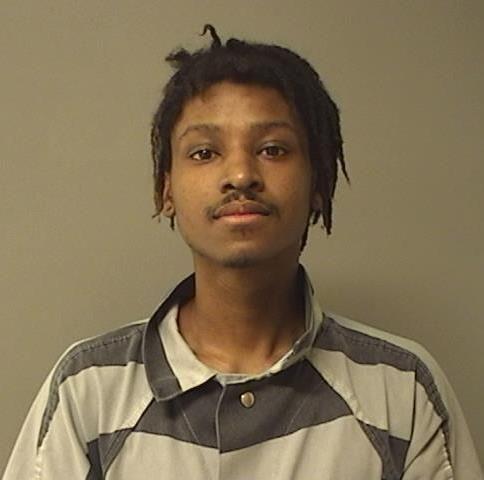 Keith M. Lowe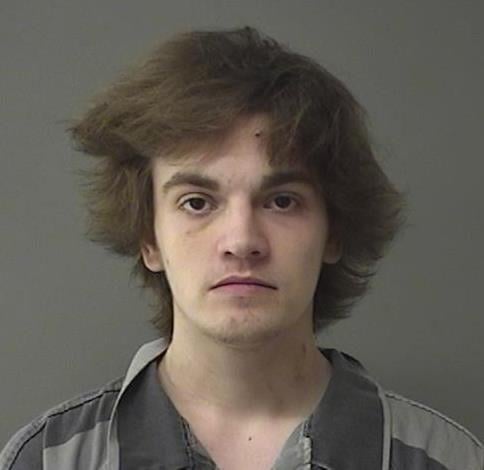 Dessica N. Jackson
Andy R. McCulley Jr.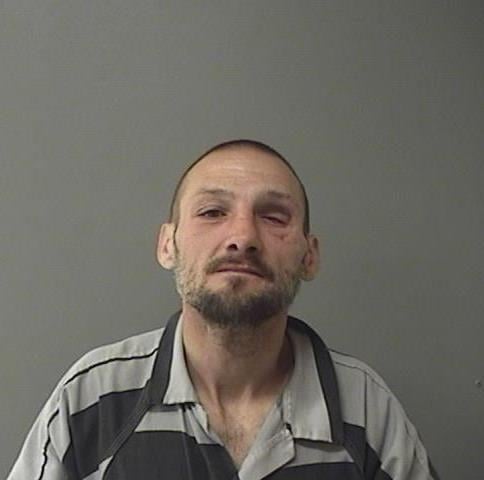 Andy R. McCulley III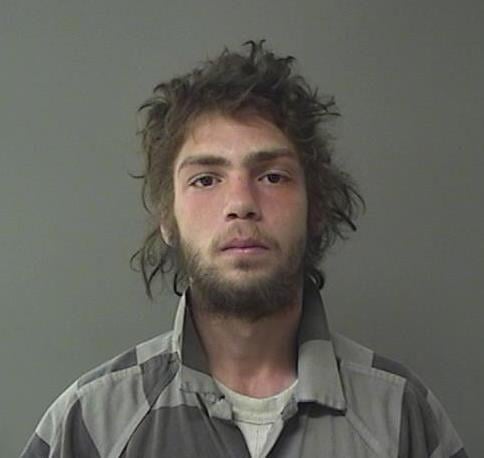 Angela M. Schmitt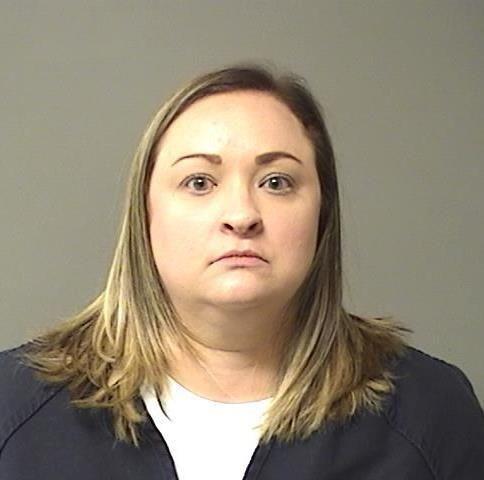 Deandre M. Smith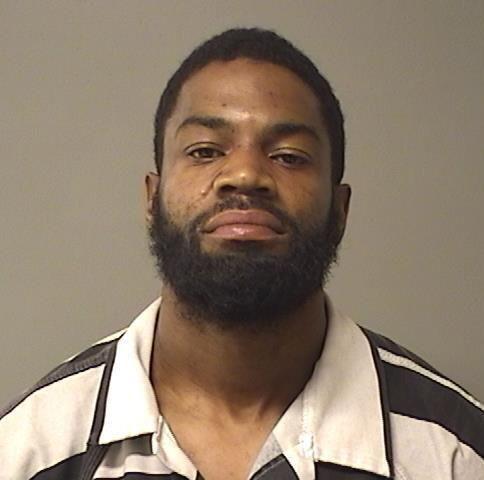 Eldon L.K. Borders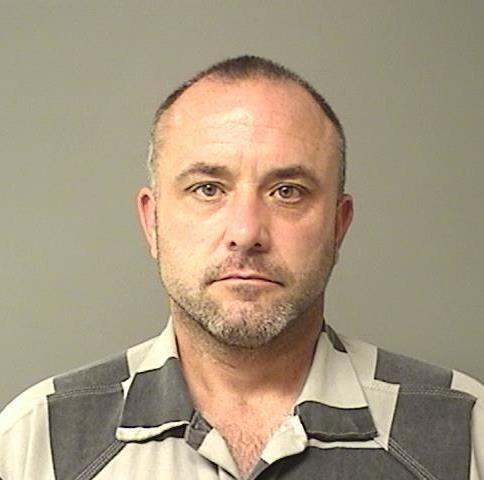 Shawn L. Eubanks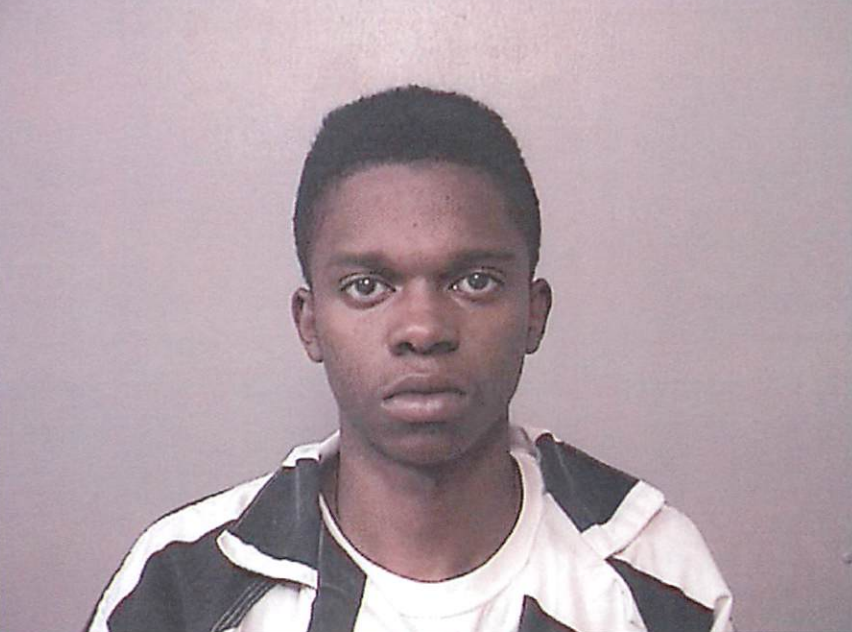 Jarquez A. Hobbs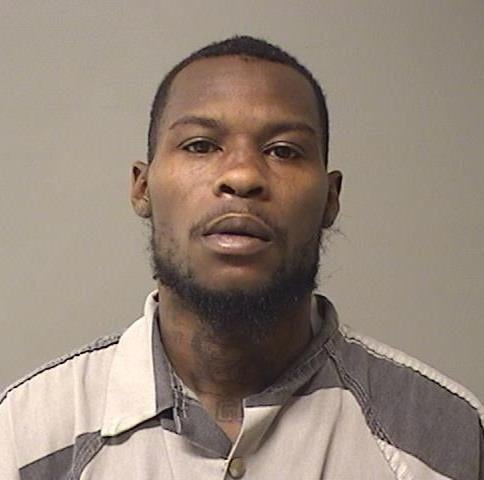 Velma L. Copeland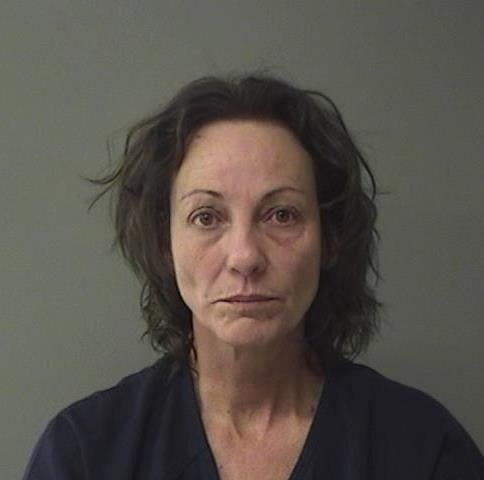 Octavius R. Howse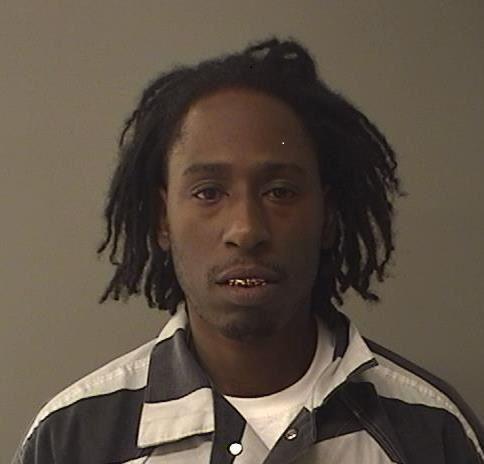 Matthew Anderson Jr.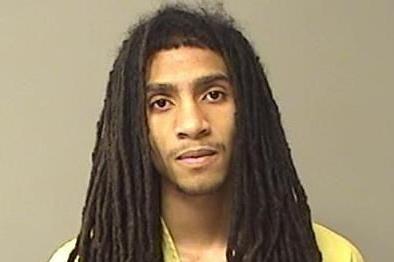 Jon A. Merli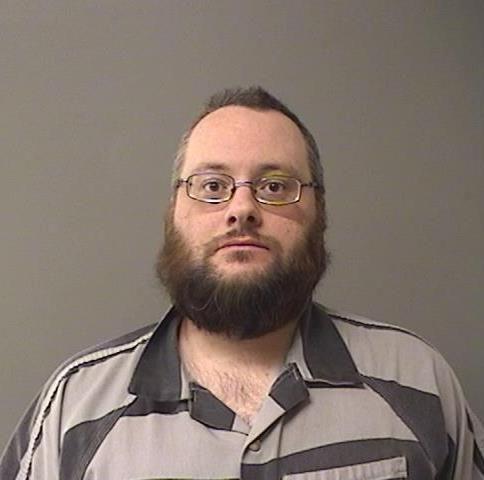 Matthew R. Anderson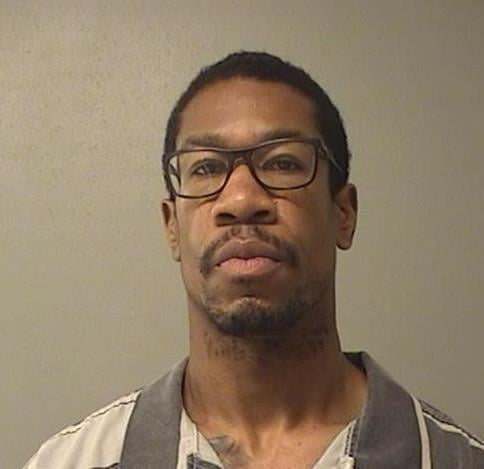 Scott L. Minix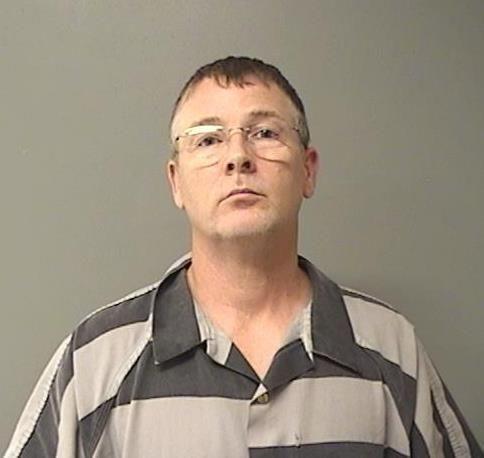 Delahn L. Amos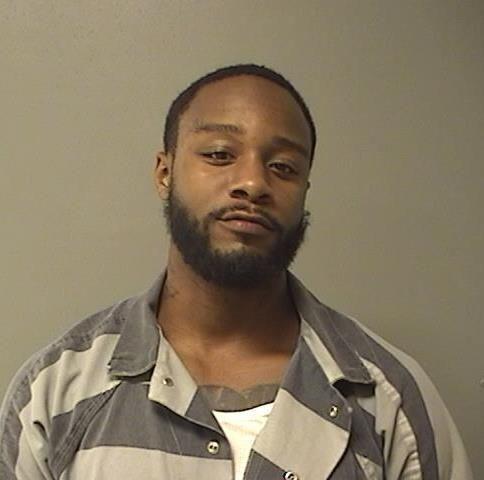 Chancellor C. Embry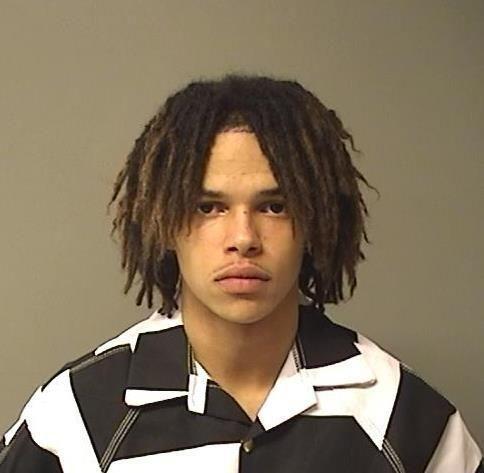 Chelsea Brown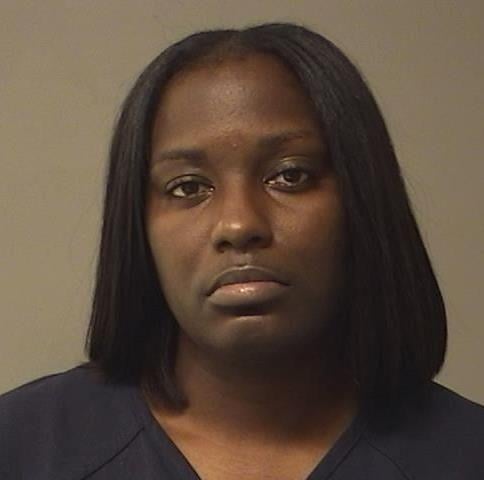 Kevin Brown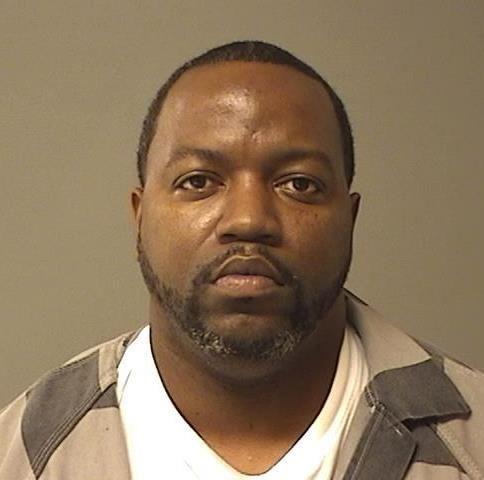 Shawanda Apholone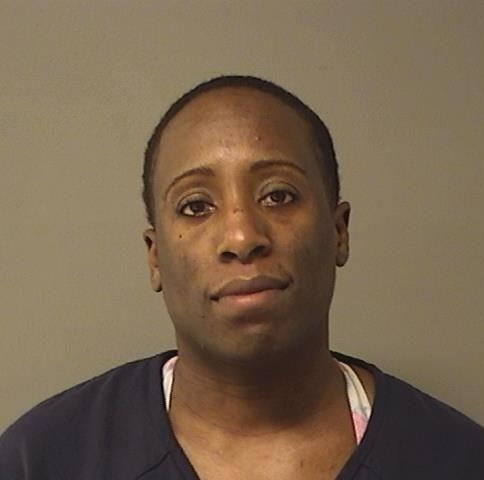 Joseph Luckee Vincent Williams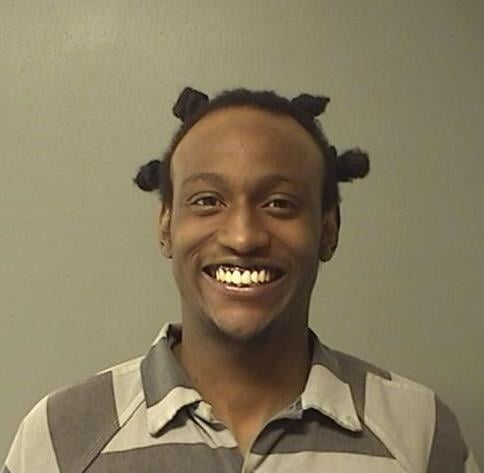 Jamie L. Golladay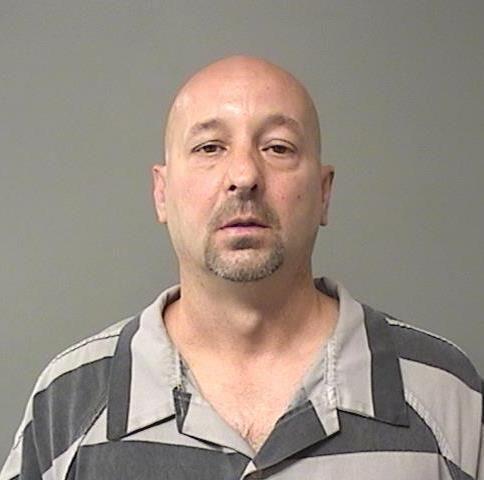 Derondi C. Warnsley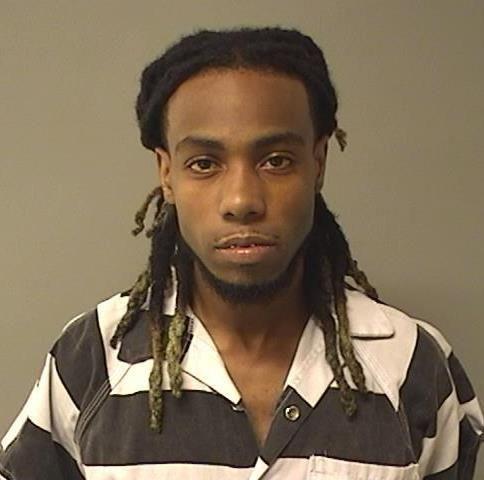 Levron K. Hines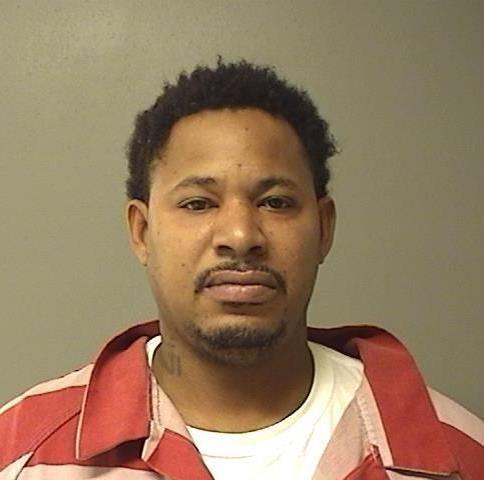 Avery E. Drake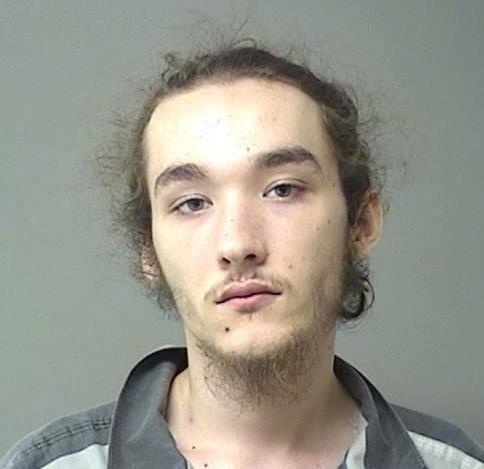 Daniel R. Blazich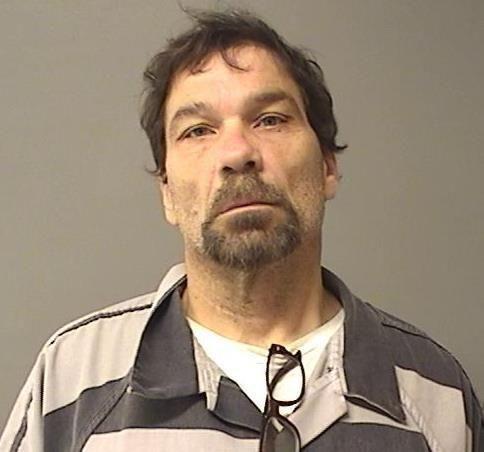 Dessica N. Jackson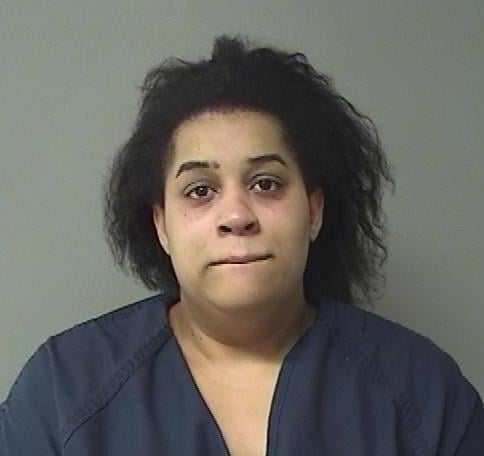 Phillip M. E. Diggs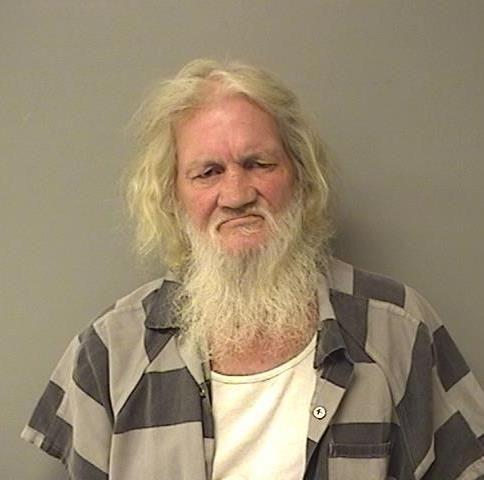 Blake E. Merli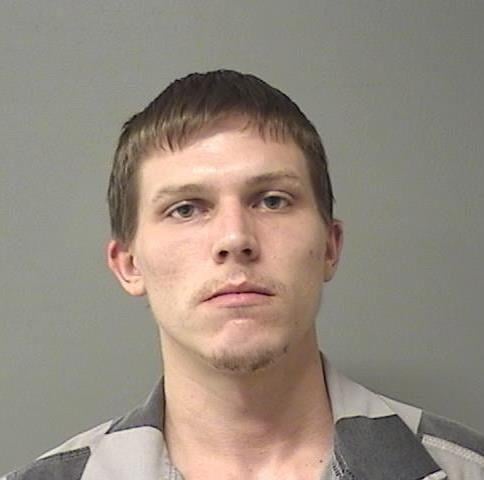 Jason C. Herendeen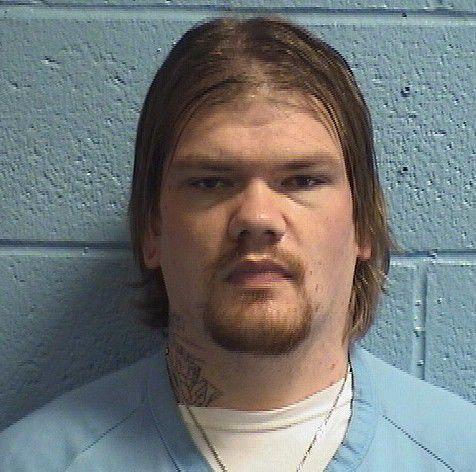 Jeremiah D. Collins
Deonte D. Smith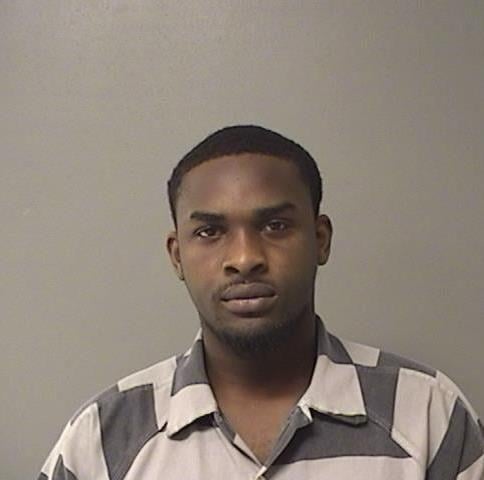 Deoane A. Stone
Carl E. Harvey II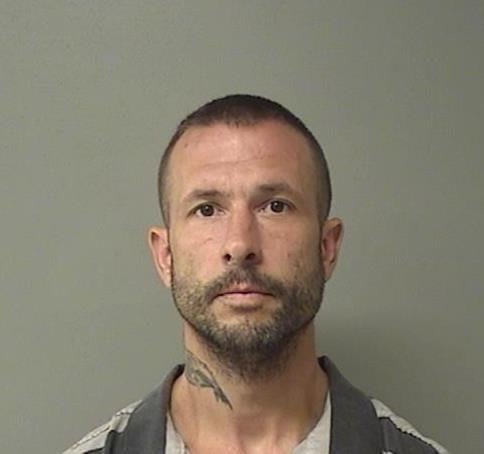 Ashley N. Jobe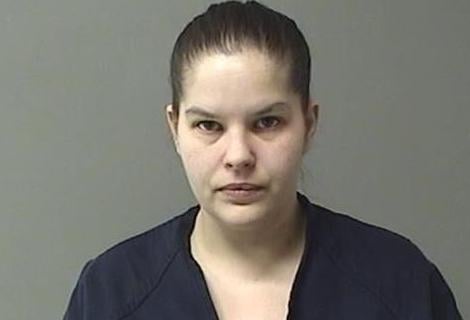 Lori J. Kramer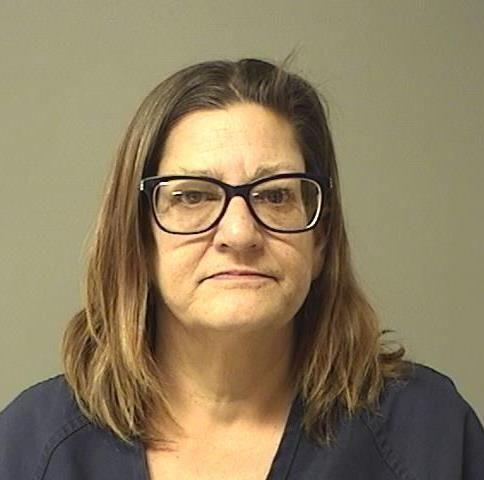 Talmel T. Wilson, Jr.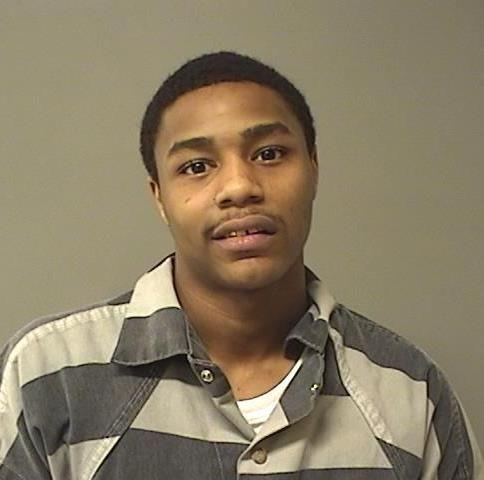 Dana E. Bond, Jr.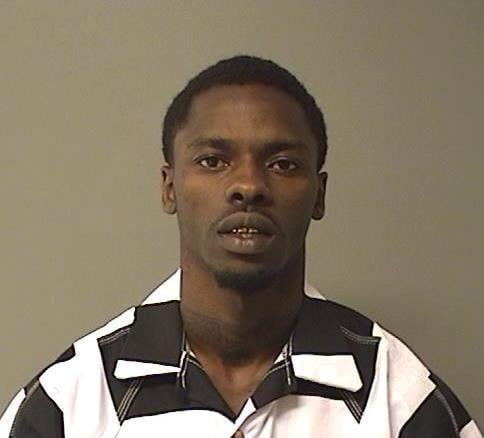 Bryant K. Bunch
Christopher L. Bailey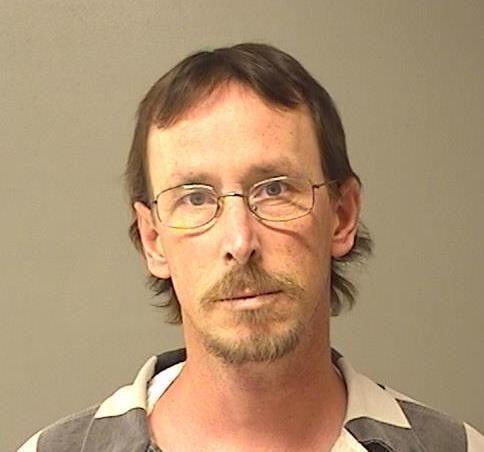 Jennifer E. Bishop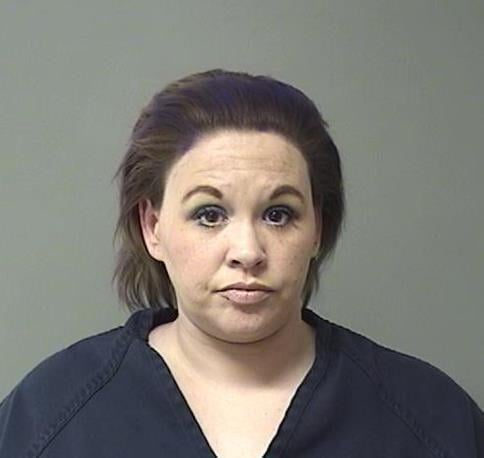 Anthony J Dickey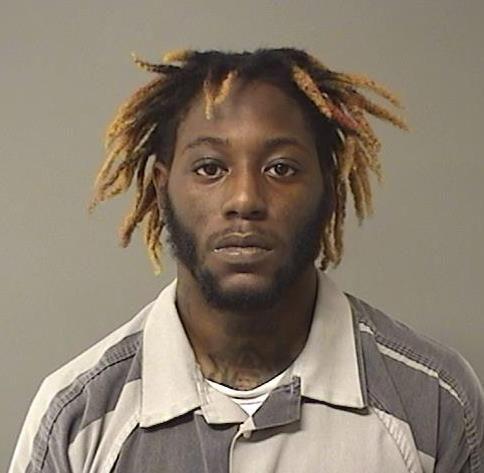 Tevin C.S. Bradford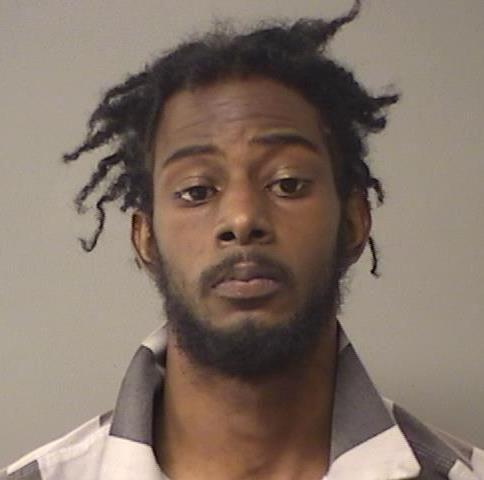 Paul M. Folks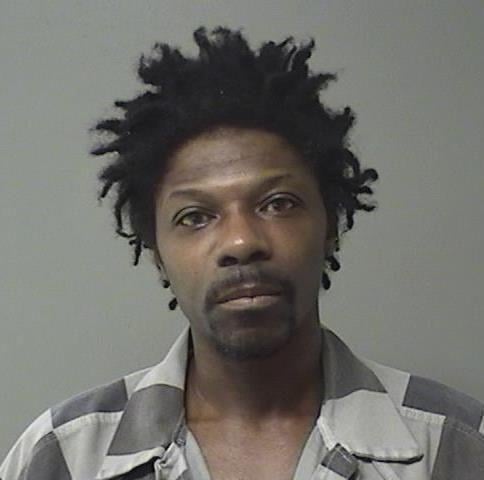 Malik O. Lewis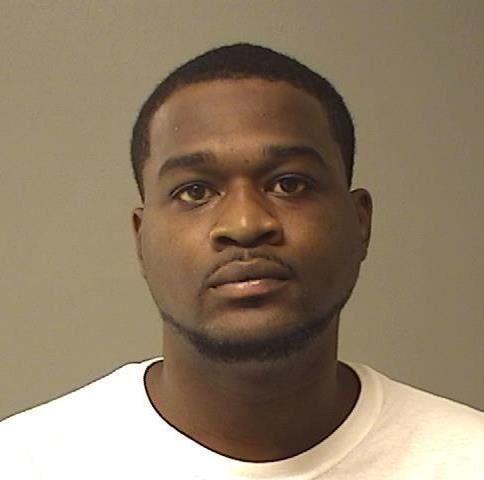 Demetric J. Dixon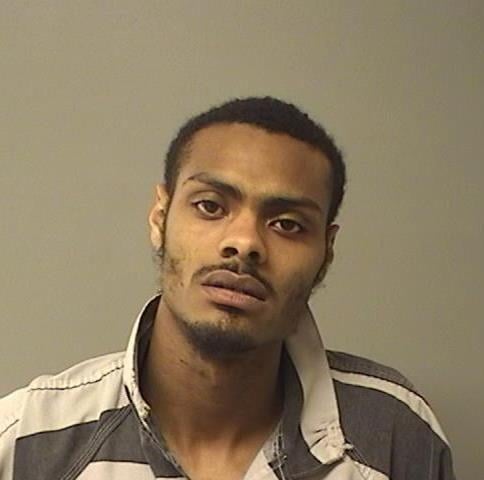 Leeandre M. Honorable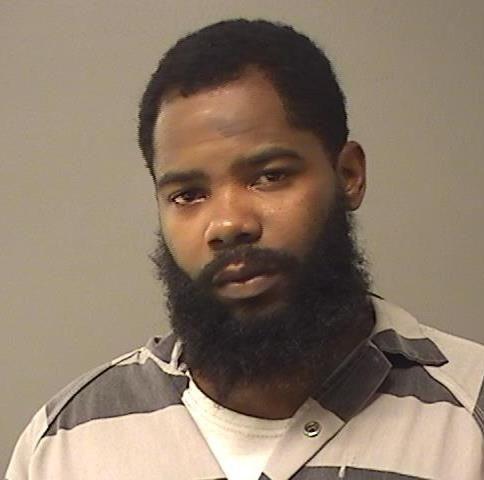 Seth D. Maxwell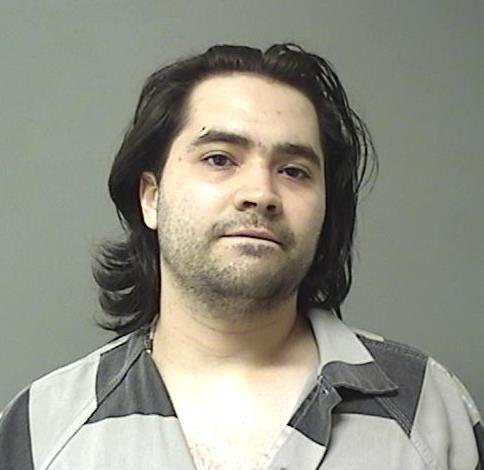 Michelle R. Batman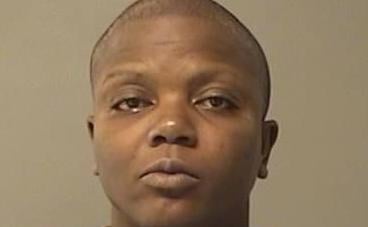 Shane A. Lewis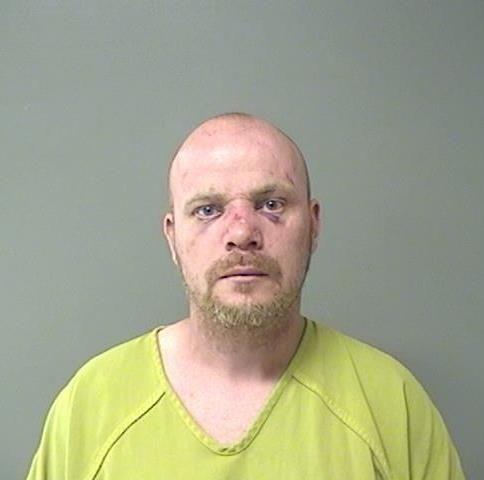 Eric D. Currie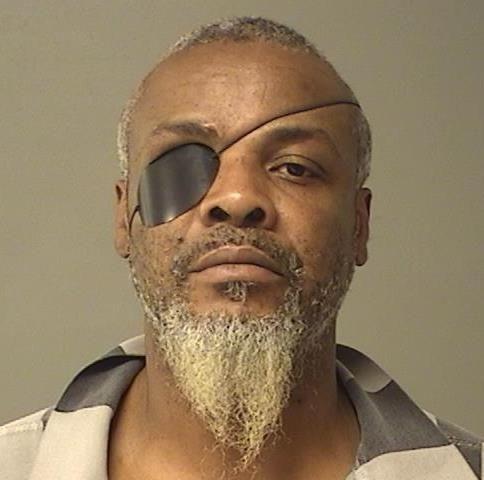 Elijah K. Jones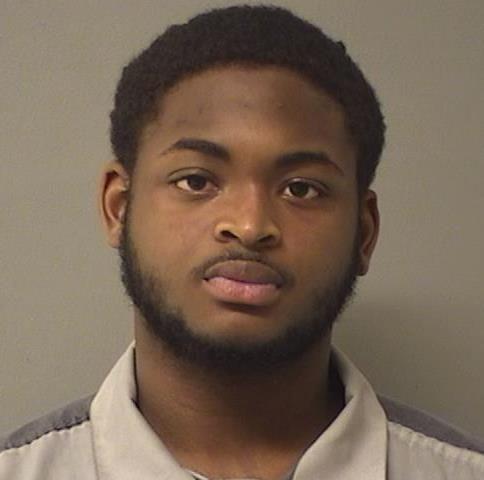 Felipe K. Woodley-Underwood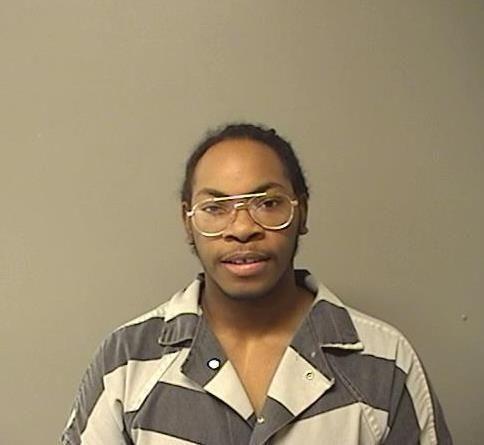 Jessica E. Bartimus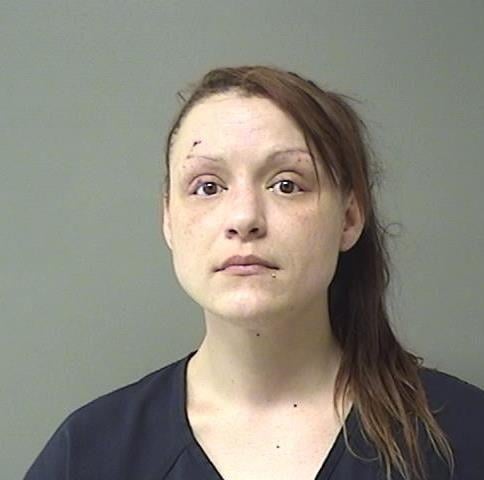 Aric L. Corsby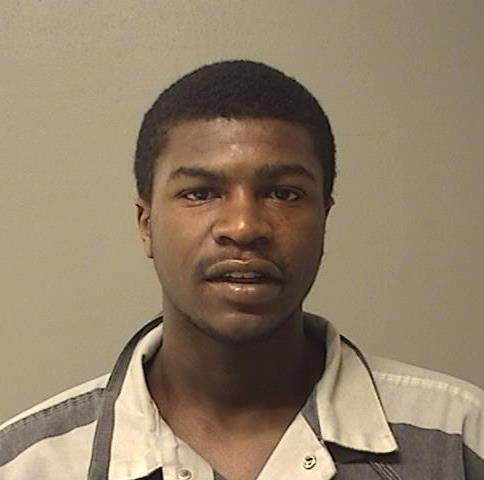 Dylan R. Bunch Jr.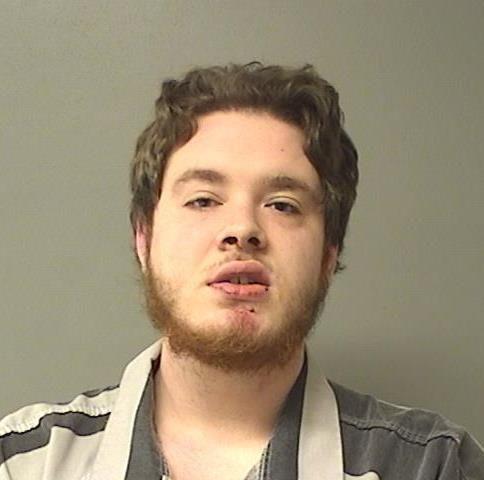 Randall R. Burrus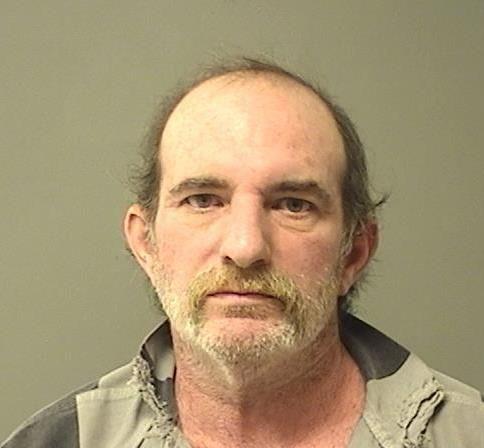 Tyler D. Jeffrey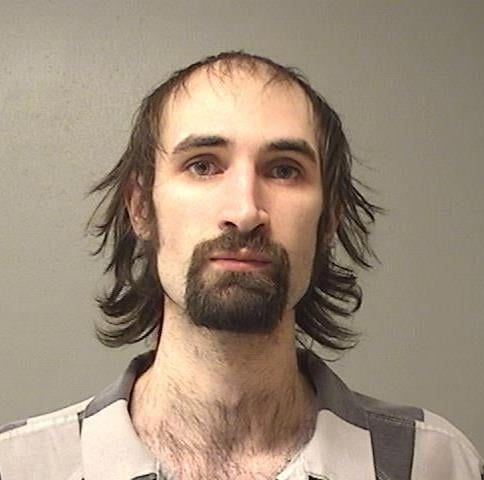 Timothy W. Smith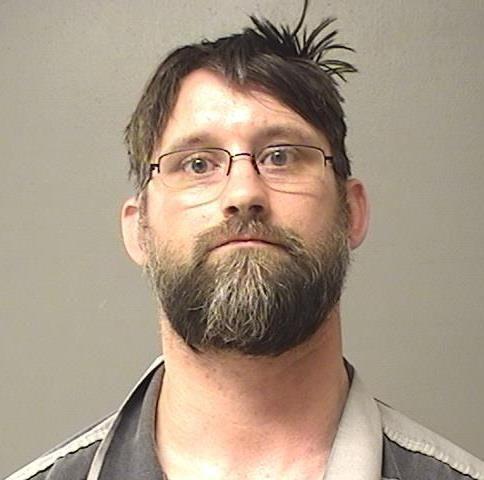 Justin D. Tate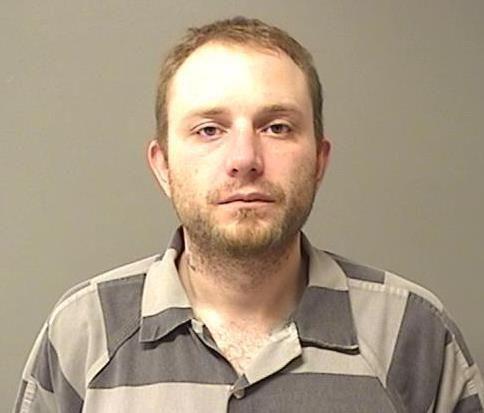 Courtney Williams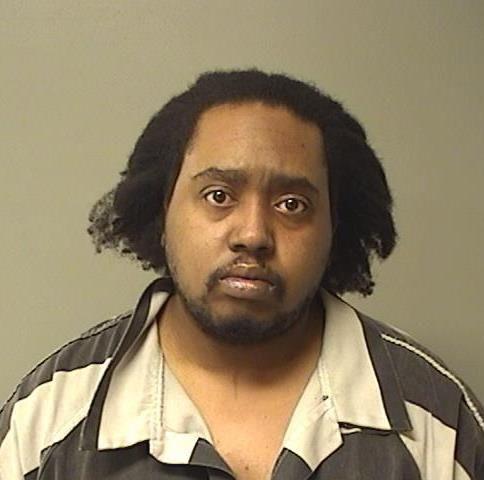 Clarence A. Ballard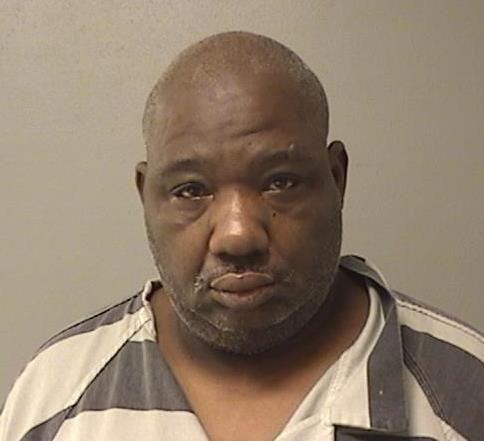 Seth M. Nashland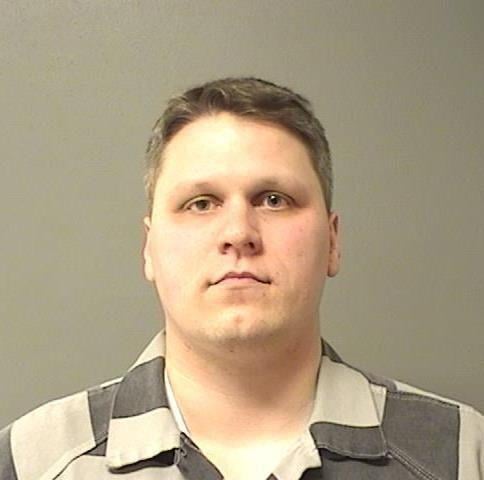 Tracy T. Cunningham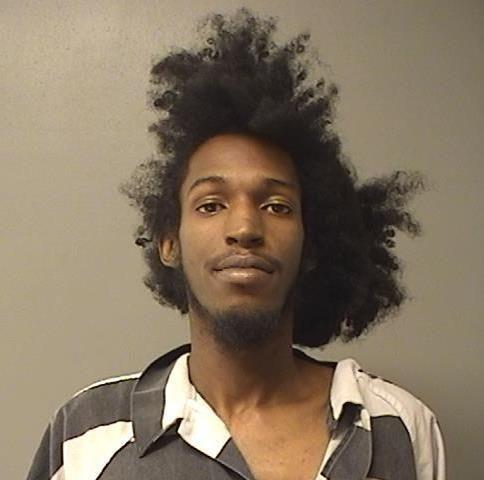 Colby J. Park
Charles E. Gardner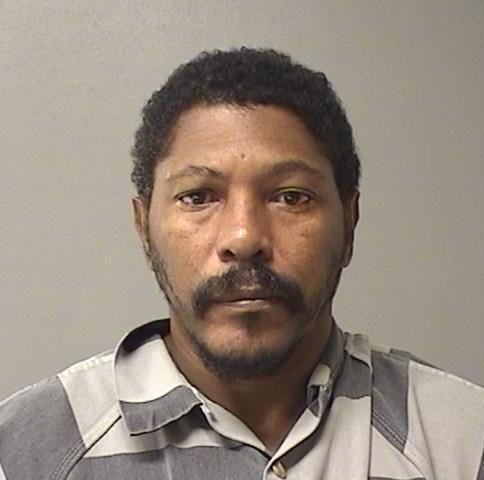 Jacquez L. Jones
Terrence L. Calhoun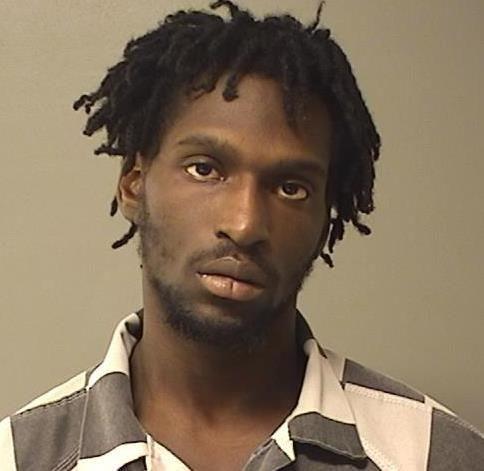 Contact Tony Reid at (217) 421-7977. Follow him on Twitter: @TonyJReid