Jobe, who committed the crimes in Macon where she lived, appeared before Macon County Circuit Court Judge Thomas Griffith and pleaded guilty to two charges of aggravated criminal sexual abuse. She was sentenced to five years on each count, which the judge ordered to run consecutively.
Jobe's case had been scheduled for a bench trial without a jury before Griffith, but at the last moment she accepted a plea deal negotiated by her defense attorney, Susan Moorehead. In return, Special Prosecutor Kate Kurtz agreed to drop four counts of predatory criminal sexual assault, one count of aggravated criminal sexual abuse and four counts of sexually exploiting a child and one count of exploiting a child.
Jobe was also ordered to register as a sex offender until she dies and the judge agreed to make a recommendation that she undergoes drug abuse treatment while incarcerated.
Kurtz had earlier told the judge the crimes were committed in 2018 while the children lived with Jobe.
The defendant, who wept through the hearing, said she understood the plea she was making but appeared to be making it reluctantly. At one point, in response to questions from the bench about her having admitted guilt for the offenses, she replied: "I didn't do it but, yes, I understand." 
Kurtz told the judge she believed the plea agreement was in the best interests of the traumatized children, sparing them from the further emotional agonies of a trial. "They are grateful she has accepted responsibility and that they don't have to come in here," Kurtz said. 
But the prosecutor then asked Griffith's permission to let the children in after the sentencing so they could give Jobe, dressed in blue, Macon County Jail-issued clothes, a "hug goodbye."
The judge agreed and an extraordinary scene followed as the boys, allowed to approach Jobe one at a time, were lifted off the ground in big hugs by the woman who was about to start a prison sentence for sexually abusing them. 
"I am never going to give up on your guys, OK?" said Jobe. "I love you baby," she said to one of the boys, cupping his face in her hands. I am so sorry; I miss you, and I'm going to try to find you, OK? I am so sorry about all this, I promised you so many things."
Kurtz stood by, sometimes laying a protective hand on the children's shoulders and intervened to warn Jobe not to talk about other matters when at one point she described a witness for the prosecution as not being truthful.
"This is about goodbyes; don't get into that other stuff," Kurtz said. 
The children were taken into the care of the Department of Children and Family Services after their abuse was discovered and now live with a foster mother. At an earlier hearing, the foster mother had said she wanted to adopt them. 
Legal action about the case isn't done yet, however. Jobe's ex-boyfriend, Jesse W. Demascal, 31, is pleading not guilty to six counts of aggravated criminal sexual abuse, two counts of predatory criminal sexual assault, six counts of sexually exploiting a child and one count of exploiting a child. The alleged offenses involve the same children and Demascal's case is scheduled for a jury trial Feb. 8.
---
Mug shots from the Herald & Review
2020 mug shots from the Herald & Review
Tevin C.S. Bradford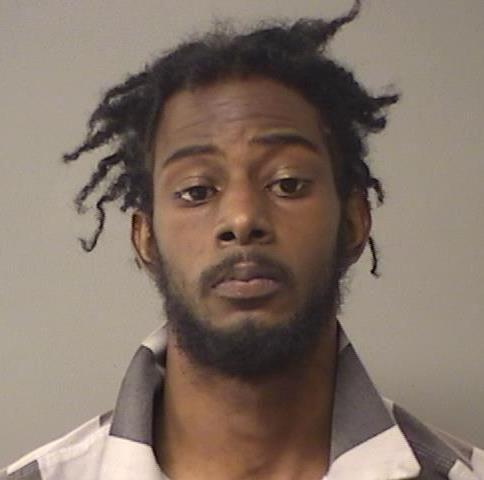 Shane A. Lewis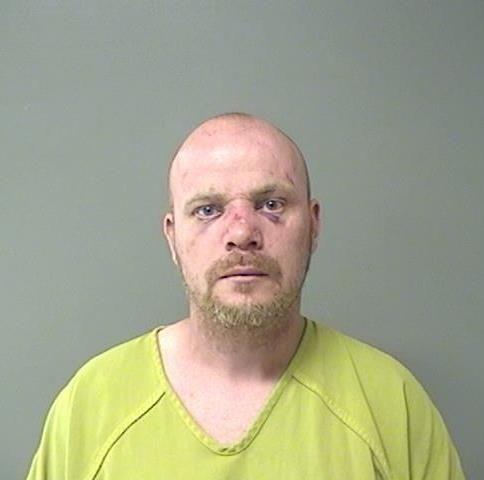 Eric D. Currie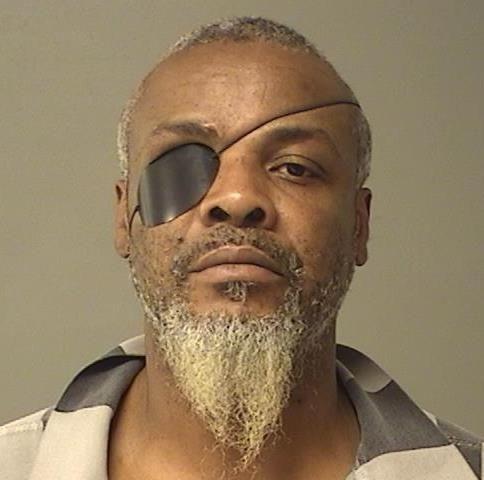 Leeandre M. Honorable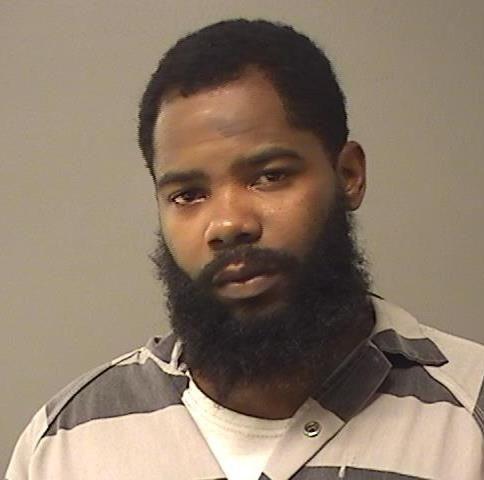 Elijah K. Jones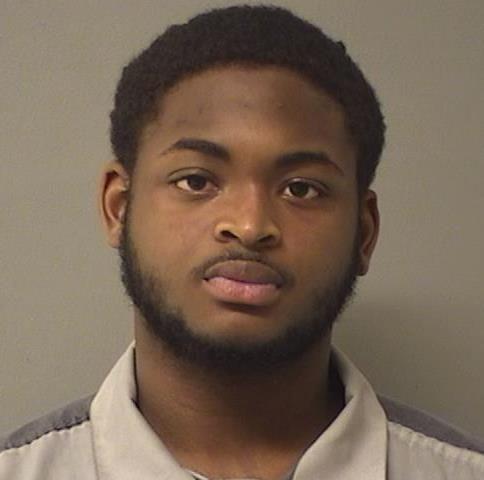 Norman L. Gates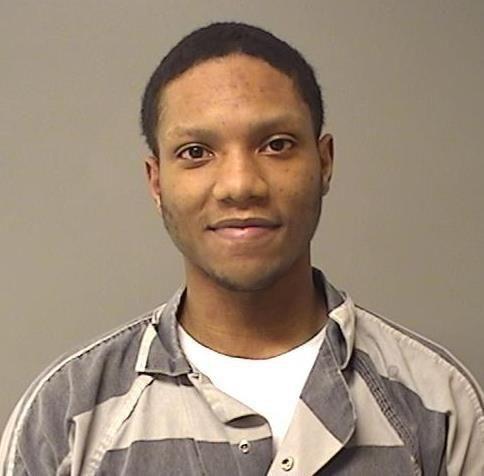 Felipe K. Woodley-Underwood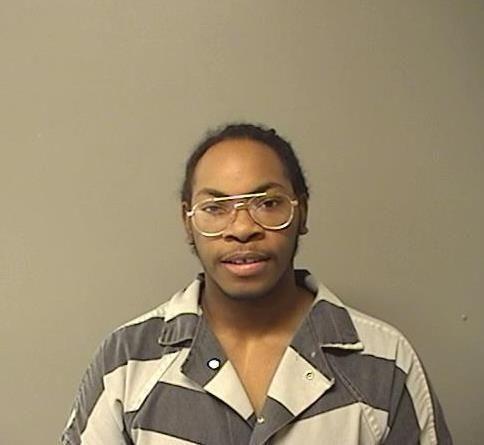 Jessica E. Bartimus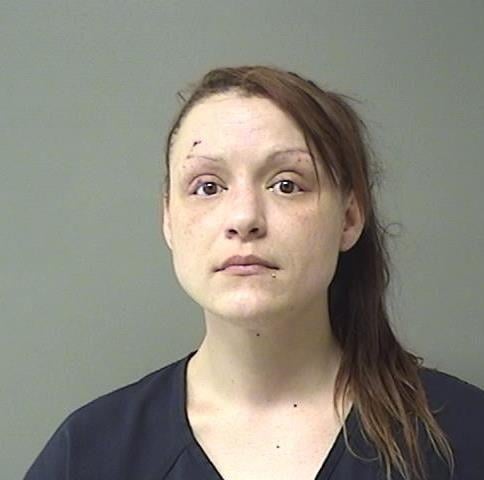 Aric L. Corsby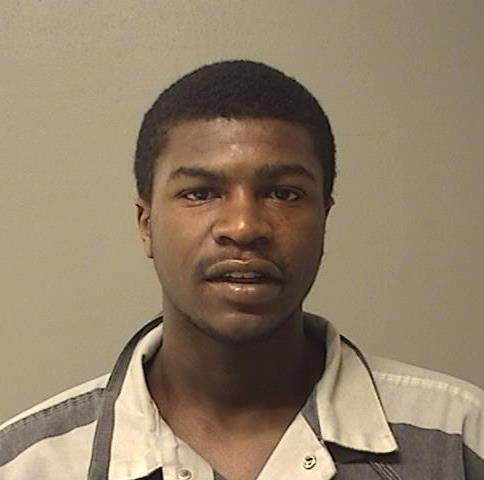 Dylan R. Bunch Jr.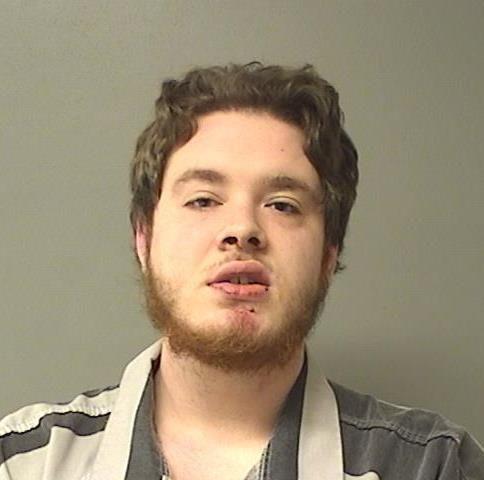 Randall R. Burrus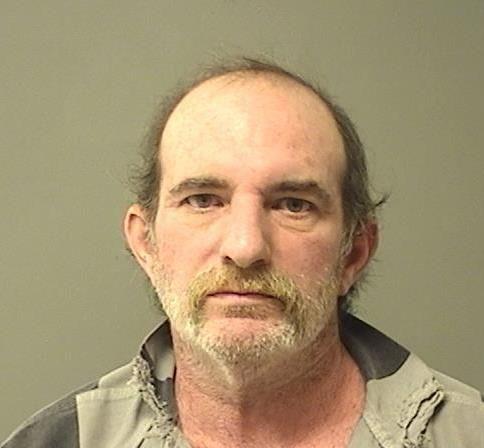 Tyler D. Jeffrey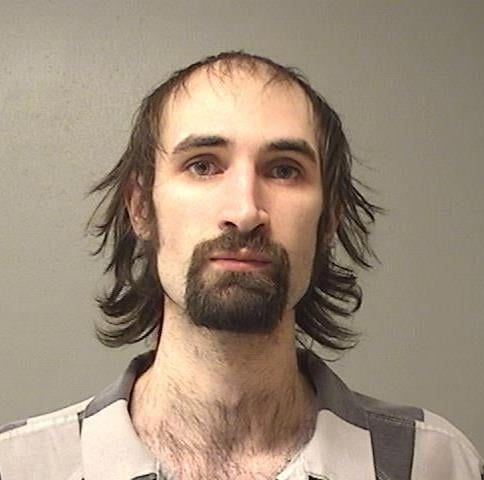 Bryant K. Bunch
Timothy W. Smith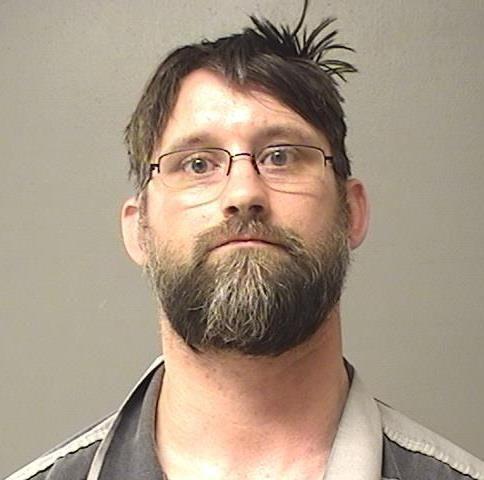 Bryan C. McGee
Justin D. Tate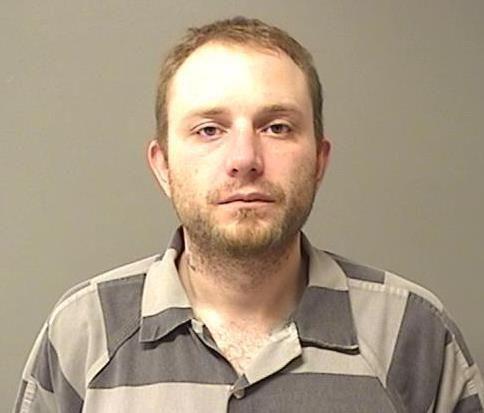 Matthew L. Rice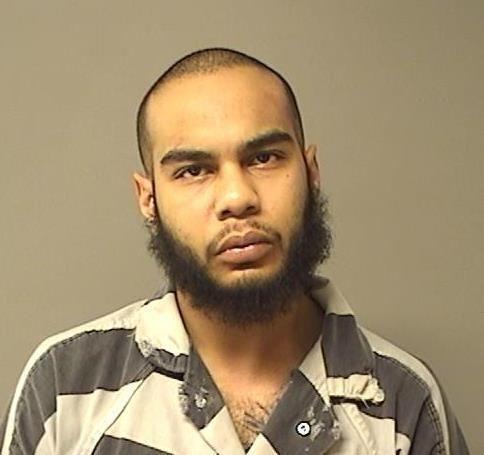 Courtney Williams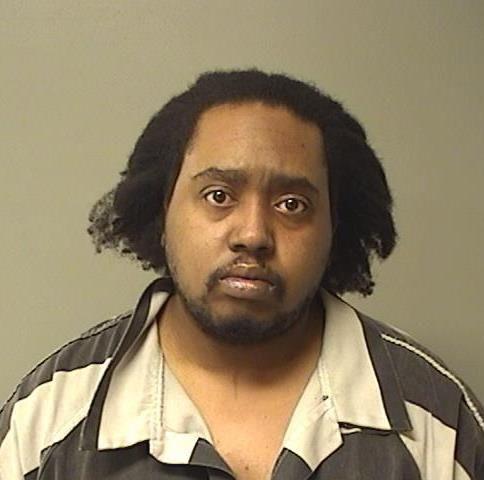 Deonta M. Merriweather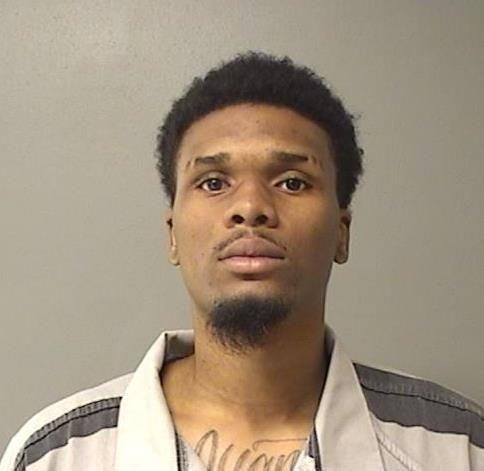 Atheree T. Chaney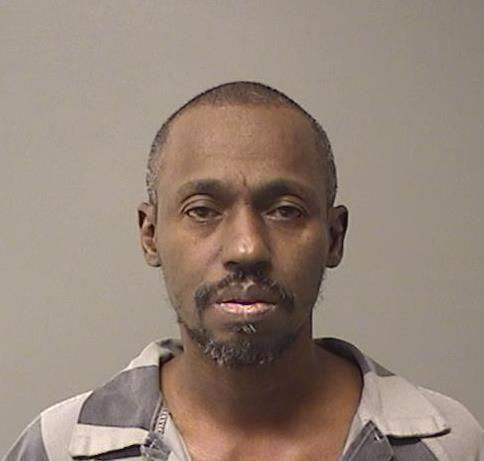 Clarence A. Ballard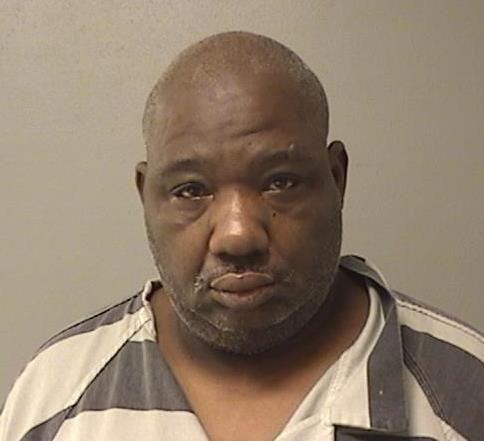 Shaitan L. Cook Jr.
Ricko R. Blaylock, Jr.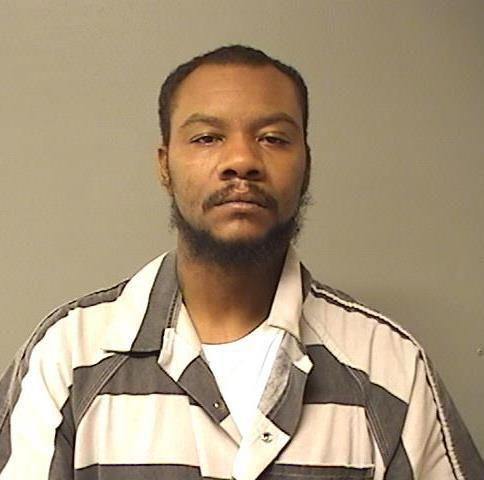 Seth M. Nashland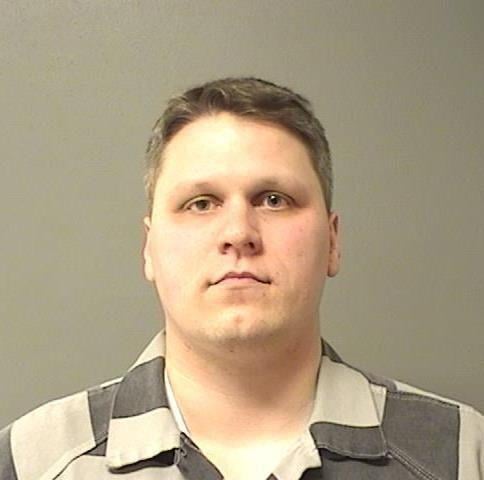 Angela M. Schmitt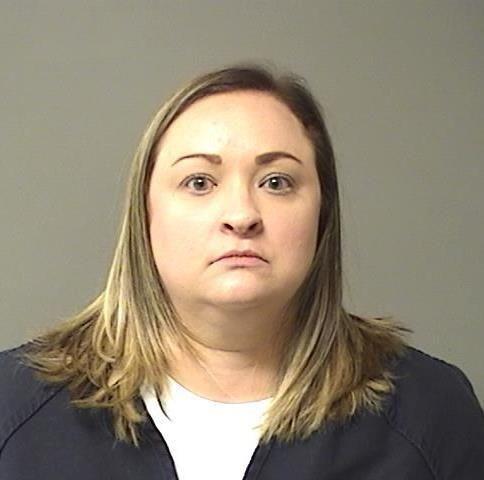 Sidney J. Flinn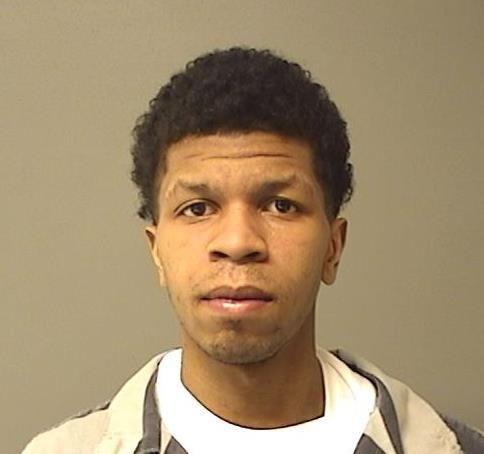 Travis C. Stewart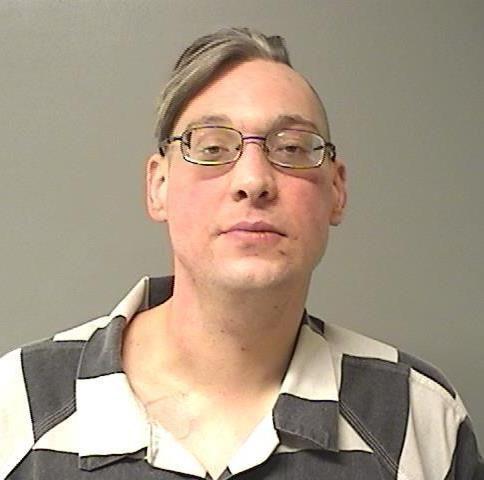 Tracy T. Cunningham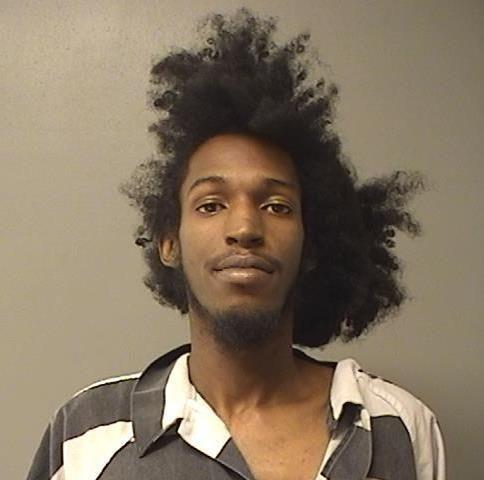 Nancy Finley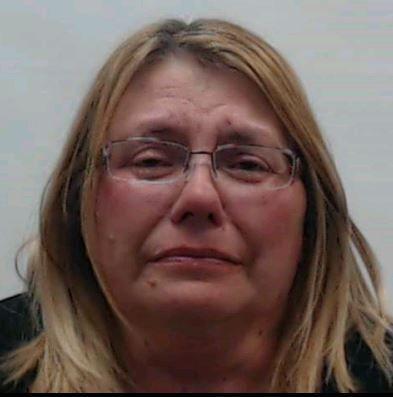 Colby J. Park
Cornelius T. Price, Jr.
Charles E. Gardner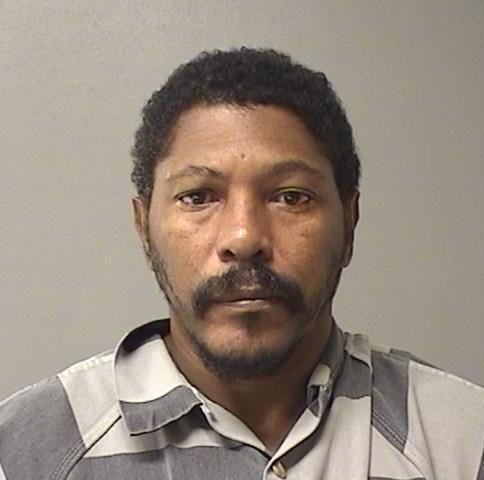 Tamajhe I. Adams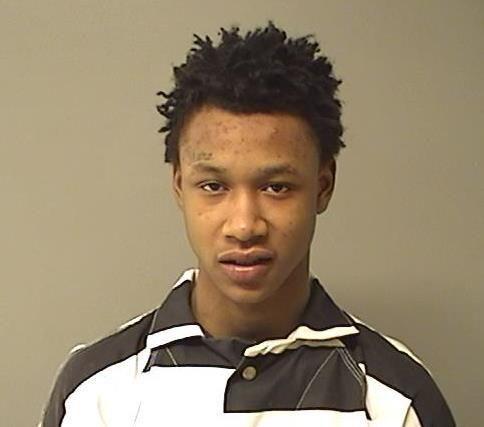 Aaron K. Greer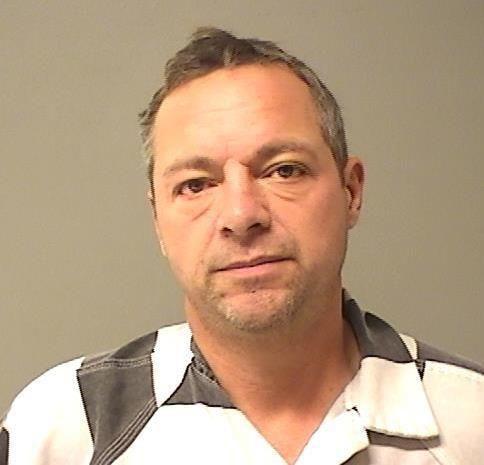 Blake A. Lunardi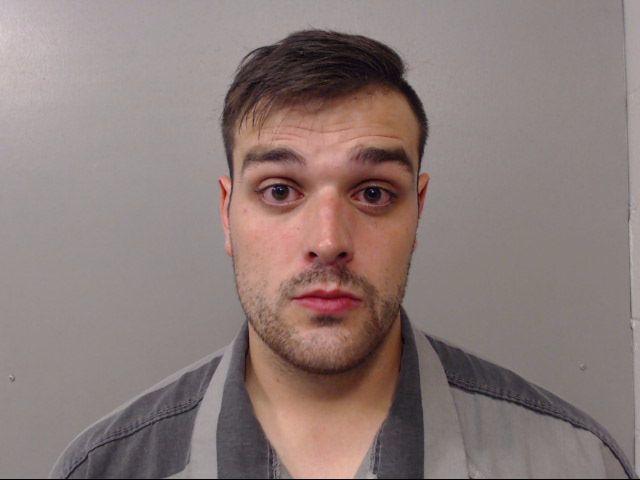 Avery E. Drake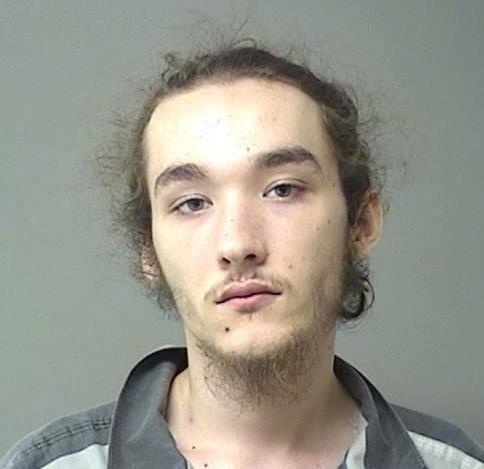 Mark A. Marquis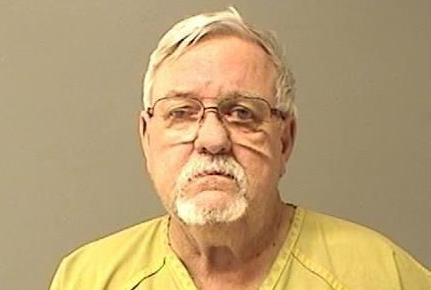 Rhonda G. Keech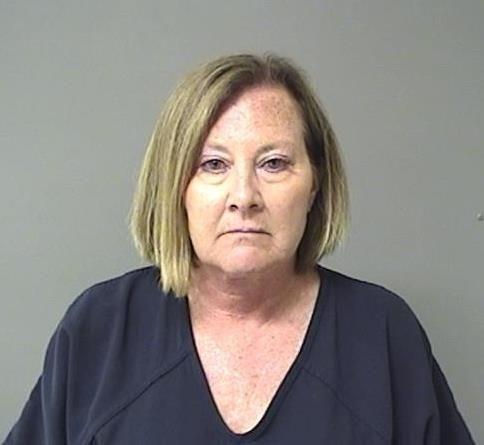 Casey T. Wiley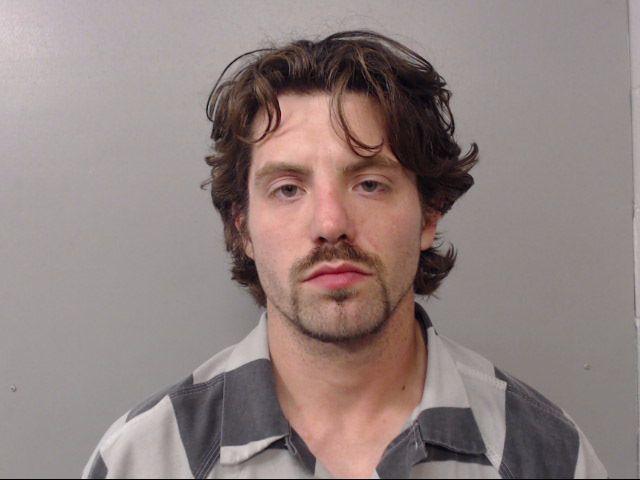 Jakaelin Gregory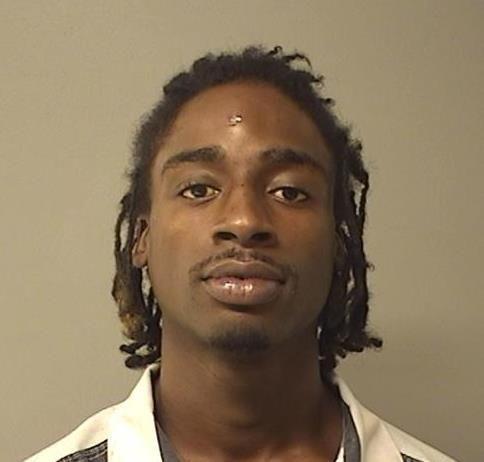 Jacquez L. Jones
Alvin Bond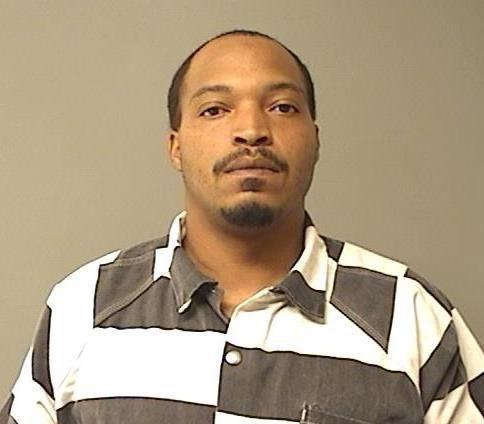 Jarquez A. Hobbs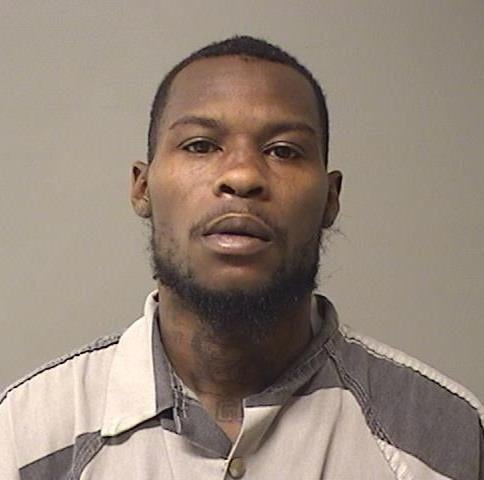 Terrence L. Calhoun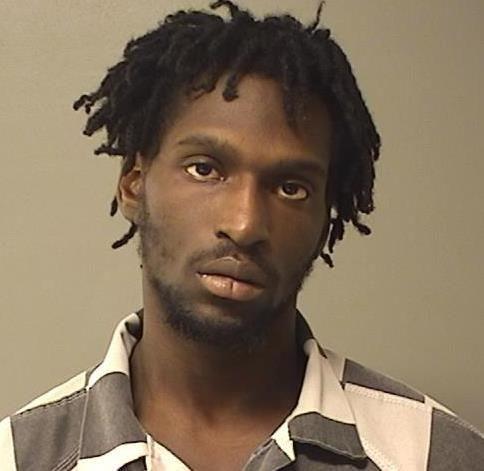 Santonio Byars Sr.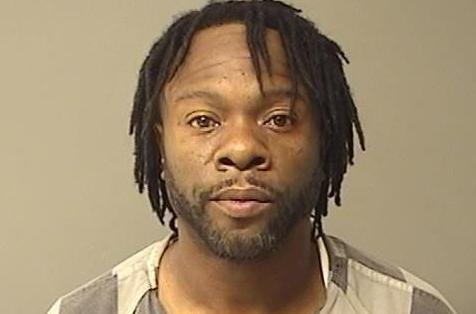 Bruce A. Malone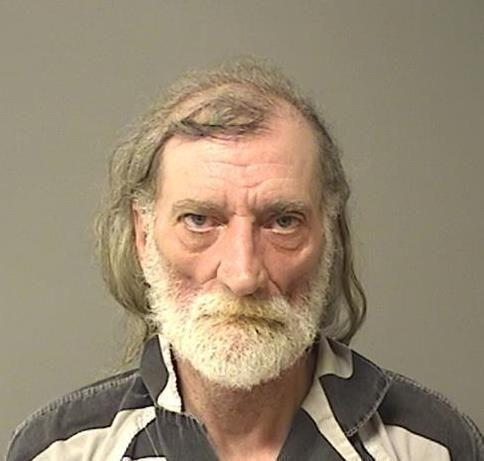 Kronterial N. Bond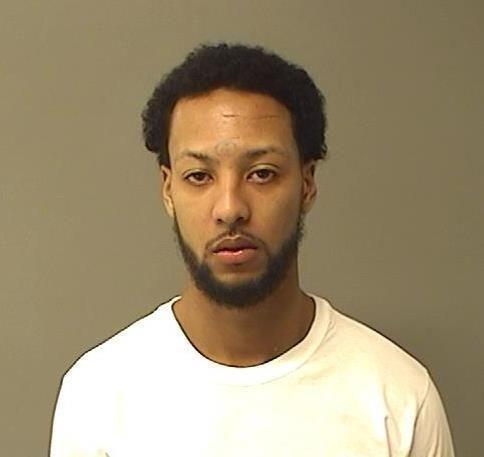 Billiejo L. Soyster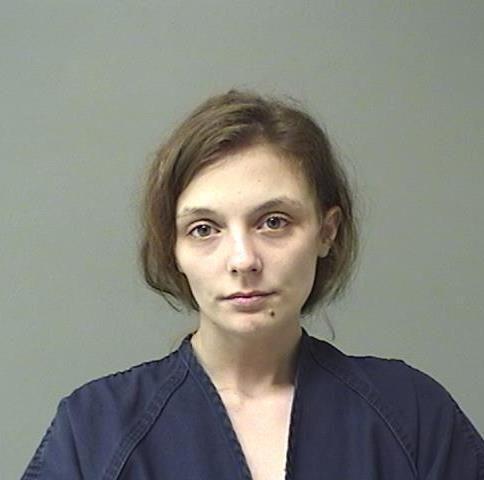 Scott L. Minix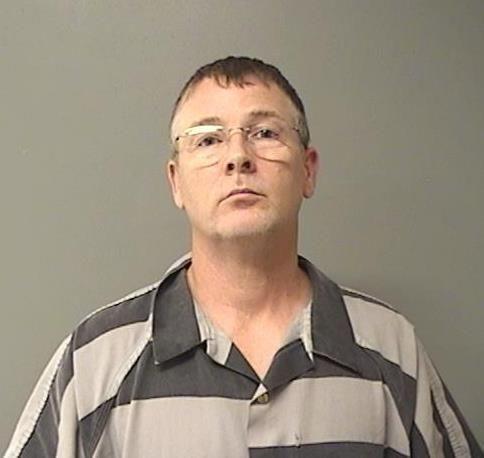 Lester A. McDonald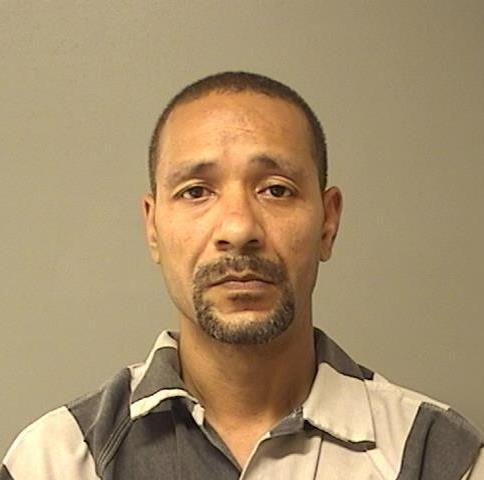 Delahn L. Amos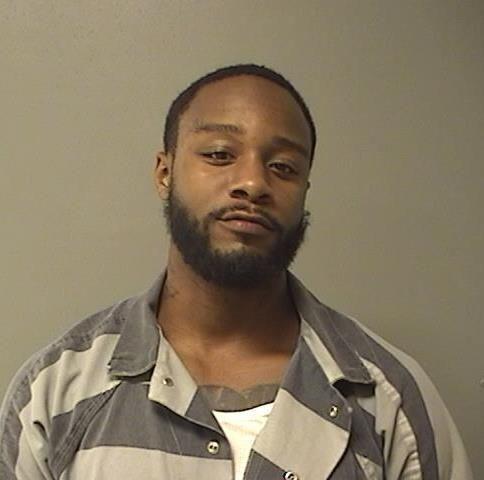 Chelsea Brown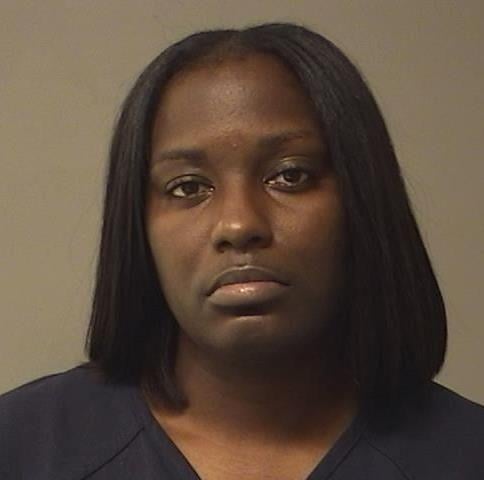 Chancellor C. Embry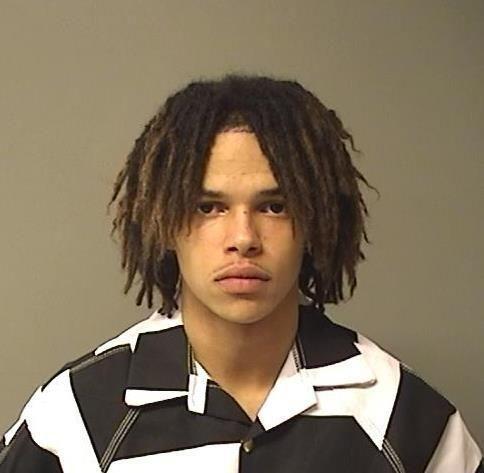 Joseph Luckee Vincent Williams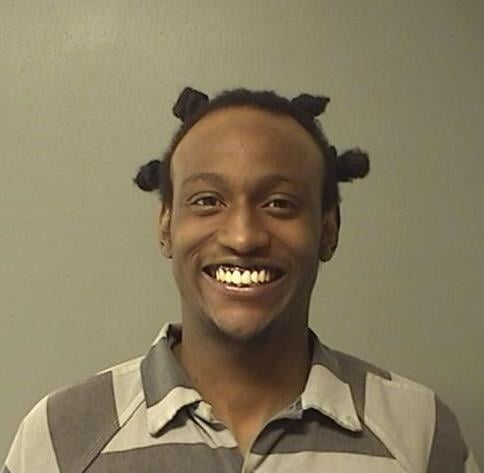 Dante L. Wade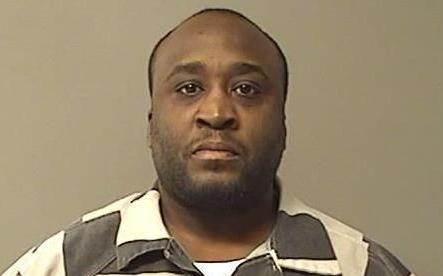 Shawanda Apholone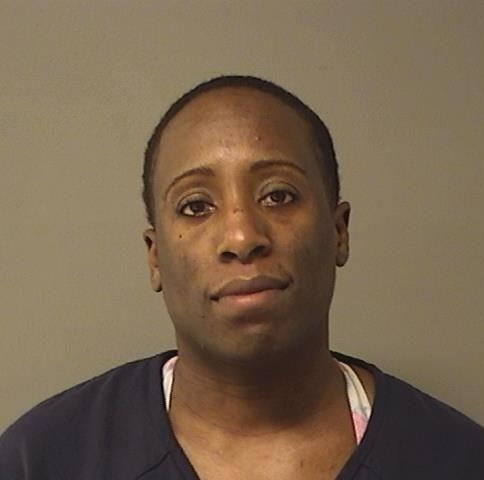 Kevin Brown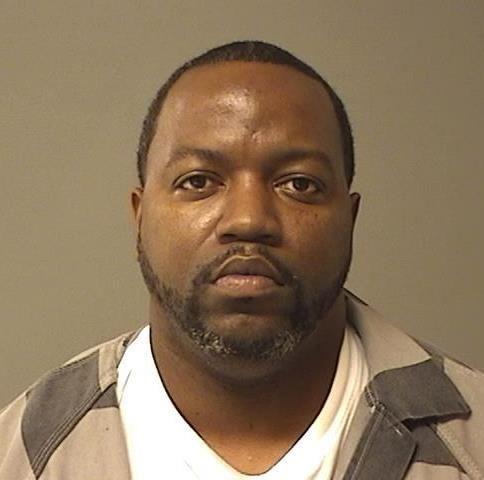 Thomas J. Nall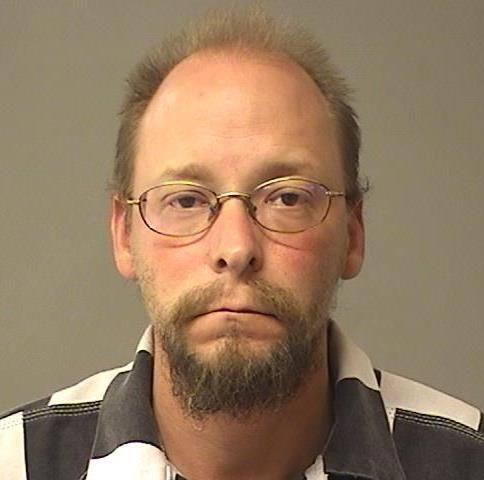 Derondi C. Warnsley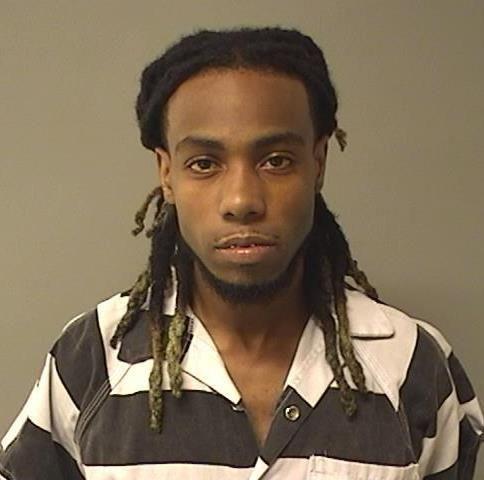 Levron K. Hines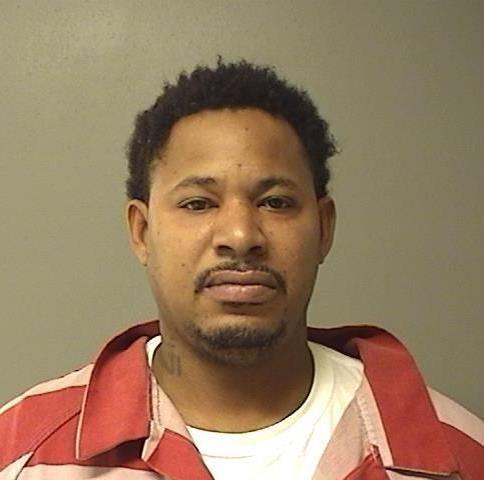 Jamie L. Golladay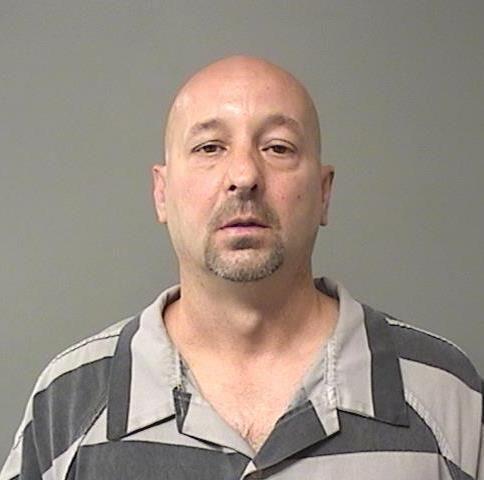 Regina M. Nall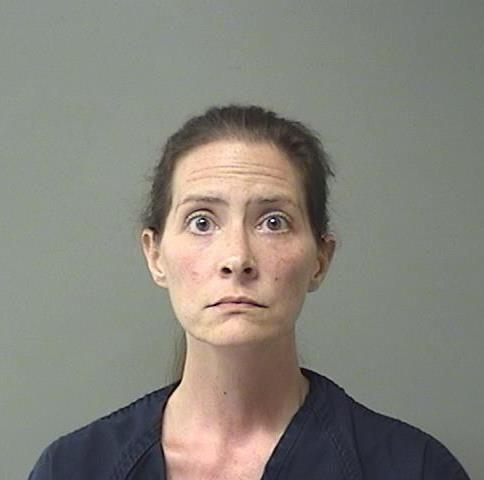 Phillip M. E. Diggs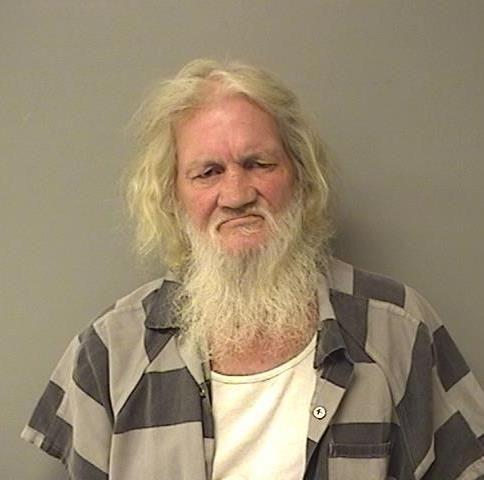 Daniel R. Blazich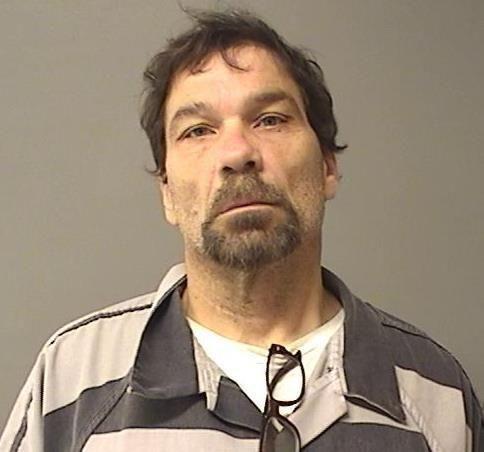 Matthew Anderson Jr.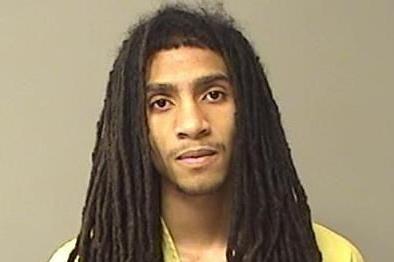 Deoane A. Stone
Micaiah G. Barton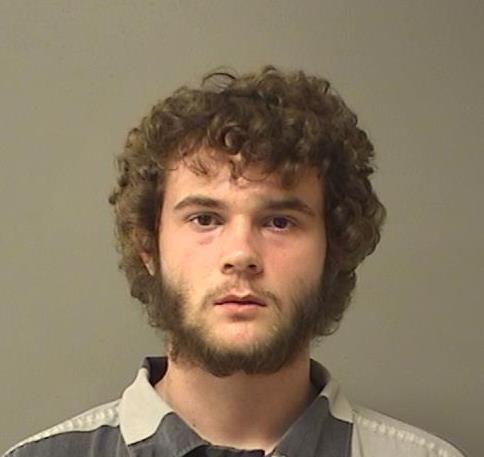 Jason C. Herendeen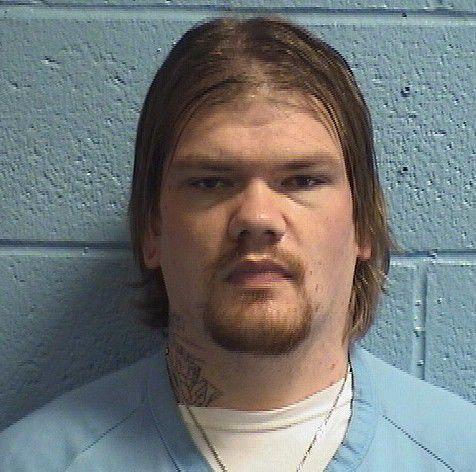 Blake E. Merli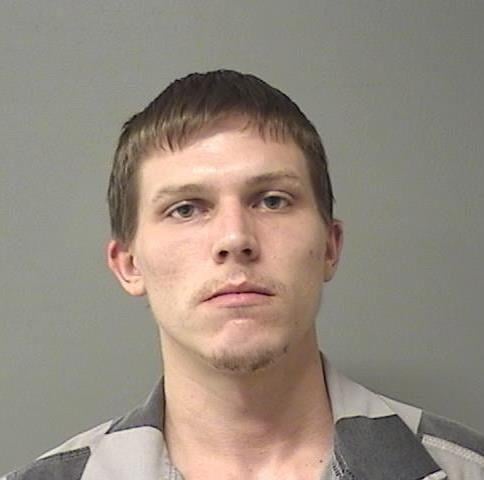 Josh D. Longfellow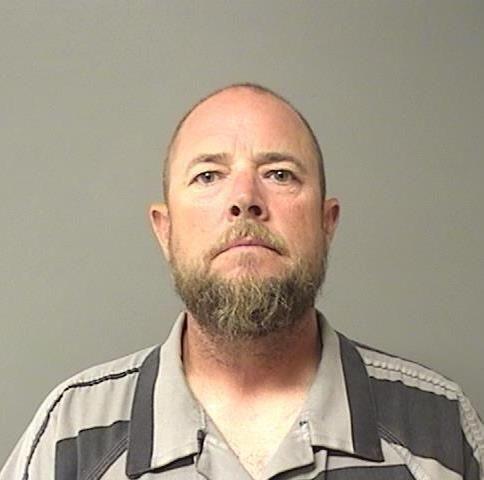 Jeremiah D. Collins
Danielle M. Whitehead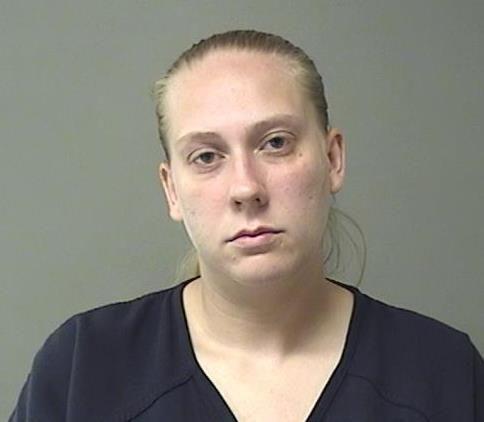 Deonte D. Smith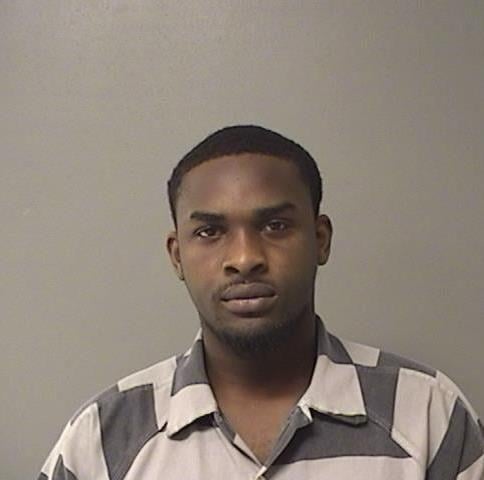 Cory J. Marquis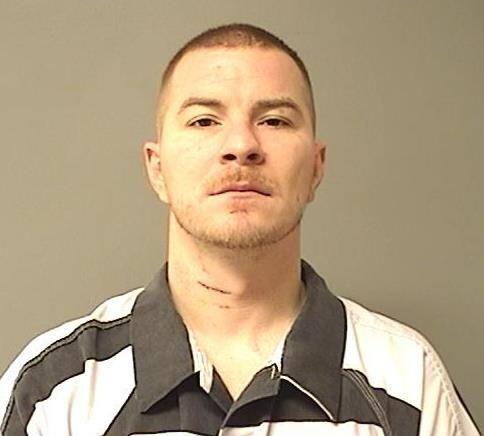 Gary L. Boyle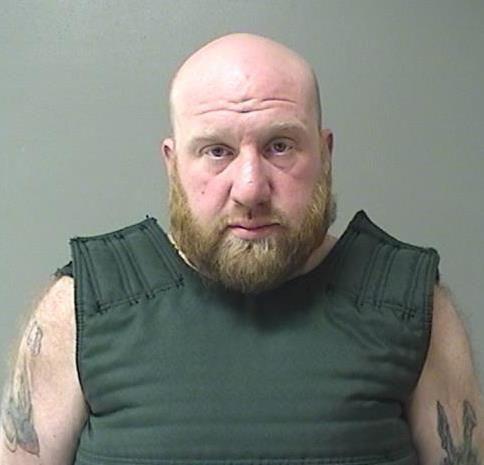 Carl E. Harvey II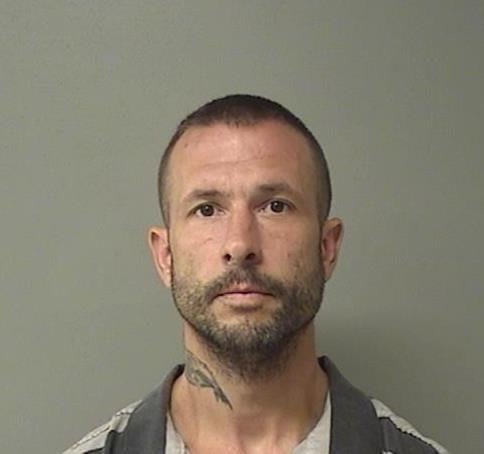 Dessica N. Jackson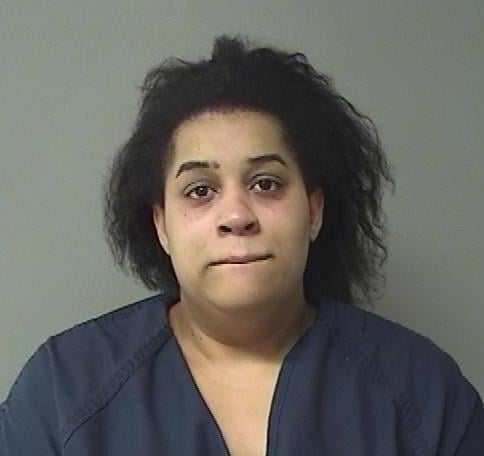 Ashley N. Jobe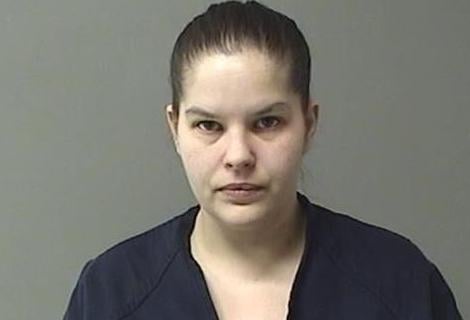 Lori J. Kramer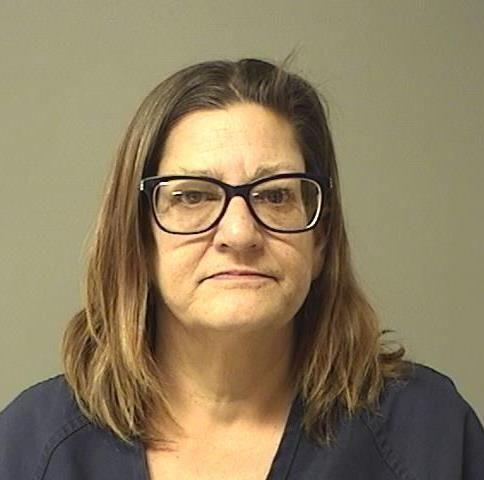 Talmel T. Wilson, Jr.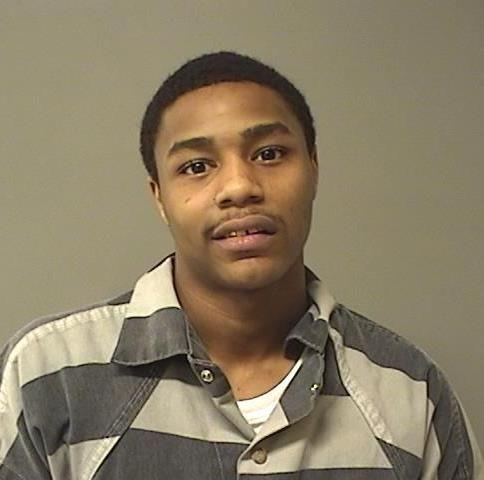 Dana E. Bond, Jr.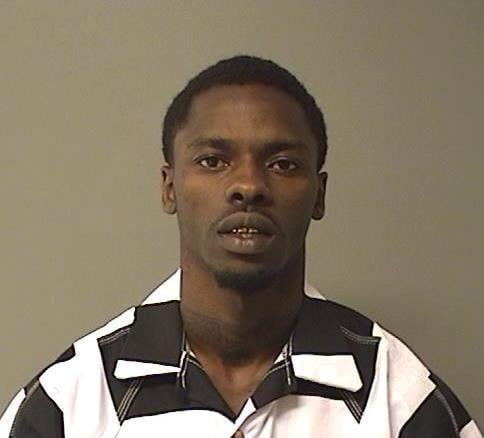 Christopher L. Bailey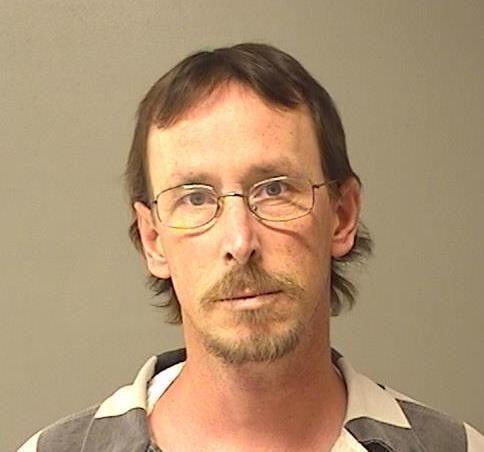 Jennifer E. Bishop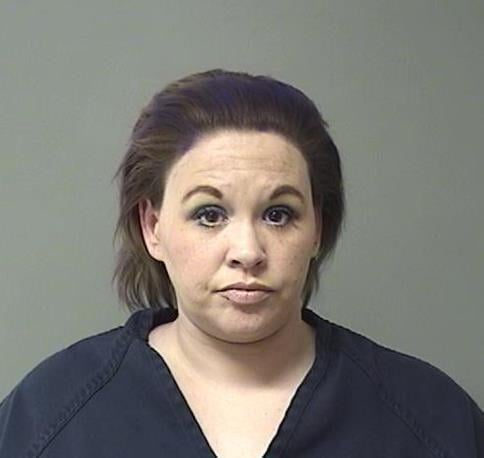 Paul M. Folks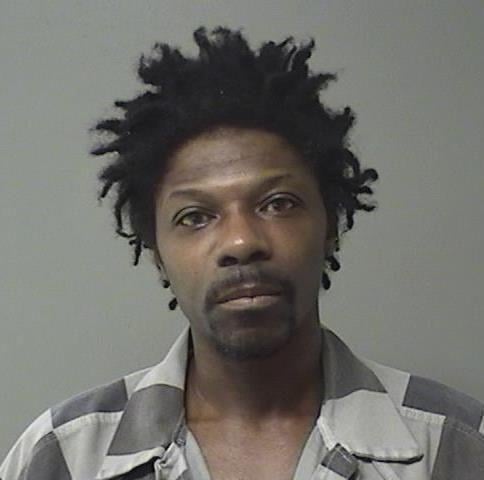 Cody M. Burries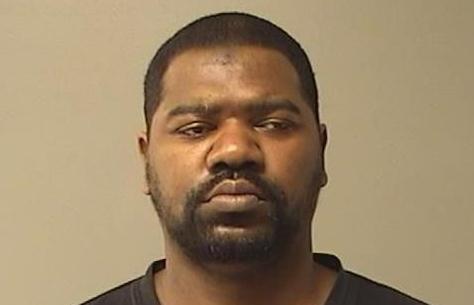 Anthony J Dickey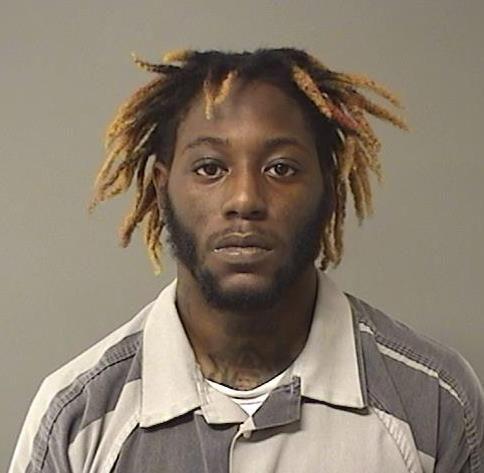 Malik O. Lewis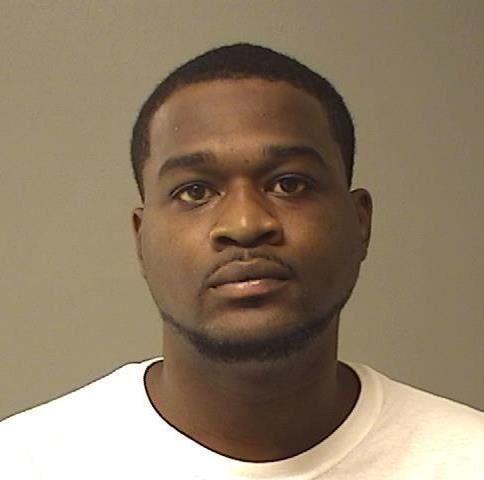 Demetric J. Dixon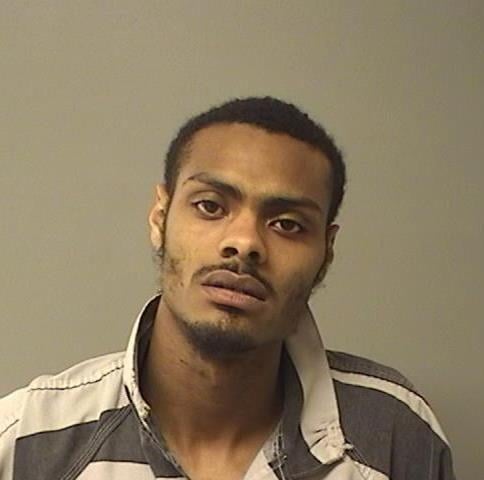 Michelle R. Batman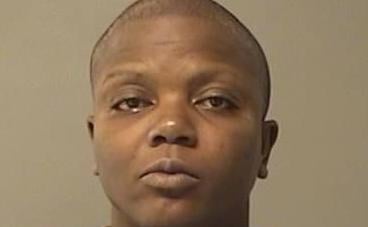 Seth D. Maxwell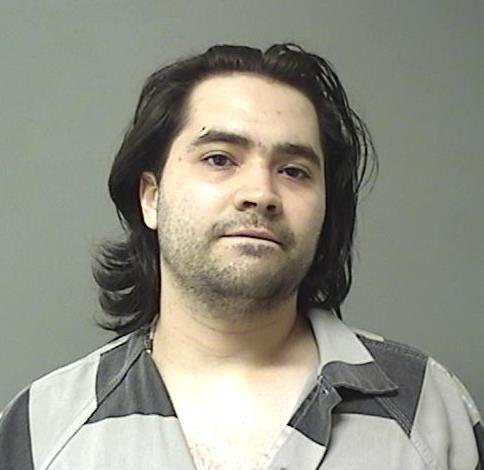 Jessica A. Logan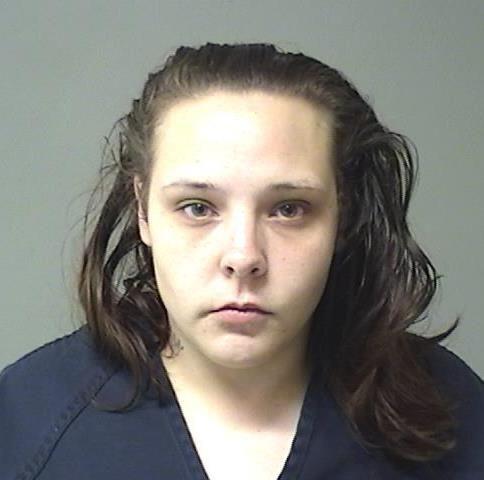 Contact Tony Reid at (217) 421-7977. Follow him on Twitter: @TonyJReid