MACON — A Macon woman who denies partnering with her boyfriend to sexually assault three children under the age of 13 appeared in court Tuesday saying she has changed her mind about a jury trial.
Ashley N. Jobe, 32, was due to be tried on Aug. 17 but told Macon County Circuit Court Judge Thomas Griffith that she now wanted a bench trial before him only, with no jury present.
Jobe's change of mind was announced to the judge by her defense attorney, Susan Moorehead. Jobe confirmed her wishes when questioned directly by the judge who carefully explained the trial by jury rights she was giving up.
Jobe is pleading not guilty to four counts of predatory criminal sexual assault, three counts of aggravated criminal sexual abuse, four counts of sexually exploiting a child and one count of exploiting a child.
Her boyfriend, Jesse W. Demascal, 31, is pleading not guilty to six counts of aggravated criminal sexual abuse, two counts of predatory criminal sexual assault, six counts of sexually exploiting a child and one count of exploiting a child.
Demascal's charges remain set for a jury trial and his case is scheduled for a pretrial hearing Aug. 13.
The couple was arrested by the Macon County Sheriff's Office in January 2019 after detectives began investigating reports of sexual assault passed on by the state's Department of Children and Family Services.
Victim interviews described a pattern of abuse in which the couple were accused of performing sex acts in front of the children and with the children. A sworn affidavit from the police said the couple at first denied all charges but then said if any abuse did happen, it was committed while they were under the influence of illegal drugs.
In a hearing in June, the judge ruled that statements made by the children during "forensic" interviews would be allowed in evidence against both Jobe and Demascal. And Griffith also allowed in statements made by the children detailing sexual assaults and acts made to the foster mother currently looking after them, a woman who hopes to be able to adopt the kids.
Special Prosecutor Kate Kurtz told Griffith she will need at least half a day for the bench trial to allow sufficient time for the children to give evidence themselves. The judge agreed to hold a "scheduling conference" on Sept. 2 to work out the details of the bench trial and its timing.
Both Jobe and Demascal remain held in the Macon County Jail. Her bail is set at $750,000 and Demascal's is set at $500,000.
---
Mug shots from the Herald & Review 
Tevin C.S. Bradford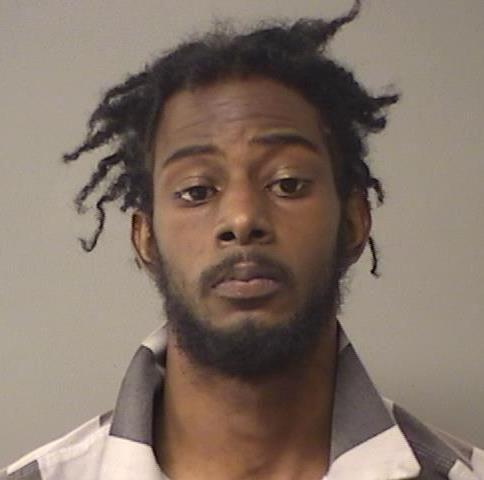 Shane A. Lewis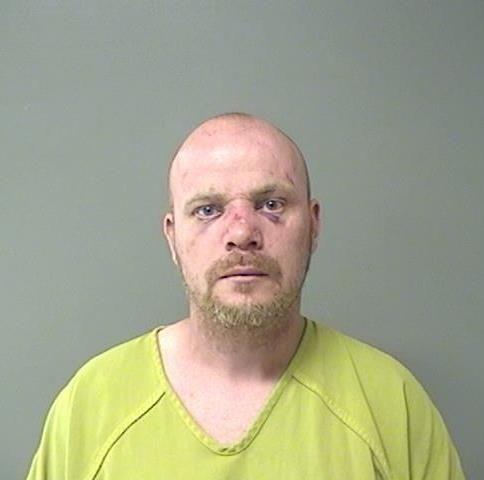 Eric D. Currie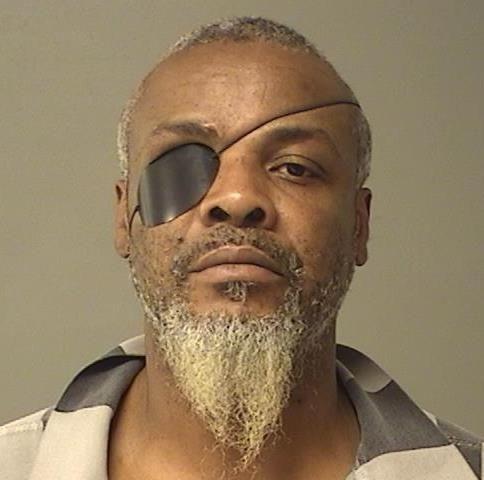 Leeandre M. Honorable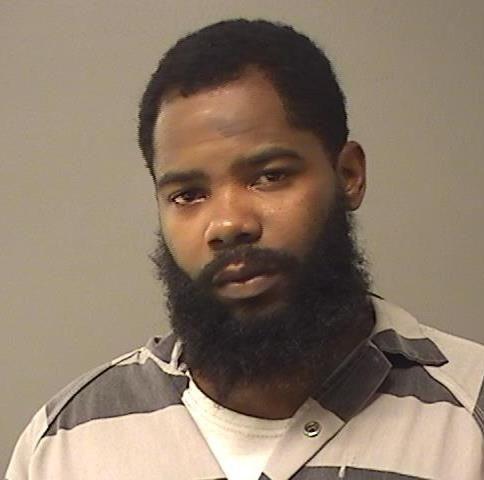 Elijah K. Jones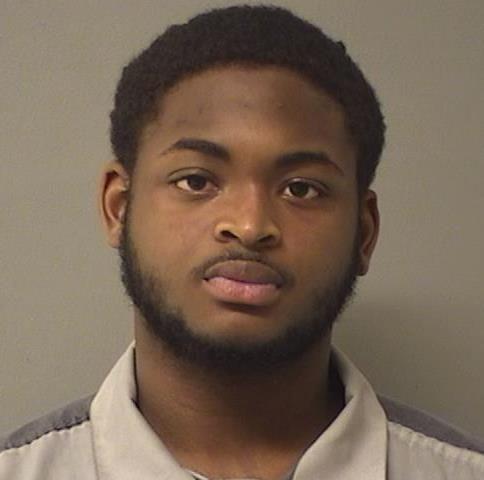 Norman L. Gates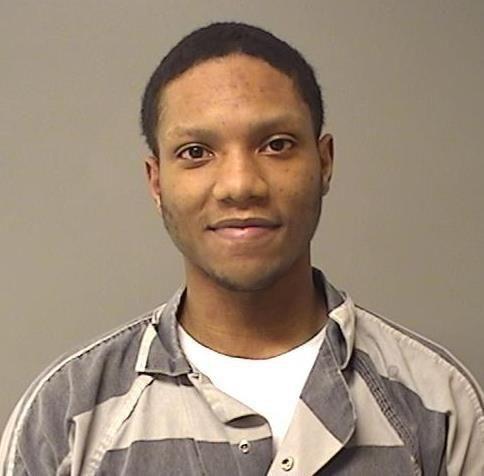 Felipe K. Woodley-Underwood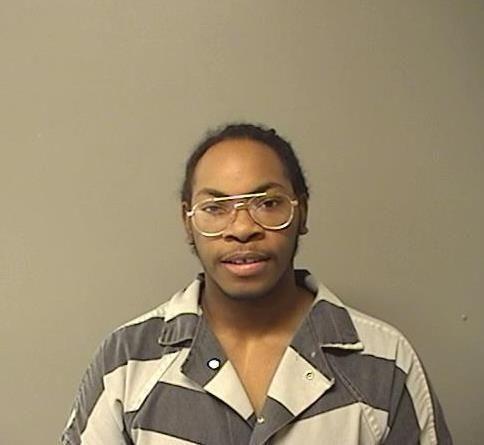 Jessica E. Bartimus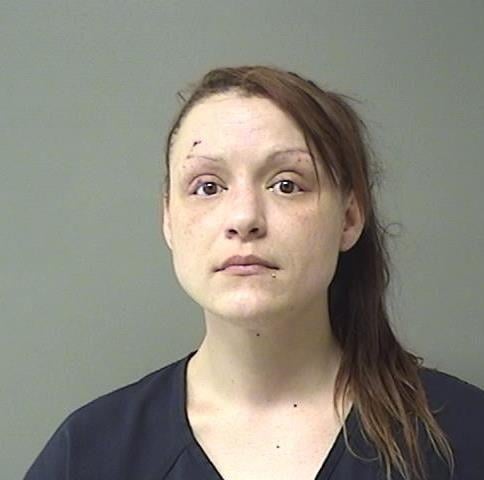 Aric L. Corsby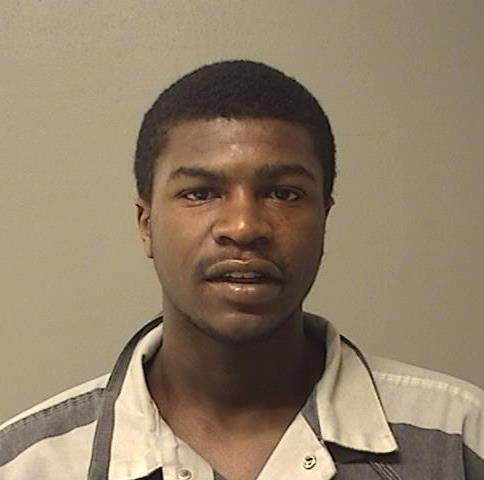 Dylan R. Bunch Jr.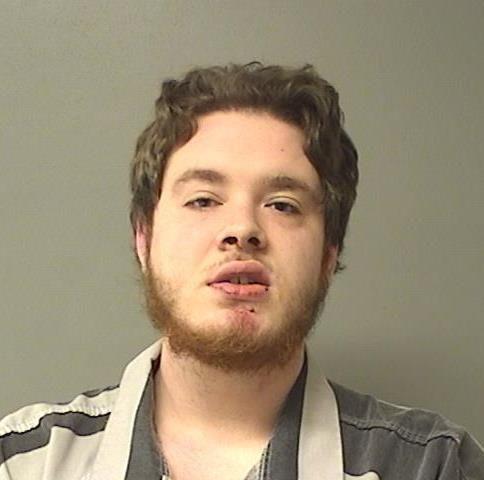 Randall R. Burrus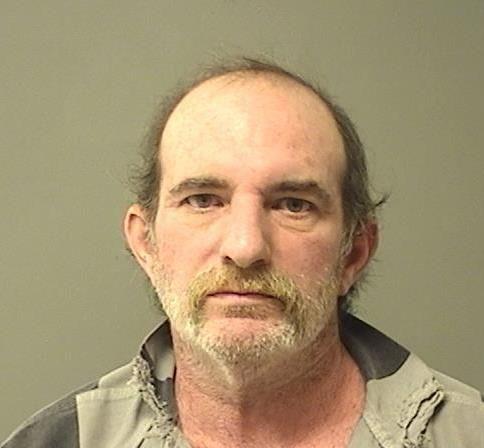 Tyler D. Jeffrey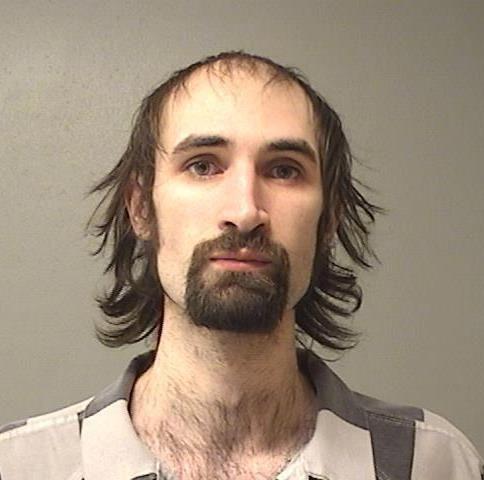 Bryant K. Bunch
Timothy W. Smith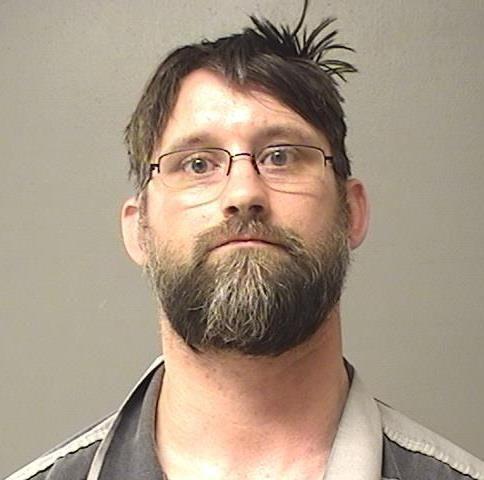 Bryan C. McGee
Justin D. Tate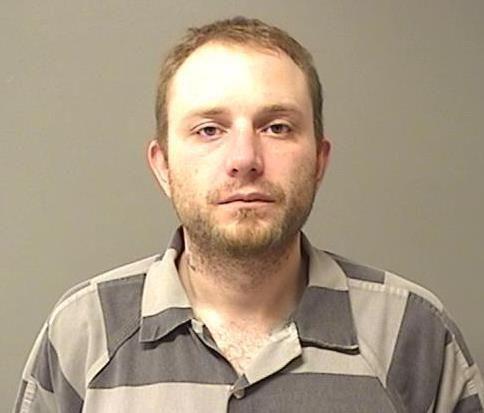 Matthew L. Rice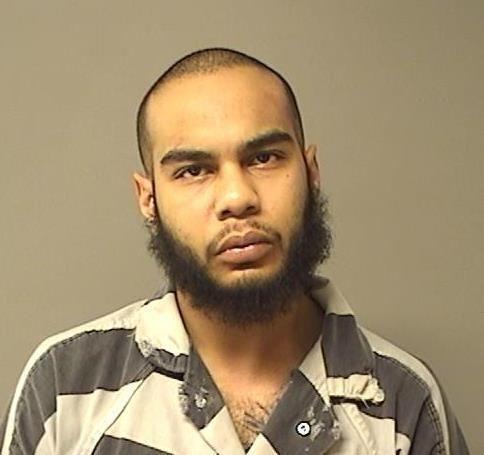 Courtney Williams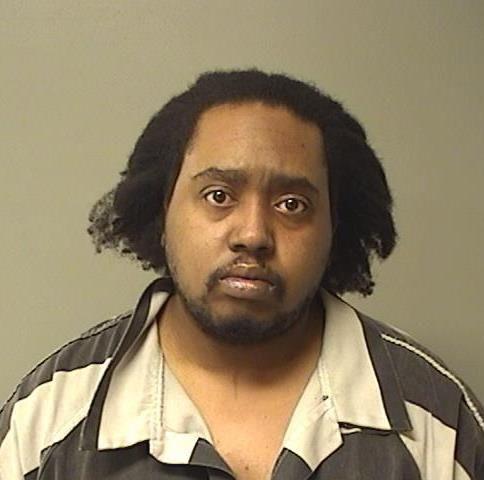 Deonta M. Merriweather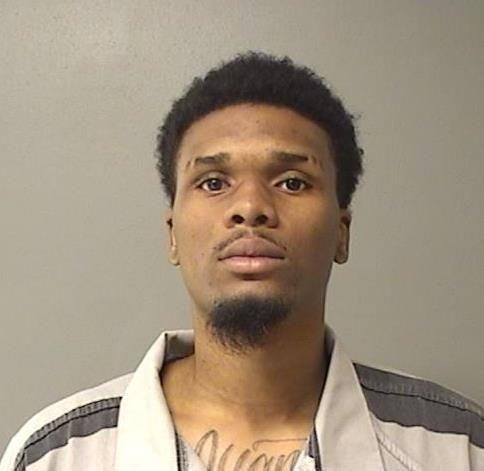 Atheree T. Chaney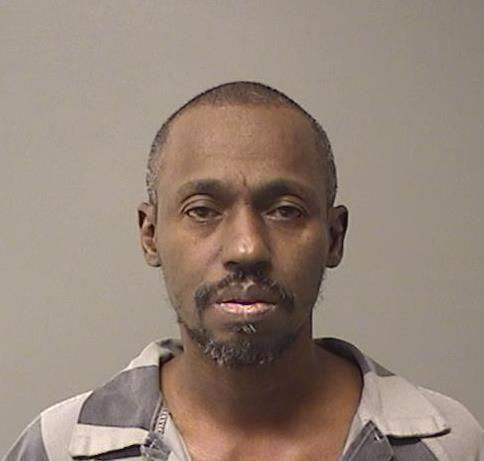 Clarence A. Ballard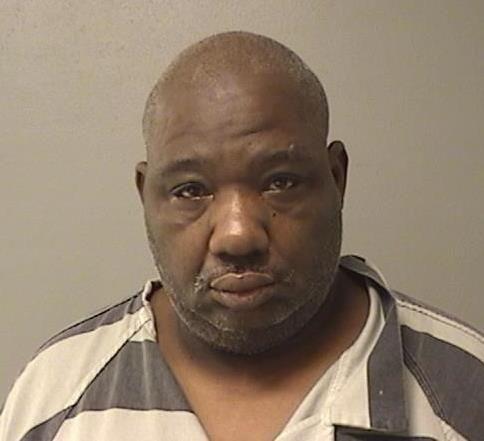 Shaitan L. Cook Jr.
Ricko R. Blaylock, Jr.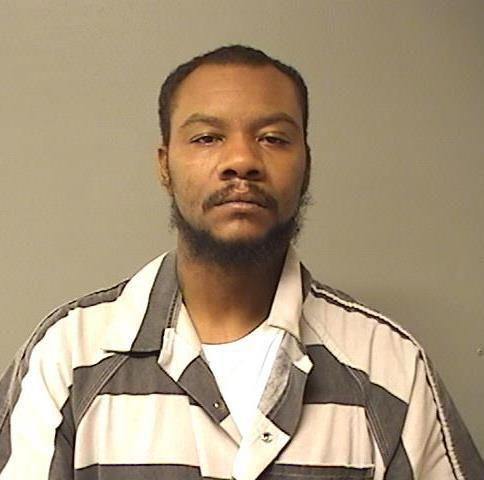 Seth M. Nashland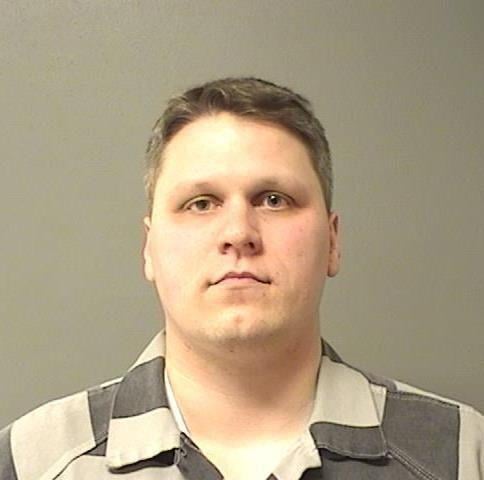 Angela M. Schmitt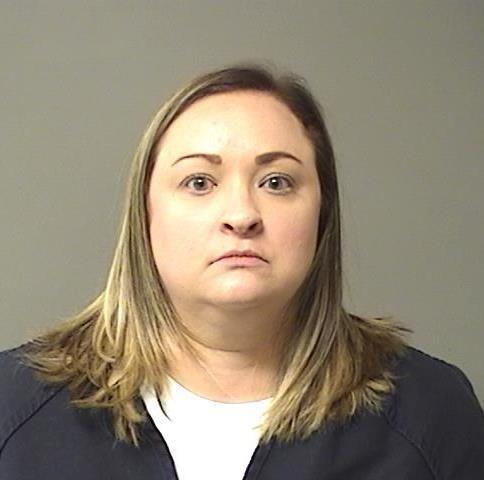 Sidney J. Flinn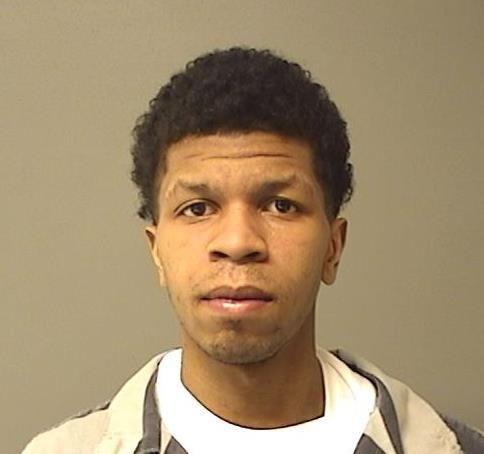 Travis C. Stewart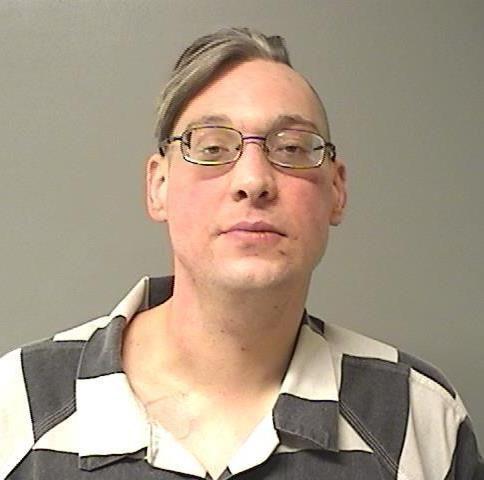 Tracy T. Cunningham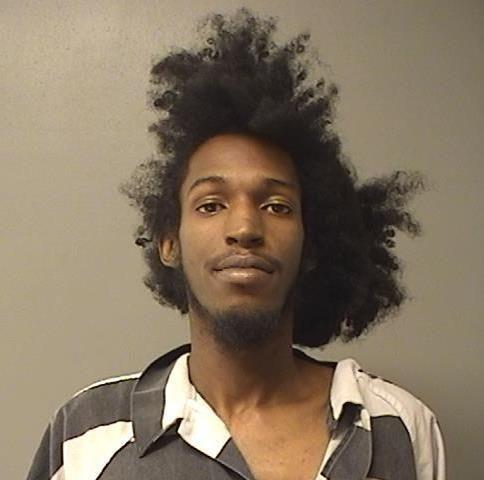 Nancy Finley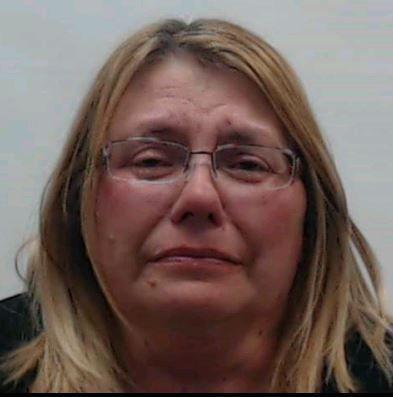 Colby J. Park
Cornelius T. Price, Jr.
Charles E. Gardner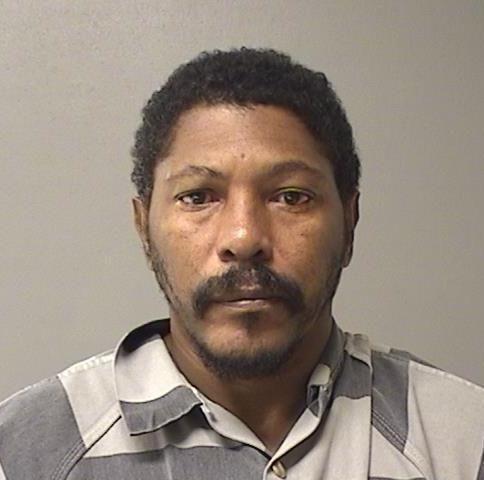 Tamajhe I. Adams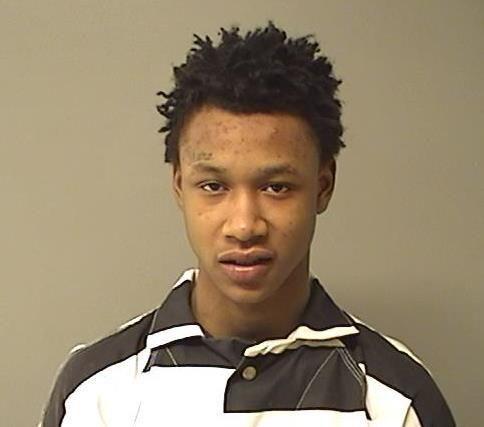 Aaron K. Greer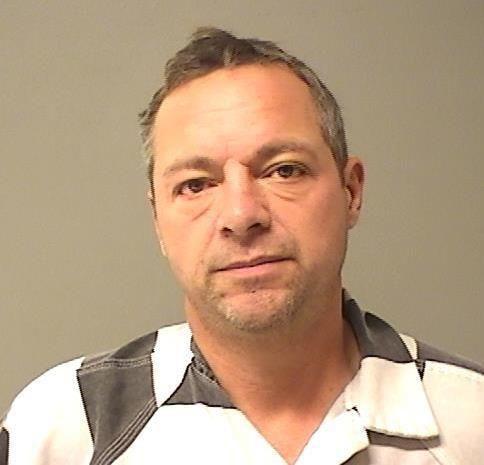 Blake A. Lunardi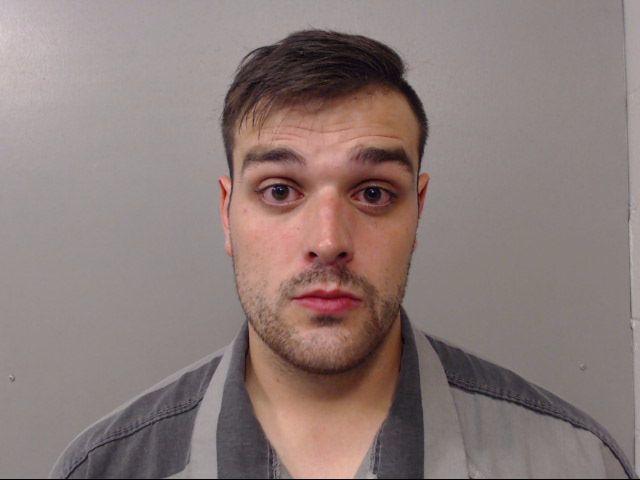 Avery E. Drake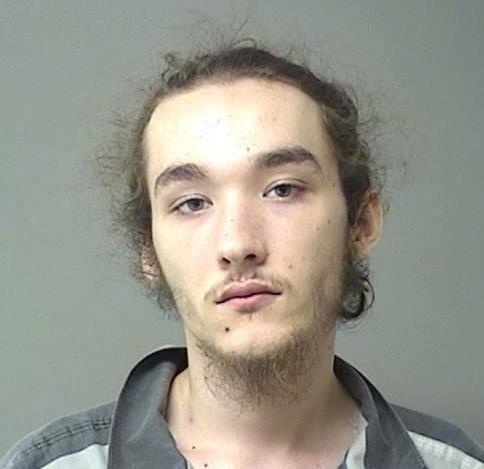 Mark A. Marquis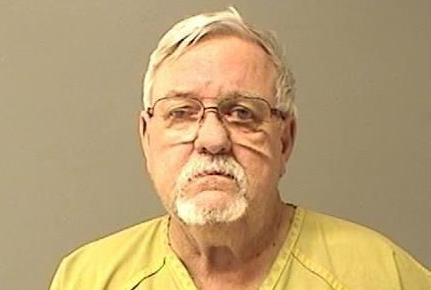 Rhonda G. Keech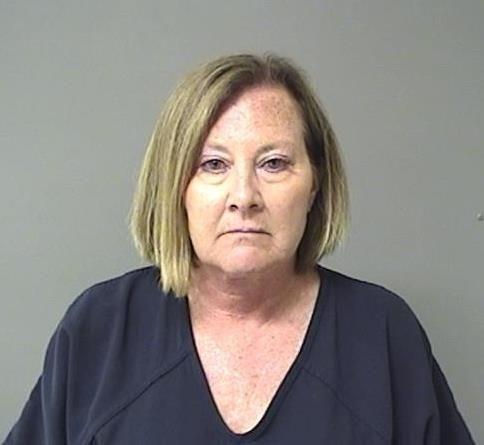 Casey T. Wiley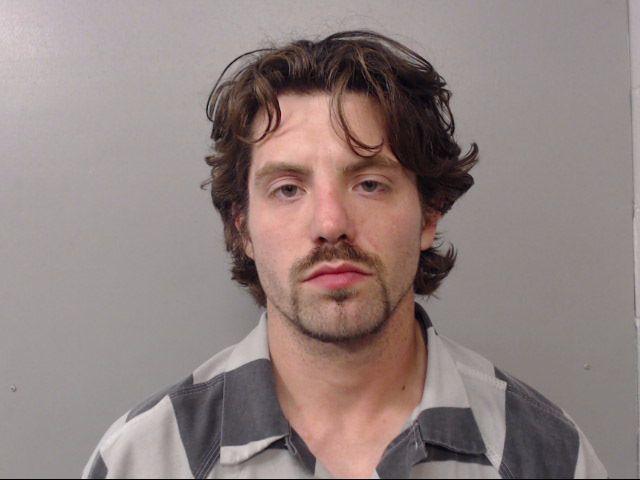 Jakaelin Gregory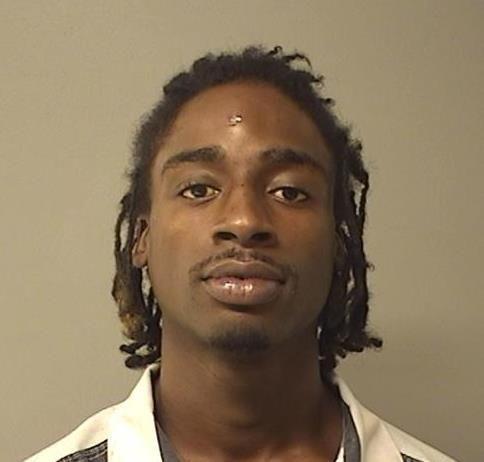 Jacquez L. Jones
Alvin Bond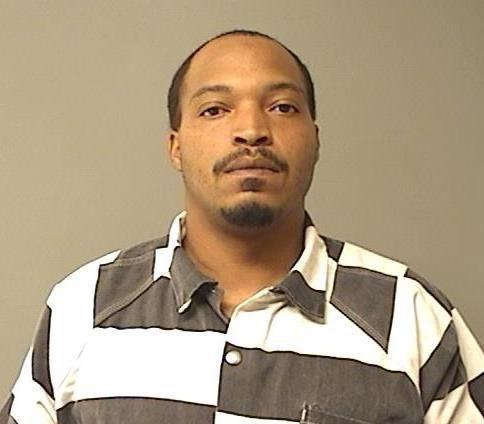 Jarquez A. Hobbs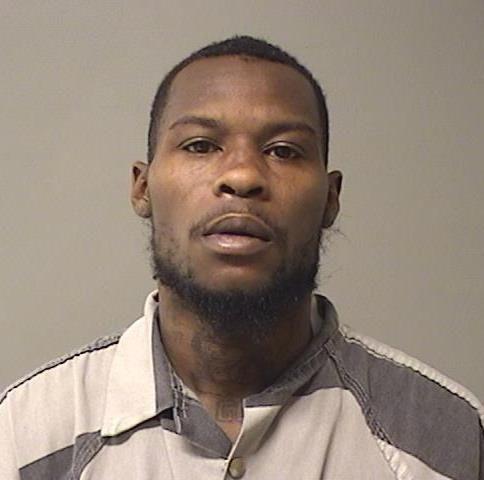 Terrence L. Calhoun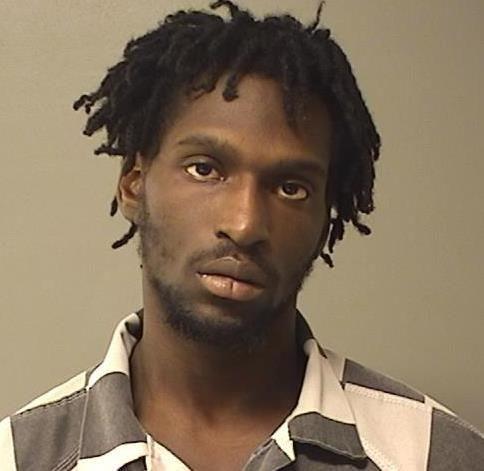 Santonio Byars Sr.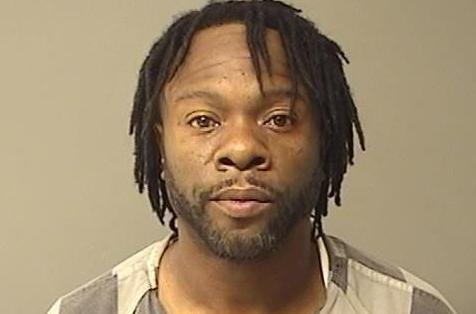 Bruce A. Malone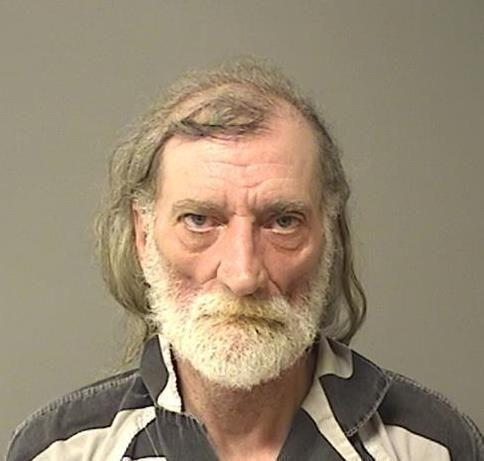 Kronterial N. Bond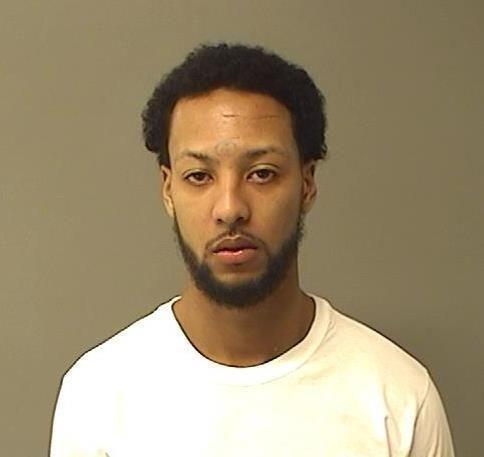 Billiejo L. Soyster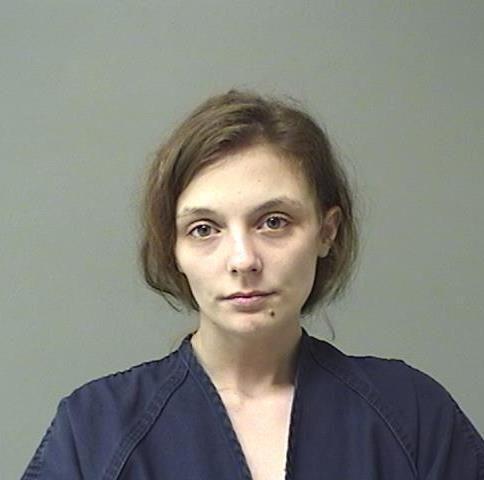 Scott L. Minix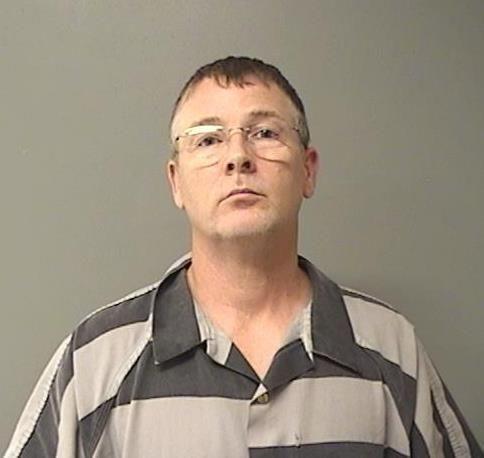 Lester A. McDonald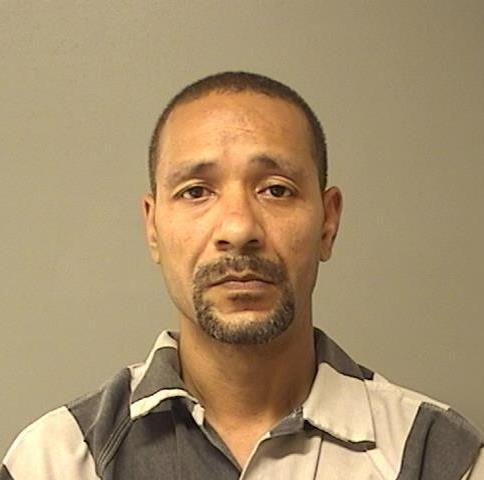 Delahn L. Amos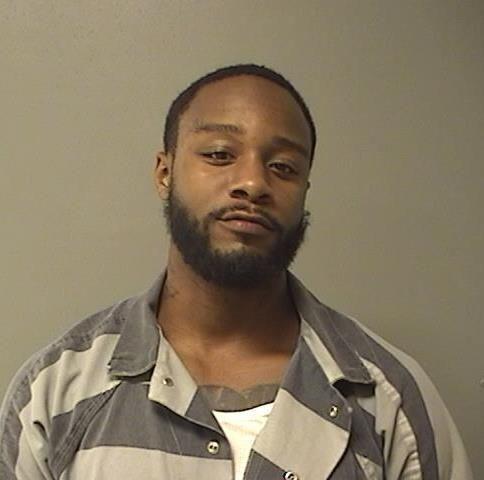 Chelsea Brown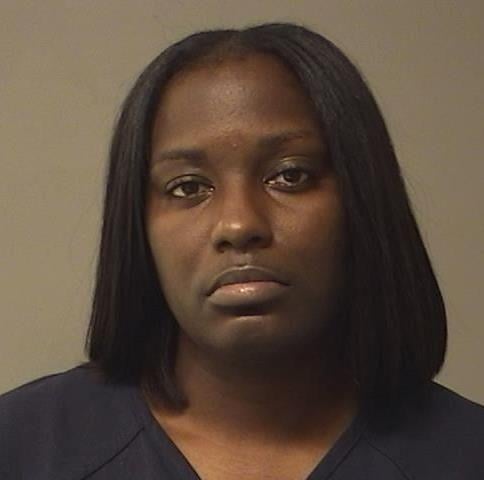 Chancellor C. Embry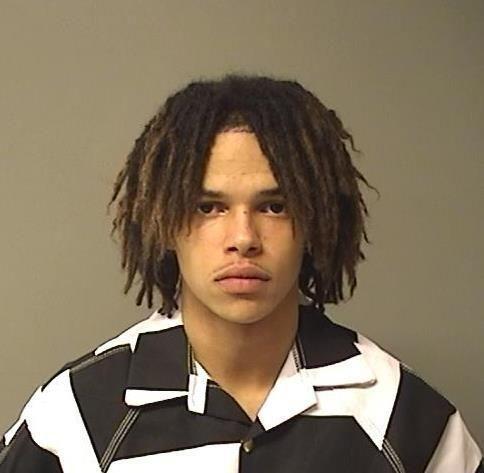 Joseph Luckee Vincent Williams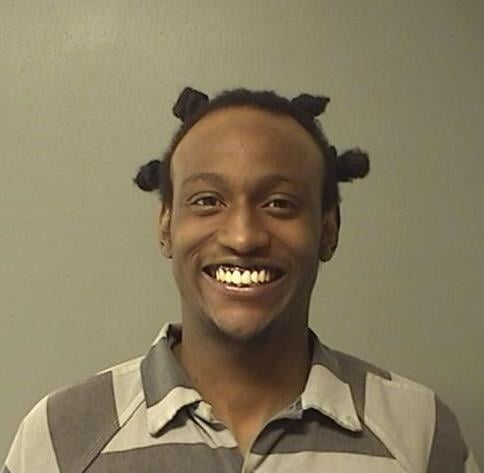 Dante L. Wade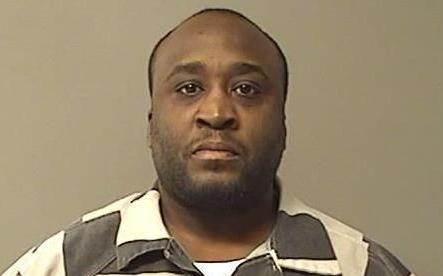 Shawanda Apholone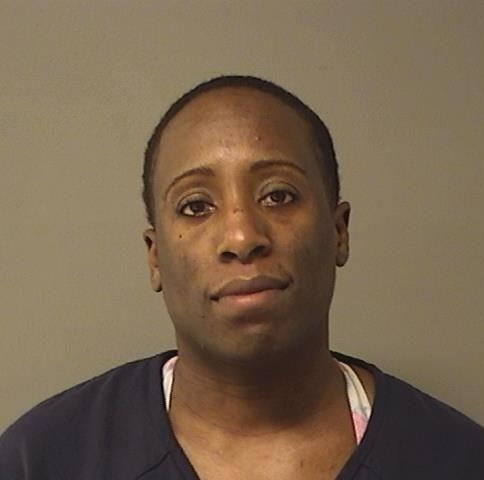 Kevin Brown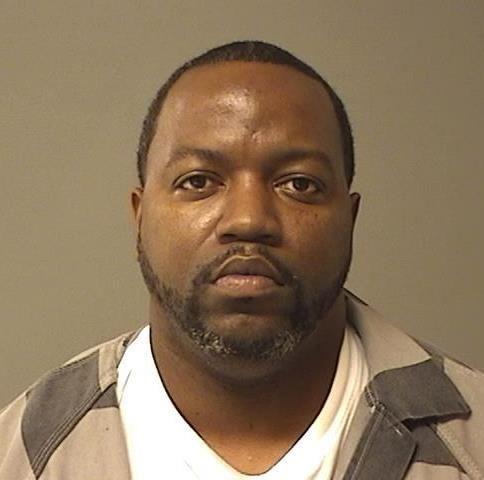 Thomas J. Nall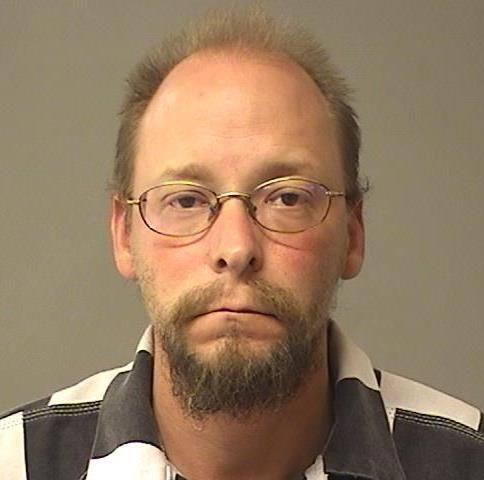 Derondi C. Warnsley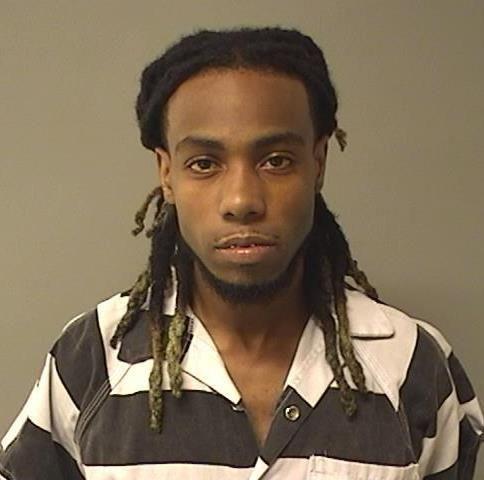 Levron K. Hines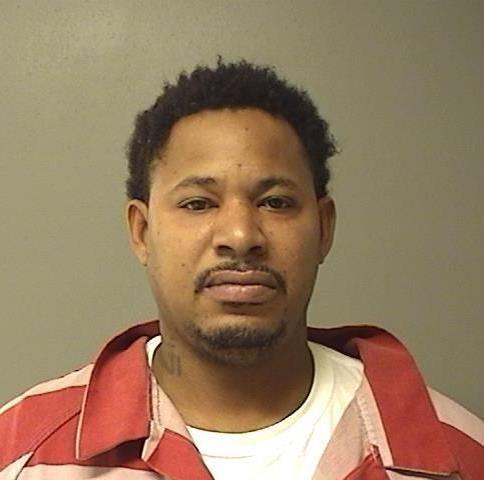 Jamie L. Golladay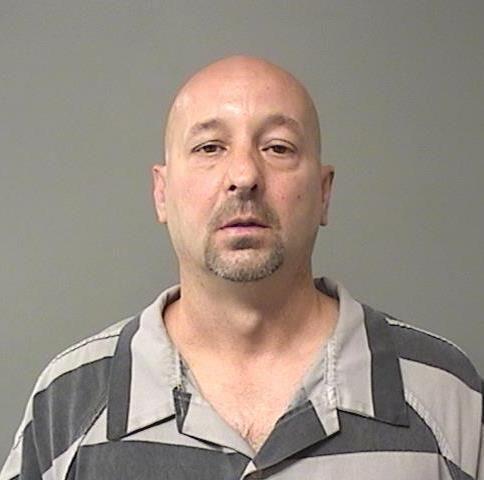 Regina M. Nall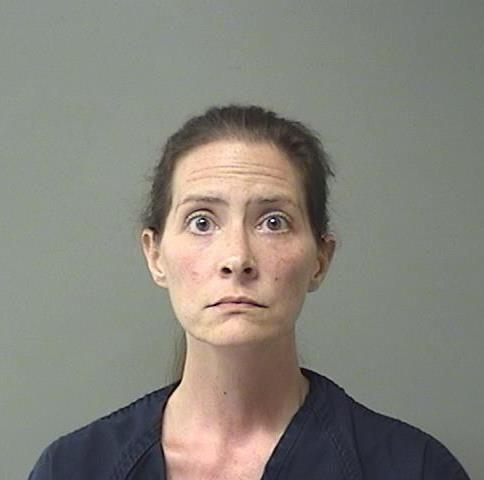 Phillip M. E. Diggs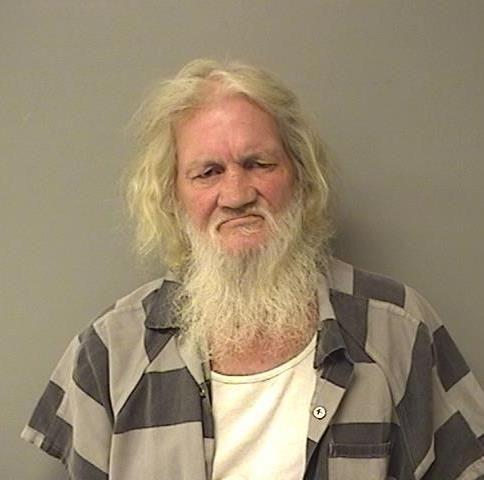 Daniel R. Blazich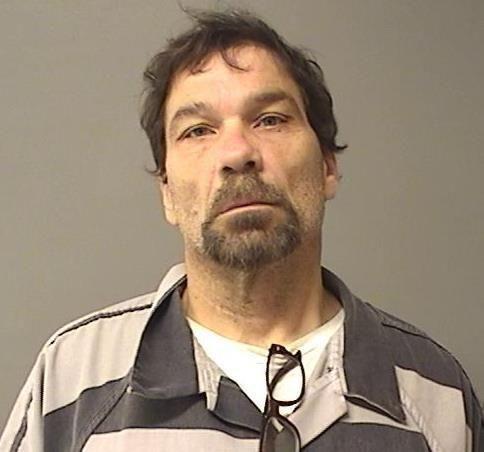 Matthew Anderson Jr.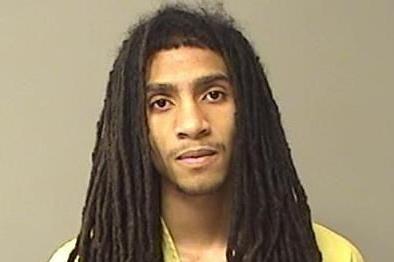 Deoane A. Stone
Micaiah G. Barton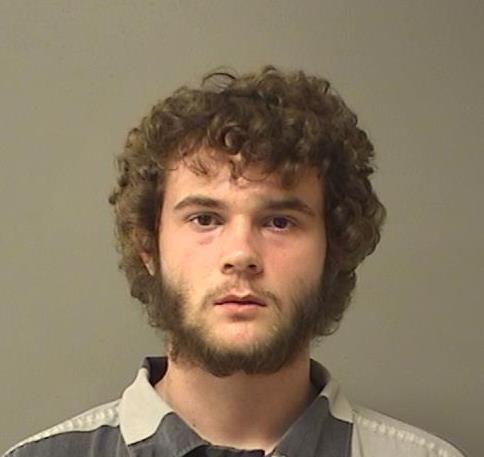 Jason C. Herendeen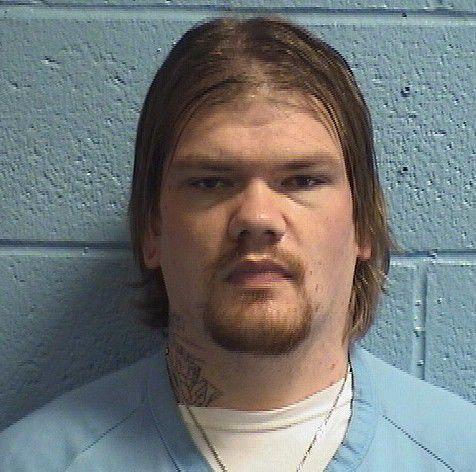 Blake E. Merli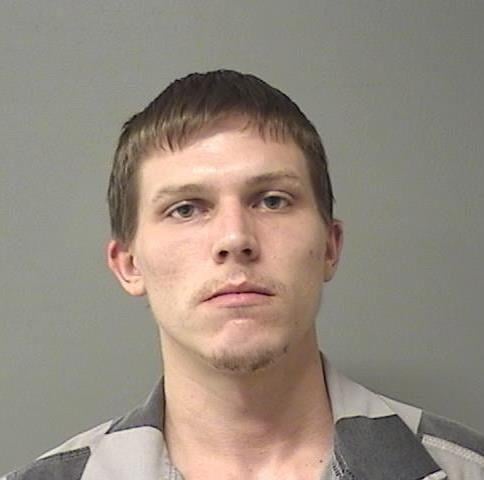 Josh D. Longfellow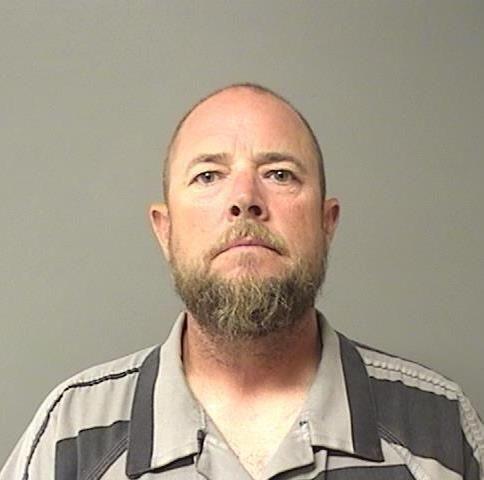 Jeremiah D. Collins
Danielle M. Whitehead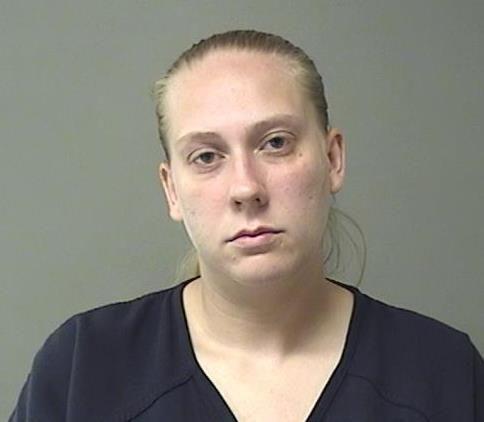 Deonte D. Smith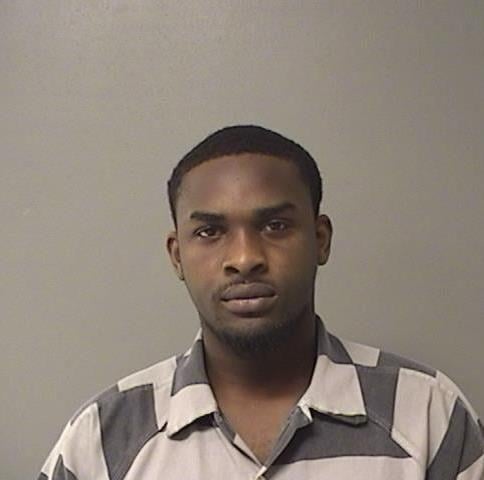 Cory J. Marquis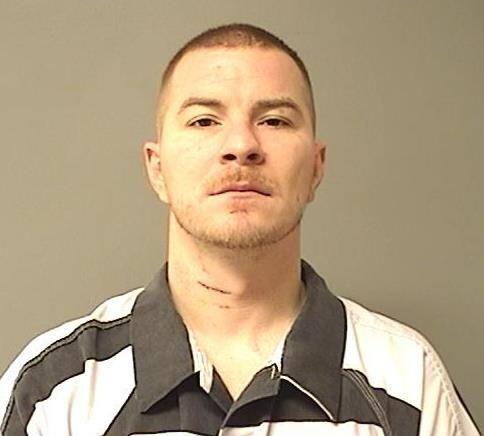 Gary L. Boyle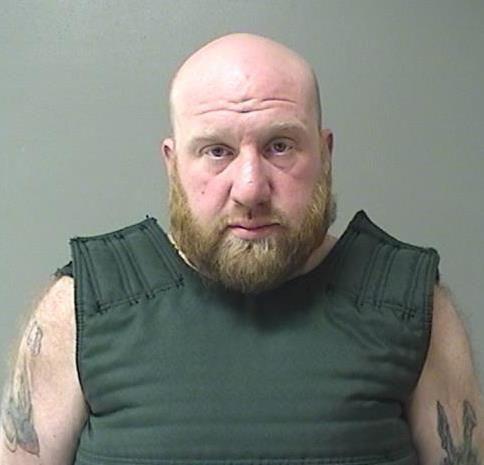 Carl E. Harvey II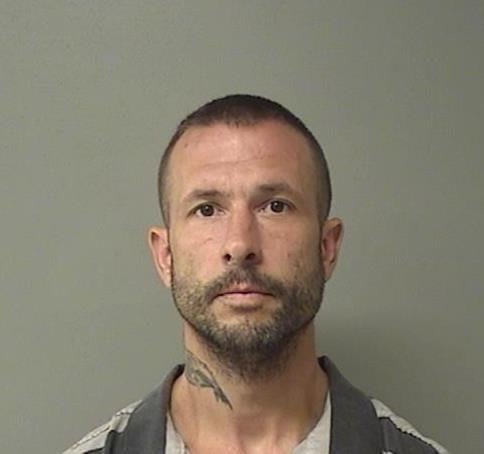 Dessica N. Jackson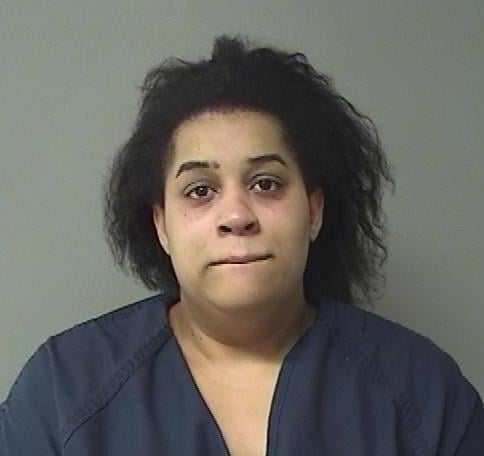 Ashley N. Jobe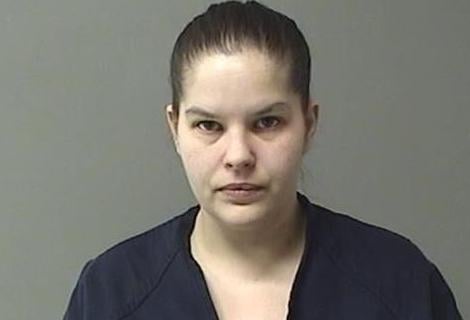 Lori J. Kramer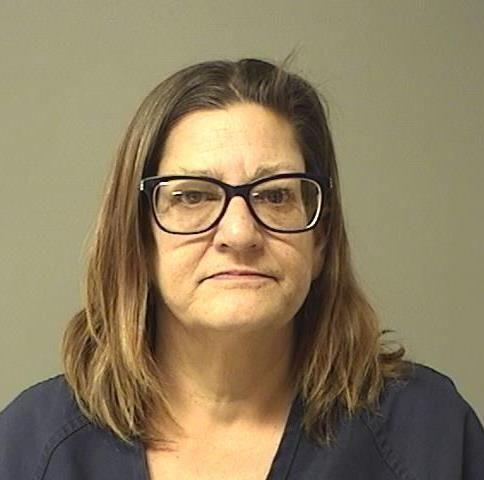 Talmel T. Wilson, Jr.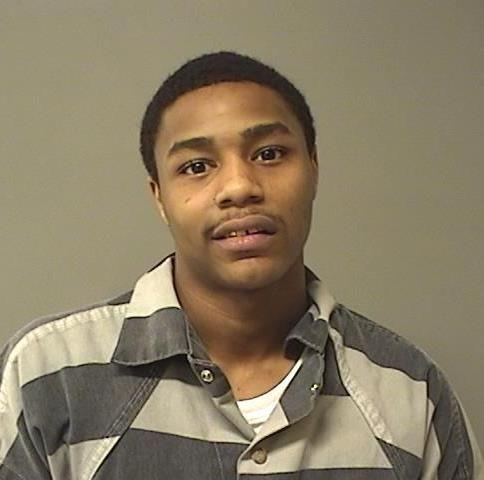 Dana E. Bond, Jr.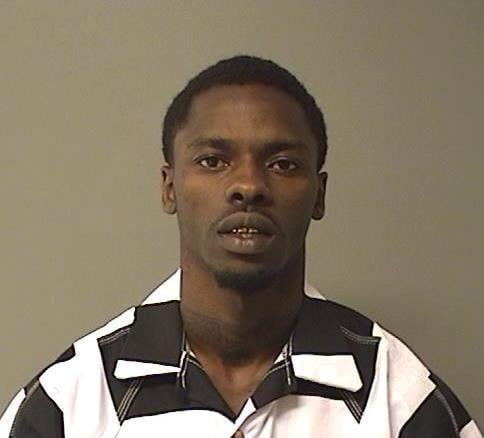 Christopher L. Bailey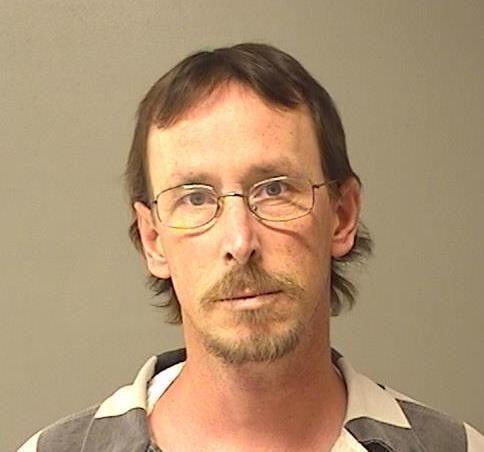 Jennifer E. Bishop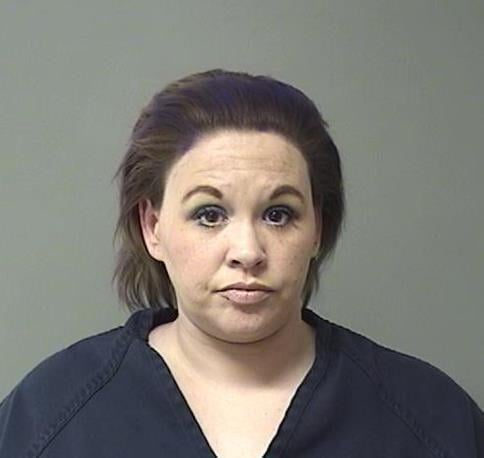 Paul M. Folks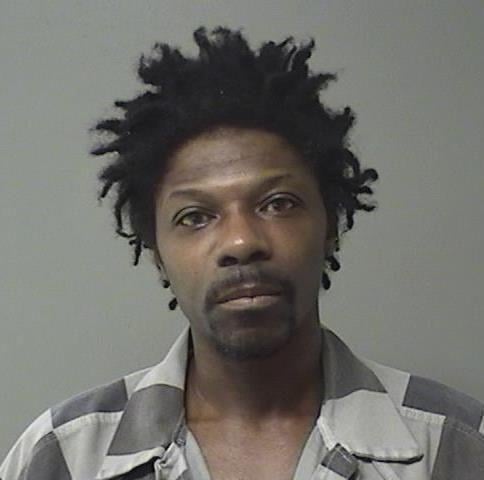 Cody M. Burries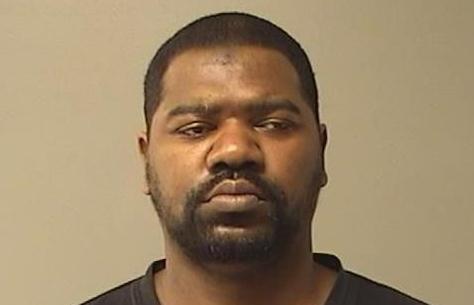 Anthony J Dickey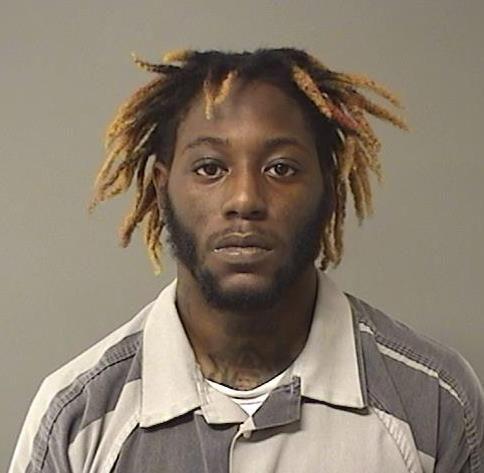 Malik O. Lewis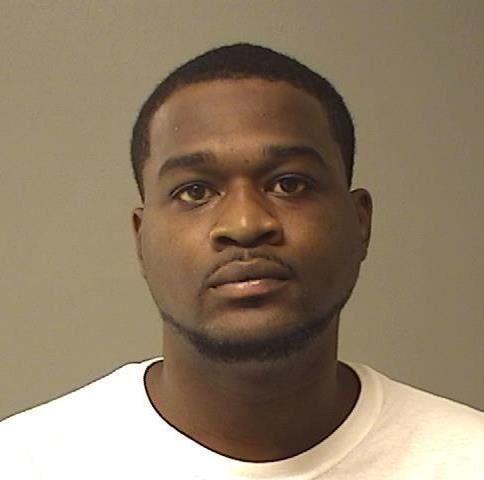 Demetric J. Dixon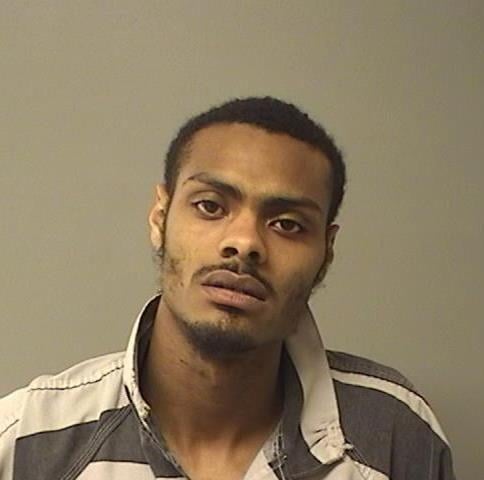 Michelle R. Batman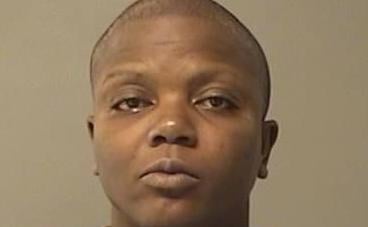 Seth D. Maxwell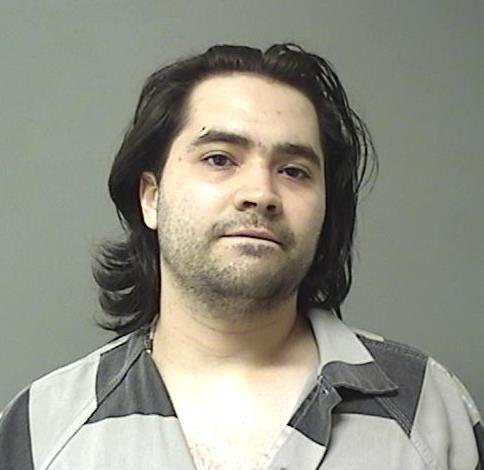 Contact Tony Reid at (217) 421-7977. Follow him on Twitter: @TonyJReid