DECATUR — Floyd D. Banks appeared in Macon County Circuit Court on Wednesday and pleaded not guilty to shooting to death Marvin T. Murphy on Christmas Day.
Banks, 37, is facing four counts of murder after being arrested in Mississippi and extradited to Decatur, where he was been held in the Macon County Jail since Aug. 12.
Macon County State's Attorney Jay Scott outlined the case against Banks at a preliminary hearing before Judge Phoebe Bowers. Questioning Decatur police detective Barry Hitchens, Scott told the judge Murphy, 39, and his brother had been staying at a house in the 1600 block of North 32nd Street when the murder happened.
There had been a knock at the door Christmas night, and the brother opened it to be confronted by Banks, armed with a gun, who came in past him and kept firing as he pursued a fleeing Murphy, Scott said.
Hitchens told Scott that Murphy suffered fatal wounds to the chest and abdomen. No motive for the killing was mentioned during testimony.
"Did (the brother) indicate he recognized the (shooter), and was a photo lineup shown to him and did he positively identify the defendant as the person who came into the residence and shot his brother?" Scott asked.
"Yes, he did," Hitchens replied.
Bowers found probable cause for Banks, represented by public defender David Ellison, to stand trial. She set a pretrial hearing for Oct. 2. Banks remains held in custody in lieu of posting $5 million bond.
---
2018 HERALD & REVIEW MUG SHOTS
Robert Fraker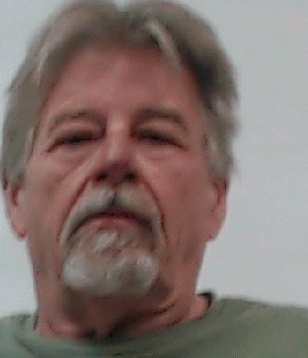 Jechelle D. Hendrix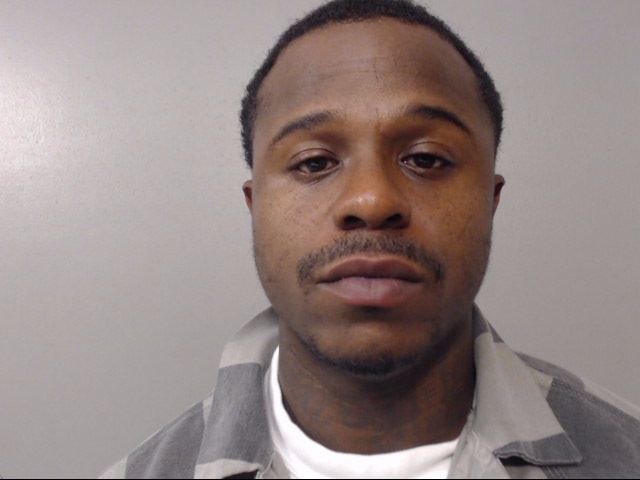 Aaron C. Jordan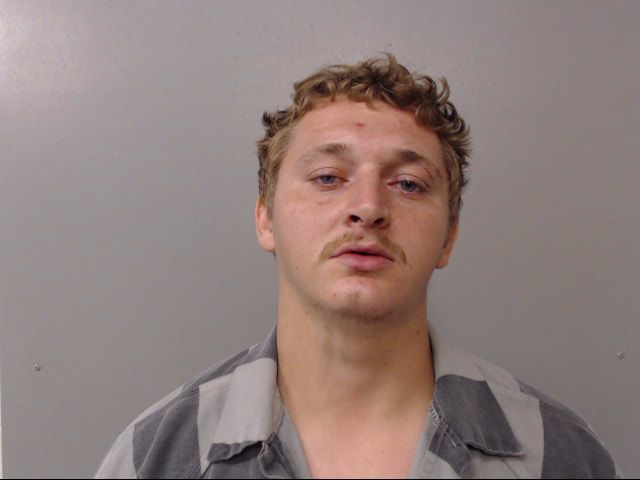 Torianna R. Reed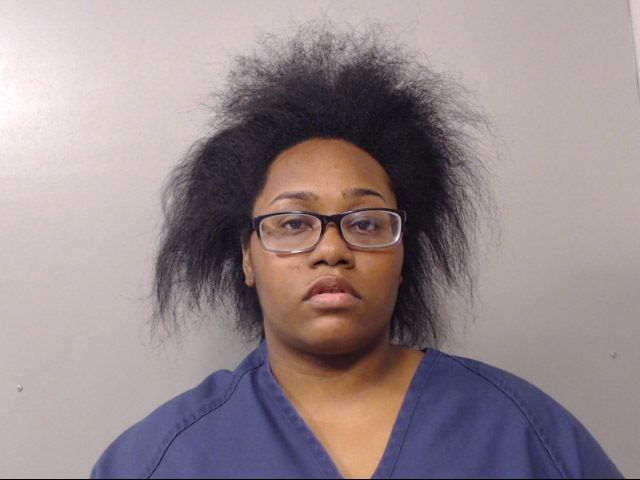 Shinka L. Brown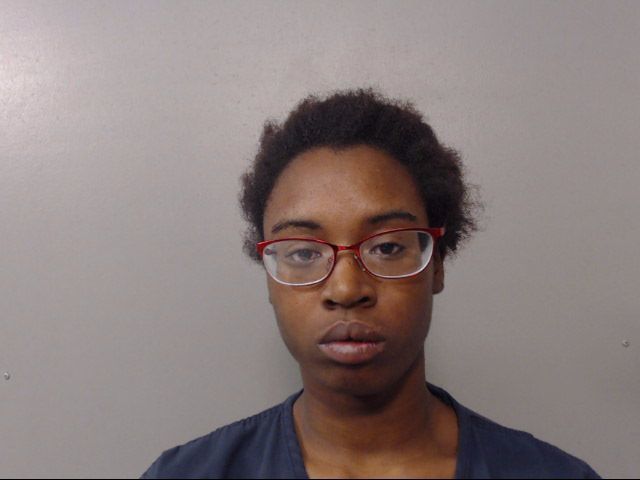 Kenneth E. Wells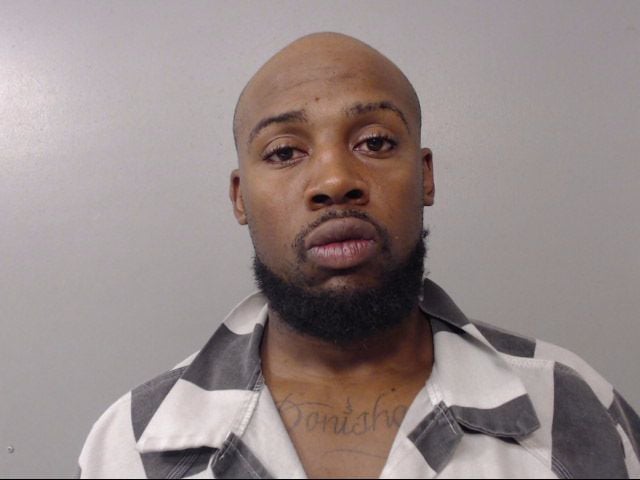 Keith B. Cunningham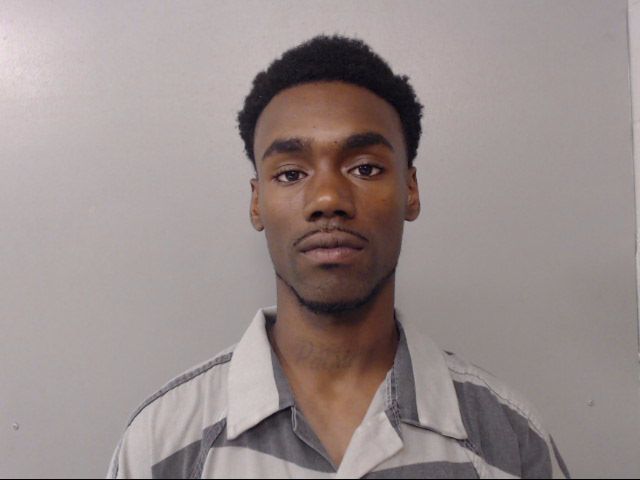 Kelly J. Hunter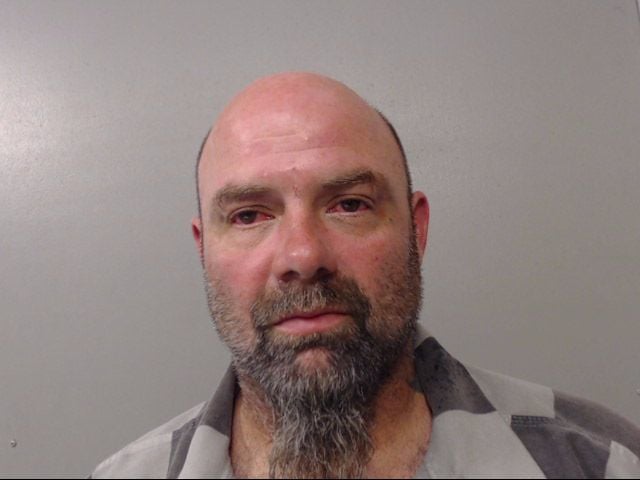 Floyd D. Banks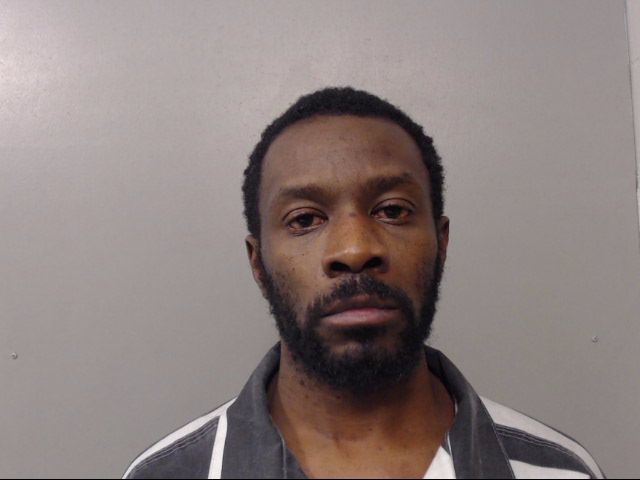 Jerry D. Harris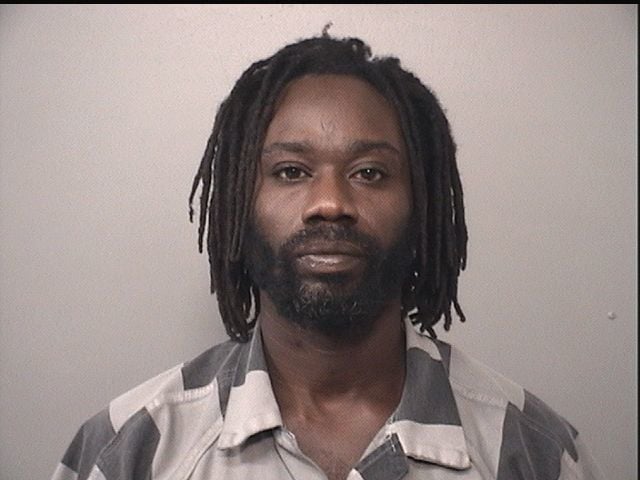 Ricardo Q. Holloway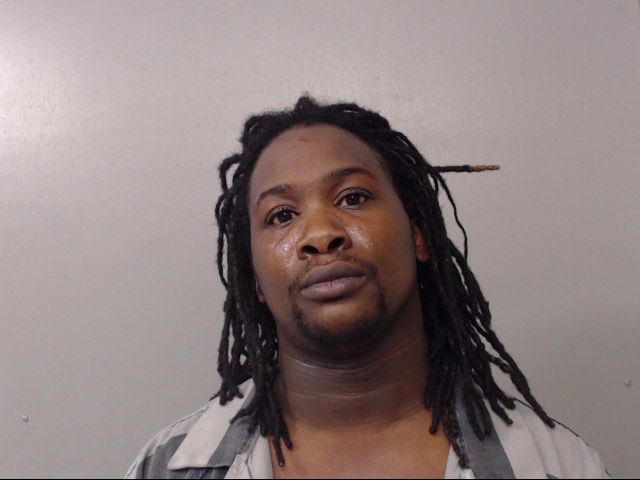 Taylor R. Szekely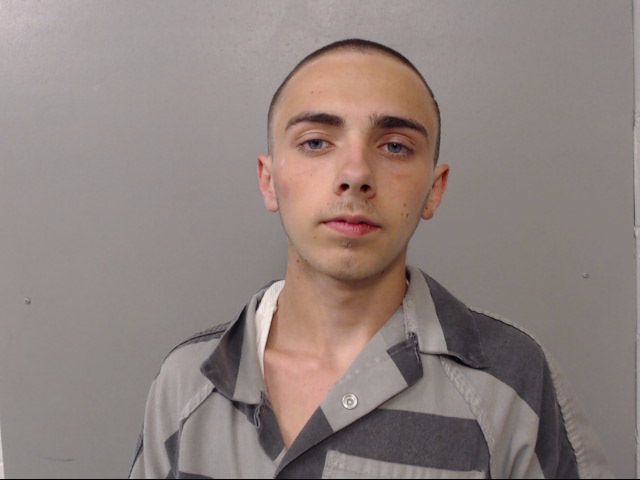 Cory J. Marquis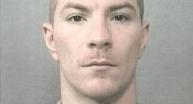 Antwanette R. Atkins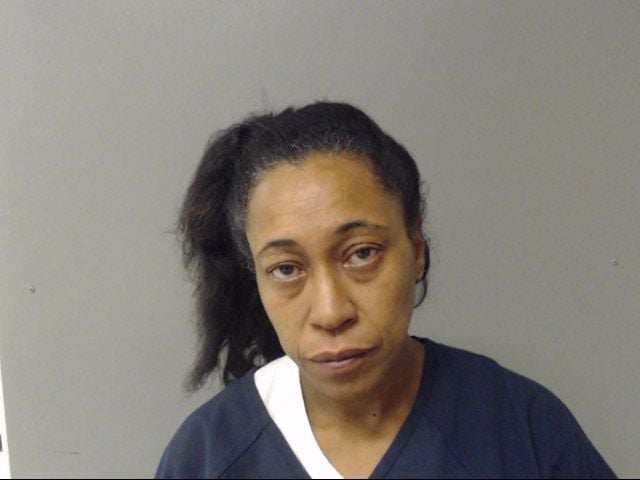 Angela M. Baker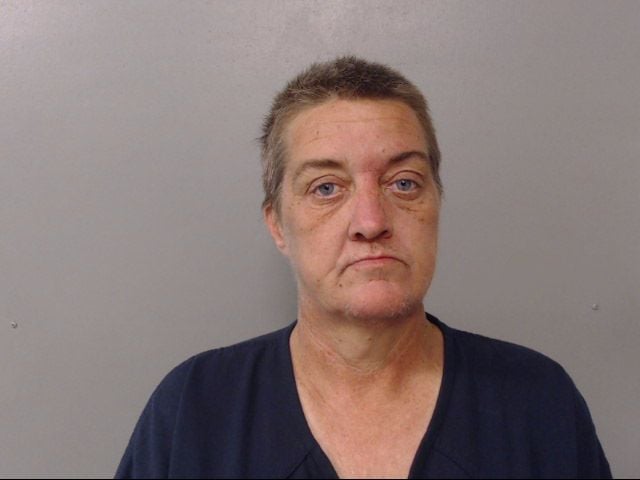 Durames K. Johnson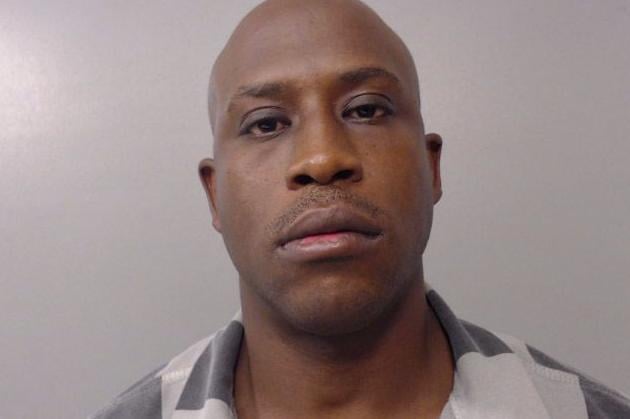 Michael Lawary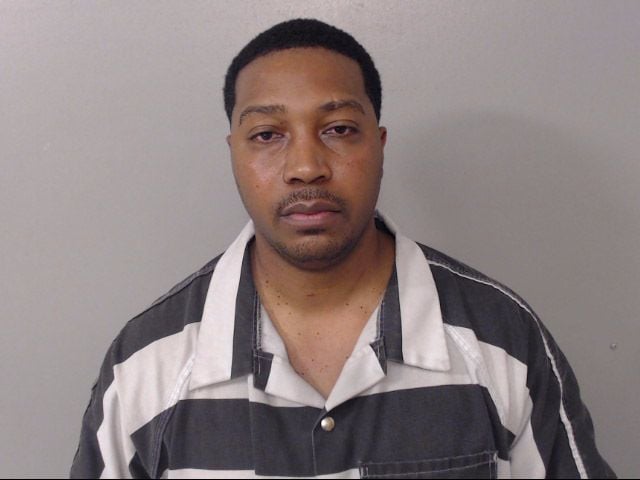 Ray M. James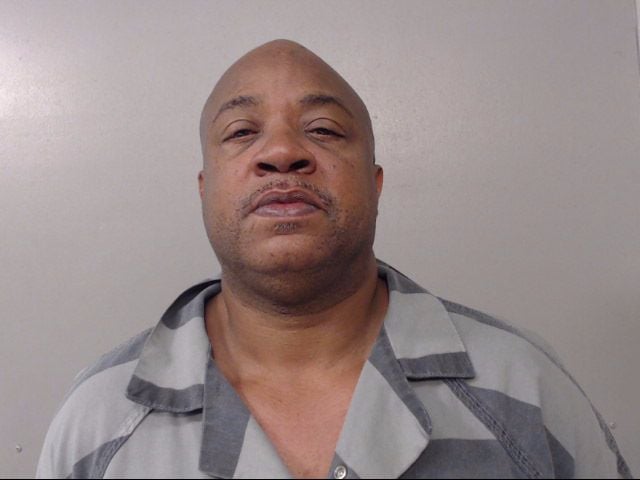 Lamont D. Wright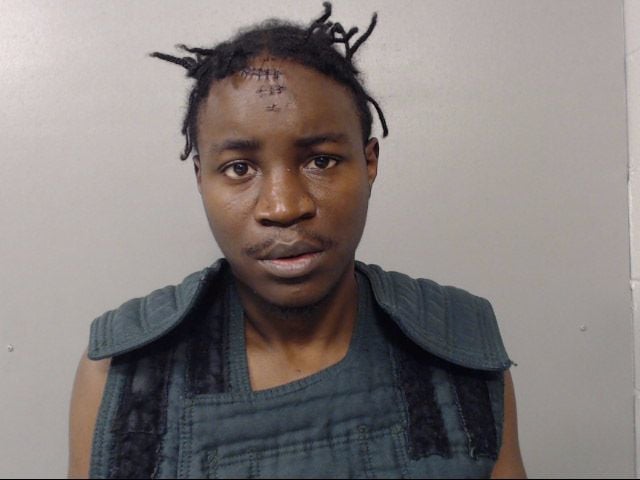 Blake A. Lunardi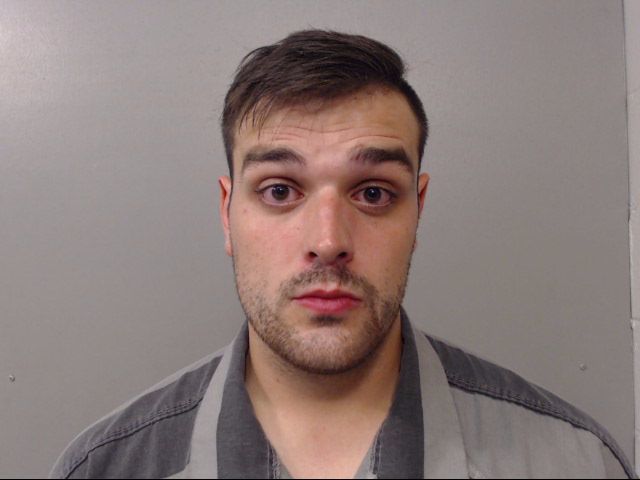 Thomas U. Ellzey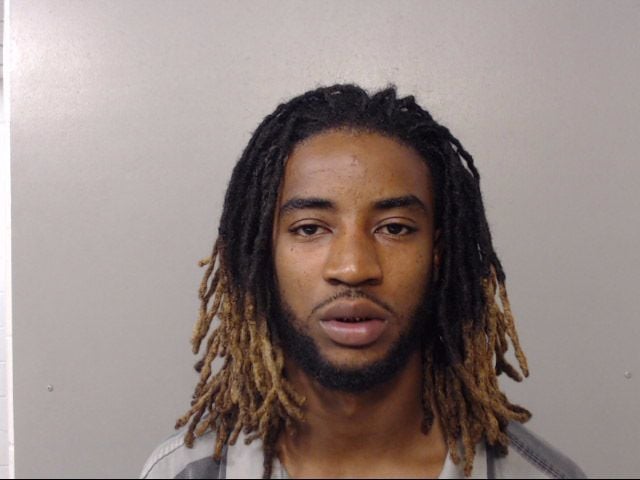 Deantae M. Rice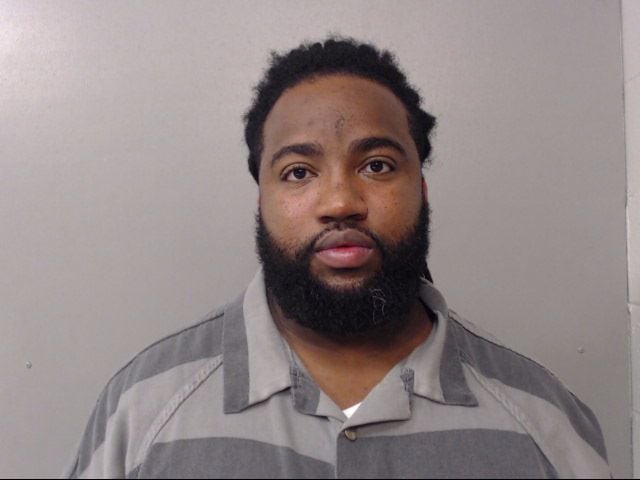 Jamie L. Eubanks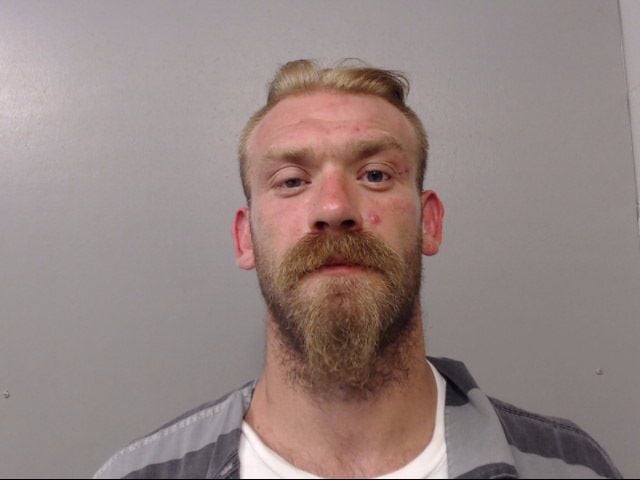 Dasia L. Jacobs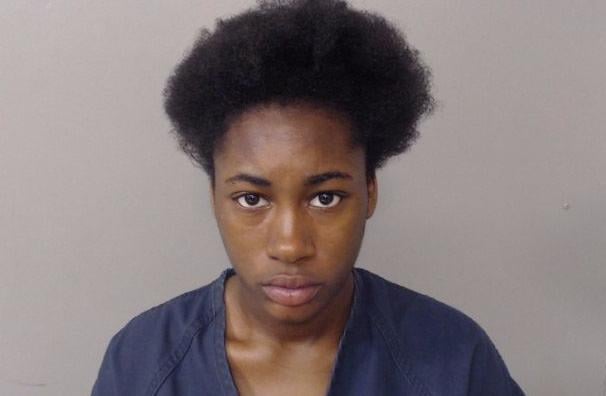 James Davis Jr.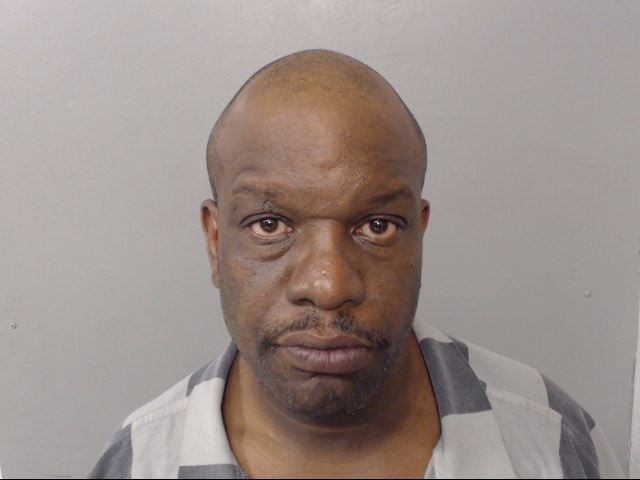 Albert Kimber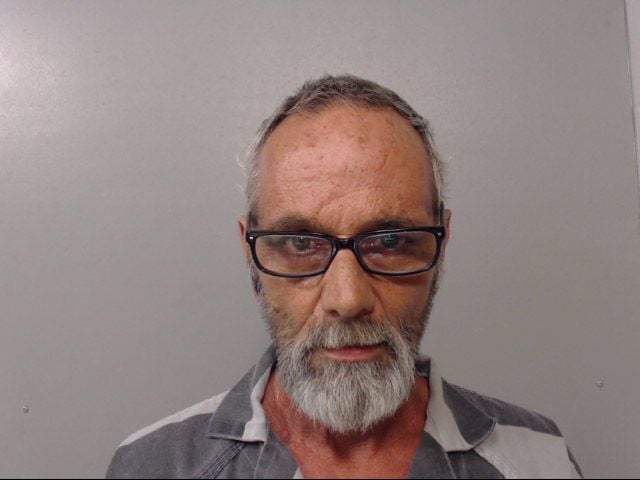 Terry L. Rufty
Terrica L. Patterson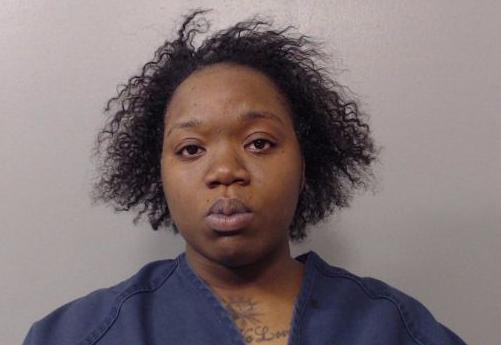 Allen M.E. Hall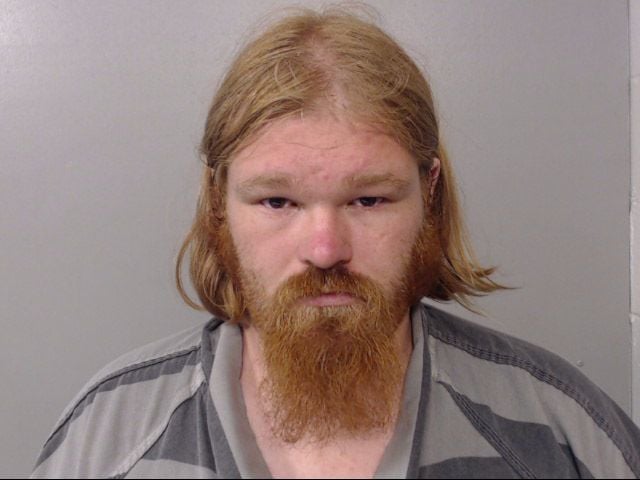 Chad Johnson
Benjamin Mattingly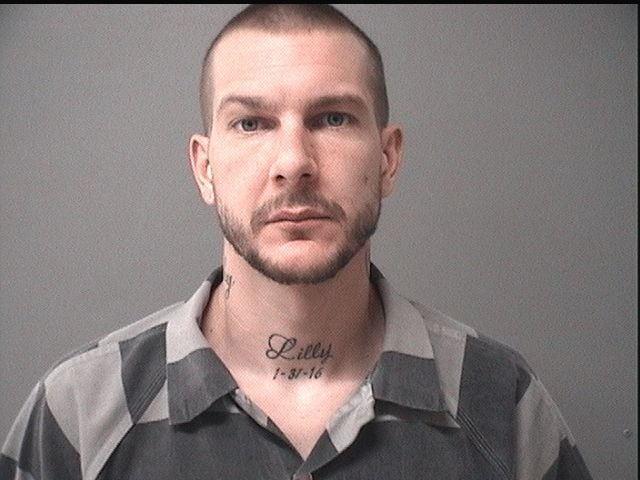 Andrew Wilson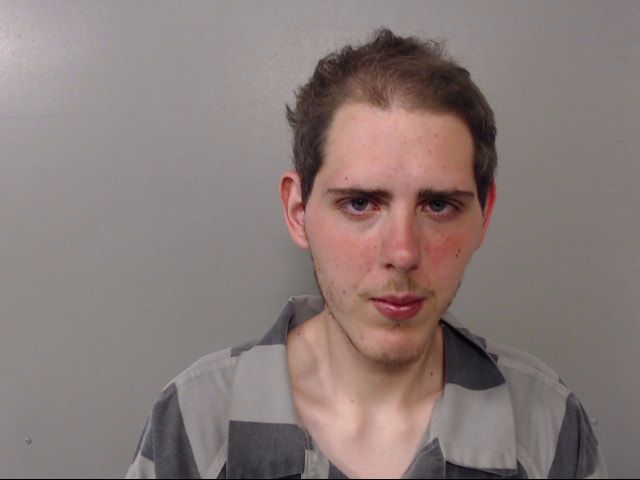 Devoe Randall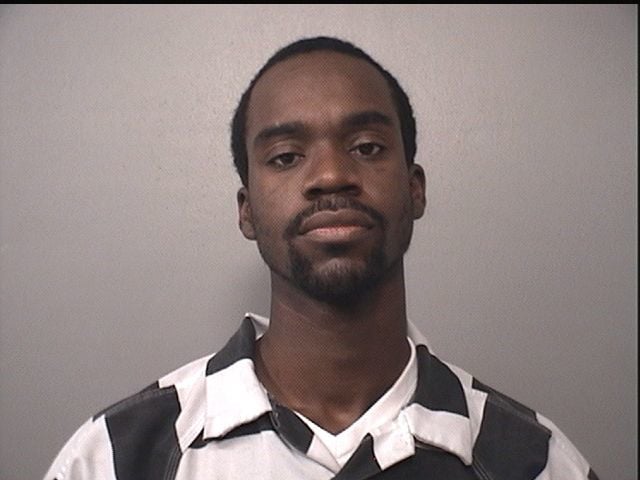 Leondous H. Coleman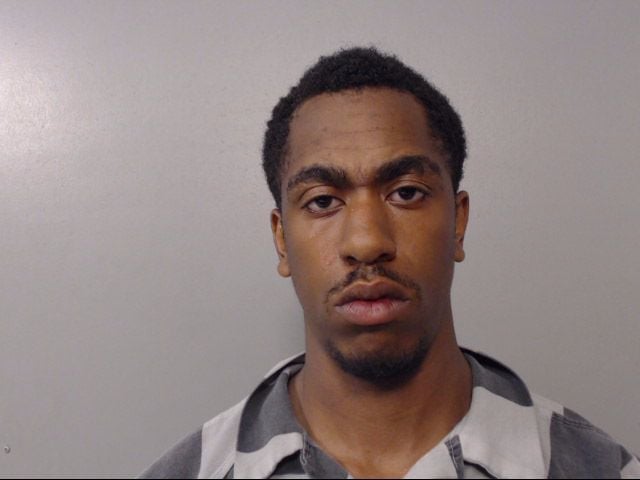 Kristy M. Fredstrom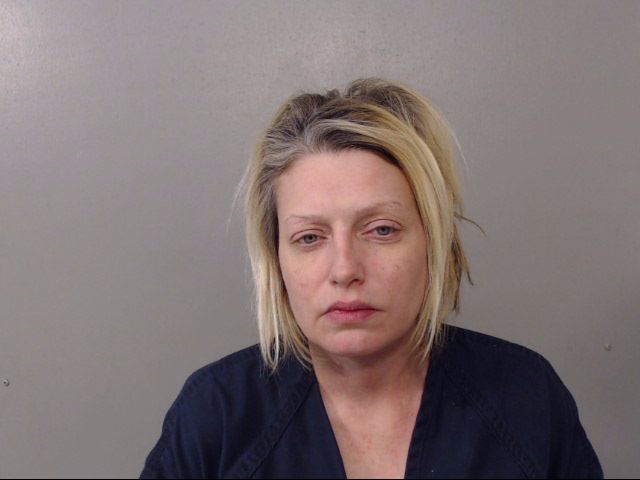 Anthony D. Bates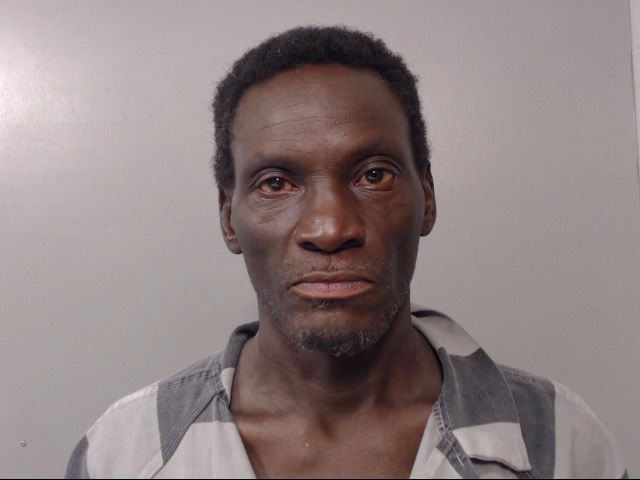 Ryan A. Bostick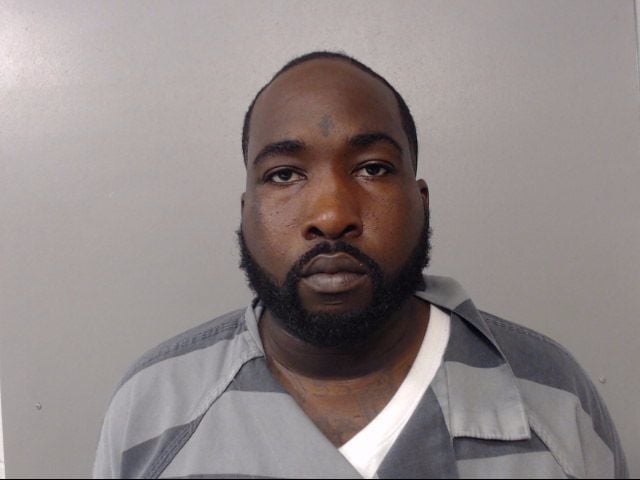 Selley X. Tullison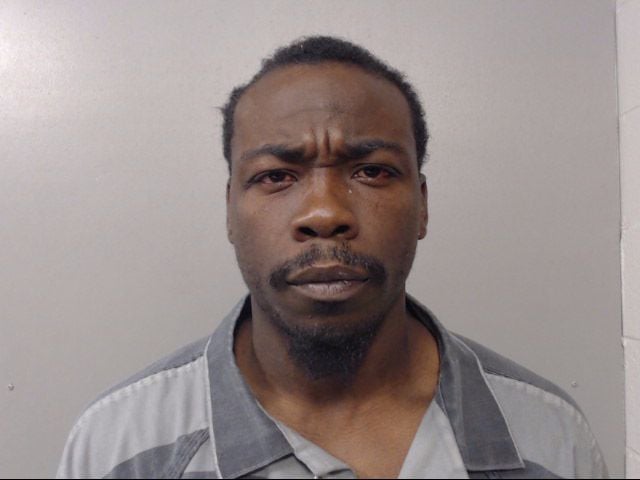 Brian A. Thompson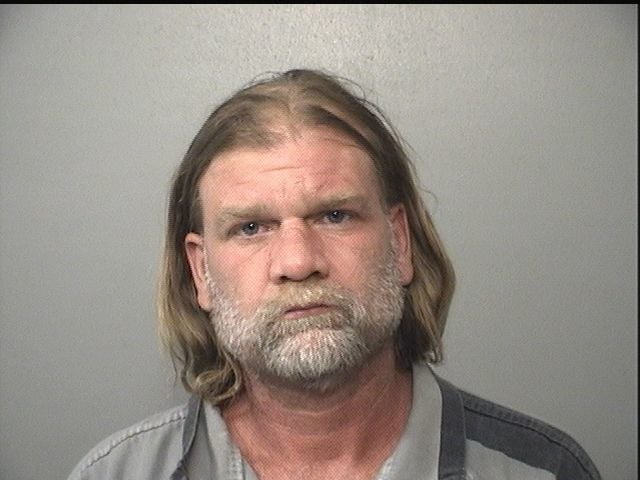 Casey Wiley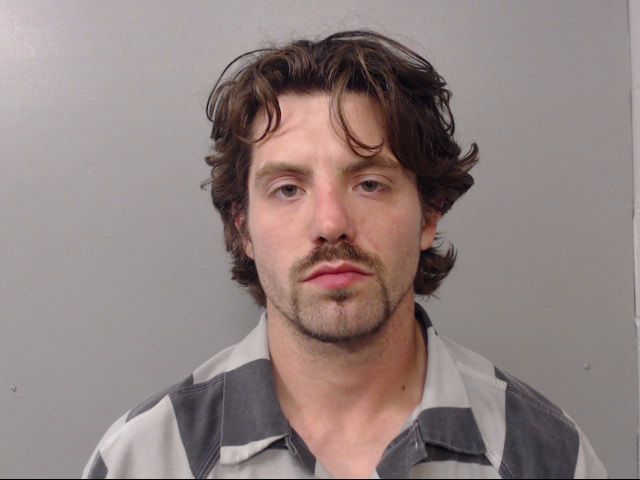 Charles L. Palmer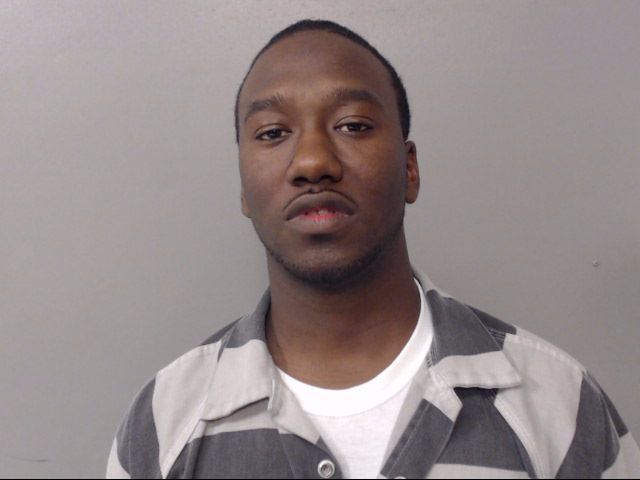 Adrian E. Batts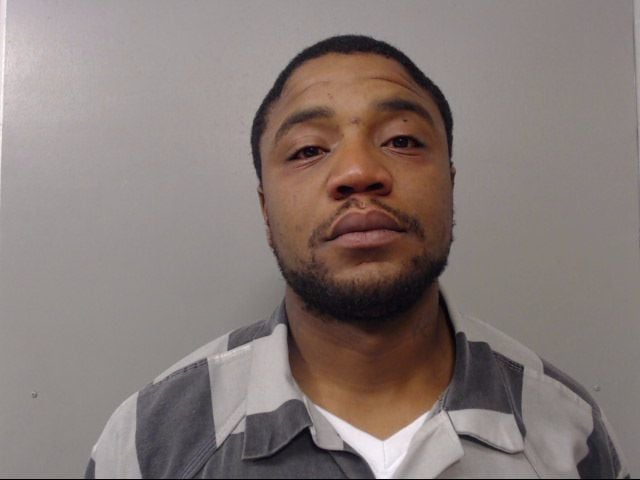 Cory J. Marquis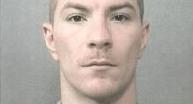 Stephon D. May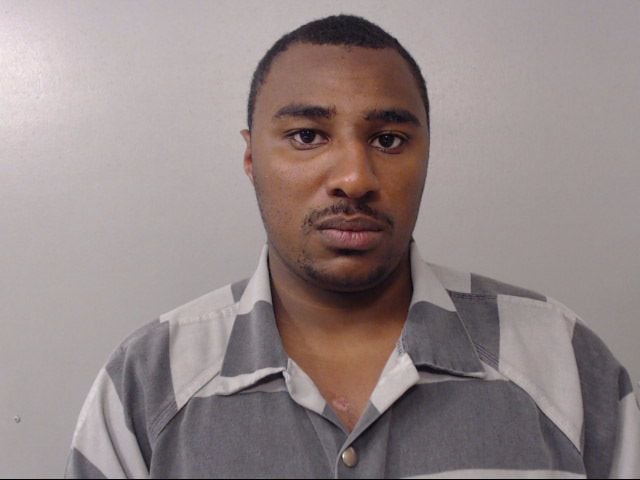 Johnnie L. Murphy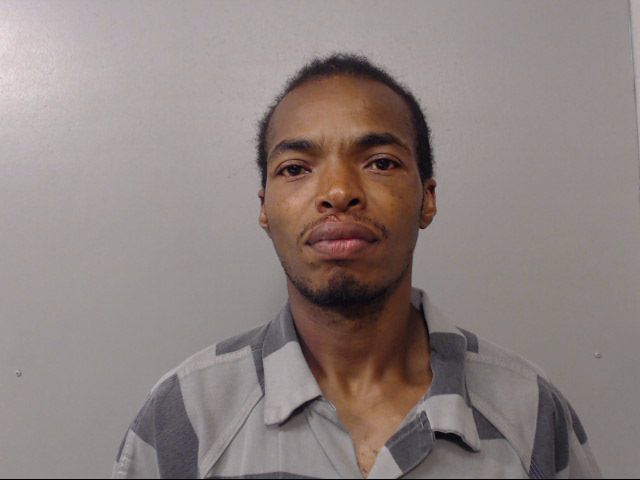 Dalton C. Elder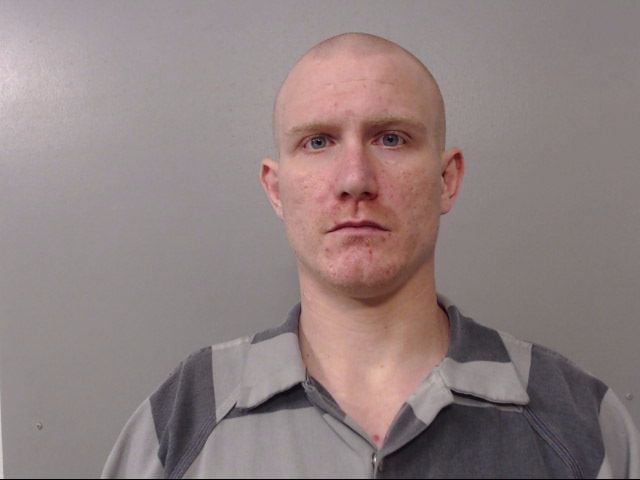 Alexander L. Boey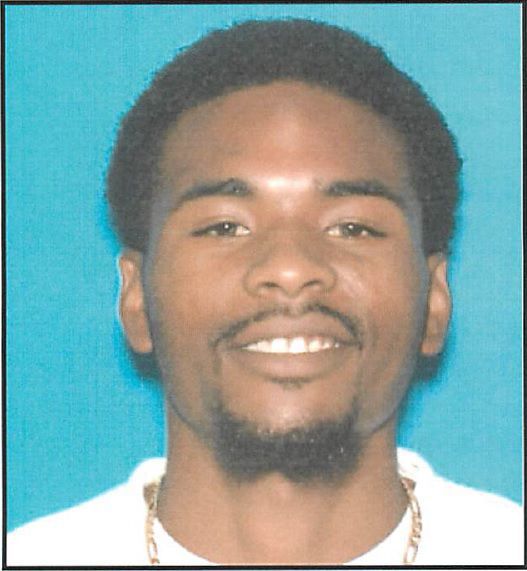 Zachary M. Pherigo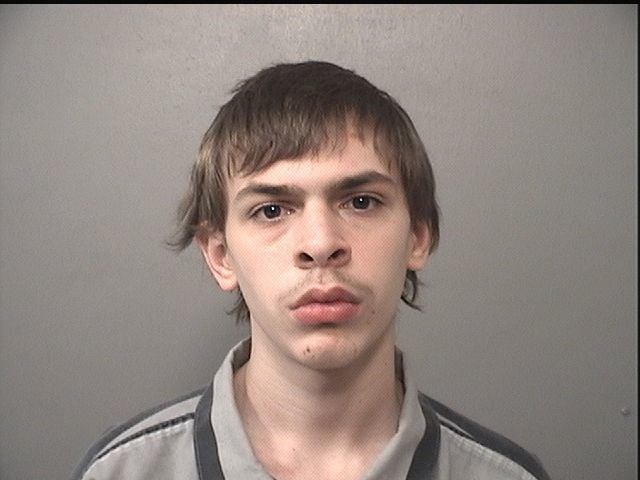 Dillon R. Trimby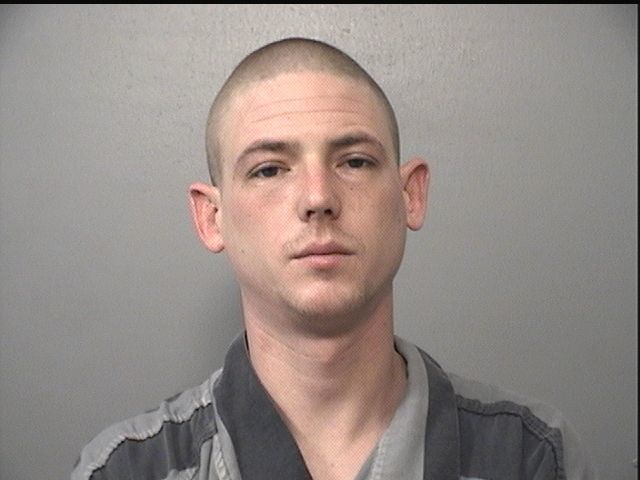 Michael L. Sutton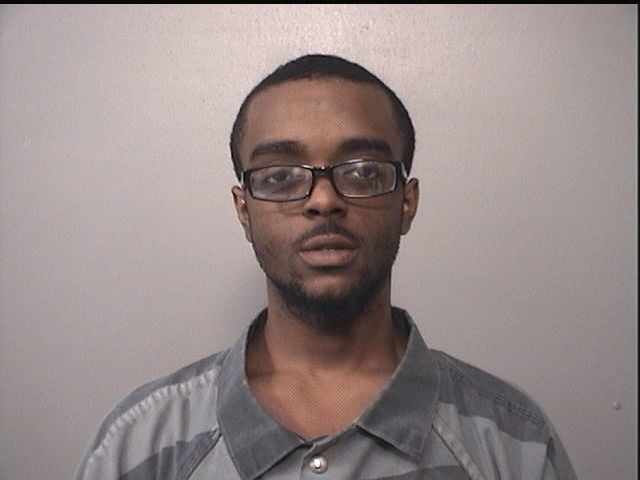 Anthony L. Gray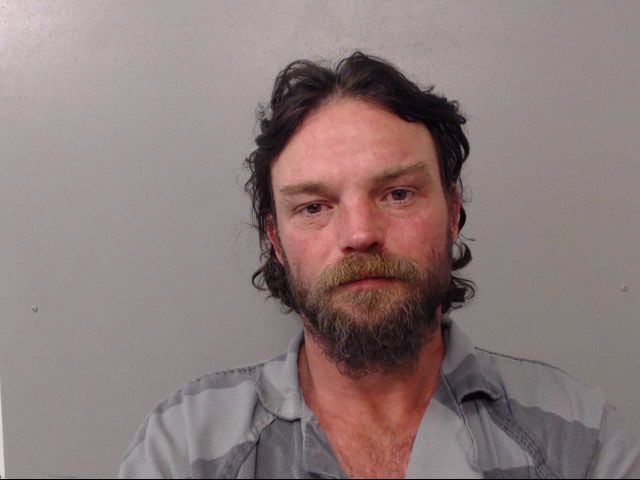 Natalie E. Stout
Jason Moyer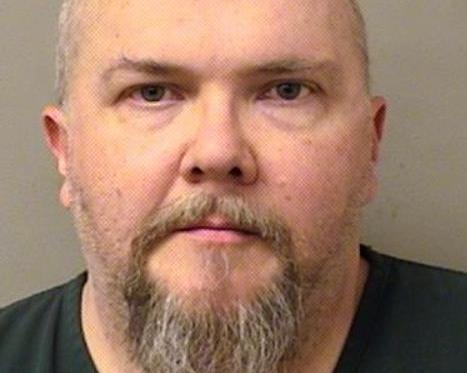 Bond, Keirsean M.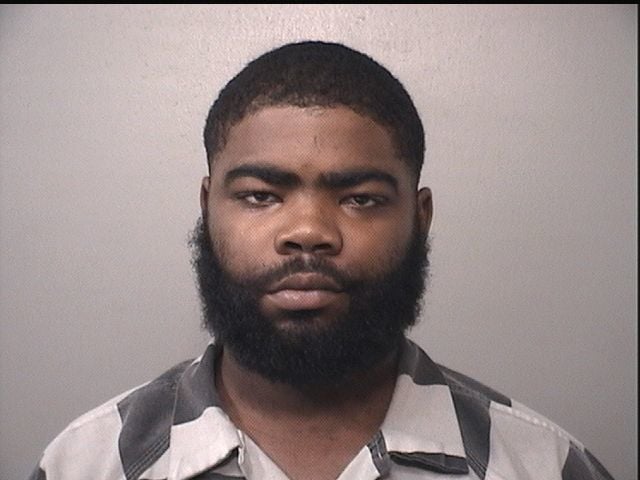 Romell D. Hill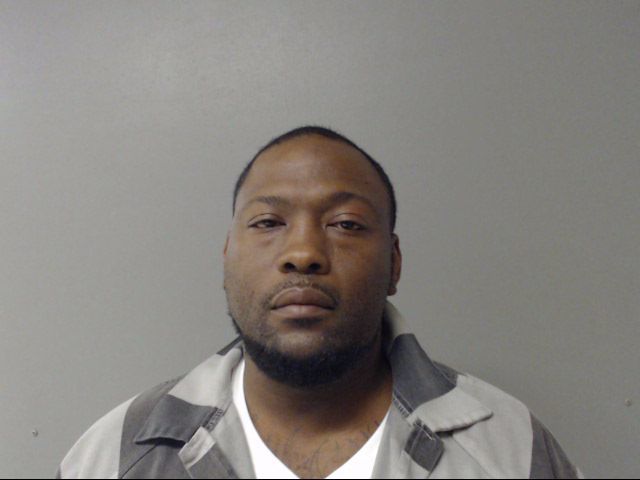 Austin L. Crist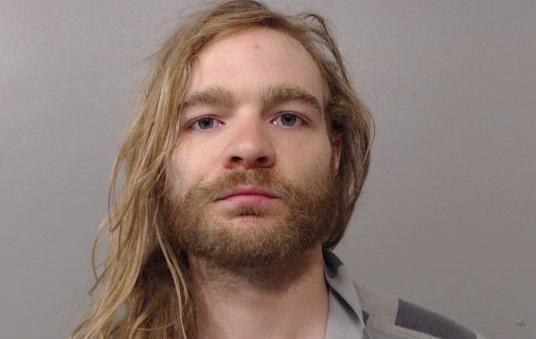 Michael J. Valentine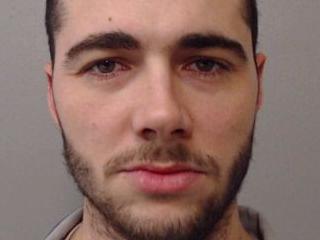 Deonte D. Smith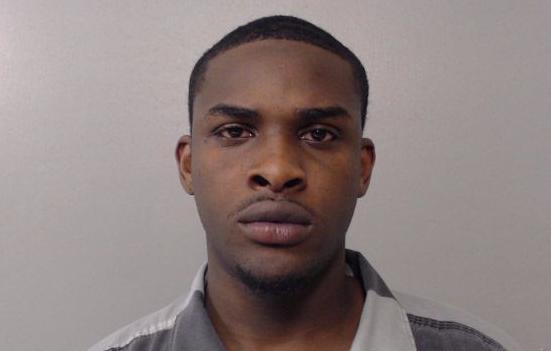 James Allen Carr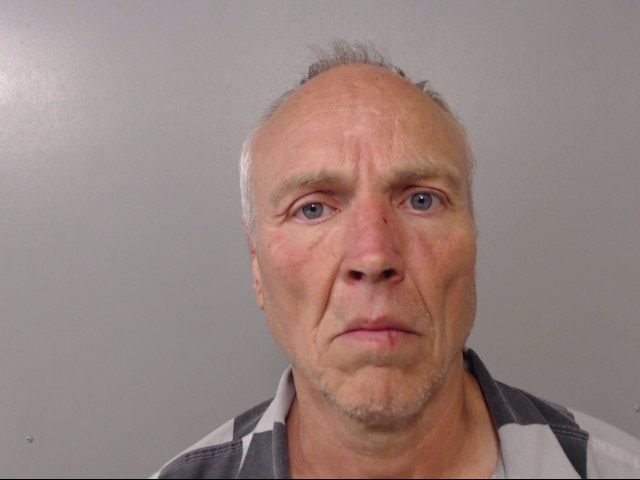 Skylar L. Cook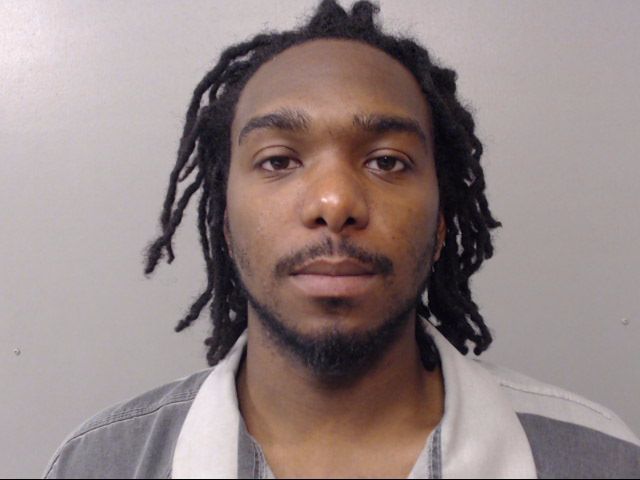 Tyliah S. Jones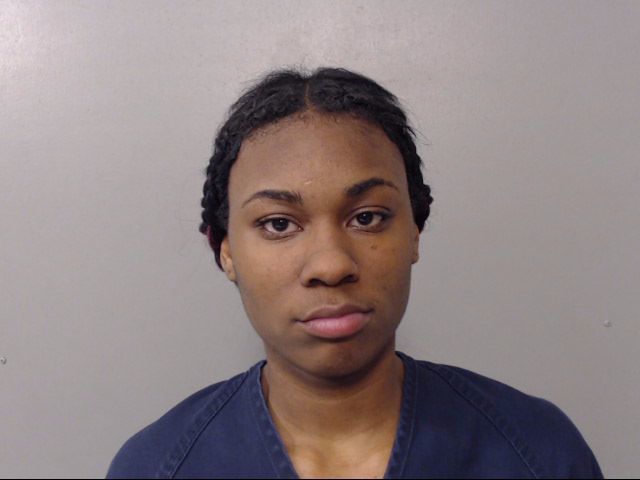 Terrance J. Wilson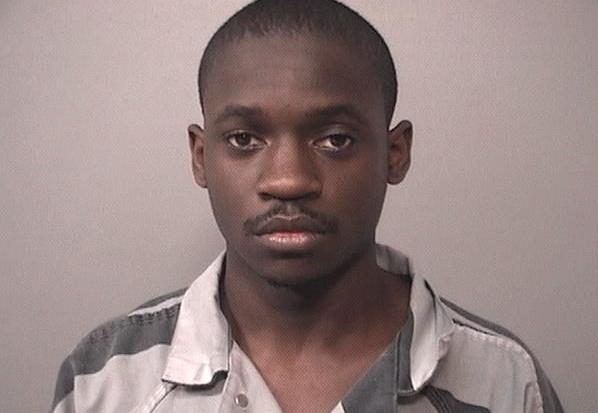 Matthew E. Krause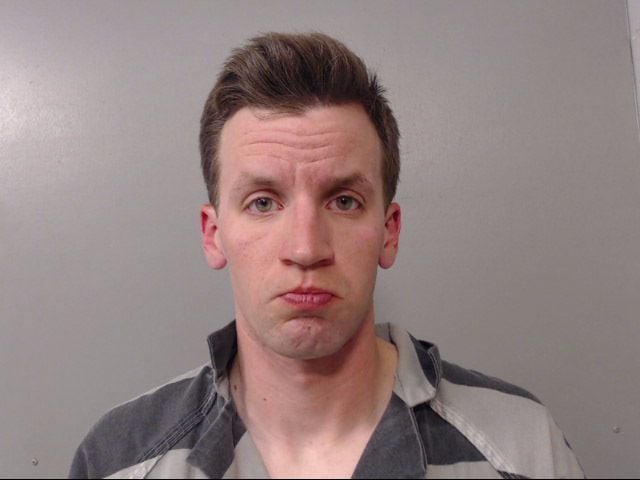 Charles E. Hill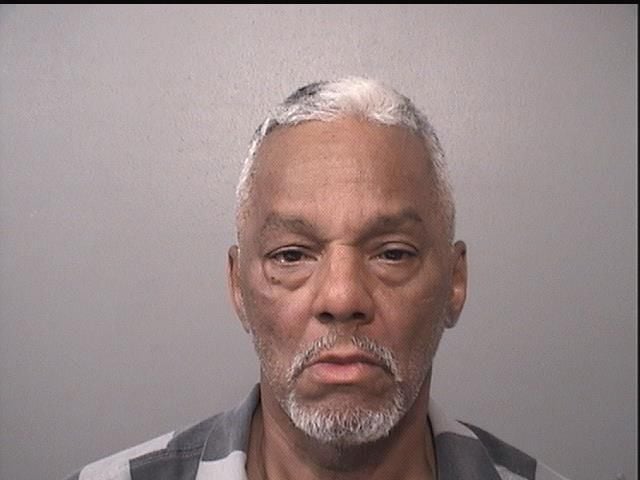 Tyler Kirkwood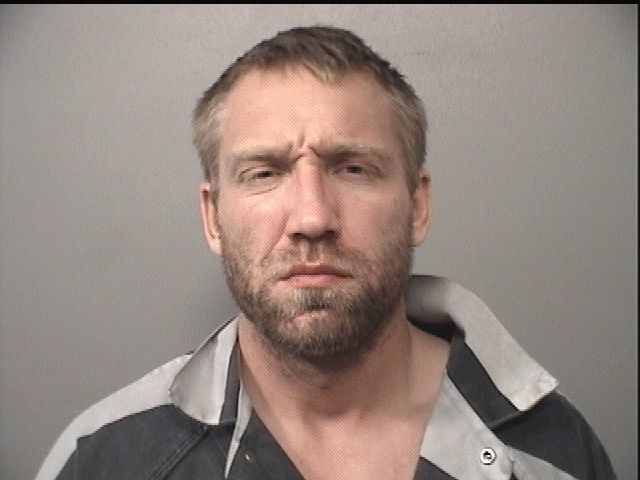 Chamblin, Elaina M.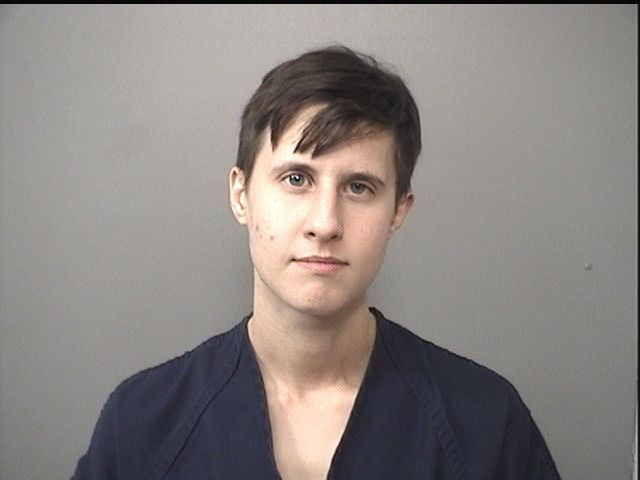 King, Tamme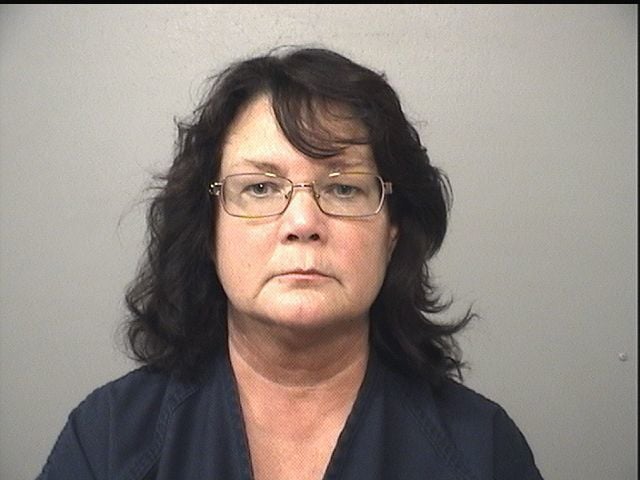 Pritchett, Reginald Jr.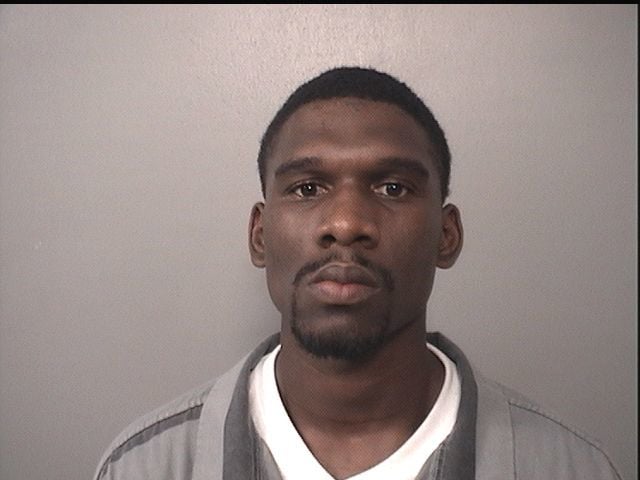 Hefner, Justin A.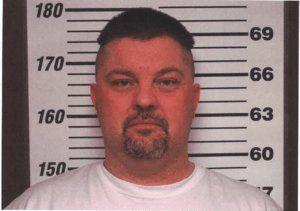 Todd A. Brown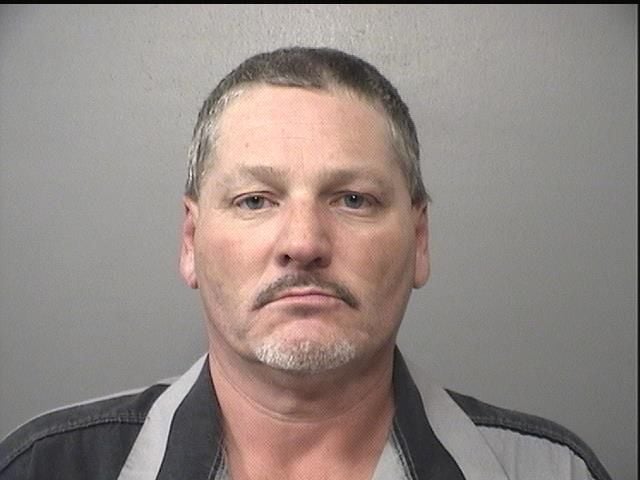 Rhodes, Karla M.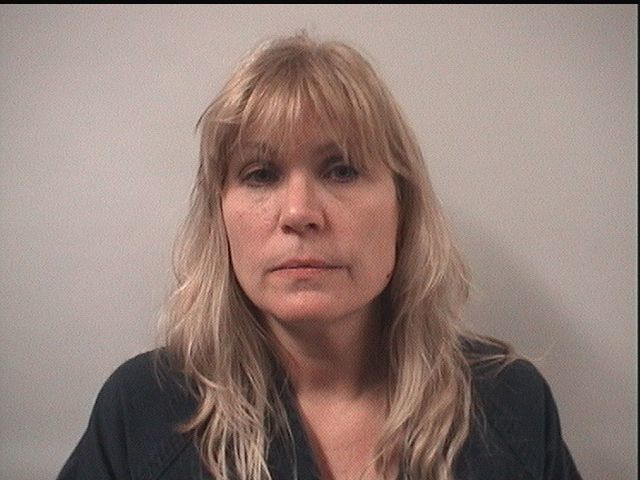 Hyde, Preston D.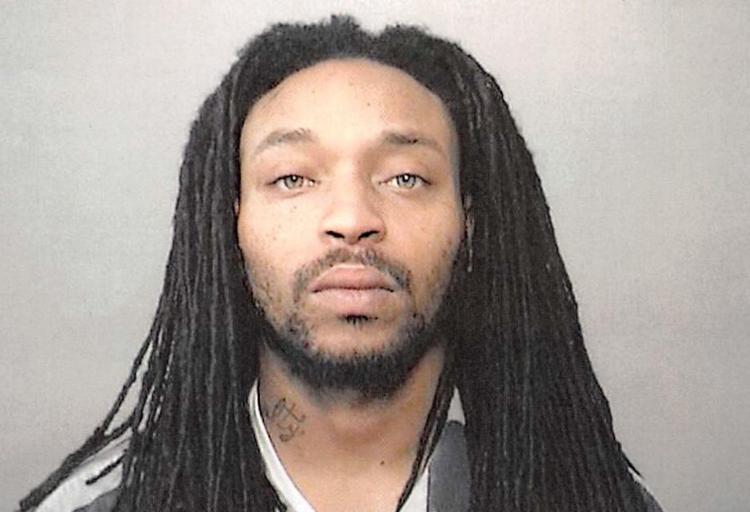 Williams, Michael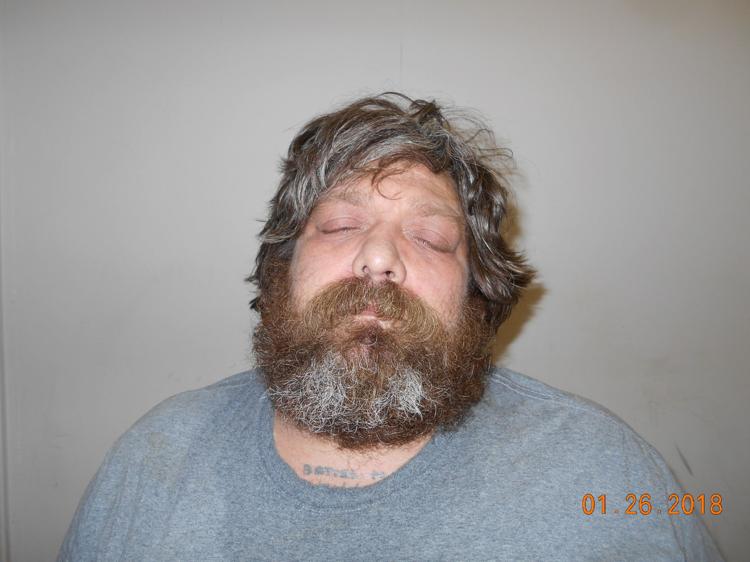 Laurel A. Szekely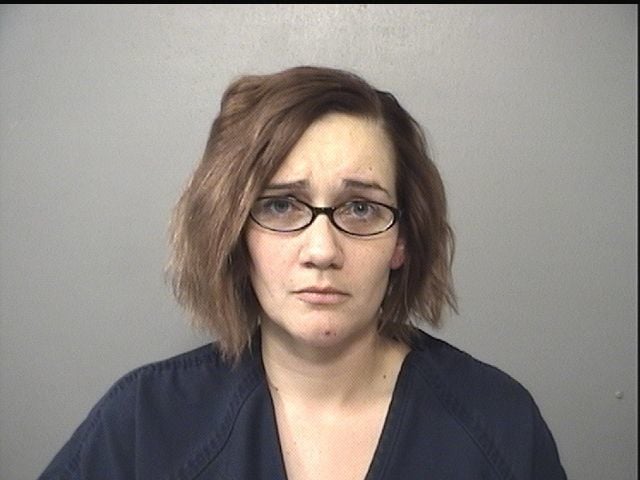 McKown, John T.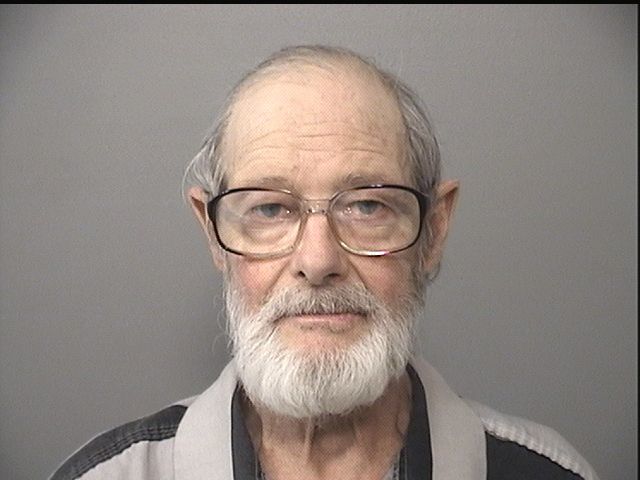 Perkins, Bradley D.
Marley, Travis N. Jr.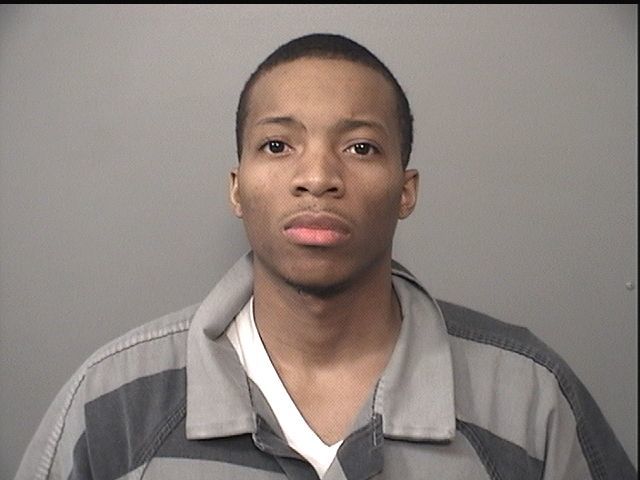 Fullenwider, Kikia L.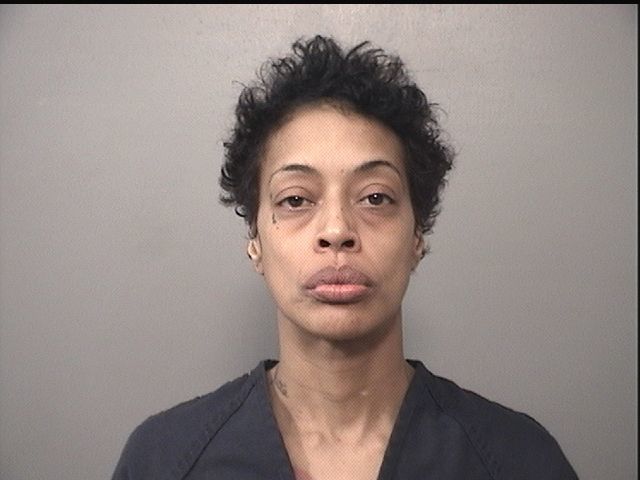 Whitfield, Dejuan T.