DECATUR — A 48-year-old man charged in the fatal stabbing of 24-year-old Cody Drew was on parole on previous attempted murder charges at the time of Drew's death last summer, records show.
Prosecutors on Thursday announced they had filed murder charges against Charles E. Gardner, accused of stabbing Drew to death on South Oakland Avenue on Aug. 9, 2018. Police have said that Drew was stabbed after he refused a demand to share part of a $150 video poker jackpot.
Gardner is in custody at Lawrence Correctional Center, about 120 miles southeast of Decatur, on charges that date to the 1990s in Macon County. Records show he was paroled in August 2017. He was arrested in Macon County on a charge of armed robbery without a firearm in November 2018, and was returned to state custody after that charge was dismissed in March, records show. A state website shows that his sentence is expected to be discharged on Nov. 12, 2019. 
Macon County State's Attorney Jay Scott released a statement Thursday saying his office had filed charges against Gardner and a warrant had been issued with a $2 million bond. Scott declined to comment further about the case when reached by phone Thursday.
Decatur police Sgt. Steve Carroll confirmed Gardner is in state custody and authorities are seeking to bring him to Macon County to face charges.
An acquaintance of Gardner, 48-year-old Ray M. James, was previously charged in the case, but those charges were dropped in July. Prosecutors said there was "insufficient evidence to proceed" with that case, and police said at the time that they were pursuing other avenues.
James had pleaded not guilty. According to court documents, he told police at the time that someone he was with, known only as "Tone," attacked Drew.
You have free articles remaining.
Drew, a former waiter at the popular Blue Spoon breakfast restaurant on South Oakland Avenue, was remembered by friends, family and acquaintances as having a happy demeanor and deep Christian faith. A memorial with chalk messages, candles, stuffed animals and photos sat at the corner of South Oakland Avenue and West Main Street for months after Drew was killed there.
Court records and Herald & Review archives show that Gardner's incarceration dates to 1993, when he received two, 30-year prison sentences on attempted murder charges and a 15-year prison sentence for aggravated discharge of a firearm. Those sentences were to be served concurrently, but in addition to a 15-year sentence he had received earlier that year for aggravated discharge of a firearm in a separate case.
The 30-year sentences stem from a May 17, 1993 incident. Prosecutors said Gardner rode in a car driven by another man past a house on North Edward Street and shot at two brothers who lived there. Gardner also was found guilty of shooting at a police officer who pursued the pair and at a bystander who came out of his house to investigate when he heard gunfire.
At his November 1993 sentencing, Gardner pushed over a table and attempted to flee the courtroom, according to a newspaper account at the time. He was restrained by several correctional officers and sheriff's deputies, as well as an assistant state's attorney, and was held in criminal contempt of court.
Both Gardner and the driver in the case, James Folks, appealed the decision. Among other arguments, Gardner had said the judge was prejudiced against him because of evidence that his nickname was "Al Capone." The appellate court upheld the convictions.
---
Jerome Davis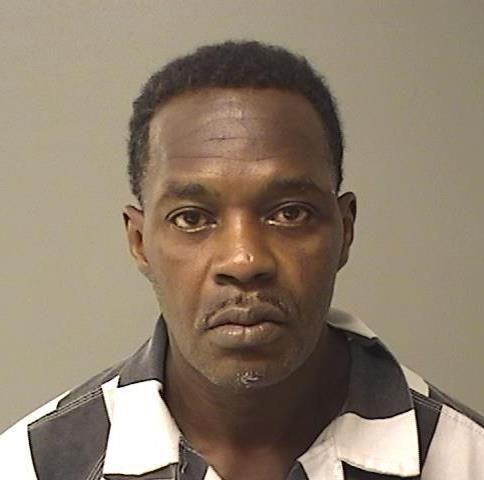 Dalton C. Skinner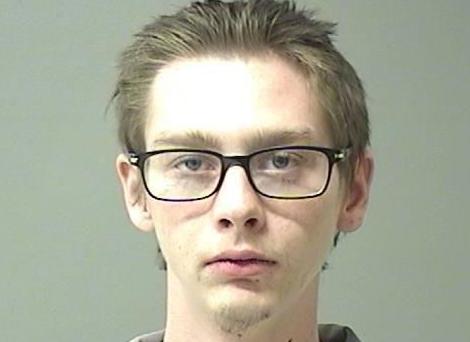 Anthony K. Williams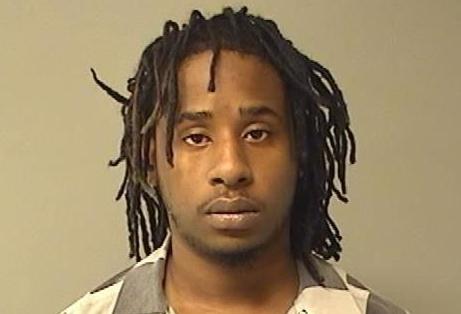 Kevin M. Roark
Stacey Darrell Bates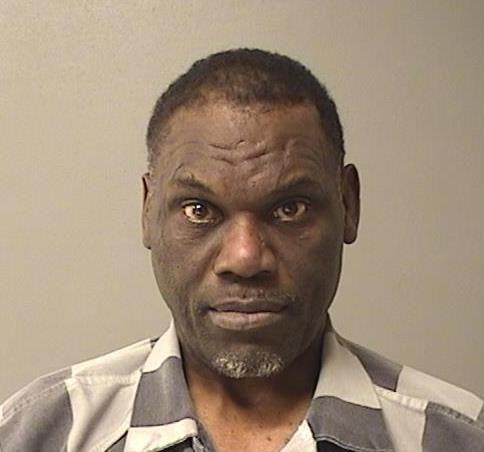 Leonde D. Johnson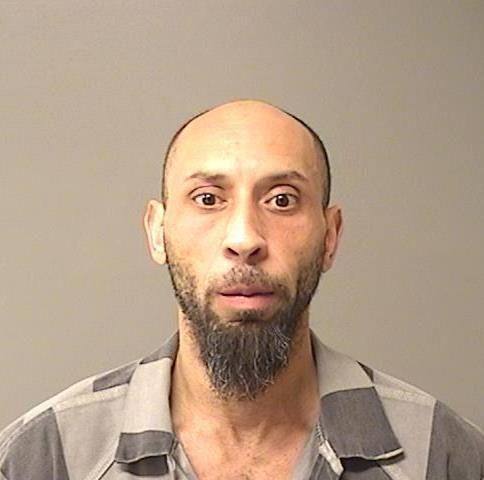 Johnathan M. Radley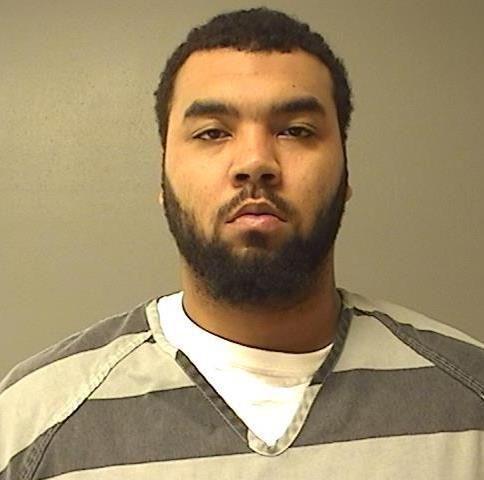 Roy M. Wilks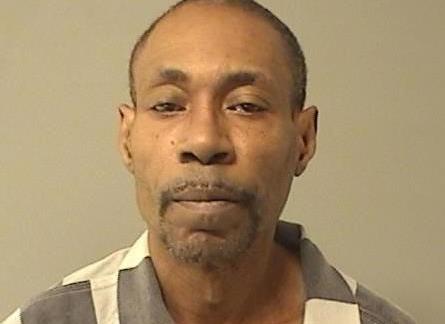 Charles H. Drain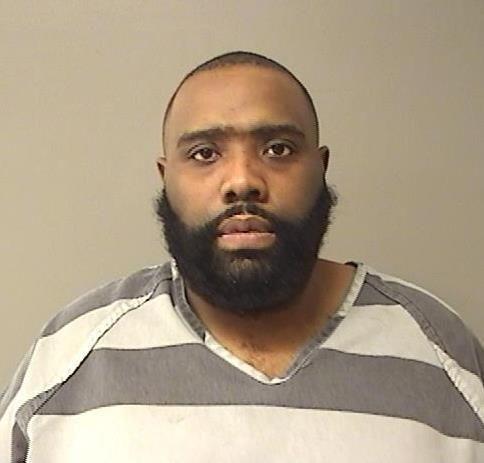 Maurice D. Cline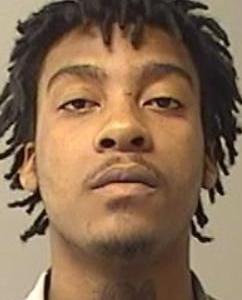 Scott A. Gentry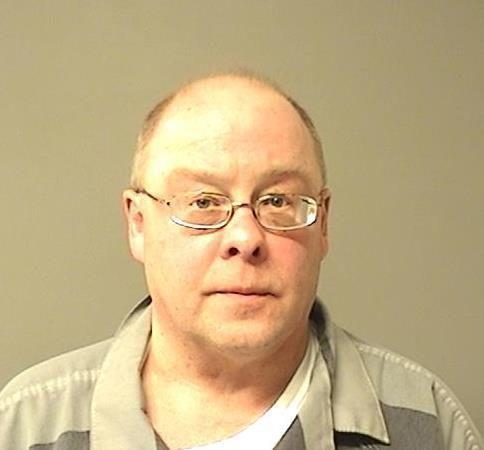 Tiffany R. Rogers
Devontae C. Jones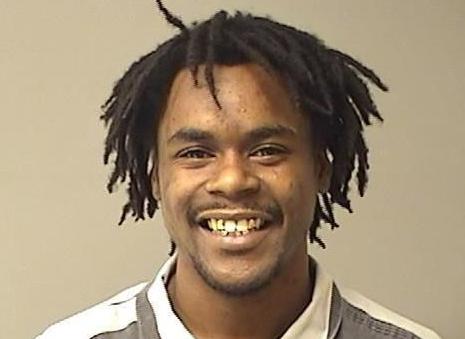 Cornell D.A. Johnson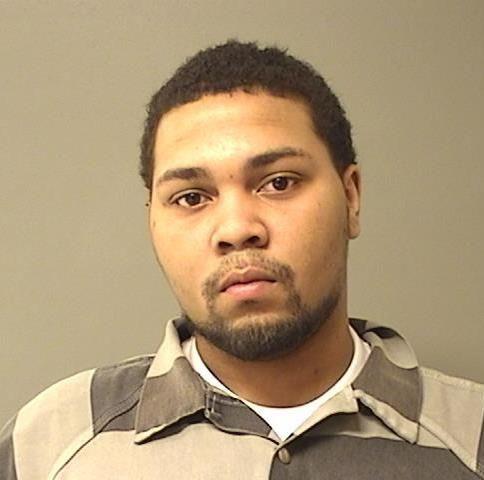 Gary L. Boyle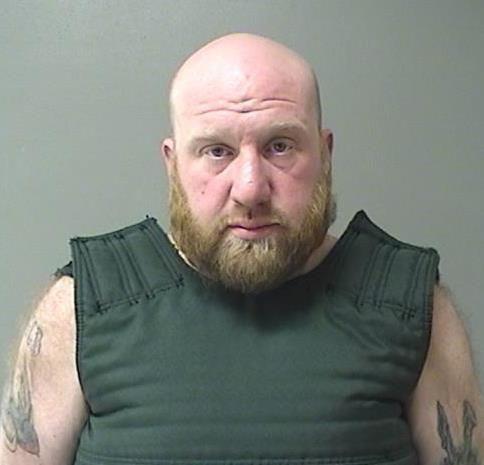 Anthony Myers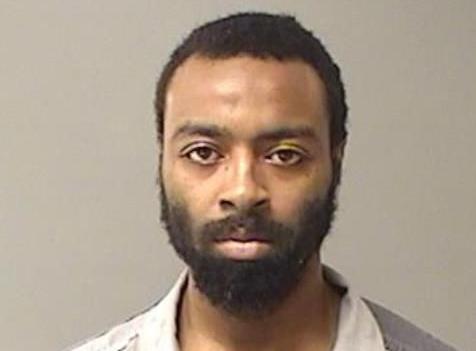 Sidney J. Flinn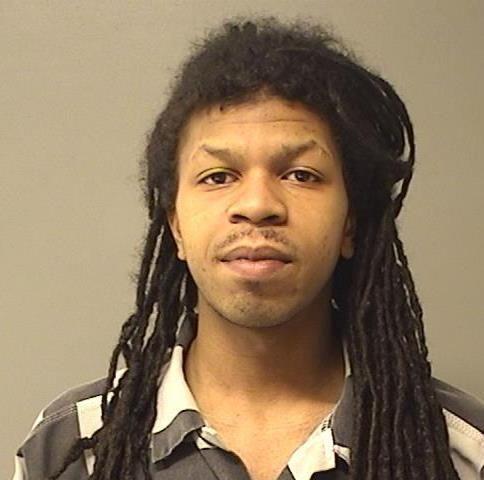 Twanka L. Davis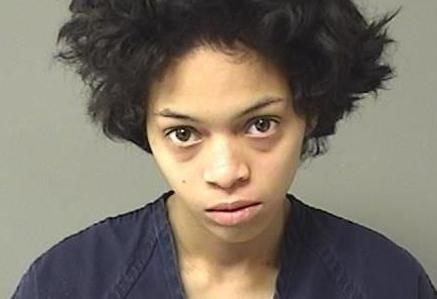 Thomas L. Gill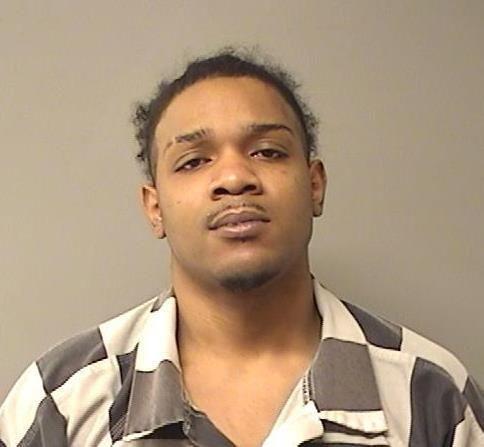 Frank E. Sherman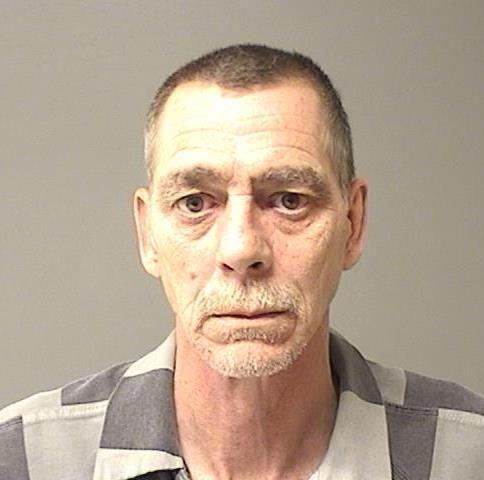 Kassie M. Benton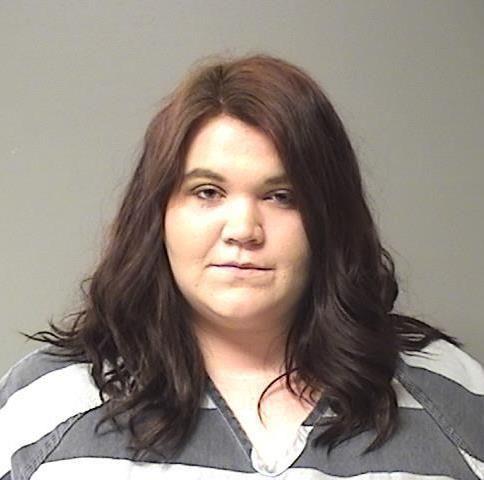 Mark A. Marquis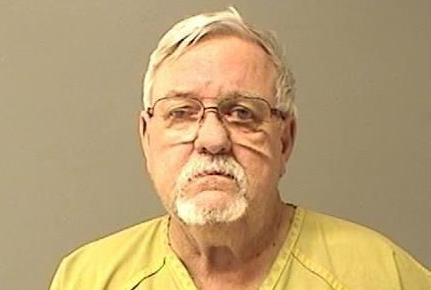 Maurice K. Dozier
Adam L. Agee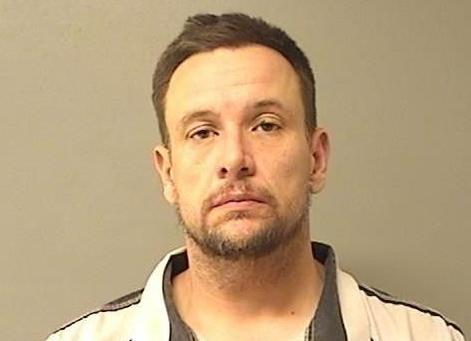 Jaquarius L. West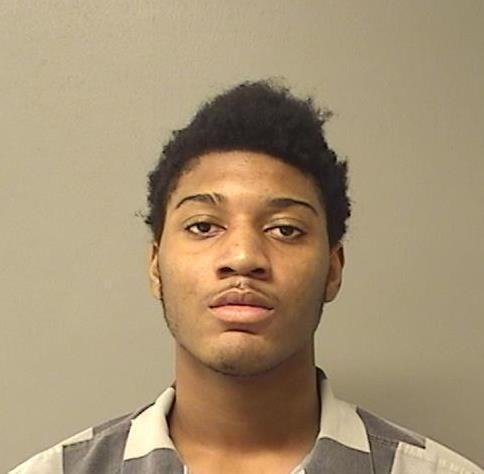 Ashley N. Jobe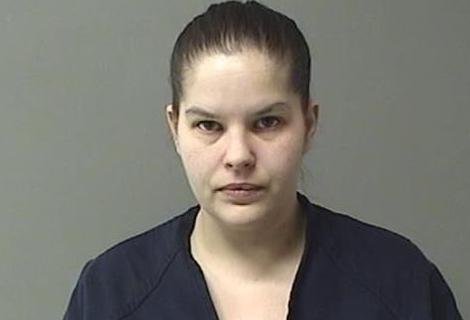 Steven L. McClennon Jr.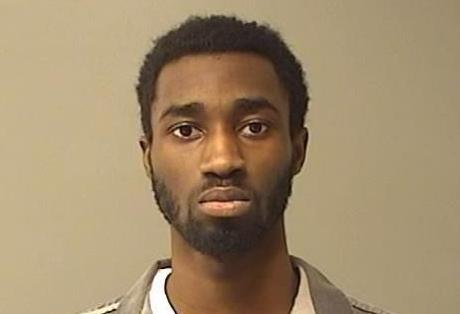 Matthew Anderson Jr.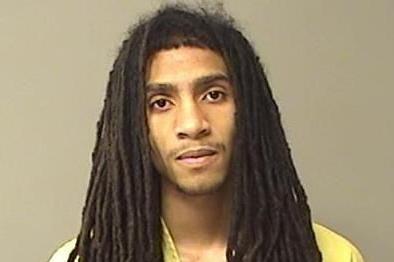 Traveon L. Hood
Anthony Grampsas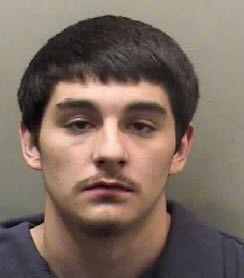 Tyjuan Bruce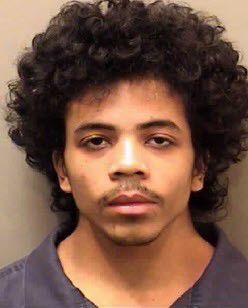 Richard J. Rush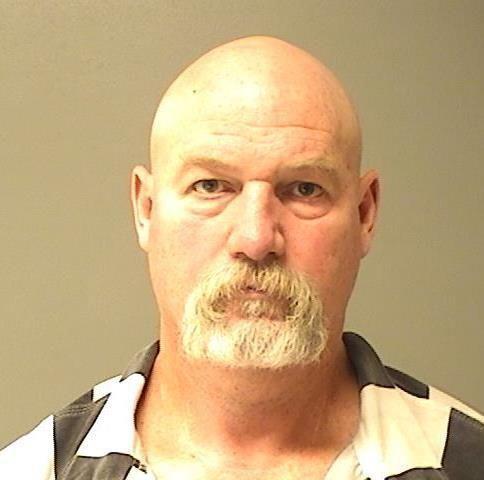 Billiejo L. Soyster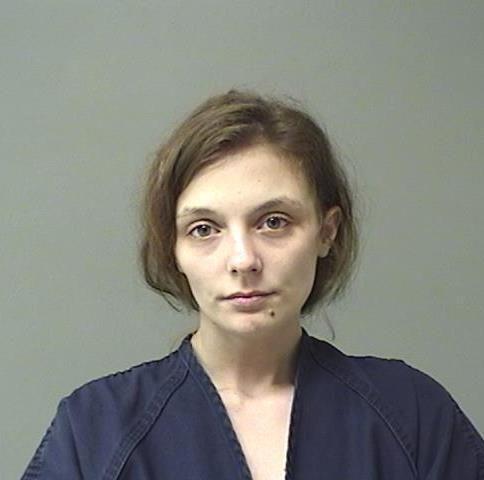 Garold Holloway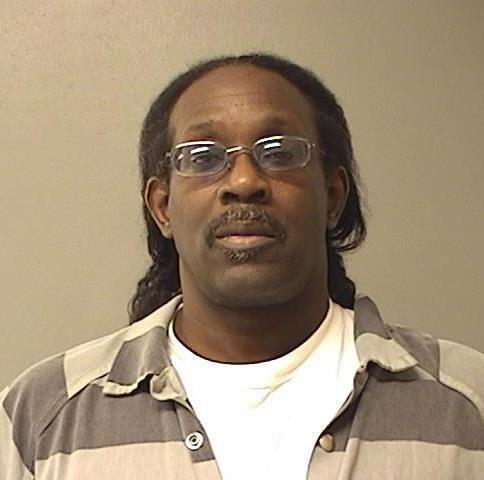 Jamonta R. Blythe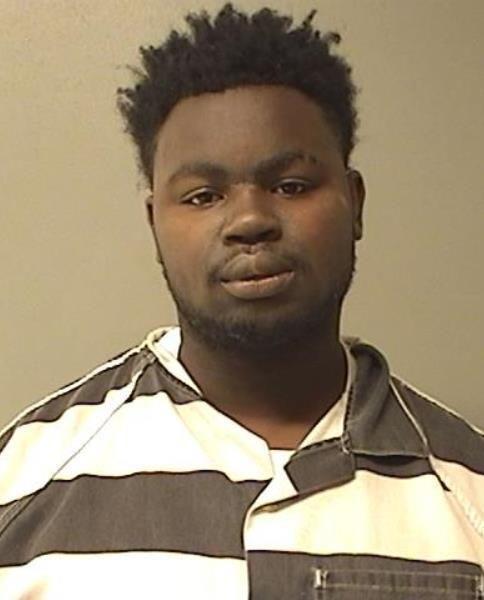 Marvin F. Smith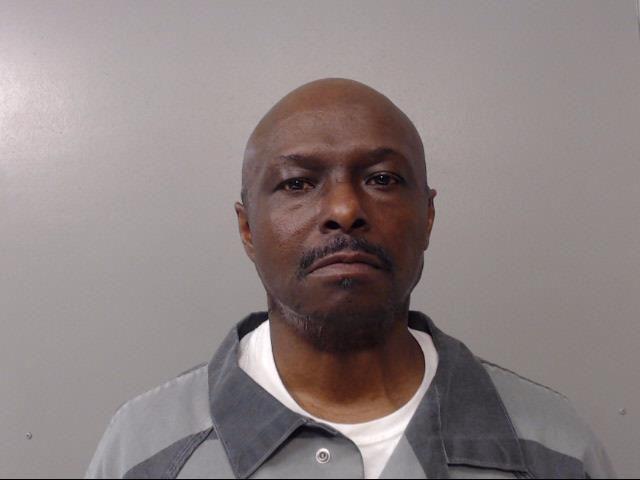 Antwain J. Ward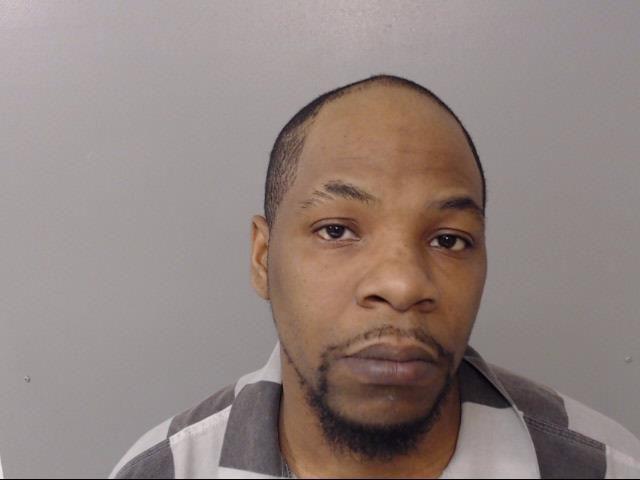 Deion J. Sims
Nicholas K. Lotts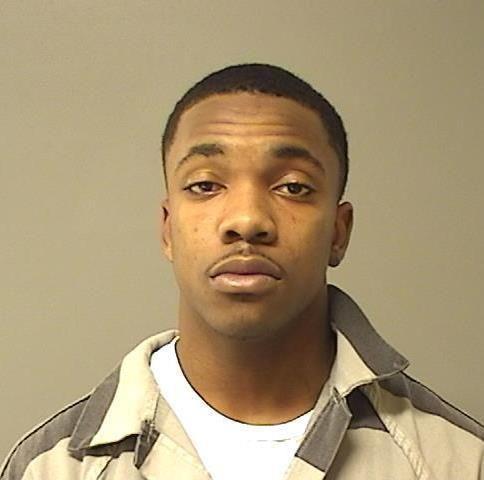 Andrew J. Cox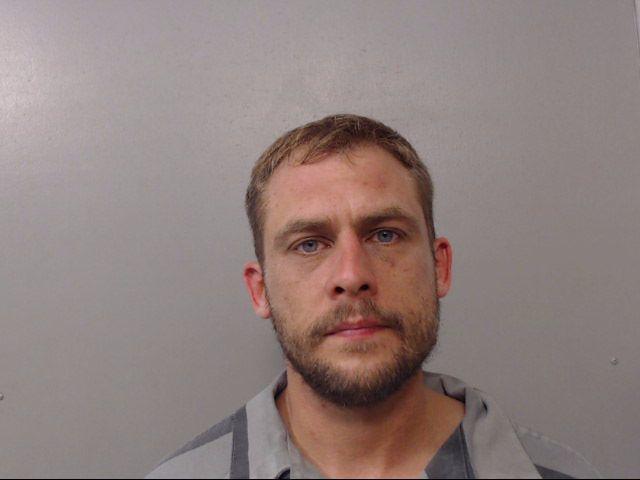 Rahiam A. Shabazz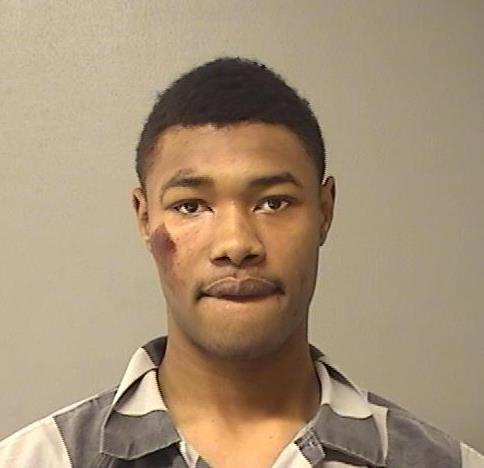 Bryon D. Theus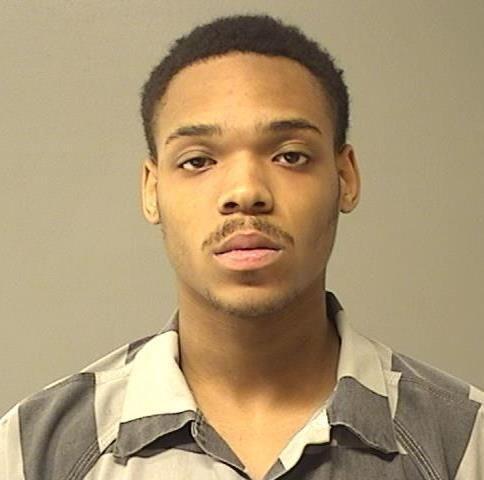 Dondrion L. Austin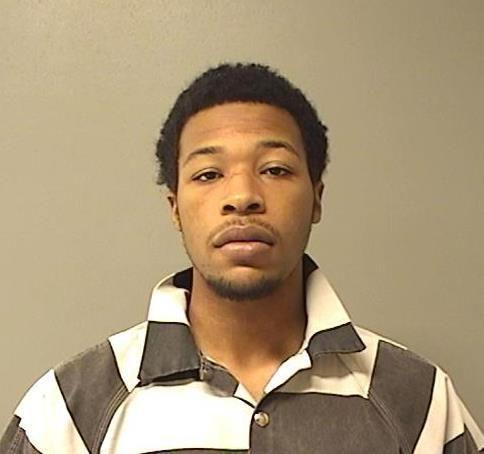 Joseph L. Williams

Jarius T. Fuller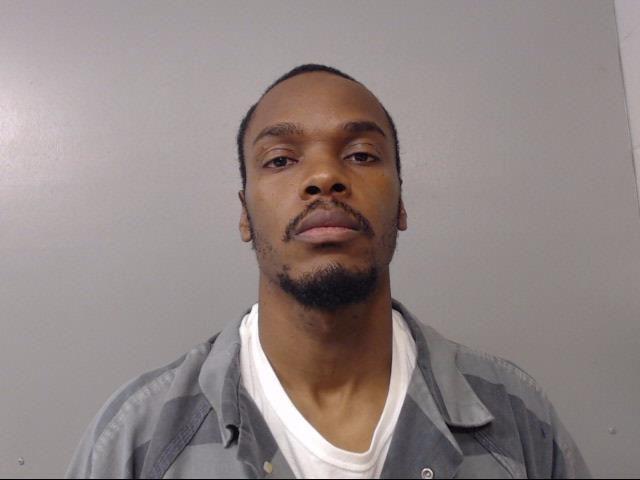 Jonathan C.T. Owens

Ryne J. Woods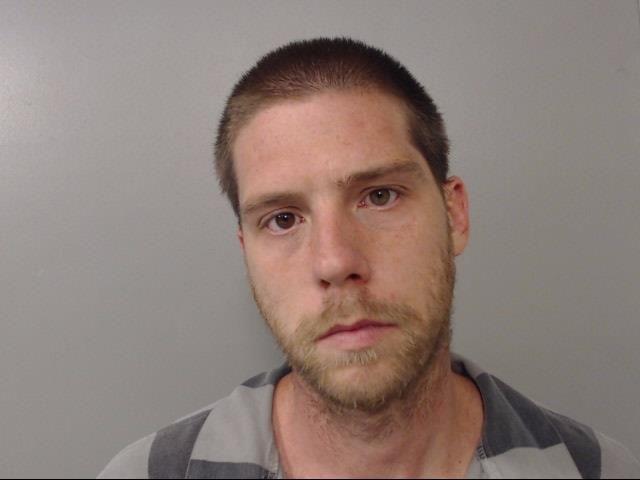 Cameron T. Taylor

Colby J. Park

Roy M. Wilks Jr.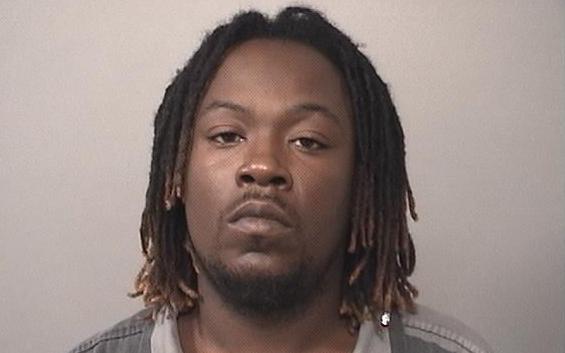 Tyrone L. Humphrey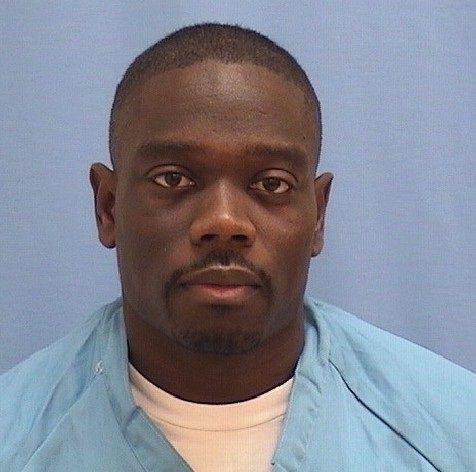 Javonne D. Russell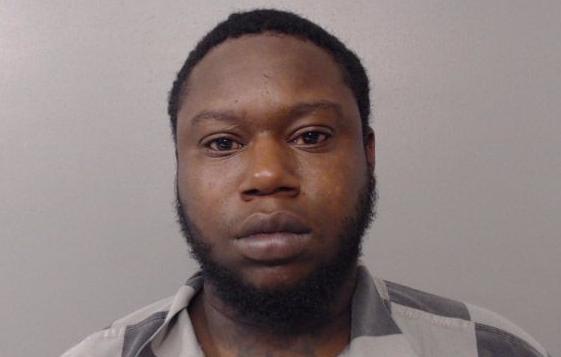 Trayon S. Jones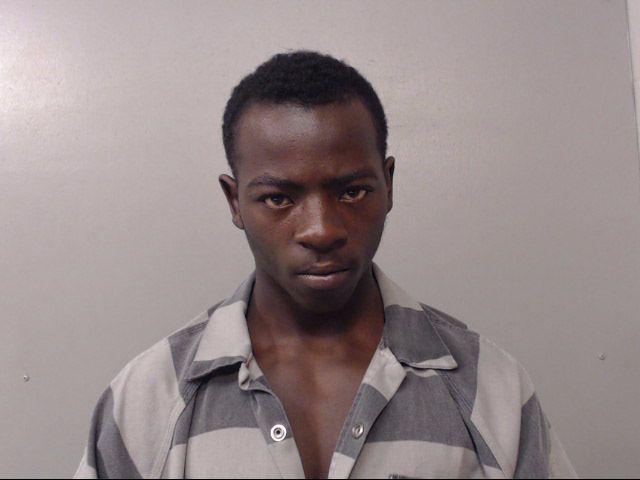 Jechelle D. Hendrix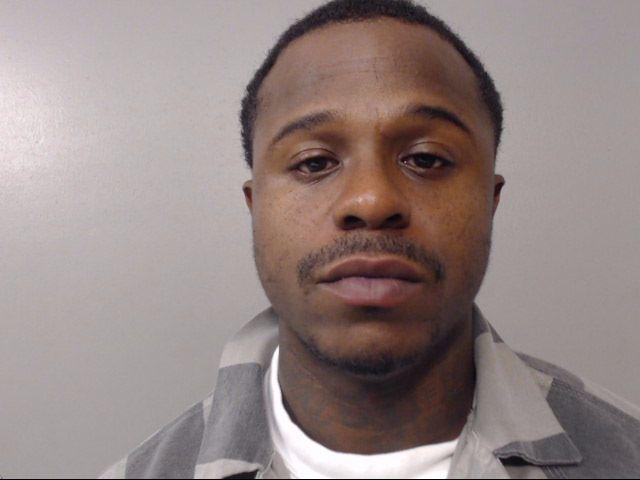 Floyd D. Banks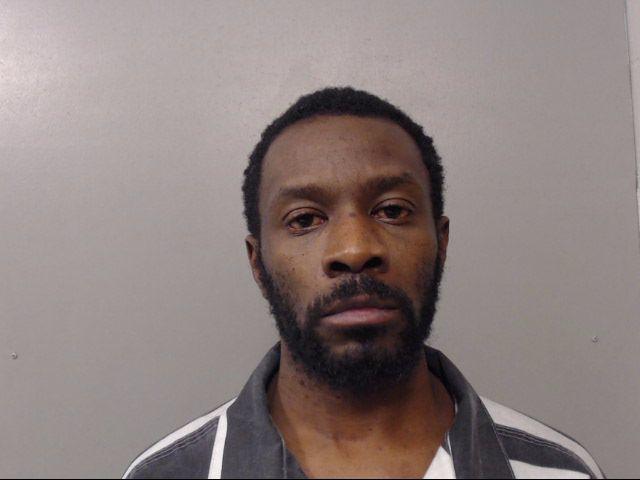 Ricardo Q. Holloway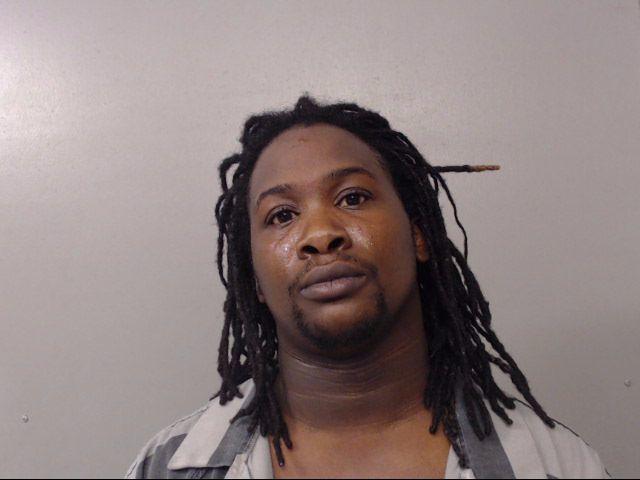 Taylor R. Szekely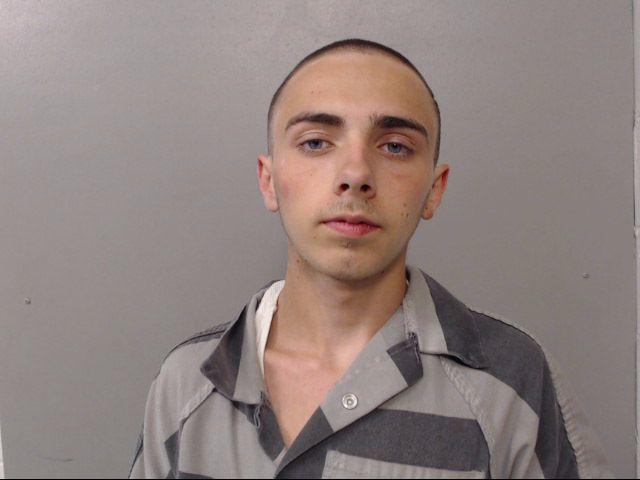 Angela M. Baker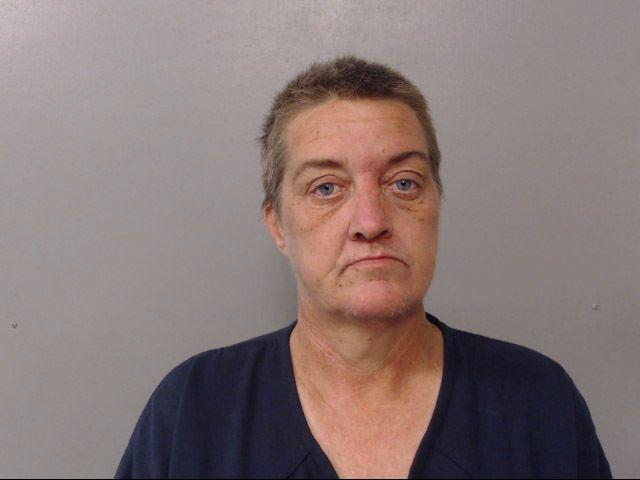 Antwanette R. Atkins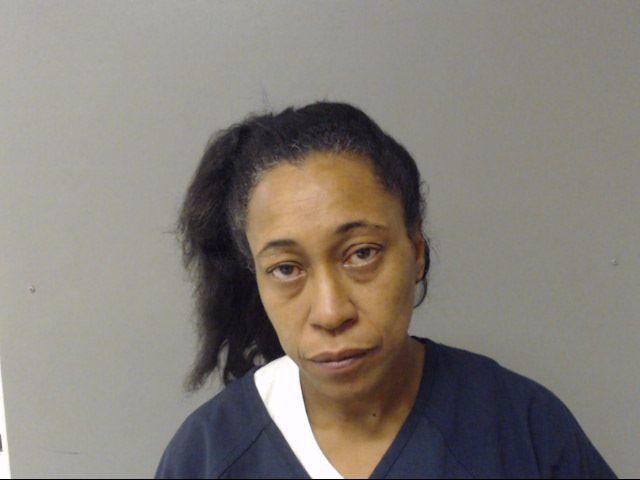 Durames K. Johnson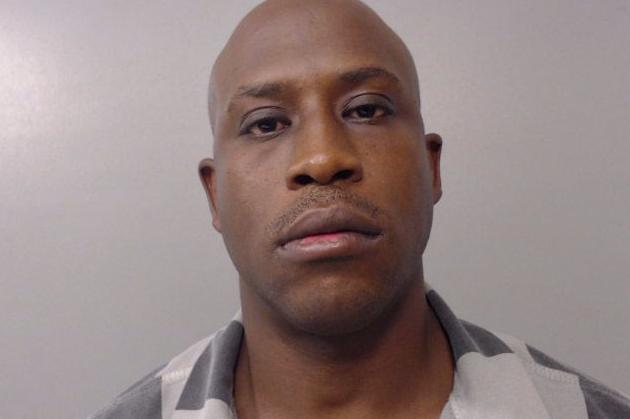 Michael Lawary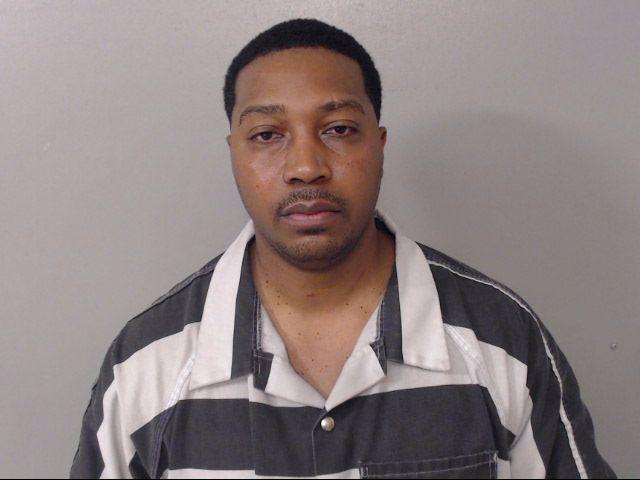 Ray M. James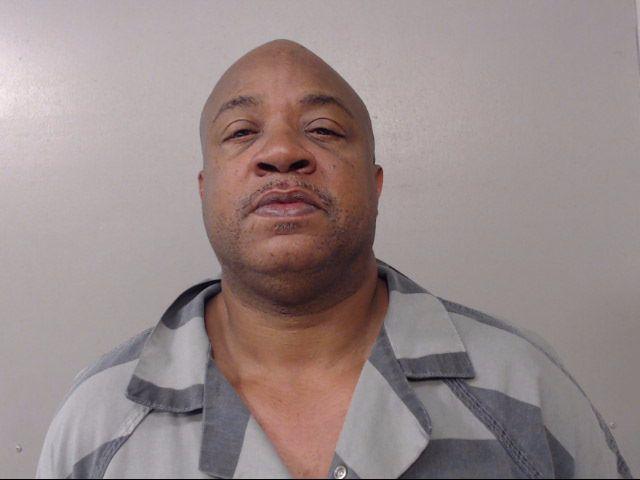 Lamont D. Wright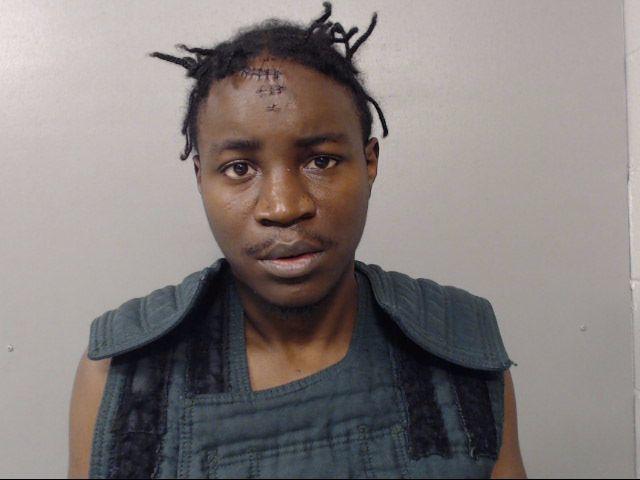 Blake A. Lunardi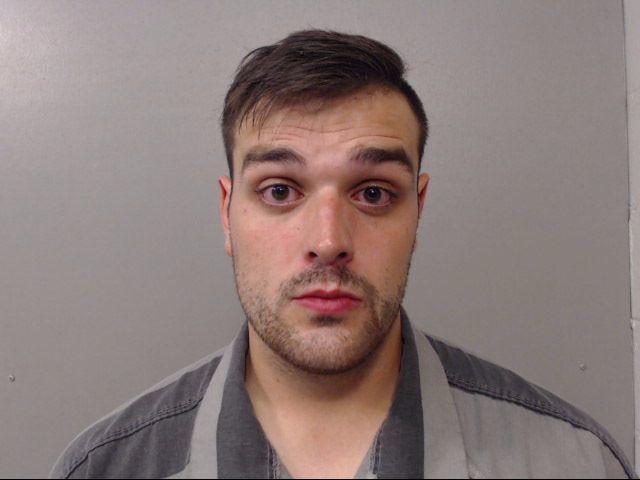 Casey Wiley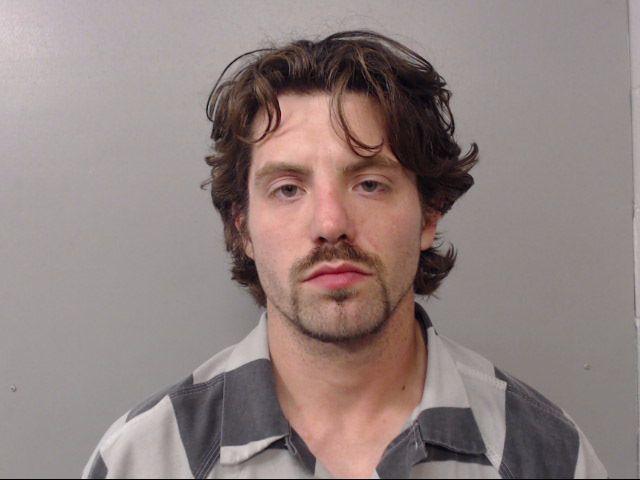 Johnnie L. Murphy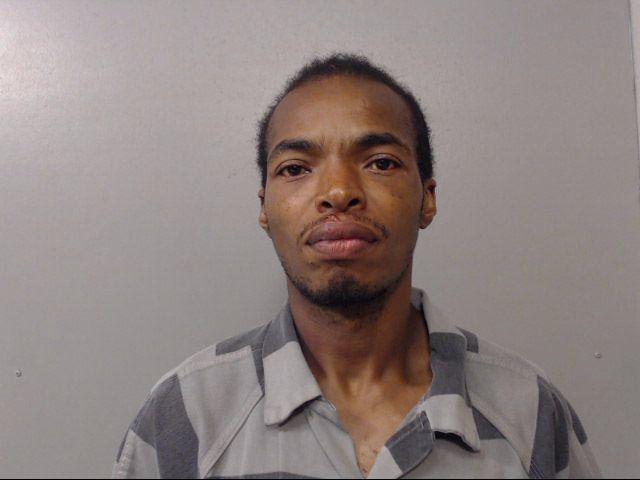 Selley X. Tullison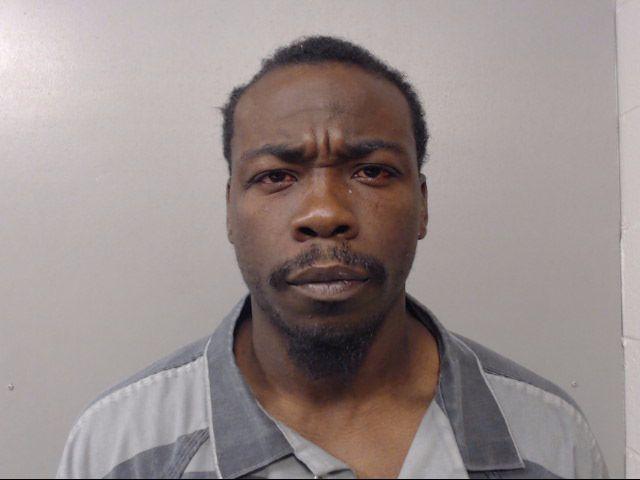 Kristy M. Fredstrom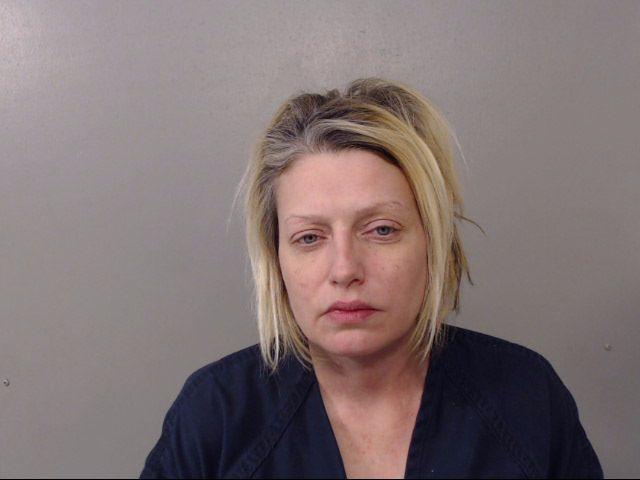 Romell D. Hill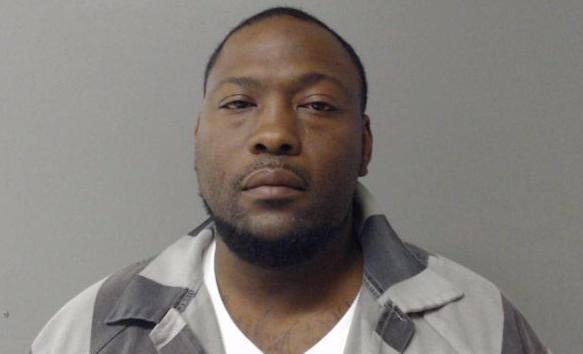 Austin L. Crist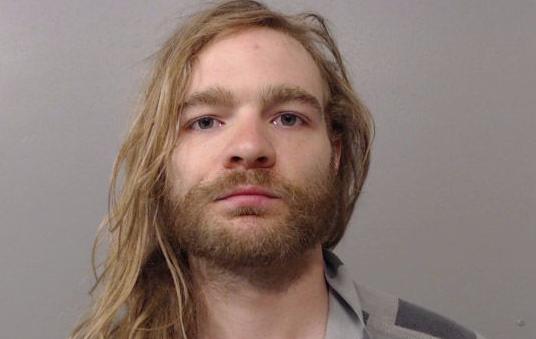 Leondous H. Coleman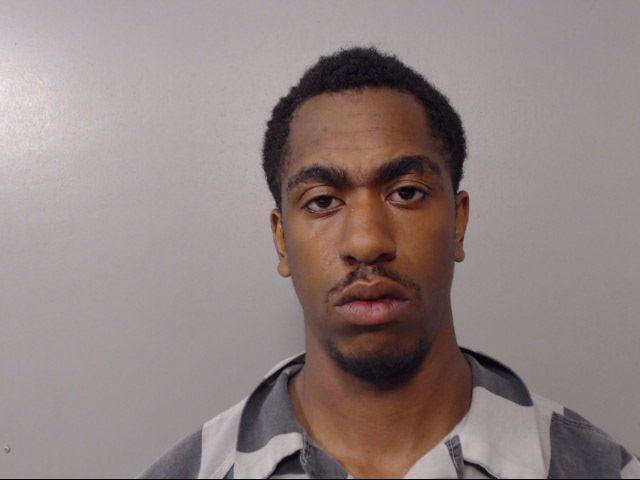 Skylar L. Cook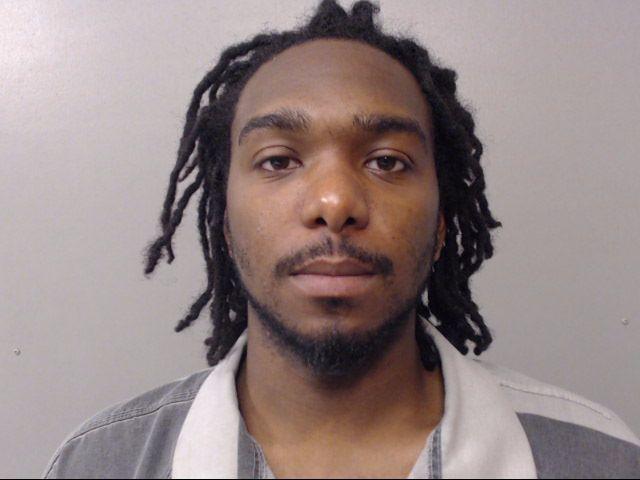 Terrance J. Wilson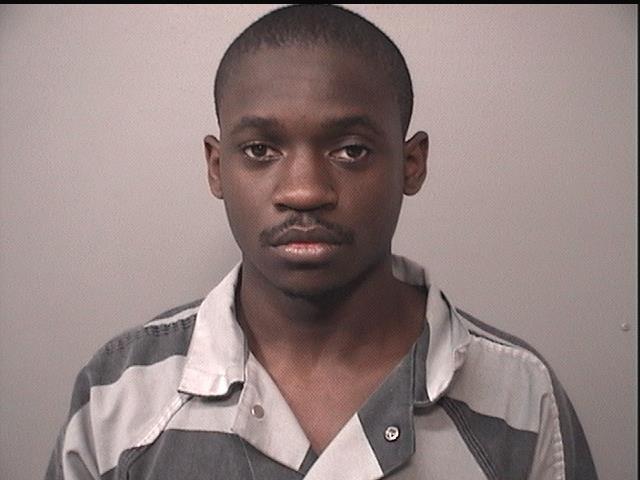 Tamme R. King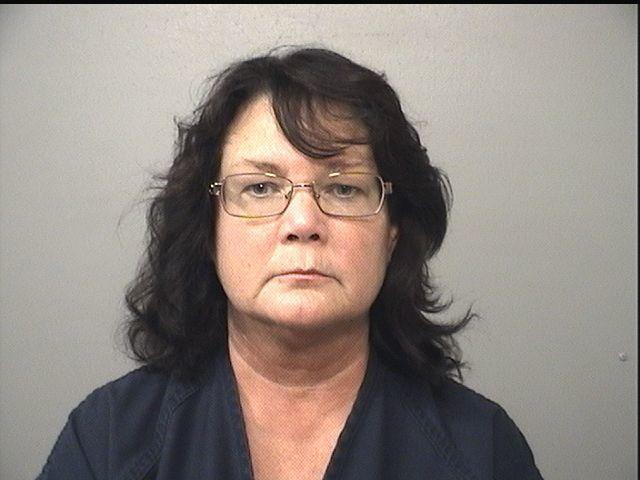 Laurel A. Szekely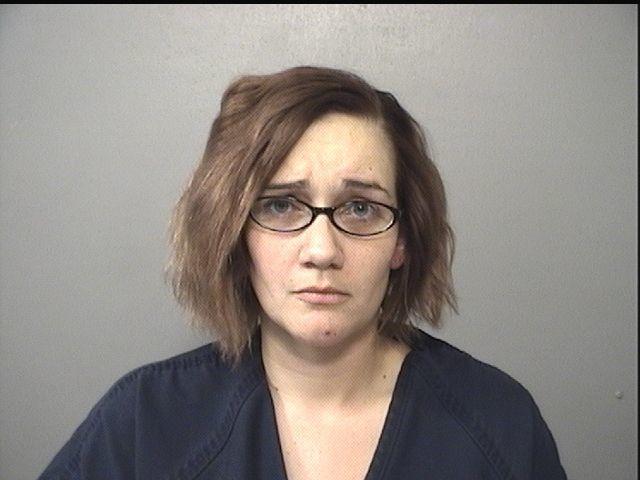 John T. McKown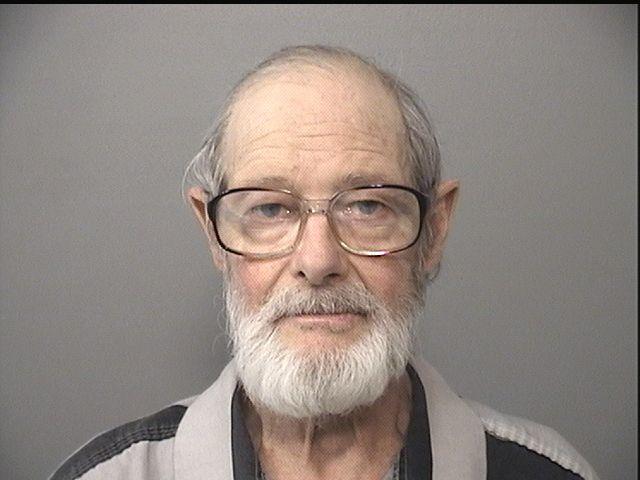 Emmanuel Dunklin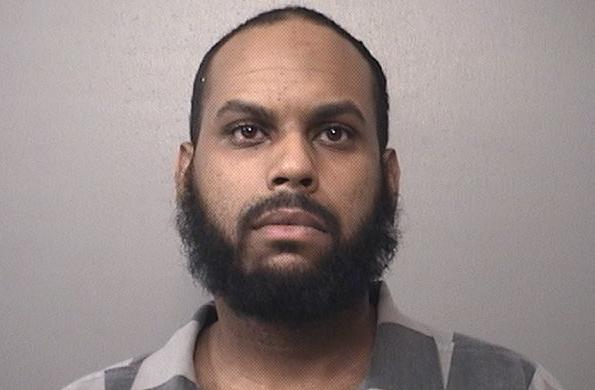 Zachary D. Batson
Jason A. White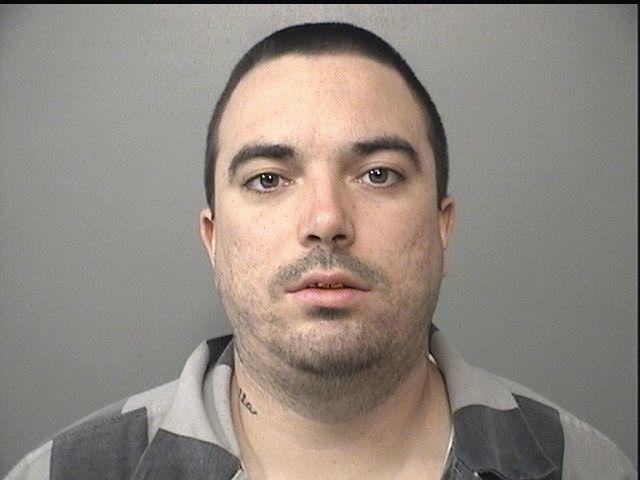 Lewis Jackson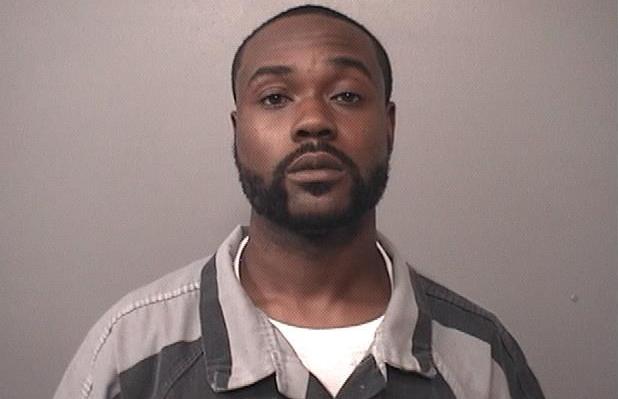 Matthew D. Jackson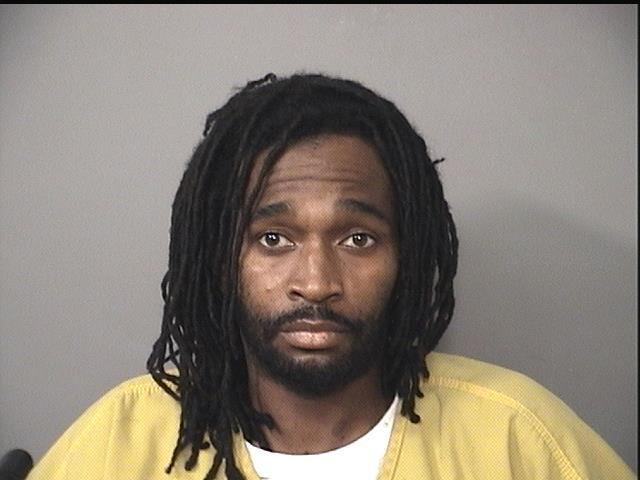 Deonta O. Johnson