DECATUR — Santonio Byars Sr., who pleaded for forgiveness from the family of the man he stabbed to death over a street drag racing wager, was sentenced to 10 years in prison Monday afternoon.
Byars was convicted Nov. 21 of the second-degree murder of Tobby J. Buhs, 22, after a four-day jury trial; the jury was out just an hour and 16 minutes before deciding Byars guilty in the Nov. 4, 2018, stabbing that happened in a parking lot off Mound Road in Decatur. Byars' attorney had argued he acted in self-defense. 
Byars, 48, turned to face Buhs' weeping family before his sentence was pronounced and told them he was sorry for taking their son's life. He said he had tried to avoid the confrontation and, having lost a child to cancer himself, never wanted to inflict that kind of anguish on anyone else.
"I wanted your child to come back to you that night, sir," he said, looking at Buhs' father, Tobby Buhs Sr. "I need you, man to man, to know that ... Please don't hate me ... it's a lot to ask a man, but today a man is asking you that. Please don't hate me, I had no intentions of hurting you that day."
Earlier, Buhs Sr. had read out a victim impact statement about the loss of his son which, he said, had shattered his world. "Your took his life and forever changed mine," he said.
The mother of the victim, Tammy Whitehouse, stared at Byars as she described the impact of a promising life cut short and all the things her son will never do, and the grandchildren she will never get to hold in her arms.
"Your violent attack took a part of my heart away, the life of my 22-year-old son, my baby. I will never be the same," she added. "Your actions were senseless and pure evil. You are a vicious man ... today, I ask the court to give you the maximum sentence allowed by law."
Prosecuting, First Assistant Macon County State's Attorney Nichole Kroncke and Assistant State's Attorney Mike Baggett also asked for the maximum, a sentence of 20 years.
Kroncke pointed to Byars' criminal record, which included a 10-year sentence imposed more than 20 years ago for robbery with a deadly weapon. And she said his contrasting the loss of a child to cancer, something out of anyone's control, bore no comparison with deliberately stabbing another parent's son to death.
"He stabbed T.J. (Buhs) because he was angry; he was not afraid, and he did not need to in self-defense," said Kroncke. "He had a choice and he chose the violent choice, and now he must pay the consequences for it."
Defending, attorney Scott Rueter pointed out that the vehicle Byars was a passenger in tried to drive away after the drag race but was pursued by the other vehicle Buhs was riding in. "So it's not as if Tony (Byars) is some sort of mean, evil person out to kill somebody," said Rueter. "He's not ... he tried to get away."
He had urged a sentence of either probation or a maximum of five to six years. But Judge Jeffrey Geisler said a significant custodial sentence was necessary as both a deterrent and fitting punishment for a crime he described as a "tragic incident on so many levels."
The judge added: "And no amount of time I give Mr. Byars is going to bring TJ back; the events of Nov. 4 were a senseless act."
---
2019 mug shots from the Herald & Review
Jerome Davis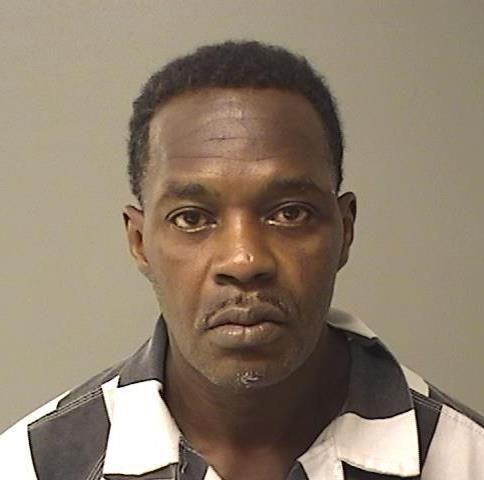 Dalton C. Skinner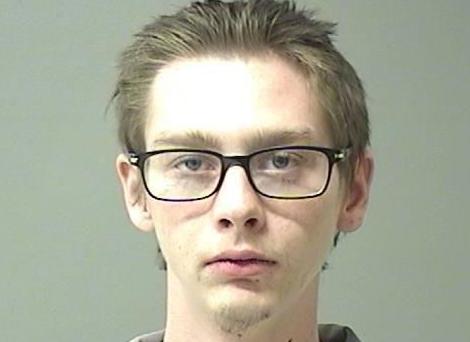 Anthony K. Williams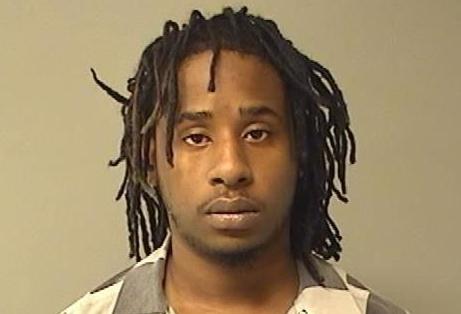 Kevin M. Roark
Stacey Darrell Bates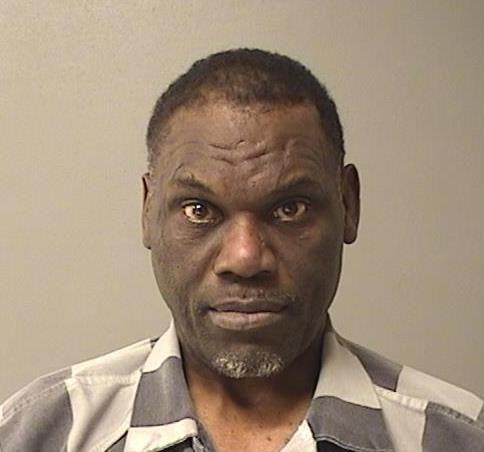 Leonde D. Johnson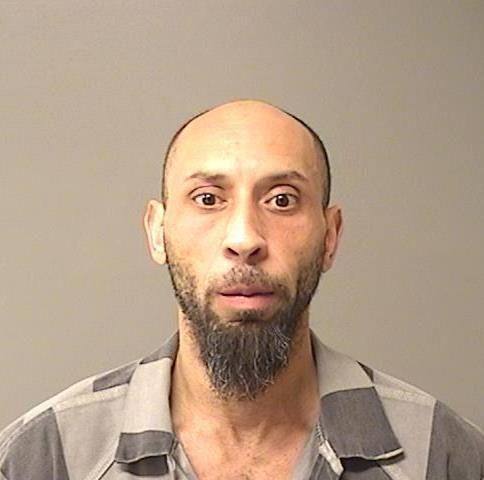 Johnathan M. Radley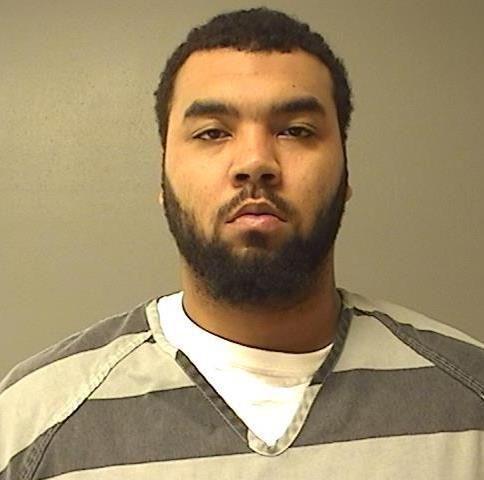 Roy M. Wilks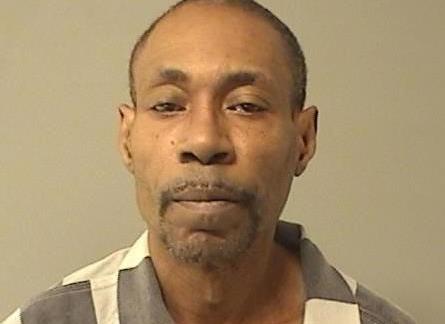 Charles H. Drain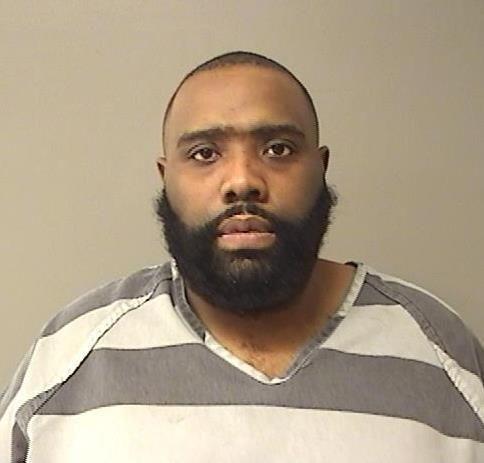 Maurice D. Cline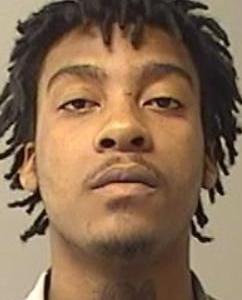 Scott A. Gentry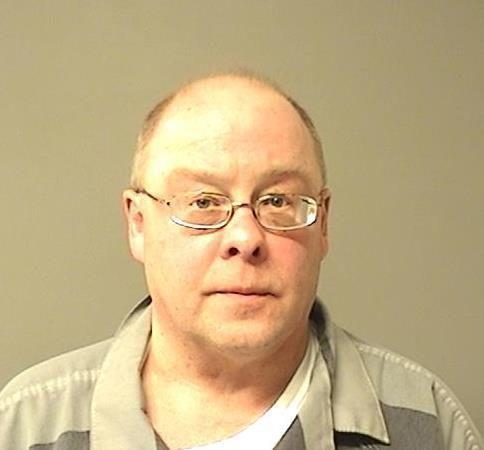 Tiffany R. Rogers
Devontae C. Jones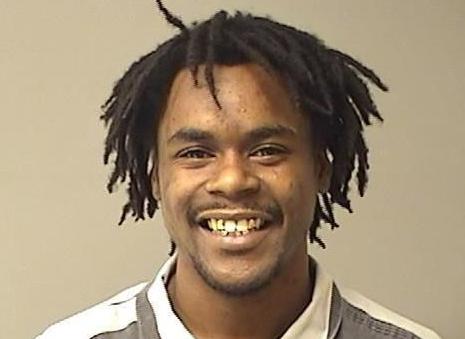 Cornell D.A. Johnson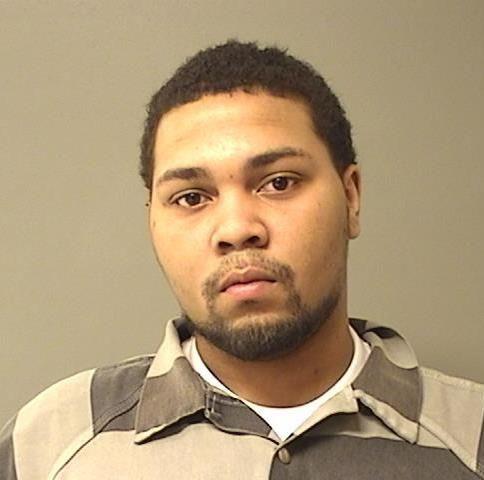 Gary L. Boyle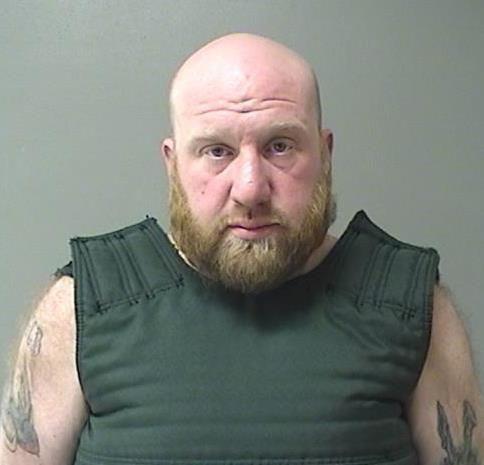 Anthony Myers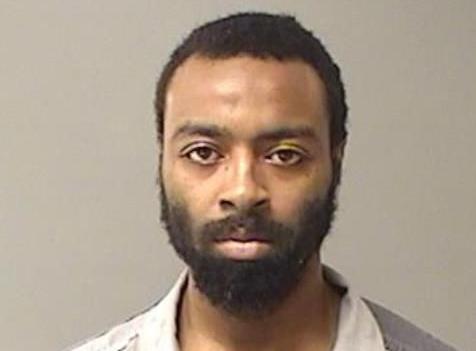 Sidney J. Flinn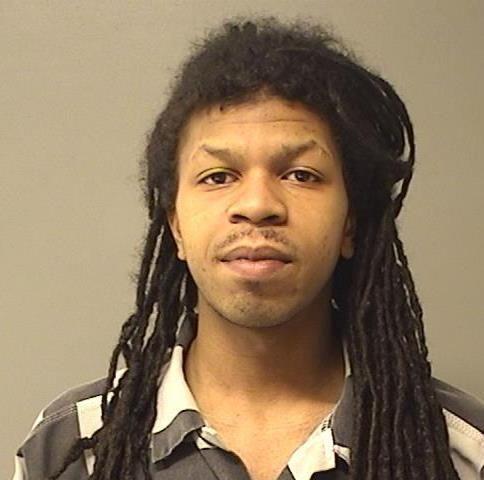 Twanka L. Davis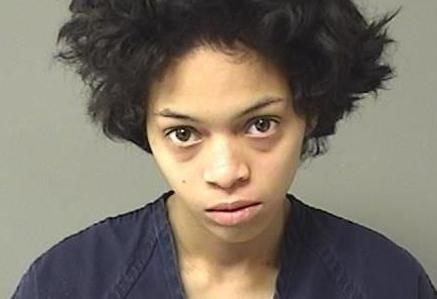 Thomas L. Gill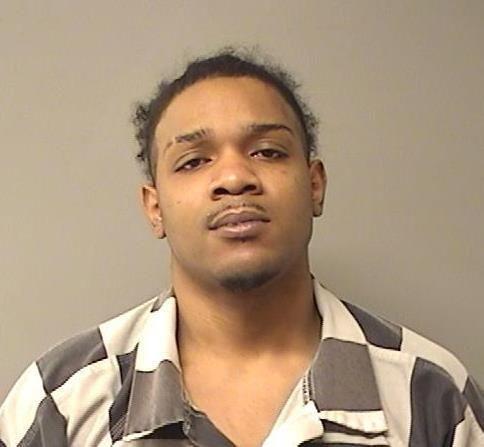 Frank E. Sherman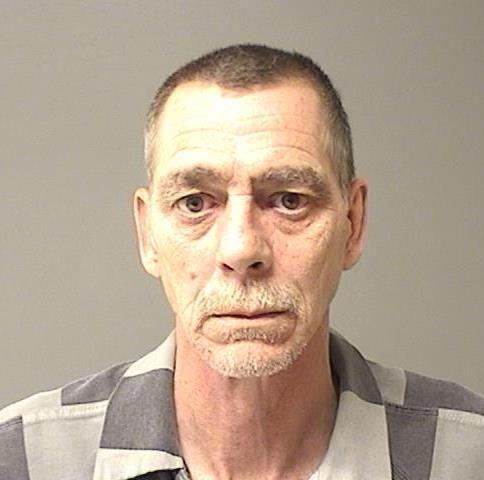 Kassie M. Benton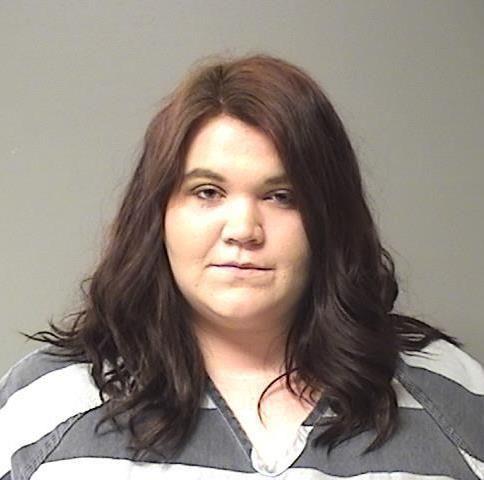 Mark A. Marquis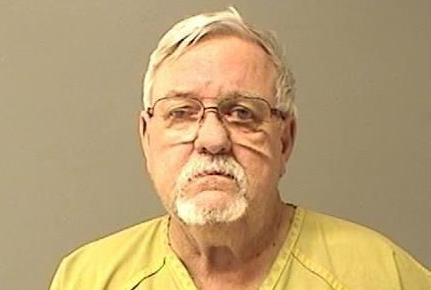 Adam L. Agee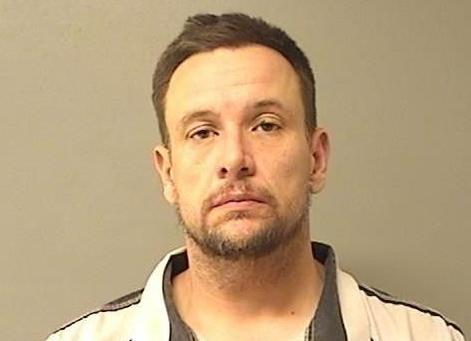 Jaquarius L. West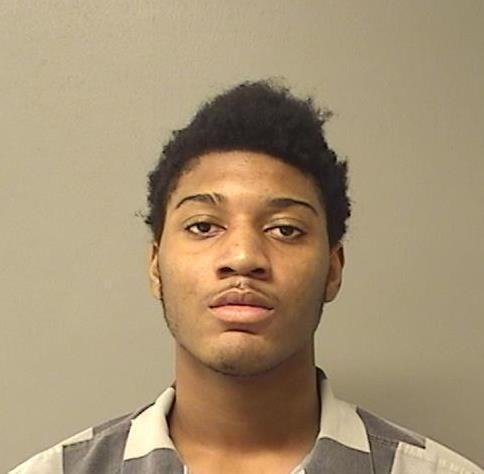 Ashley N. Jobe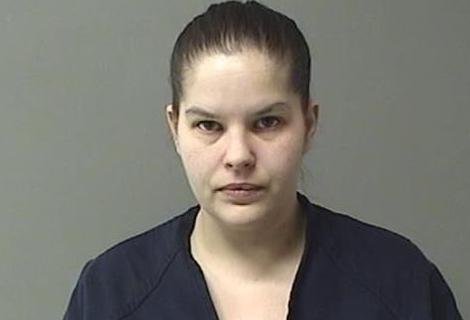 Steven L. McClennon Jr.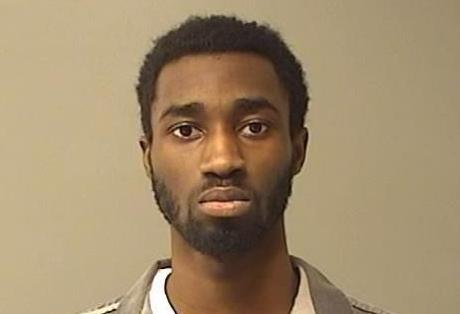 Matthew Anderson Jr.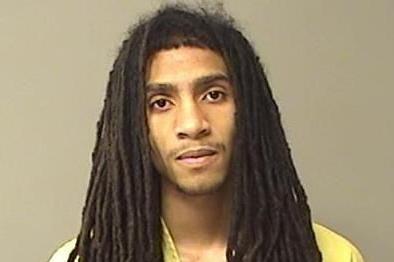 Traveon L. Hood
Anthony Grampsas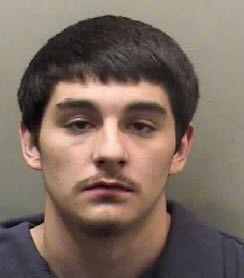 Tyjuan Bruce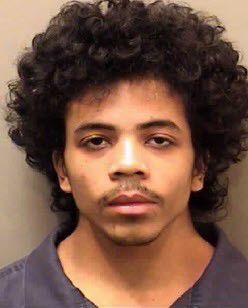 Richard J. Rush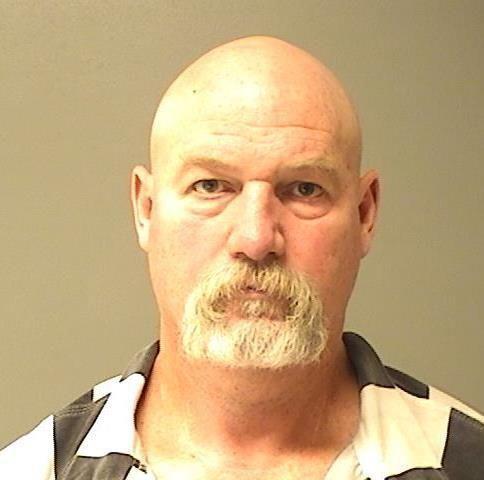 Billiejo L. Soyster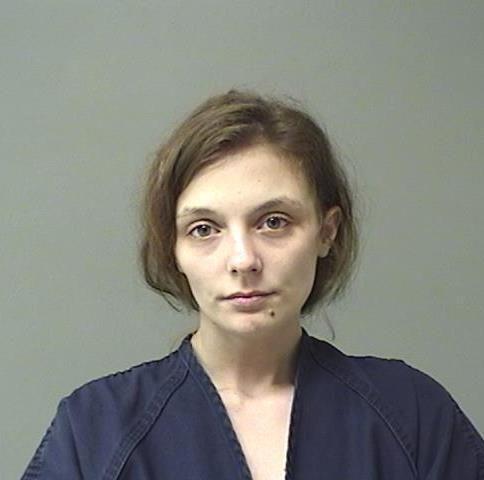 Garold Holloway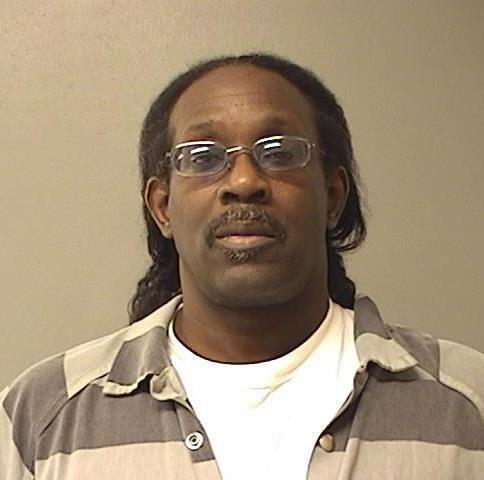 Jamonta R. Blythe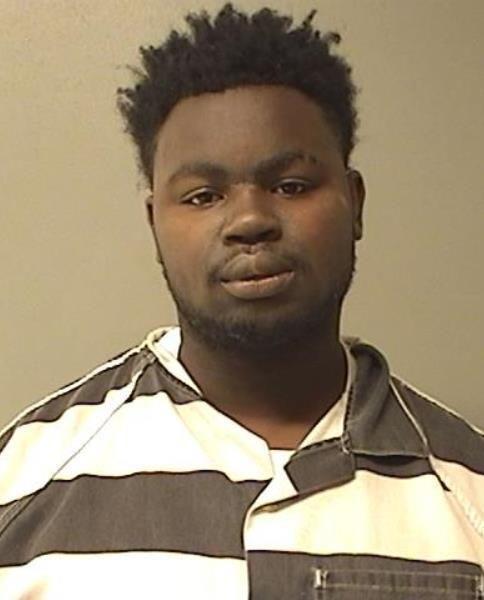 Marvin F. Smith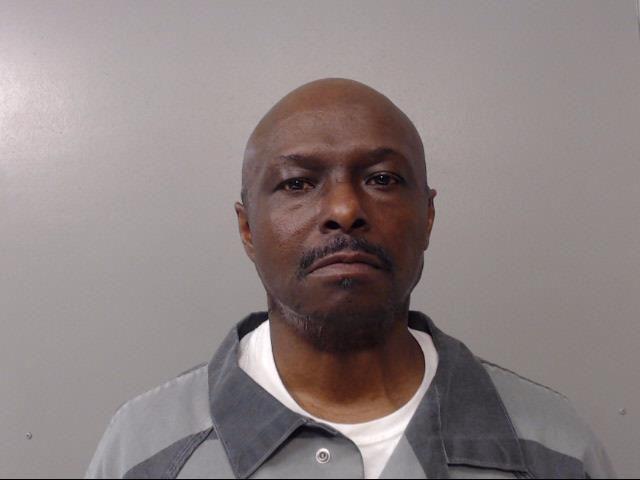 Antwain J. Ward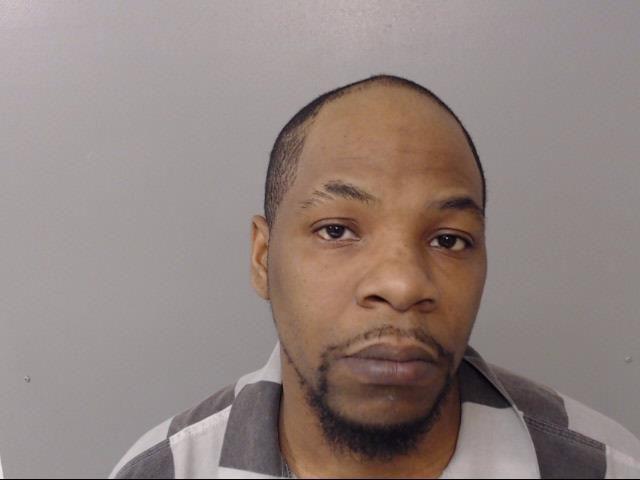 Deion J. Sims
Nicholas K. Lotts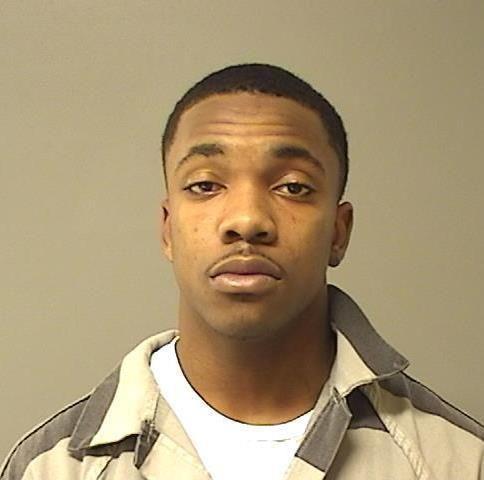 Andrew J. Cox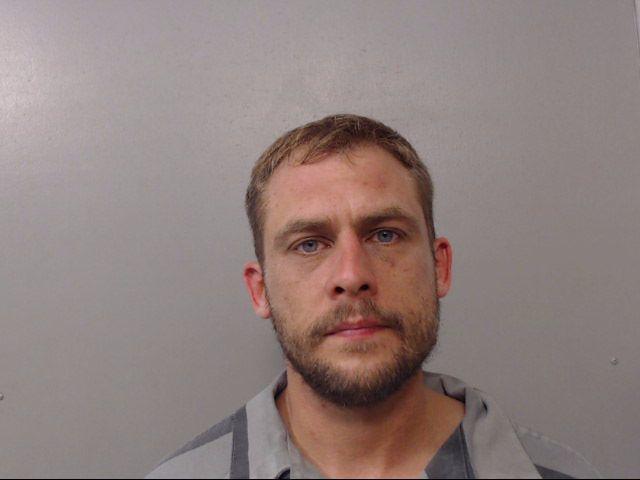 Rahiam A. Shabazz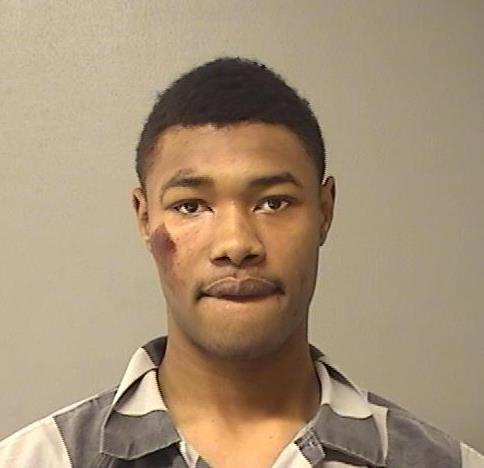 Bryon D. Theus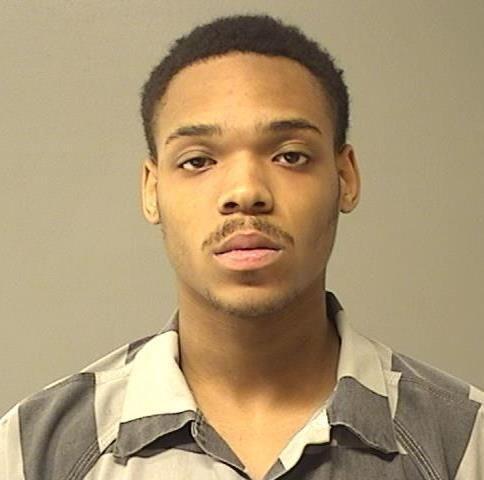 Dondrion L. Austin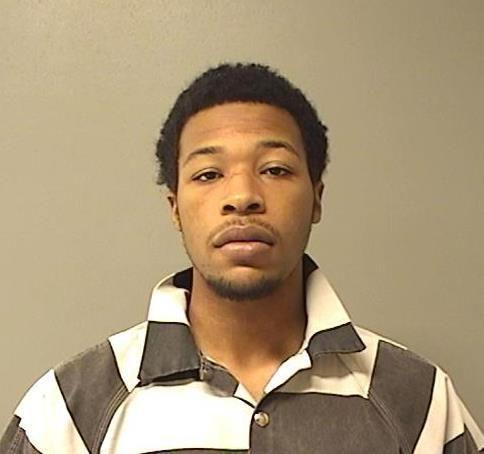 Joseph L. Williams

Jarius T. Fuller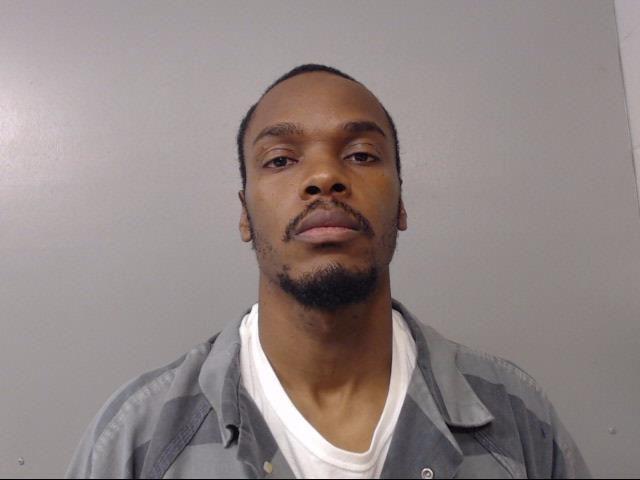 Jonathan C.T. Owens

Ryne J. Woods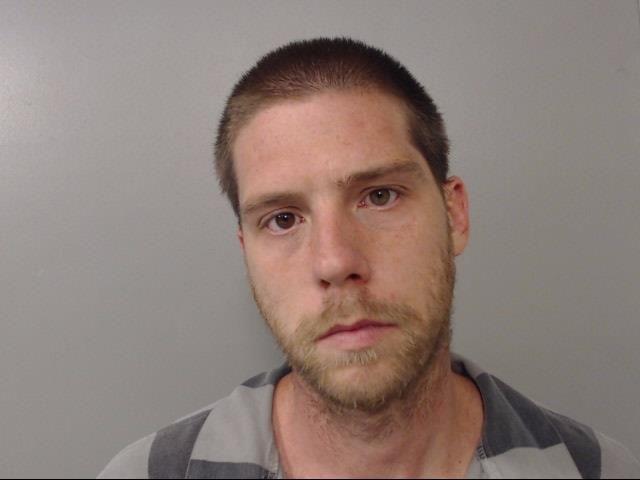 Cameron T. Taylor

Colby J. Park

Roy M. Wilks Jr.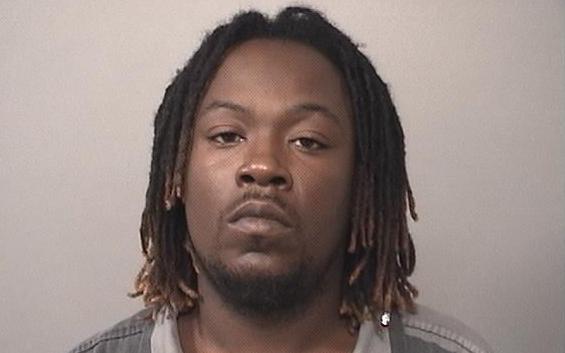 Tyrone L. Humphrey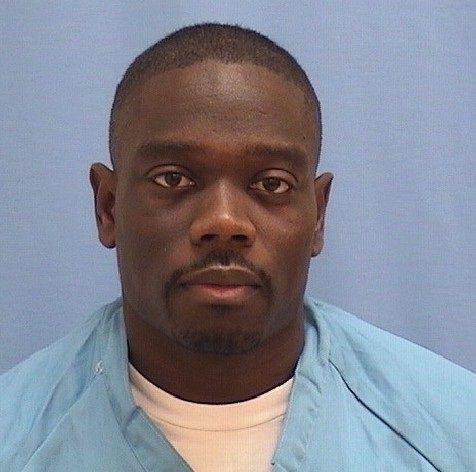 Javonne D. Russell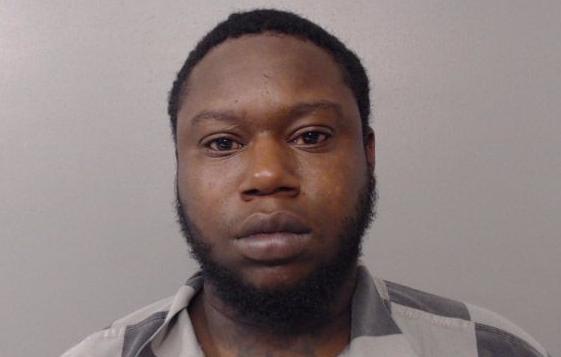 Trayon S. Jones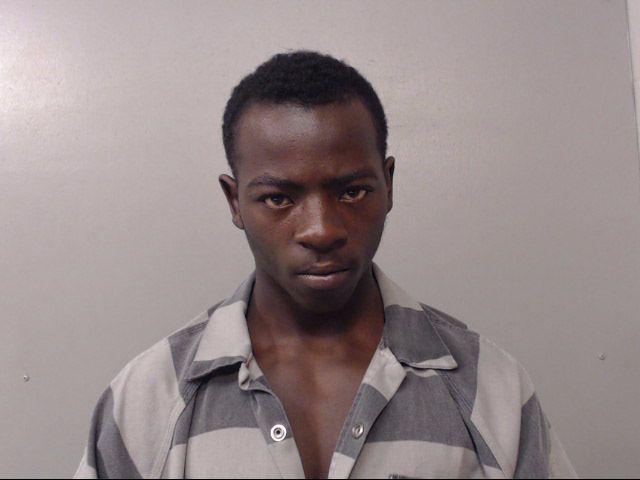 Jechelle D. Hendrix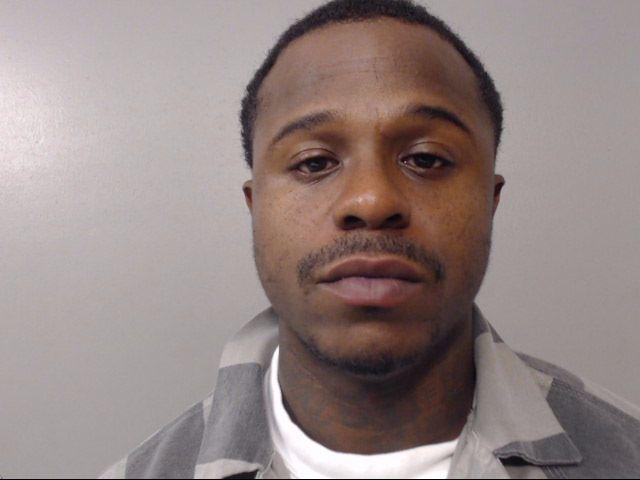 Floyd D. Banks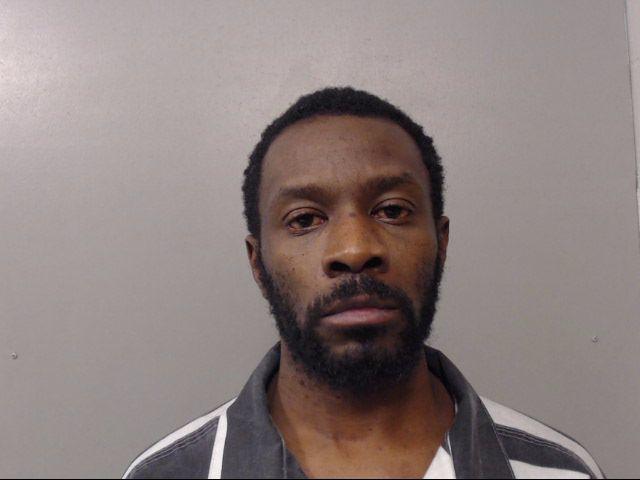 Ricardo Q. Holloway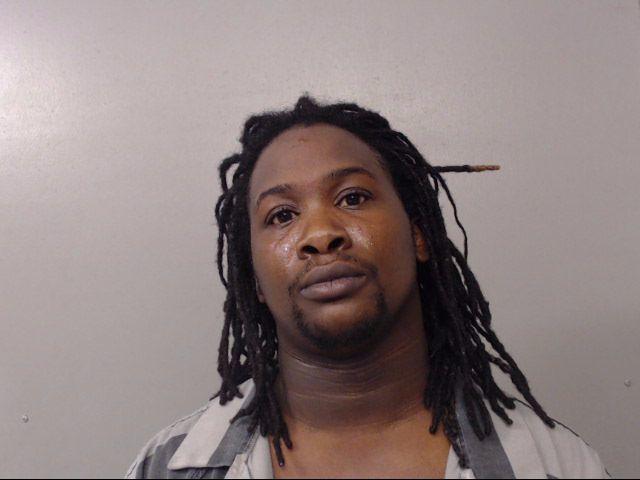 Taylor R. Szekely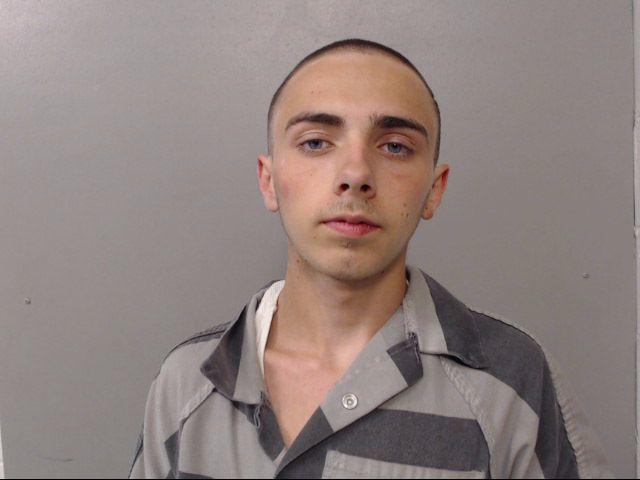 Angela M. Baker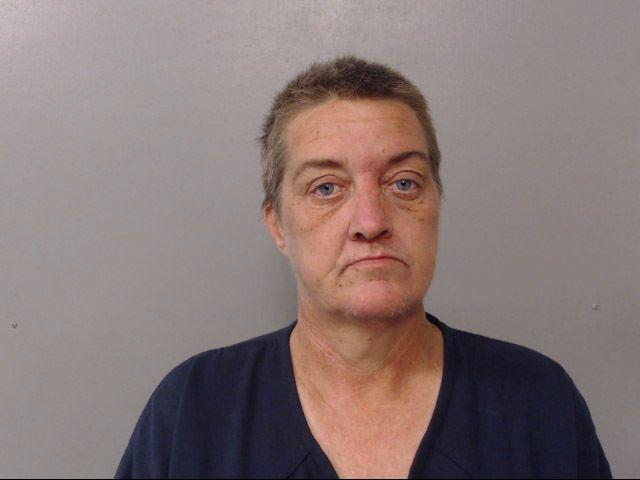 Antwanette R. Atkins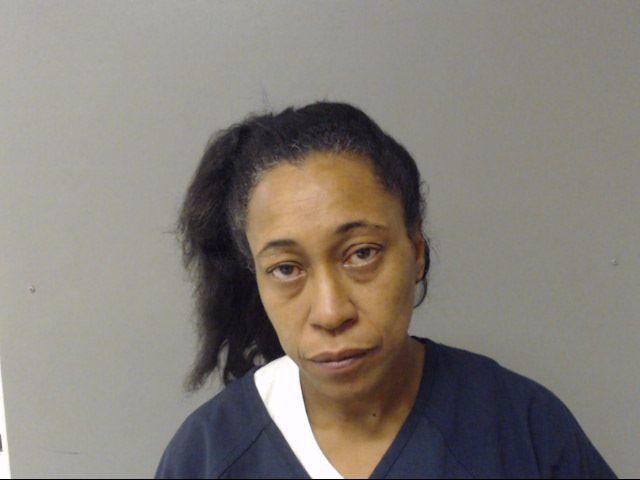 Durames K. Johnson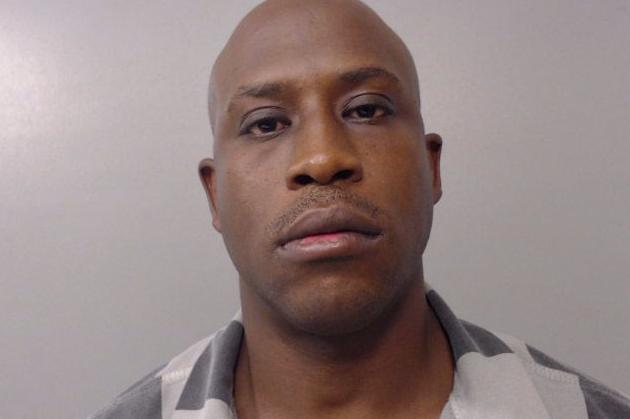 Michael Lawary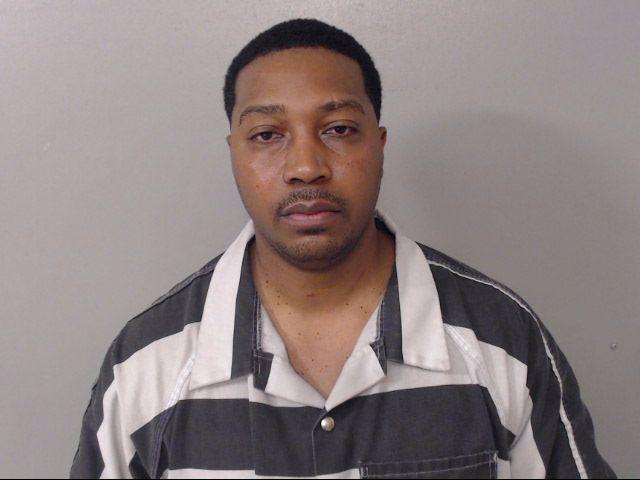 Ray M. James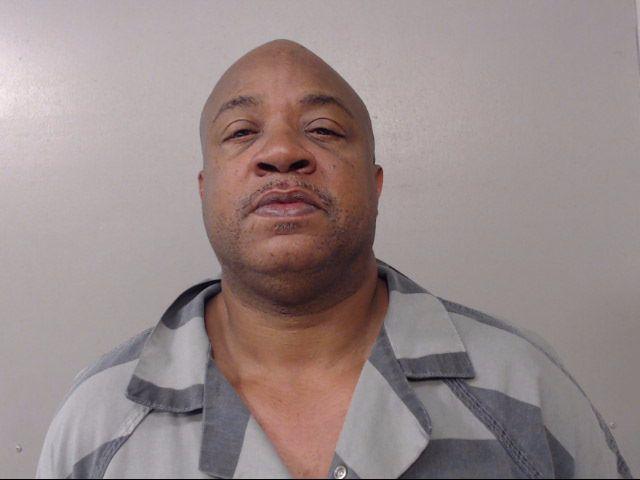 Lamont D. Wright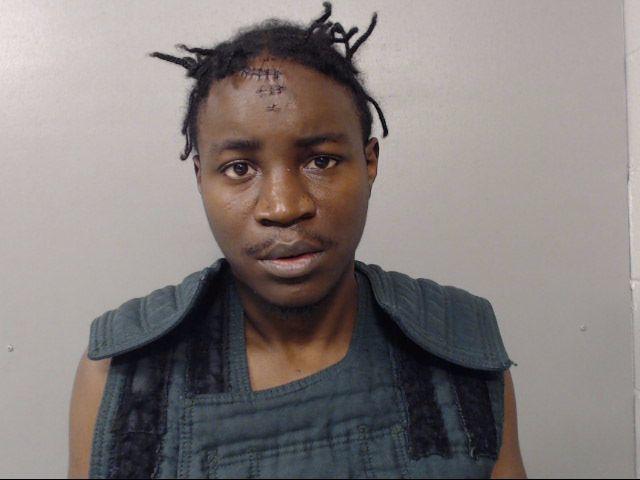 Blake A. Lunardi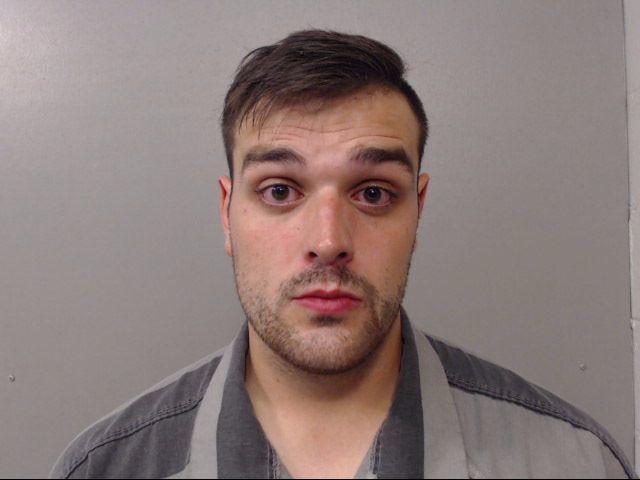 Casey T. Wiley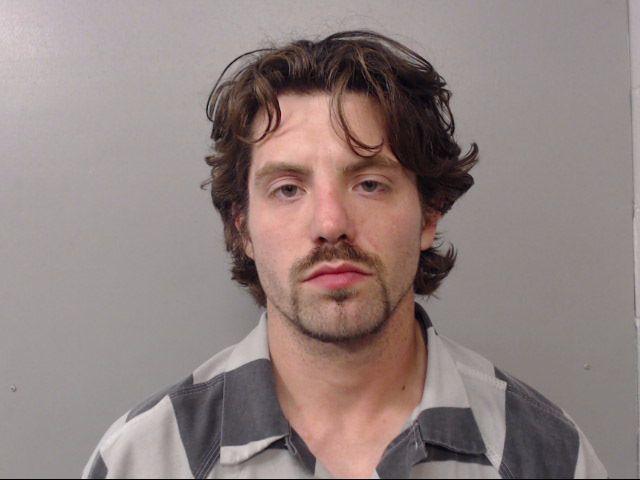 Johnnie L. Murphy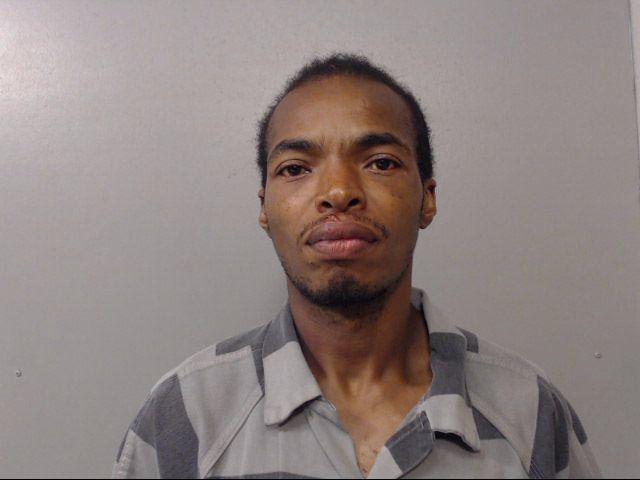 Selley X. Tullison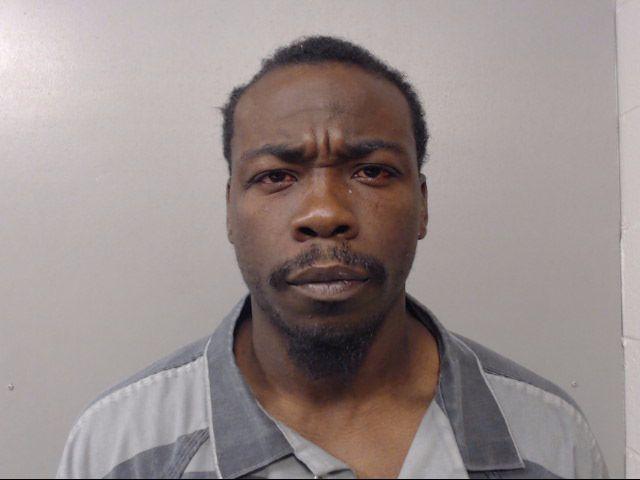 Kristy M. Fredstrom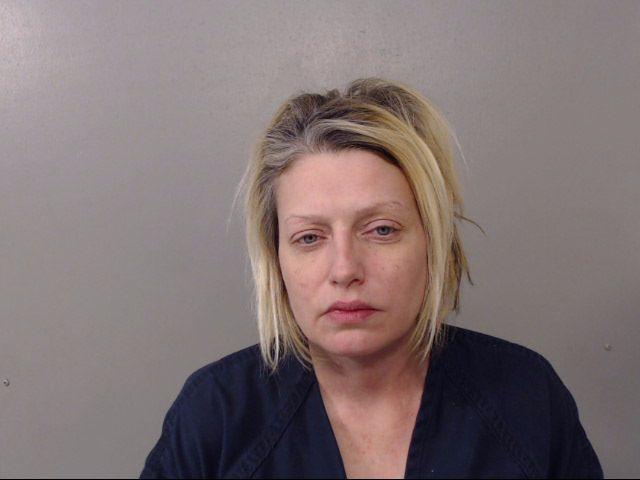 Romell D. Hill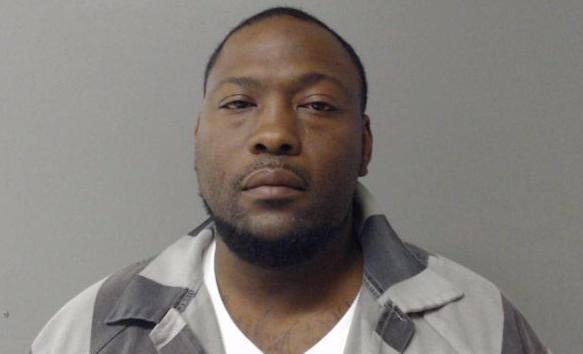 Austin L. Crist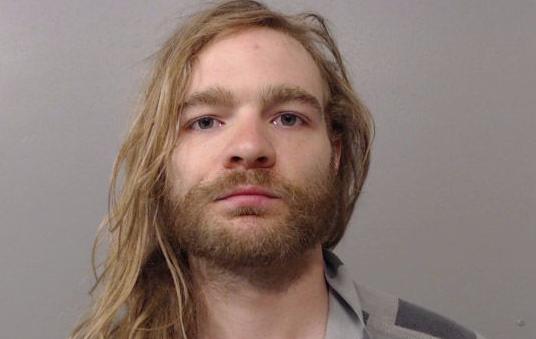 Leondous H. Coleman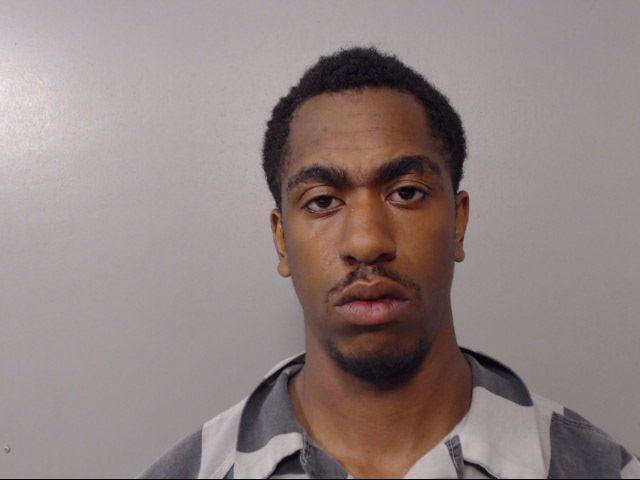 Skylar L. Cook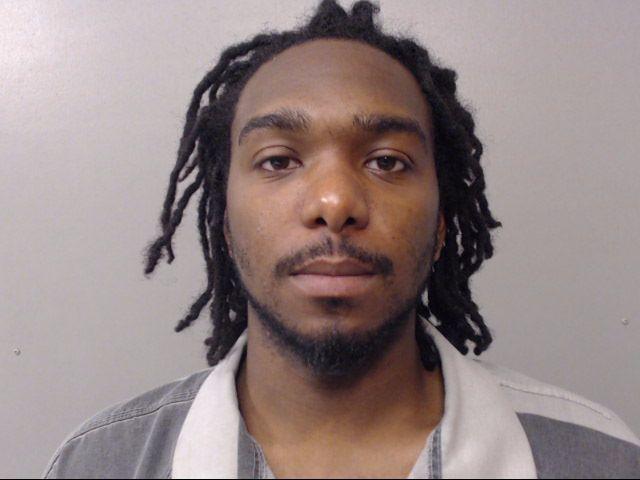 Terrance J. Wilson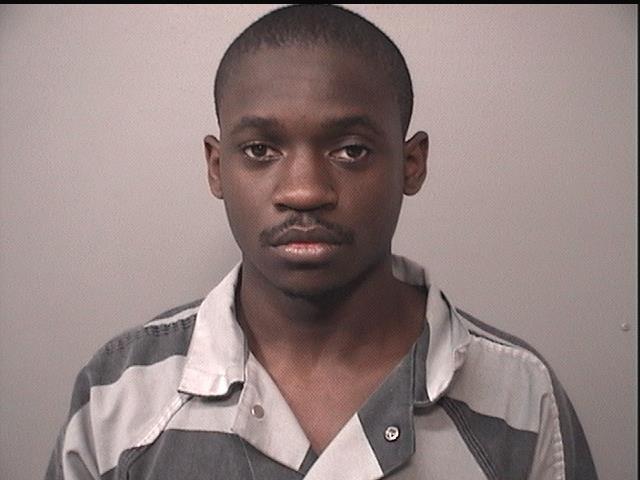 Tamme R. King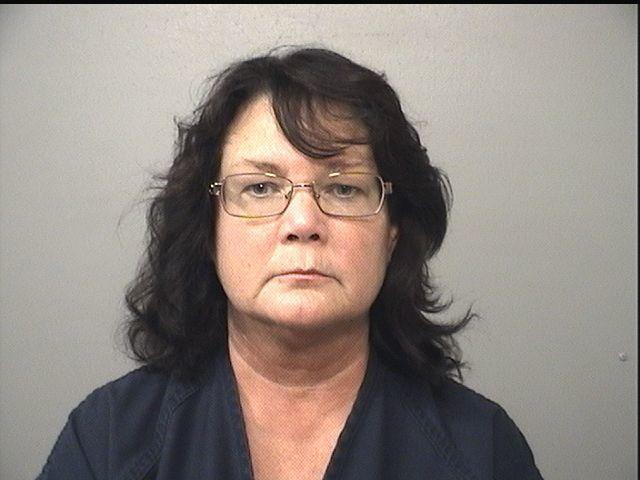 Laurel A. Szekely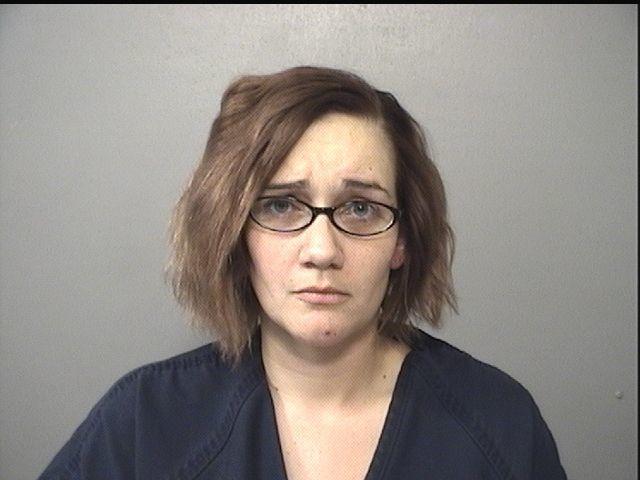 John T. McKown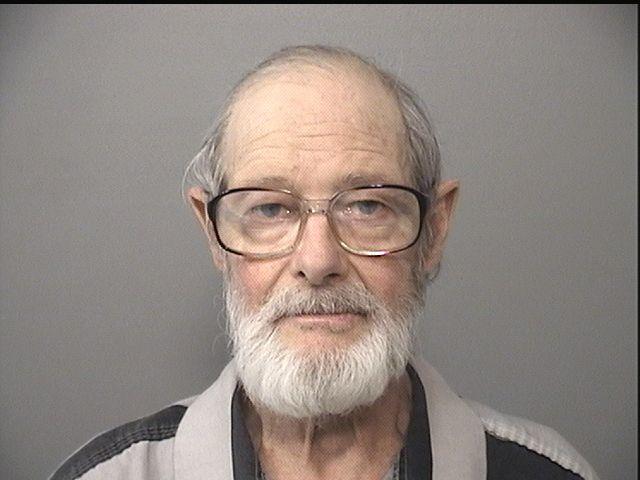 Emmanuel Dunklin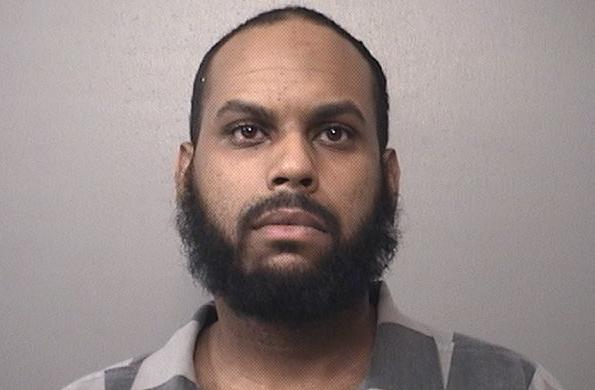 Zachary D. Batson
Jason A. White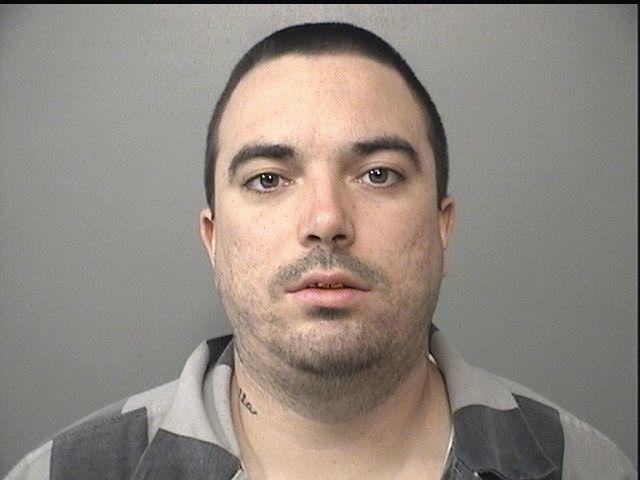 Lewis Jackson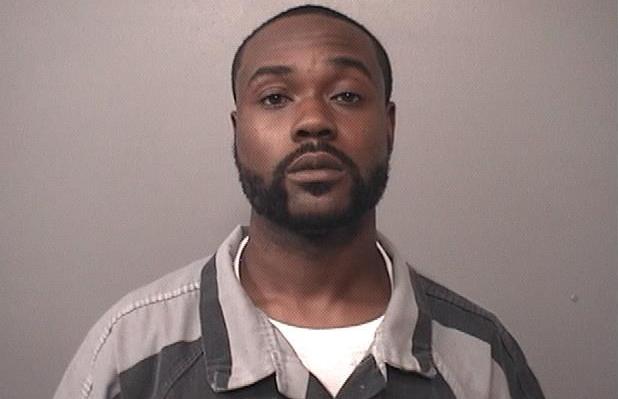 Matthew D. Jackson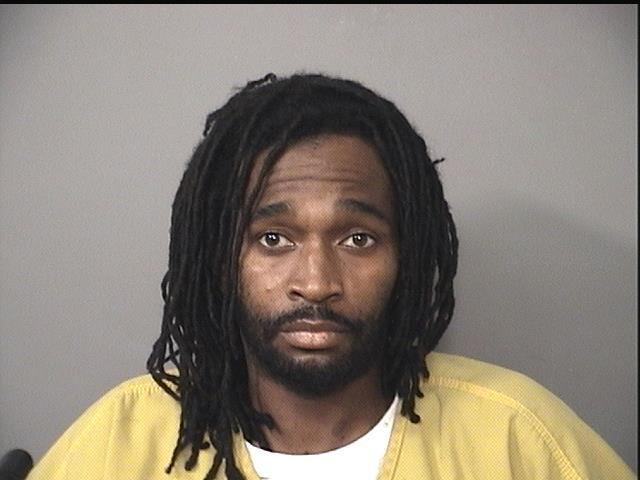 Deonta O. Johnson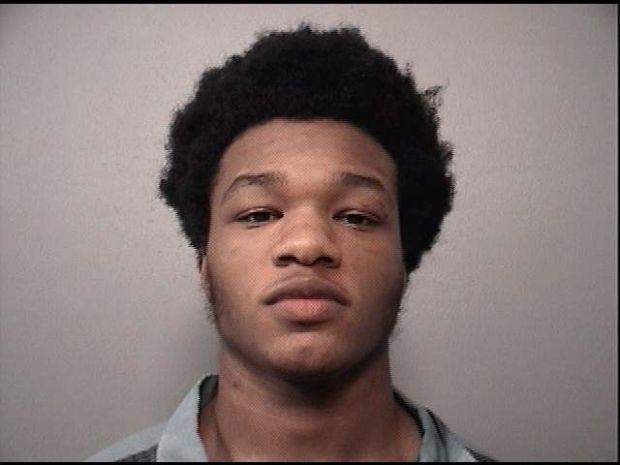 Tyronn L. Ricks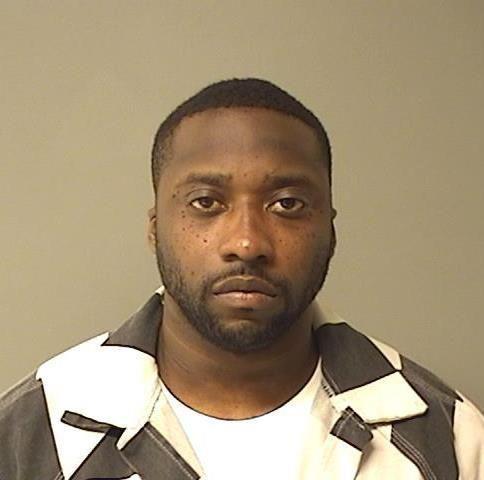 Jamaal Anthony Jackson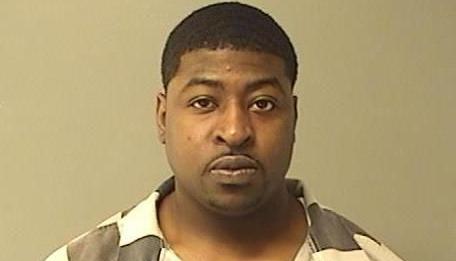 Daiquan D. Cline
Jose Luis Aboytes
Damien O. McClure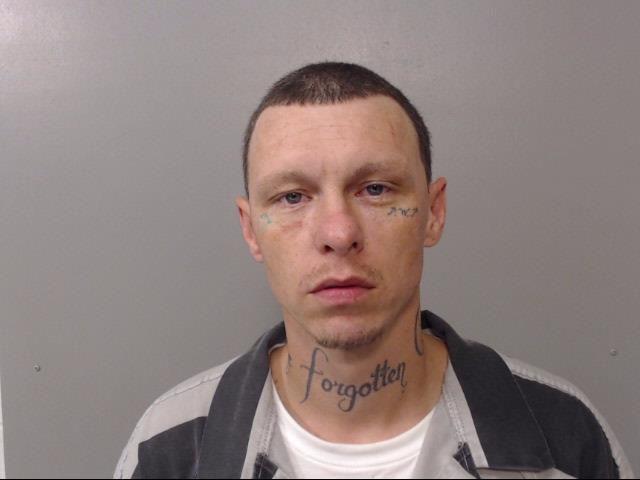 Tammy L. Leigh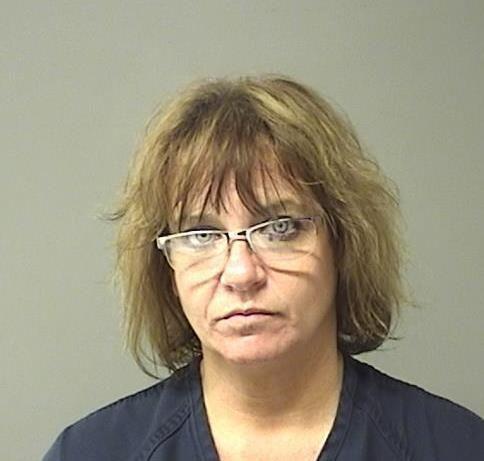 Rebecca J. Arndt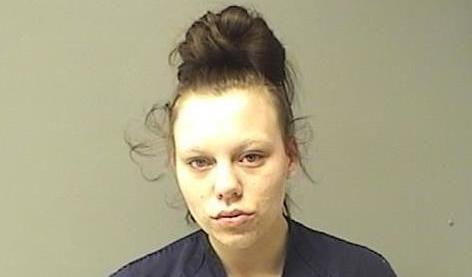 Shannon J. Ward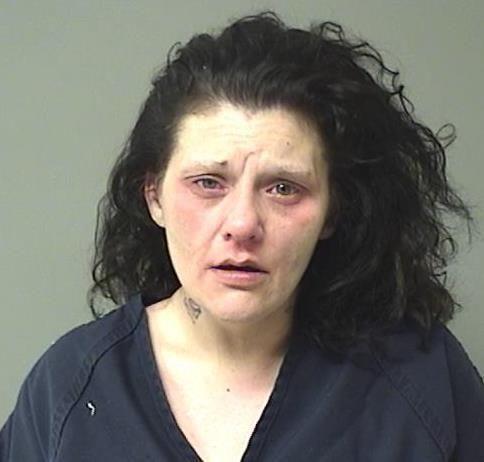 Jason F. Belman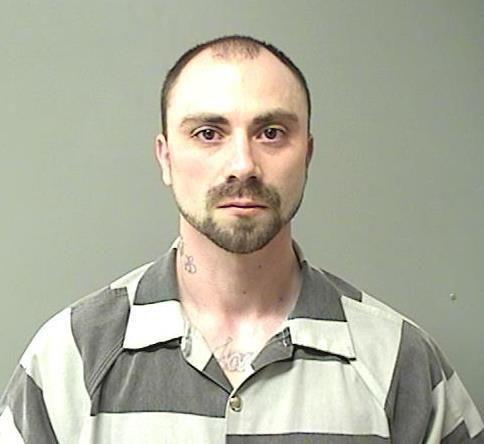 George H. Holmes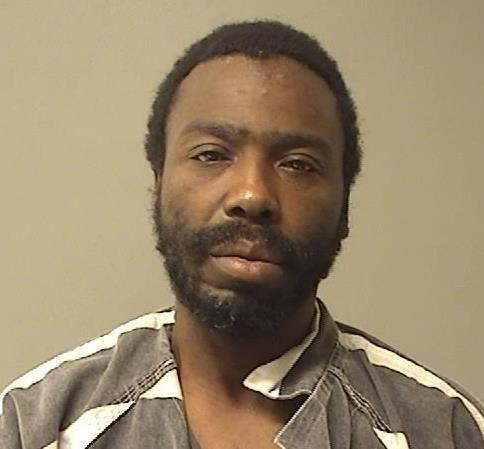 Adam J. Frydenger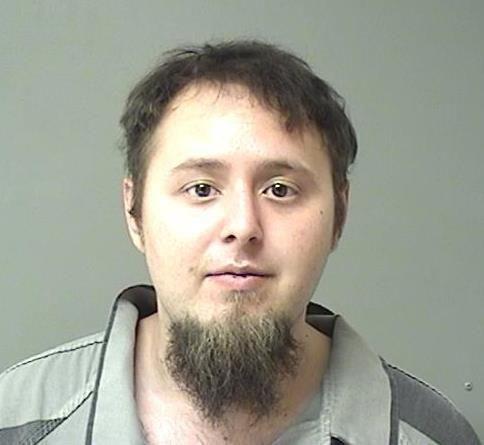 Devante J. Hall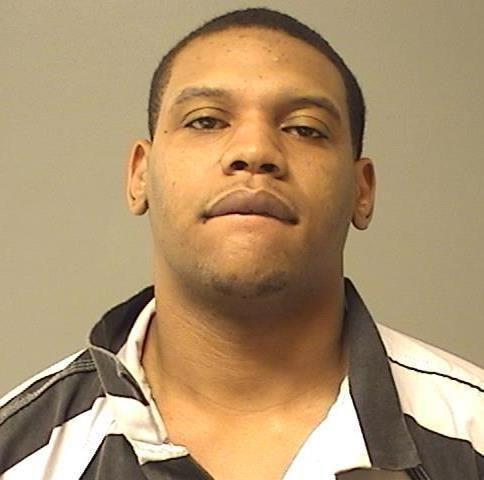 Nathan C. Parnell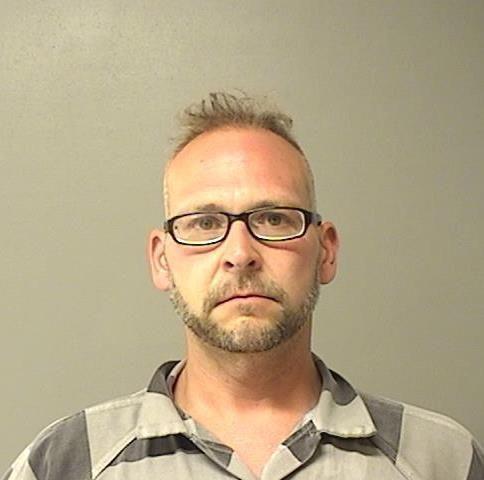 Tristin R. Jones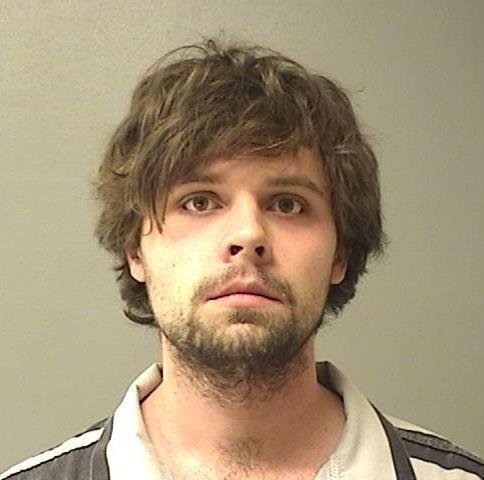 Antwone L. Clemmons
Lamentae R. Turner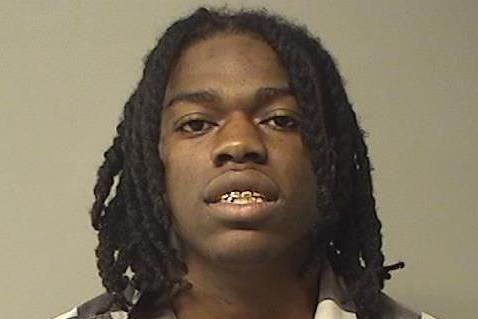 Joseph A. Baker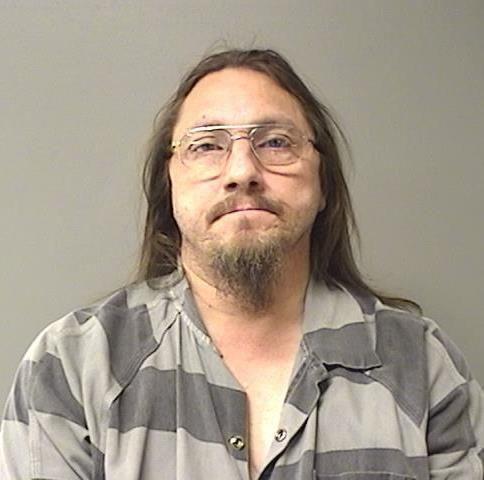 Darelle D. Fox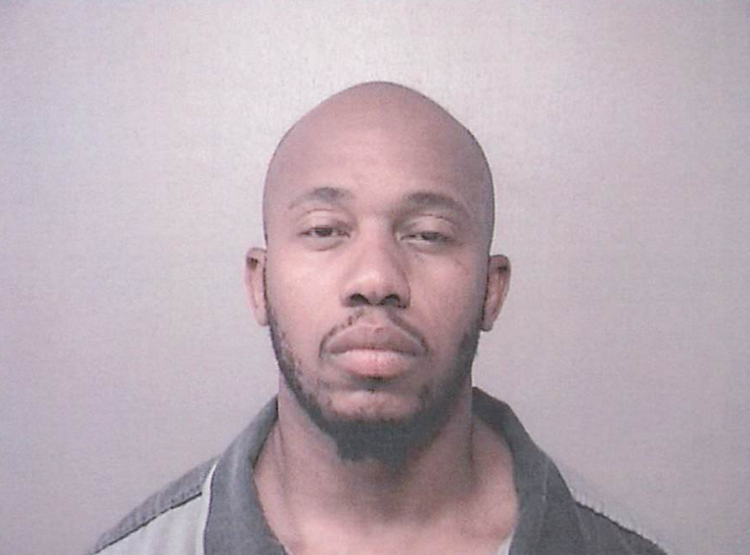 Joseph D. Fox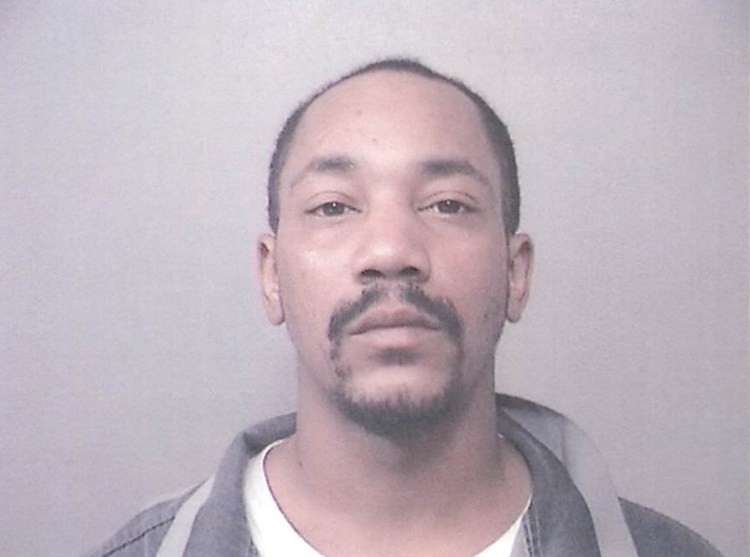 Marcus E. Flagg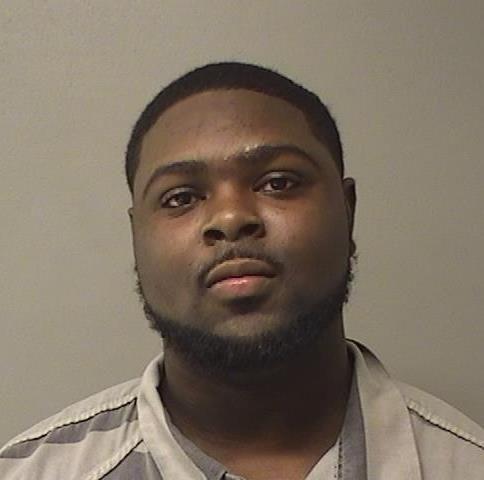 Lewis Jackson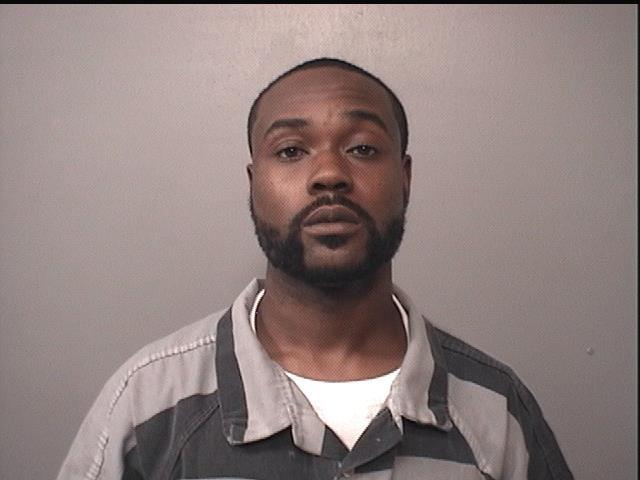 Avante M. Flesch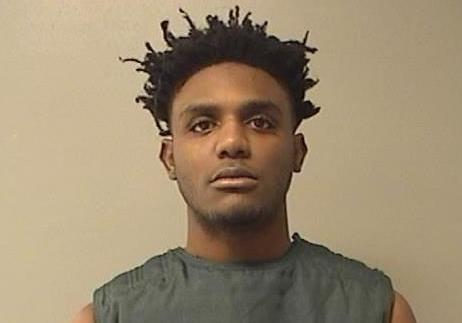 Brandon M. Diggs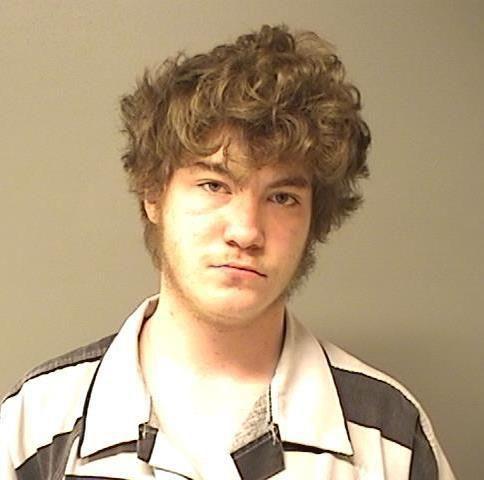 Alvin Bond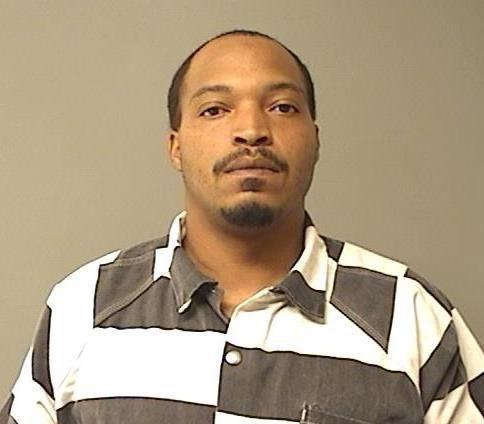 Yaree S. Wiley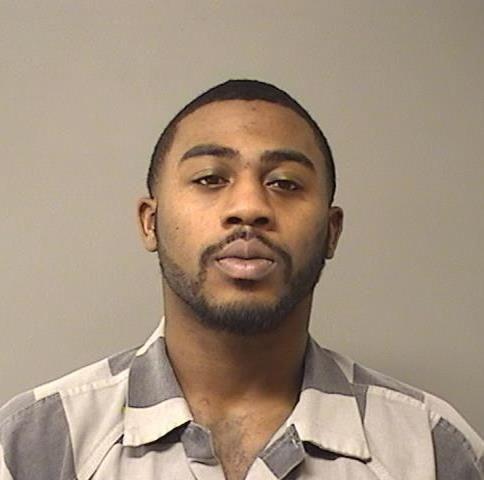 Devonta M. Bond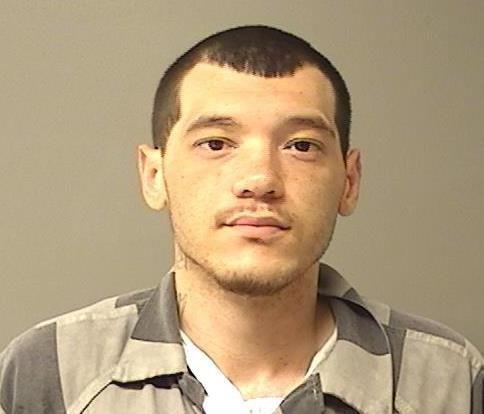 Tracey A. Janes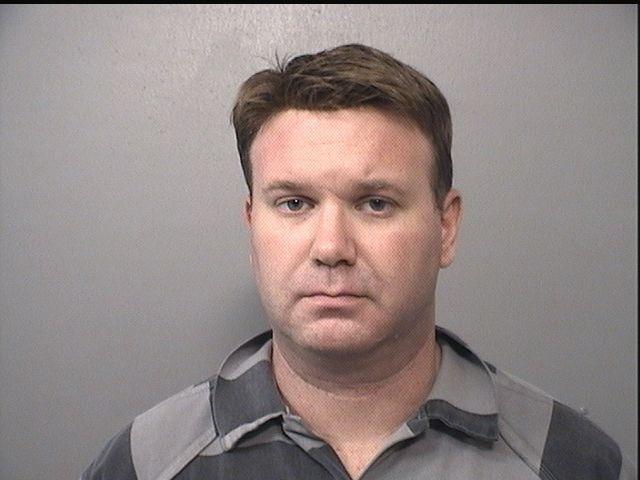 Micah J. Hale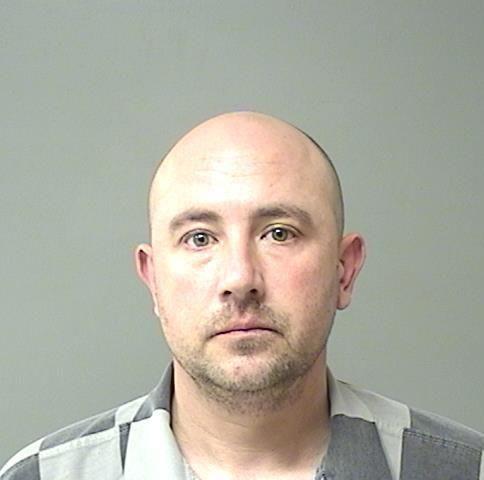 Lepolean N. Reasonover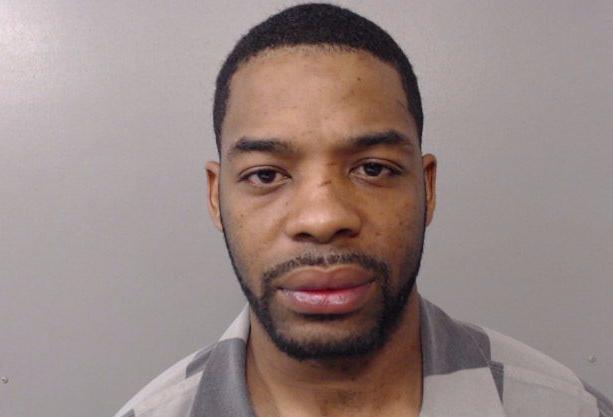 Jonathan J. Walker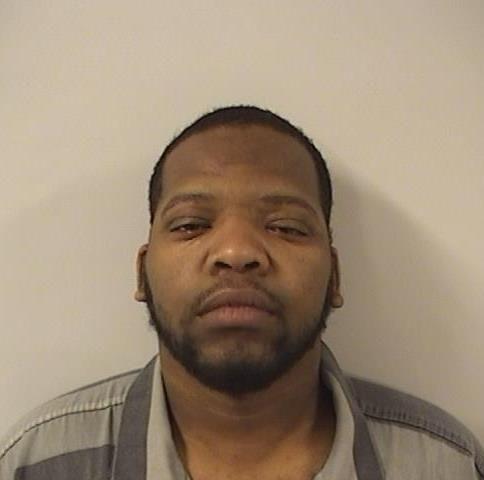 Emmett J. Rogers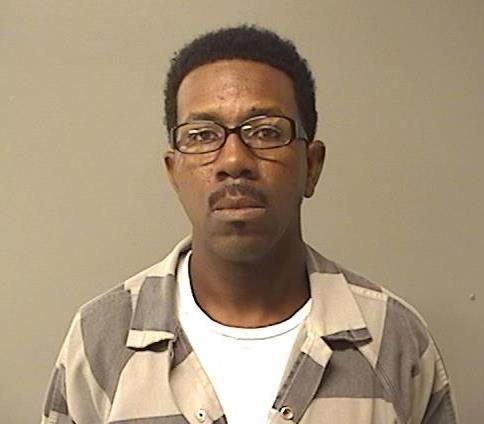 Ryan H.J. O'Neal
Maurice K. Dozier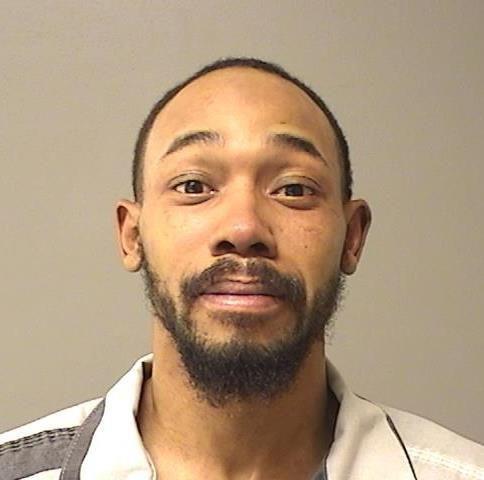 Dustin Ellis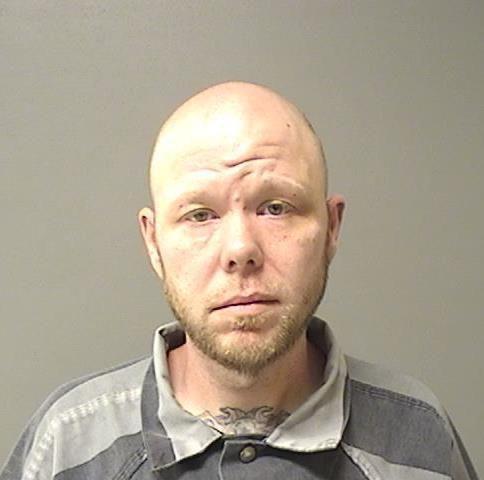 Avery Drake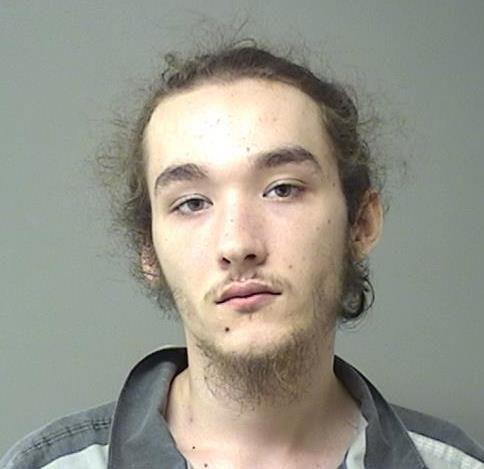 Marcius V. Ferguson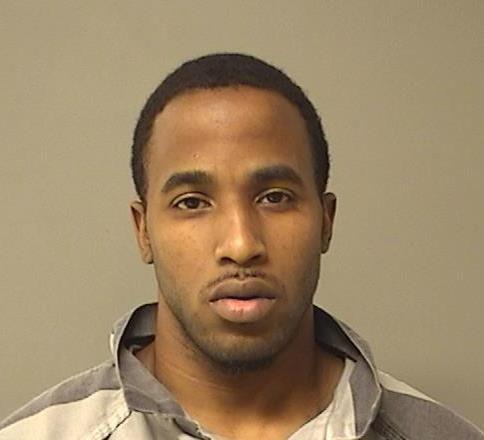 Cory J. Marquis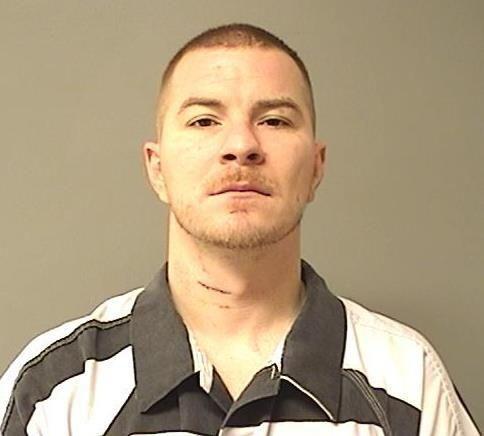 Aaron K. Greer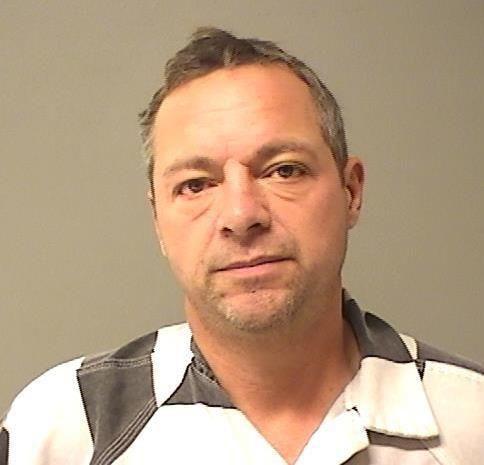 Moses J. Ratliff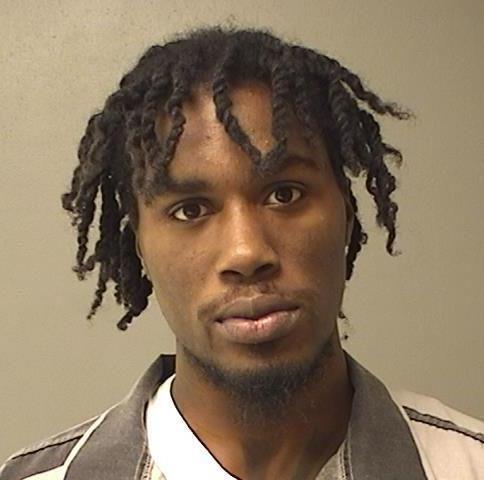 Santonio Byars Sr.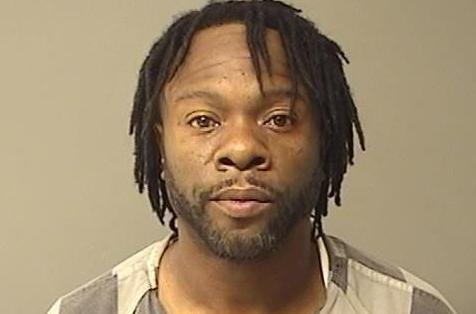 Robert N. Meola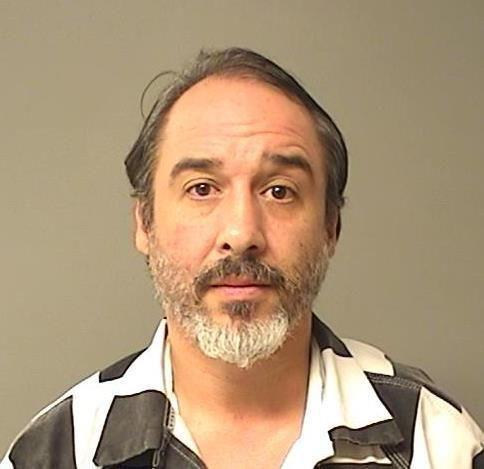 Craig L. Owens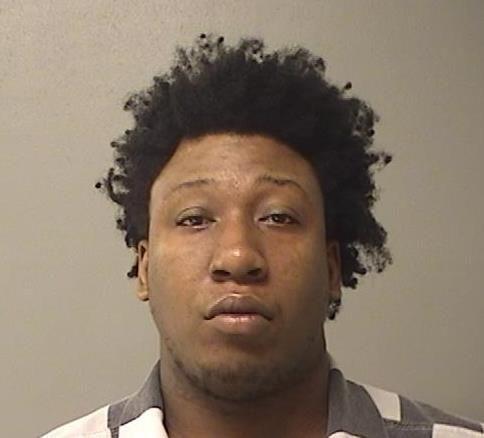 Jessica A. Logan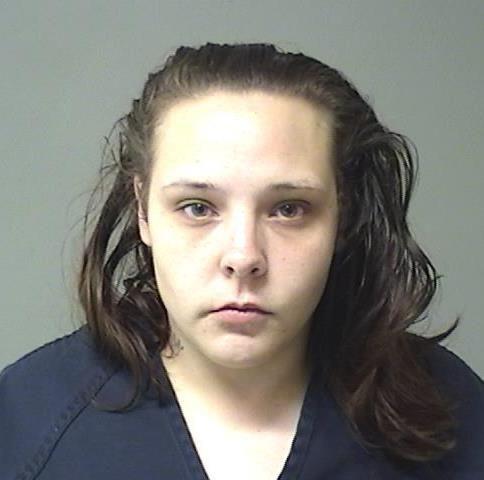 Zachary D. Batson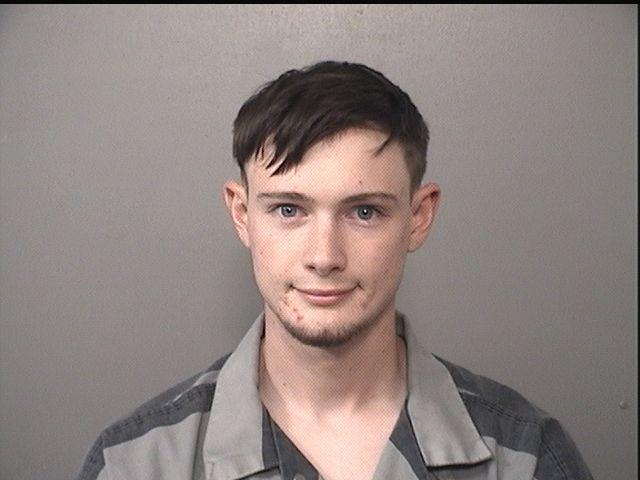 Levi J. Goodman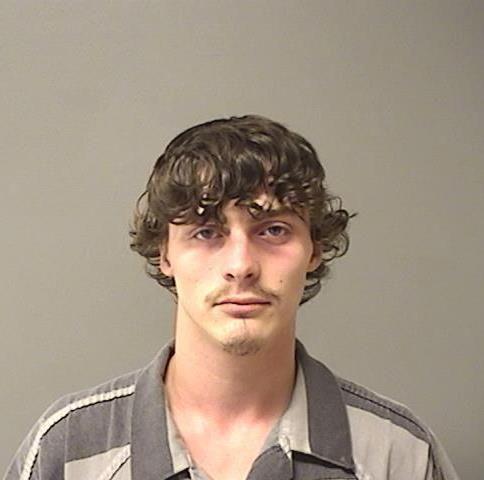 Matthew L. Rice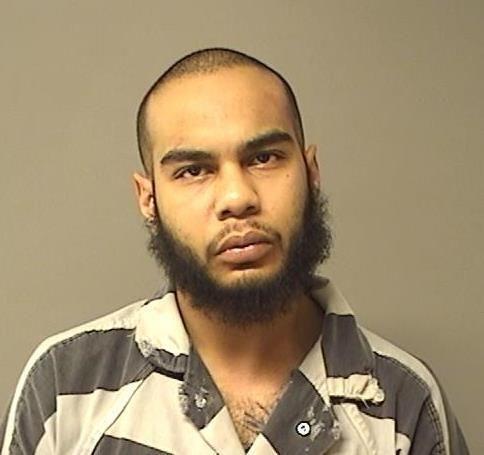 Jarquez A. Hobbs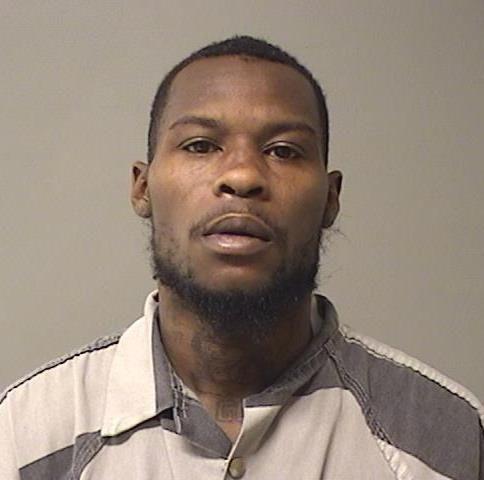 James Ballard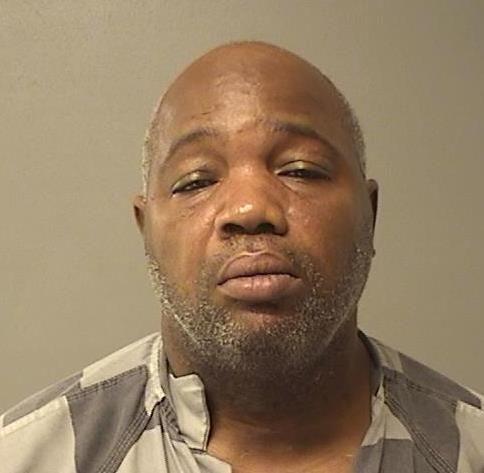 Kwantrevis D. Richardson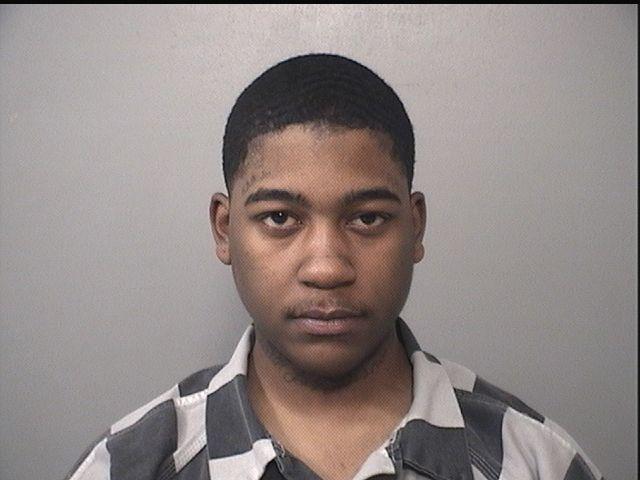 Contact Tony Reid at (217) 421-7977. Follow him on Twitter: @TonyJReid
Sign up for our Crime & Courts newsletter
Get the latest in local public safety news with this weekly email.