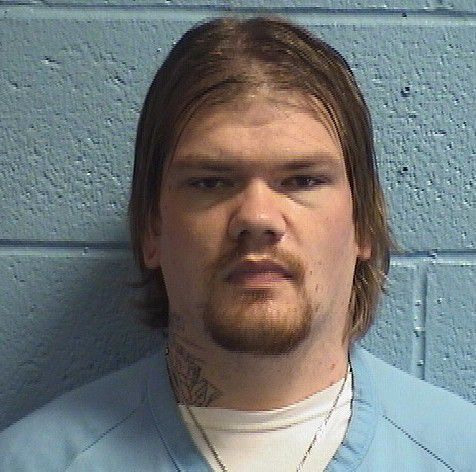 DECATUR — Jason C. Herendeen appeared in Macon County Circuit Court on Wednesday, pleading not guilty to burglary and pocketing more than $4,600 from the sale of gold bullion coins stolen in a Clinton burglary.
Herendeen, 25, of Charleston, denied two counts of burglary and a further charge of theft.
Giving evidence, Sgt. Roger Pope with the Macon County Sheriff's Office said Herendeen was caught after officers from his department's Special Response Team had joined officers from the Clinton Police Department in a raid on a house in the 2200 block of East Mound Road in Decatur.
Pope said that raid happened on Aug. 29, 2019, and executed a search warrant that found Herendeen in possession of gold coins. A sworn affidavit quoted Herendeen as admitting he knew the coins had been stolen earlier from the Clinton burglary.
"Herendeen also admitted to selling approximately $4,600 worth of additional gold bullion coins at Pawn King (a Decatur pawnbroker) that were also stolen during the burglary in Clinton," the affidavit added.
Defense attorney Dave Ellison asked Pope how the stolen coins had been traced. Pope said Clinton police had tracked them to the Decatur store as part of their investigation into the burglary.
Judge Phoebe Bowers found probable cause to try Herendeen and scheduled a pretrial hearing for Oct. 2.
Herendeen appeared in court shackled hand and foot and in the custody of two state prison officers. Records show he had been sought on a warrant after failing to show up for an arraignment hearing in Decatur in October of 2019. He didn't show up for another hearing in December, but the court later learned he was being held in custody in Coles County. In February, Herendeen started serving a four-year state prison sentence imposed after he was convicted of aggravated domestic battery involving strangulation.
---
PHOTOS: Have you seen these missing children?
Timothy Davison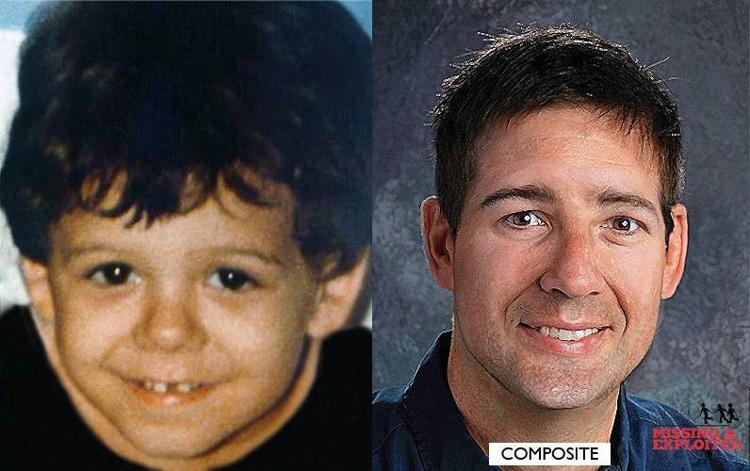 Paulette Webster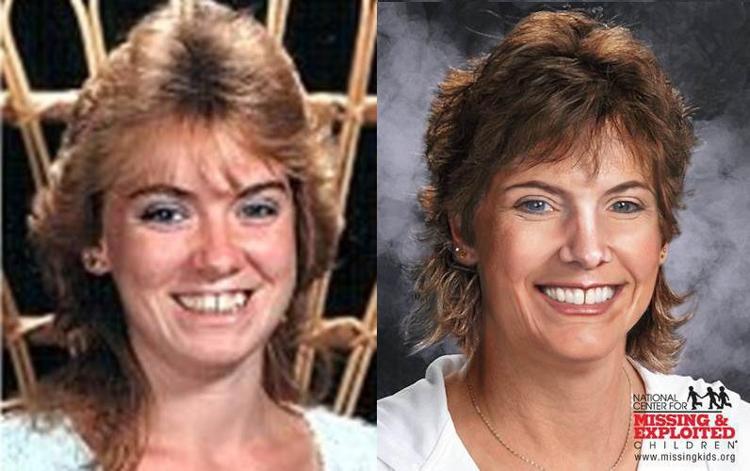 Lilliana Boyd
Leroy Swayzer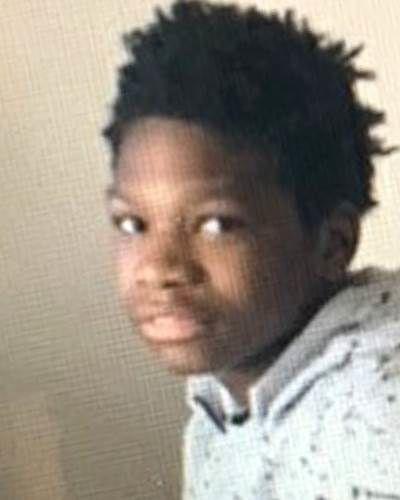 Leah Melliere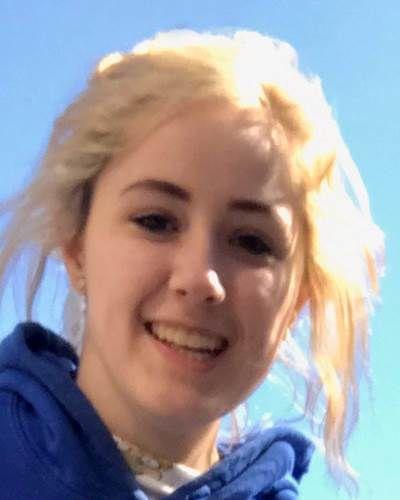 Lashayla Sanders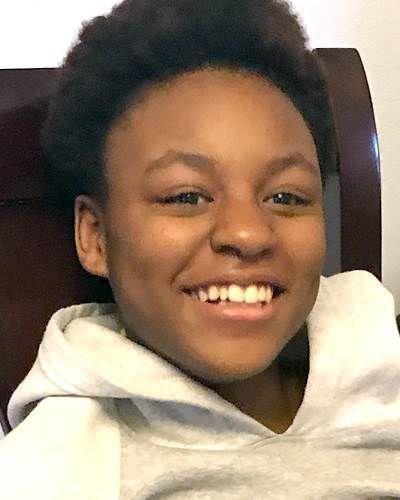 Kaydn Patton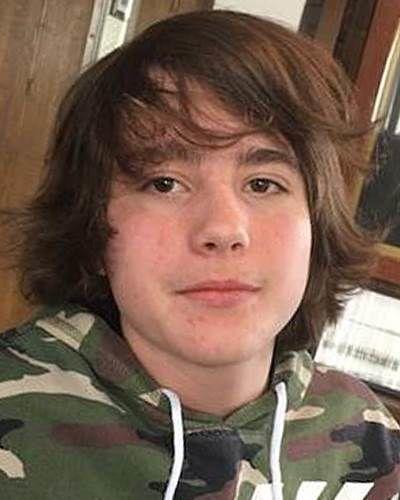 Kameron Davis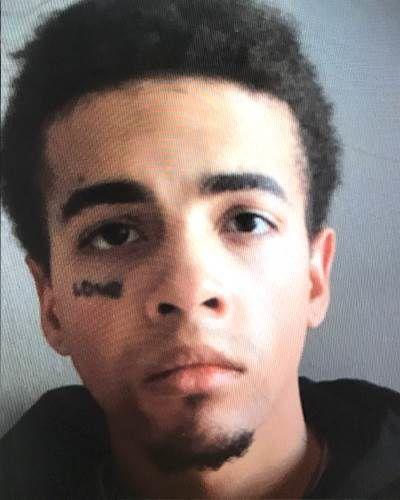 Kadden Spencer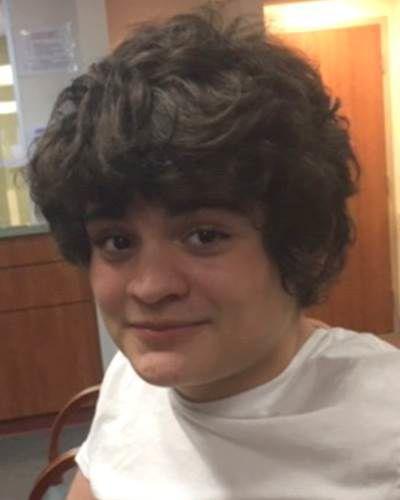 Joshua Mahaffey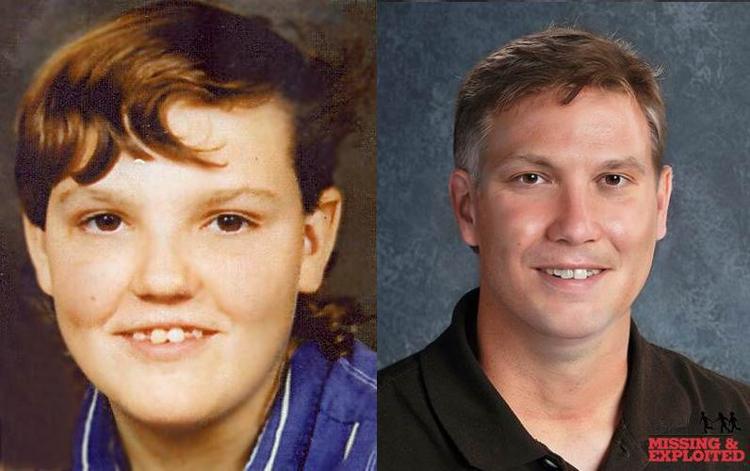 Jenna Snyder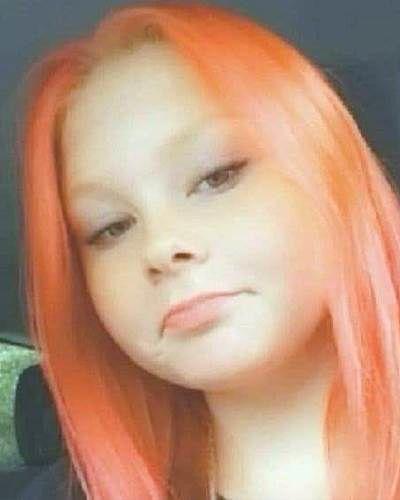 Heidi Gonzalez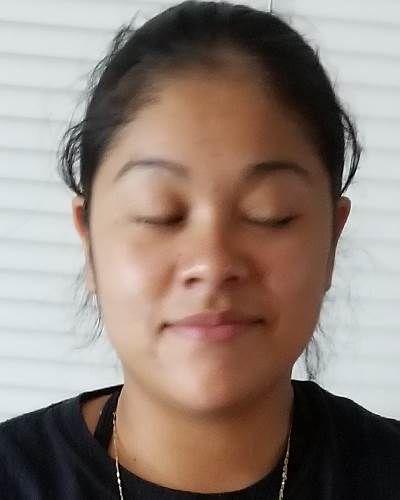 Emoni Harris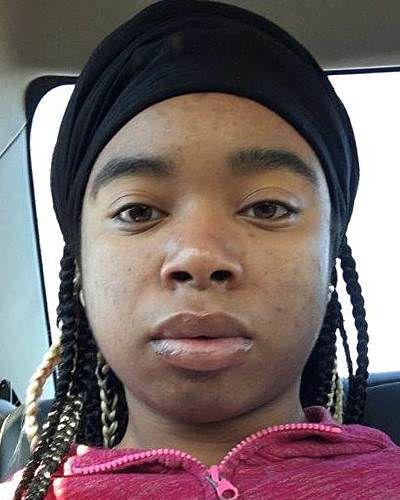 Donna Mezo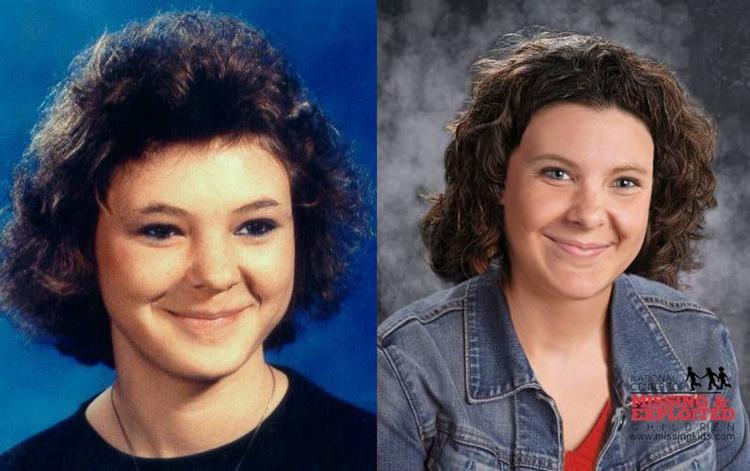 Chengxu and Zhaoxu Wang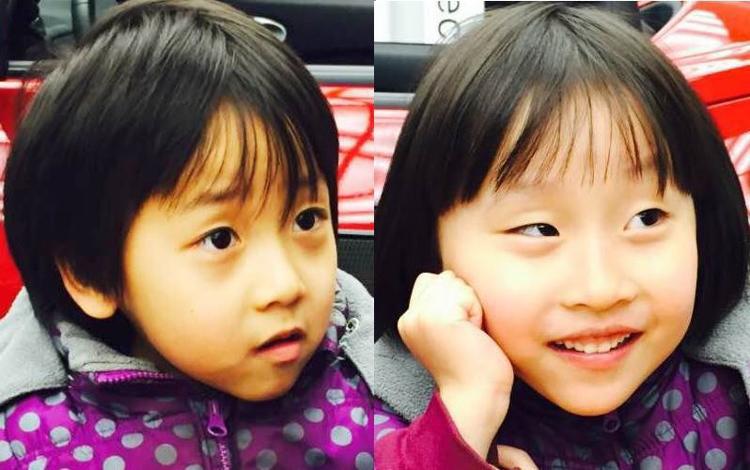 Anton Gann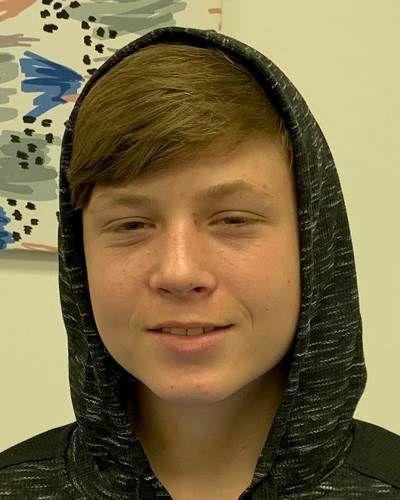 Anthony Burgos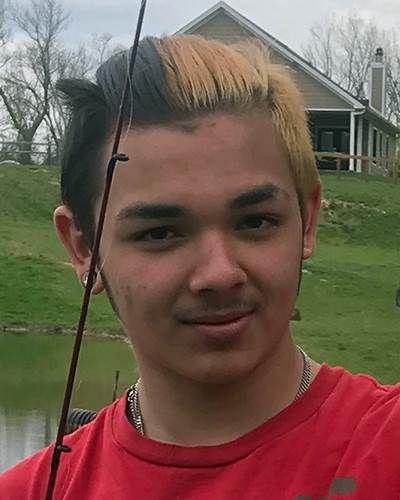 Amarion Roberts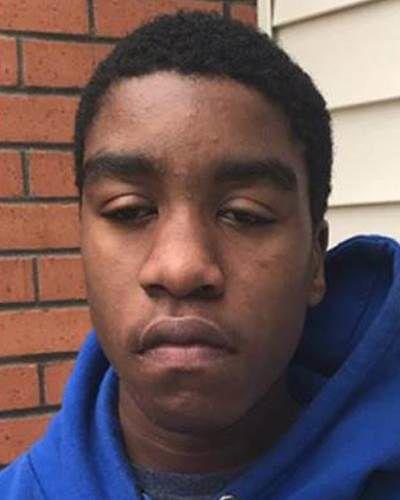 Alyssa Denton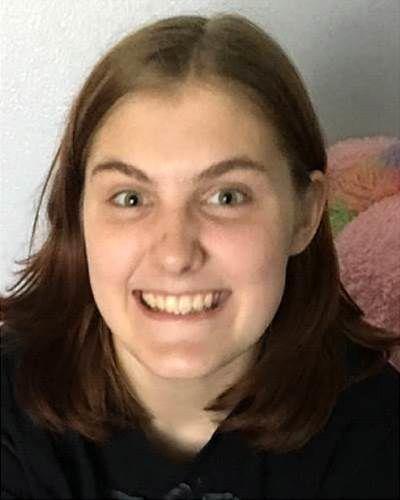 Adriana Schlernitzauer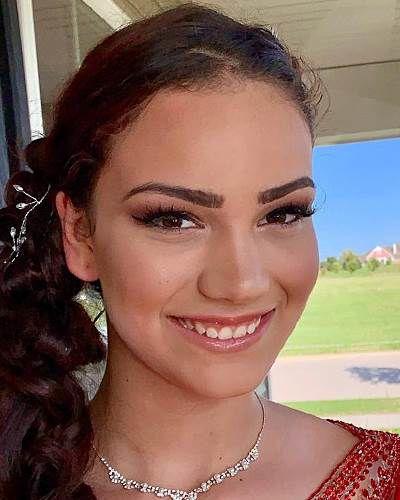 Contact Tony Reid at (217) 421-7977. Follow him on Twitter: @TonyJReid
Sign up for our Crime & Courts newsletter
Get the latest in local public safety news with this weekly email.