DECATUR — A 45-year-old man accused of raping and sexually abusing two Decatur girls when they were aged 13 will now face sentencing after pleading guilty to a charge of aggravated criminal sexual abuse.
Eldon L.K. Borders made the plea as part of a deal negotiated by his defense attorney, Todd Ringel, just before a jury trial was about to begin Monday in Macon County Circuit Court.
Judge Phoebe Bowers then dismissed five additional charges of criminal sexual assault in accordance with the deal. The judge scheduled sentencing for May 17 and Borders faces up to 12 years in prison. He remains in custody in the Macon County Jail with bail set at $1.5 million.
Information prepared by Decatur police for arrest warrants in the case said Borders preyed upon the children while staying at their Decatur homes in 2019 and earlier.
The children had described rape and various other sexual assaults in graphic detail to investigators. One of the girls said she was given methamphetamine to smoke and was left feeling numb and drowsy before she was attacked.
"She screamed and he covered her mouth and then put her pants in her mouth so she couldn't scream," information in the arrest warrant said. "She tried to push him off her but couldn't… he told her if she told anyone he would kill them."
The other child was quoted as saying that Borders told her his abuse of her must remain a secret: "...Borders had told her not to tell anyone and it was a secret between them," the warrants said. "She felt ashamed about what had occurred between the two of them and didn't want to tell anyone."
After the girls did finally tell their stories, Borders was arrested in August of 2019.
A check of Borders' criminal record shows he had been sentenced to a total of seven years in prison in 2015 in Shelby County Circuit Court for offenses that included being a felon in possession of a firearm. One of the girls had told investigators she had been sexually assaulted by Borders shortly after he had been released from prison on parole. She also disclosed she had also been sexually assaulted by him earlier in her childhood when she was aged 7 or younger.
---
2021 mugshots from the Herald & Review
2021 mugshots from the Herald & Review
Seth M. Nashland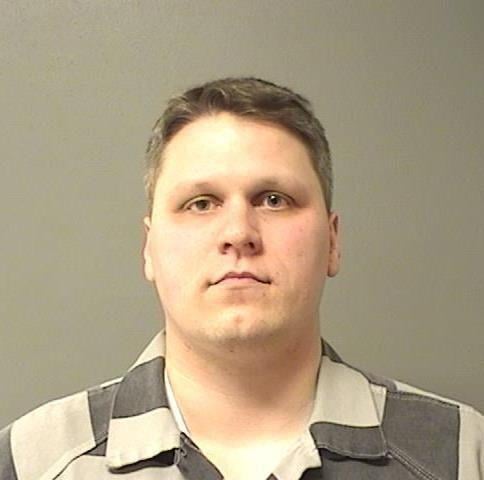 Clarence A. Ballard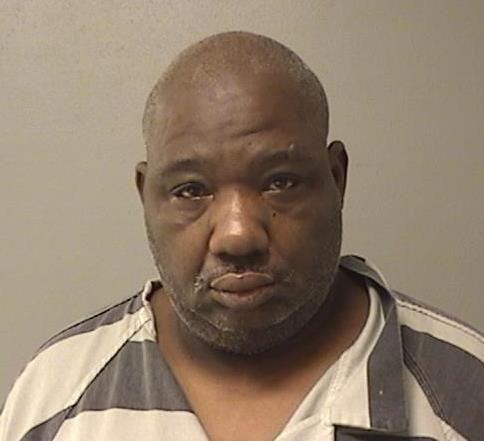 Scott L. Minix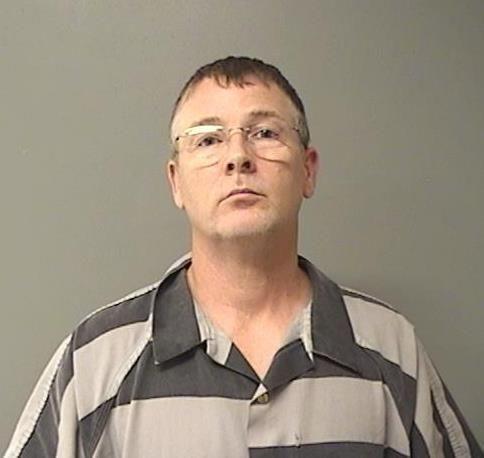 Jessica A. Logan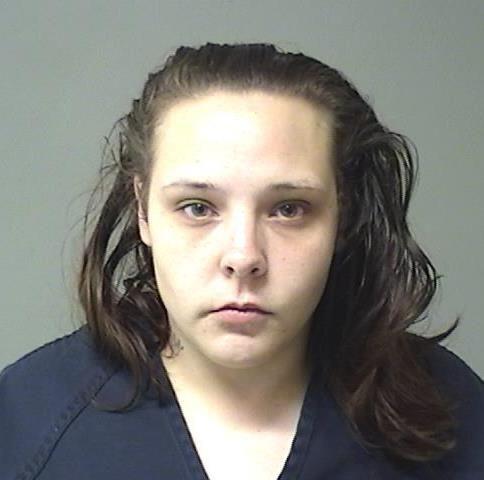 Delahn L. Amos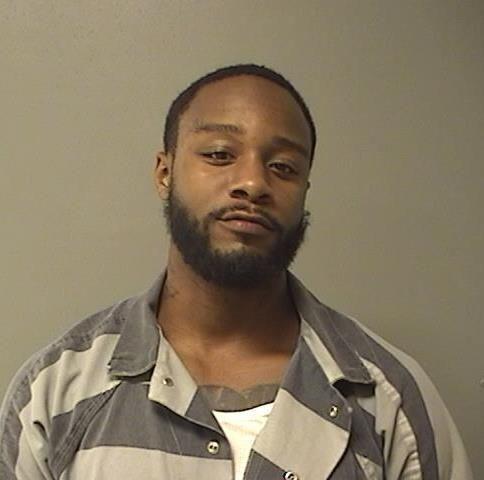 Chancellor C. Embry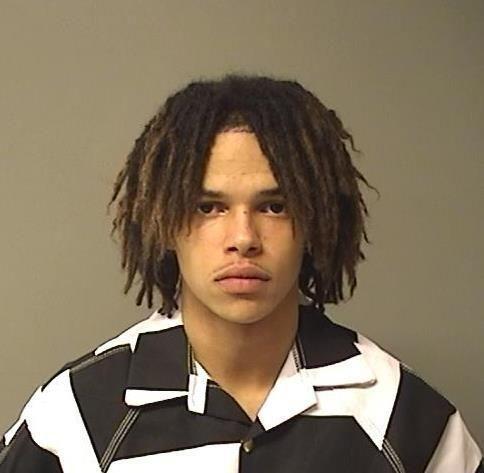 Chelsea Brown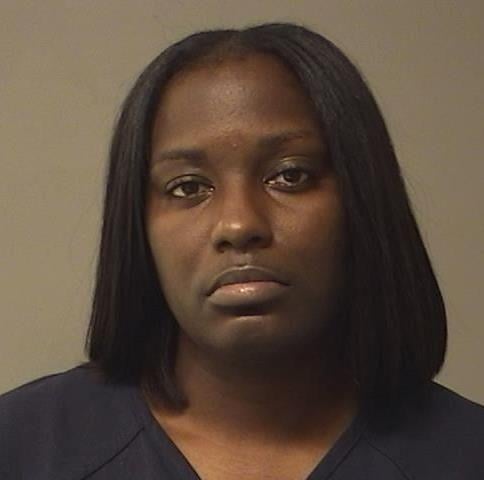 Kevin Brown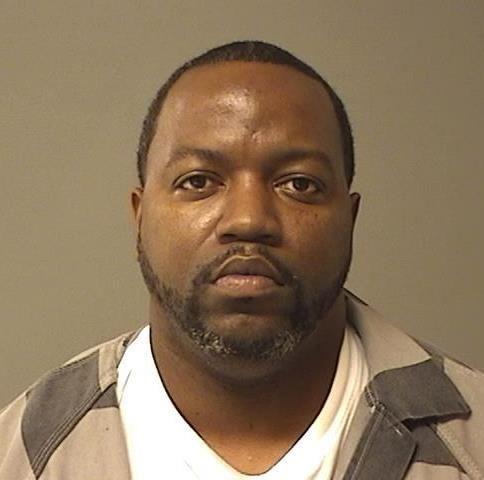 Shawanda Apholone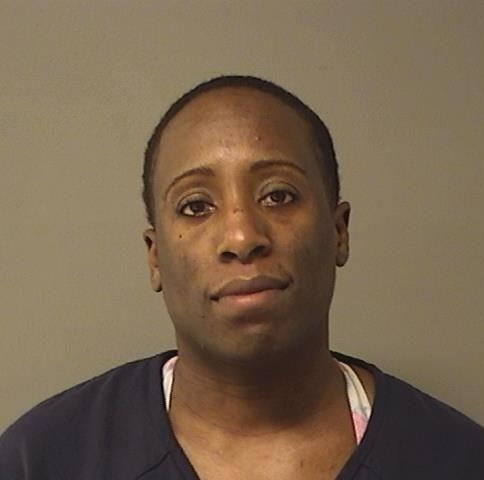 Joseph Luckee Vincent Williams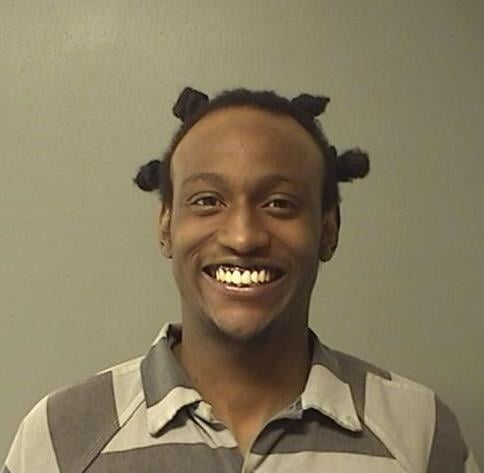 Jamie L. Golladay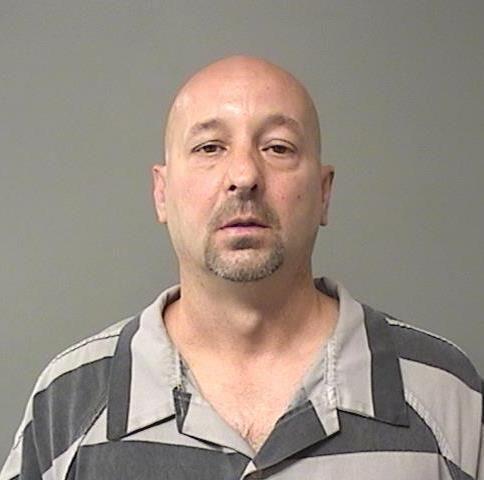 Derondi C. Warnsley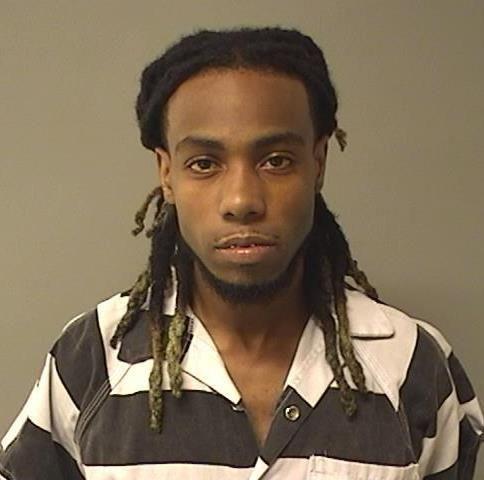 Levron K. Hines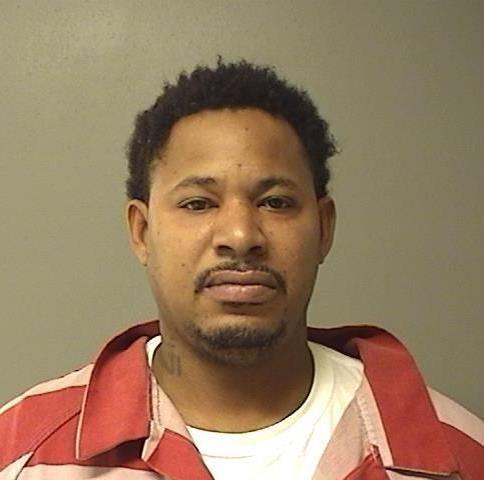 Avery E. Drake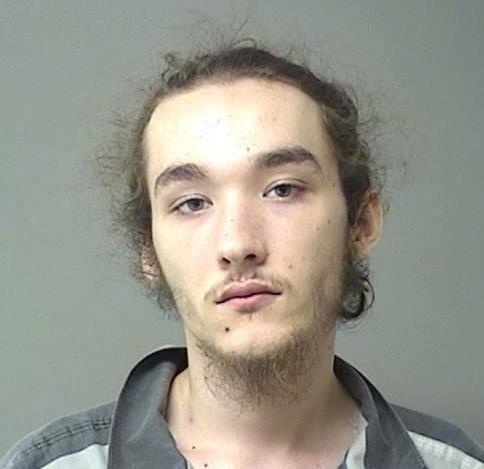 Daniel R. Blazich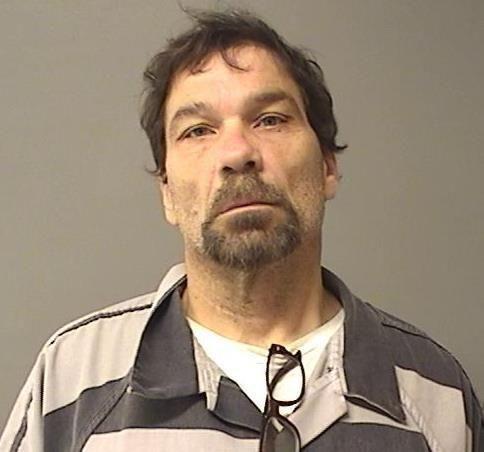 Dessica N. Jackson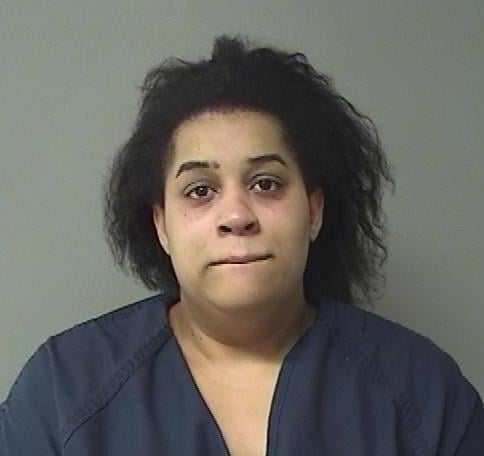 Phillip M. E. Diggs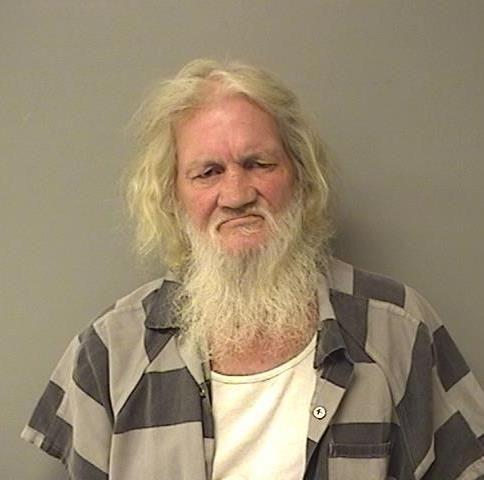 Matthew Anderson Jr.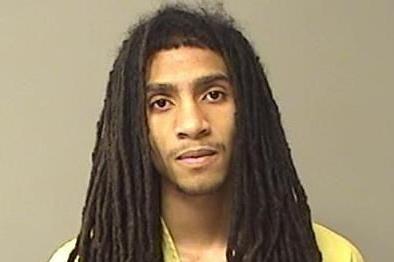 Blake E. Merli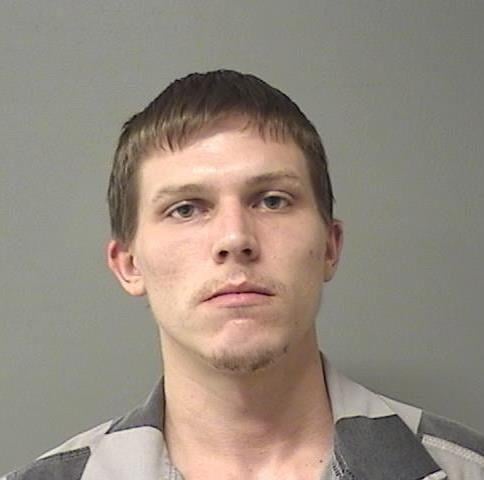 Jason C. Herendeen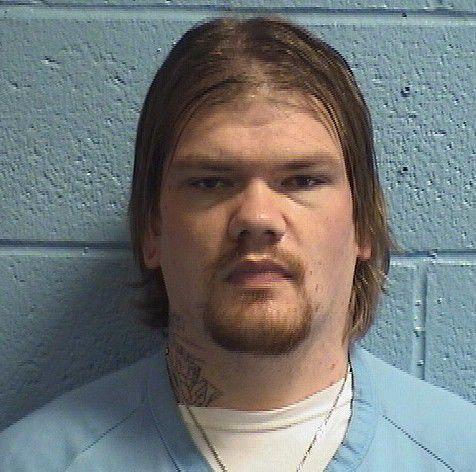 Jeremiah D. Collins
Deonte D. Smith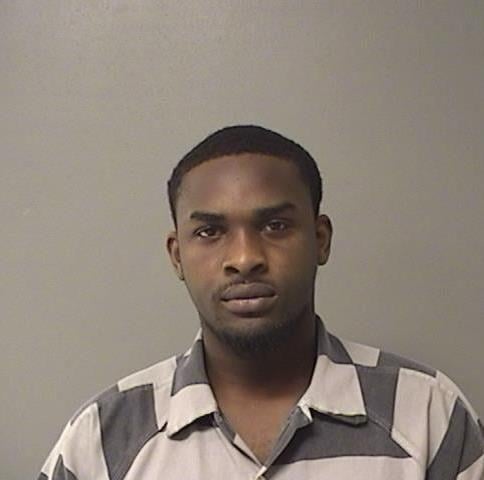 Deoane A. Stone
Carl E. Harvey II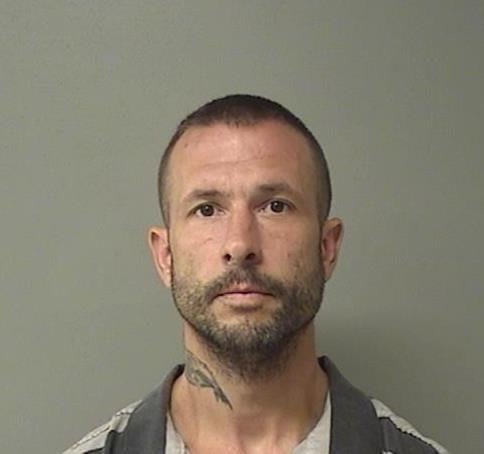 Ashley N. Jobe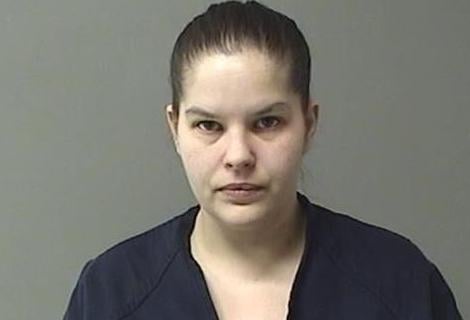 Lori J. Kramer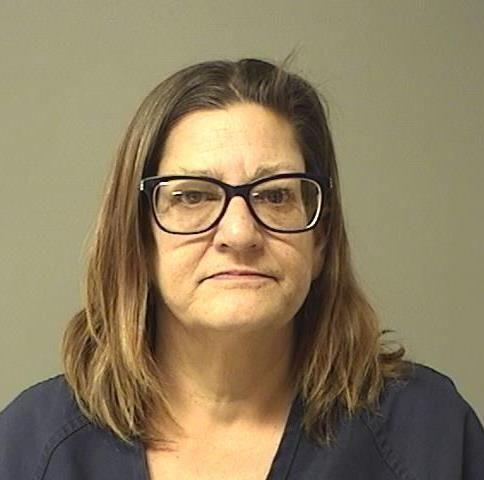 Talmel T. Wilson, Jr.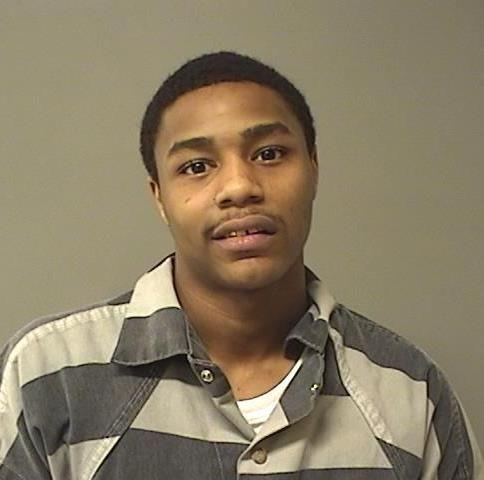 Dana E. Bond, Jr.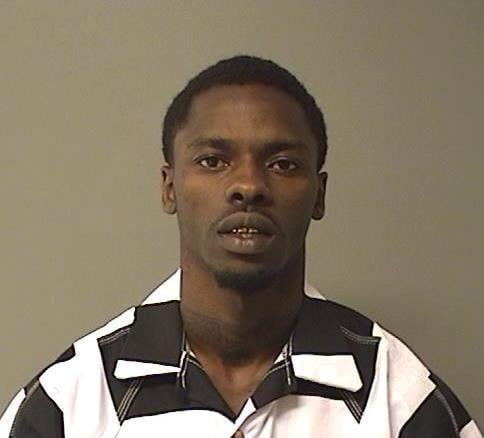 Bryant K. Bunch
Christopher L. Bailey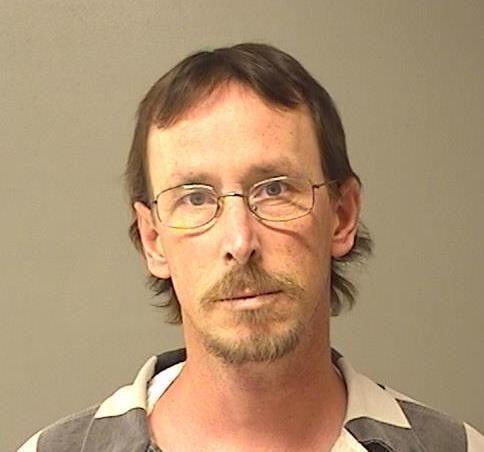 Jennifer E. Bishop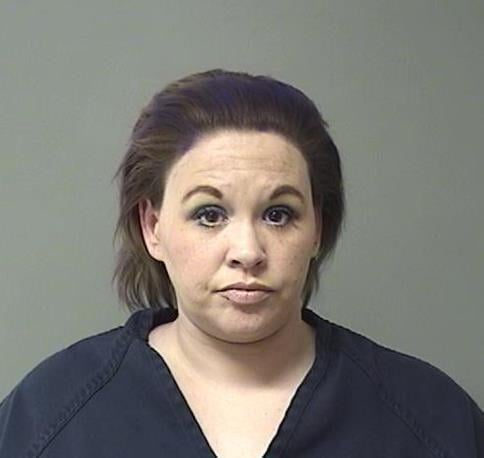 Anthony J Dickey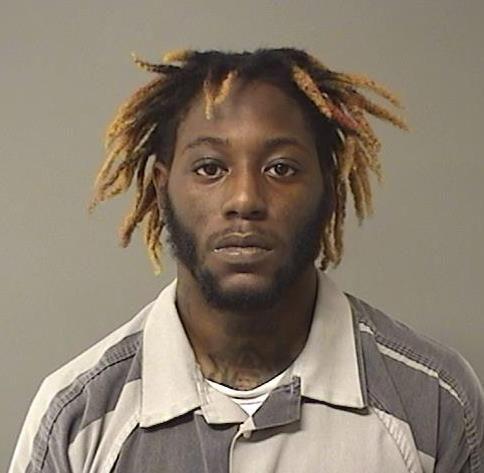 Tevin C.S. Bradford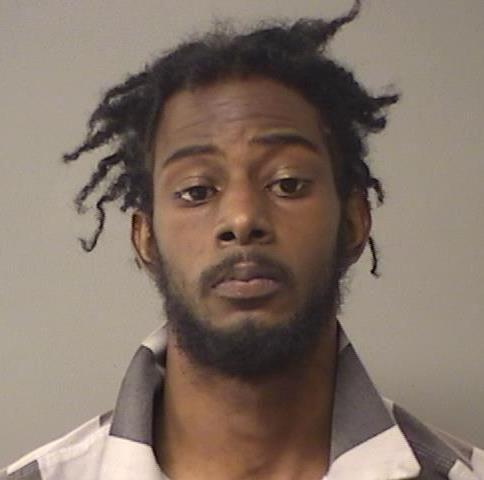 Paul M. Folks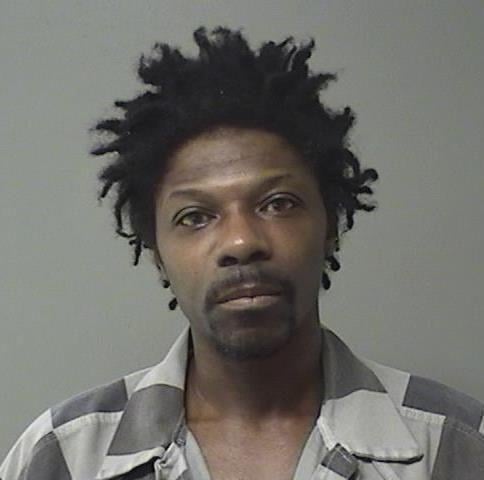 Malik O. Lewis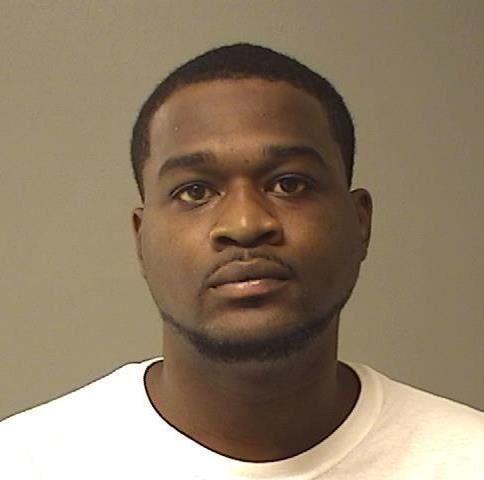 Demetric J. Dixon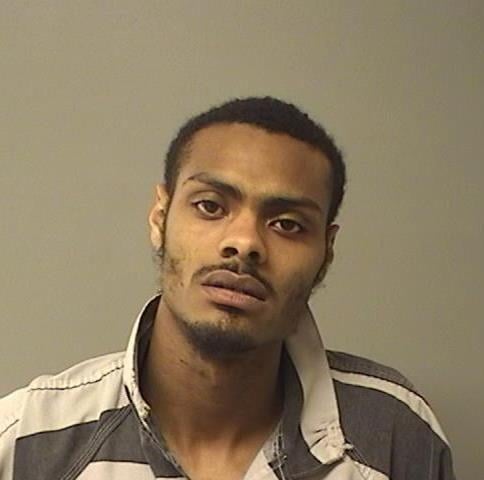 Leeandre M. Honorable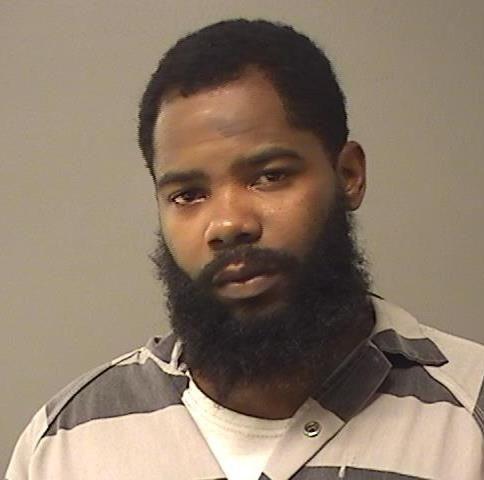 Seth D. Maxwell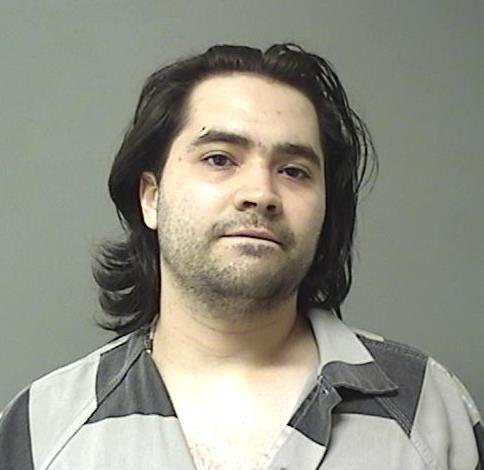 Michelle R. Batman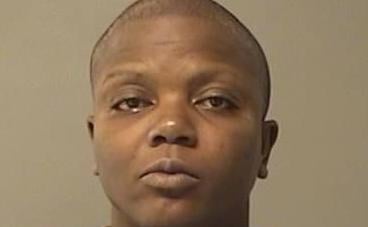 Shane A. Lewis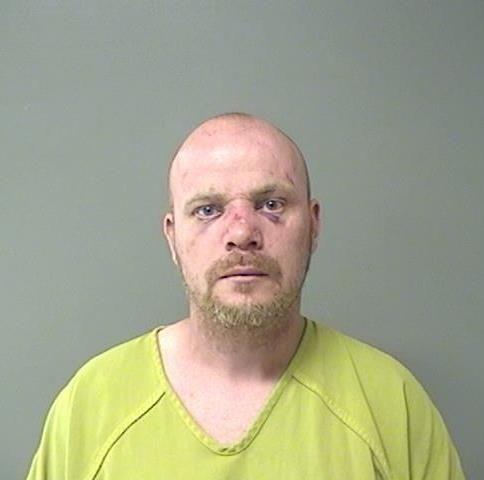 Eric D. Currie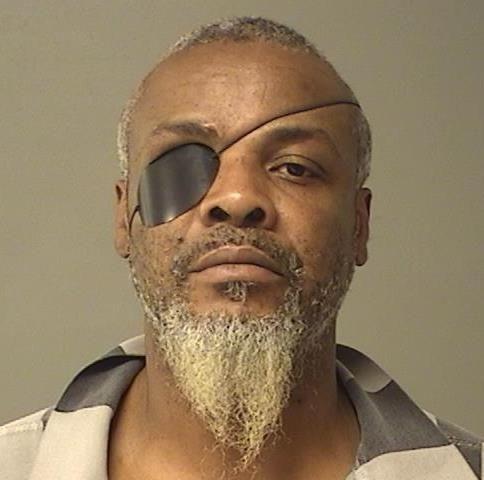 Elijah K. Jones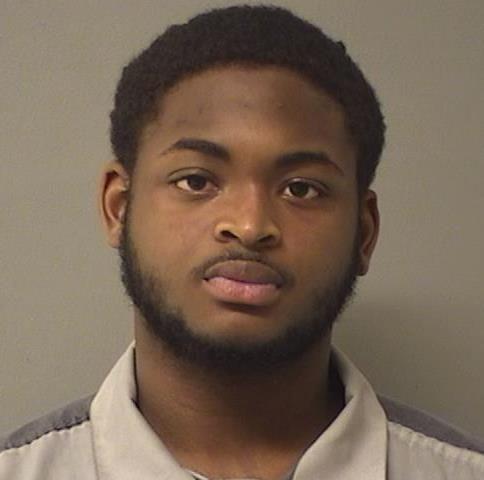 Felipe K. Woodley-Underwood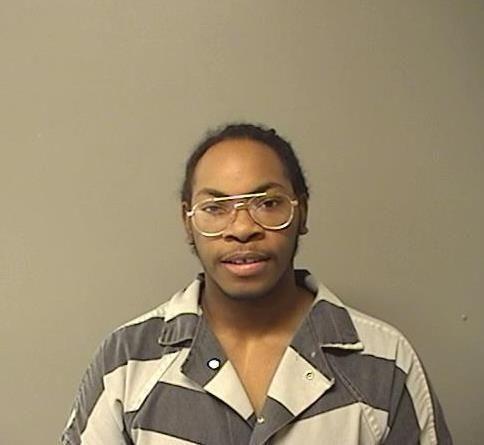 Jessica E. Bartimus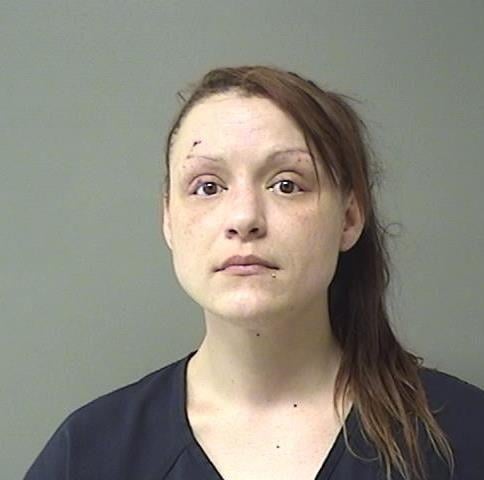 Aric L. Corsby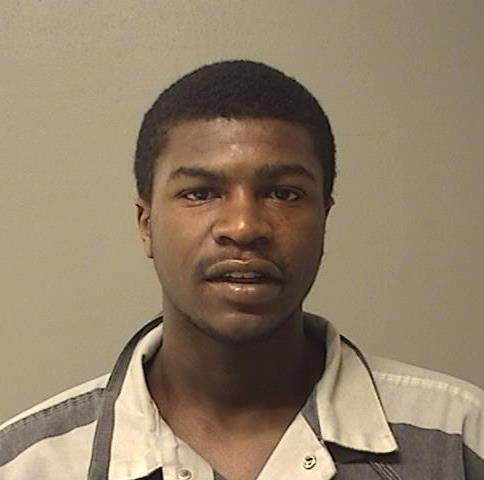 Dylan R. Bunch Jr.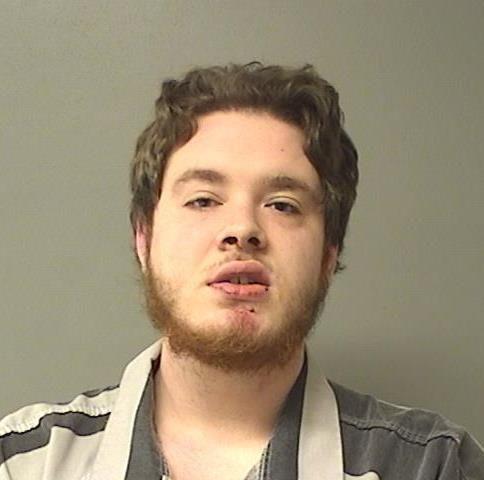 Randall R. Burrus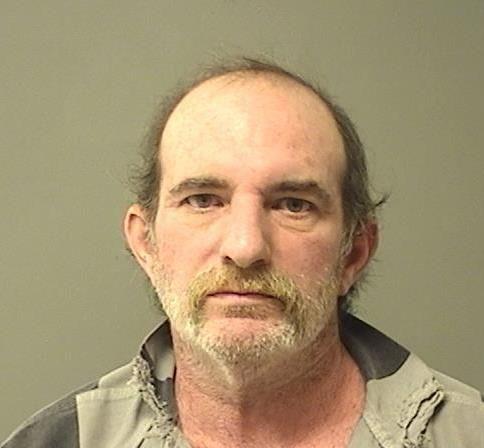 Tyler D. Jeffrey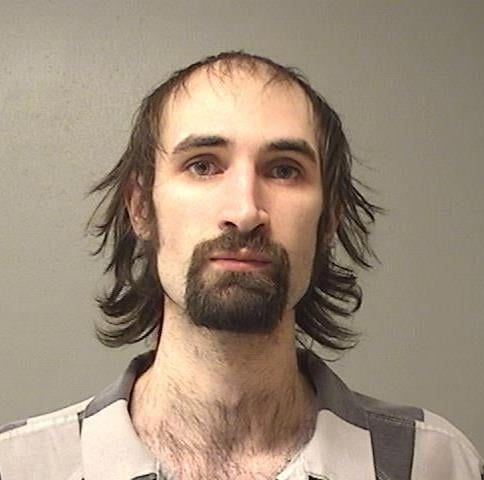 Timothy W. Smith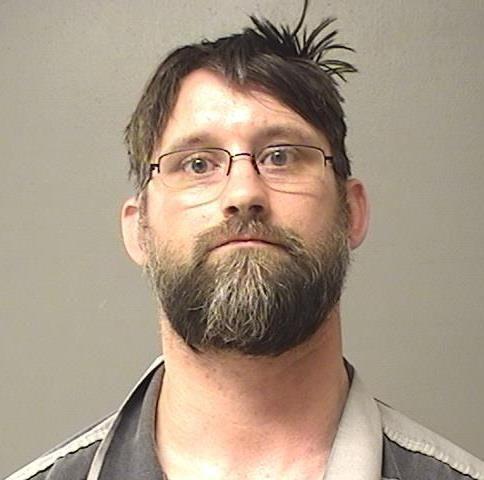 Justin D. Tate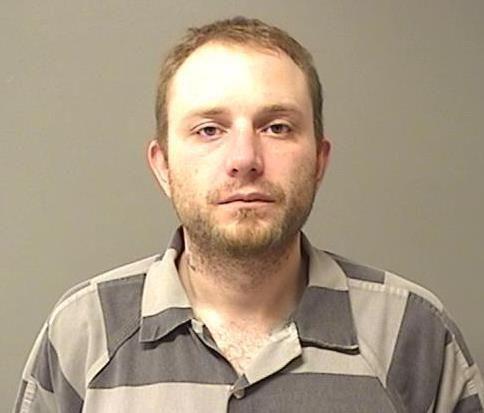 Courtney Williams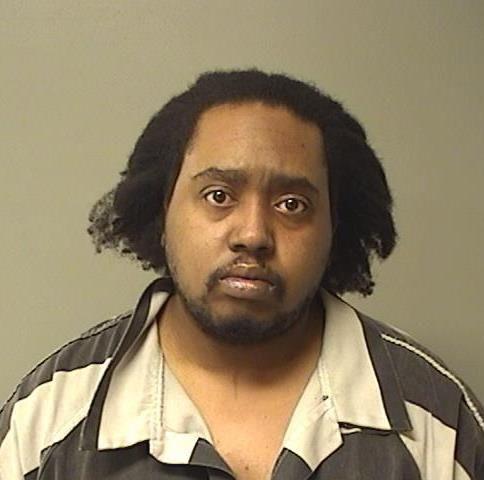 Angela M. Schmitt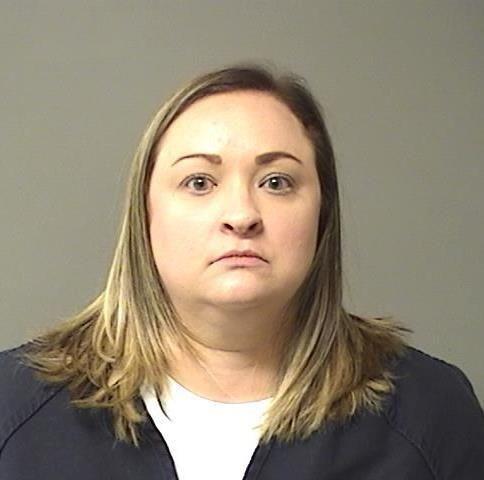 Tracy T. Cunningham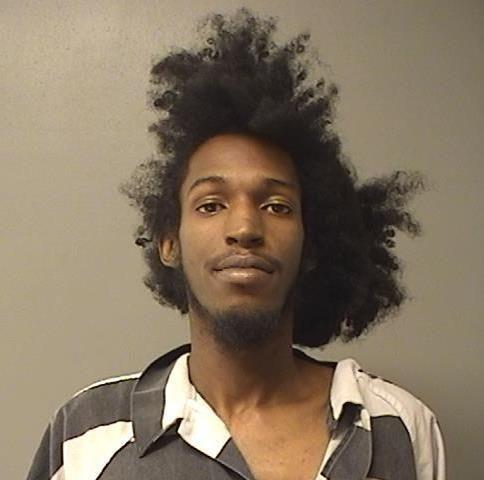 Colby J. Park
Charles E. Gardner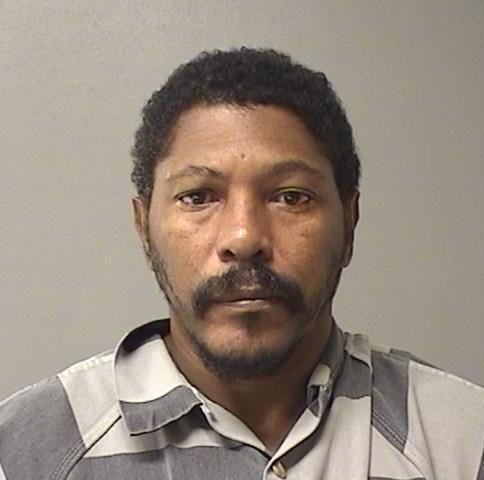 Jacquez L. Jones
Jarquez A. Hobbs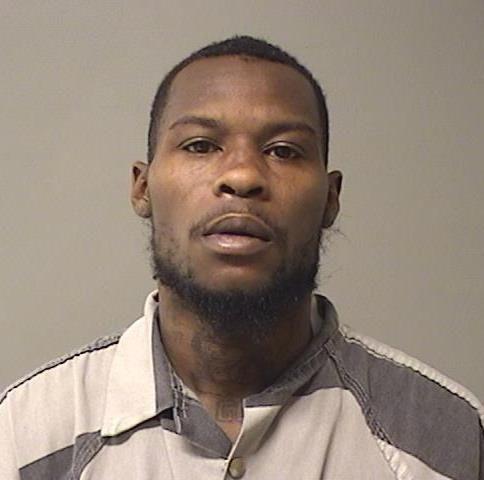 Terrence L. Calhoun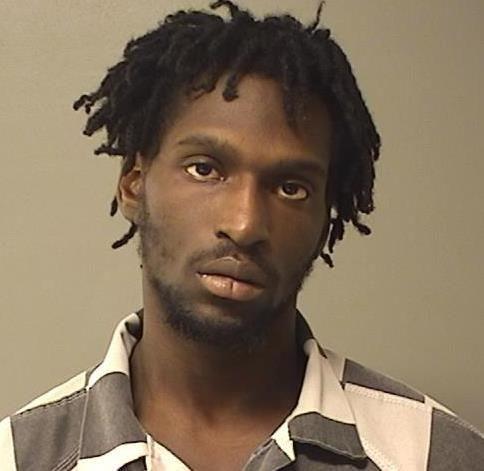 Contact Tony Reid at (217) 421-7977. Follow him on Twitter: @TonyJReid