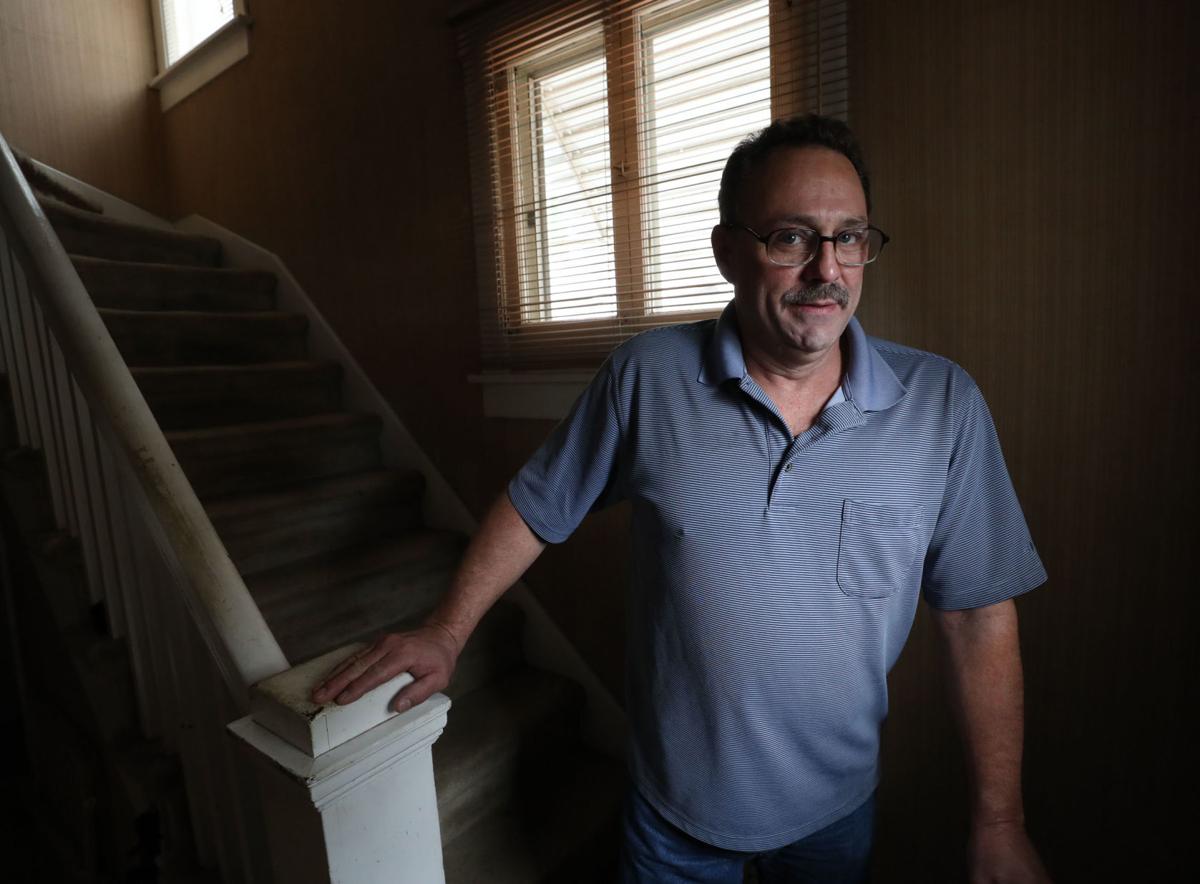 DECATUR — The Decatur victim of a severe beating said he's upset that the man convicted in the assault was released from jail because the county wanted to avoid his expensive healthcare costs.
"He is walking around free as a bird because the jail doesn't want to take him because of his medical bills? That just blew my mind, I'd never heard of such a thing. That's just not right," said Sammy Biggs, 55, who said he needed more than 30 staples in his head after the Jan. 3 assault in a Decatur residence.
The defendant in the case, Chris L. Lawson, 51, pleaded guilty to aggravated battery and was sentenced Nov. 1 to 120 days in jail as part of a plea deal. But just four days later, Lawson's sentence was amended by the same judge who re-sentenced him to 150 hours of community service instead of jail time. Lawson was ordered to serve a 10-day jail sentence but that was cancelled out with 10 days credit for jail time already served.
The man who had knocked Biggs out by beating him with a footstool was suddenly free to go home.  
Macon County State's Attorney Jay Scott had asked the judge for a re-sentencing hearing after getting a request from jail supervisors, who were concerned about the $4,000-per-month cost of Lawson's prescription bills. 
And it's not the first time the jail has rung alarm bells over an inmate's medical costs. Jail superintendent Lt. Kris Thompson estimated the jail makes roughly six to 10 requests a year seeking relief from such medical costs so they don't fall on taxpayers. 
Scott and Thompson said each case is carefully weighed on its merits, including the nature of the crime and the offender, and the requests are intended to prevent the county from facing an undue financial burden. 
"If the crime is not overly heinous, we try to find an alternative to keeping people locked up and making the county pay for their medical costs," Scott said.
And the practice of releasing inmates for health reasons is not uncommon. Some states have "compassionate release" programs for chronically ill or elderly inmates, in part as a cost-savings measure.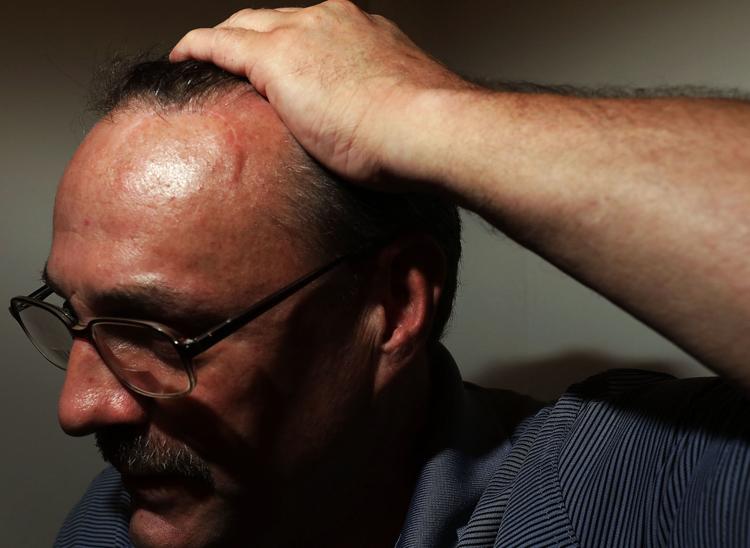 Legislation to adopt a policy in Illinois correctional facilities failed in 2015.
But after his brush with the workings of the criminal justice system, Biggs said he is left surprised and upset by the change in the custodial fate of Lawson, who didn't want to discuss his surprise release when contacted by the Herald & Review.
"I don't understand why you are calling me and he (Biggs) is calling you," Lawson told a reporter. "I have nothing to say about this whole matter because me and the judge had a good talk." 
Biggs continues to insist the jail term was deserved because the Jan. 3 attack on him was unprovoked. He said he had been visiting and having a few drinks and thought he knew Lawson as a friend. Biggs said he was happily joking around with Lawson's female cousin when the man suddenly took violent exception to his attentions.
"Next thing I know, I am waking up in the hospital emergency room," recalled Biggs. "I got over 30 staples in the back of my head and blood all over me; I found out he had attacked me from behind and hit me in the back of the head with a footstool. I was down on the ground and he smacked me in the head again, I guess; his cousin got him to stop and got them to call 911."
The state's attorney's office prosecuted the case and had originally sought a five year prison sentence for Lawson. But after what's known as a "402 conference" where the judge, prosecutor and defense attorneys all met to discuss the case, Lawson ended up pleading guilty to aggravated battery before receiving his 120 days jail sentence. He was also placed on probation for 24 months.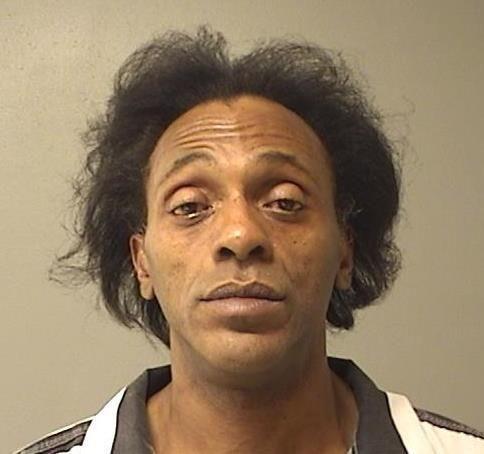 Biggs said he wasn't entirely happy with that — he had hoped for the five-year prison sentence the state's attorney had originally pushed for — but at least, he believed, the man who assaulted him would lose his liberty for four months.
Scott said he could understand that Biggs was upset, but pointed out his office never wanted his assailant to be in the county jail at all. "We tried to protect (Biggs) by sending this guy to prison," he added.
But after being contacted by the jail and faced with the issue of those huge $4,000 a month prescription bills, Scott said he felt obliged to do something on behalf of taxpayers. "So we took it back to the judge and told him about the situation; I don't think anybody wants the county be paying that kind of money," said Scott.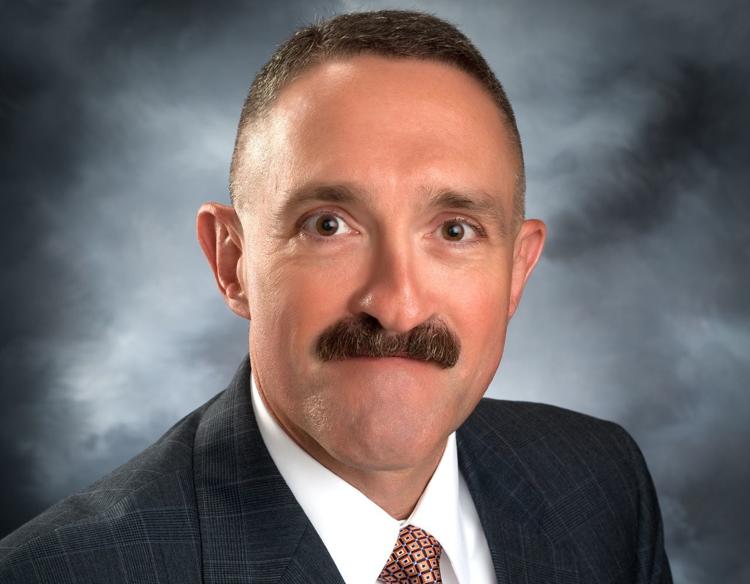 In other cases, where appropriate, the county can try other procedures to avoid being on the hook for, say, huge hospital and surgeon's bills, Scott explained. One idea is to release prisoners on "medical recognizance bonds," which allow an inmate to be released temporarily for, say, an expensive medical procedure, and then be returned to jail afterward, saving the jail from paying for the procedure.
Scott would not discuss the medical details involved in Lawson's case, but said those prescription bills of $4,000 a month did arrest his attention.
The jail superintendent, Thompson, said he could not discuss the Lawson case, other than to say it was agreed it would do "the community a better service" by not forcing taxpayers to pick up another exorbitant medical bill.
The jail's range of medical services and their costs recently doubled after a review by outside consultants highlighted multiple areas that needed upgrading, particularly mental health care.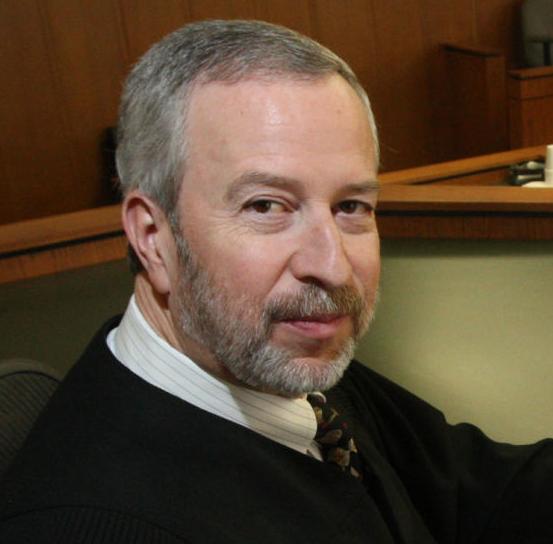 "This fiscal year, the cost of our medical services is more than $630,000," said Thompson. "That is roughly double what it was for fiscal 2017. You would not believe how much health care prisoners need and I would say they get better medical care than our nursing home patients in this state."
Thompson also explained that prisoners with private health insurance can have that insurance billed for the care they receive. But those without it have all their costs picked up by the jail. "The day you enter custody, your public aid or federal Medicare benefits stop," he added.
Judge Jeffrey Geisler presided in the Lawson case. A call to his office seeking comment was not immediately returned Tuesday.
A.G. Webber IV, the presiding judge for Macon County, said he could not comment on the details of a specific case. But talking in general terms, he said courts were mindful of the public good when it comes to spending taxpayer money.
"As in any government body, you can never ignore costs," he said. "Having said that, being sick is not a get-out-jail free card, never has been."
Webber said it was an issue, however, that might come up for discussions that usually take place between prosecutors, judges and defense attorneys before a sentence is handed down.
"But things may also come up that everyone is unaware of when an original plea was entered and an original sentence was imposed," he added, "and it would not be inappropriate to bring the matter back to court and ask that a sentence be modified based on newly discovered information."
Webber said it was hard to escape the rising costs of medical care as an expense in the legal system. He said one of the big advantages of the county's highly successful Drug Court program was keeping nonviolent offenders out of the prison system with all the costs of incarceration.
Other medical issues posed more intractable problems, however. Webber pointed to the example of prisoners given long or life terms in their 20s and 30s who are now in their 70s and 80s and needing expensive care for chronic medical conditions.
"Does it make sense to keep incarcerated someone in their 80s whose likelihood of re-offending is very low and whose cost to taxpayers is very high?" he asked. "What shall we do with them? I don't have an answer to that, other than to say all these things have to be considered on a case-by-case basis. Medical cost considerations are one factor that is out there."
As for Biggs, he's still suffering from a lingering case of chronic bitterness. "There was a crime committed against me and I am left walking around with permanent scars, but the man who did that to me is now free, having done no jail time," he said. "I'm not getting any justice out of this."
Photos: 2018 mug shots from the Herald & Review
Garold Holloway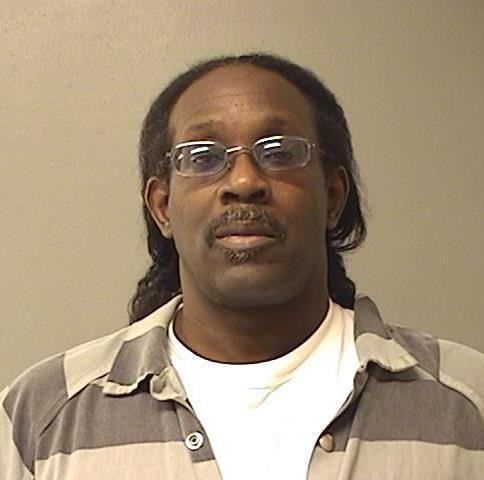 Jamonta R. Blythe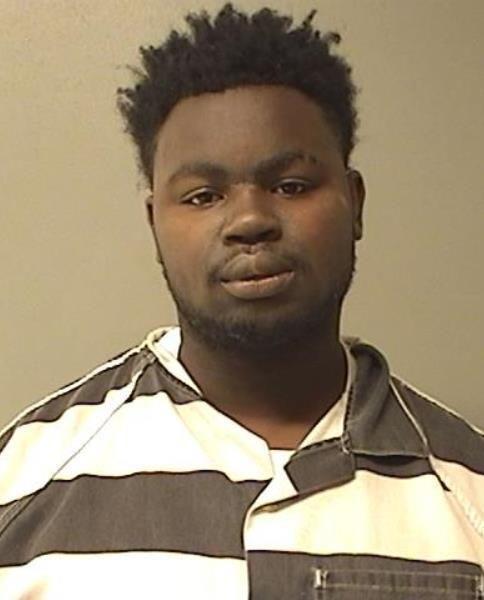 Deion J. Sims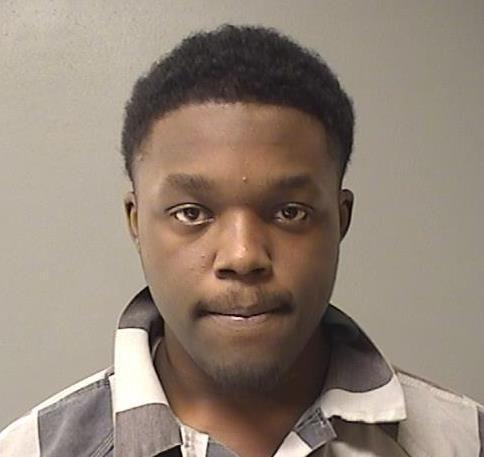 Nicholas K. Lotts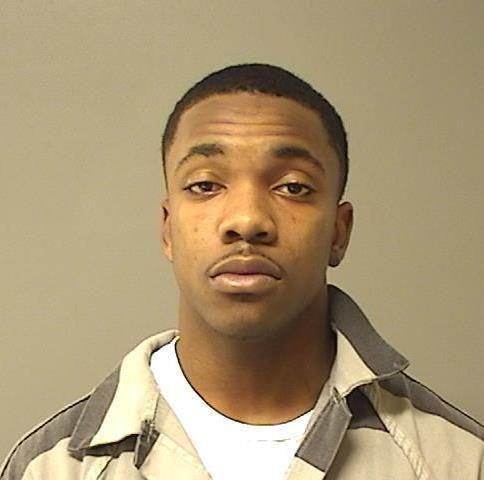 Andrew J. Cox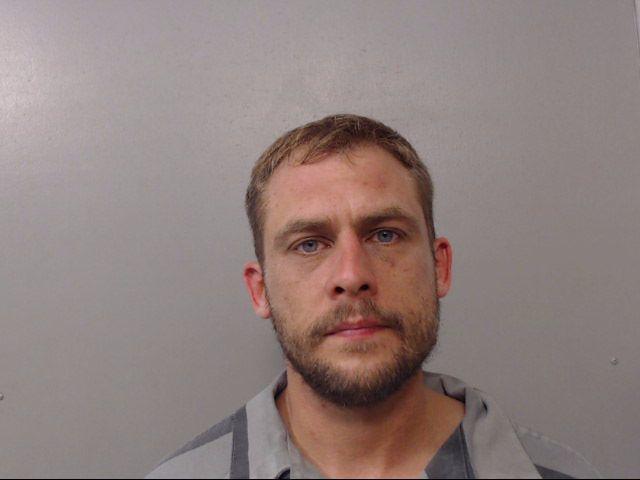 Marcus E. Flagg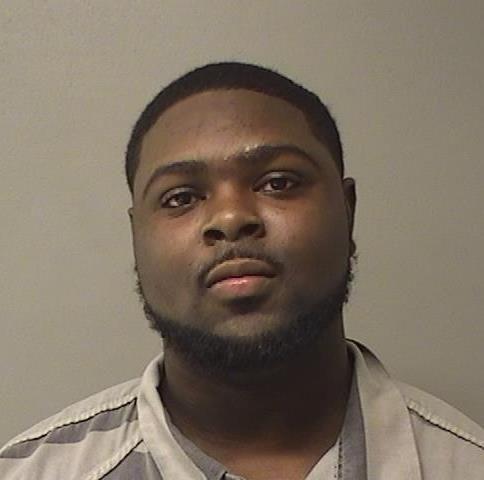 Dondrion L. Austin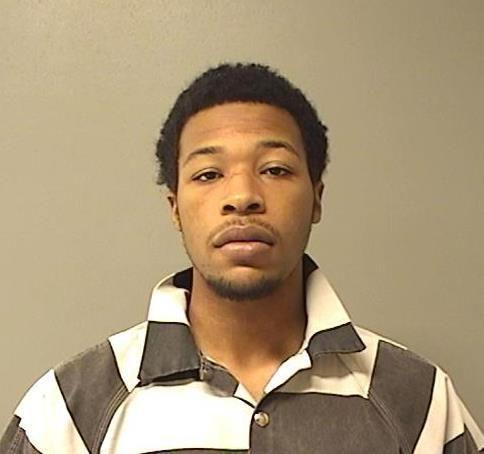 Bryon D. Theus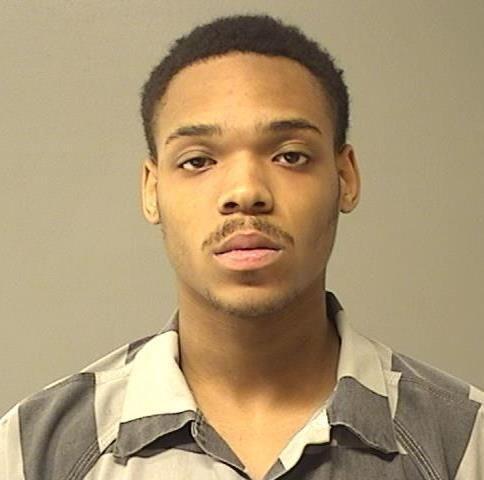 Rahiam A. Shabazz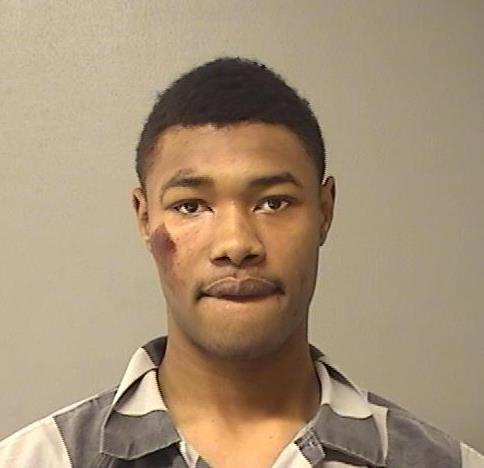 Avante M. Flesch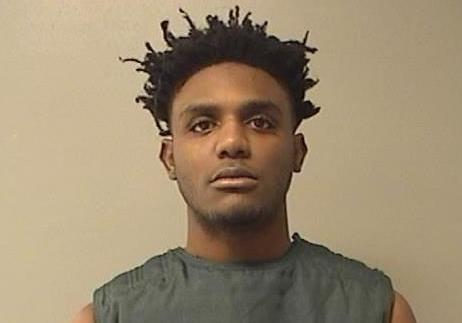 Kyle Fair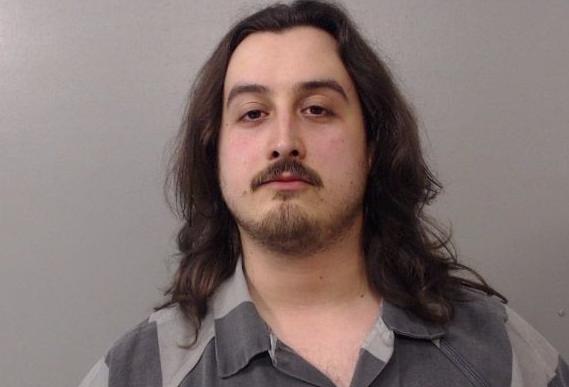 Cedric H. Davis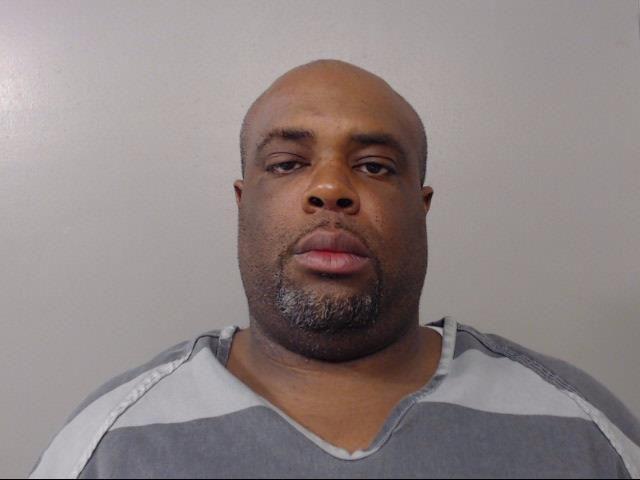 Kikia L. Fullenwider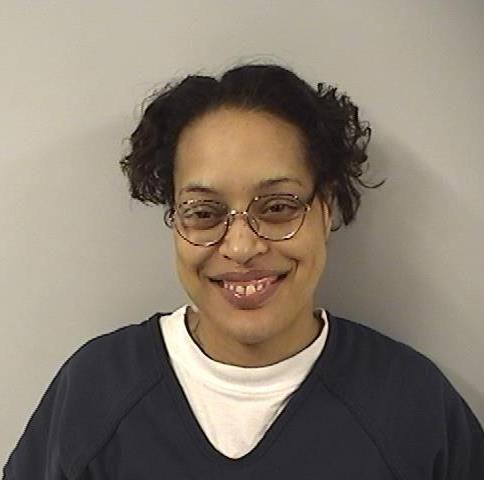 Jason A. White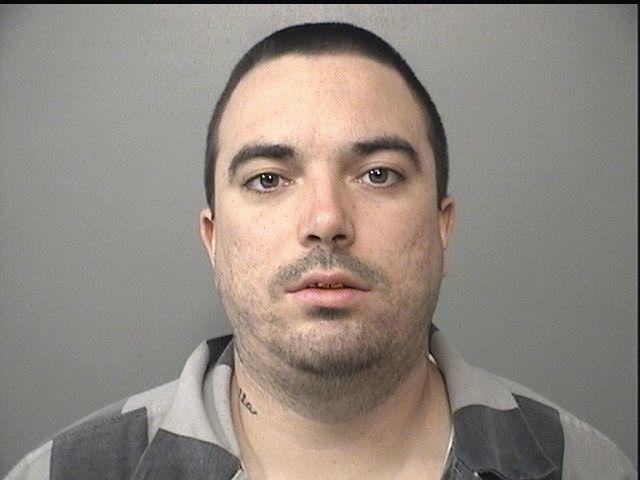 Joseph L. Williams

Jarius T. Fuller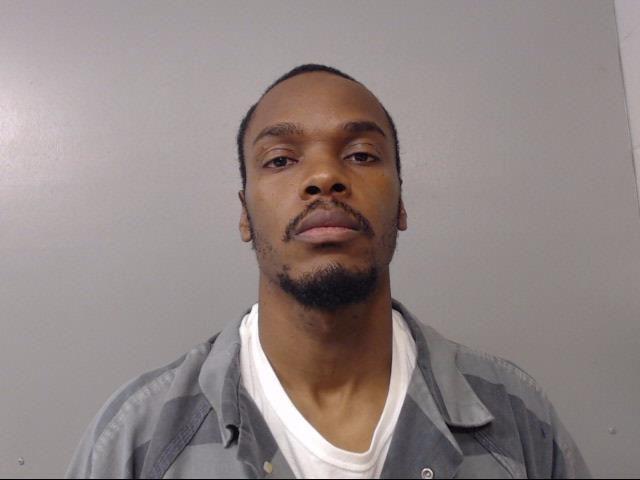 Deonta O. Johnson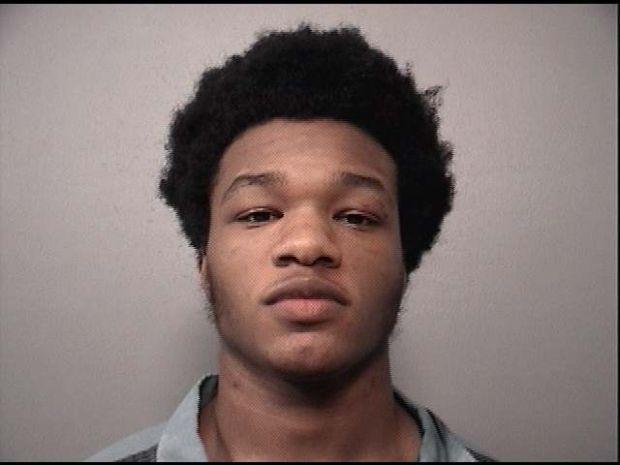 Cameron T. Taylor

Ryne J. Woods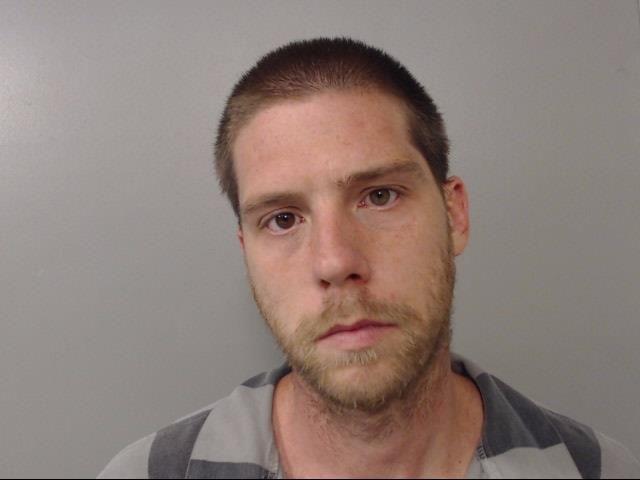 Jonathan C.T. Owens

Adrian E. Batts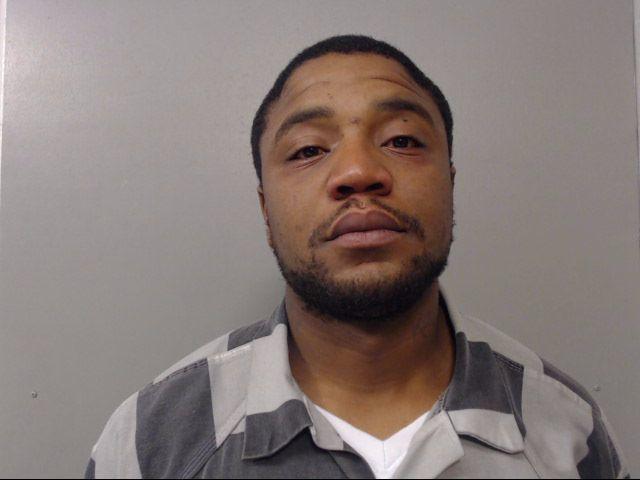 Colby J. Park

Jerry D. Harris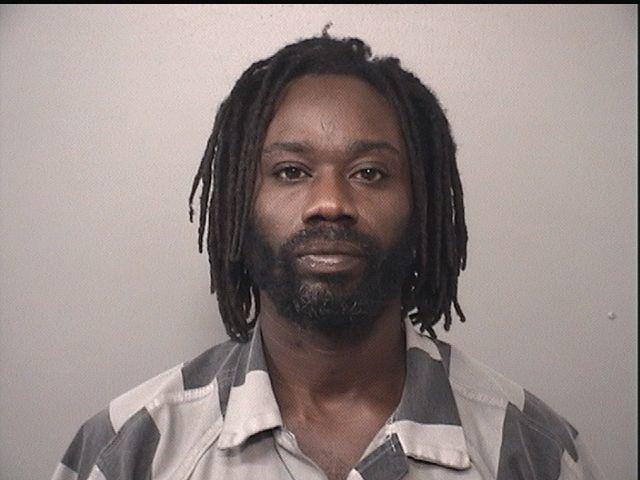 Akeem Evans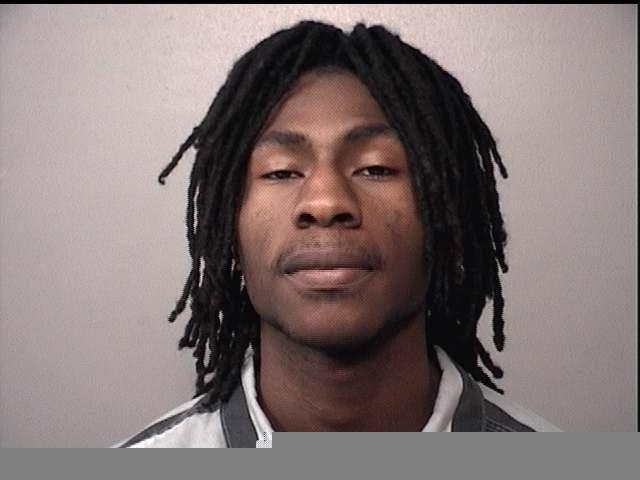 Roy M. Wilks Jr.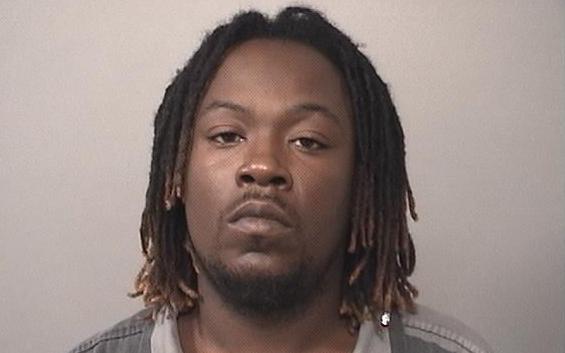 Terry L. Rufty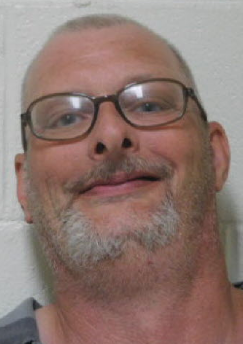 Contrell Williams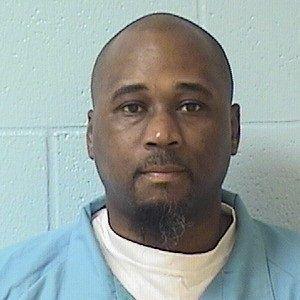 Damian L. Gude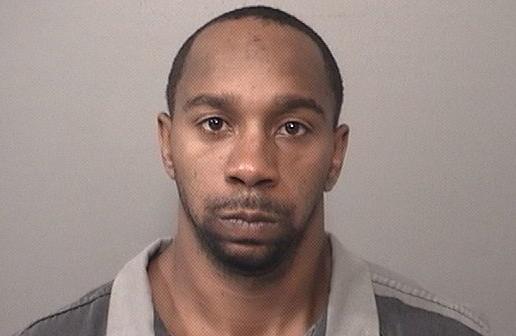 Javonne D. Russell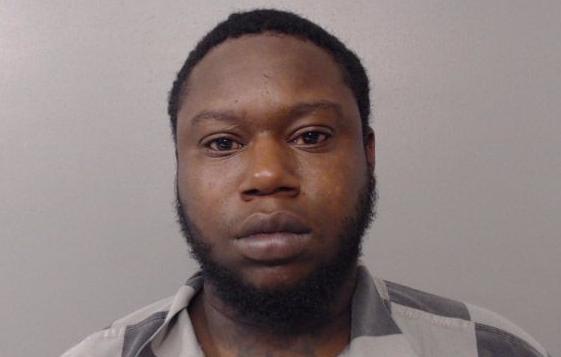 Trayon S. Jones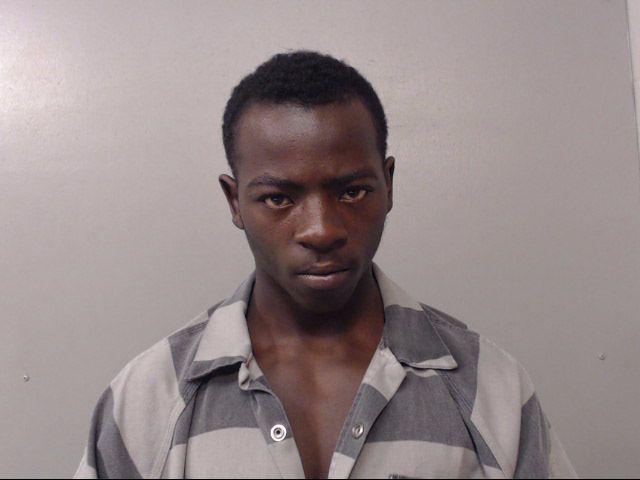 Wesley A. Tyson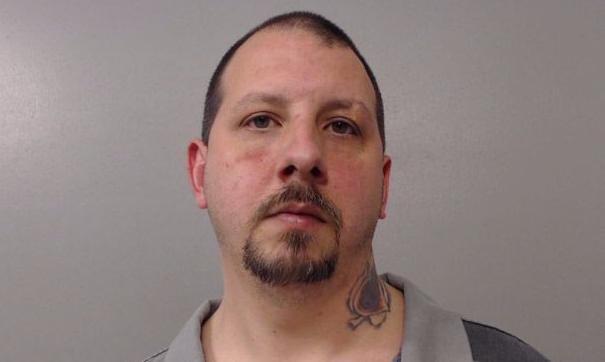 Undra L. Ingram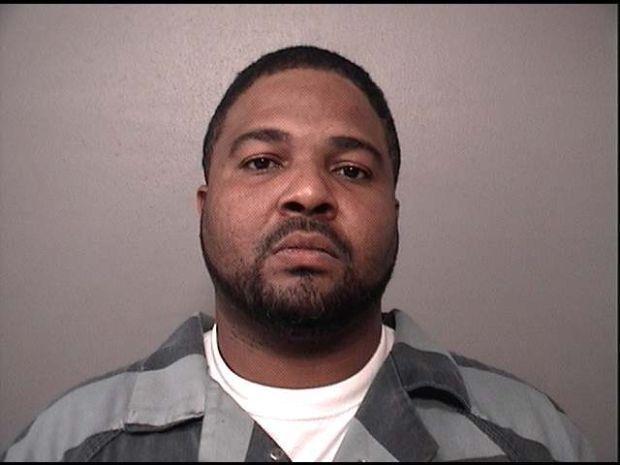 Robert Fraker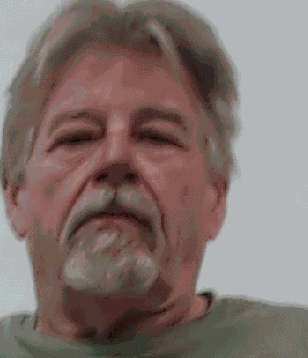 Jechelle D. Hendrix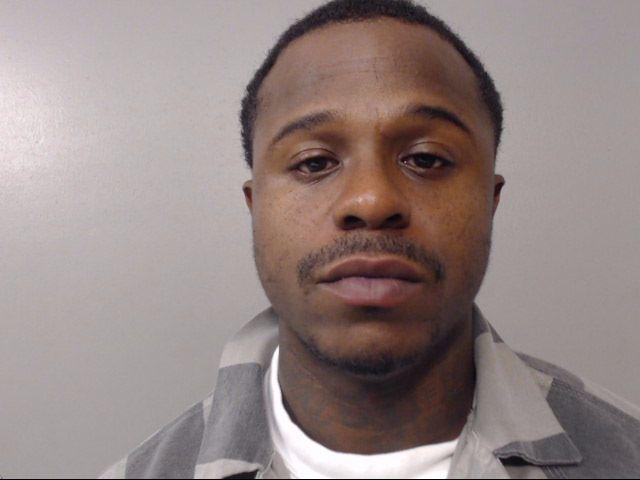 Aaron C. Jordan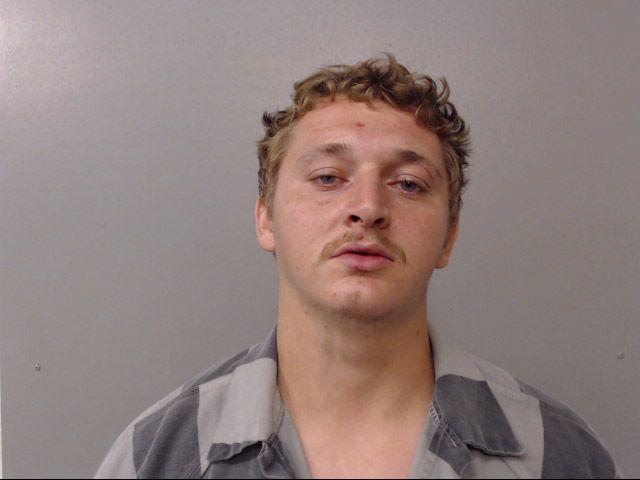 Torianna R. Reed
Shinka L. Brown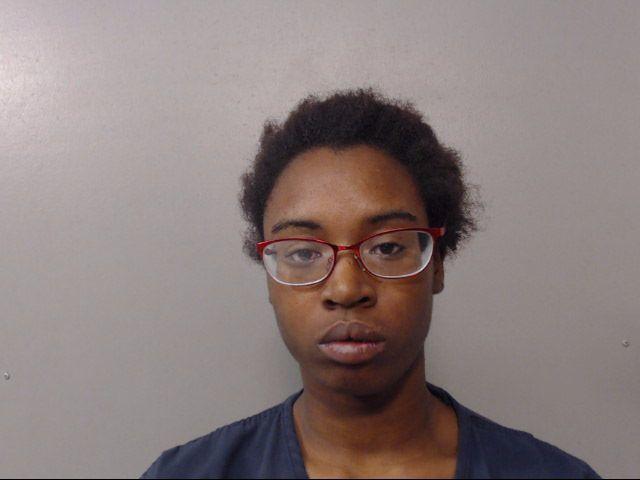 Kenneth E. Wells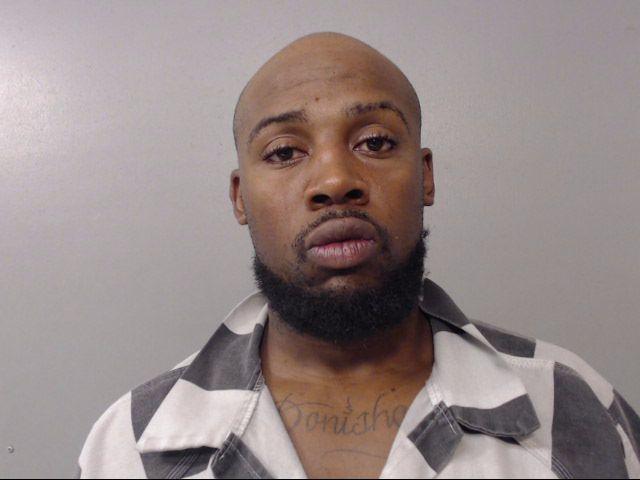 Kelly J. Hunter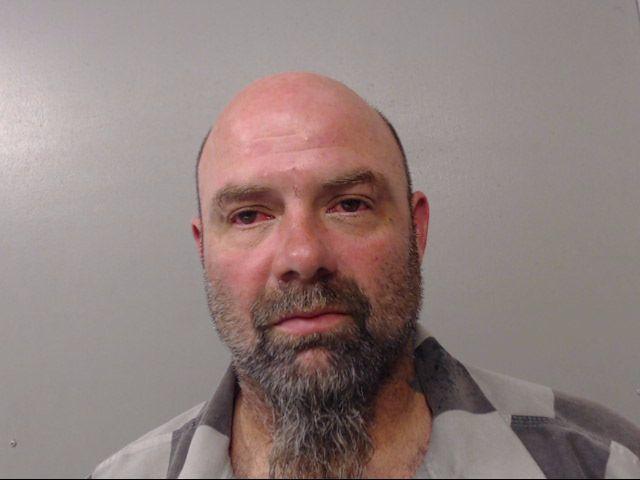 Floyd D. Banks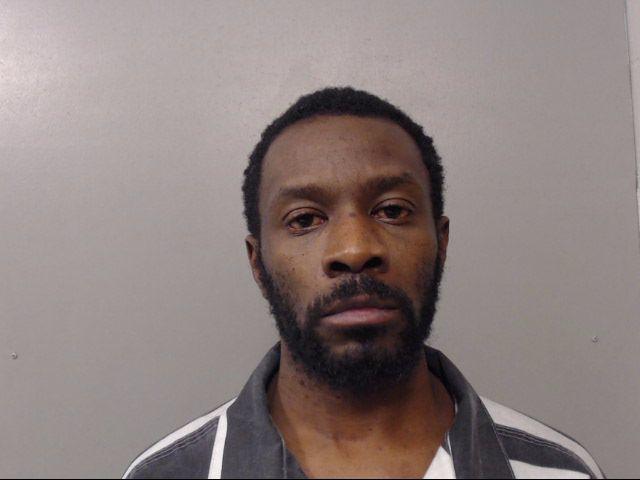 Jerry D. Harris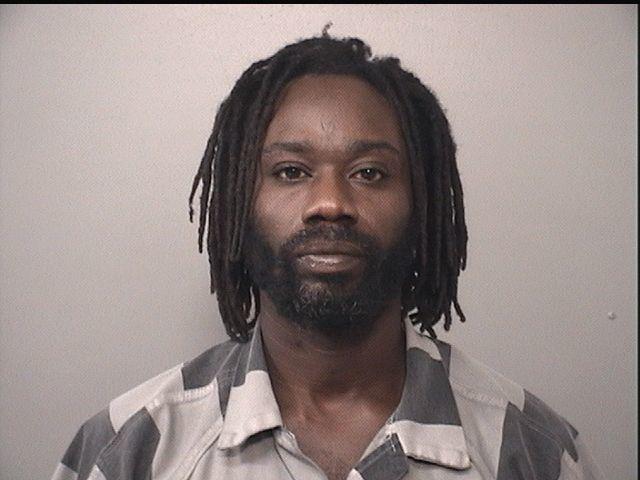 Ricardo Q. Holloway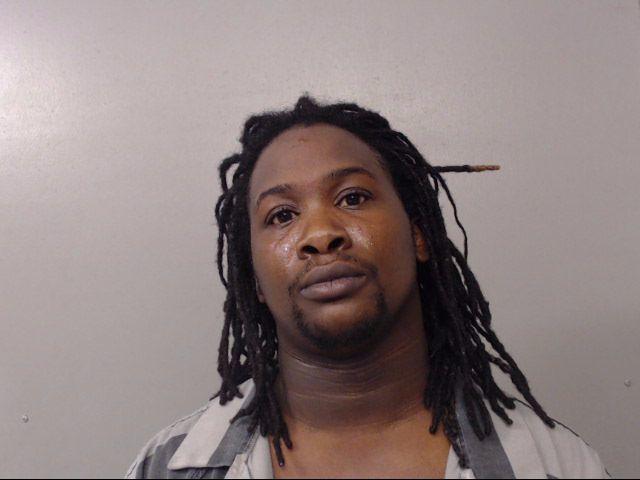 Taylor R. Szekely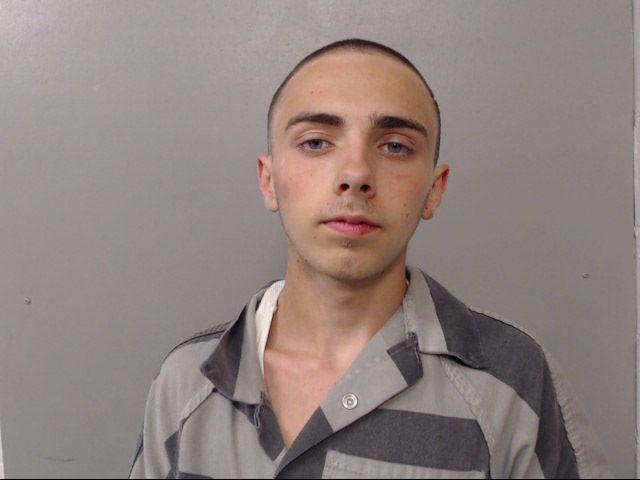 Cory J. Marquis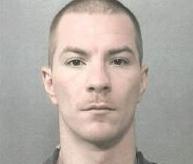 Antwanette R. Atkins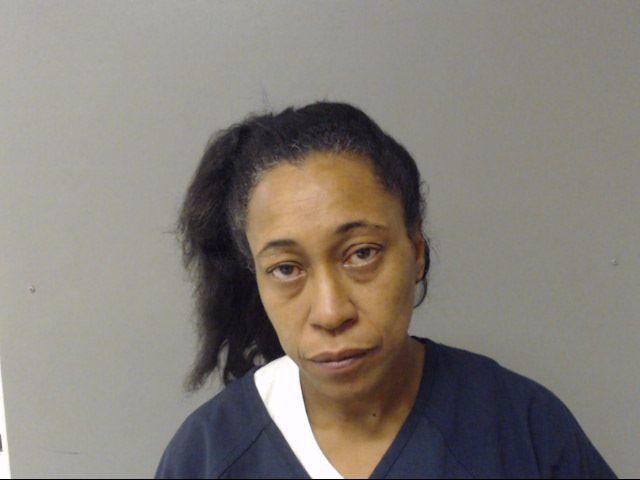 Angela M. Baker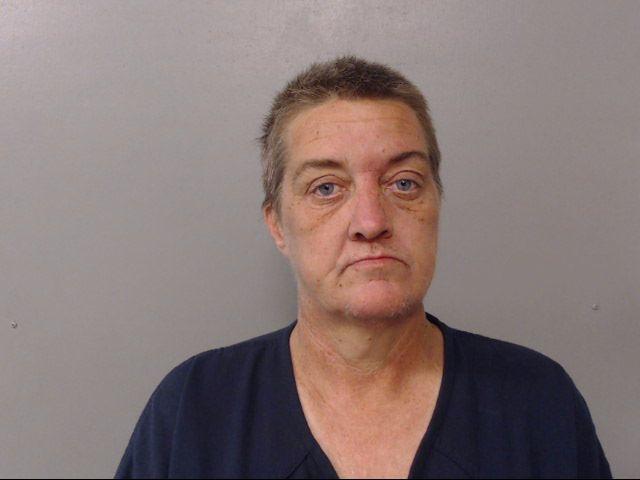 Durames K. Johnson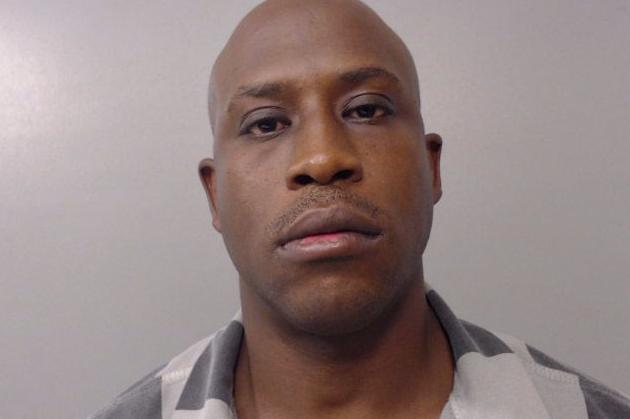 Michael Lawary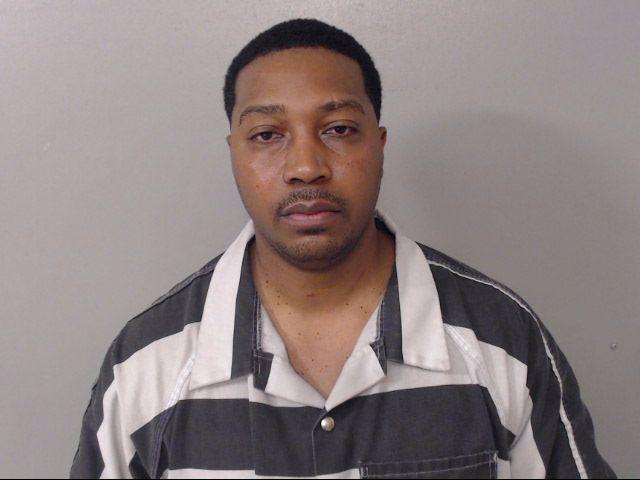 Ray M. James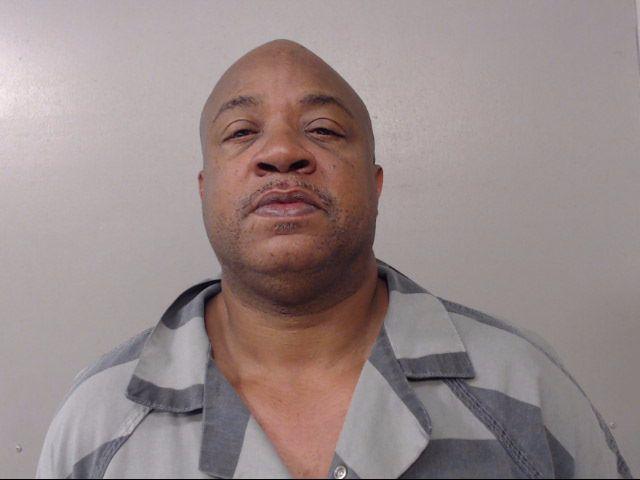 Lamont D. Wright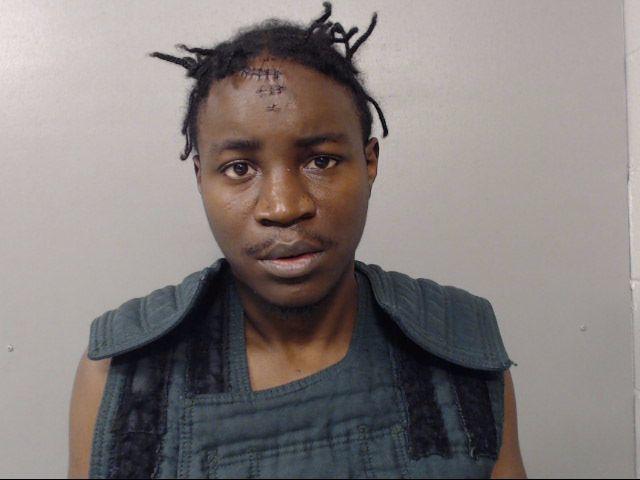 Blake A. Lunardi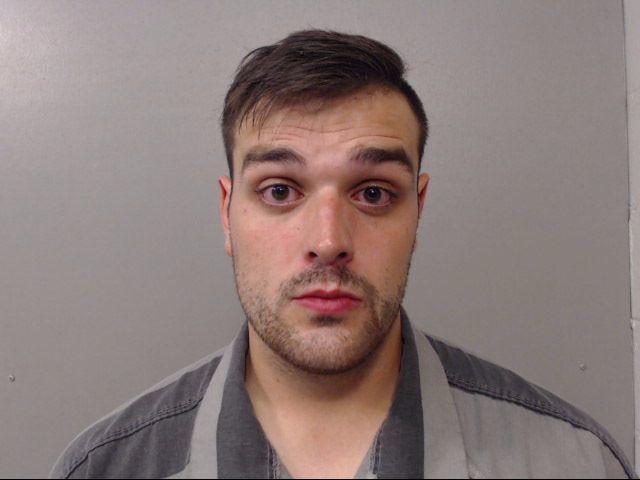 Thomas U. Ellzey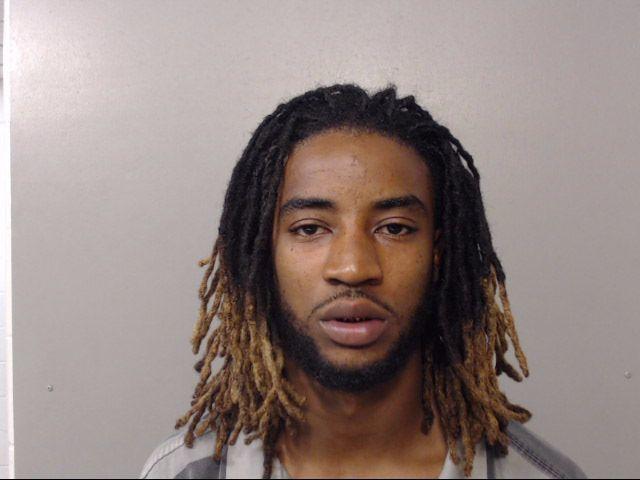 Deantae M. Rice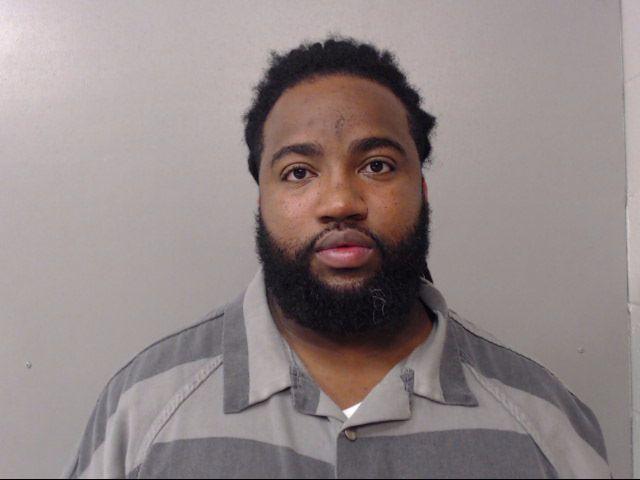 Jamie L. Eubanks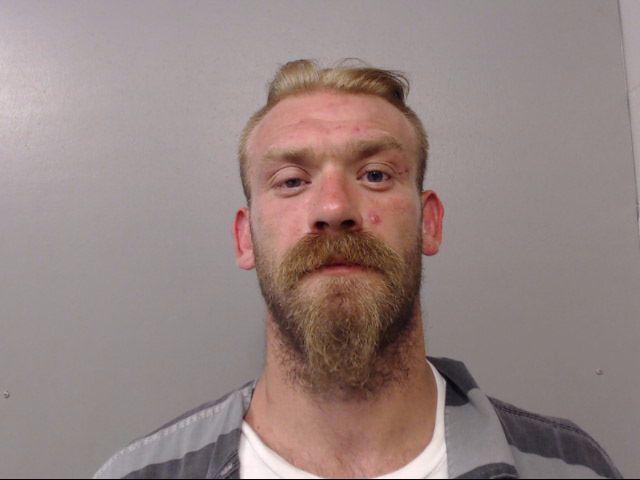 Dasia L. Jacobs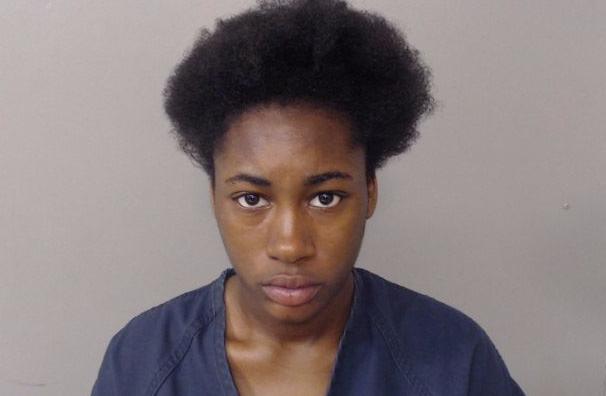 James Davis Jr.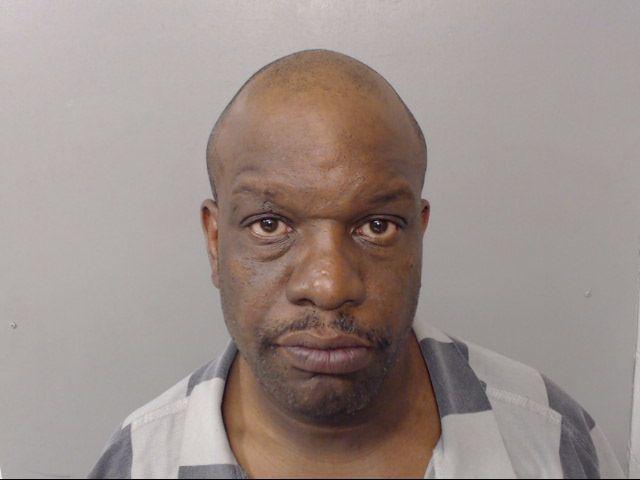 Albert Kimber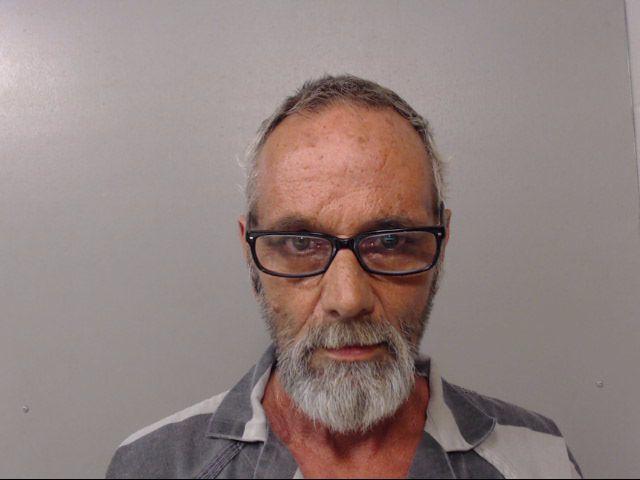 Terrica L. Patterson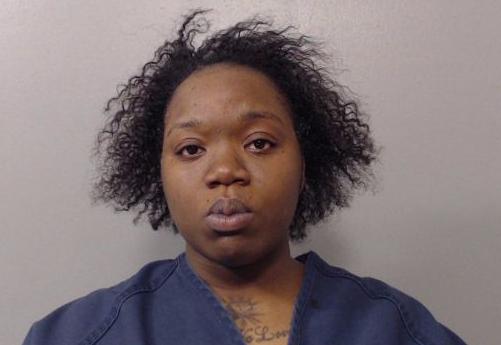 Allen M.E. Hall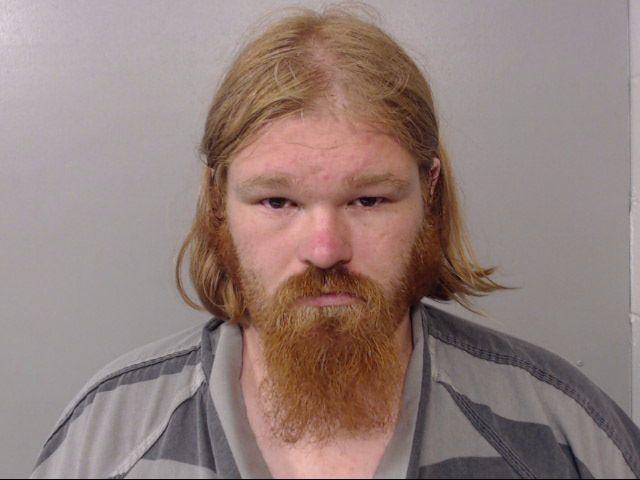 Chad Johnson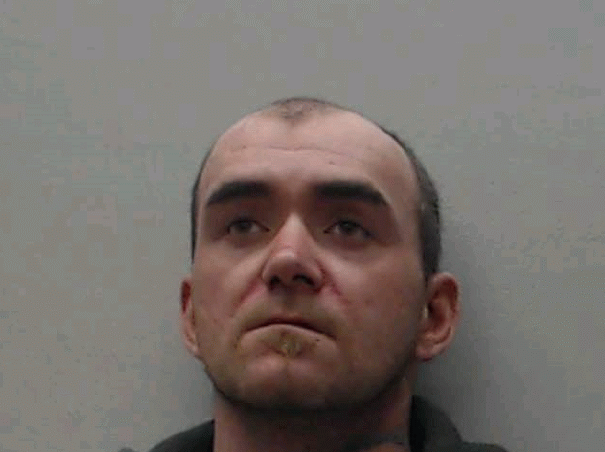 Benjamin Mattingly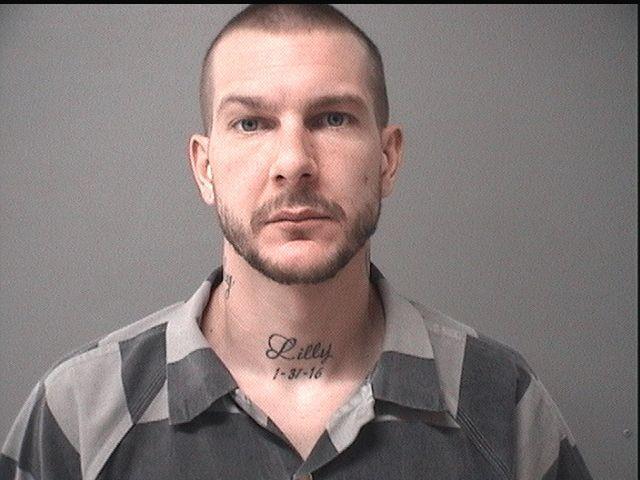 Andrew Wilson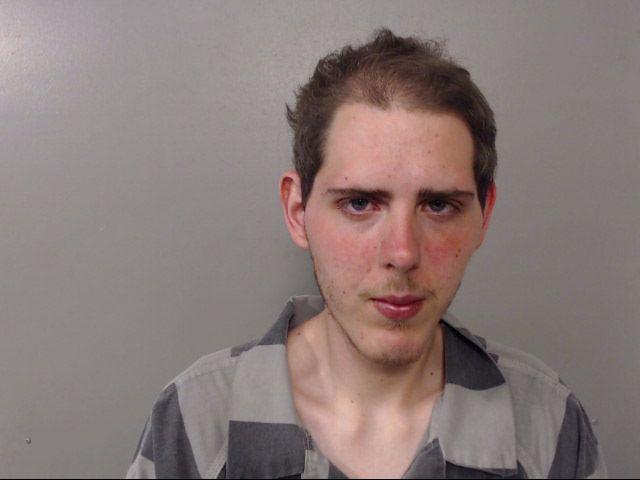 Devoe Randall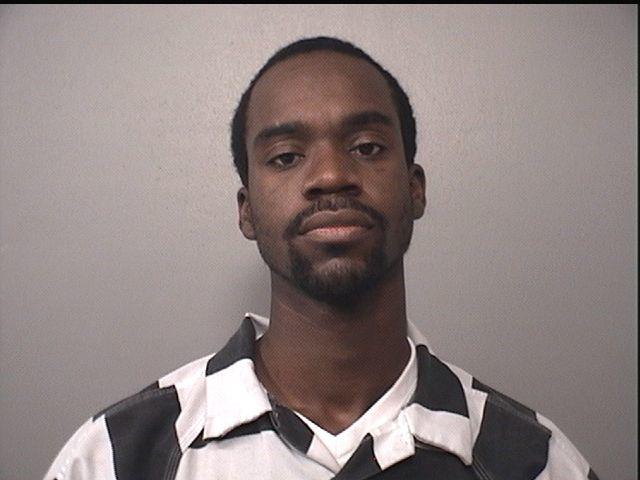 Leondous H. Coleman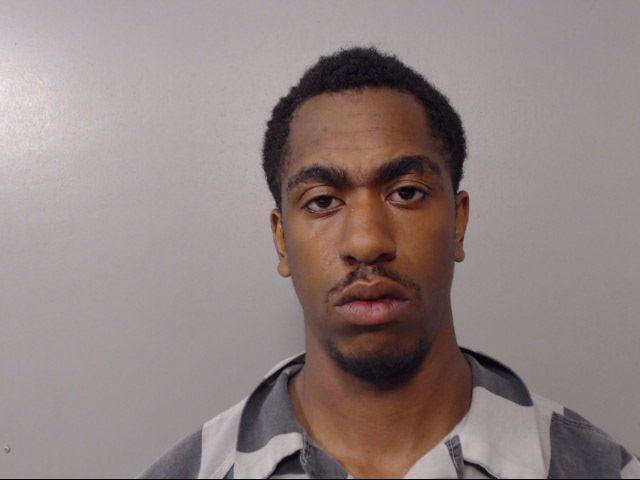 Kristy M. Fredstrom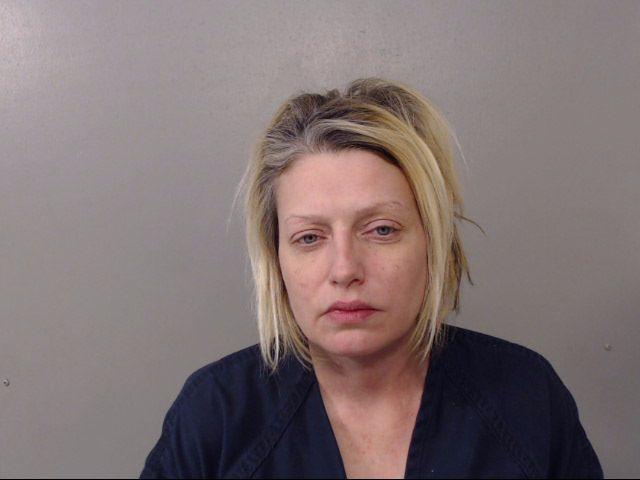 Anthony D. Bates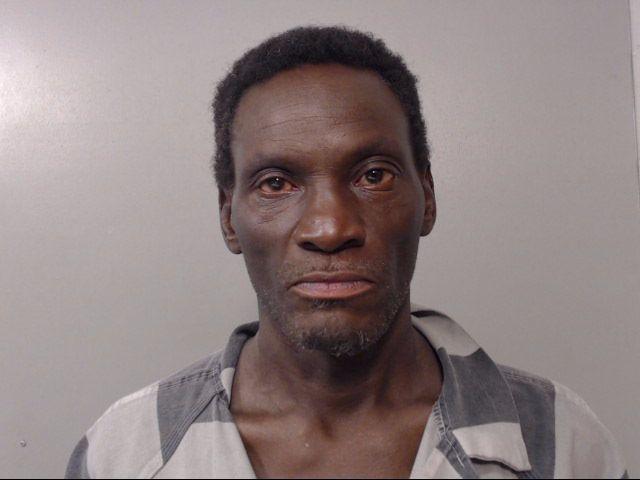 Ryan A. Bostick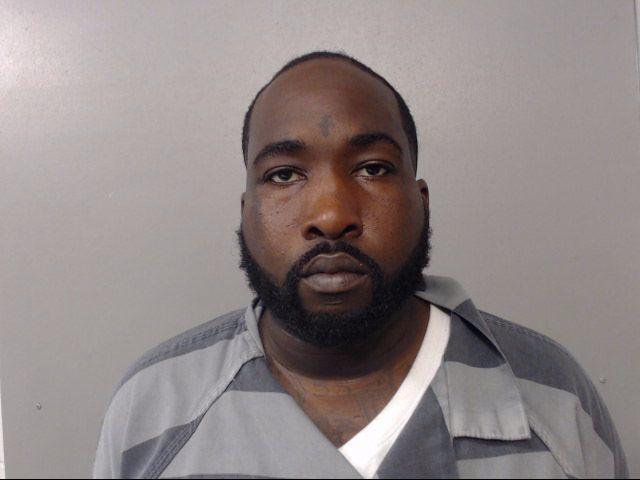 Selley X. Tullison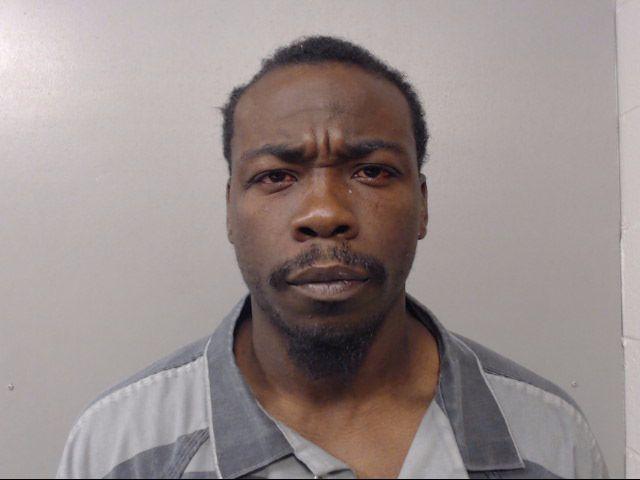 Brian A. Thompson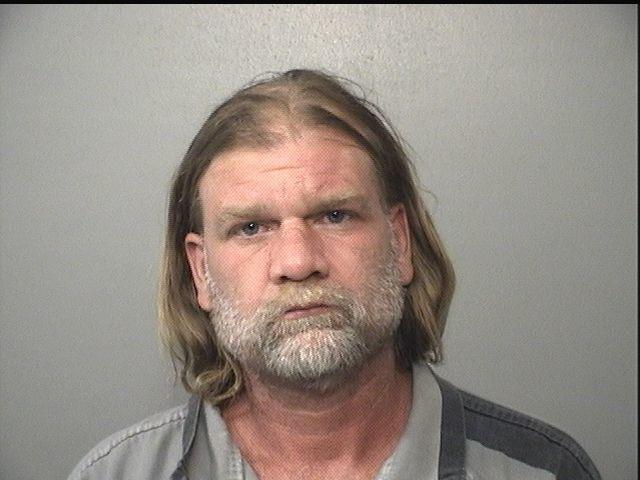 Casey T. Wiley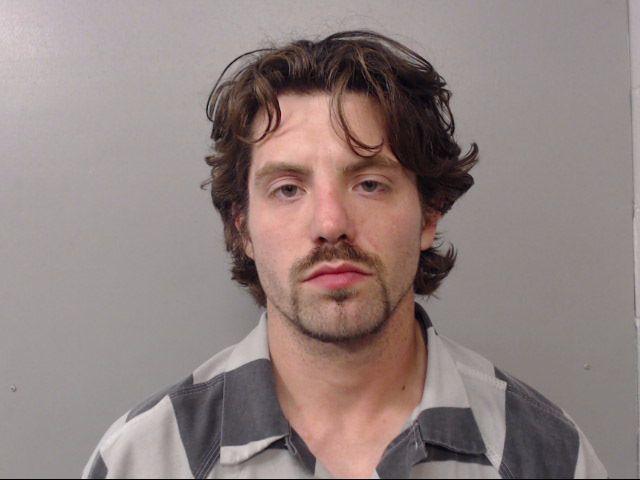 Charles L. Palmer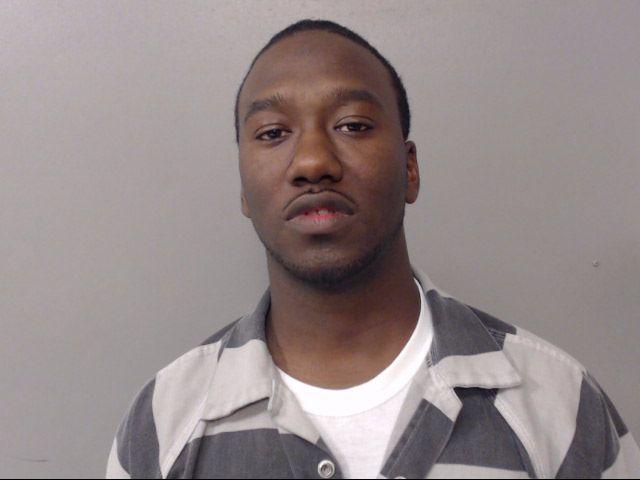 Adrian E. Batts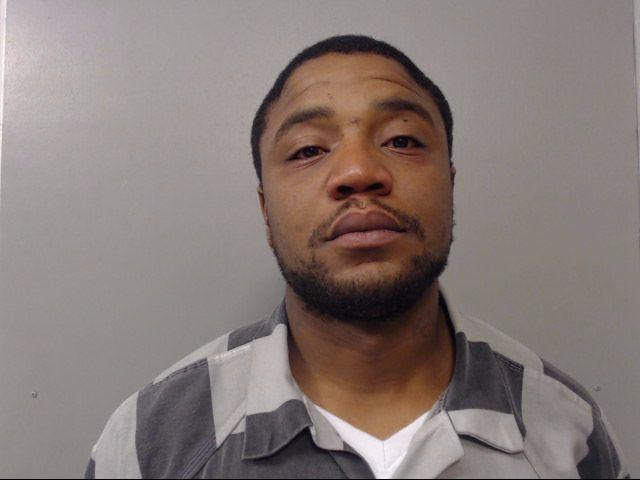 Stephon D. May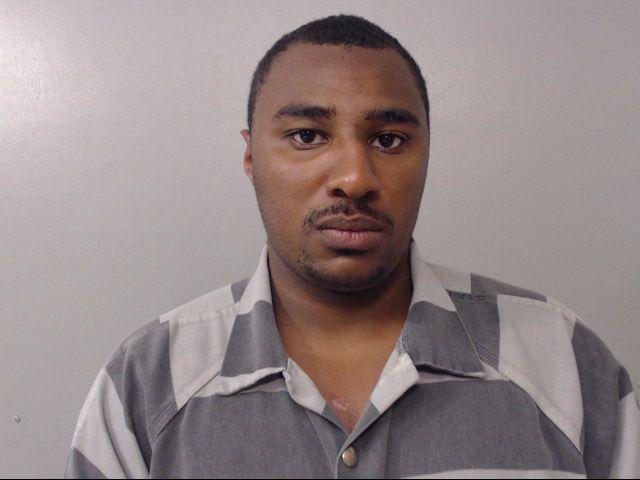 Johnnie L. Murphy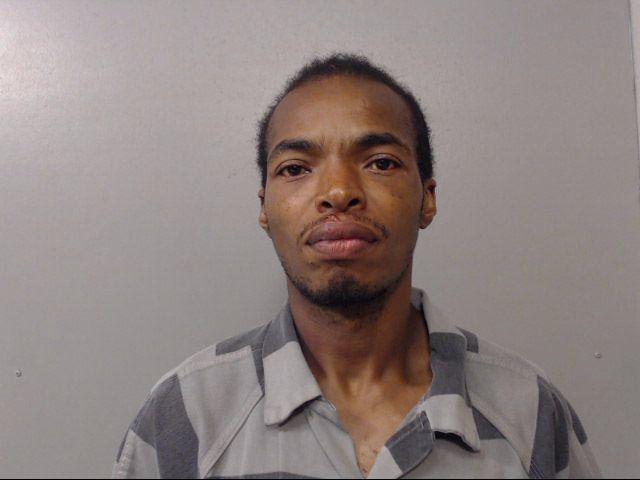 Dalton C. Elder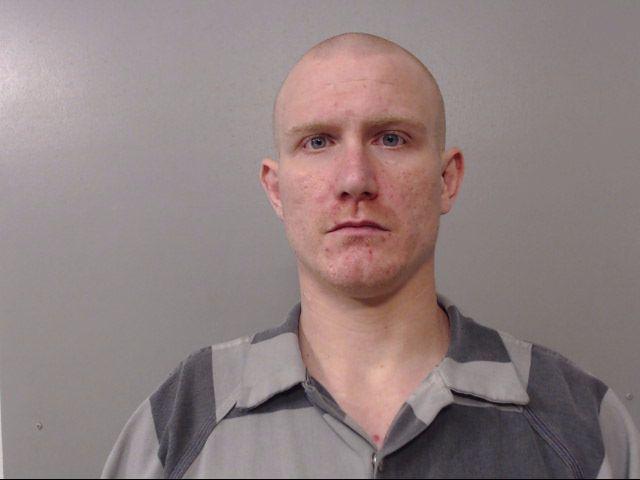 Alexander L. Boey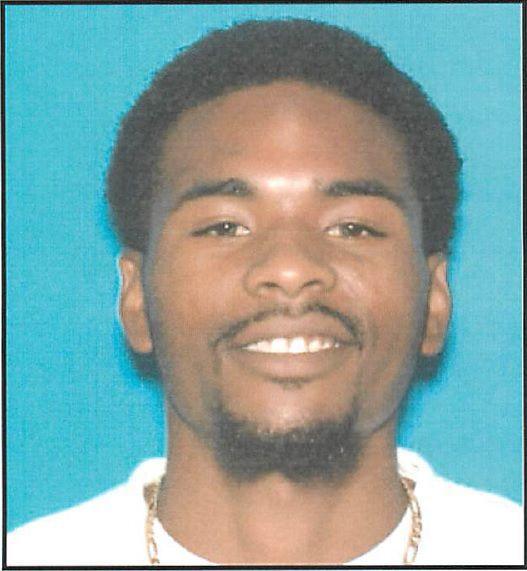 Zachary M. Pherigo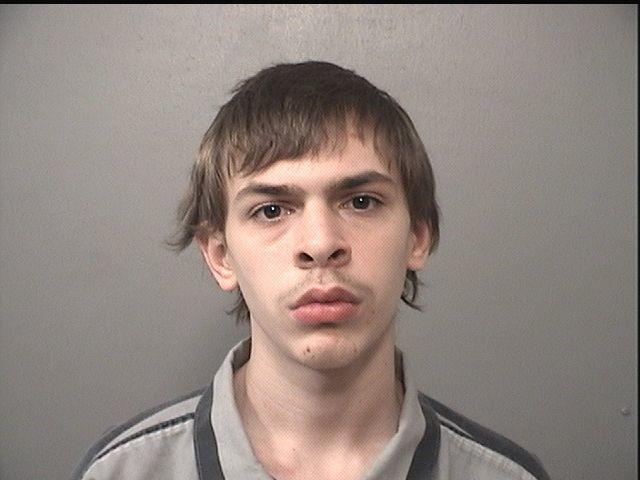 Dillon R. Trimby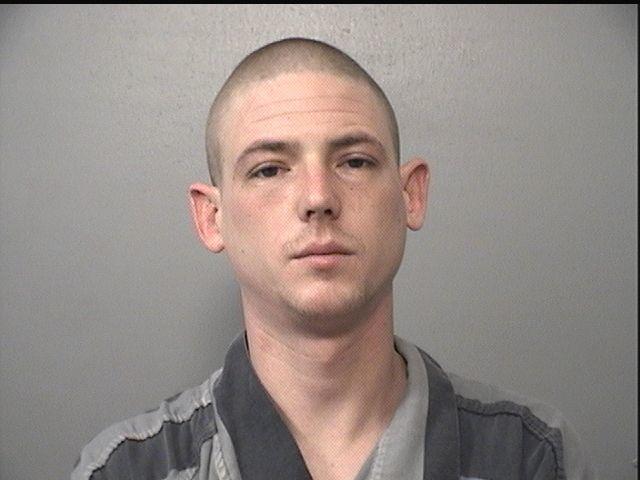 Michael L. Sutton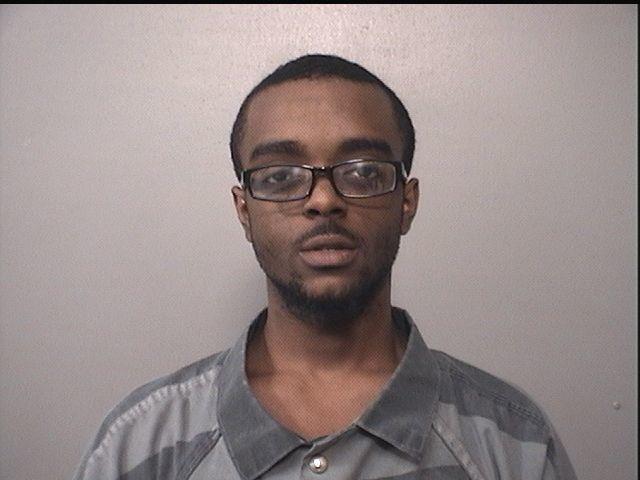 Anthony L. Gray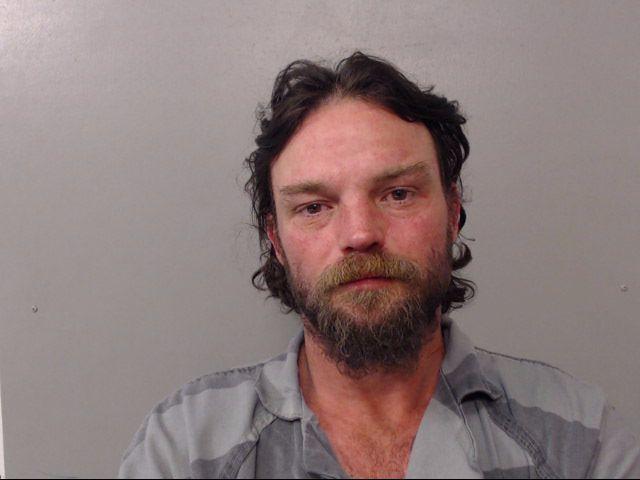 Natalie E. Stout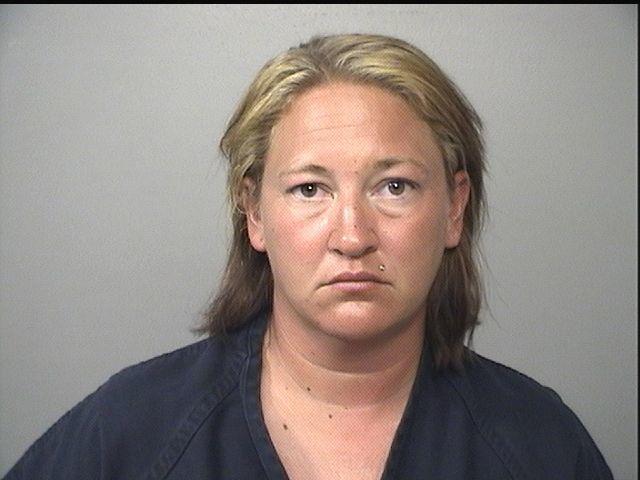 Jason Moyer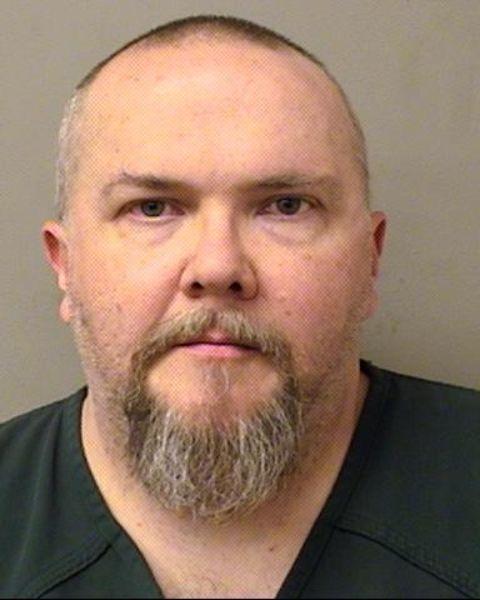 Bond, Keirsean M.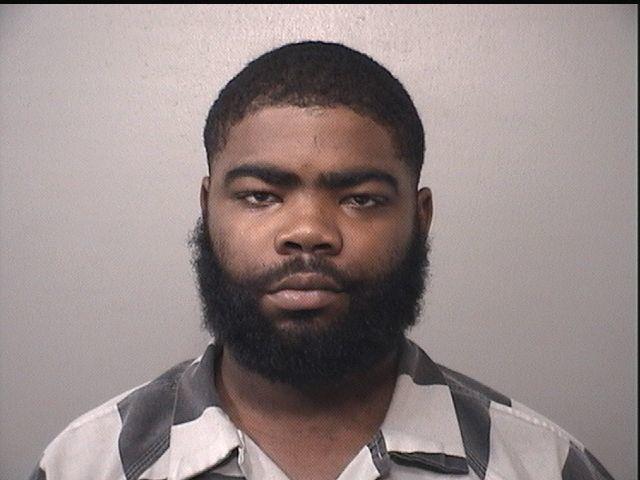 Romell D. Hill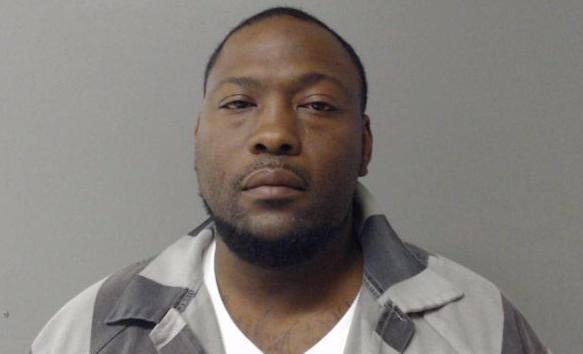 Austin L. Crist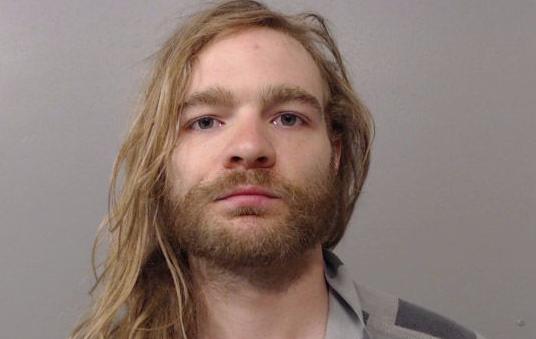 Michael J. Valentine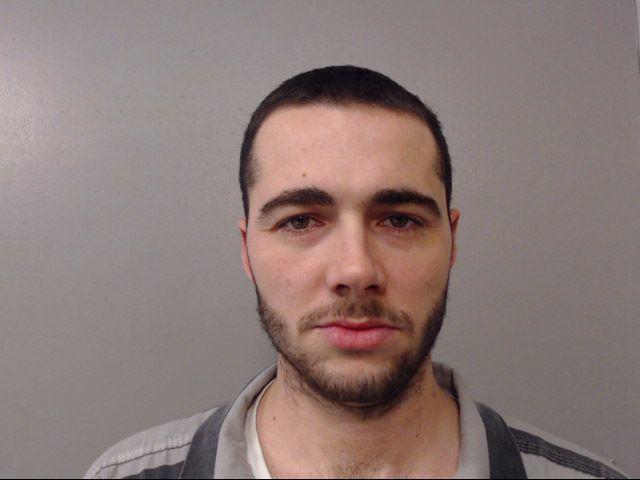 Deonte D. Smith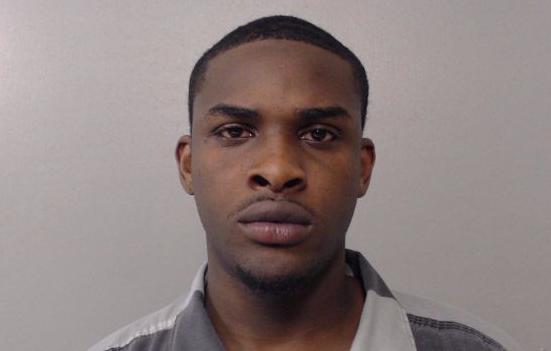 Skylar L. Cook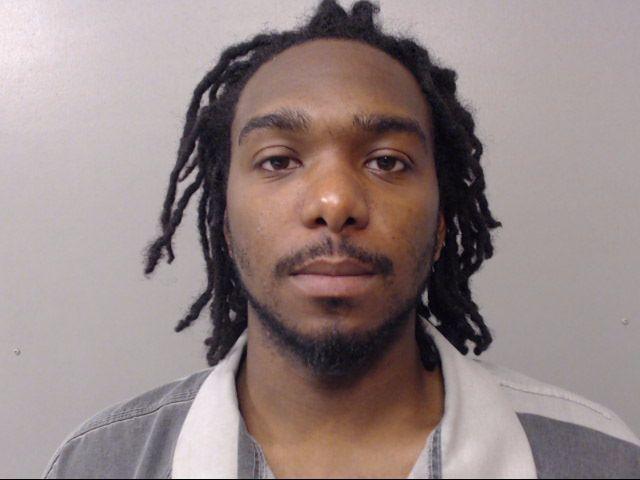 Tyliah S. Jones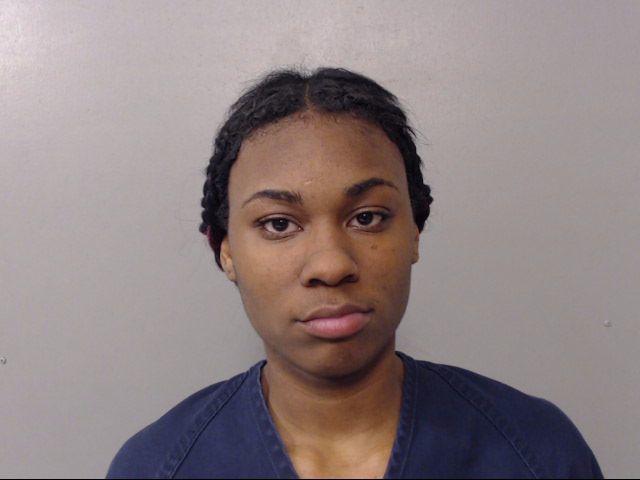 Terrance J. Wilson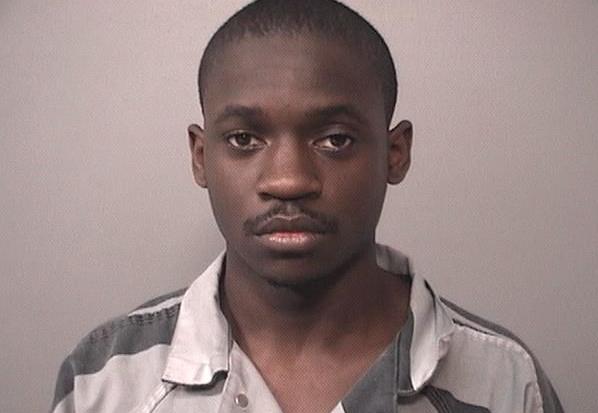 Matthew E. Krause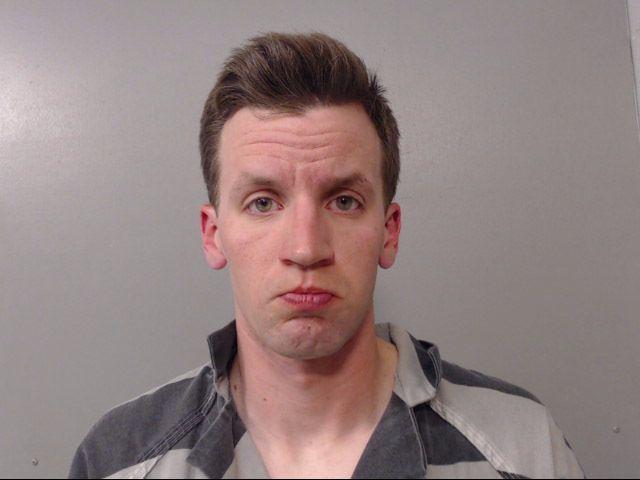 Charles E. Hill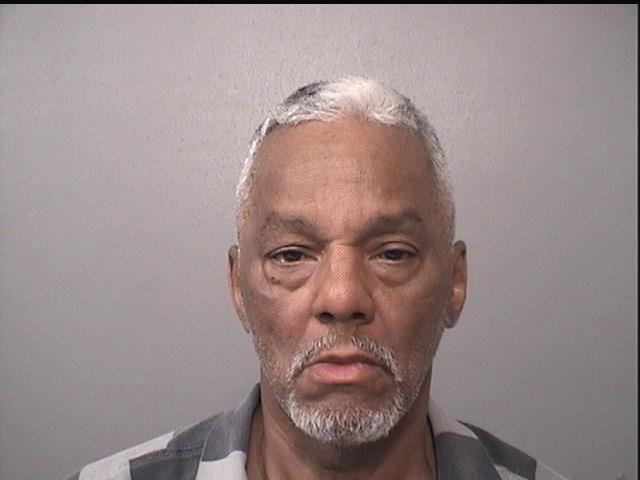 Tamme R. King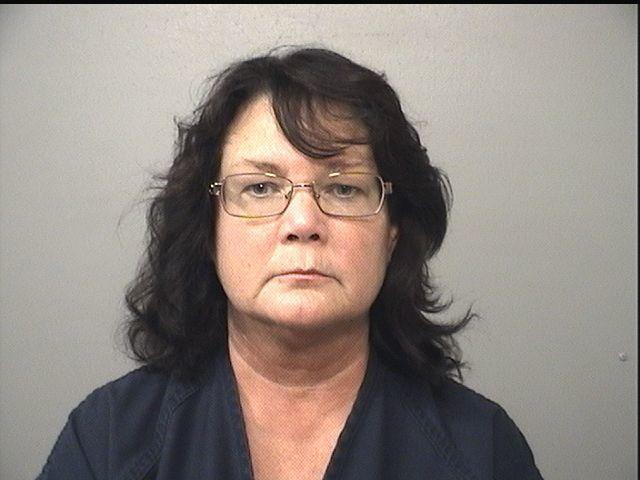 Pritchett, Reginald Jr.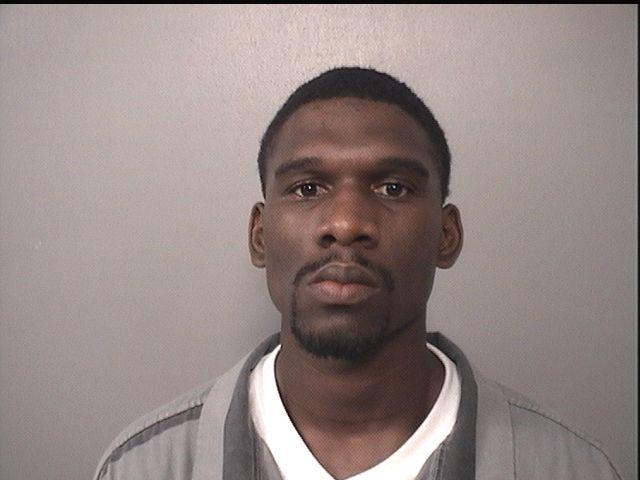 Todd A. Brown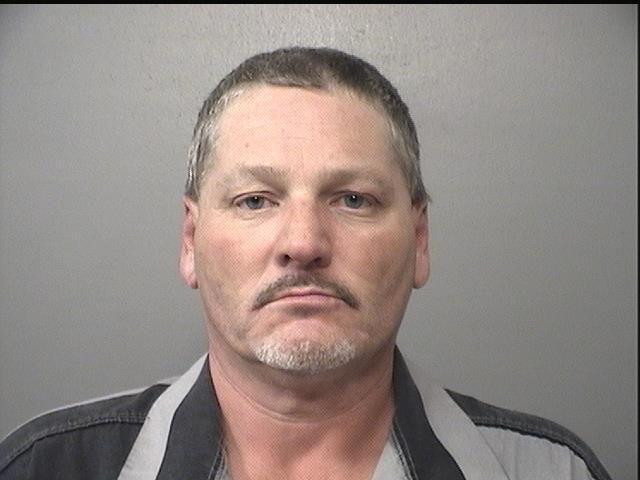 Rhodes, Karla M.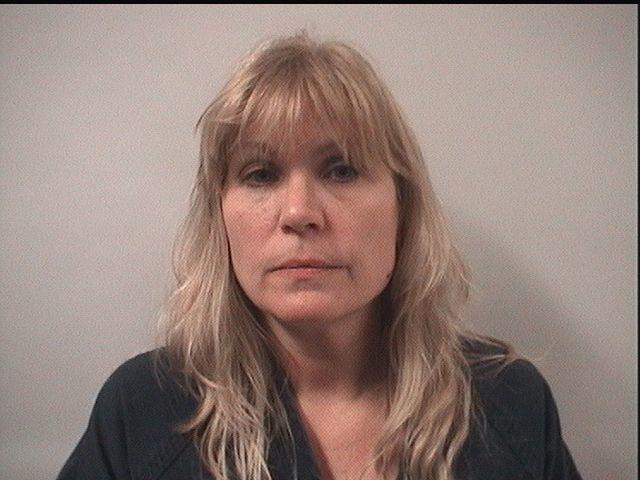 Laurel A. Szekely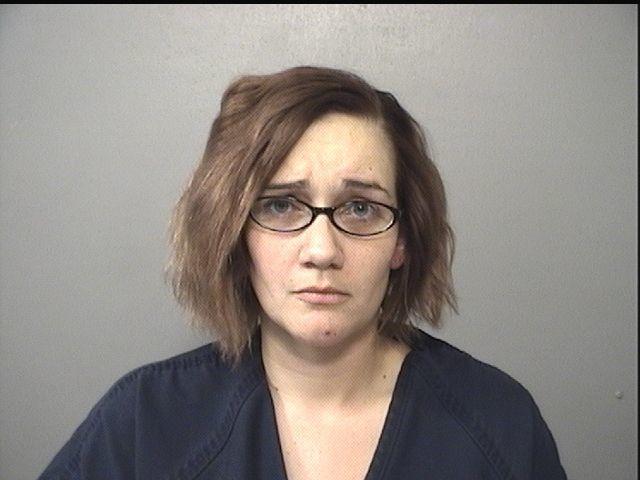 McKown, John T.
Contact Tony Reid at (217) 421-7977. Follow him on Twitter: @TonyJReid
Sign up for our Crime & Courts newsletter
Get the latest in local public safety news with this weekly email.