DECATUR — Stephen D. Taylor was sentenced to prison for two years and six months after pleading guilty to launching an unprovoked attack on a terrified female bus passenger in Decatur. 
Taylor, 30, pleaded guilty to a charge of aggravated battery, a Class 3 Felony, during a March 23 appearance in Macon County Circuit Court. As part of the plea deal negotiated by his defense attorney, Caleb Brown, a second charge of aggravated battery involving strangulation was dismissed. 
A sworn Decatur police affidavit detailing the attack said it had happened on a Decatur city bus on the morning of Dec. 15 while it was stopped in the Fairview Plaza shopping center.
Officer John Doswell quoted the 44-year-old victim as describing how Taylor had earlier sat down next to her at the back of the bus and made her feel uncomfortable because he was "acting weird." Doswell said when she moved to the middle of the bus to get away from him, Taylor moved with her and was staring into her open purse, making the passenger fear as though she was about to be robbed.
Doswell said the passenger then moved to the front of the bus and told the female driver she was refusing to get off because she was scared Taylor would attack and rob her. The driver told Taylor he had to get off the bus, but he refused, Doswell wrote in the affidavit.
"(The driver) stated she had told him again… when Taylor lunged (at the woman passenger) punching her in the face and then grabbing her by the throat with both hands around her throat," Doswell added.
"(The driver) stated that she thought Taylor was going to choke (the passenger) to death, so she grabbed one of Taylor's hands and pulled it away from the woman's throat."
Taylor was still on the bus when police arrived to arrest him.
As part of his sentencing, he was given three months' credit off his prison term for time already spent in custody since his arrest.
---
Mugshots from the Herald & Review
2021 mugshots from the Herald & Review
Seth M. Nashland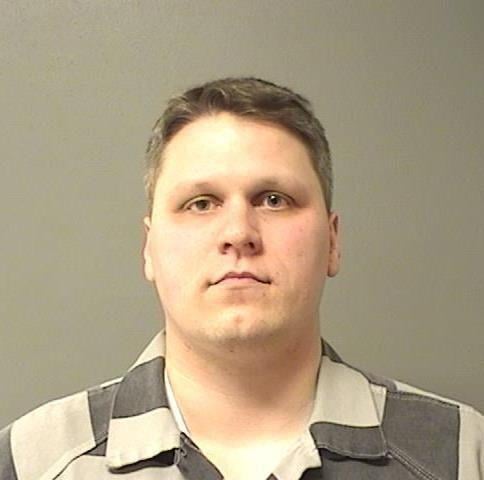 Clarence A. Ballard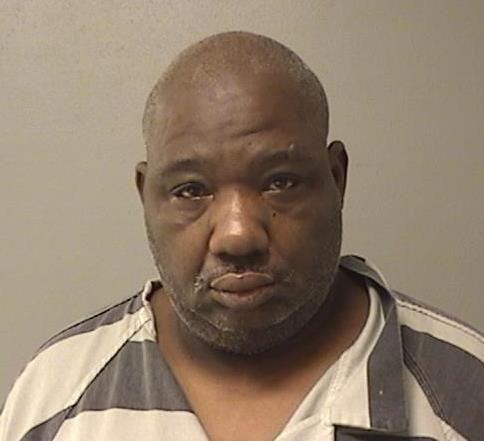 Scott L. Minix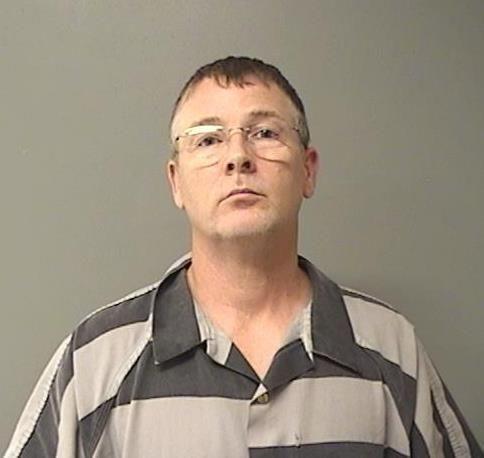 Jessica A. Logan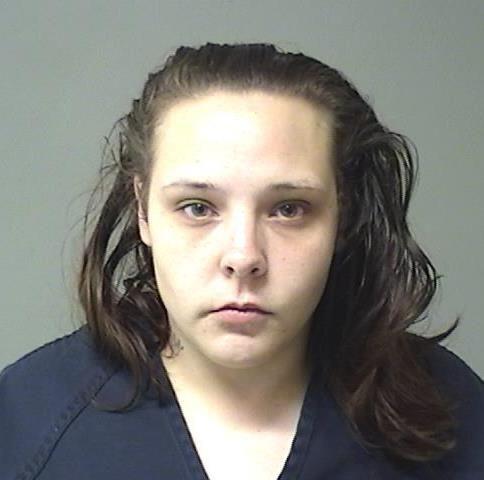 Delahn L. Amos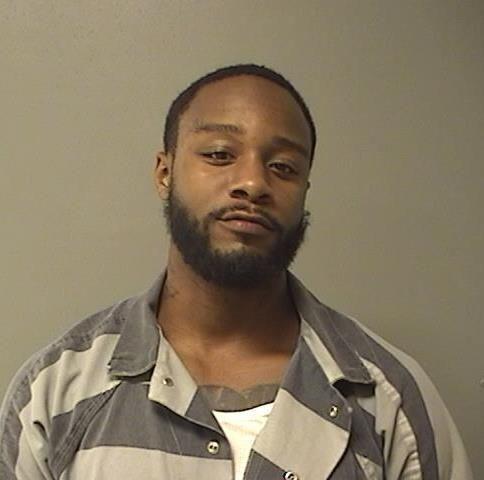 Chancellor C. Embry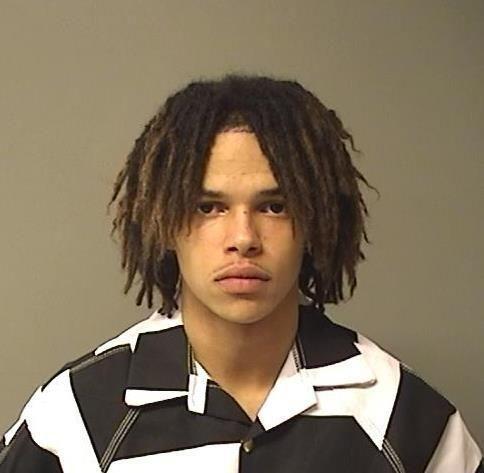 Chelsea Brown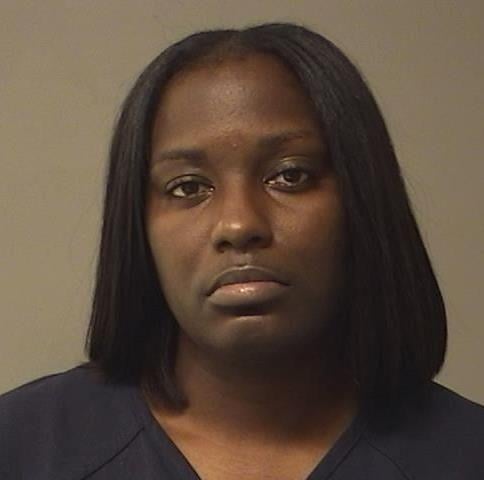 Kevin Brown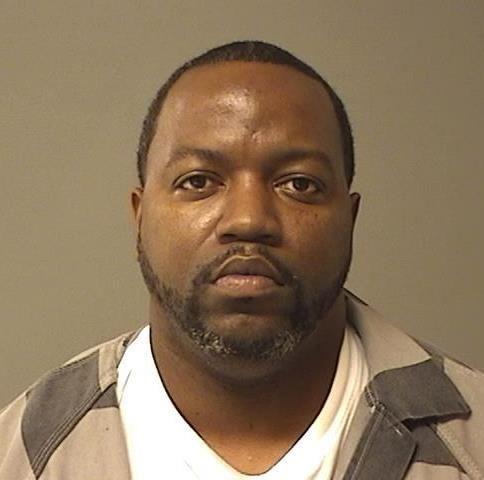 Shawanda Apholone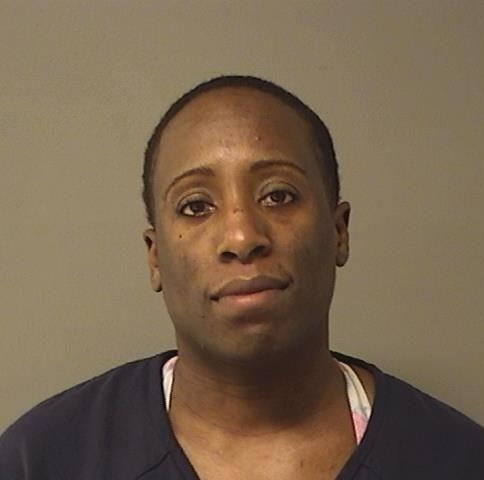 Joseph Luckee Vincent Williams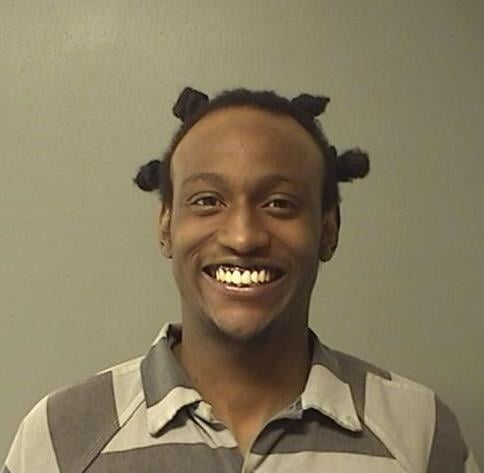 Jamie L. Golladay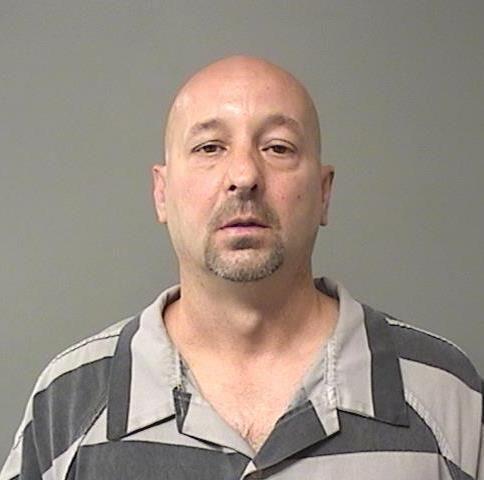 Derondi C. Warnsley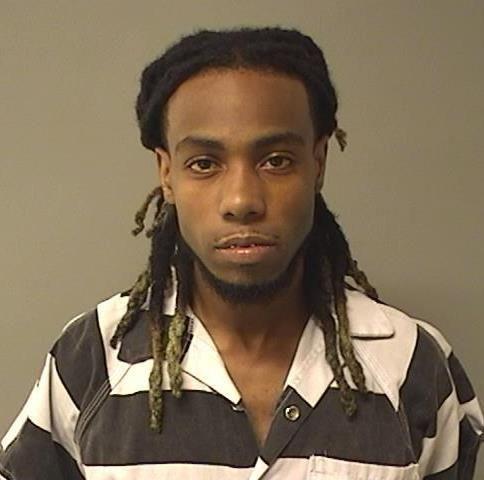 Levron K. Hines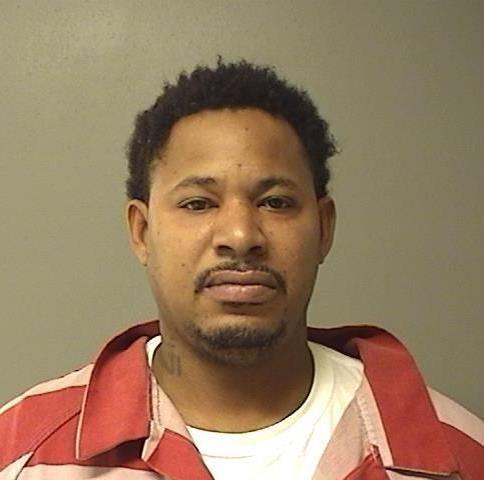 Avery E. Drake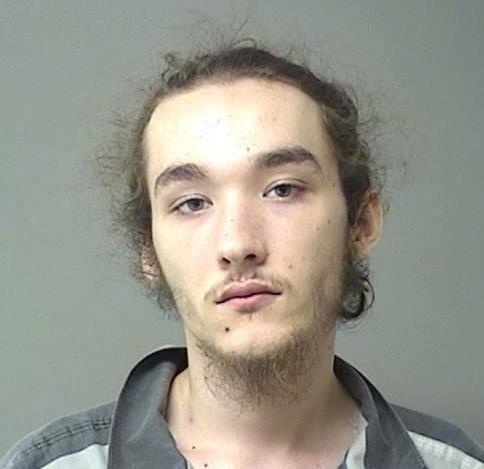 Daniel R. Blazich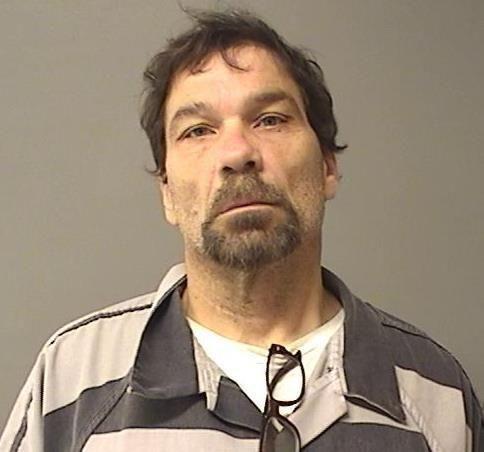 Dessica N. Jackson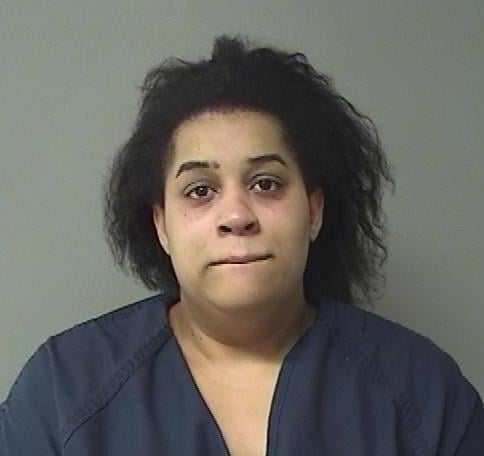 Phillip M. E. Diggs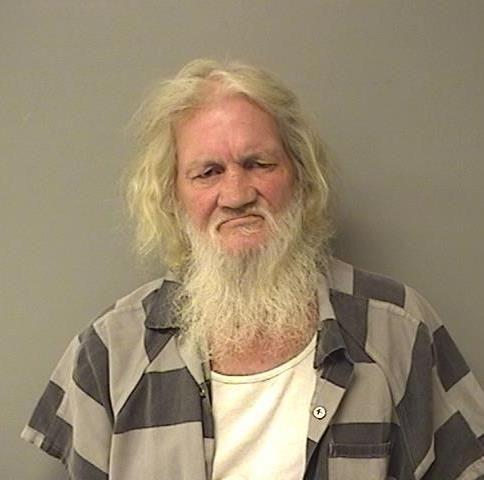 Matthew Anderson Jr.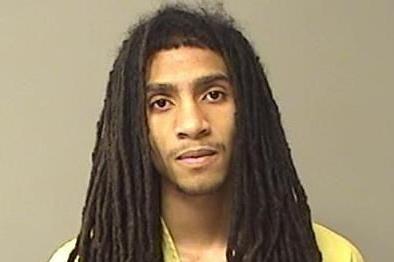 Blake E. Merli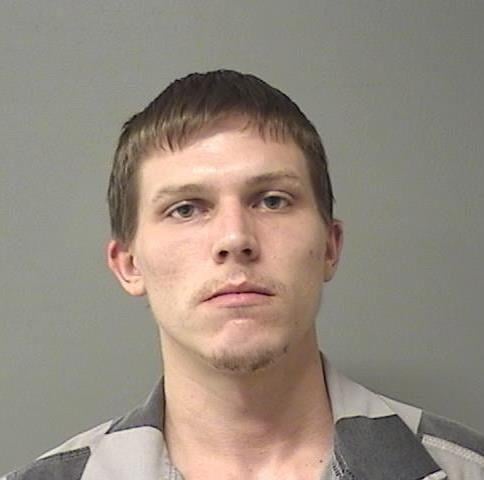 Jason C. Herendeen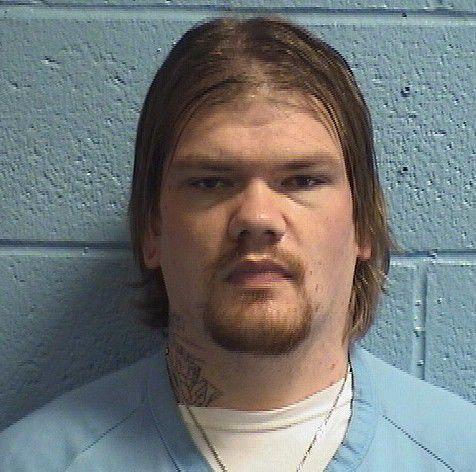 Jeremiah D. Collins
Deonte D. Smith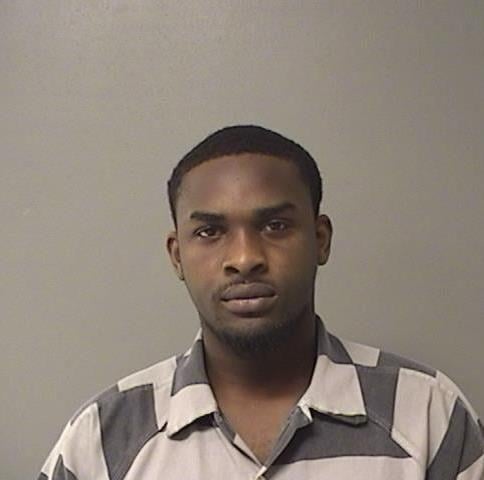 Deoane A. Stone
Carl E. Harvey II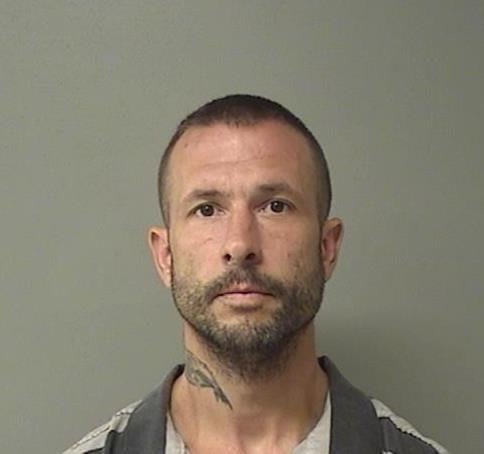 Ashley N. Jobe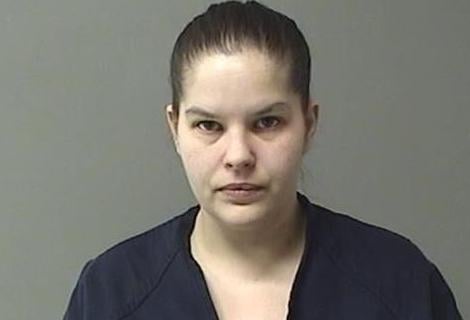 Lori J. Kramer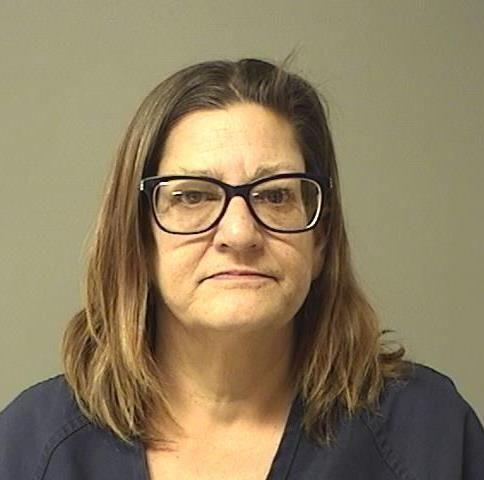 Talmel T. Wilson, Jr.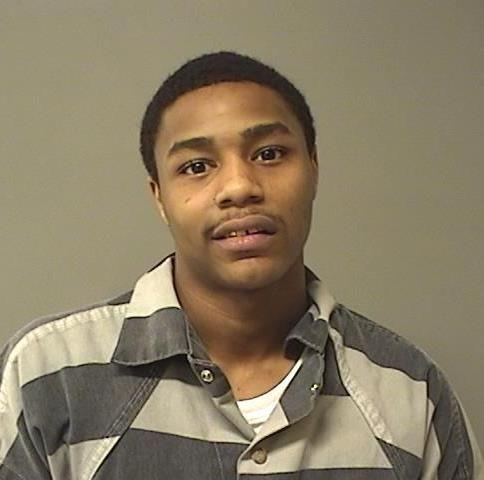 Dana E. Bond, Jr.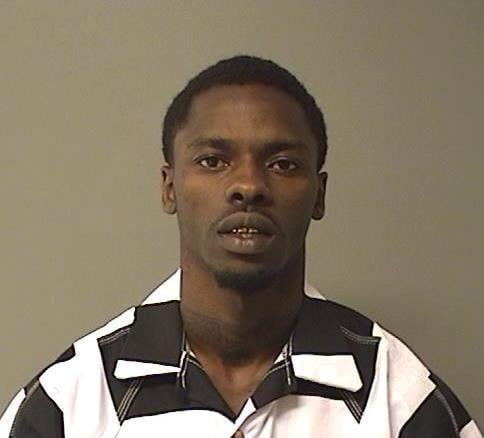 Bryant K. Bunch
Christopher L. Bailey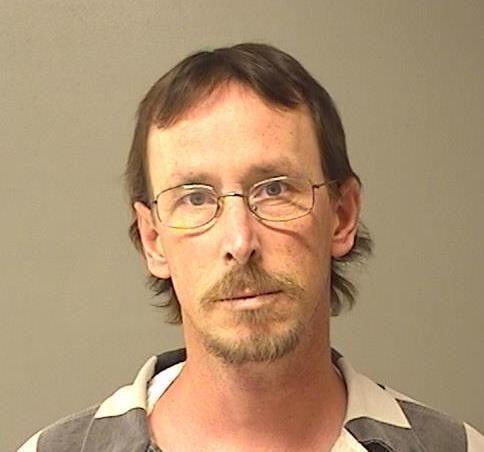 Jennifer E. Bishop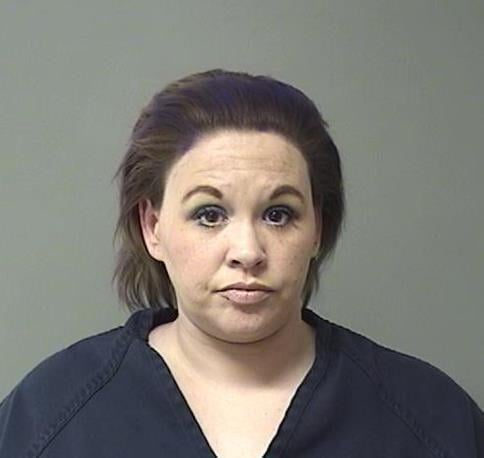 Anthony J Dickey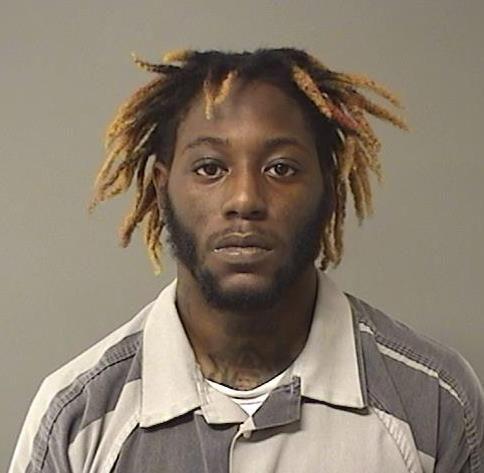 Tevin C.S. Bradford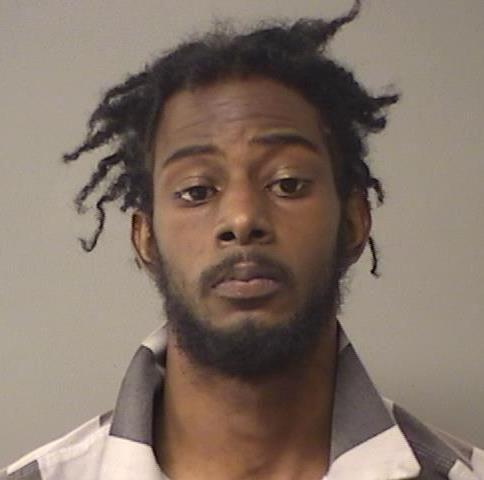 Paul M. Folks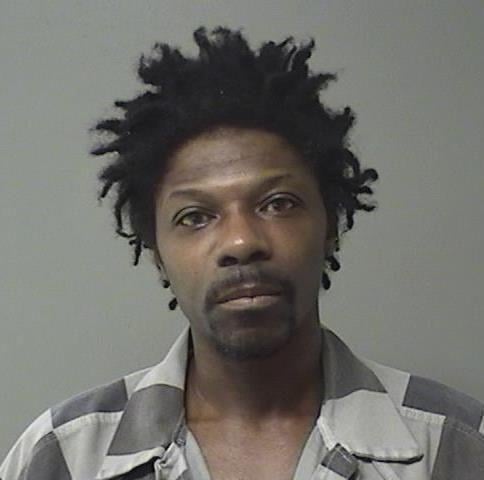 Malik O. Lewis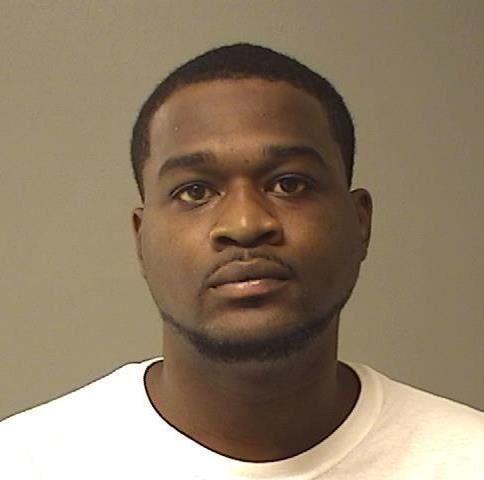 Demetric J. Dixon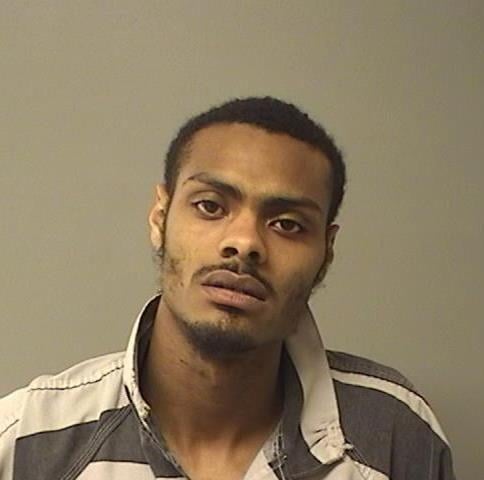 Leeandre M. Honorable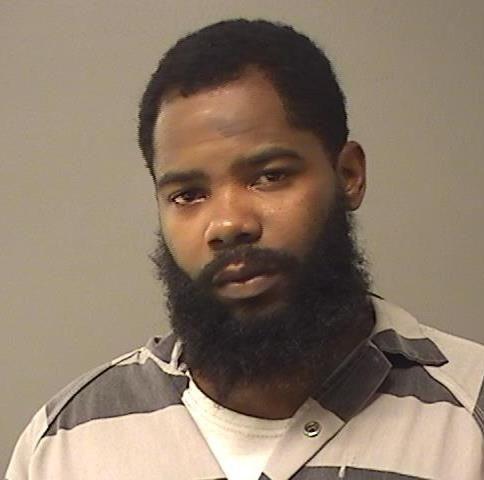 Seth D. Maxwell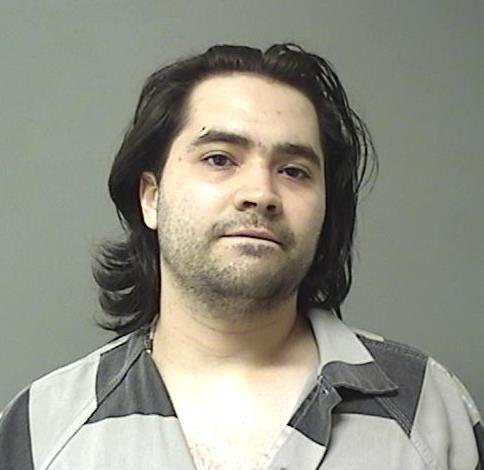 Michelle R. Batman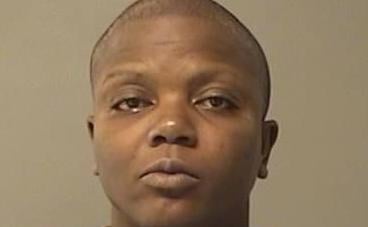 Shane A. Lewis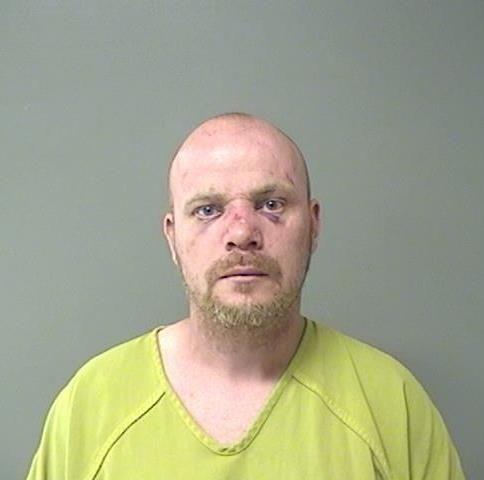 Eric D. Currie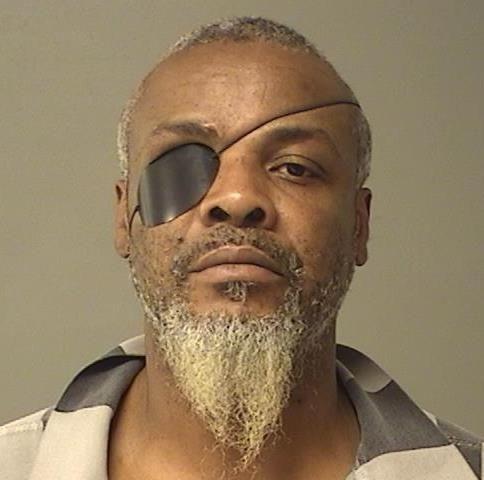 Elijah K. Jones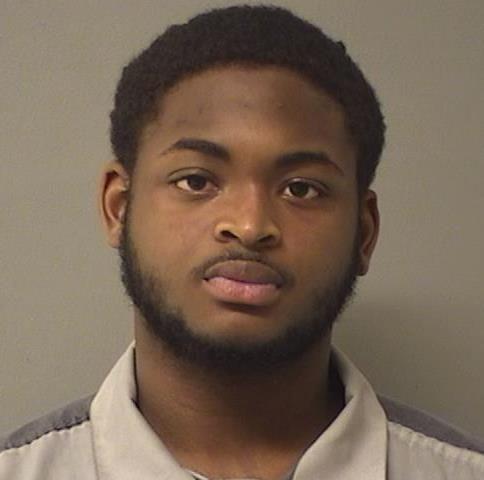 Felipe K. Woodley-Underwood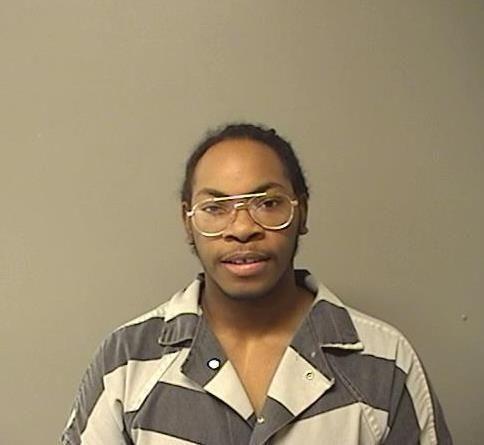 Jessica E. Bartimus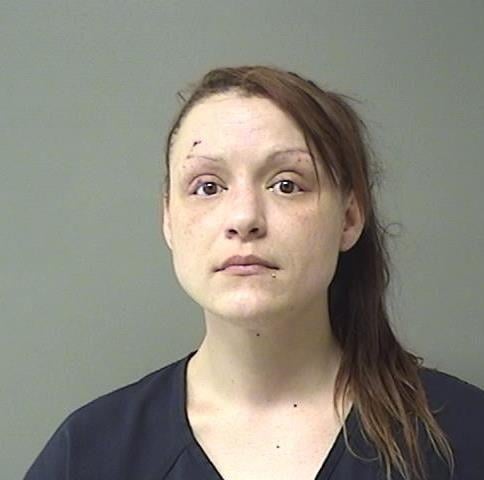 Aric L. Corsby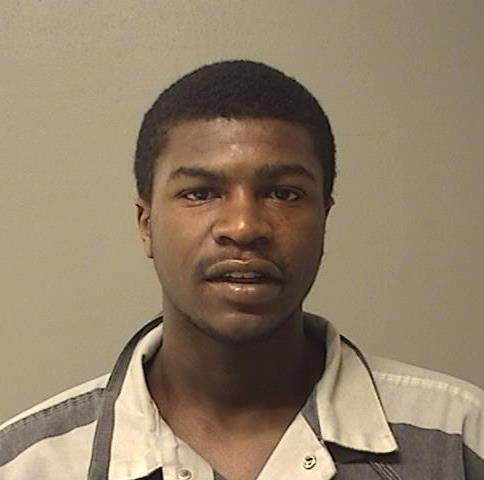 Dylan R. Bunch Jr.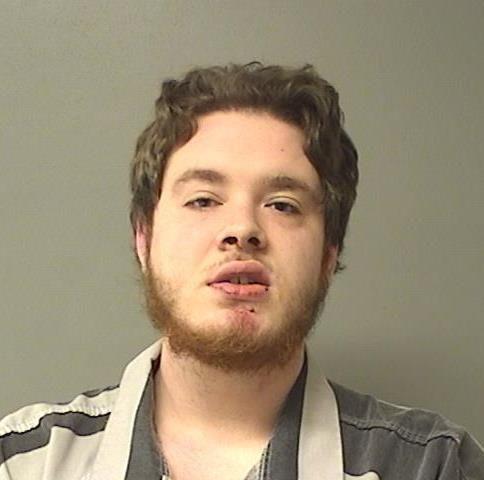 Randall R. Burrus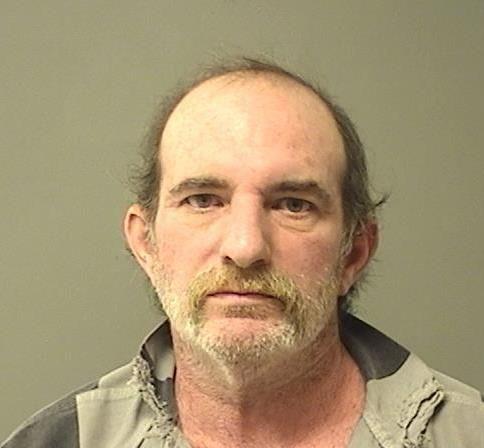 Tyler D. Jeffrey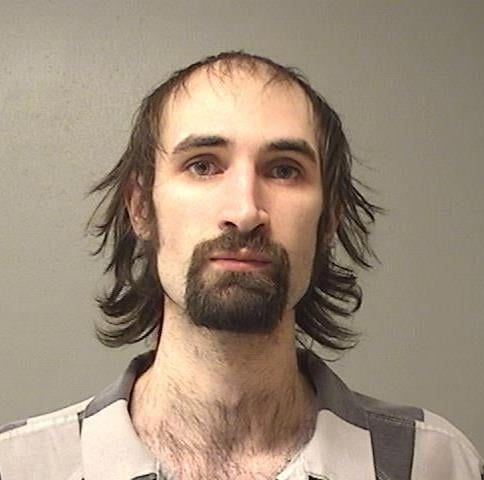 Timothy W. Smith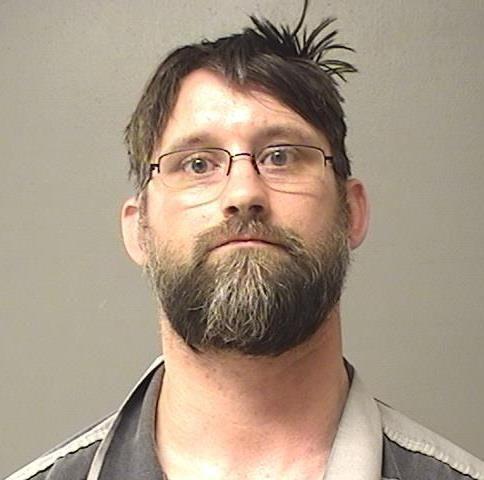 Justin D. Tate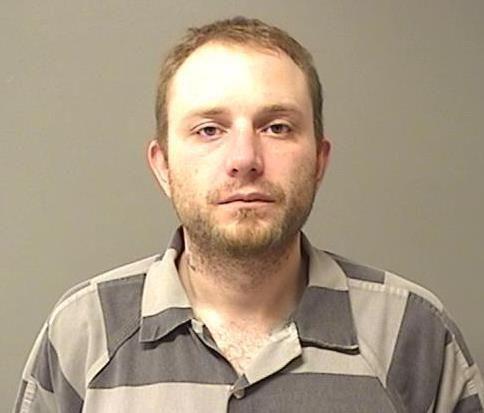 Courtney Williams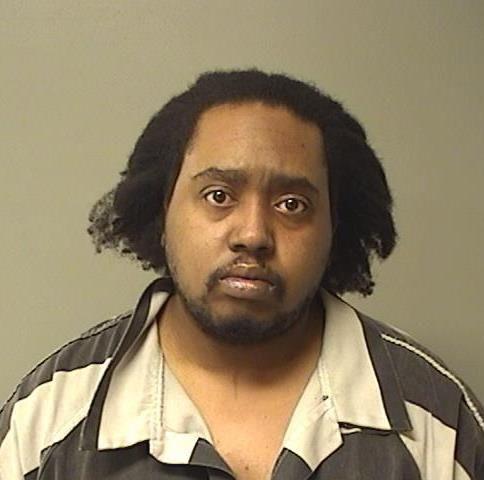 Angela M. Schmitt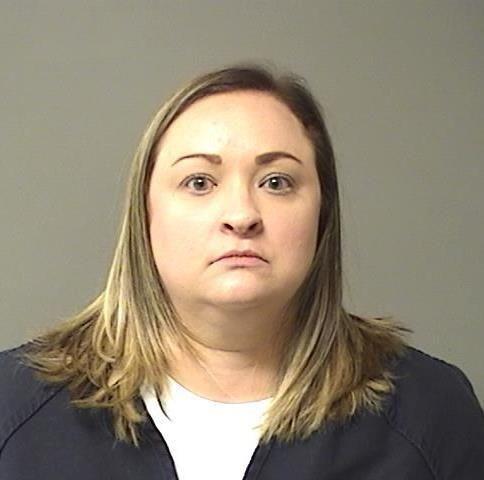 Tracy T. Cunningham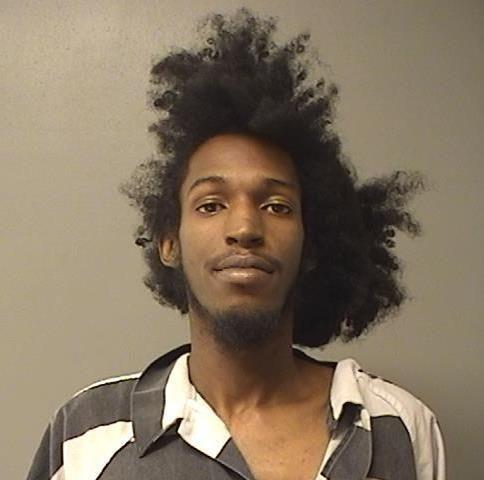 Colby J. Park
Charles E. Gardner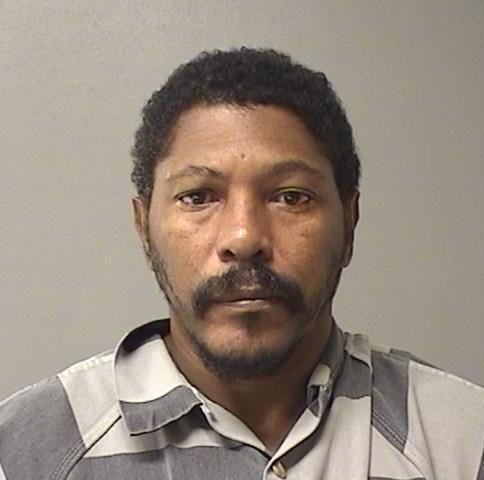 Jacquez L. Jones
Jarquez A. Hobbs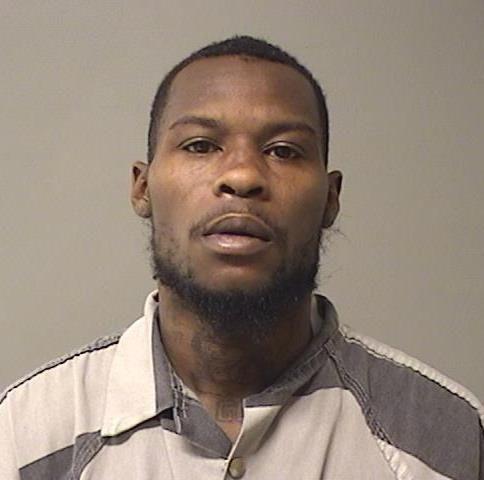 Terrence L. Calhoun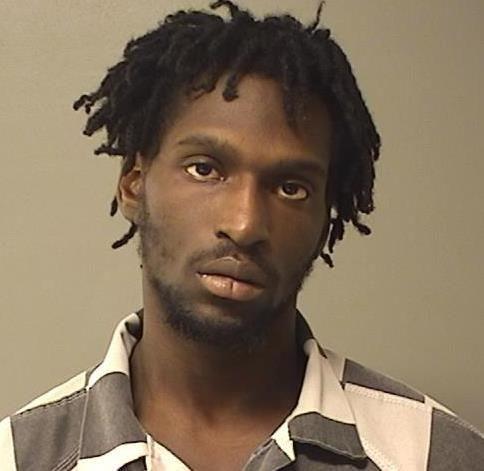 Contact Tony Reid at (217) 421-7977. Follow him on Twitter: @TonyJReid