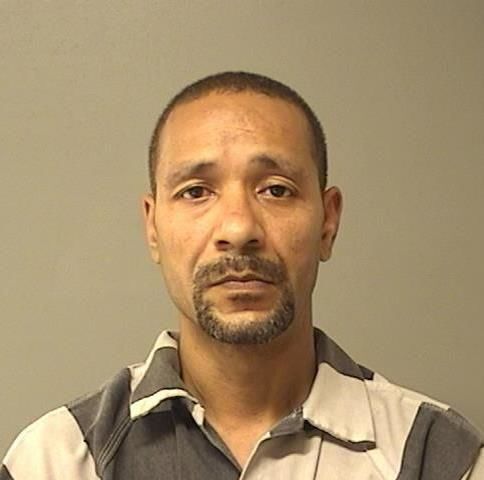 DECATUR — A man with a criminal record of repeatedly exposing himself to passers-by was placed on probation and ordered to undergo sex offender treatment after pleading guilty to a new charge of committing public indecency in Decatur.
Lester A. McDonald, 43, who lists an address in Princeton, took a plea deal negotiated by his attorney, Stephen Willoughby, when he appeared in Macon County Circuit Court Thursday.
Judge Thomas Griffith ordered the probation term to run 24 months and Willoughby said his client had already started the sex offender mental health treatment. The judge also ordered McDonald to register as a sex offender for the next 10 years and, as part of the plea deal, agreed to dismiss another indecency charge along with one count each of obstructing justice and resisting police.
A sworn police affidavit related to the case also said detectives found evidence of Google searches for how-to guides on suffocating a victim.
A Decatur Police sworn affidavit listed McDonald as having five charges and two convictions for sex offenses in other counties. He is quoted as telling Officer Zach Wakeland that all his crimes are related to incidents of exposing himself in public.
Wakeland had arrested him in Decatur on Sept. 28 of 2019 after a woman  had seen McDonald expose himself to her and other drivers as she drove in the 2700 block of North Water Street. Wakeland said the driver reported him "holding his shorts up" and repeatedly exposing himself right outside St. Teresa High School where she was going to watch a football game.
Responding to her 911 call, Wakeland said he quickly found McDonald who introduced himself as "Michael A. Jackson" before taking off running. Wakeland chased him down after McDonald dashed through multiple front yards and he was later identified by the female motorist.
Reviewing a sex offender evaluation of McDonald, the judge told Willoughby and Assistant Macon County State's Attorney Lindsey Shelton that it made for disturbing reading.
"It's not exactly a glowing appraisal… I think we can all agree on that?" asked the judge.
Shelton said she did and Willoughby added: "I agree with that, your honor. Obviously he has got a mental disturbance and needs to be treated."
---
Mugshots from the Herald & Review 
Tevin C.S. Bradford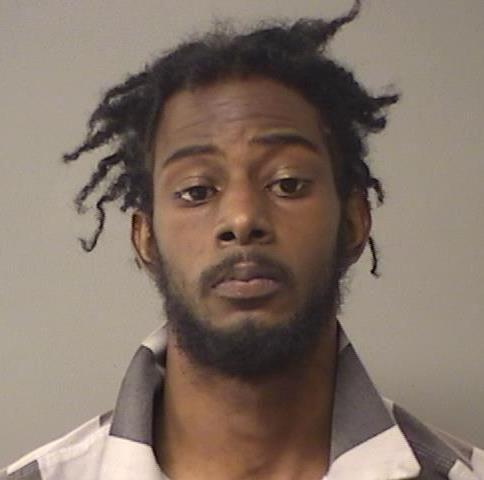 Shane A. Lewis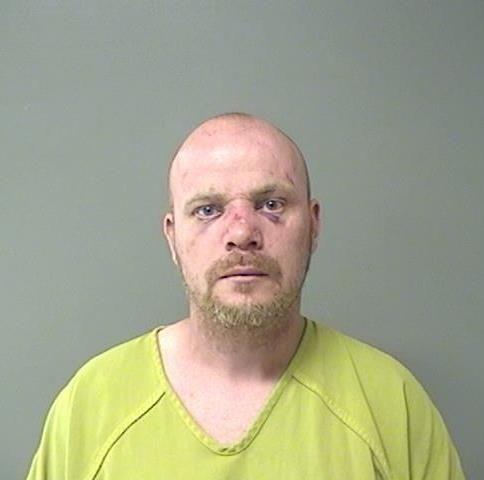 Eric D. Currie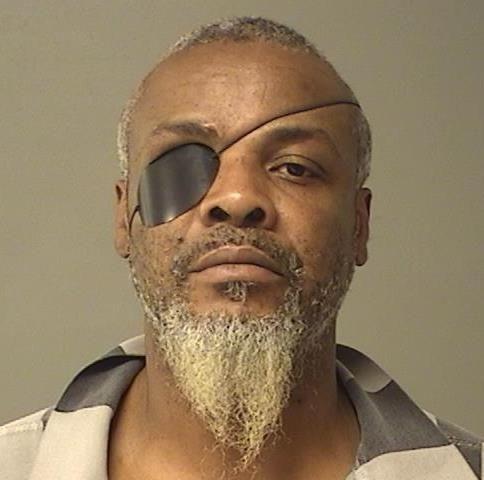 Leeandre M. Honorable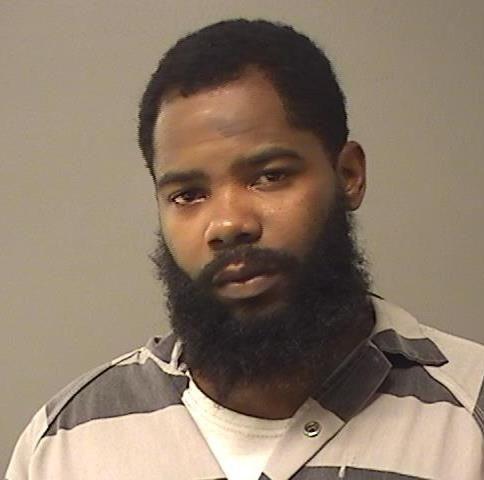 Elijah K. Jones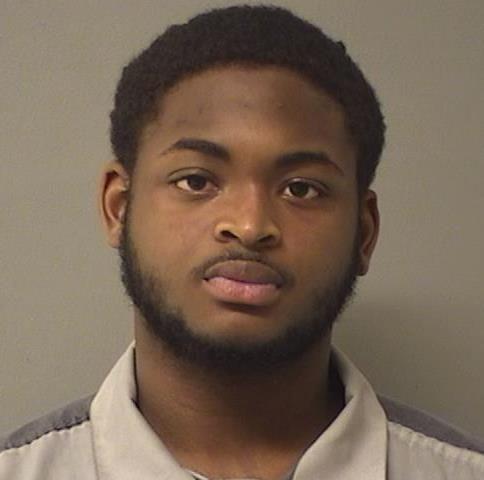 Norman L. Gates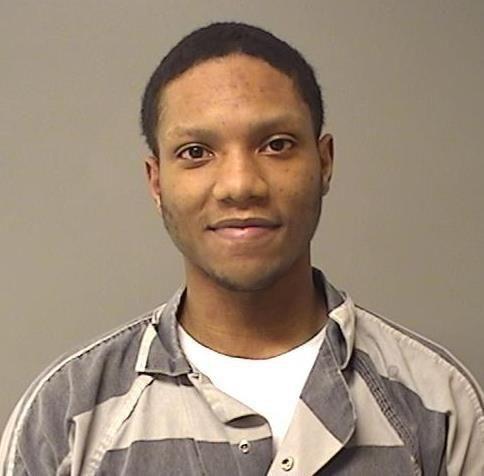 Felipe K. Woodley-Underwood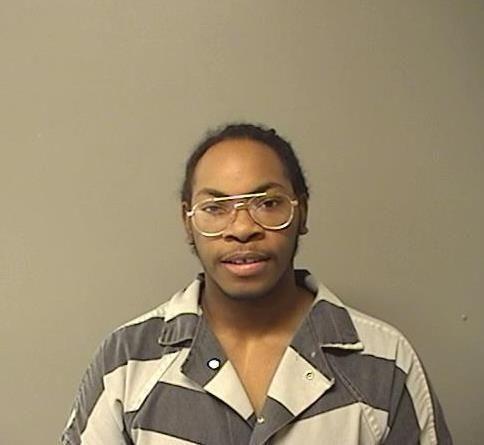 Jessica E. Bartimus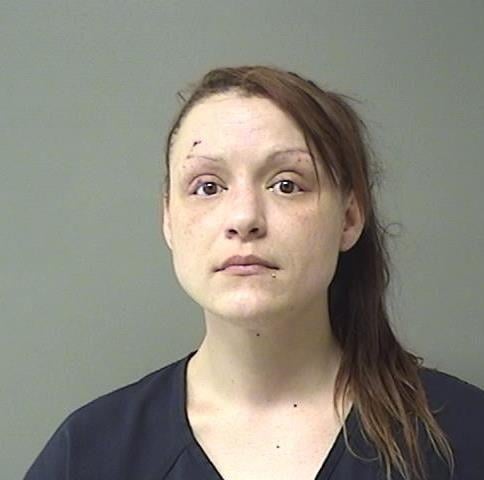 Aric L. Corsby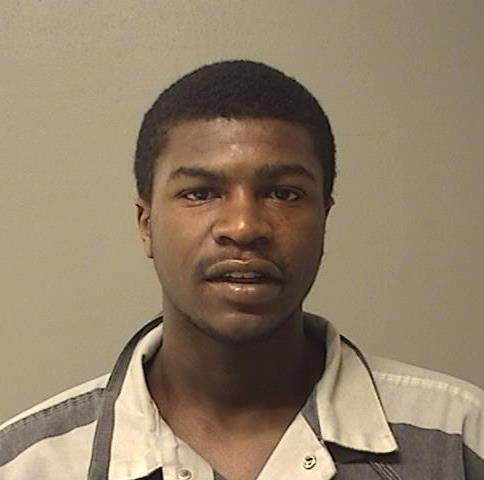 Dylan R. Bunch Jr.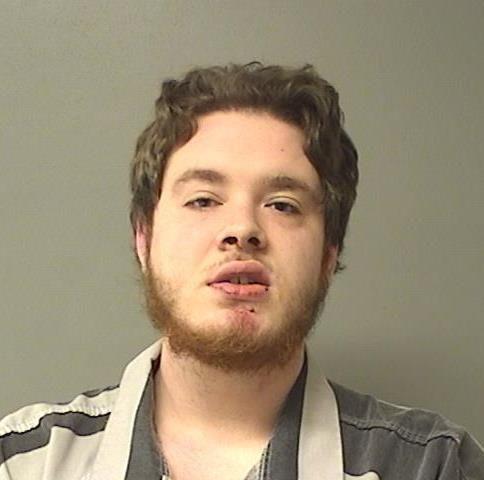 Randall R. Burrus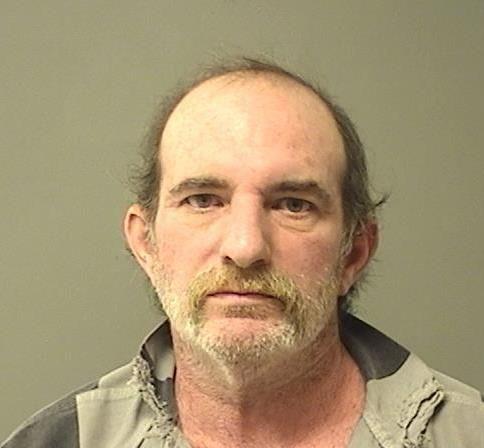 Tyler D. Jeffrey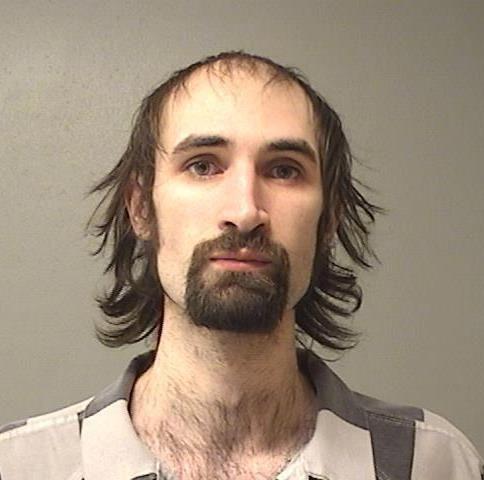 Bryant K. Bunch
Timothy W. Smith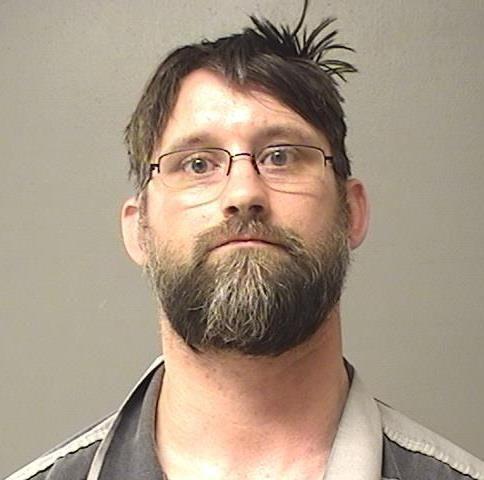 Bryan C. McGee
Justin D. Tate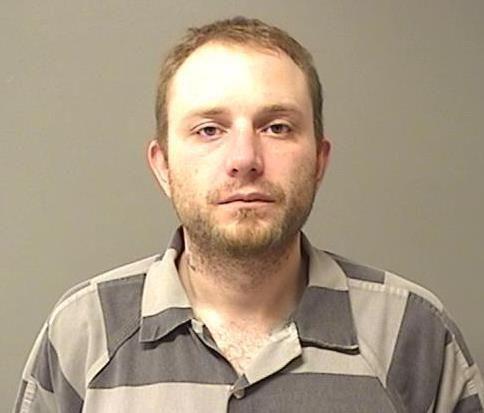 Matthew L. Rice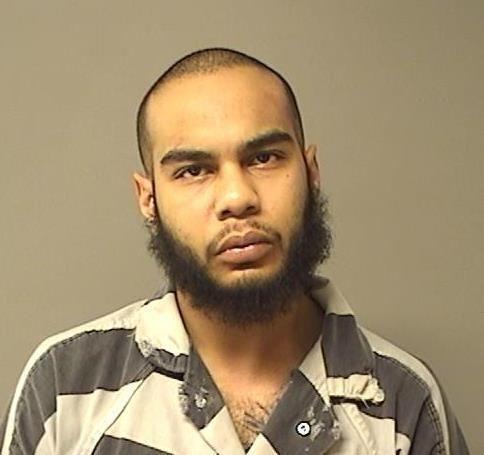 Courtney Williams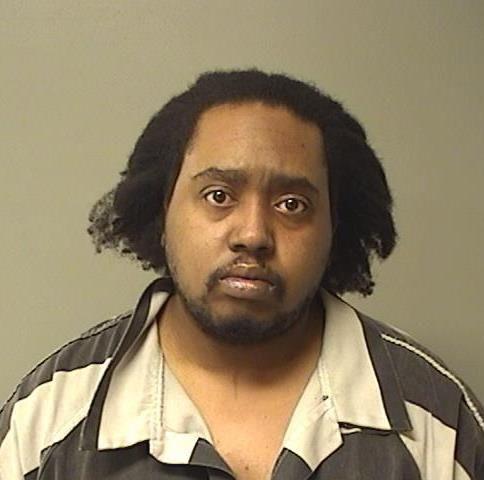 Deonta M. Merriweather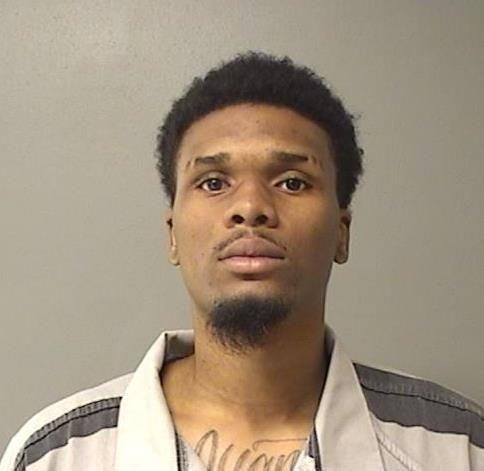 Atheree T. Chaney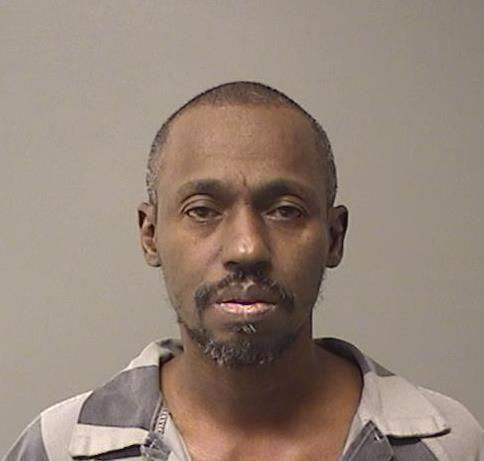 Clarence A. Ballard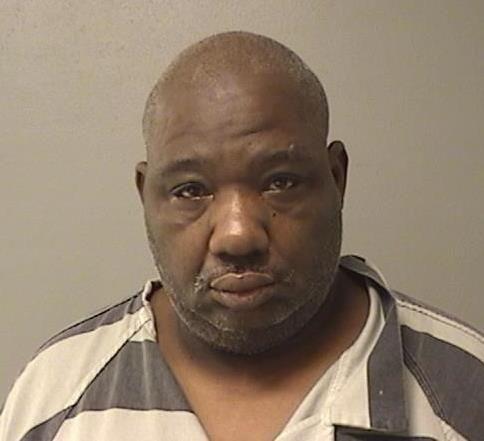 Shaitan L. Cook Jr.
Ricko R. Blaylock, Jr.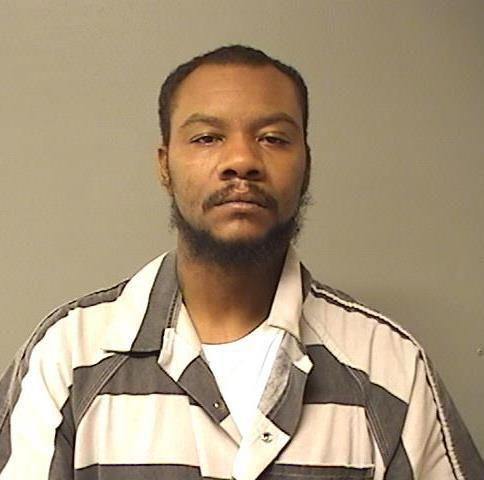 Seth M. Nashland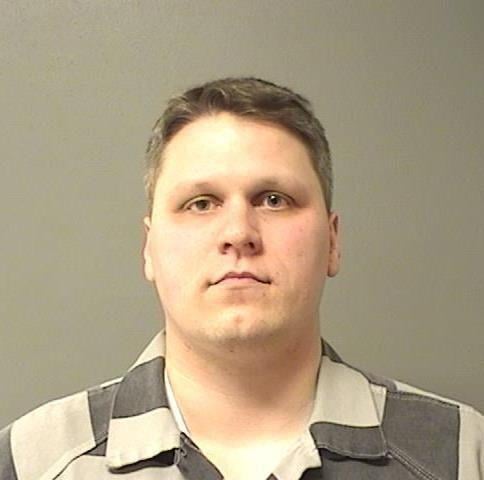 Angela M. Schmitt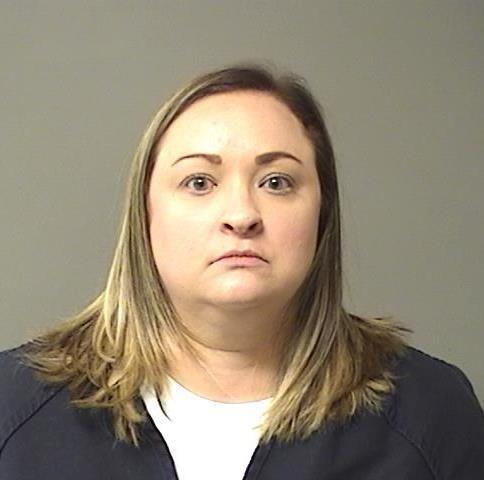 Sidney J. Flinn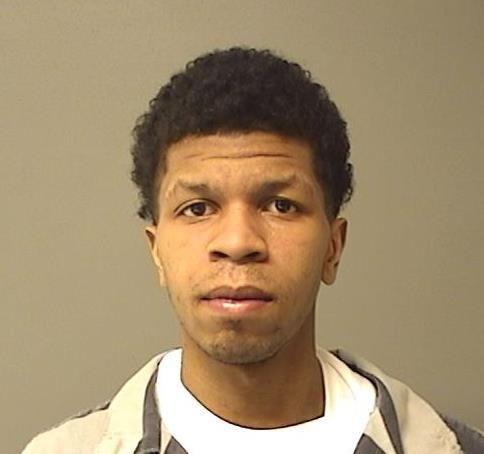 Travis C. Stewart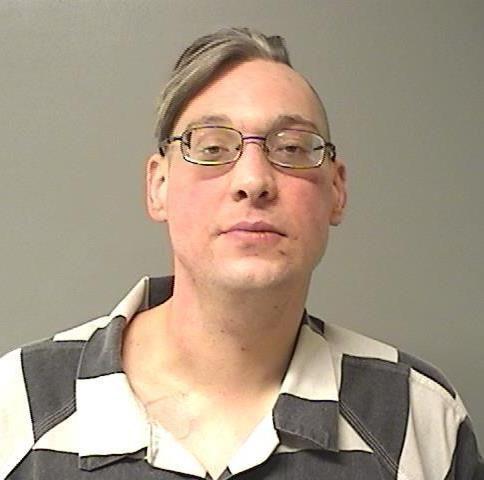 Tracy T. Cunningham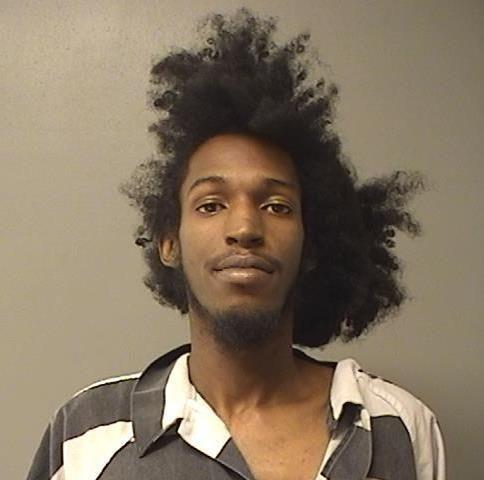 Nancy Finley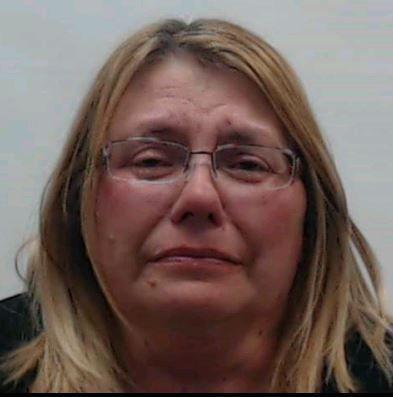 Colby J. Park
Cornelius T. Price, Jr.
Charles E. Gardner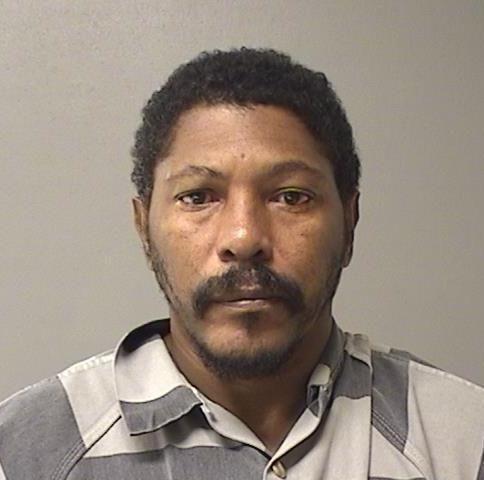 Tamajhe I. Adams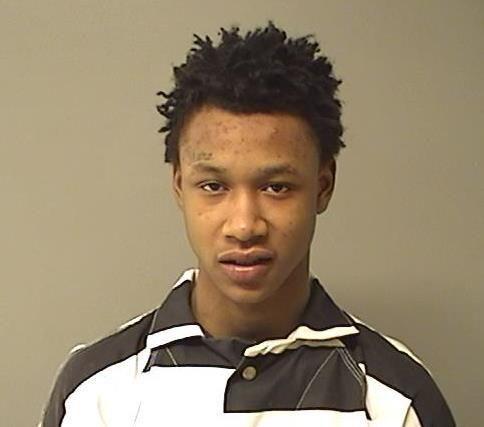 Aaron K. Greer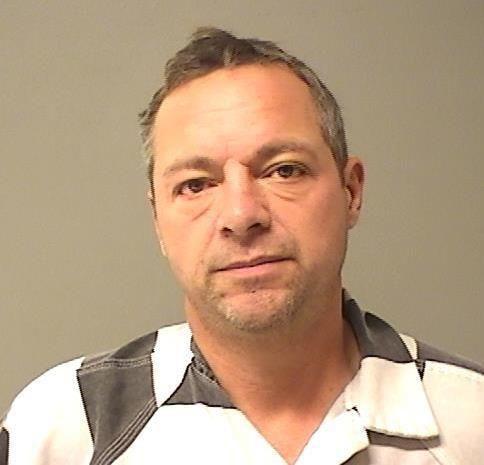 Blake A. Lunardi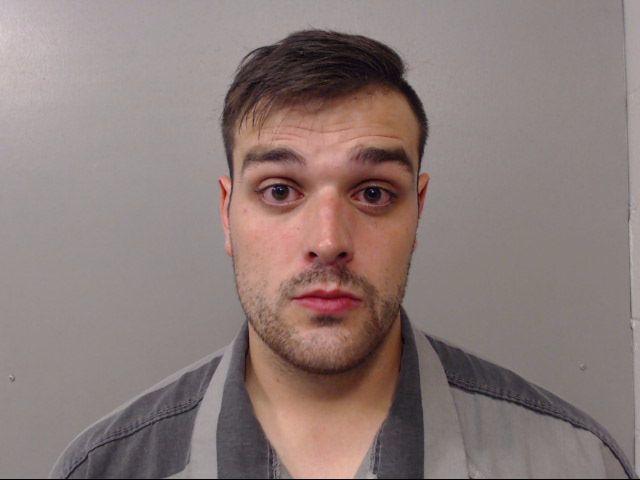 Avery E. Drake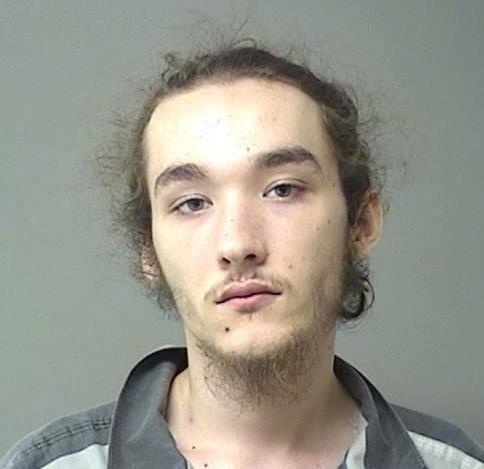 Mark A. Marquis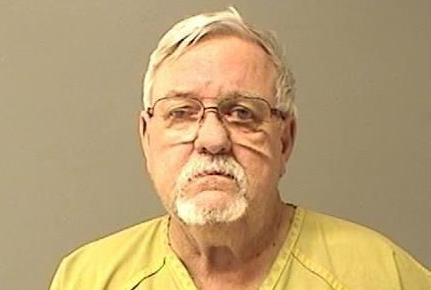 Rhonda G. Keech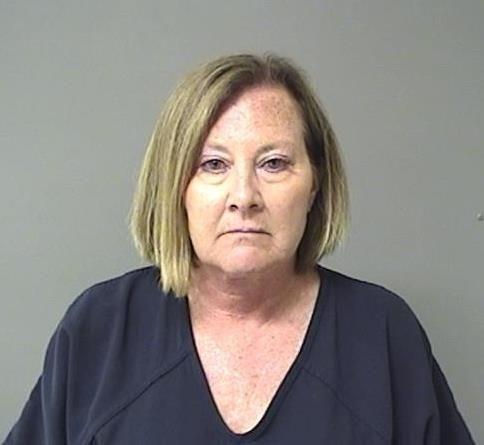 Casey T. Wiley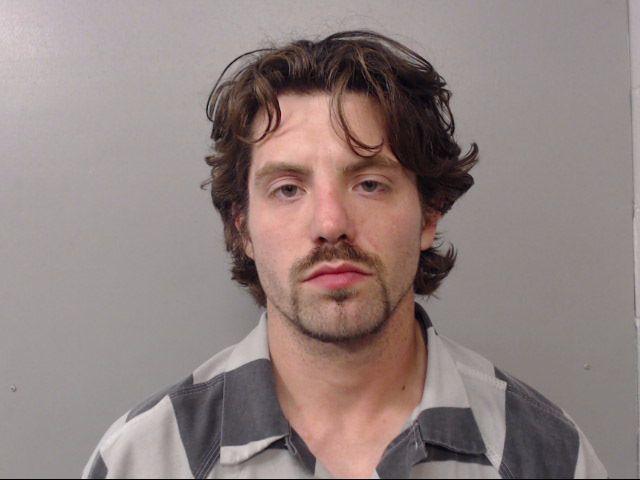 Jakaelin Gregory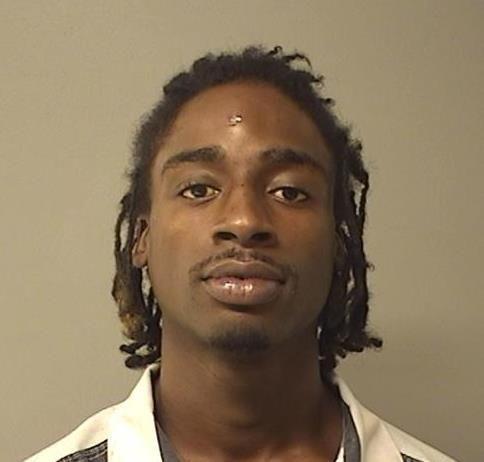 Jacquez L. Jones
Alvin Bond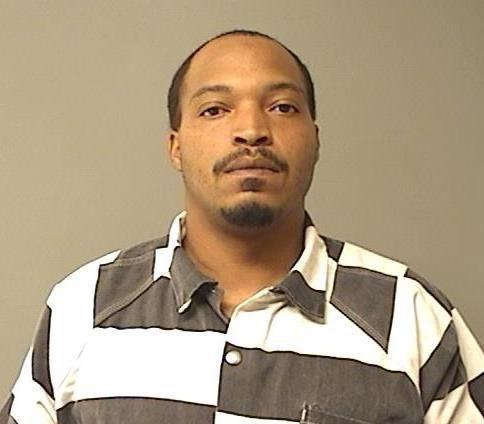 Jarquez A. Hobbs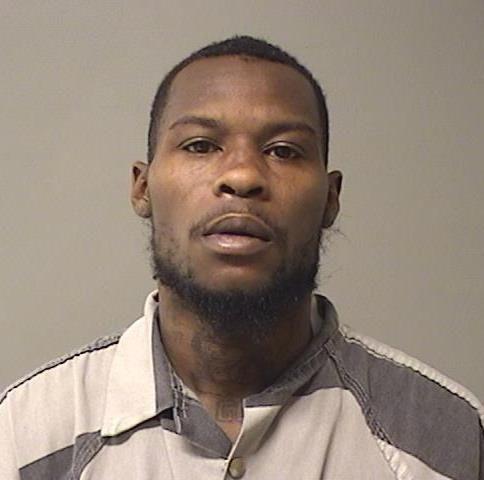 Terrence L. Calhoun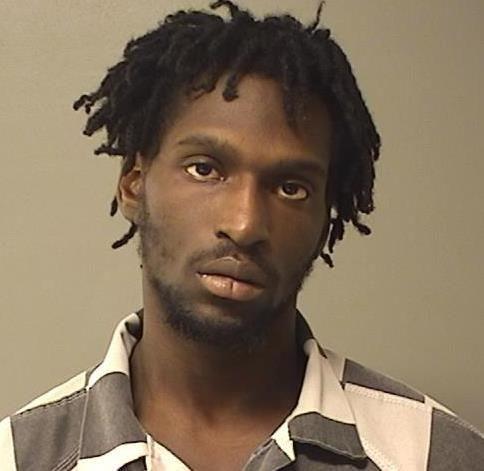 Santonio Byars Sr.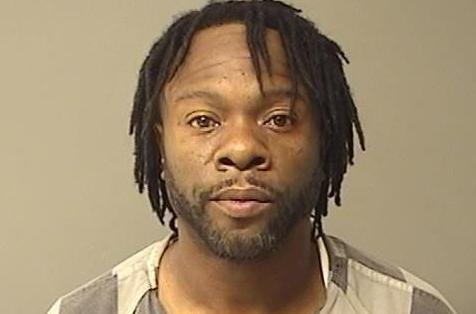 Bruce A. Malone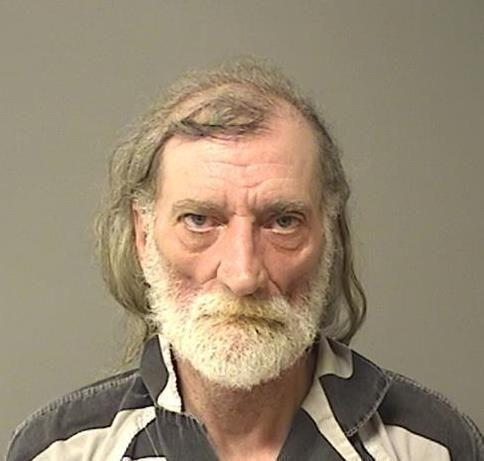 Kronterial N. Bond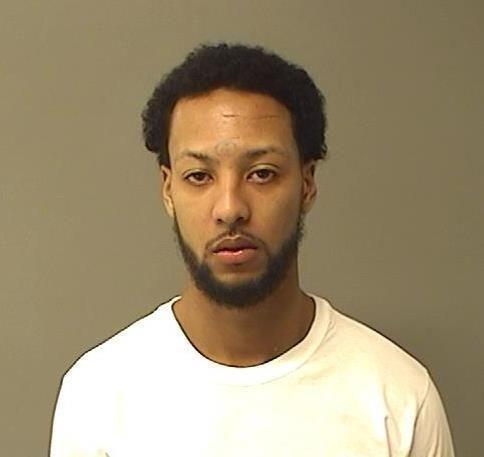 Billiejo L. Soyster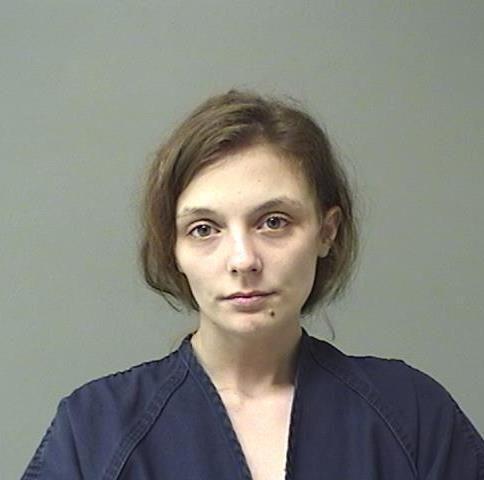 Scott L. Minix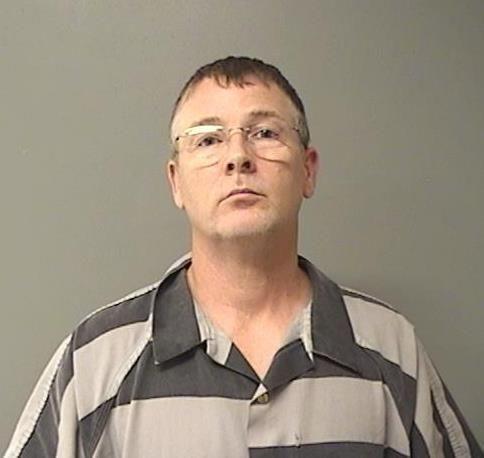 Lester A. McDonald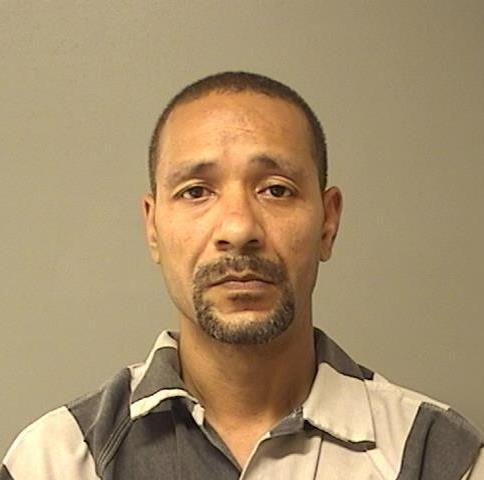 Delahn L. Amos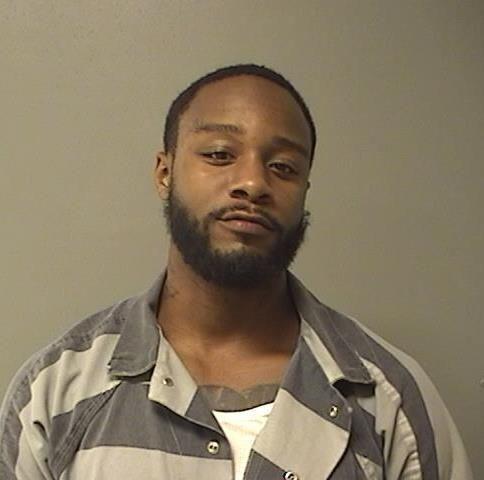 Chelsea Brown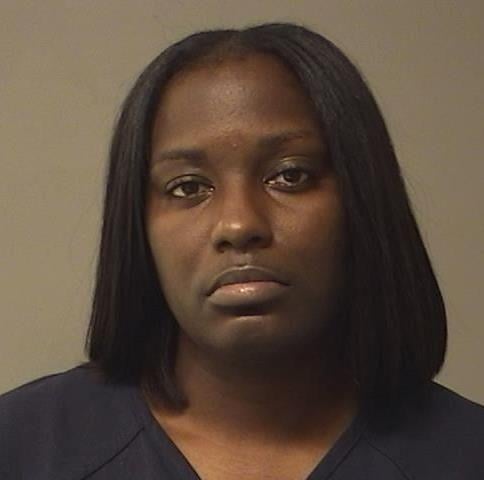 Chancellor C. Embry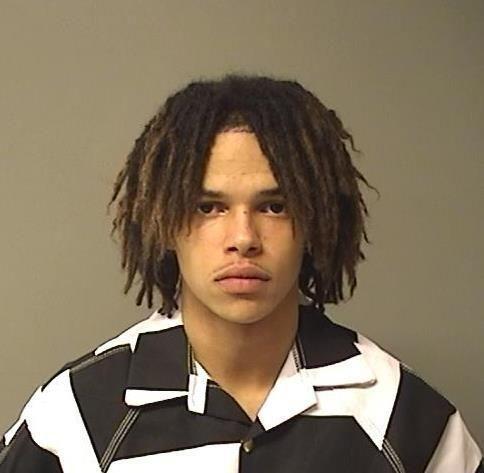 Joseph Luckee Vincent Williams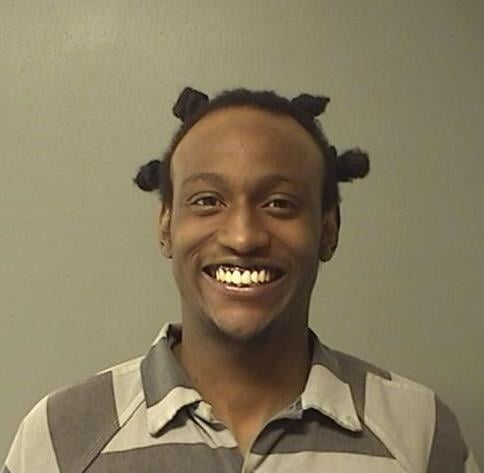 Dante L. Wade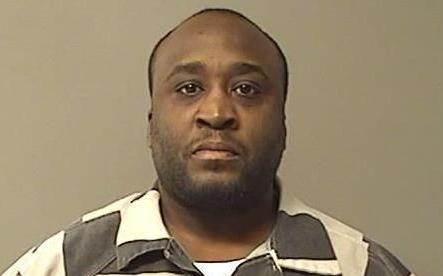 Shawanda Apholone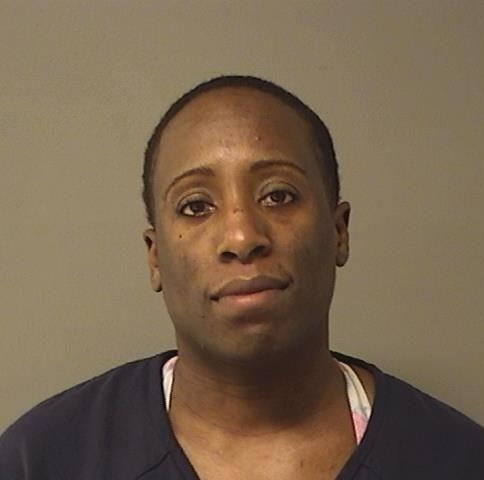 Kevin Brown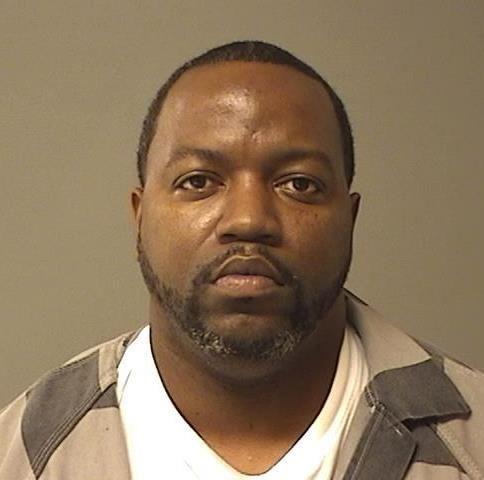 Thomas J. Nall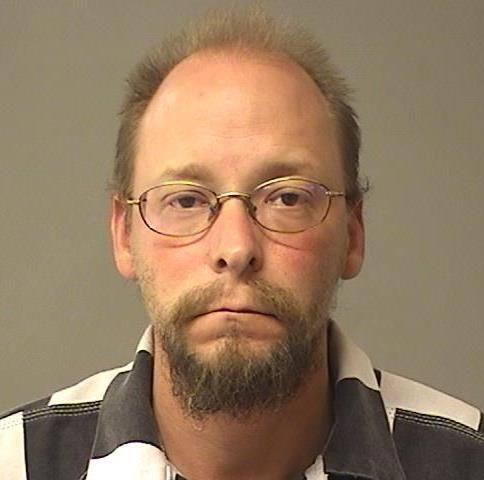 Derondi C. Warnsley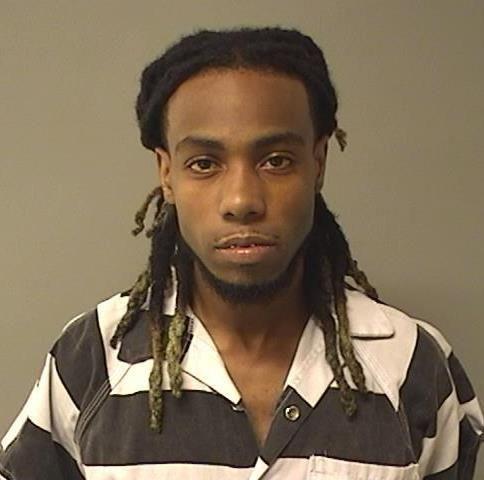 Levron K. Hines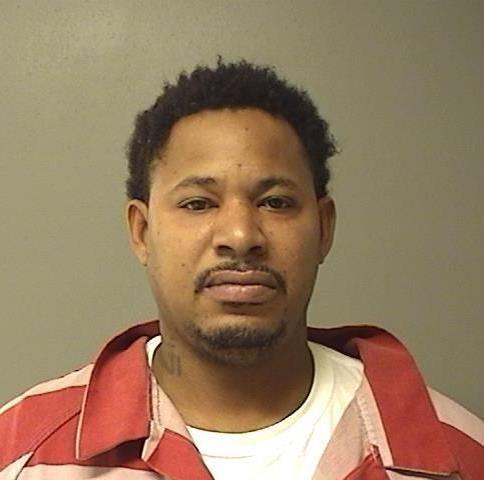 Jamie L. Golladay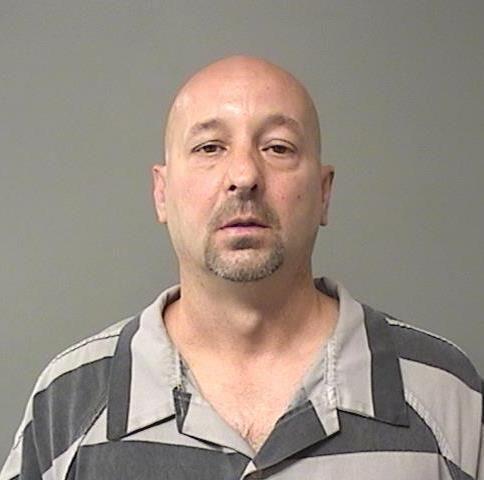 Regina M. Nall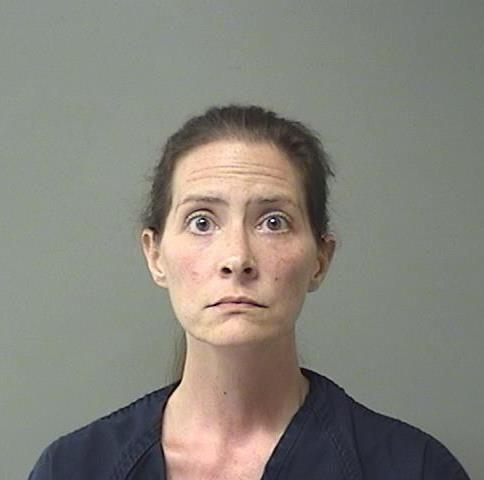 Phillip M. E. Diggs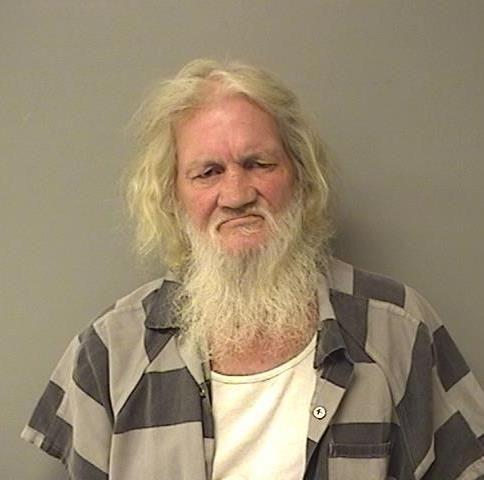 Daniel R. Blazich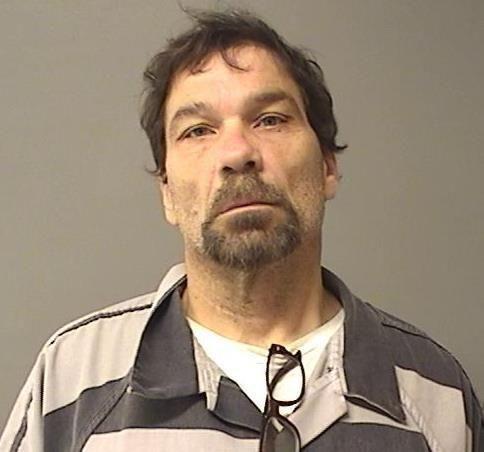 Matthew Anderson Jr.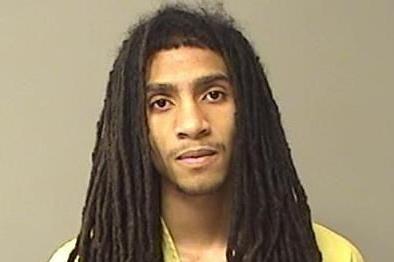 Deoane A. Stone
Micaiah G. Barton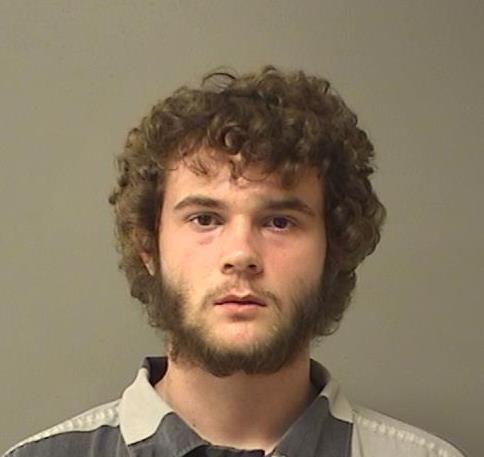 Jason C. Herendeen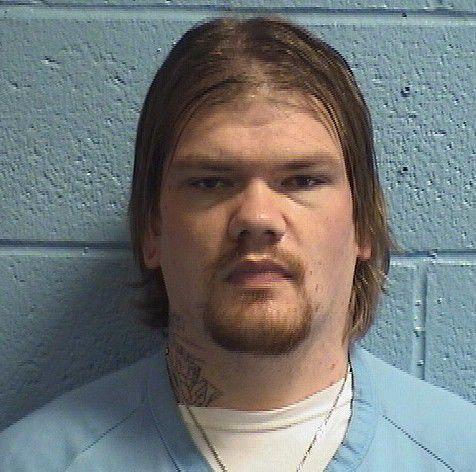 Blake E. Merli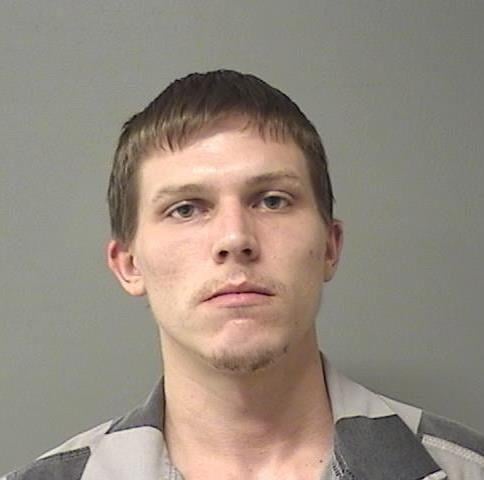 Josh D. Longfellow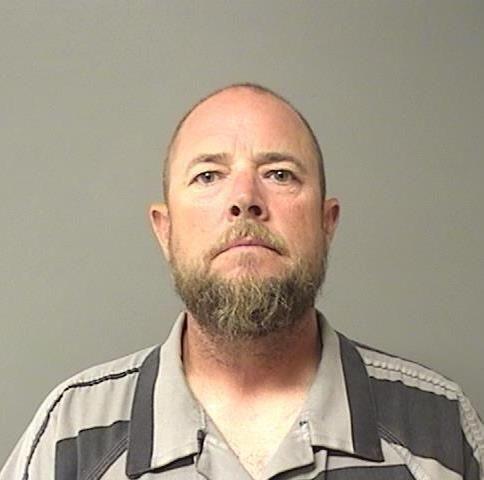 Jeremiah D. Collins
Danielle M. Whitehead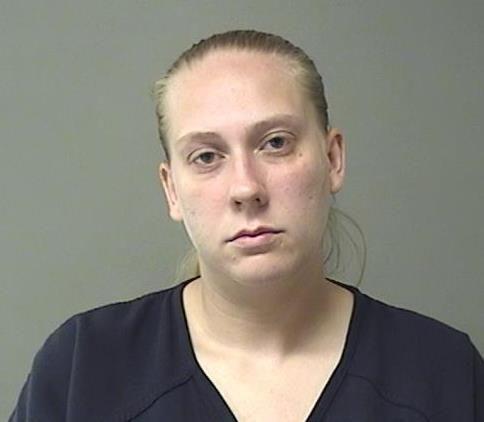 Deonte D. Smith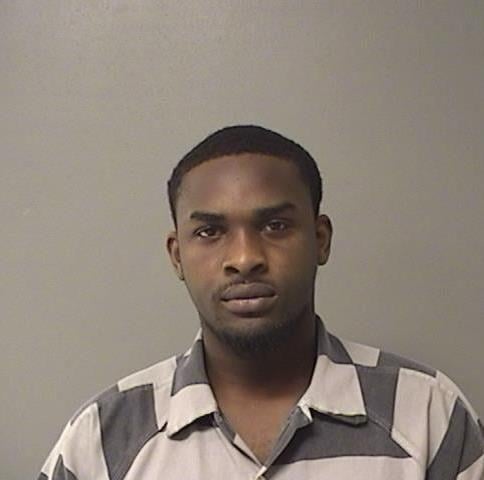 Cory J. Marquis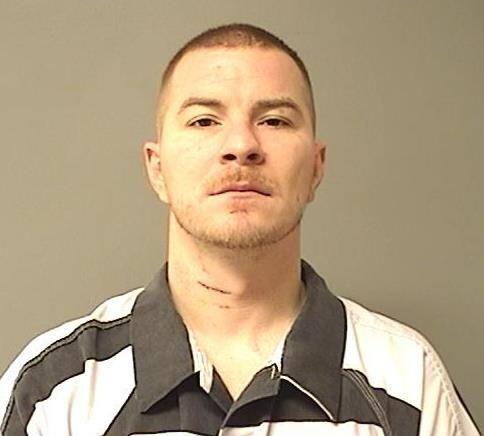 Gary L. Boyle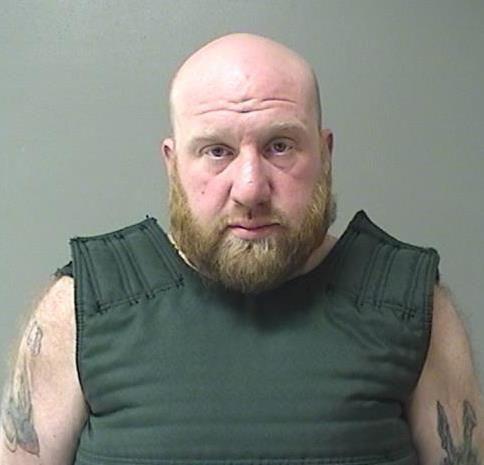 Carl E. Harvey II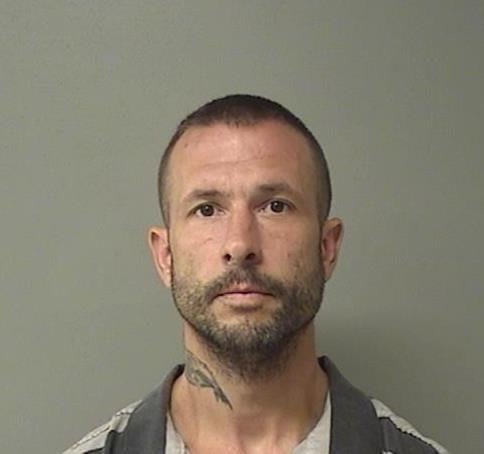 Dessica N. Jackson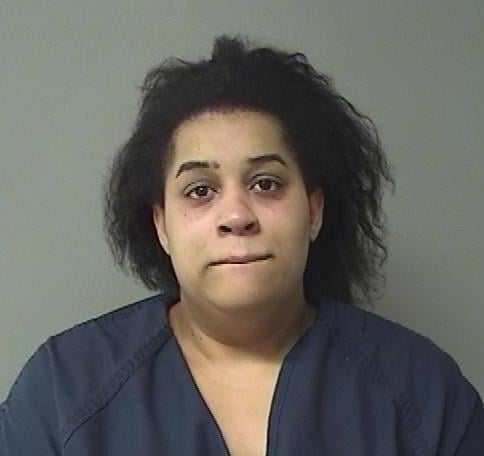 Ashley N. Jobe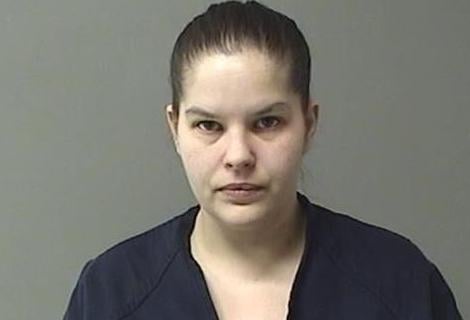 Lori J. Kramer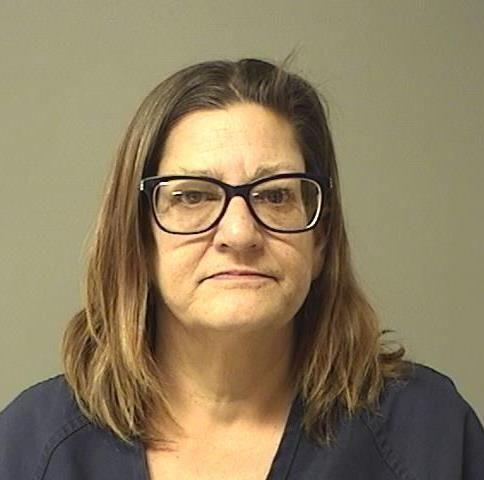 Talmel T. Wilson, Jr.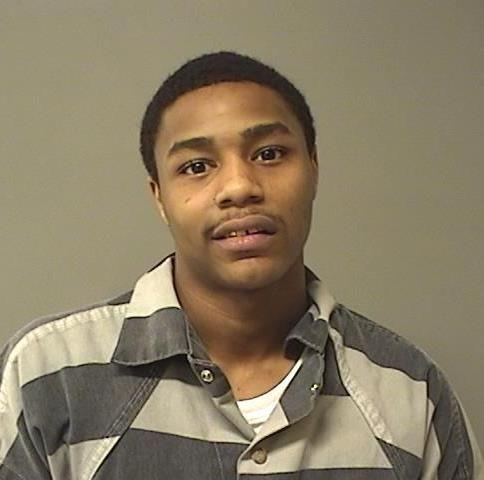 Dana E. Bond, Jr.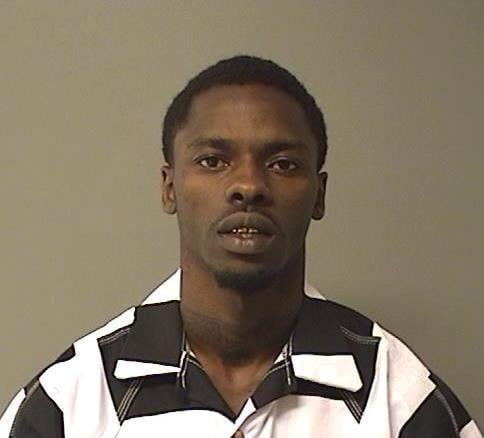 Christopher L. Bailey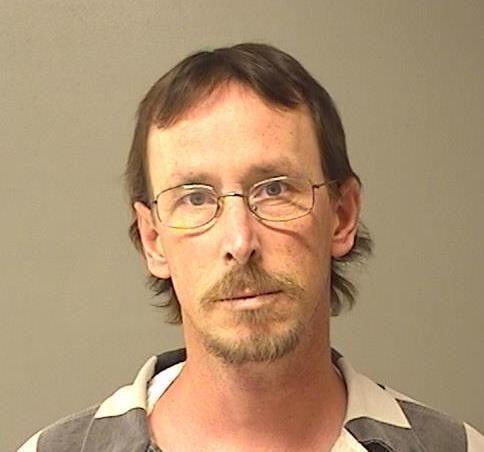 Jennifer E. Bishop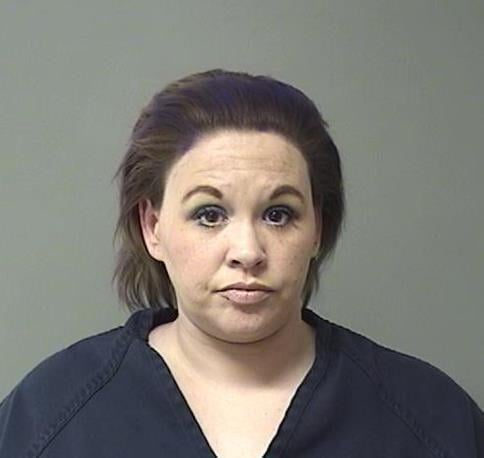 Paul M. Folks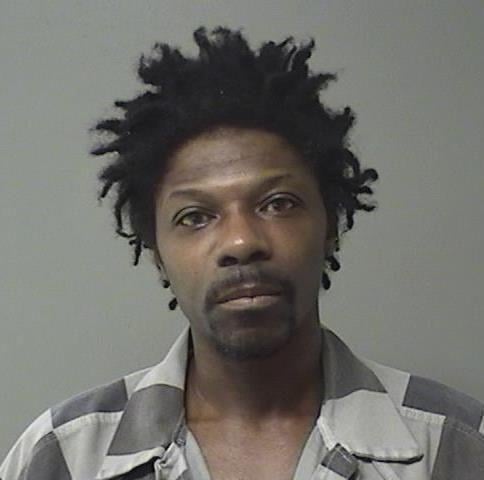 Cody M. Burries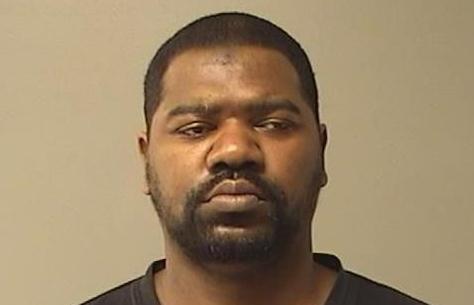 Anthony J Dickey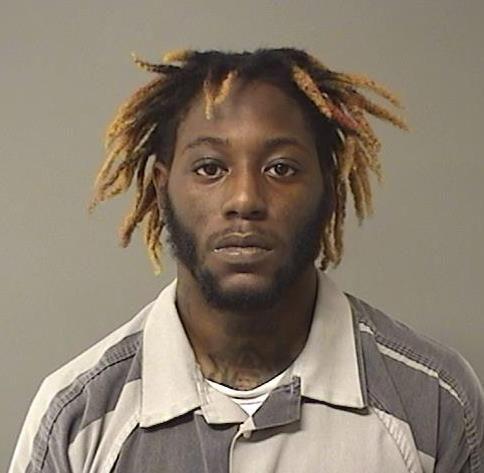 Malik O. Lewis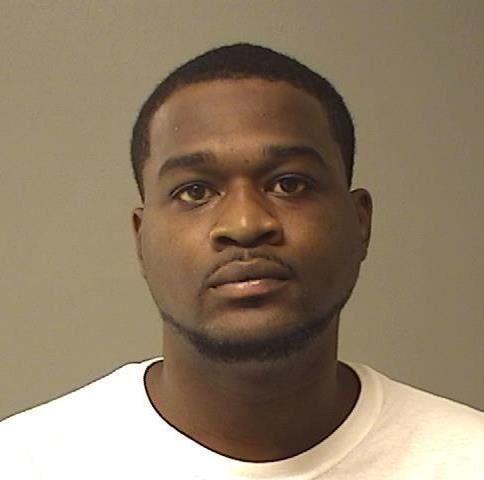 Demetric J. Dixon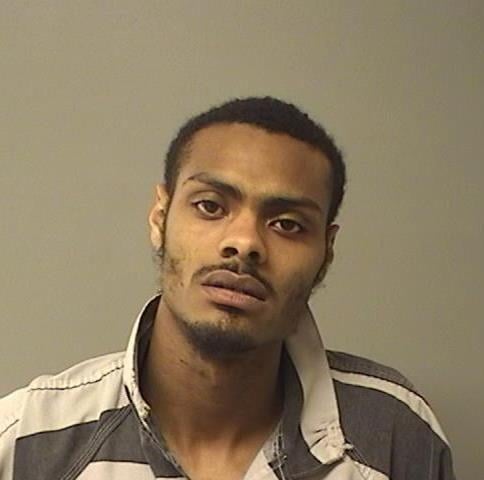 Michelle R. Batman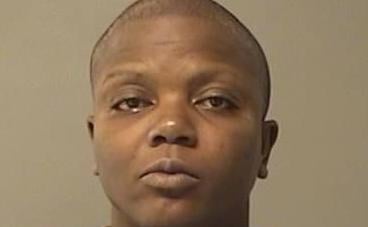 Seth D. Maxwell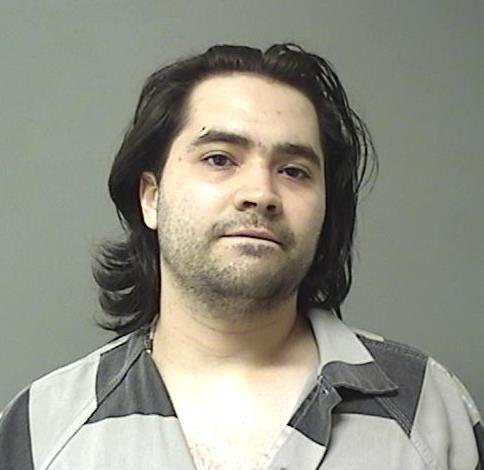 Contact Tony Reid at (217) 421-7977. Follow him on Twitter: @TonyJReid