DECATUR — A 19-year-old man was sentenced to a total of 20 years in prison Monday for the repeated rape and sexual abuse of two Decatur girls younger than 13.
In an emotional sentencing hearing punctuated by sobs and cries of outrage from family members, Taylor R. Szekely pleaded guilty to the predatory criminal sexual assault of a child and one count of aggravated criminal sexual abuse.
Macon County Circuit Court Judge Jeffrey Geisler sentenced Szekely to 15 years on the predatory criminal sexual assault charge, a Class X felony, and to five years on the count of aggravated criminal sexual abuse, a Class 2 felony.
The sentences were the maximum allowed under a 20-year sentence cap agreed to at a plea deal approved when Szekely first admitted his guilt at a hearing Dec. 21. "But nothing I do here today can take back what has already occurred," said the judge as he passed sentence. "I am well aware of that."  
Defense attorney Scott Rueter called family members to testify who described Szekely as having "cognitive disabilities." They said he had been seeing a therapist and was immature for his age. Szekely read a statement apologizing for what he had done and explaining that he "wants to make it right" and said he yet hoped he could become a "productive citizen." Rueter suggested a sentence of 10 to 12 years would be appropriate.
Victim impact statements from the girl victims and their mothers were then read to the court. One child told the judge: "Tyler deserves a lifetime in prison for what he did. He knew what he was doing was wrong but he did it anyway."
The other child said: "Your Honor, my life has been changed by this; he ruined my life, I don't love myself no more; I don't want to have friends no more. I used to be happy and now I'm mad and sad."
Over the objections of the defense, the judge allowed one of the girls' fathers to address the court. He said the court must show that "the demons will be taken care of, and they will serve time for their wrong doings."
Macon County Assistant State's Attorney Kate Kurtz argued for the maximum sentence. She said Szekely's cognitive issues did not affect his ability to know right from wrong, and the girls he harmed would carry the emotional damage for the rest of their lives.
In addition to the prison sentence, Szekely was ordered to register as a sex offender for the rest of his life. 
After Geisler passed sentence, factions from the victim's and Szekely's families broke into a shouting confrontation in the courtroom and had to be physically separated by court security officers. They were kept apart and allowed to leave the building separately as they shouted threats and recriminations at each other.
A sworn affidavit about the charges from Decatur police detective Eric Matthews described the victims as best friends who were assaulted together. One girl told police the abuse took place until a week before Szekely's arrest on July 27.
The abuse was discovered when the mother of one of the girls was checking through her daughter's cellphone and found "disturbing Facebook Messenger" conversations. Matthews said the content of the conversations led the mother to believe her child was being raped. 
---
2019 mug shots from the Herald & Review
2019 mug shots from the Herald & Review
Jerome Davis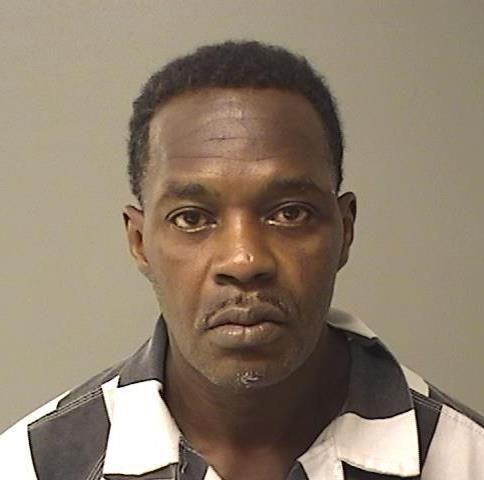 Dalton C. Skinner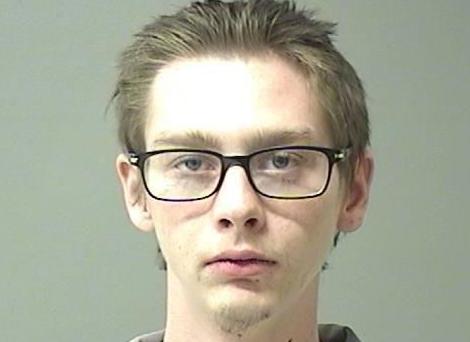 Anthony K. Williams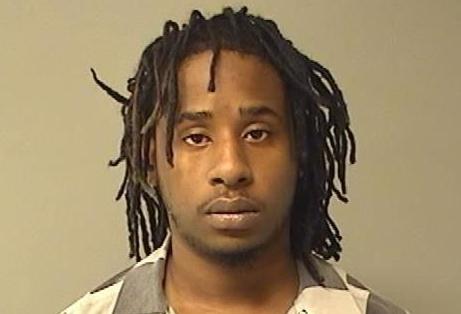 Kevin M. Roark
Stacey Darrell Bates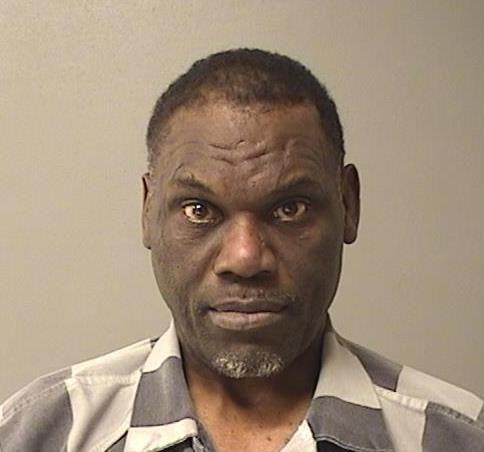 Leonde D. Johnson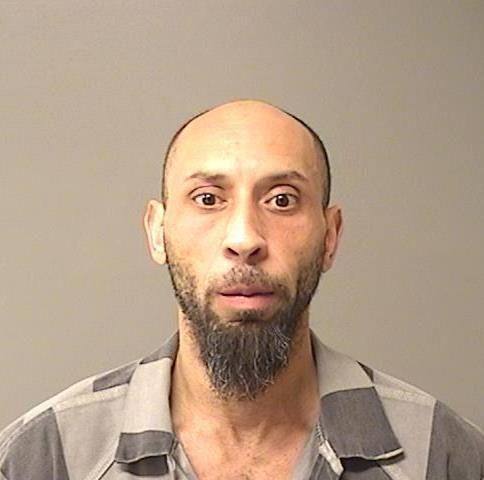 Johnathan M. Radley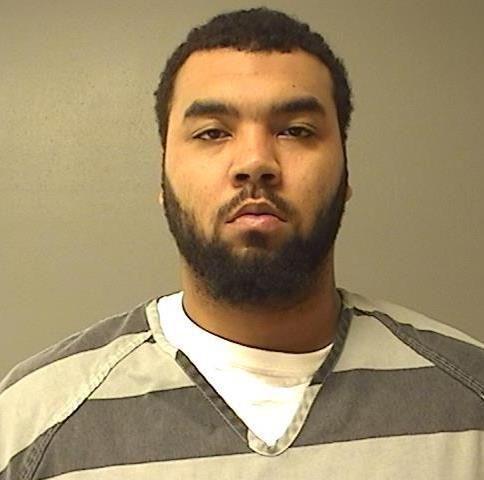 Roy M. Wilks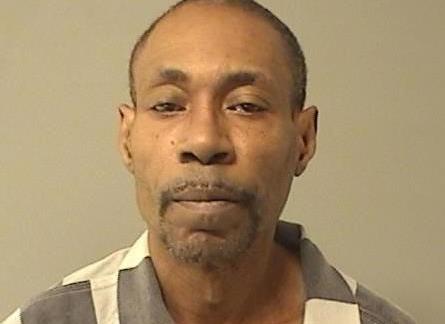 Charles H. Drain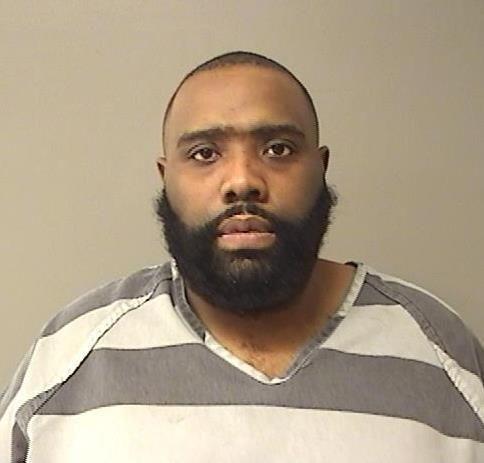 Maurice D. Cline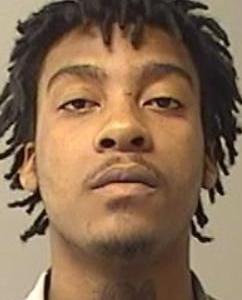 Scott A. Gentry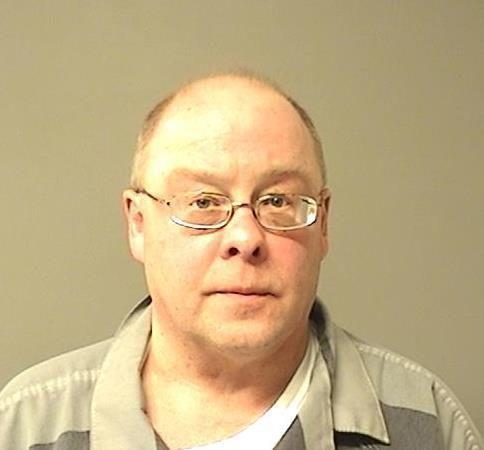 Tiffany R. Rogers
Devontae C. Jones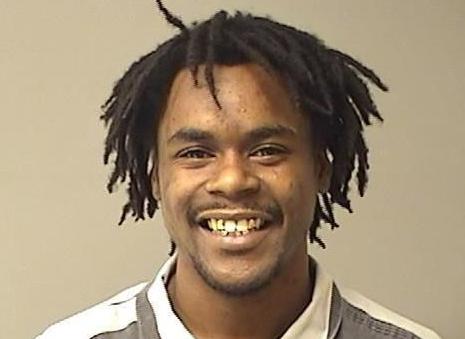 Cornell D.A. Johnson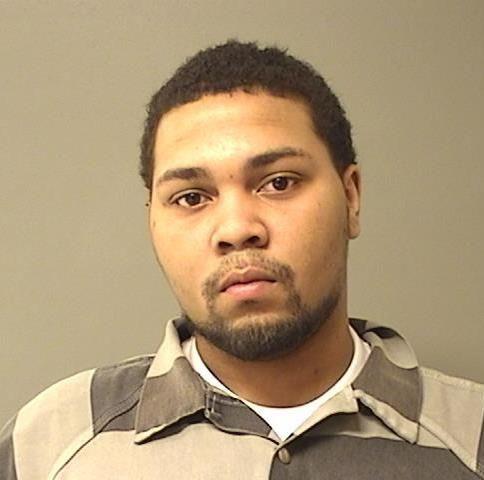 Gary L. Boyle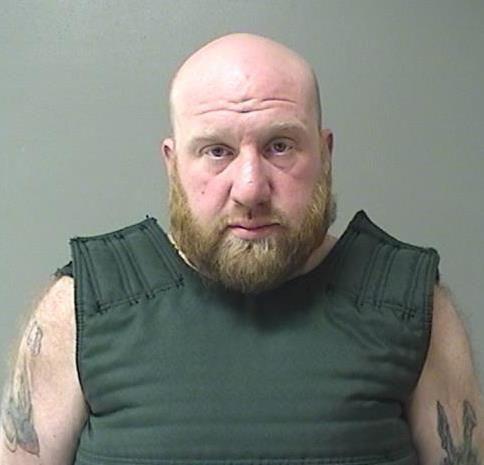 Anthony Myers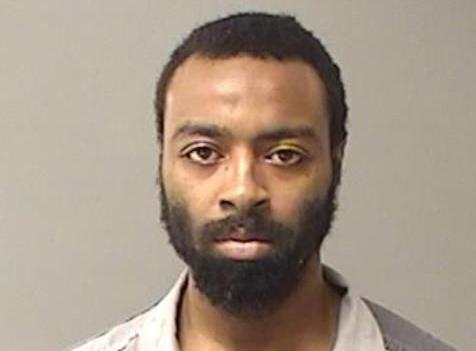 Sidney J. Flinn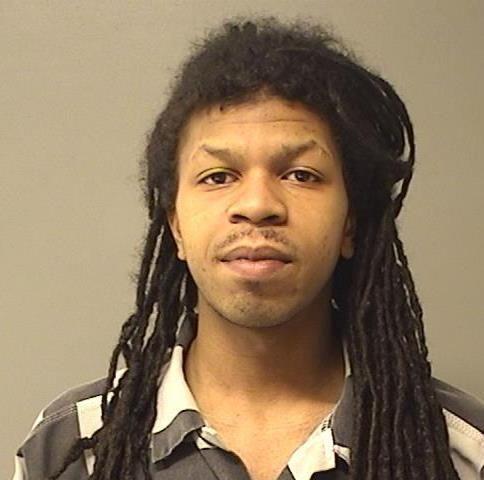 Twanka L. Davis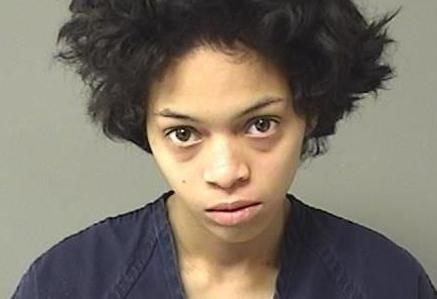 Thomas L. Gill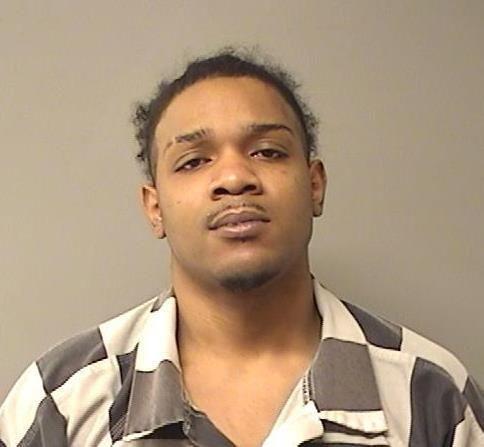 Frank E. Sherman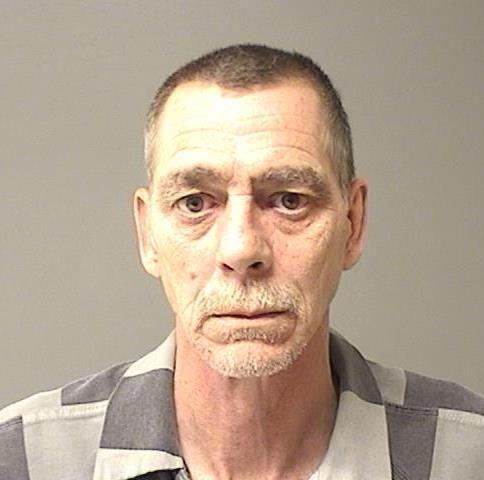 Kassie M. Benton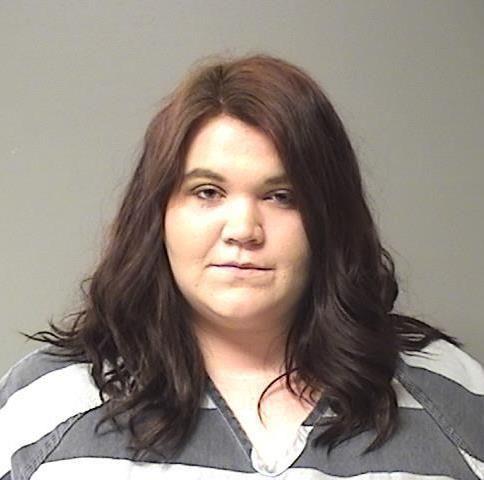 Mark A. Marquis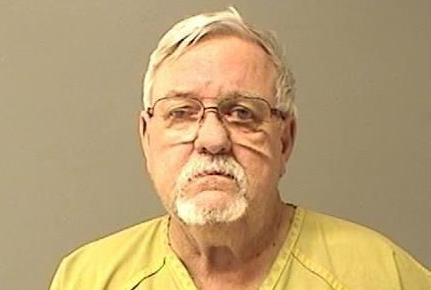 Adam L. Agee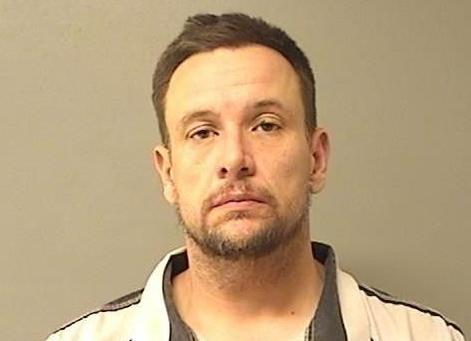 Jaquarius L. West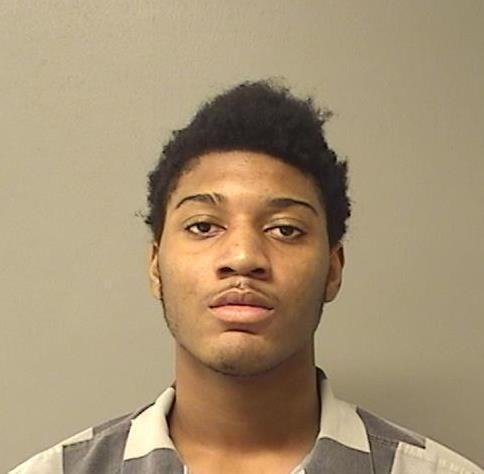 Ashley N. Jobe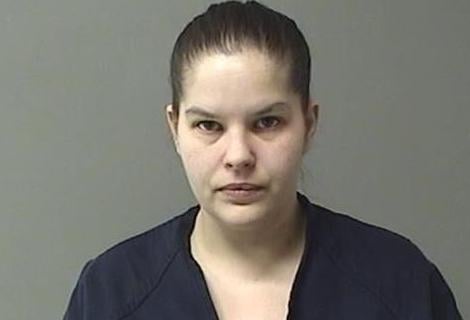 Steven L. McClennon Jr.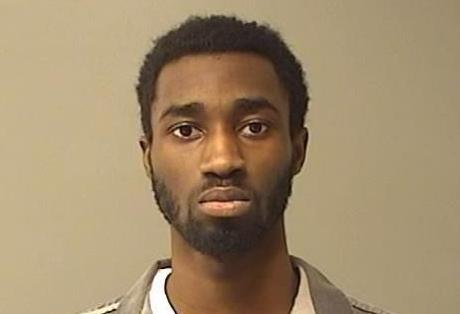 Matthew Anderson Jr.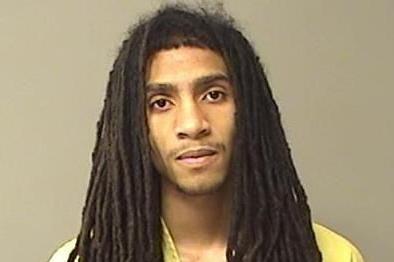 Traveon L. Hood
Anthony Grampsas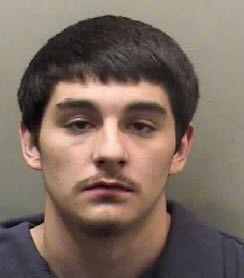 Tyjuan Bruce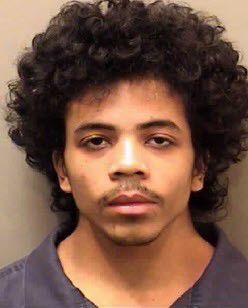 Richard J. Rush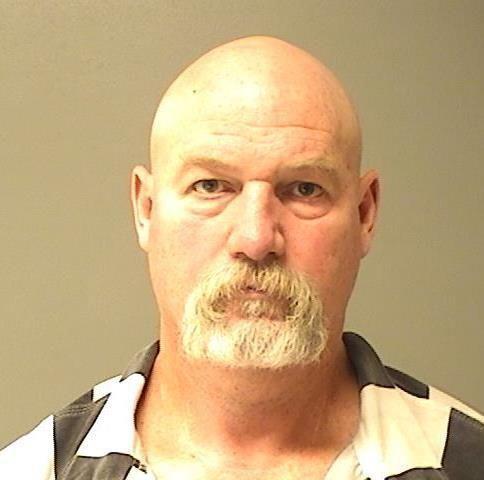 Billiejo L. Soyster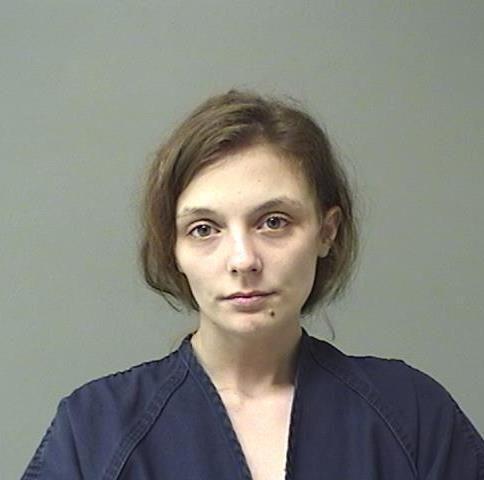 Garold Holloway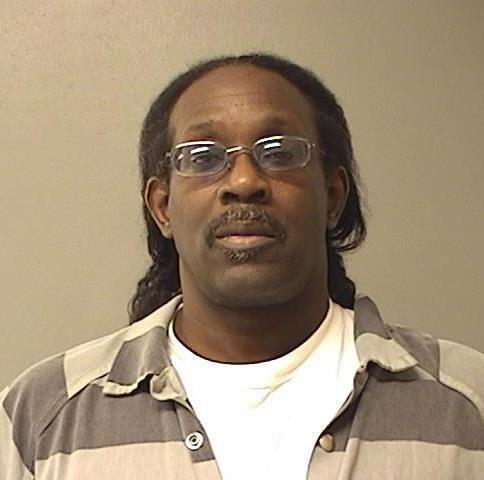 Jamonta R. Blythe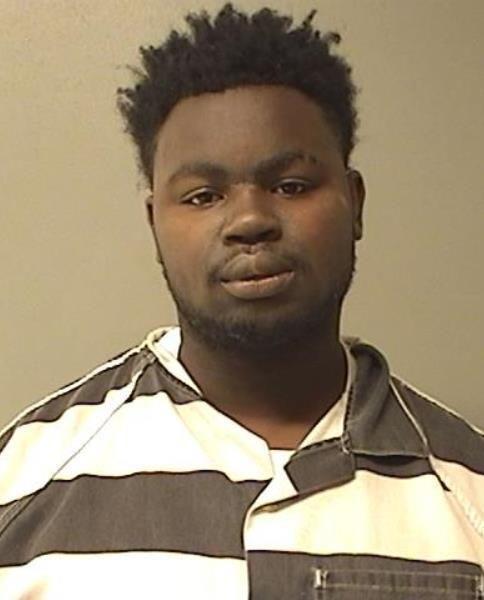 Marvin F. Smith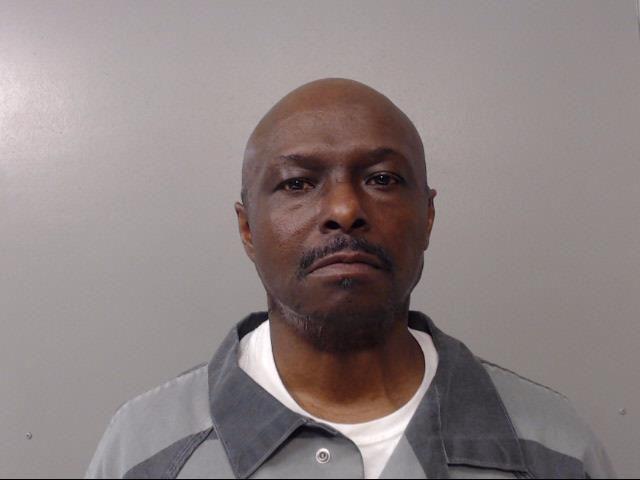 Antwain J. Ward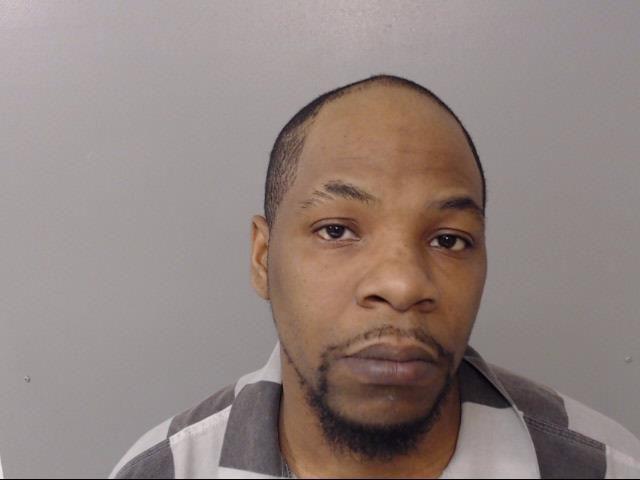 Deion J. Sims
Nicholas K. Lotts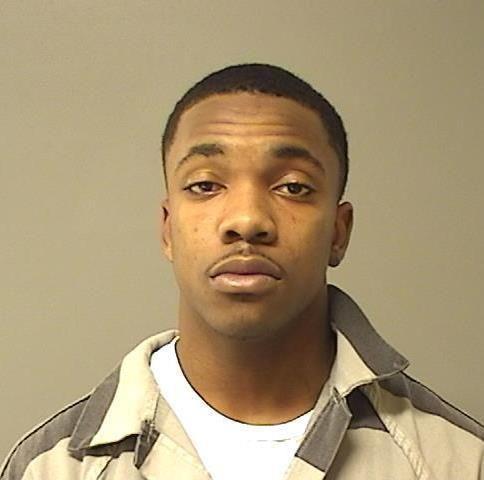 Andrew J. Cox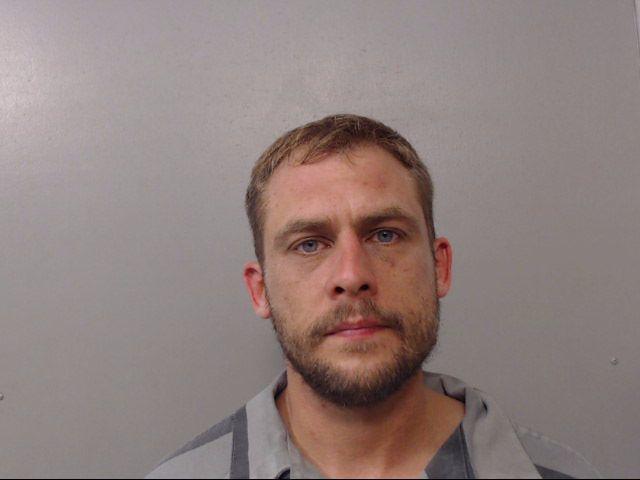 Rahiam A. Shabazz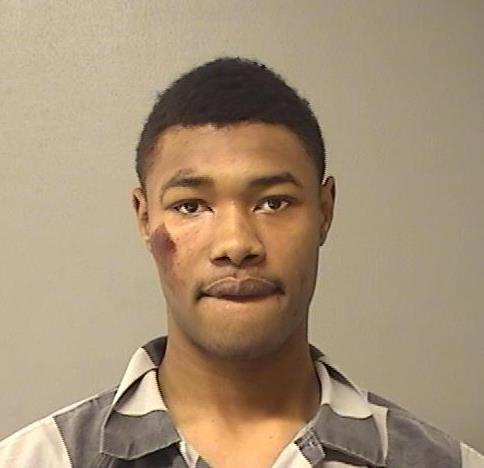 Bryon D. Theus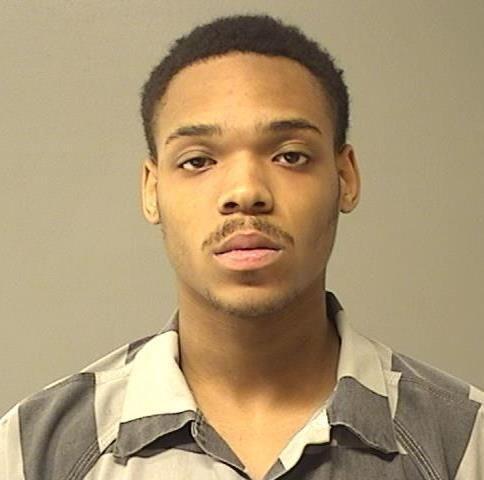 Dondrion L. Austin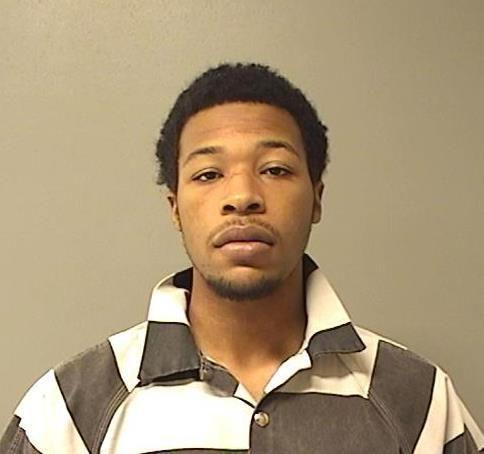 Joseph L. Williams

Jarius T. Fuller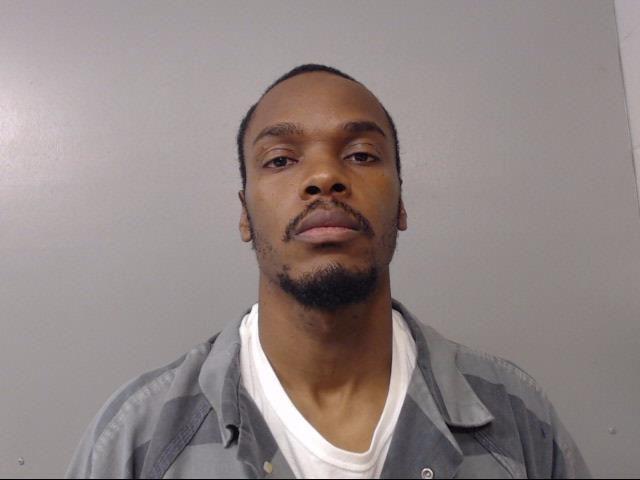 Jonathan C.T. Owens

Ryne J. Woods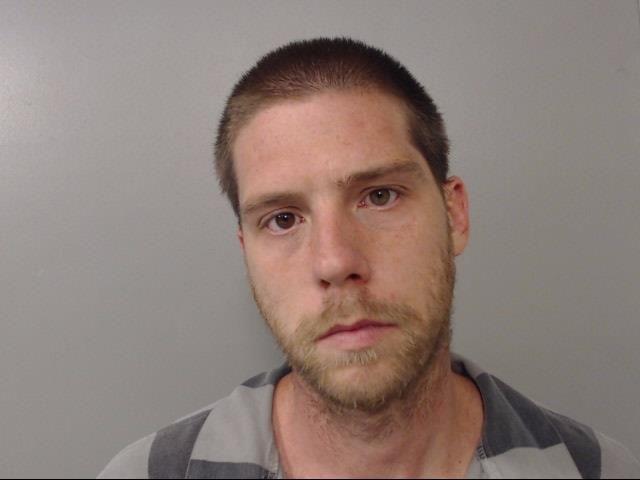 Cameron T. Taylor

Colby J. Park

Roy M. Wilks Jr.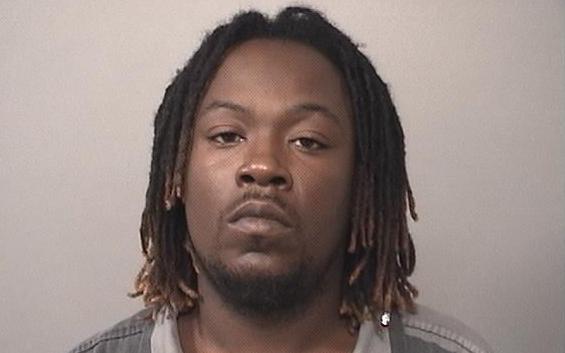 Tyrone L. Humphrey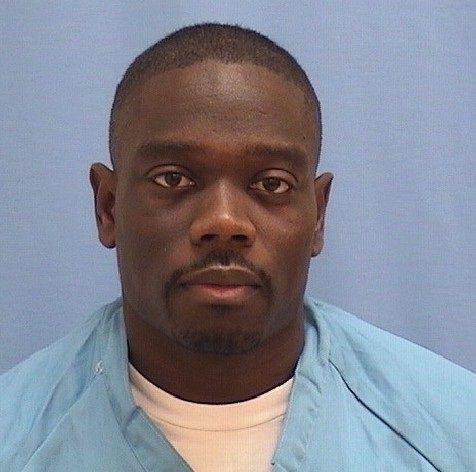 Javonne D. Russell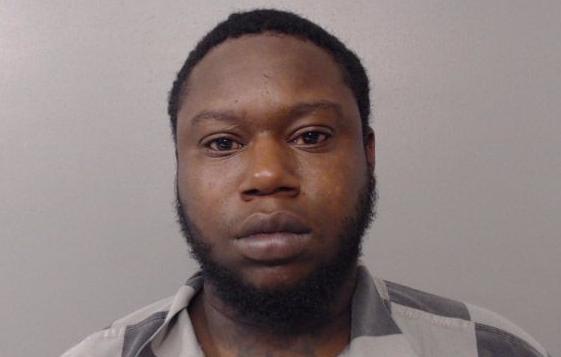 Trayon S. Jones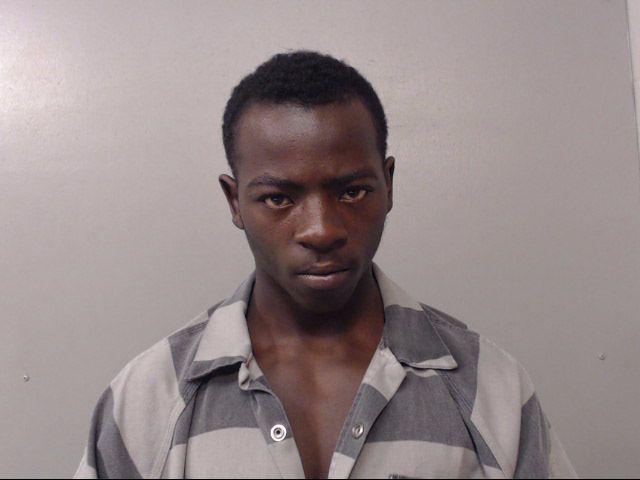 Jechelle D. Hendrix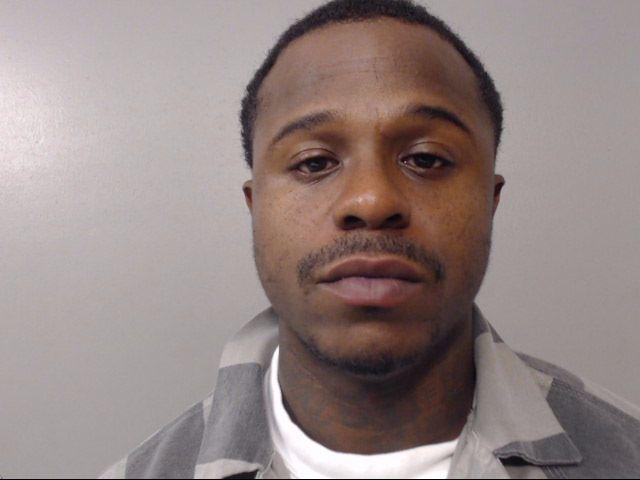 Floyd D. Banks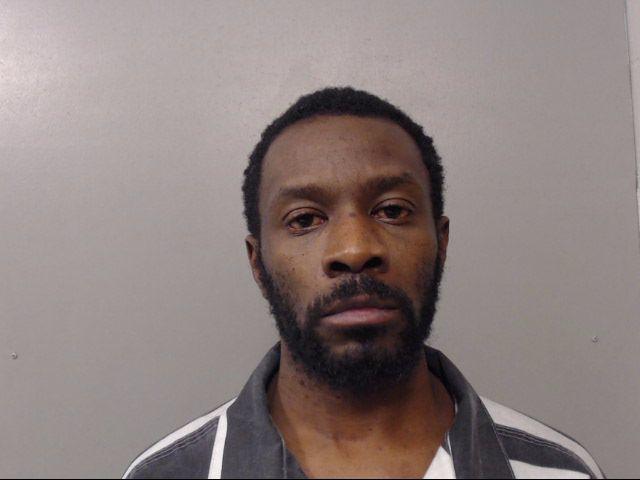 Ricardo Q. Holloway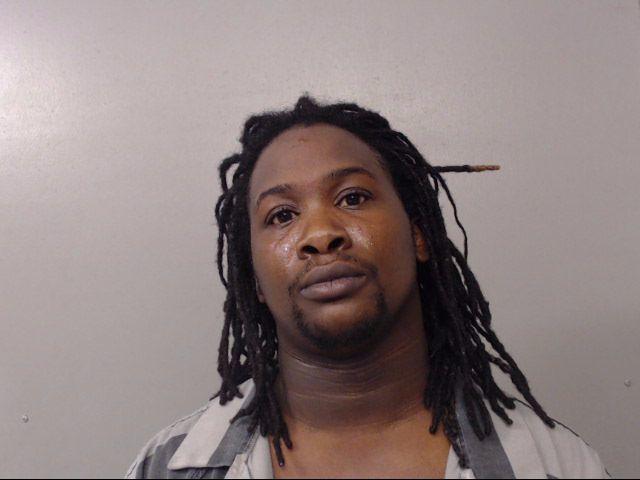 Taylor R. Szekely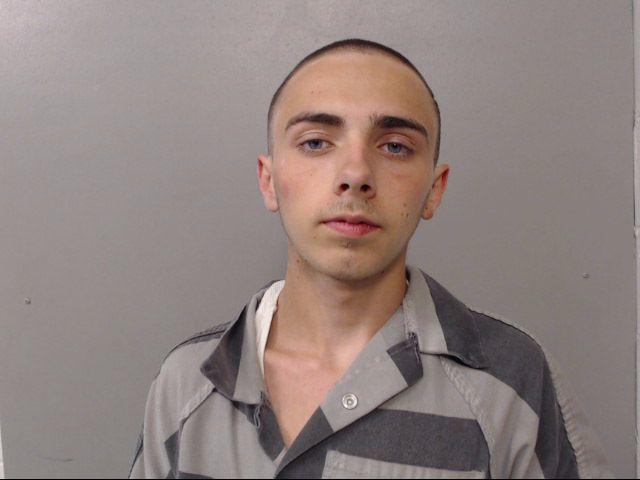 Angela M. Baker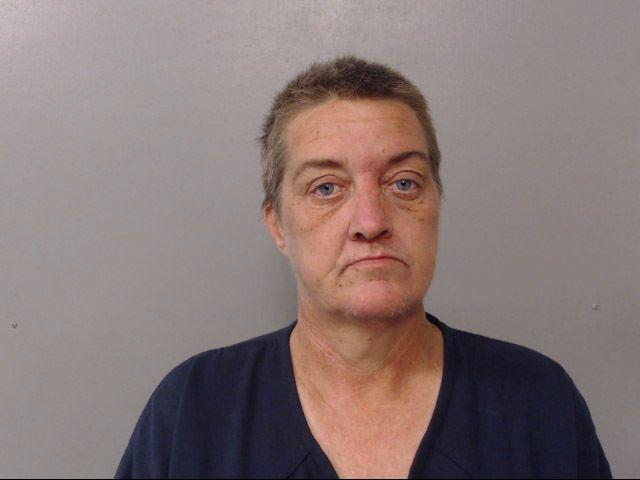 Antwanette R. Atkins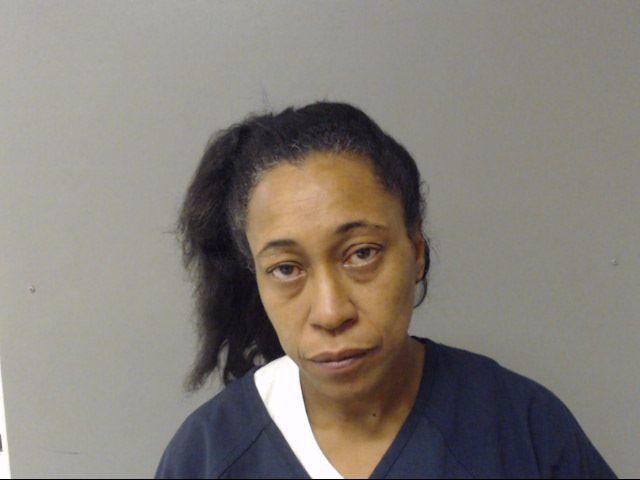 Durames K. Johnson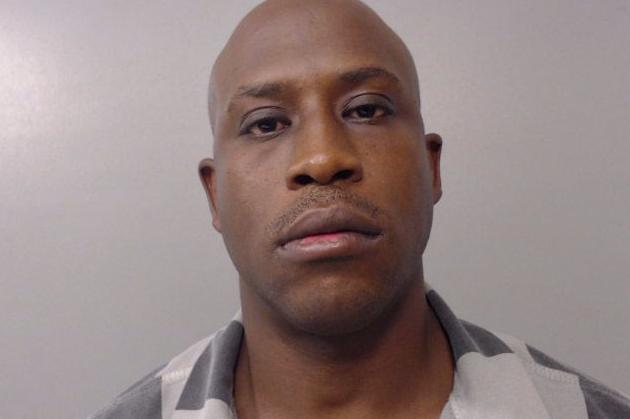 Michael Lawary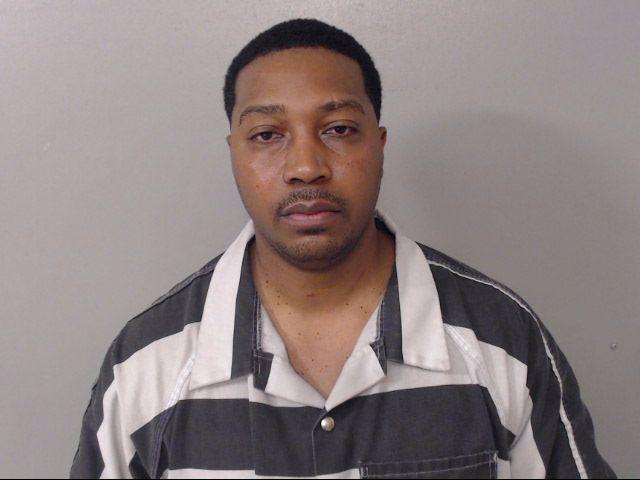 Ray M. James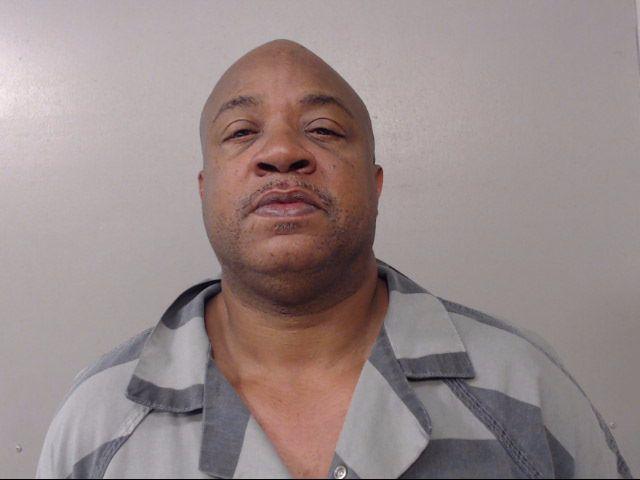 Lamont D. Wright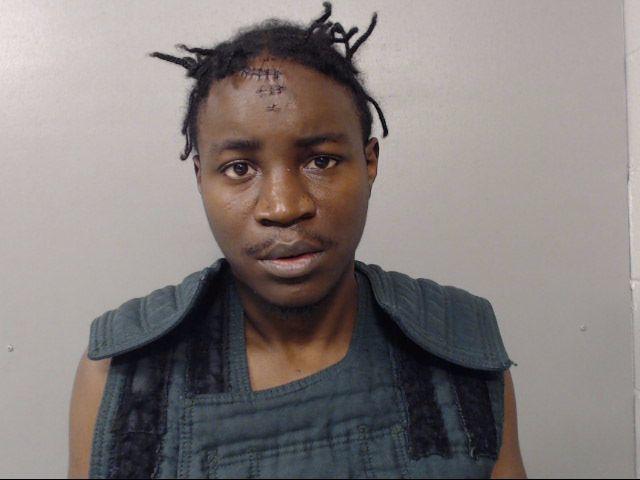 Blake A. Lunardi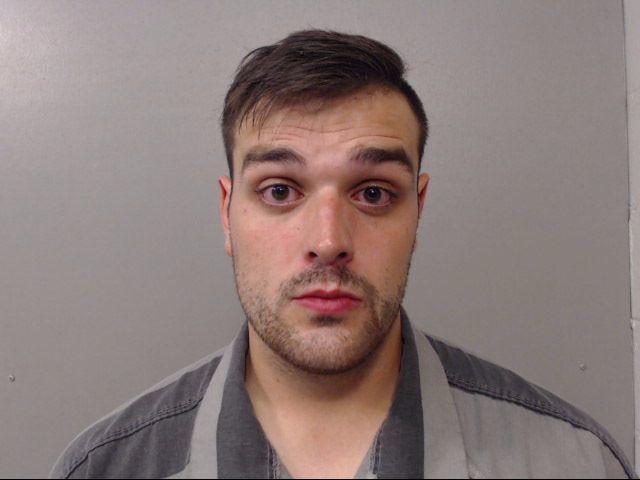 Casey T. Wiley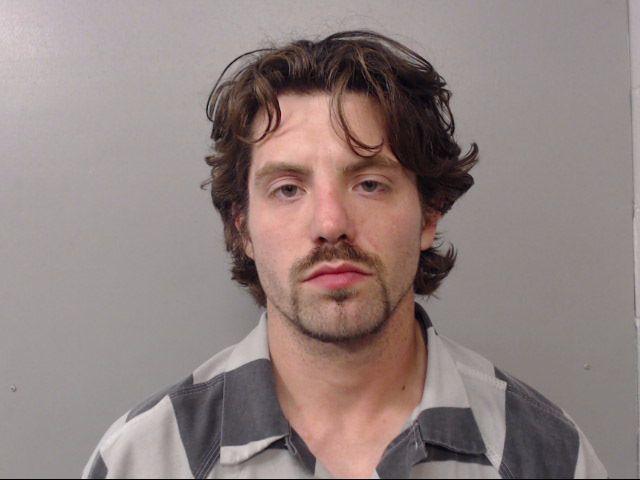 Johnnie L. Murphy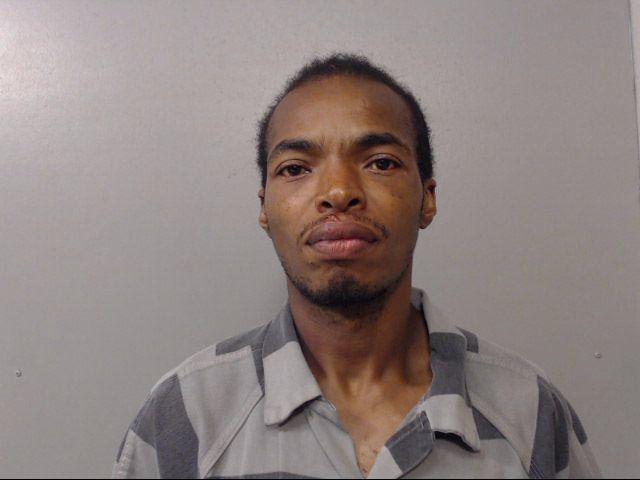 Selley X. Tullison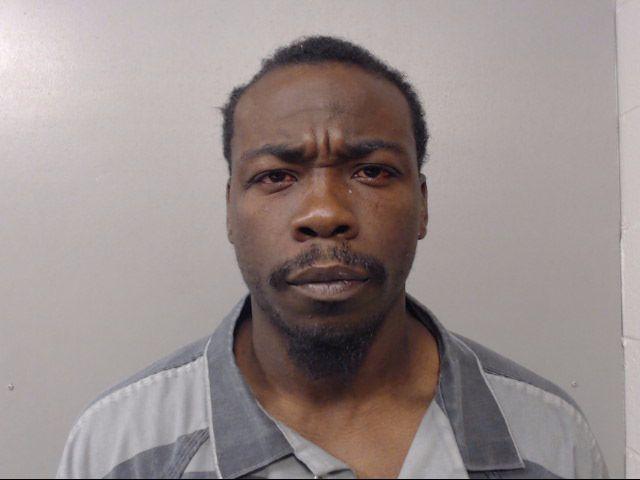 Kristy M. Fredstrom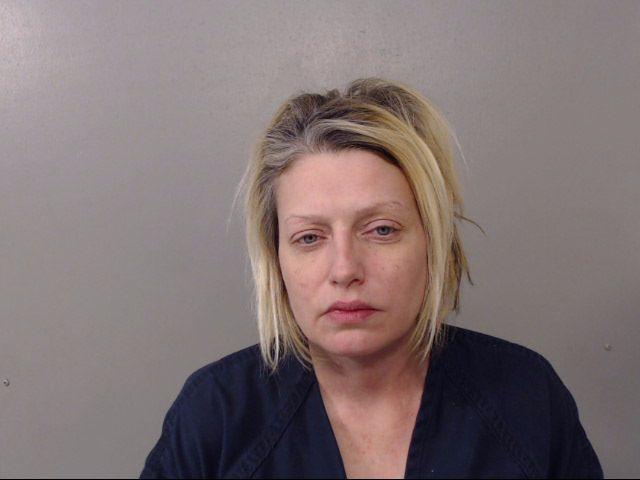 Romell D. Hill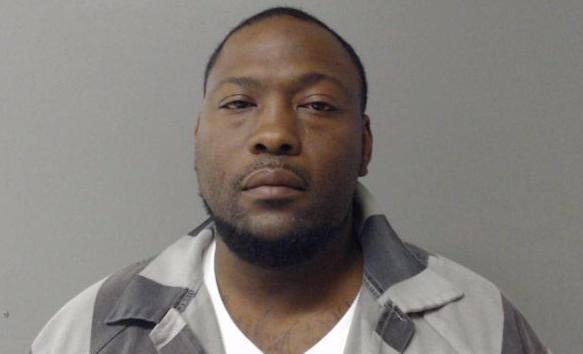 Austin L. Crist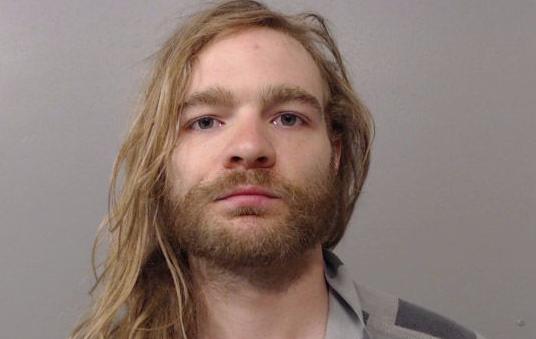 Leondous H. Coleman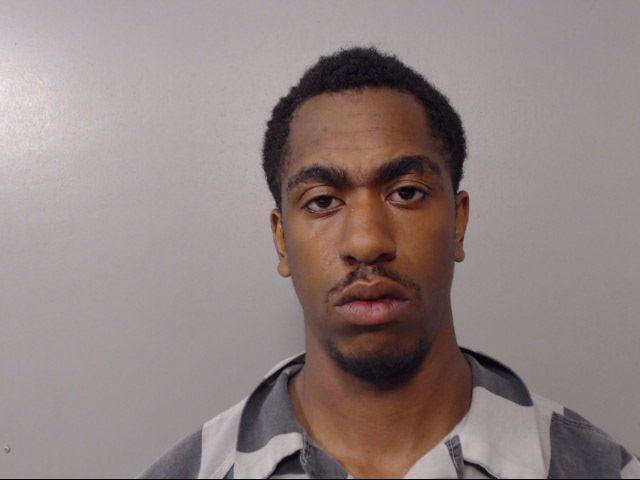 Skylar L. Cook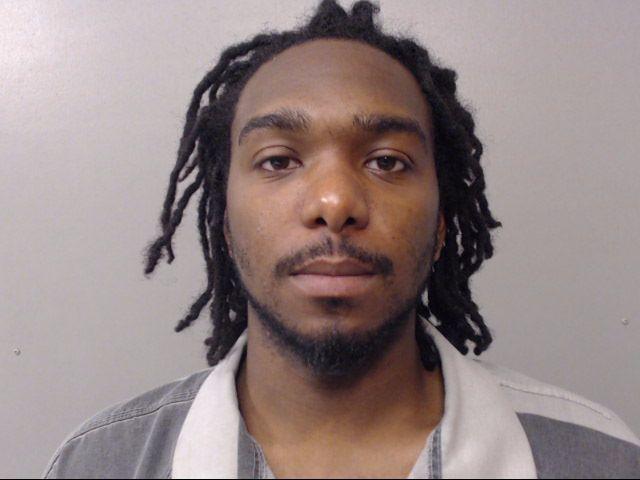 Terrance J. Wilson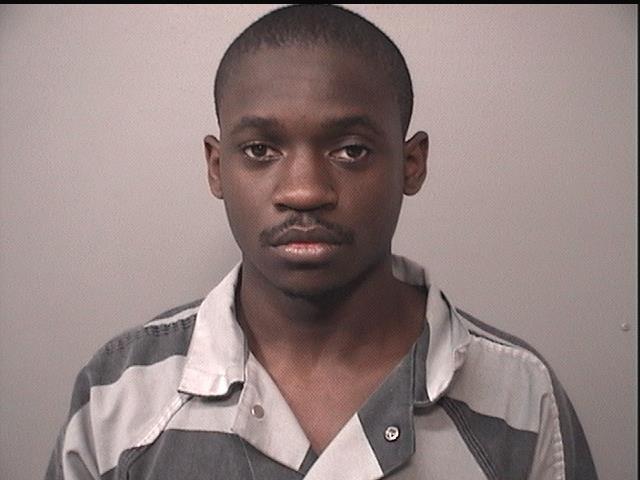 Tamme R. King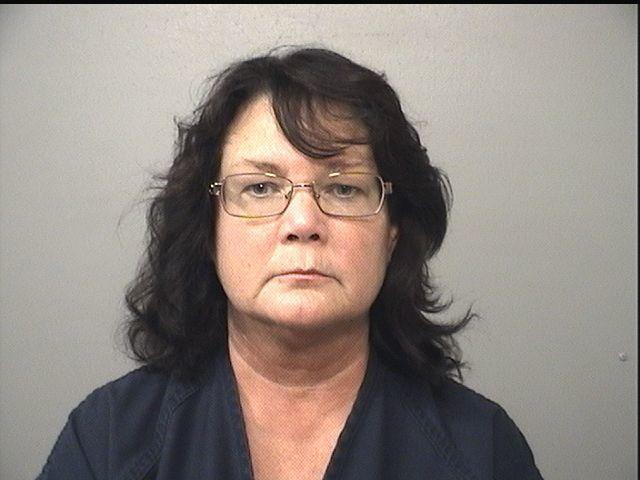 Laurel A. Szekely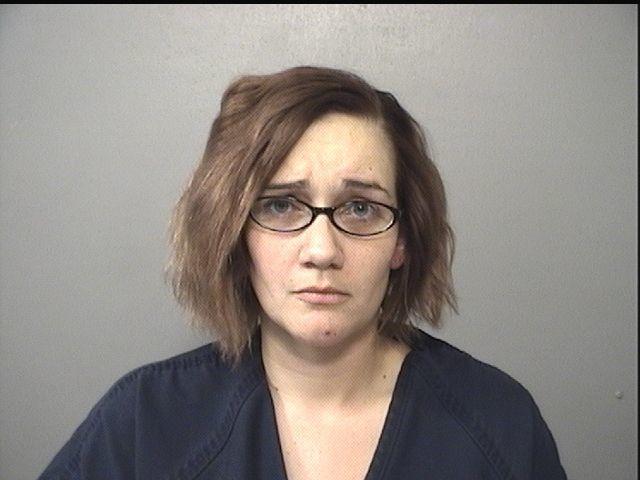 John T. McKown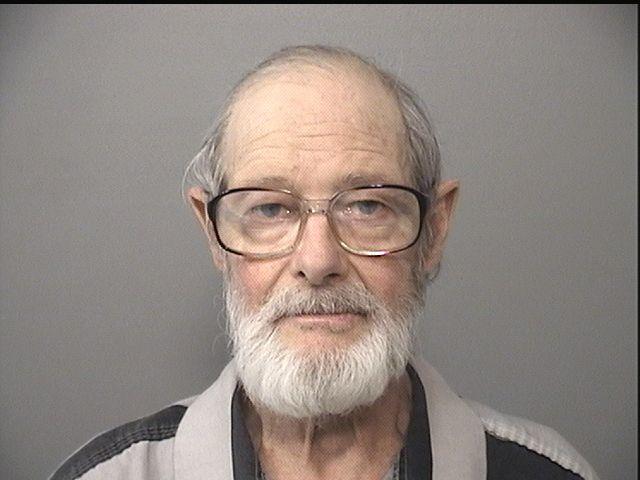 Emmanuel Dunklin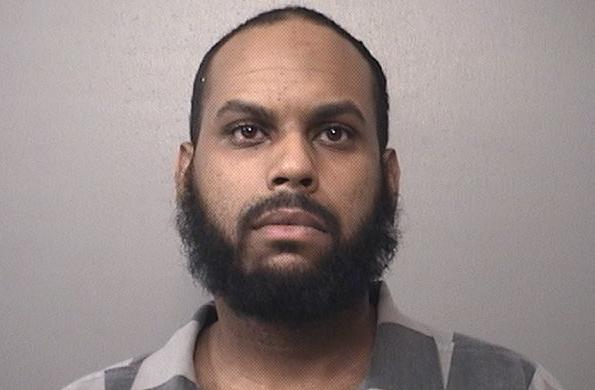 Zachary D. Batson
Jason A. White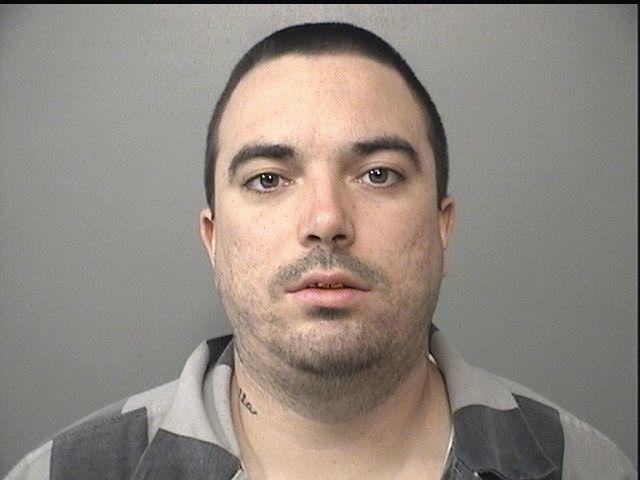 Lewis Jackson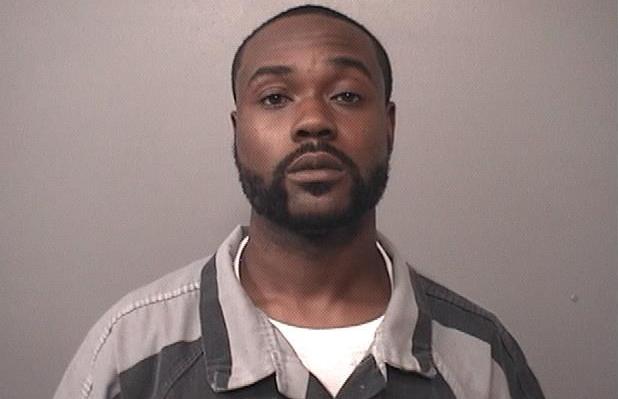 Matthew D. Jackson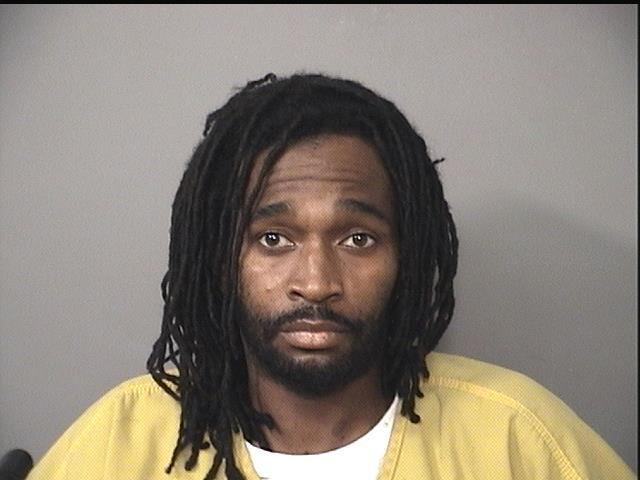 Deonta O. Johnson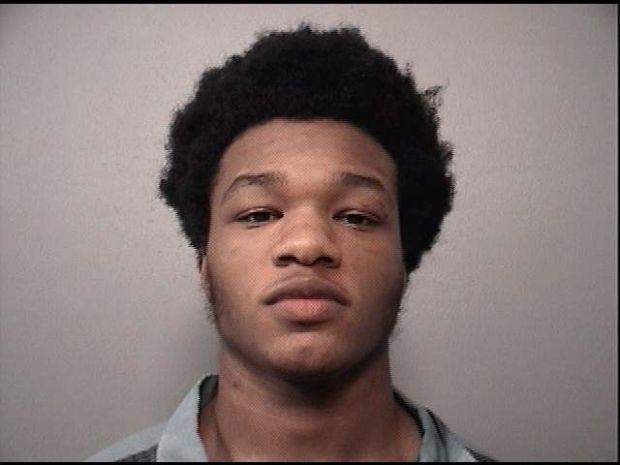 Tyronn L. Ricks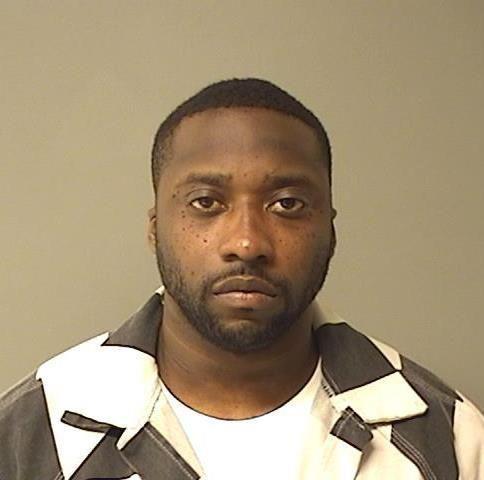 Jamaal Anthony Jackson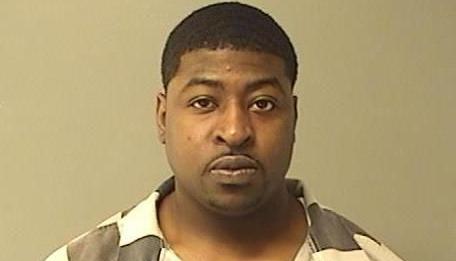 Daiquan D. Cline
Jose Luis Aboytes
Damien O. McClure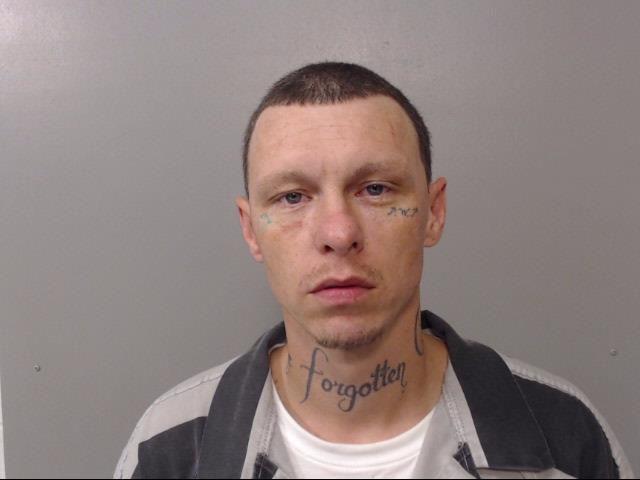 Tammy L. Leigh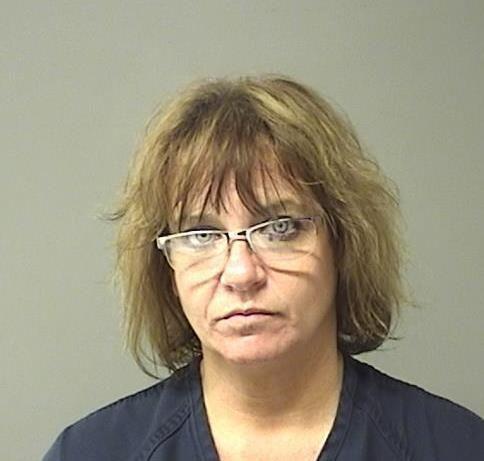 Rebecca J. Arndt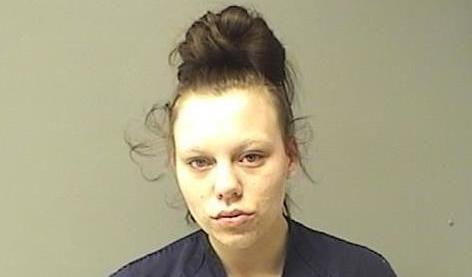 Shannon J. Ward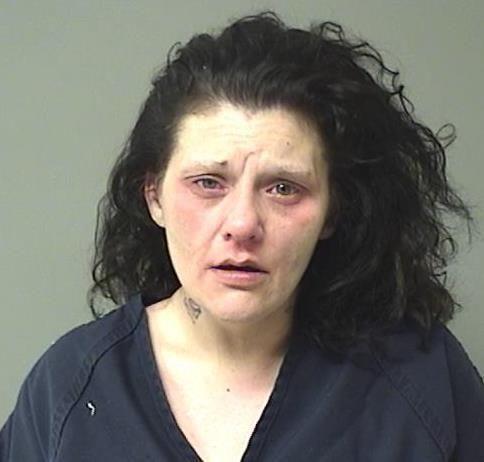 Jason F. Belman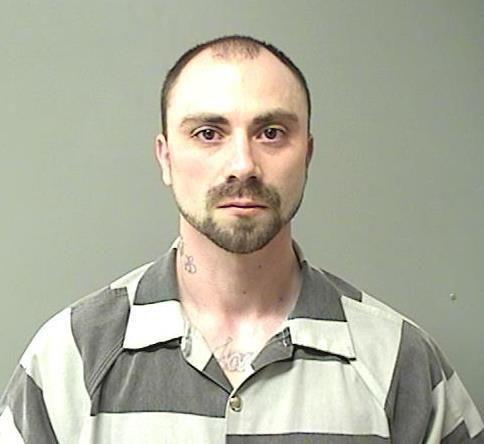 George H. Holmes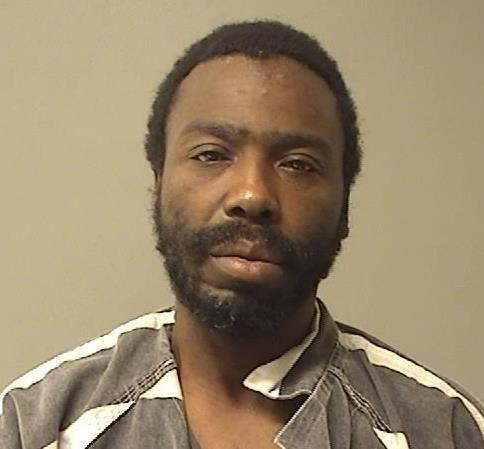 Adam J. Frydenger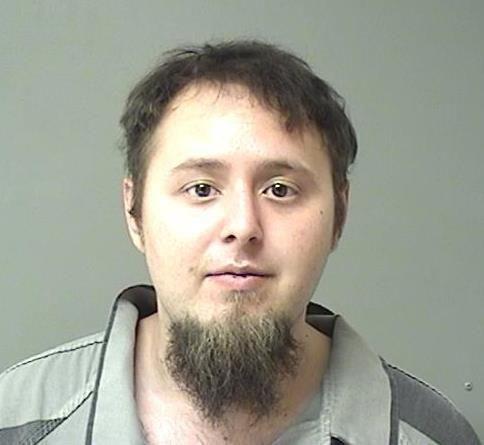 Devante J. Hall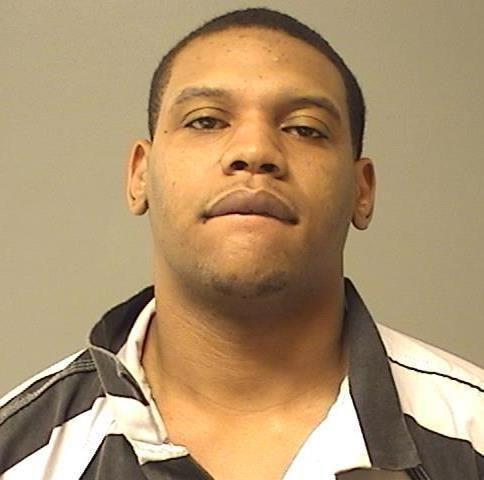 Nathan C. Parnell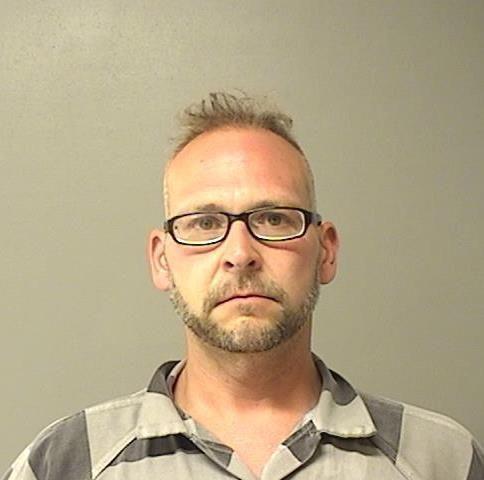 Tristin R. Jones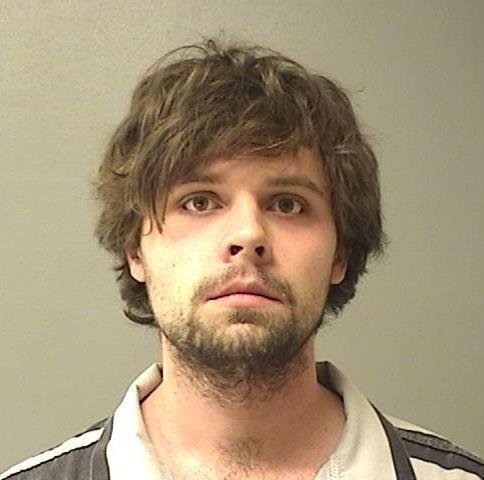 Antwone L. Clemmons
Lamentae R. Turner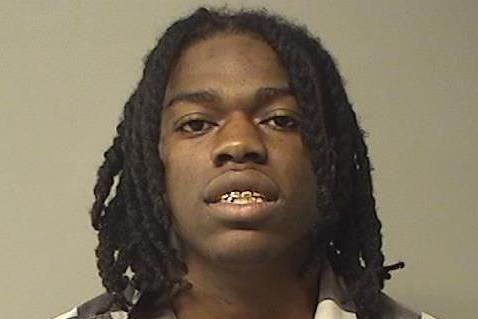 Joseph A. Baker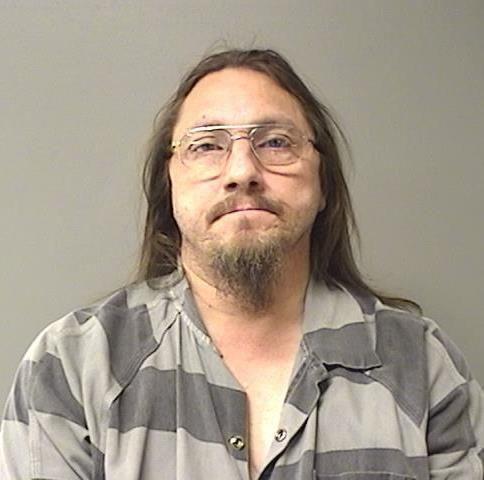 Darelle D. Fox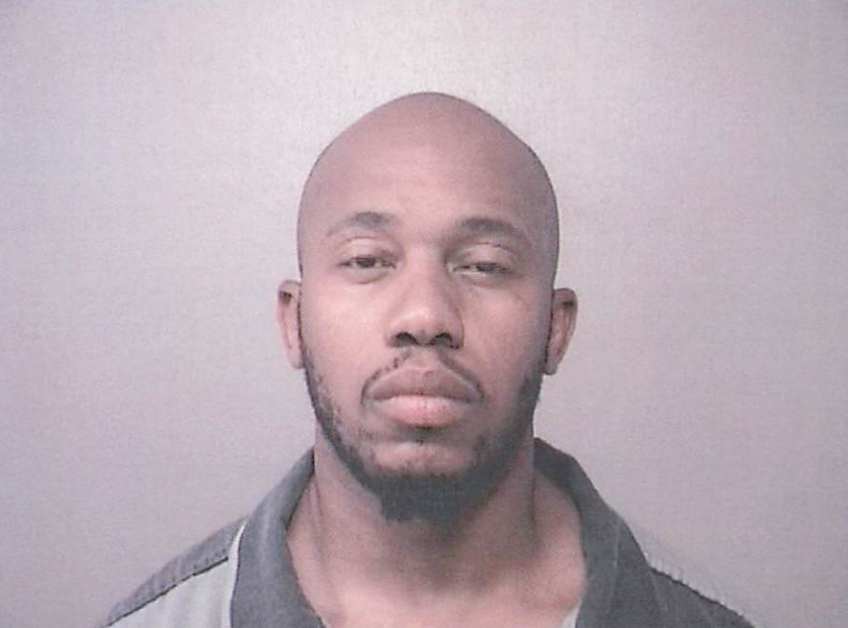 Joseph D. Fox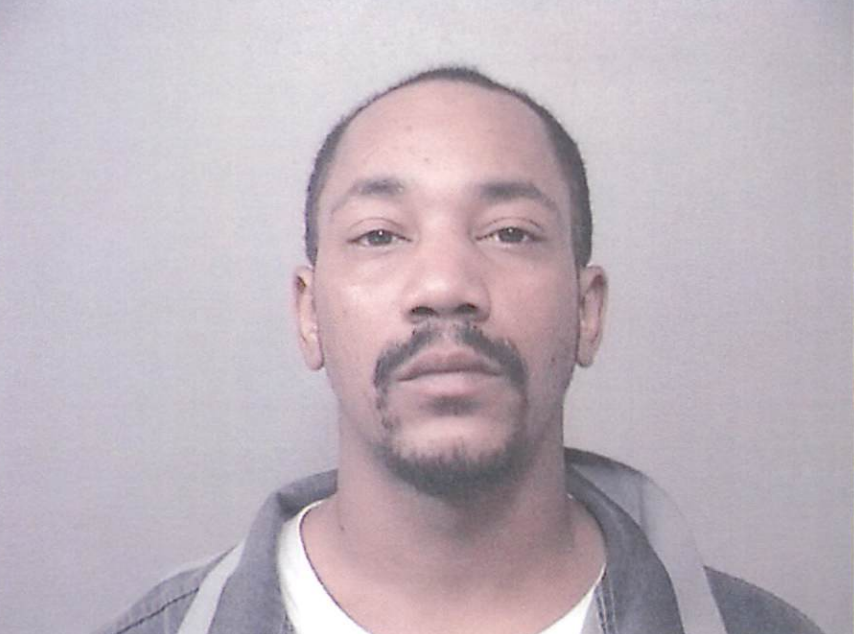 Marcus E. Flagg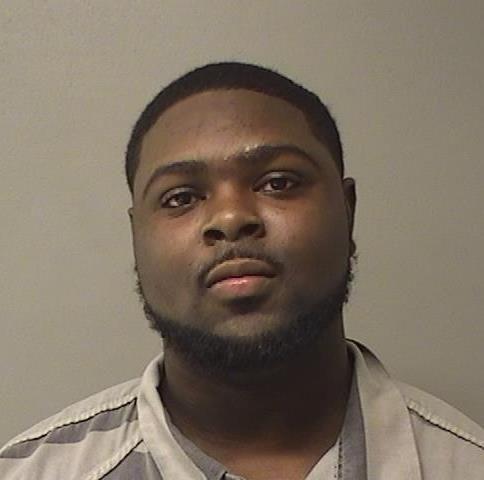 Lewis Jackson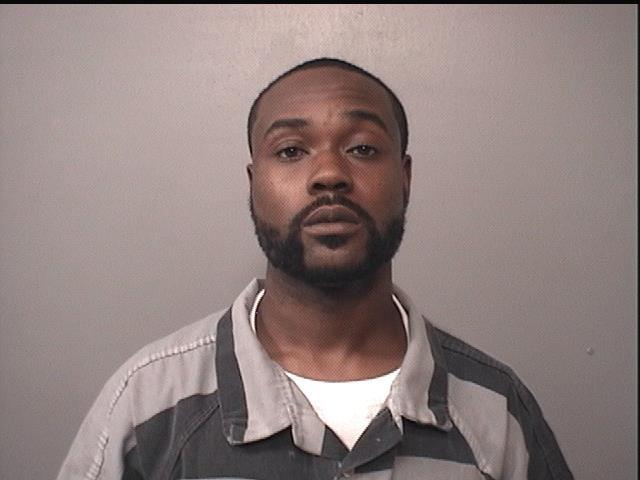 Avante M. Flesch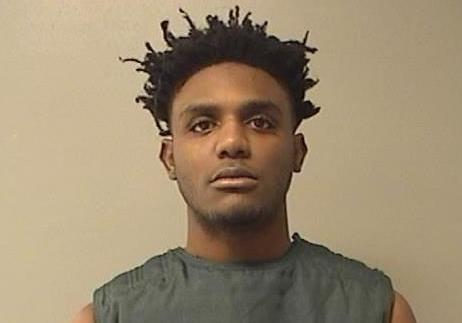 Brandon M. Diggs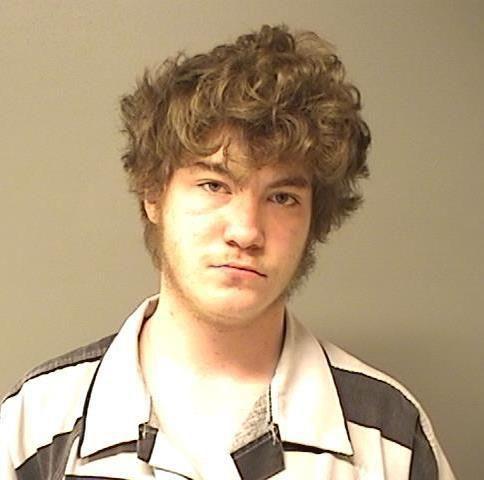 Alvin Bond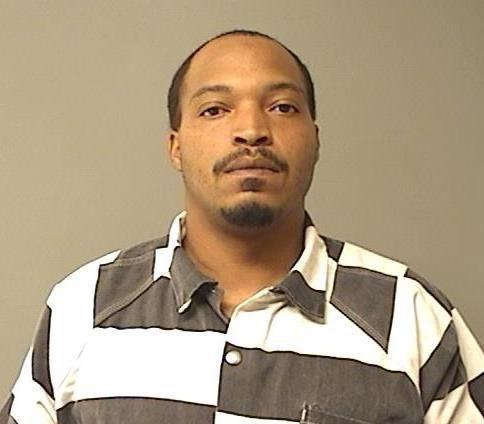 Yaree S. Wiley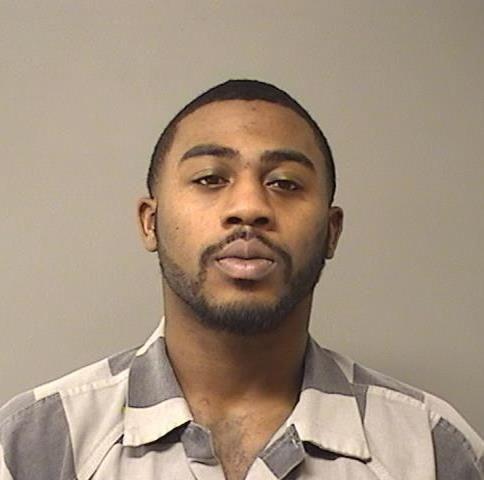 Devonta M. Bond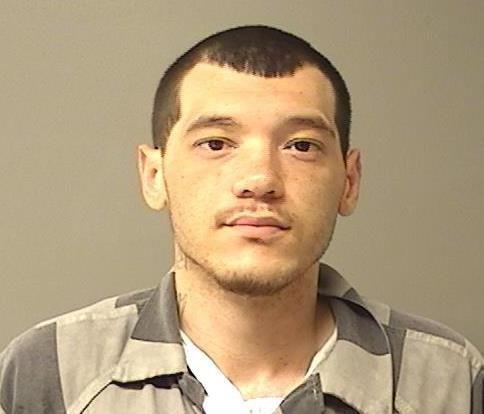 Tracey A. Janes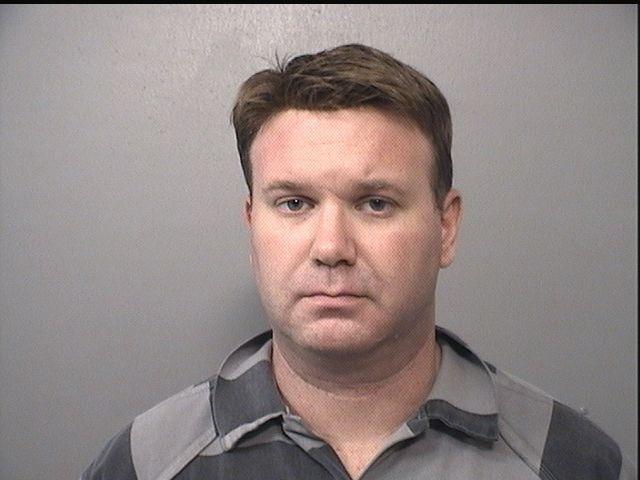 Micah J. Hale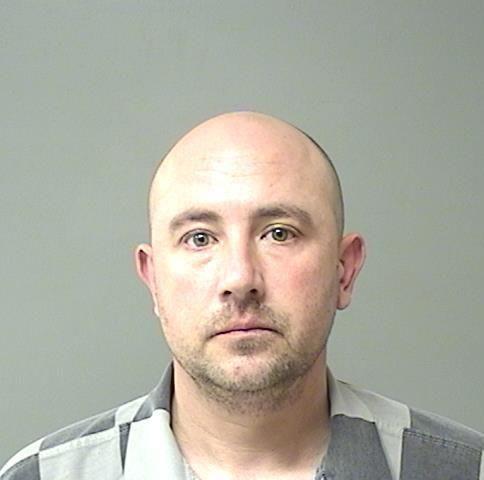 Lepolean N. Reasonover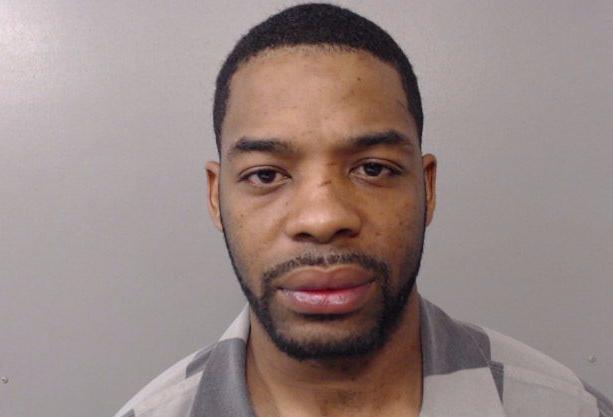 Jonathan J. Walker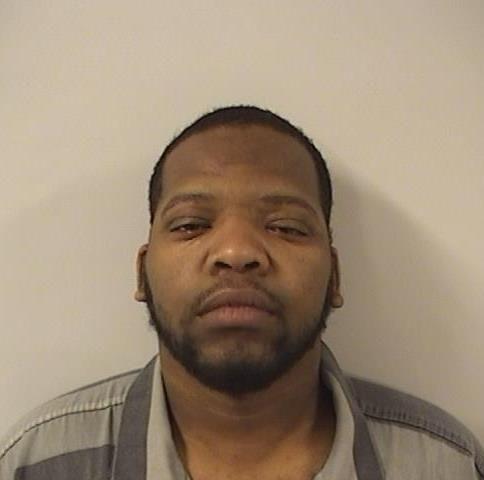 Emmett J. Rogers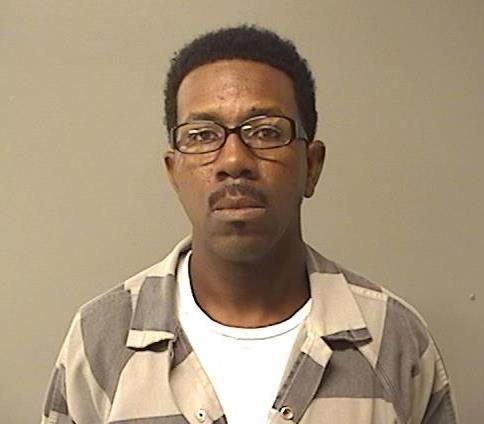 Ryan H.J. O'Neal
Maurice K. Dozier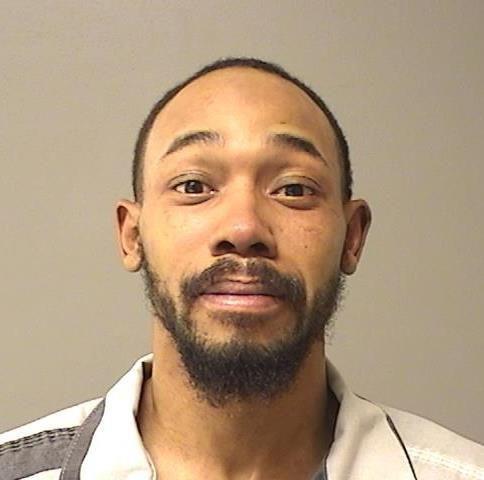 Dustin Ellis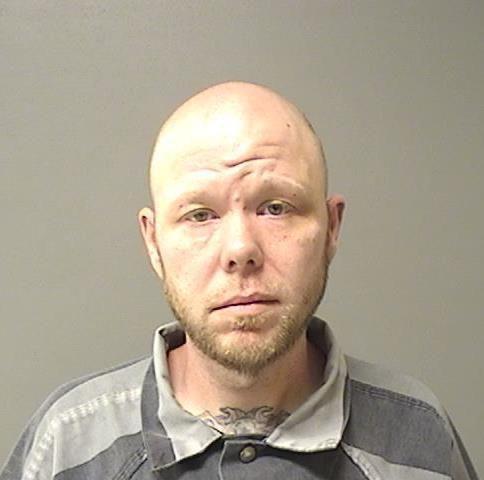 Avery Drake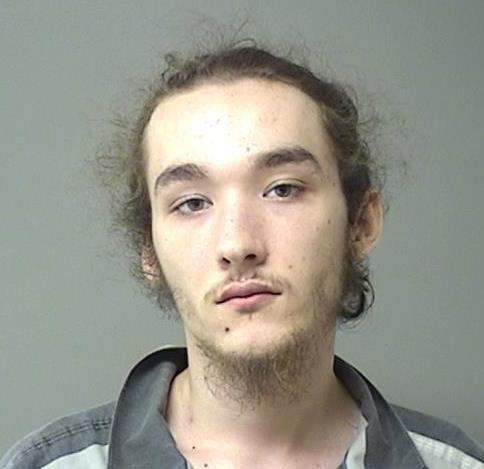 Marcius V. Ferguson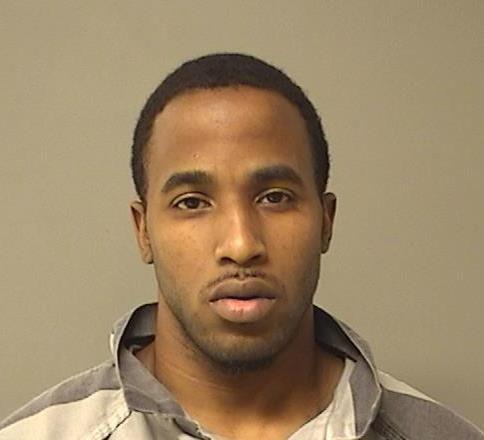 Cory J. Marquis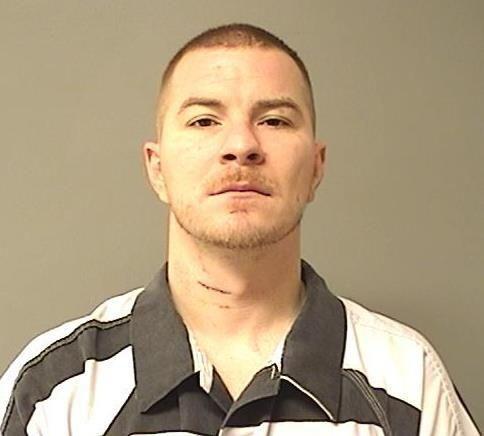 Aaron K. Greer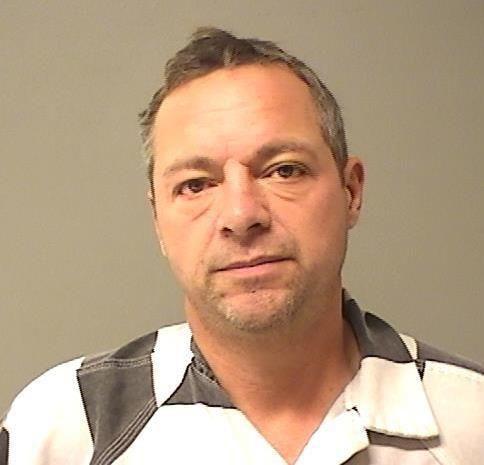 Moses J. Ratliff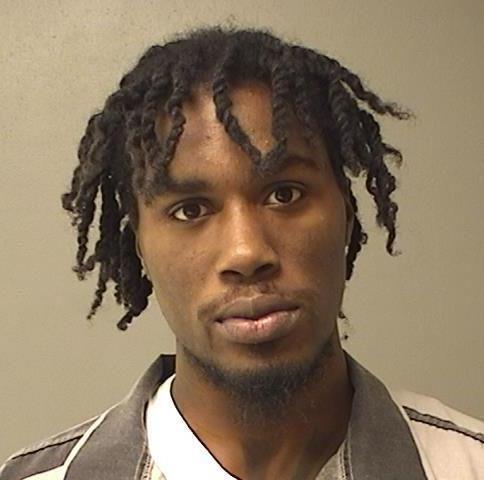 Santonio Byars Sr.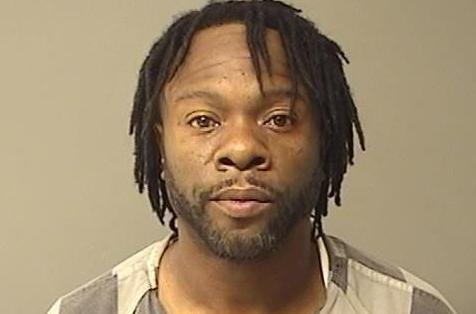 Robert N. Meola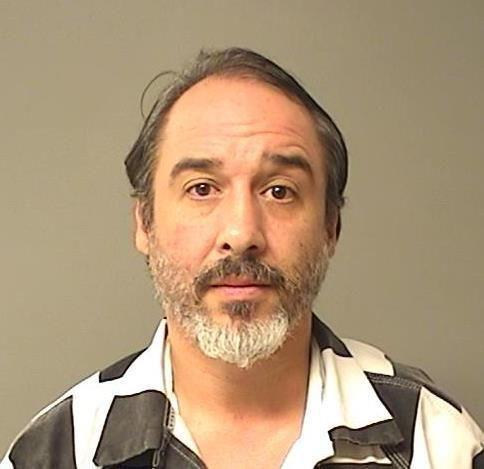 Craig L. Owens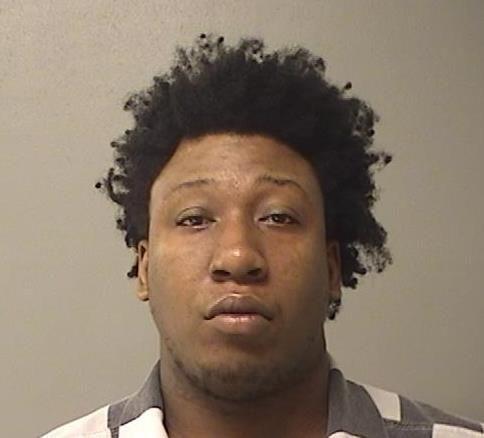 Jessica A. Logan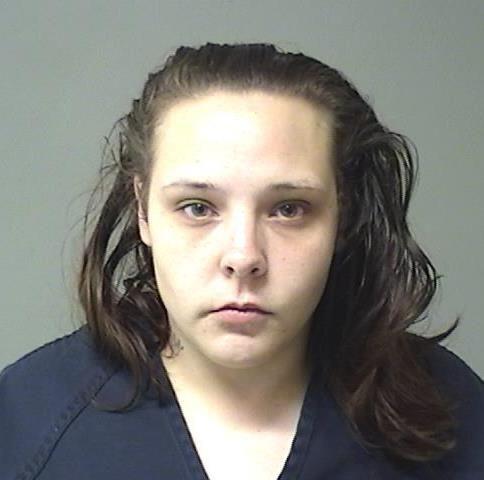 Zachary D. Batson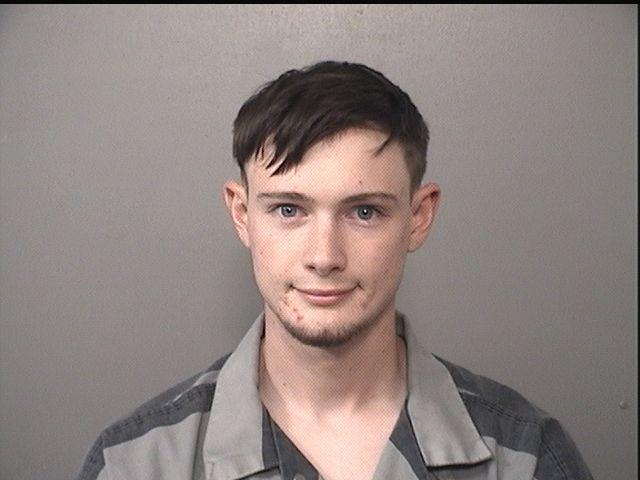 Levi J. Goodman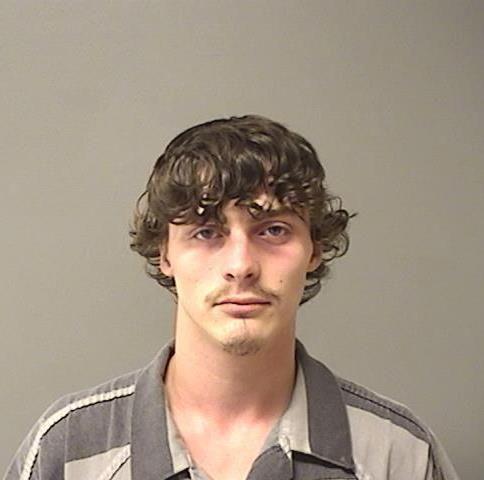 Matthew L. Rice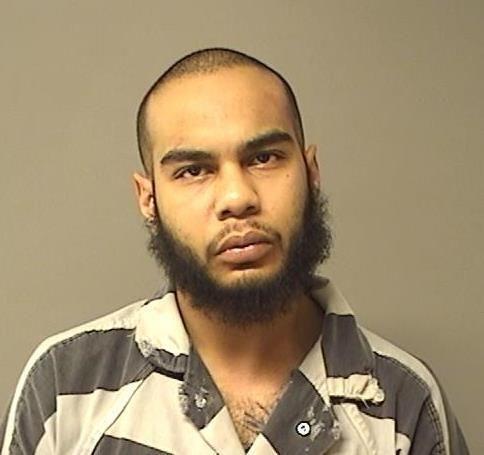 Jarquez A. Hobbs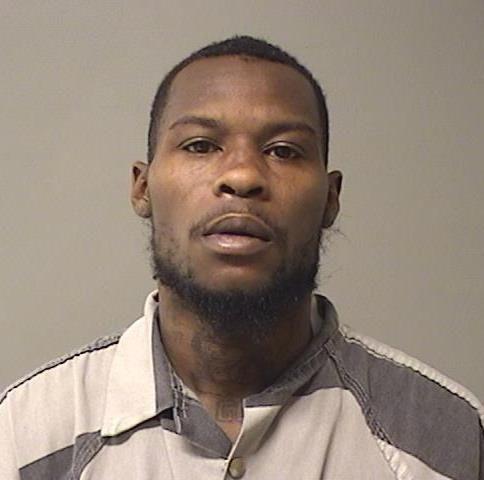 James Ballard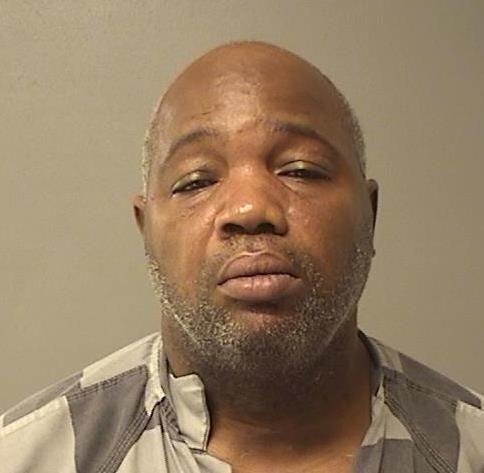 Kwantrevis D. Richardson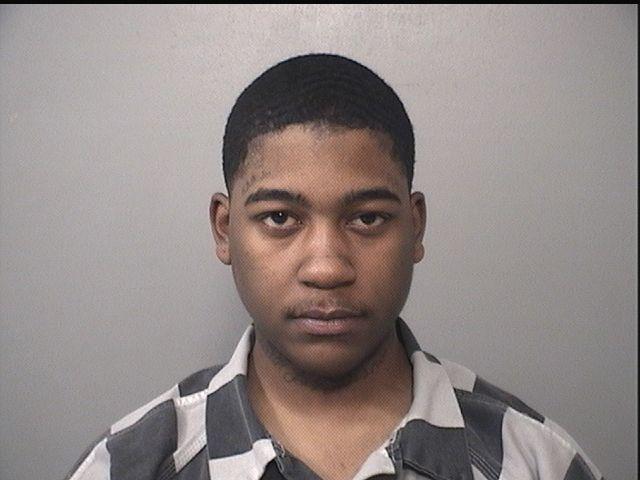 Contact Tony Reid at (217) 421-7977. Follow him on Twitter: @TonyJReid