DECATUR — Damian L. Gude, who police say called in a Decatur pizza order so he could beat and rob the delivery driver, was sentenced to 17 years in prison Thursday after pleading guilty to a charge of armed robbery.
The sentence was imposed as part of a plea deal negotiated by Gude's attorney, Scott Rueter, that gave Macon County Circuit Judge Jeffrey Geisler a sentencing range of up to 20 years. The deal, reached in April, saw additional counts of armed violence and armed robbery dismissed and a planned jury trial was canceled.
Assistant Macon County State's Attorney David Perry had argued for the maximum sentence as punishment for the robbery, which happened the night of Oct. 28. He entered into court record pictures of the delivery driver's bloody face and other wounds.
A sworn police affidavit said Gude, 34, had lured his victim to the 700 block of West Forest Avenue and clubbed the 18-year-old driver over the head with a 3-foot-long, 2-inch-thick stick. He also threatened the driver by holding a knife to his throat as the bleeding man lay helpless on the ground.
Gude, dressed in a Macon County Jail jumpsuit, smiled at his mother, Beverly Gude, as he was led out of the courtroom. During earlier testimony, she had described Gude as a caring son and father who had redeeming qualities.
Perry countered by reciting from Gude's criminal record, which included armed robbery and robbery convictions and multiple prison terms. Gude was on parole, Perry said, when he robbed the pizza driver. Perry said rehabilitation was of little value in Gude's case and a longer prison sentence would protect society.
"... The question is how long can we protect this community from this defendant; we need to protect this community for as long as possible," Perry said.
Rueter had argued for a sentence range of 12 to 13 years and said there was more to his client than a criminal record.
"His family… knows him as a caring person," he said.
But while imposing the 17-year sentence, Geisler noted a pre-sentence report that estimated the chance of Gude committing further crimes as being more than 90 percent. Geisler said a long sentence was "necessary for the protection of the public."
---
2018 mug shots from the Herald & Review
Photos: 2018 mug shots from the Herald & Review
Garold Holloway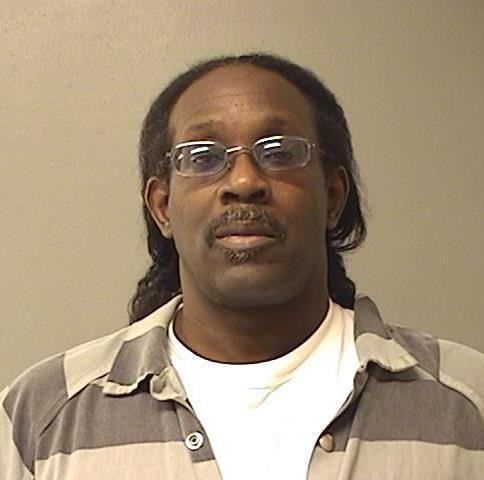 Jamonta R. Blythe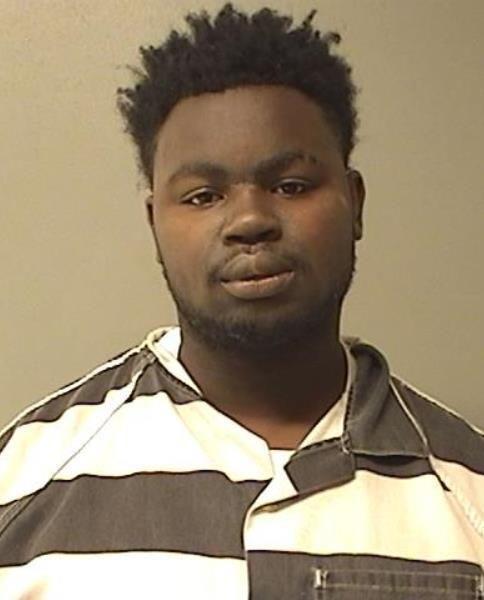 Deion J. Sims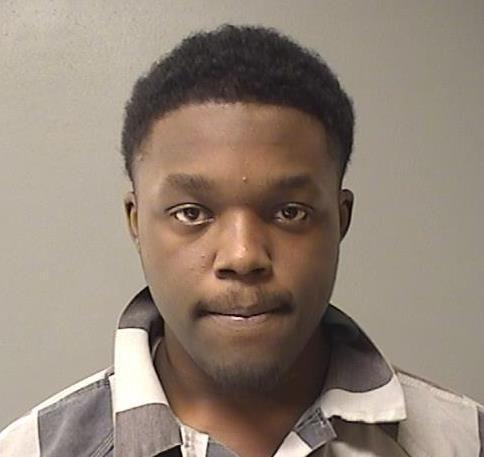 Nicholas K. Lotts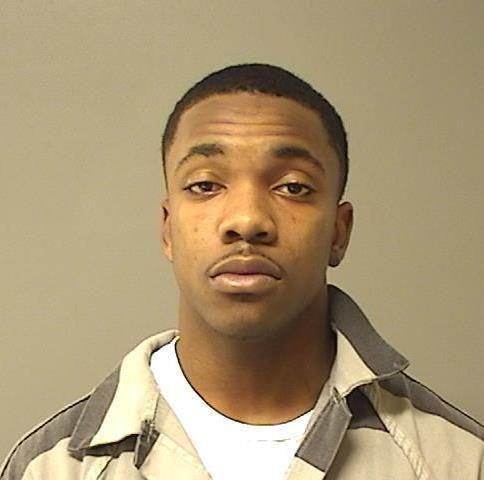 Andrew J. Cox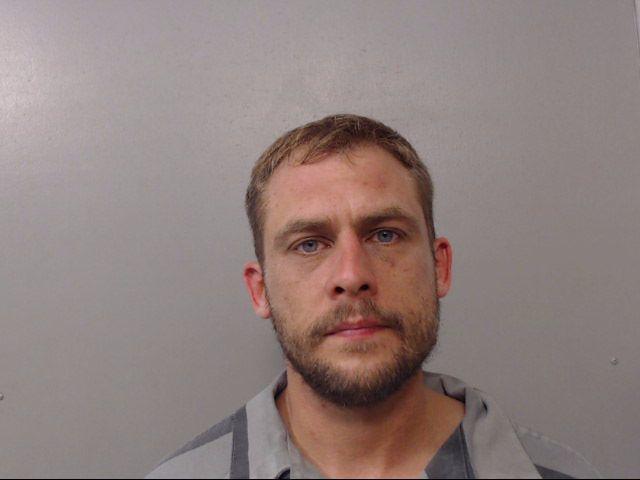 Marcus E. Flagg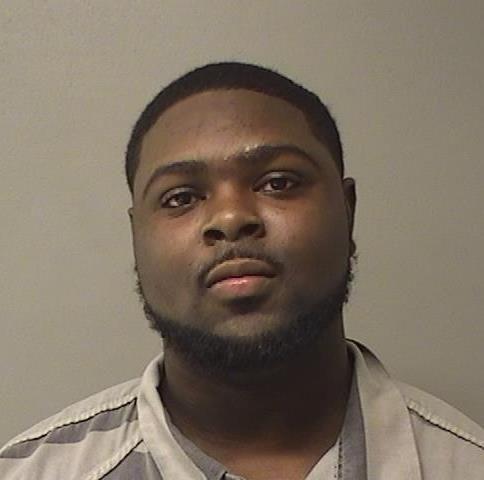 Dondrion L. Austin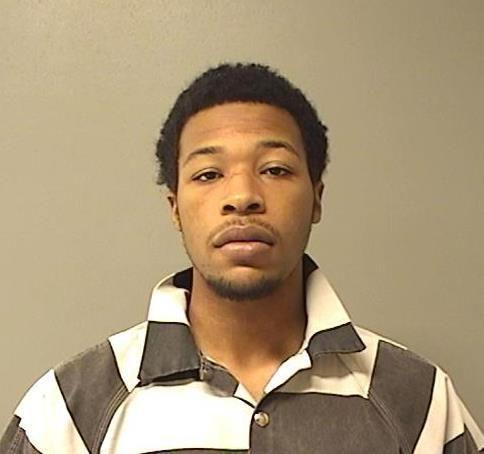 Bryon D. Theus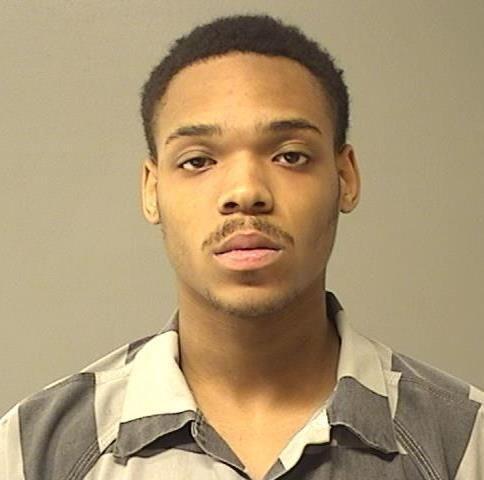 Rahiam A. Shabazz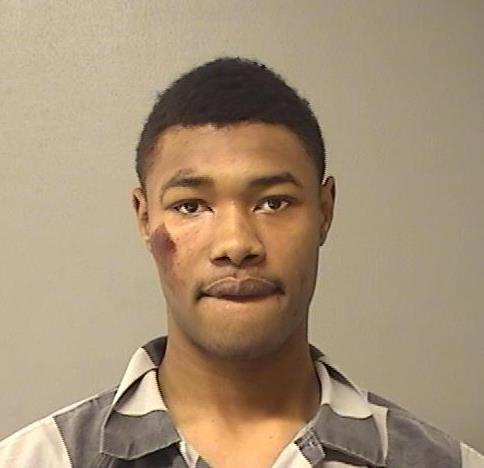 Avante M. Flesch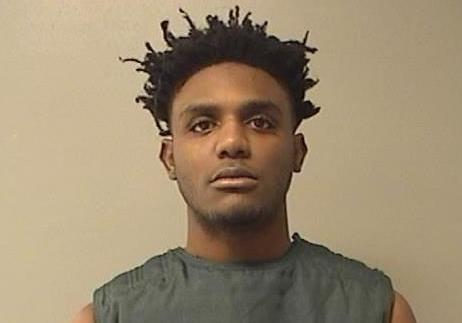 Kyle Fair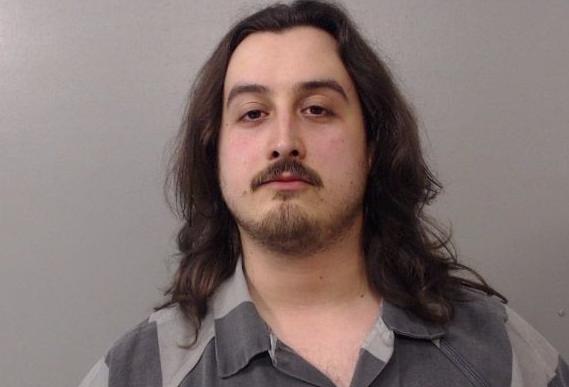 Cedric H. Davis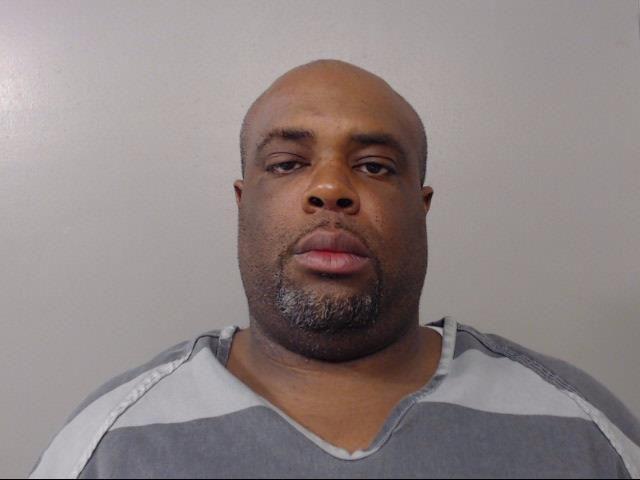 Kikia L. Fullenwider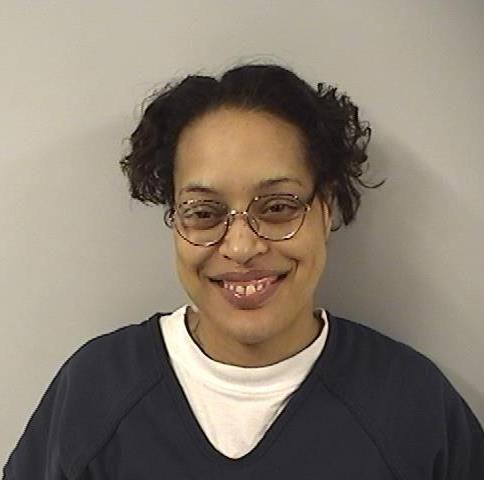 Jason A. White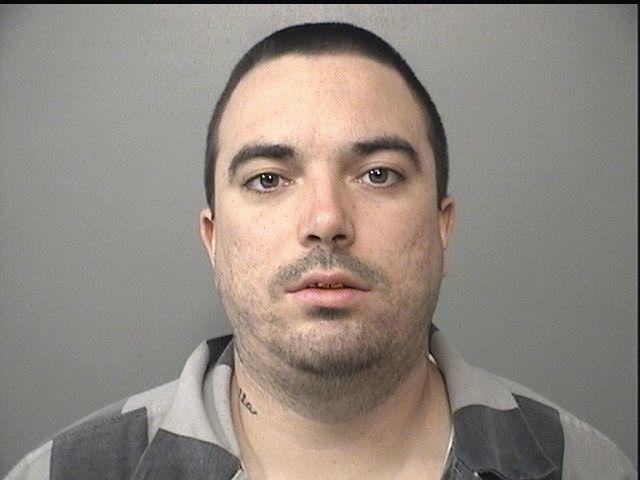 Joseph L. Williams

Jarius T. Fuller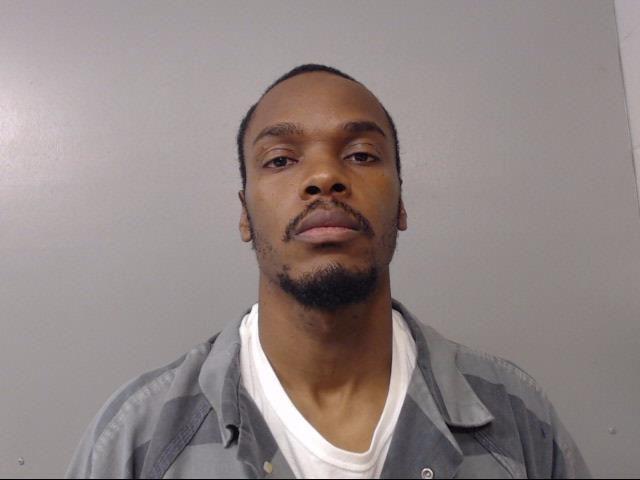 Deonta O. Johnson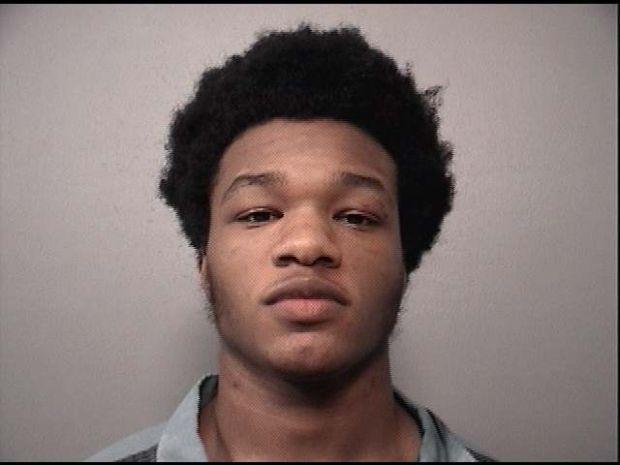 Cameron T. Taylor

Ryne J. Woods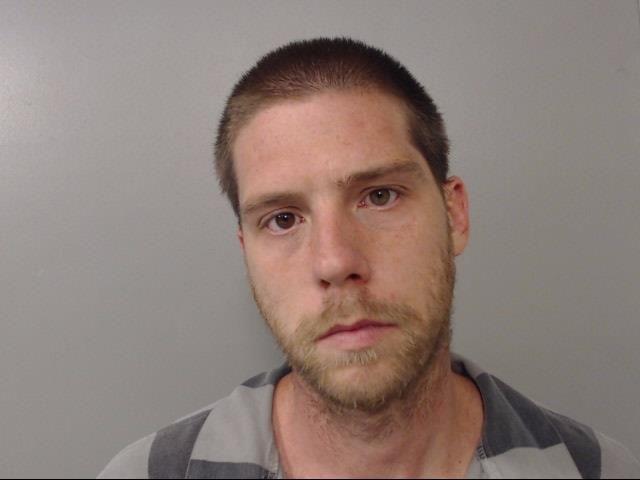 Jonathan C.T. Owens

Adrian E. Batts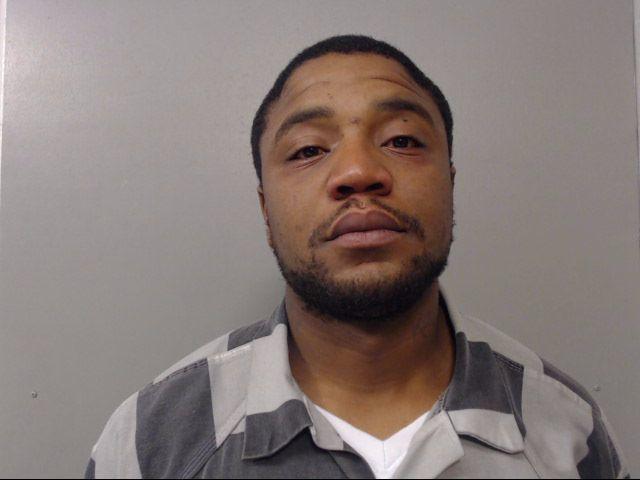 Colby J. Park

Jerry D. Harris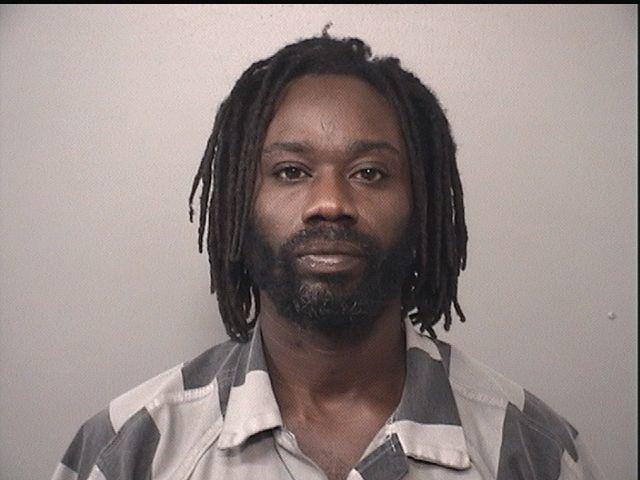 Akeem Evans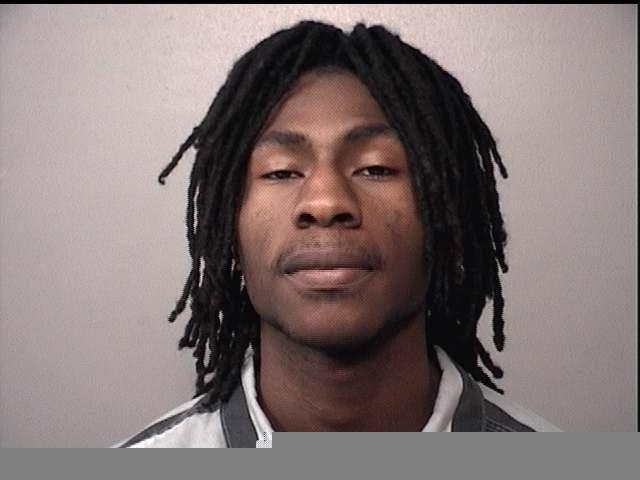 Roy M. Wilks Jr.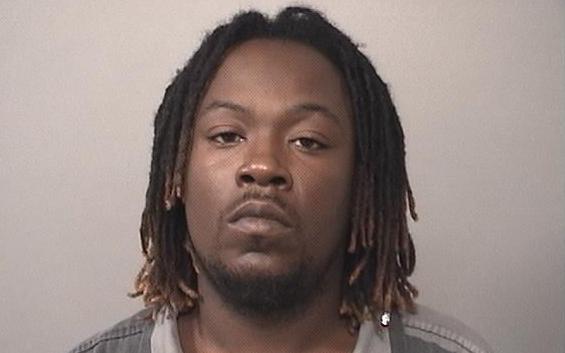 Terry L. Rufty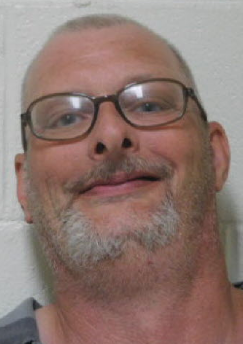 Contrell Williams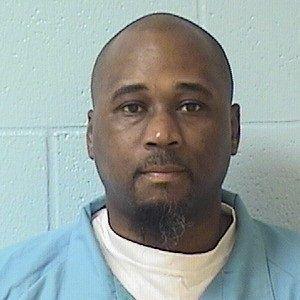 Damian L. Gude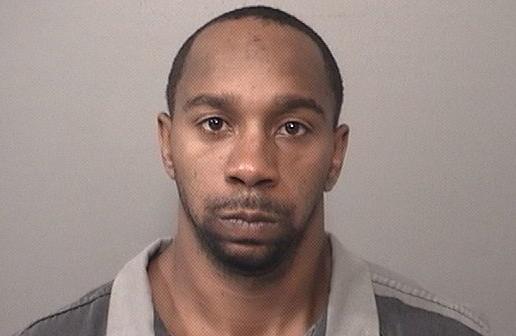 Javonne D. Russell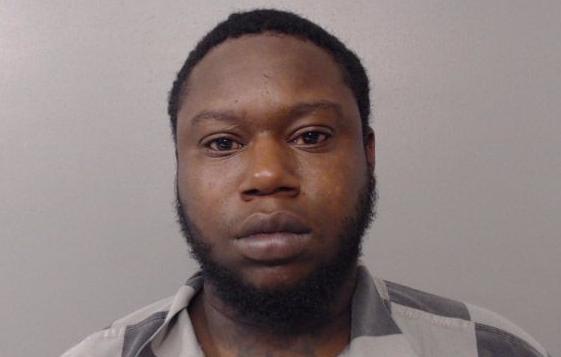 Trayon S. Jones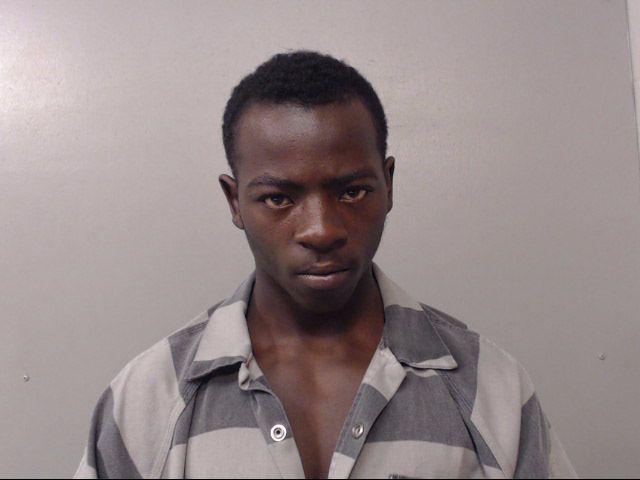 Wesley A. Tyson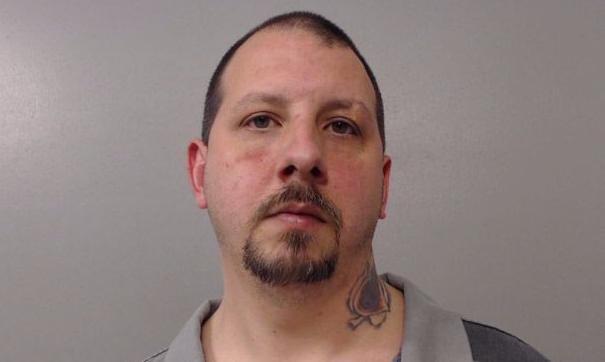 Undra L. Ingram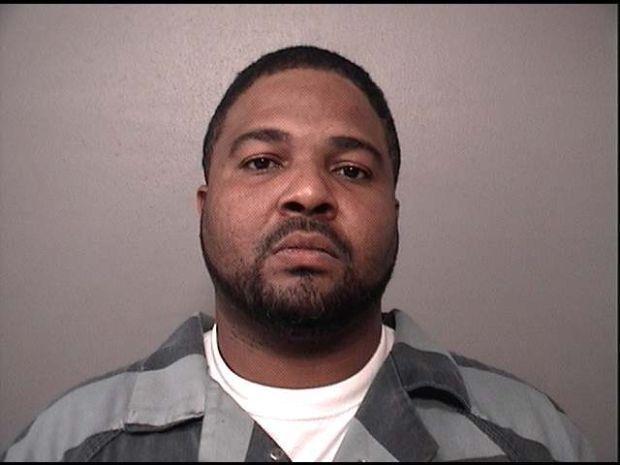 Robert Fraker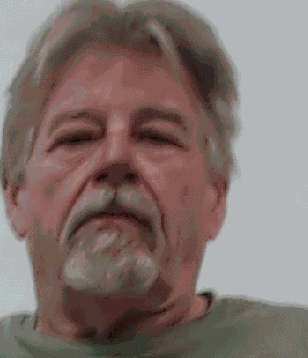 Jechelle D. Hendrix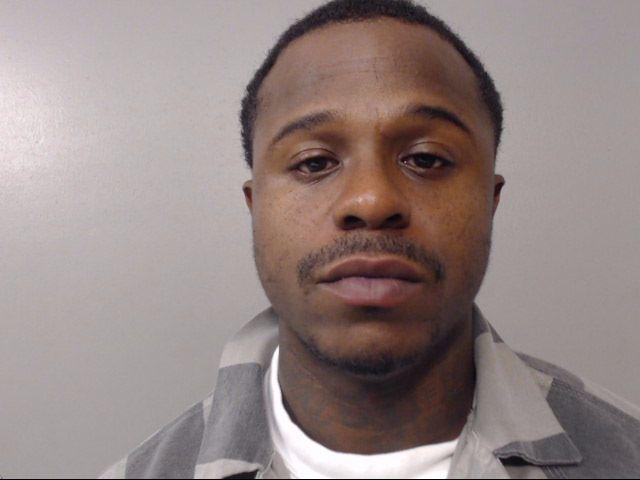 Aaron C. Jordan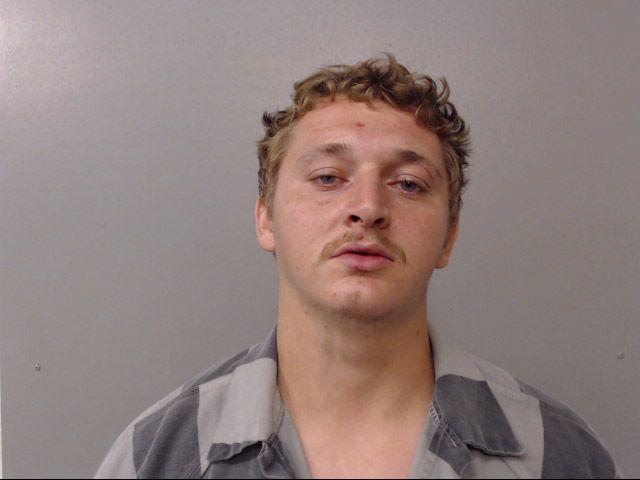 Torianna R. Reed
Shinka L. Brown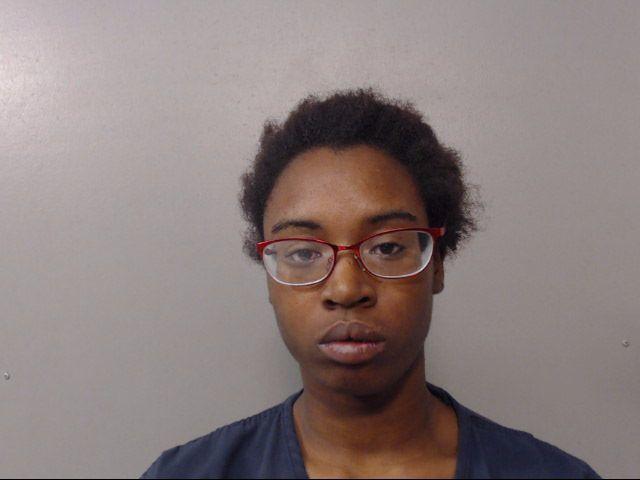 Kenneth E. Wells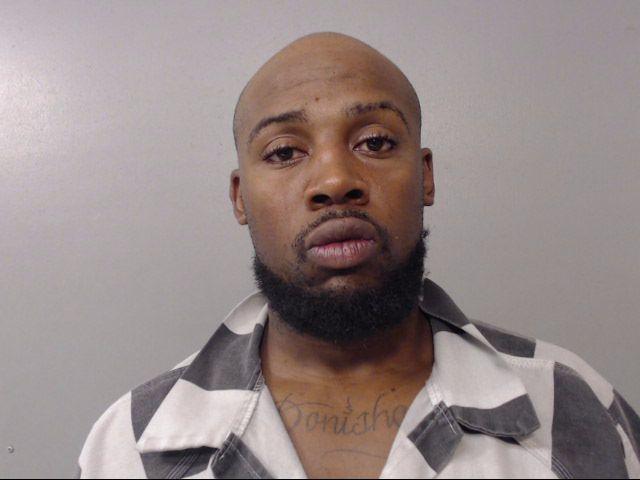 Kelly J. Hunter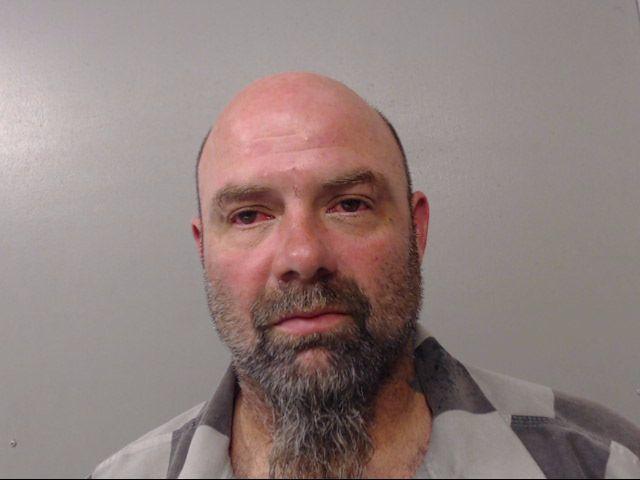 Floyd D. Banks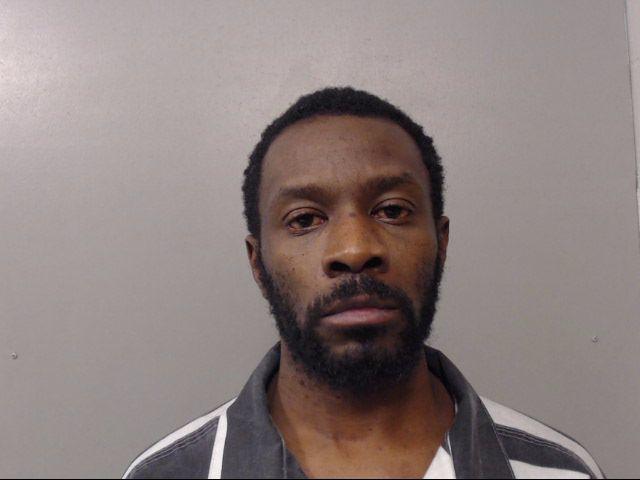 Jerry D. Harris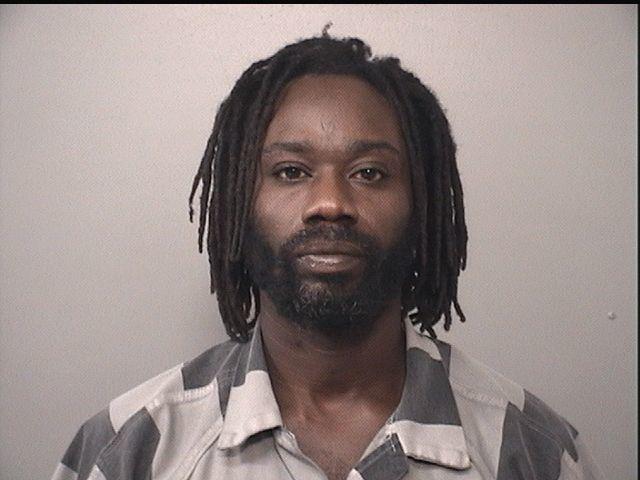 Ricardo Q. Holloway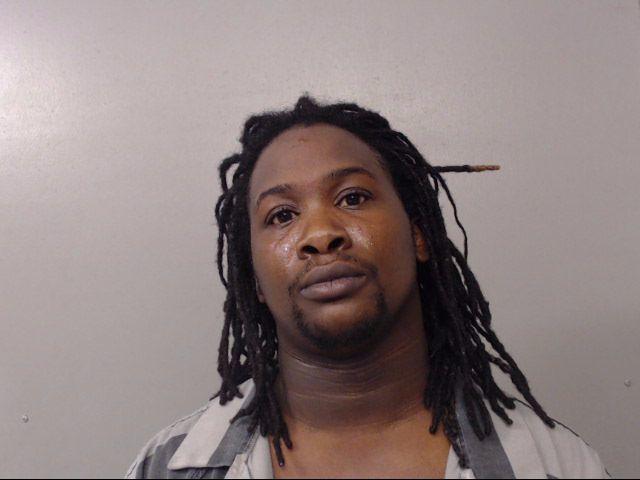 Taylor R. Szekely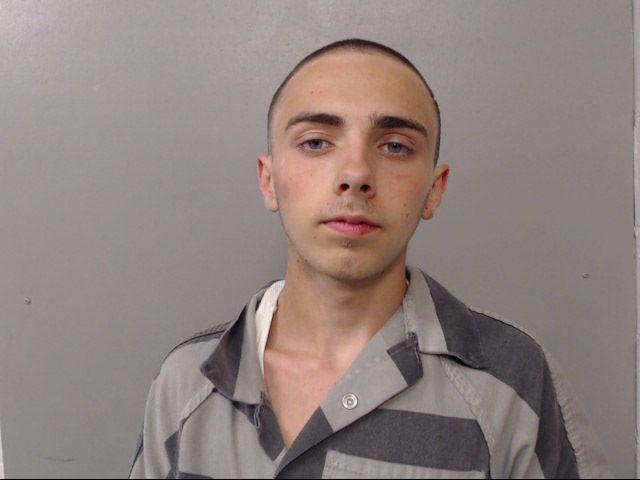 Cory J. Marquis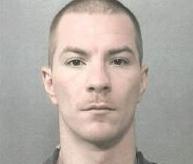 Antwanette R. Atkins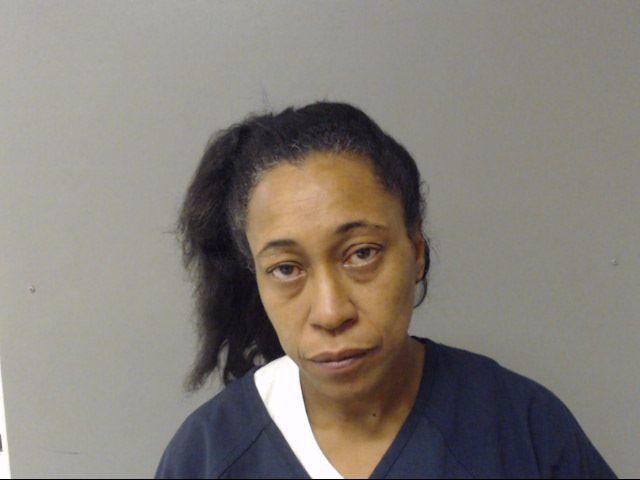 Angela M. Baker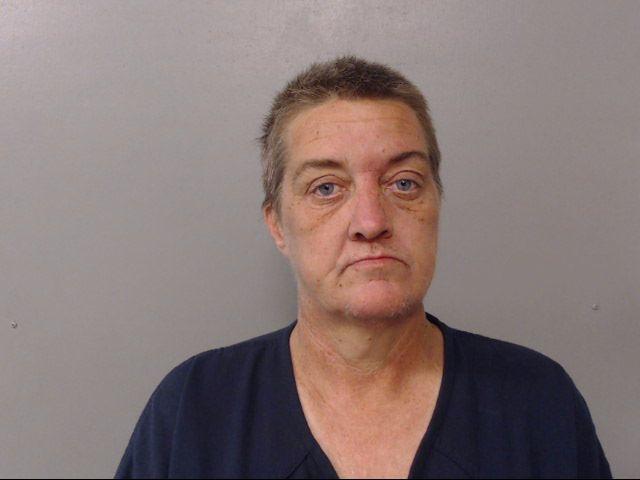 Durames K. Johnson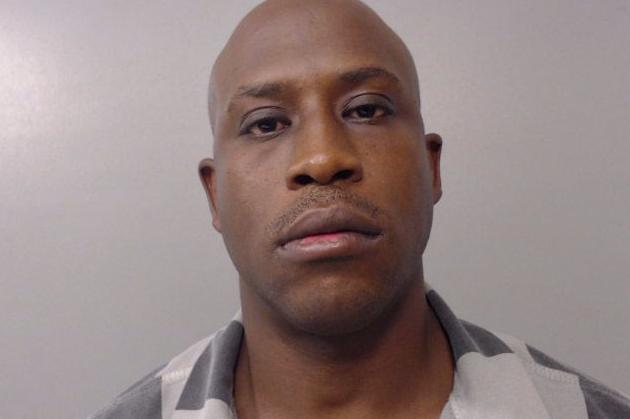 Michael Lawary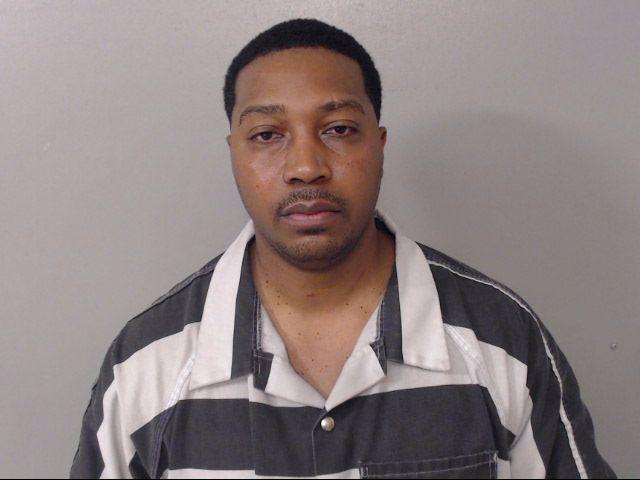 Ray M. James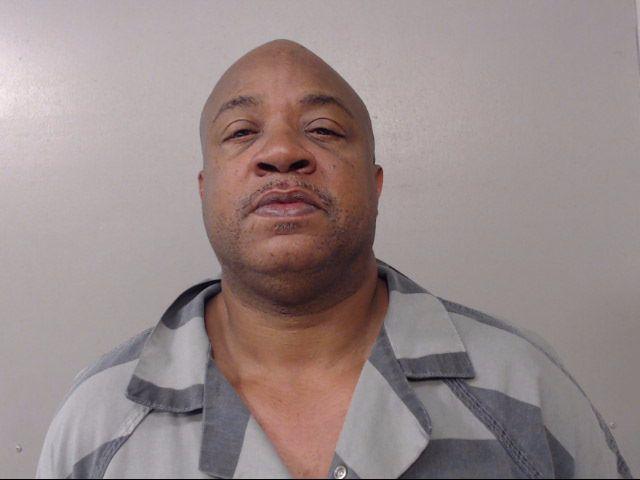 Lamont D. Wright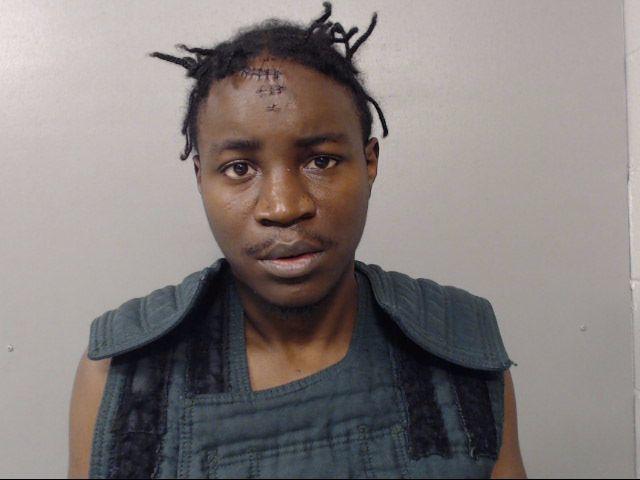 Blake A. Lunardi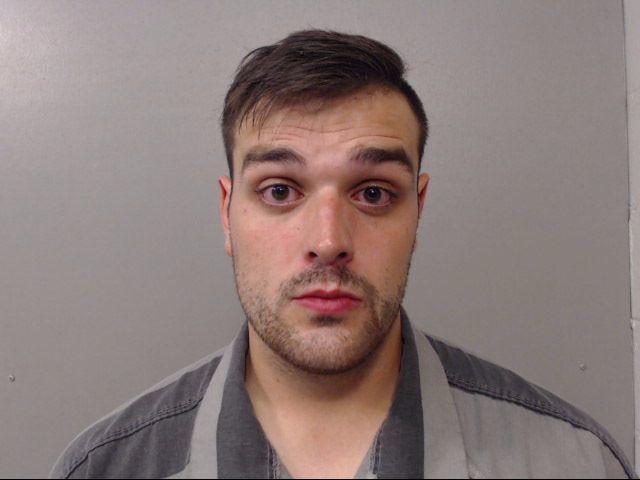 Thomas U. Ellzey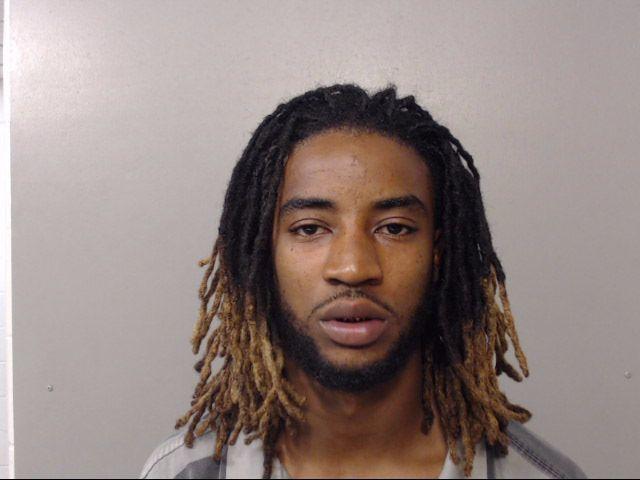 Deantae M. Rice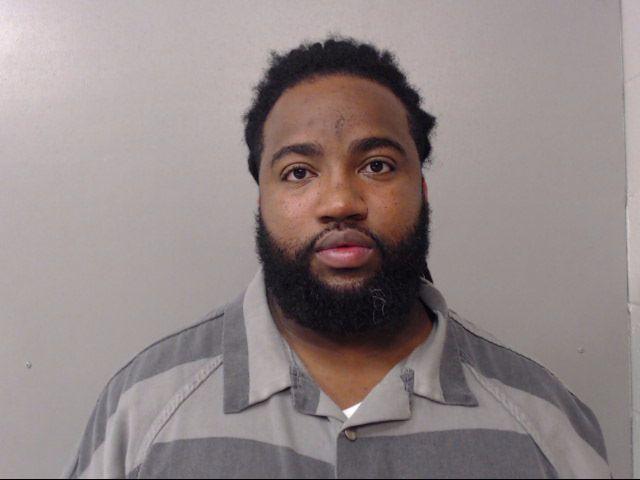 Jamie L. Eubanks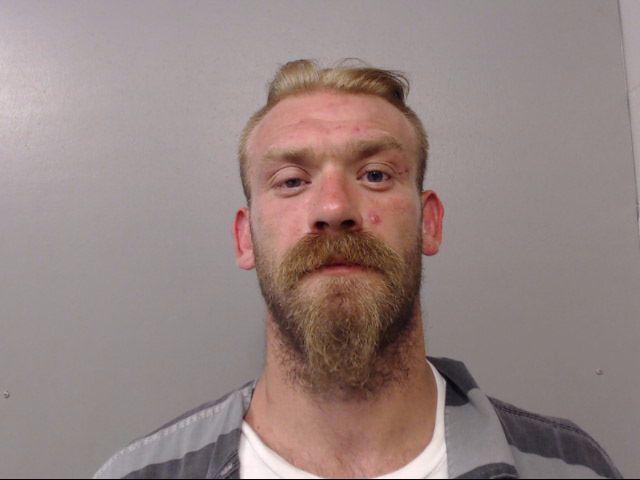 Dasia L. Jacobs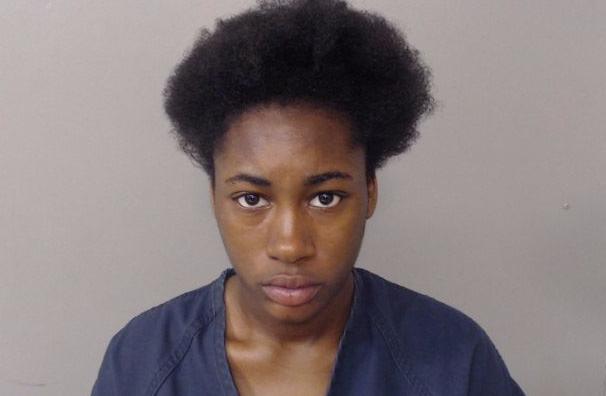 James Davis Jr.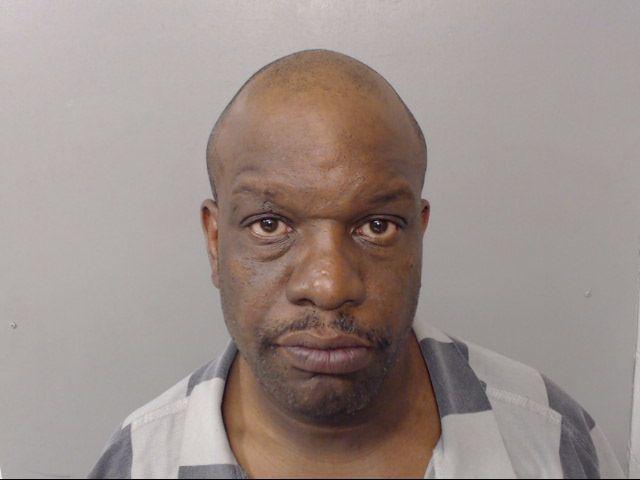 Albert Kimber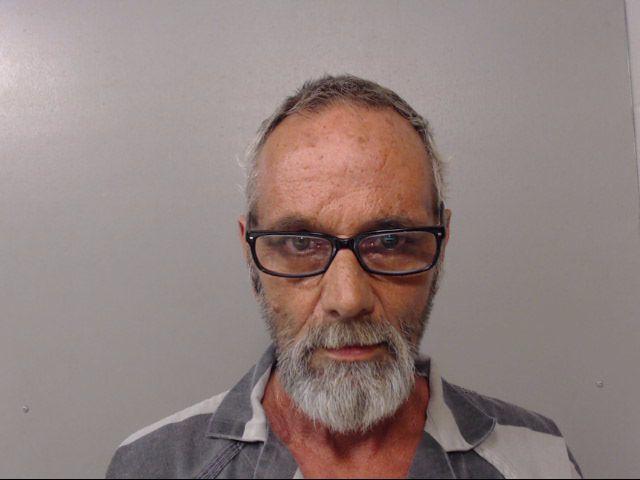 Terrica L. Patterson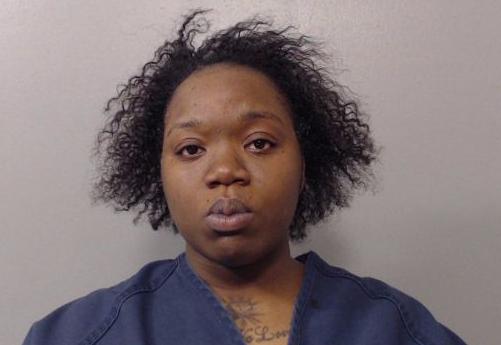 Allen M.E. Hall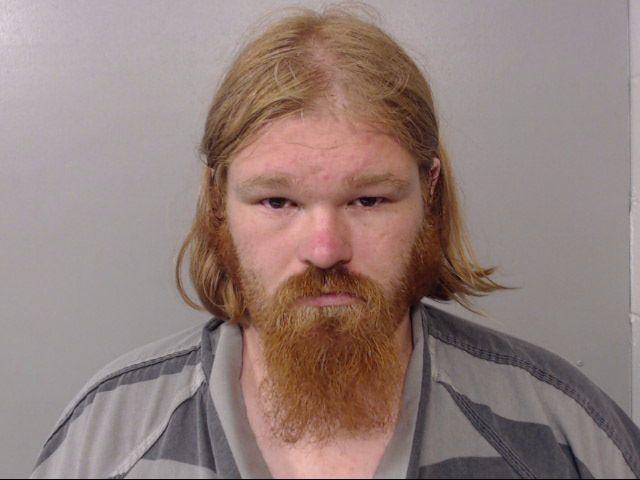 Chad Johnson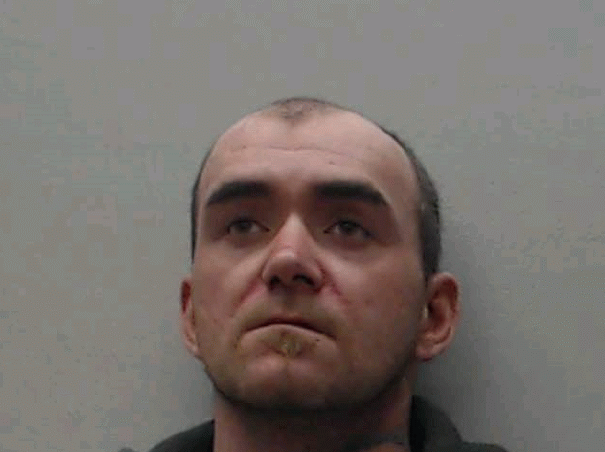 Benjamin Mattingly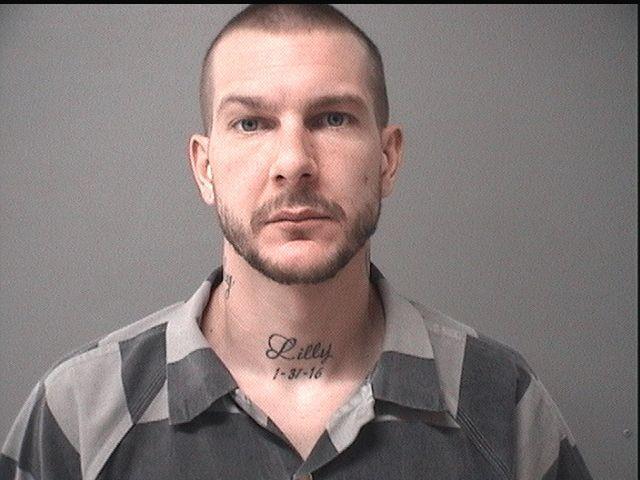 Andrew Wilson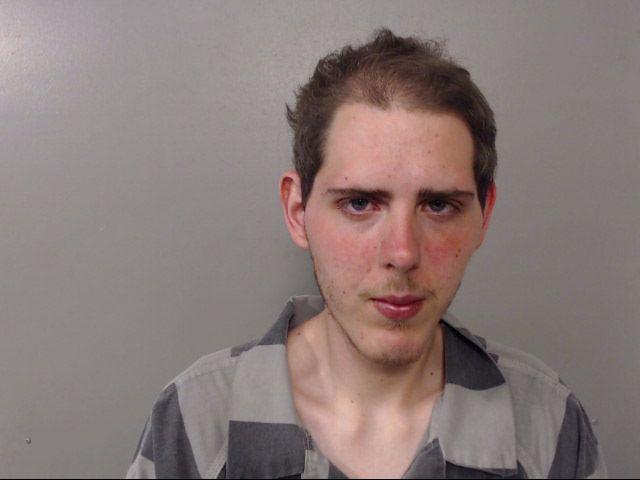 Devoe Randall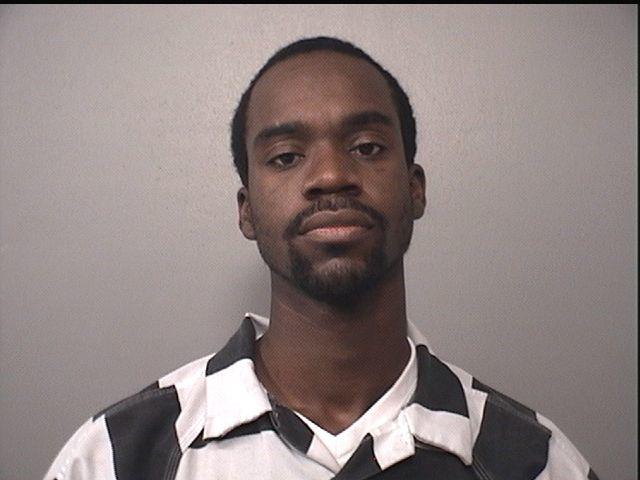 Leondous H. Coleman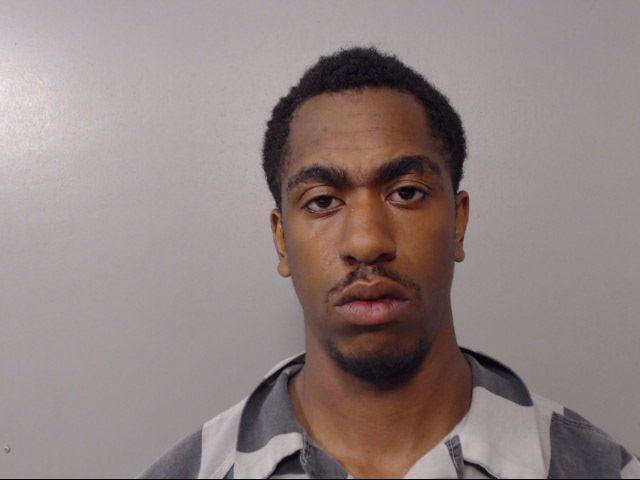 Kristy M. Fredstrom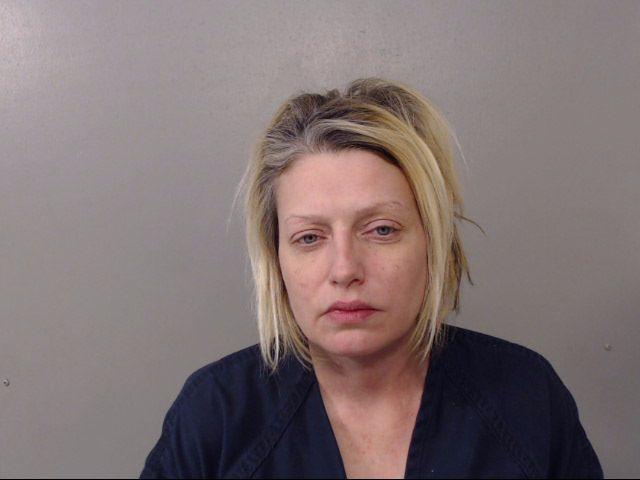 Anthony D. Bates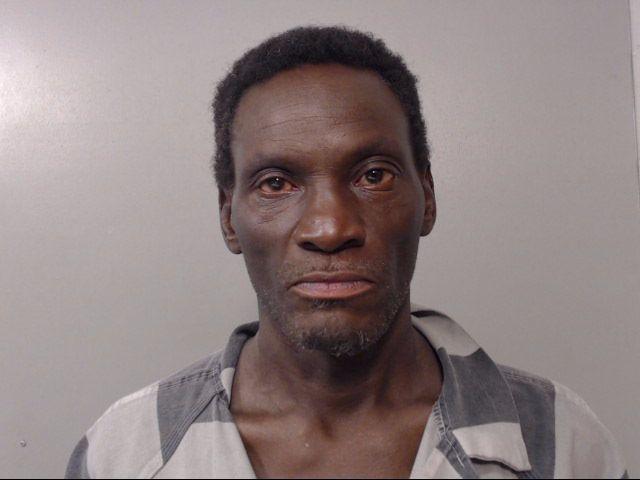 Ryan A. Bostick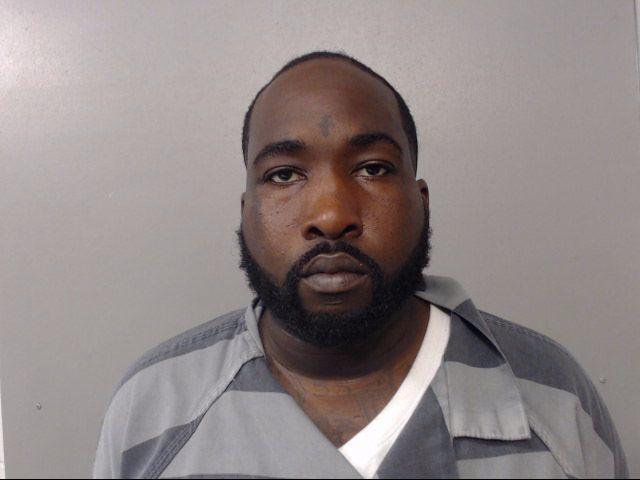 Selley X. Tullison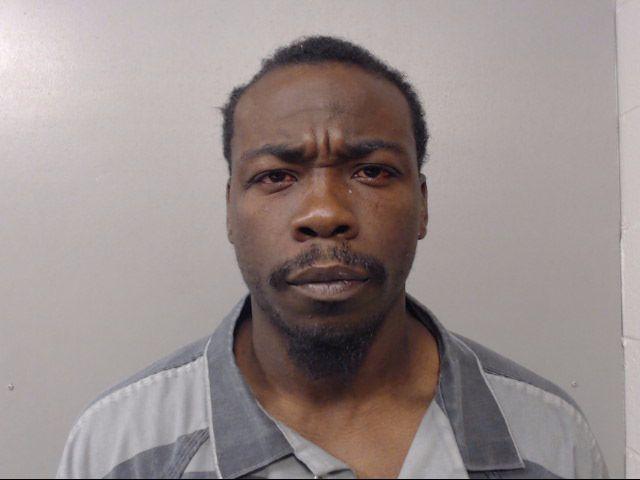 Brian A. Thompson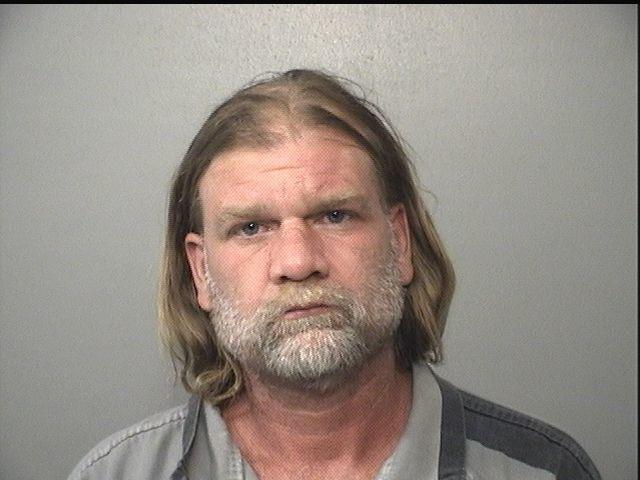 Casey T. Wiley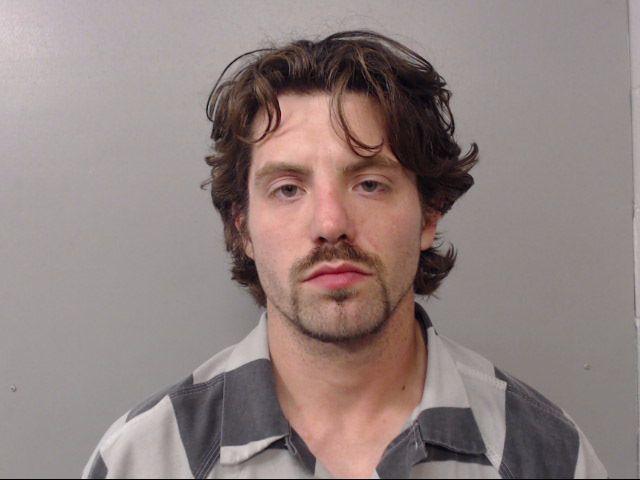 Charles L. Palmer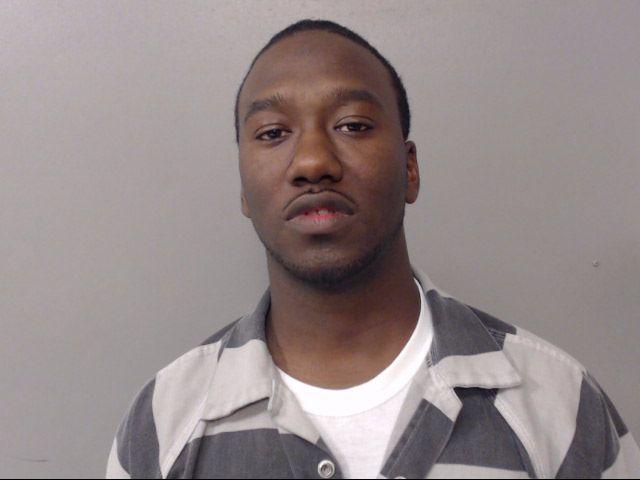 Adrian E. Batts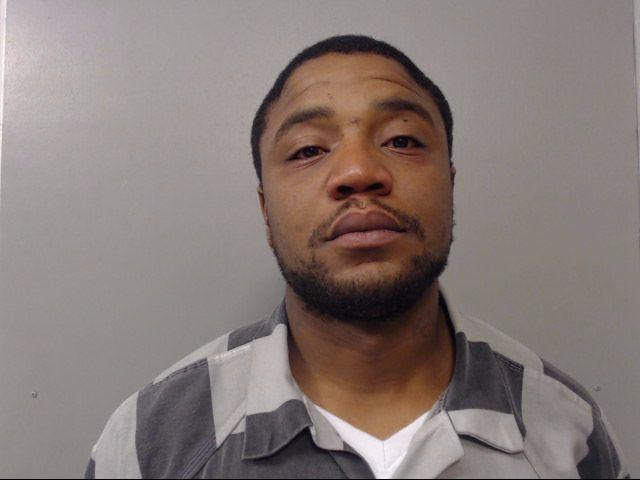 Stephon D. May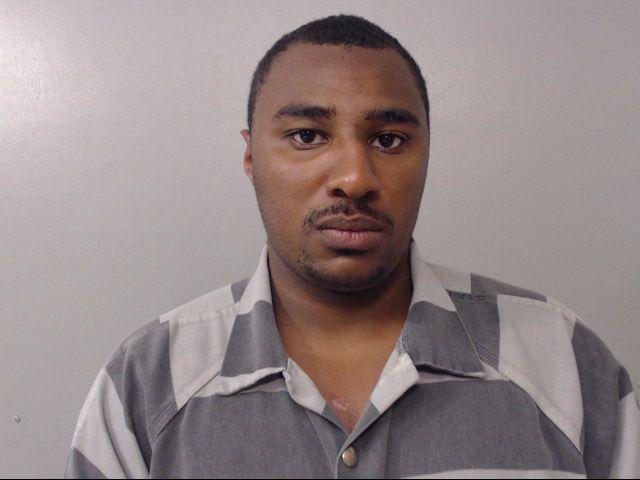 Johnnie L. Murphy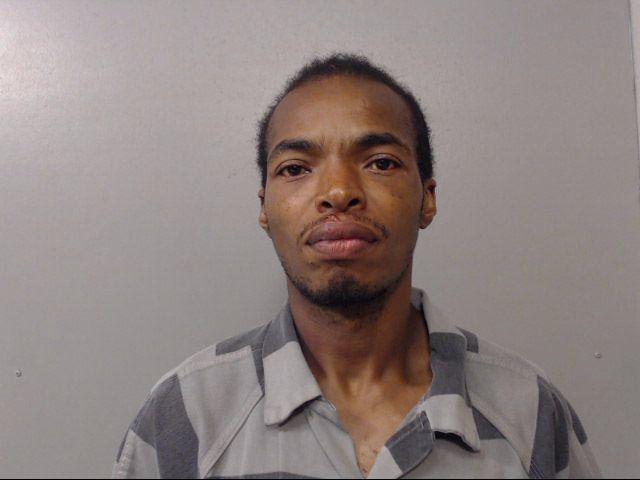 Dalton C. Elder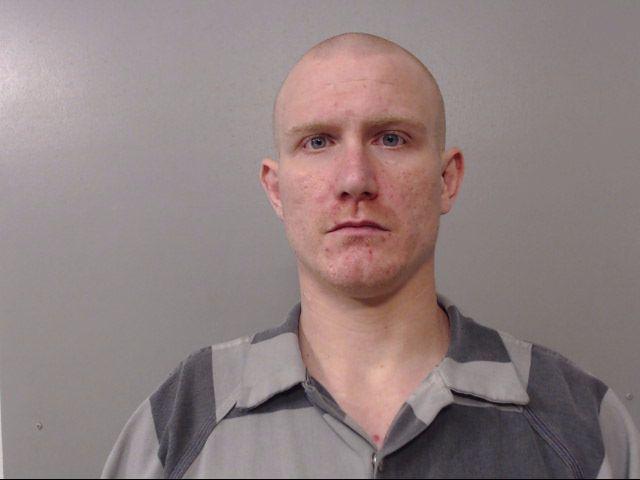 Alexander L. Boey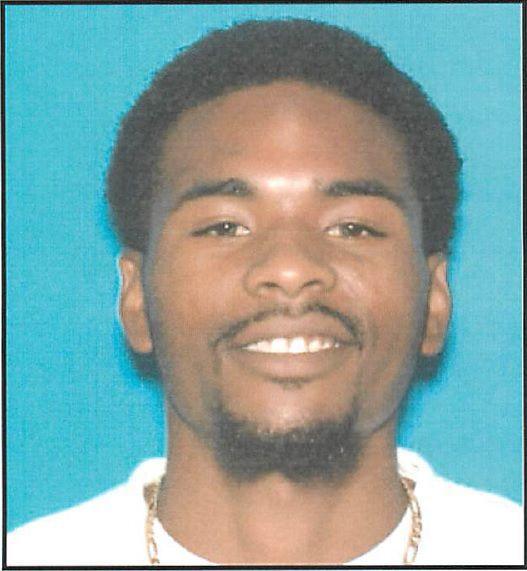 Zachary M. Pherigo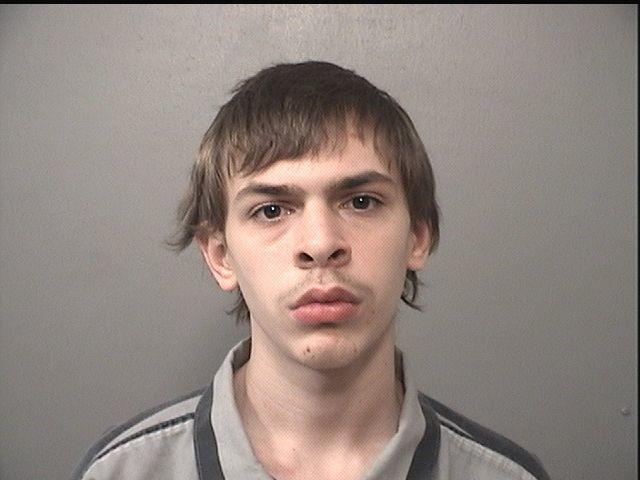 Dillon R. Trimby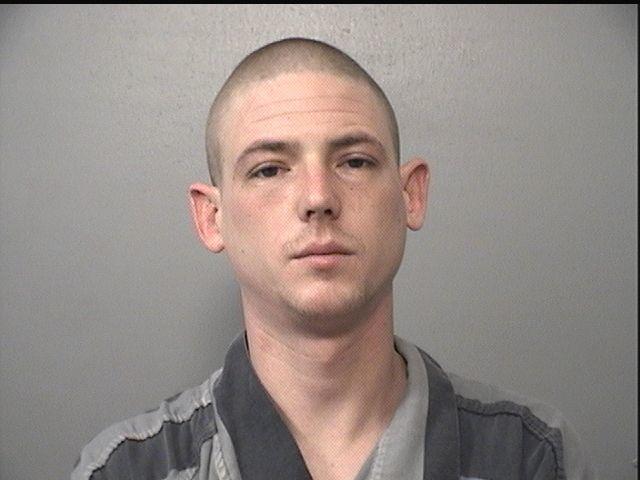 Michael L. Sutton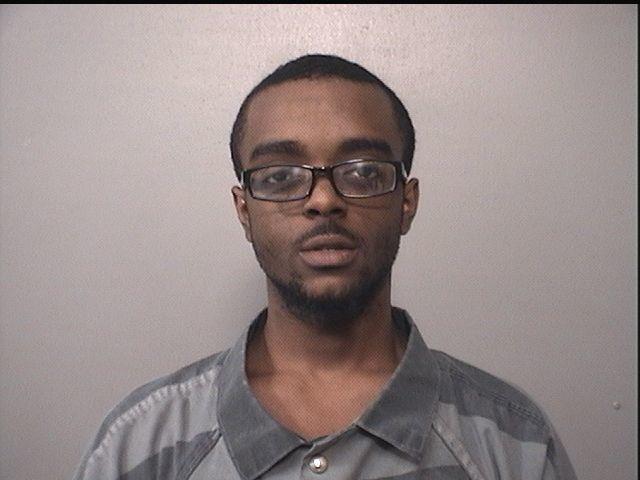 Anthony L. Gray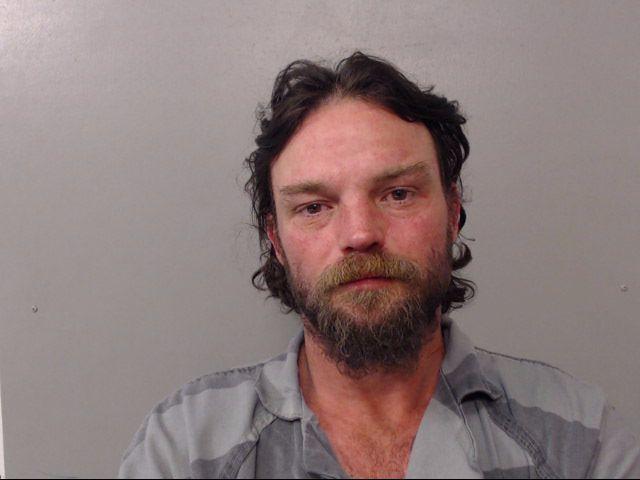 Natalie E. Stout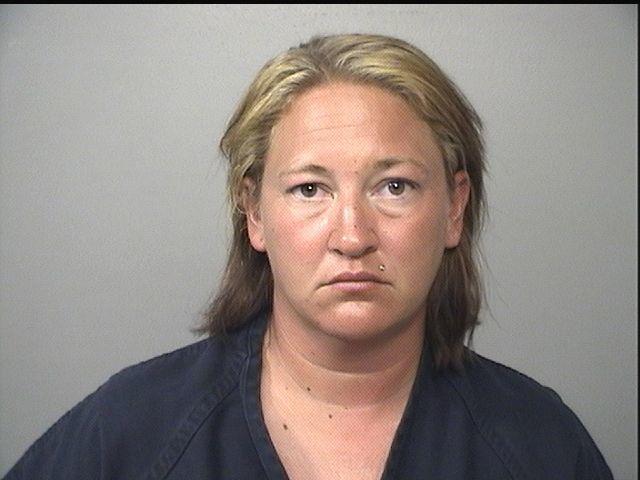 Jason Moyer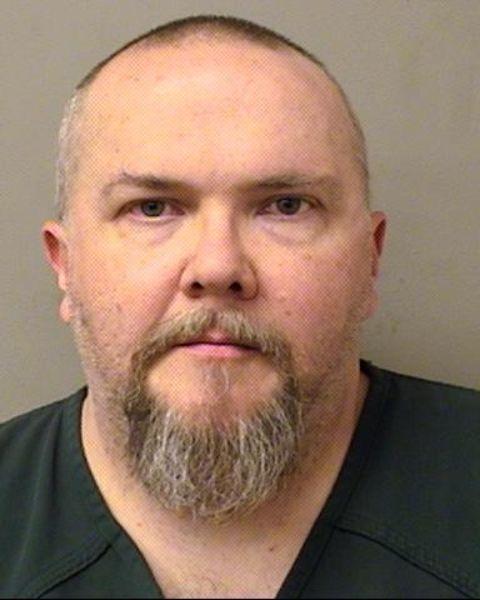 Bond, Keirsean M.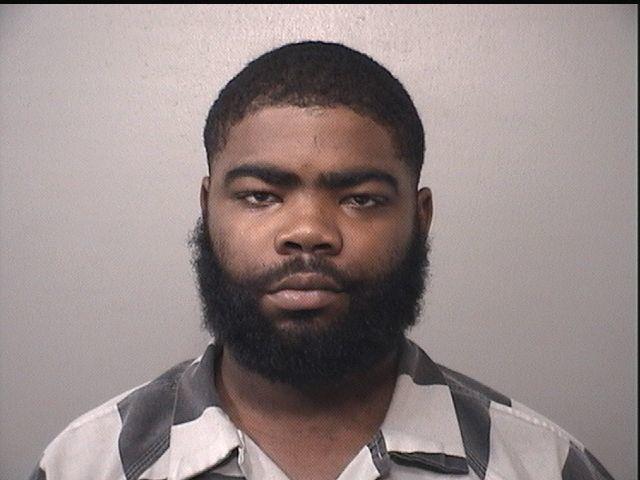 Romell D. Hill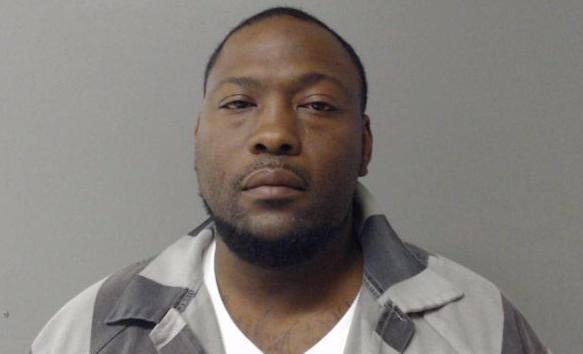 Austin L. Crist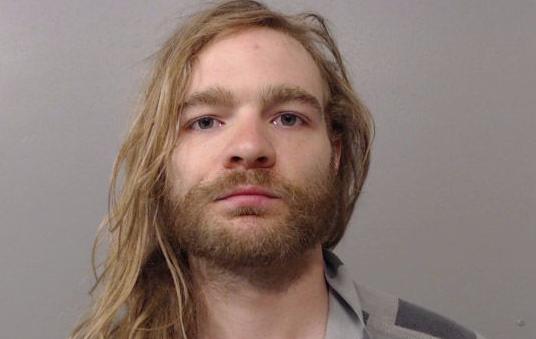 Michael J. Valentine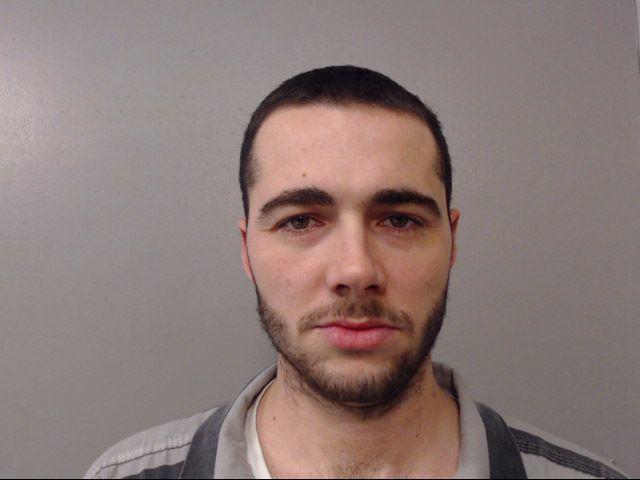 Deonte D. Smith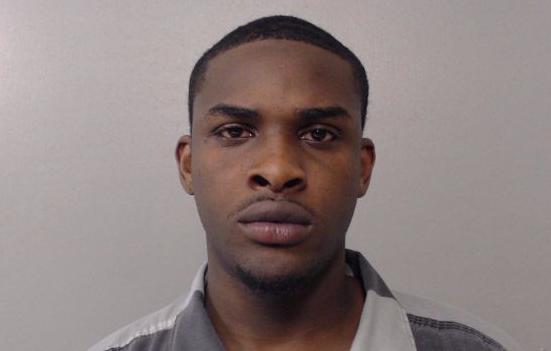 Skylar L. Cook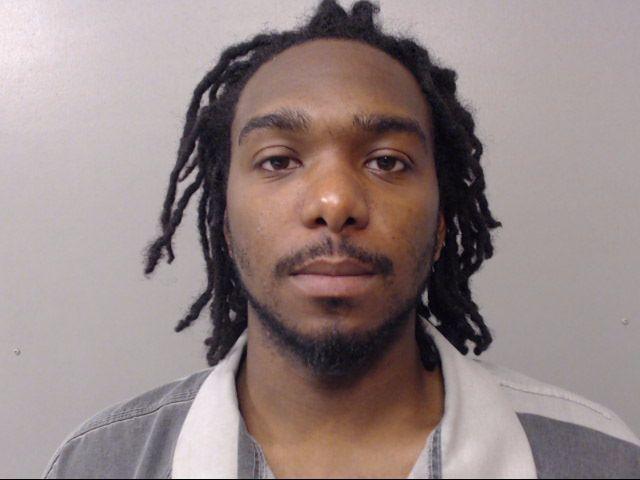 Tyliah S. Jones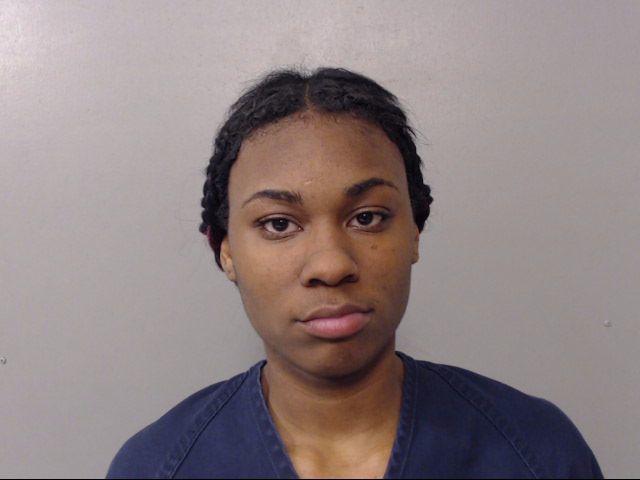 Terrance J. Wilson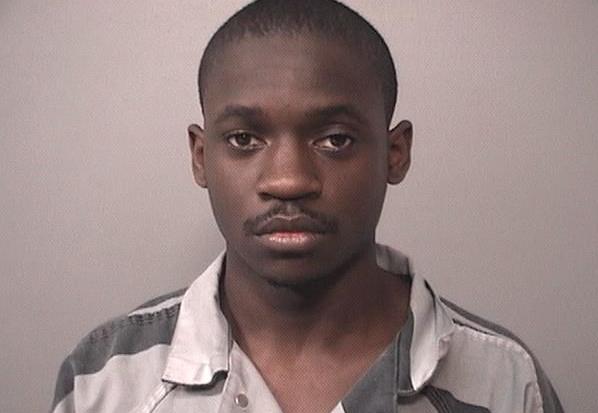 Matthew E. Krause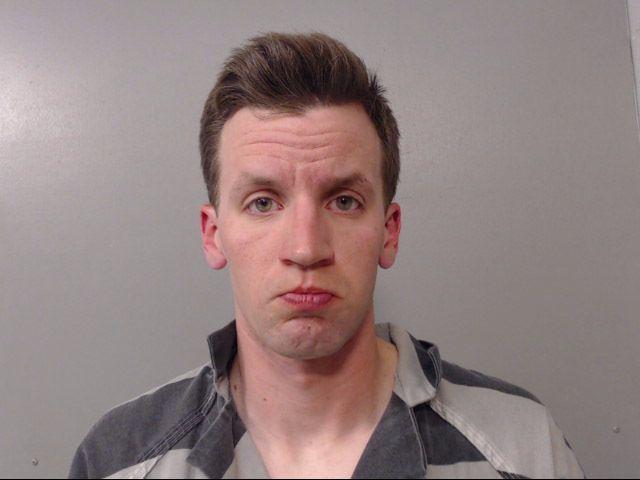 Charles E. Hill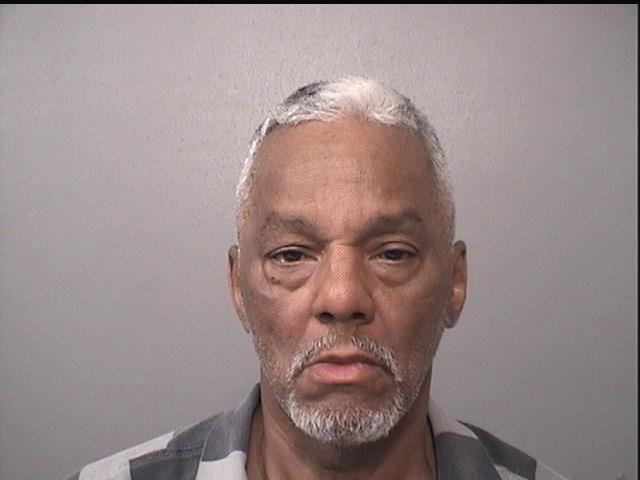 Tamme R. King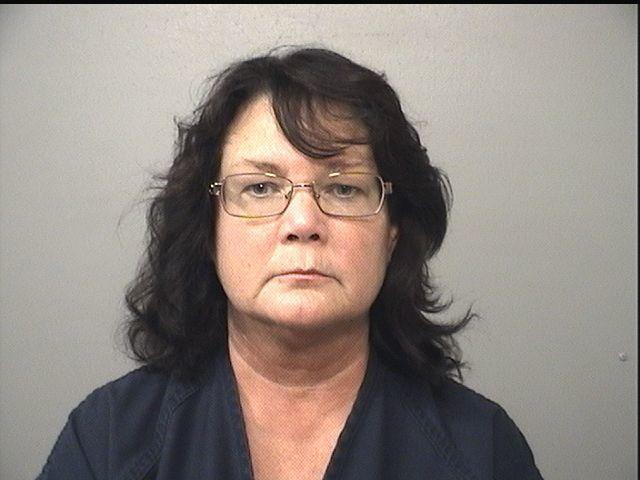 Pritchett, Reginald Jr.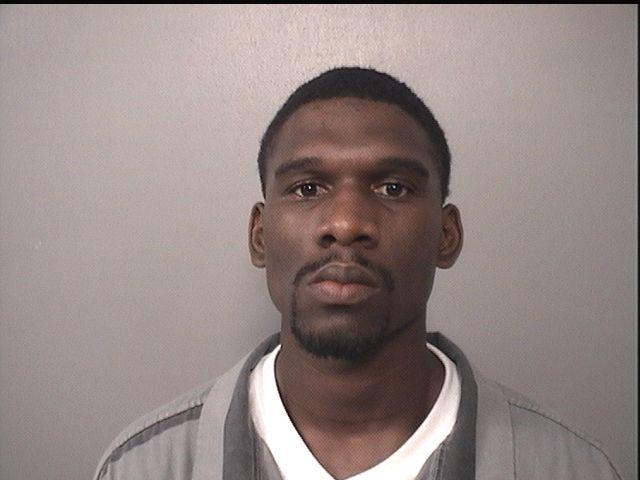 Todd A. Brown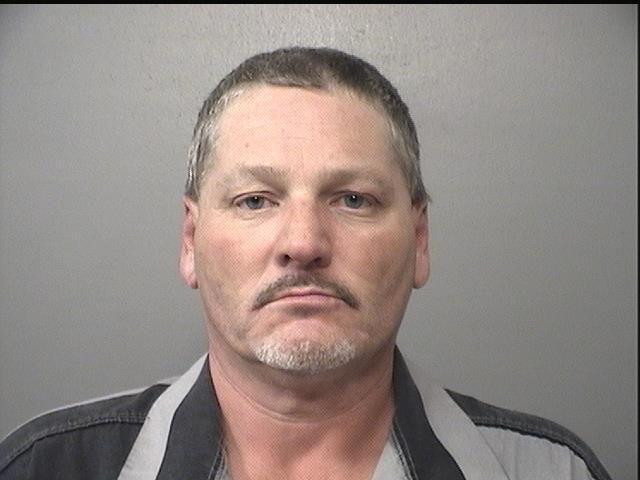 Rhodes, Karla M.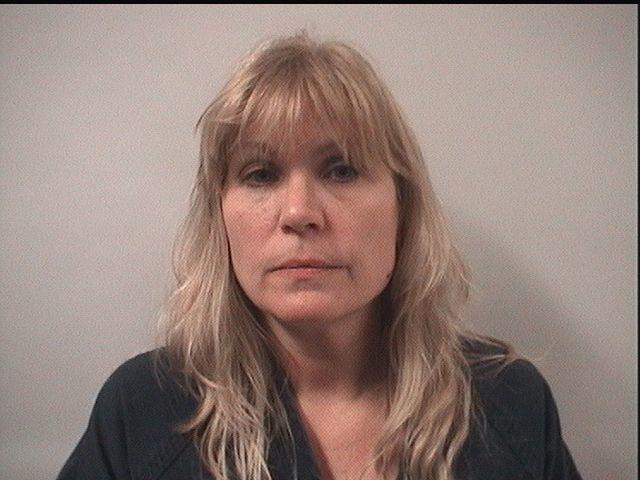 Laurel A. Szekely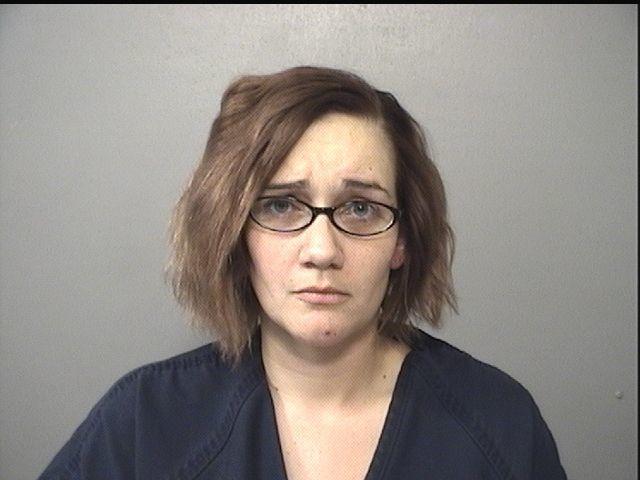 McKown, John T.
Contact Tony Reid at (217) 421-7977. Follow him on Twitter: @TonyJReid