DECATUR — A prisoner who sparked a medical emergency at the Macon County Jail with smuggled drugs was sentenced Friday to five years in prison.
Romell D. Hill, 35, appeared in Macon County Circuit Court and pleaded guilty to a single count of bringing contraband, ranging from heroin to methamphetamine, into a penal institution, a Class 1 felony. As part of a plea deal negotiated by his public defender, Scott Rueter, 17 other drug smuggling and possession charges were dismissed.
A sworn affidavit from corrections Sgt. Roger Pope described jail staff "receiving confidential information" that illegal drugs were being handed out and used in part of the facility's maximum security section on the afternoon of April 20.
Pope said jail staff began a series of strip searches and found four inmates, including Hill, suffering from the effects of illegal drugs. Pope said Hill appeared "extremely intoxicated and … breathing heavy" and was administered the drug overdose antidote Narcan while staff awaited the arrival of emergency medical personnel.
Pope said four inmates, including Hill, had to be treated at a local hospital for extremely high blood pressure and other medical issues linked to drug use. It was later determined that, out of 17 inmates held in the high-security area, 14 of them had taken drugs smuggled in by Hill.
You have free articles remaining.
The full list jail staff composed of what Hill brought in included: 0.4 grams each of cocaine and heroin, 5.9 grams of methamphetamine, 1.4 grams of a drug called "pink bath salts", 10 morphine (30 milligram ) tablets and two ecstasy pills.
Pope said Hill managed to smuggle in all these drugs concealed in his rectum after he was arrested April 18 on a warrant. He then started trading the drugs for "commissary items and potentially other funds" he planned to use in a scheme to raise bail money for himself.
In addition to the prison term, Hill was ordered to pay fines and costs totaling $1,700, although they were largely offset by an incarceration credit of $1,515 earned since Hill has been held in custody since April 18.
---
2019 mug shots from the Herald & Review
Jerome Davis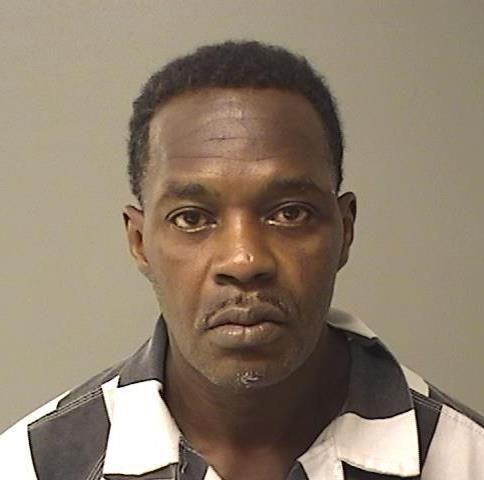 Dalton C. Skinner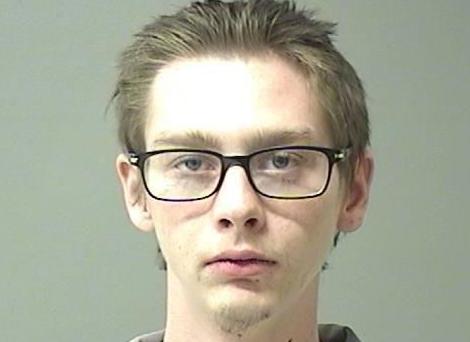 Anthony K. Williams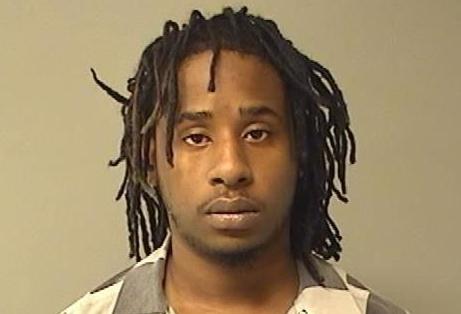 Kevin M. Roark
Stacey Darrell Bates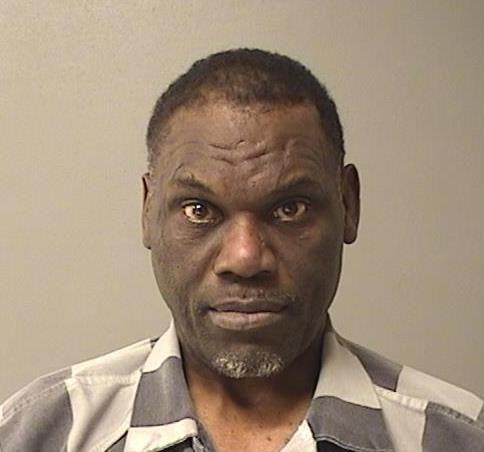 Leonde D. Johnson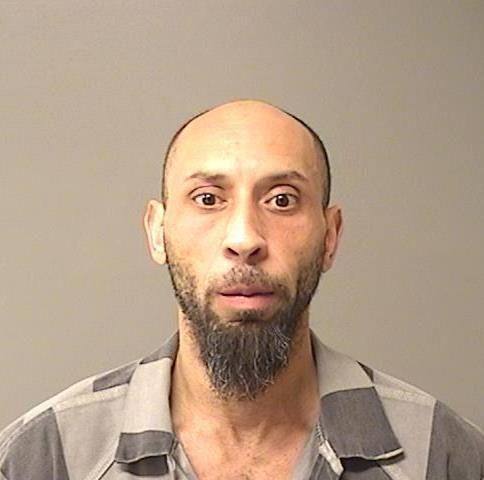 Johnathan M. Radley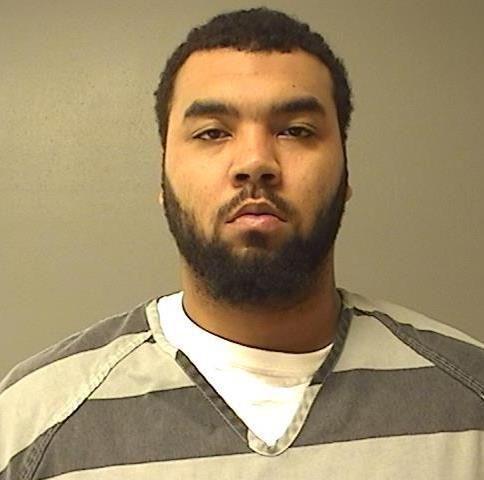 Roy M. Wilks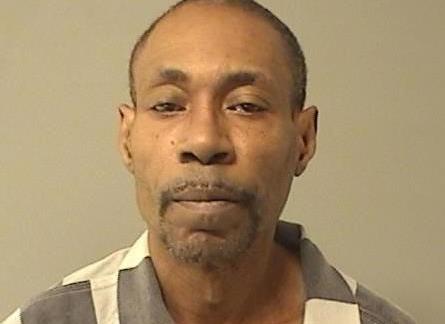 Charles H. Drain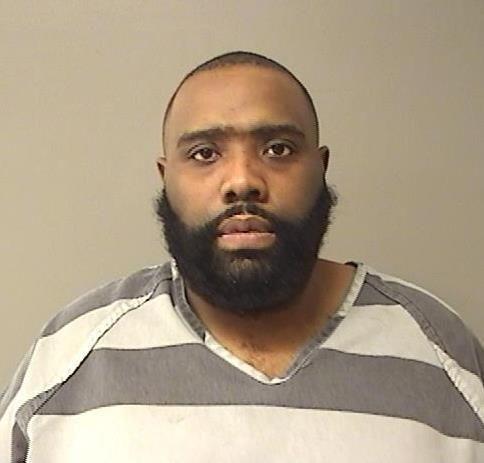 Maurice D. Cline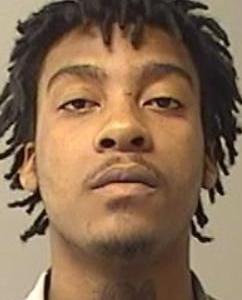 Scott A. Gentry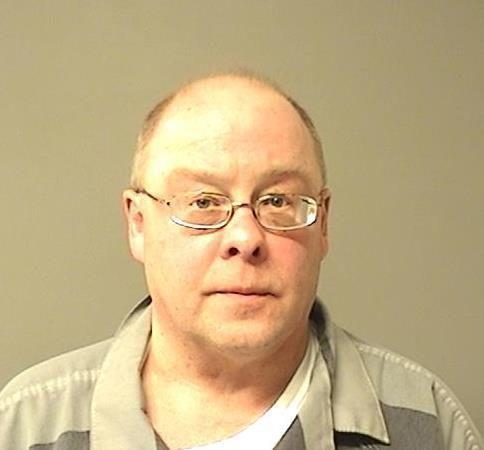 Tiffany R. Rogers
Devontae C. Jones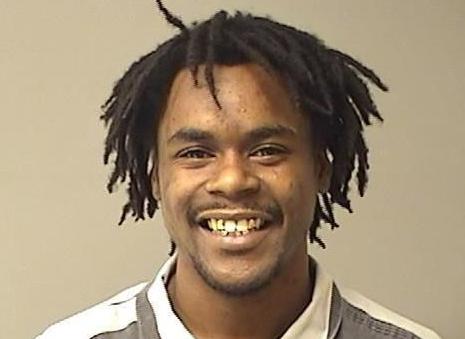 Cornell D.A. Johnson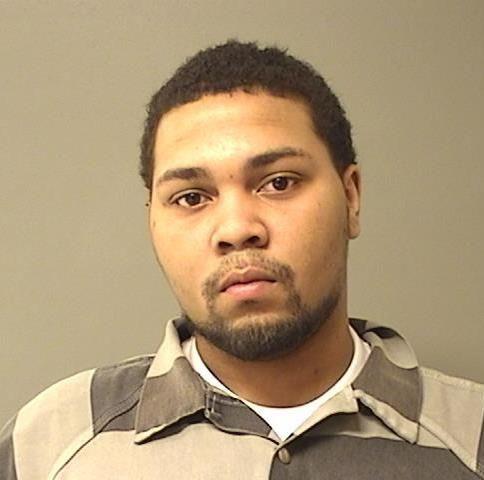 Gary L. Boyle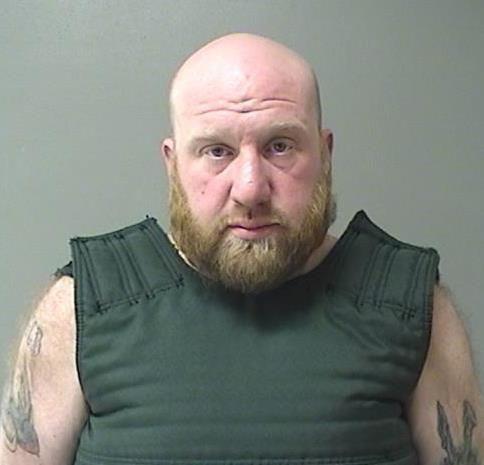 Anthony Myers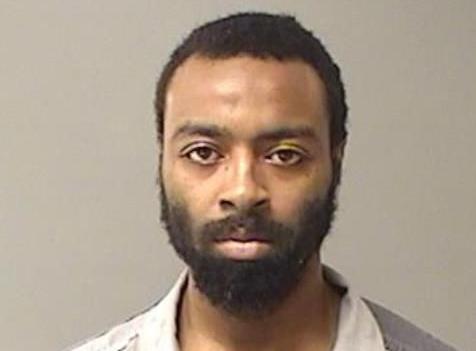 Sidney J. Flinn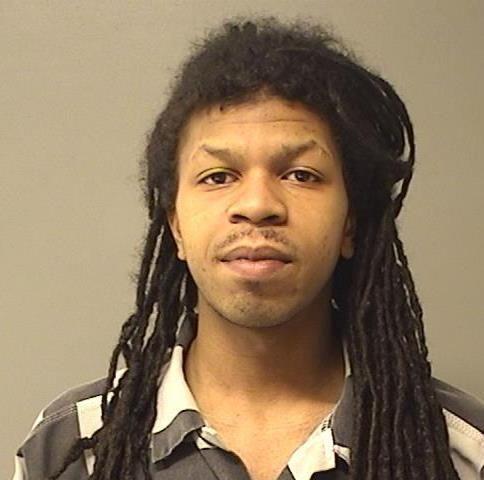 Twanka L. Davis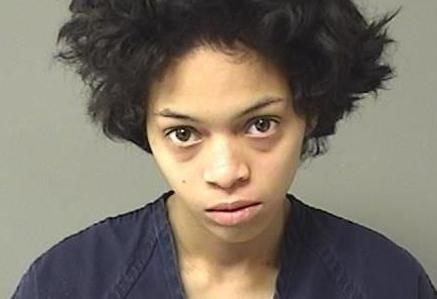 Thomas L. Gill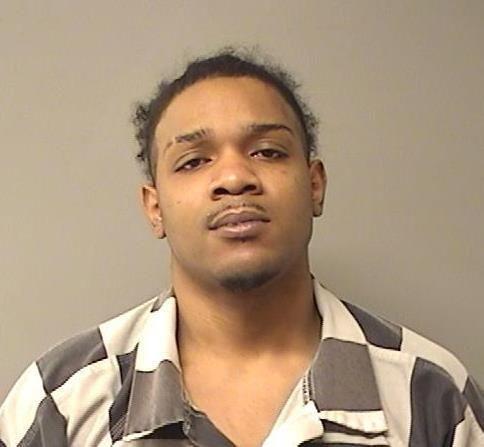 Frank E. Sherman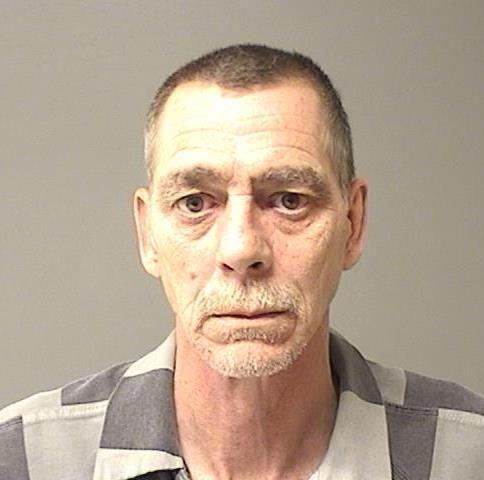 Kassie M. Benton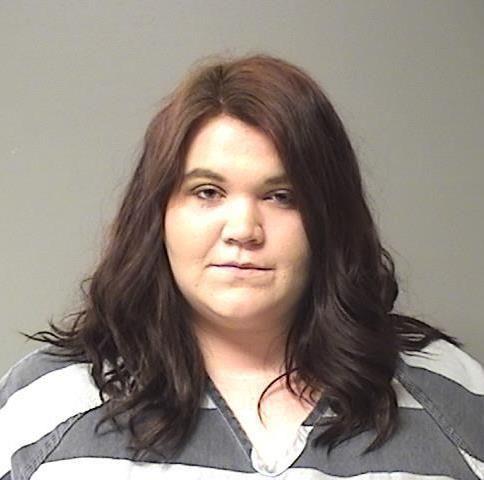 Mark A. Marquis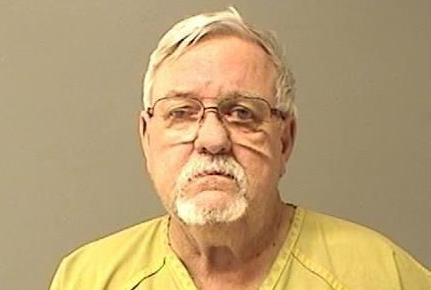 Maurice K. Dozier
Adam L. Agee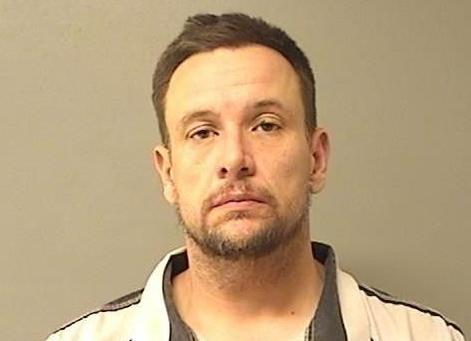 Jaquarius L. West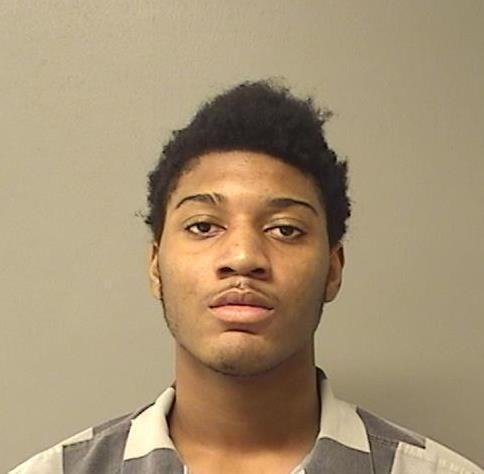 Ashley N. Jobe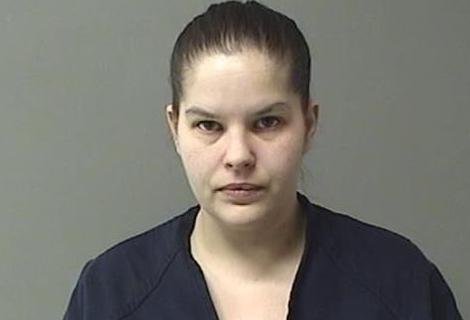 Steven L. McClennon Jr.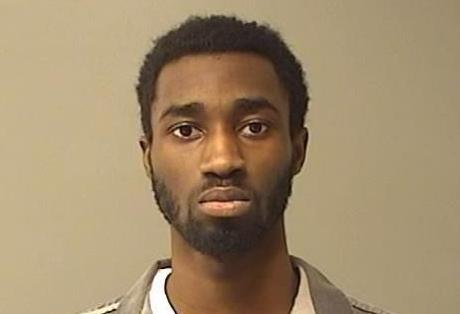 Matthew Anderson Jr.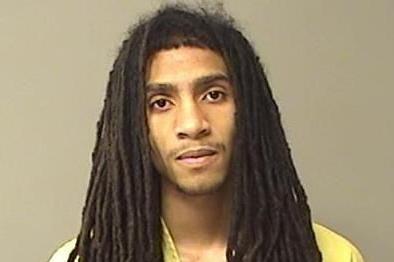 Traveon L. Hood
Anthony Grampsas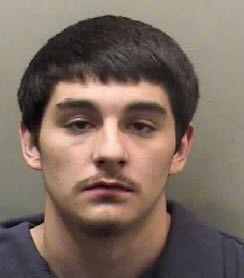 Tyjuan Bruce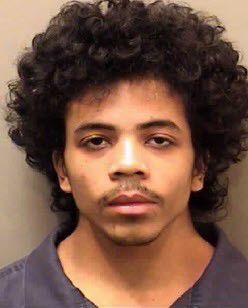 Richard J. Rush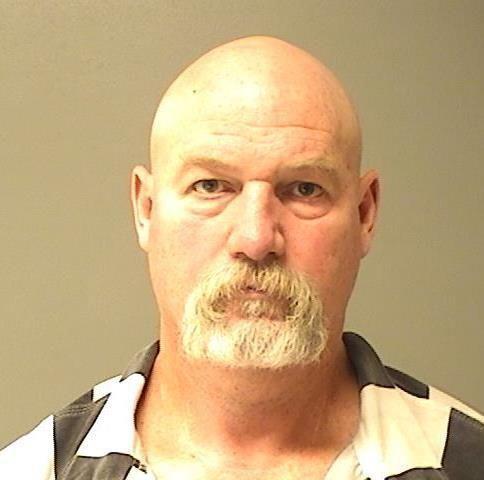 Billiejo L. Soyster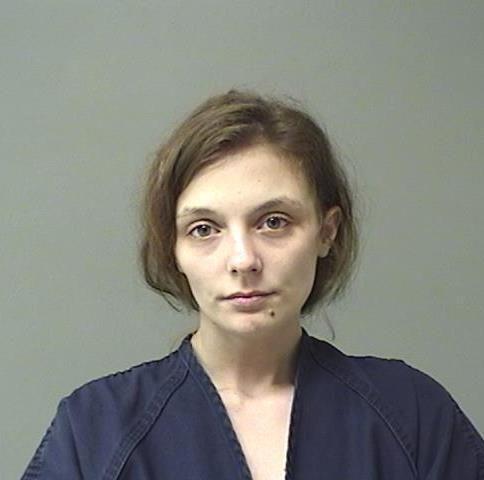 Garold Holloway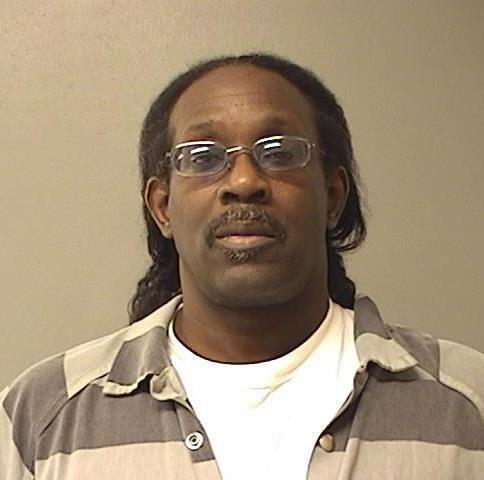 Jamonta R. Blythe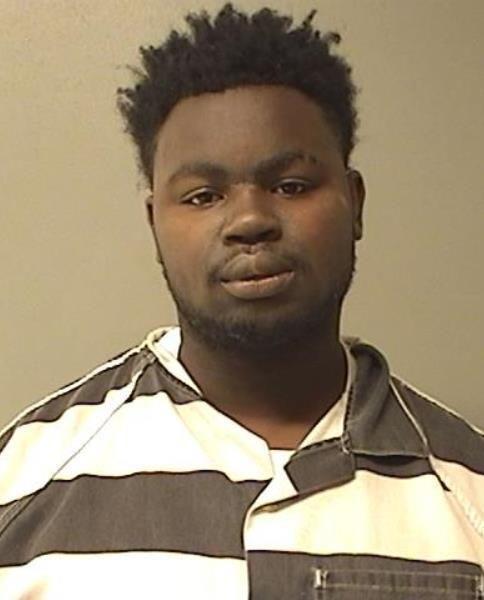 Marvin F. Smith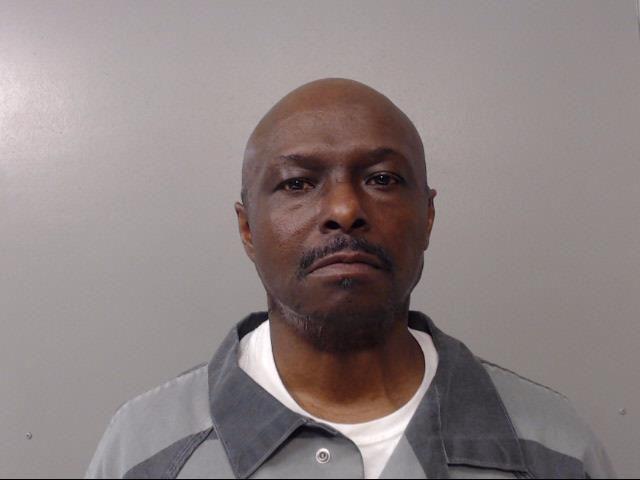 Antwain J. Ward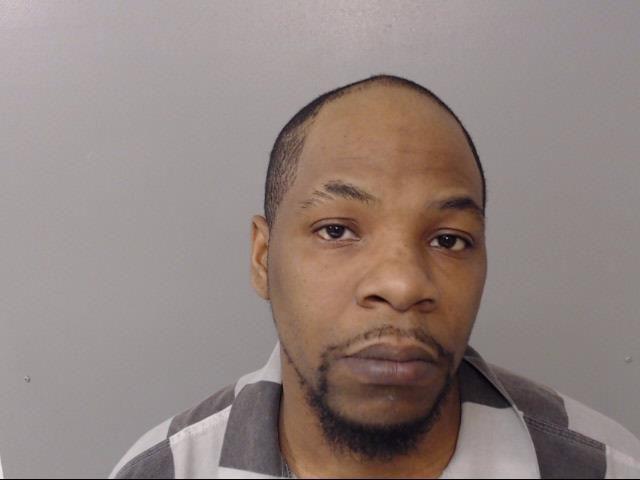 Deion J. Sims
Nicholas K. Lotts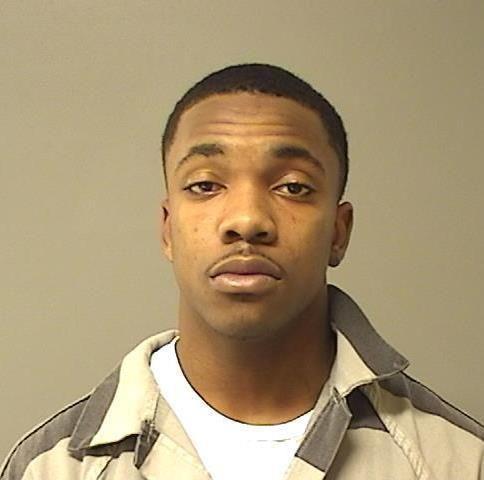 Andrew J. Cox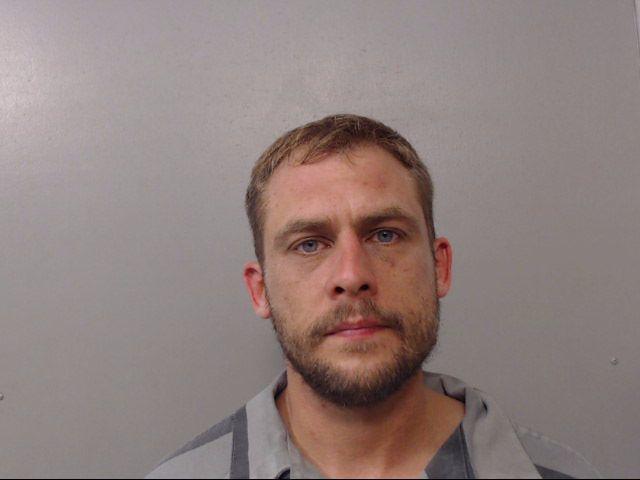 Rahiam A. Shabazz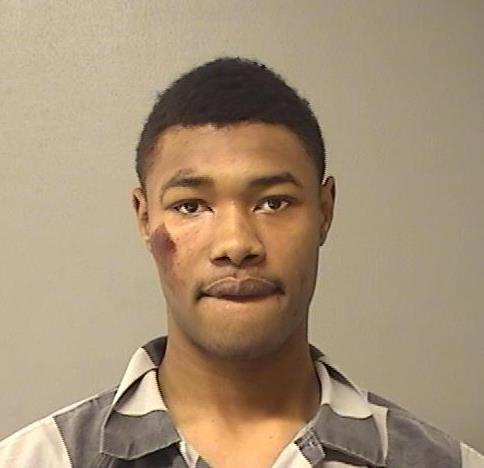 Bryon D. Theus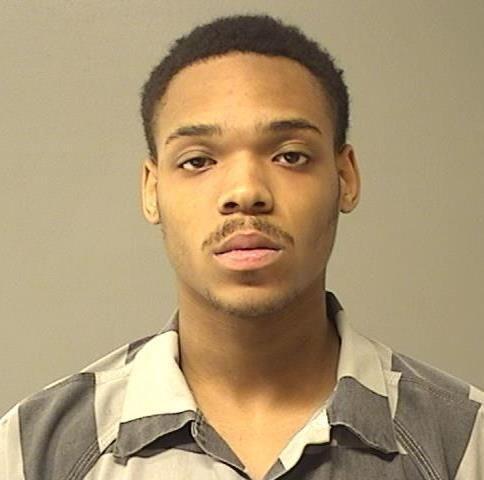 Dondrion L. Austin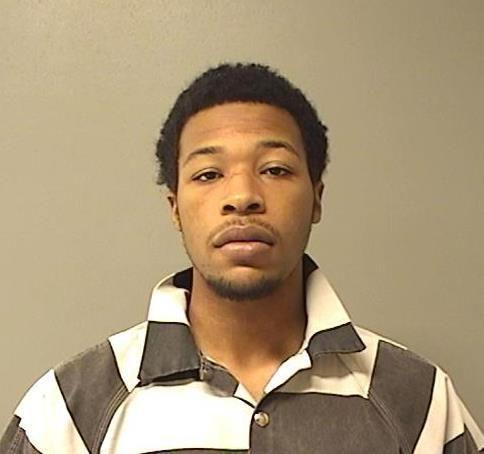 Joseph L. Williams

Jarius T. Fuller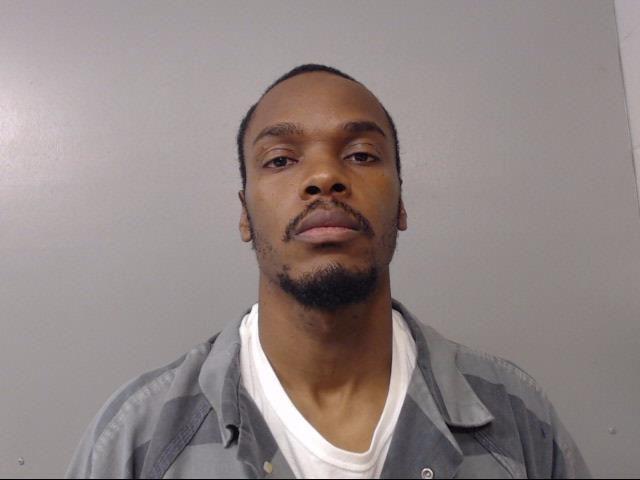 Jonathan C.T. Owens

Ryne J. Woods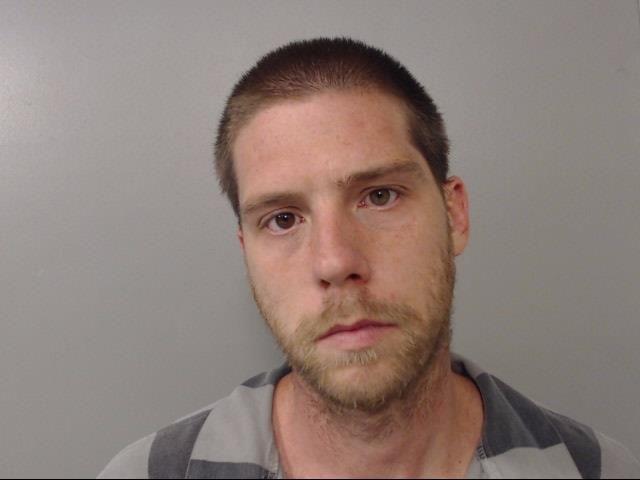 Cameron T. Taylor

Colby J. Park

Roy M. Wilks Jr.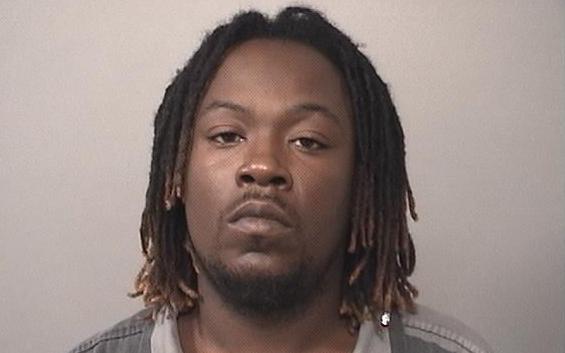 Tyrone L. Humphrey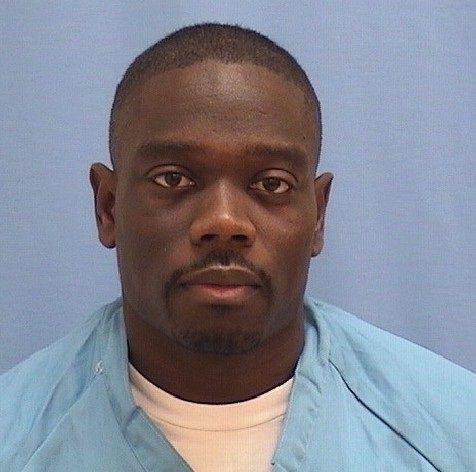 Javonne D. Russell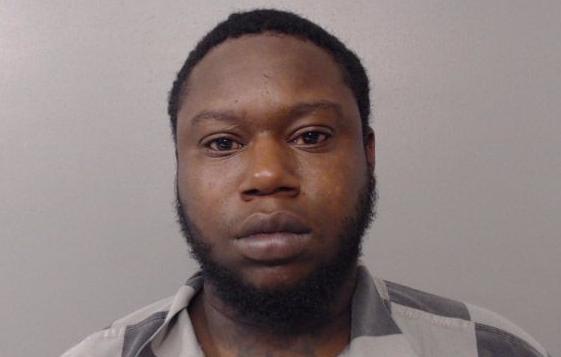 Trayon S. Jones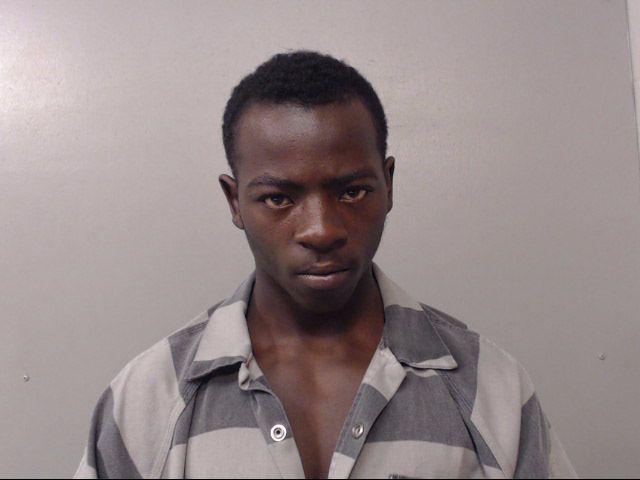 Jechelle D. Hendrix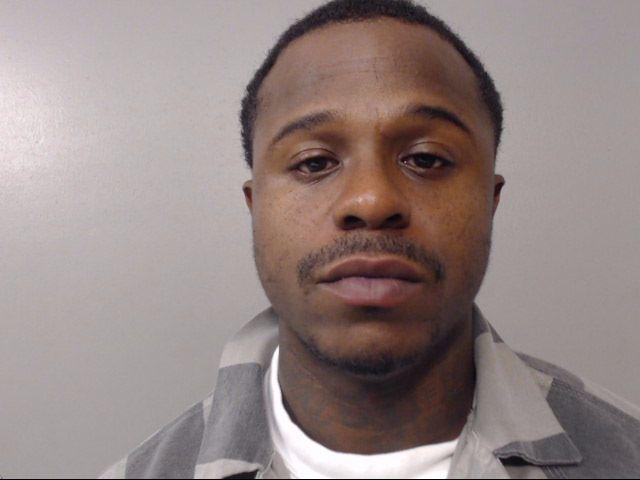 Floyd D. Banks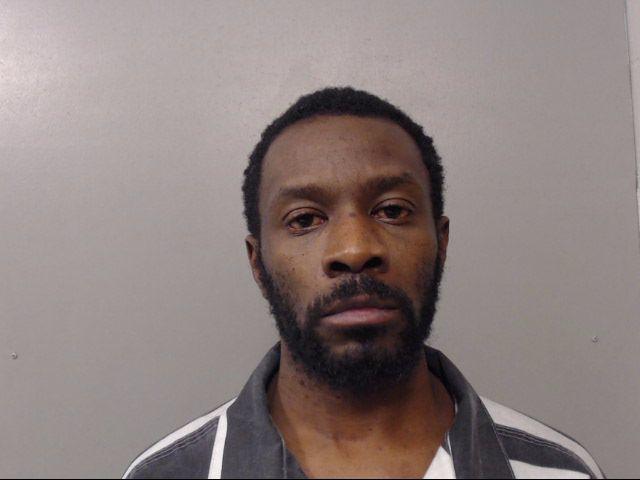 Ricardo Q. Holloway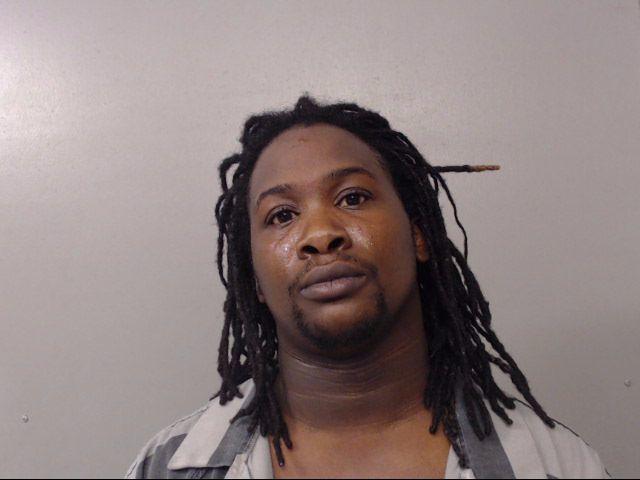 Taylor R. Szekely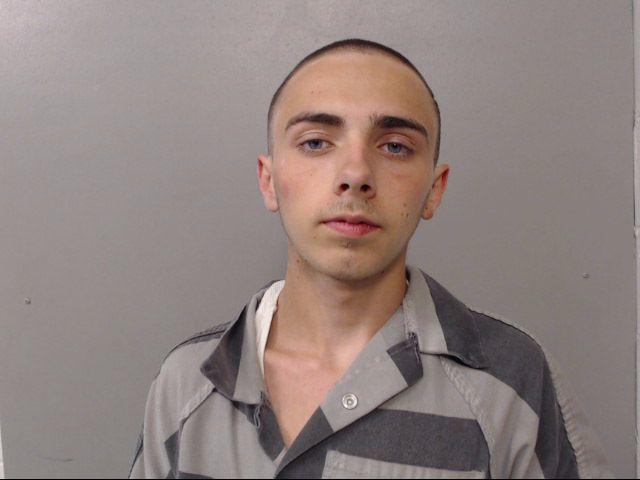 Angela M. Baker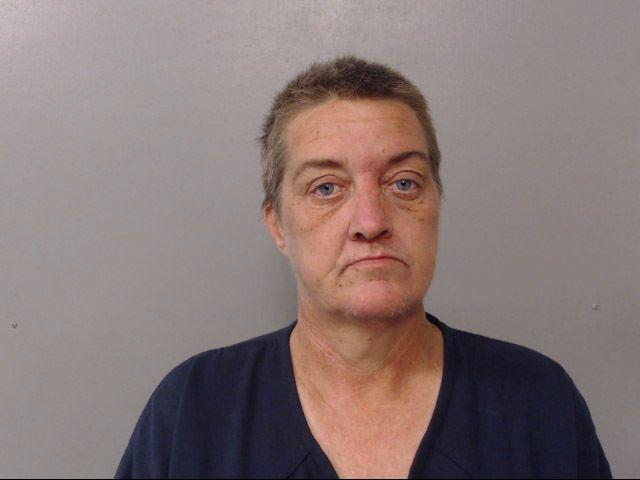 Antwanette R. Atkins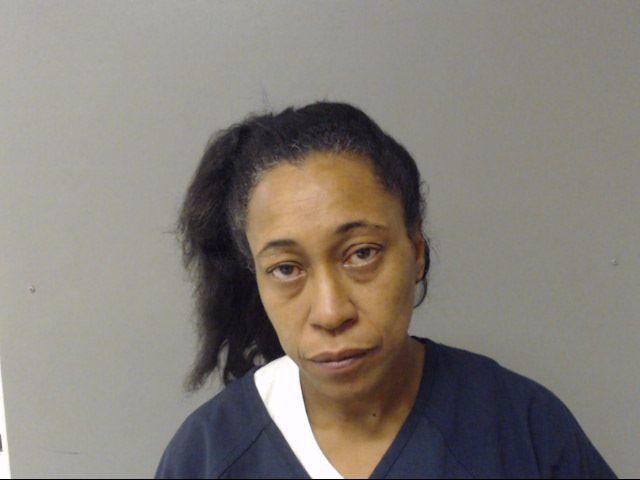 Durames K. Johnson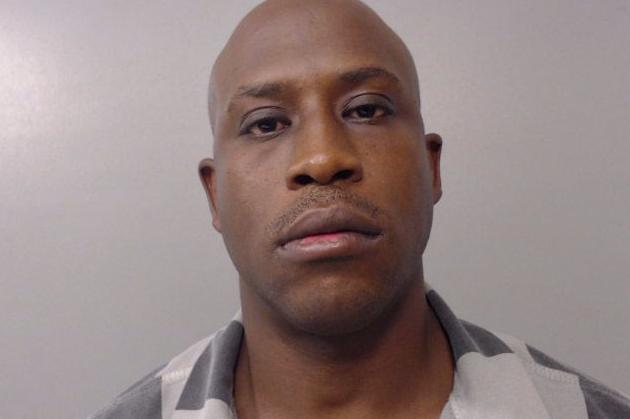 Michael Lawary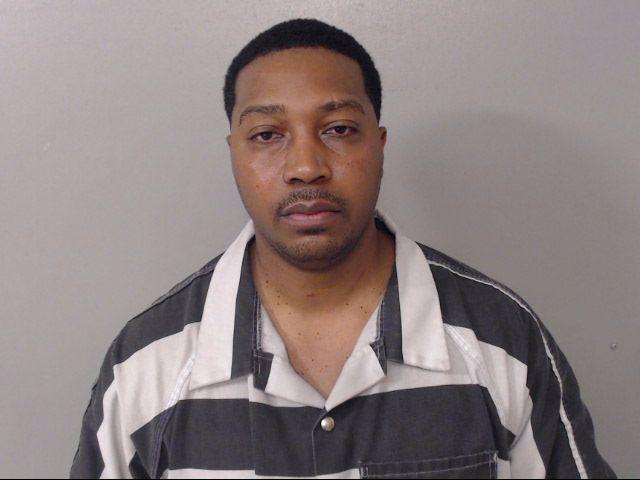 Ray M. James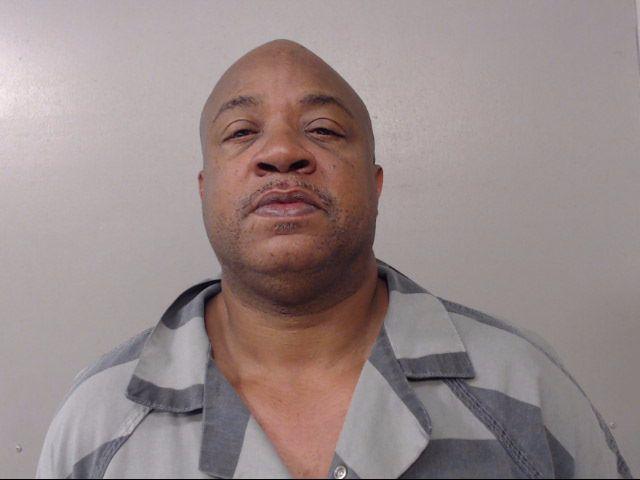 Lamont D. Wright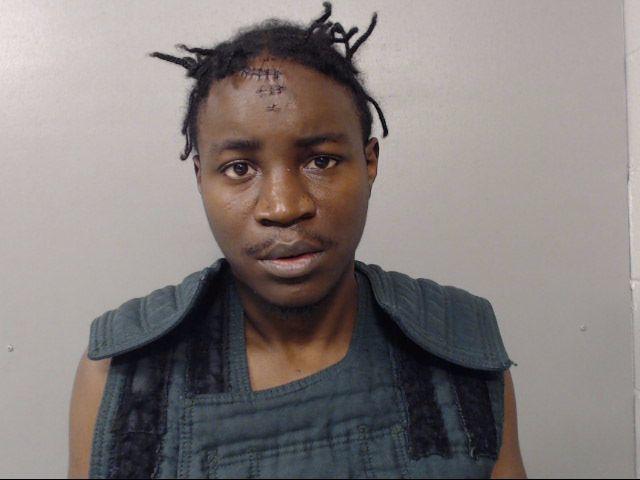 Blake A. Lunardi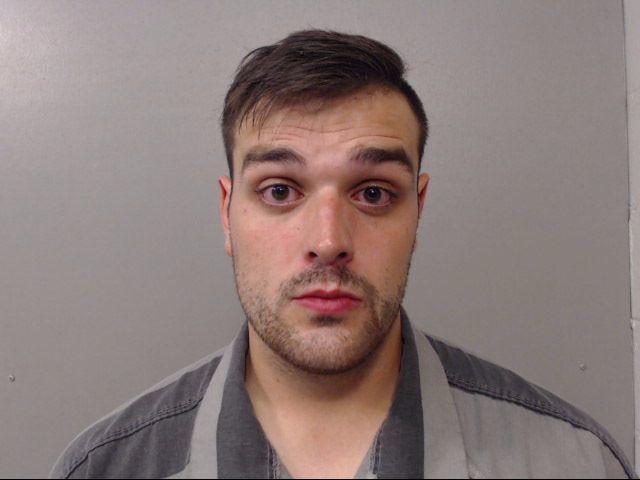 Casey Wiley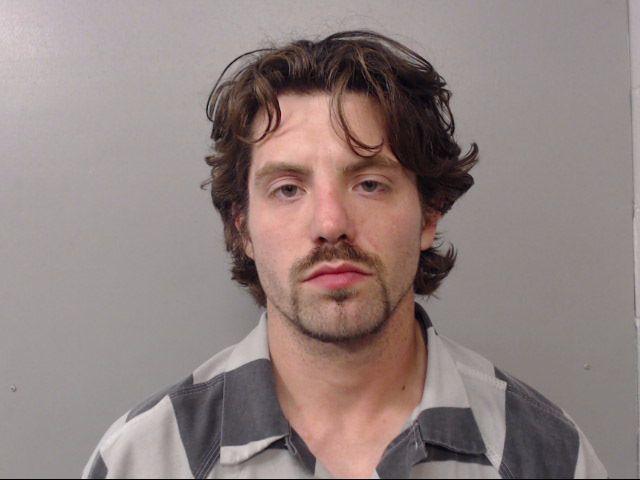 Johnnie L. Murphy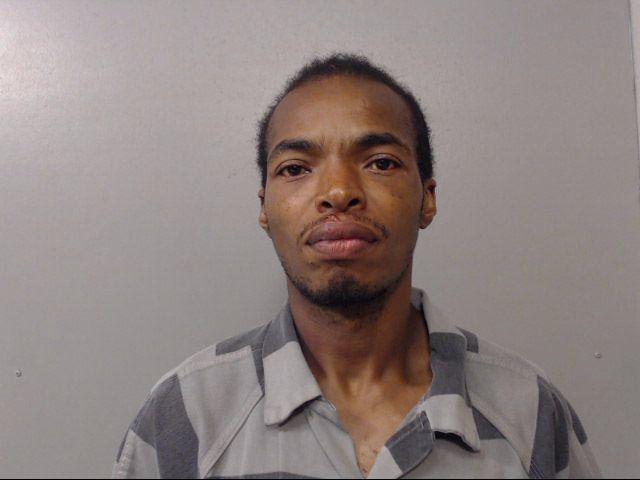 Selley X. Tullison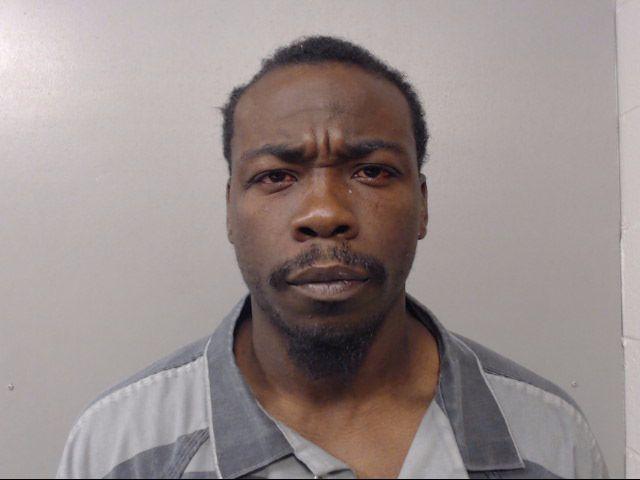 Kristy M. Fredstrom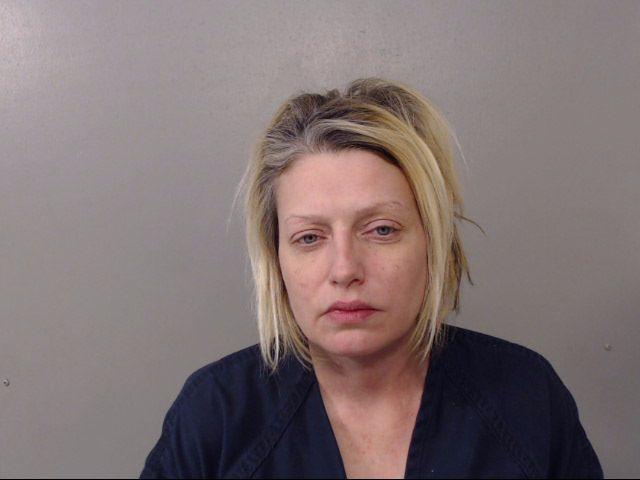 Romell D. Hill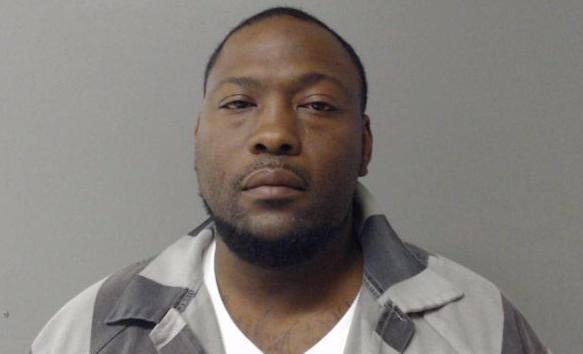 Austin L. Crist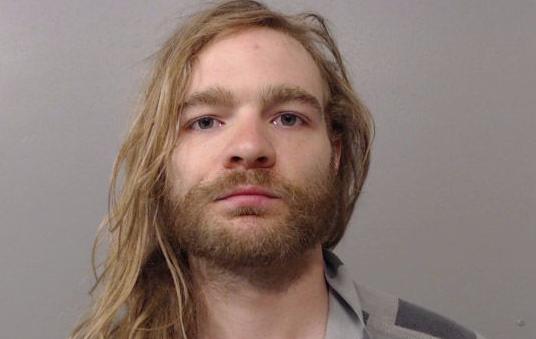 Leondous H. Coleman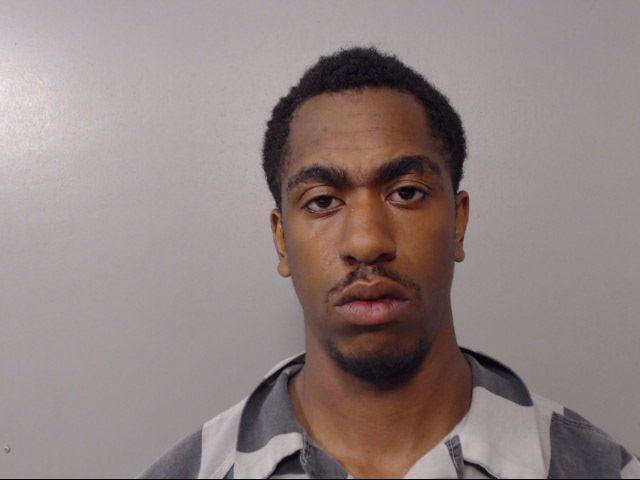 Skylar L. Cook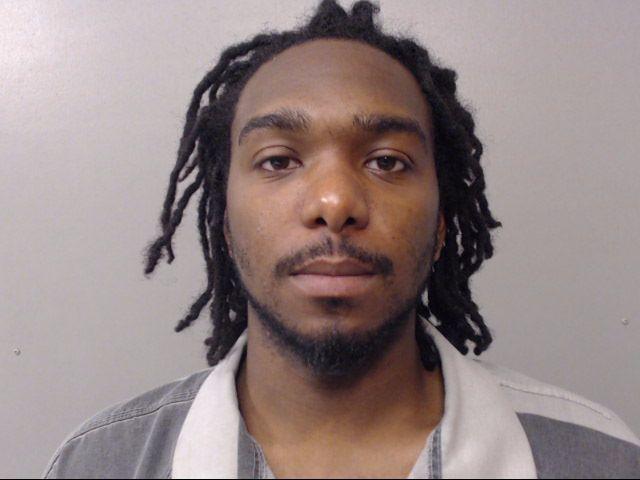 Terrance J. Wilson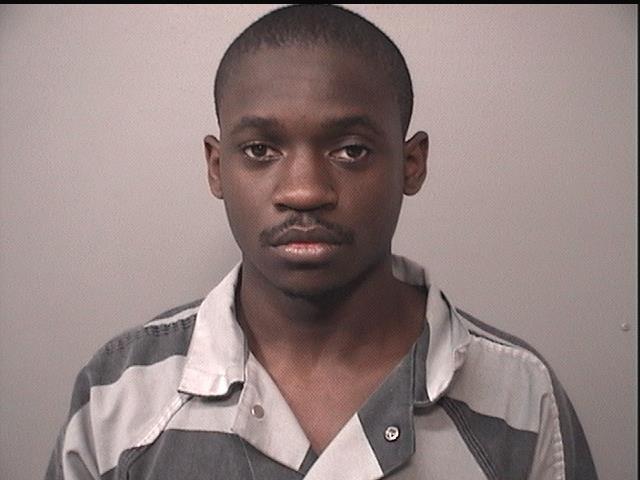 Tamme R. King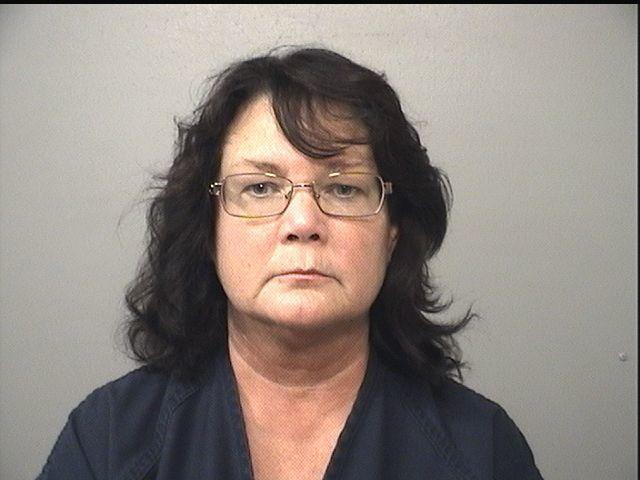 Laurel A. Szekely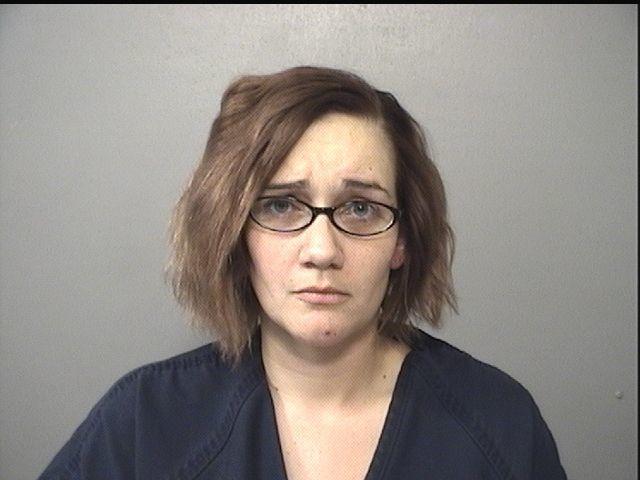 John T. McKown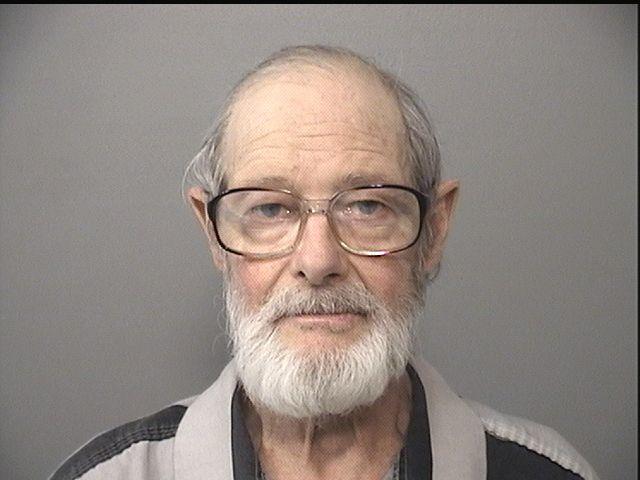 Emmanuel Dunklin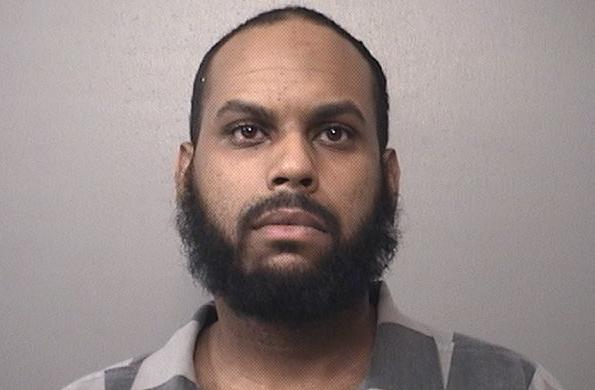 Zachary D. Batson
Jason A. White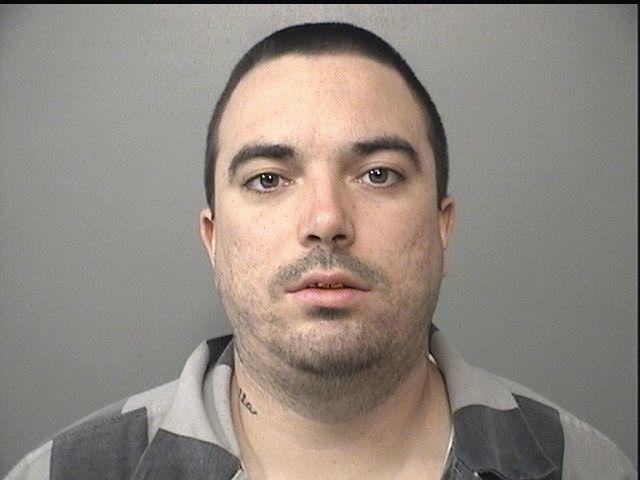 Lewis Jackson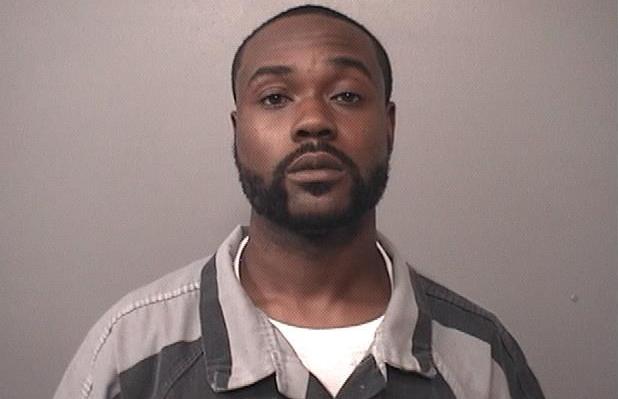 Matthew D. Jackson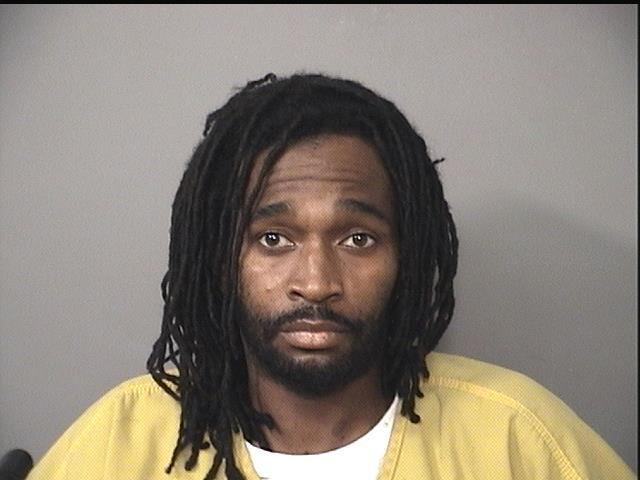 Deonta O. Johnson