DECATUR — Police said the man who ran from them, and sparked a major police operation around the Decatur home he took refuge in Tuesday afternoon, turns out to be a paroled felon who left behind a live .380 bullet on the floor of the car he was riding in.
And in a news statement issued Wednesday afternoon, Decatur Police Chief Jim Getz said police had to call for backup — including Macon County Sheriff's deputies — after a large and hostile crowd gathered.
"Minutes after police arrived in the area, a group of around 100 people formed," Getz said. "Many of these subjects yelled and threatened police even while in the presence of young kids ... Without the hostility and threats from the crowd, a large response by police would not have been needed."
Getz said his officers had been "treated poorly" while trying to do their duty and remove "guns and violent offenders off the street."   
A sworn affidavit from Decatur Police said the 27-year-old they chased and arrested was booked on preliminary charges of possession of ammunition by a felon and resisting police. All preliminary charges are subject to review by the state attorney's office.
Writing in the affidavit, Detective Tim Wittmer said he had first seen the man driving a vehicle near a "suspected drug house" in the 1200 block of North Lowber Street just after 1 p.m. He said the vehicle had been northbound but, after passing Wittmer's police car, suddenly reversed and parked.
"(The man) then exited the car holding a suspicious object believed to be a firearm wrapped in a white piece of cloth, possibly a T-shirt or towel," Wittmer said. He said the man ignored commands to stop and fled into a house in the 1200 block of East Hickory Street.
"Officers surrounded the house and (he) eventually came out to surrender," Wittmer added. "In plain view on the floorboard of the vehicle (the man was driving) Officer (Brent) Morey observed a live .380 caliber pistol cartridge."
Wittmer said a search of the house the man fled to turned up two loaded 9mm handguns.
Wittmer said both he and Morey had recognized the man from "previous police investigations" and knew him to be on parole. A check of the Illinois Department of Corrections database shows the man was sentenced to eight years in prison in 2017 after pleading guilty to charges of armed robbery and kidnapping in Sangamon County.
He is now being held in the Macon County Jail with no bond available.
Getz, in his statement, said the house the man took refuge in is associated with both drug and gang activity. He said of the seven occupants who came out in response to police demands, six of them were convicted felons. He mentioned the two guns found but also said "suspected controlled substances" were located, although the affidavit did not list them. 
"The two illegal firearms could be used in future violence and we do not know yet whether they have been used in past shootings," Getz added. "Additional arrests are possible as pending tests on the firearms are forthcoming."
Getz said police seek non-confrontational and constructive relations with the public, but won't be intimidated from doing their jobs. "We ask for peaceful discussions and dialogue but will continue to remove illegal guns and violent offenders from the streets," he added. 
Mug shots from the Herald & Review 
2020 mug shots from the Herald & Review
Tevin C.S. Bradford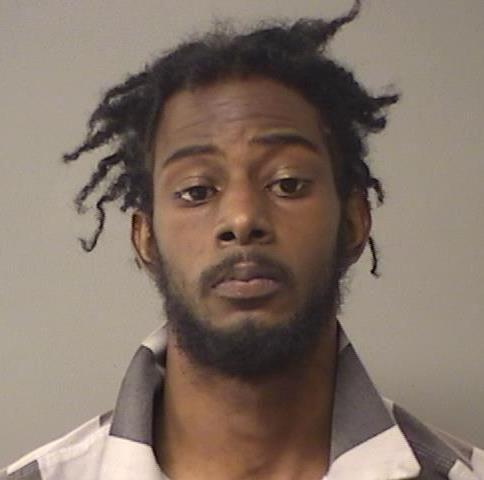 Shane A. Lewis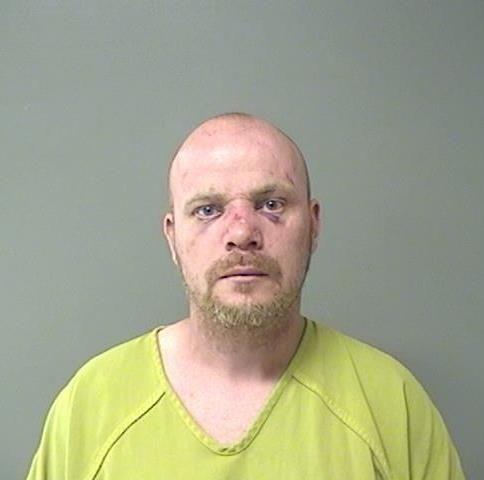 Eric D. Currie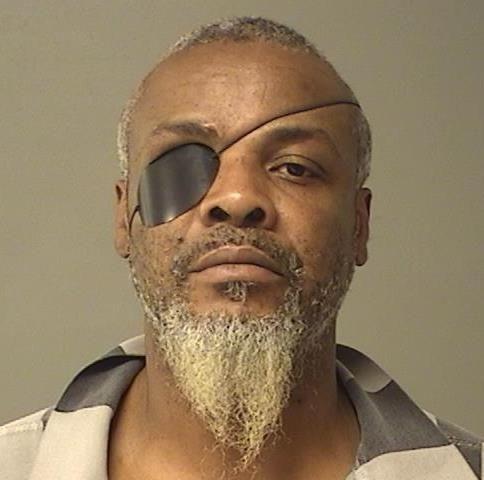 Leeandre M. Honorable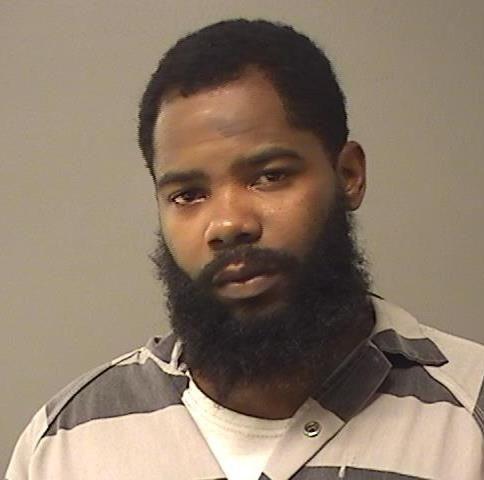 Elijah K. Jones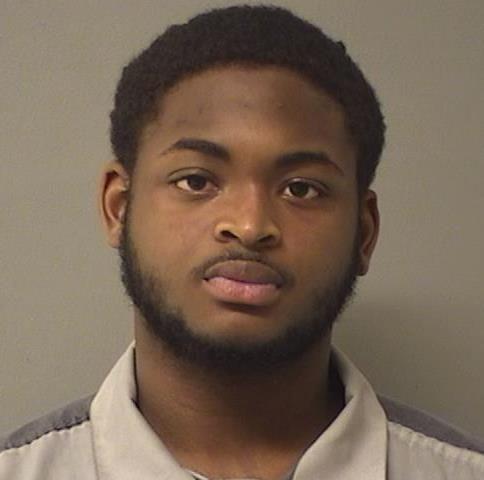 Norman L. Gates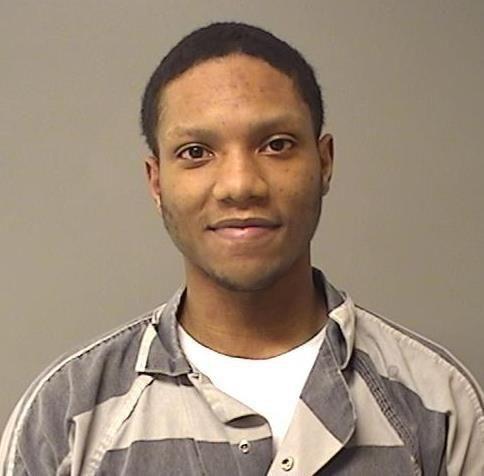 Felipe K. Woodley-Underwood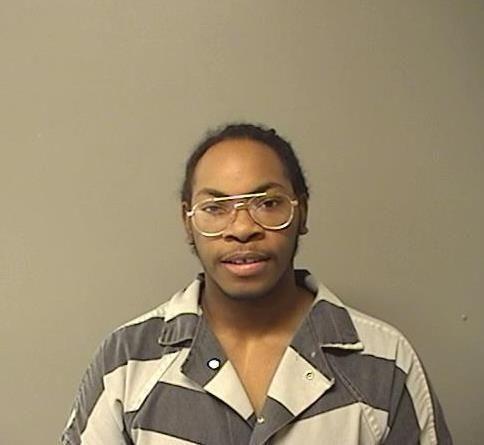 Jessica E. Bartimus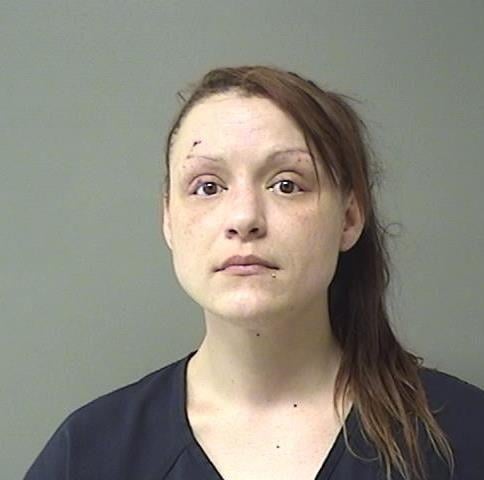 Aric L. Corsby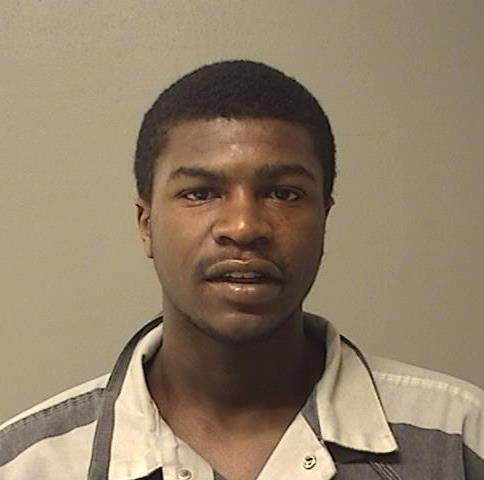 Dylan R. Bunch Jr.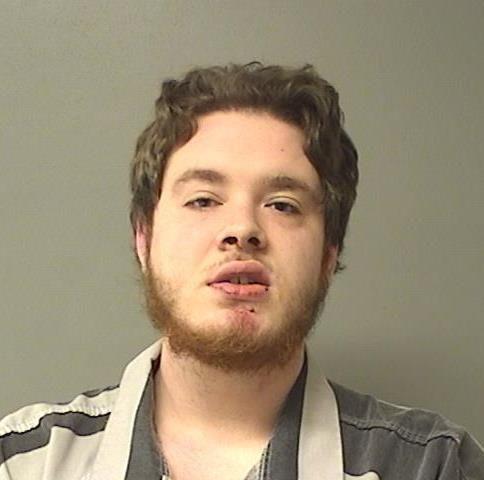 Randall R. Burrus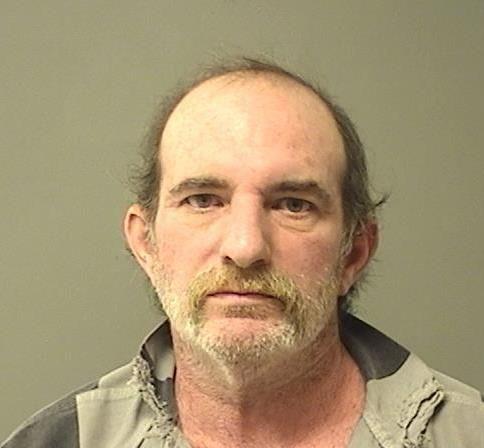 Tyler D. Jeffrey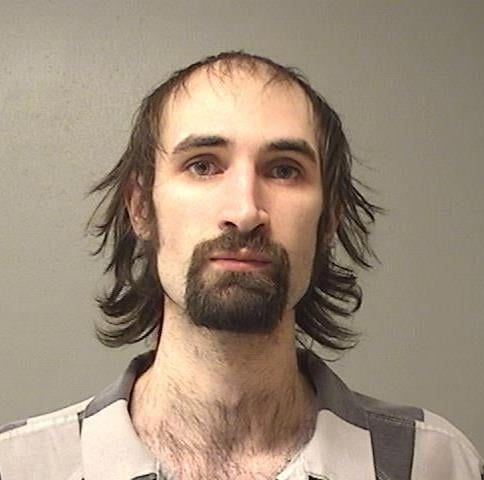 Bryant K. Bunch
Timothy W. Smith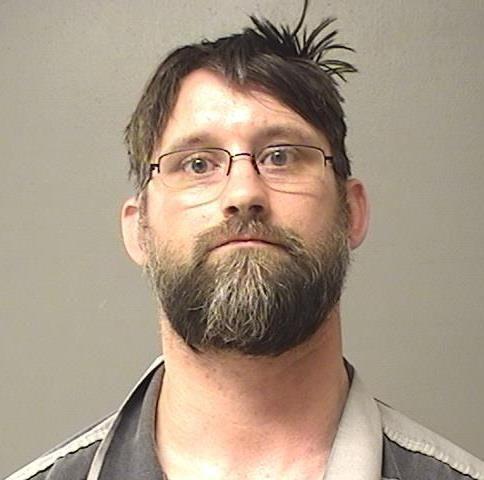 Bryan C. McGee
Justin D. Tate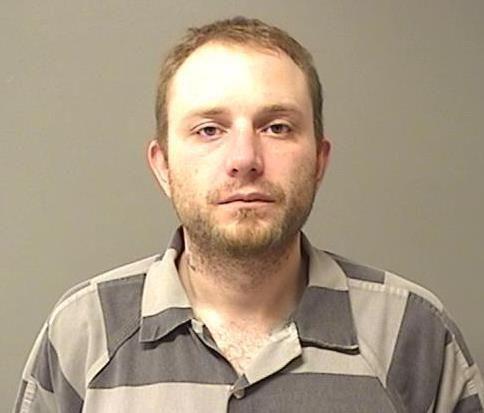 Matthew L. Rice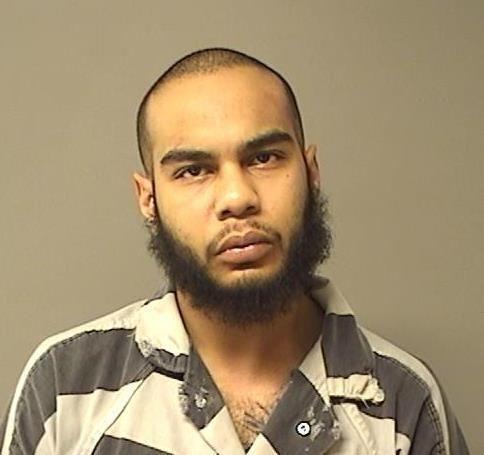 Courtney Williams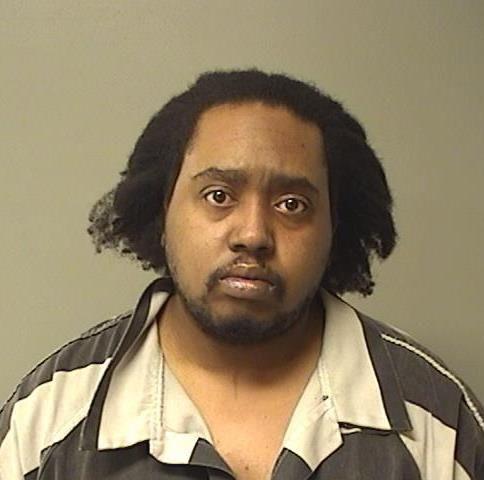 Deonta M. Merriweather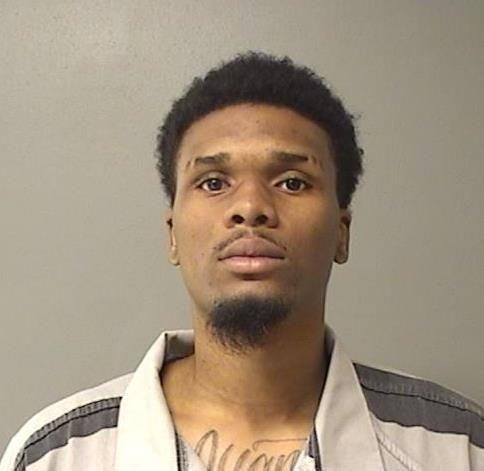 Atheree T. Chaney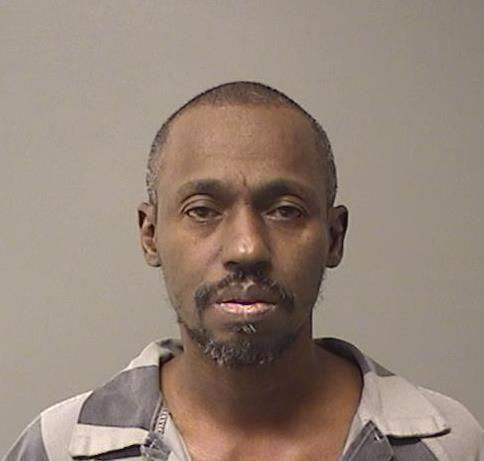 Clarence A. Ballard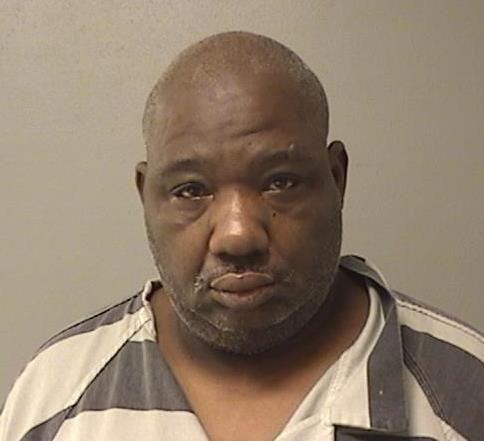 Shaitan L. Cook Jr.
Ricko R. Blaylock, Jr.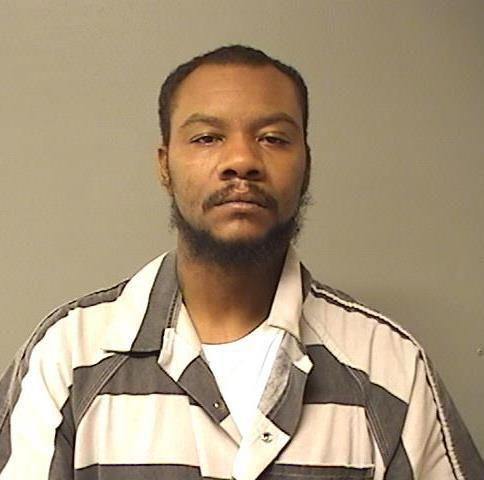 Seth M. Nashland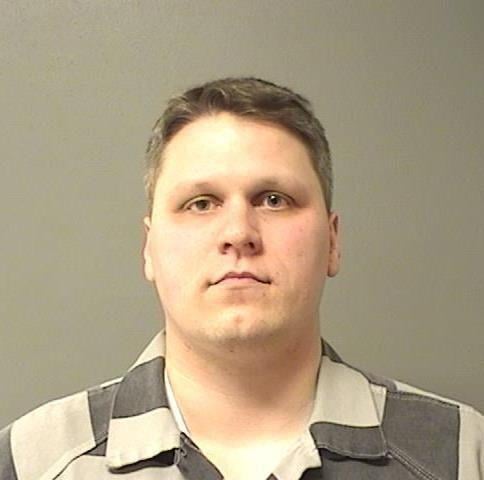 Angela M. Schmitt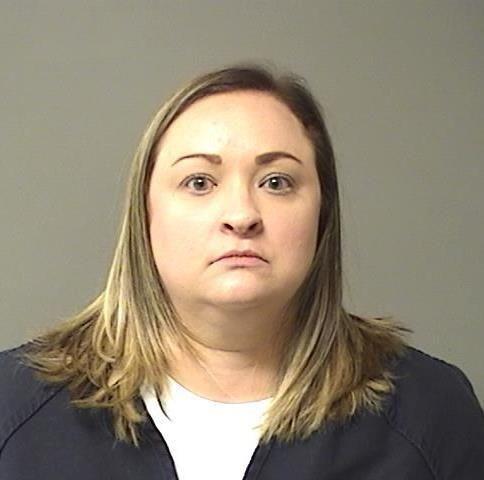 Sidney J. Flinn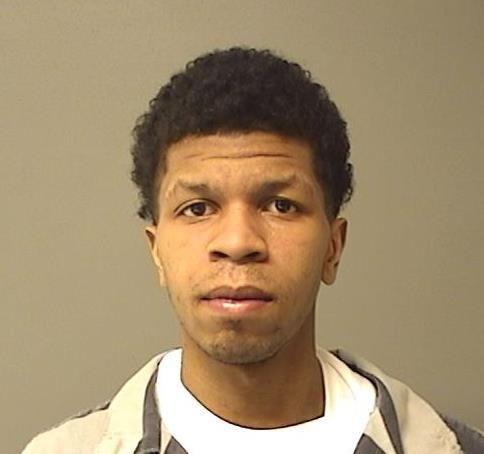 Travis C. Stewart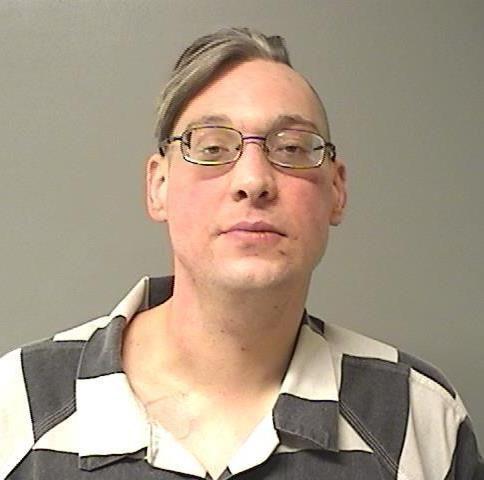 Tracy T. Cunningham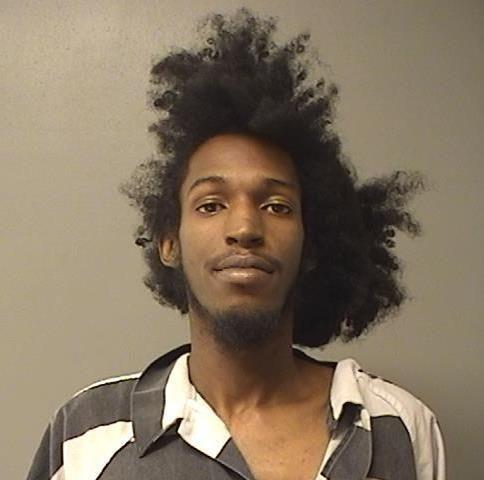 Nancy Finley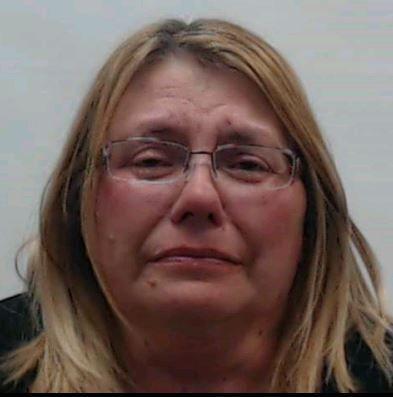 Colby J. Park
Cornelius T. Price, Jr.
Charles E. Gardner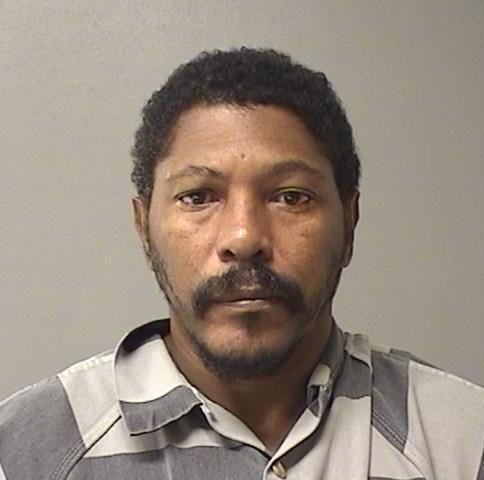 Tamajhe I. Adams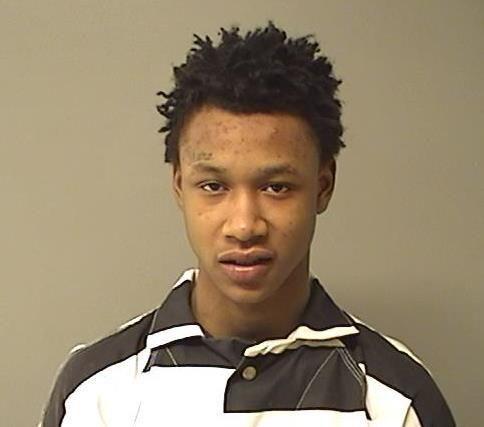 Aaron K. Greer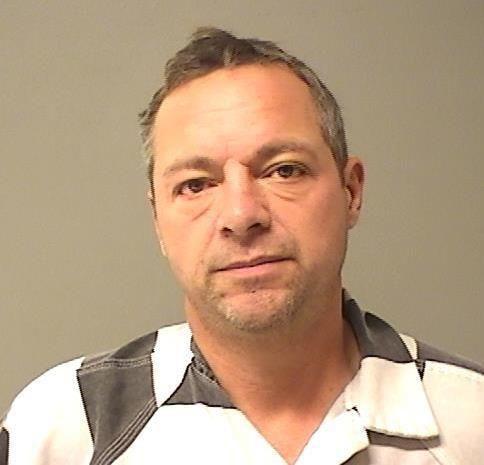 Blake A. Lunardi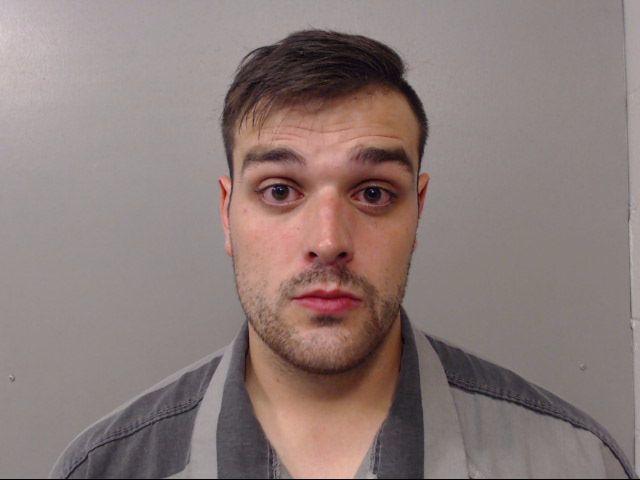 Avery E. Drake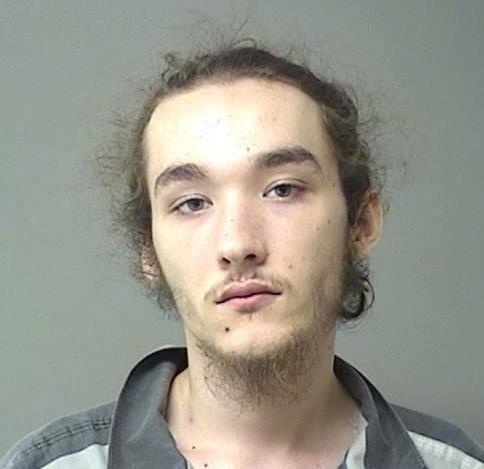 Mark A. Marquis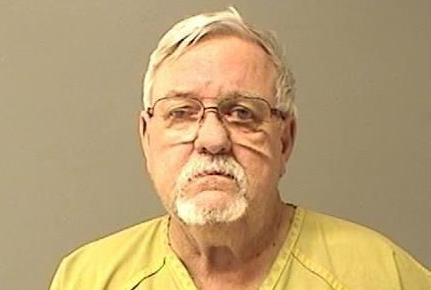 Rhonda G. Keech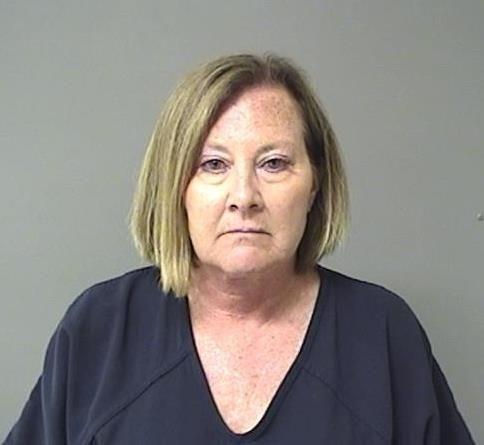 Casey T. Wiley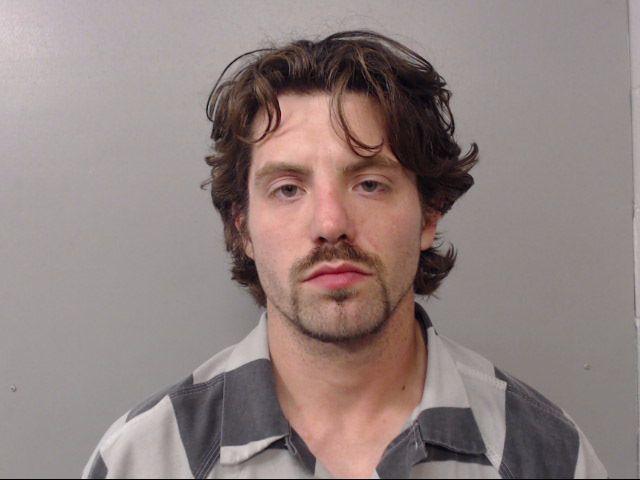 Jakaelin Gregory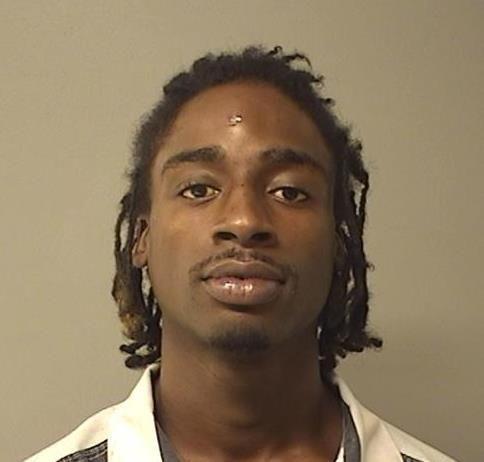 Jacquez L. Jones
Alvin Bond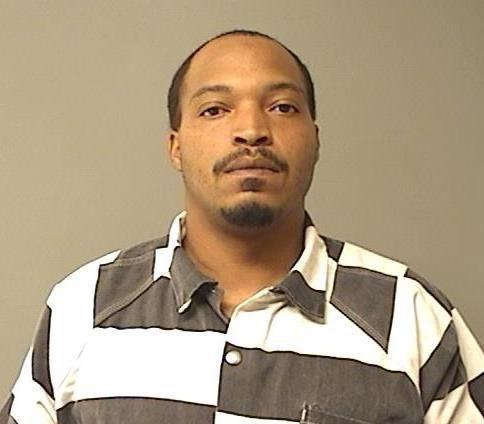 Jarquez A. Hobbs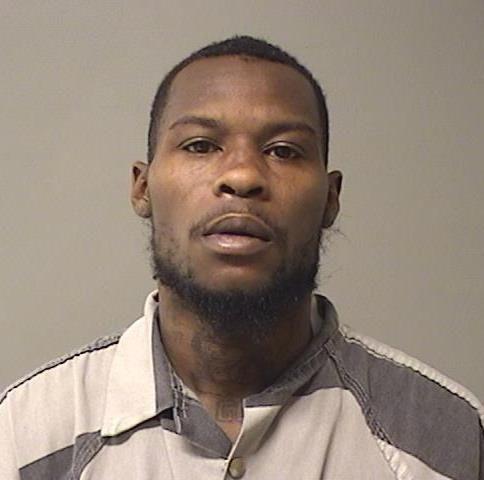 Terrence L. Calhoun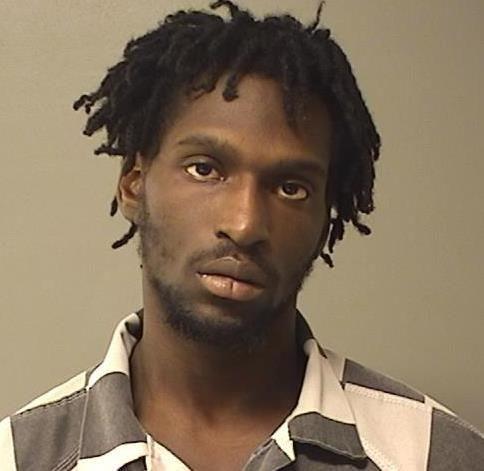 Santonio Byars Sr.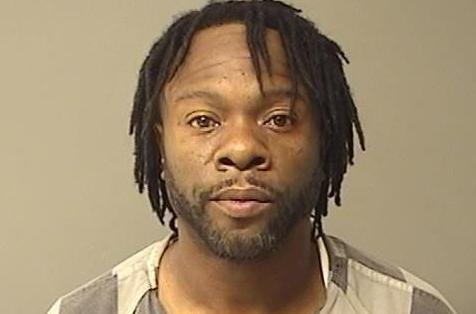 Bruce A. Malone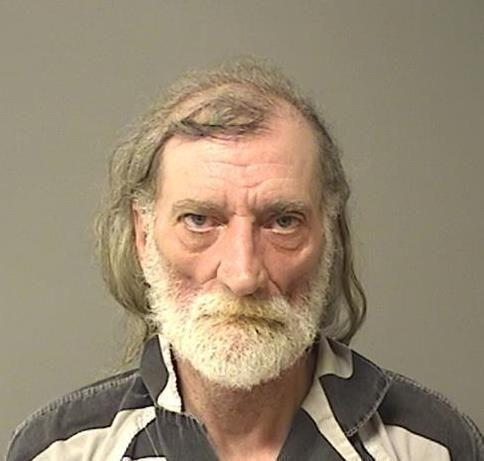 Kronterial N. Bond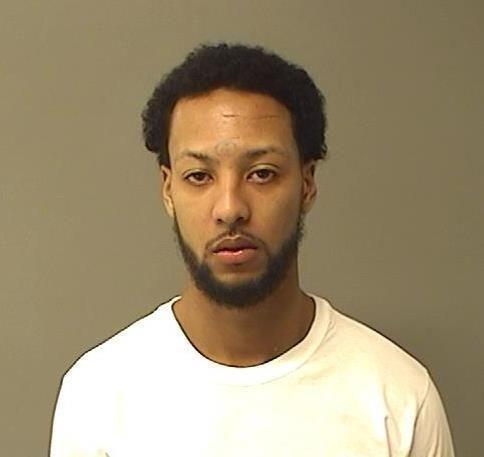 Billiejo L. Soyster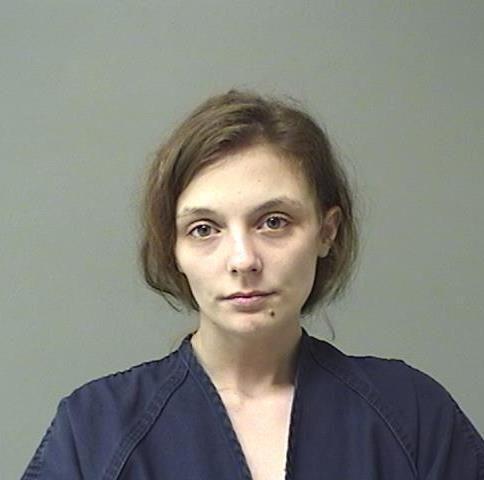 Scott L. Minix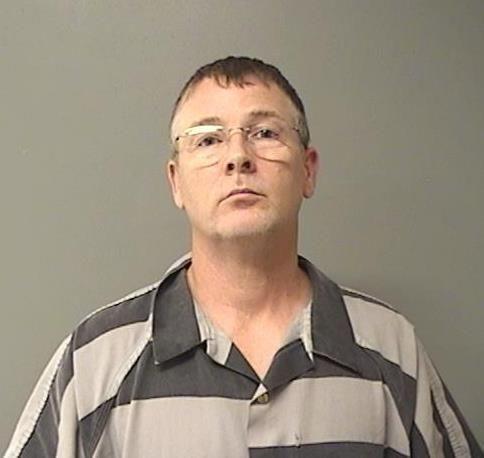 Lester A. McDonald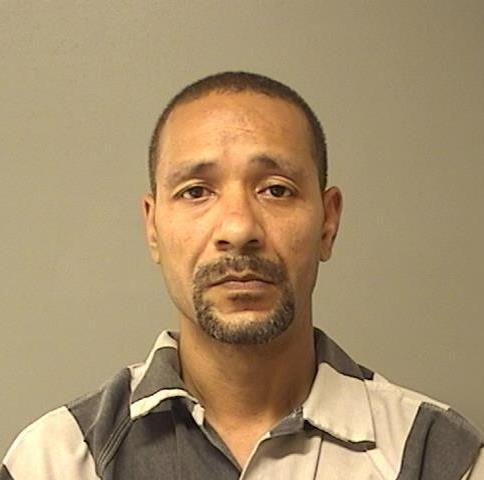 Delahn L. Amos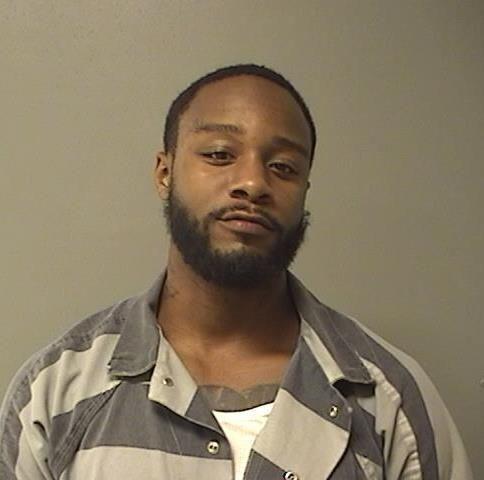 Chelsea Brown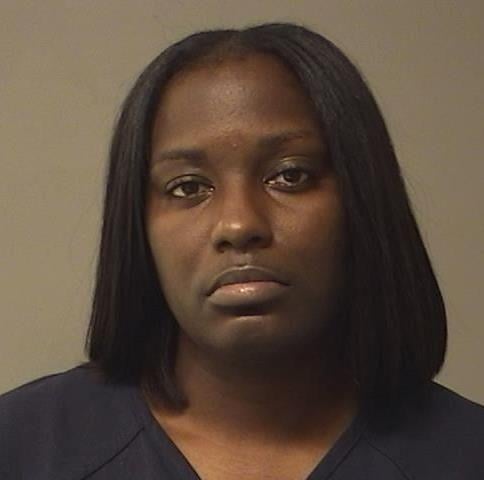 Chancellor C. Embry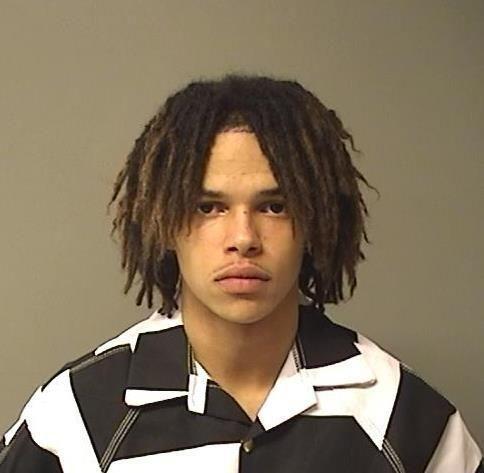 Joseph Luckee Vincent Williams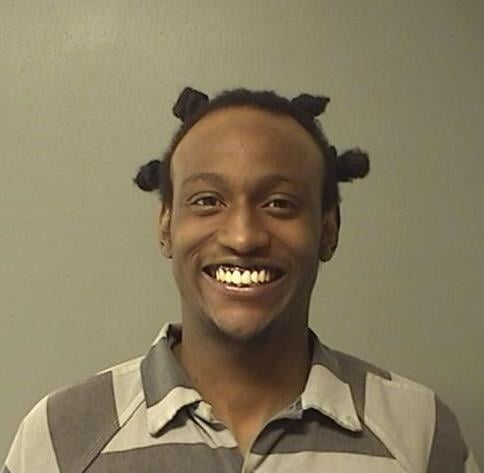 Dante L. Wade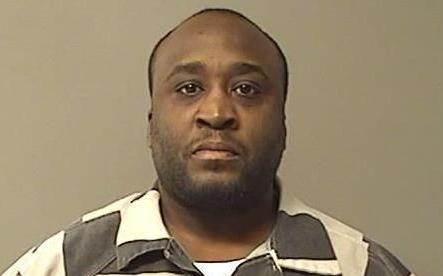 Shawanda Apholone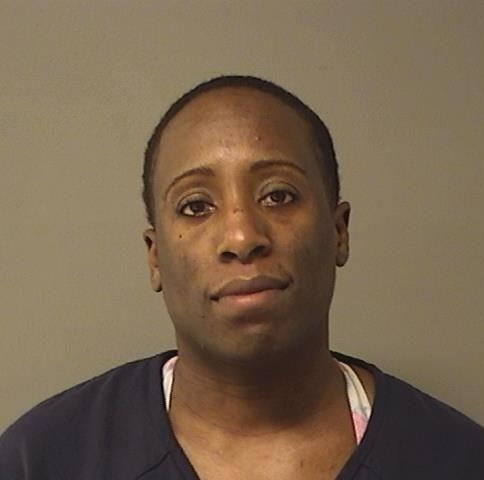 Kevin Brown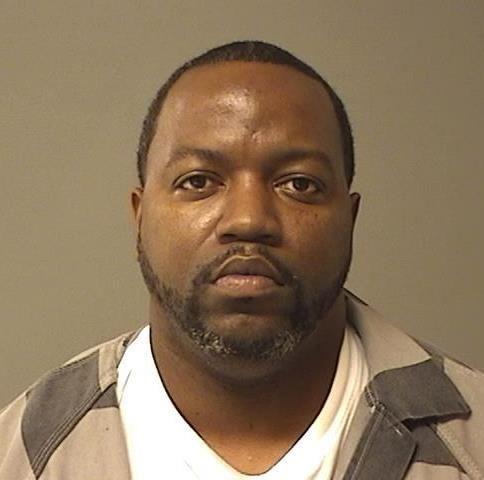 Thomas J. Nall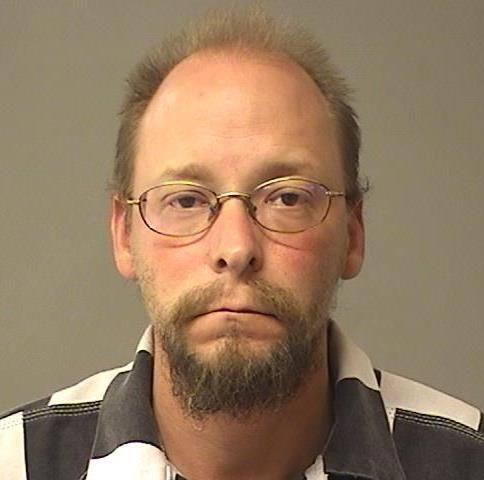 Derondi C. Warnsley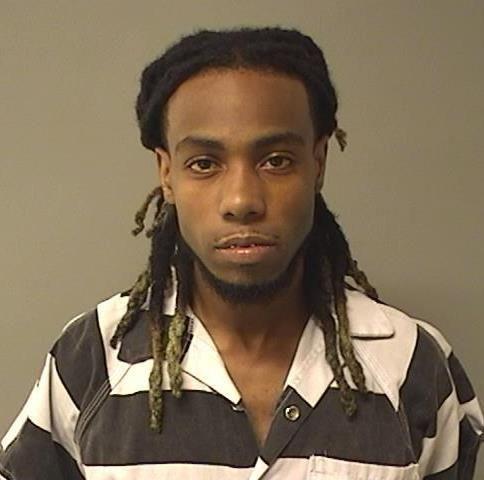 Levron K. Hines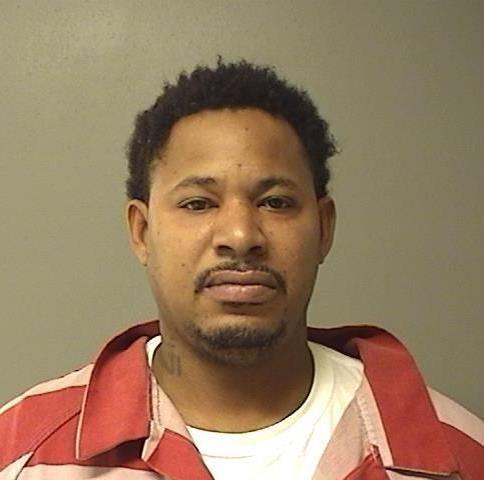 Jamie L. Golladay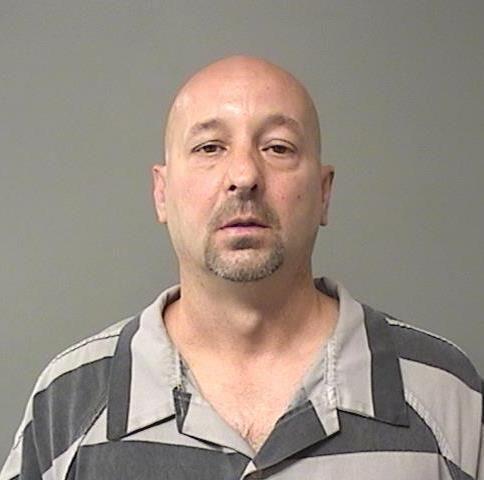 Regina M. Nall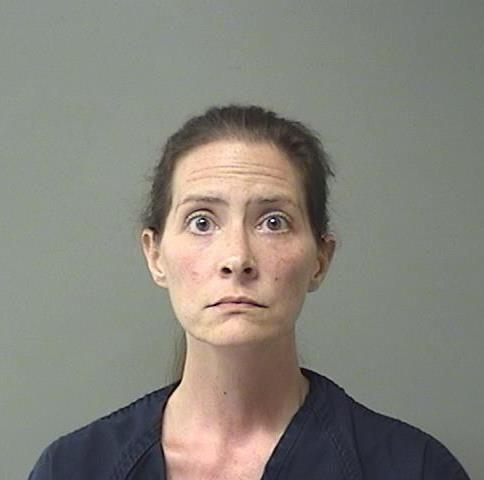 Phillip M. E. Diggs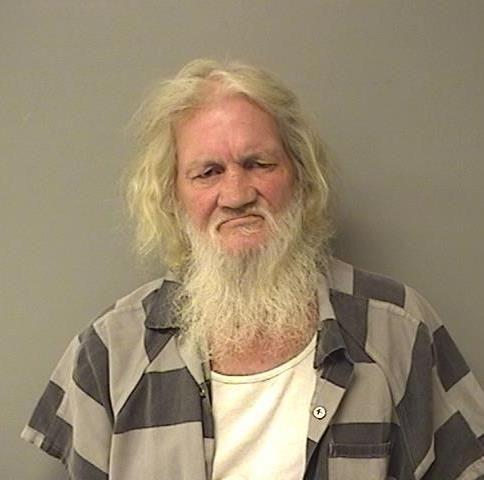 Daniel R. Blazich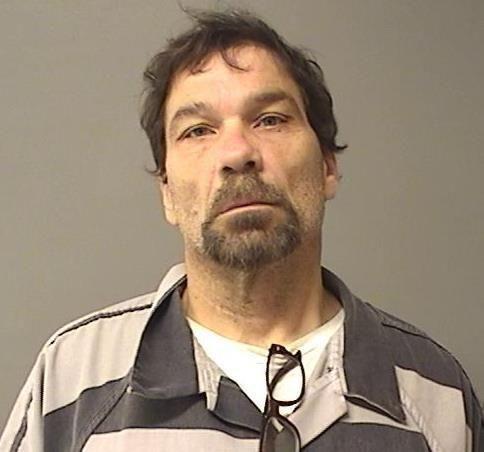 Matthew Anderson Jr.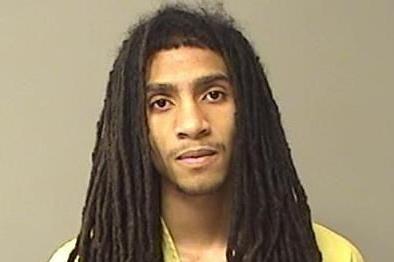 Deoane A. Stone
Micaiah G. Barton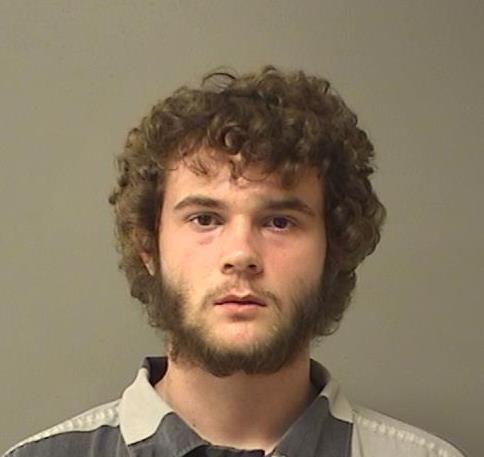 Jason C. Herendeen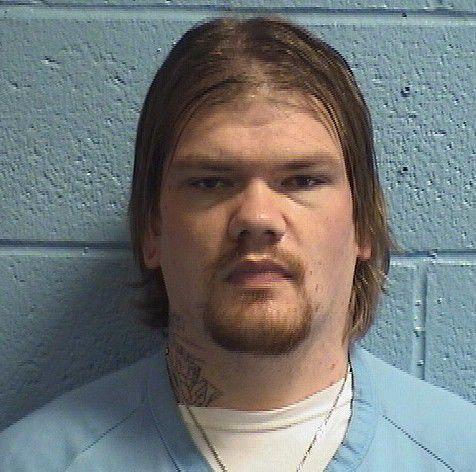 Blake E. Merli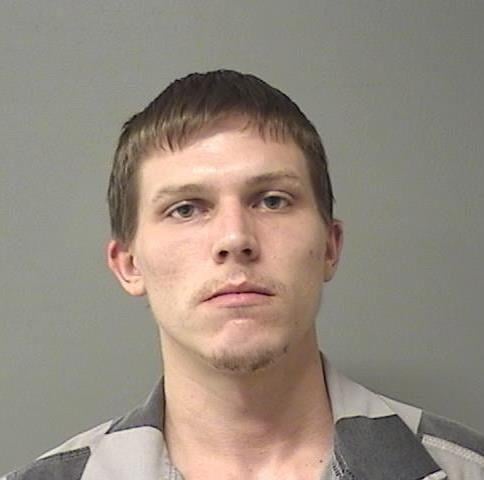 Josh D. Longfellow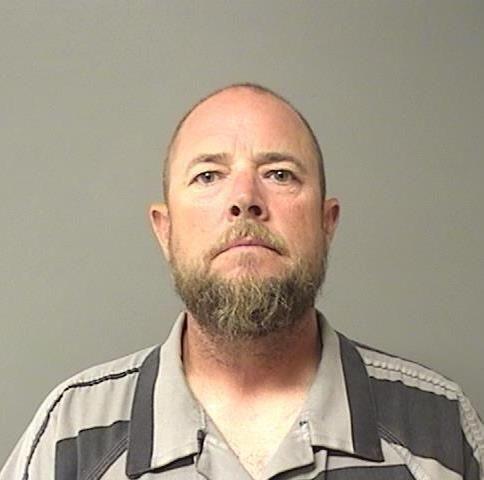 Jeremiah D. Collins
Danielle M. Whitehead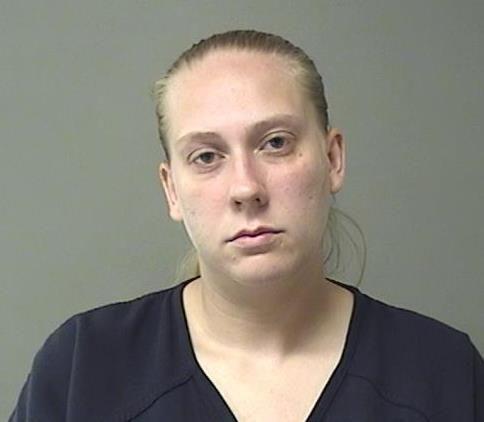 Deonte D. Smith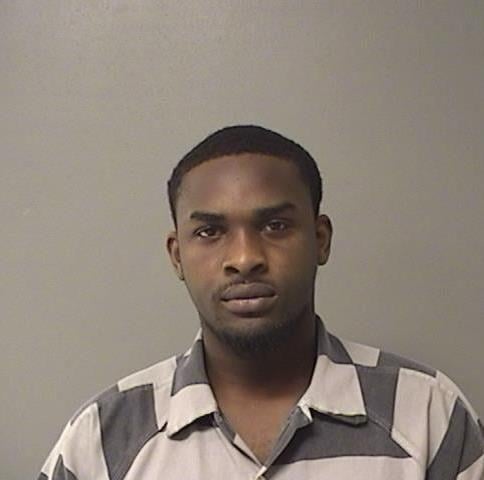 Cory J. Marquis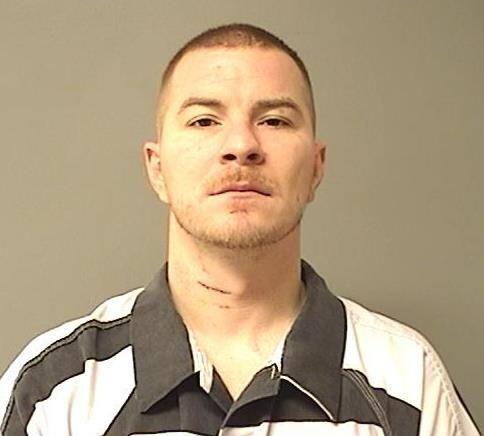 Gary L. Boyle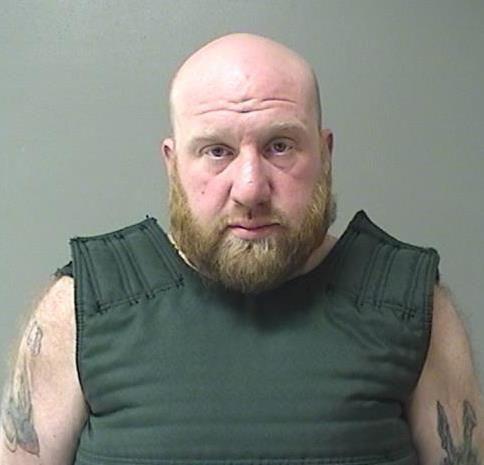 Carl E. Harvey II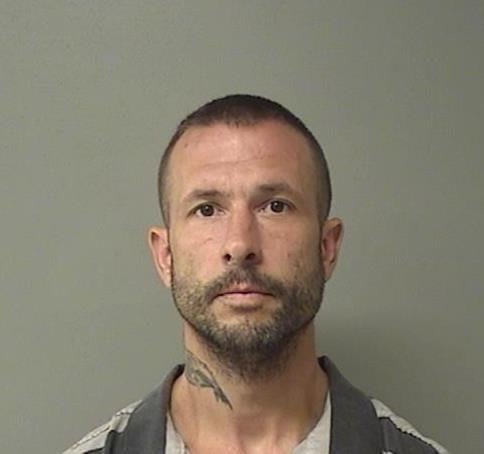 Dessica N. Jackson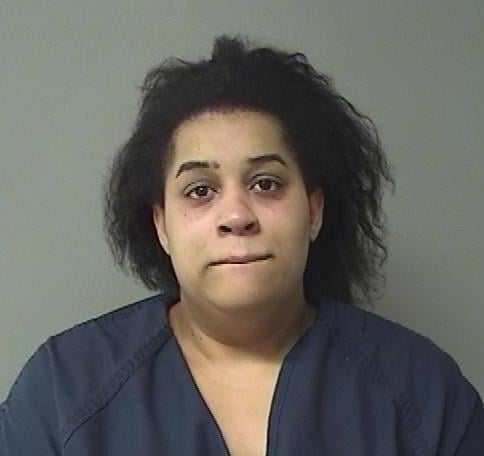 Ashley N. Jobe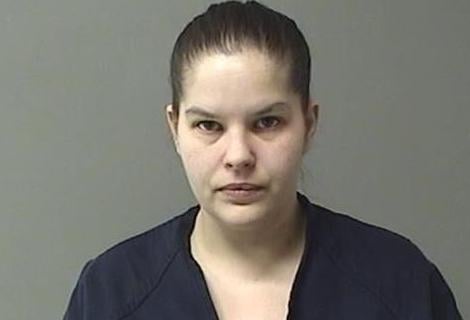 Lori J. Kramer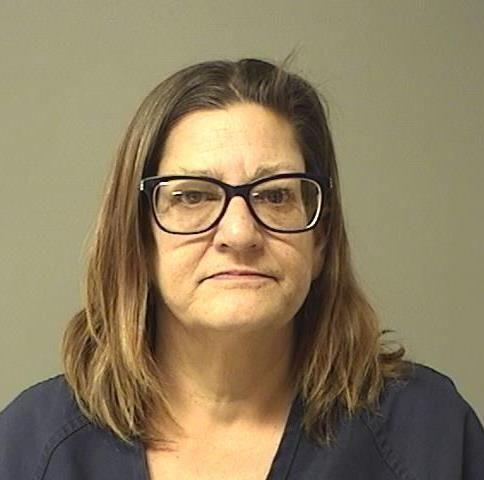 Talmel T. Wilson, Jr.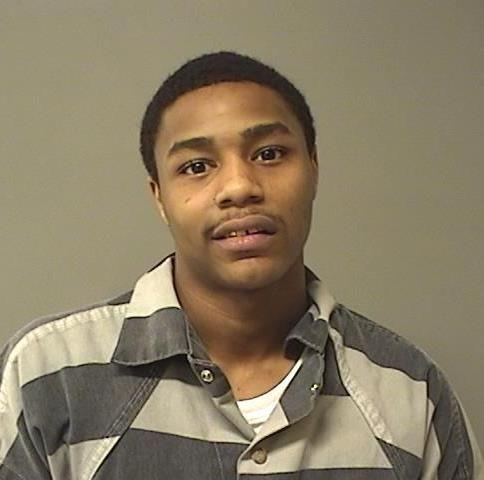 Dana E. Bond, Jr.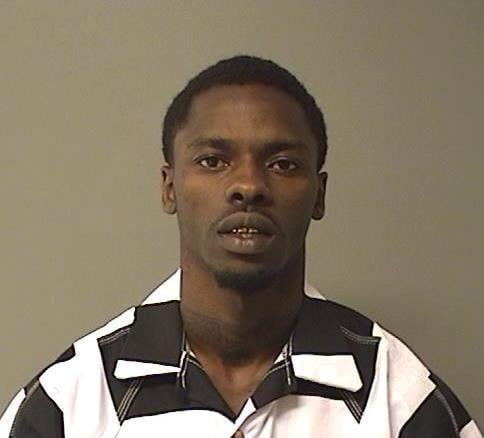 Christopher L. Bailey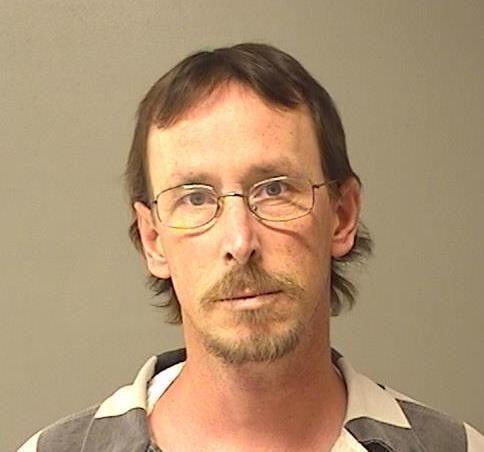 Jennifer E. Bishop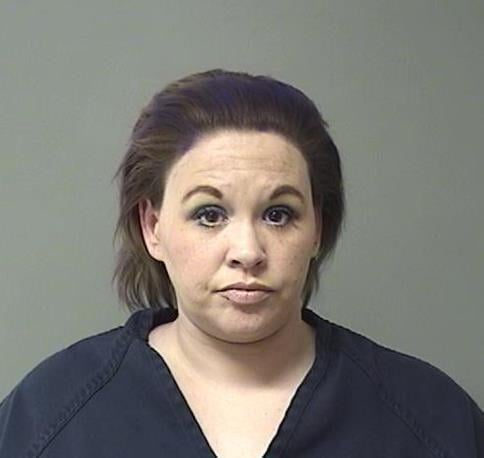 Paul M. Folks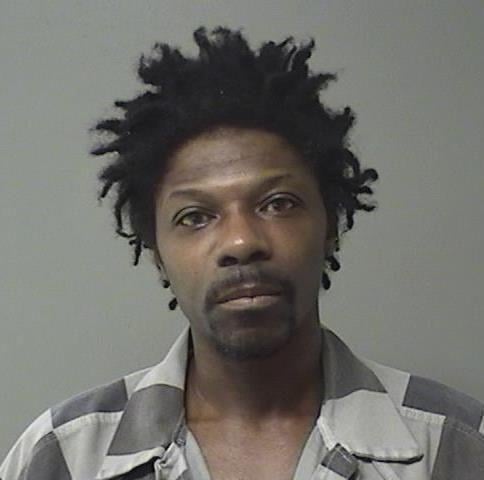 Cody M. Burries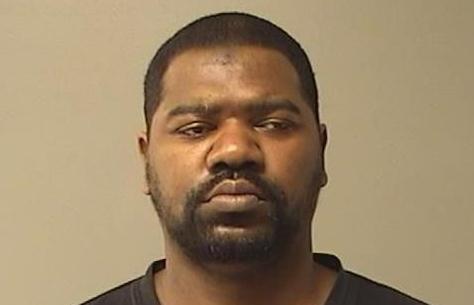 Anthony J Dickey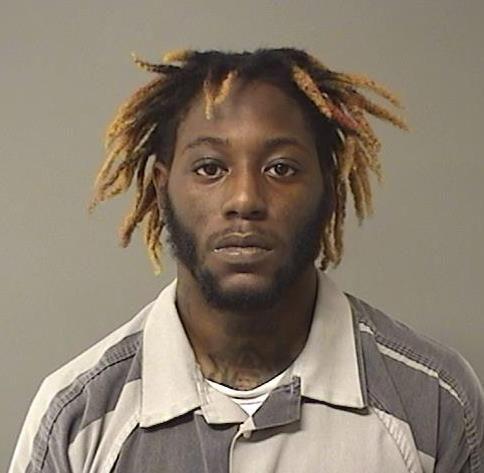 Malik O. Lewis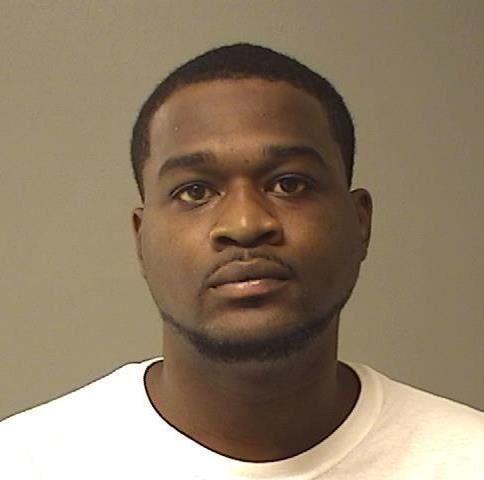 Demetric J. Dixon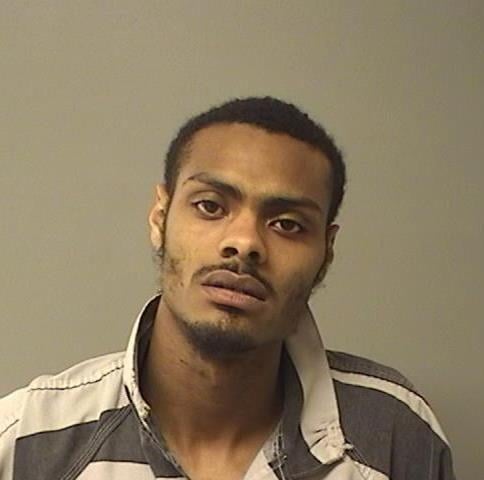 Michelle R. Batman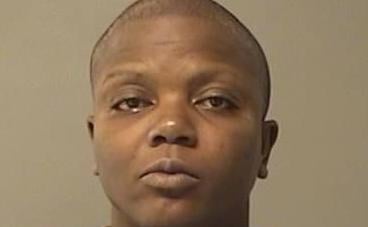 Seth D. Maxwell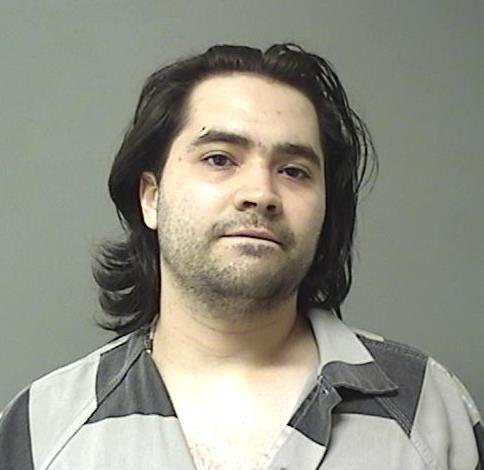 Contact Tony Reid at (217) 421-7977. Follow him on Twitter: @TonyJReid