DECATUR — Police said a Decatur man played a leading role in a group of suspects who went on a spree of burglary and vandalism targeting multiple city businesses and leaving a damage bill in the tens of thousands of dollars.
Six sworn affidavits from Decatur Police accuse 19-year-old Jeremiah D. Collins of targeting business ranging from car dealerships to gas stations and grocery stores overnight Sunday into early Monday and Monday night. Police said Collins was seen with a large group of others committing many of the crimes, which occurred as looting and protests broke out nationwide over the police custody death of Minneapolis man George Floyd.
The affidavits do not offer a motive for Collins, who was captured on multiple surveillance videos usually wearing a monkey mask. Police said he turned himself in Wednesday evening after detectives ran a photo featuring the mask suspect on the police Facebook page. He now faces four preliminary burglary charges and two preliminary charges of criminal damage.
Detective Benjamin Massey said detectives earlier received information identifying Collins as the man in the mask, and Massey said Collins admitted to wearing it.
"Using Jeremiah's statement, police recovered the clothing, including the monkey mask, he was wearing at the time," Massey added.
The affidavits said police had become aware of "large groups of people" roaming through Decatur over several nights committing a rash of crimes. They first identified the monkey mask suspect after an attempt was made to smash through glass doors at the Kroger store, 3070 N. Water St., around 9 p.m. Sunday.
About the same time a shopping cart was found inside the Ray Eldridge Jewelery business, 3012 N. Water St., having been rammed through a window.
At 9:38 p.m. police had been called to World of Power Sports, 2635 N. 22nd St., where a garage door had been damaged after being rammed by a pickup truck. Massey said surveillance video once again showed the driver of the truck wearing a monkey mask.
Collins is quoted as telling police he attacked World of Power Sports because the business "did not hire him."
Massey said that new truck, valued at more than $54,000, turns out to have been stolen from the Bob Brady dealership, 4025 E. Boyd Road. He said the truck had been driven off the showroom floor and right through a set of glass doors. On its way out a new sport utility vehicle was damaged and it was valued at more than $97,000.
At 8:30 p.m. Monday police were called to the Thornton Oil gas station at 1707 E. Pershing Road, where a glass door had been shattered and cartons of cigarettes and other merchandise were strewn all over the floor. Collins is quoted as telling police he was there for the break-in and had "a look around," but did not steal anything.
And then at 11:51 p.m. patrol officers responding to the Casey's gas station store at 1525 West Mound Road found the front glass door smashed and liquor and large amounts of cigarettes stolen.
Multiple suspects were seen on surveillance video inside the building, including a man in a monkey mask. "This subject makes several attempts at lighting lighter fluid-soaked paper towel before giving up," said Massey. "He then turns around and takes at least two bottles of vodka."
Collins is quoted in the affidavits as denying that he stole anything but admitting to "spraying lighter fluid" in the store.
"He said he was going to light the business on fire, but he thought about it and decided not to," Massey added.
The detective said six other suspects involved in several of the crimes had been caught in the same vehicle after a brief car chase Monday night.
A check of Macon County Jail records showed Collins held in custody with bail set at $250,000, which means he would have to post $25,000 to bond out. All preliminary charges are subject to review by the state attorney's office. 
---
Tevin Bradford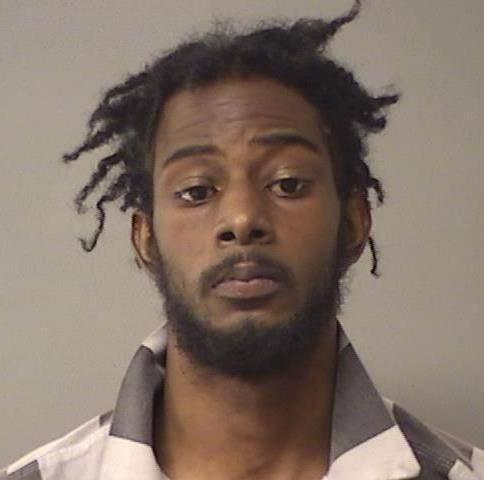 Shane A. Lewis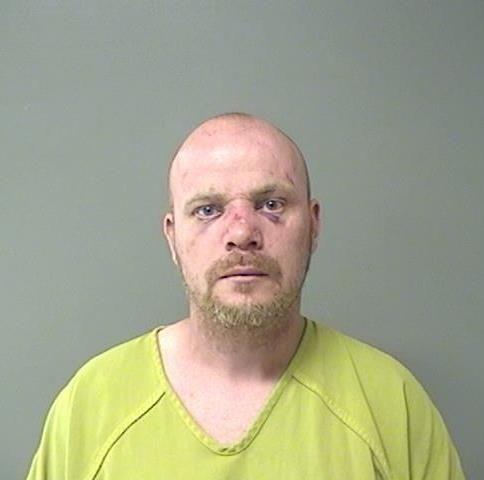 Eric D. Currie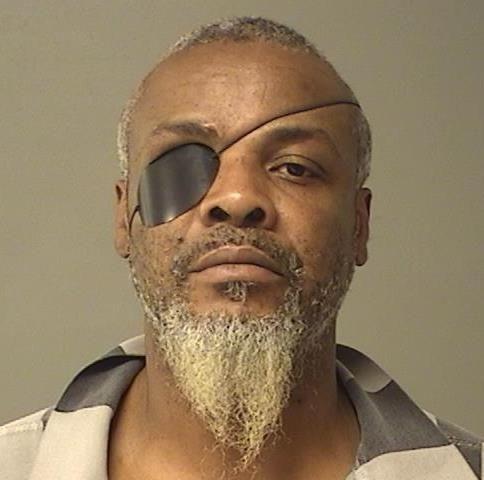 Leeandre M. Honorable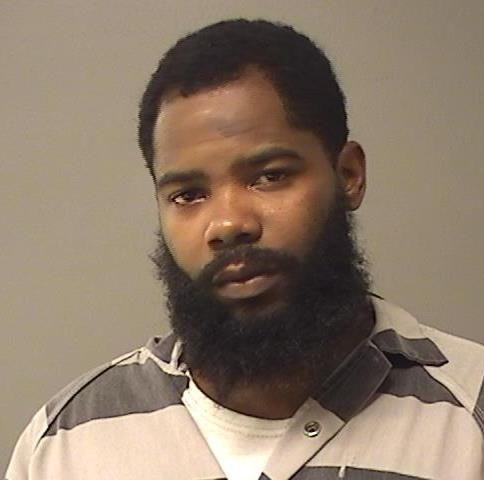 Elijah K. Jones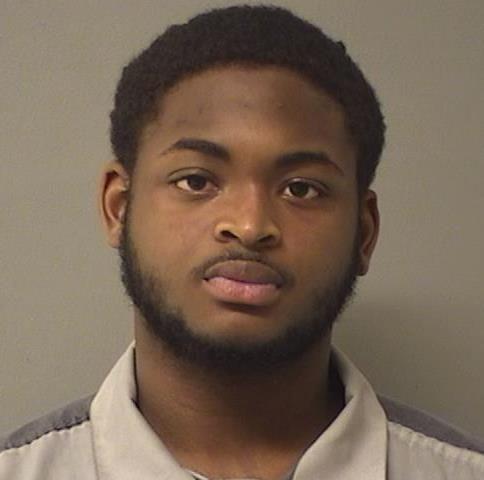 Norman L. Gates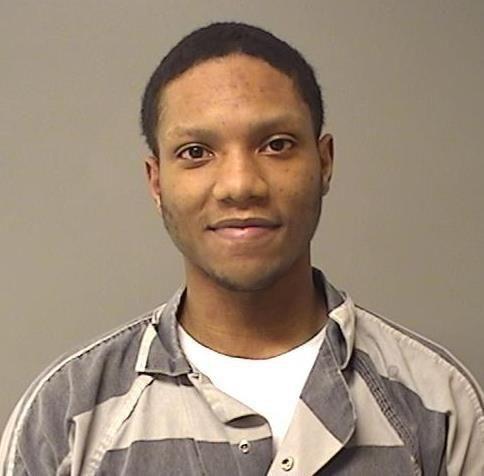 Felipe K. Woodley-Underwood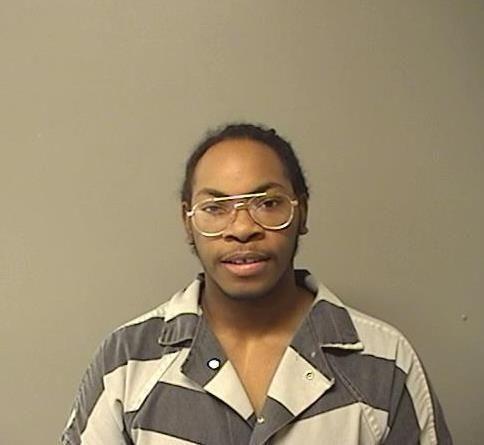 Jessica E. Bartimus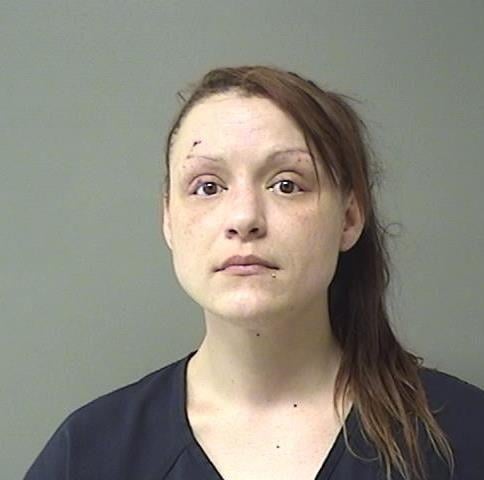 Aric L. Corsby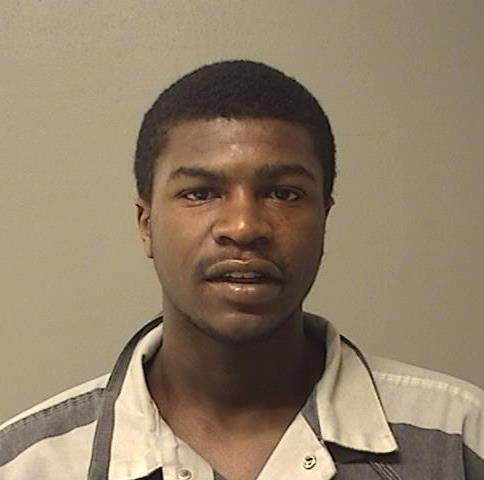 Dylan R. Bunch Jr.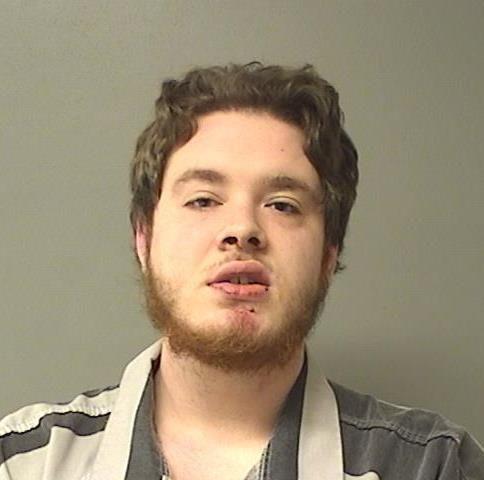 Randall R. Burrus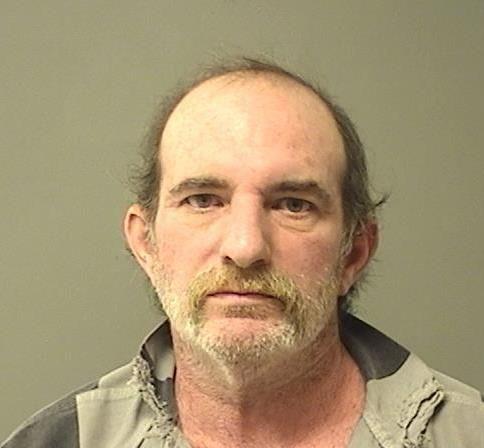 Tyler D. Jeffrey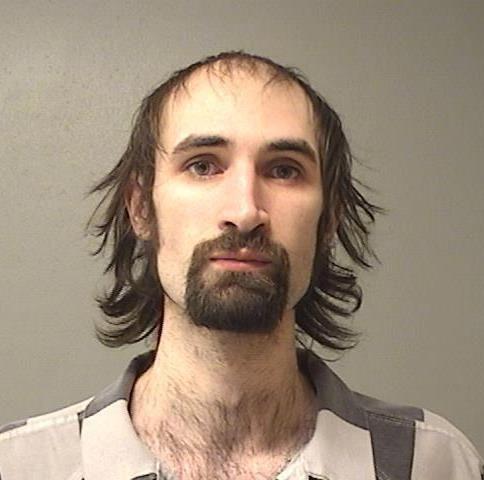 Bryant K. Bunch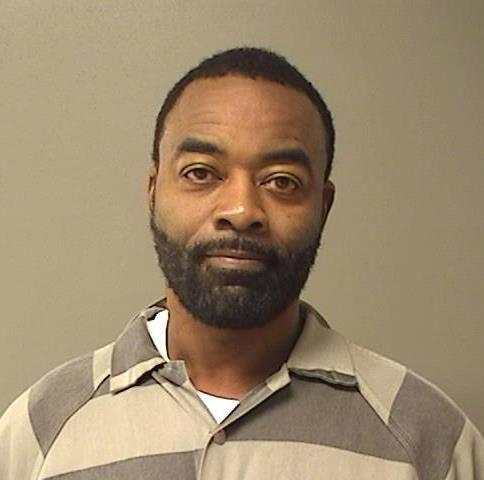 Timothy W. Smith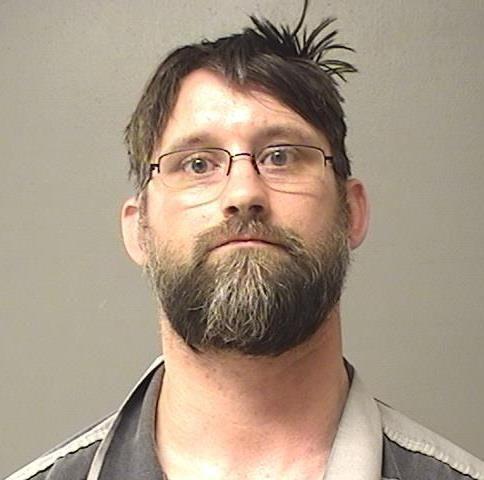 Bryan C. McGee
Justin D. Tate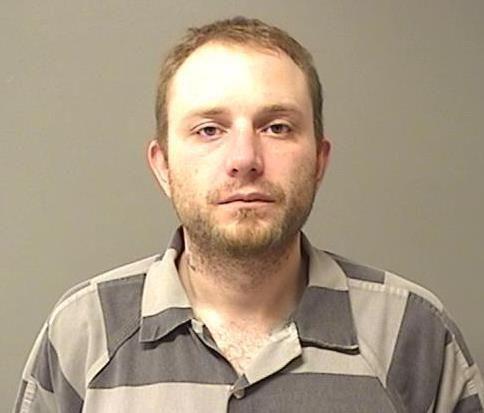 Matthew L. Rice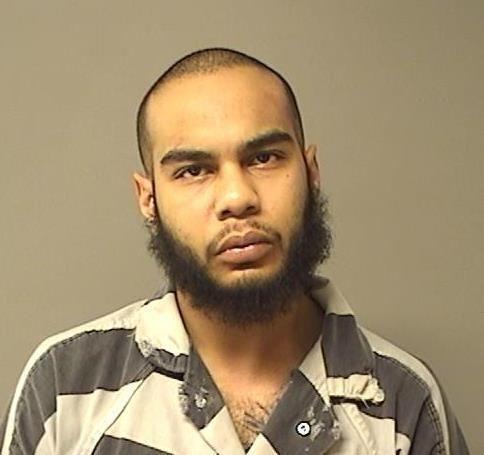 Courtney Williams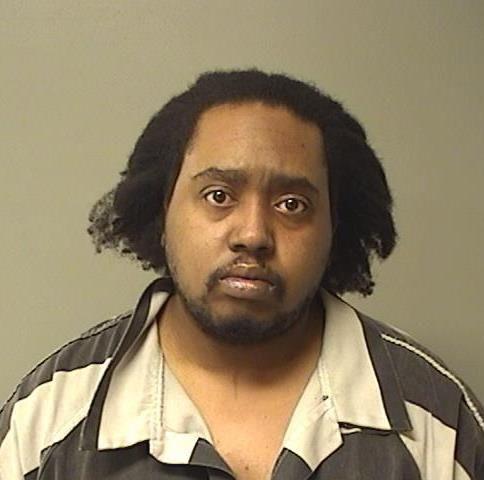 Deonta M. Merriweather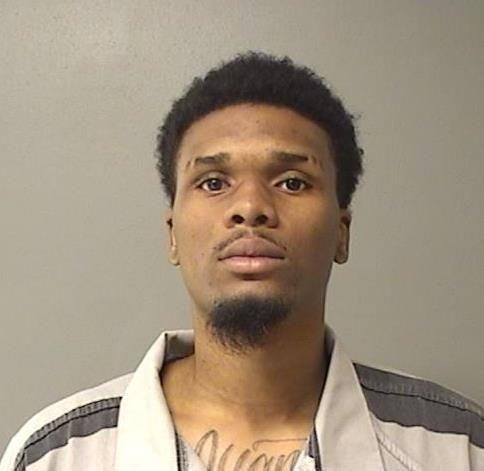 Atheree T. Chaney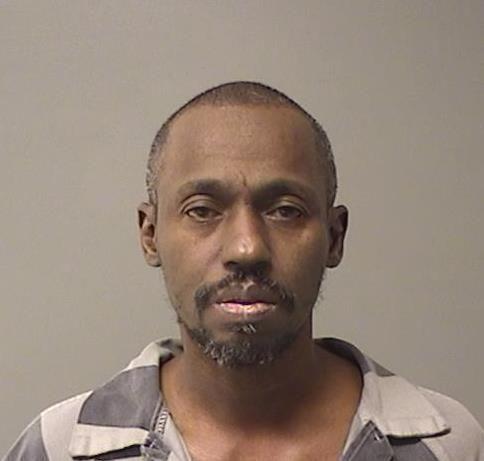 Clarence A. Ballard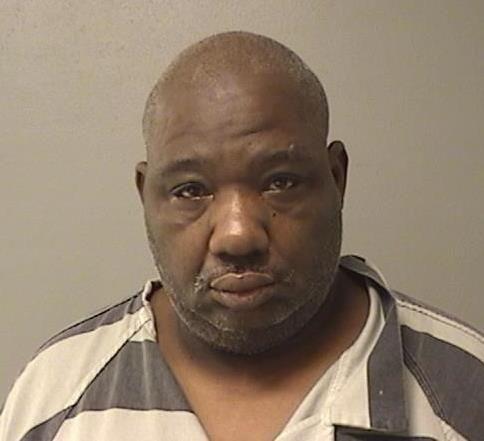 Shaitan L. Cook Jr.
Ricko R. Blaylock, Jr.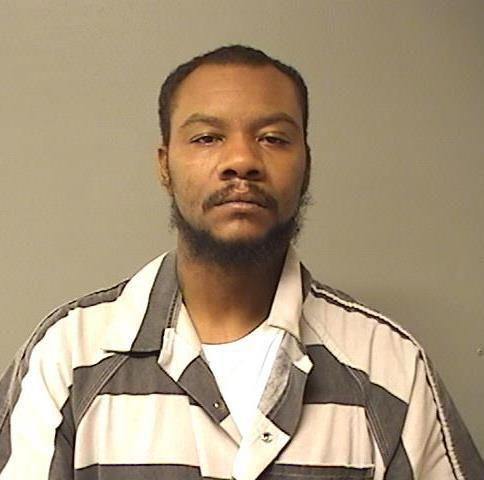 Seth M. Nashland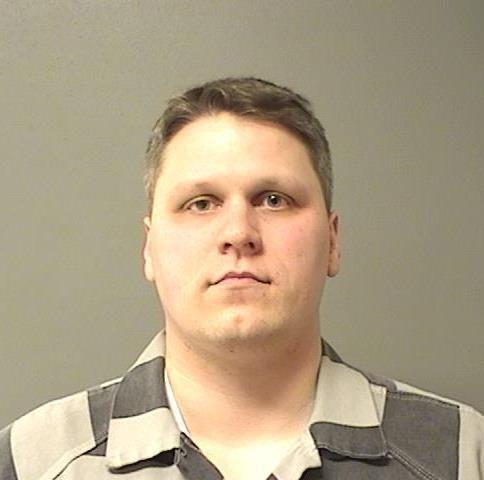 Angela M. Schmitt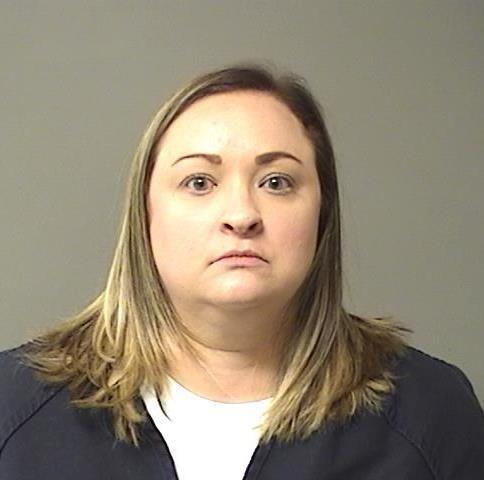 Sidney J. Flinn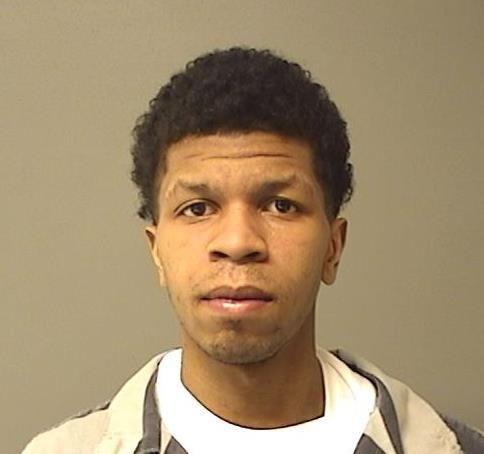 Travis C. Stewart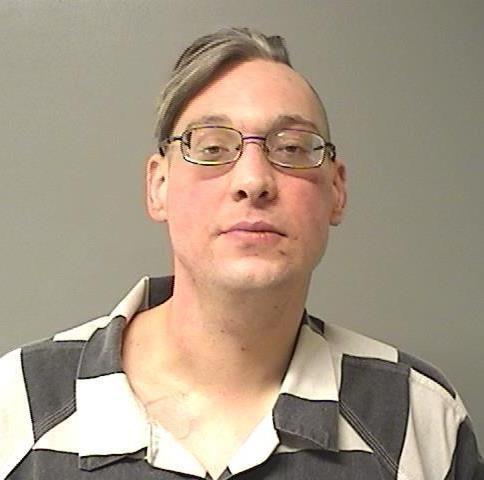 Tracy T. Cunningham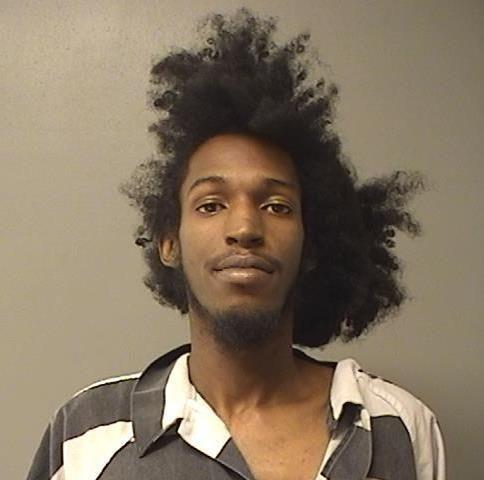 Nancy Finley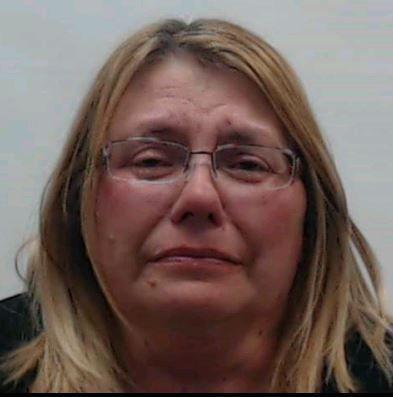 Colby J. Park
Cornelius T. Price, Jr.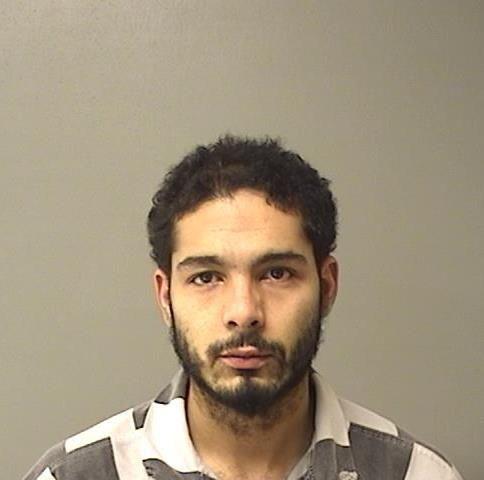 Charles E. Gardner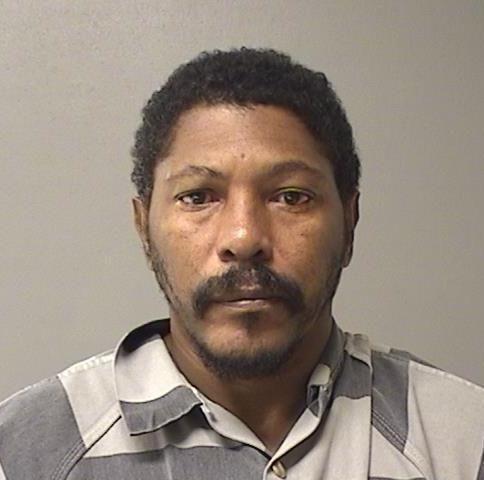 Tamajhe I. Adams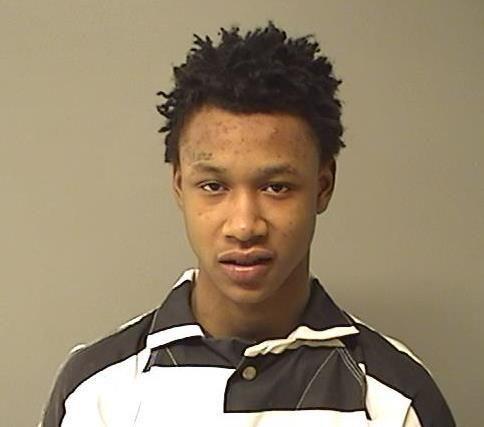 Aaron K. Greer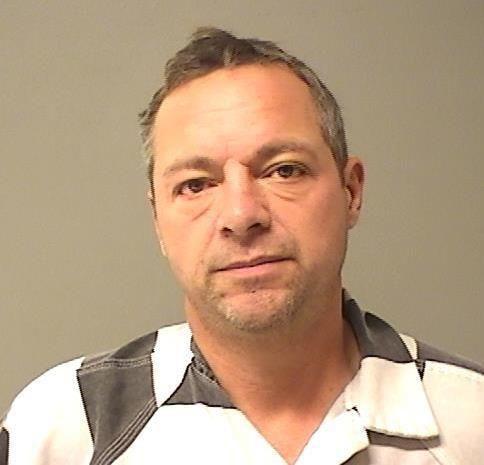 Blake A. Lunardi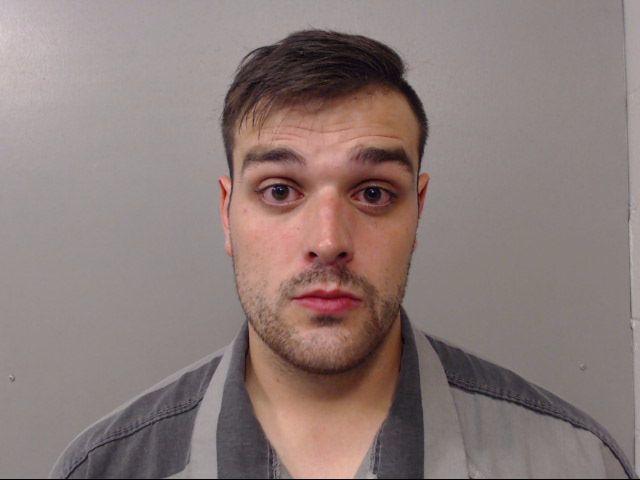 Avery E. Drake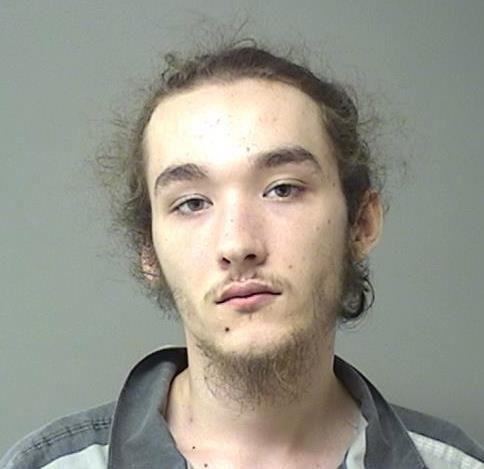 Mark A. Marquis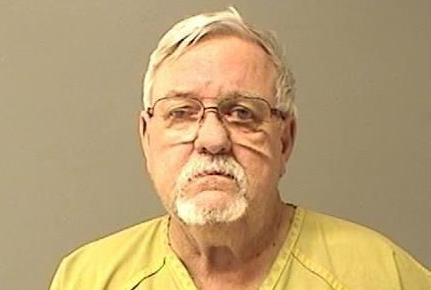 Rhonda G. Keech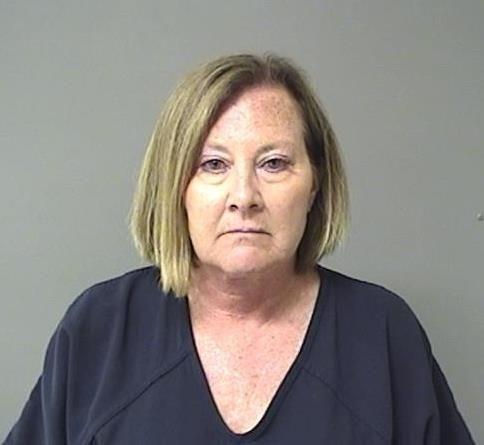 Casey T. Wiley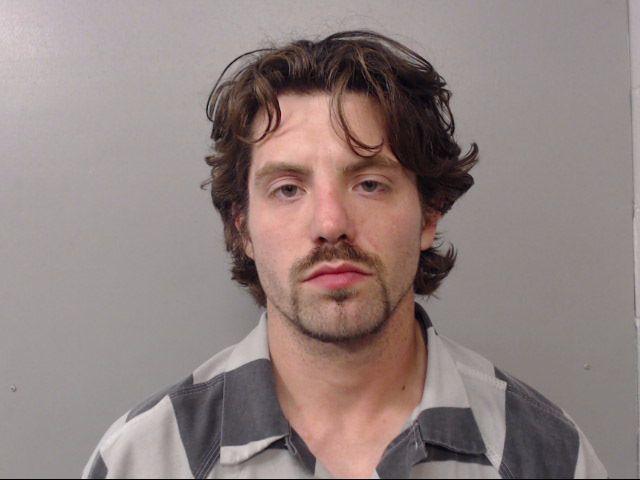 Jakaelin Gregory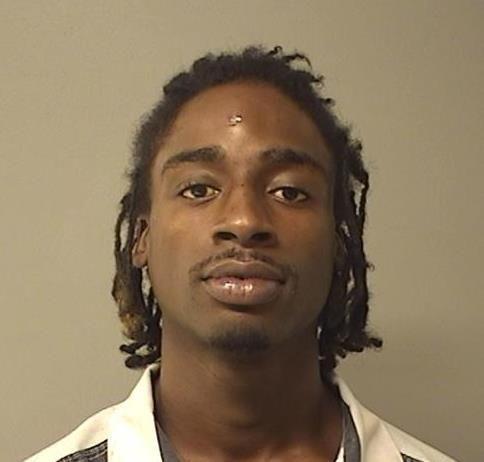 Jacquez L. Jones
Alvin Bond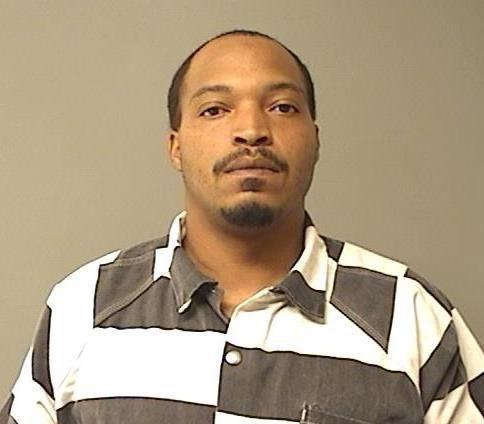 Jarquez A. Hobbs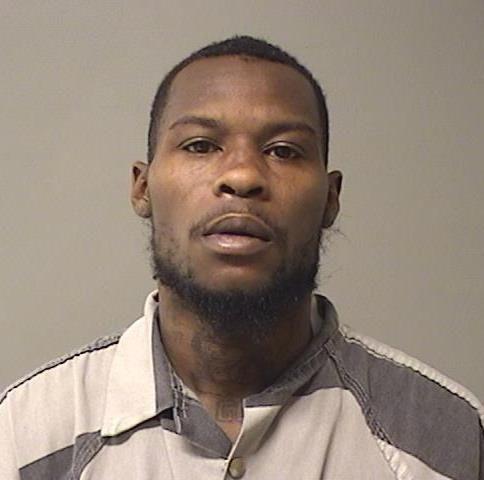 Terrence L. Calhoun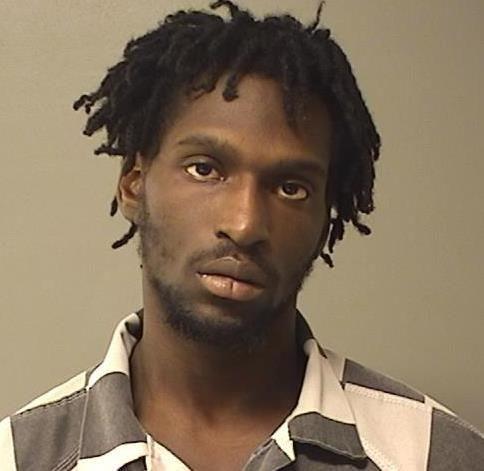 Santonio Byars Sr.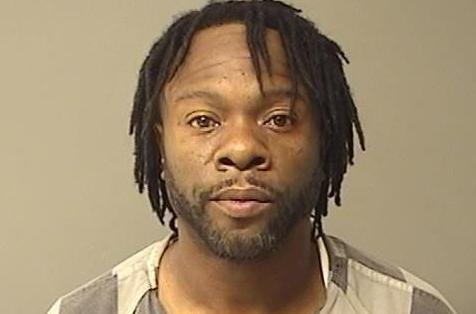 Contact Tony Reid at (217) 421-7977. Follow him on Twitter: @TonyJReid
Sign up for our Crime & Courts newsletter
Get the latest in local public safety news with this weekly email.