MASON, Mich. — A former substitute teacher and soccer coach at Stockbridge High School  in Michigan was arraigned this morning on charges that she sexually assaulted a student in April.
She faces three felony counts of third-degree criminal sexual conduct involving a student and one misdemeanor count of fourth-degree criminal sexual involving a student.
Moran was released from custody after posting 10 percent of the $7,500 bond set by a 55th District Court magistrate.
Stockbridge school officials said Moran worked at the district during the 2016-17 school year as a long-term substitute teacher and girls soccer coach.
She was technically employed by a teacher staffing company and is no longer affiliated with the school district, officials said.
The reported assaults involved a teenage boy younger than 18 and occurred in April, investigators said. She is accused of having sexual intercourse with the student on two occasions in April at her home in Dansville, according to court records.
The student disclosed what happened in August, and Moran admitted to police she had sexual contact with the student, a detective testified during a hearing that led to charges being issued.
Moran, a Mount Zion native, was arrested in Decatur and held in the Macon County Jail over the weekend, She arrived at the Ingham County Jail on Monday night.
A preliminary hearing is set for Oct. 5. An attorney representing Moran did not immediately respond to a message.
Bond, Keirsean M.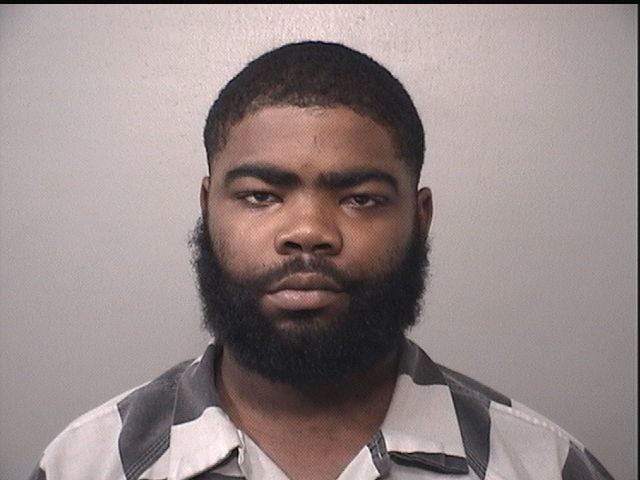 Gaddy, Donald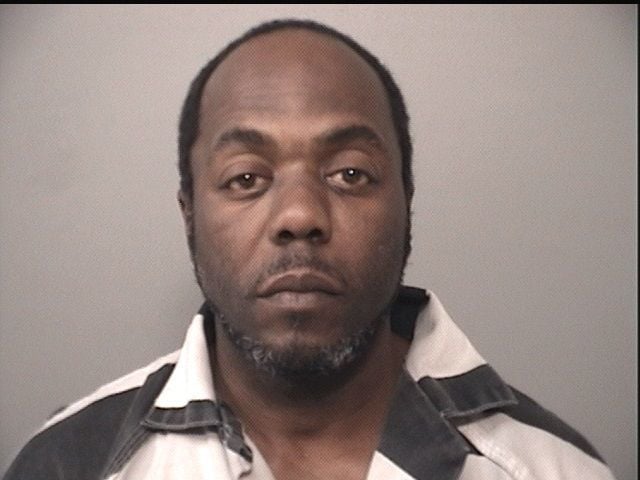 McGonigle, Myles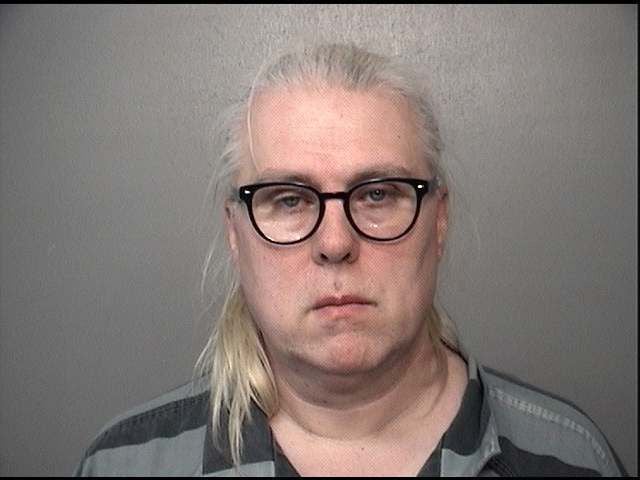 Luster, Veronica
Buxton, Karen S.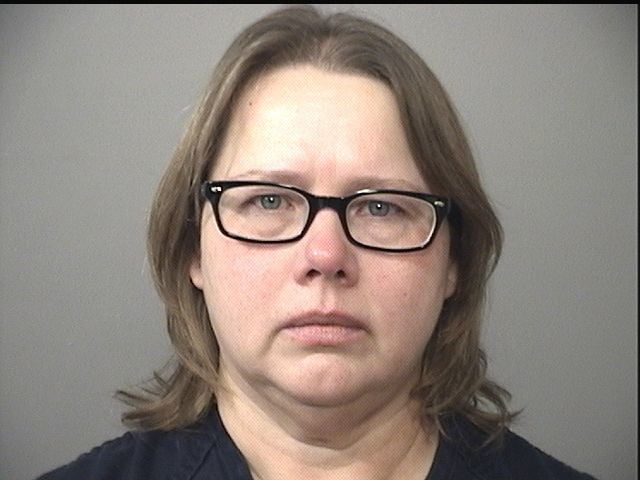 Mathews, Malcolm J.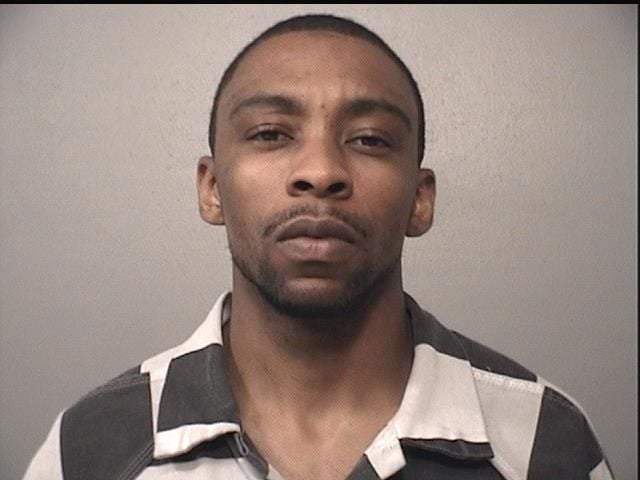 Finley, Nancy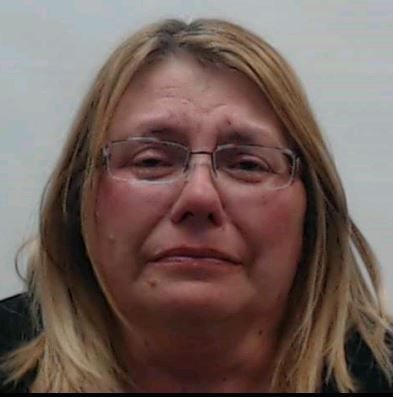 Dunklin, Emmanuel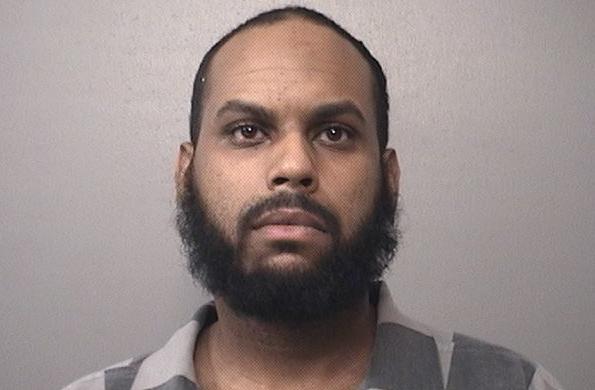 Antwain E. Johnson, Danny L. Norman, Leonde D. Johnson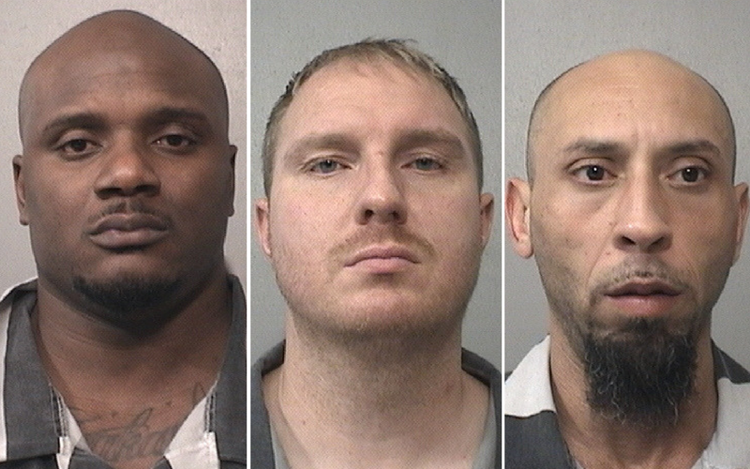 Richardson, Kwantrevis D.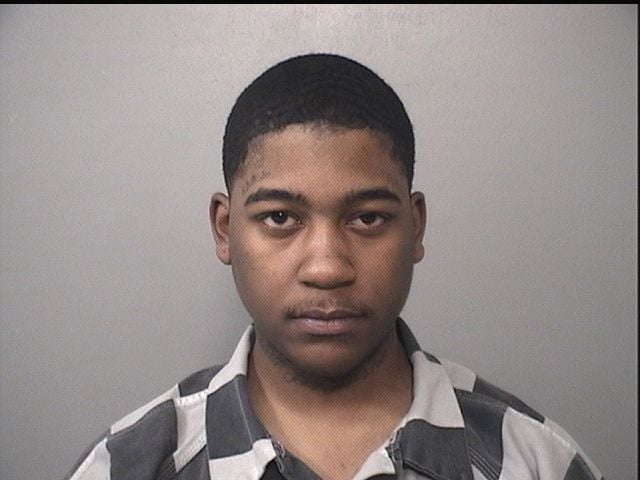 Gude, Damian L.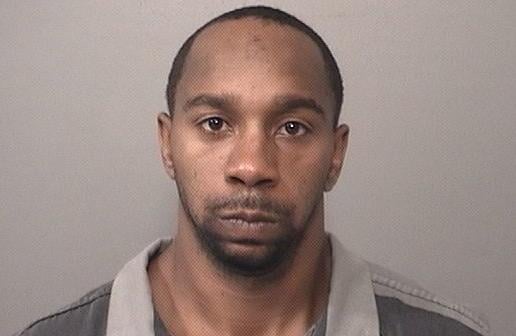 Wolfe, Barry S.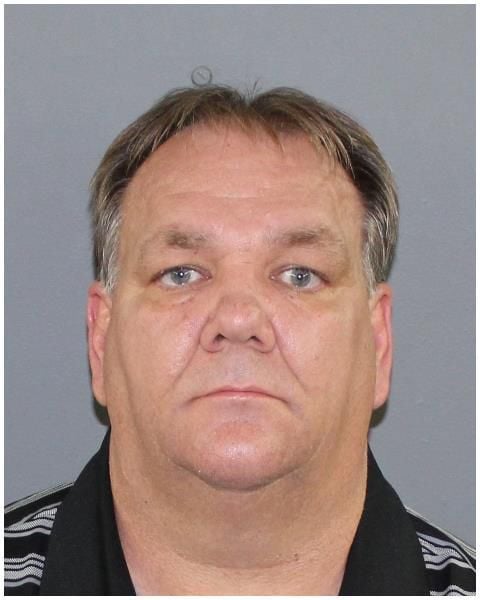 Batson, Zachary D.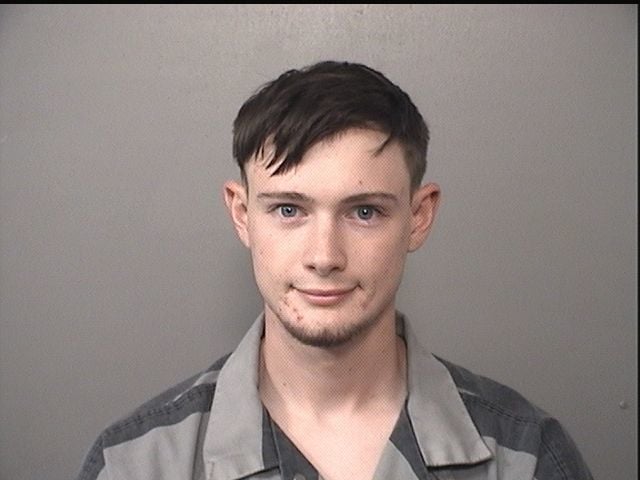 McDaniel, Guy M.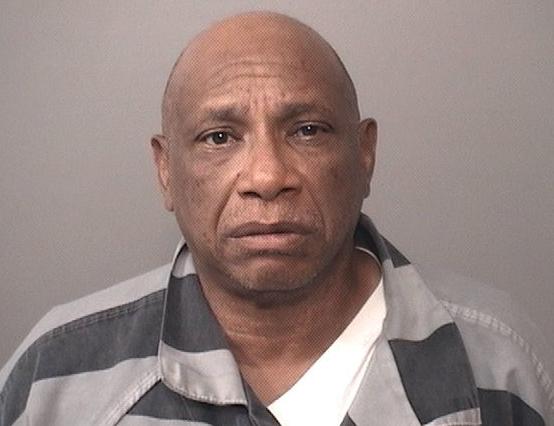 Fitzpatrick, Charles L.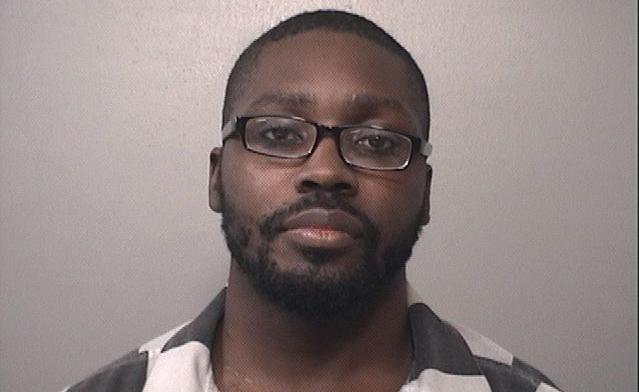 Hill, Amber L.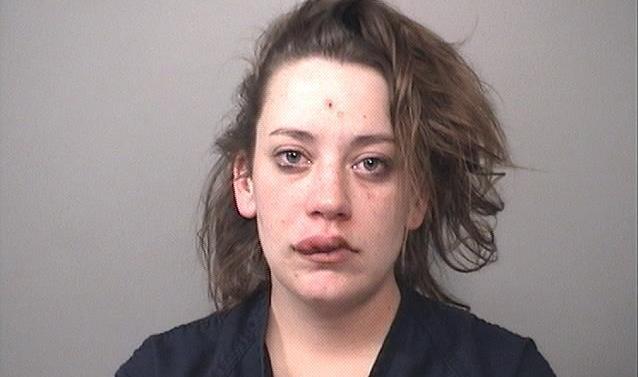 Melton, Mikayla M.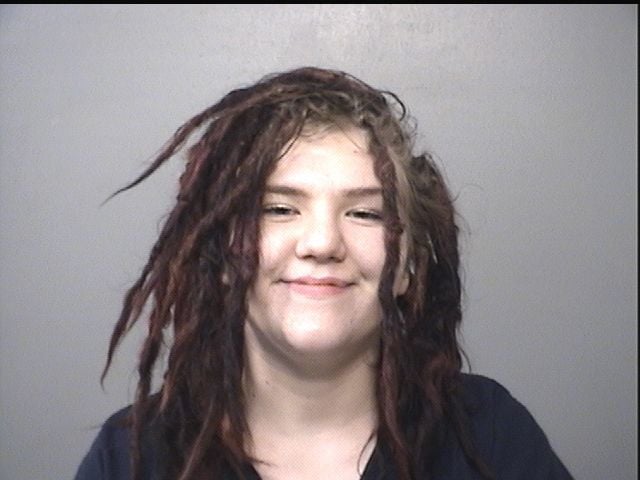 Davis, Damon L.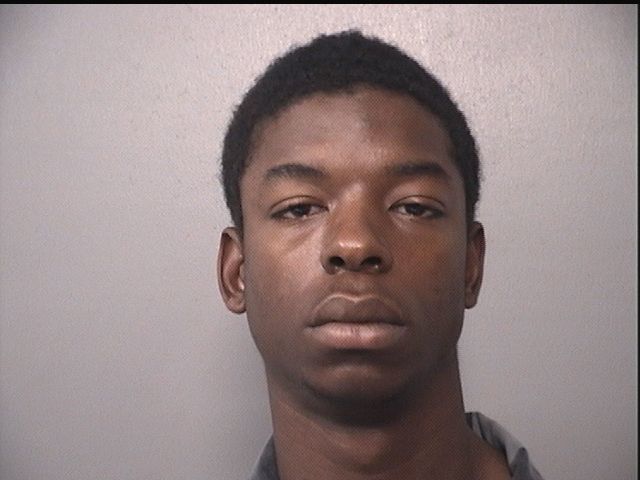 Turner, Curston L.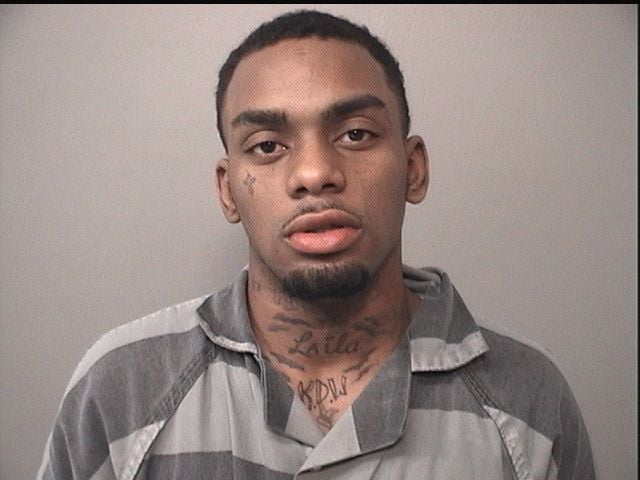 Page, Darreon A.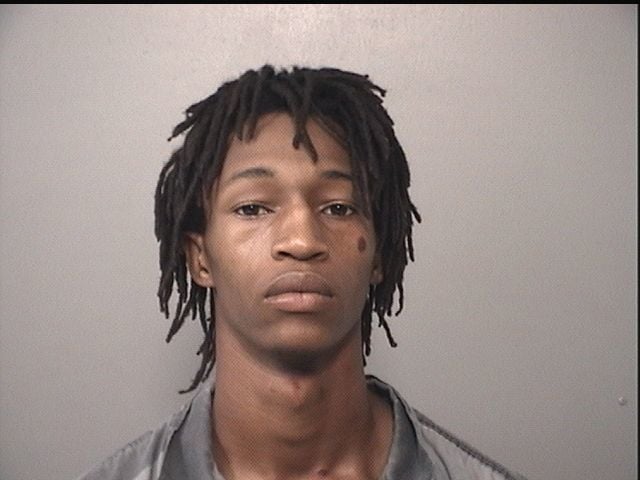 Matheson, Chad J.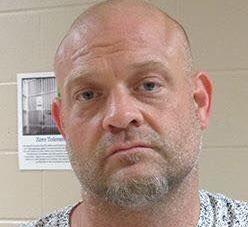 Deberry, Charles C.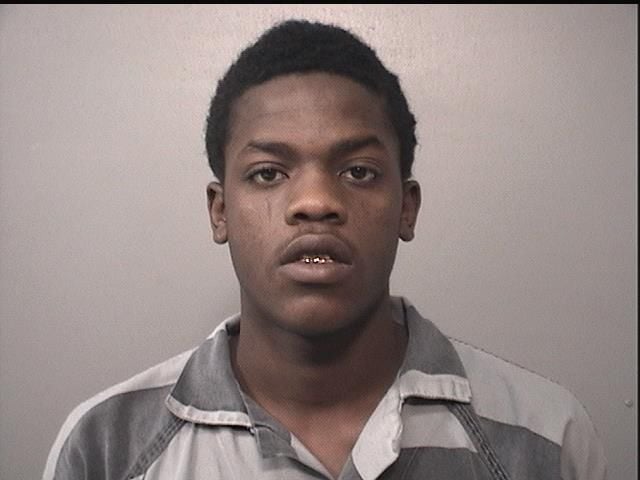 Moran, Allyson B.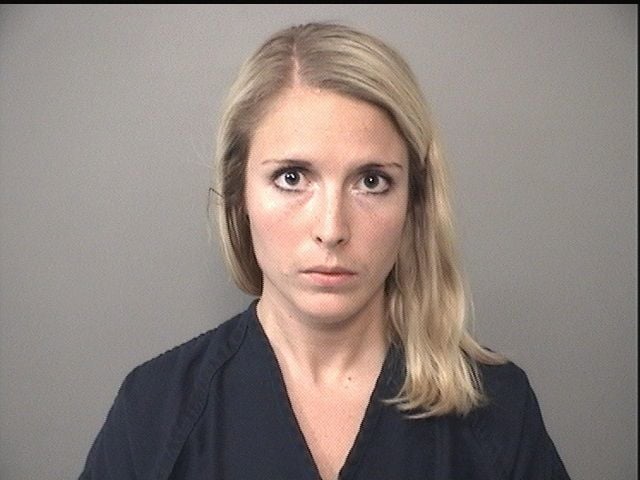 White, Jason A.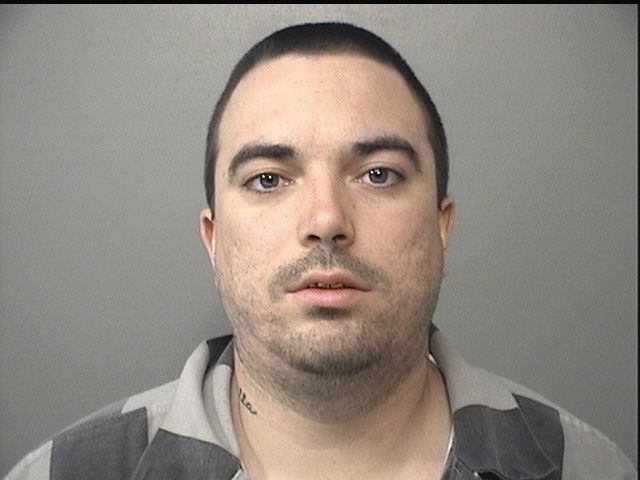 Waters, Ryan D.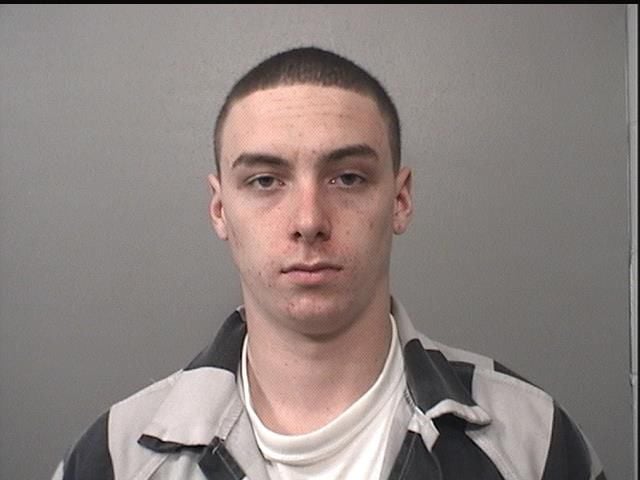 Billings, Autumn D.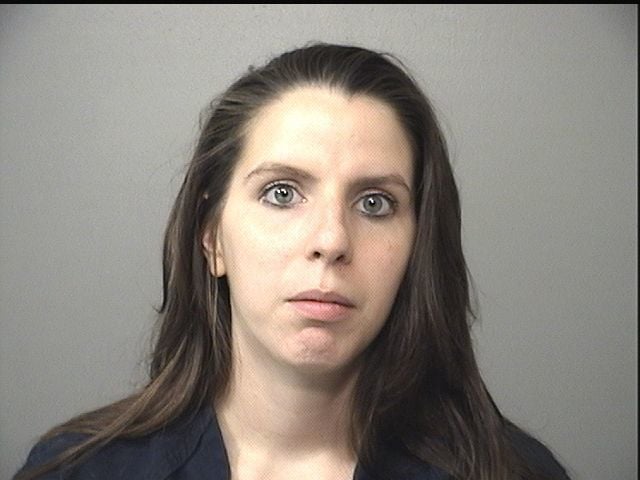 Roders, Markes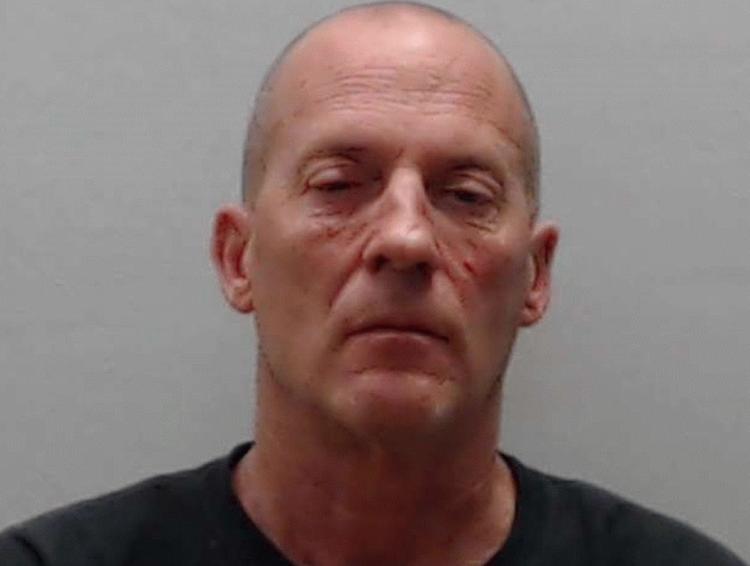 Sutton, Michael L.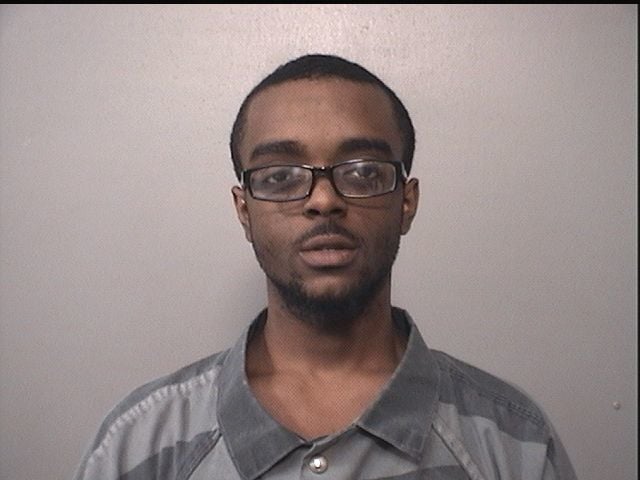 Porter, Robert P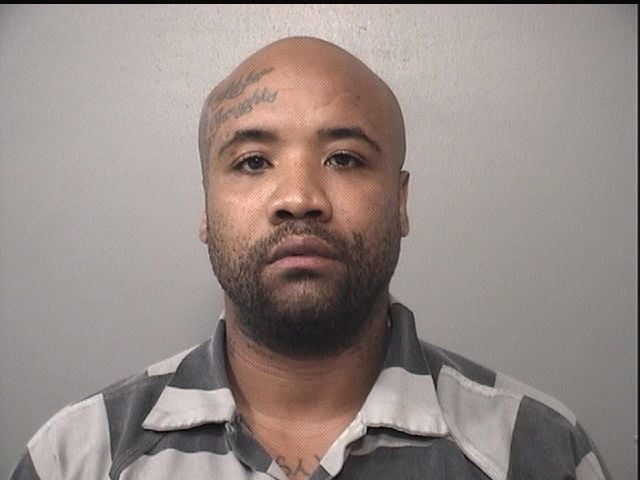 McKinzie, Scarlett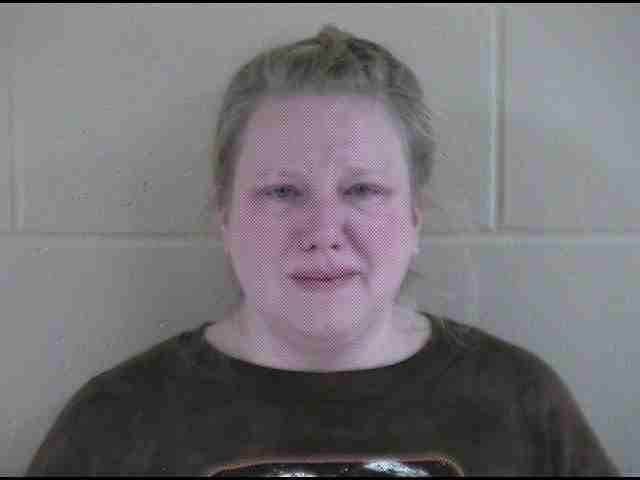 Stout, Natalie E.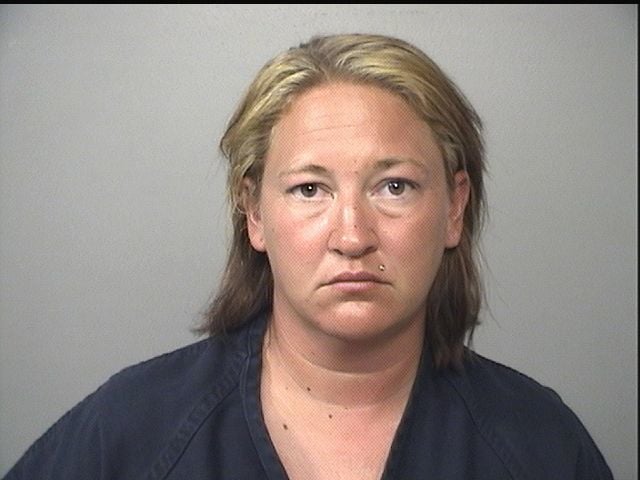 Shavers, Justin D.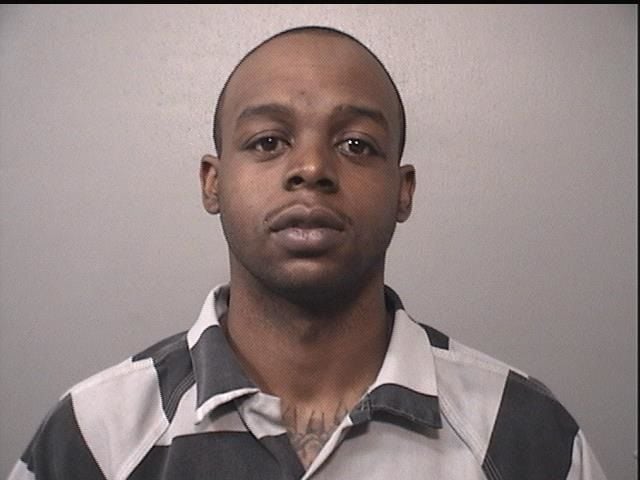 Butts, Jordan T.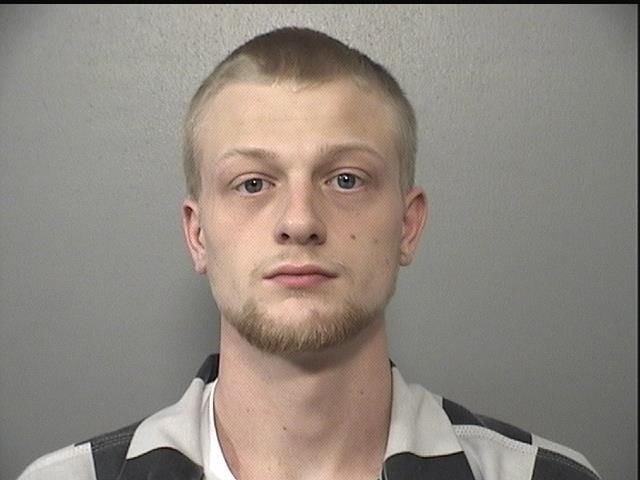 Jenkins, Tyree D.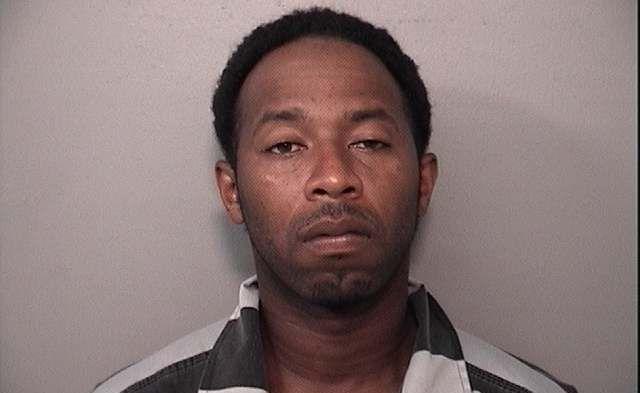 Rice, Jamale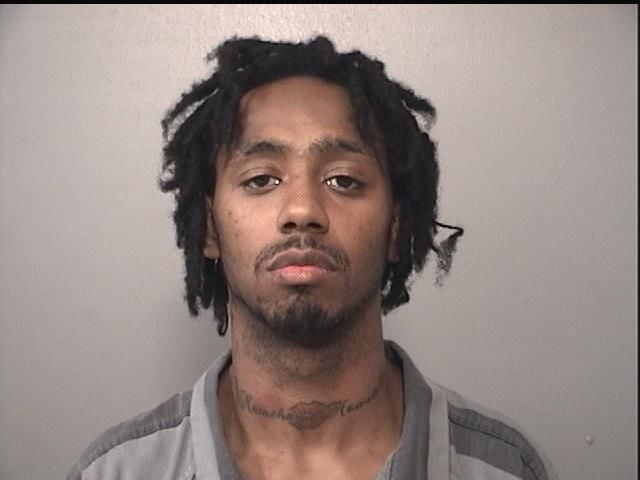 Wilhelm, Rebecca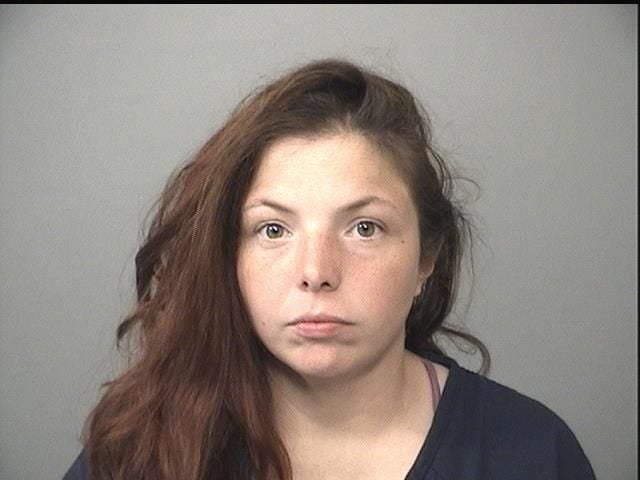 Eubanks, Shawn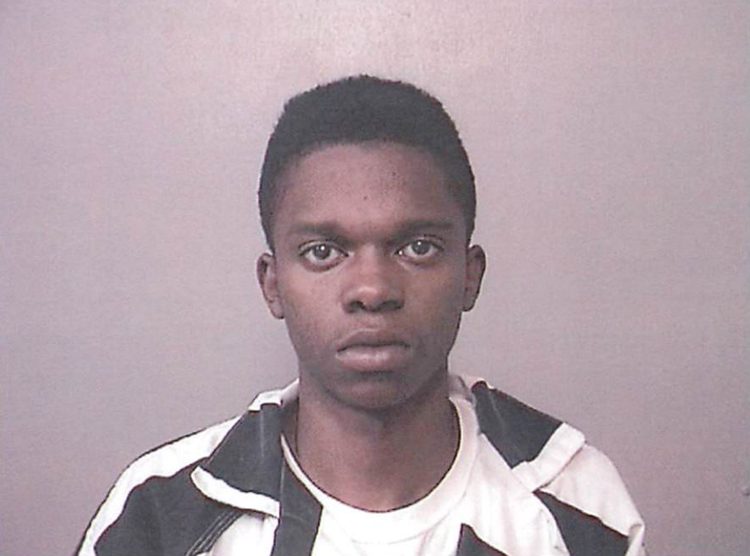 Fox, Joseph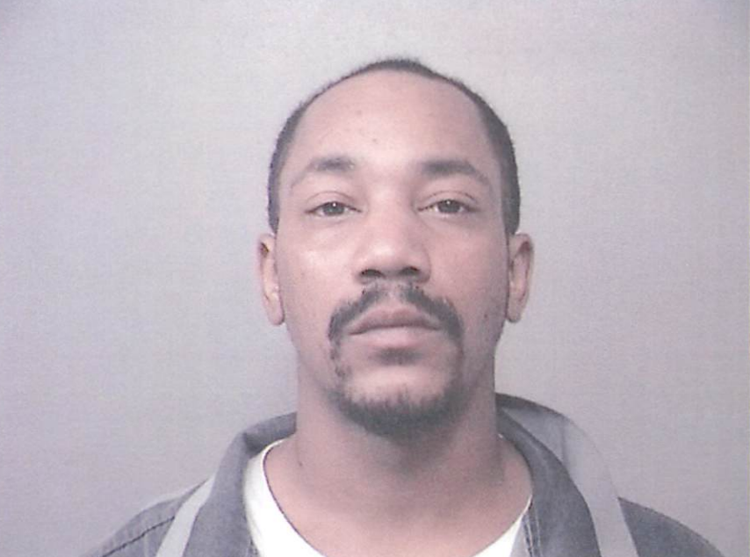 Fox, Darelle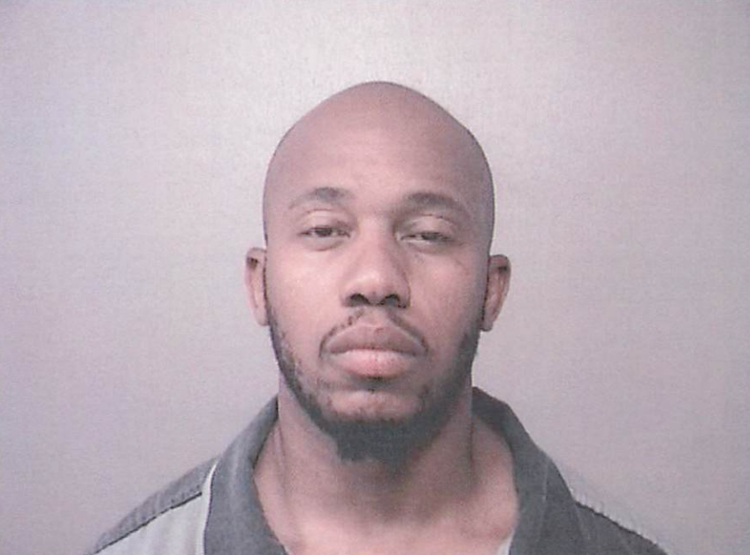 Jackson, Lewis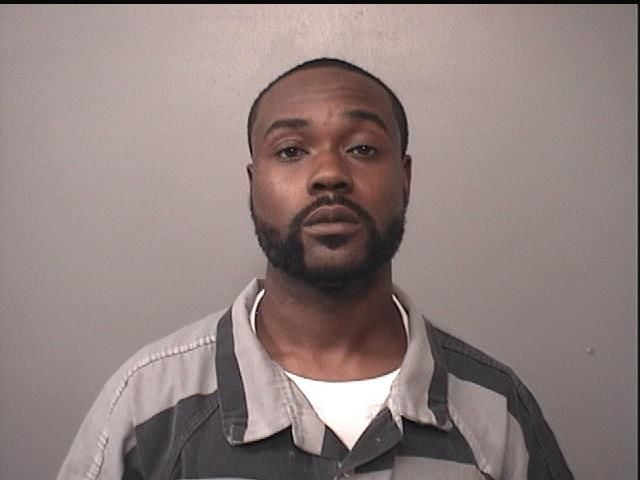 Redmon, Donald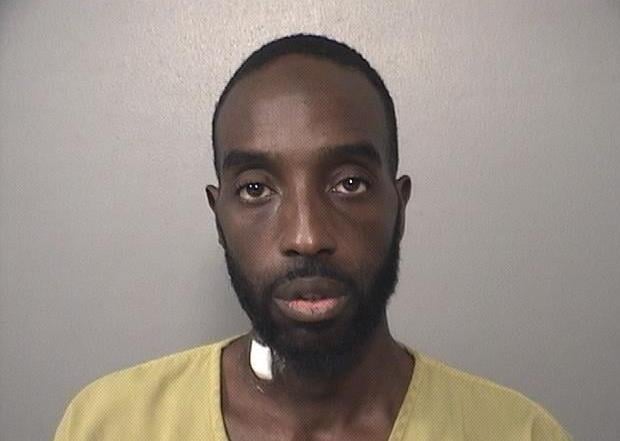 Morrissey, Quinton L.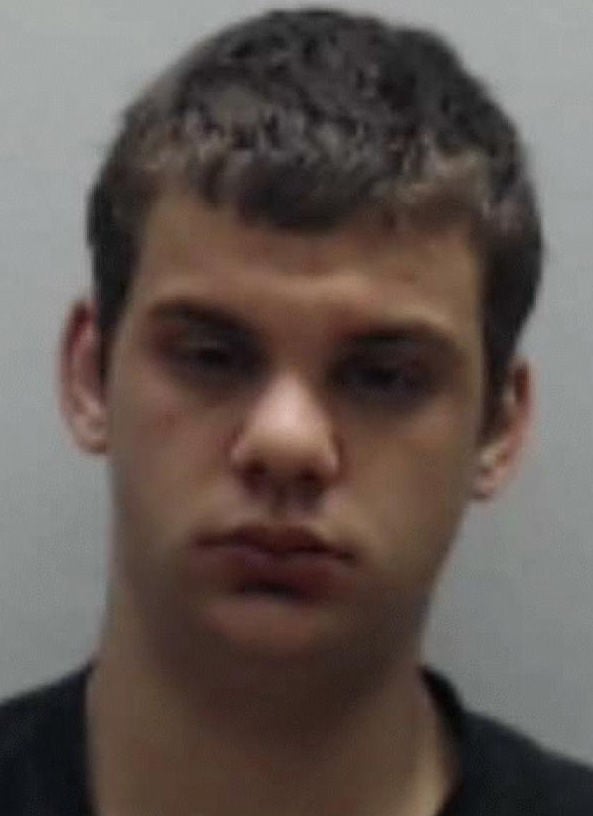 Carney, Gavarius T.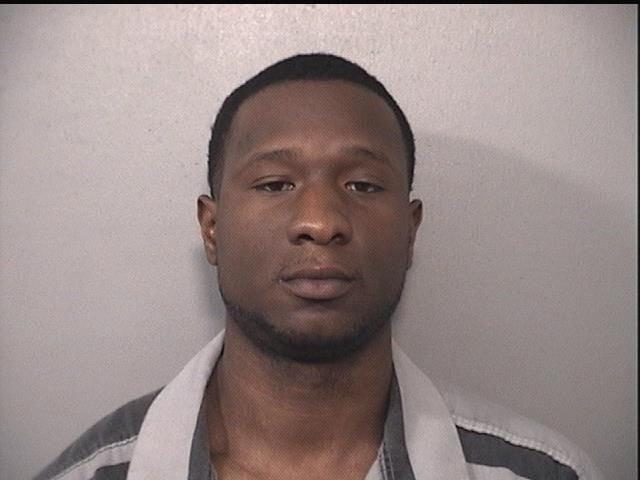 Jackson, Matthew D.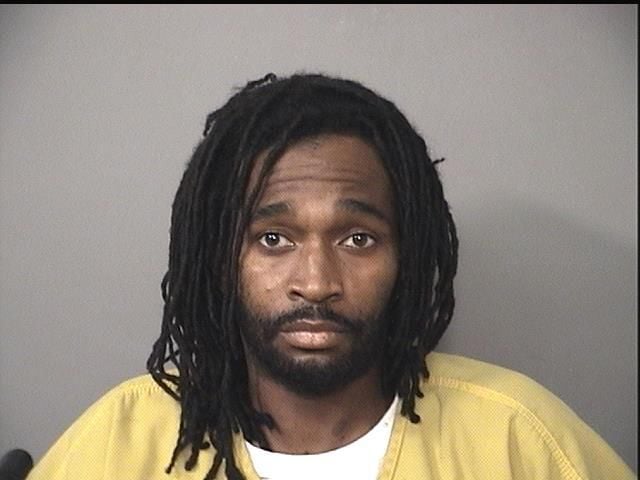 Wright, Akease K.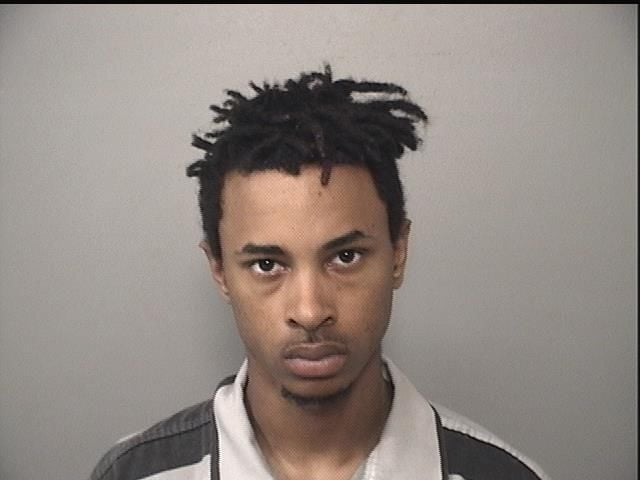 Wicklund, Mark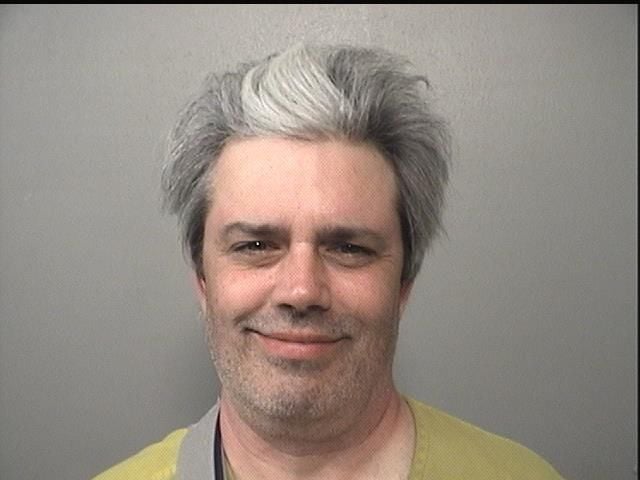 Washington, Tresean L.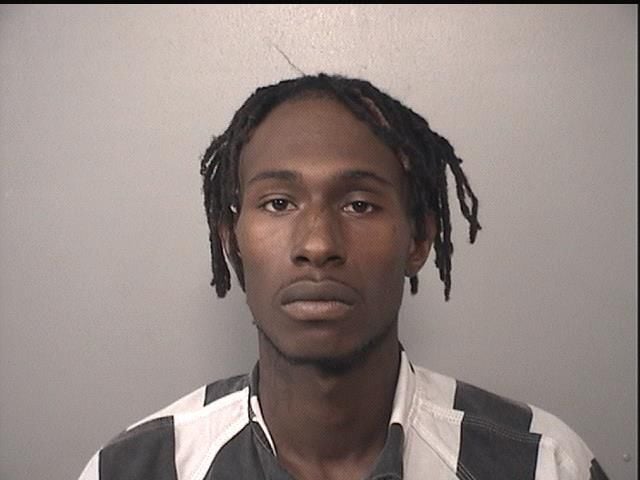 Taylor, Carlos D.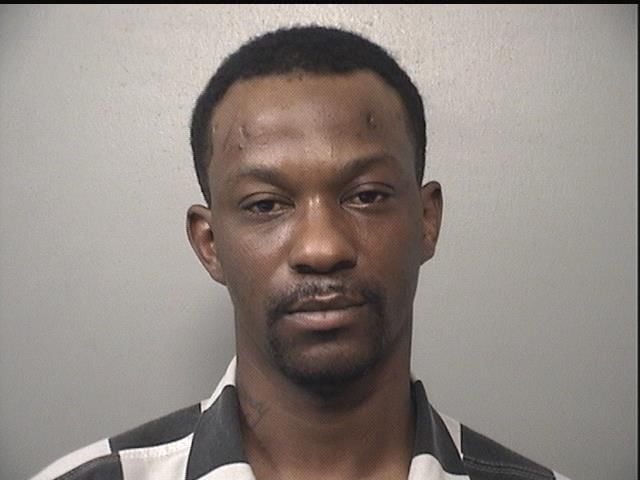 Honorable, Shawn J.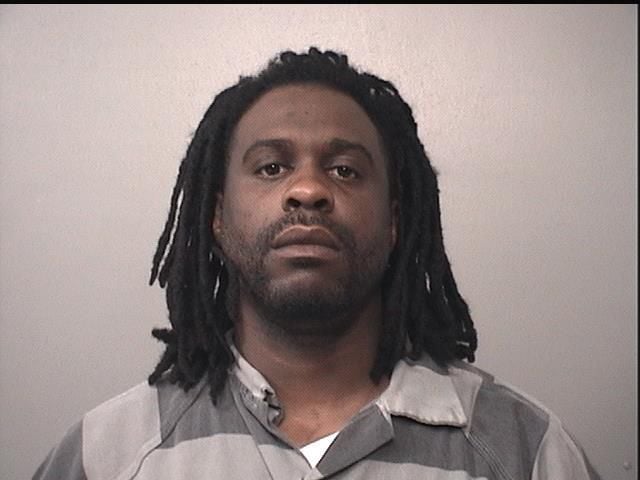 Cheney, Donald L.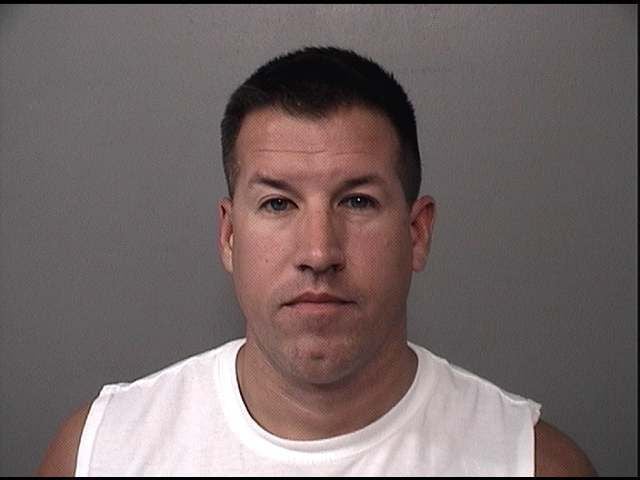 Hill, Charles E.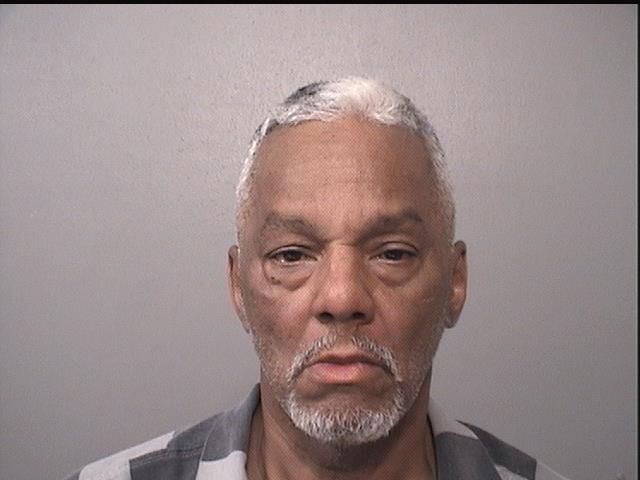 Debolt, Joshua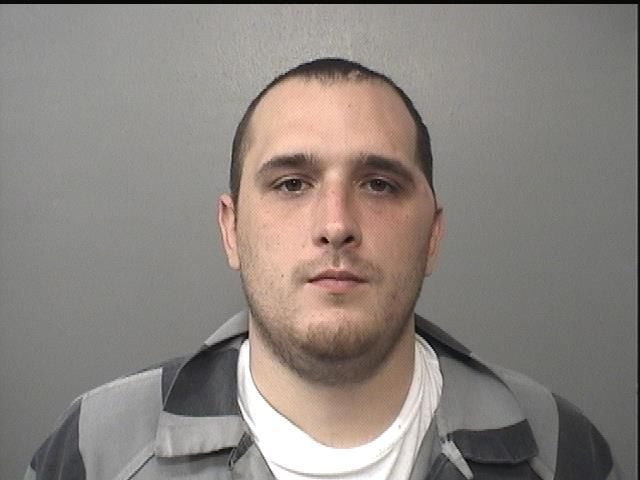 Diggs, Michael L.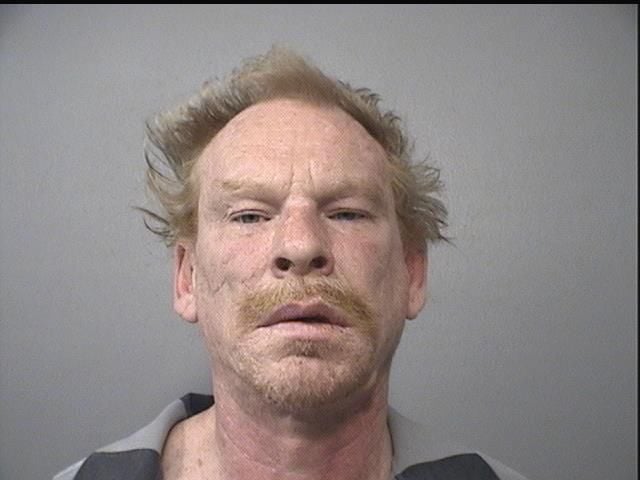 Thomas, Terrance K.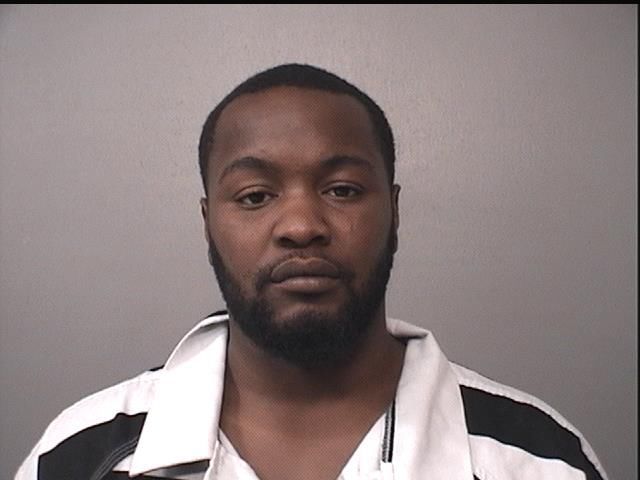 Cochran, Demarrion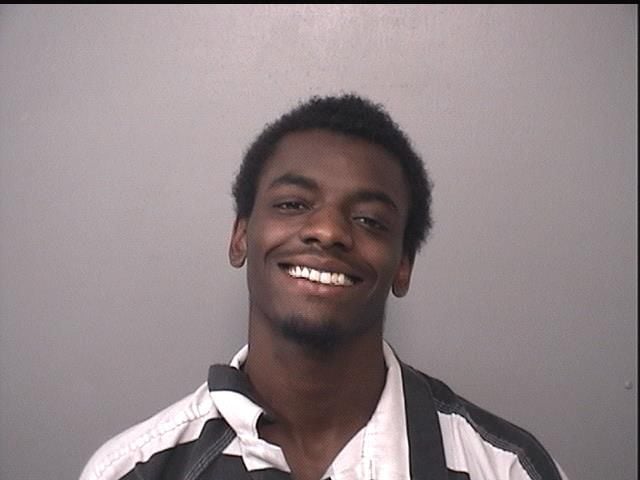 Wilson, Delle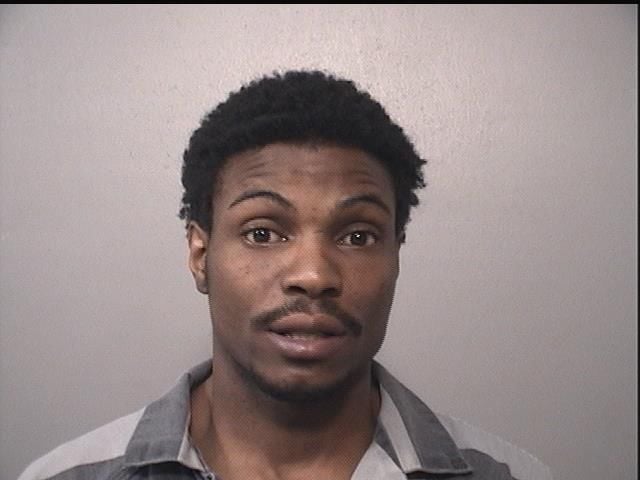 Lawhead, Thomas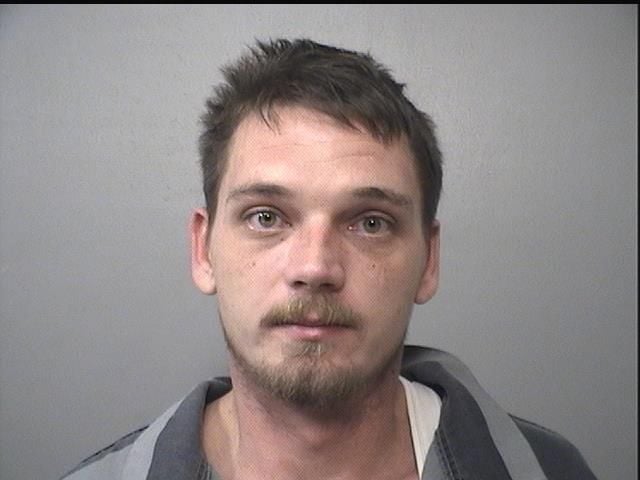 Lawhead, Michael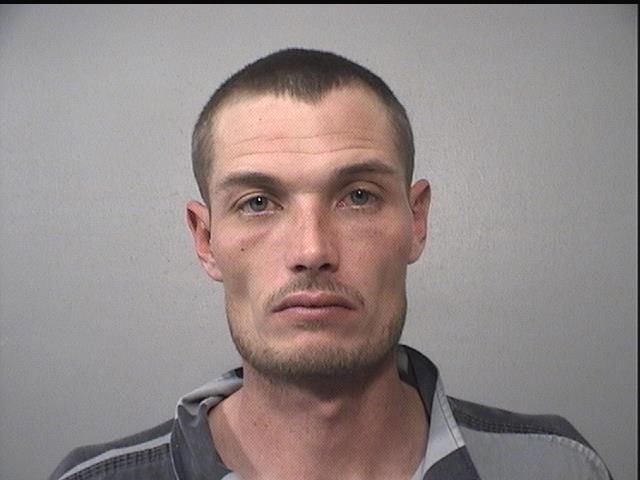 Lewis, Duan L.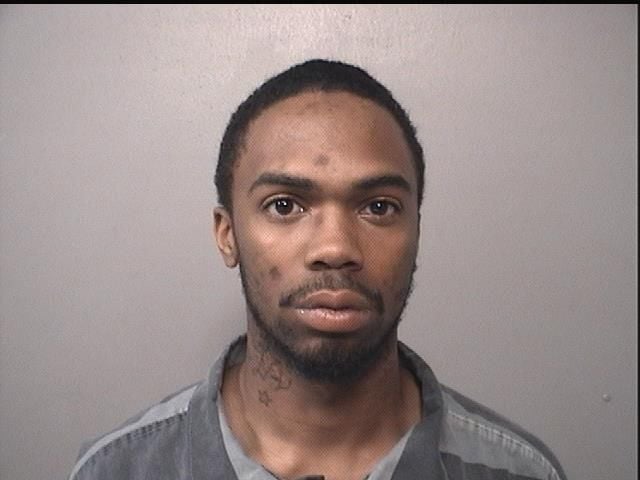 Seals, Booker T.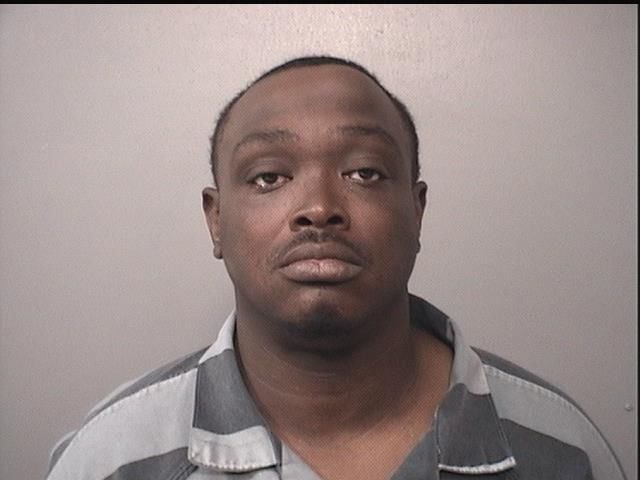 Ellis, Kathrynn M.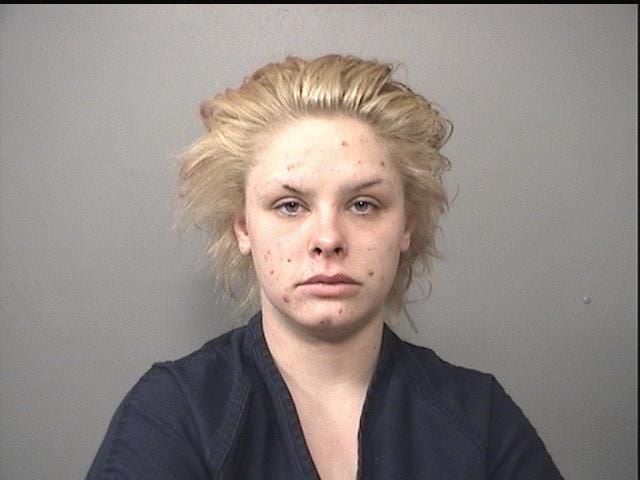 Mears, Brandi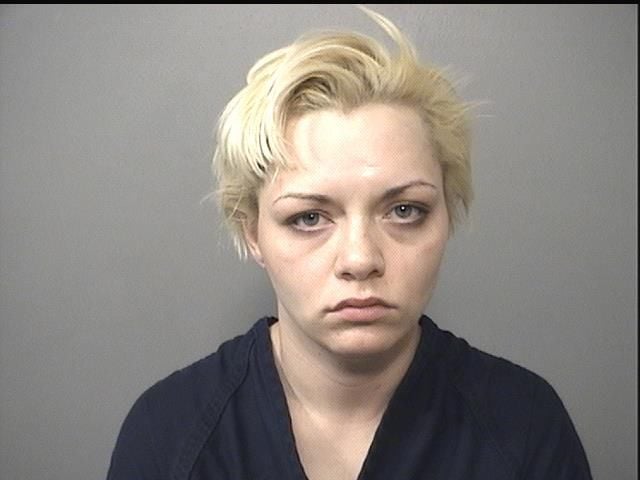 Mitchell, Kreyshon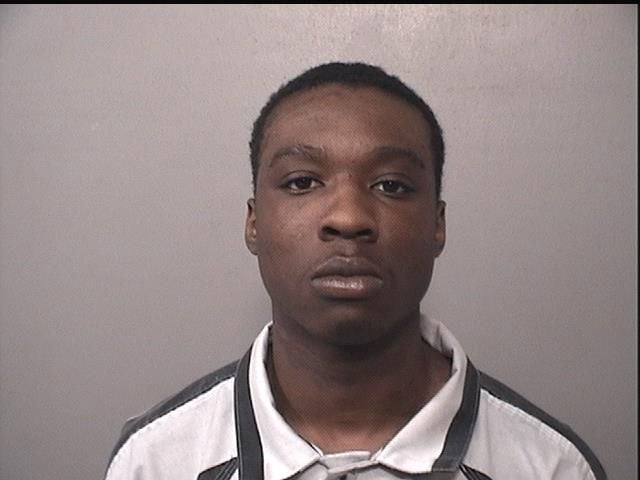 Jolley, Hunter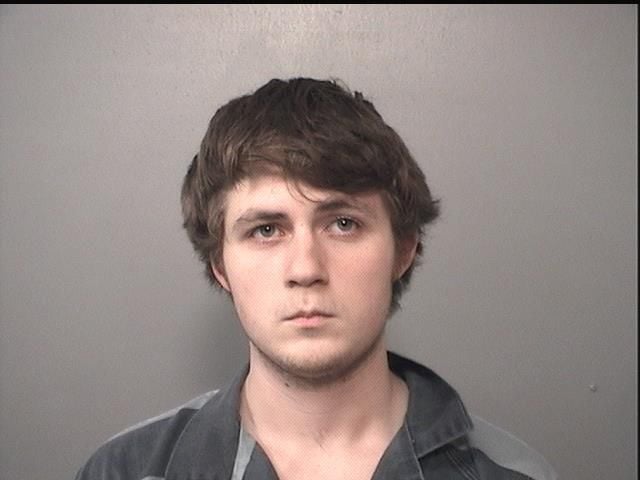 Mears, Callen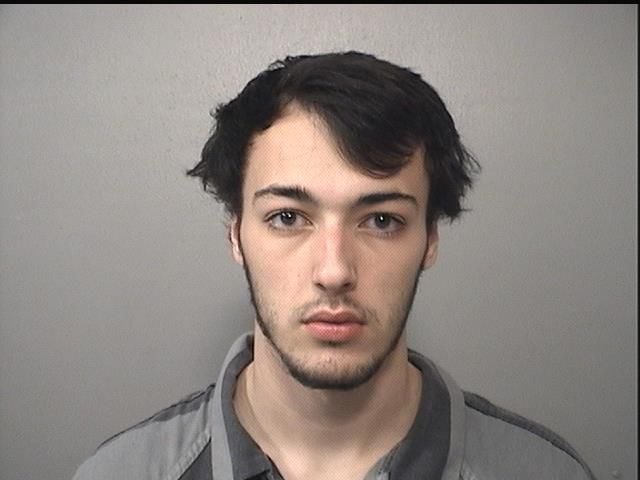 Farrington, Cartavious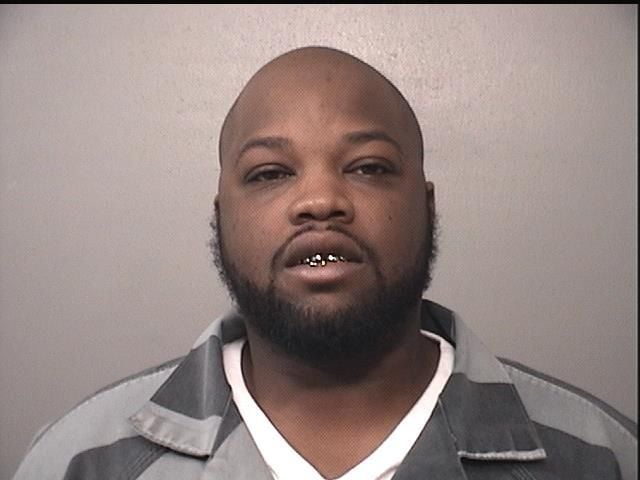 Reed, Jeterrio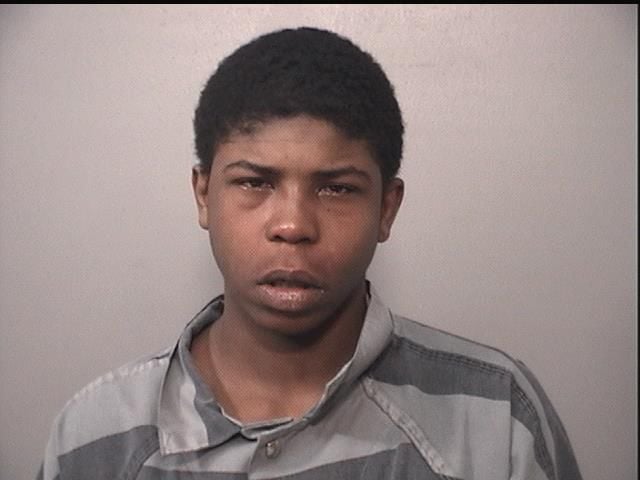 Springman, Ronald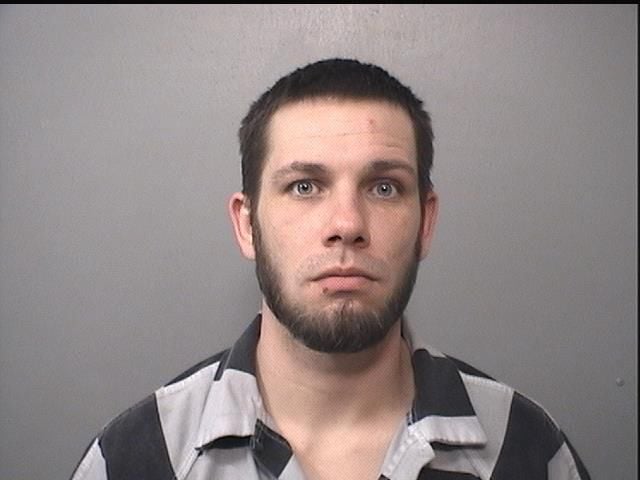 Johnson, Maurice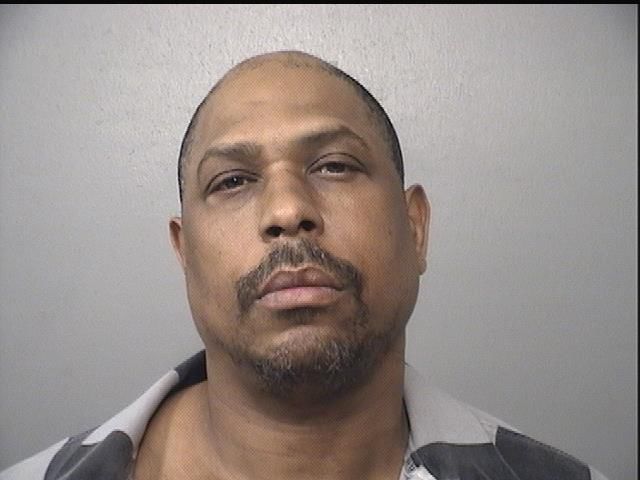 Jones, Shane H.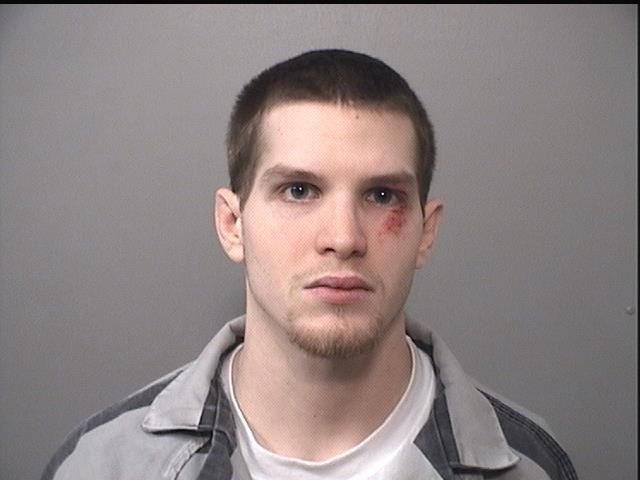 Aboytes, Jose Luis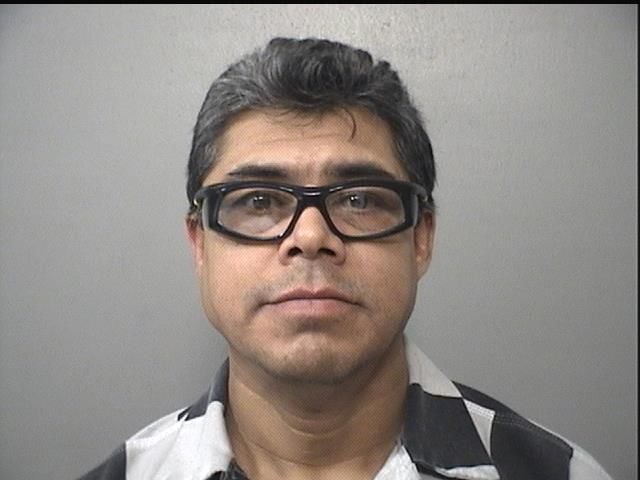 Dandridge, Shaun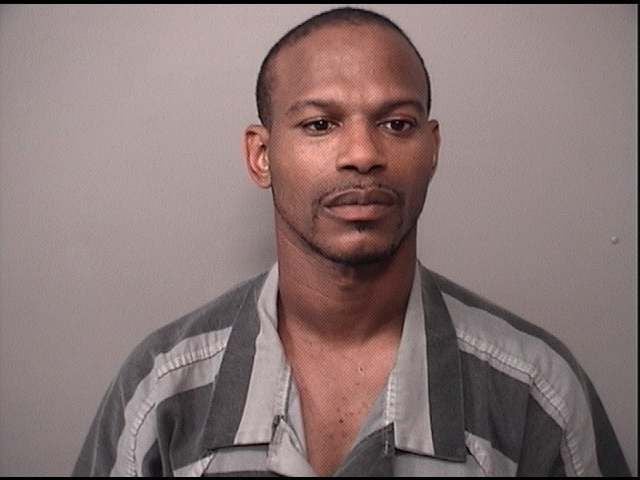 Smith, Stephen D.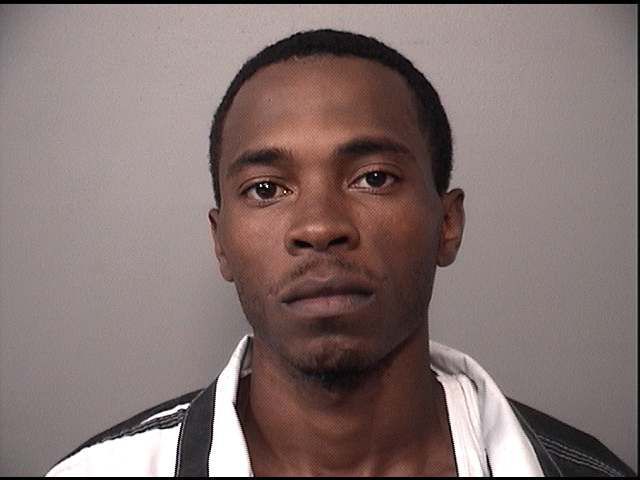 Walls, Lanay D.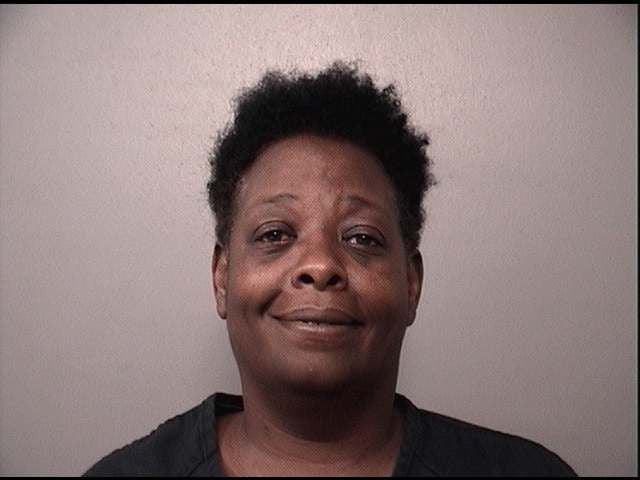 Sutters, Eddie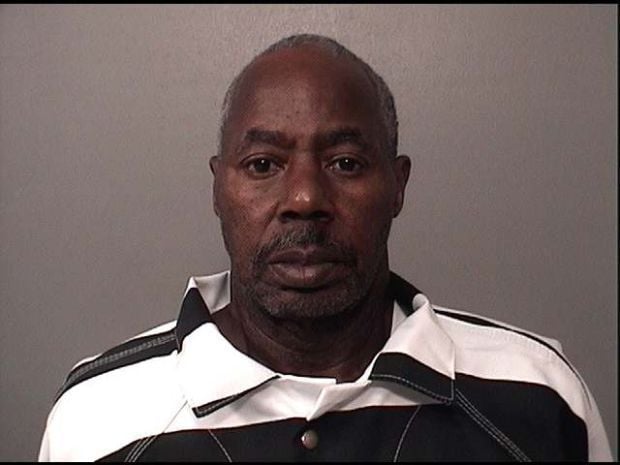 Murphy, Elliott T.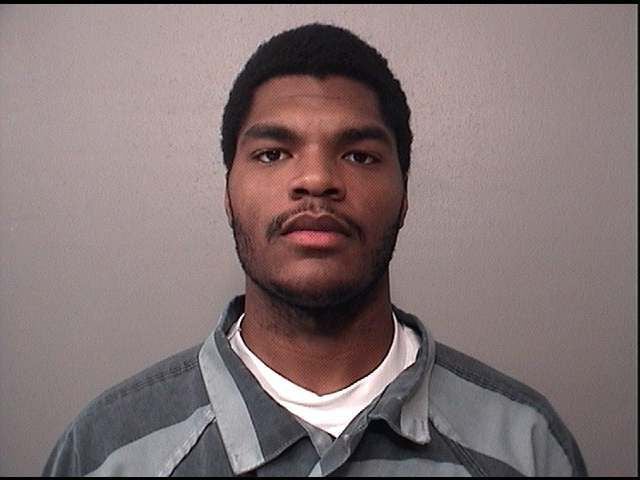 Dick, Justin D.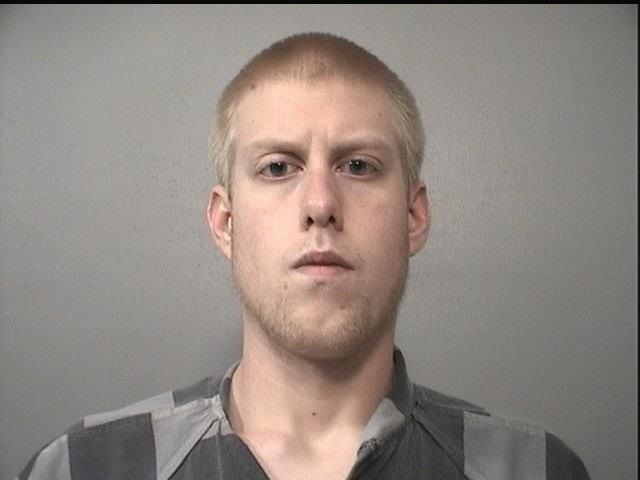 Boey, Charles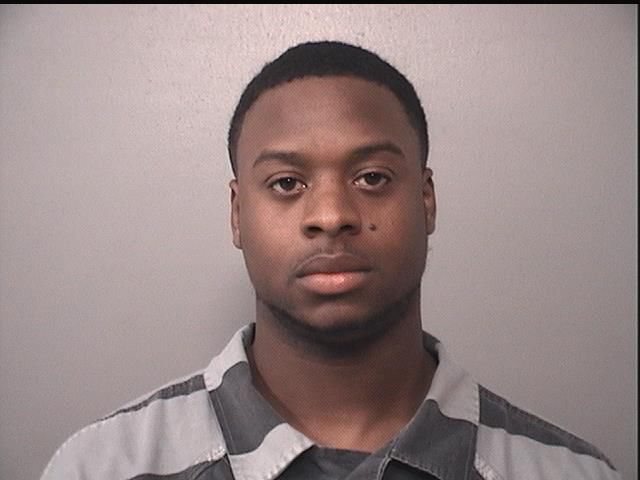 Barr, Devin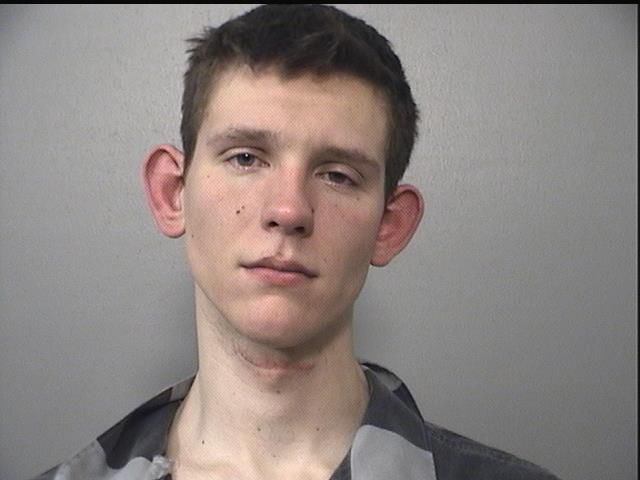 Ellzey, Thomas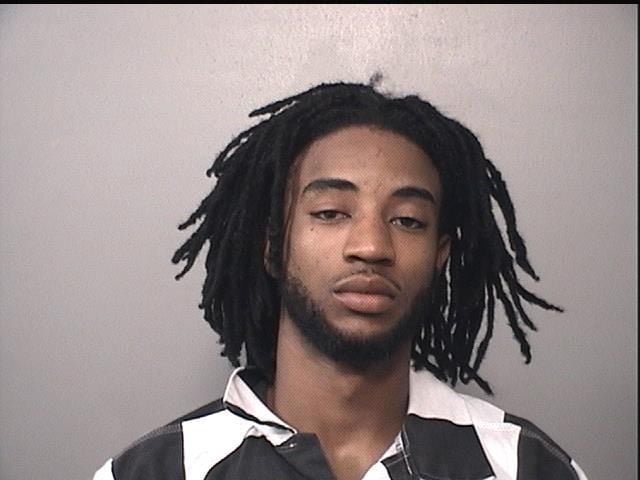 Brown, Monica
Miller, Cassandra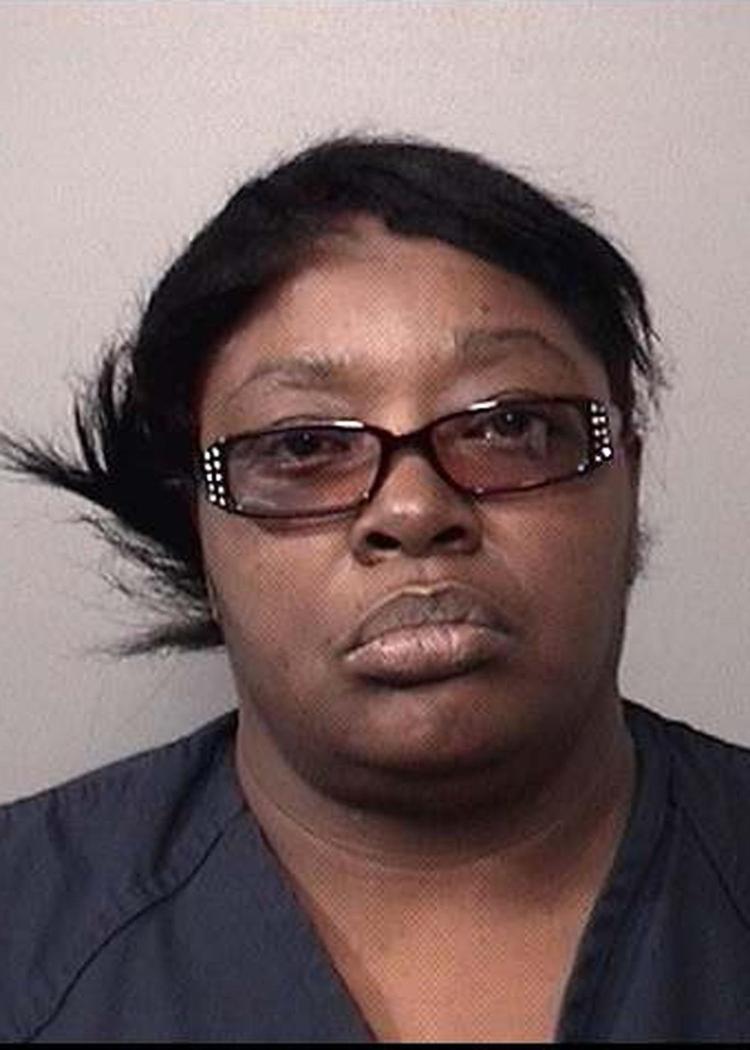 Stamps, Lorin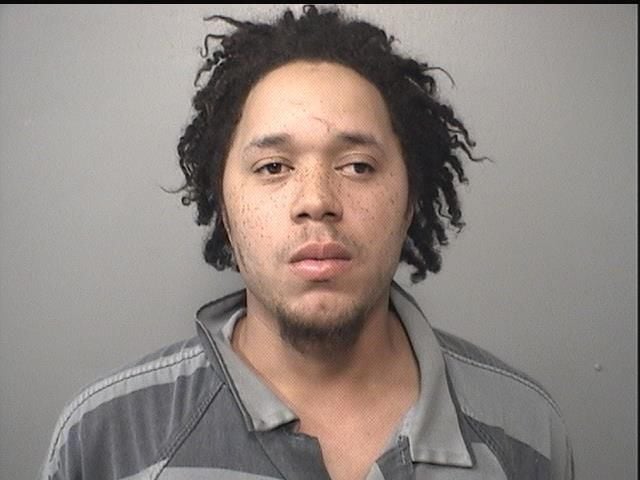 Young, James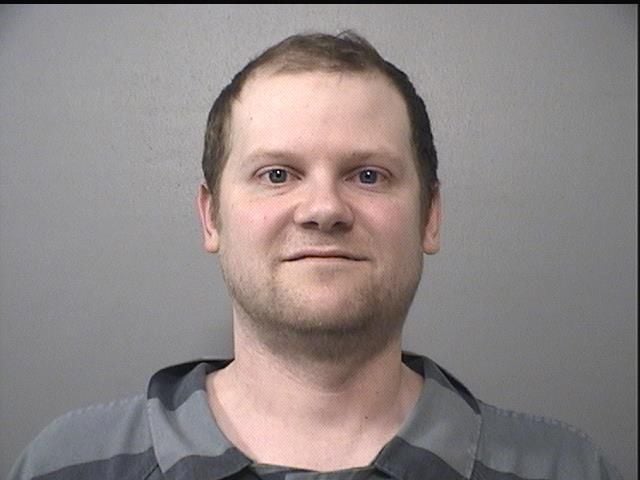 Dennison, Haley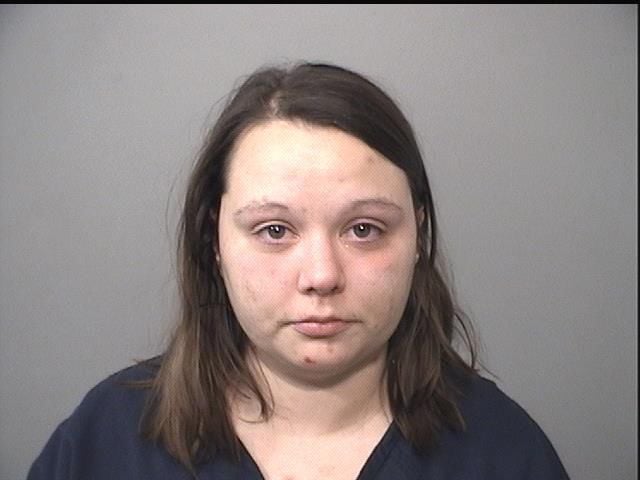 Tillman, Albert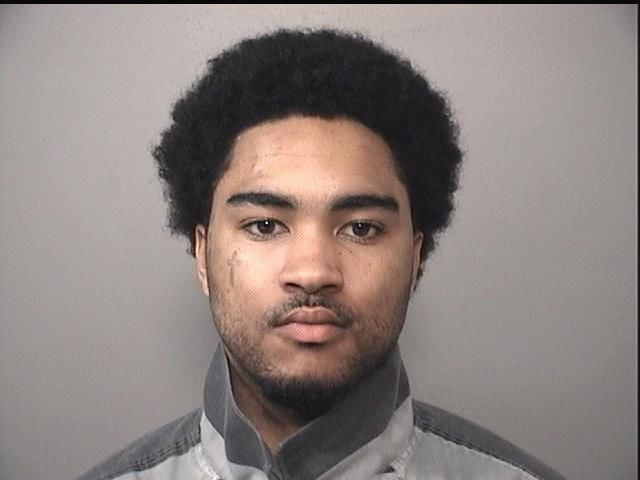 Hollins, Diamante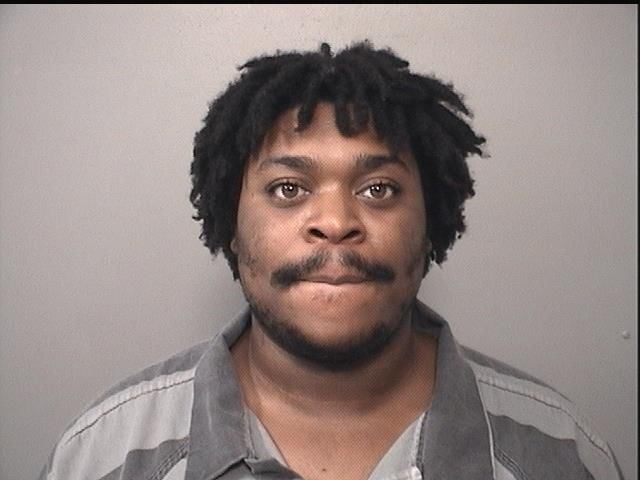 Randle, Bradford L.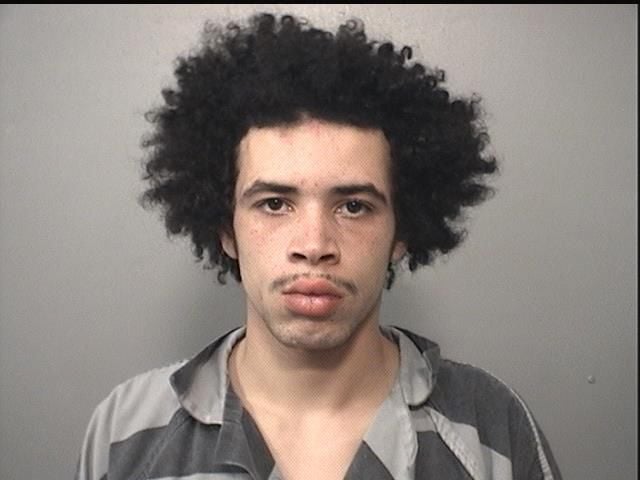 Roush, Hunter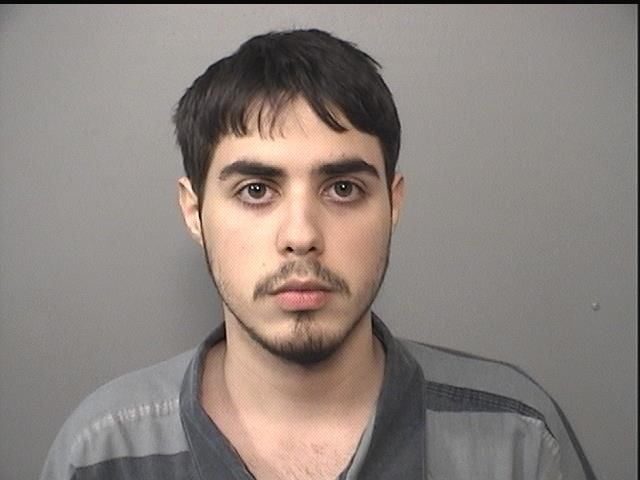 Andrews, Antonio T.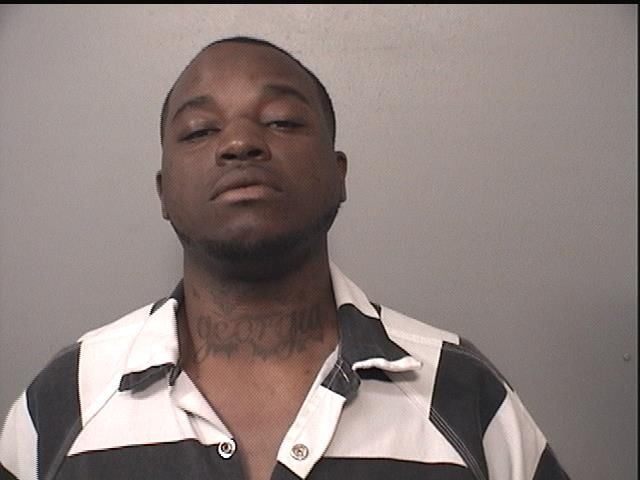 Brudine, Josh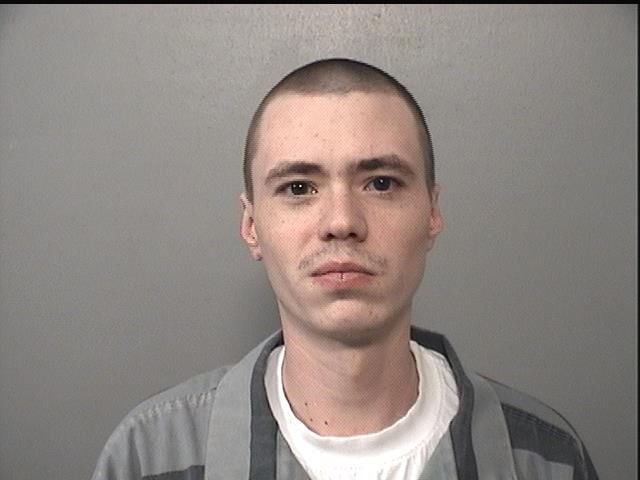 Wilson, Jikime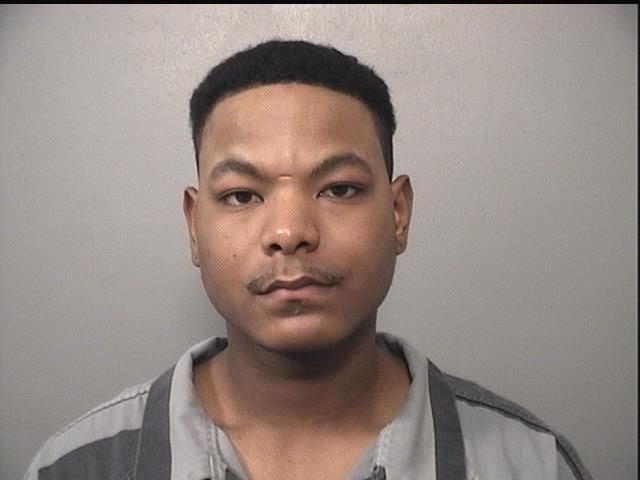 Jones, Thomas L.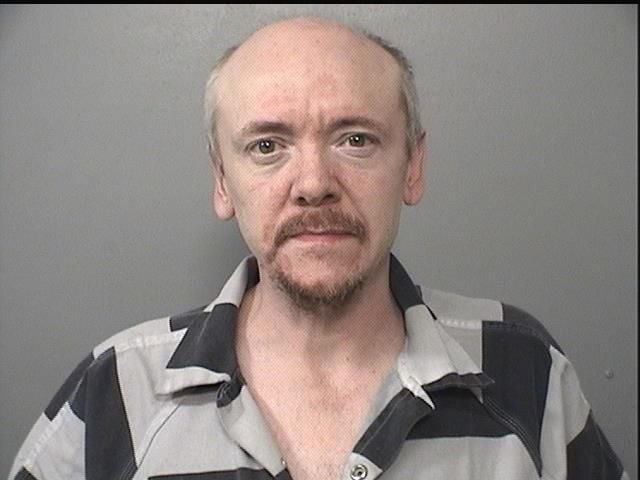 South, Travis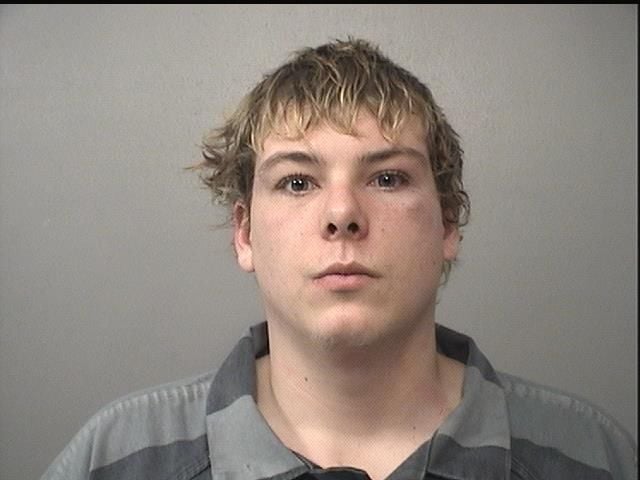 Fane, Alex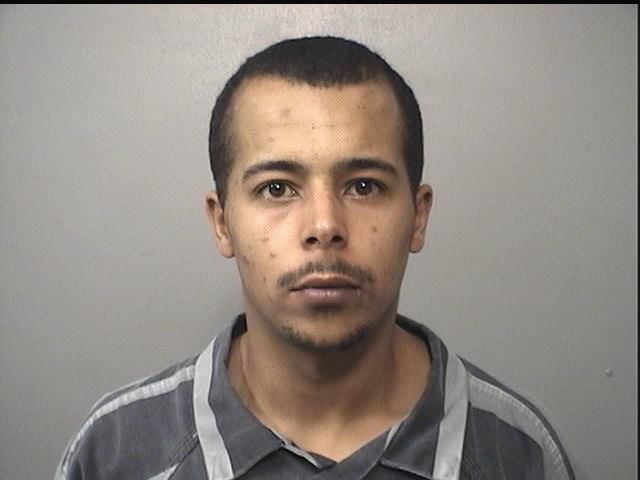 Cline, Daiquan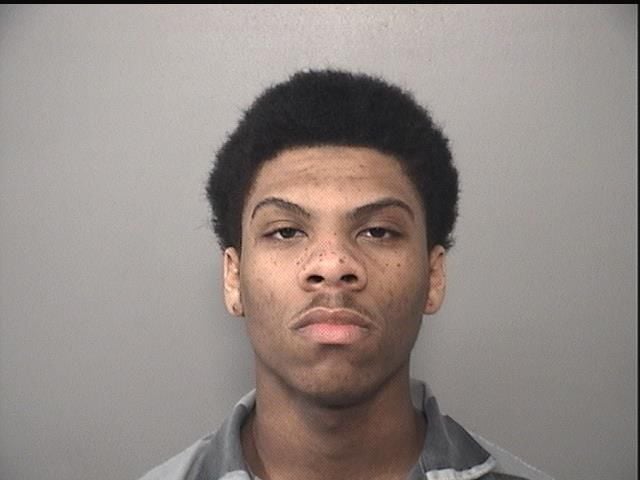 Vaughn, Courtney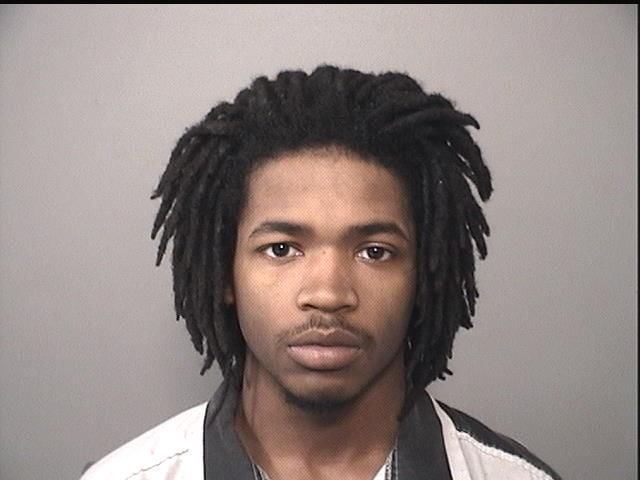 Miller, Andre D.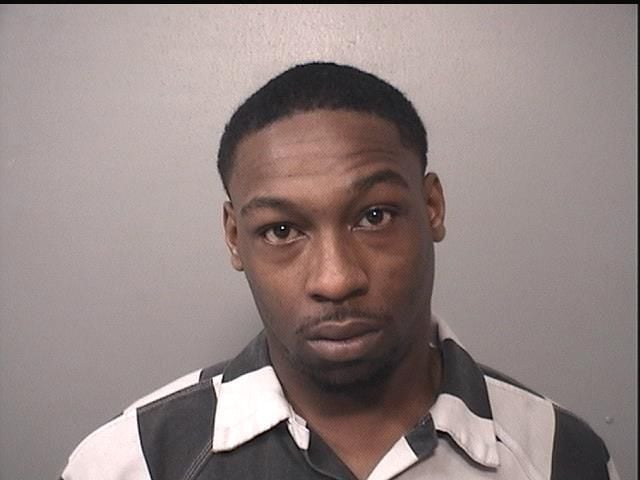 Kirk, Christian L.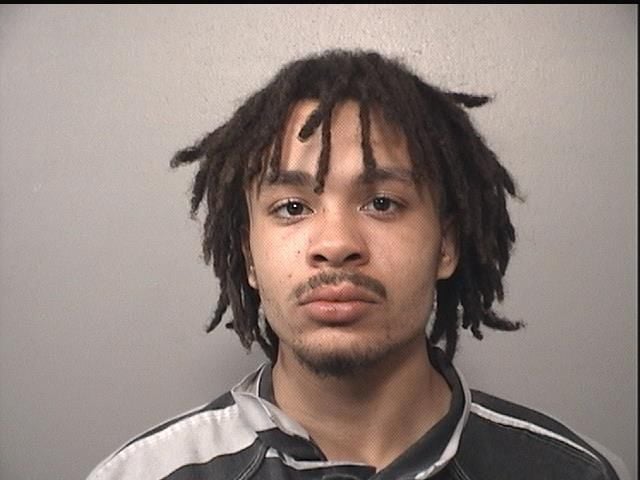 Lugo-Santiago, Antonio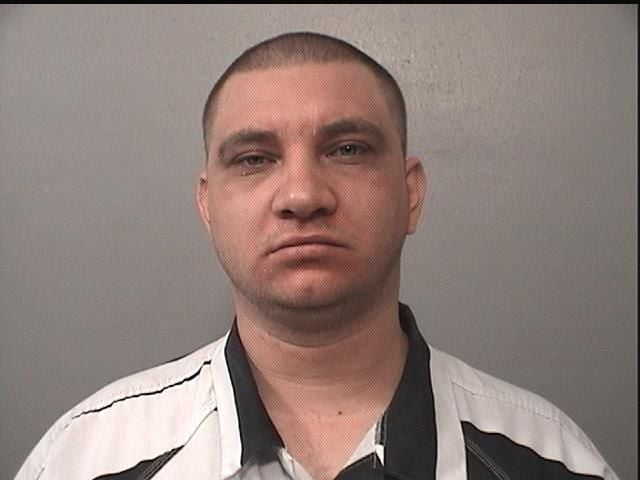 Sullivan, Trenton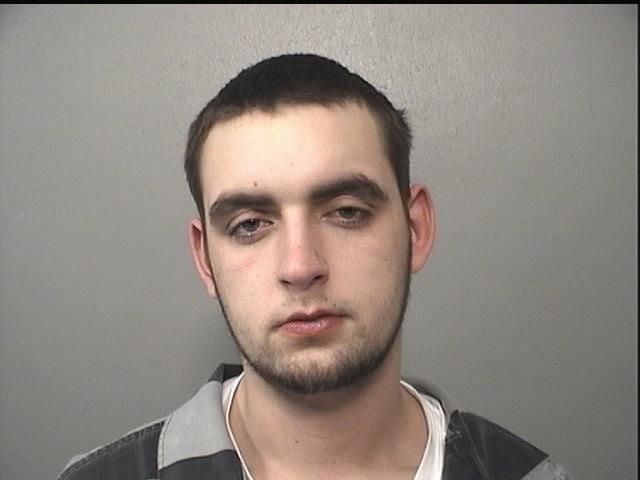 Barbee, Adrian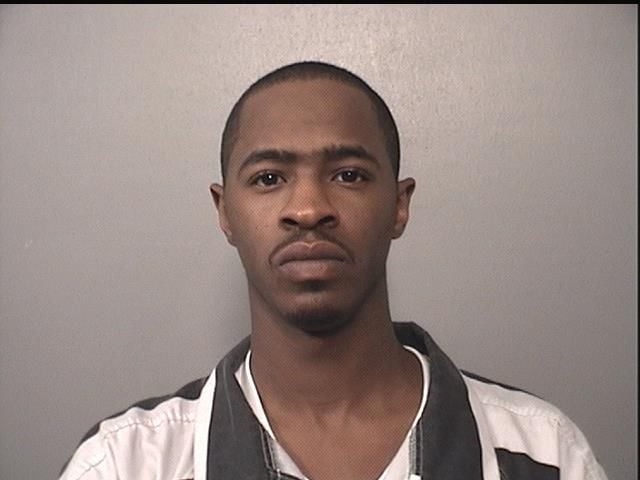 Edwards, Leica A.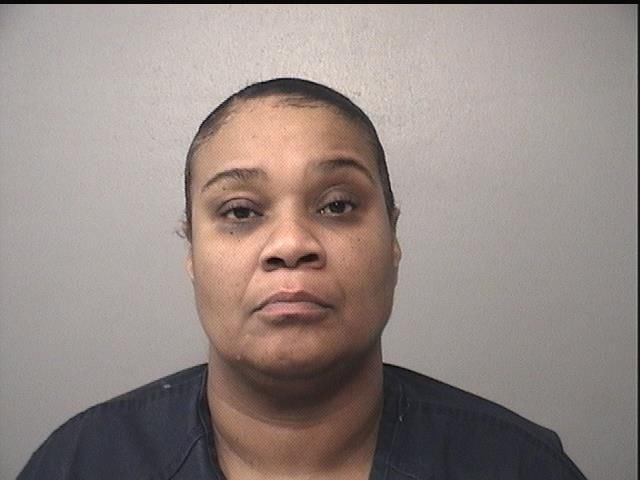 Harris, Kimberly S.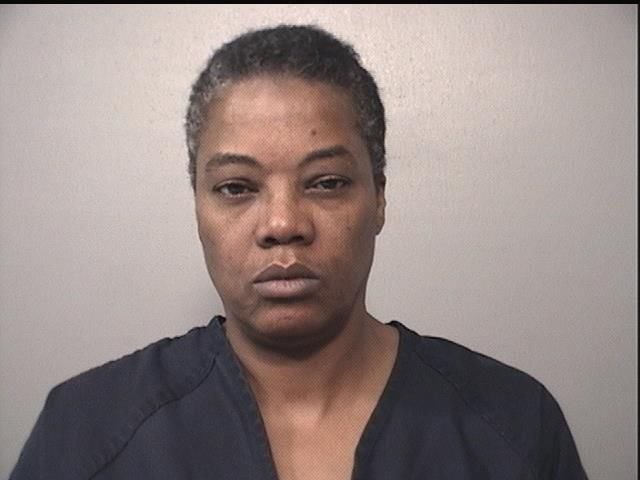 Woodruff, John K.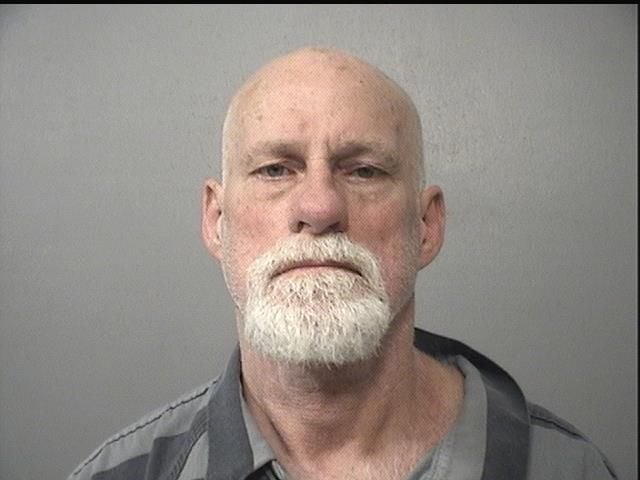 Overla, Charles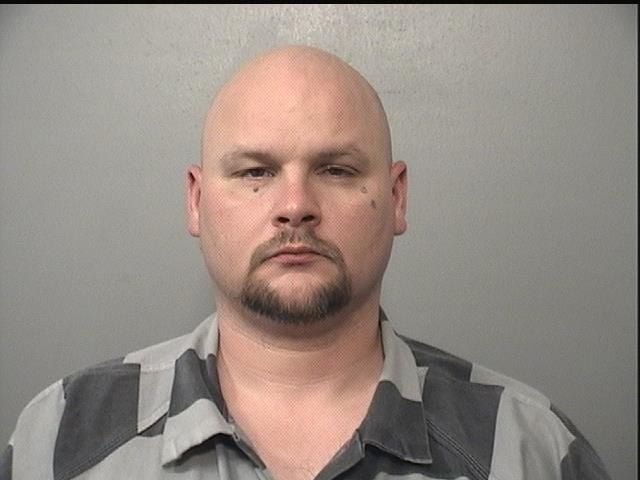 Cook, Charles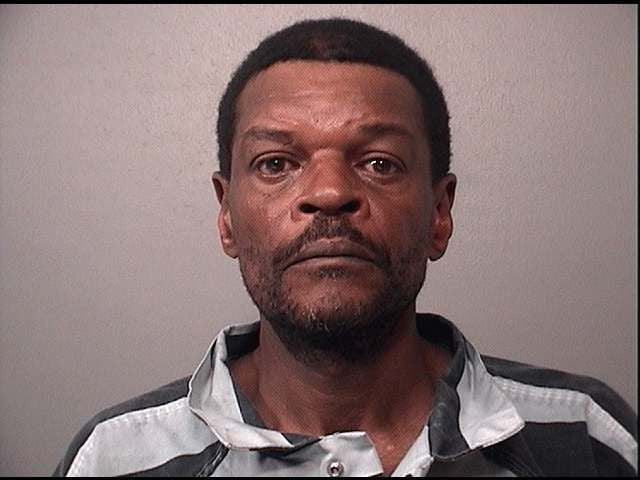 Creason, Brad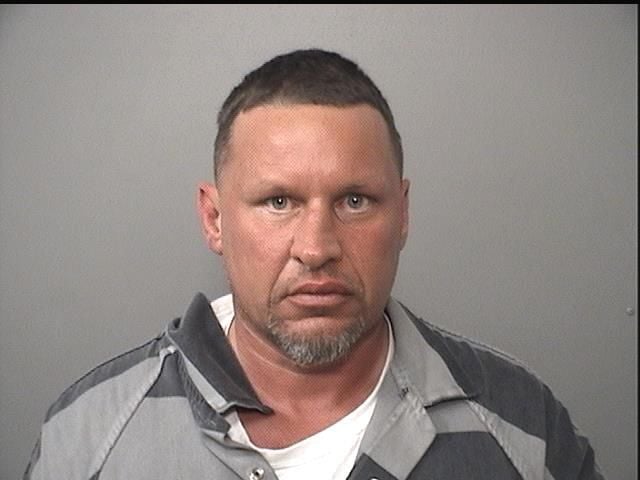 Plato, Yolanda
Russell, Javonne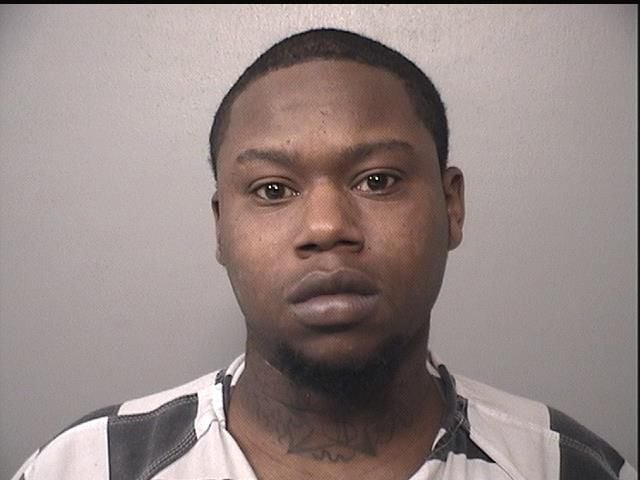 Cunningham, Devonte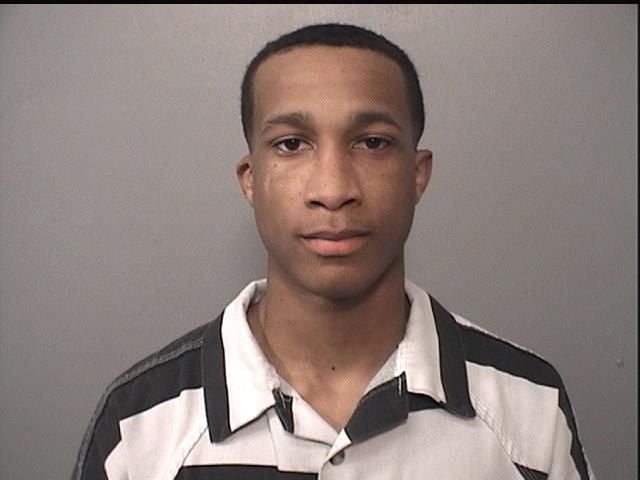 Cunningham, Michael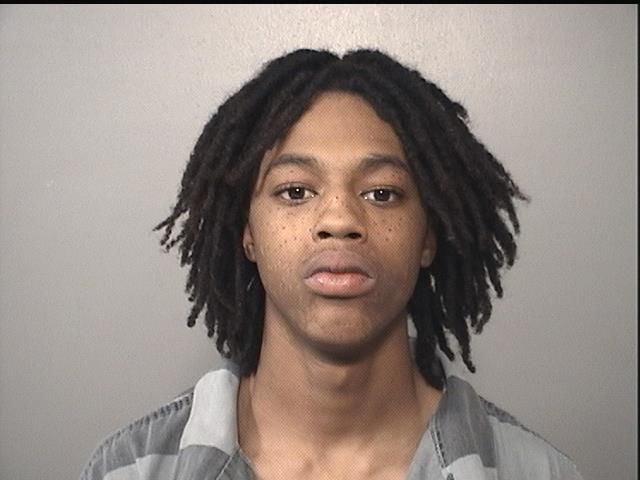 Fullenwider, Austen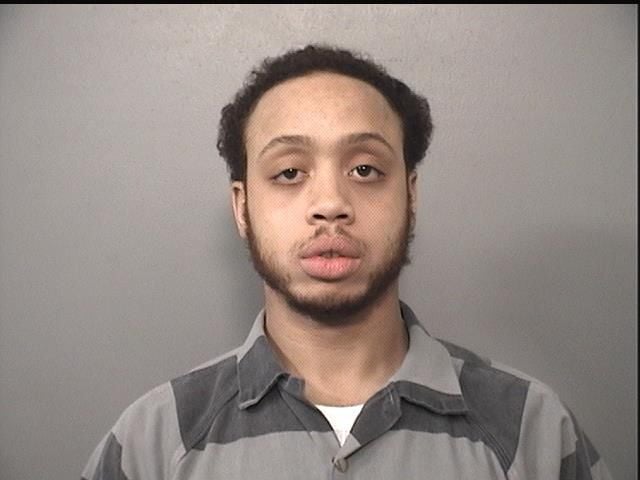 Hawkins, Quentin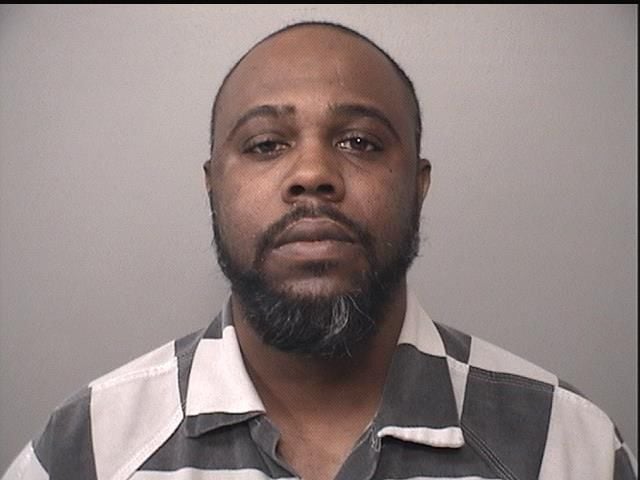 Hardaway, Tulane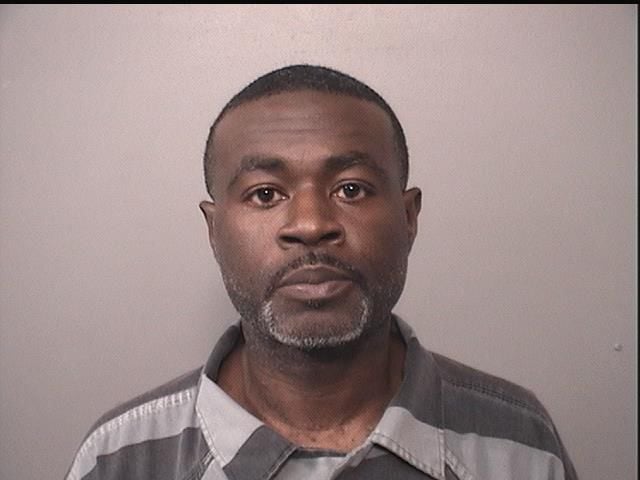 Galley, Jonathan R.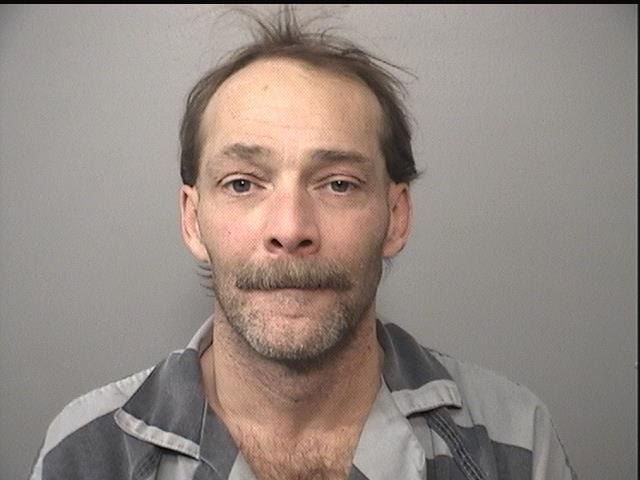 White, Antoine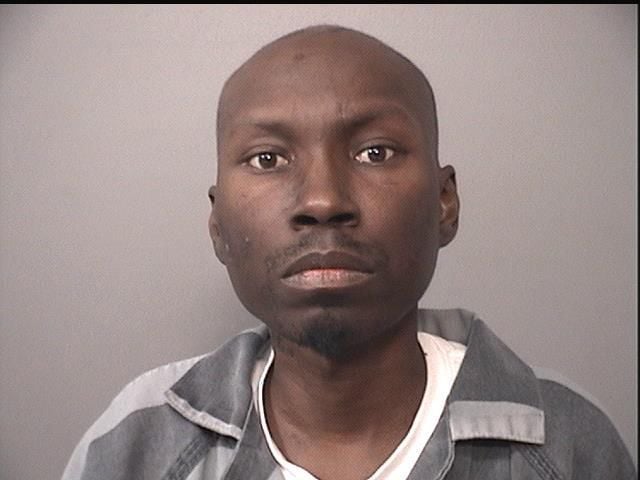 Reede, Davente D.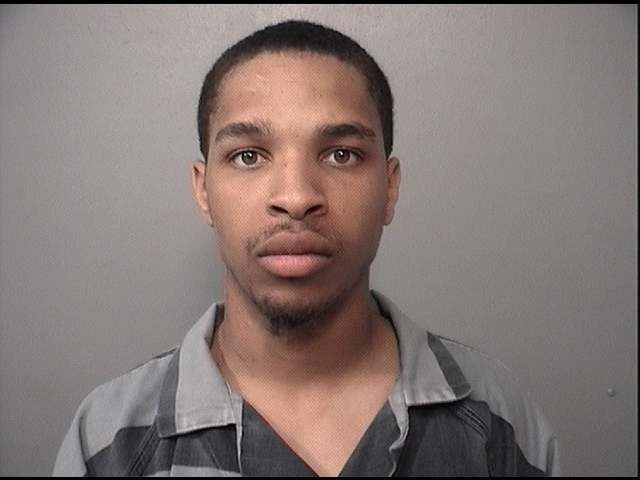 Purnell, Carltavis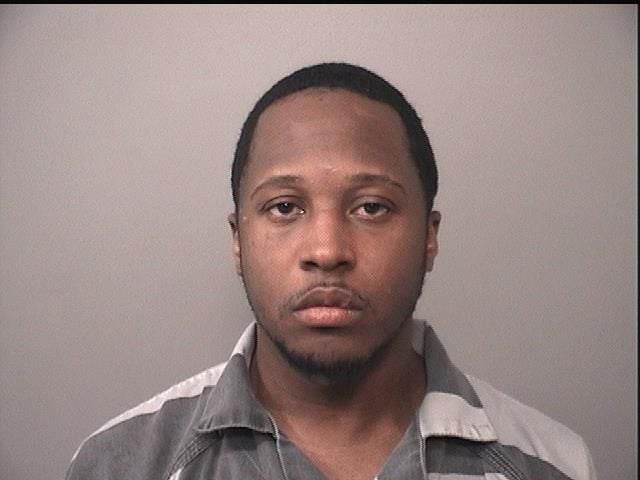 Cunningham, Demariel T.