DECATUR — The mother of a 6-year-old boy police said was left bound to a chair in his home's basement for hours as punishment has now been booked on a preliminary charge of domestic battery.
The 29-year-old woman was arrested Wednesday morning, according to a sworn affidavit from Decatur police. Her arrest follows the arrest July 2 of a 31-year-old man described as her live-in boyfriend who also faces a preliminary charge of domestic battery in the same case. Preliminary charges are subject to review by the State's Attorney's Office.
The boyfriend is scheduled for a preliminary hearing in Macon County Circuit Court on July 25, and the woman's court appearance had not been scheduled as of Thursday afternoon.
The sworn affidavits outlining the accusations against both adults are identical. Police said the boy told how he was bound in rope around his arms, hands, chest and stomach and his mouth duct-taped shut. His two siblings, both younger than 10, backed up his testimony of being left tied in the chair for two hours after being carried to the basement by the boyfriend.
The other children said the boyfriend would arrange for cookies to be eaten in front of the 6-year-old as part of his punishment.
The affidavit said the abuse came to light after all the children were removed from the home earlier this year by the Illinois Department of Children and Family Services. DCFS investigators acted after concerns the boyfriend and mother were smoking methamphetamine in front of the family were reported.
---
Albert Kimber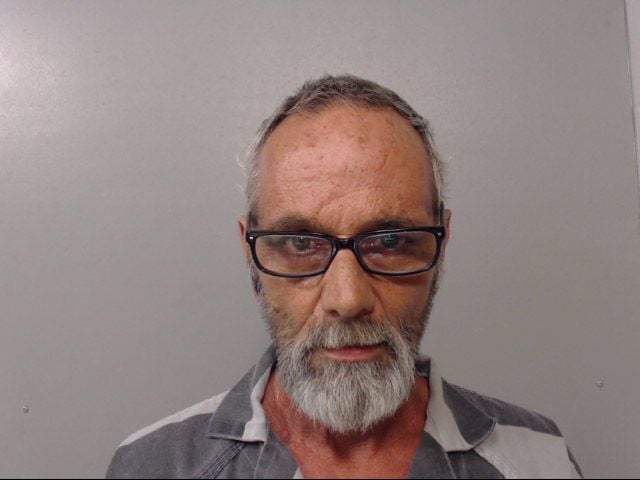 Terry L. Rufty
Terrica L. Patterson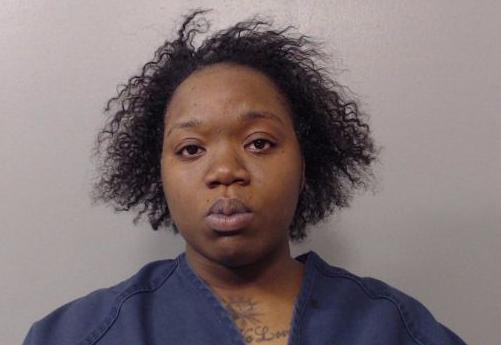 Allen M.E. Hall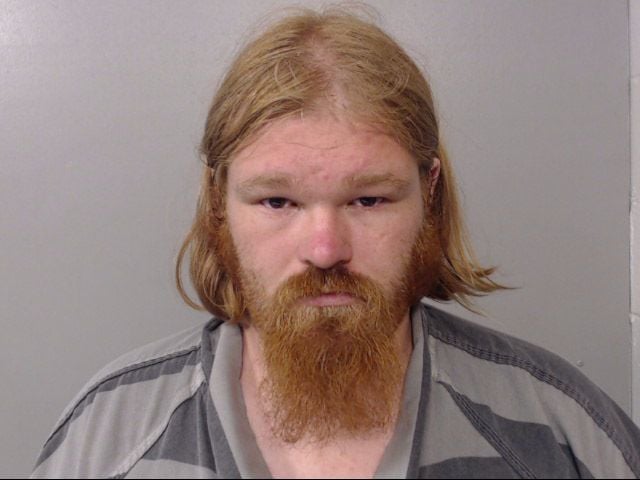 Chad Johnson
Benjamin Mattingly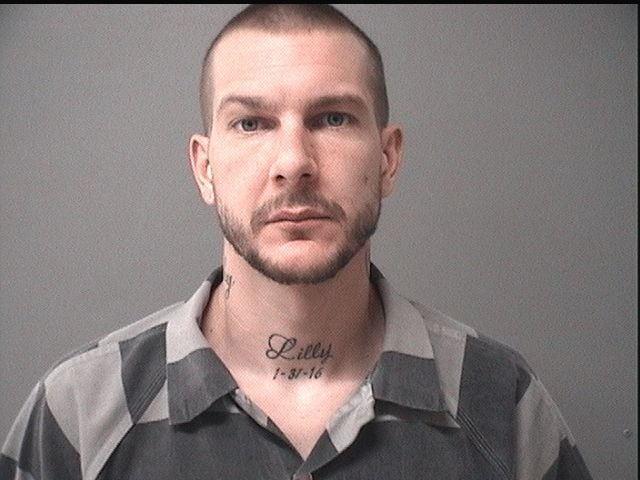 Andrew Wilson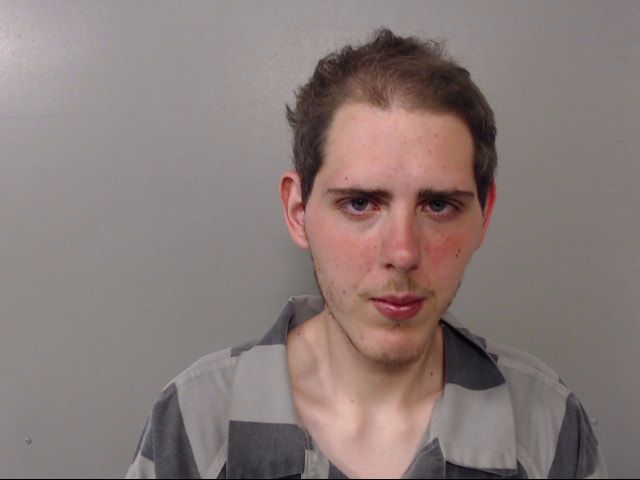 Devoe Randall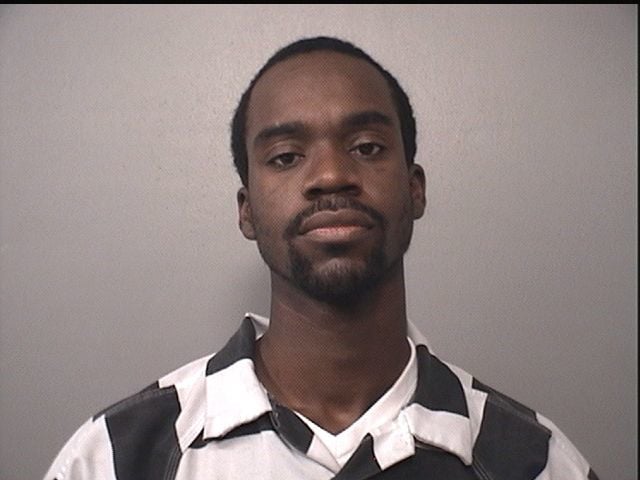 Leondous H. Coleman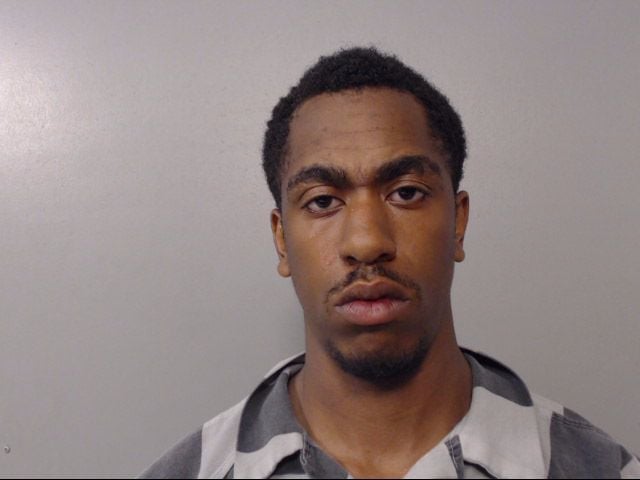 Kristy M. Fredstrom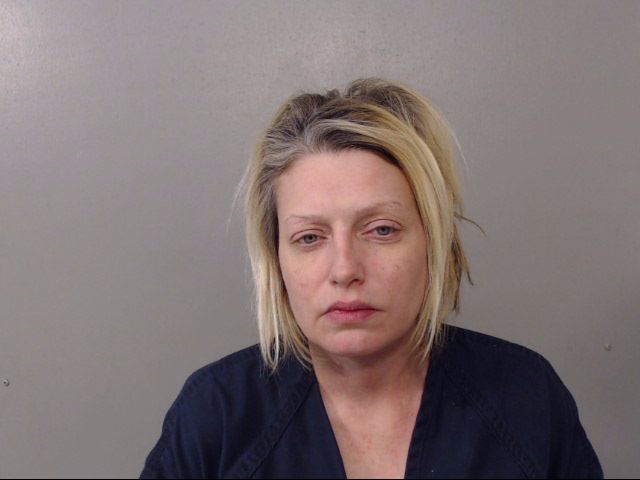 Anthony D. Bates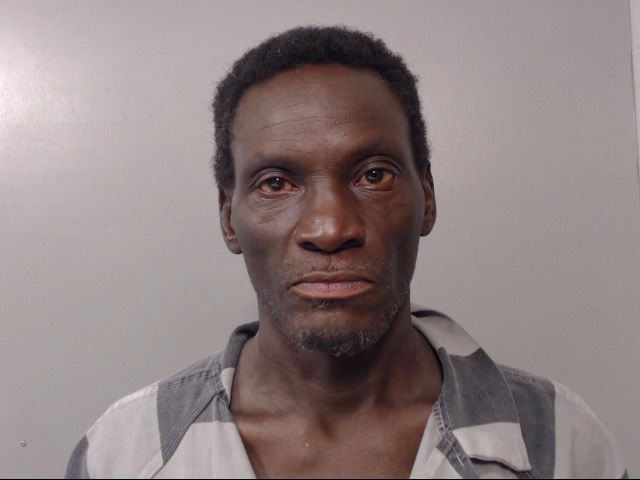 Ryan A. Bostick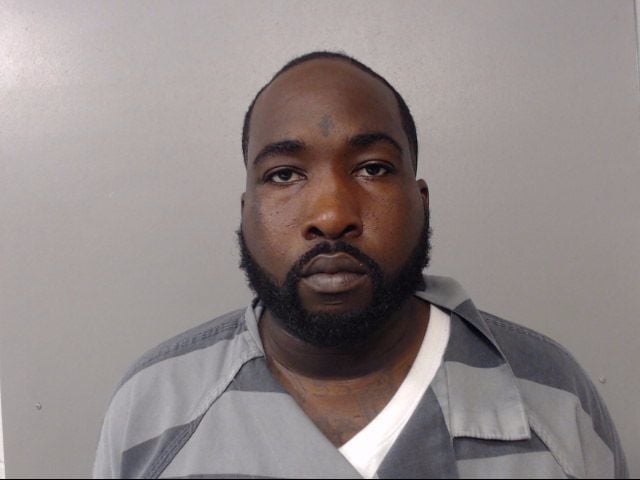 Selley X. Tullison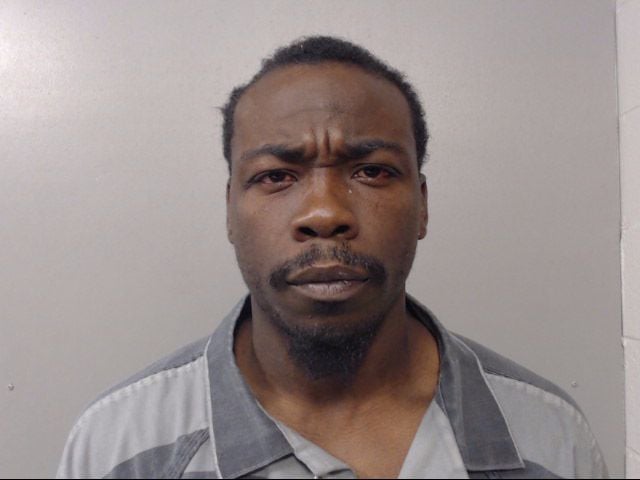 Brian A. Thompson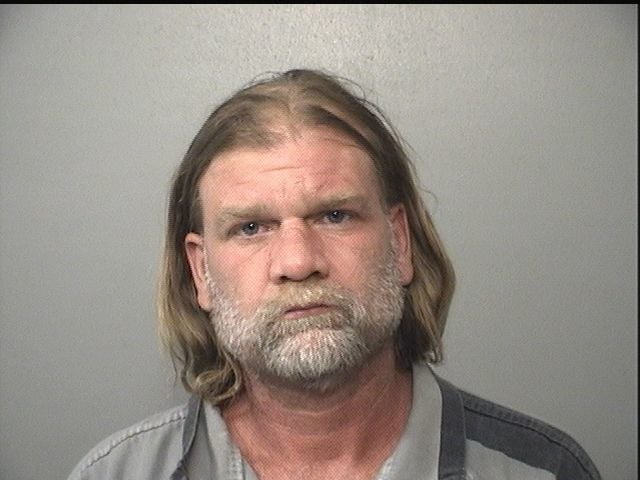 Casey Wiley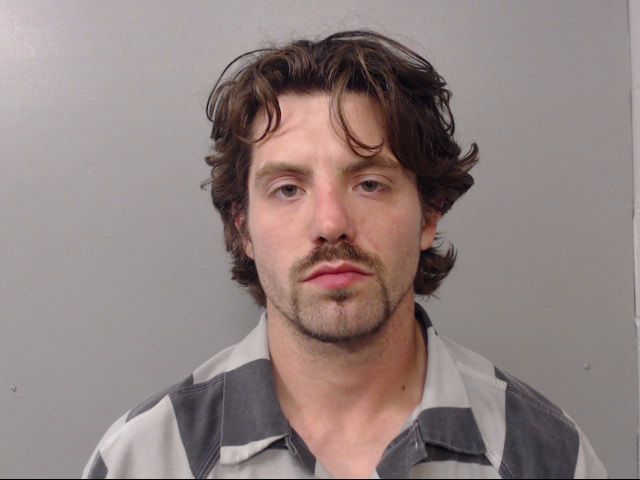 Charles L. Palmer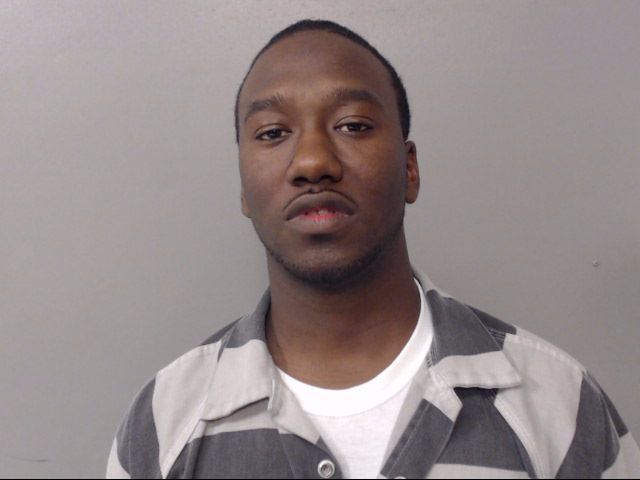 Adrian E. Batts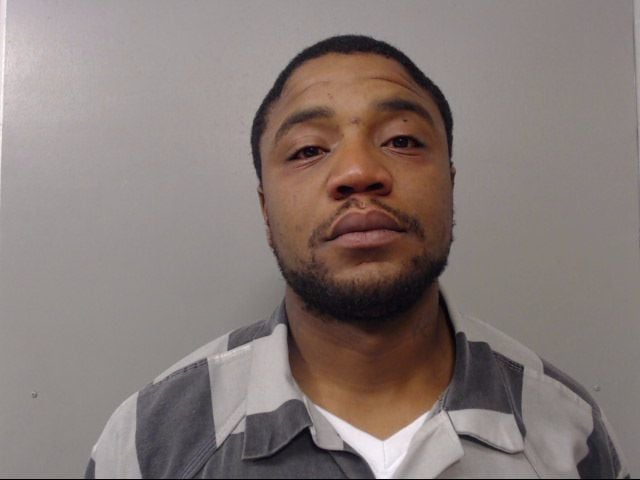 Cory J. Marquis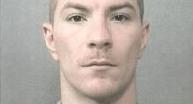 Stephon D. May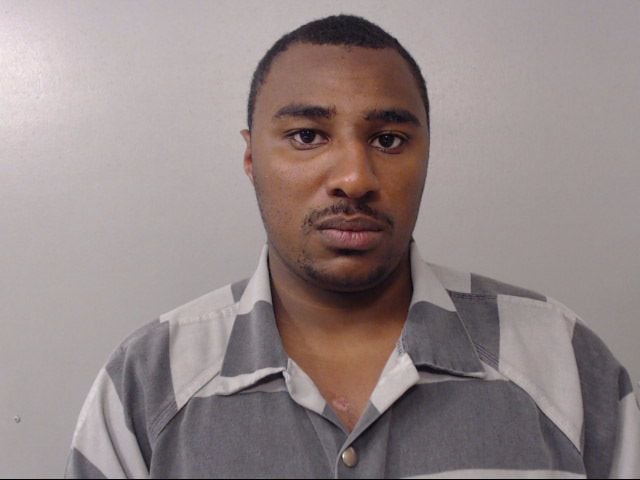 Johnnie L. Murphy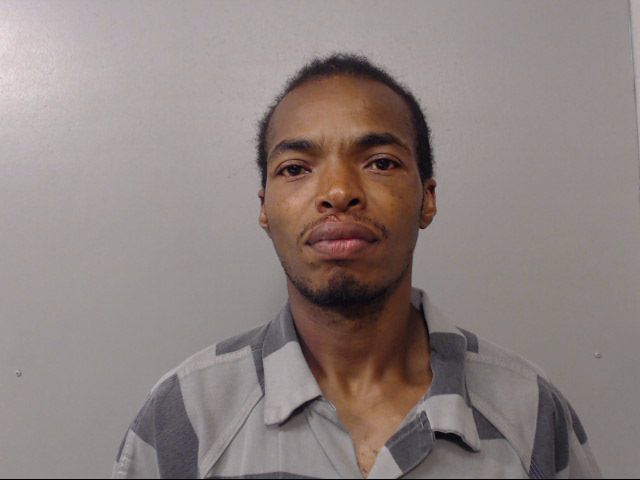 Dalton C. Elder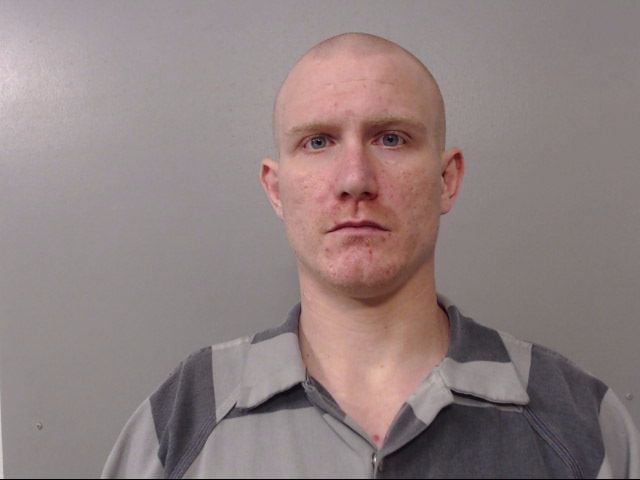 Alexander L. Boey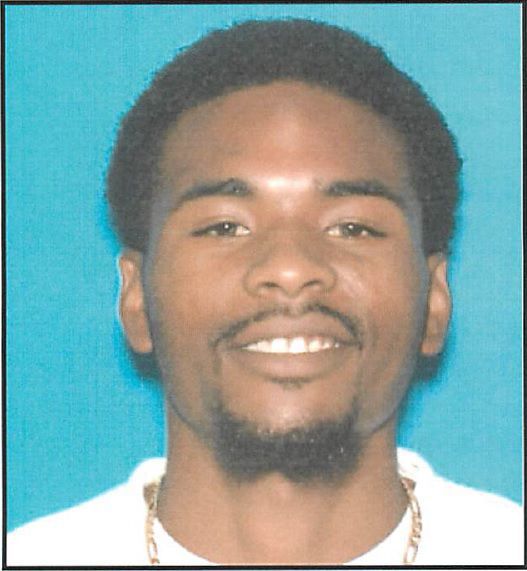 Zachary M. Pherigo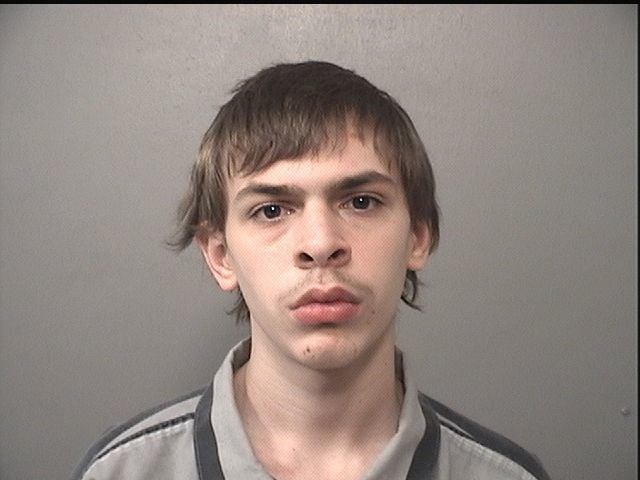 Dillon R. Trimby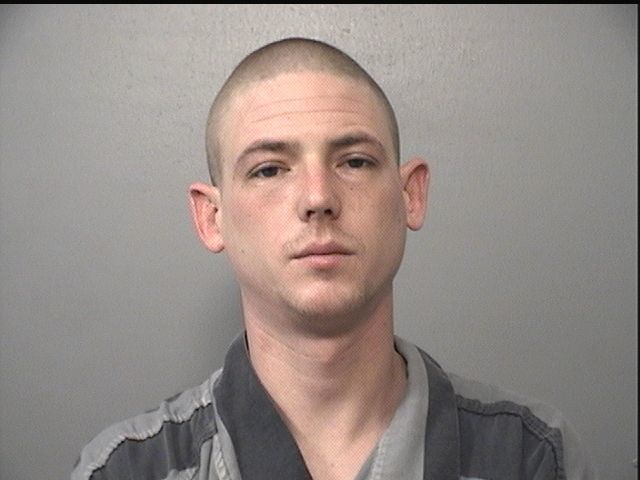 Michael L. Sutton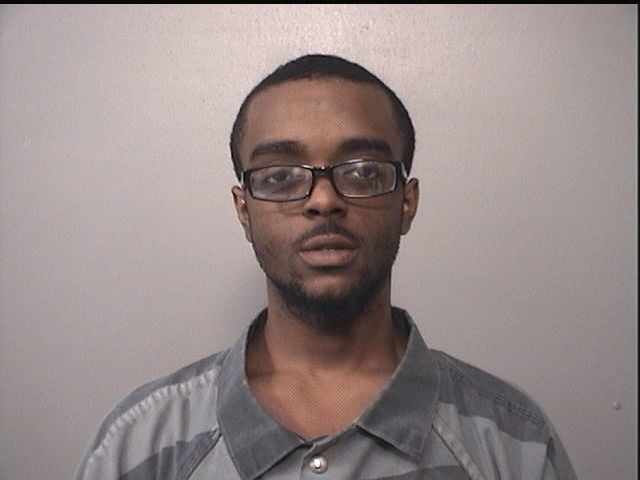 Anthony L. Gray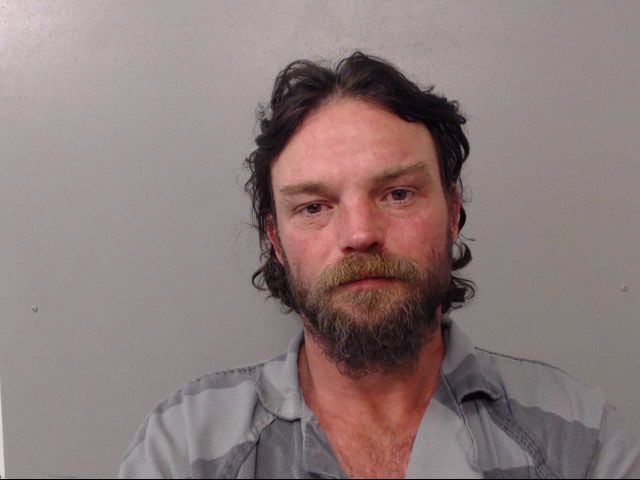 Natalie E. Stout
Jason Moyer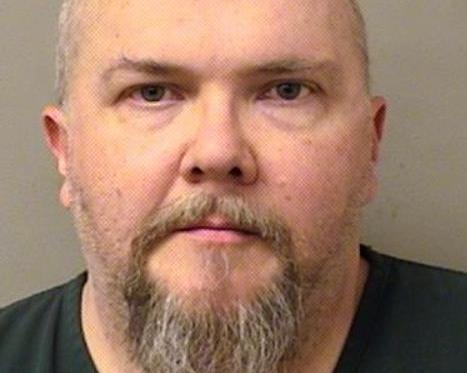 Bond, Keirsean M.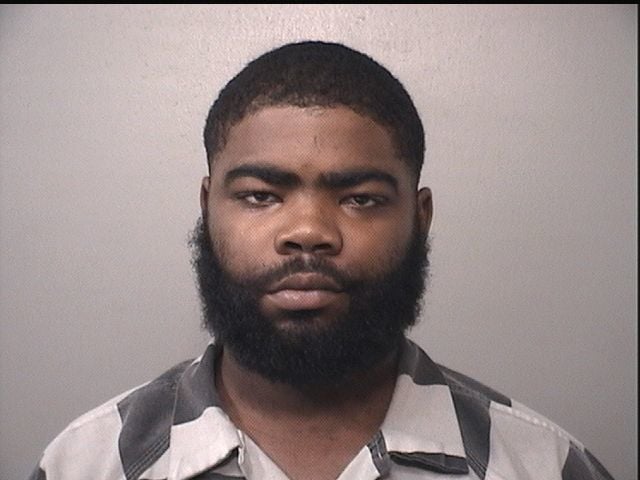 Romell D. Hill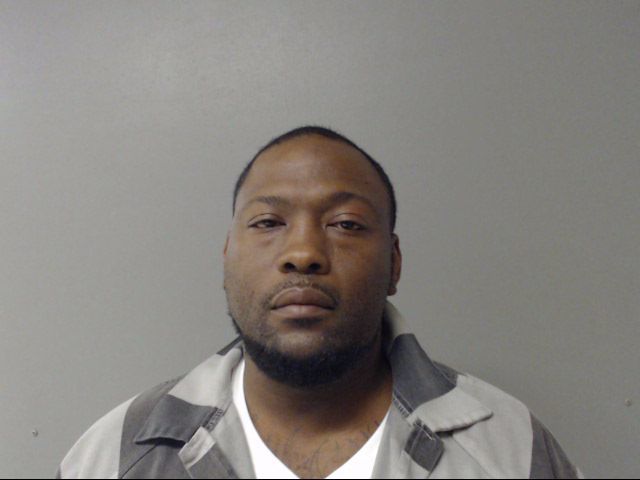 Austin L. Crist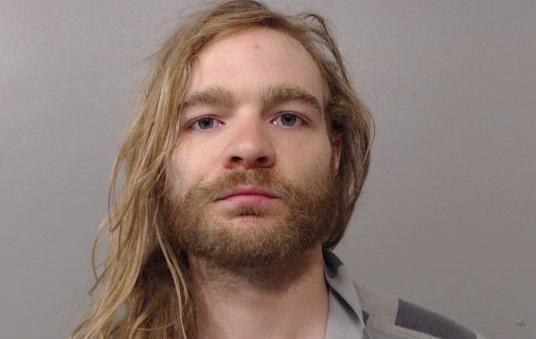 Michael J. Valentine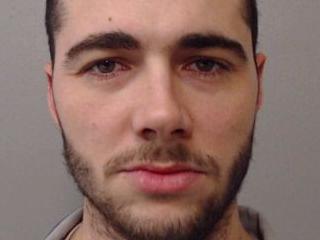 Deonte D. Smith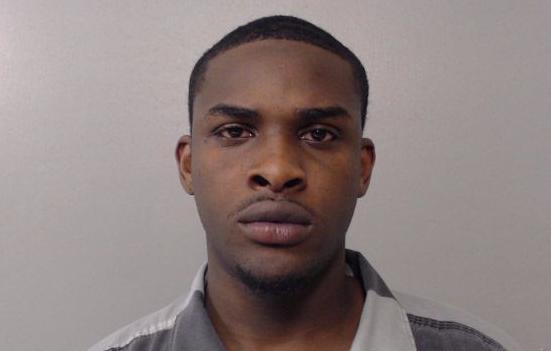 James Allen Carr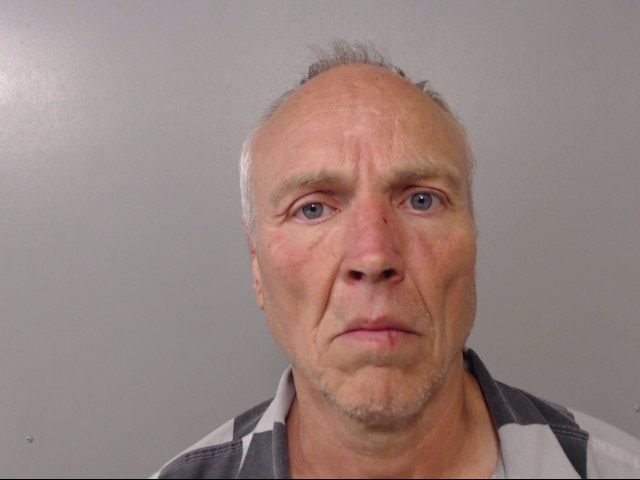 Skylar L. Cook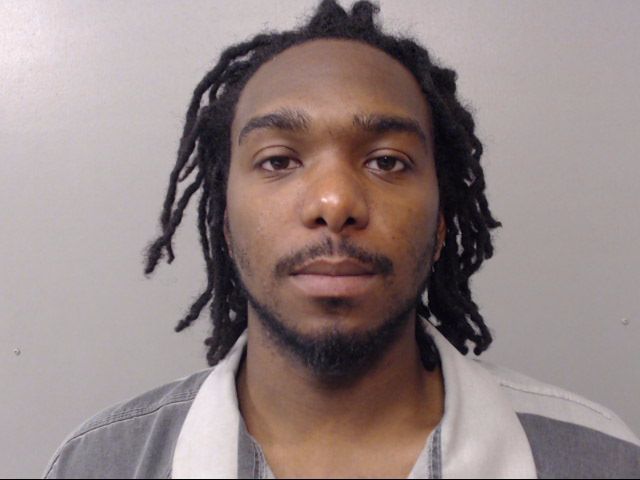 Tyliah S. Jones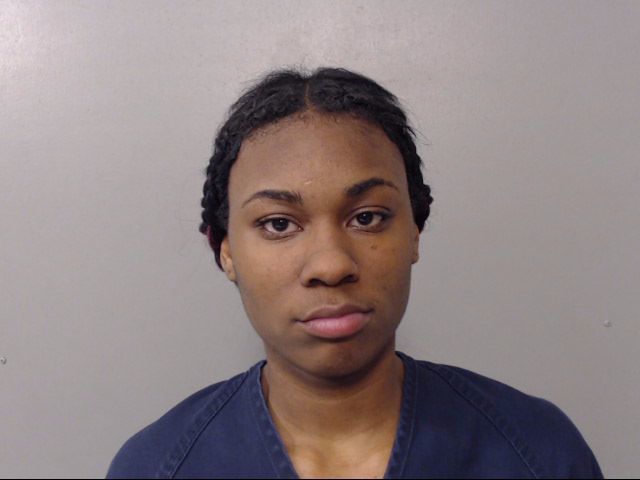 Terrance J. Wilson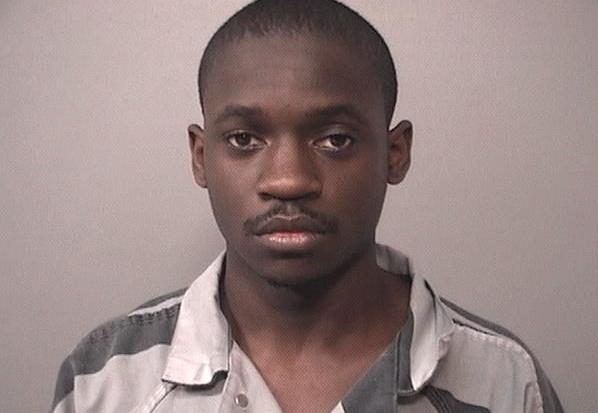 Matthew E. Krause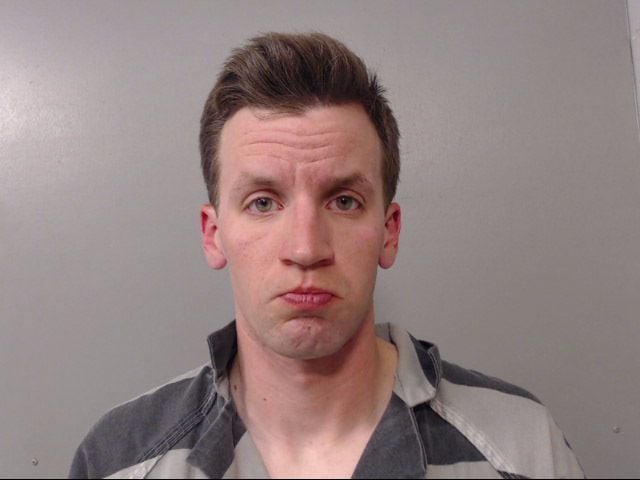 Charles E. Hill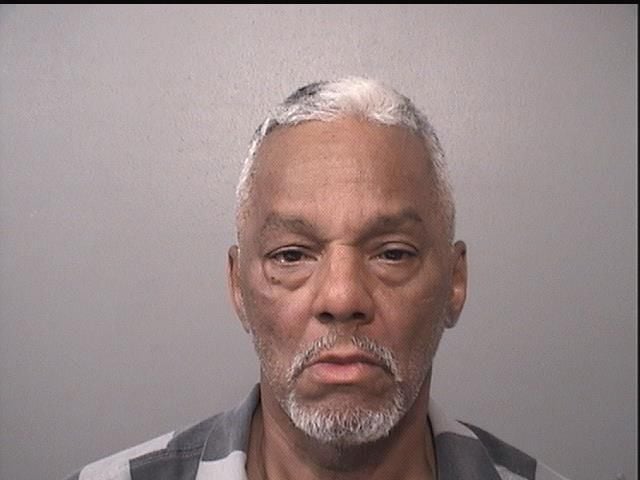 Tyler Kirkwood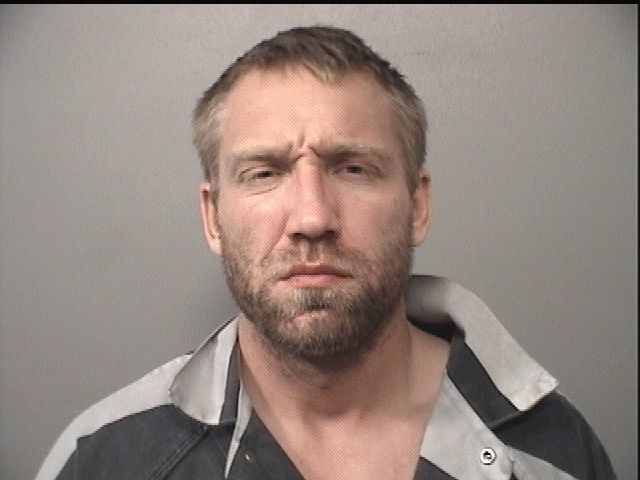 Chamblin, Elaina M.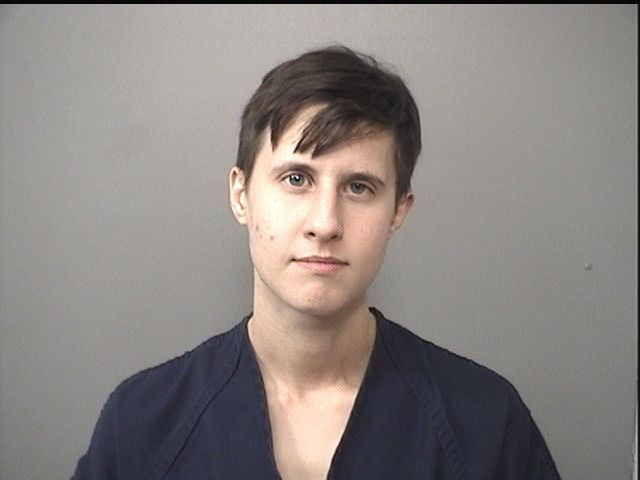 King, Tamme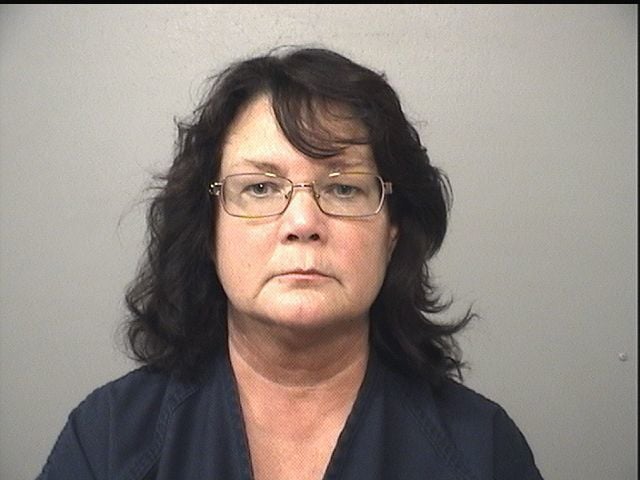 Pritchett, Reginald Jr.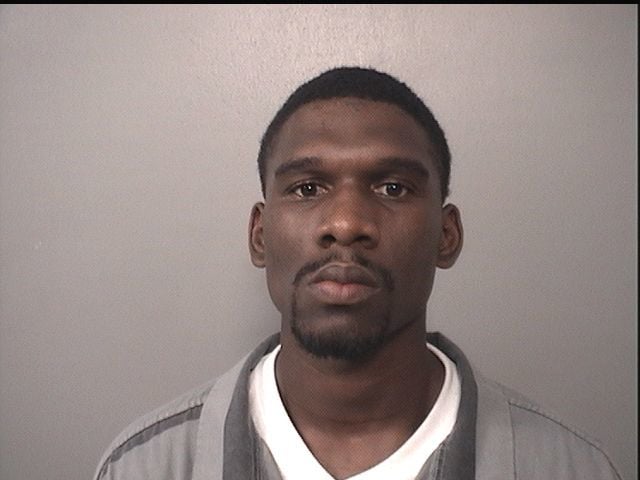 Hefner, Justin A.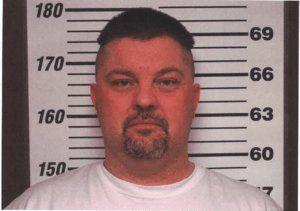 Todd A. Brown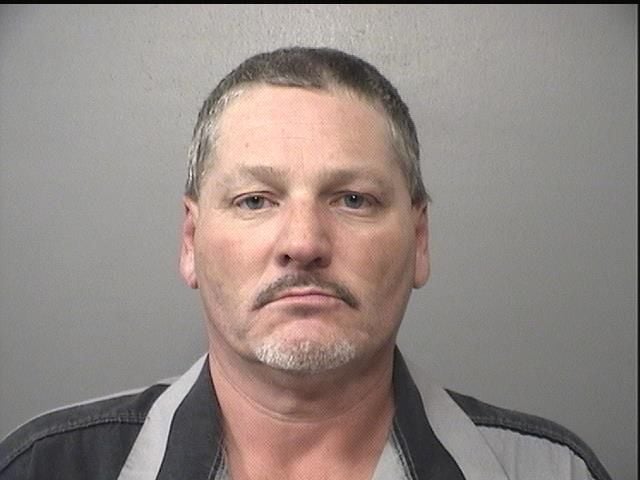 Rhodes, Karla M.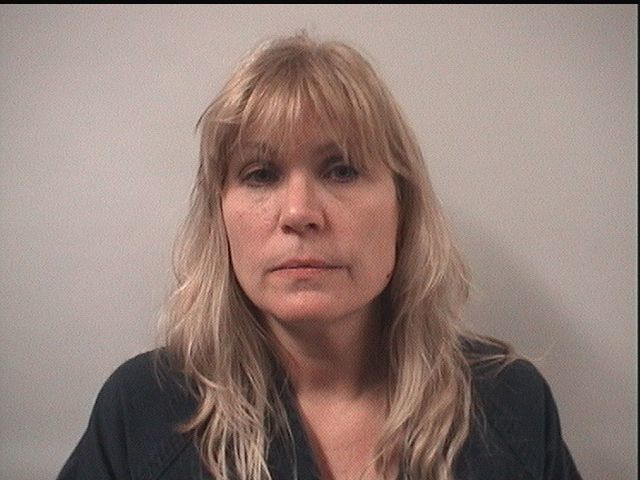 Hyde, Preston D.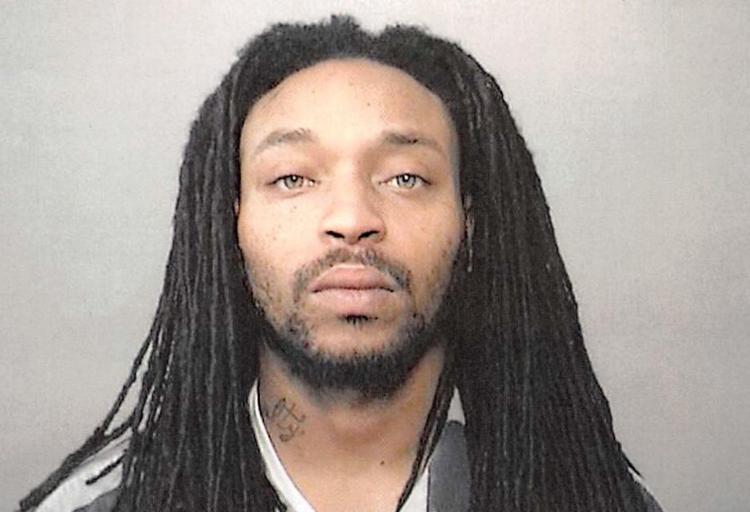 Williams, Michael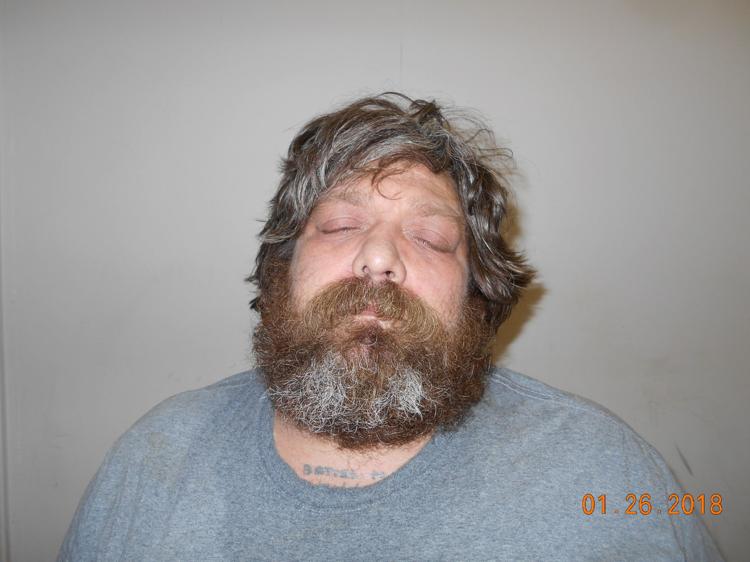 Laurel A. Szekely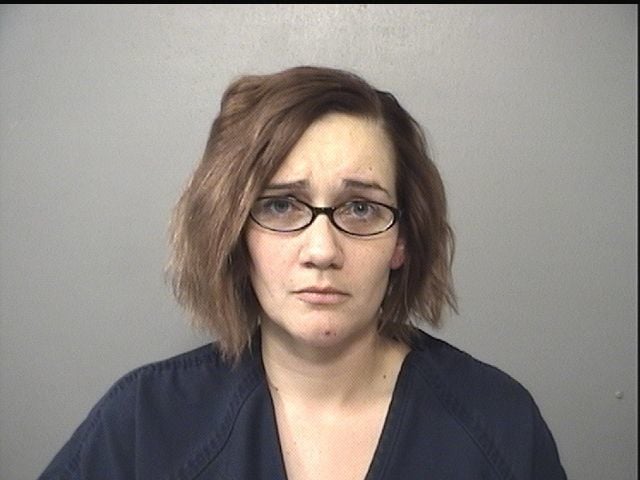 McKown, John T.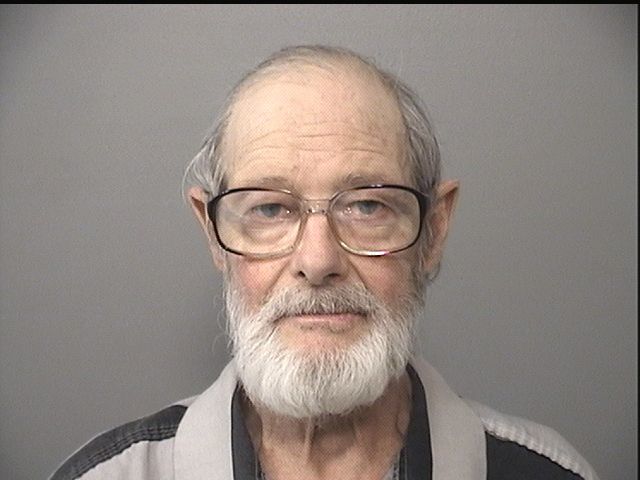 Perkins, Bradley D.
Marley, Travis N. Jr.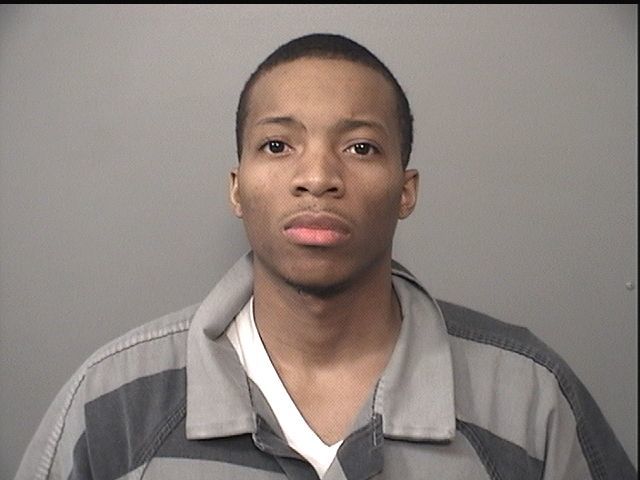 Fullenwider, Kikia L.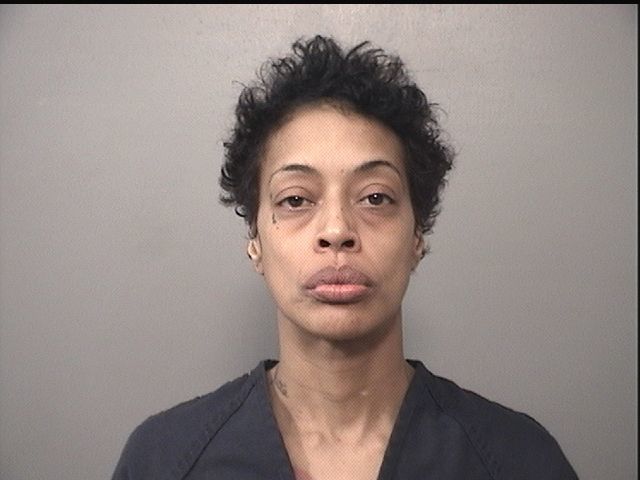 Whitfield, Dejuan T.