DECATUR — Two Decatur mothers and a husband involved in a street fight that became a viral Facebook video appeared in court Wednesday, pleading not guilty to charges of aggravated battery.
Husband and wife Kenneth E. Wells, 30, and 26-year-old Shinka L. Brown, also pleaded not guilty in Macon County Circuit Court to a charge of mob action and seven charges of endangering the life or health of a child.
Brown, with the shouted encouragement of her husband, is accused of fighting fellow Decatur mother Torianna R. Reed, 36, in the 900 block of East Garfield Avenue on the morning of Aug. 18. Reed pleaded not guilty to an identical set of charges filed against her.
The endangering charges include multiple children ages from 11 to 4 from both families who were lined up by their parents to watch the fight "mere feet" from the violence, according to Decatur police officer Brandon Rolfs, who gave evidence in court on Wednesday.
Wells is not accused of physically participating in the fight, a point confirmed by Rolfs when questioned by public defender David Ellison. But Rolfs described how Wells lined up his own children to watch and kept up a profanity-laced stream of fight instructions to his wife as the two women punched and wrestled with each other.
"Kenneth can be heard repeatedly and loudly encouraging Shinka to break Torianna's left arm and her fingers," Rolfs said in a sworn affidavit linked to the case.
Wells then called out to Judge Phoebe Bowers in the courtroom, objecting to his being charged when he had not actually assaulted anybody. But he stopped speaking after Bowers told him he would be held in contempt if he didn't remain quiet.
Under questioning from Macon County State's Attorney Jay Scott, Rolfs said the fight had been the culmination of a dispute sparked when a child in Reed's family was accused of breaking the finger of a child in Brown and Wells family.
The resulting video of the fight, posted to Brown's Facebook page, was watched by Rolfs and, he said, many others: It had 2 million views with 44,000 shares and 16,000 comments before being taken down.
Brown and Reed both waived preliminary hearings, and Bowers set pretrial hearings for Oct. 5 before trial Judge Jeffrey Geisler. She scheduled Wells' pretrial hearing for Oct. 1.
All three defendants remained in the Macon County Jail on Wednesday. Wells is being held without bond while bond is set at $20,000 for Brown and $10,000 for Reed.
2018 mug shots from the Herald & Review
Robert Fraker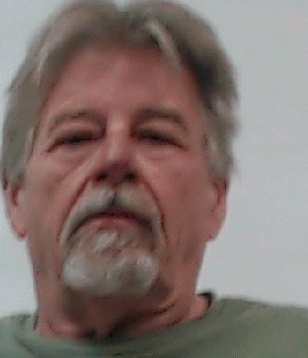 Jechelle D. Hendrix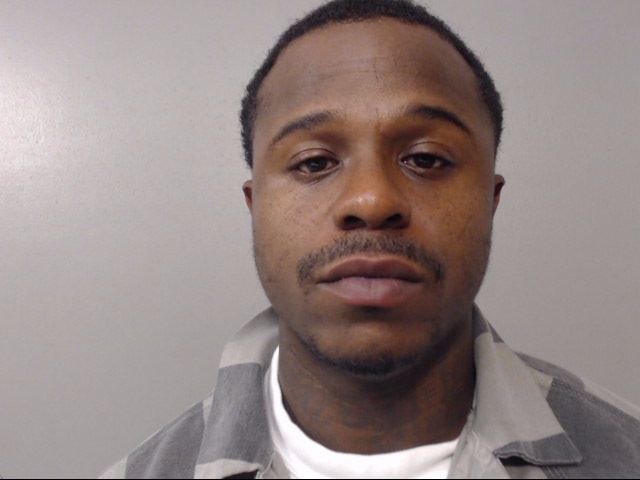 Aaron C. Jordan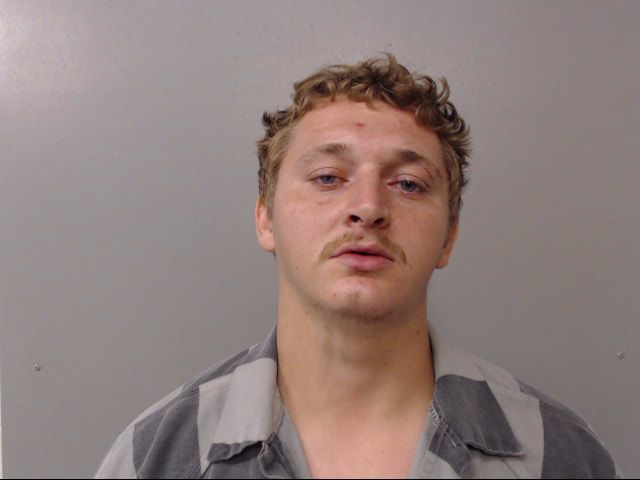 Torianna R. Reed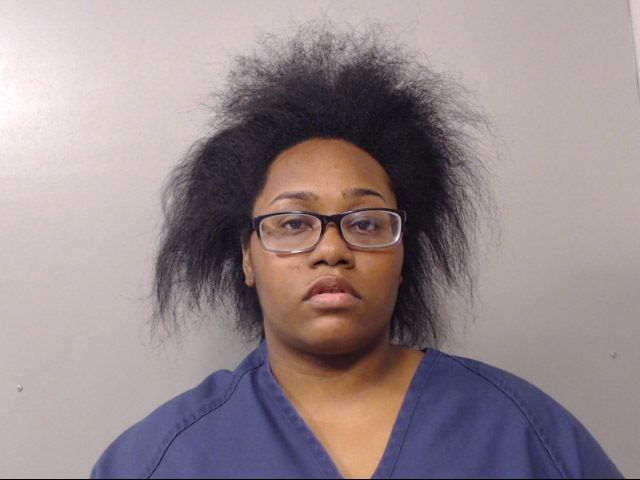 Shinka L. Brown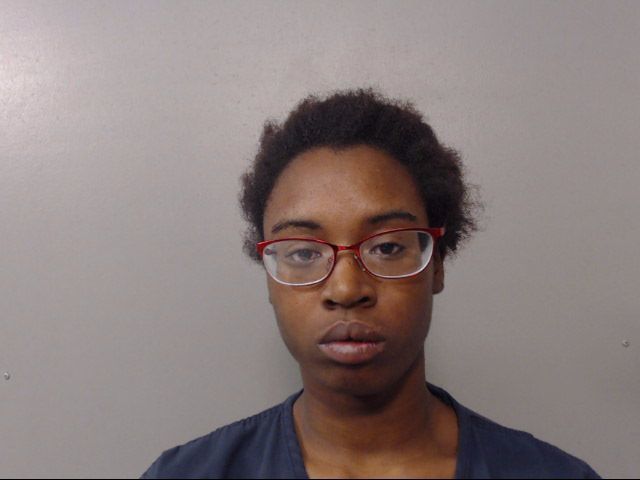 Kenneth E. Wells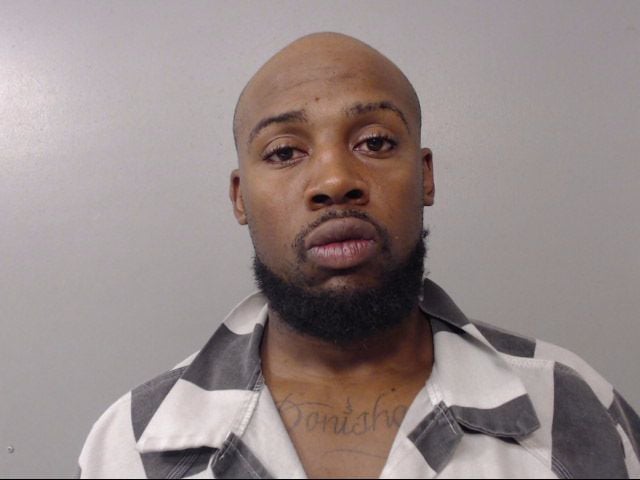 Keith B. Cunningham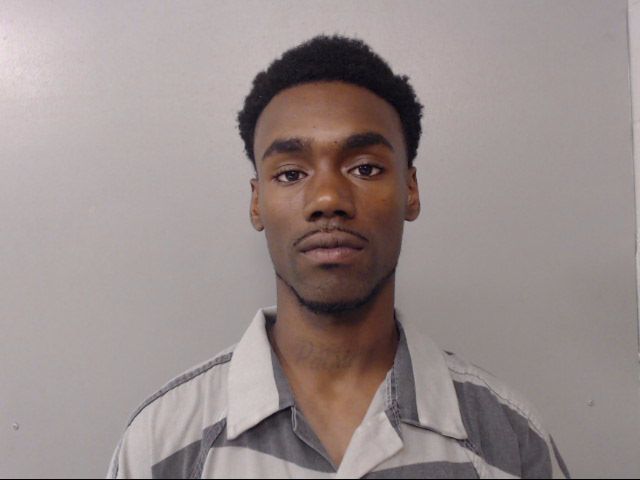 Kelly J. Hunter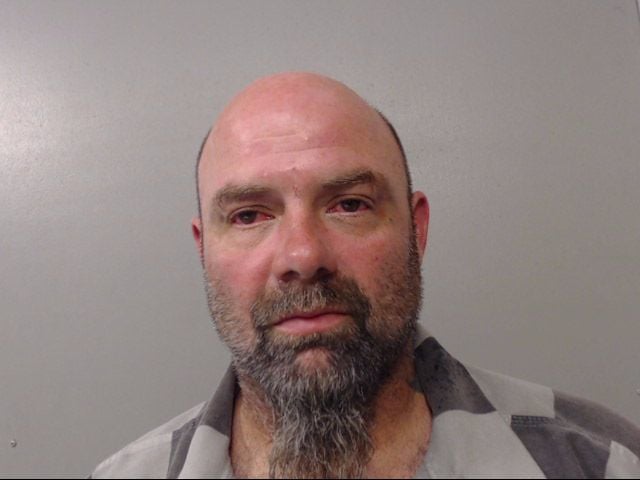 Floyd D. Banks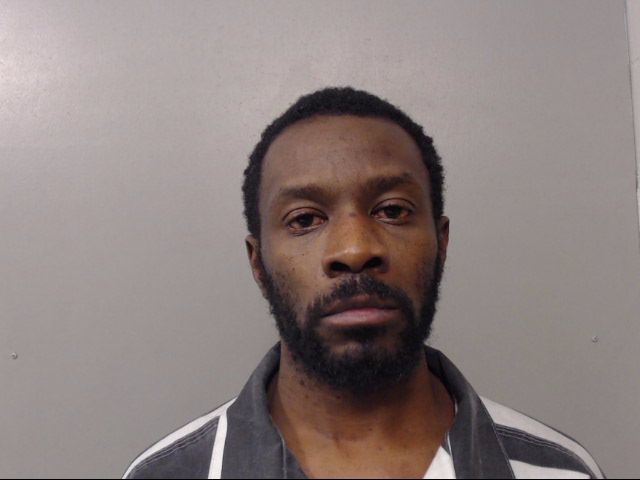 Jerry D. Harris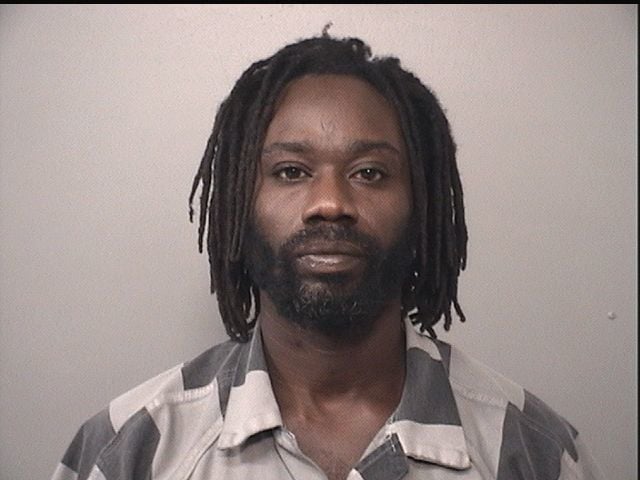 Ricardo Q. Holloway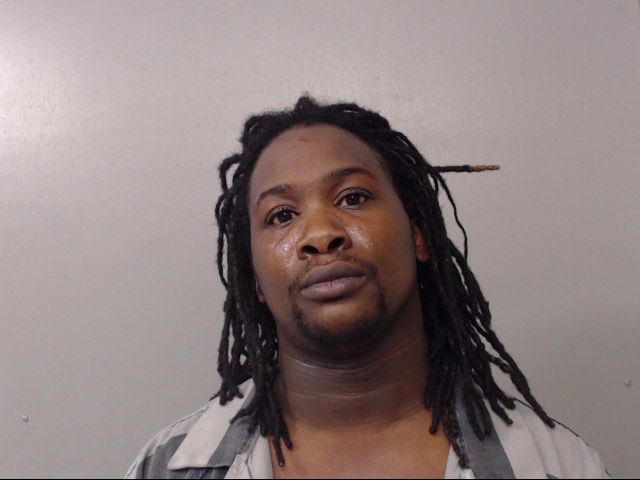 Taylor R. Szekely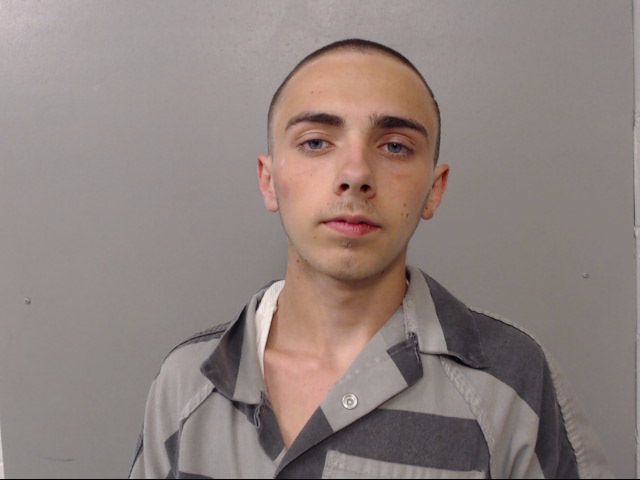 Cory J. Marquis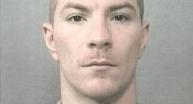 Antwanette R. Atkins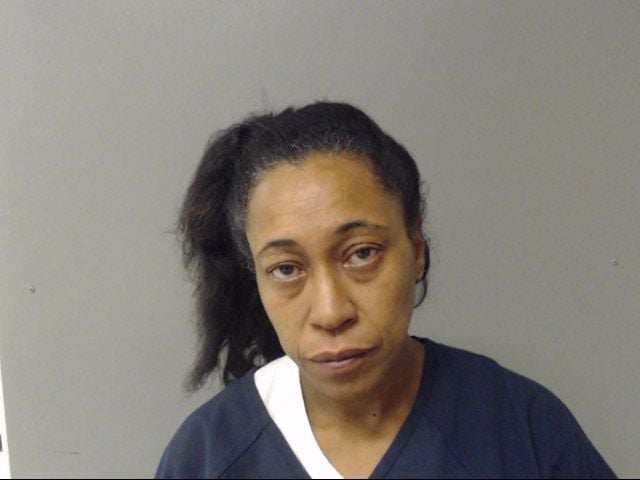 Angela M. Baker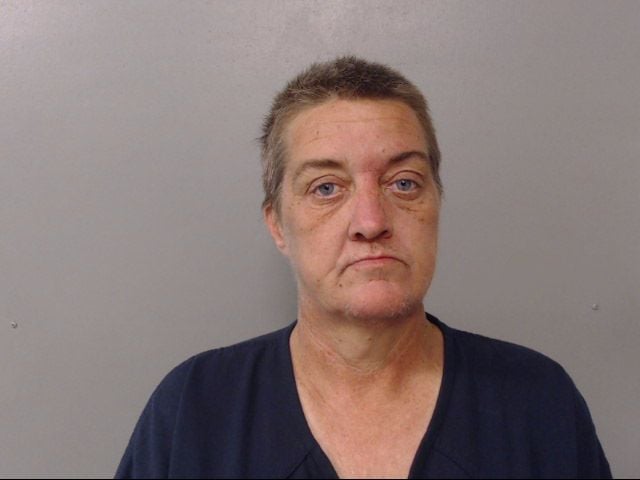 Durames K. Johnson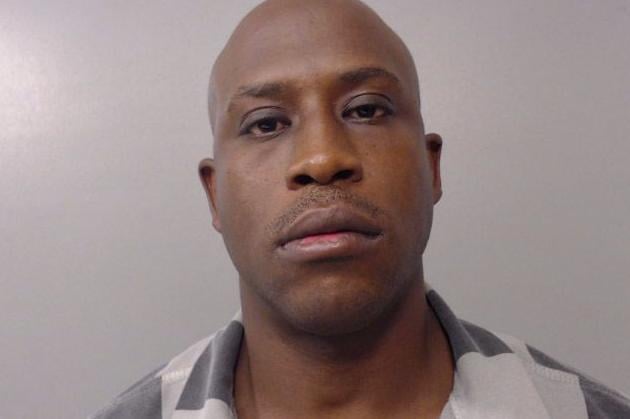 Michael Lawary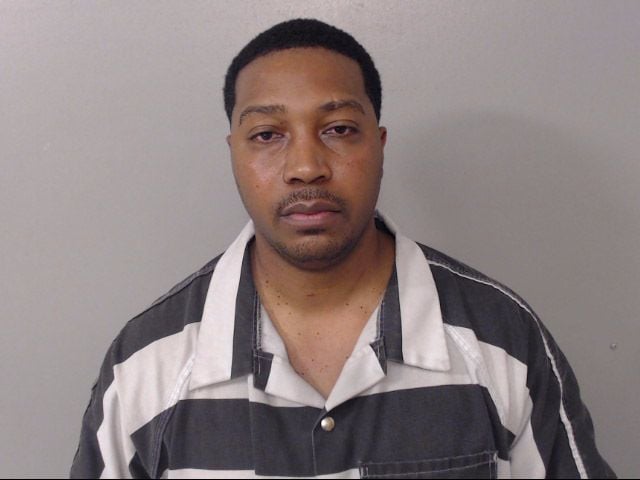 Ray M. James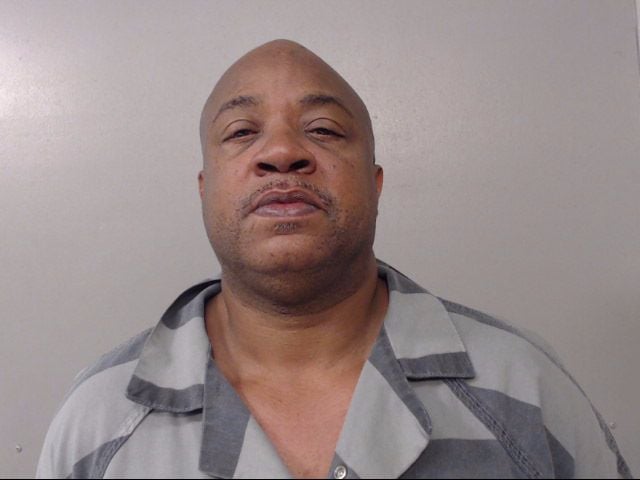 Lamont D. Wright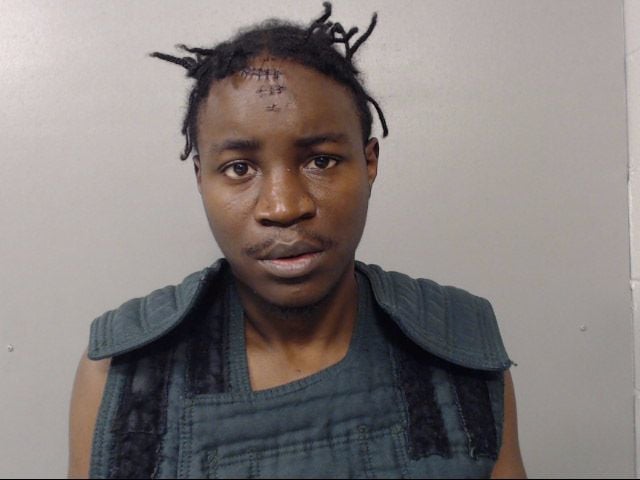 Blake A. Lunardi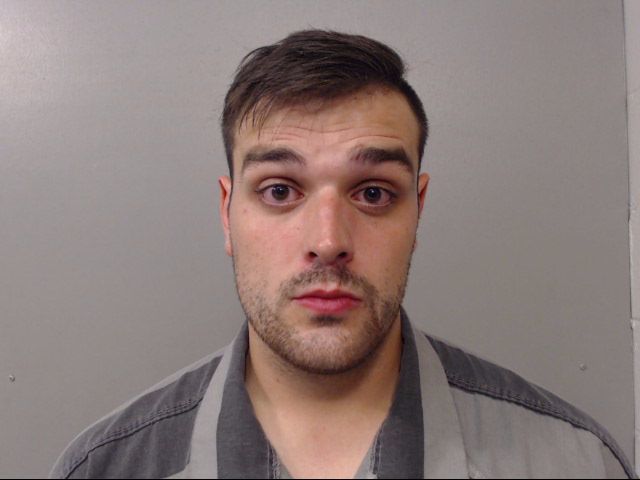 Thomas U. Ellzey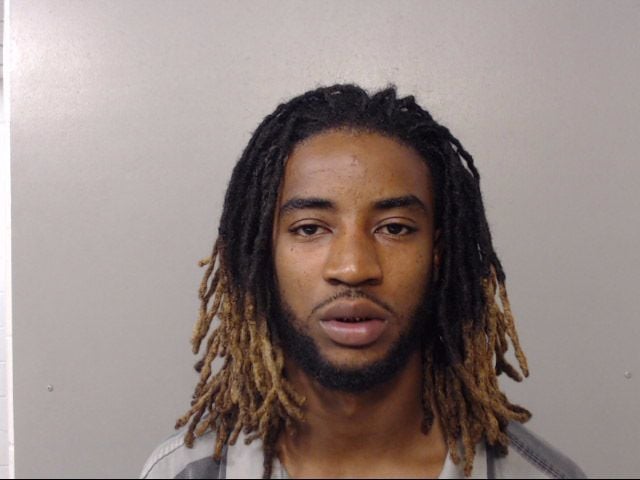 Deantae M. Rice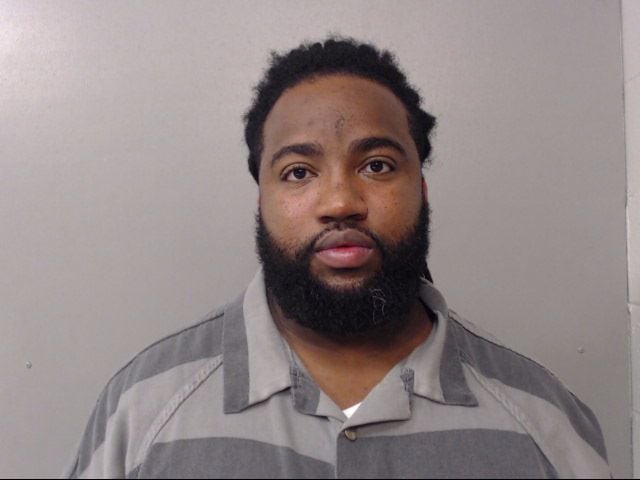 Jamie L. Eubanks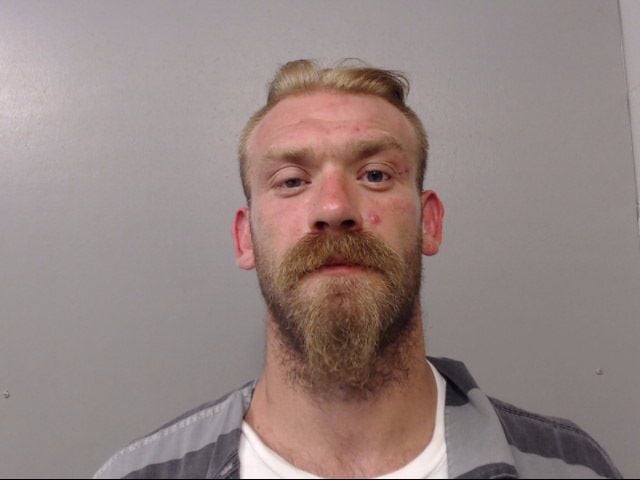 Dasia L. Jacobs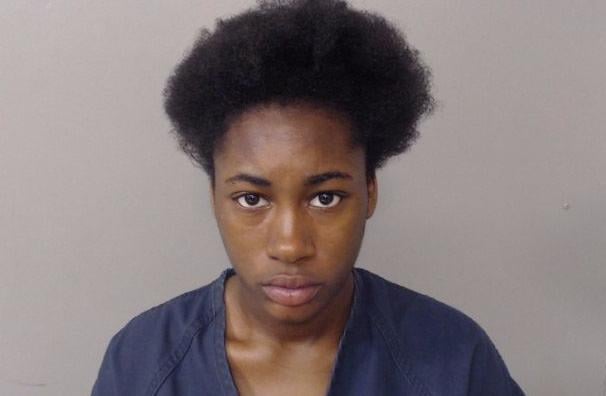 James Davis Jr.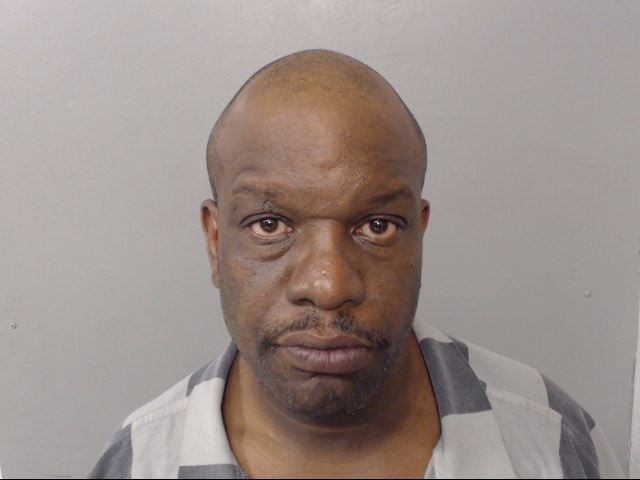 Albert Kimber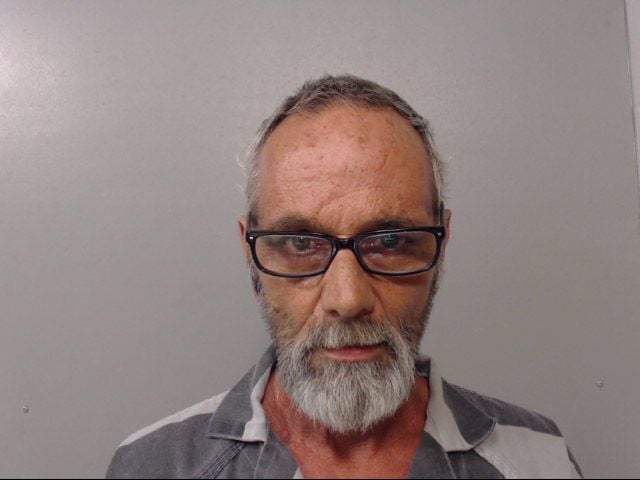 Terry L. Rufty
Terrica L. Patterson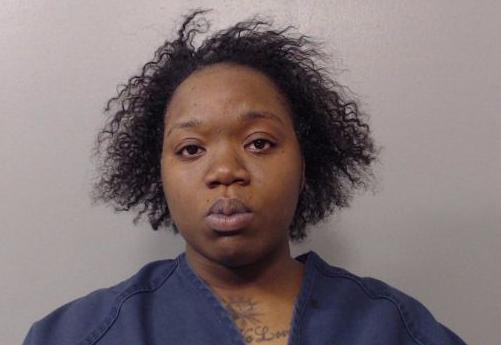 Allen M.E. Hall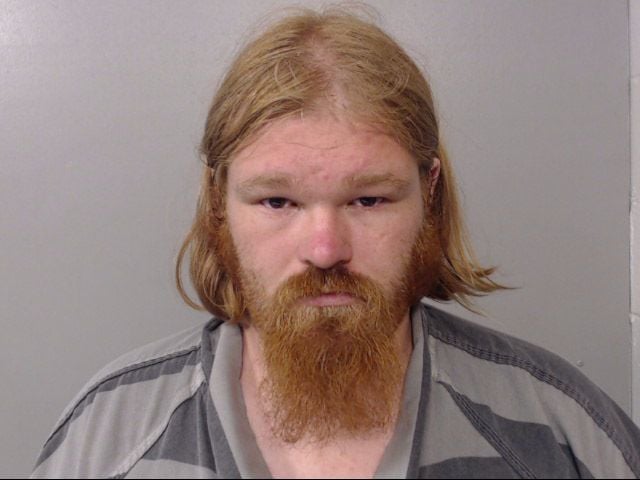 Chad Johnson
Benjamin Mattingly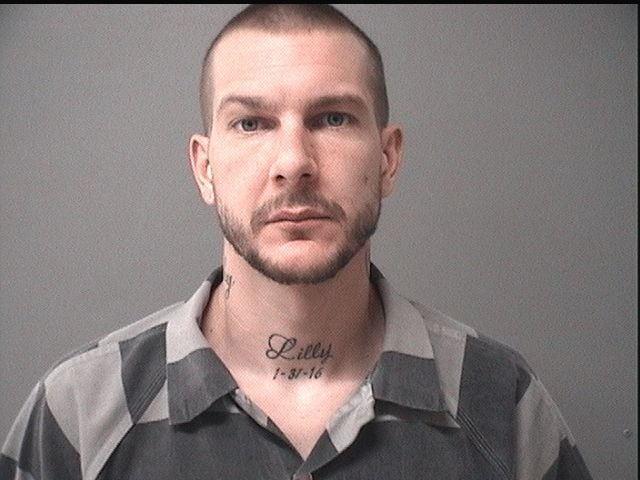 Andrew Wilson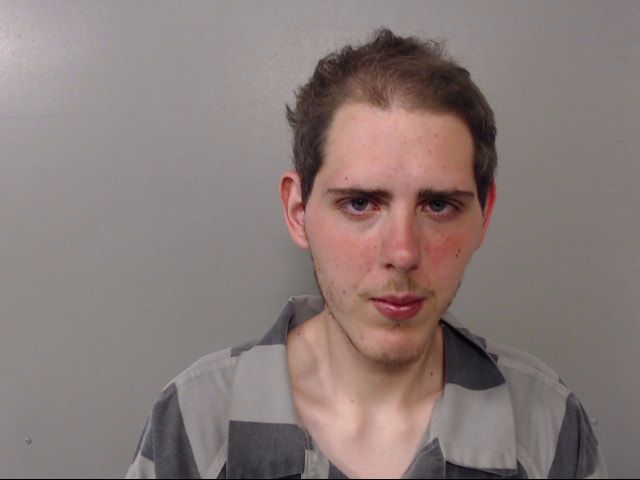 Devoe Randall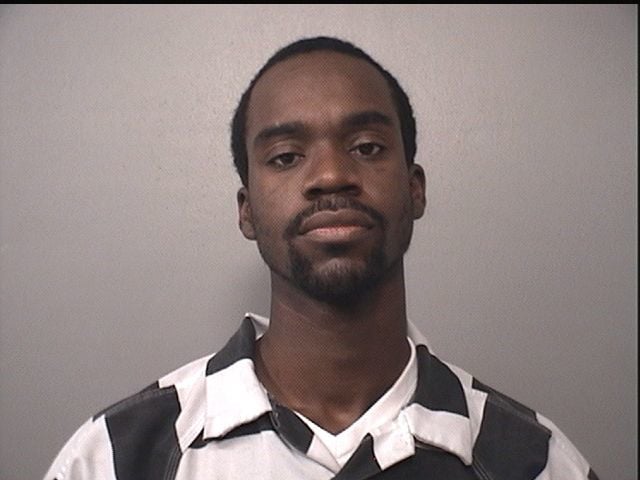 Leondous H. Coleman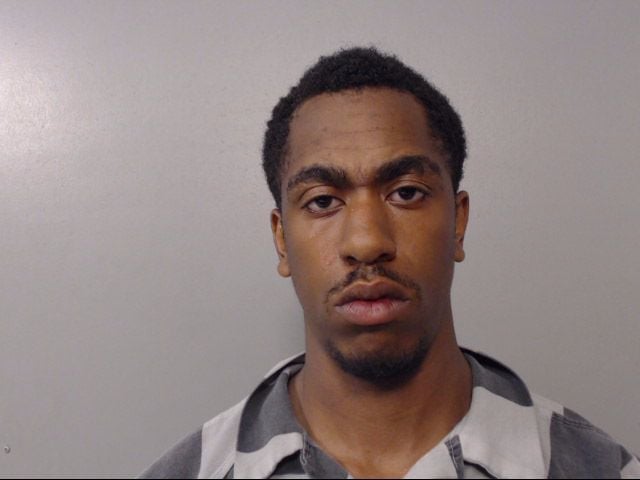 Kristy M. Fredstrom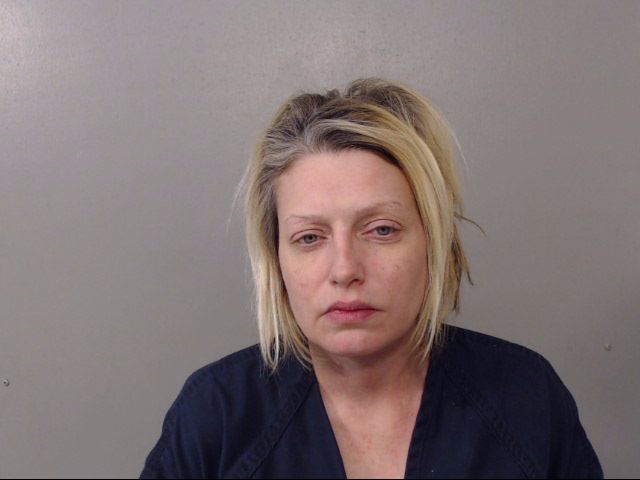 Anthony D. Bates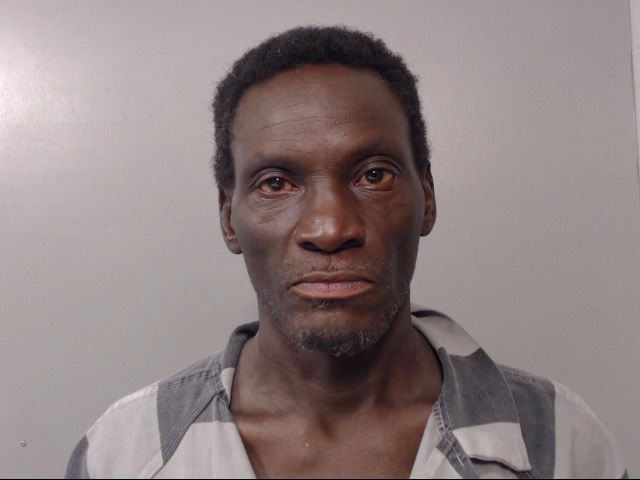 Ryan A. Bostick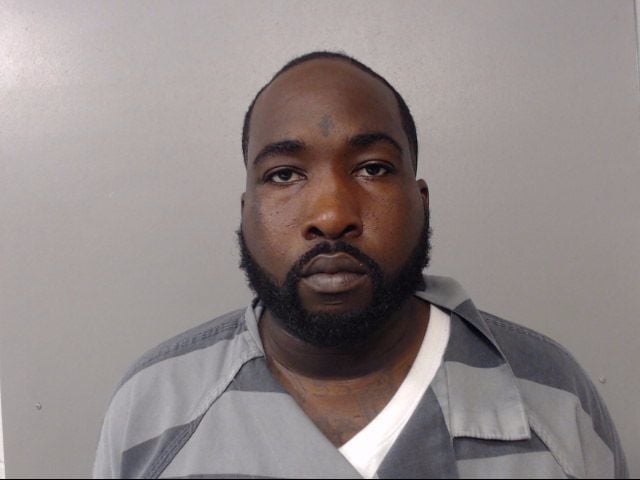 Selley X. Tullison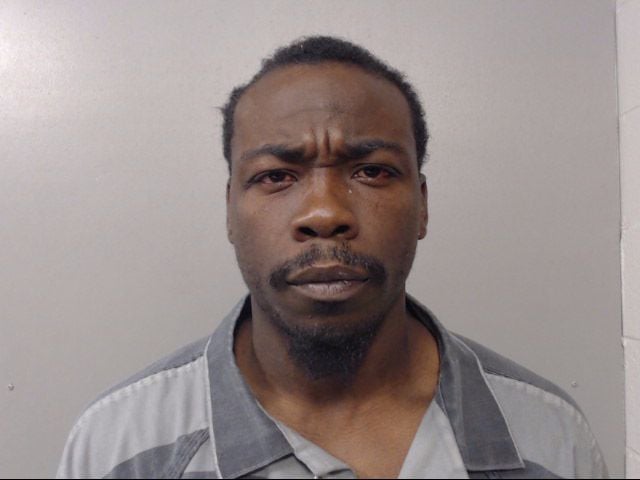 Brian A. Thompson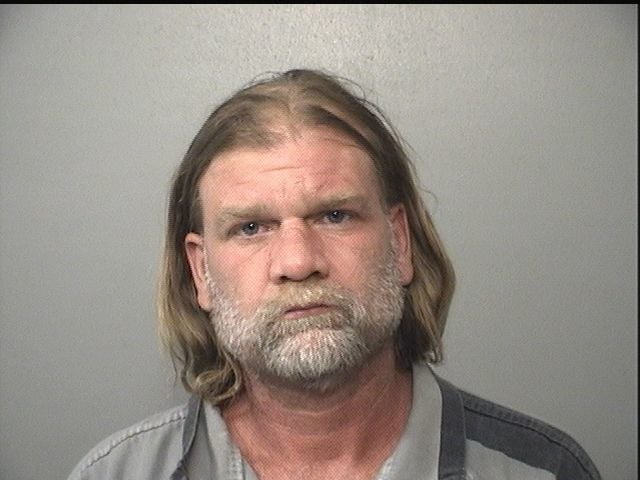 Casey Wiley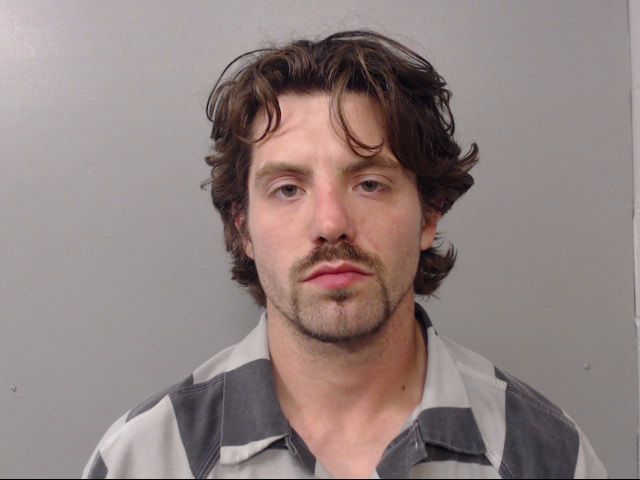 Charles L. Palmer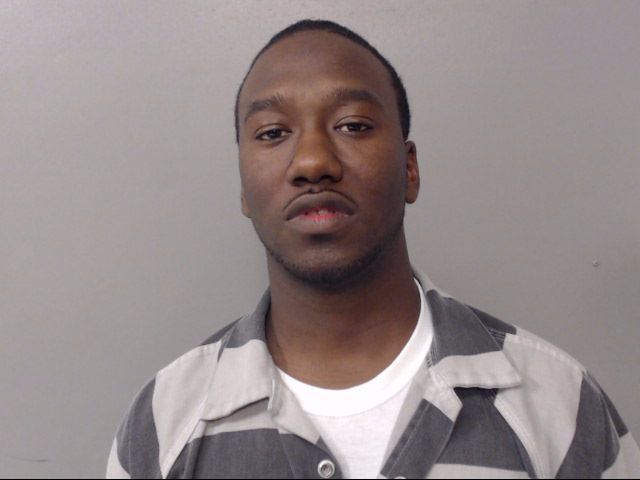 Adrian E. Batts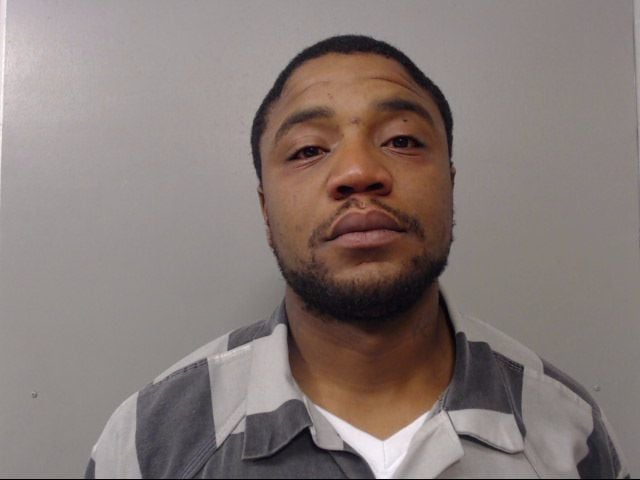 Cory J. Marquis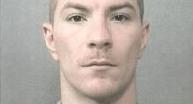 Stephon D. May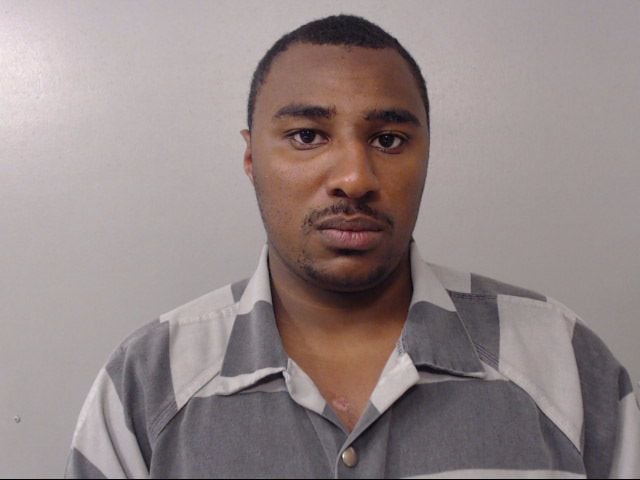 Johnnie L. Murphy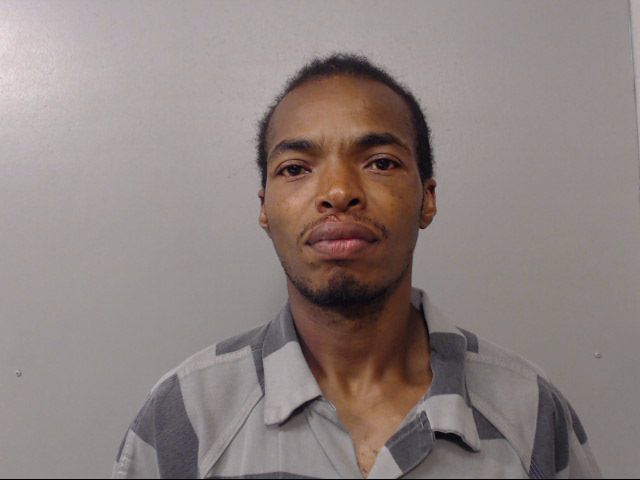 Dalton C. Elder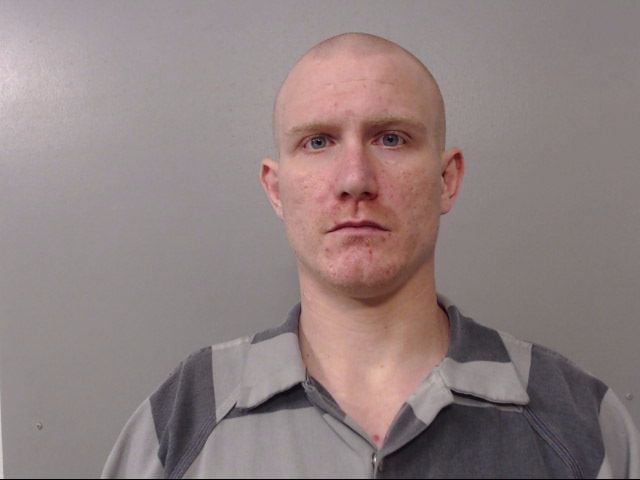 Alexander L. Boey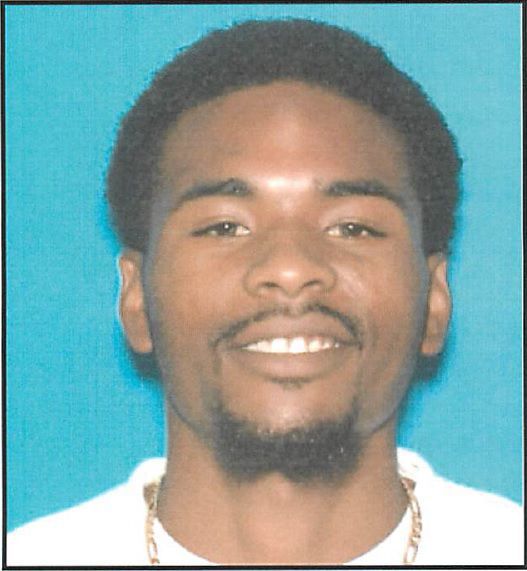 Zachary M. Pherigo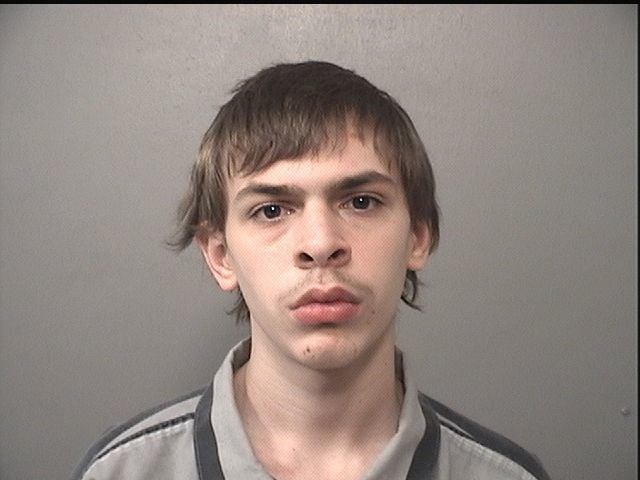 Dillon R. Trimby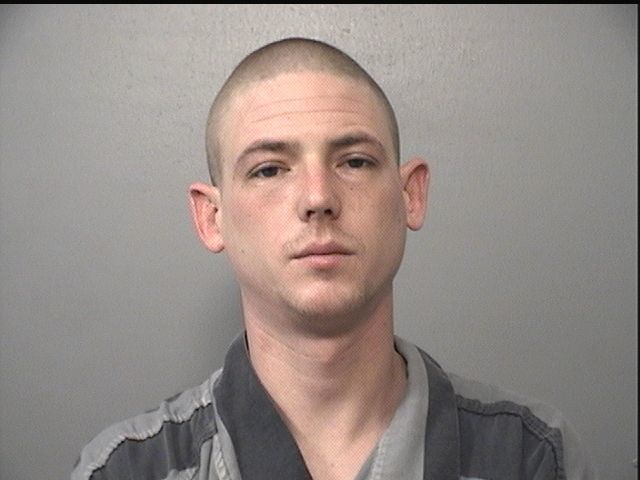 Michael L. Sutton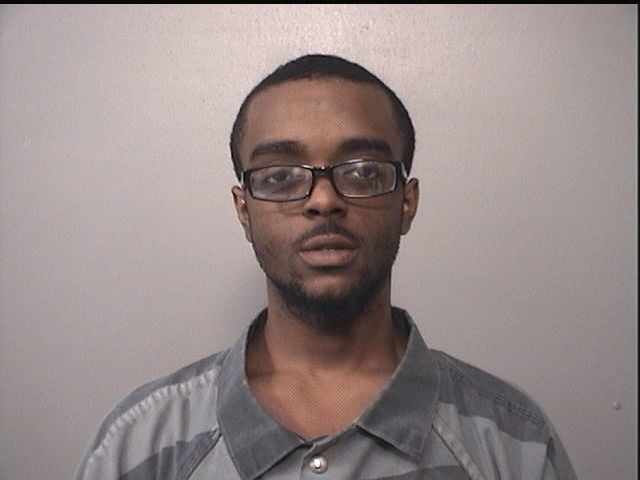 Anthony L. Gray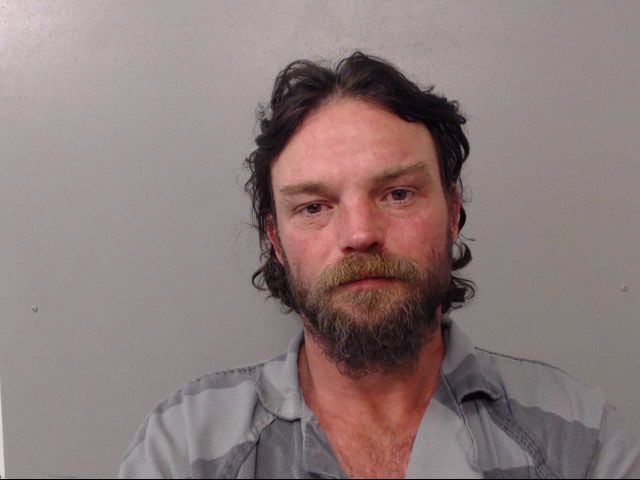 Natalie E. Stout
Jason Moyer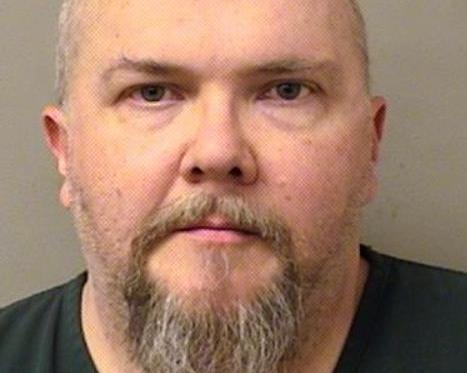 Bond, Keirsean M.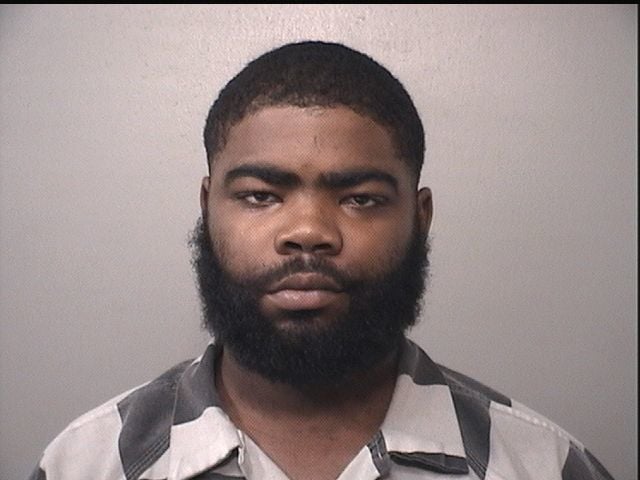 Romell D. Hill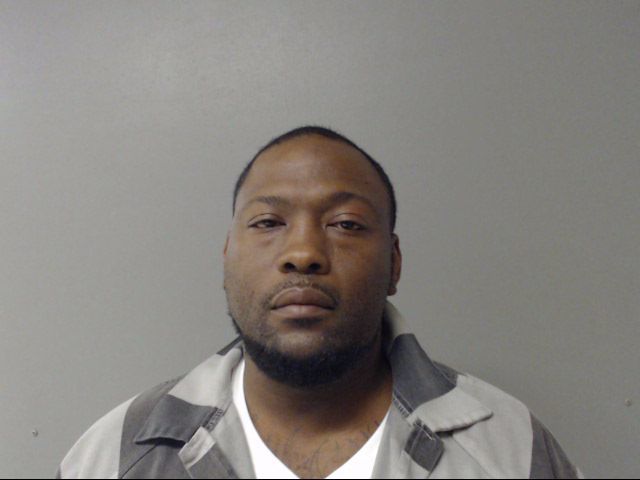 Austin L. Crist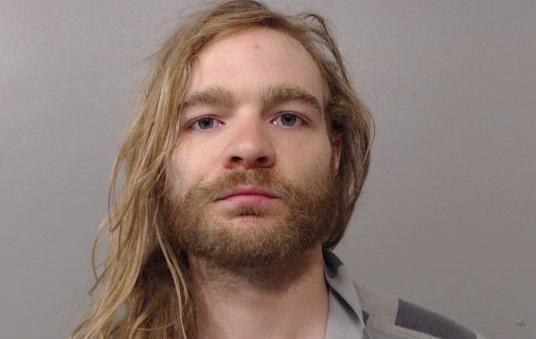 Michael J. Valentine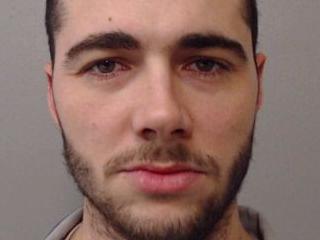 Deonte D. Smith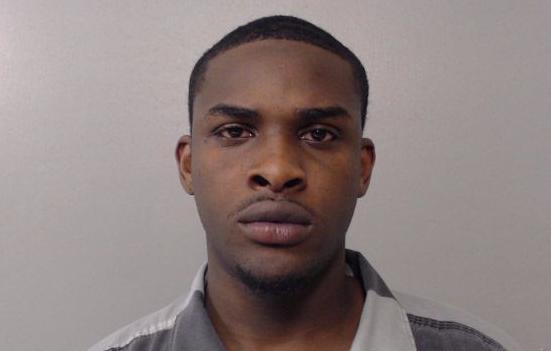 James Allen Carr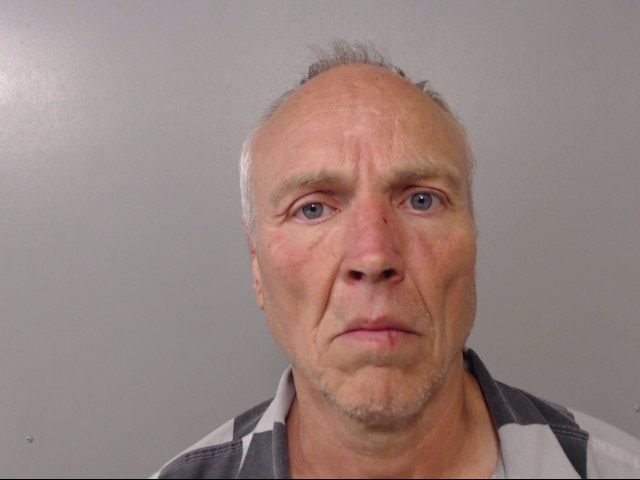 Skylar L. Cook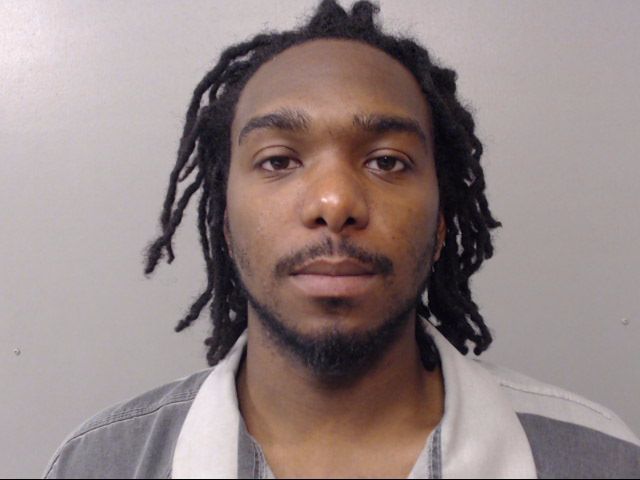 Tyliah S. Jones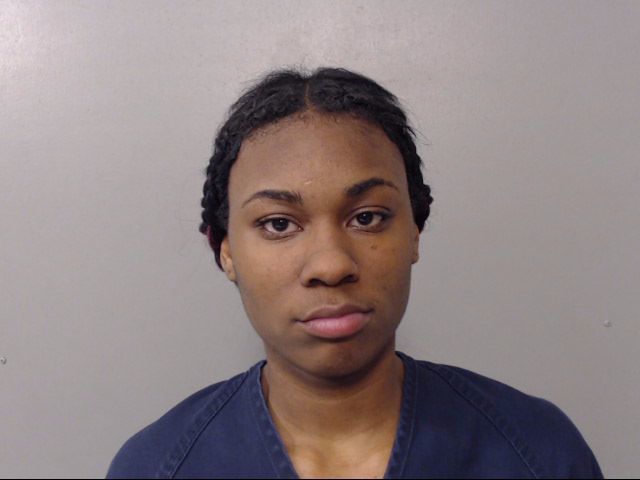 Terrance J. Wilson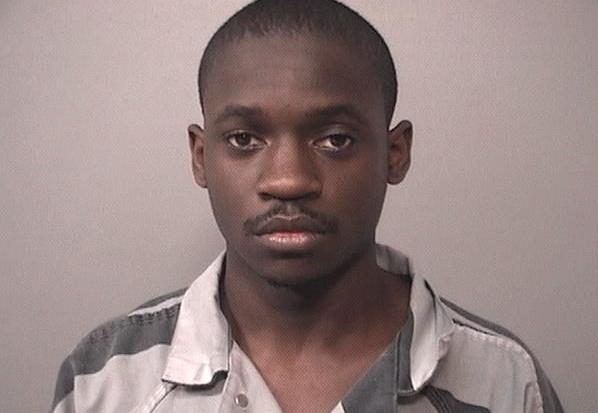 Matthew E. Krause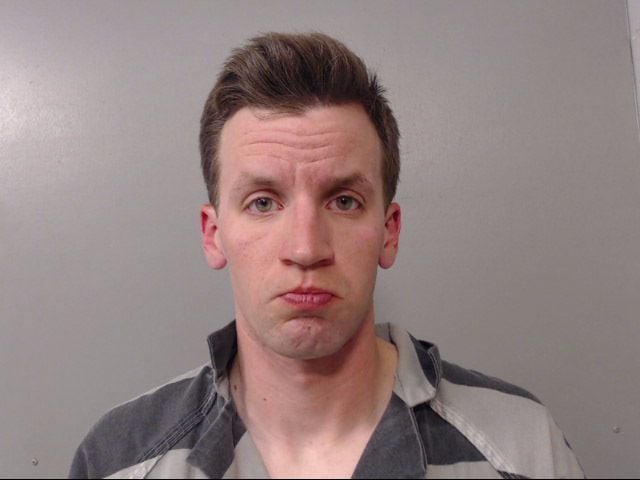 Charles E. Hill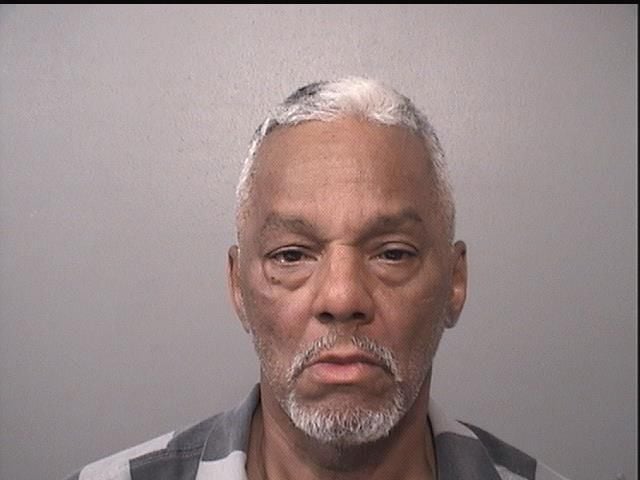 Tyler Kirkwood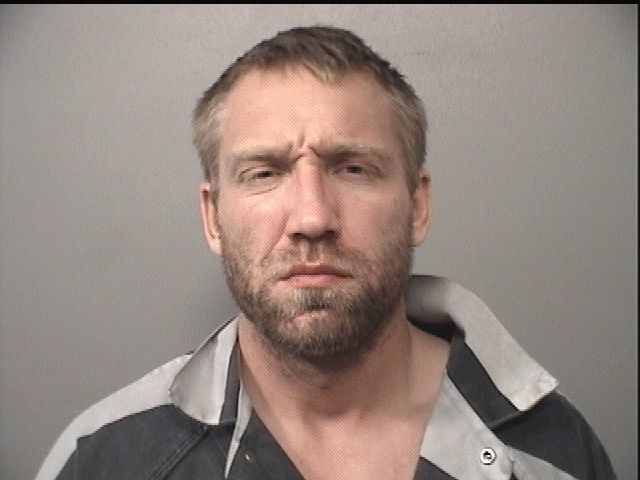 Chamblin, Elaina M.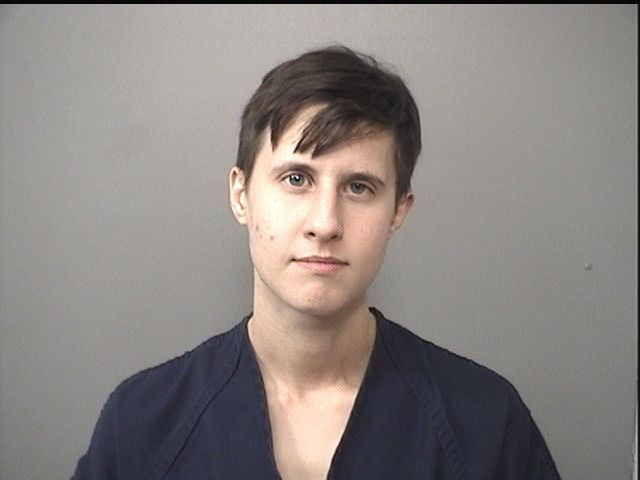 King, Tamme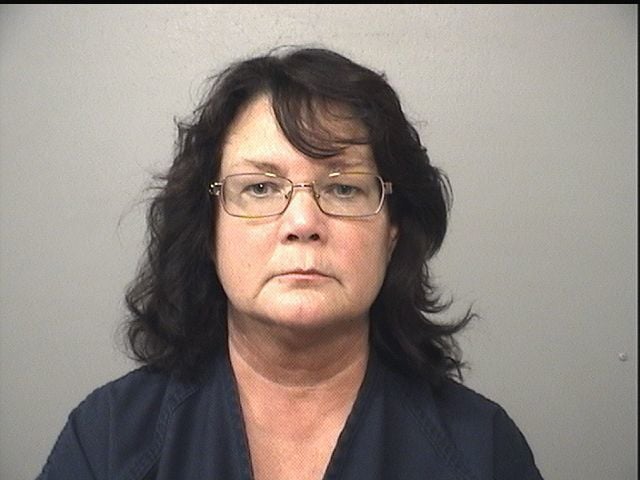 Pritchett, Reginald Jr.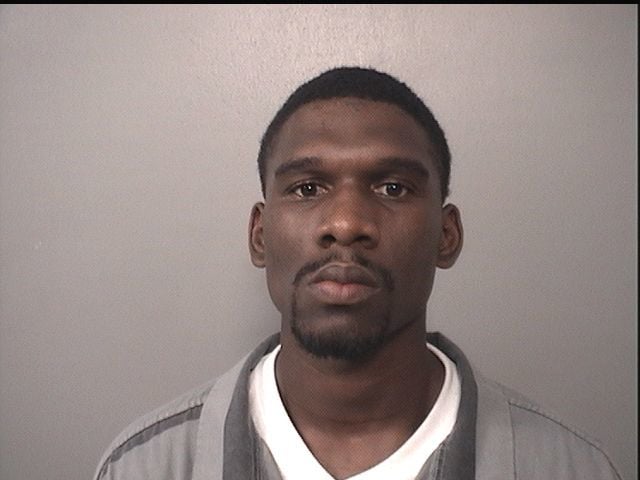 Hefner, Justin A.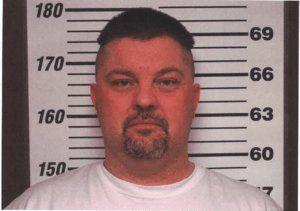 Todd A. Brown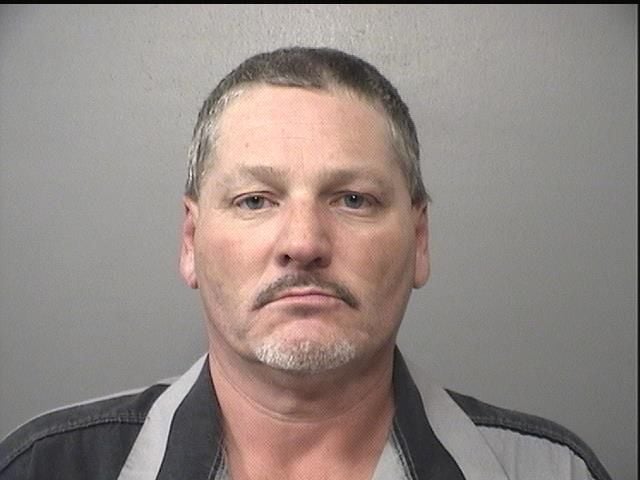 Rhodes, Karla M.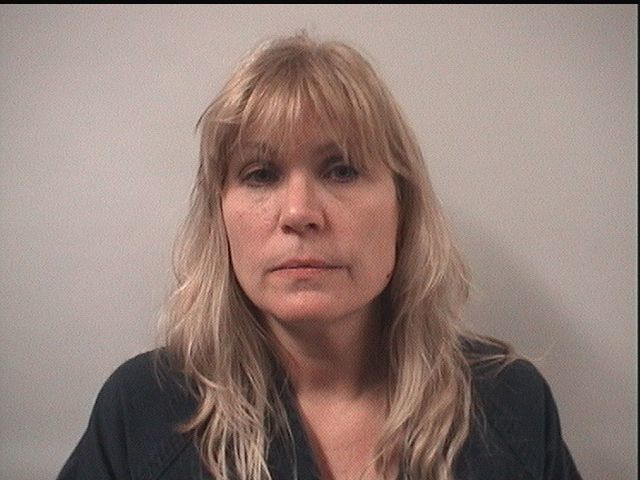 Hyde, Preston D.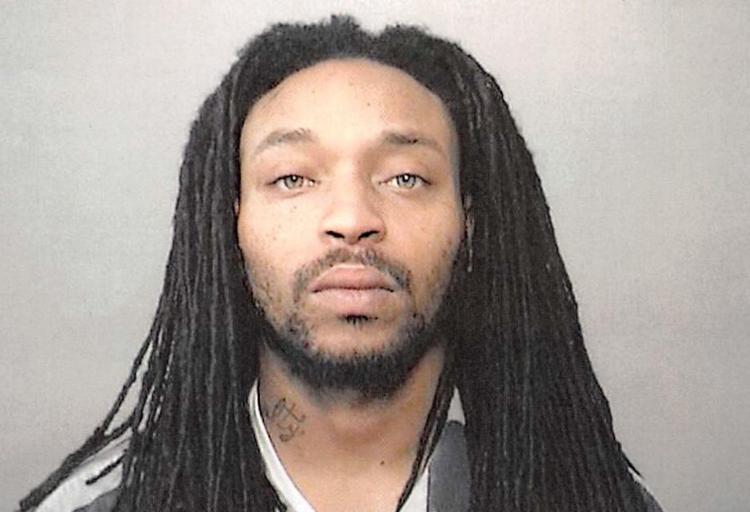 Williams, Michael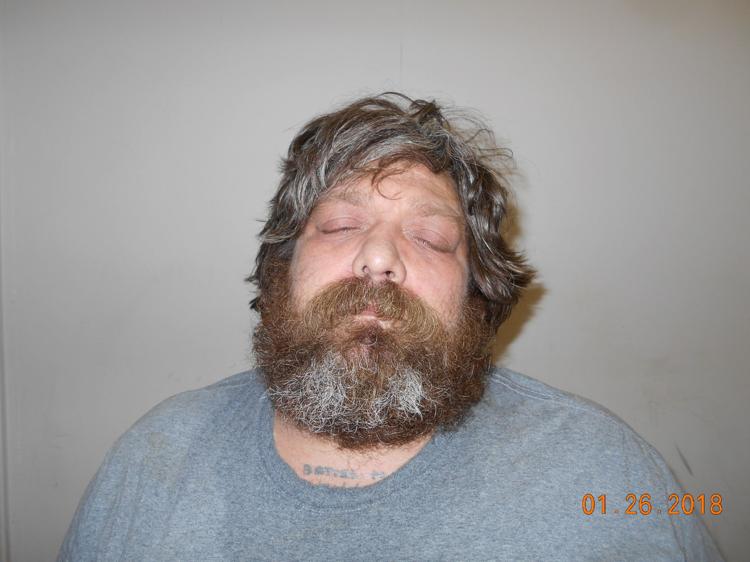 Laurel A. Szekely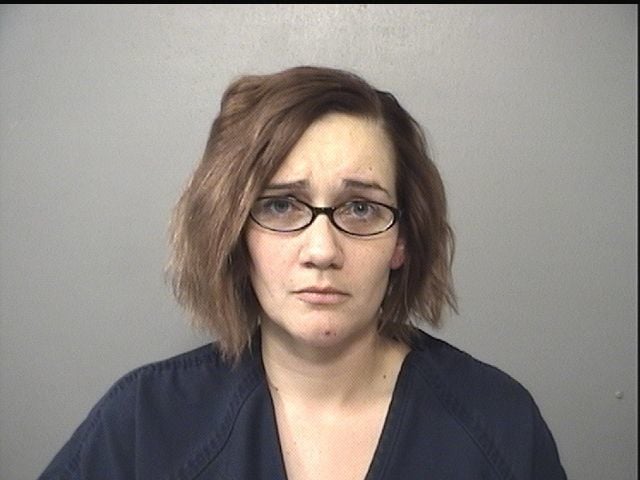 McKown, John T.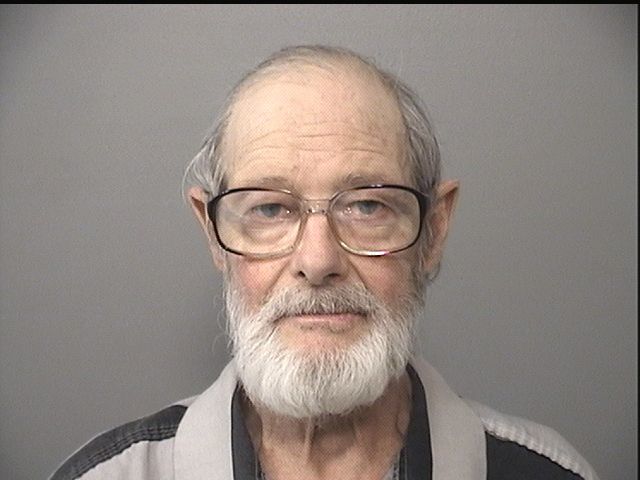 Perkins, Bradley D.
Marley, Travis N. Jr.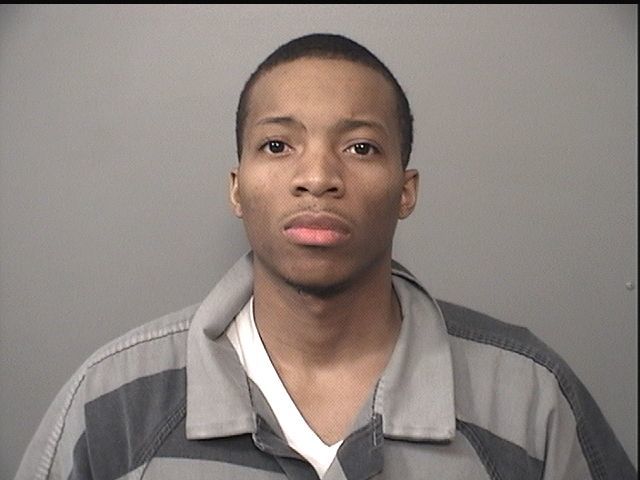 Fullenwider, Kikia L.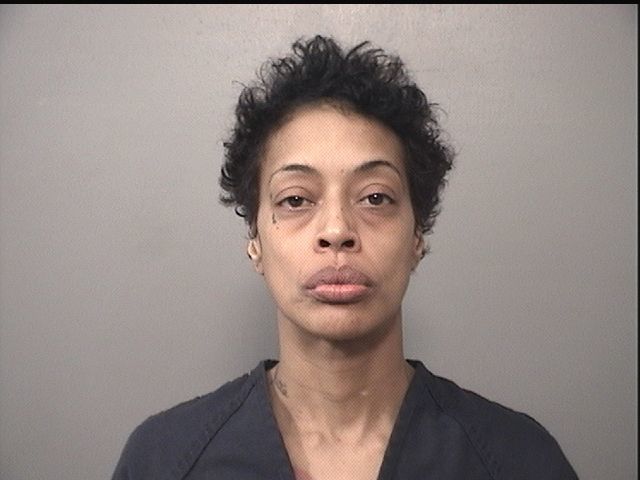 Whitfield, Dejuan T.