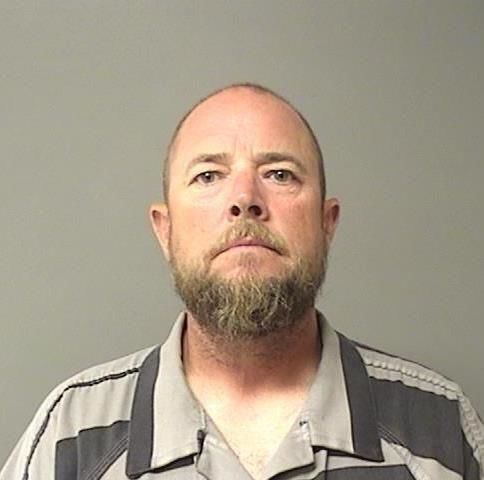 MOUNT ZION — Josh D. Longfellow, who performed Sunday morning burnouts with his sports car on a Mount Zion street and, holding a handgun out the window, asked onlookers who complained if they "wanted some of this?" was sentenced Thursday to 24 months' probation.
Longfellow, 48, was also ordered by a judge to undergo a mental health evaluation and perform 100 hours of community service work. He was further ordered to have no contact with a named witness or go to the home of that witness, a man he was specifically accused of brandishing the gun toward.
Longfellow appeared in Macon County Circuit Court and pleaded guilty to attempted aggravated unlawful use of a weapon, a Class A misdemeanor. His defense attorney, Bradford Rau, explained it was part of a plea deal that saw more serious charges of aggravated unlawful use of a weapon and aggravated assault dismissed. A charge of reckless driving was also dismissed by Judge Thomas Griffith as part of the deal.
Outlining the case, Assistant Macon County State's Attorney Christina Mullison said Mount Zion police officers responded on the morning of Aug. 11, 2019 to Westside Drive. Residents complained of a red sports car speeding up and down and performing "burnouts" close by people who were standing outside their homes.
Mullison said Longfellow was "flipping off" residents who objected to what he was doing and, displaying the gun, asked threateningly if they "wanted some of this?" Police reports also said he shouted at another onlooker that he wanted to fight him.
A picture was snapped of Longfellow's license plate and police were soon at his door questioning him about his behavior. A sworn affidavit from Officer Jon Layendecker described Longfellow as admitting he did at least one burnout "due to his clutch slipping." He also said he had flipped off residents and confirmed he was armed while driving the car. Police checked and found he had a valid concealed carry permit.
---
Tevin C.S. Bradford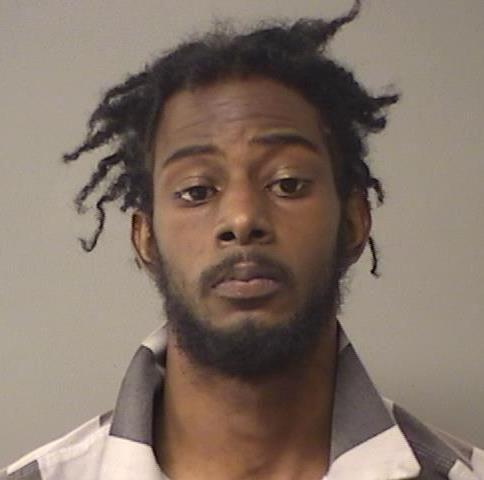 Shane A. Lewis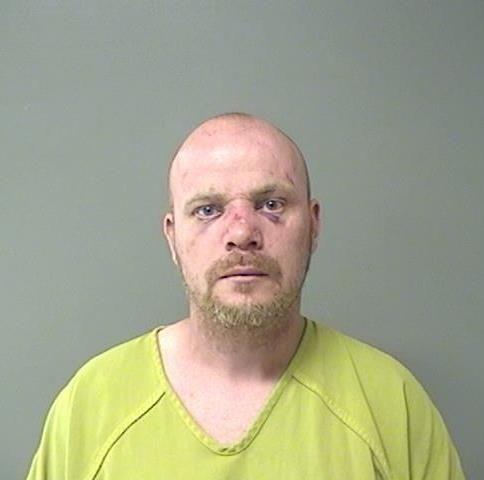 Eric D. Currie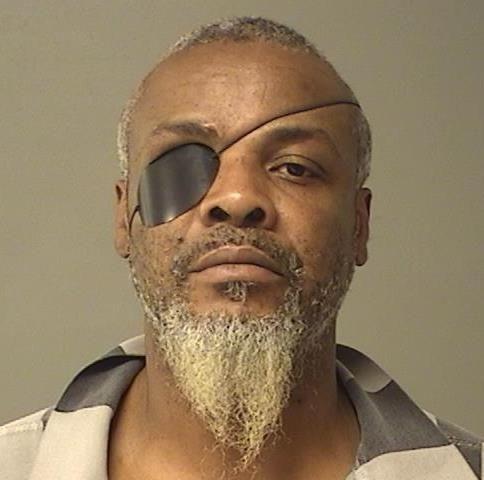 Leeandre M. Honorable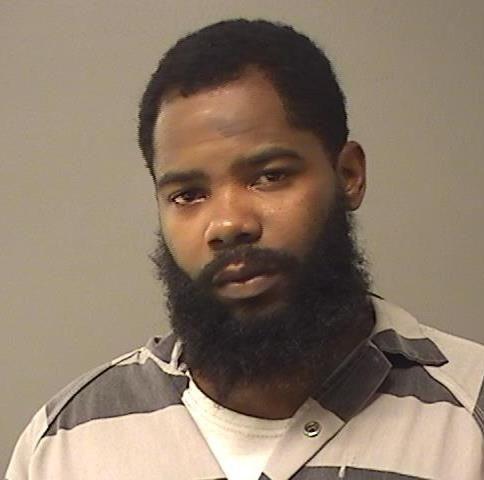 Elijah K. Jones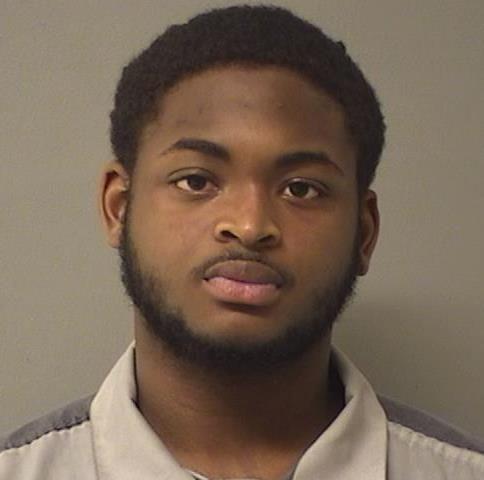 Norman L. Gates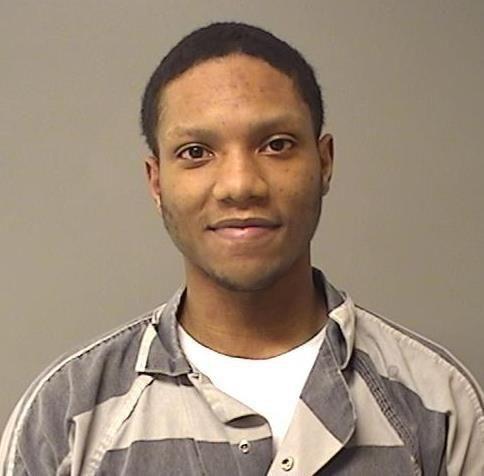 Felipe K. Woodley-Underwood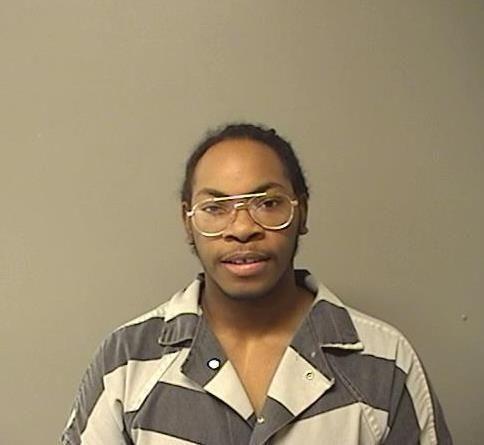 Jessica E. Bartimus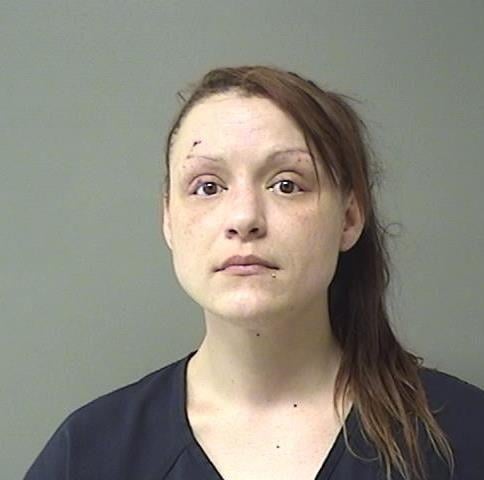 Aric L. Corsby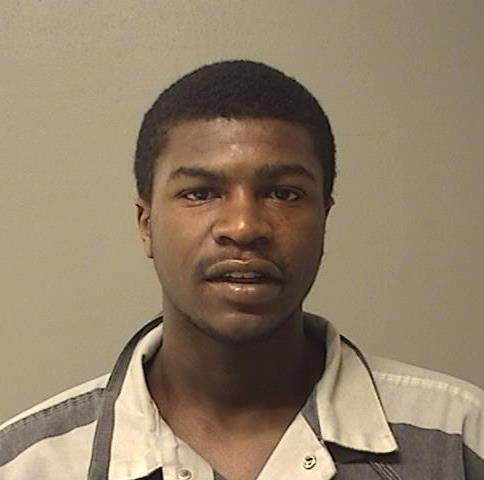 Dylan R. Bunch Jr.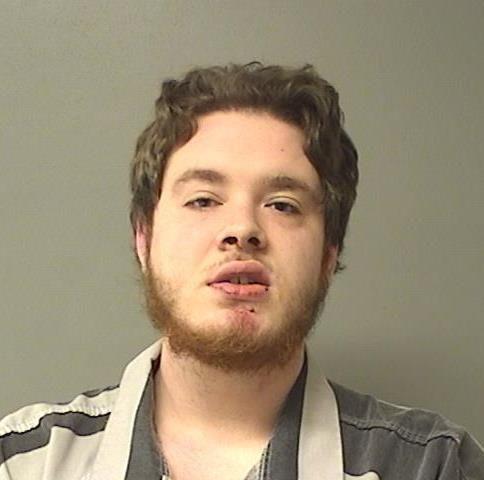 Randall R. Burrus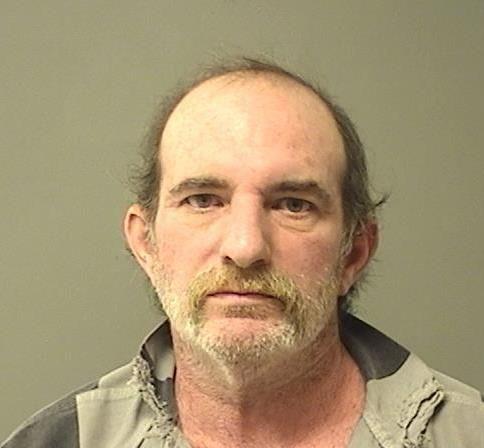 Tyler D. Jeffrey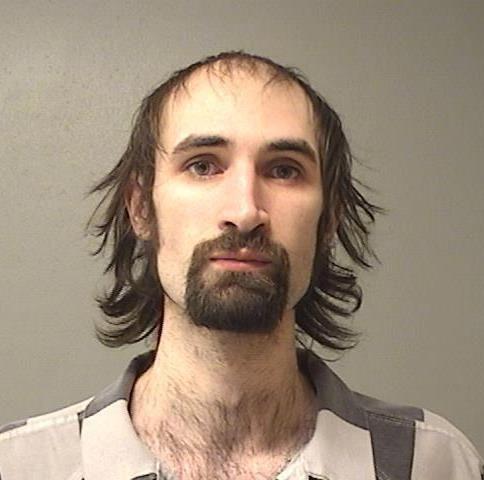 Bryant K. Bunch
Timothy W. Smith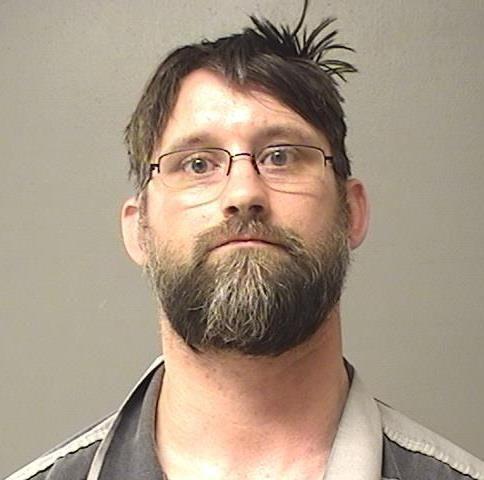 Bryan C. McGee
Justin D. Tate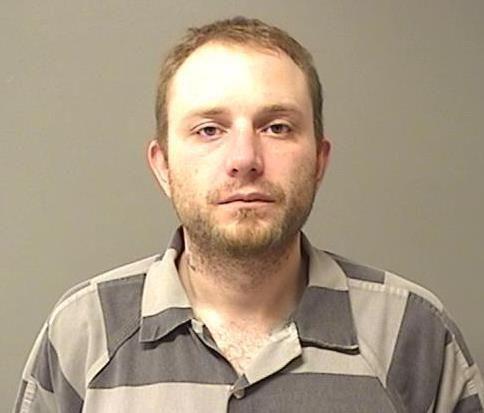 Matthew L. Rice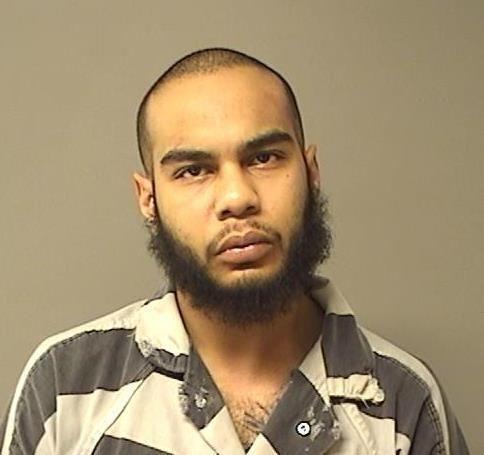 Courtney Williams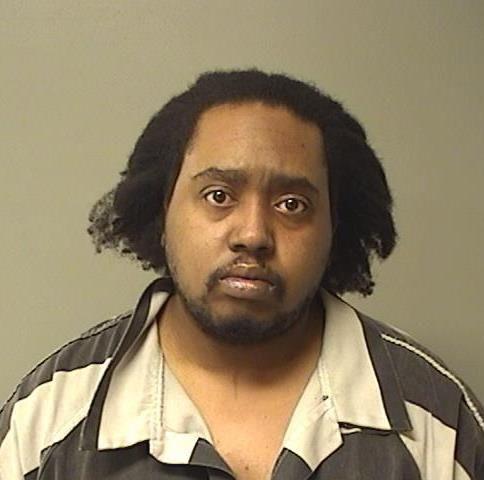 Deonta M. Merriweather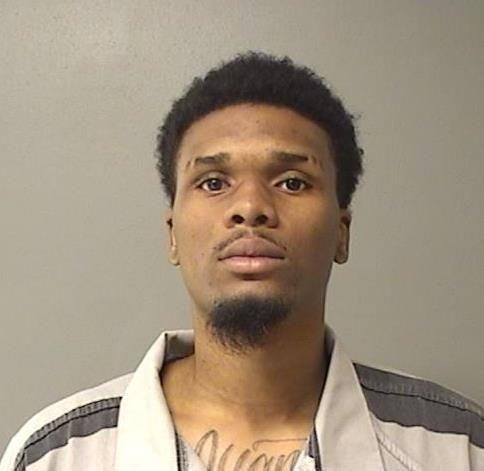 Atheree T. Chaney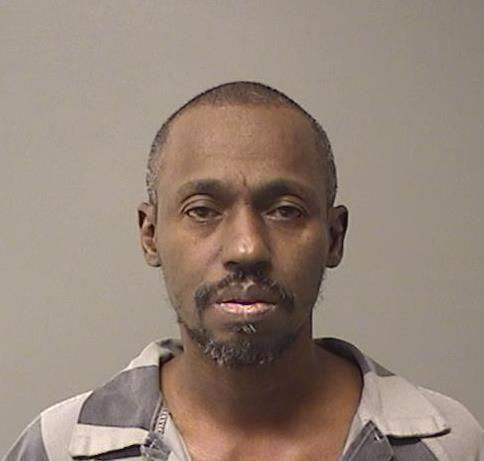 Clarence A. Ballard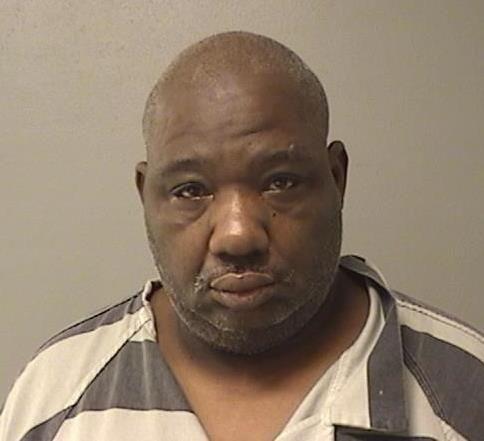 Shaitan L. Cook Jr.
Ricko R. Blaylock, Jr.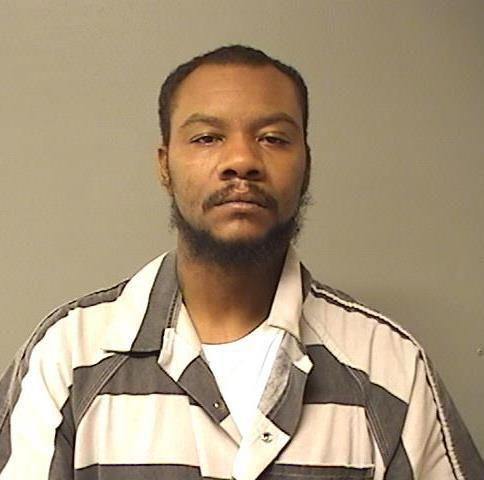 Seth M. Nashland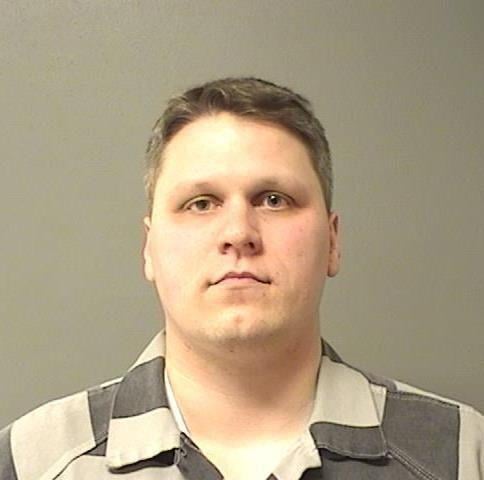 Angela M. Schmitt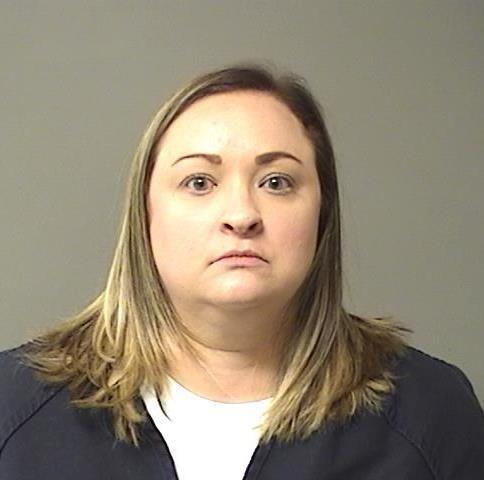 Sidney J. Flinn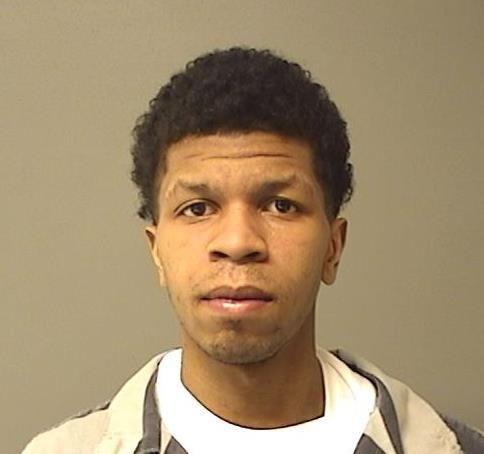 Travis C. Stewart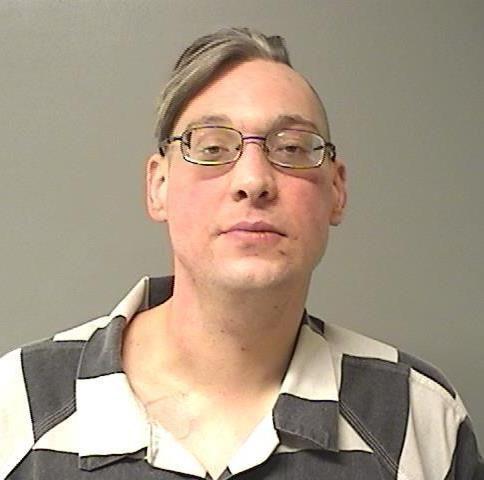 Tracy T. Cunningham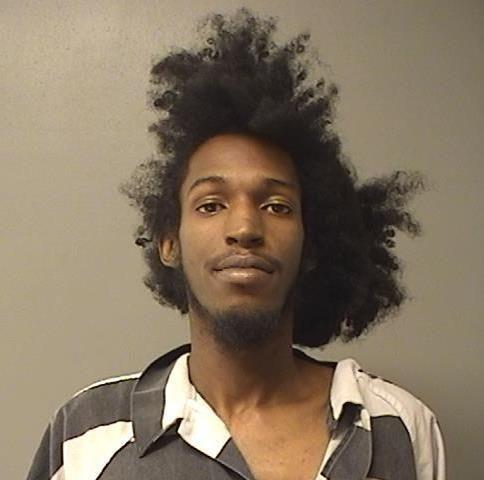 Nancy Finley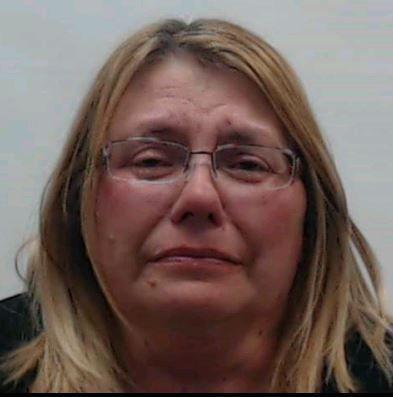 Colby J. Park
Cornelius T. Price, Jr.
Charles E. Gardner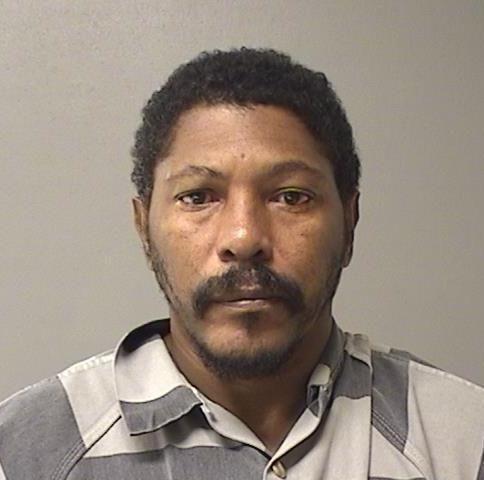 Tamajhe I. Adams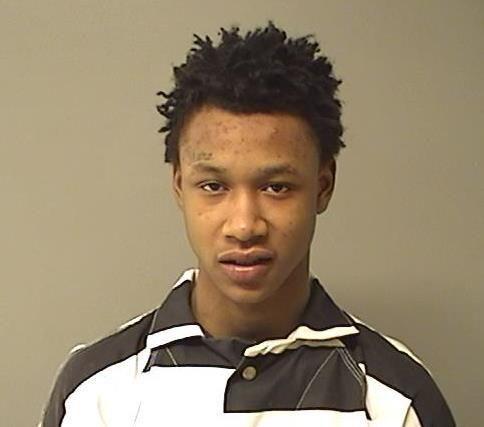 Aaron K. Greer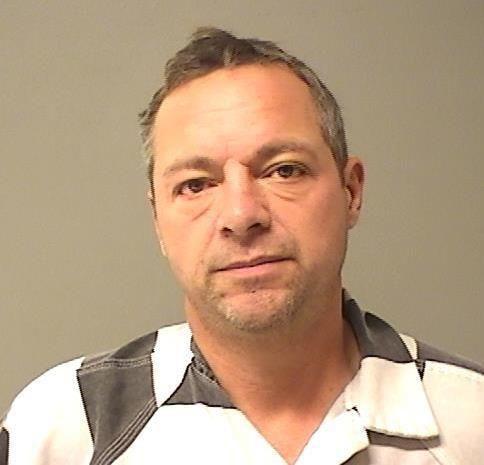 Blake A. Lunardi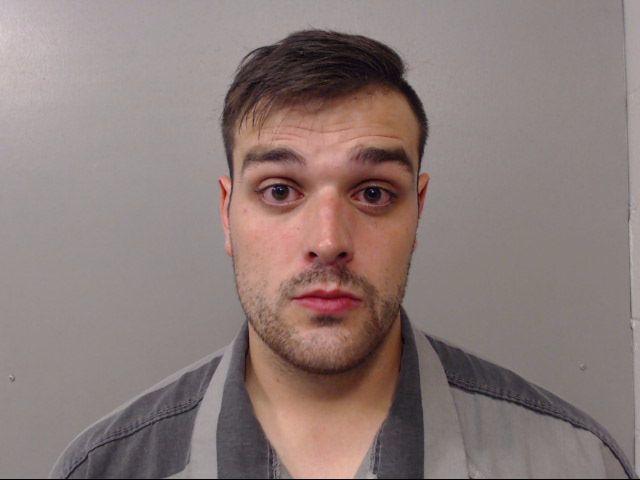 Avery E. Drake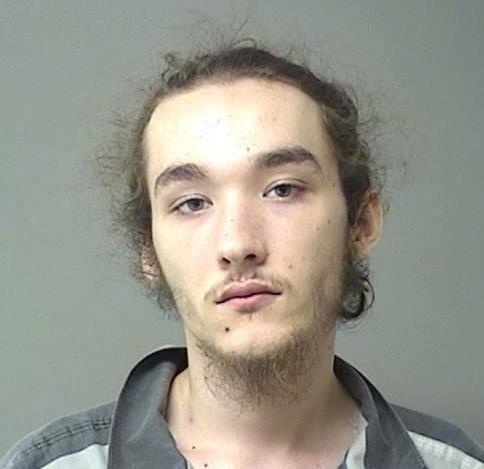 Mark A. Marquis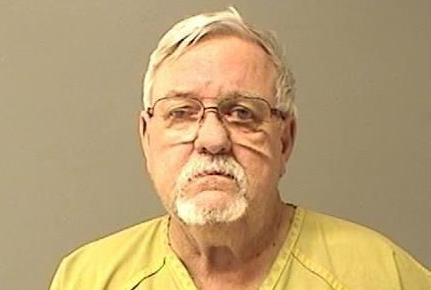 Rhonda G. Keech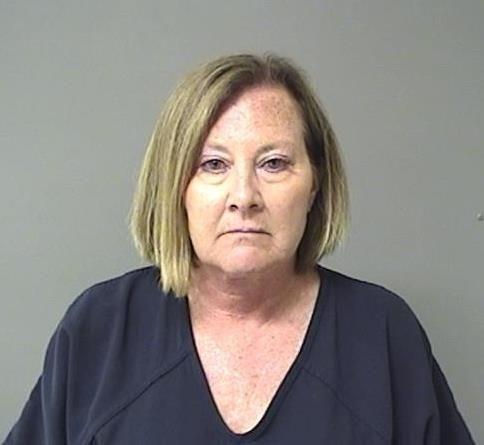 Casey T. Wiley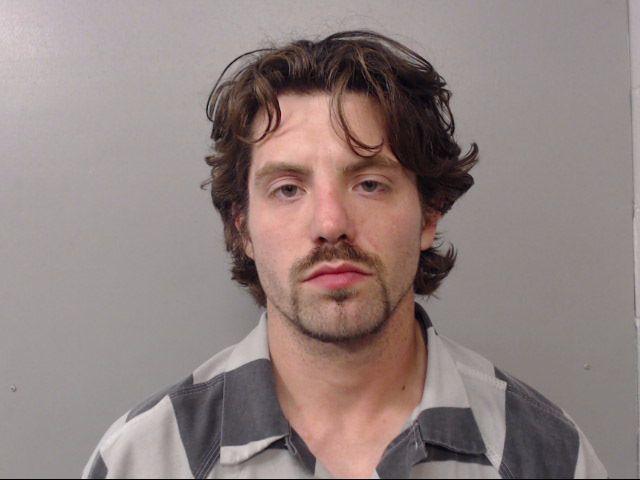 Jakaelin Gregory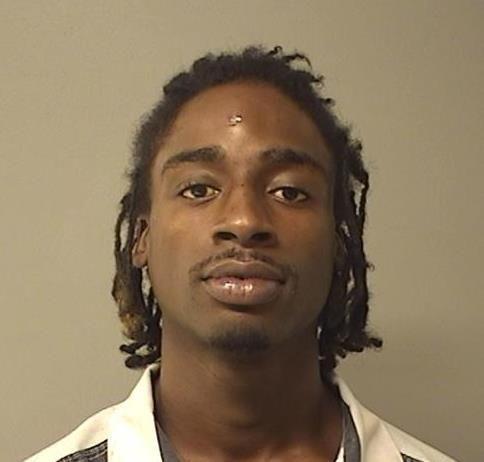 Jacquez L. Jones
Alvin Bond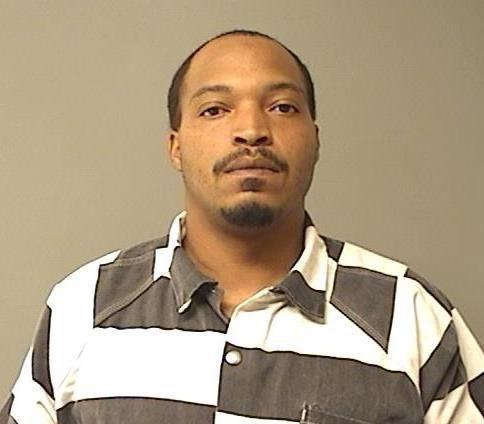 Jarquez A. Hobbs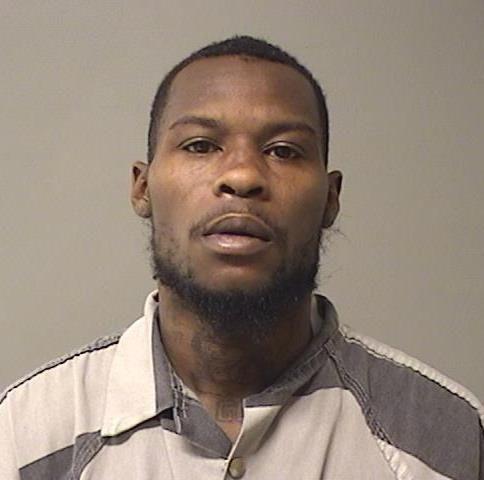 Terrence L. Calhoun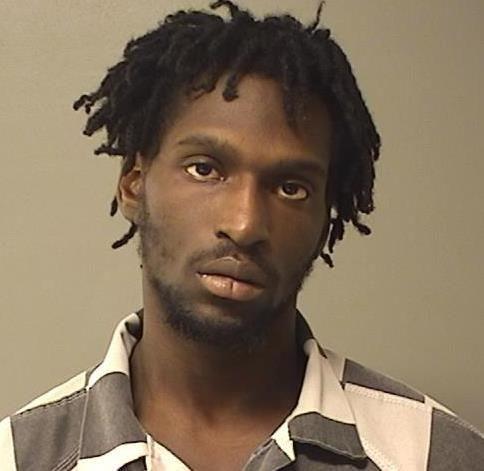 Santonio Byars Sr.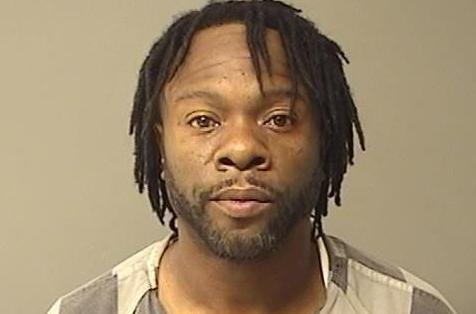 Bruce A. Malone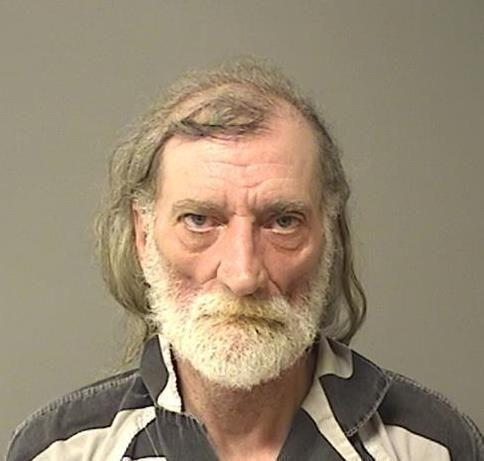 Kronterial N. Bond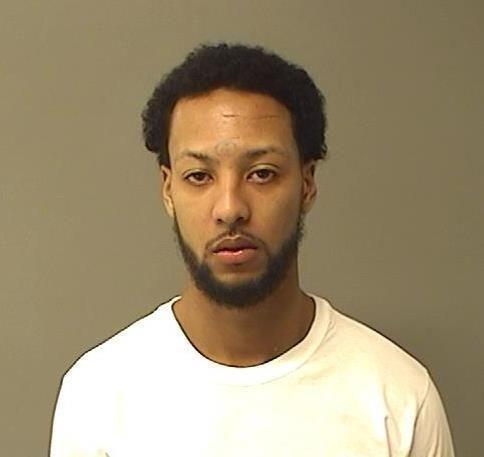 Billiejo L. Soyster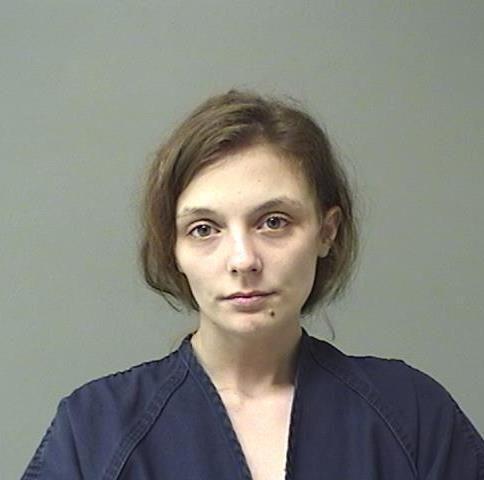 Scott L. Minix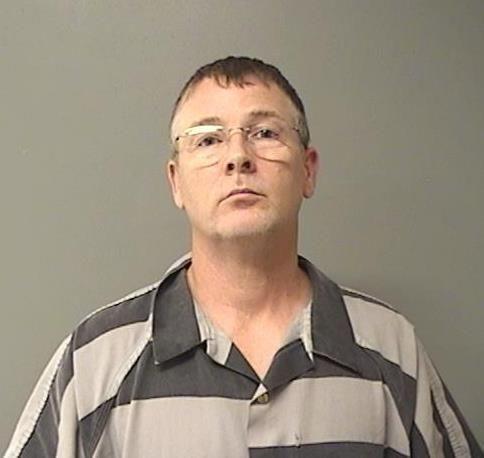 Lester A. McDonald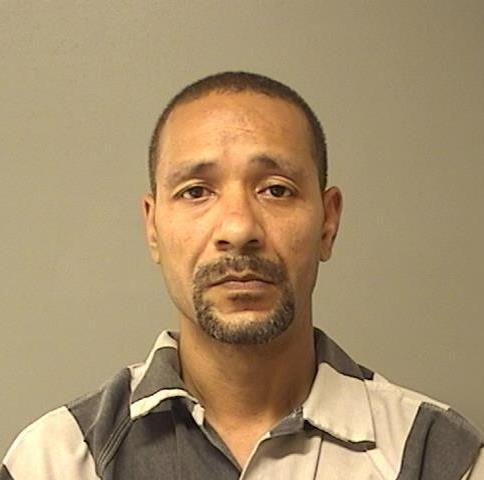 Delahn L. Amos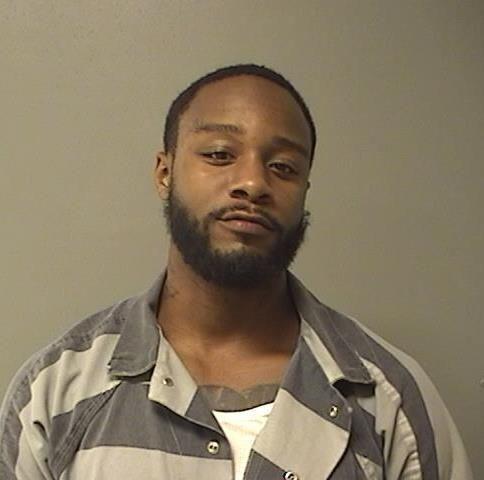 Chelsea Brown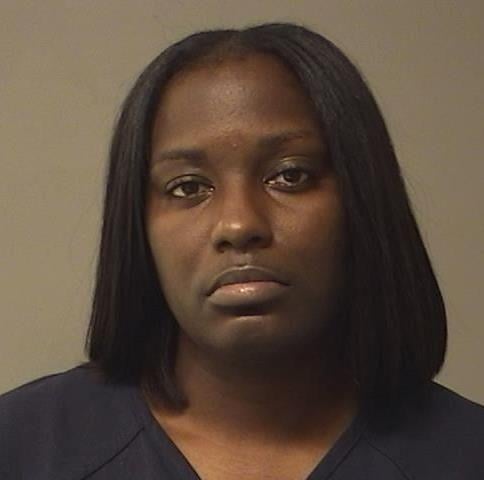 Chancellor C. Embry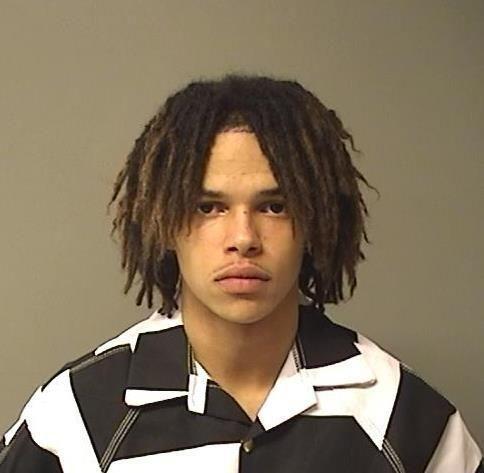 Joseph Luckee Vincent Williams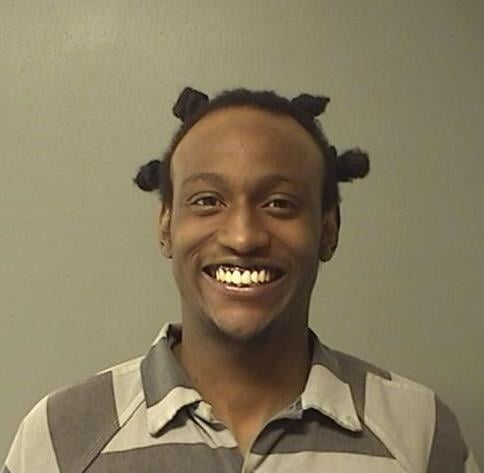 Dante L. Wade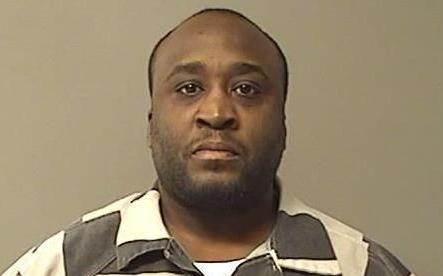 Shawanda Apholone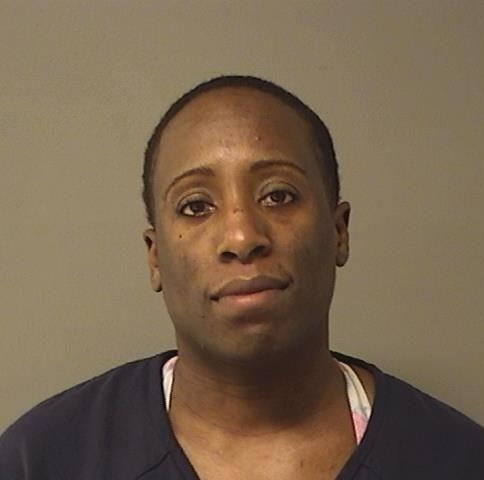 Kevin Brown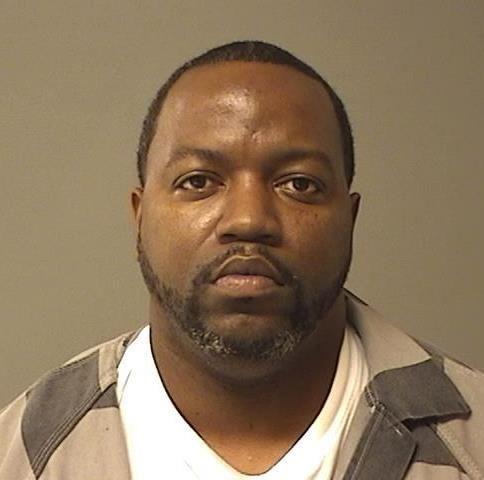 Thomas J. Nall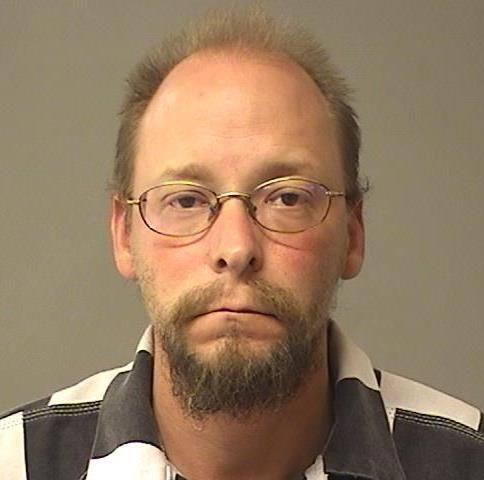 Derondi C. Warnsley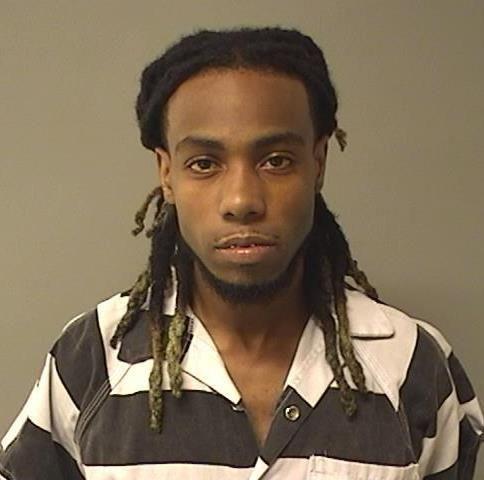 Levron K. Hines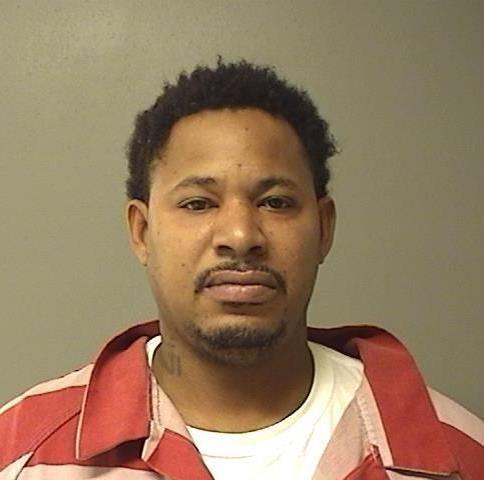 Jamie L. Golladay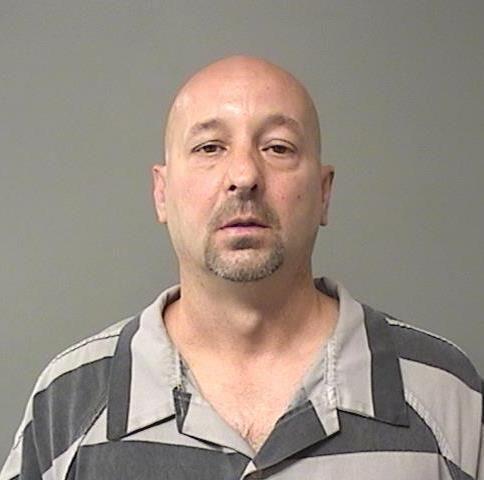 Regina M. Nall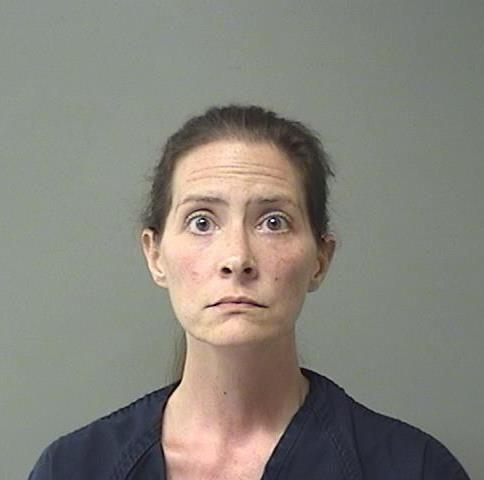 Phillip M. E. Diggs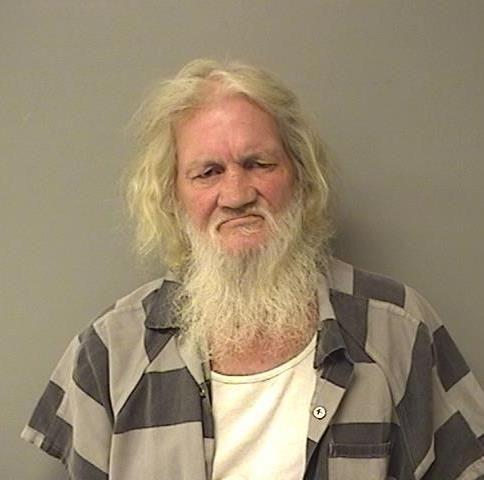 Daniel R. Blazich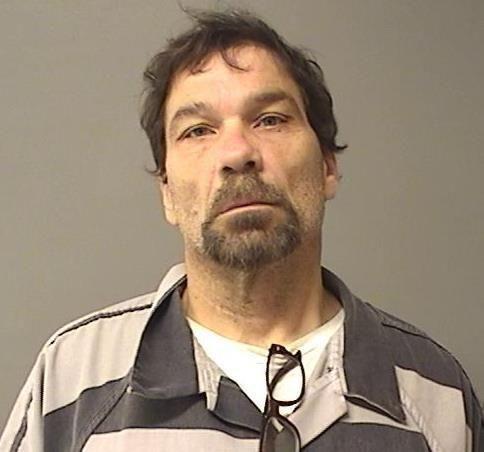 Matthew Anderson Jr.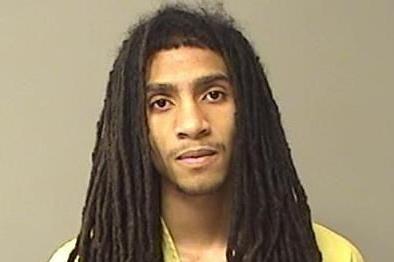 Deoane A. Stone
Micaiah G. Barton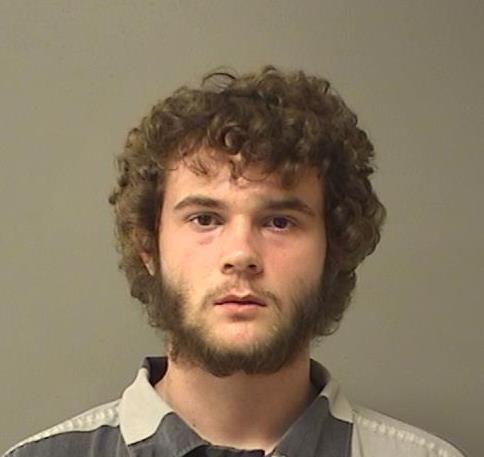 Jason C. Herendeen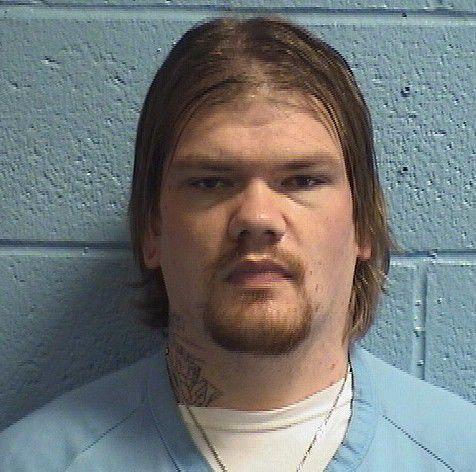 Blake E. Merli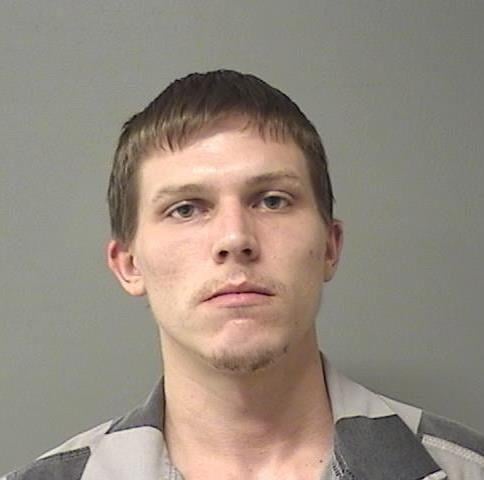 Josh D. Longfellow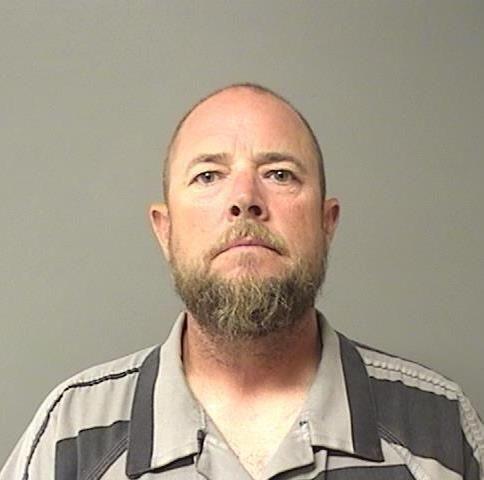 Jeremiah D. Collins
Danielle M. Whitehead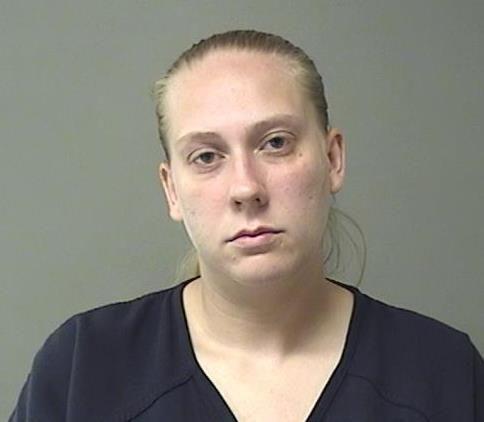 Deonte D. Smith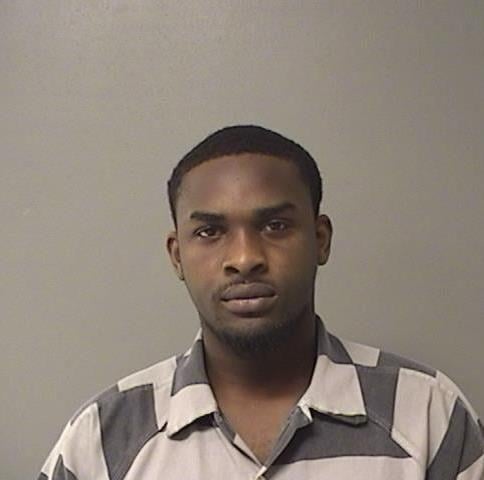 Cory J. Marquis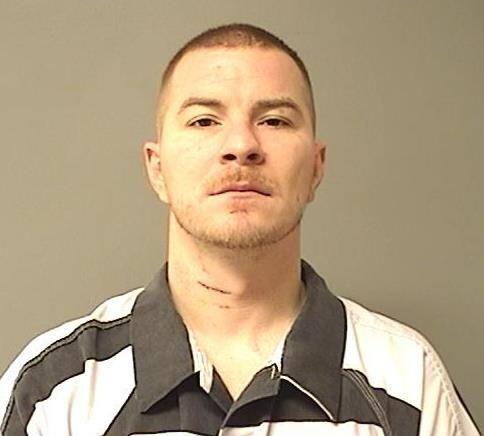 Gary L. Boyle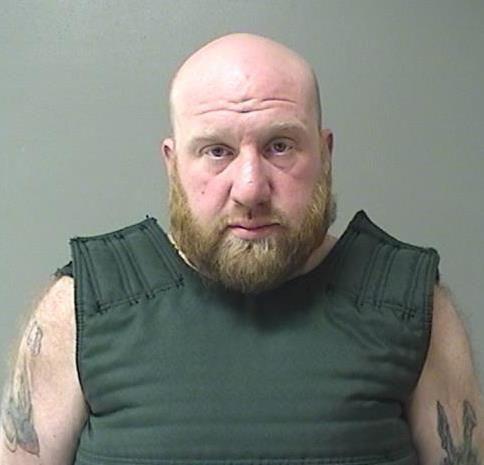 Carl E. Harvey II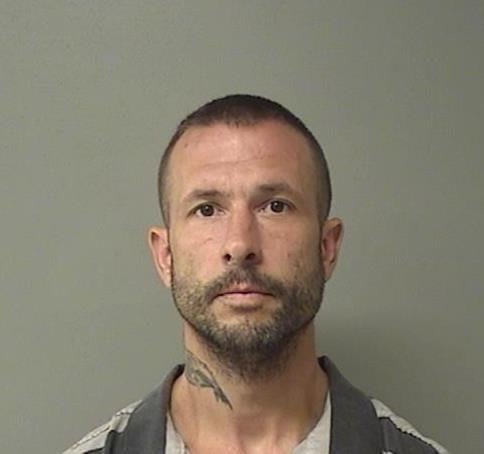 Dessica N. Jackson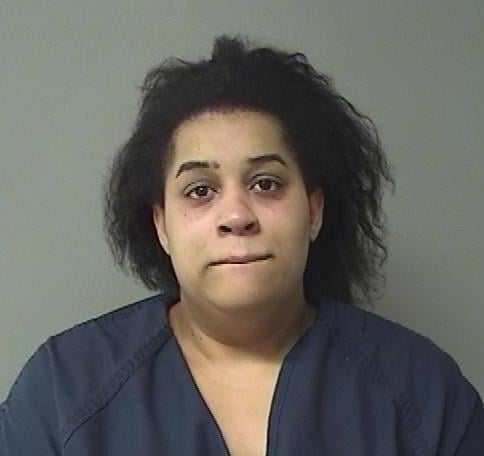 Ashley N. Jobe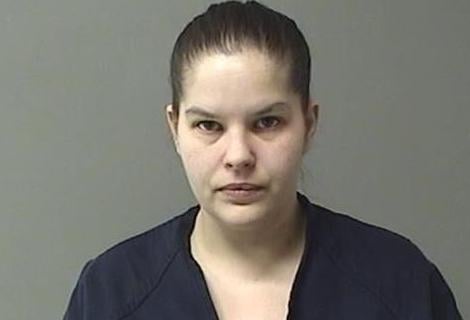 Lori J. Kramer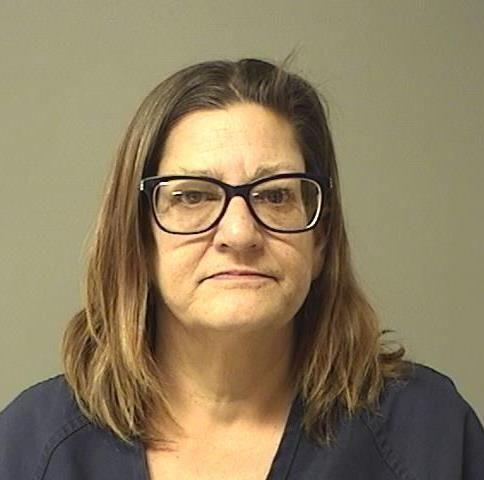 Talmel T. Wilson, Jr.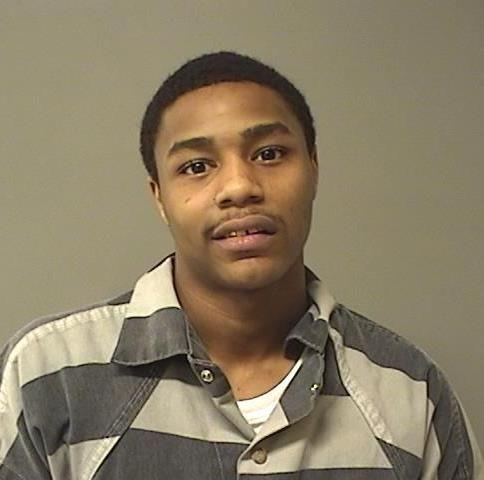 Dana E. Bond, Jr.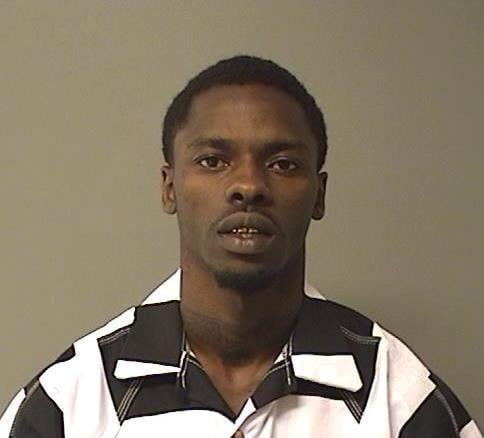 Christopher L. Bailey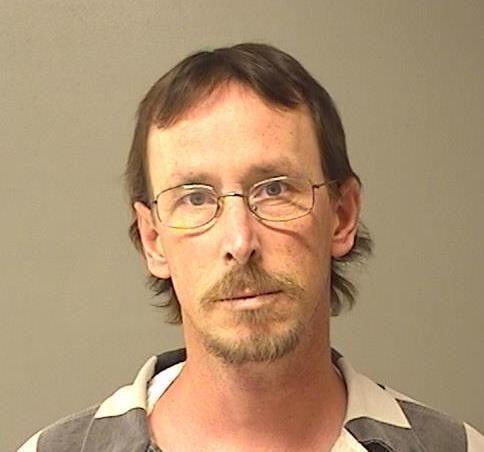 Jennifer E. Bishop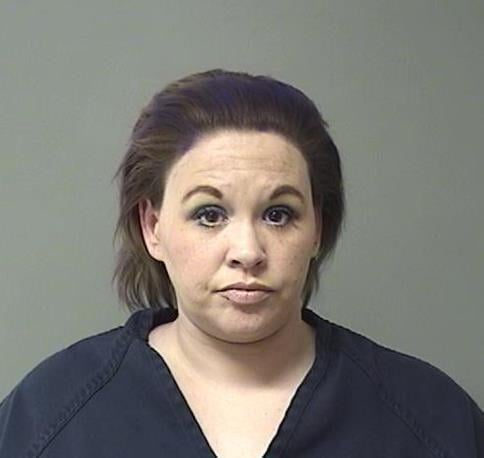 Paul M. Folks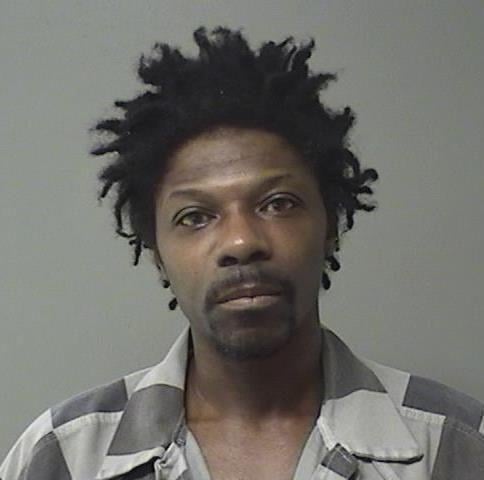 Cody M. Burries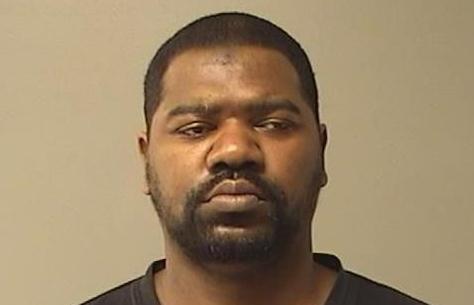 Anthony J Dickey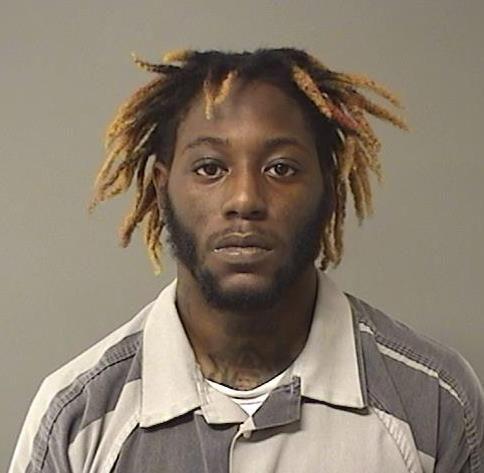 Malik O. Lewis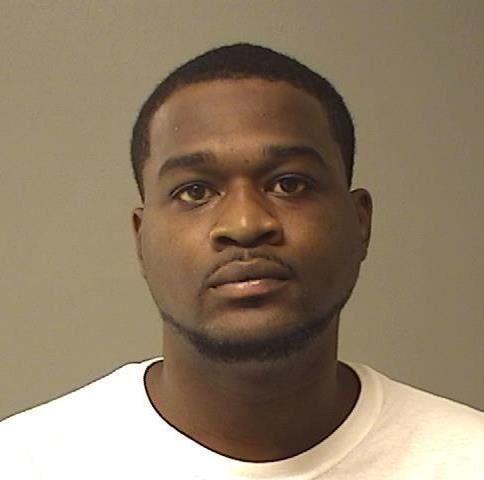 Demetric J. Dixon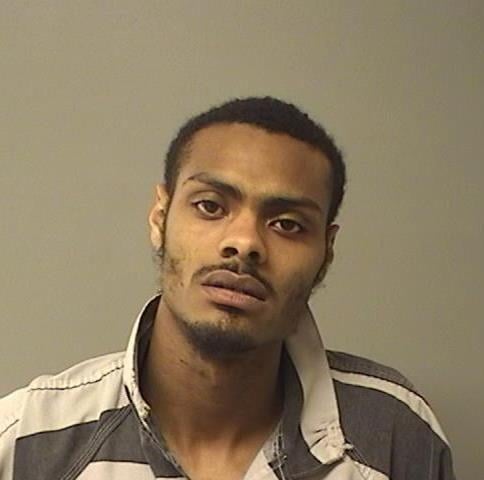 Michelle R. Batman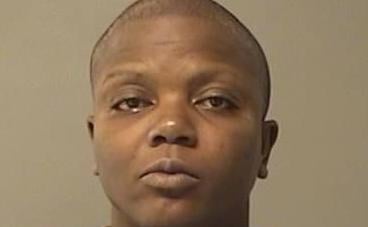 Seth D. Maxwell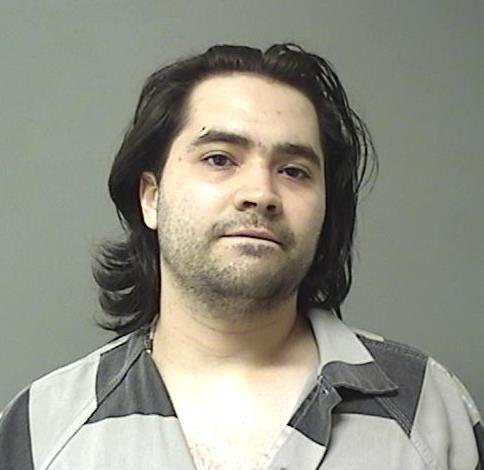 Contact Tony Reid at (217) 421-7977. Follow him on Twitter: @TonyJReid