MOUNT ZION — Police say a student undertook a cyber attack on the Mount Zion School District computer network to sabotage a homework assignment, causing the system to crash. 
Mount Zion police Lt. Mike Foster said the 18-year-old student launched the attacks using an app on his phone. Foster said the first was Nov. 20 when the district's computer system went down for about an hour. A second attack occurred on Nov. 26, and this time service was disrupted from 10 a.m. to 2 p.m., he said, and a third and final attack disrupted the system again about 9:15 a.m. Nov. 27.
Foster said by the following day police had the information to trace the attacks, and the student was arrested.
The student was able to penetrate the school system's computer network but wasn't able to do any lasting damage, he said. 
"... The firewall was doing what it was supposed to do and didn't let any information out or in," Foster said.
DECATUR — Armed teens shoved a gun inside the mouth of a young boy and threatened to execute him unless the child's grandfather told them wher…
He described the student's cyber assault as involving a flood of of information bombarding the school's computer system in what's typically called a "distributed denial of service attack."
"With so much information being entered, it overloaded the system and shut down," Foster said.
The student was given a notice to appear in court after police accused him of a preliminary charge of computer tampering. 
Macon County State's Attorney Jay Scott said his office, which reviews all preliminary charges, had not yet received the paperwork on the case Wednesday morning.
"With computer tampering, some offenses are misdemeanors, and some are felonies," he said. "I don't know what this is yet until I read the information."
Calls seeking comment from Mount Zion School District Superintendent Travis Roundcount and Mount Zion High School Principal Cheryl Warner were not immediately returned Wednesday.
---
2018 MUG SHOTS FROM THE HERALD & REVIEW 
Garold Holloway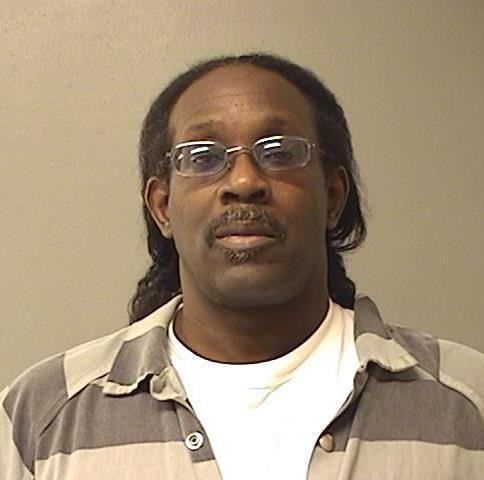 Jamonta R. Blythe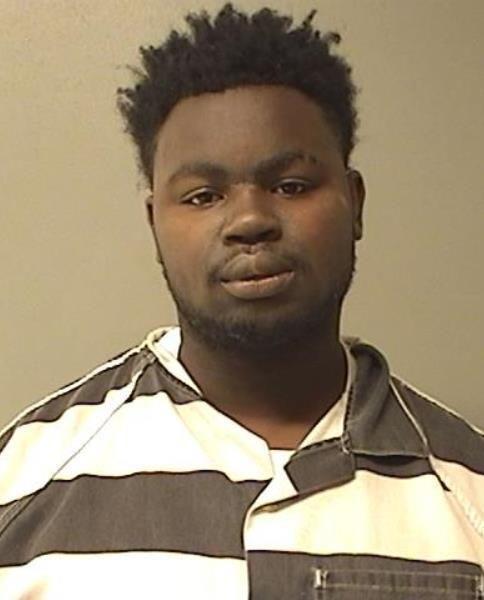 Deion J. Sims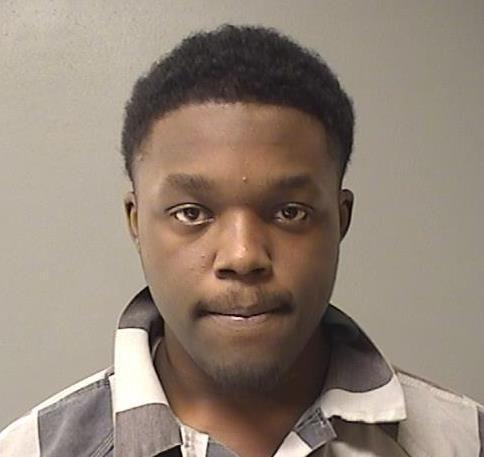 Nicholas K. Lotts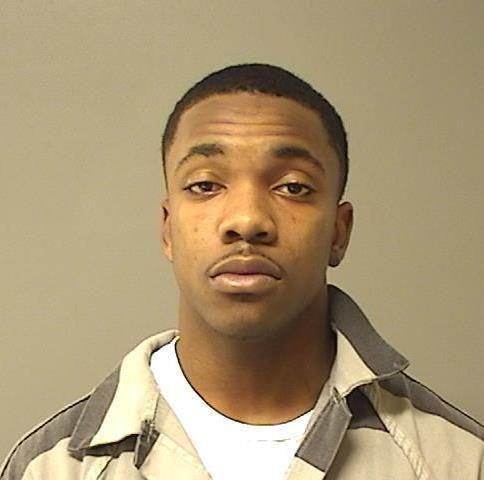 Andrew J. Cox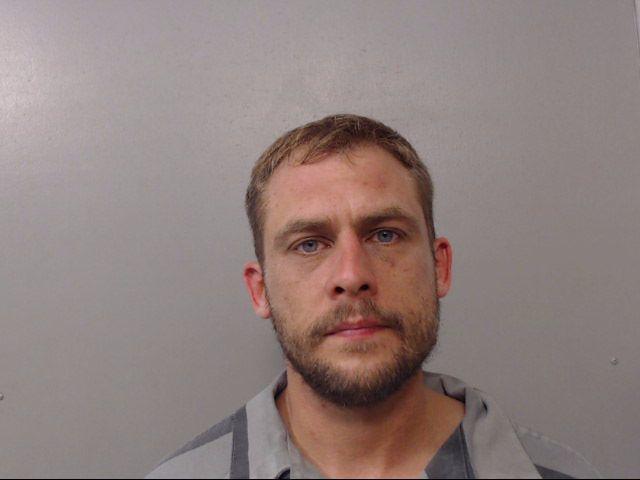 Marcus E. Flagg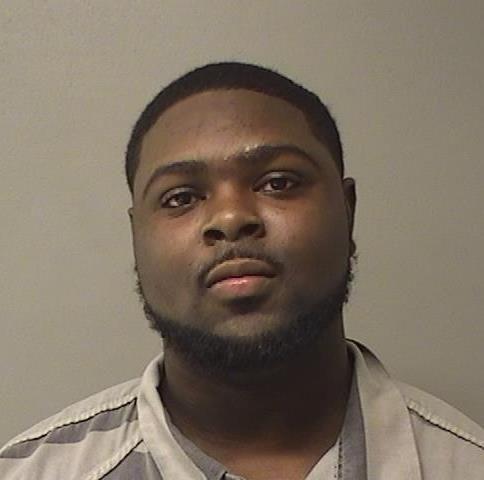 Dondrion L. Austin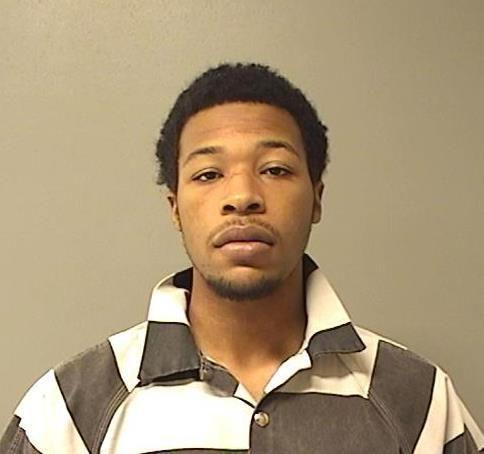 Bryon D. Theus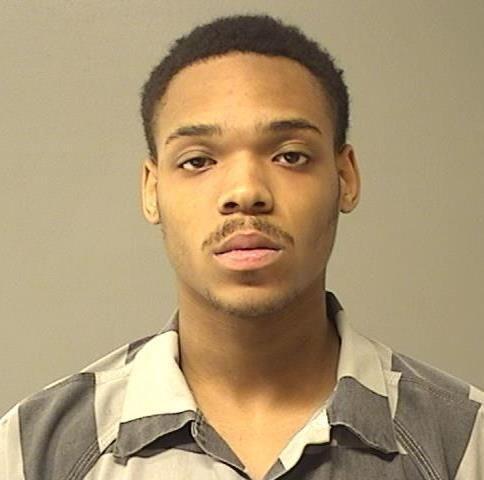 Rahiam A. Shabazz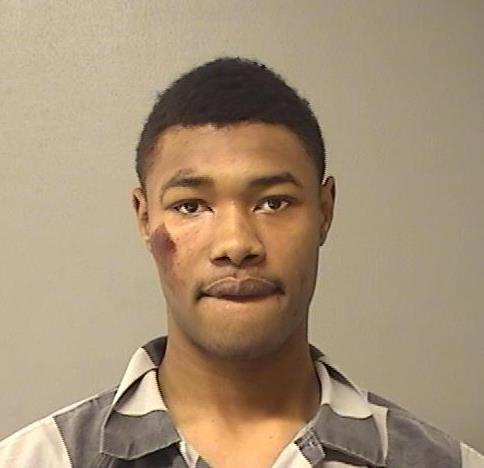 Avante Flesch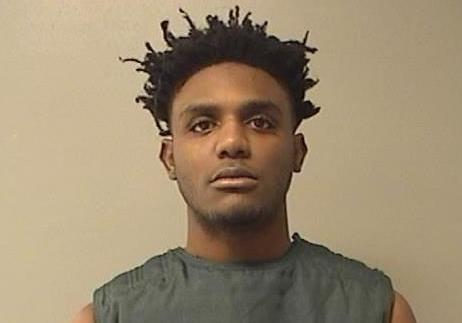 Kyle Fair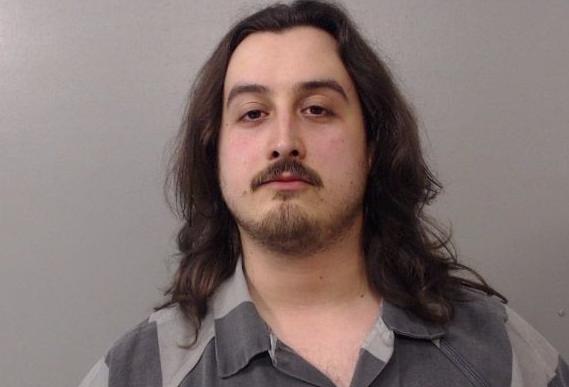 Cedric H. Davis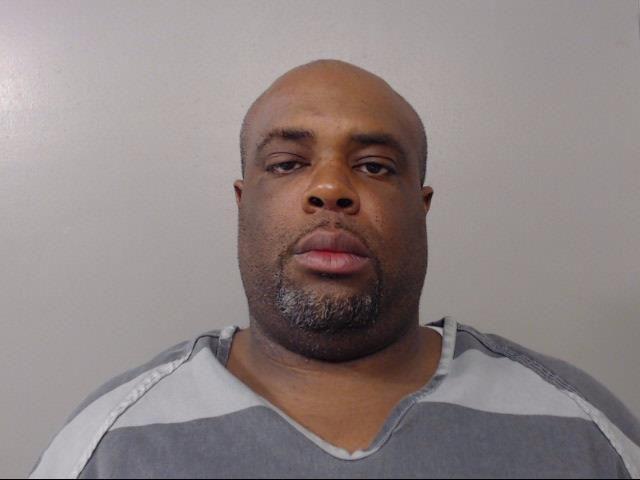 Kikia L. Fullenwider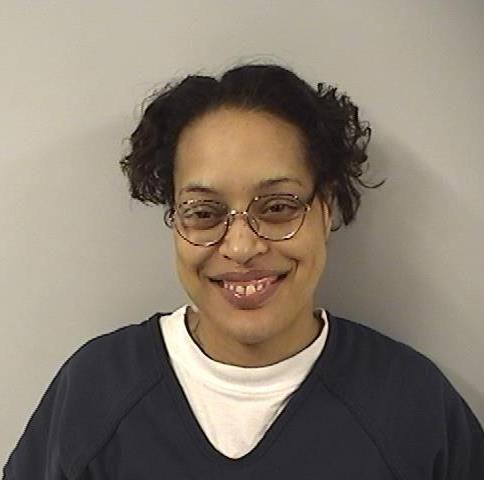 Jason A. White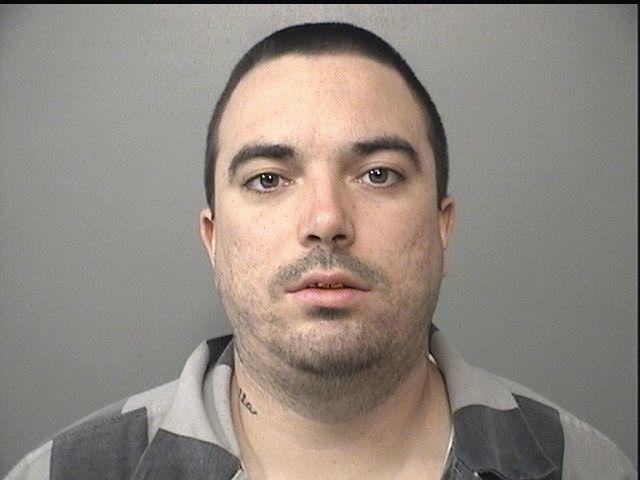 Joseph L. Williams

Jarius T. Fuller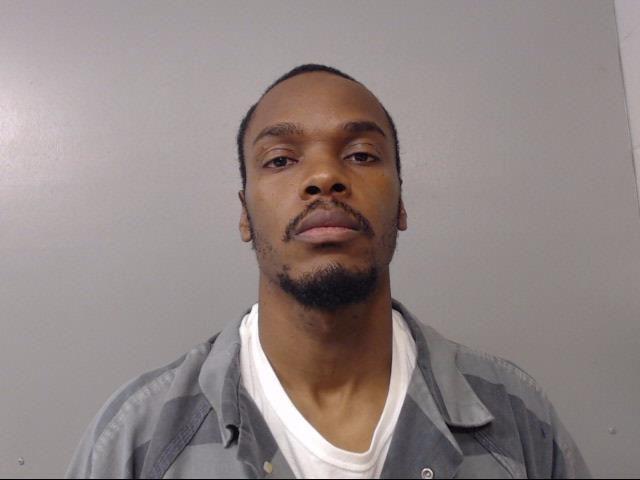 Deonta O. Johnson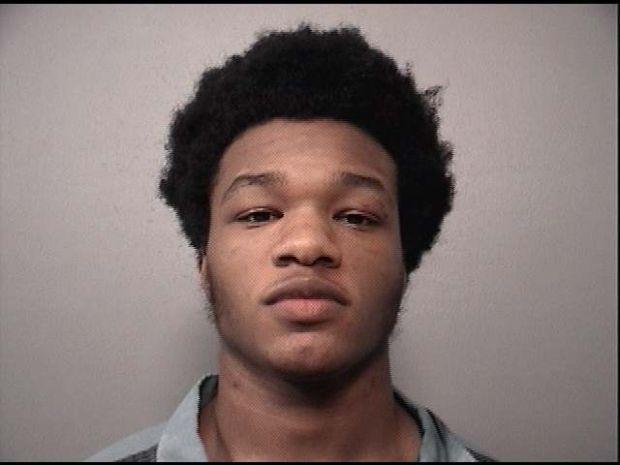 Cameron T. Taylor

Ryne J. Woods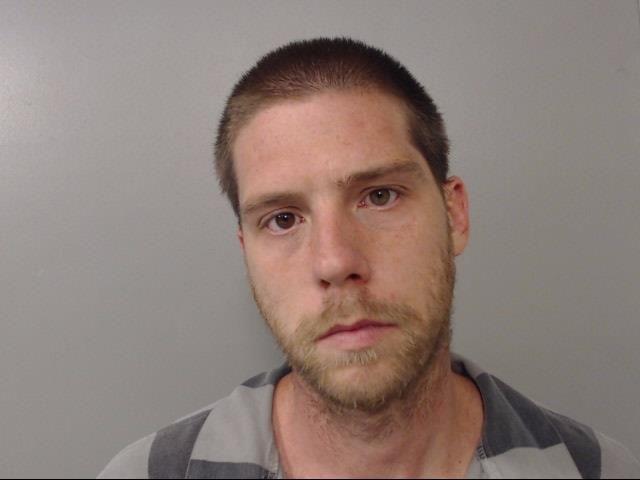 Jonathan C.T. Owens

Adrian E. Batts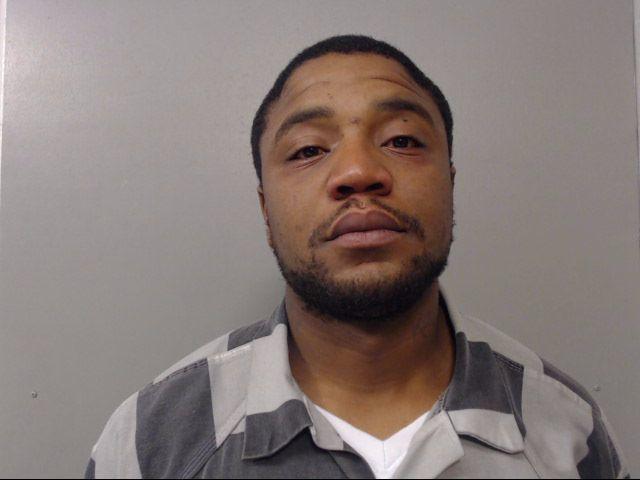 Colby J. Park

Jerry D. Harris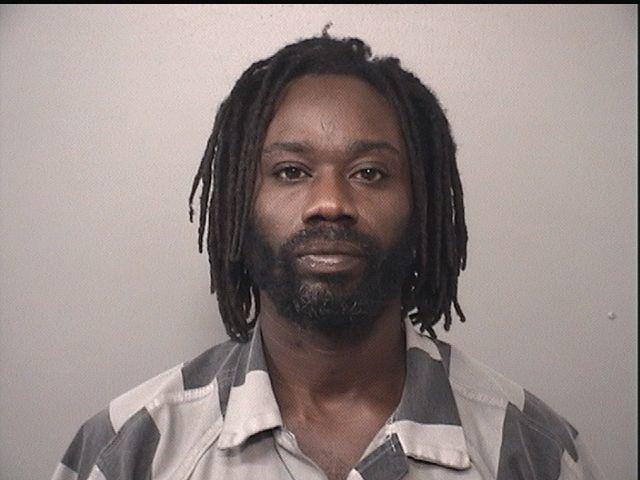 Akeem Evans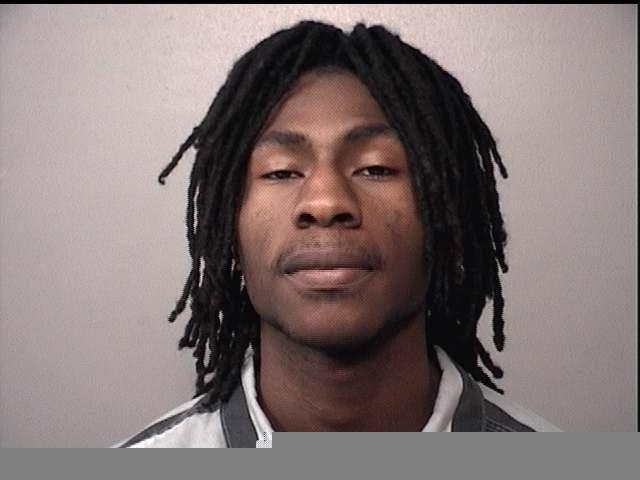 Roy M. Wilks Jr.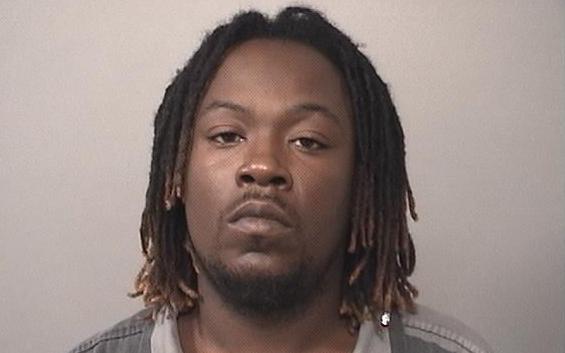 Terry L. Rufty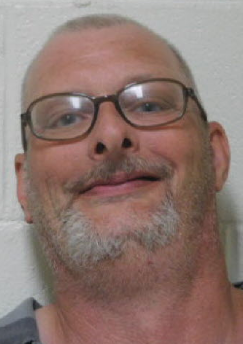 Contrell Williams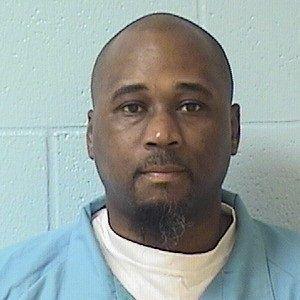 Damian L. Gude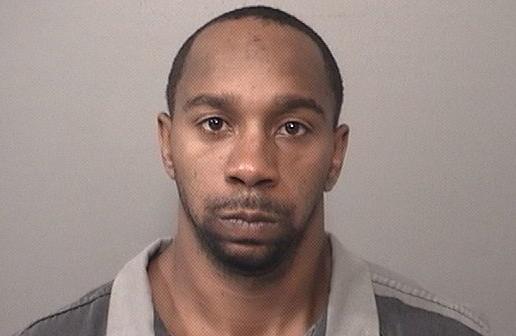 Javonne D. Russell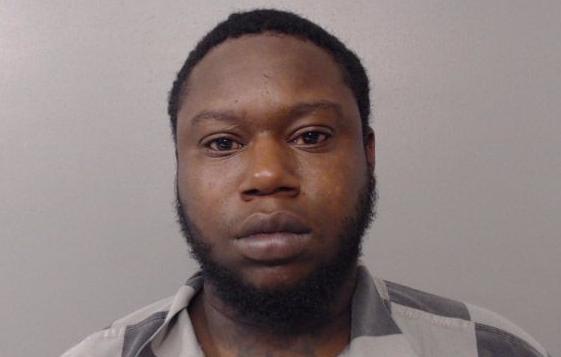 Trayon S. Jones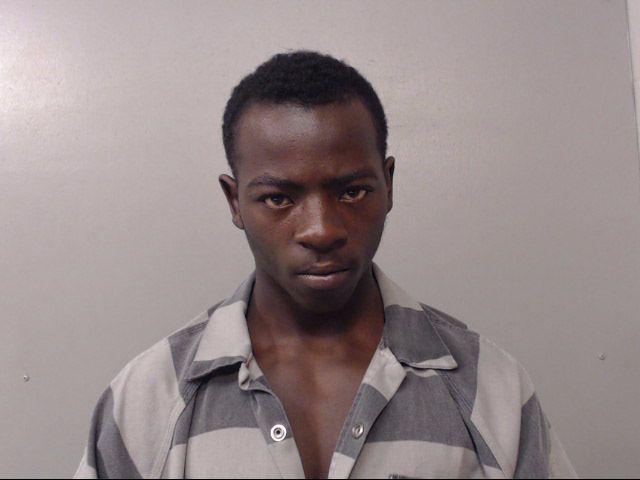 Wesley A. Tyson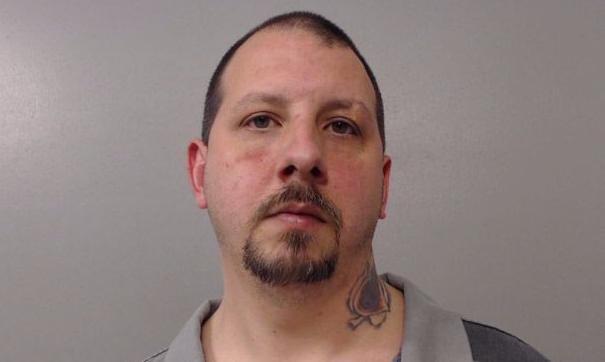 Undra L. Ingram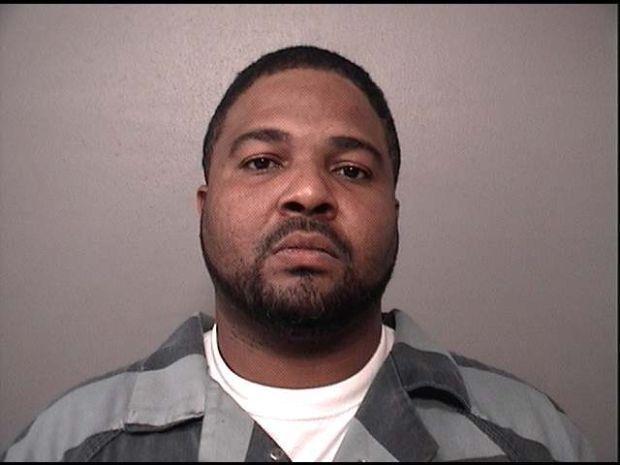 Robert Fraker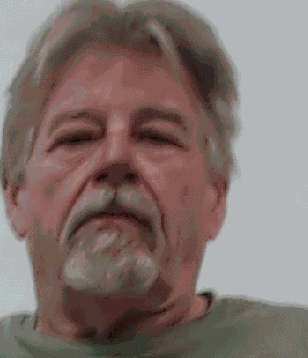 Jechelle D. Hendrix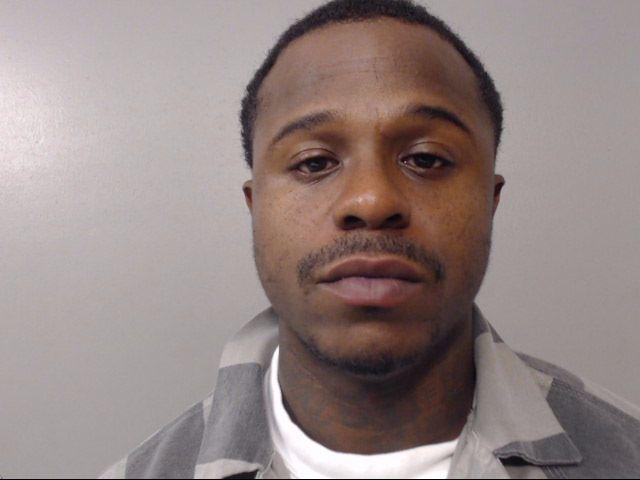 Aaron C. Jordan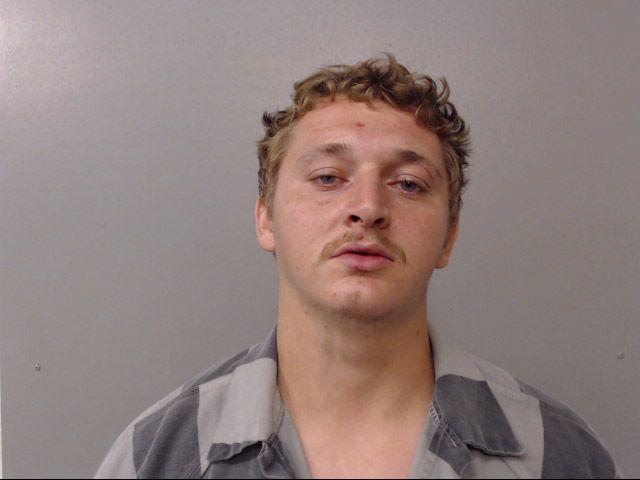 Torianna R. Reed
Shinka L. Brown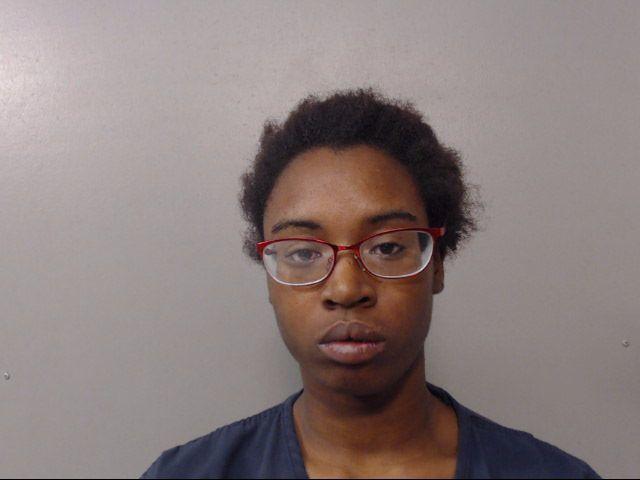 Kenneth E. Wells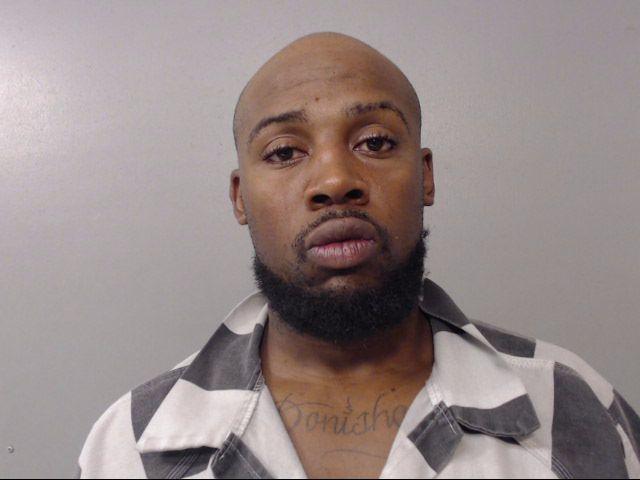 Kelly J. Hunter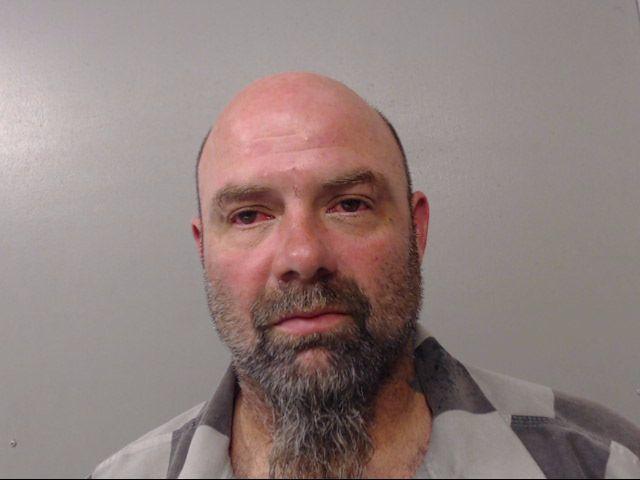 Floyd D. Banks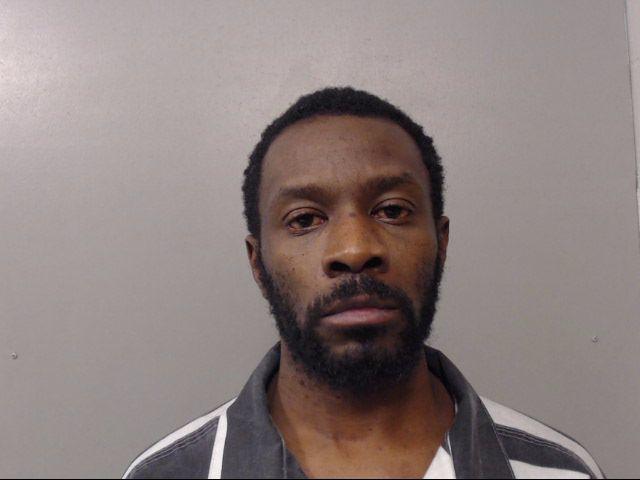 Jerry D. Harris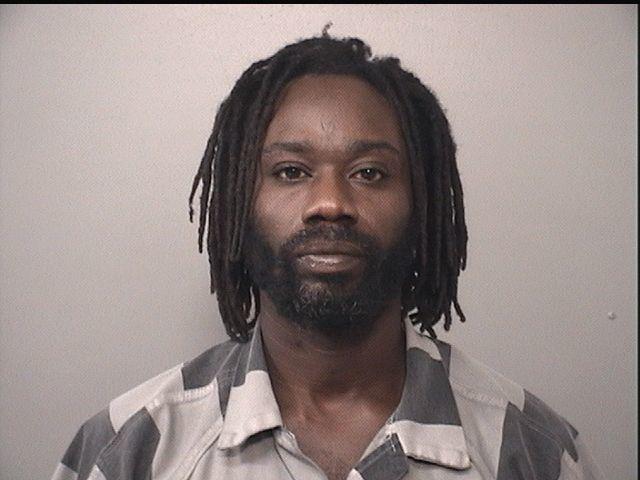 Ricardo Q. Holloway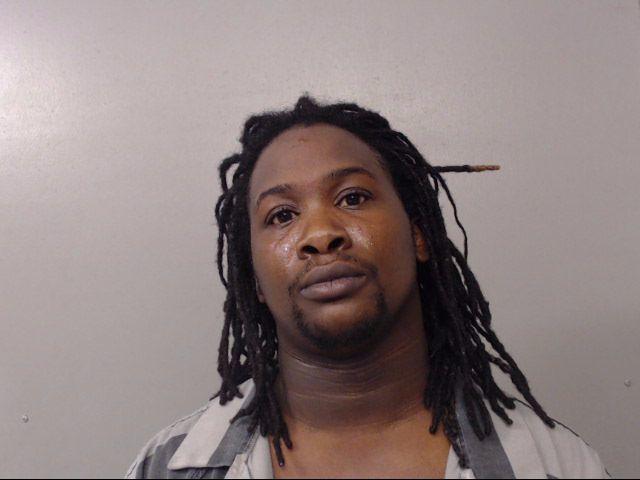 Taylor R. Szekely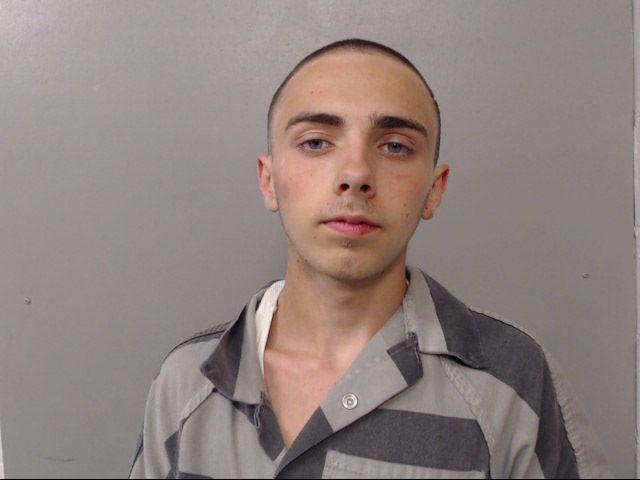 Cory J. Marquis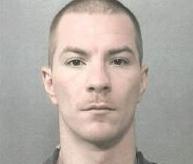 Antwanette R. Atkins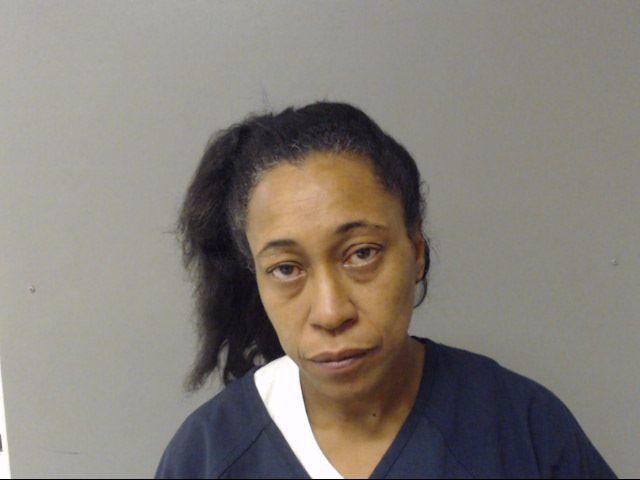 Angela M. Baker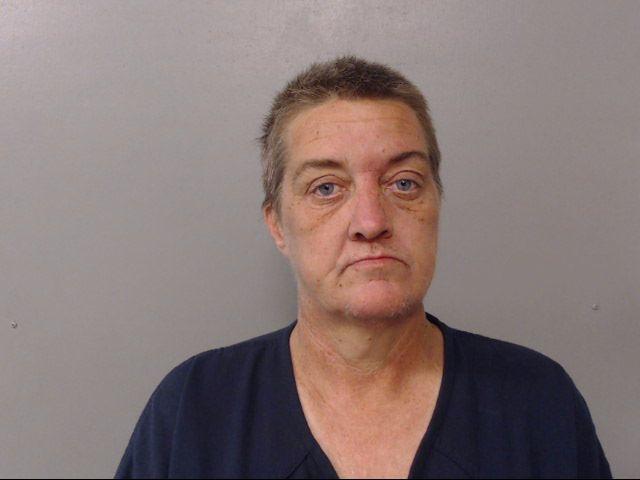 Durames K. Johnson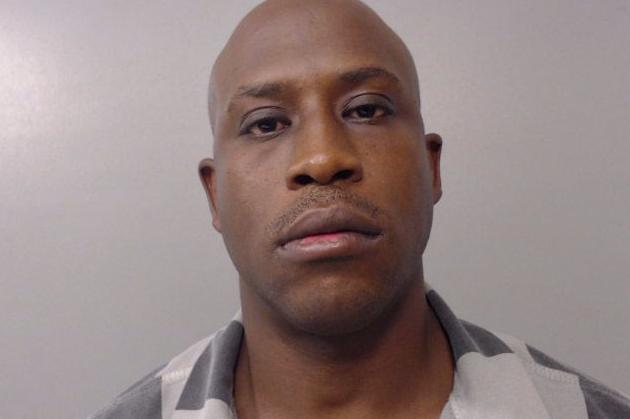 Michael Lawary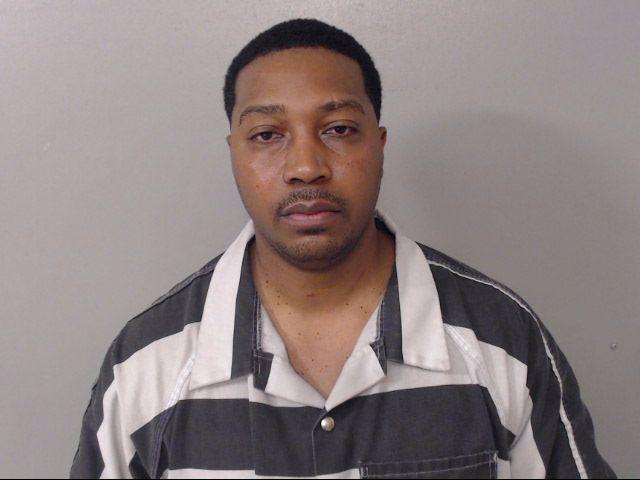 Ray M. James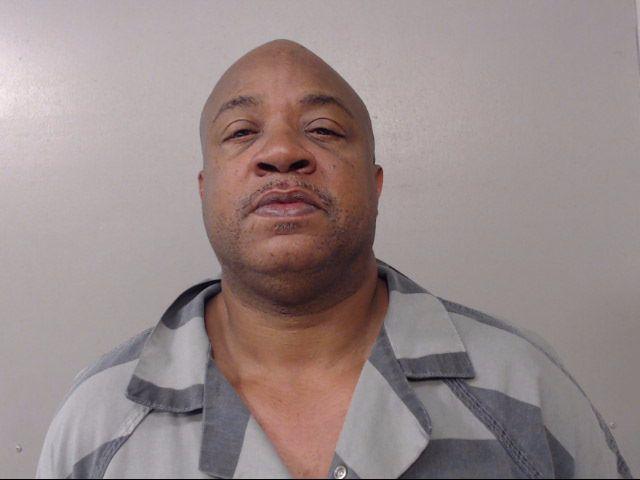 Lamont D. Wright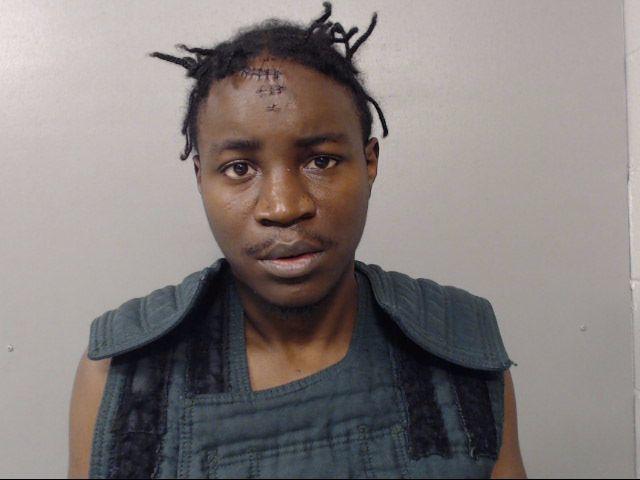 Blake A. Lunardi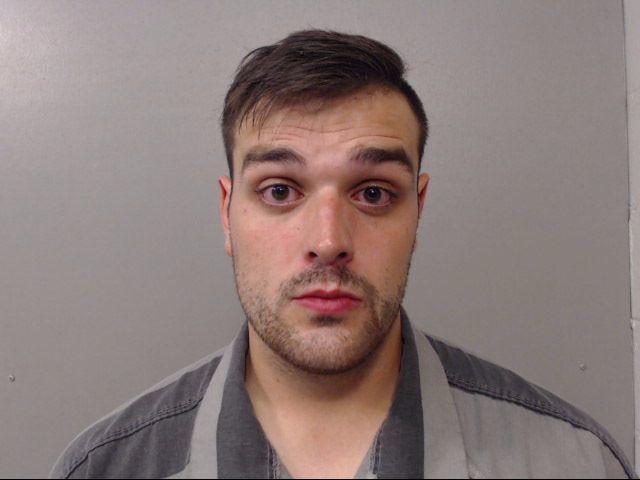 Thomas U. Ellzey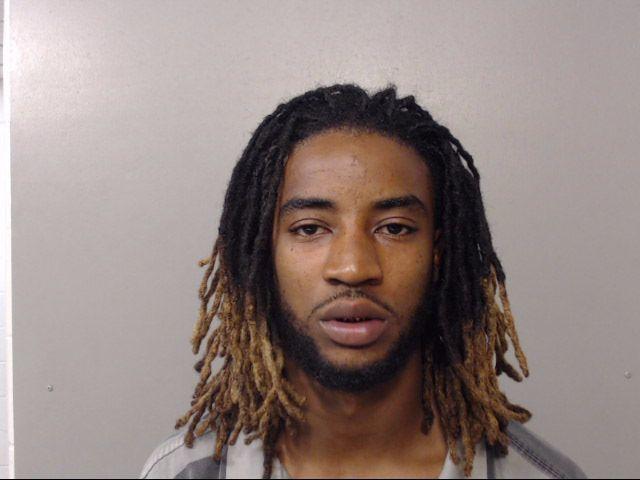 Deantae M. Rice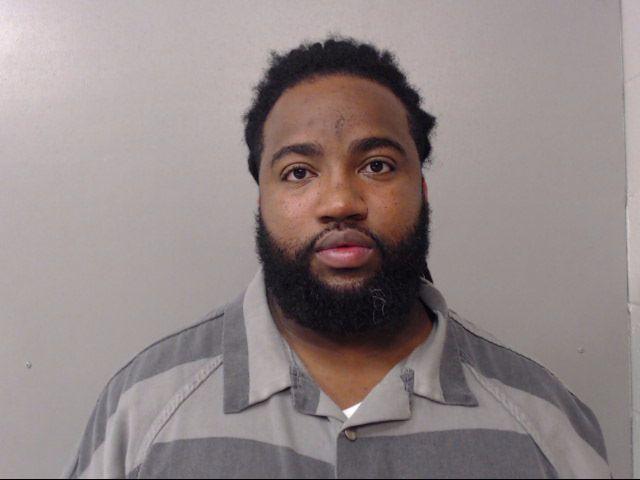 Jamie L. Eubanks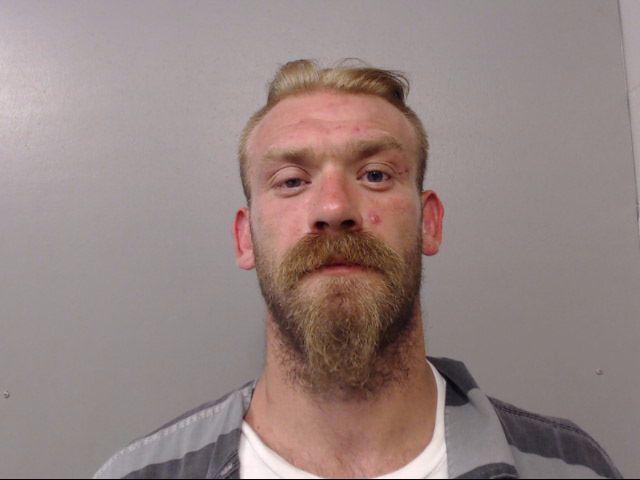 Dasia L. Jacobs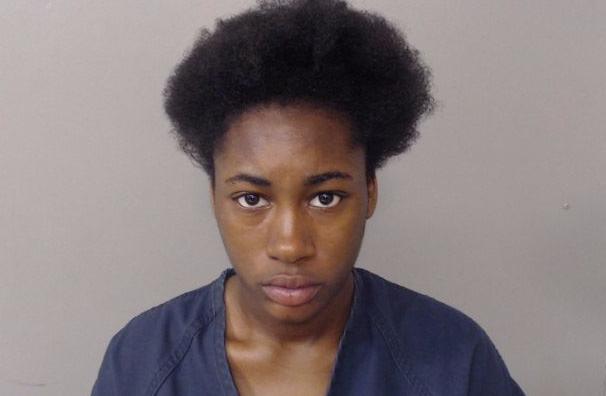 James Davis Jr.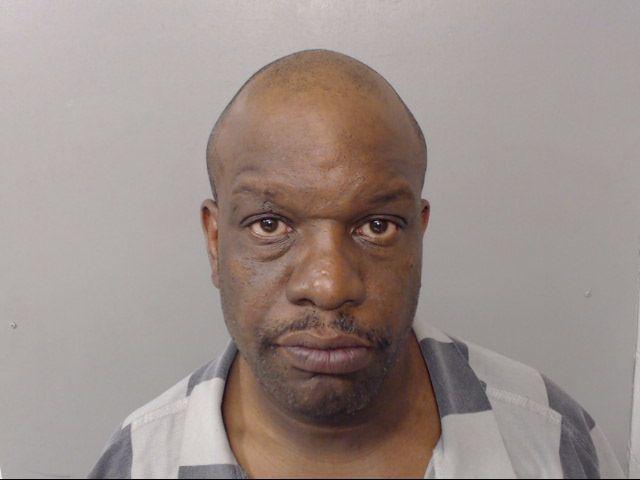 Albert Kimber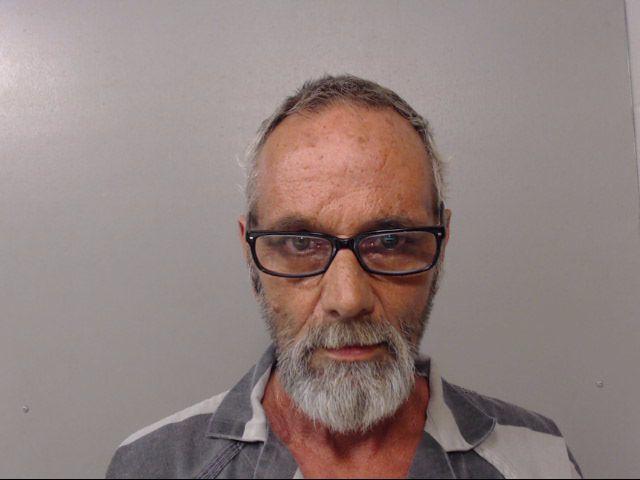 Terrica L. Patterson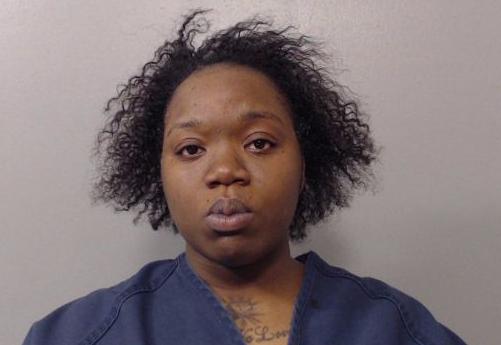 Allen M.E. Hall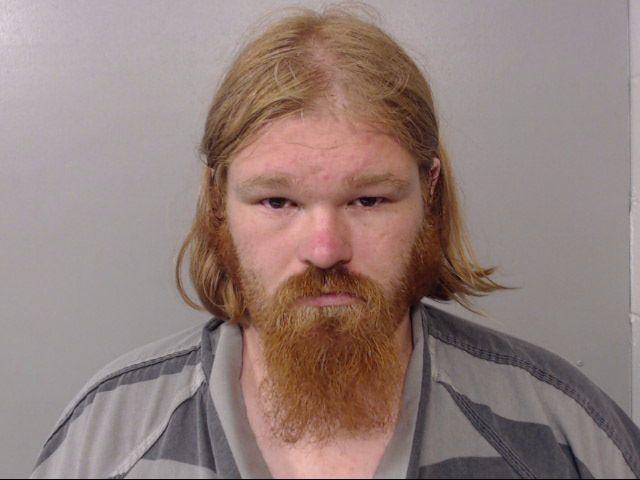 Chad Johnson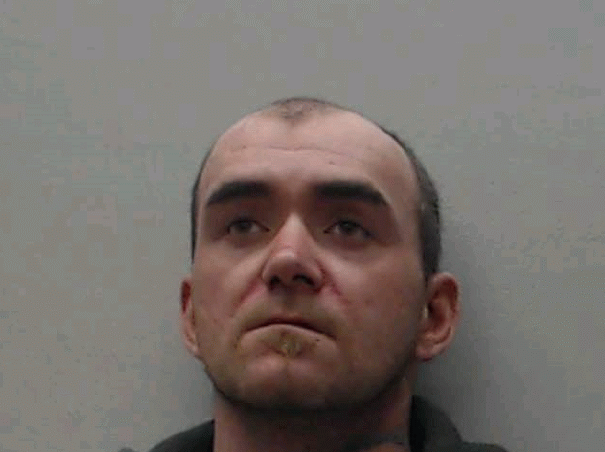 Benjamin Mattingly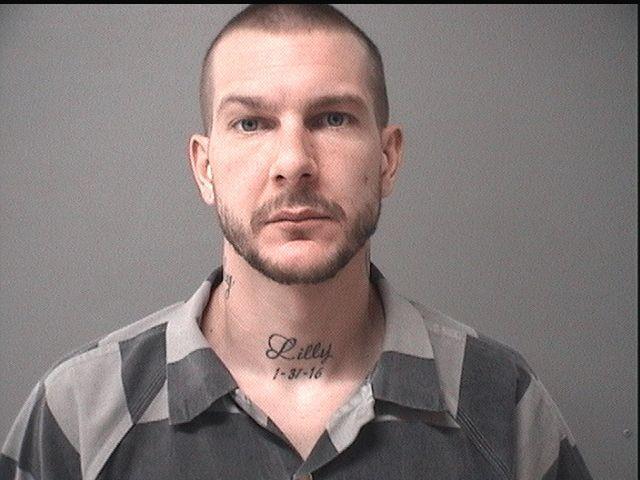 Andrew Wilson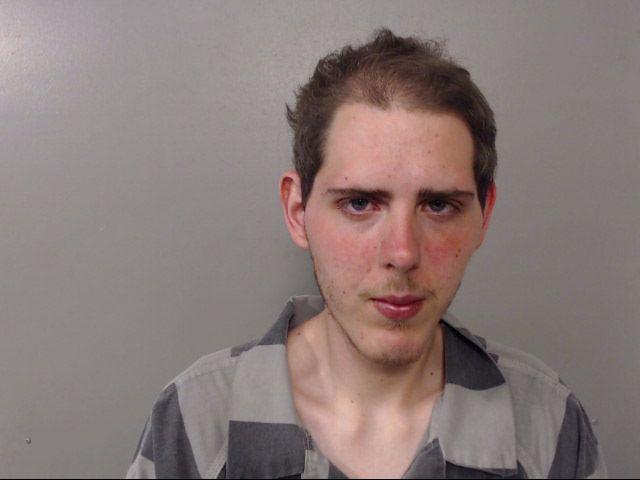 Devoe Randall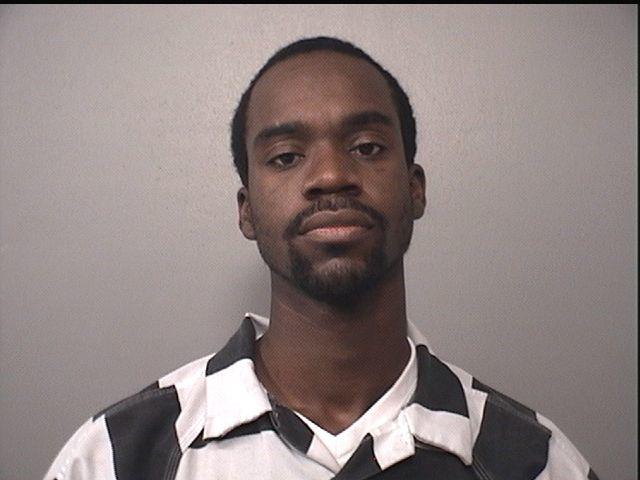 Leondous H. Coleman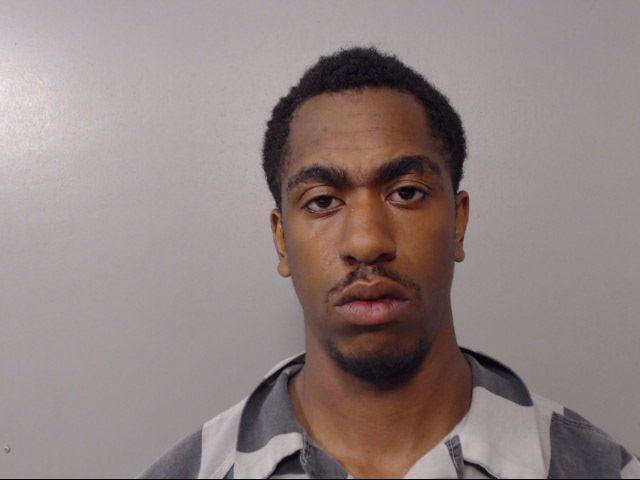 Kristy M. Fredstrom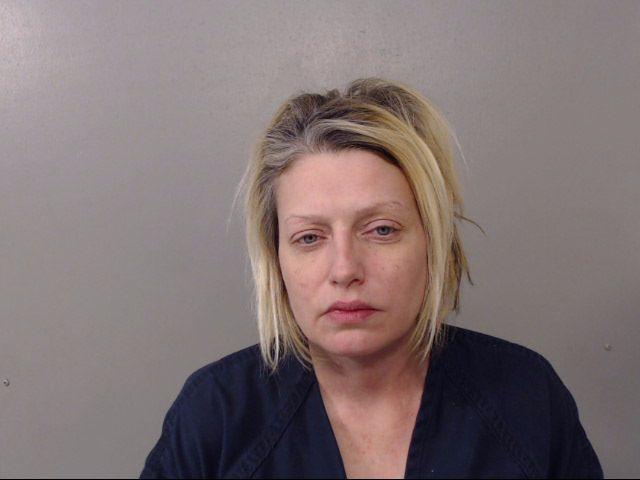 Anthony D. Bates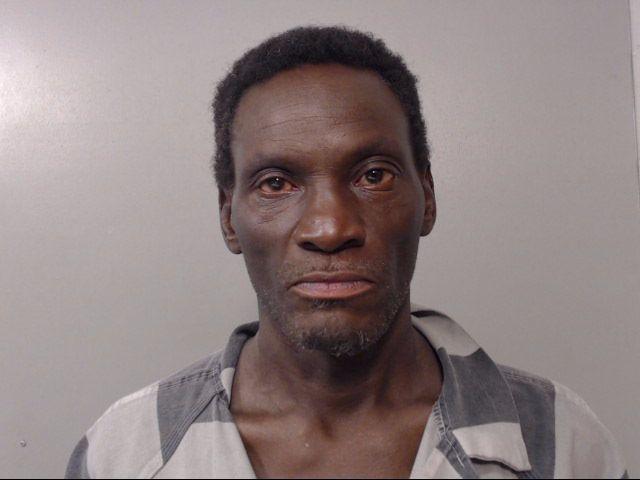 Ryan A. Bostick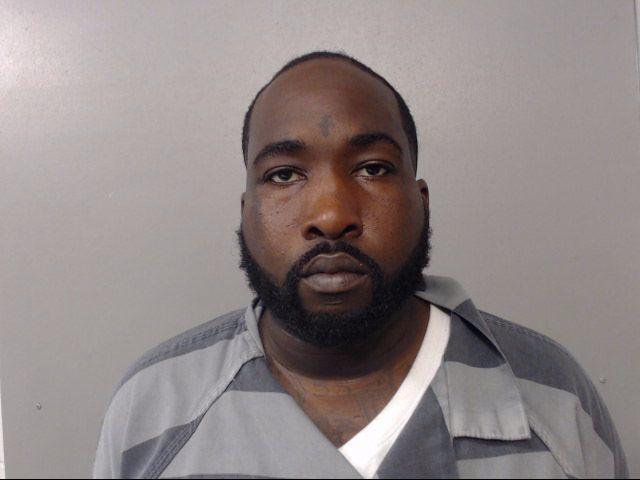 Selley X. Tullison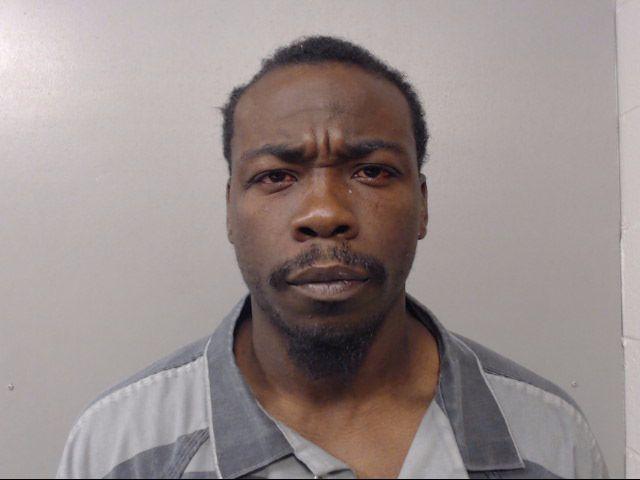 Brian A. Thompson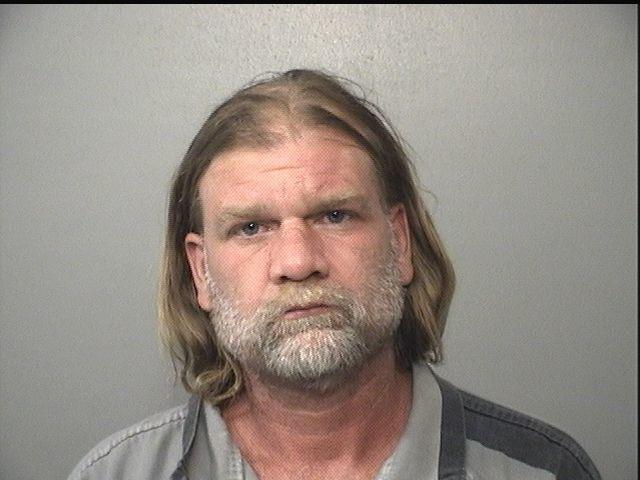 Casey Wiley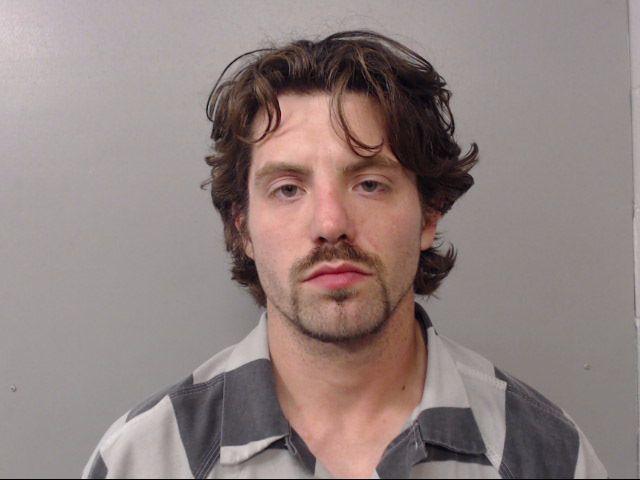 Charles L. Palmer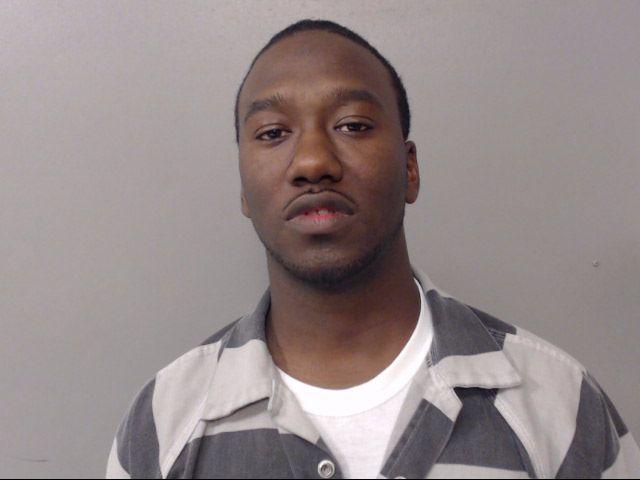 Adrian E. Batts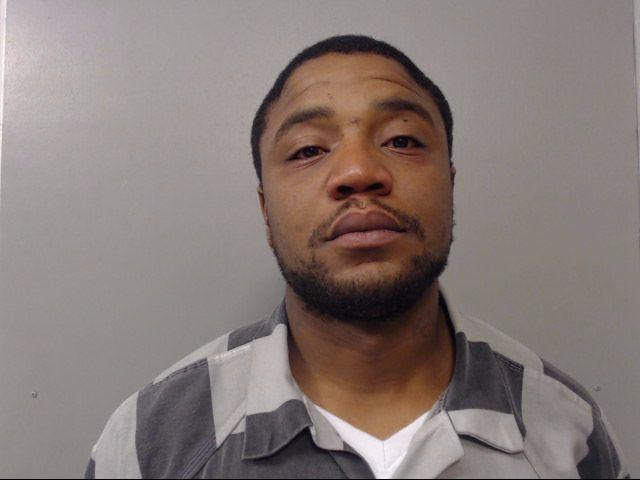 Stephon D. May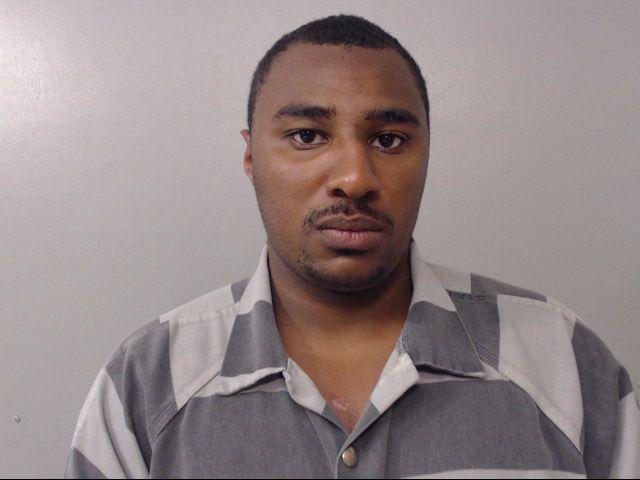 Johnnie L. Murphy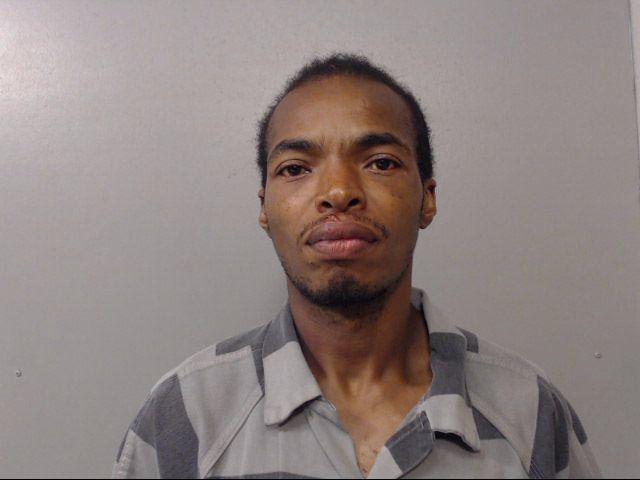 Dalton C. Elder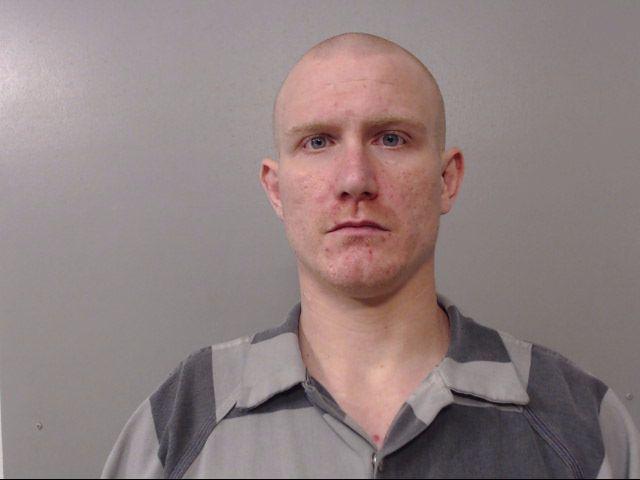 Alexander L. Boey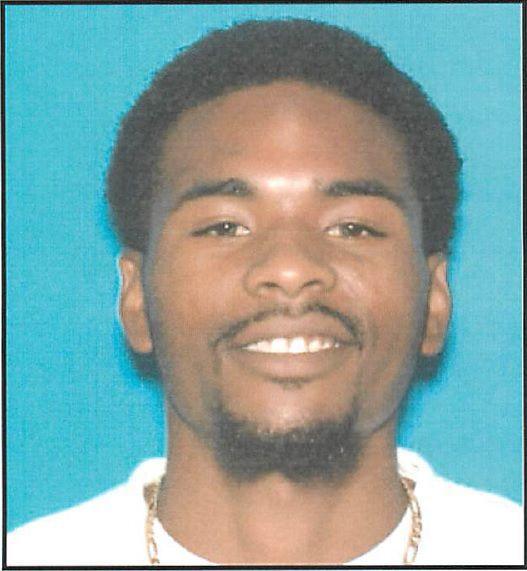 Zachary M. Pherigo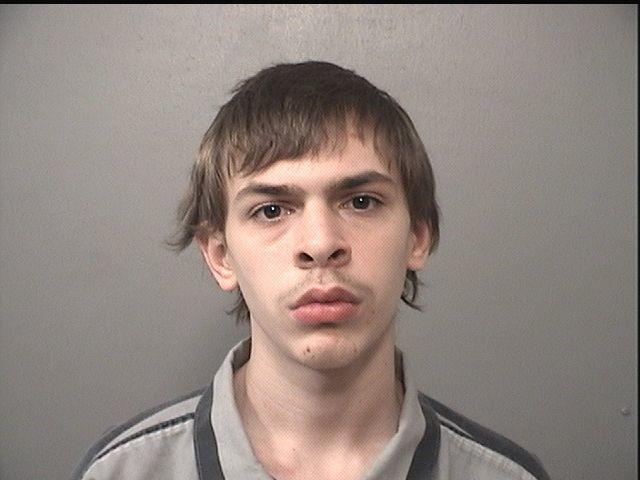 Dillon R. Trimby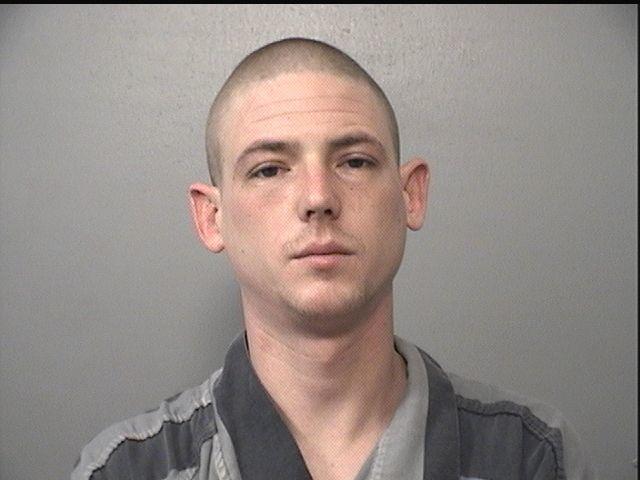 Michael L. Sutton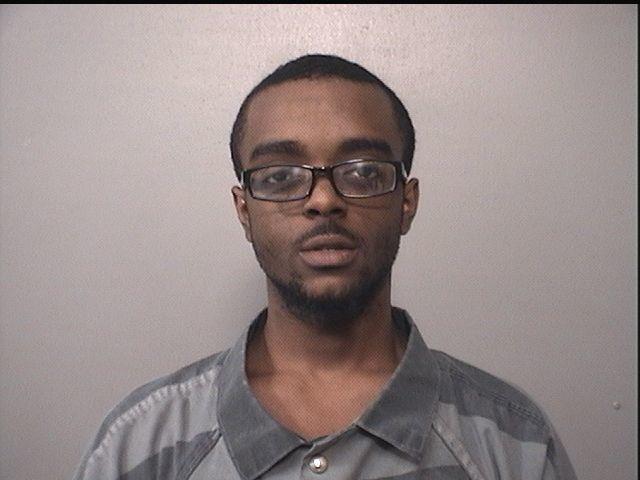 Anthony L. Gray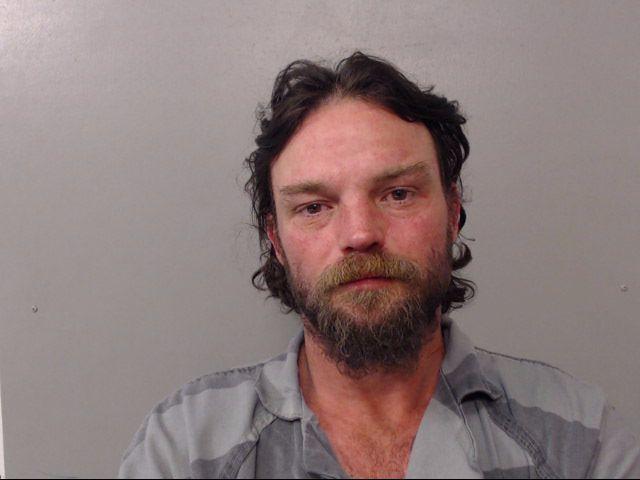 Natalie E. Stout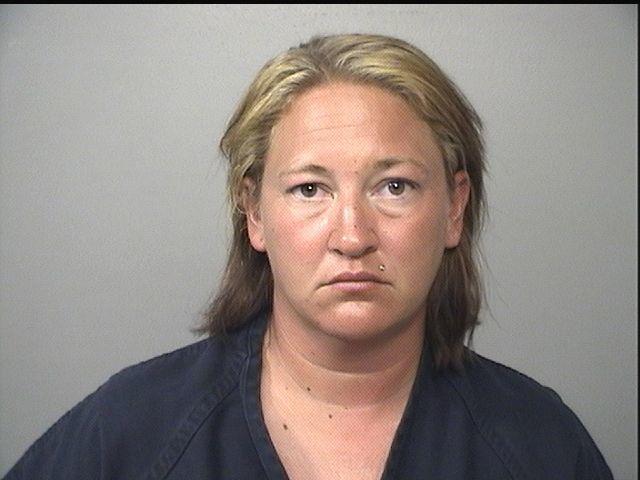 Jason Moyer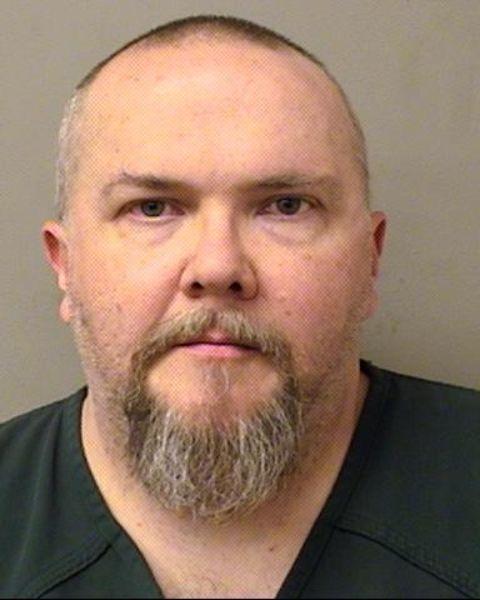 Bond, Keirsean M.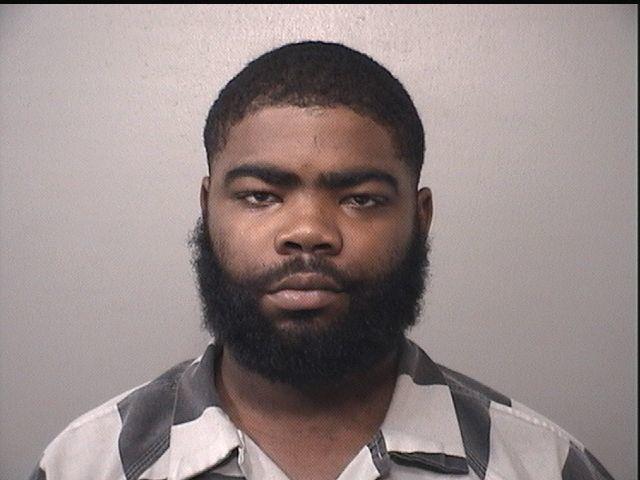 Romell D. Hill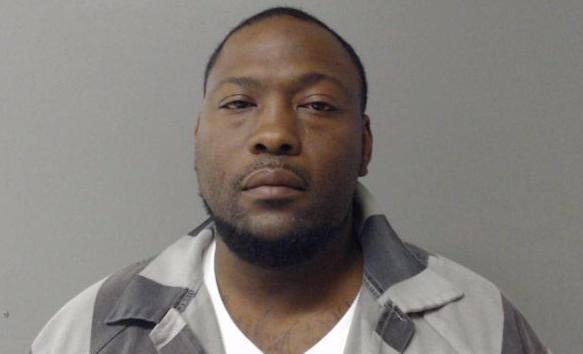 Austin L. Crist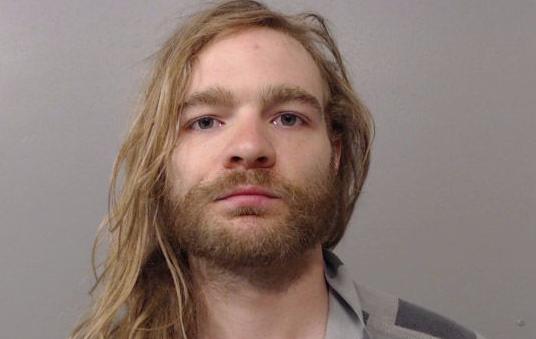 Michael J. Valentine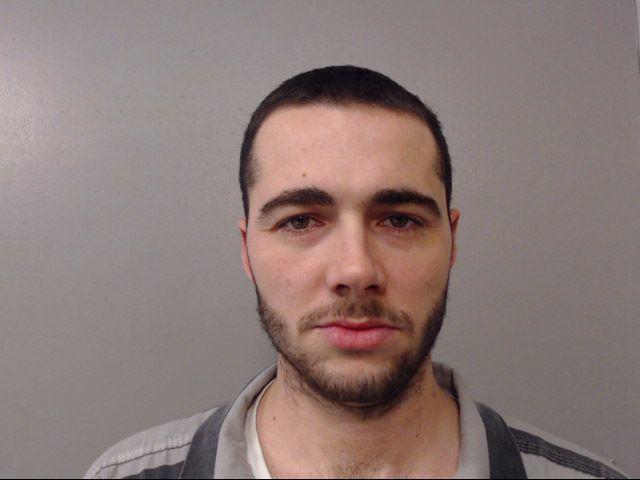 Deonte D. Smith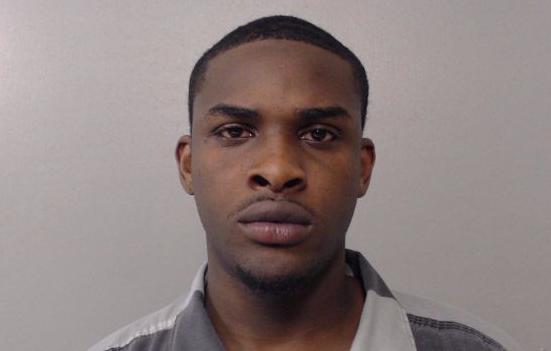 Skylar L. Cook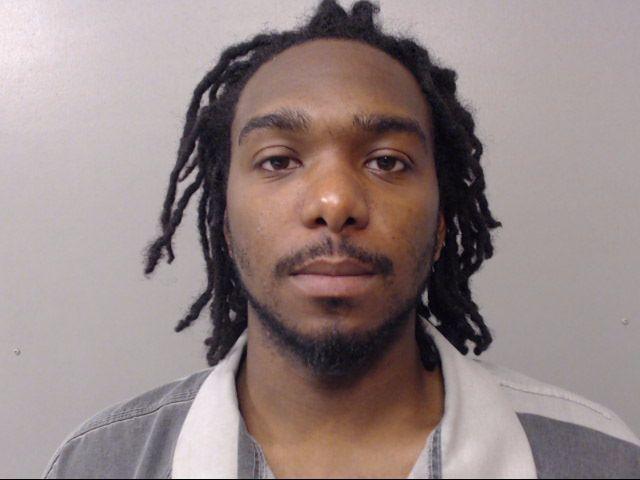 Tyliah S. Jones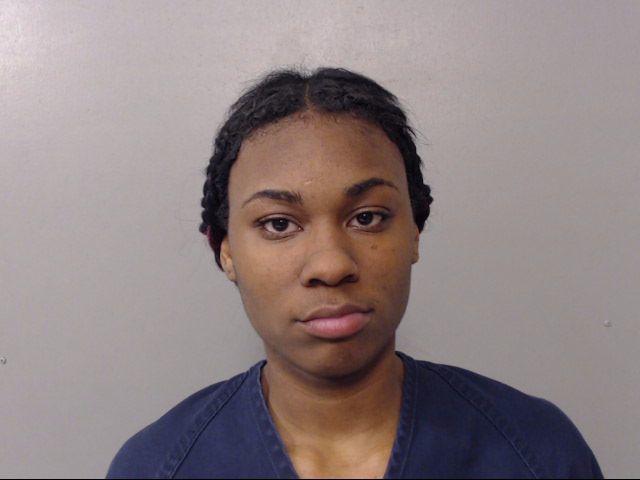 Terrance J. Wilson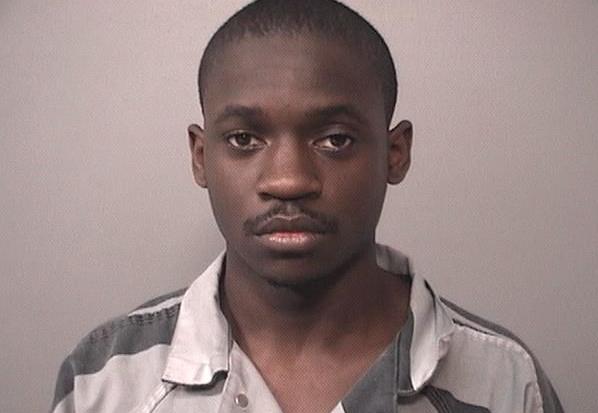 Matthew E. Krause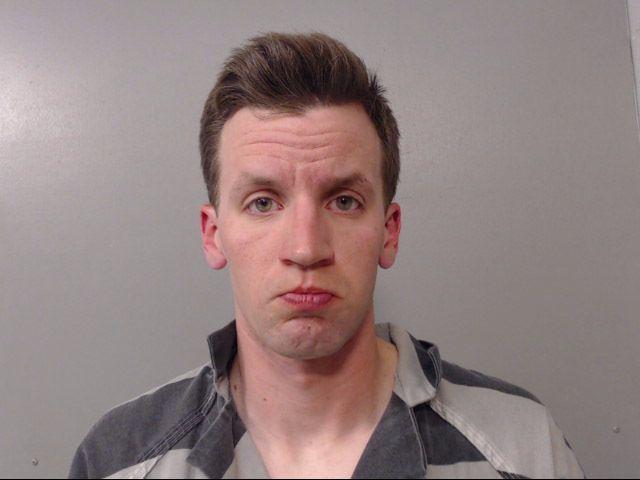 Charles E. Hill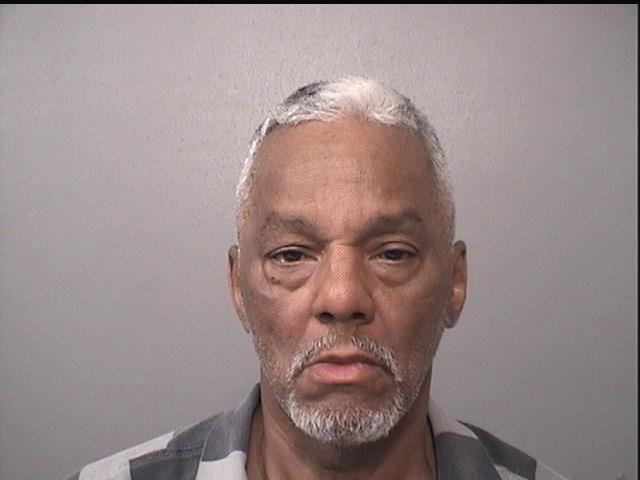 Tamme R. King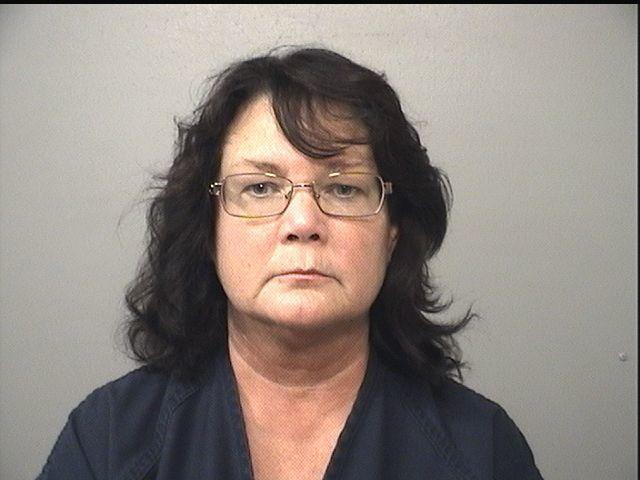 Pritchett, Reginald Jr.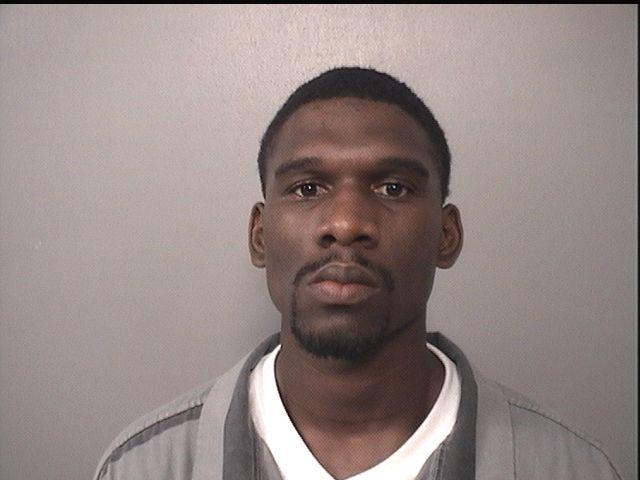 Todd A. Brown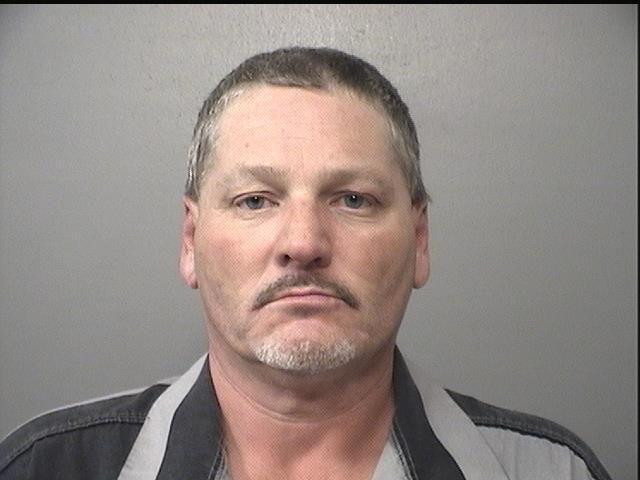 Rhodes, Karla M.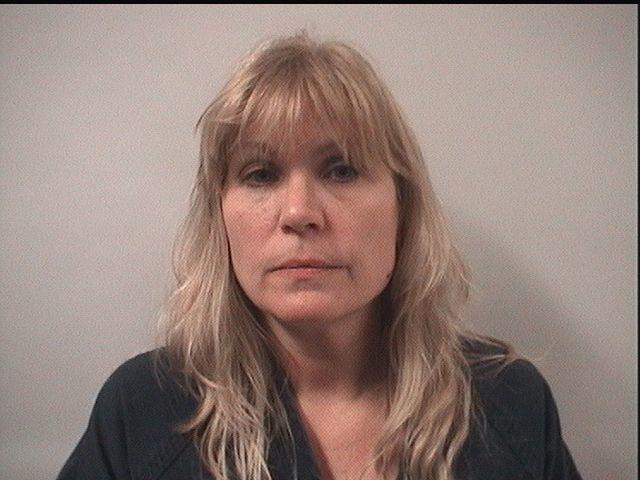 Laurel A. Szekely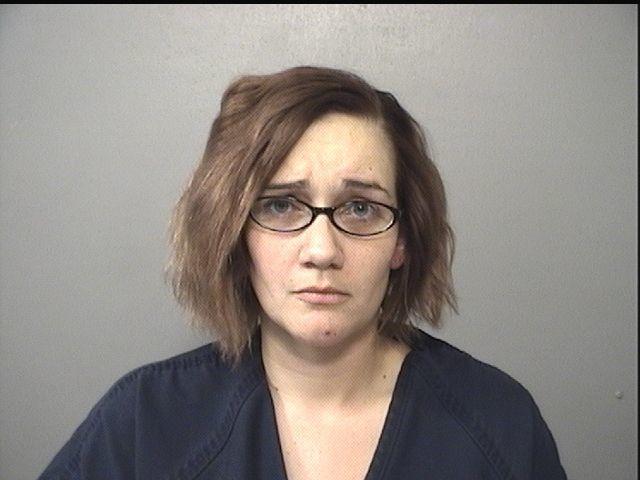 McKown, John T.