MOUNT ZION — A chance traffic stop led to the arrest of a Mount Zion man who was carrying 17 grams of methamphetamine, plastic baggies, digital scales and had more than $900 stuffed in his wallet, police said.
The 19-year-old man was stopped at 7:48 p.m. Monday by Mount Zion police officer Jonathan Layendecker as he was driving in the 100 block of West Wildwood Drive.
Writing in a sworn affidavit, Layendecker said he asked the man if he had any weapons, and he handed over a set of brass knuckles. A search of the car then revealed the drug paraphernalia, Layendecker said, along with a prepaid cellphone and the wad of cash in $50, $20, $5 and $1 bills.
"Based on my training and experience as a police officer, all of these are indicators of someone who is involved in the distribution of narcotics," Layendecker said in the affidavit.
The officer also said he checked the man's record and found he is currently on probation in Macon County for a previous conviction involving the delivery of meth.
The man was taken to the Macon County Jail and booked on preliminary charges of the manufacture/delivery of meth and possession of meth. He was also booked on a preliminary charge of the unlawful use of a weapon for the possession of the brass knuckles. Preliminary charges are subject to review by the Macon County State's Attorney's Office.
While being booked into the jail, Layendecker said the man blamed his involvement with drugs on romantic problems.
"He made an unsolicited statement about how he and his girlfriend had just broke up and 'that's why I had all that stuff on me,'" Layendecker quoted him as saying in the affidavit.
The man remained jailed Tuesday night in lieu of posting $100,000 bond. He is due to be arraigned July 10.
---
Robert Fraker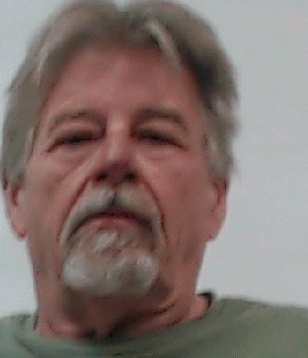 Jechelle D. Hendrix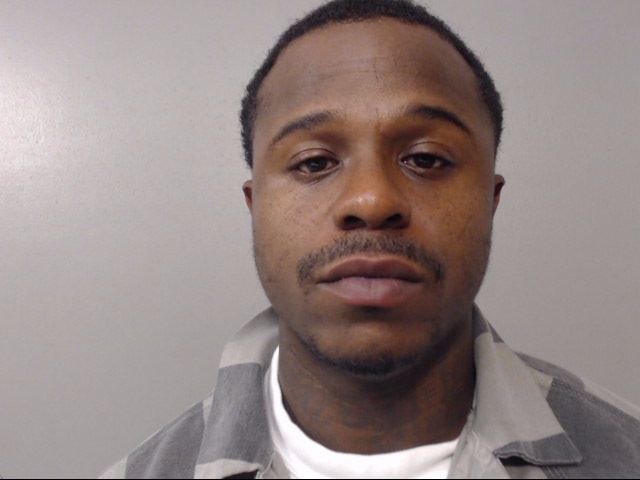 Aaron C. Jordan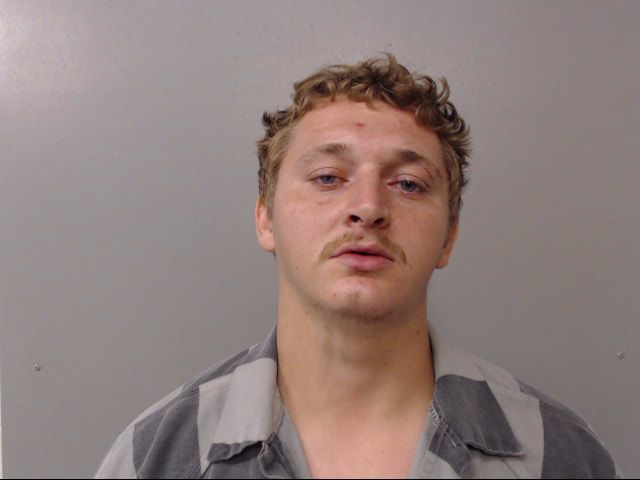 Torianna R. Reed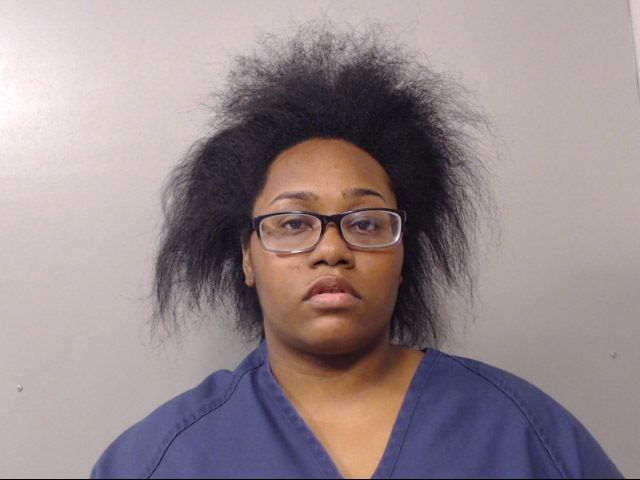 Shinka L. Brown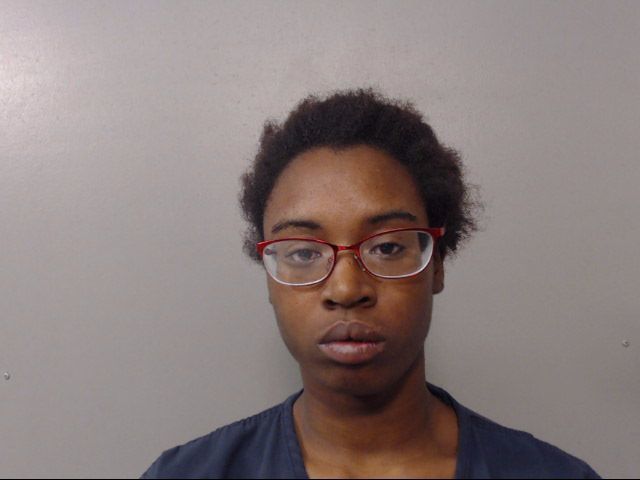 Kenneth E. Wells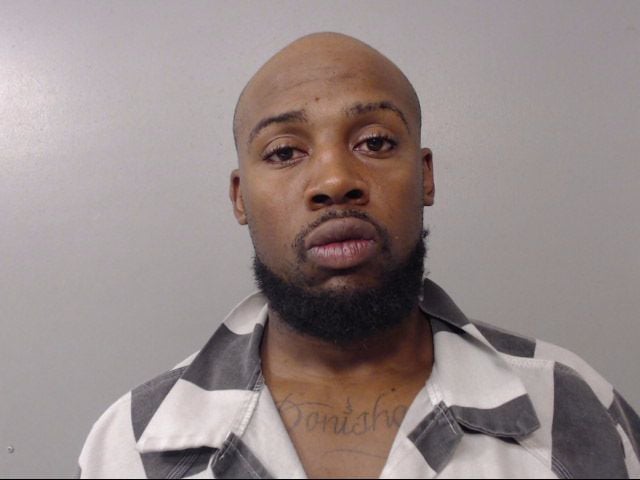 Keith B. Cunningham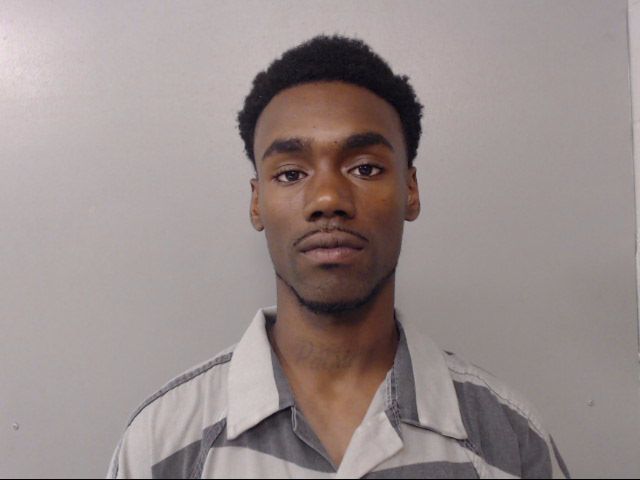 Kelly J. Hunter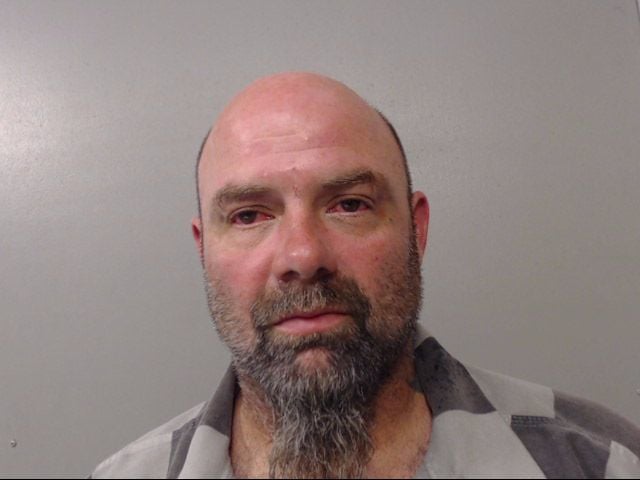 Floyd D. Banks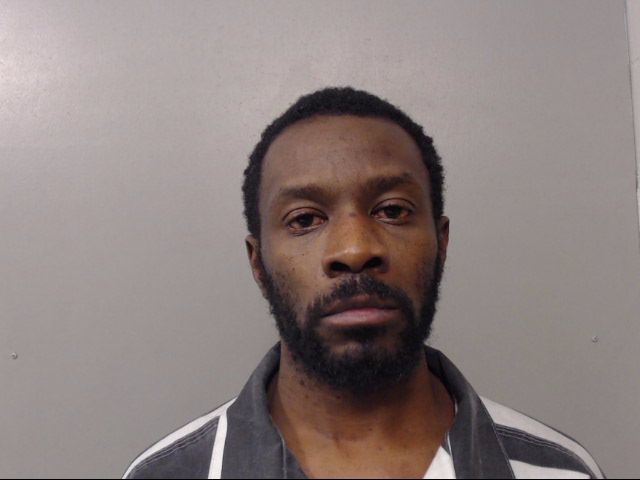 Jerry D. Harris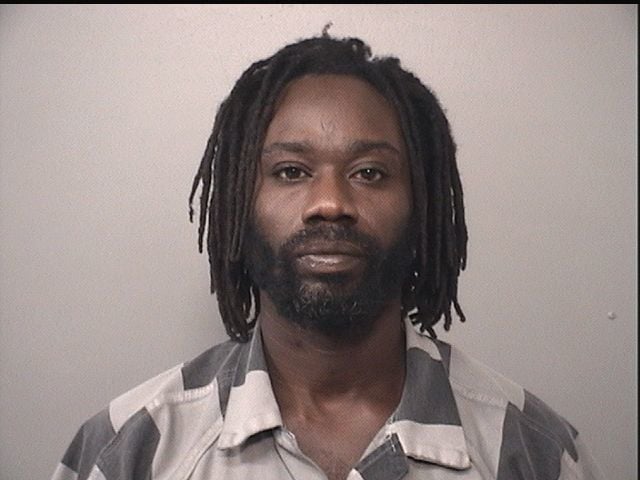 Ricardo Q. Holloway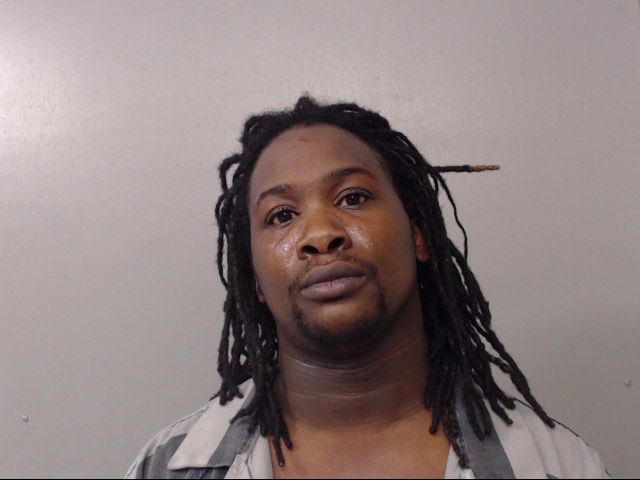 Taylor R. Szekely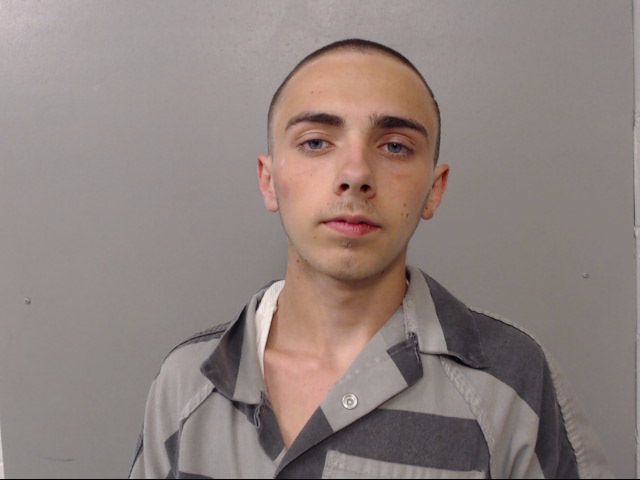 Cory J. Marquis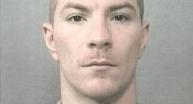 Antwanette R. Atkins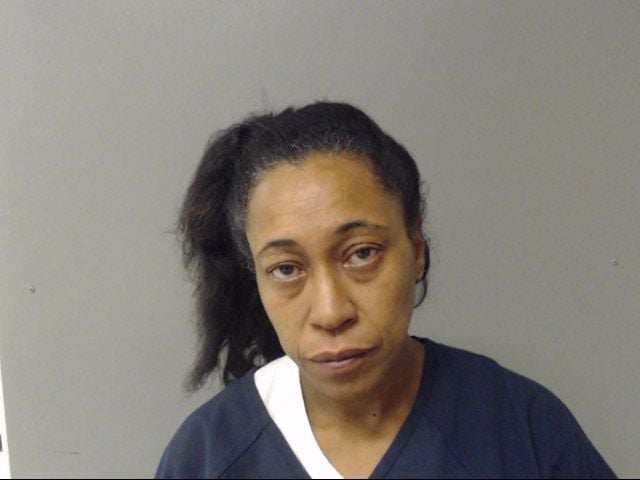 Angela M. Baker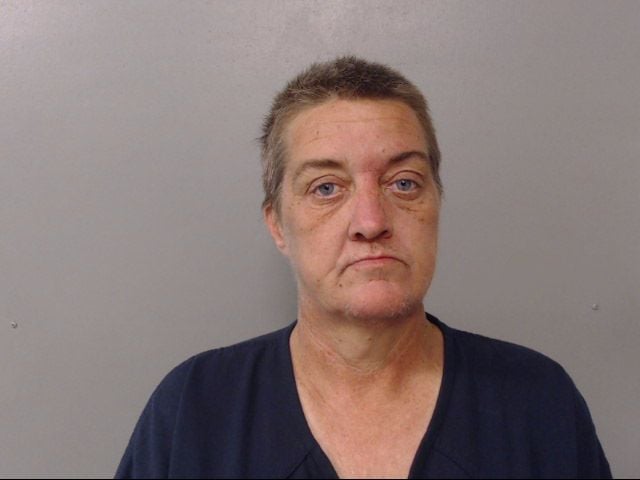 Durames K. Johnson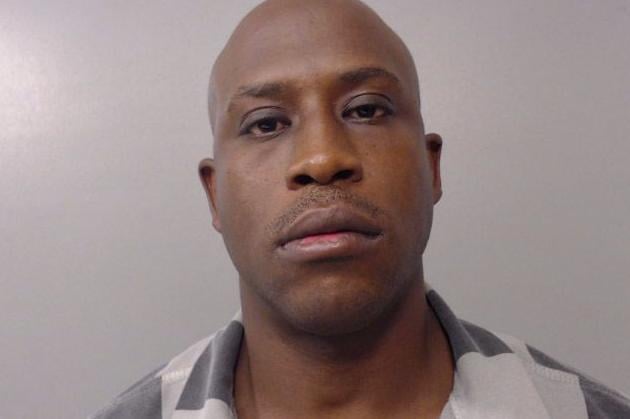 Michael Lawary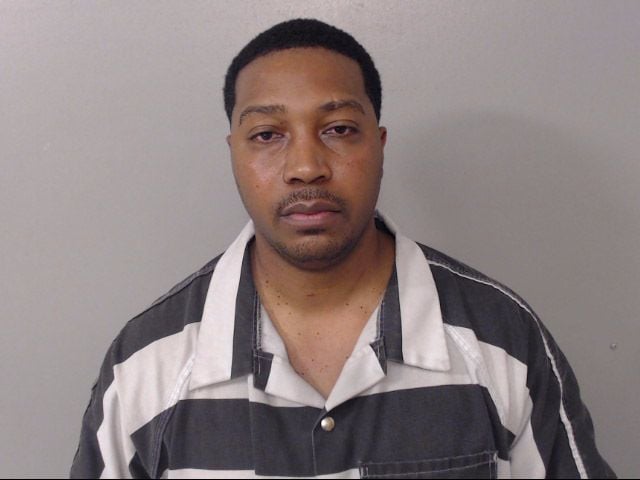 Ray M. James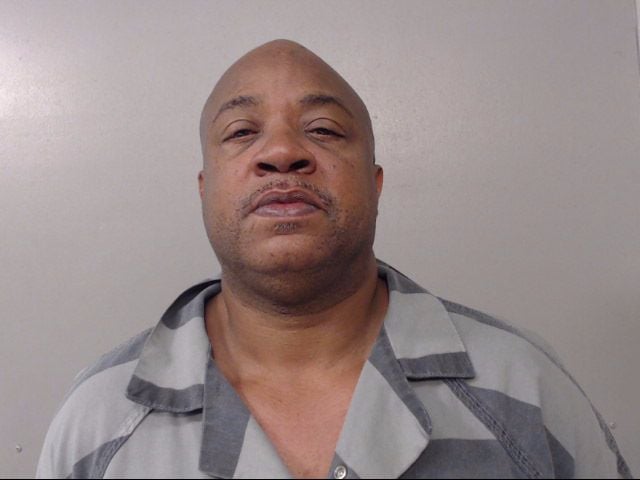 Lamont D. Wright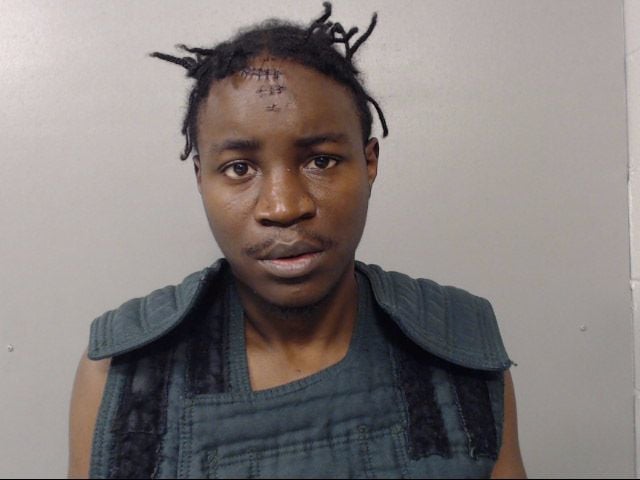 Blake A. Lunardi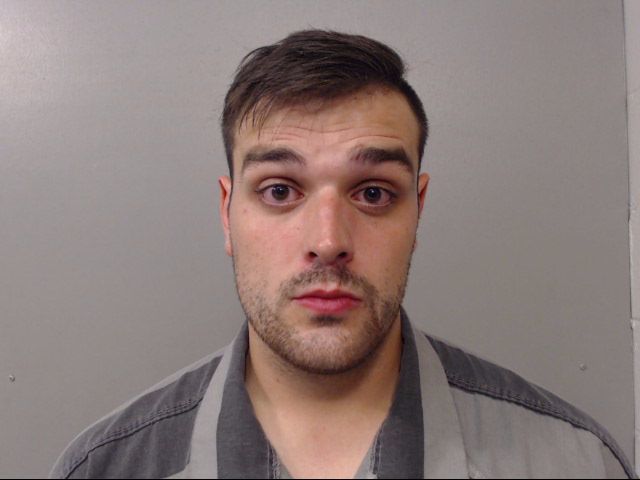 Thomas U. Ellzey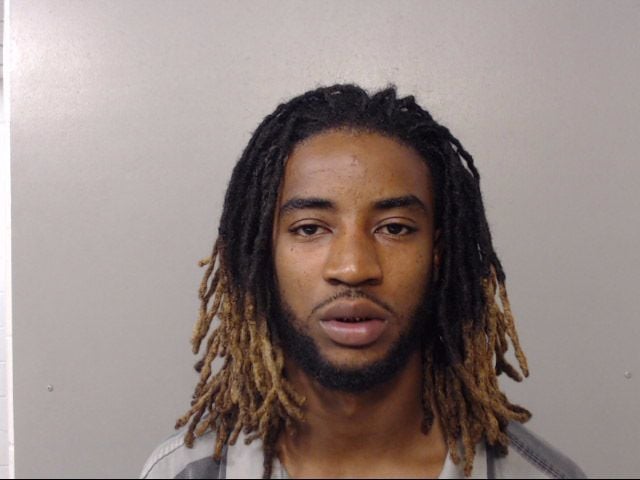 Deantae M. Rice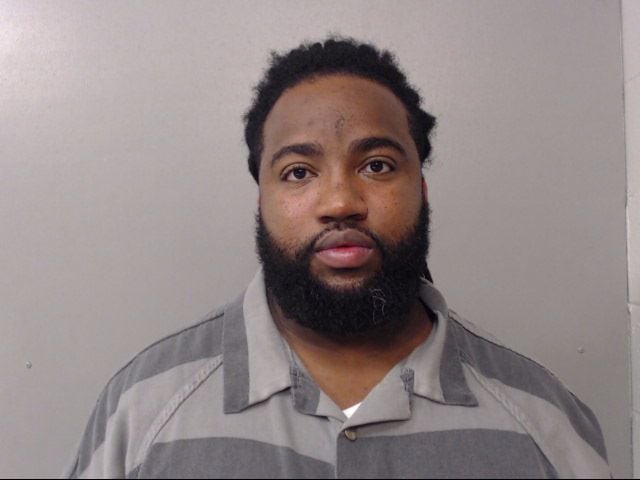 Jamie L. Eubanks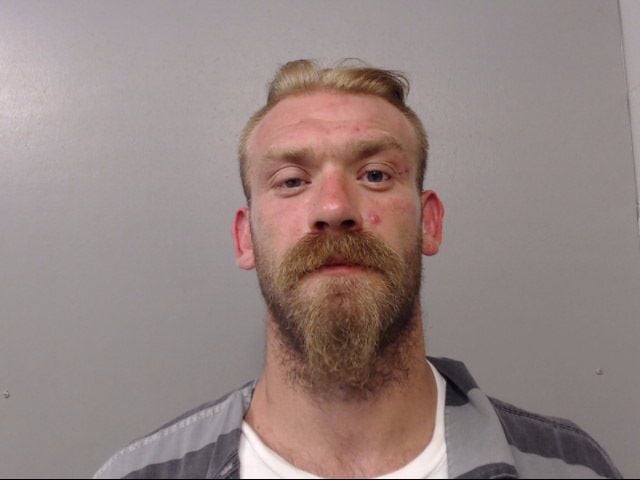 Dasia L. Jacobs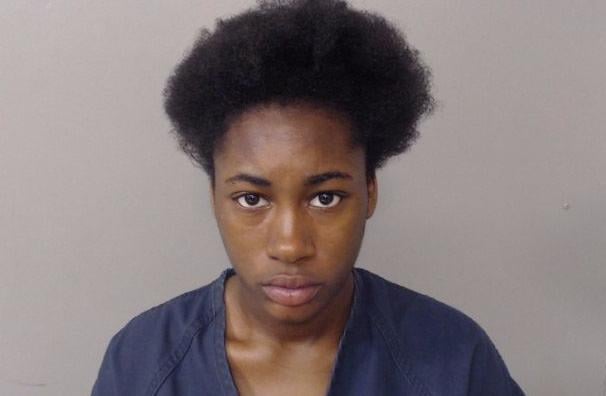 James Davis Jr.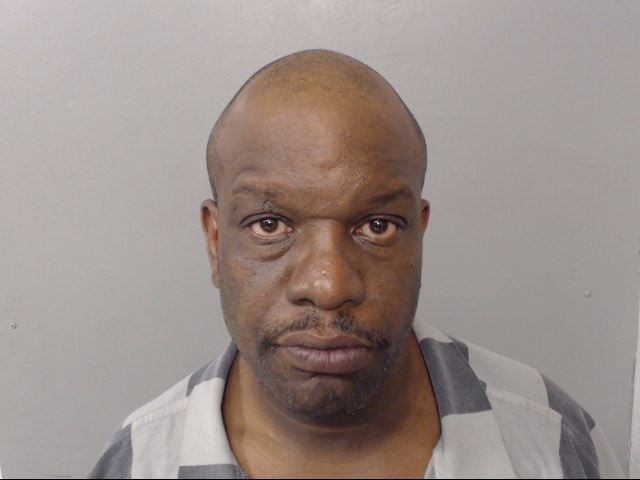 Albert Kimber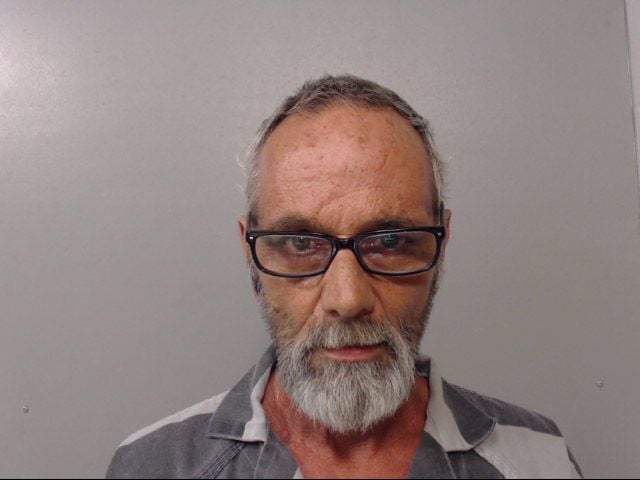 Terry L. Rufty
Terrica L. Patterson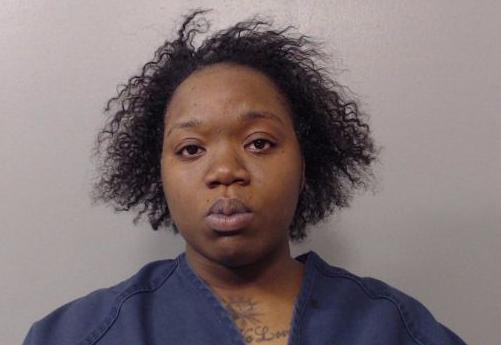 Allen M.E. Hall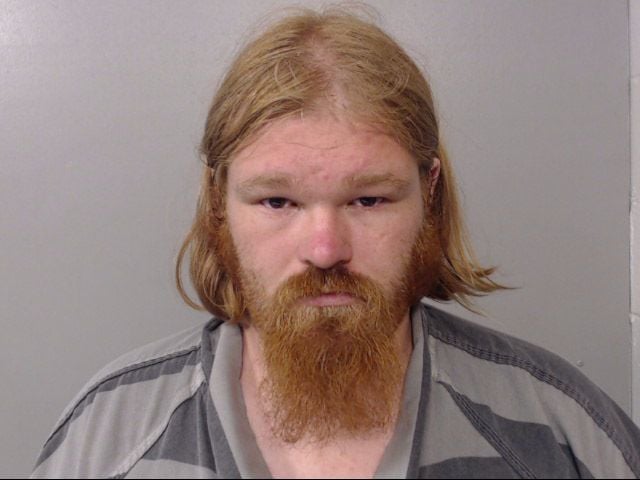 Chad Johnson
Benjamin Mattingly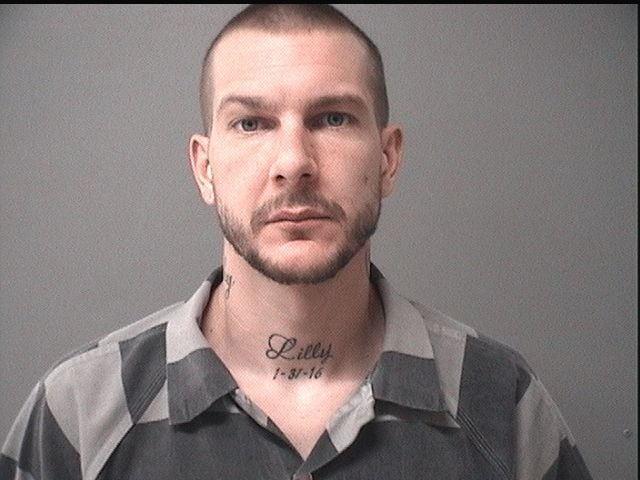 Andrew Wilson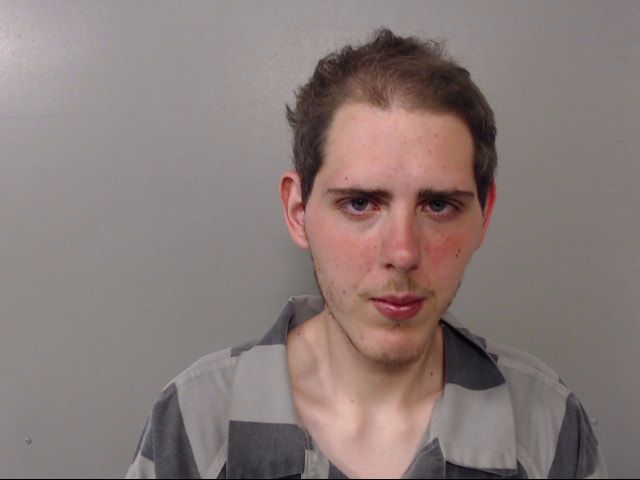 Devoe Randall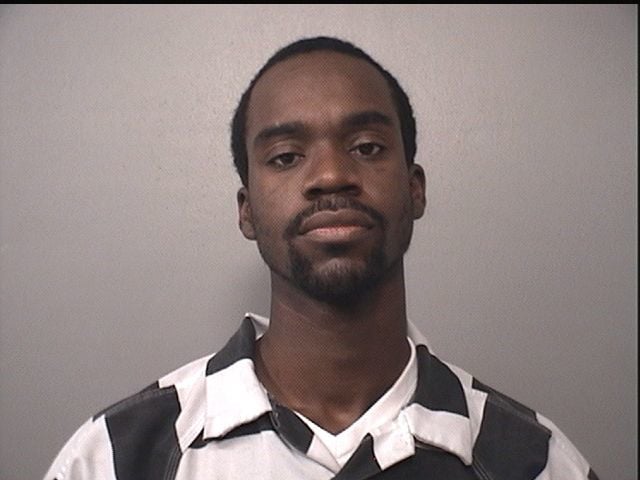 Leondous H. Coleman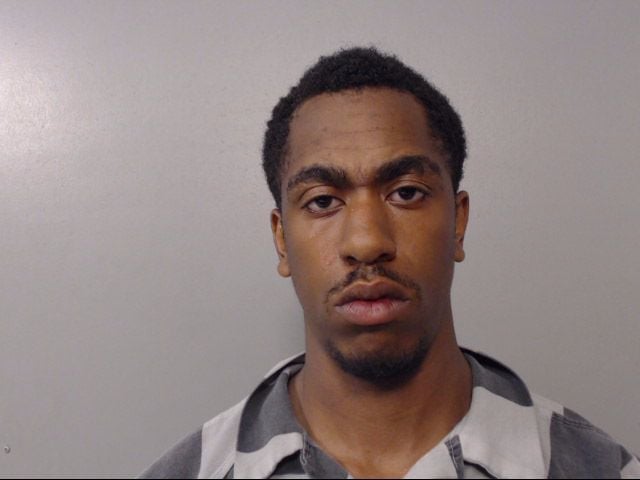 Kristy M. Fredstrom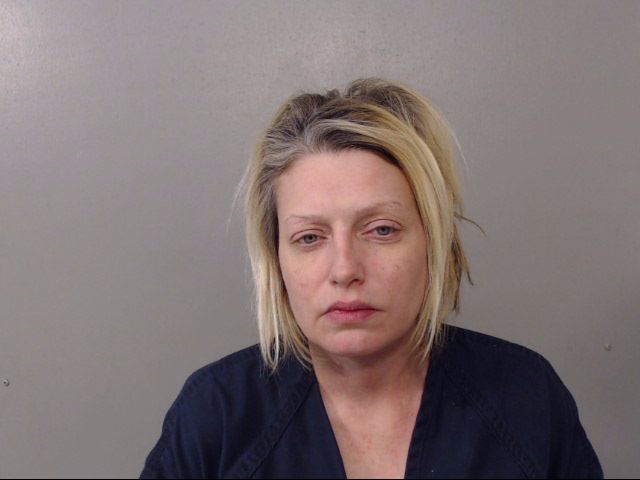 Anthony D. Bates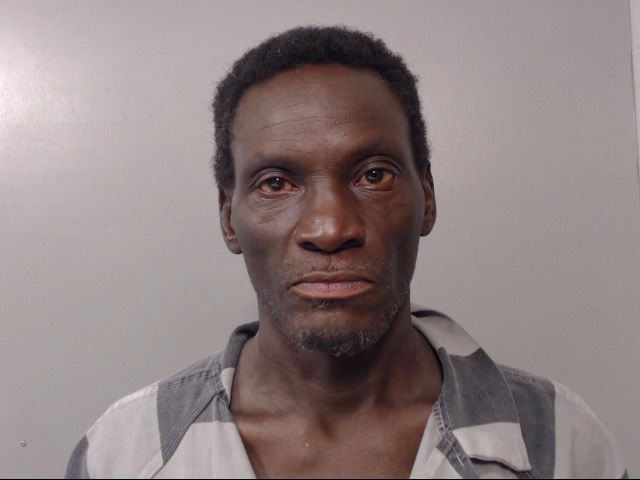 Ryan A. Bostick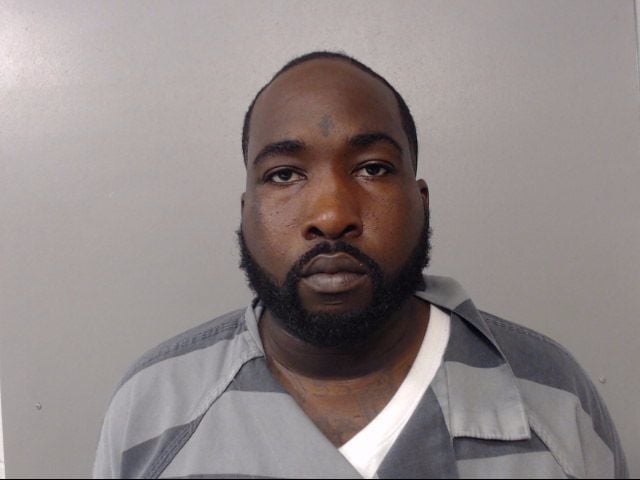 Selley X. Tullison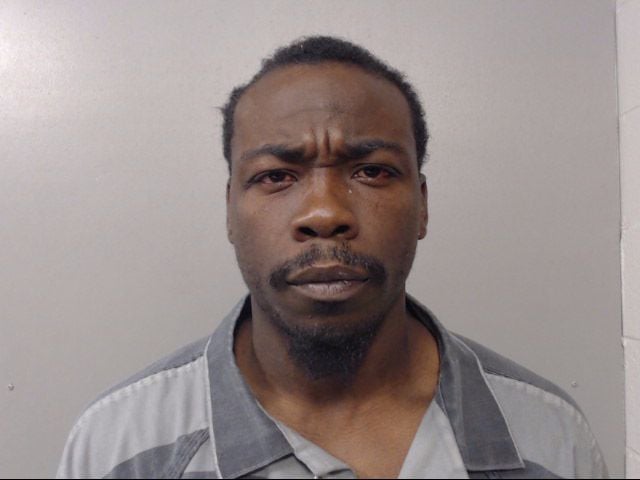 Brian A. Thompson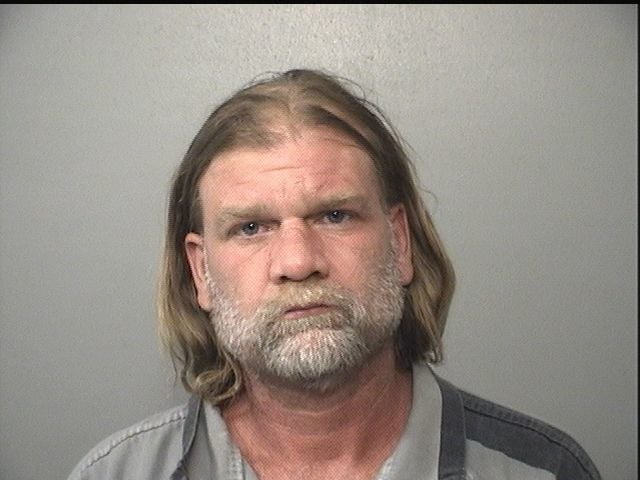 Casey Wiley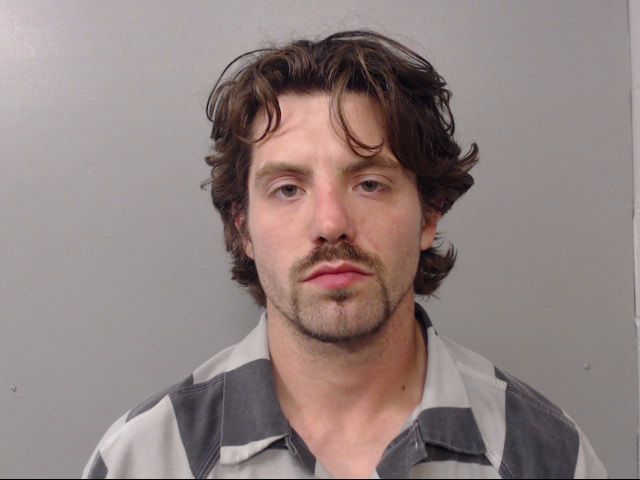 Charles L. Palmer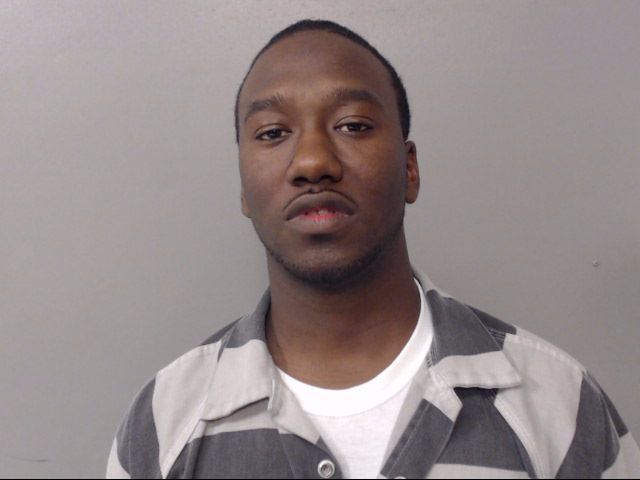 Adrian E. Batts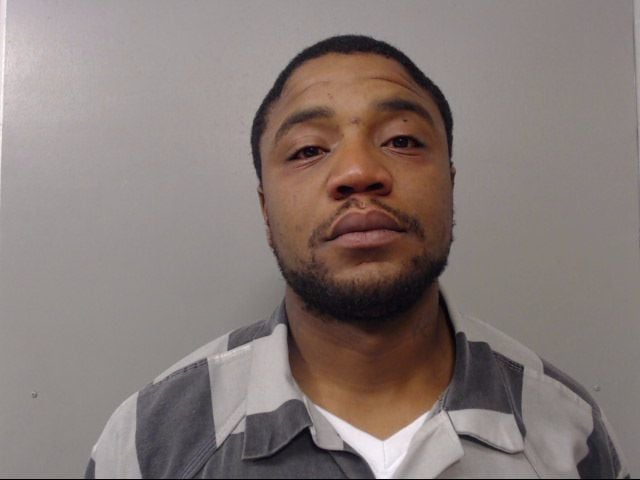 Cory J. Marquis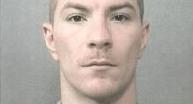 Stephon D. May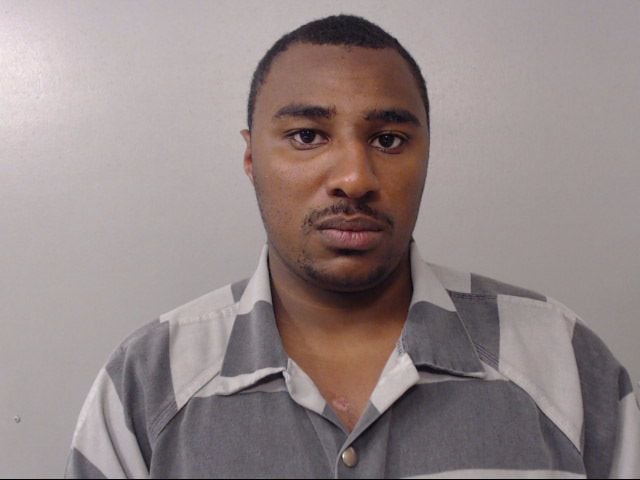 Johnnie L. Murphy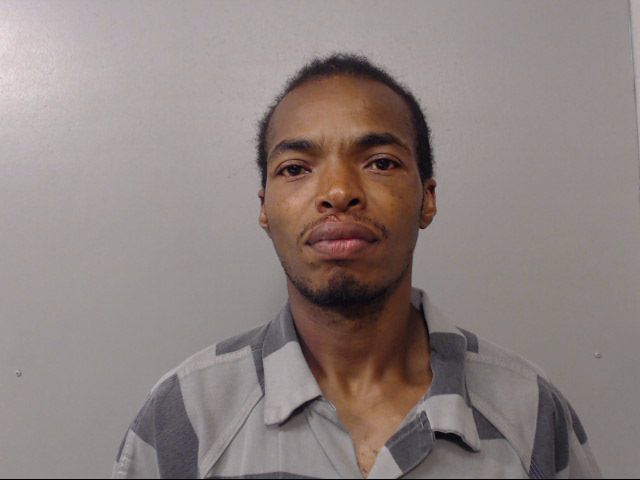 Dalton C. Elder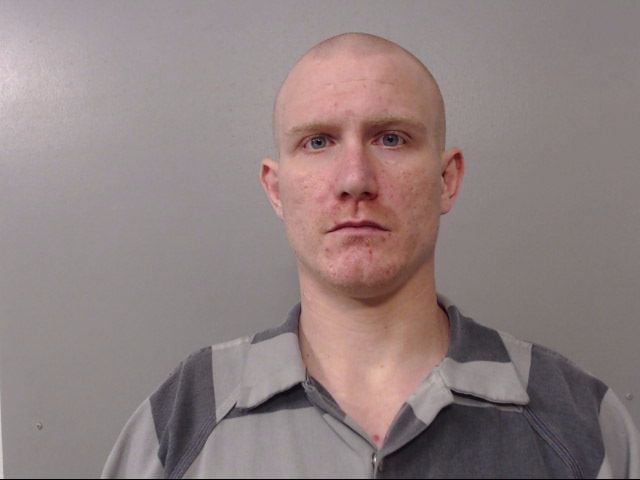 Alexander L. Boey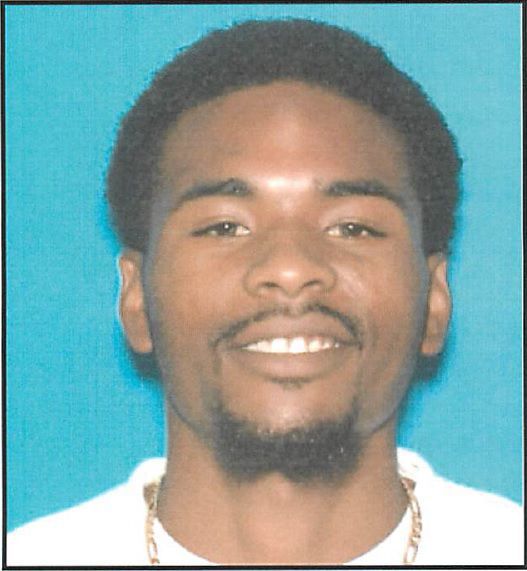 Zachary M. Pherigo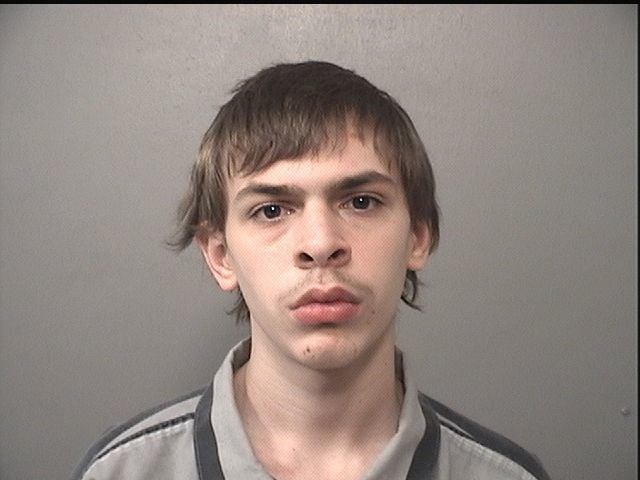 Dillon R. Trimby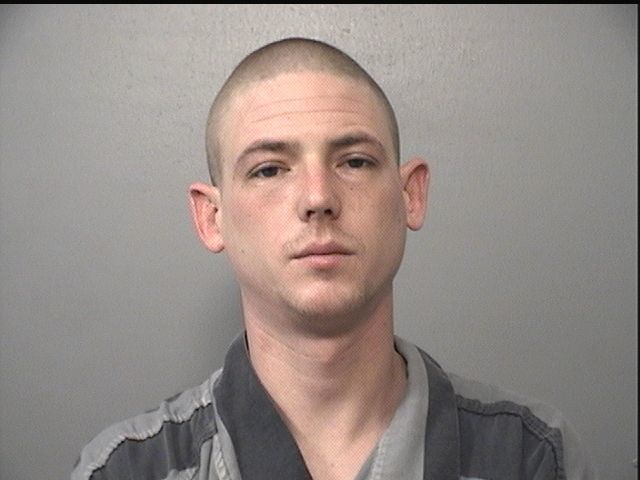 Michael L. Sutton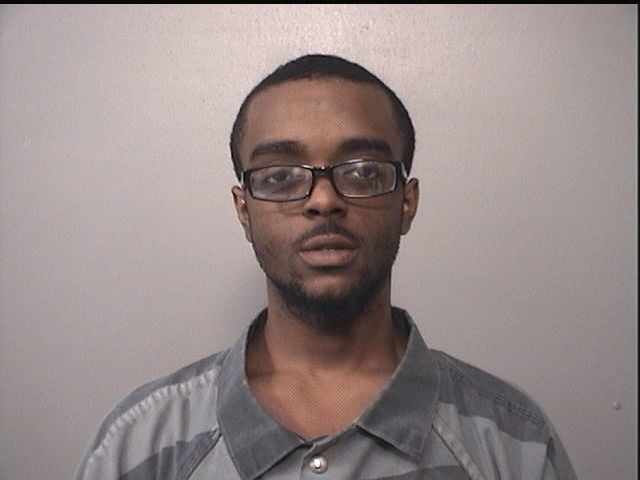 Anthony L. Gray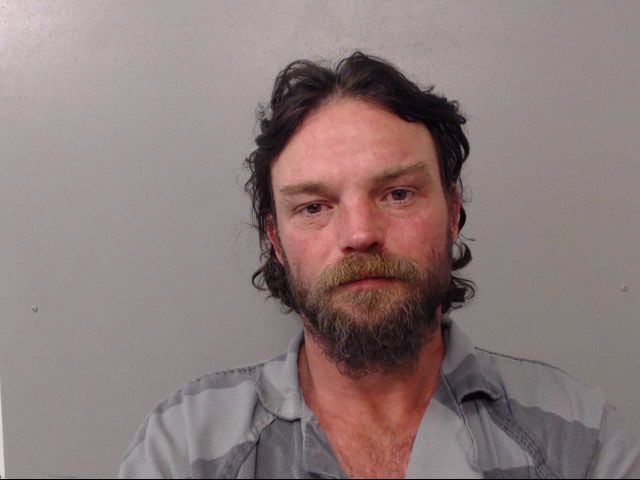 Natalie E. Stout
Jason Moyer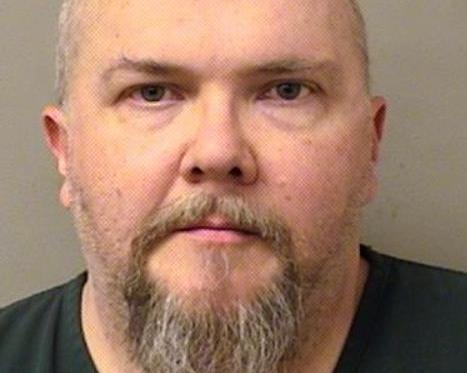 Bond, Keirsean M.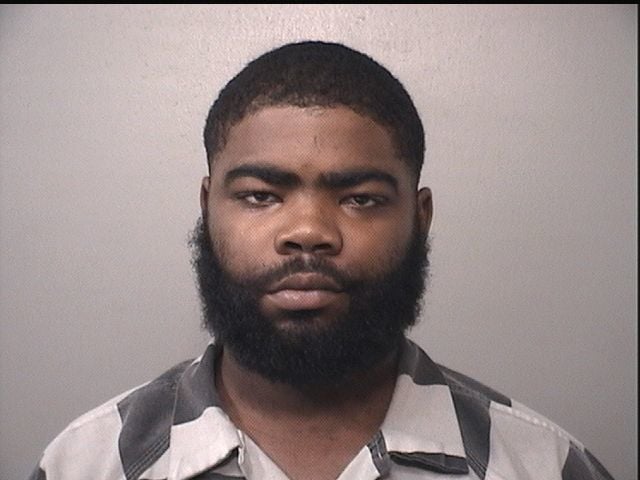 Romell D. Hill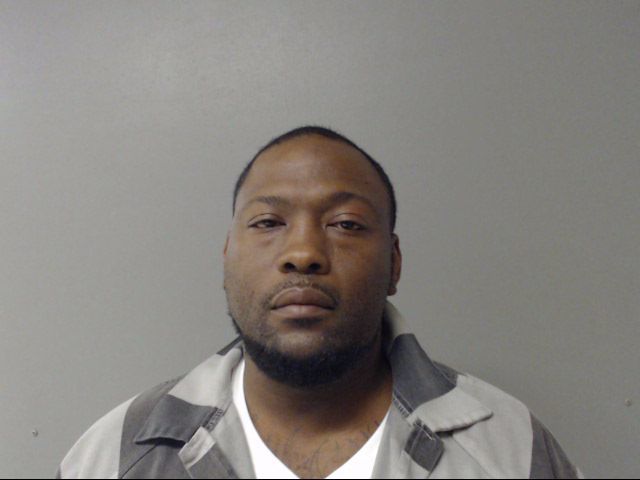 Austin L. Crist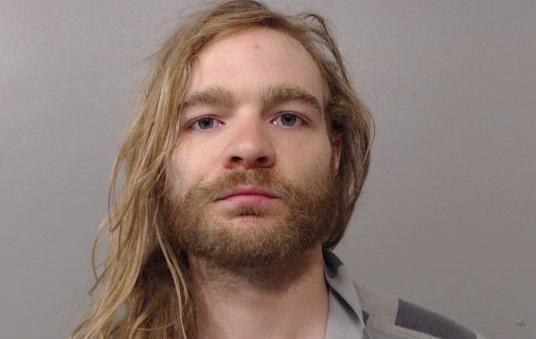 Michael J. Valentine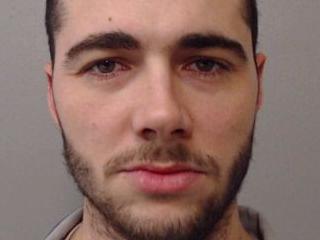 Deonte D. Smith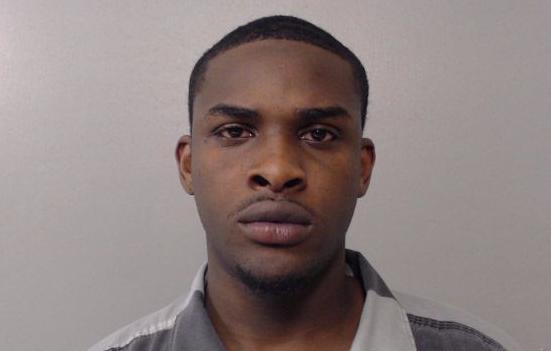 James Allen Carr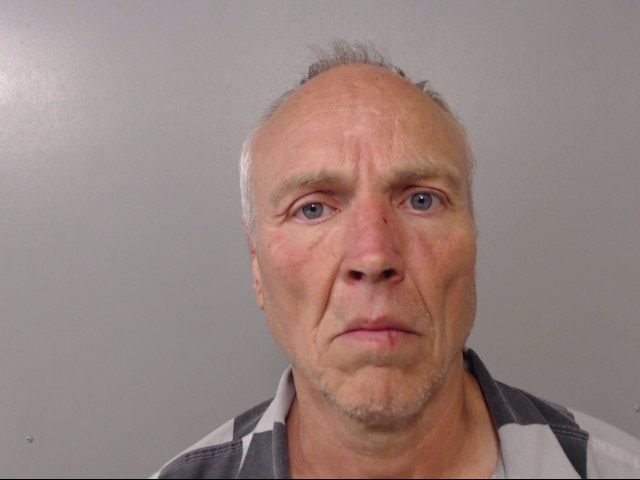 Skylar L. Cook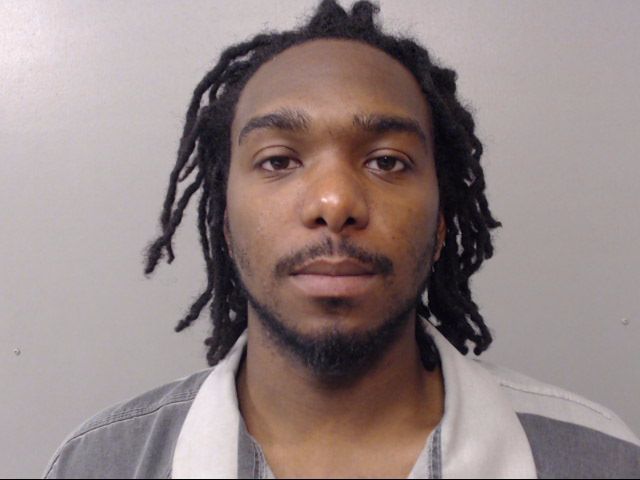 Tyliah S. Jones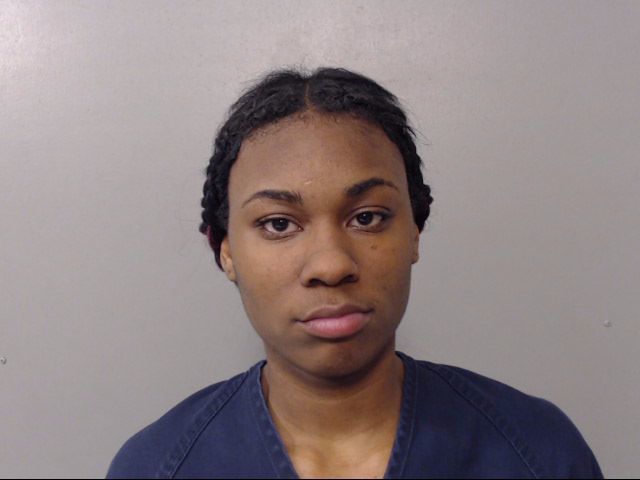 Terrance J. Wilson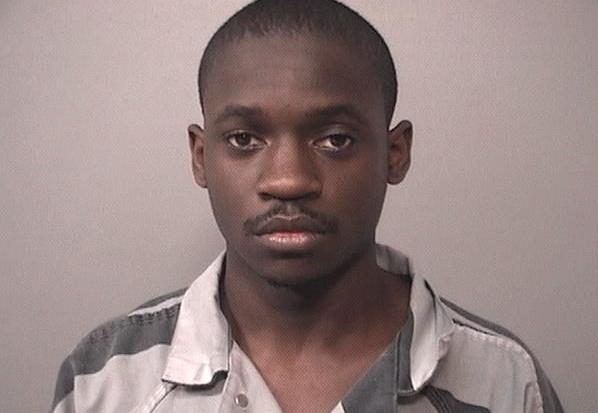 Matthew E. Krause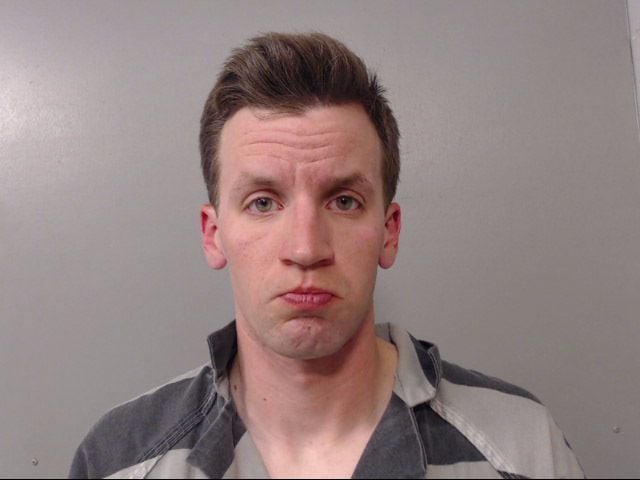 Charles E. Hill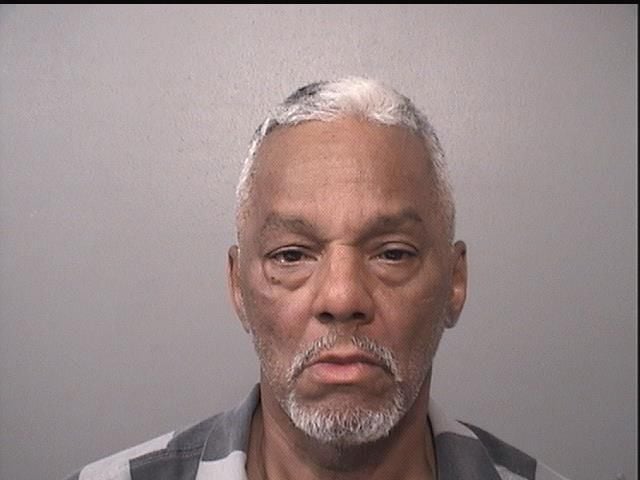 Tyler Kirkwood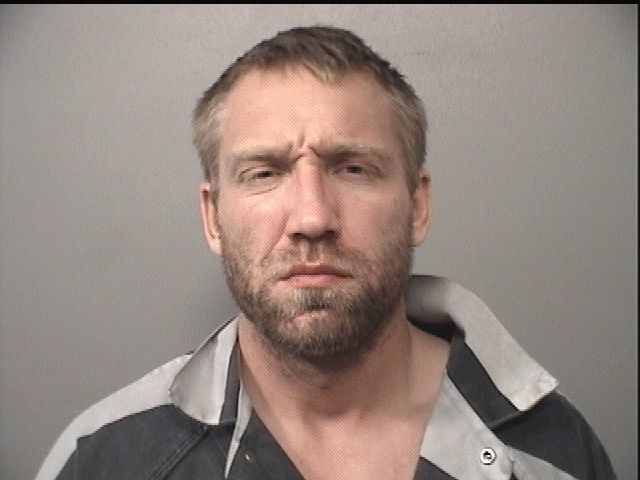 Chamblin, Elaina M.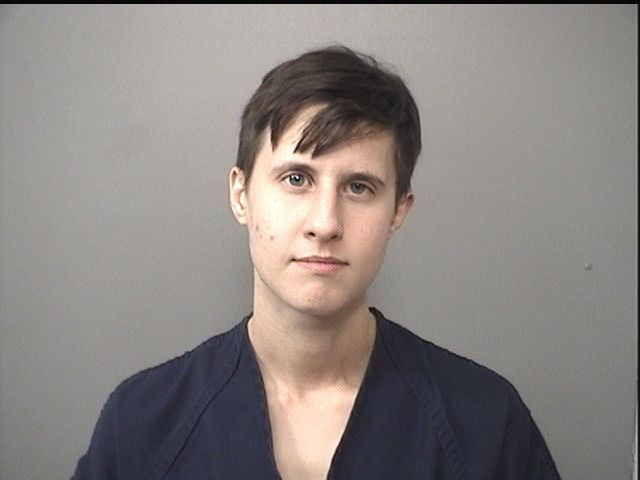 King, Tamme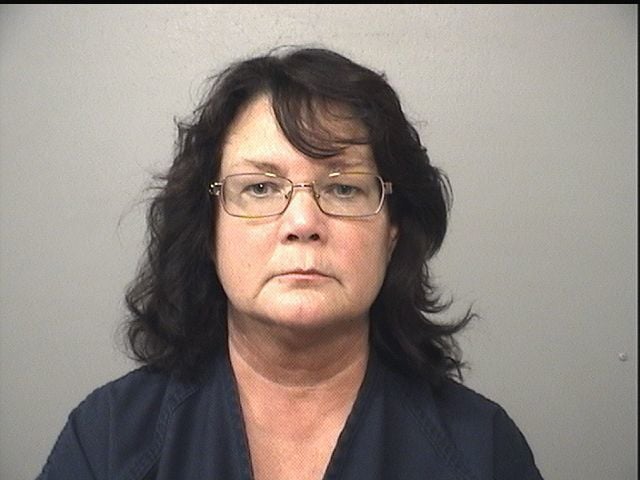 Pritchett, Reginald Jr.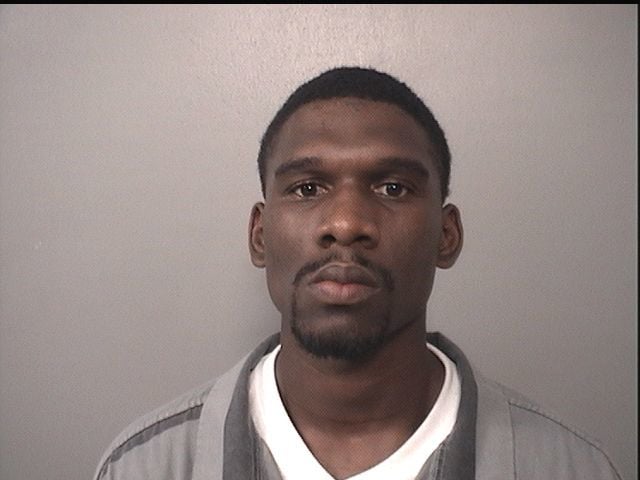 Hefner, Justin A.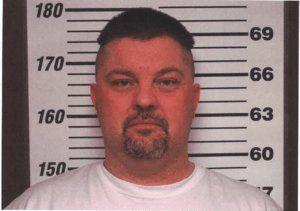 Todd A. Brown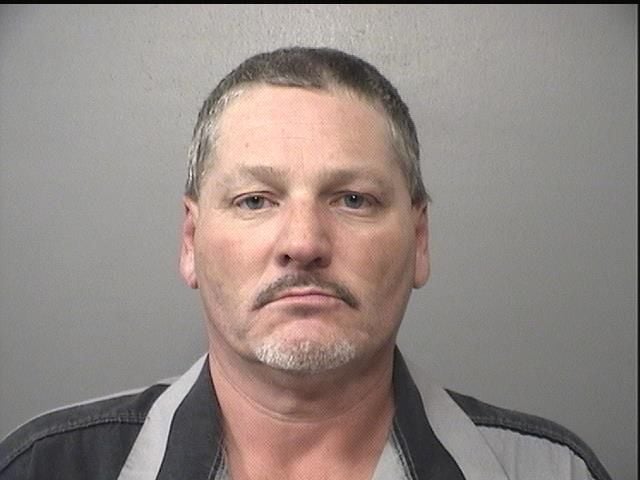 Rhodes, Karla M.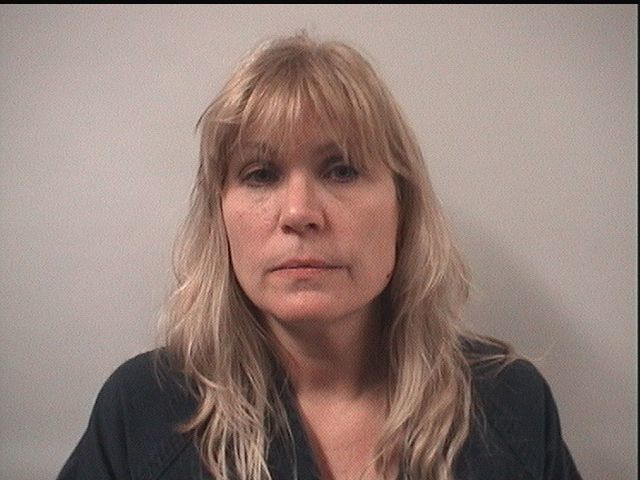 Hyde, Preston D.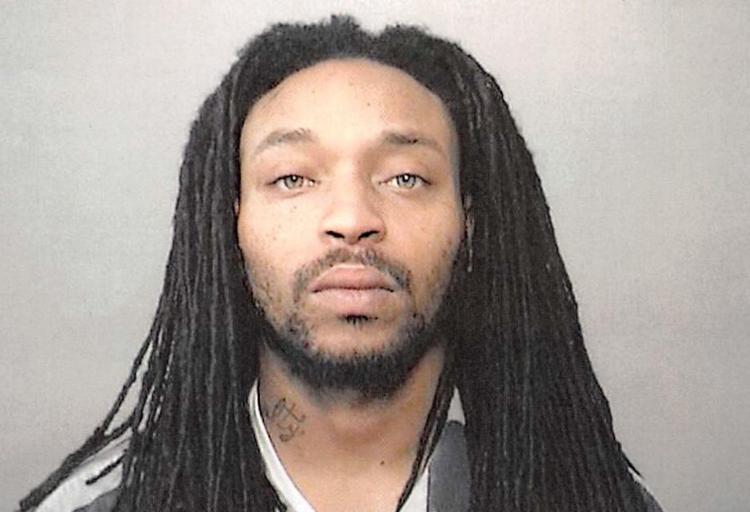 Williams, Michael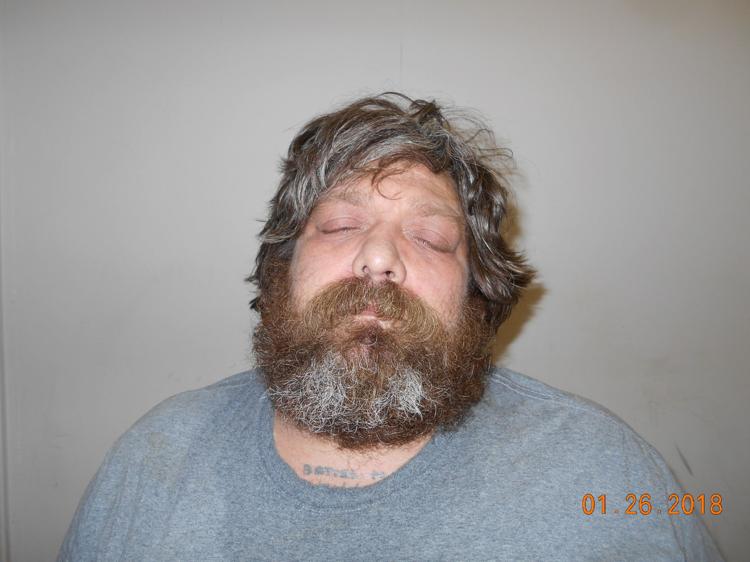 Laurel A. Szekely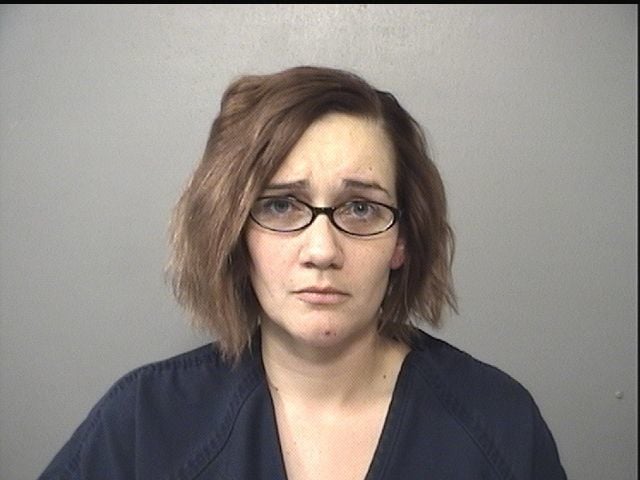 McKown, John T.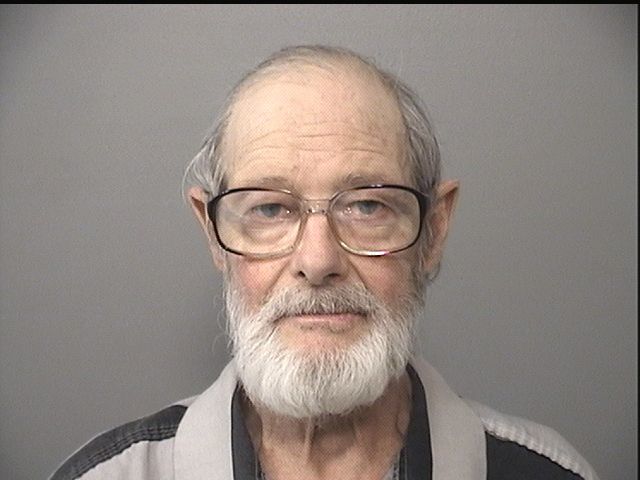 Perkins, Bradley D.
Marley, Travis N. Jr.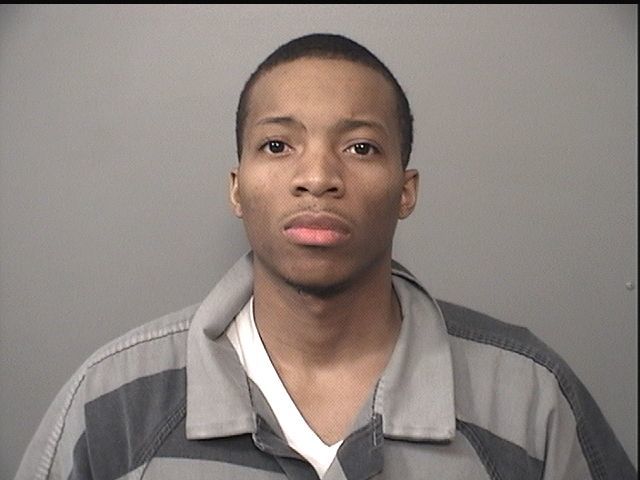 Fullenwider, Kikia L.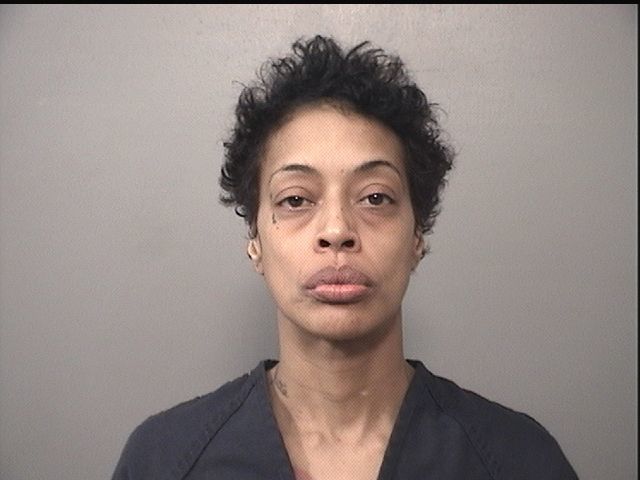 Whitfield, Dejuan T.