MOUNT ZION — A Mount Zion man hit with a more than $54,000 fine for growing cannabis and producing cannabis oil in his basement told the Herald & Review he relies on the drug to give him relief from the symptoms of post-traumatic stress disorder.
Kyle A. Fair, 31, was arrested the night of May 14 after Mount Zion police raided the home he shares with his wife, Jacqlin, and three children. A sworn affidavit said police seized 25 cannabis plants, 5 pounds of cannabis and the equipment used to extract cannabis oil, a more potent form of the drug.
Fair appeared in Macon County Circuit Court on Nov. 28 and pleaded guilty to one charge of possession with intent to deliver between 500 and 2,000 grams of cannabis, a Class 2 felony. Fair was represented by defense attorney Gary Geisler. Macon County Assistant State's Attorney Lindsey Shelton was in court for the prosecution.
Fair had told police he supplied cannabis oil to other customers but refused to give up their names. In addition to the $54,230 street value fine, he was also ordered to pay a $1,000 mandatory assessment fee, a $100 lab processing fee, pay $250 to have his DNA indexed by the Illinois State Police and was placed on probation for two years.
Fair told the Herald & Review on Sunday in a telephone interview he has a prescription for medical cannabis and said it's a quality product that meets his needs. But he said he was tempted to grow his own because the cost is so high.
"I can produce an ounce of marijuana at home for less than $20; I would pay $280 to $420 for that at the dispensary," he said.
Fair said his own use started after he was clubbed unconscious by burglars he confronted in his home when he lived in Springfield in 2012. He said he was beaten with a heavy flashlight, a gun butt and a crowbar and left with scalp wounds that needed 32 staples to close. He said he was later tormented by vivid flashback dreams.
"I'd wake up with the fight or flight response, and I could not calm myself back down or go back to sleep," he said. "But I found that if I used cannabis (he takes the oil orally) before bed, I don't dream at all and get a full night's sleep."
He said one person he was helping by supplying with cannabis oil was treating a "loved one's non-Hodgkin's lymphoma," a type of cancer. Fair said they reimbursed him for the cost of refining the drug.
"When I was raided, they had to go without or spend a lot of money to continue treatment," he said. "A single gram of oil costs on average $50 to $60 in Illinois."
But Fair has a simple word of advice for anyone in his position who is thinking of doing what he did: Don't.
"It's not worth it; don't try to challenge the law. Just wait for the law to change," he said.
State's Attorney Jay Scott echoed that caution. "The law is pretty clear on how you can get it (medical cannabis)," he said. "And it's not OK to grow it at home."
And the Fair family troubles are not over just yet, however. His 30-year-old wife was booked on the same charges he originally faced — manufacturing/delivery of from 2,000 to 5,000 grams of cannabis, possession of 2,000 to 5,000 grams of cannabis and the production of 20 to 50 cannabis plants. Her case comes up for a court hearing Dec. 17, and Fair insists his wife had nothing to do with the cannabis production.
2018 MUG SHOTS FROM THE HERALD & REVIEW 
Garold Holloway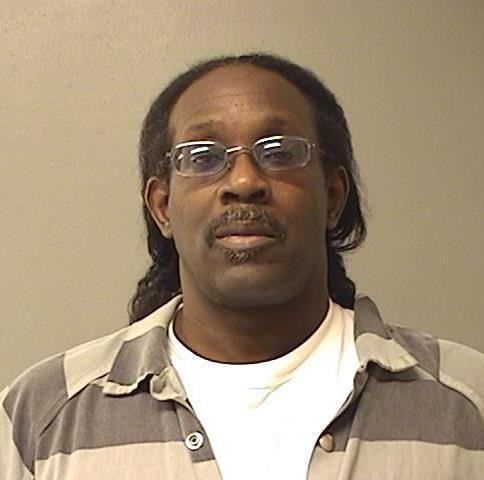 Jamonta R. Blythe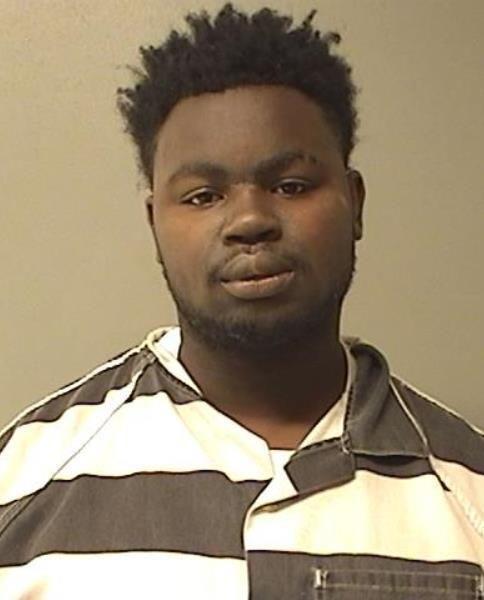 Deion J. Sims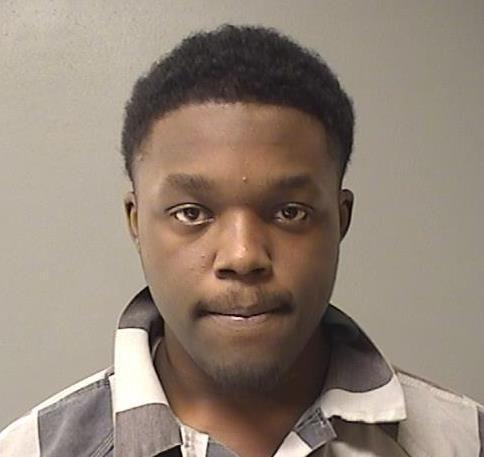 Nicholas K. Lotts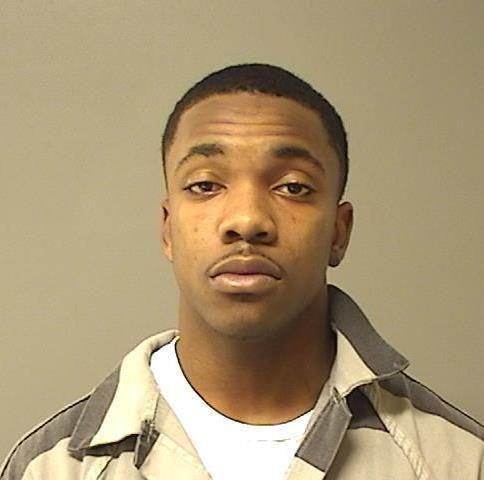 Andrew J. Cox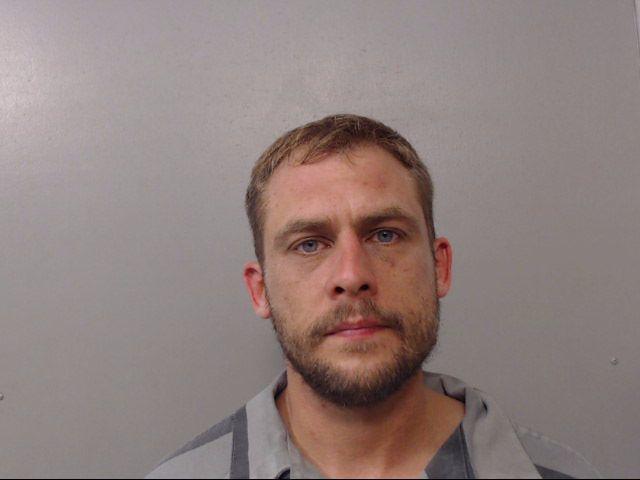 Marcus E. Flagg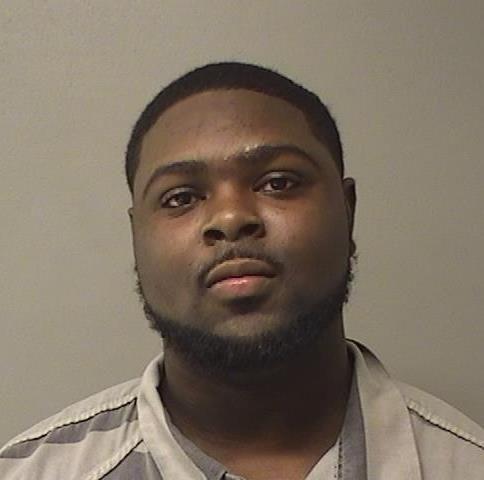 Dondrion L. Austin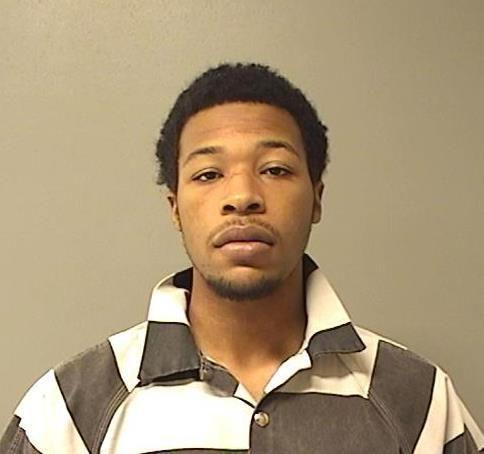 Bryon D. Theus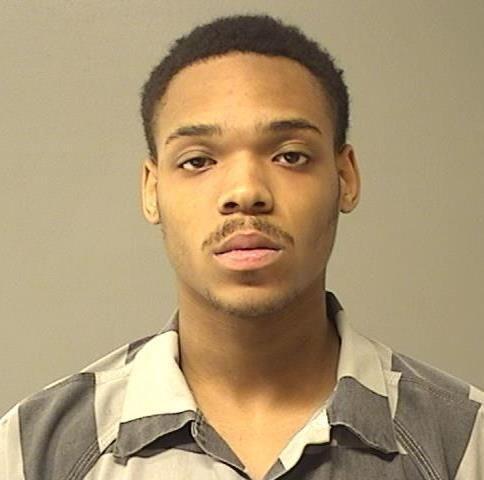 Rahiam A. Shabazz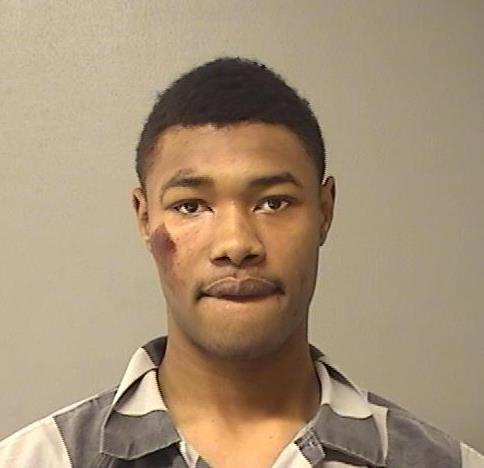 Avante Flesch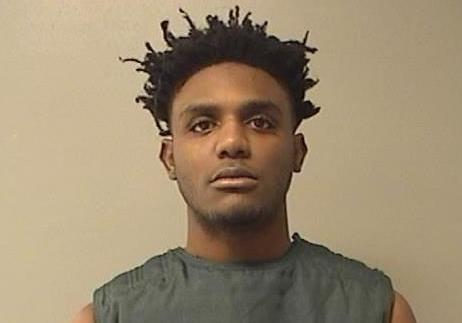 Kyle Fair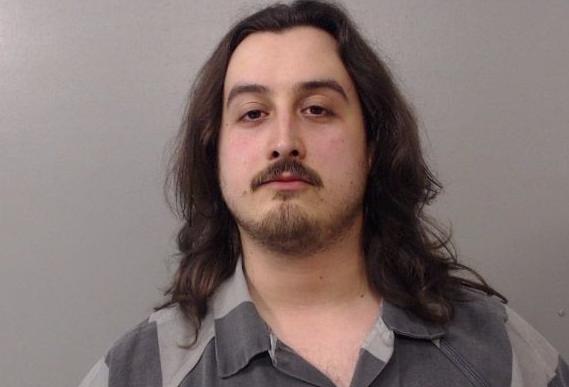 Cedric H. Davis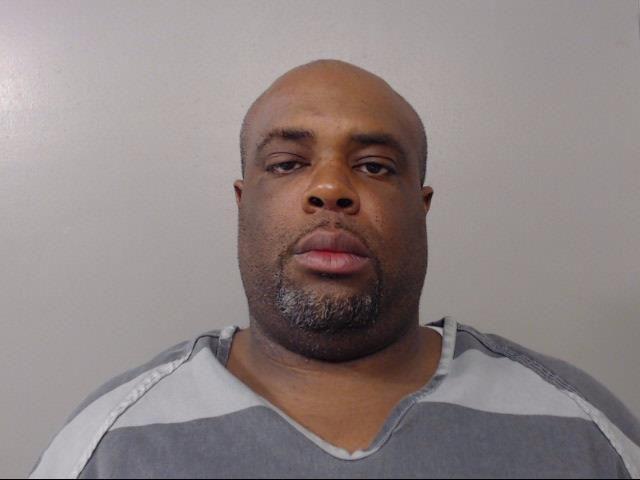 Kikia L. Fullenwider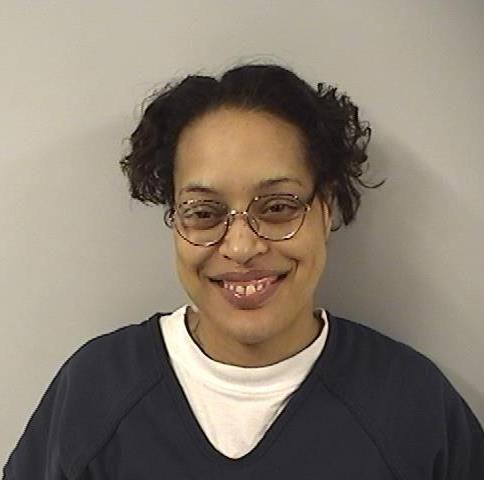 Jason A. White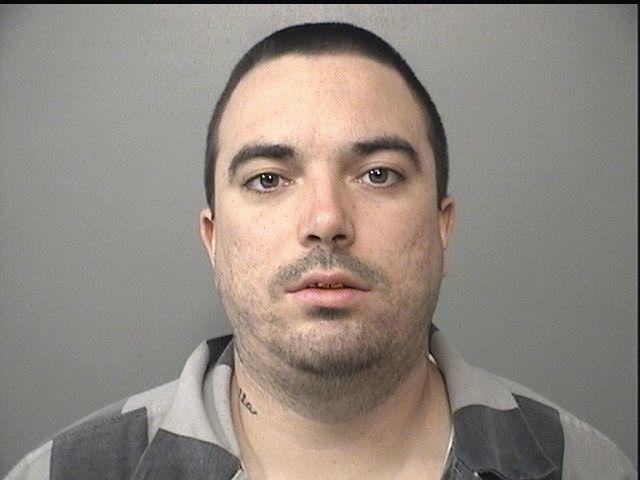 Joseph L. Williams

Jarius T. Fuller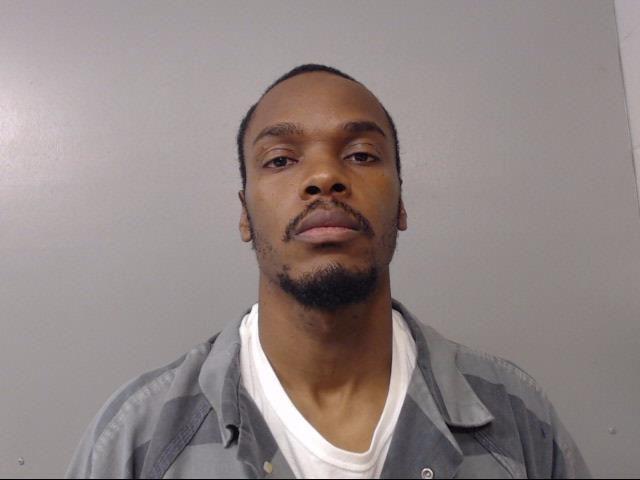 Deonta O. Johnson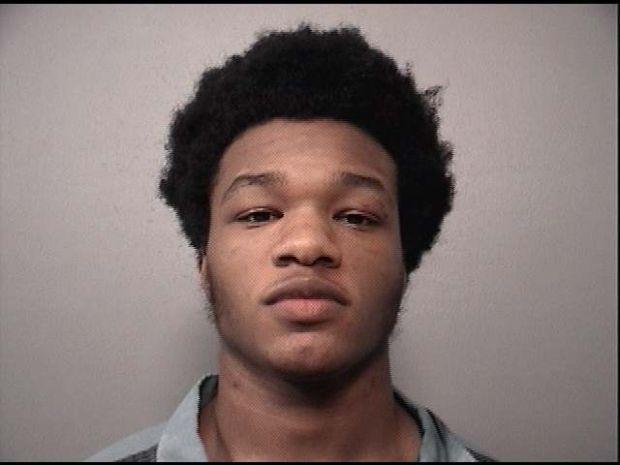 Cameron T. Taylor

Ryne J. Woods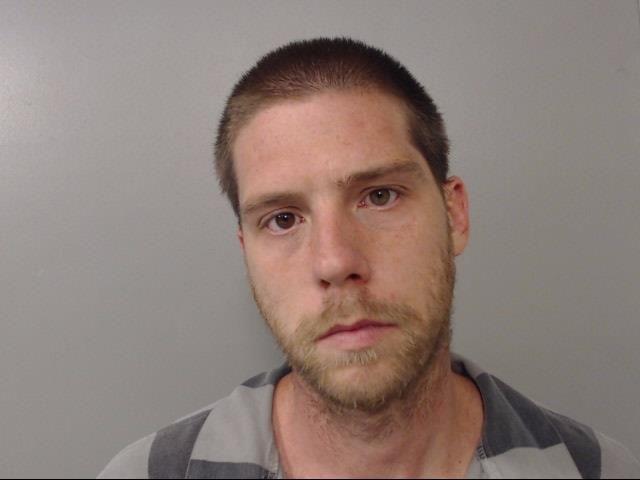 Jonathan C.T. Owens

Adrian E. Batts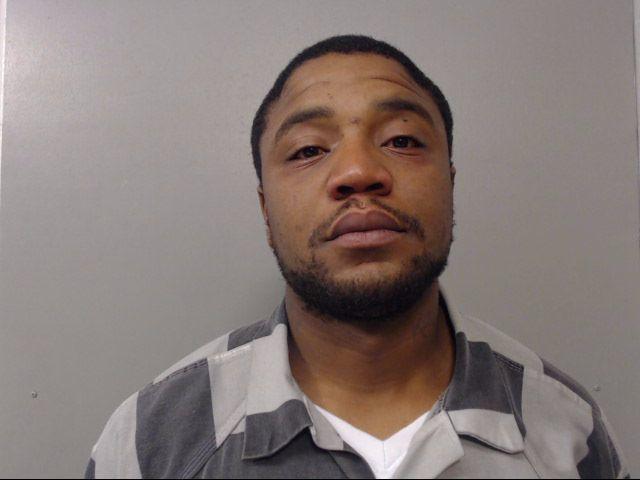 Colby J. Park

Jerry D. Harris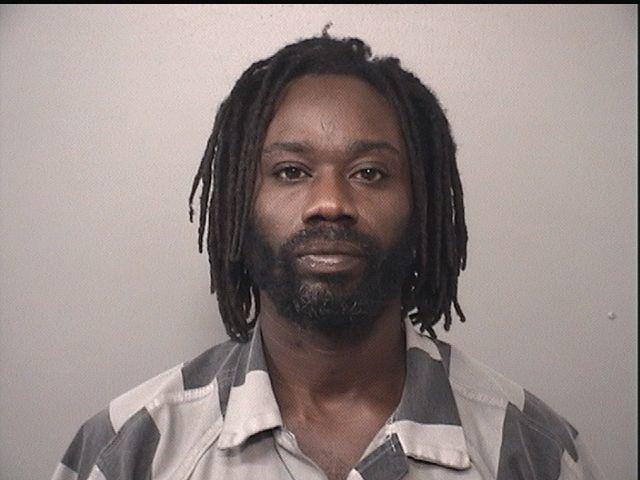 Akeem Evans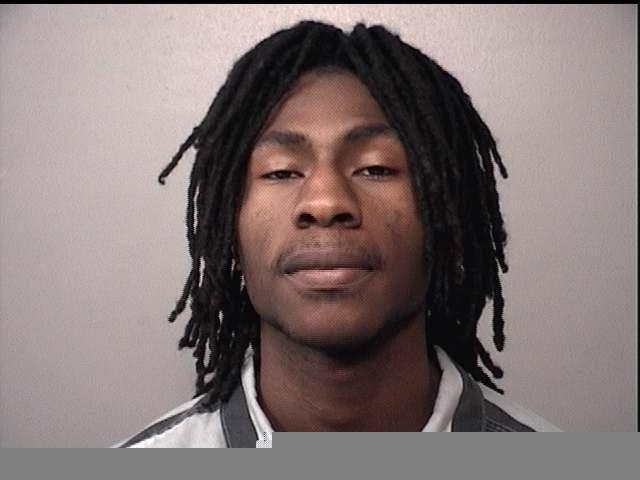 Roy M. Wilks Jr.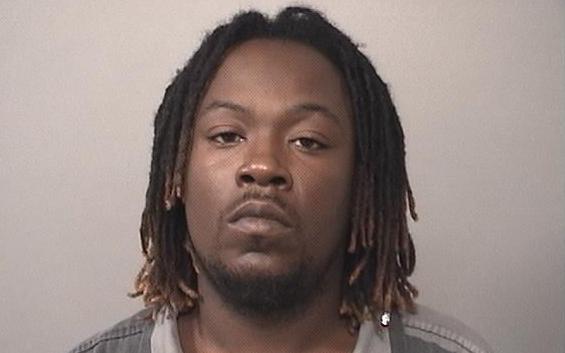 Terry L. Rufty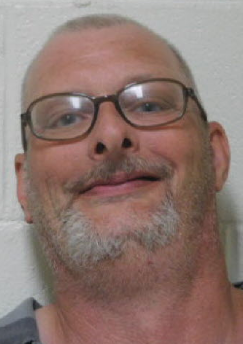 Contrell Williams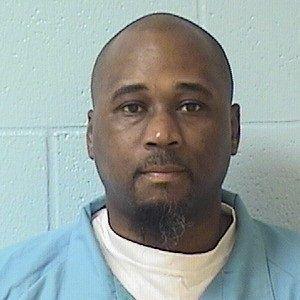 Damian L. Gude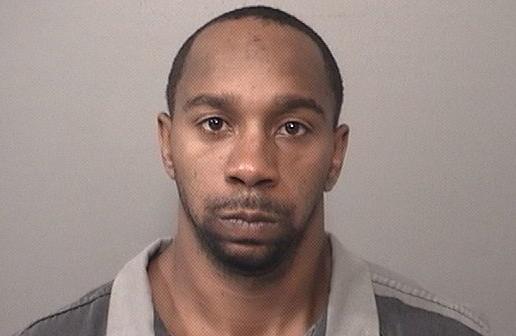 Javonne D. Russell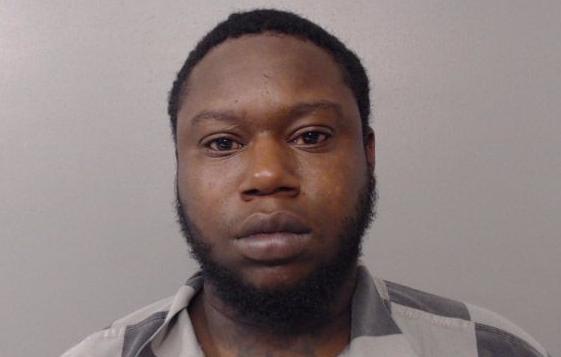 Trayon S. Jones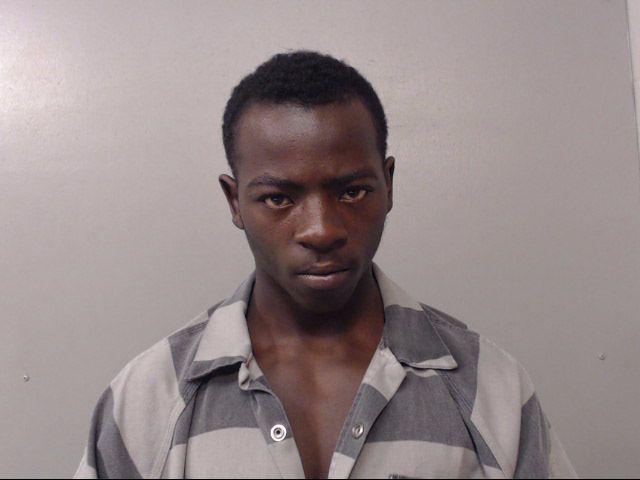 Wesley A. Tyson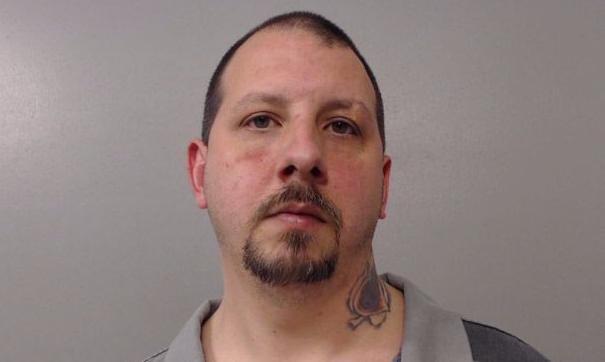 Undra L. Ingram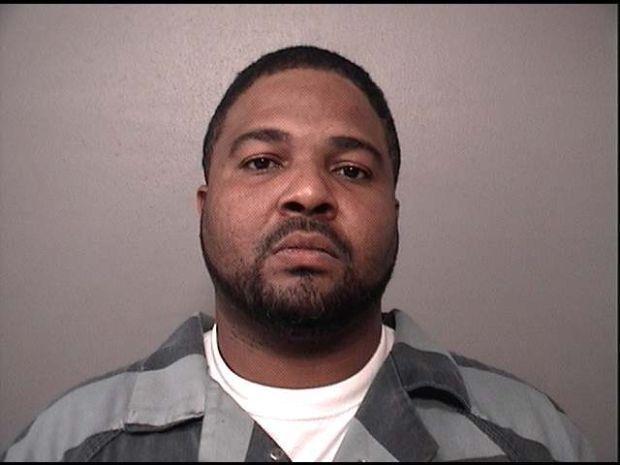 Robert Fraker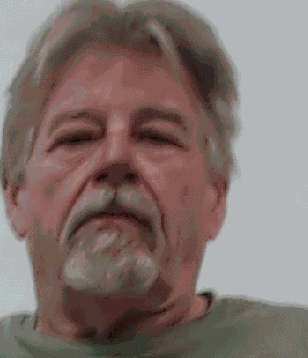 Jechelle D. Hendrix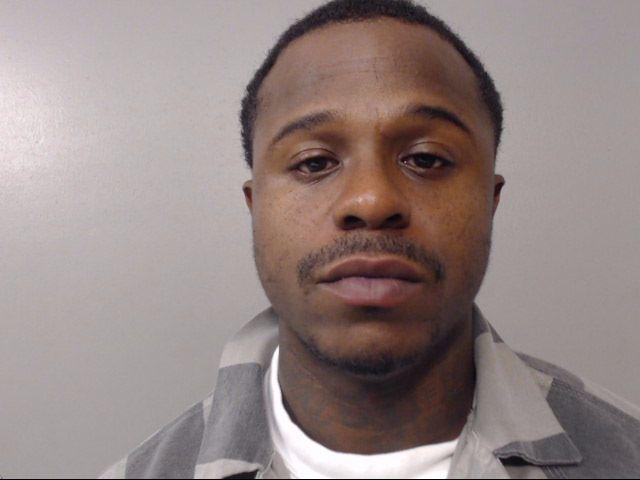 Aaron C. Jordan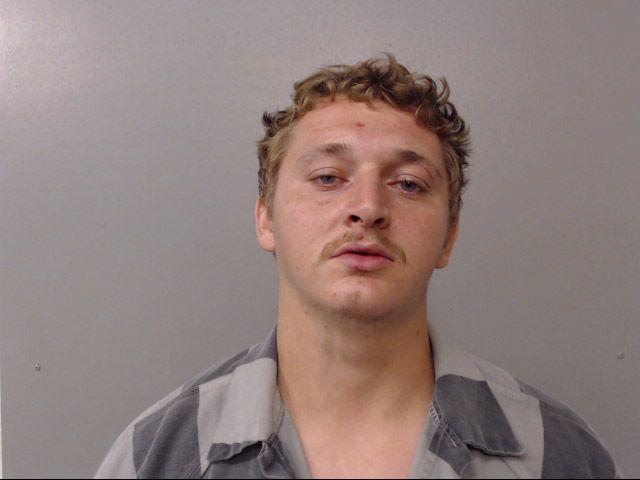 Torianna R. Reed
Shinka L. Brown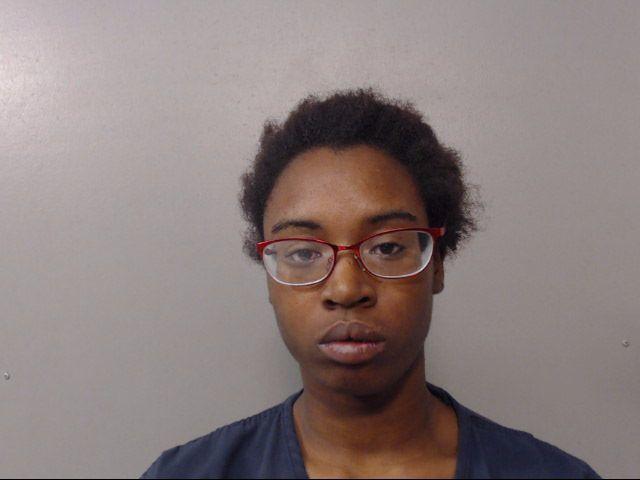 Kenneth E. Wells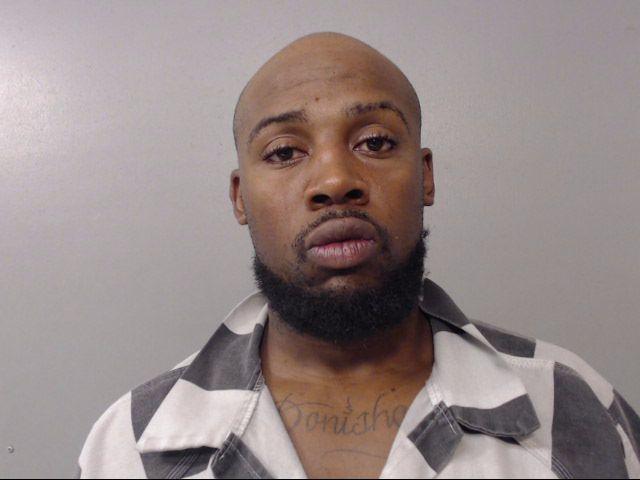 Kelly J. Hunter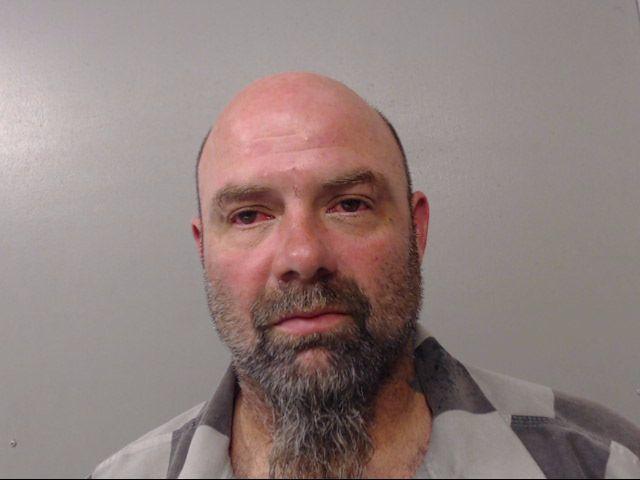 Floyd D. Banks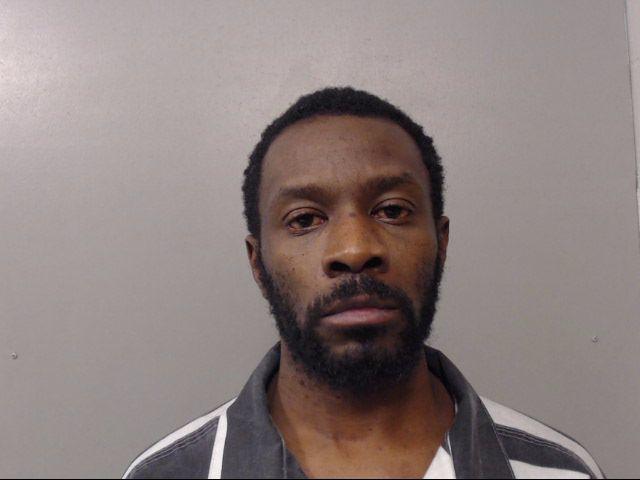 Jerry D. Harris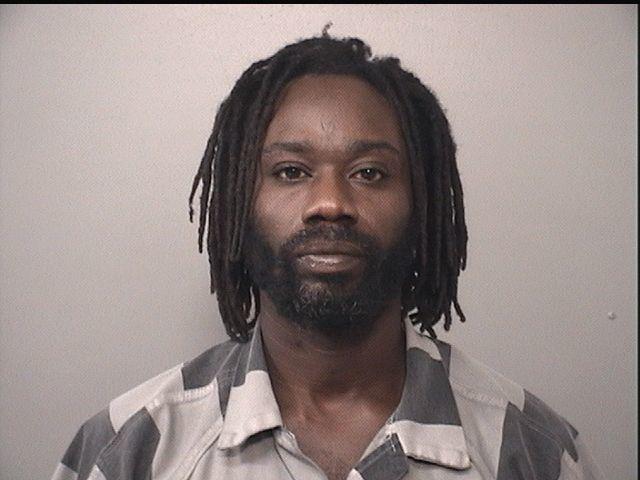 Ricardo Q. Holloway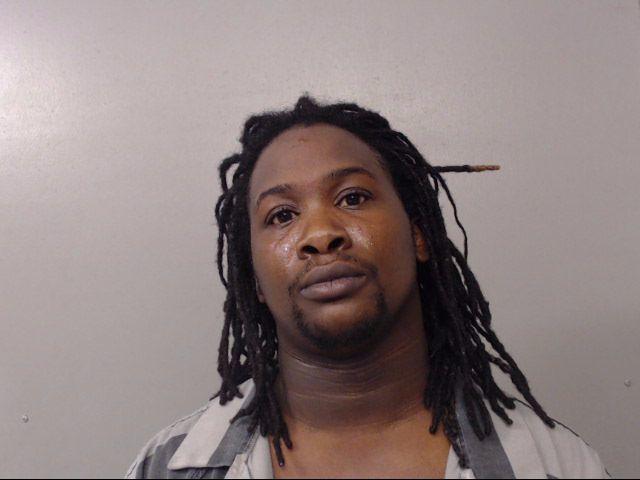 Taylor R. Szekely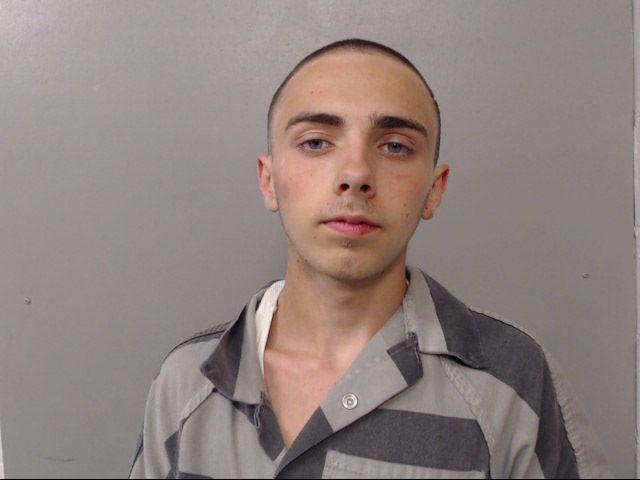 Cory J. Marquis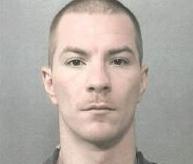 Antwanette R. Atkins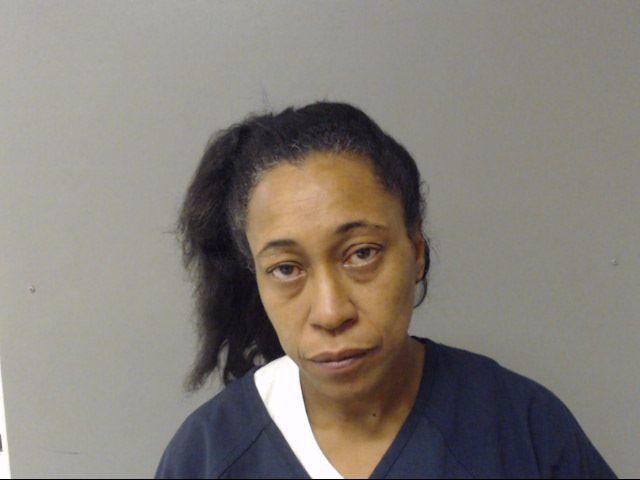 Angela M. Baker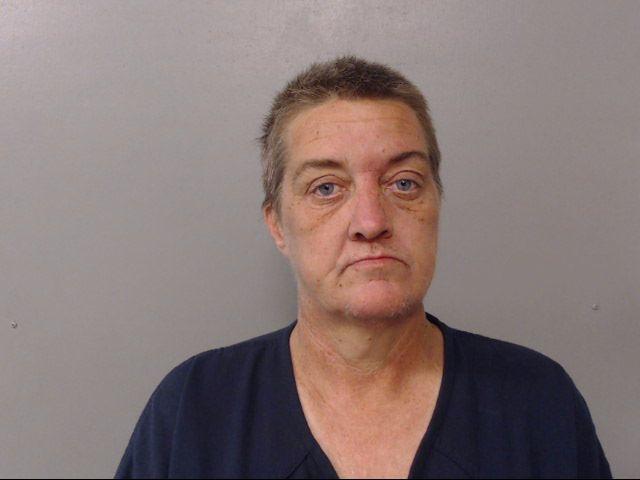 Durames K. Johnson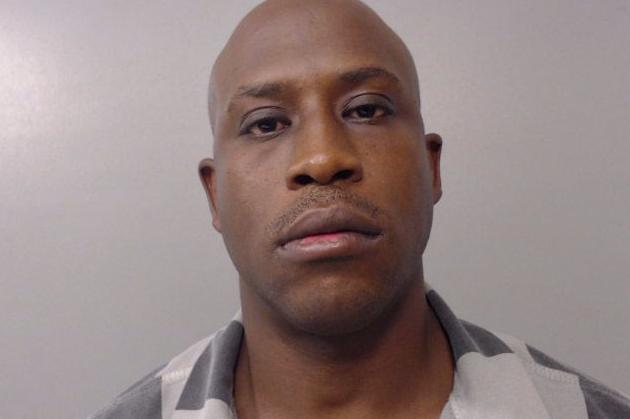 Michael Lawary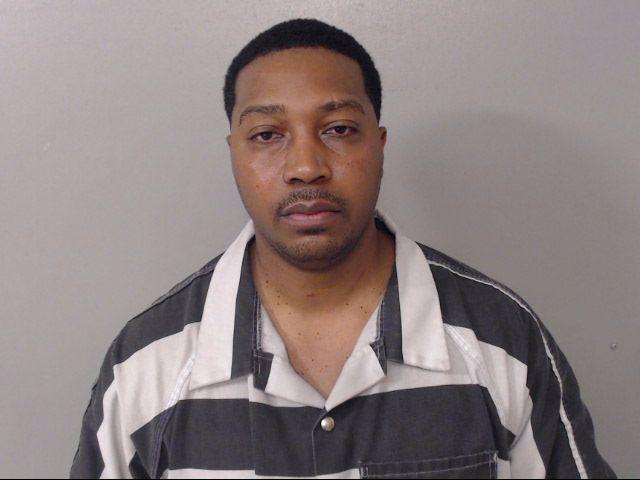 Ray M. James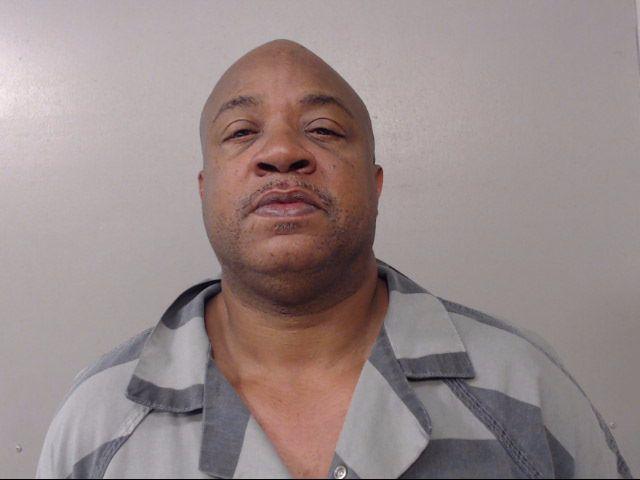 Lamont D. Wright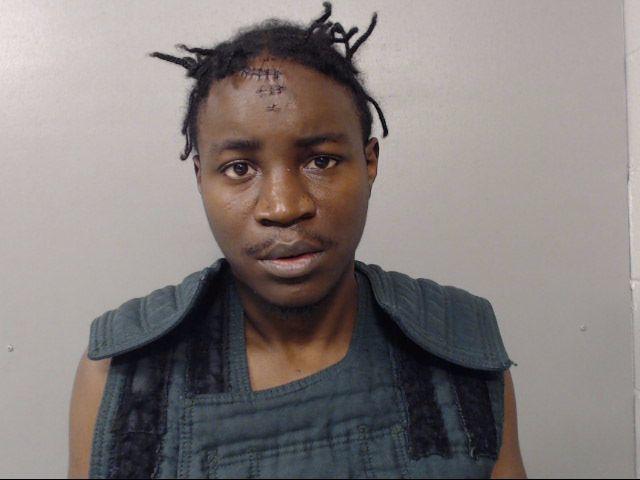 Blake A. Lunardi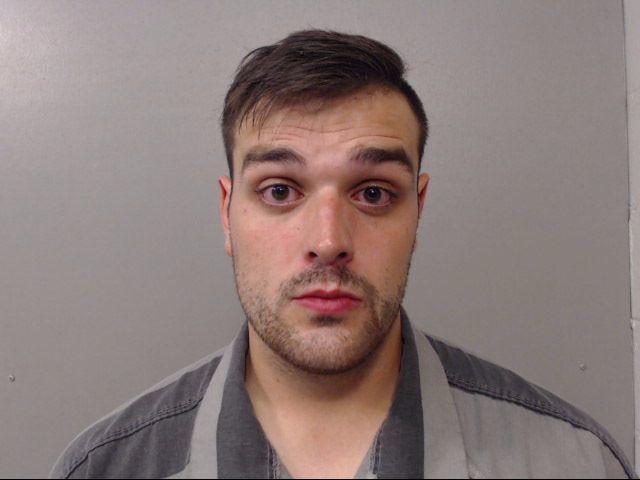 Thomas U. Ellzey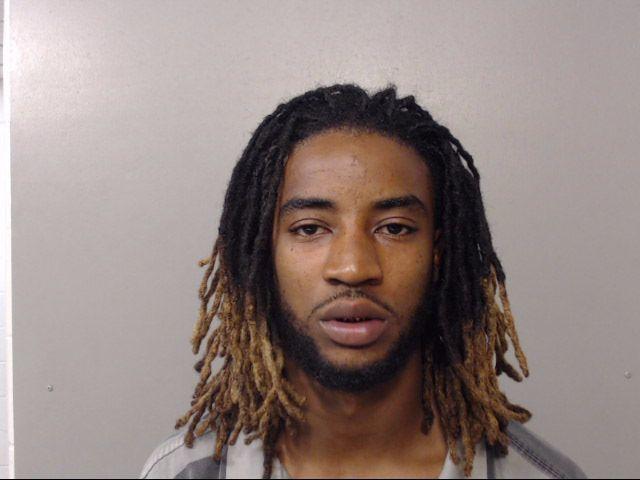 Deantae M. Rice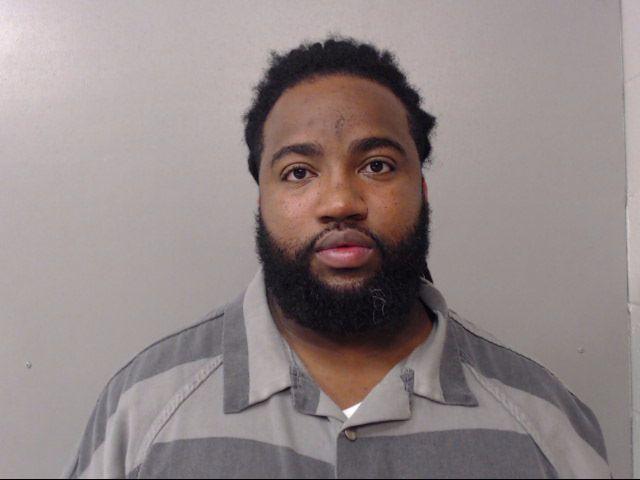 Jamie L. Eubanks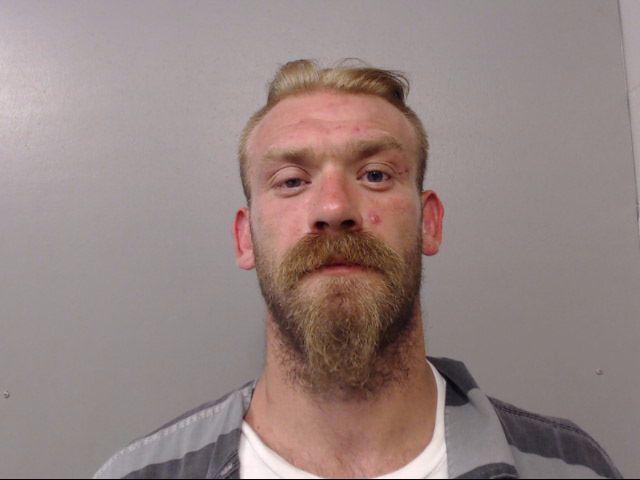 Dasia L. Jacobs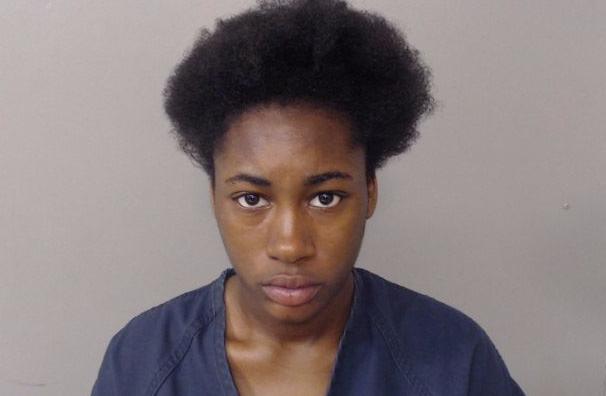 James Davis Jr.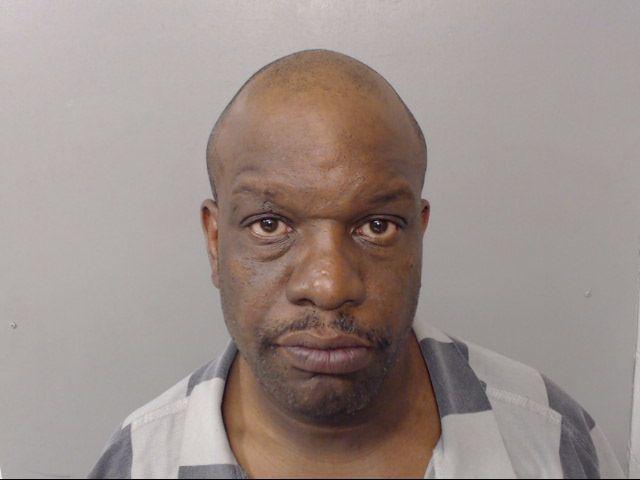 Albert Kimber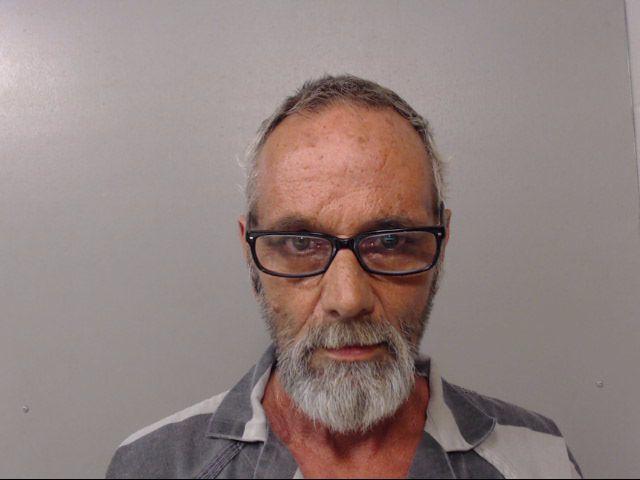 Terrica L. Patterson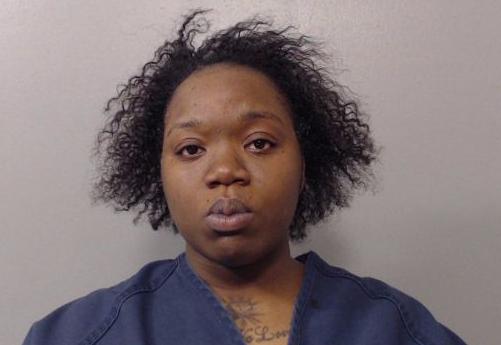 Allen M.E. Hall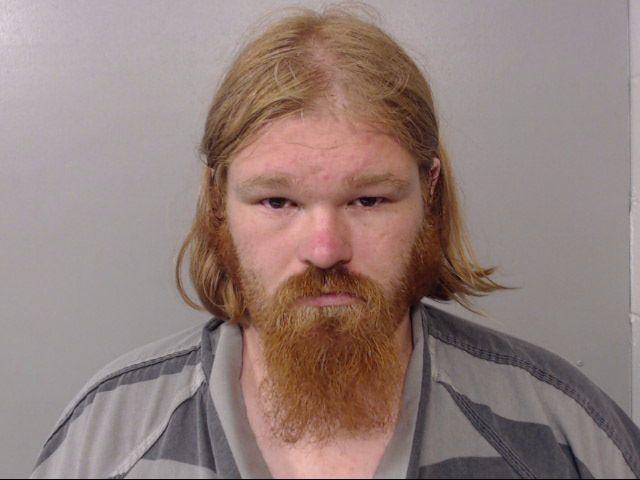 Chad Johnson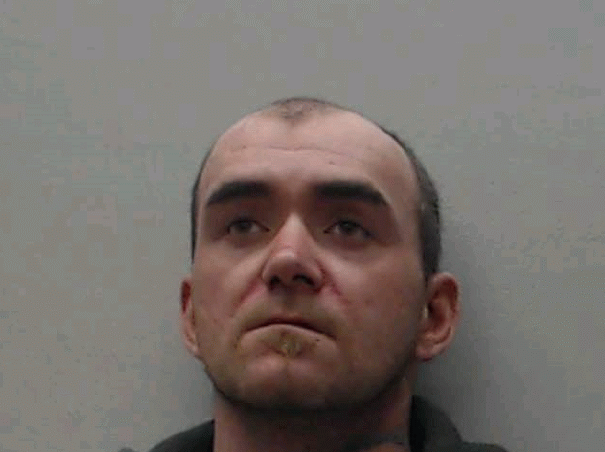 Benjamin Mattingly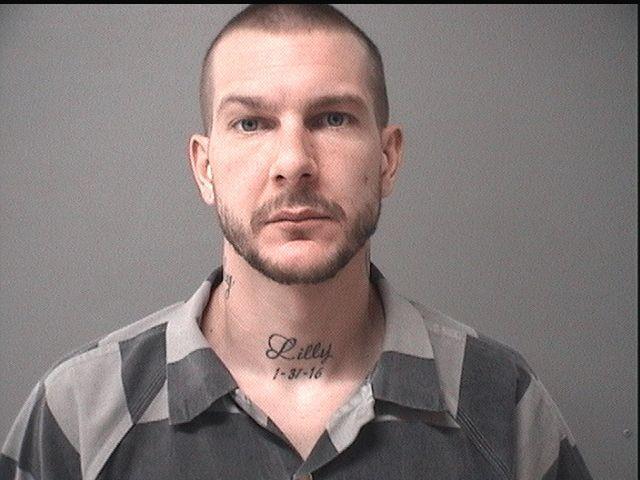 Andrew Wilson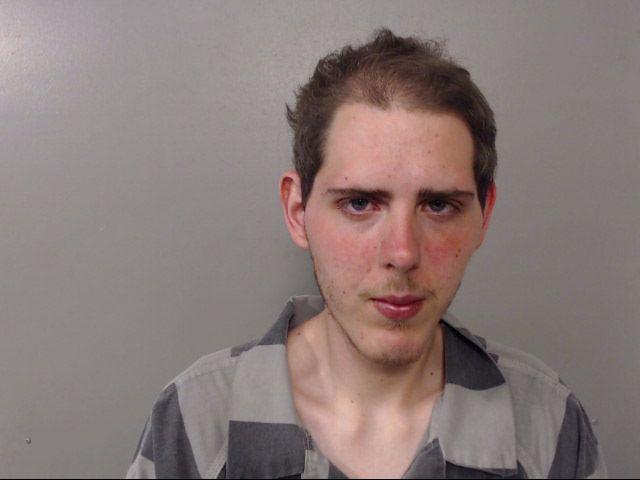 Devoe Randall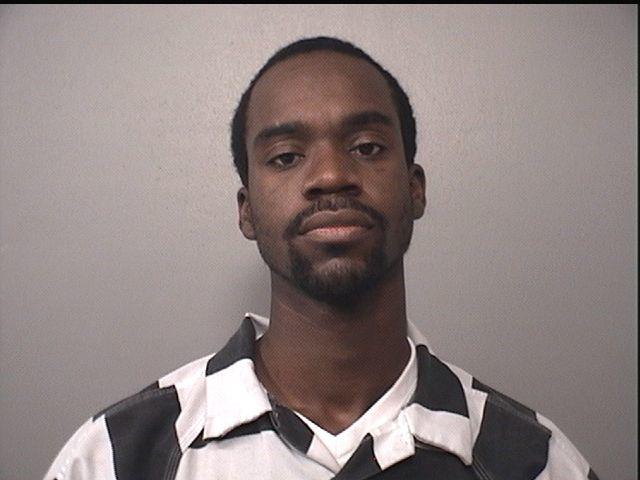 Leondous H. Coleman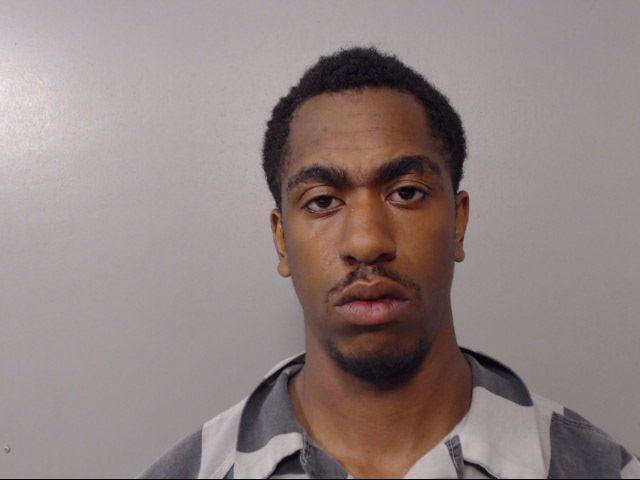 Kristy M. Fredstrom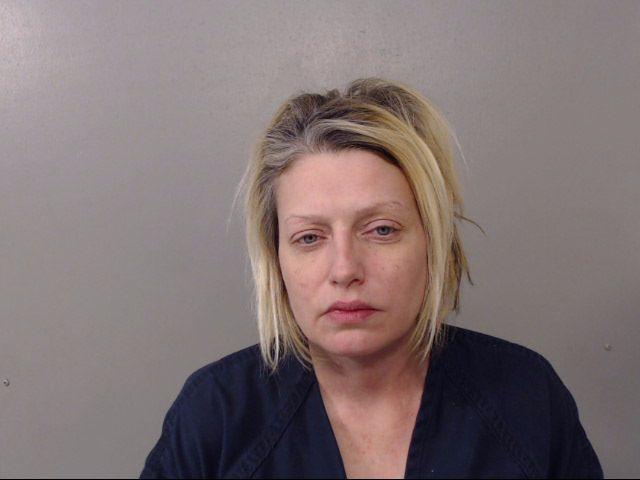 Anthony D. Bates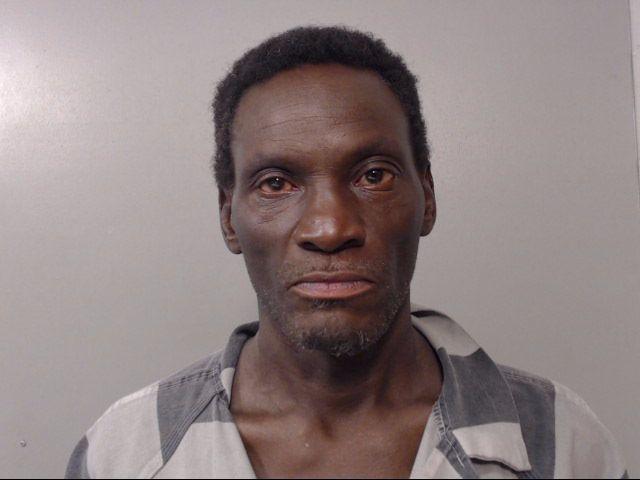 Ryan A. Bostick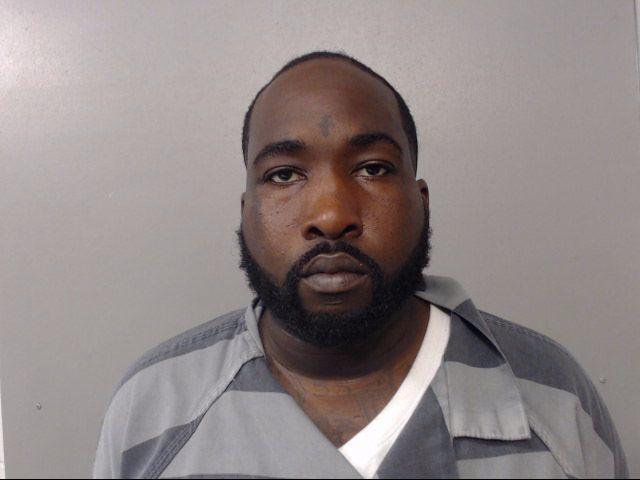 Selley X. Tullison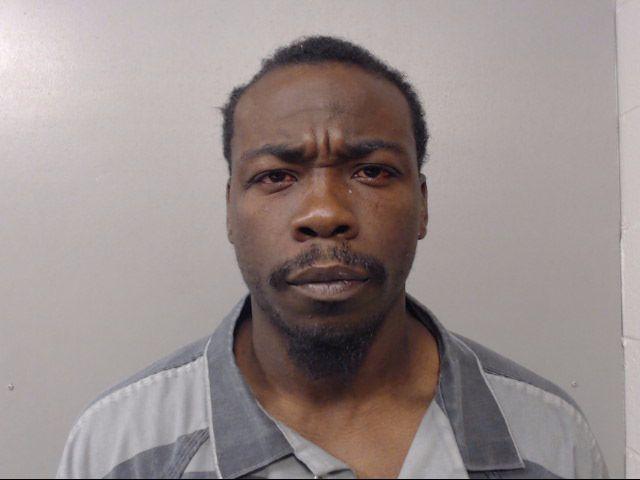 Brian A. Thompson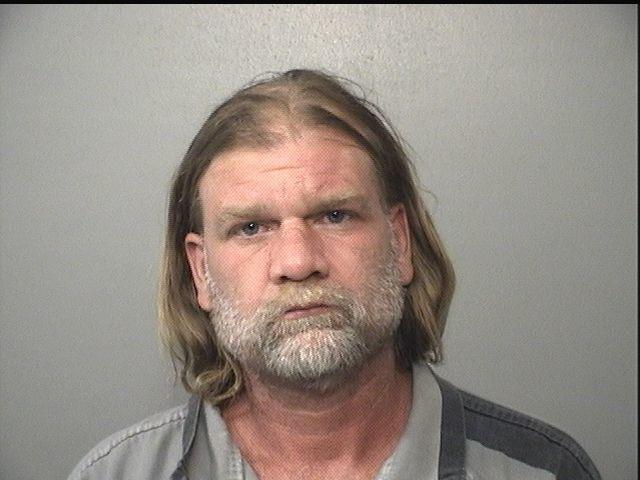 Casey Wiley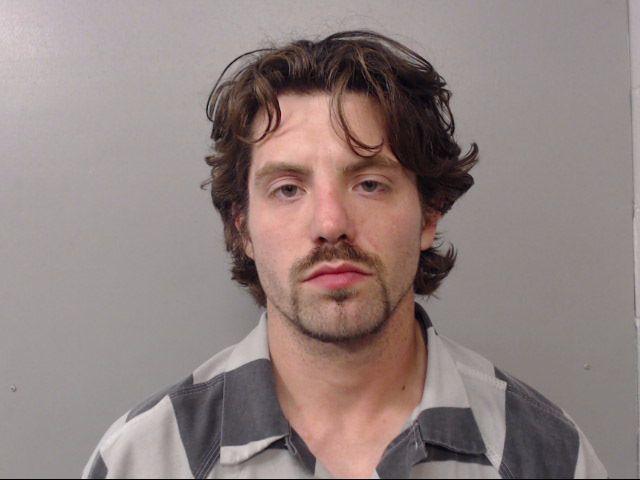 Charles L. Palmer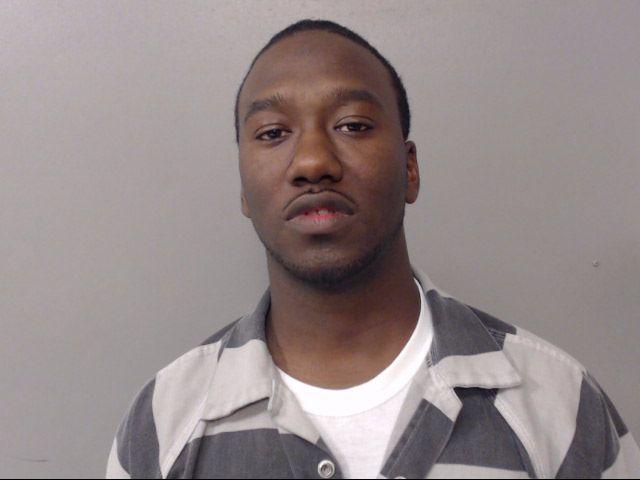 Adrian E. Batts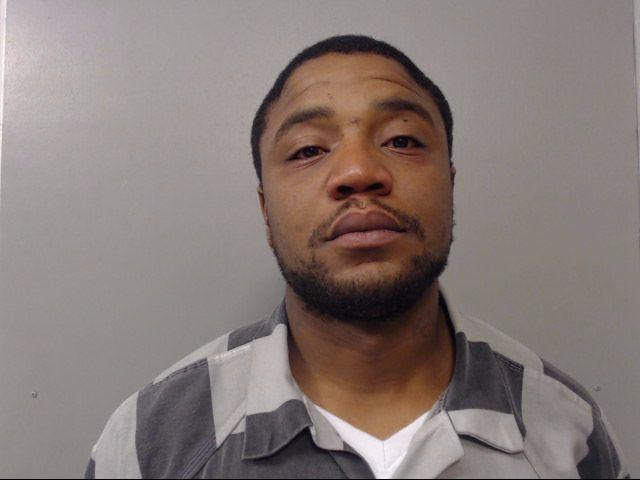 Stephon D. May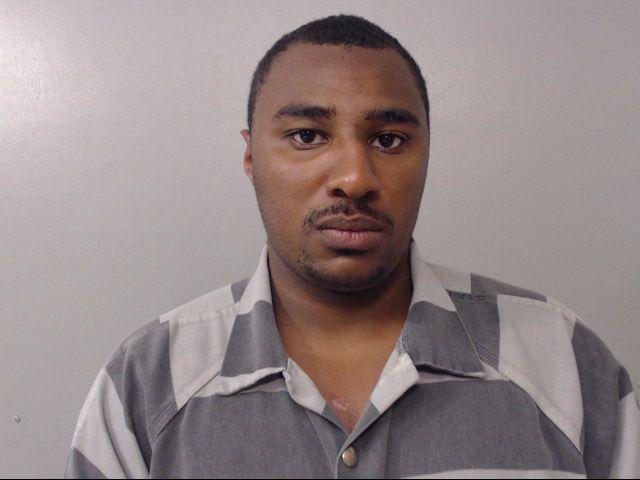 Johnnie L. Murphy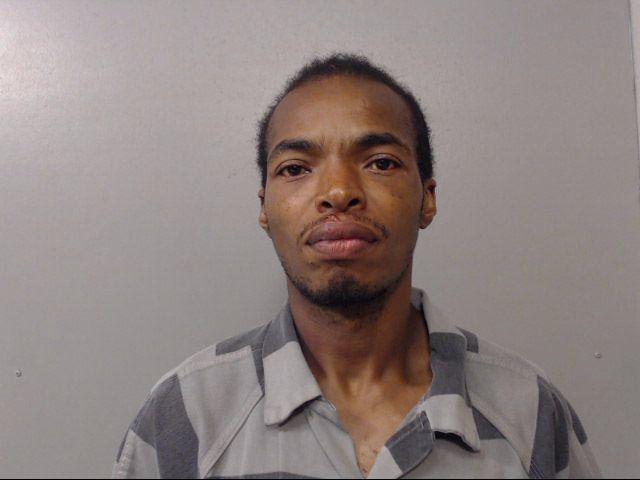 Dalton C. Elder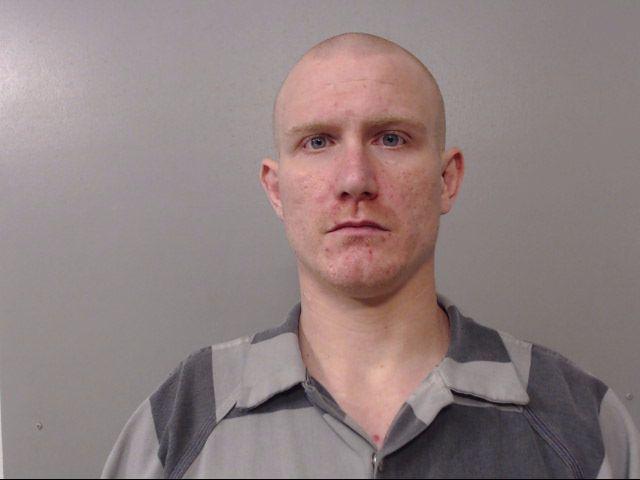 Alexander L. Boey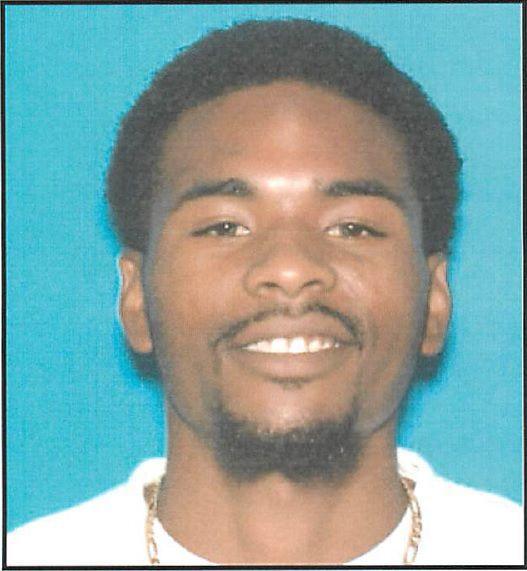 Zachary M. Pherigo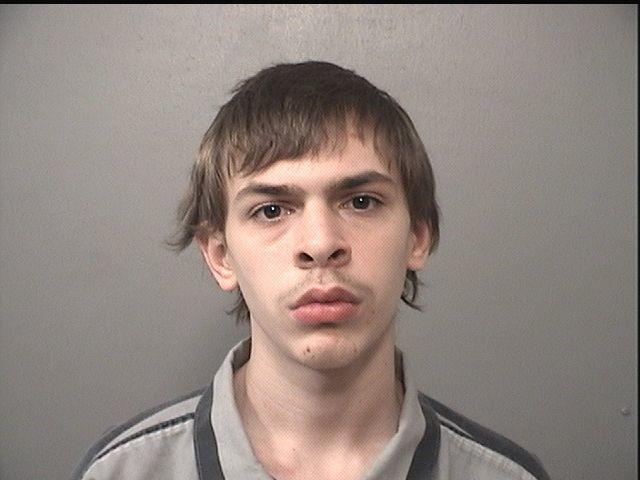 Dillon R. Trimby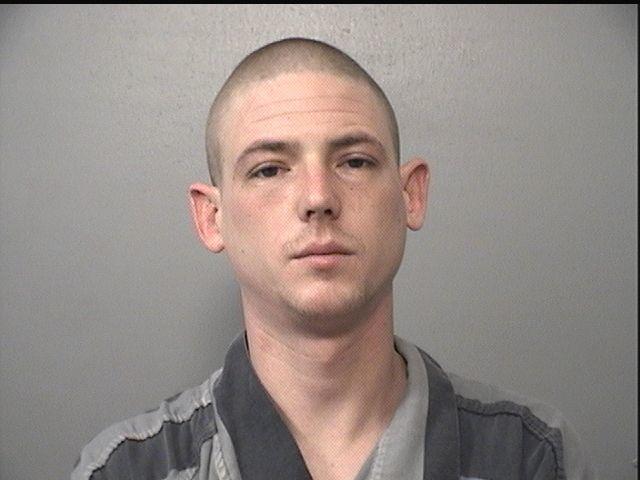 Michael L. Sutton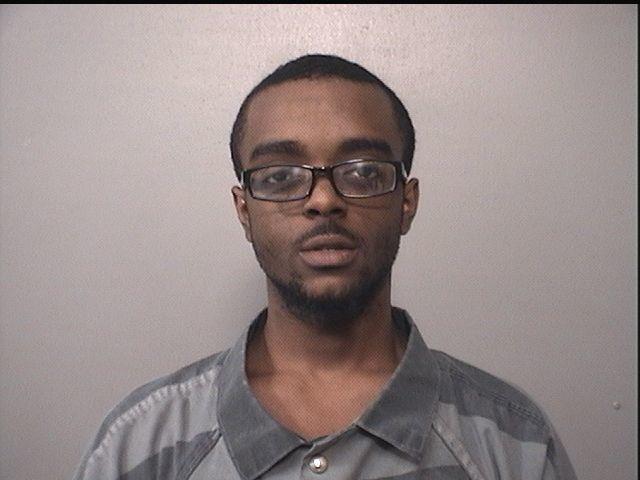 Anthony L. Gray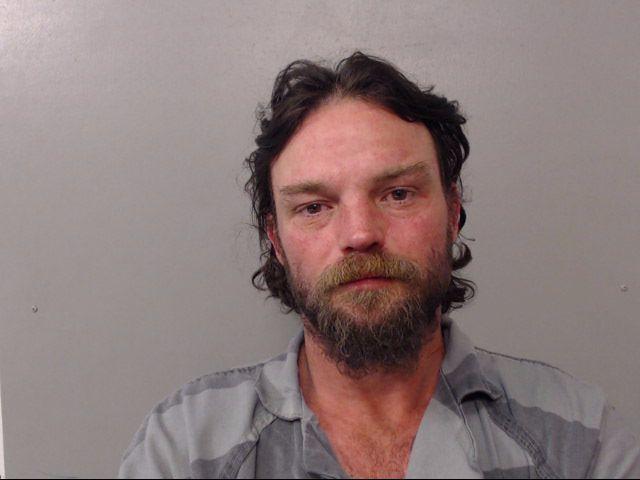 Natalie E. Stout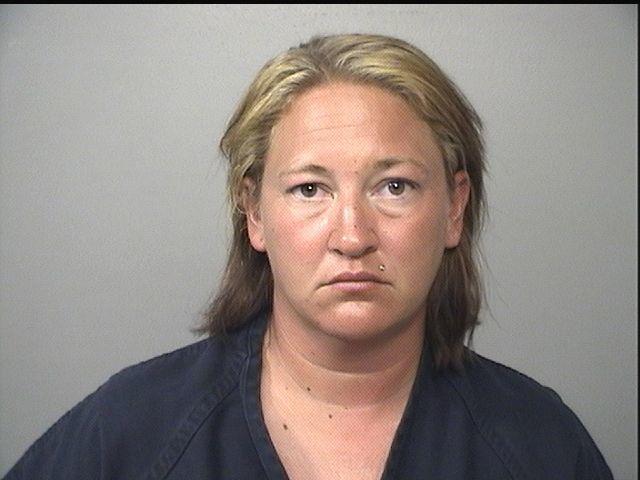 Jason Moyer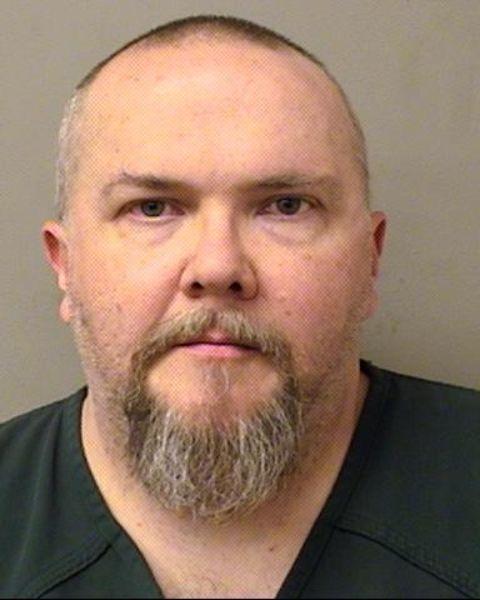 Bond, Keirsean M.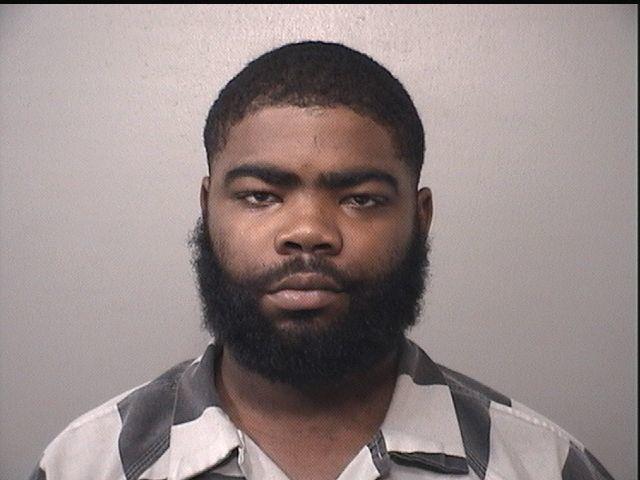 Romell D. Hill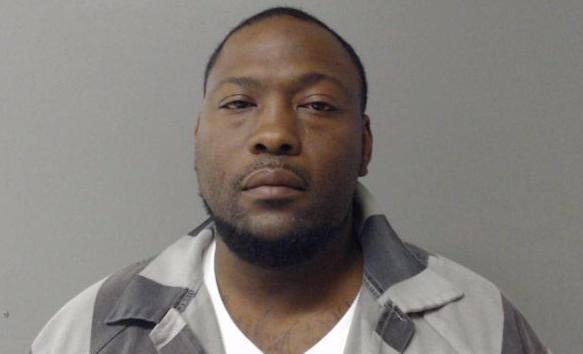 Austin L. Crist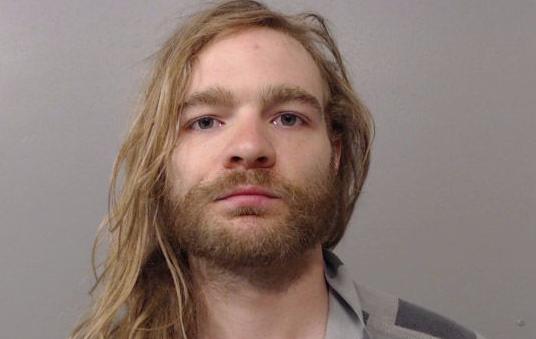 Michael J. Valentine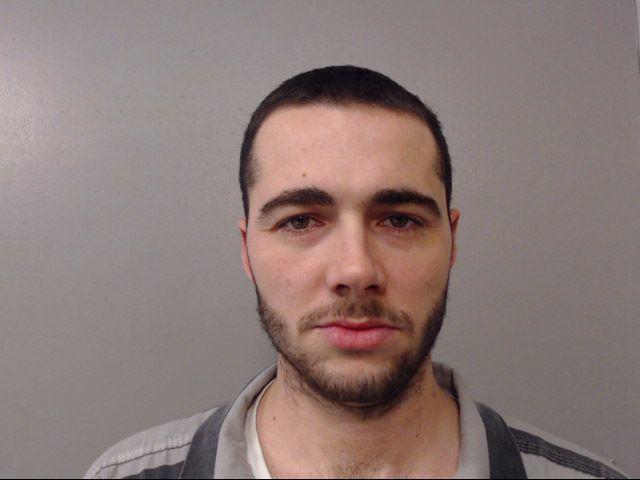 Deonte D. Smith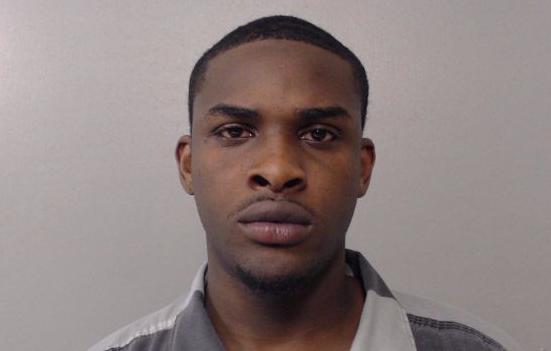 Skylar L. Cook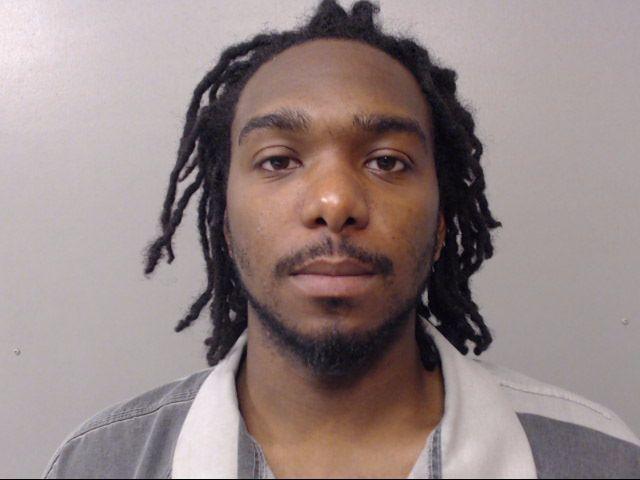 Tyliah S. Jones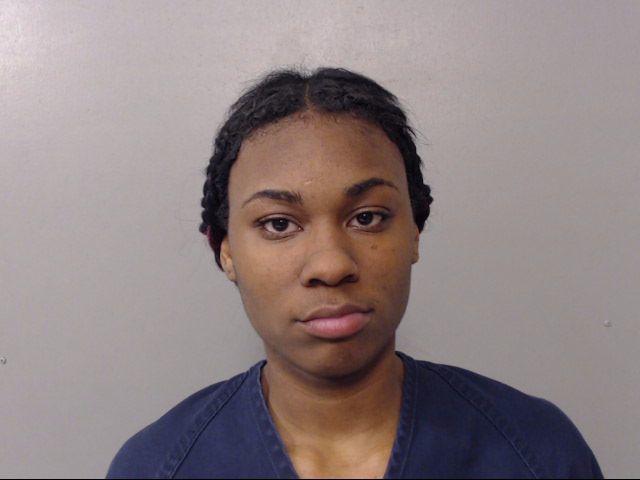 Terrance J. Wilson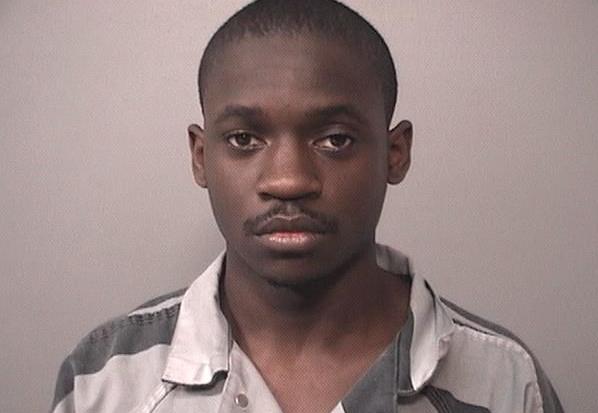 Matthew E. Krause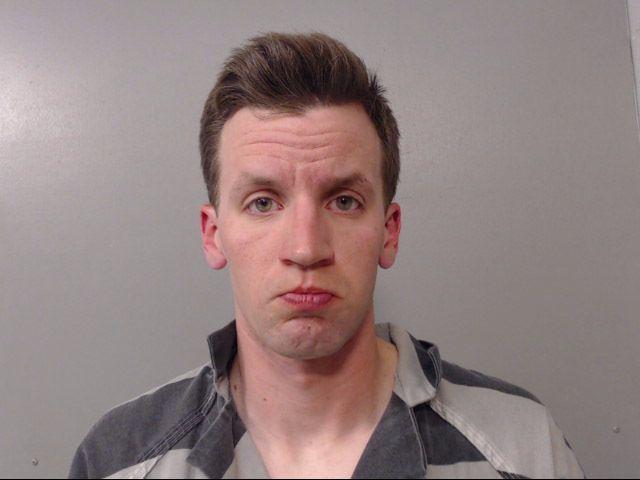 Charles E. Hill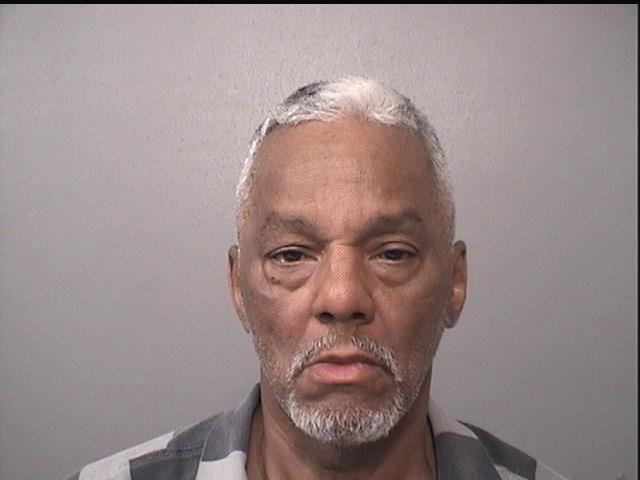 Tamme R. King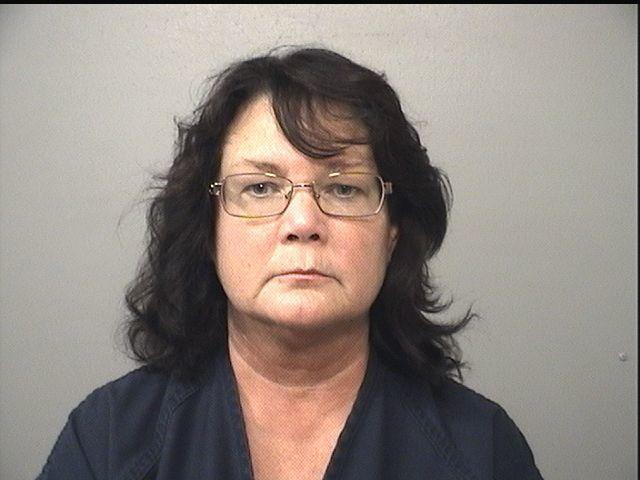 Pritchett, Reginald Jr.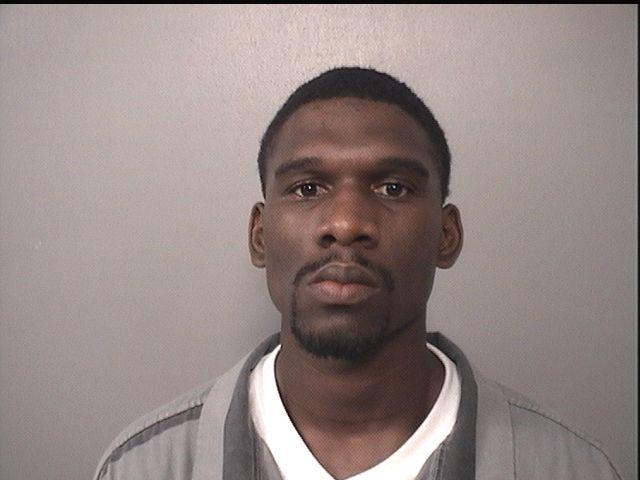 Todd A. Brown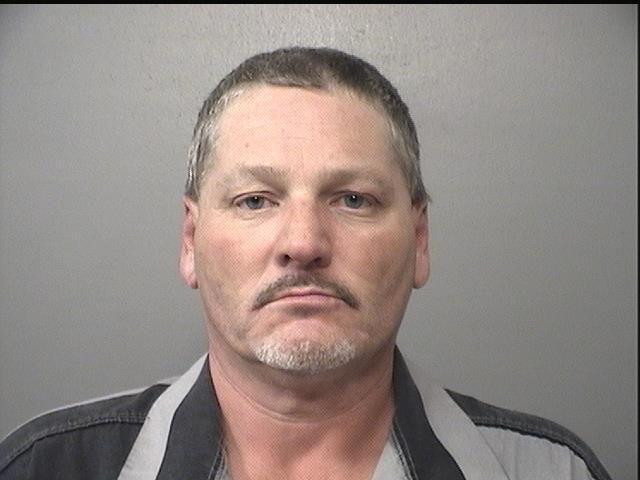 Rhodes, Karla M.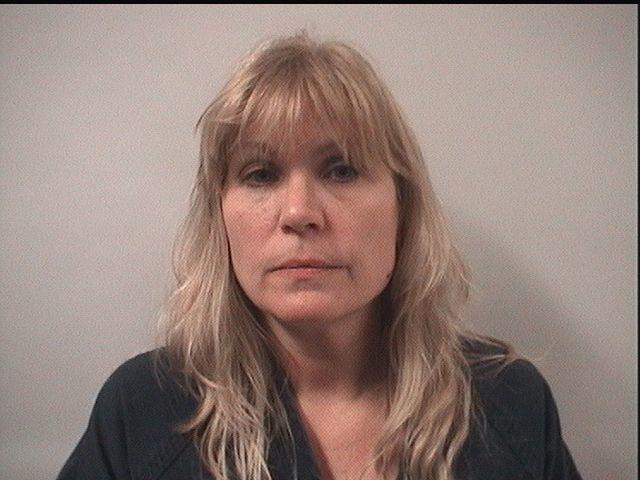 Laurel A. Szekely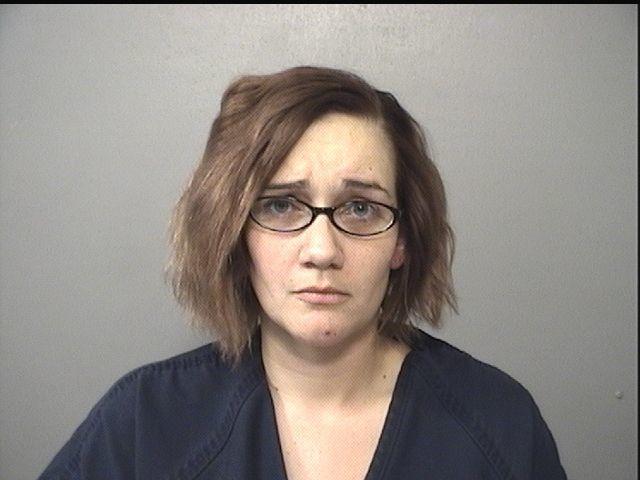 McKown, John T.