MOUNT ZION — Police said a Mount Zion man turned the basement of his home into a cannabis production farm, growing the plants and and cooking them into "cannabis hash oil."
A sworn affidavit said that on Monday night Mount Zion police raided the house on Oakcrest Court where the 30-year-old man lives. Officers said they seized 25 cannabis plants flourishing under eight 1,000-watt grow lights in a basement equipped with fans and "CO2 devices."
The affidavit said police also seized 2,400 grams of cannabis and equipment that was being used to extract the hash oil, a highly potent form of the drug.
The man was jailed on preliminary felony charges of unlawful possession of cannabis plants and manufacturing equipment, unlawful possession with intent to deliver more than 2,000 grams of cannabis and unlawful possession of cannabis. Preliminary charges are subject to review by the Macon County State's Attorneys' Office.
The affidavit said the man did not attempt to hide what he was doing when police suddenly showed up at his door. "(He) stated he knew why police had the search warrant and would show officers the cannabis plants," the affidavit said.
The man at first told police he doesn't sell the cannabis but "has gifted the cannabis" to family members, the affidavit said. "(He) later stated he has sold small amounts of cannabis but would not say to whom," the affidavit said. "He stated he is paid $800 approximately every six weeks to extract the oil from cannabis trimmings. He would not say who pays him."
The man remained in the Macon County Jail on Tuesday in lieu of posting $15,000 bond. He is due in court May 22.
---
Austin L. Crist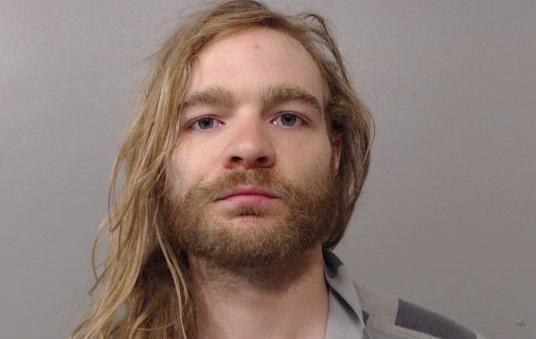 Leondous H. Coleman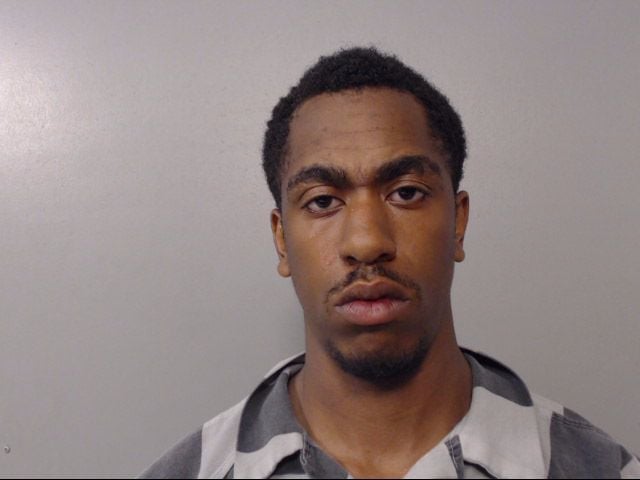 Michael J. Valentine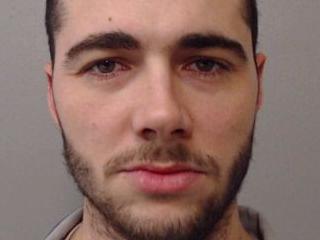 Deonte D. Smith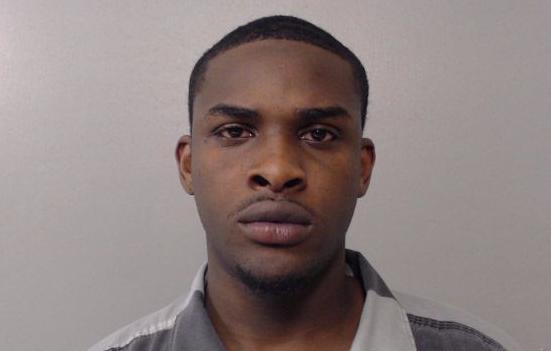 James Allen Carr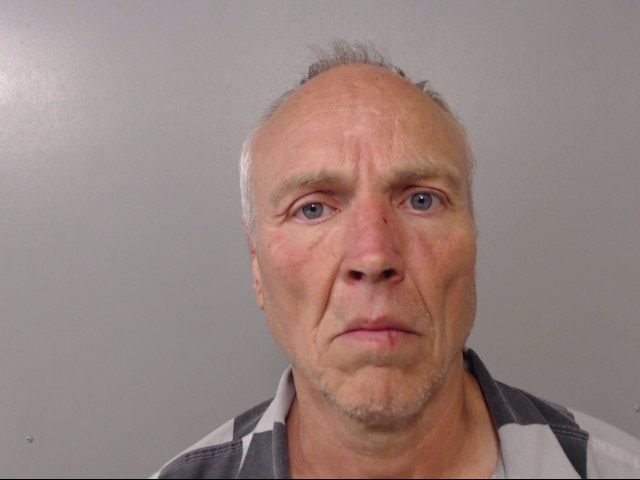 Skylar L. Cook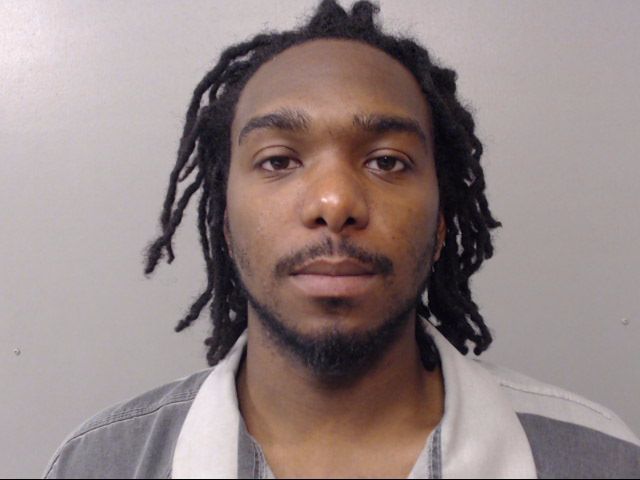 Tyliah S. Jones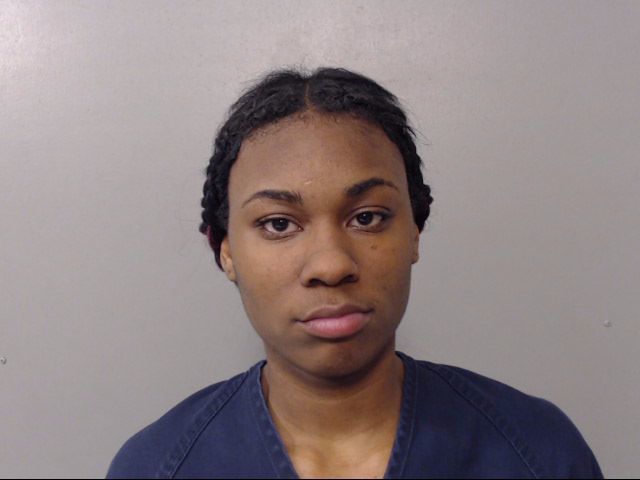 Terrance J. Wilson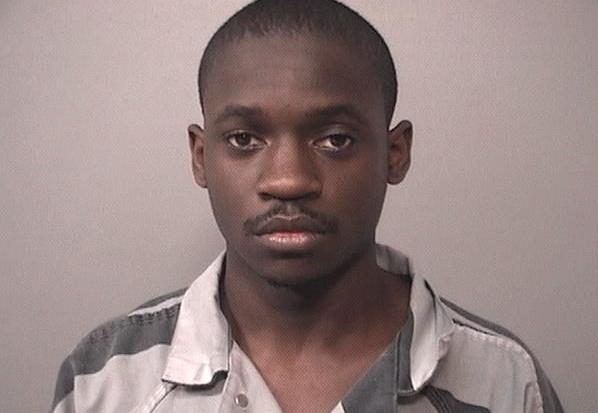 Matthew E. Krause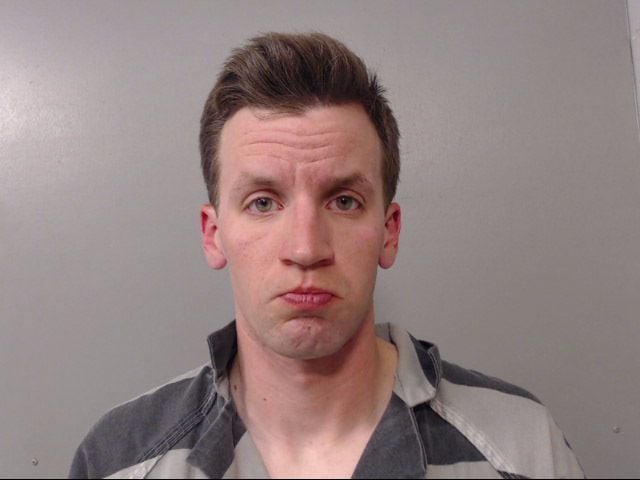 Charles E. Hill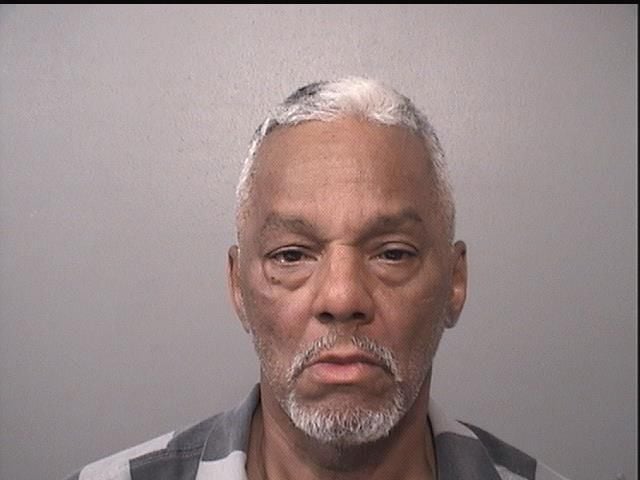 Tyler Kirkwood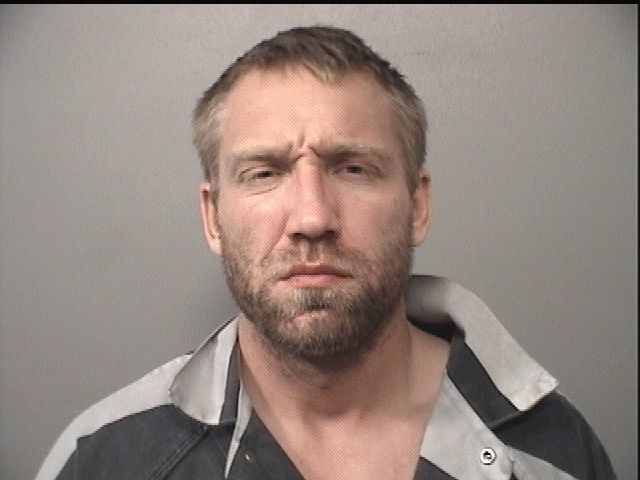 Chamblin, Elaina M.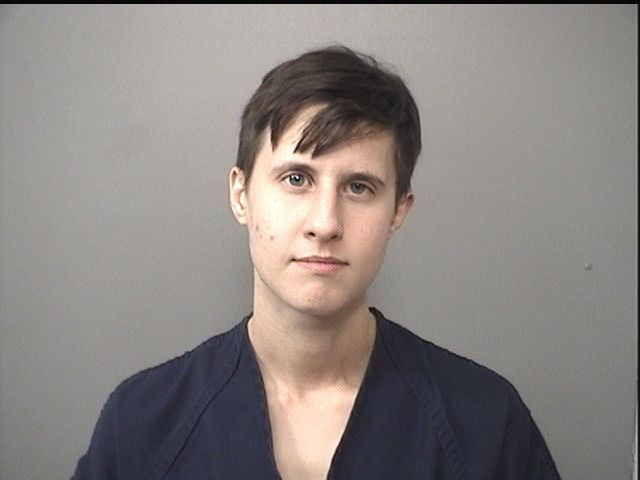 King, Tamme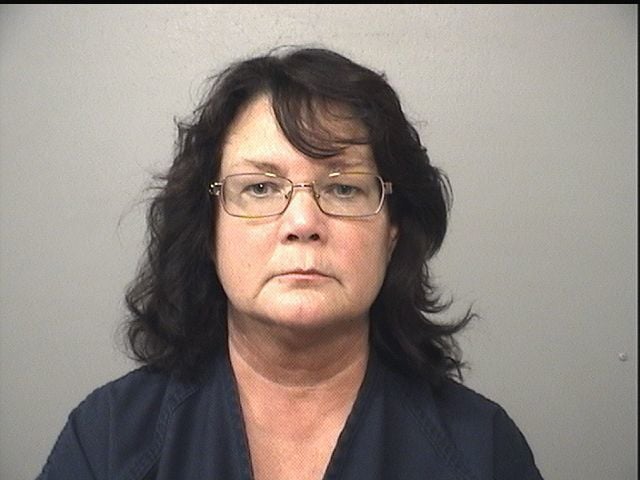 Randall, Devoe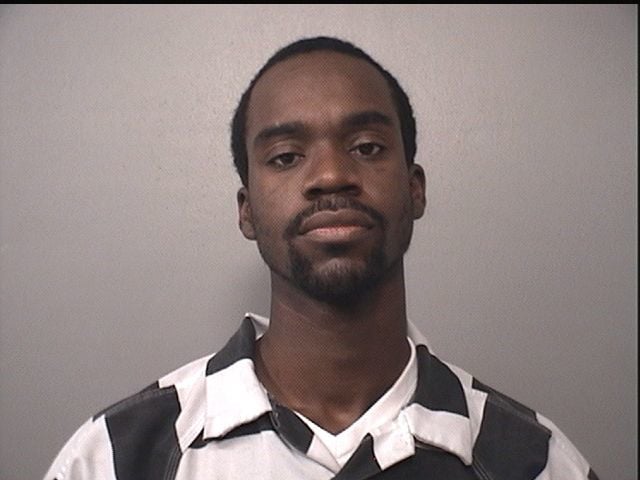 Pritchett, Reginald Jr.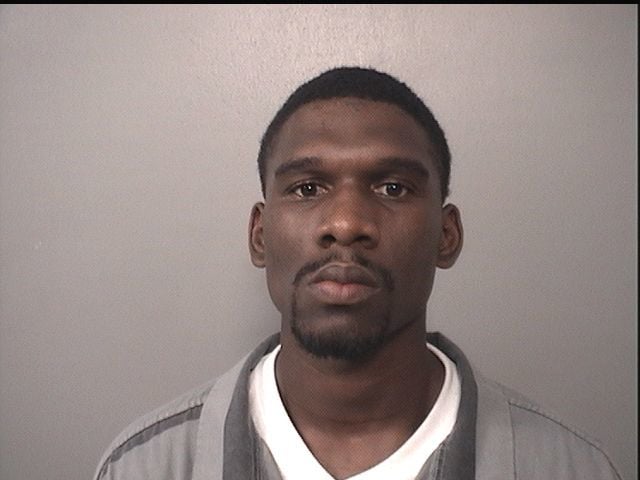 Hefner, Justin A.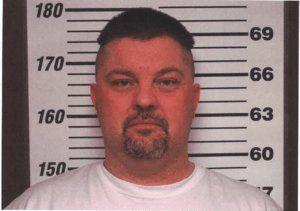 Todd A. Brown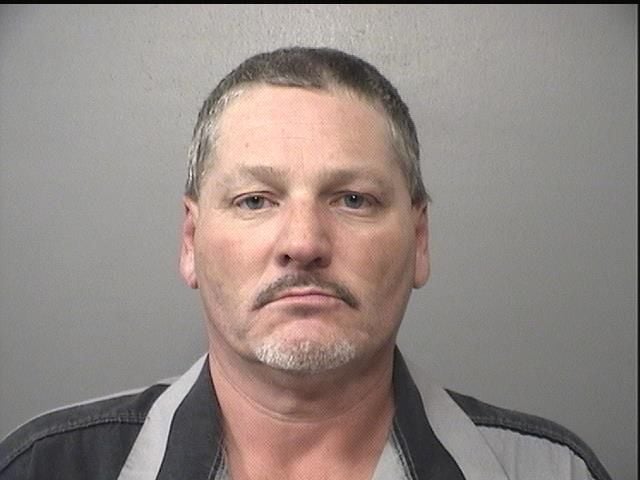 Rhodes, Karla M.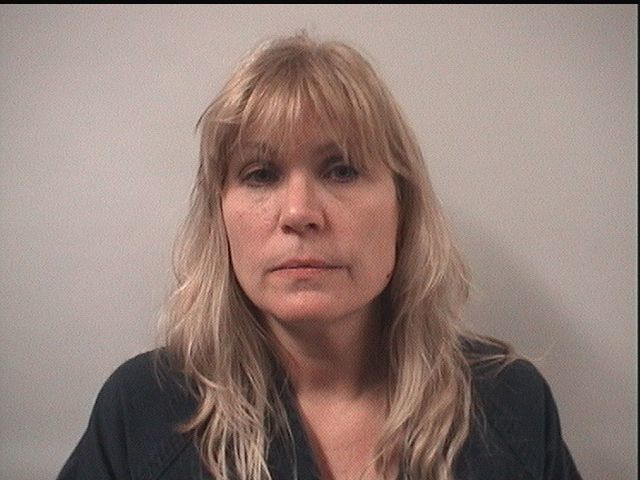 Hyde, Preston D.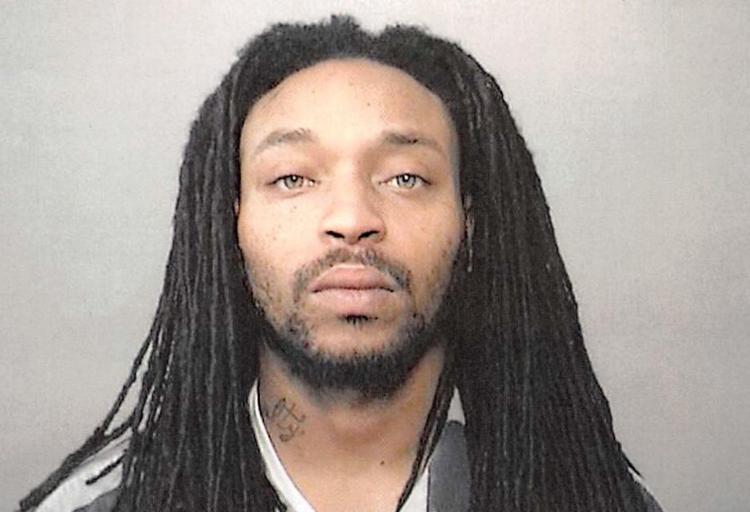 Williams, Michael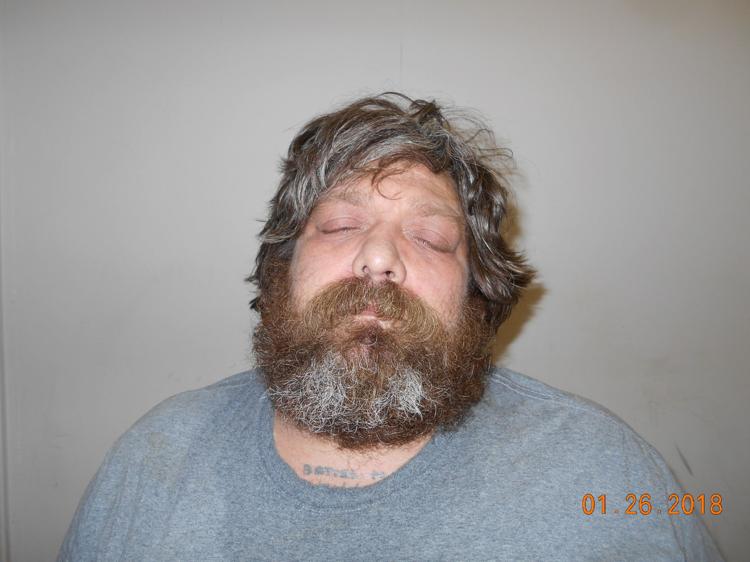 Laurel A. Szekely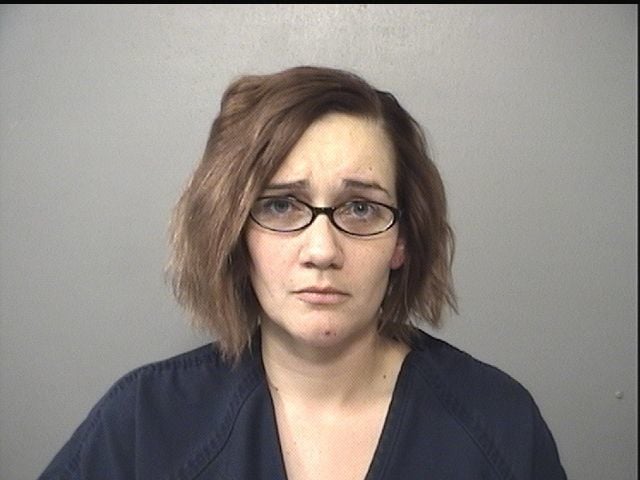 McKown, John T.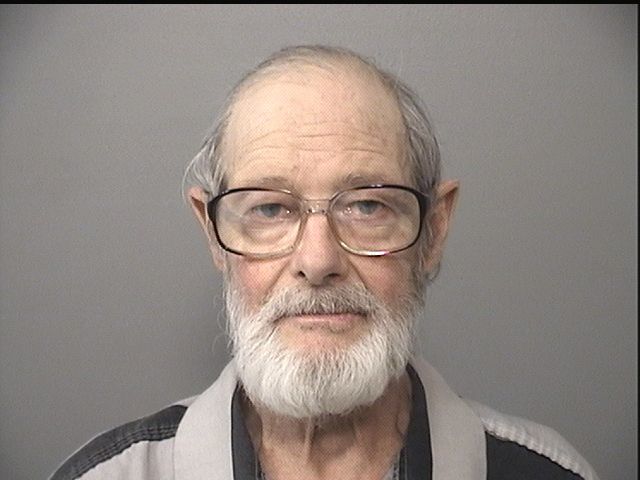 Perkins, Bradley D.
Marley, Travis N. Jr.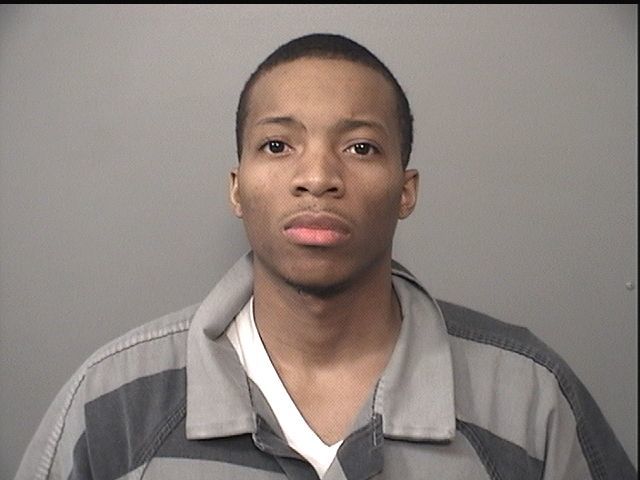 Fullenwider, Kikia L.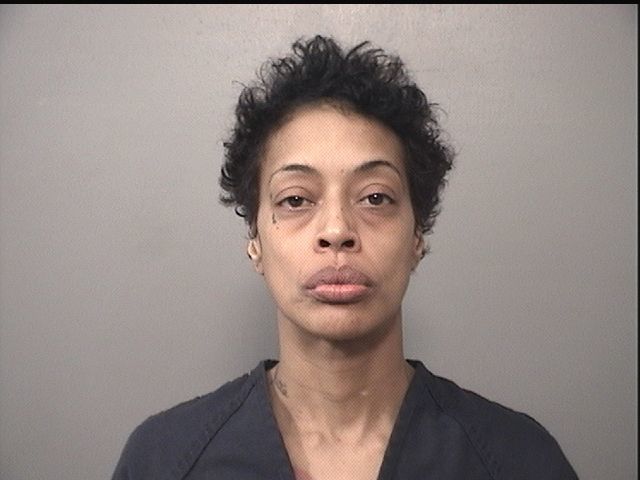 Trimby, Dillon R.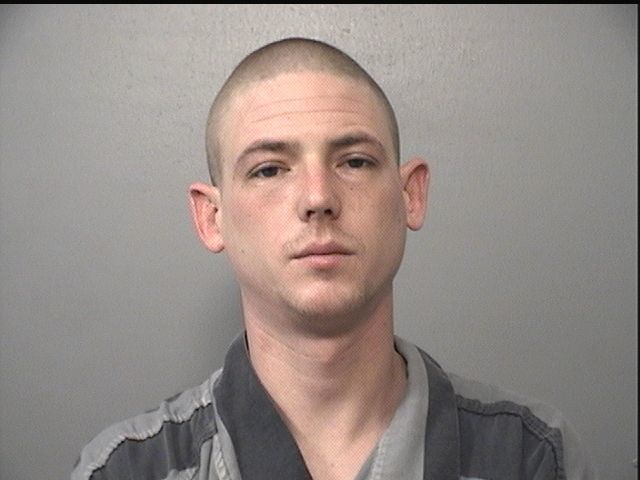 Whitfield, Dejuan T.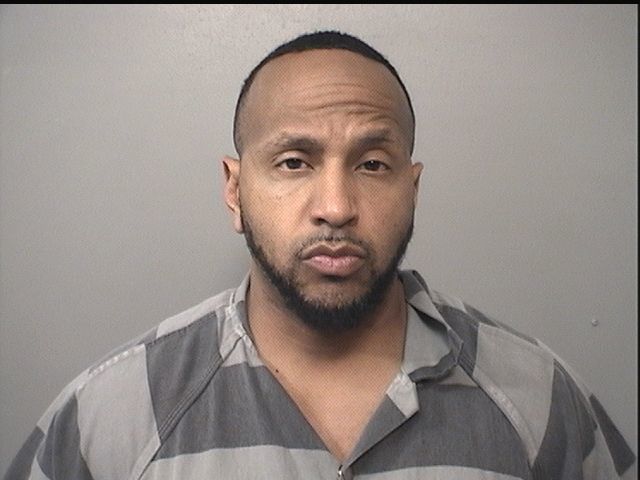 Gaddy, Donald D.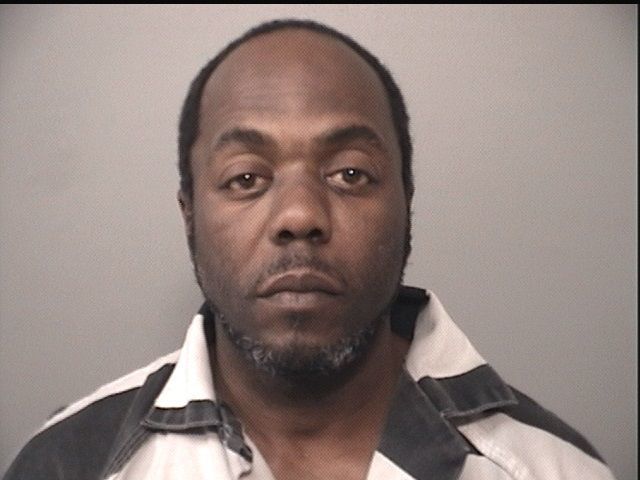 Veronica Luster
Damian L. Gude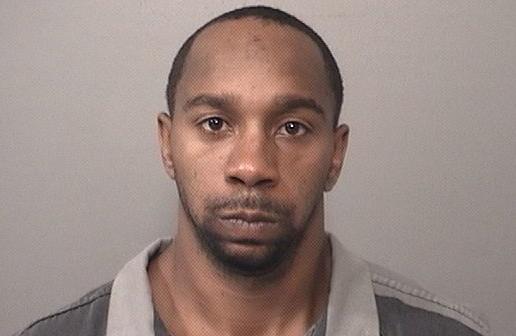 Vorties, Dallas C.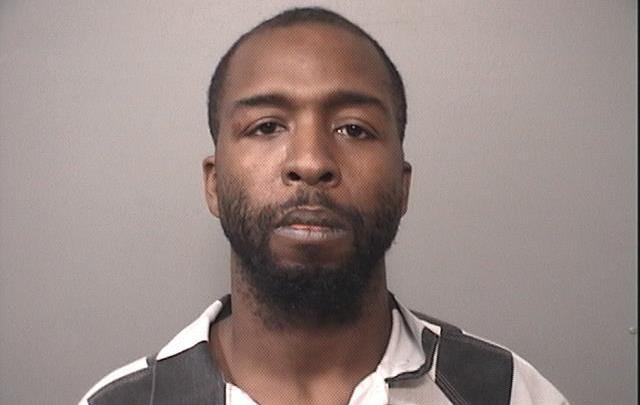 Redmon, Donald L.