DECATUR — Tracey A. Janes, the Mount Zion man convicted of raping and sexually assaulting a girl over five years from the age of 9, was sentenced to a total of 74 years in prison Tuesday.
Sentencing rules dictate that 69 years of the sentence have to be served at 85 percent with the remaining five years at 50 percent, effectively adding up to a life sentence for the 44-year-old Janes.
A two-day jury trial in June saw him convicted on three counts of predatory criminal sexual assault, three counts of criminal sexual assault and 14 counts of aggravated criminal sexual abuse.
Assistant Macon County State's Attorney Kate Kurtz argued for a sentence of 112 years, eight short of the maximum available of 120 years.
She told Macon County Circuit Court Judge Erick Hubbard that Janes systematically raped and molested the victim for his "sick enjoyment." She added: "He stands before this court convicted of one of the most egregious crimes that he could be charged with."
Kurtz read a victim impact statement from the girl, who described lying still and "feeling as if I was dead" while Janes assaulted her.
"Whenever he was finished with me, I would stand up, my eyes full of tears, and go to the bathroom … As tears ran down my face, I'd clean myself up and went back and lay in bed wondering what just happened, and why it happened to me," she added. "I could not figure out how to make it stop; those are the memories that will haunt me forever."
You have free articles remaining.
Defense attorney Brendan Bukalski, who did not represent Janes at trial, first presented motions trying to get the trial outcome overturned, arguing it was unfair and his client had not received an effective defense. Those motions were denied by Hubbard.
Acknowledging that his client then faced a hefty sentence, Bukalski argued for a term of 33 years, the minimum end of the sentencing range. He said he understood the outrage felt by the victim, but urged the judge not to be persuaded by sentiment and look at Janes — who earlier read a statement of apology and begged for mercy — as an individual.
"And here you have an individual who has no prior history of delinquency or criminal behavior," Bukalski added.
The judge said he took that into account, but the sentence had to recognize the "horrific nature of these crimes" and the "very serious harm, both physical and emotional," they had inflicted on the victim.
2019 mug shots from the Herald & Review
Jerome Davis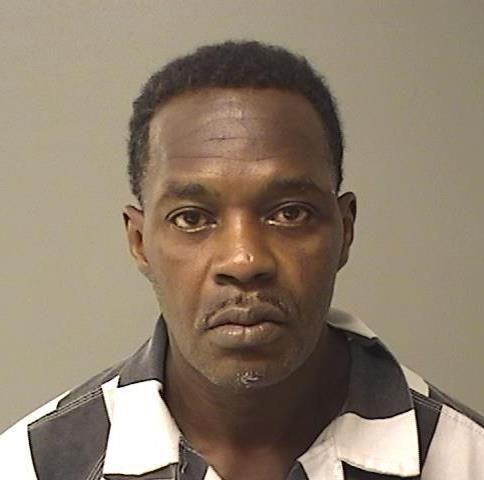 Dalton C. Skinner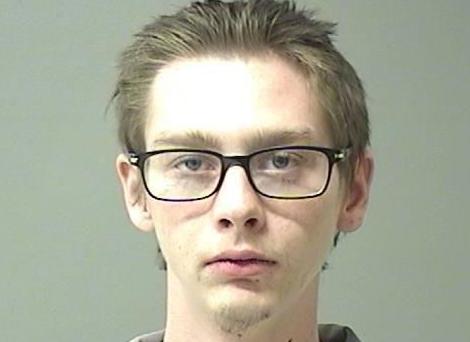 Anthony K. Williams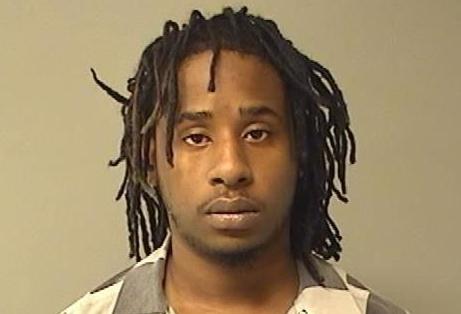 Kevin M. Roark
Stacey Darrell Bates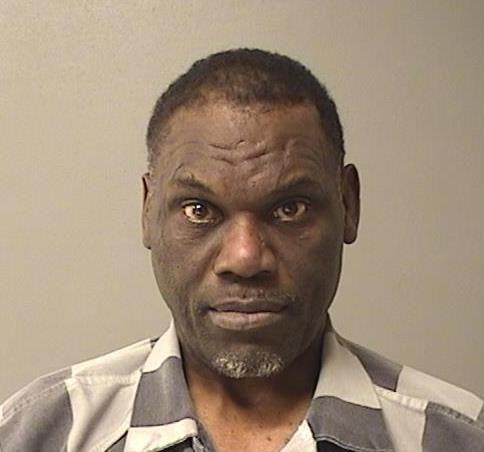 Leonde D. Johnson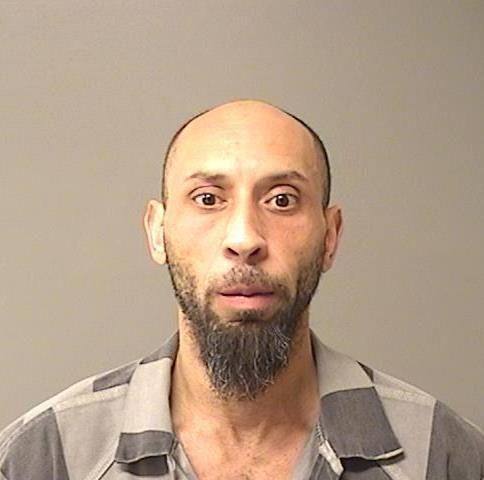 Johnathan M. Radley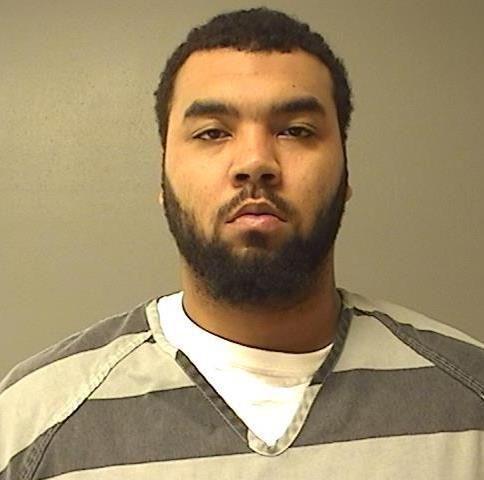 Roy M. Wilks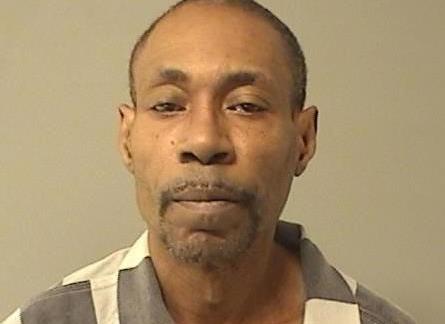 Charles H. Drain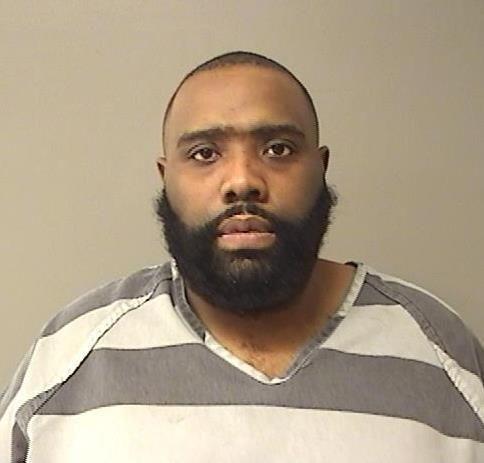 Maurice D. Cline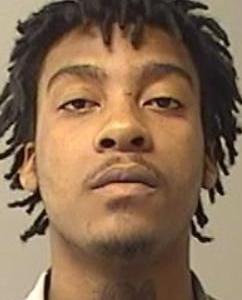 Scott A. Gentry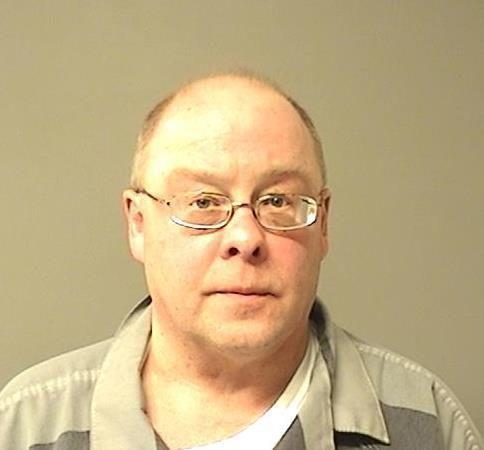 Tiffany R. Rogers
Devontae C. Jones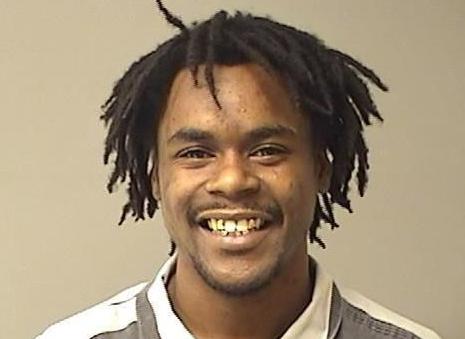 Cornell D.A. Johnson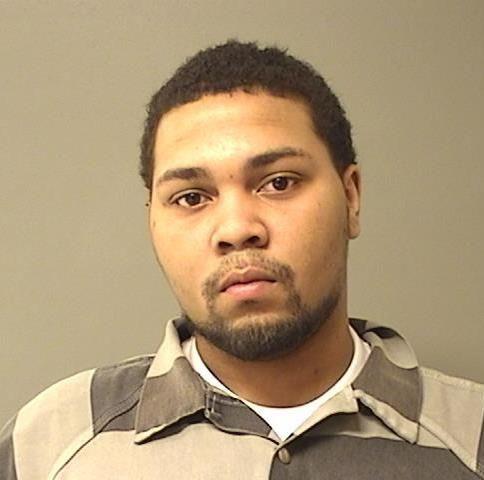 Gary L. Boyle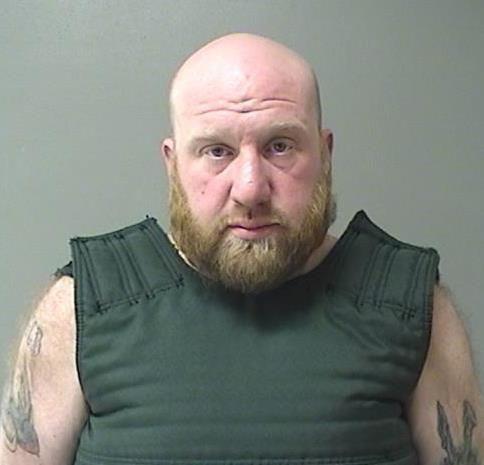 Anthony Myers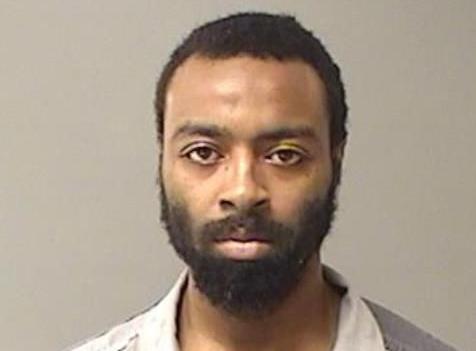 Sidney J. Flinn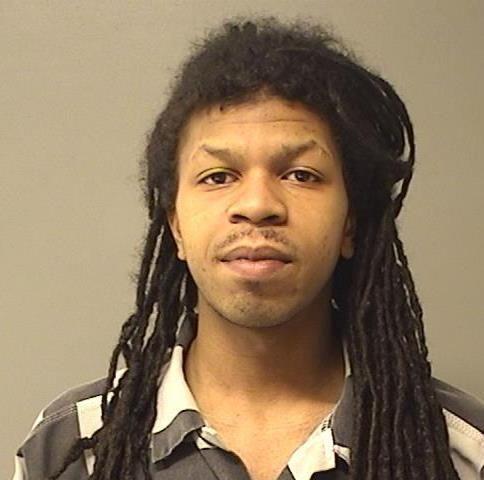 Twanka L. Davis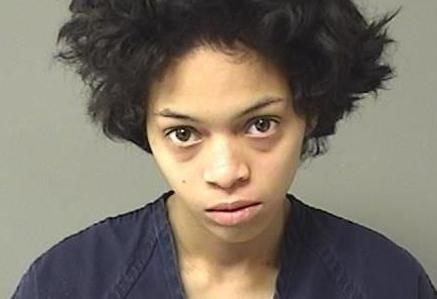 Thomas L. Gill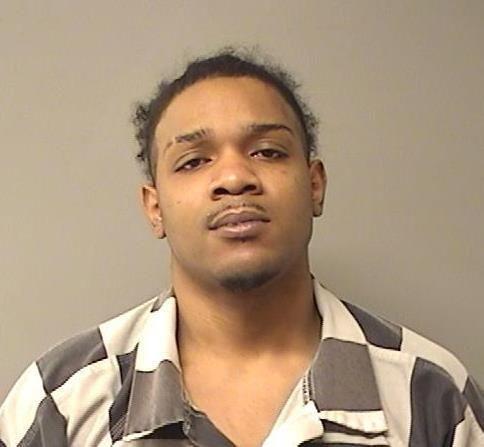 Frank E. Sherman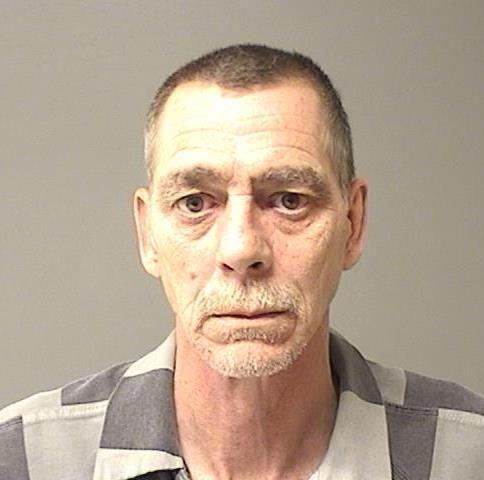 Kassie M. Benton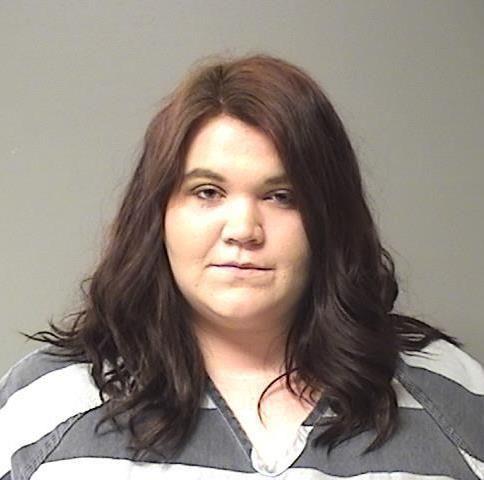 Mark A. Marquis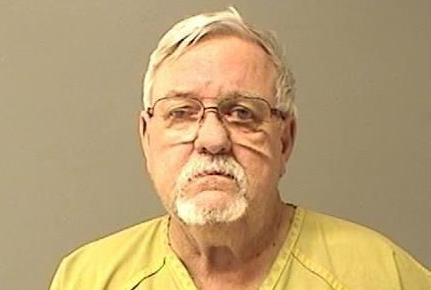 Maurice K. Dozier
Adam L. Agee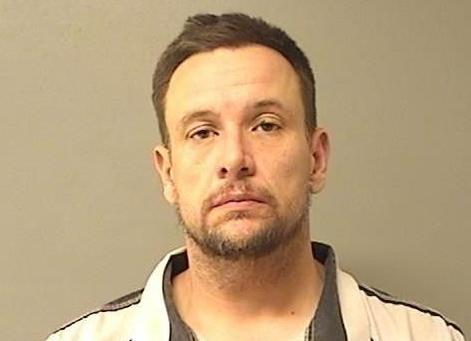 Jaquarius L. West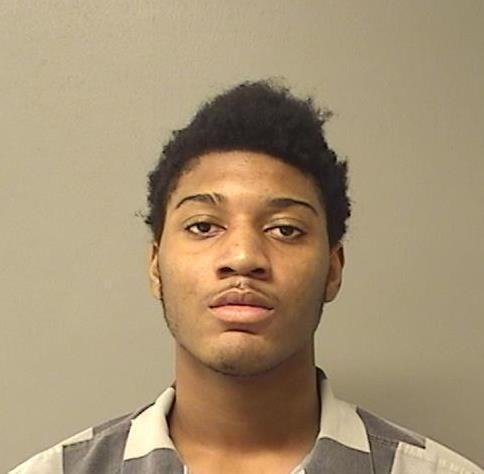 Ashley N. Jobe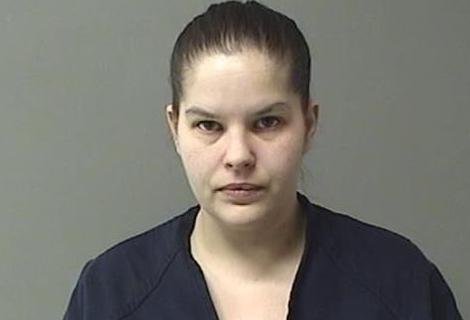 Steven L. McClennon Jr.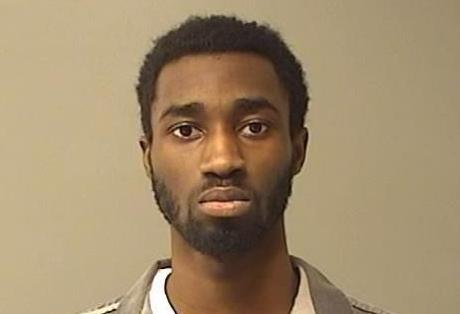 Matthew Anderson Jr.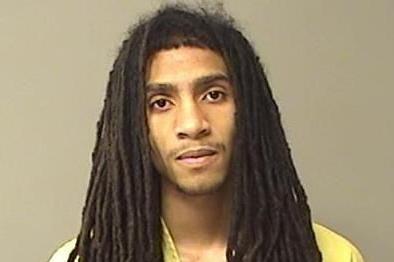 Traveon L. Hood
Anthony Grampsas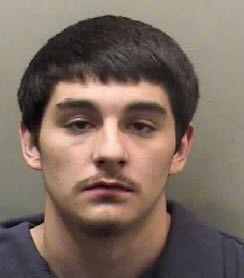 Tyjuan Bruce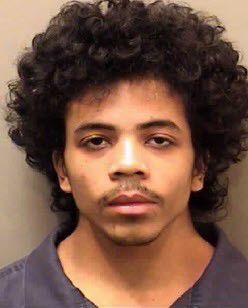 Richard J. Rush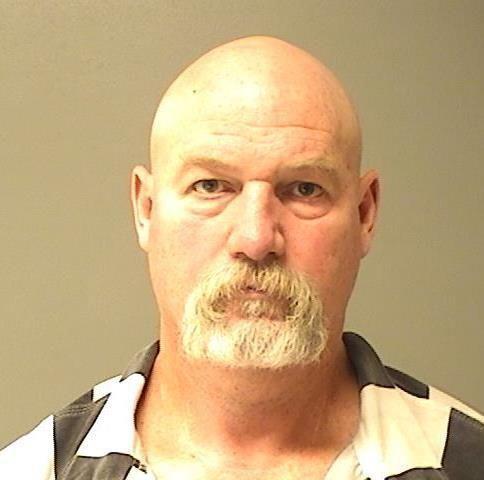 Billiejo L. Soyster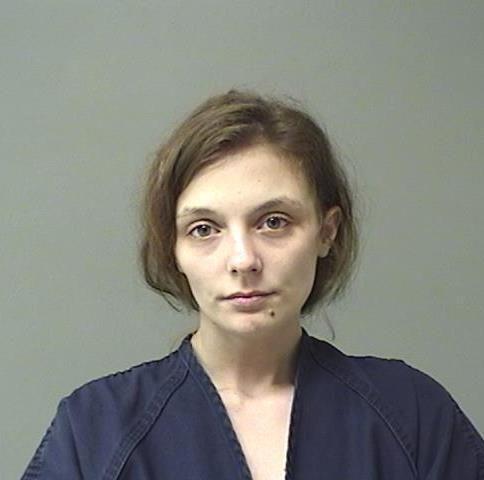 Garold Holloway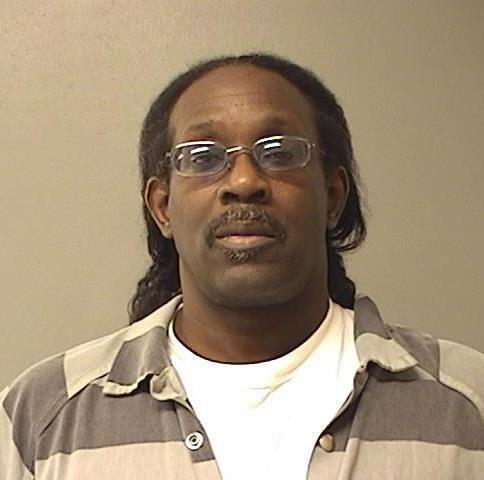 Jamonta R. Blythe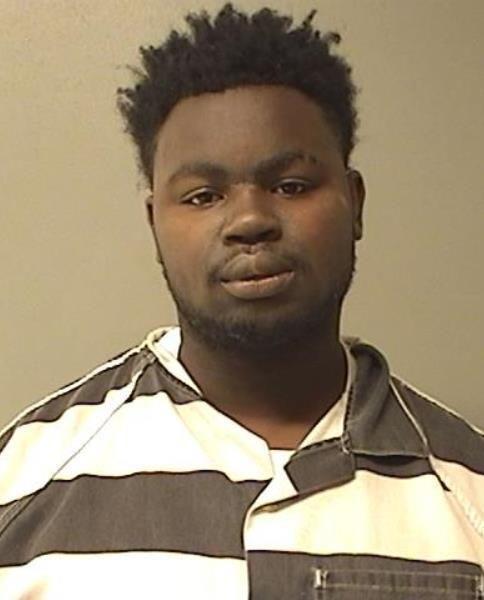 Marvin F. Smith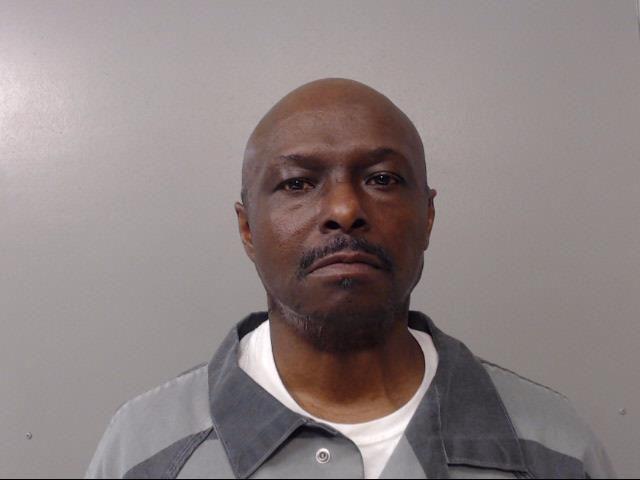 Antwain J. Ward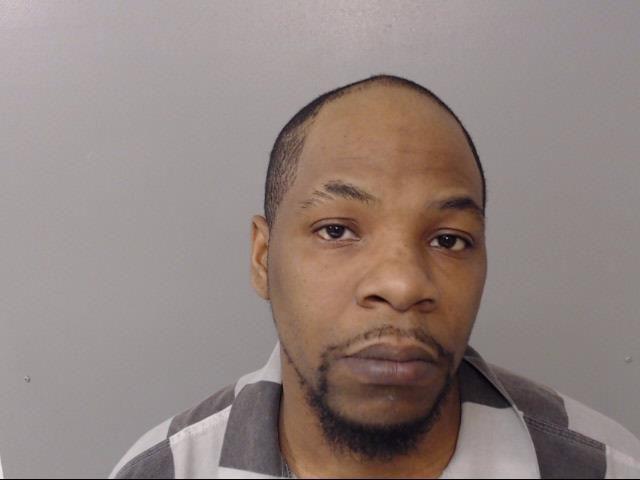 Deion J. Sims
Nicholas K. Lotts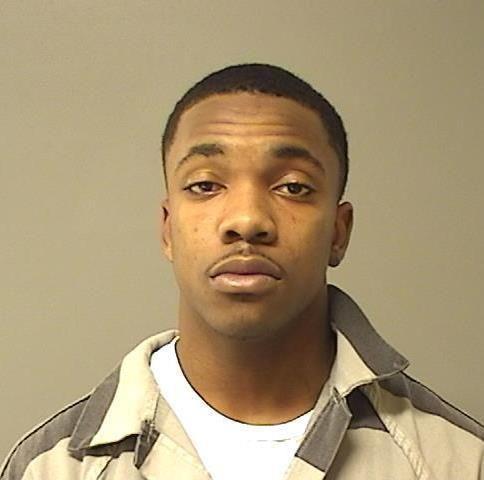 Andrew J. Cox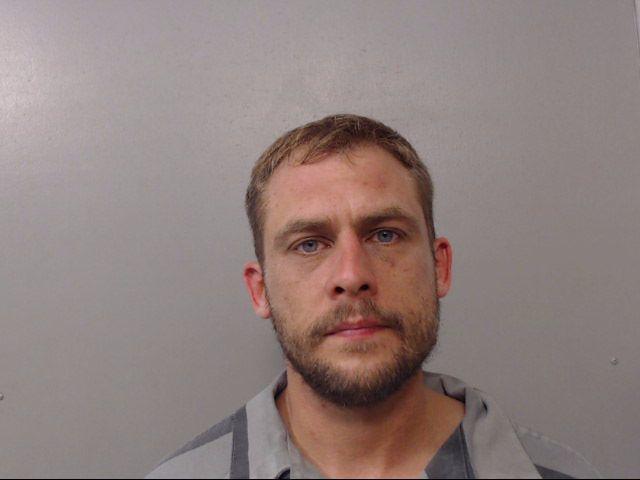 Rahiam A. Shabazz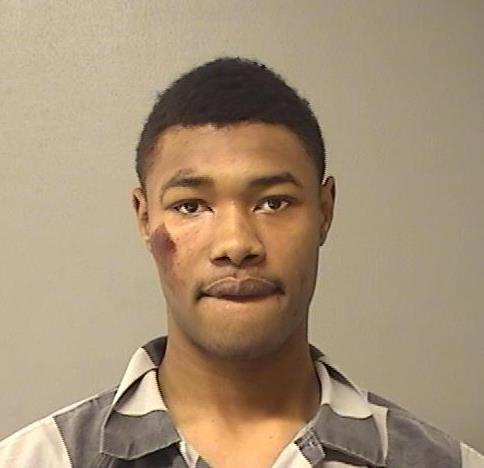 Bryon D. Theus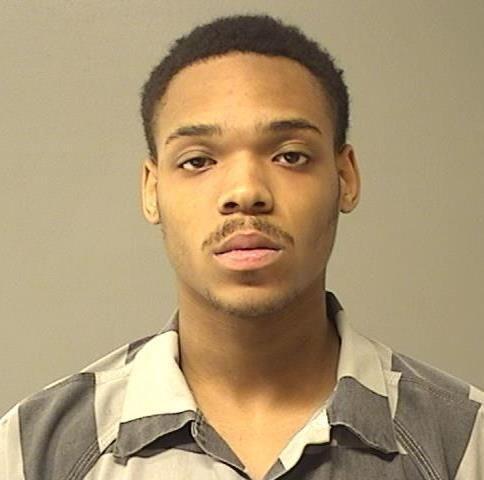 Dondrion L. Austin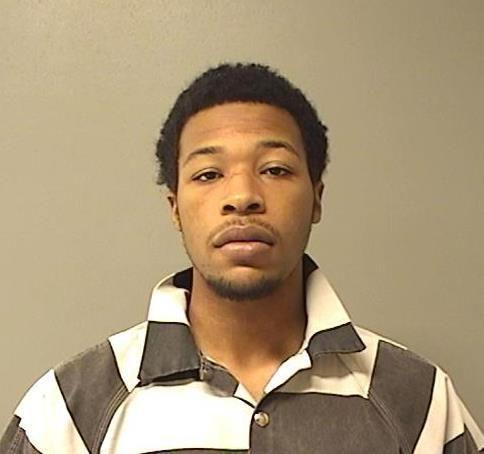 Joseph L. Williams

Jarius T. Fuller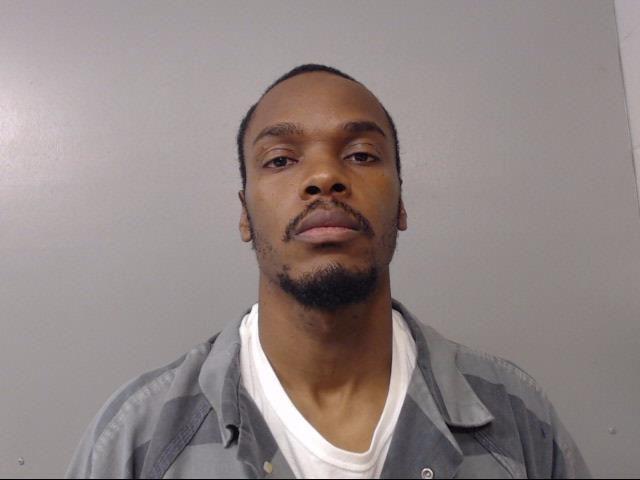 Jonathan C.T. Owens

Ryne J. Woods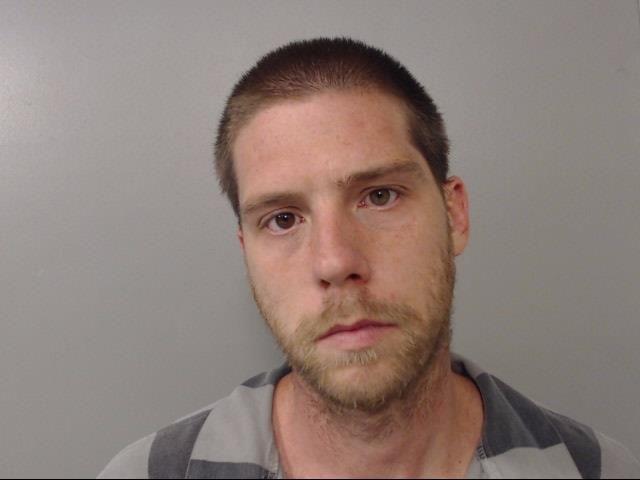 Cameron T. Taylor

Colby J. Park

Roy M. Wilks Jr.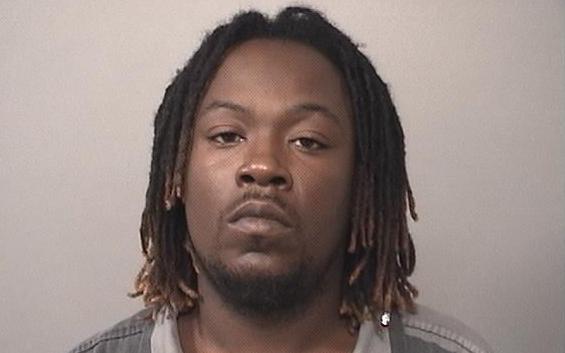 Tyrone L. Humphrey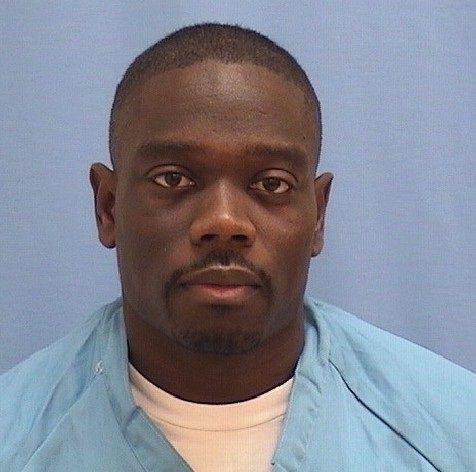 Javonne D. Russell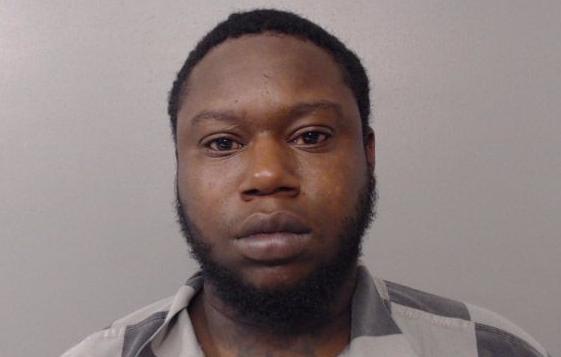 Trayon S. Jones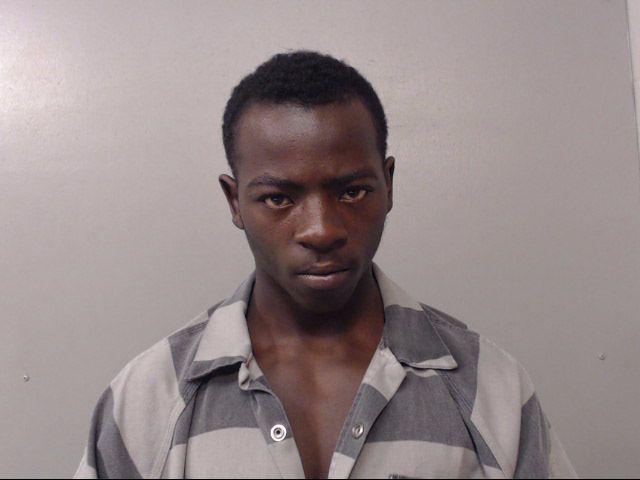 Jechelle D. Hendrix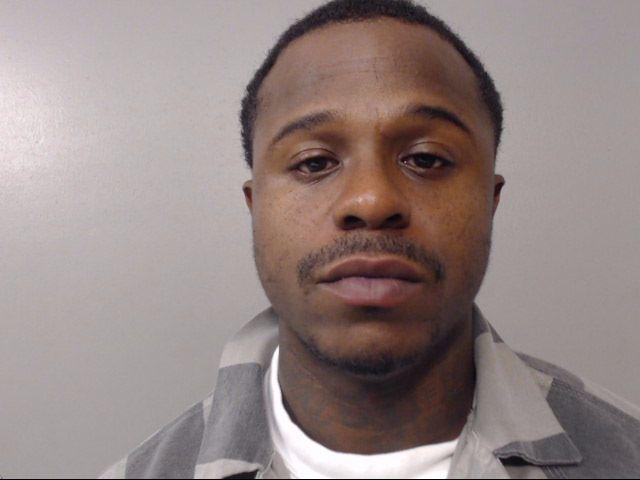 Floyd D. Banks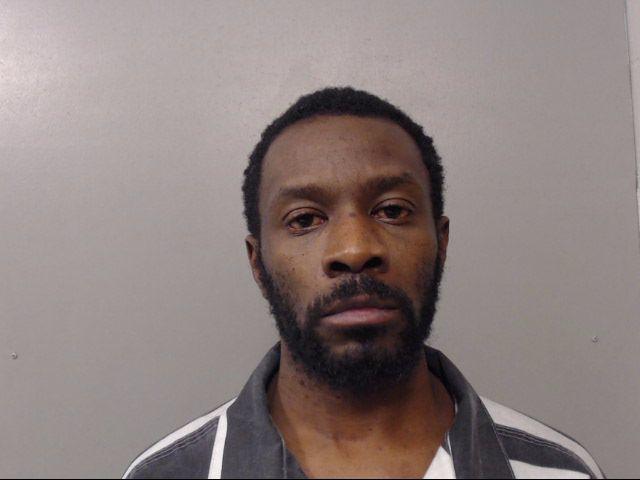 Ricardo Q. Holloway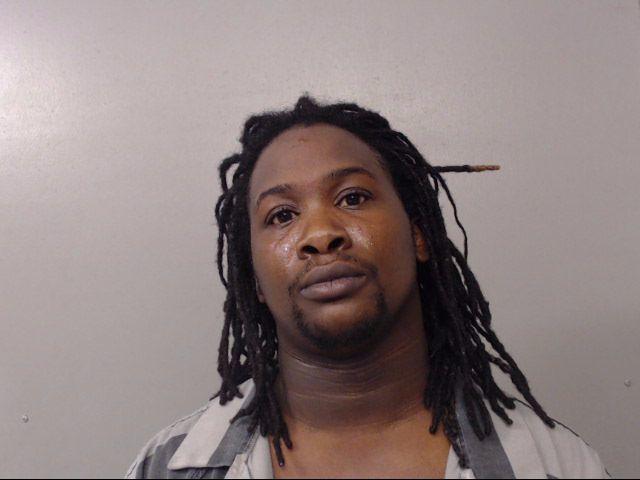 Taylor R. Szekely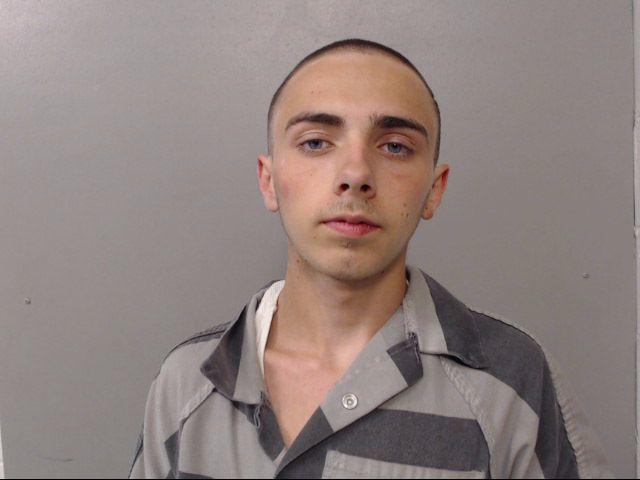 Angela M. Baker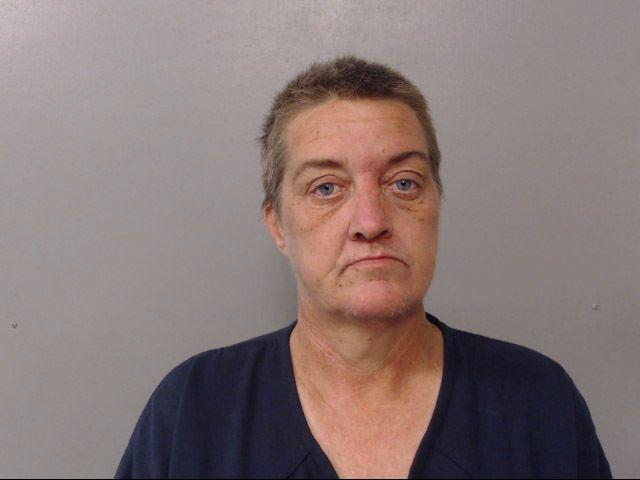 Antwanette R. Atkins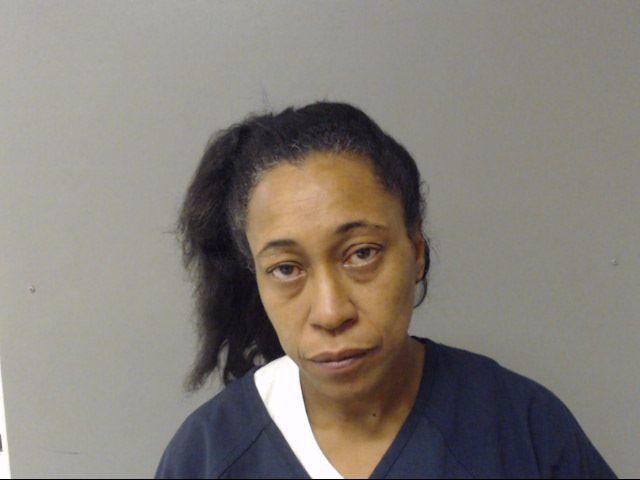 Durames K. Johnson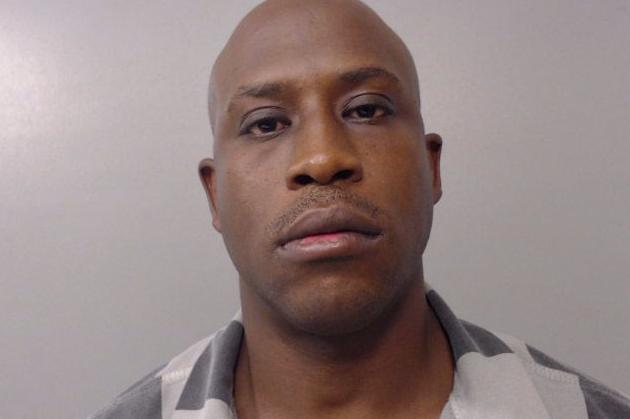 Michael Lawary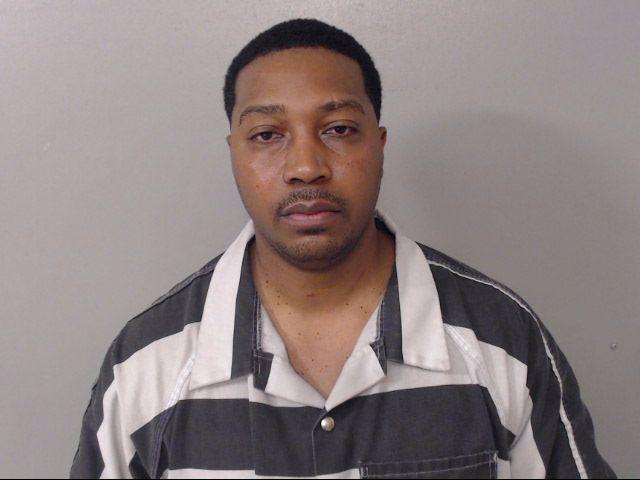 Ray M. James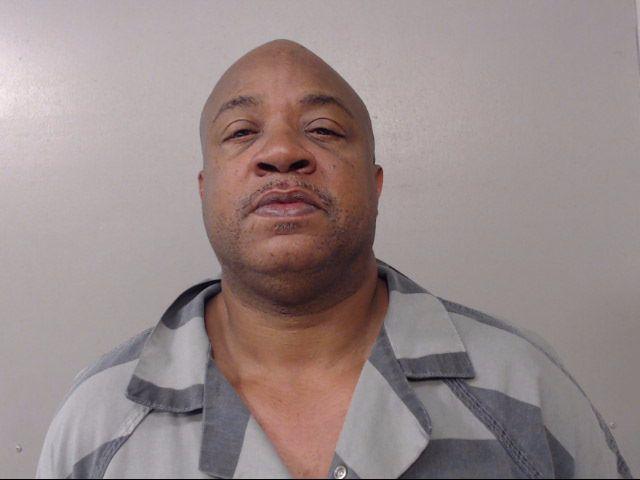 Lamont D. Wright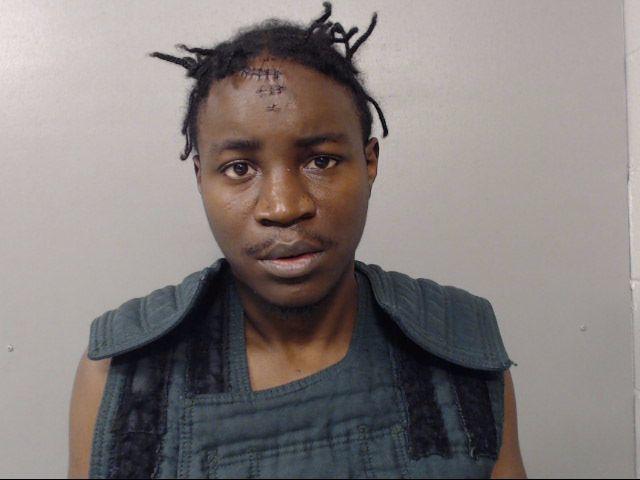 Blake A. Lunardi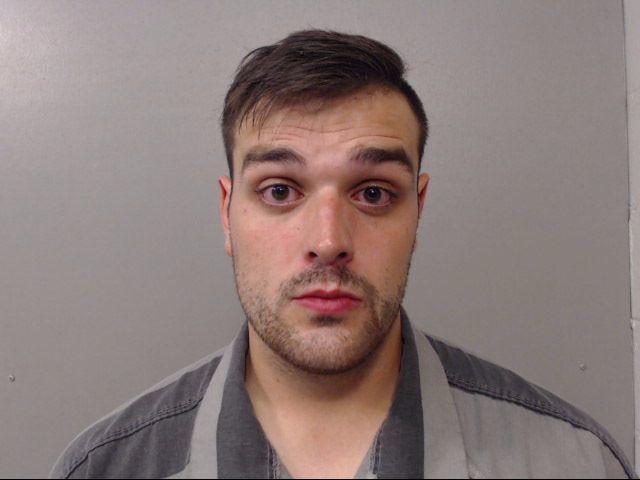 Casey Wiley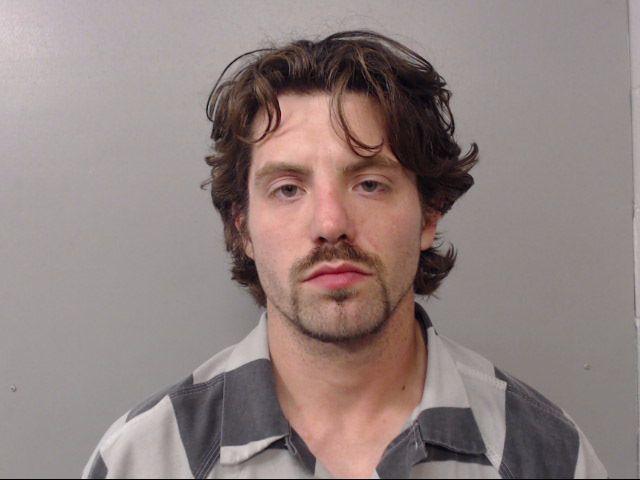 Johnnie L. Murphy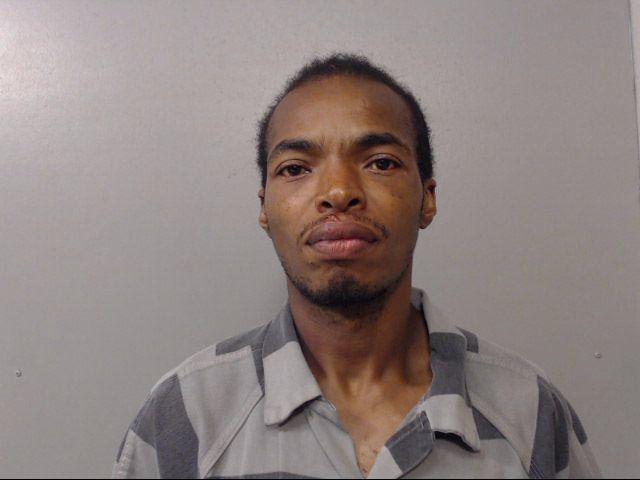 Selley X. Tullison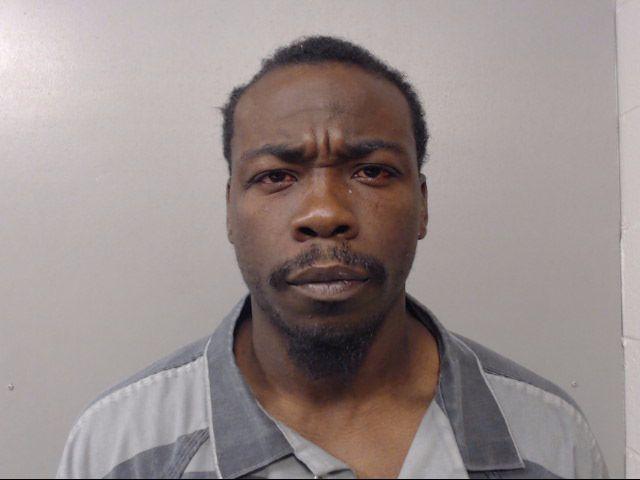 Kristy M. Fredstrom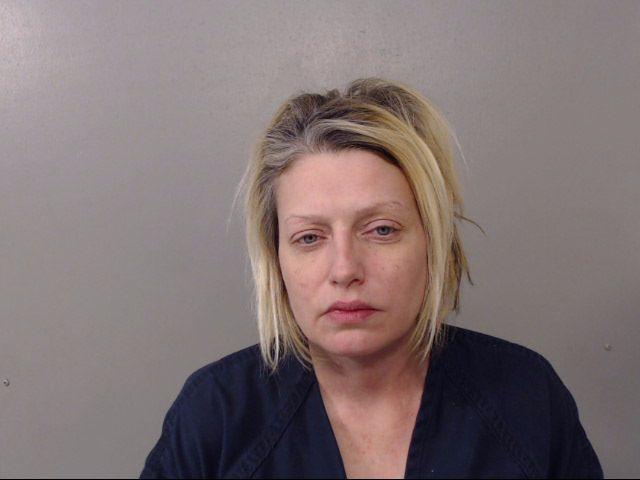 Romell D. Hill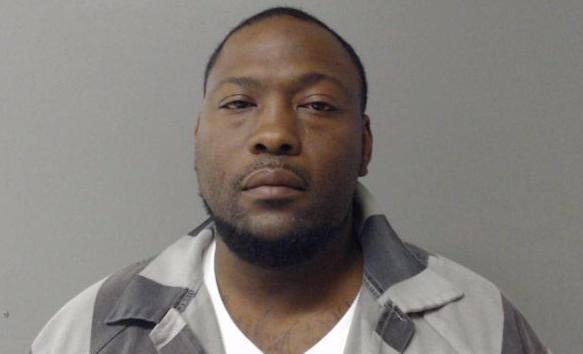 Austin L. Crist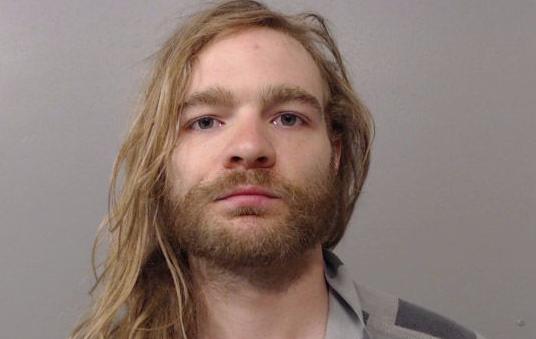 Leondous H. Coleman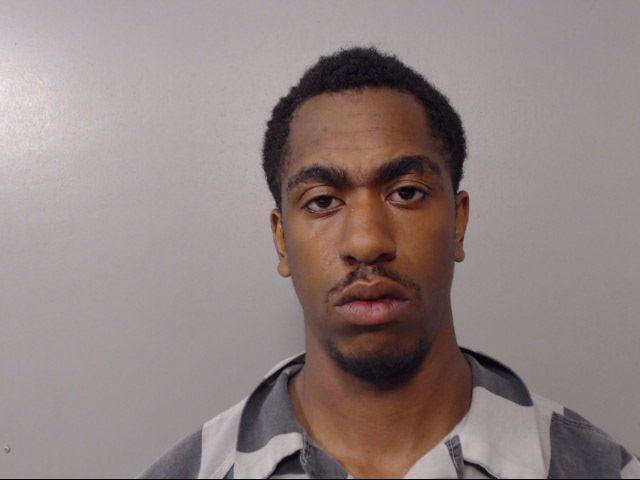 Skylar L. Cook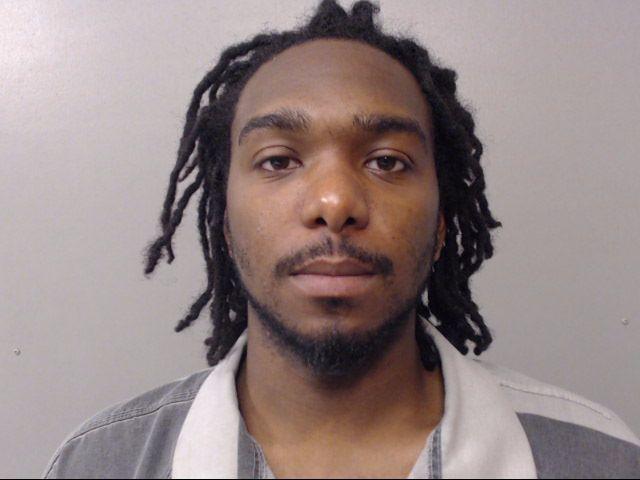 Terrance J. Wilson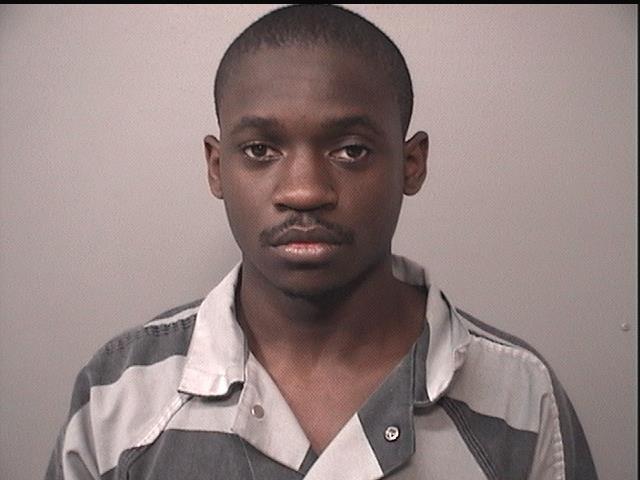 Tamme R. King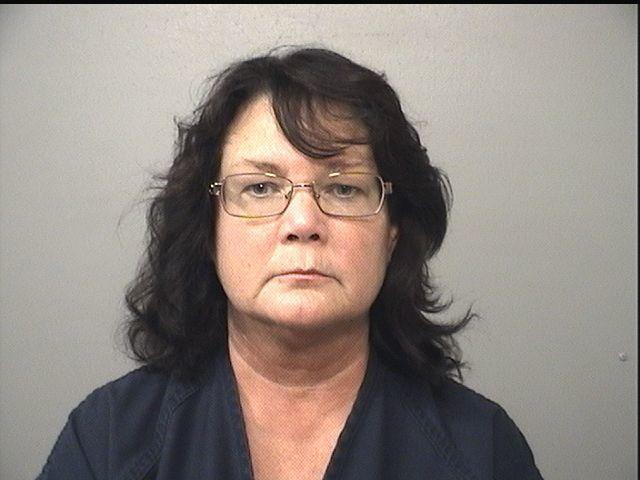 Laurel A. Szekely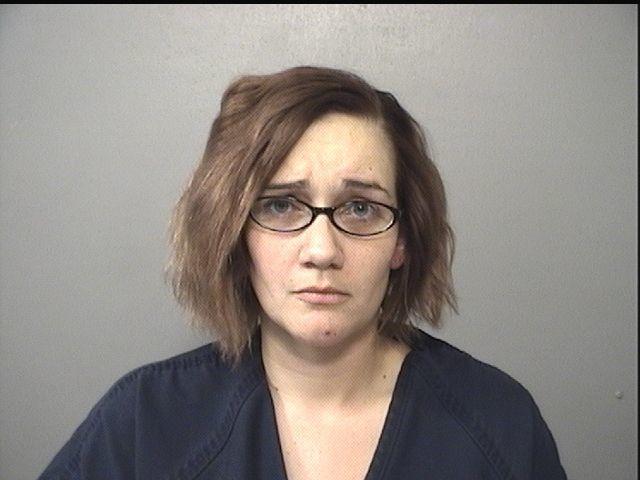 John T. McKown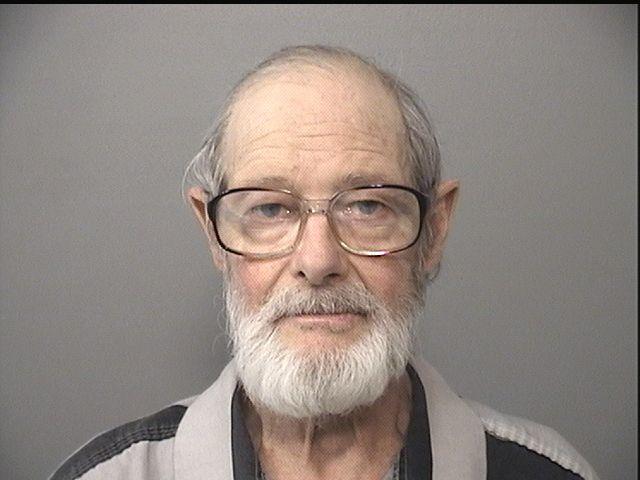 Emmanuel Dunklin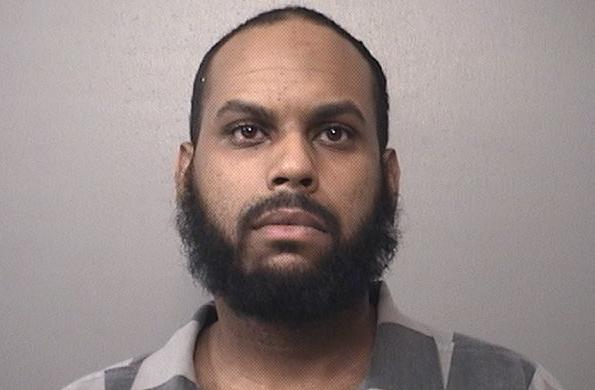 Zachary D. Batson
Jason A. White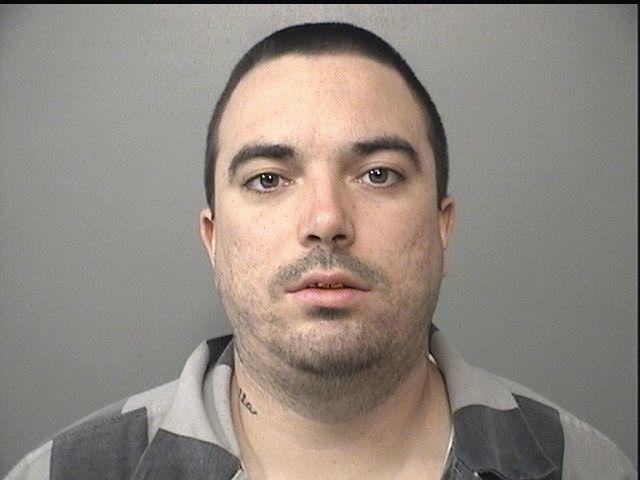 Lewis Jackson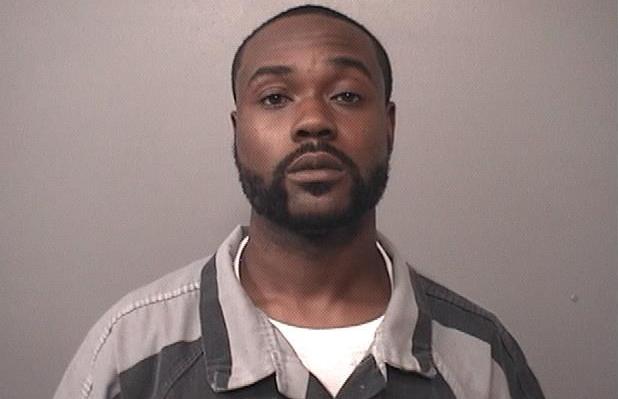 Matthew D. Jackson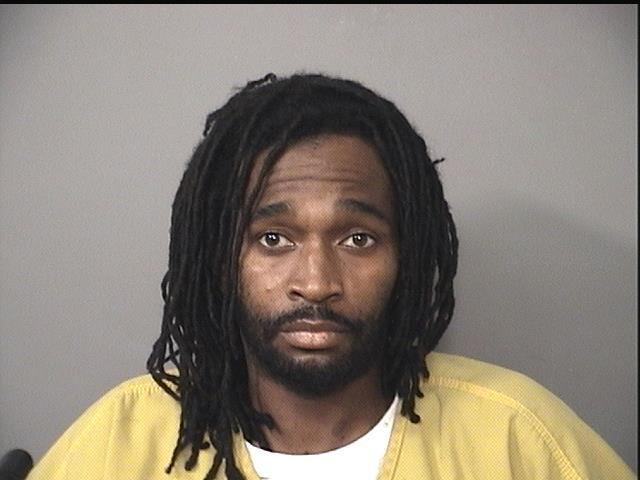 Deonta O. Johnson