The ruling was made in Macon County Circuit Court Friday after the court reviewed a mental health evaluation of Casey T. Wiley. He told the court he wanted to represent himself and the appointment of a public defender was vacated; a pretrial hearing is now scheduled for Aug. 8.
Wiley has been held in custody since his arrest June 21, 2018, and is being held in lieu of posting $760,000 bond. He has previously pleaded not guilty to a slate of more than 20 charges that include: two counts of attempted murder, aggravated discharge of a weapon at an occupied vehicle and three counts of aggravated unlawful use of a weapon.
Wiley also faces charges of intimidation involving physical harm, reckless discharge of a firearm, driving under the influence of alcohol, reckless driving and leaving the scene of an accident.
And in a parallel case that stems from the same incident, Wiley has pleaded not guilty to armed violence, armed robbery, aggravated robbery, aggravated unlawful use of a weapon, aggravated unlawful use of a weapon/vehicle, aggravated assault with a deadly weapon and aggravated battery with a deadly weapon. He further denies aggravated battery to a person over 60, aggravated assault, two counts of domestic battery and another count of reckless driving.
Sworn Mount Zion police and Decatur police affidavits said Wiley had arrived at the Mount Zion home of his then 62-year-old mother intoxicated and angry early in the morning of June 21, 2018. She told police he threatened her with a handgun, repeatedly touching the barrel to her head and slapping her face several times before stealing her cell phone.
You have free articles remaining.
His mother told police she later managed to walk to the nearby home of her ex-husband, and Wiley's father, and then they fled to Decatur, pursued by Wiley who repeatedly rammed their vehicle and shot at their car, hitting it several times.
Detective Sgt. Steve Carroll with Decatur police had said the chase reached speeds of up to 100 mph before Wiley crashed into a power pole on East Eldorado Street. Wiley had fled on foot, police said, trying to hijack another vehicle before jumping into Lake Decatur near the Beach House Restaurant where he was cornered and arrested by converging police units.
---
2019 mug shots from the Herald & Review 
Jerome Davis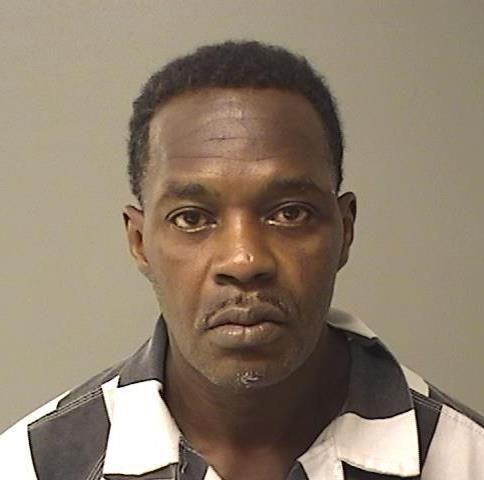 Dalton C. Skinner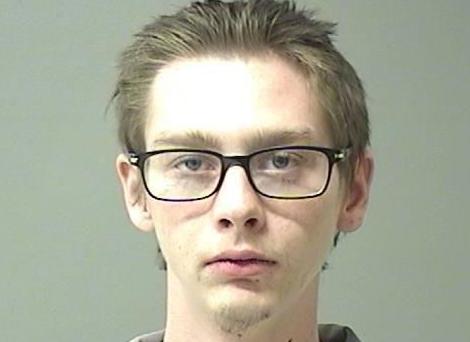 Anthony K. Williams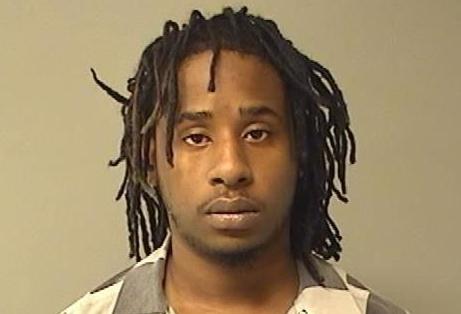 Kevin M. Roark
Stacey Darrell Bates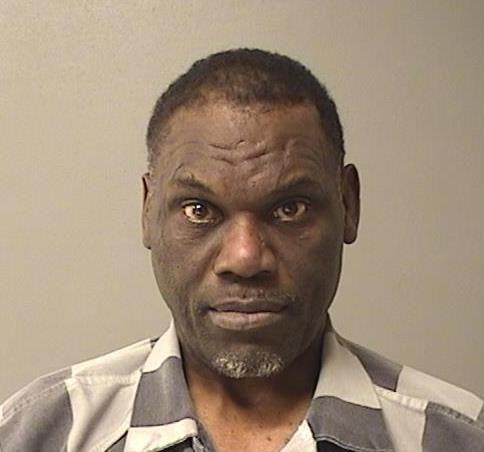 Leonde D. Johnson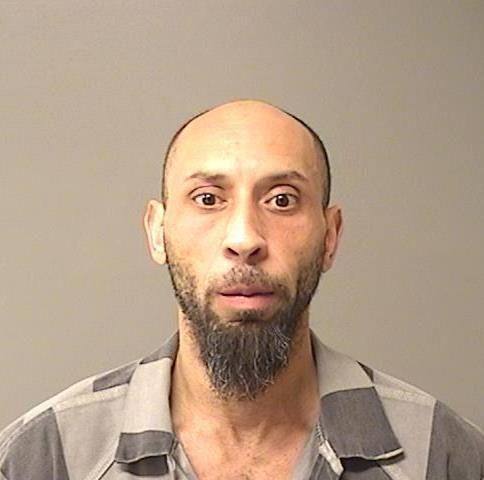 Johnathan M. Radley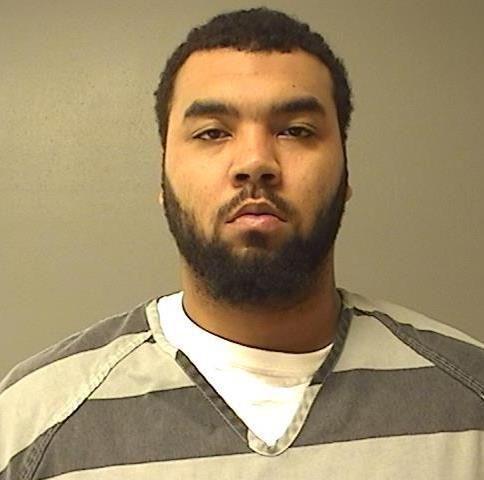 Roy M. Wilks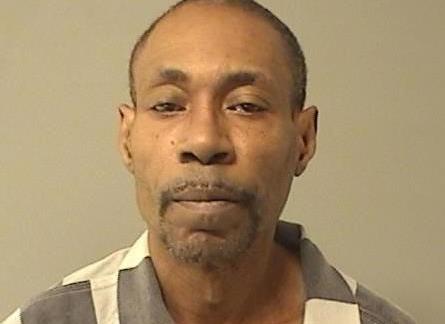 Charles H. Drain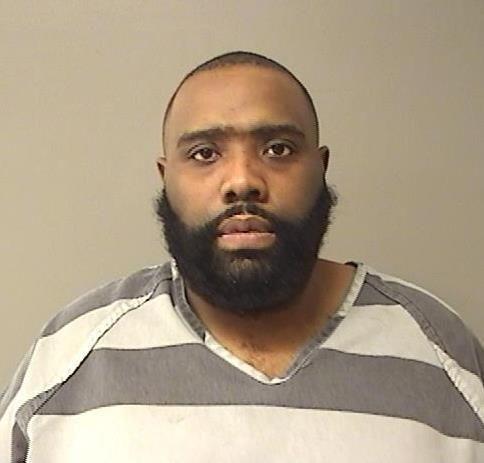 Maurice D. Cline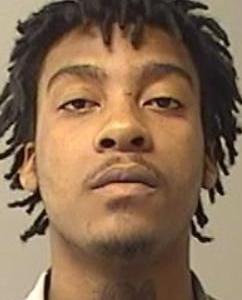 Scott A. Gentry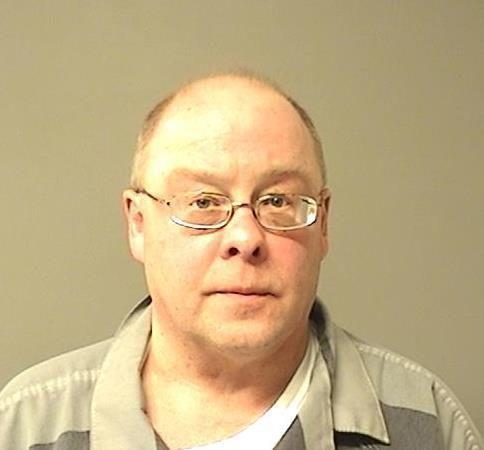 Tiffany R. Rogers
Devontae C. Jones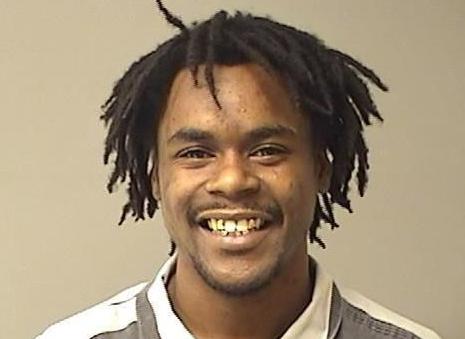 Cornell D.A. Johnson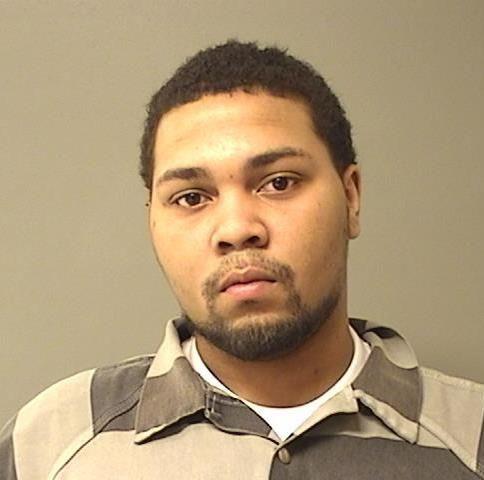 Gary L. Boyle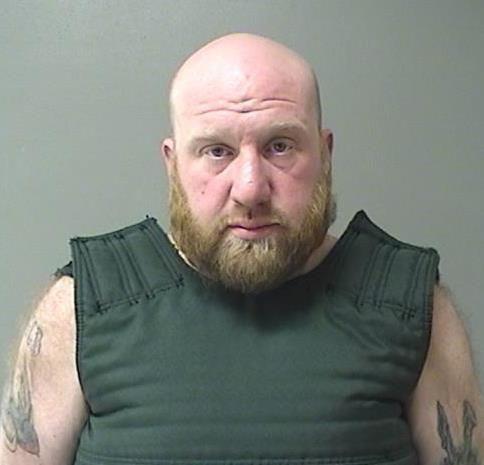 Anthony Myers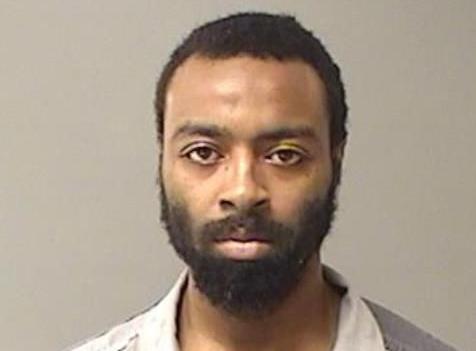 Sidney J. Flinn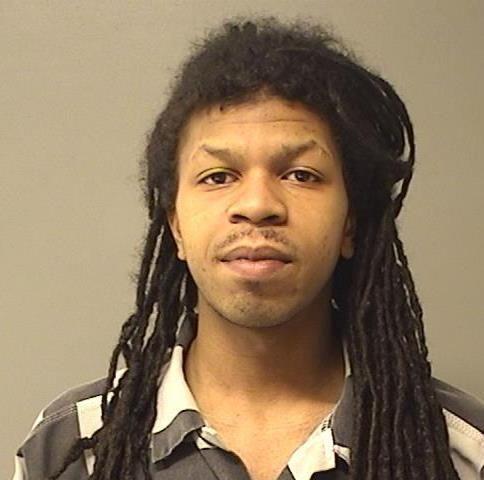 Twanka L. Davis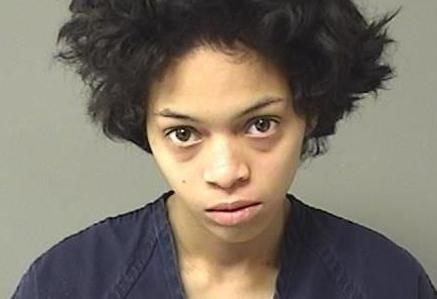 Thomas L. Gill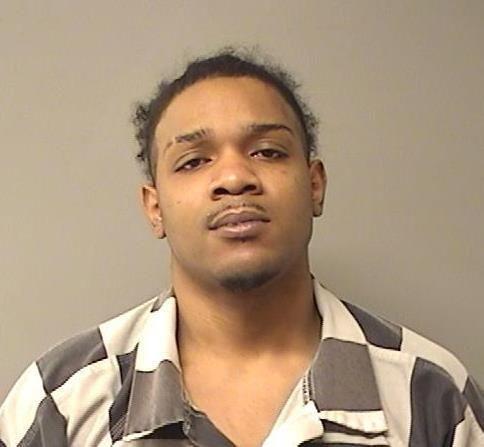 Frank E. Sherman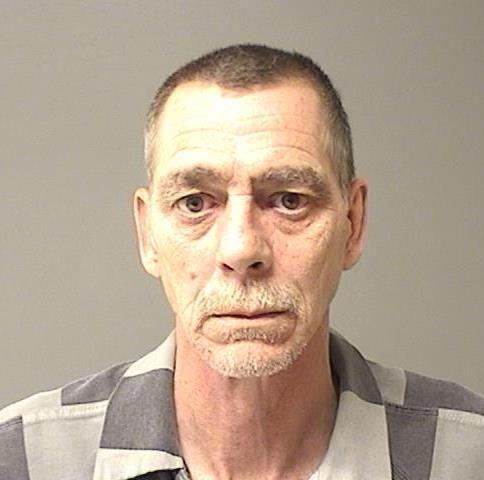 Kassie M. Benton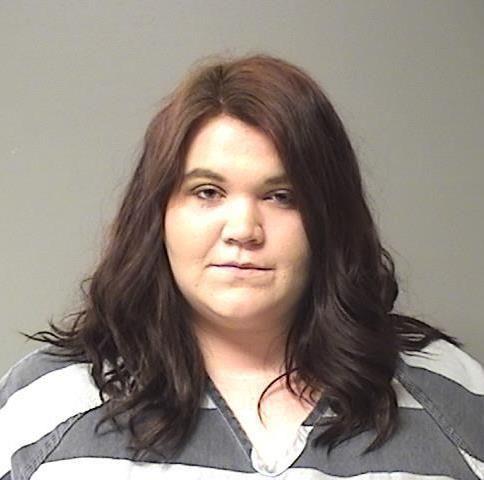 Mark A. Marquis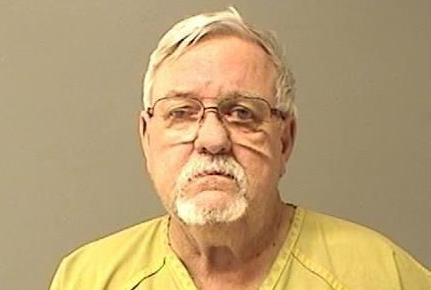 Maurice K. Dozier
Adam L. Agee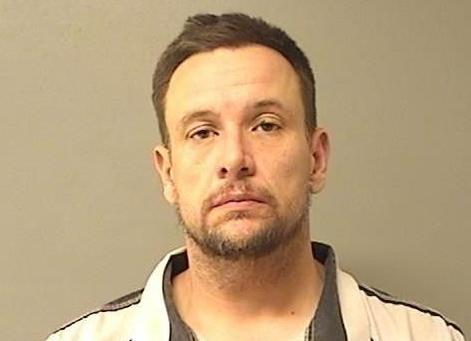 Jaquarius L. West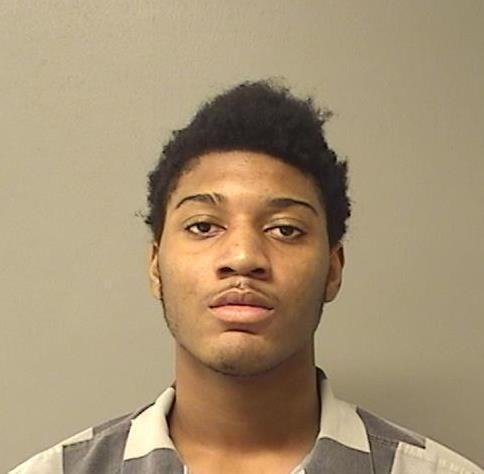 Ashley N. Jobe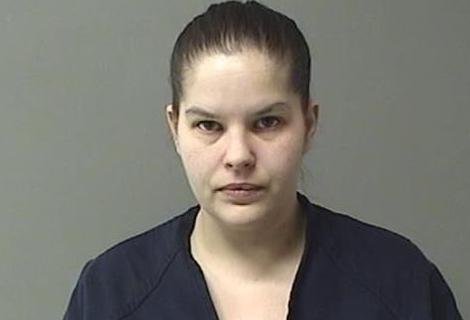 Steven L. McClennon Jr.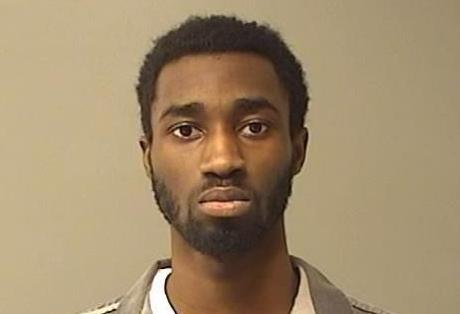 Matthew Anderson Jr.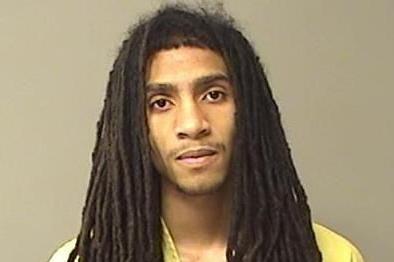 Traveon L. Hood
Anthony Grampsas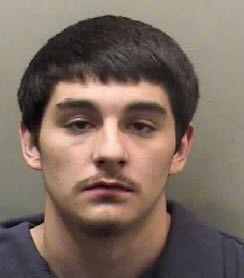 Tyjuan Bruce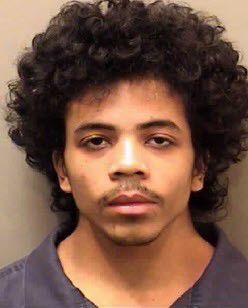 Richard J. Rush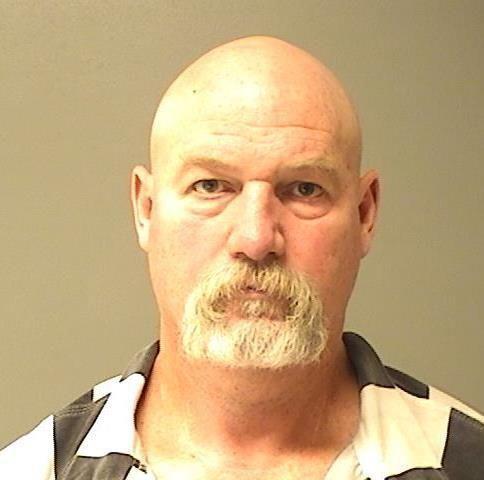 Billiejo L. Soyster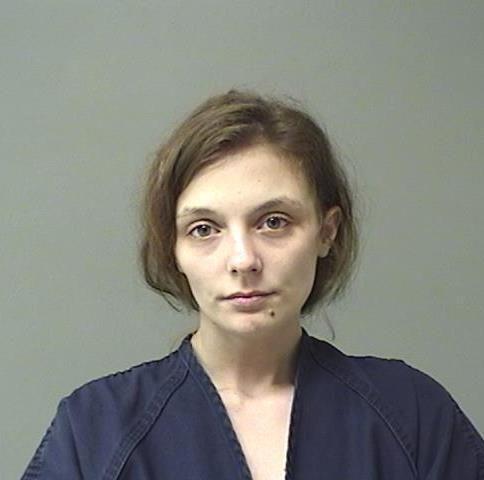 Garold Holloway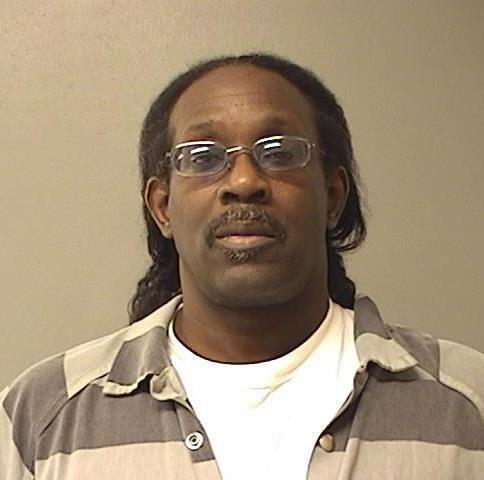 Jamonta R. Blythe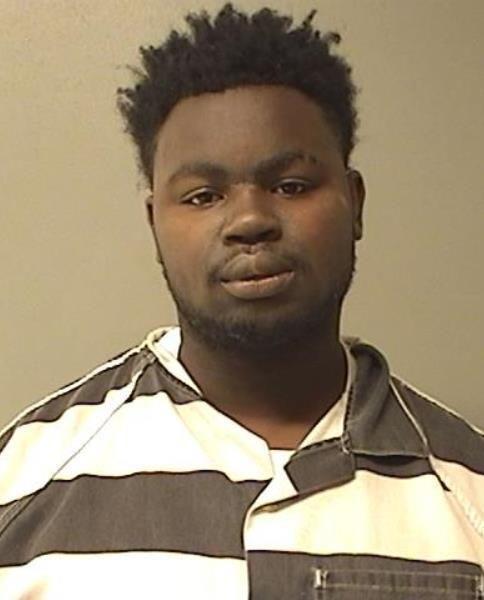 Marvin F. Smith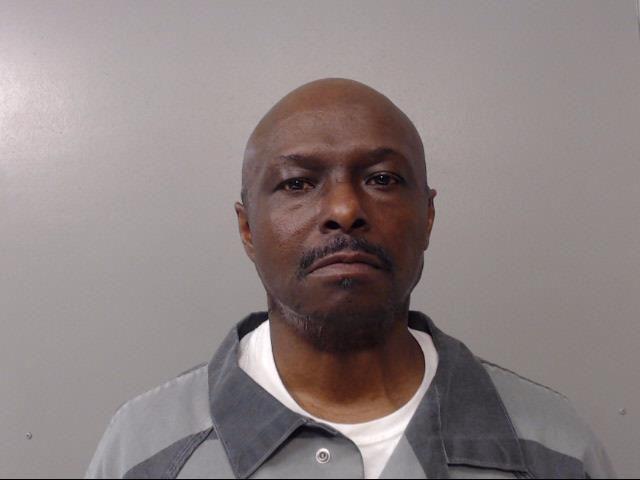 Antwain J. Ward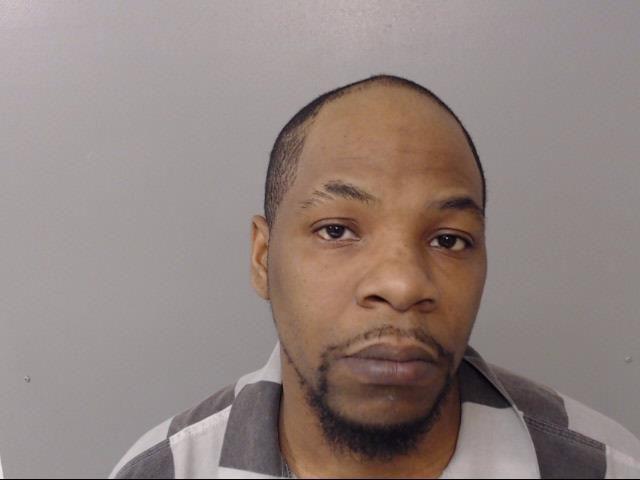 Deion J. Sims
Nicholas K. Lotts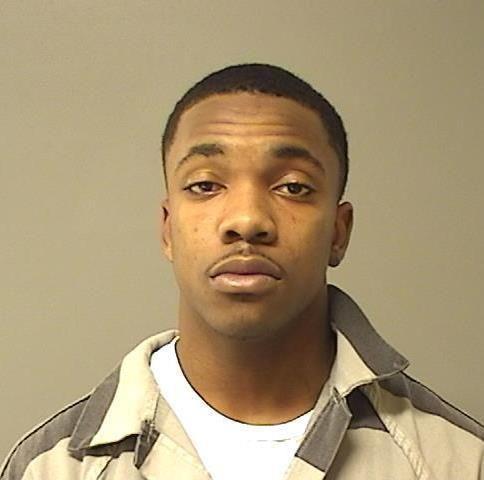 Andrew J. Cox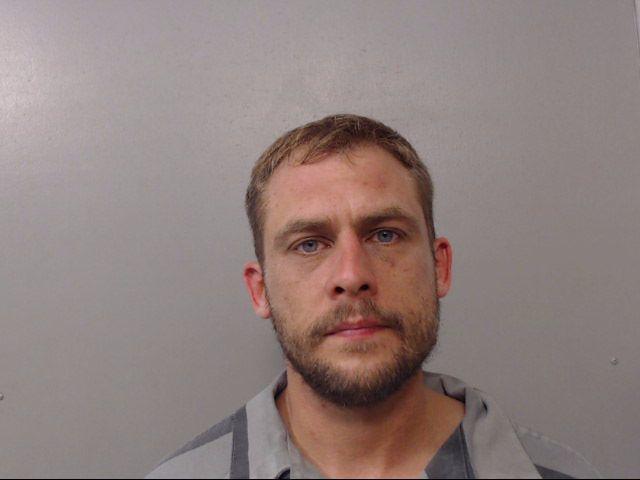 Rahiam A. Shabazz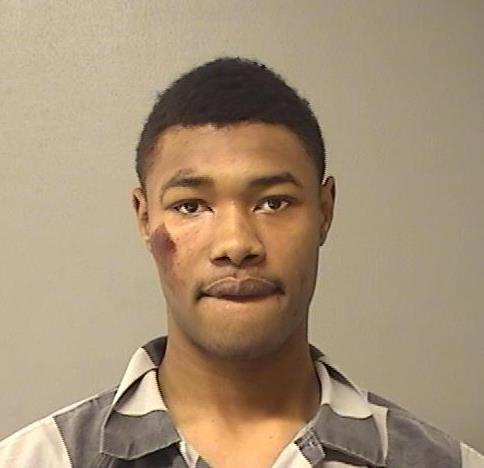 Bryon D. Theus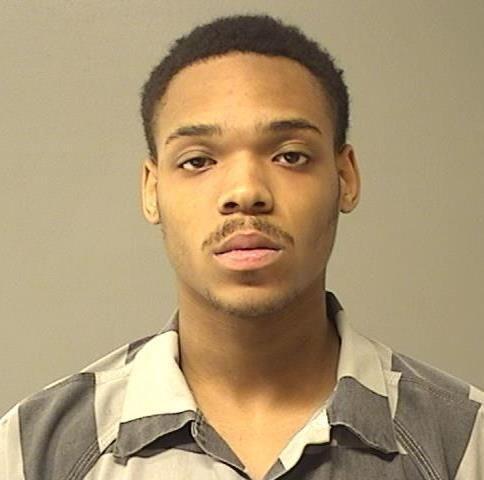 Dondrion L. Austin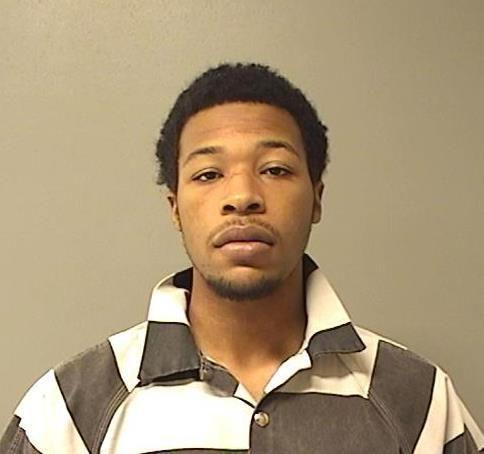 Joseph L. Williams

Jarius T. Fuller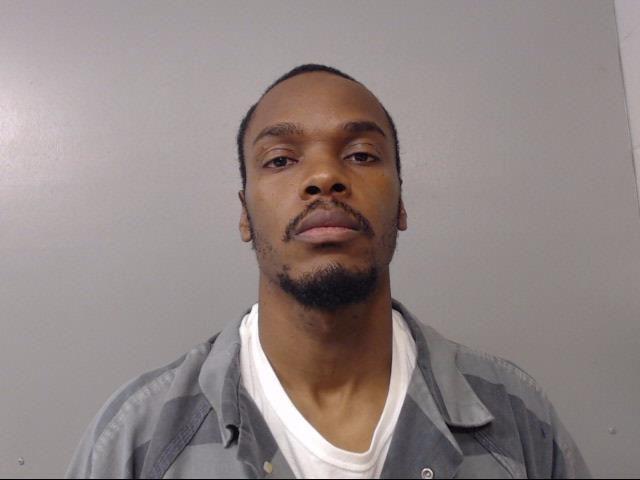 Jonathan C.T. Owens

Ryne J. Woods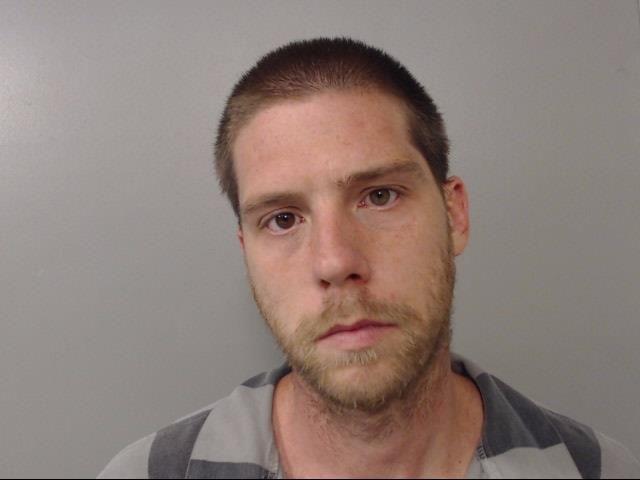 Cameron T. Taylor

Colby J. Park

Roy M. Wilks Jr.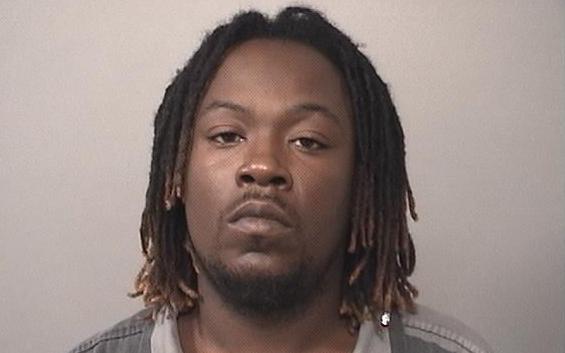 Tyrone L. Humphrey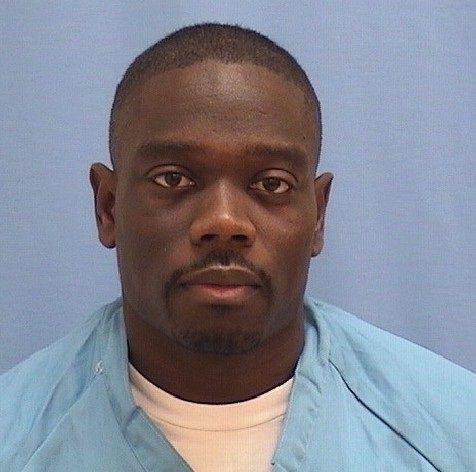 Javonne D. Russell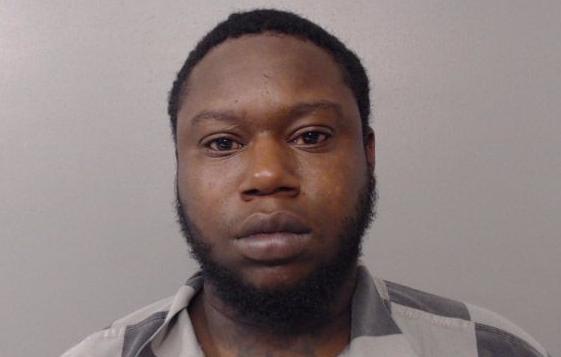 Trayon S. Jones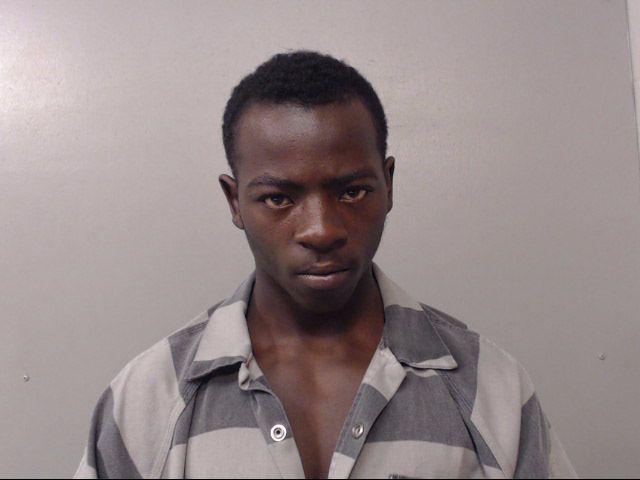 Jechelle D. Hendrix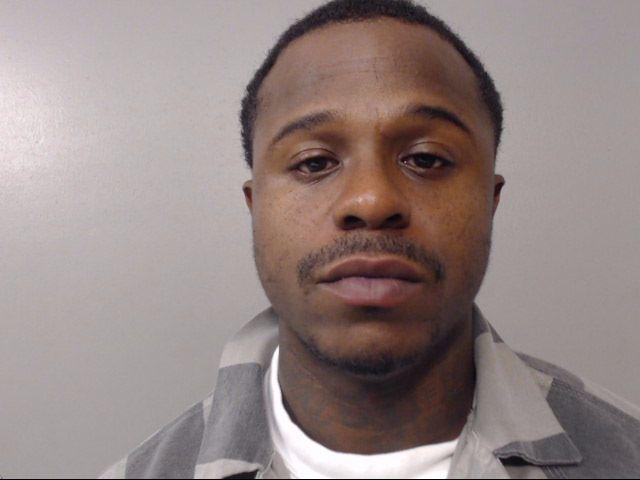 Floyd D. Banks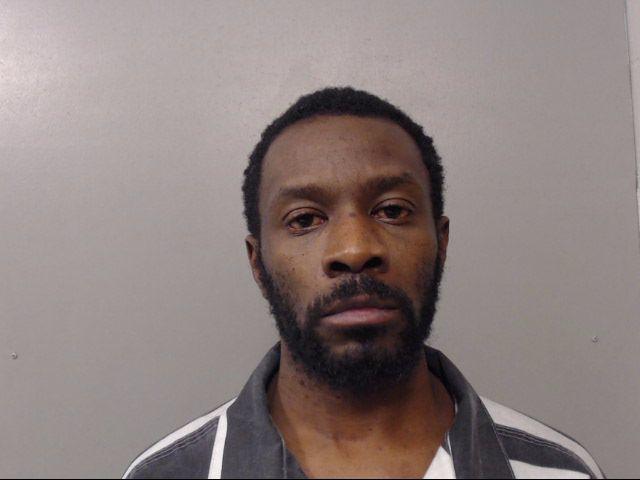 Ricardo Q. Holloway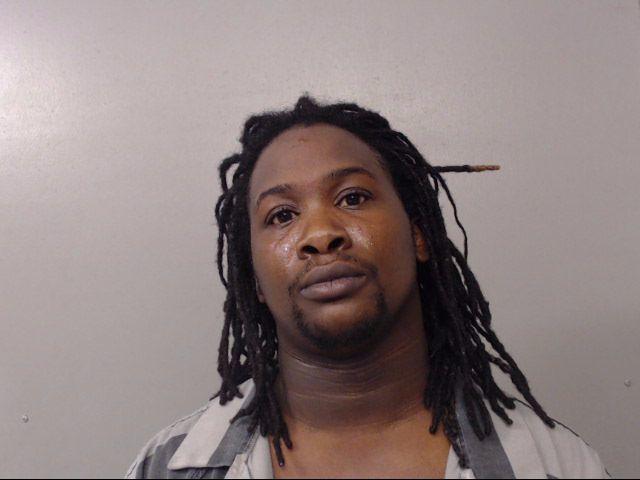 Taylor R. Szekely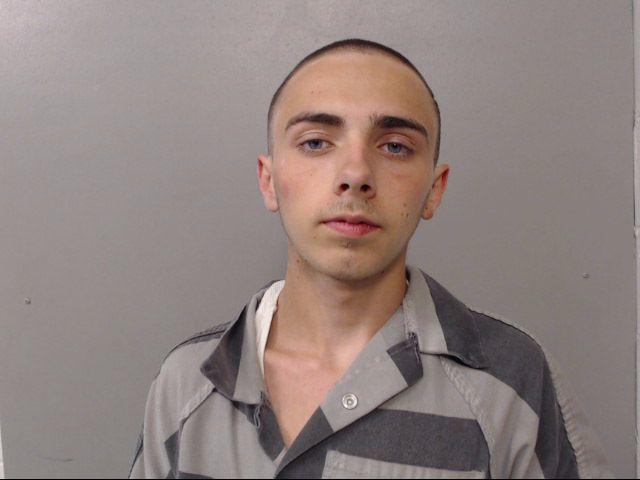 Angela M. Baker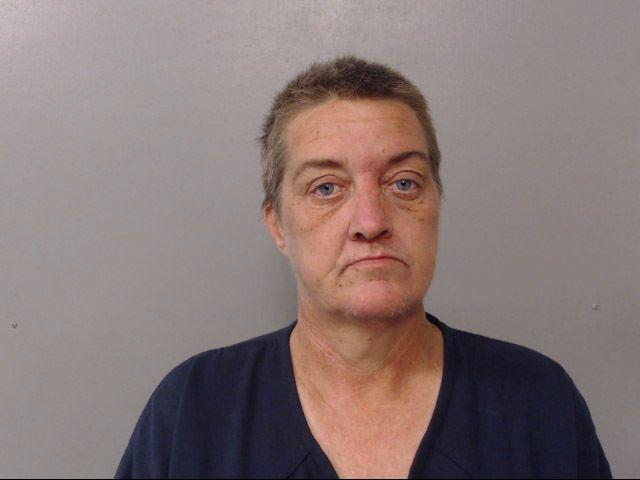 Antwanette R. Atkins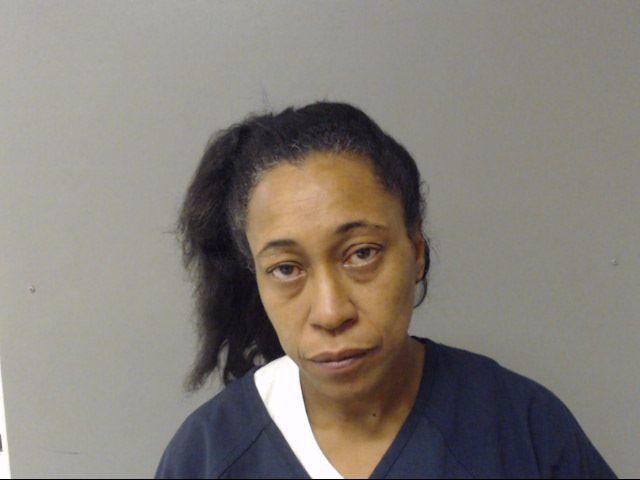 Durames K. Johnson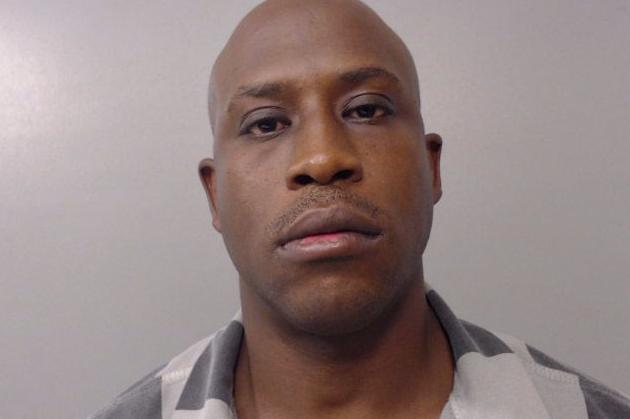 Michael Lawary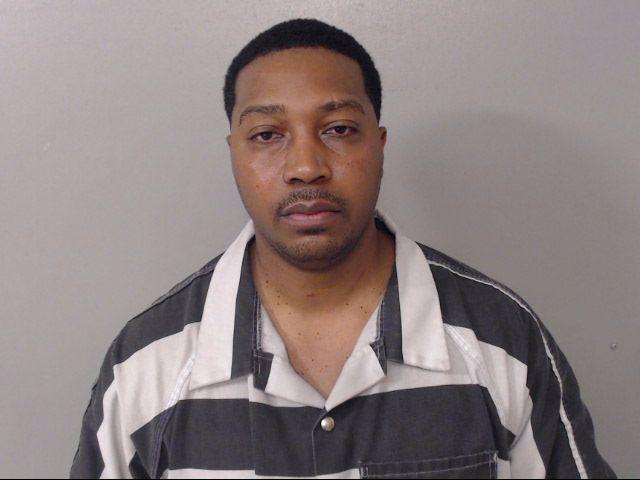 Ray M. James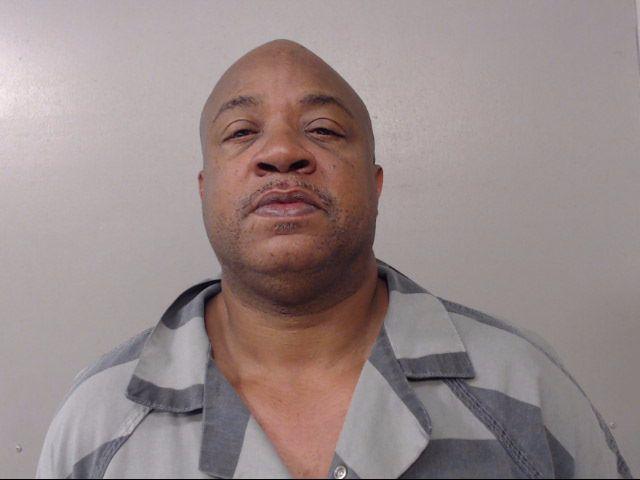 Lamont D. Wright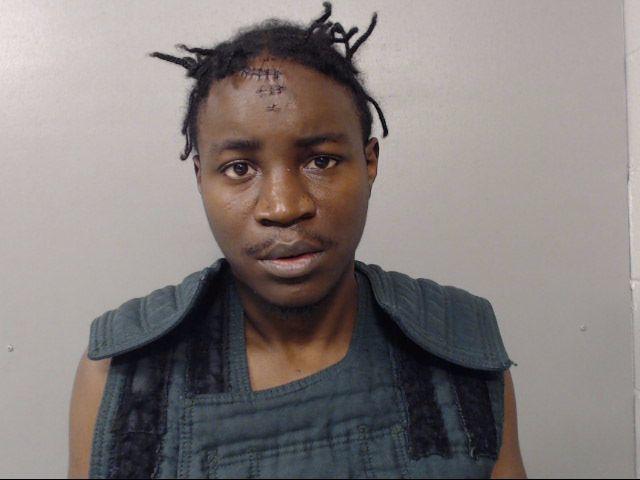 Blake A. Lunardi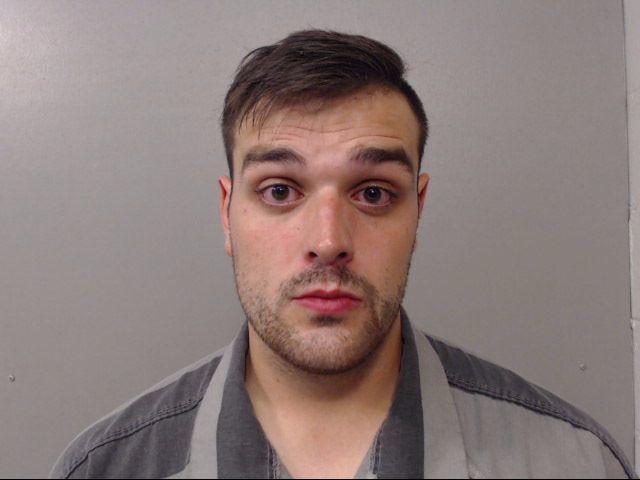 Casey Wiley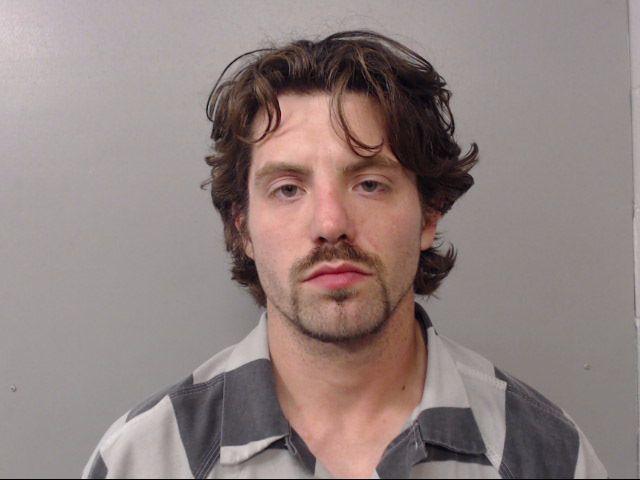 Johnnie L. Murphy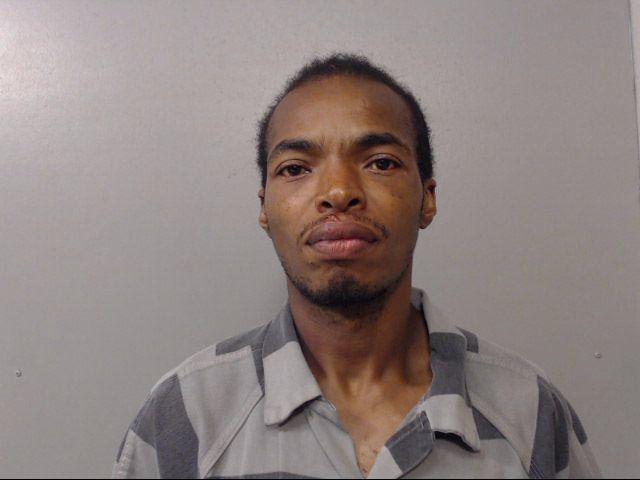 Selley X. Tullison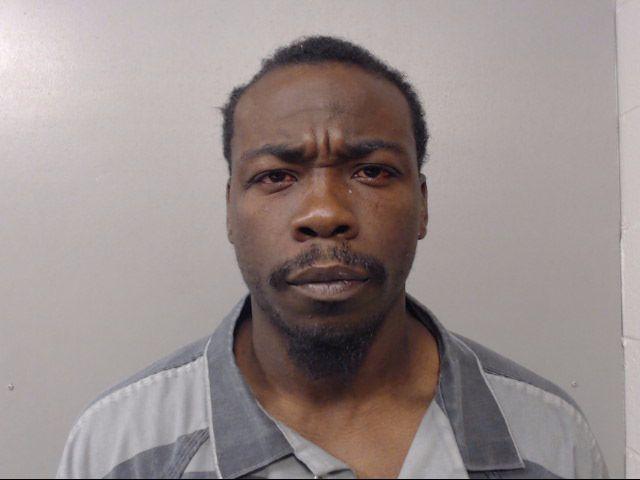 Kristy M. Fredstrom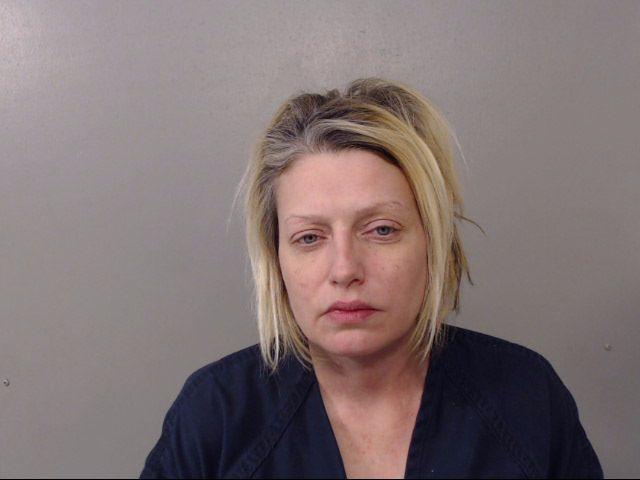 Romell D. Hill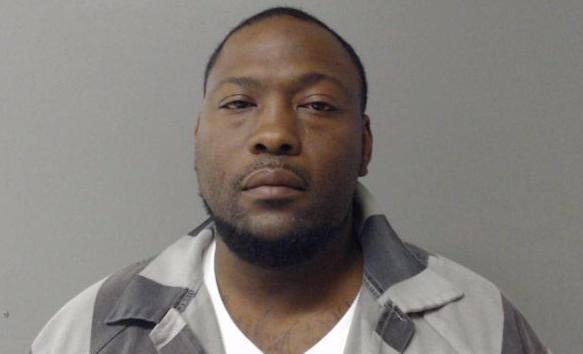 Austin L. Crist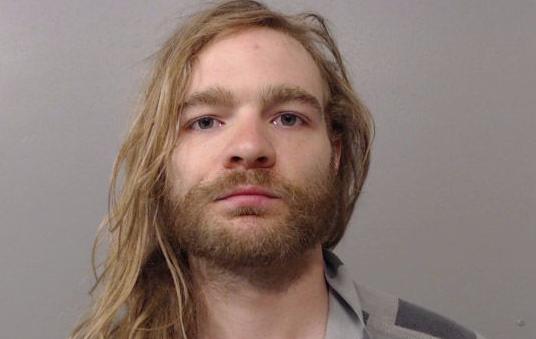 Leondous H. Coleman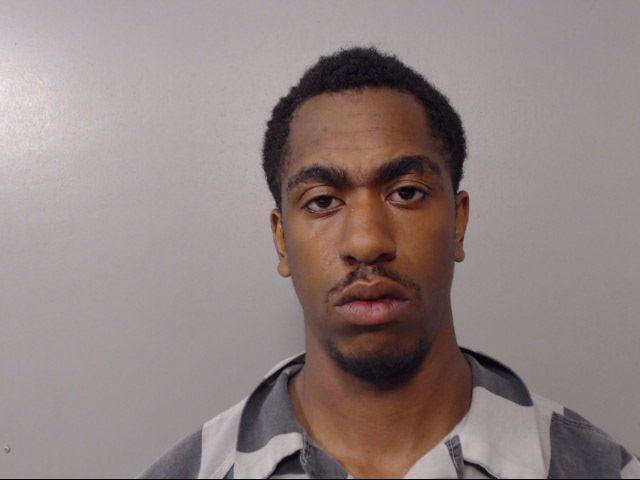 Skylar L. Cook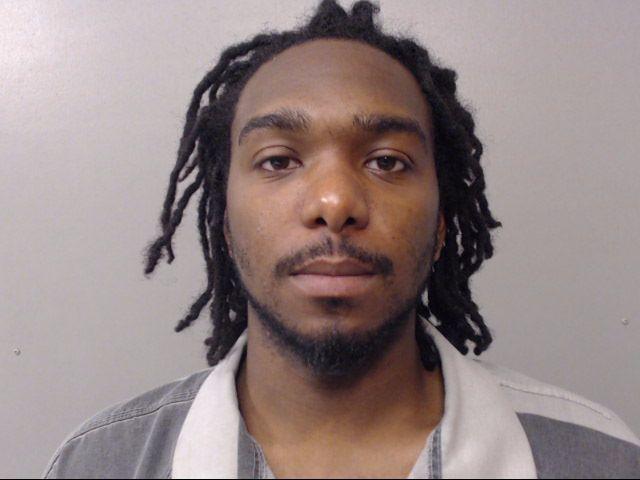 Terrance J. Wilson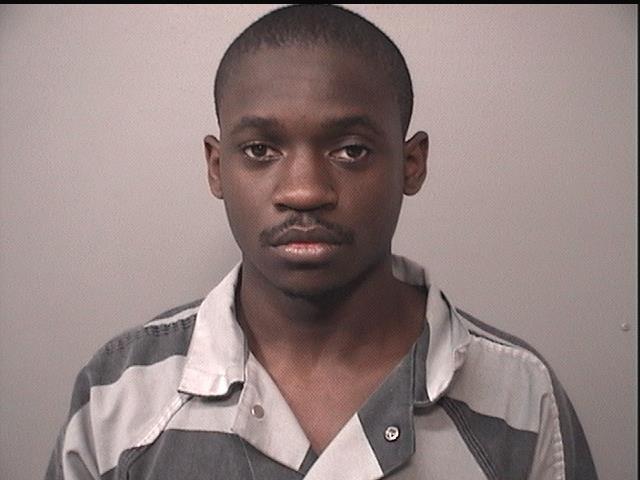 Tamme R. King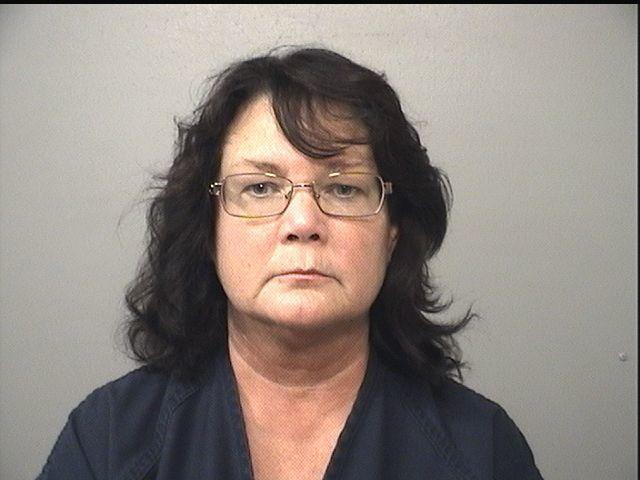 Laurel A. Szekely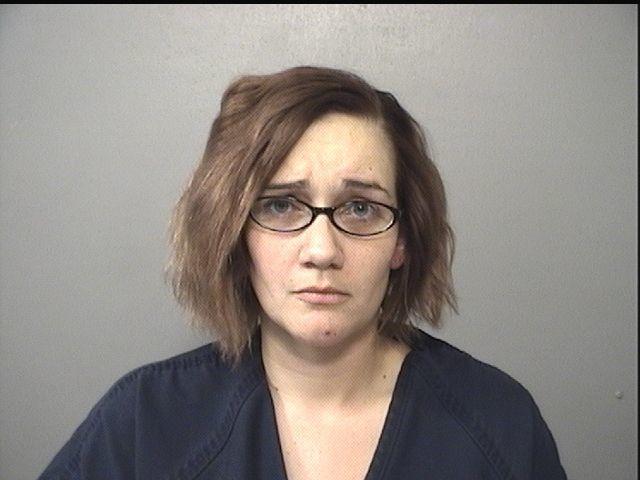 John T. McKown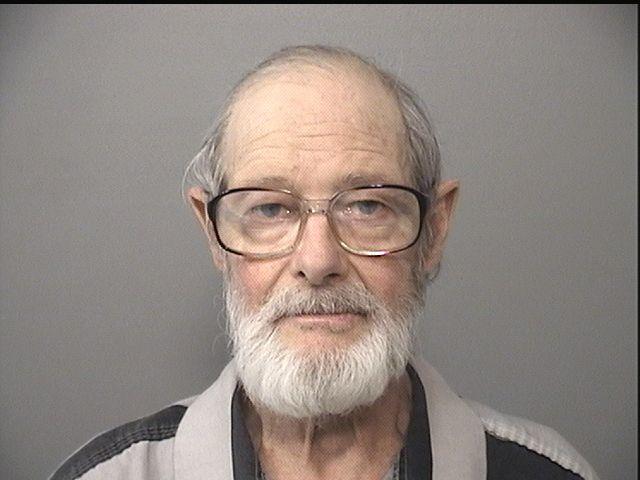 Emmanuel Dunklin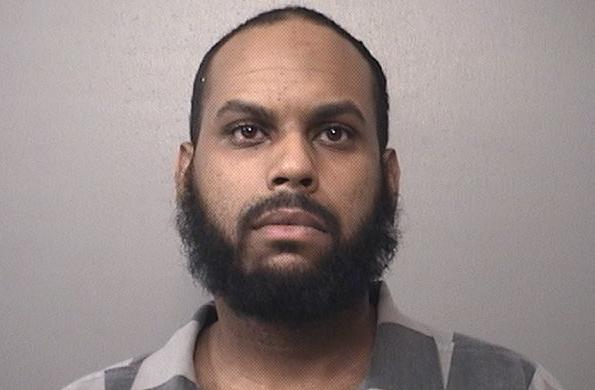 Zachary D. Batson
Jason A. White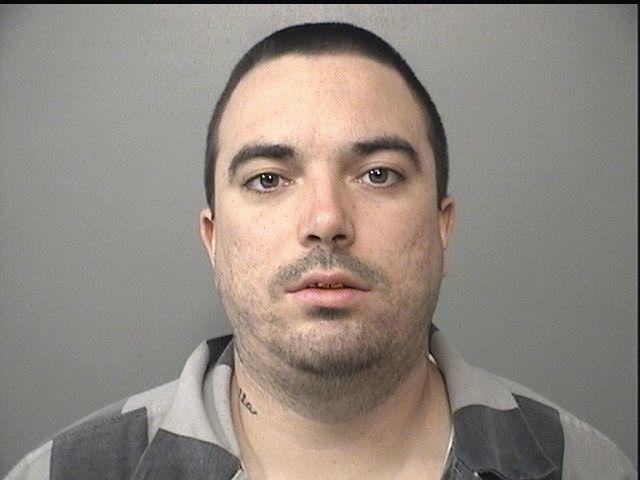 Lewis Jackson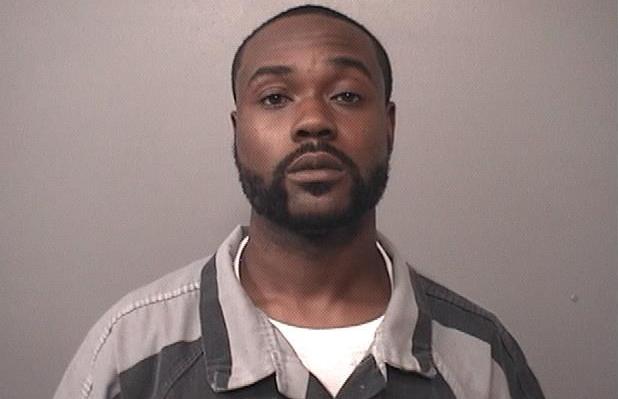 Matthew D. Jackson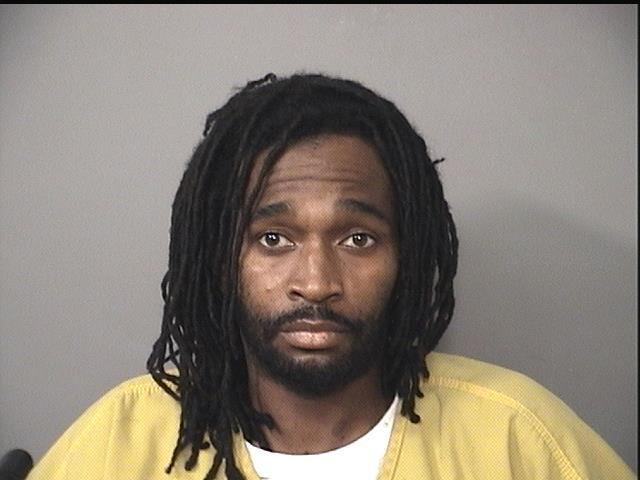 Deonta O. Johnson