DECATUR — Casey T. Wiley, the Mount Zion man acquitted by a jury in January of trying to murder his parents but sentenced to three years in prison after being convicted on weapons charges, is back in custody after being arrested on new charges of buying and possessing ammunition while on parole, which he denies.
Wiley, 32, had found himself at liberty again so quickly because court records show he was paroled the very same day — Feb. 6 — that he was transported to prison after being sentenced on the weapons convictions.
Macon County State's Attorney Jay Scott explains that Wiley had been sentenced Jan. 24 after a jury found him guilty of three counts of aggravated use of a shotgun, rifle and handgun. But a standard sentence has day-for-day credit, meaning that Wiley would only be expected to serve half that time. He was actually given three years on each count, but the sentences were ordered to run concurrently.
"... She said she was playing a prank on (her boyfriend) by putting fake blood on herself in an attempt to make him think she had been shot," police said in court documents. 
"And he already had spent more than 500 days in custody in jail at the time of his sentence," said Scott, noting Wiley's arrest dates back to June 21 of 2018. Time spent in custody is offset against any prison or jail sentence a defendant receives. "So he had already served the maximum amount of time for the Class 4 felonies he was convicted of," Scott added.
A sworn affidavit from Decatur police said Wiley's latest arrest came on April 28, the day after officers received an alert from a Decatur pawn shop that the parolee had purchased two, 50-round boxes of 9mm bullets. Police then raided the Decatur apartment in the 3000 block of North Beth Boulevard where Wiley has been staying while on parole after his convictions.
"Detectives from the Decatur Police Street Crimes Unit … searched the bathroom and located a small drawstring bag hidden in the vanity light," the affidavit said. "The bag was found to contain 20 rounds of 9mm ammunition. In the bedroom, detectives searched a file cabinet and located another 20 rounds of 9mm ammunition."
Wiley, surrounded by a higher than usual contingent of Macon County Jail security officers, appeared before Macon County Circuit Court Judge Phoebe Bowers June 17 and waived a preliminary hearing on the new firearms charges. He then pleaded not guilty to two counts of being a felon on parole in possession of ammunition. Bowers scheduled a pretrial hearing for August 17.
Wiley is now being held in the jail with no bail available.
The affidavit said police were already concerned about Wiley who, while in custody awaiting his jury trial, made recorded phone calls about weapons. "Wiley made the statements that he didn't care what the courts tell him, he was still going to possess firearms," the affidavit said.
The affidavit describes Wiley visiting Decatur Jewelry and Pawn on April 27 and presenting what appeared to be a valid FOID card to buy the ammunition. But the FOID card system later said the card was revoked because of Wiley's criminal history. Wiley made his purchase at 4:15 p.m. and the store alerted police within the hour.
In the attempted murder case that resulted in the three year sentence on weapons charges, prosecutors described Wiley as drunk and enraged when he arrived at his mother's Mount Zion home. It was alleged he had pressed a gun to her head and slapped her face, and ended up chasing her and his father in a vehicle pursuit that ended with Wiley crashing and being arrested after trying to flee by jumping into Lake Decatur.
Police later dug a bullet out of the father's vehicle that was lodged 18 inches from the headrest where his mother had sat. Prosecutors claimed the shot was fired by Wiley but defense attorney Andrew M. Wessler convinced the jury the prosecution had not made its full case.
After a three day trial, the jury acquitted Wiley on charges of attempted murder, armed violence, armed robbery, aggravated battery and one count of the aggravated discharge of a firearm.
---
Mug shots from the Herald & Review
2020 mug shots from the Herald & Review
Tevin C.S. Bradford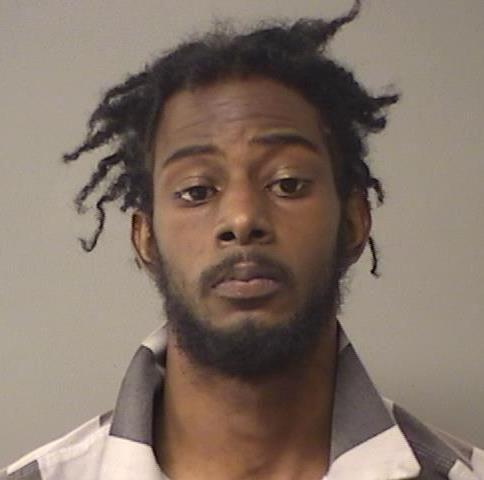 Shane A. Lewis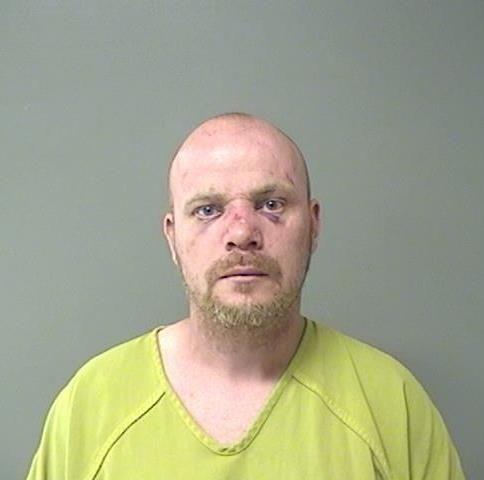 Eric D. Currie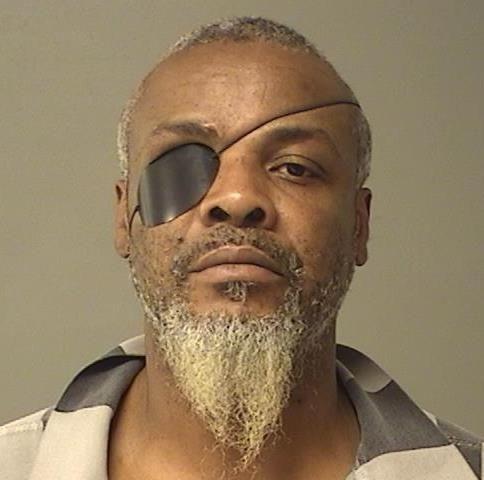 Leeandre M. Honorable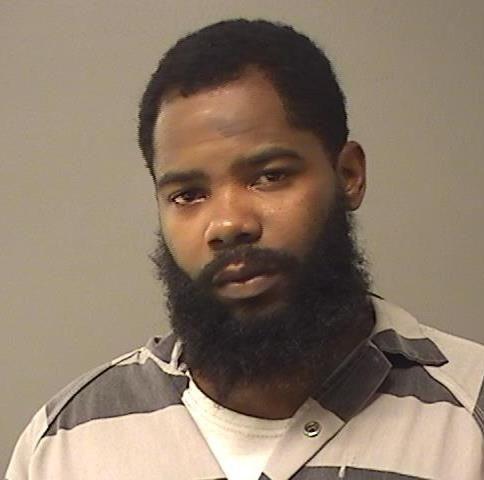 Elijah K. Jones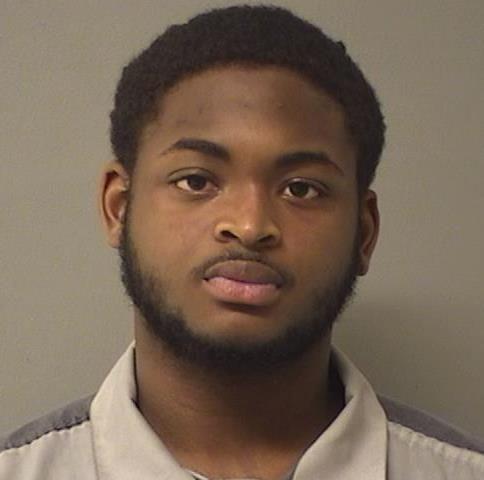 Norman L. Gates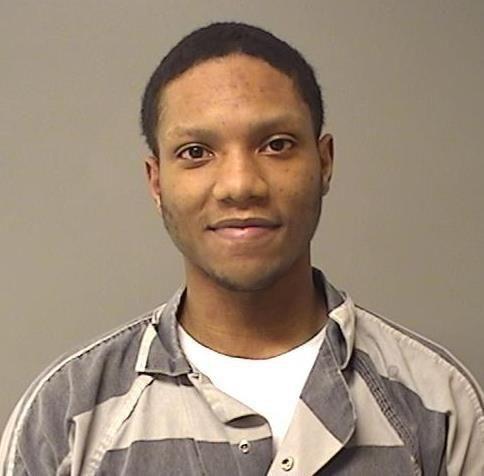 Felipe K. Woodley-Underwood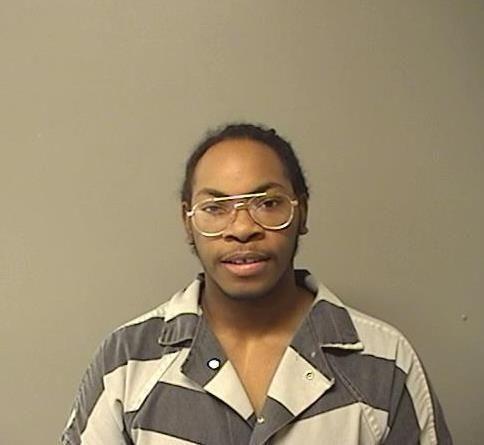 Jessica E. Bartimus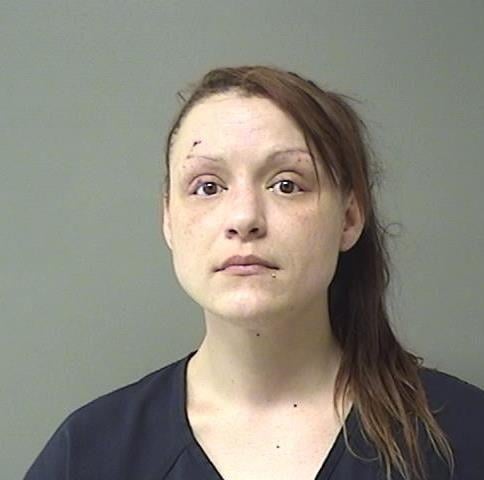 Aric L. Corsby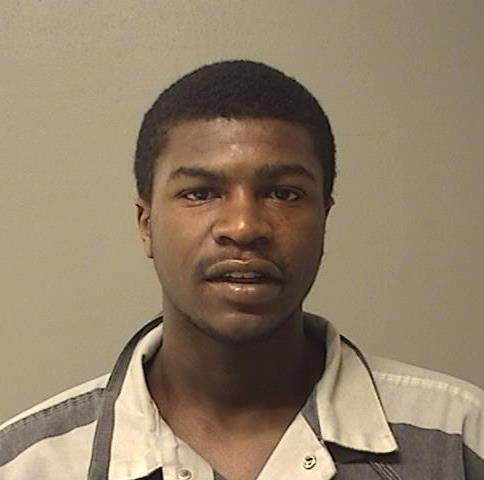 Dylan R. Bunch Jr.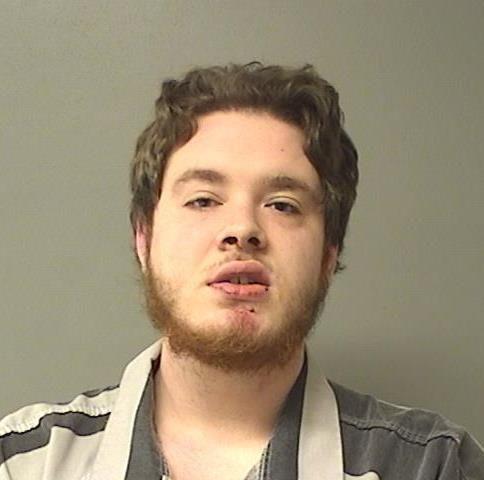 Randall R. Burrus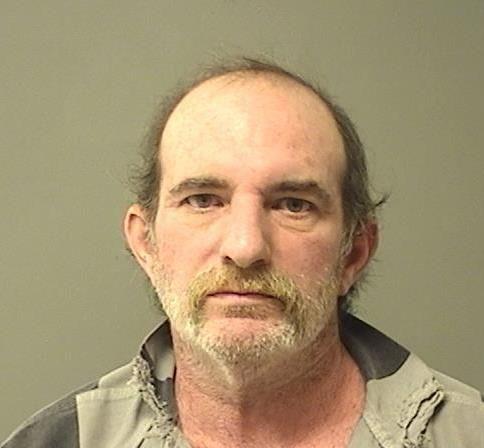 Tyler D. Jeffrey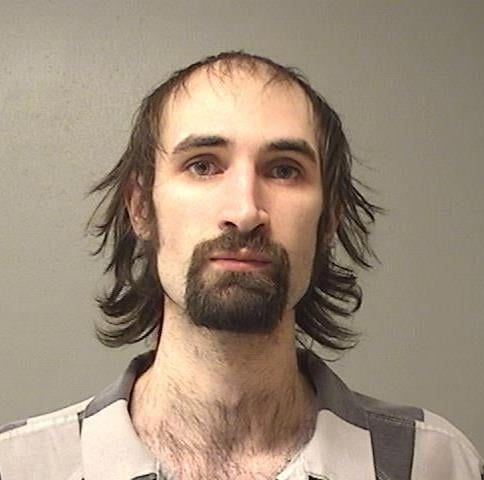 Bryant K. Bunch
Timothy W. Smith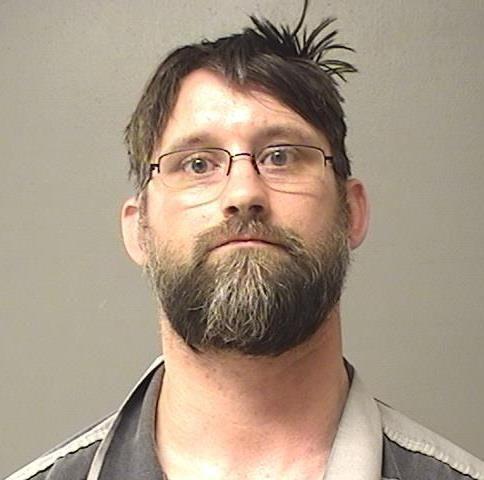 Bryan C. McGee
Justin D. Tate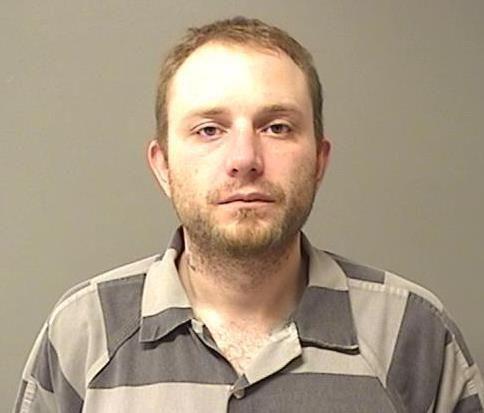 Matthew L. Rice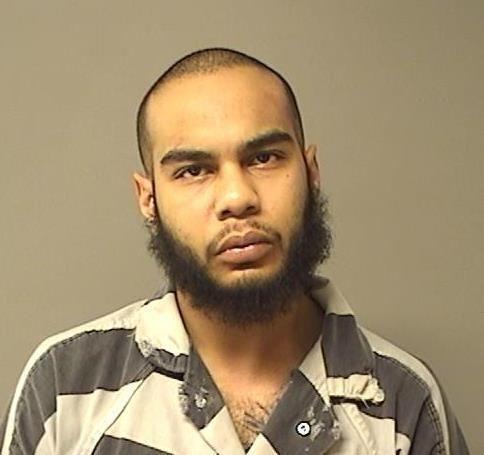 Courtney Williams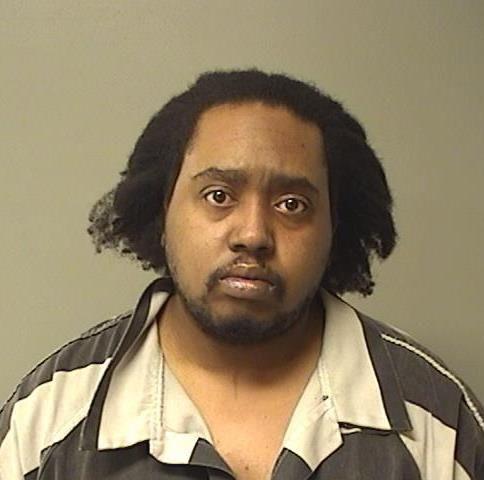 Deonta M. Merriweather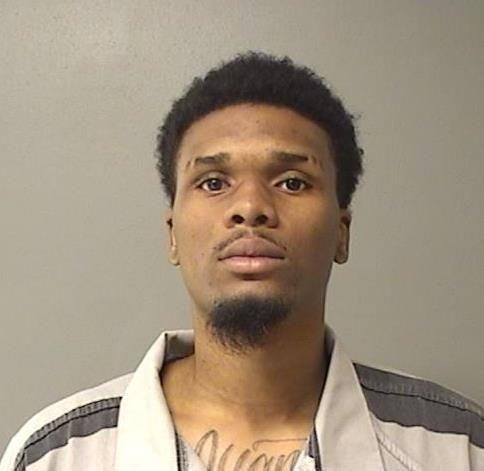 Atheree T. Chaney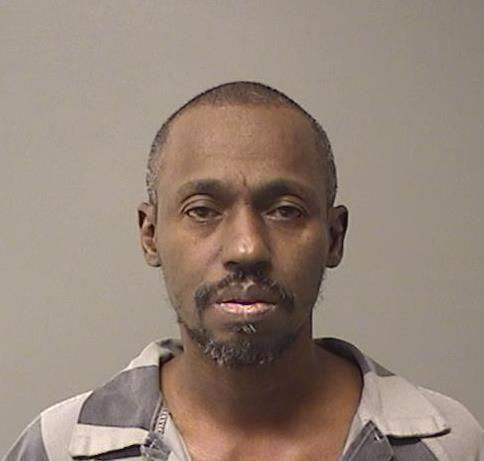 Clarence A. Ballard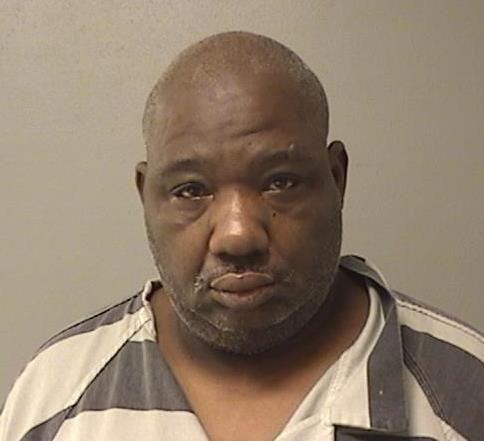 Shaitan L. Cook Jr.
Ricko R. Blaylock, Jr.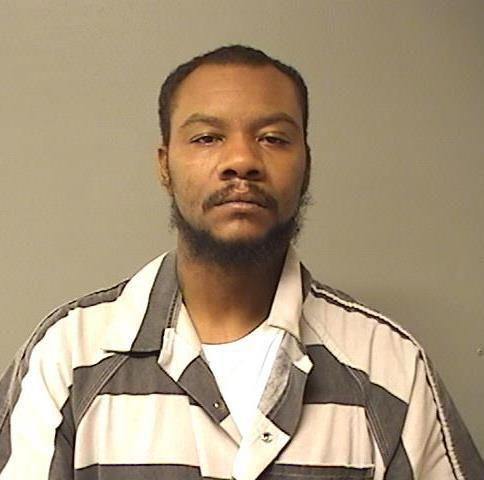 Seth M. Nashland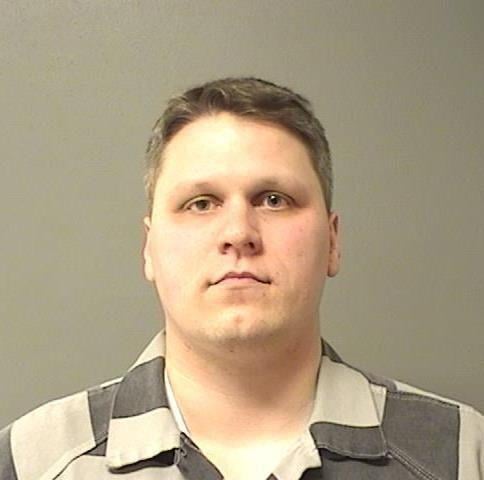 Angela M. Schmitt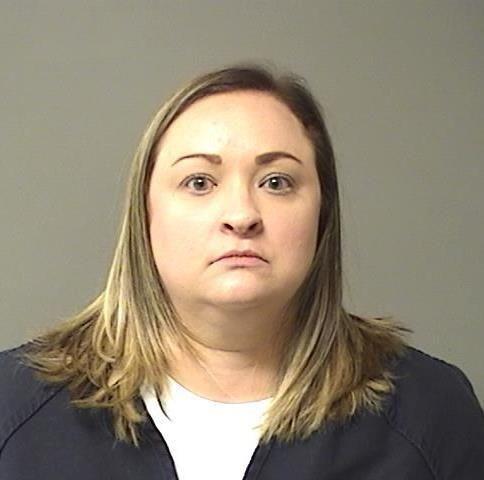 Sidney J. Flinn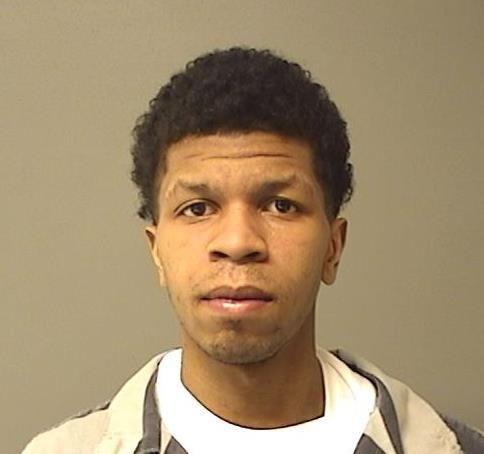 Travis C. Stewart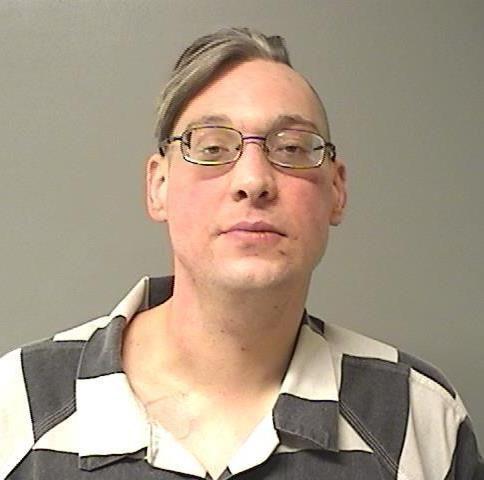 Tracy T. Cunningham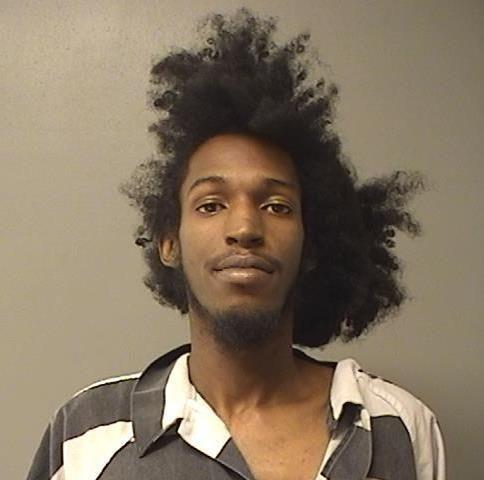 Nancy Finley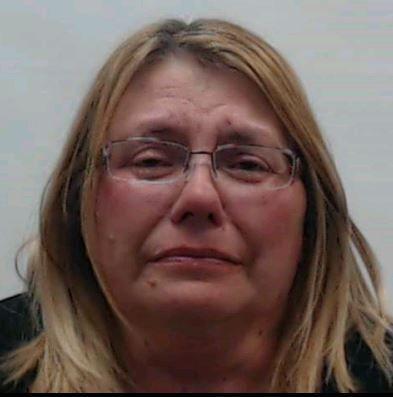 Colby J. Park
Cornelius T. Price, Jr.
Charles E. Gardner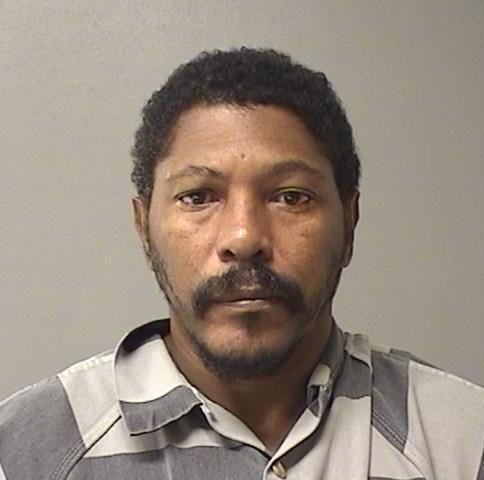 Tamajhe I. Adams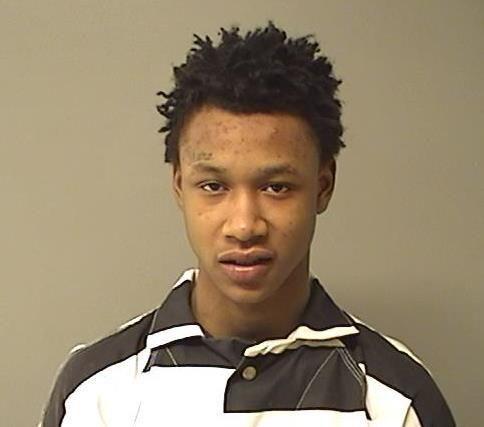 Aaron K. Greer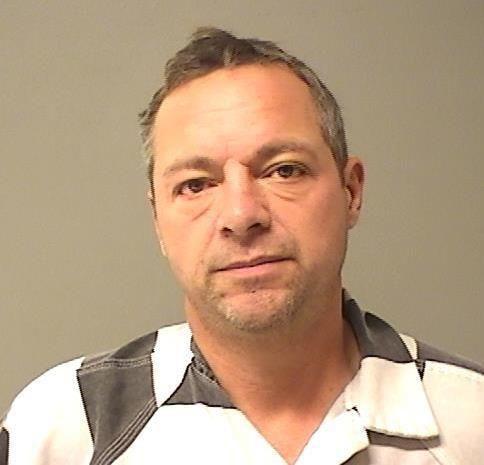 Blake A. Lunardi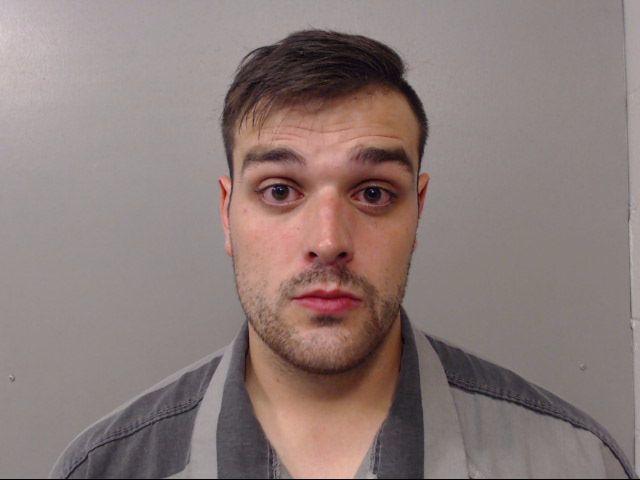 Avery E. Drake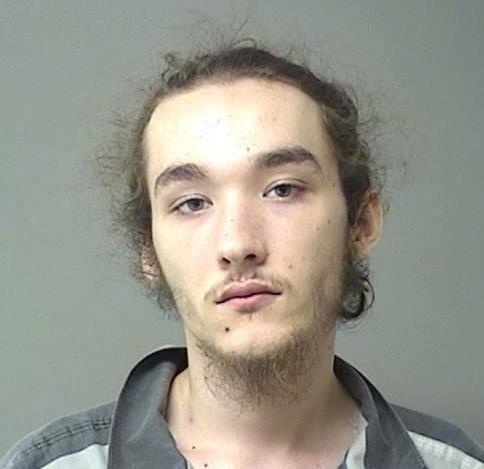 Mark A. Marquis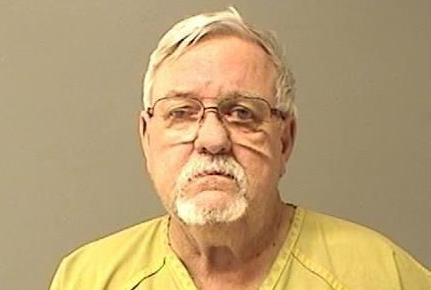 Rhonda G. Keech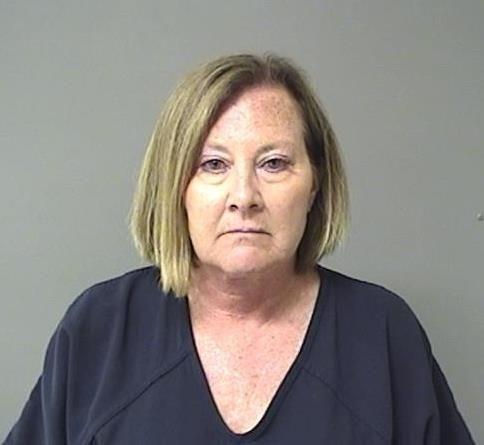 Casey T. Wiley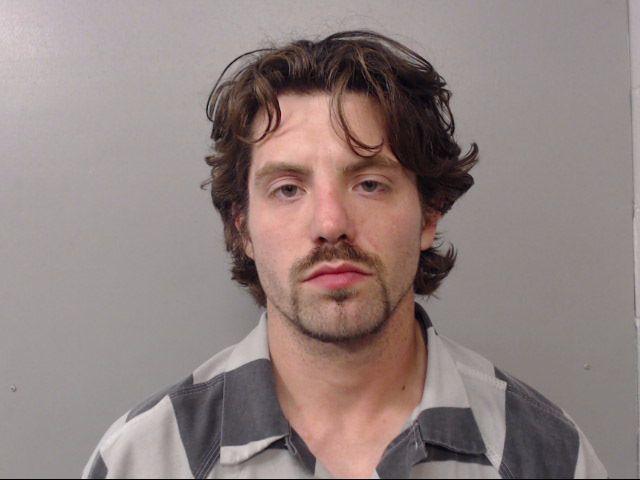 Jakaelin Gregory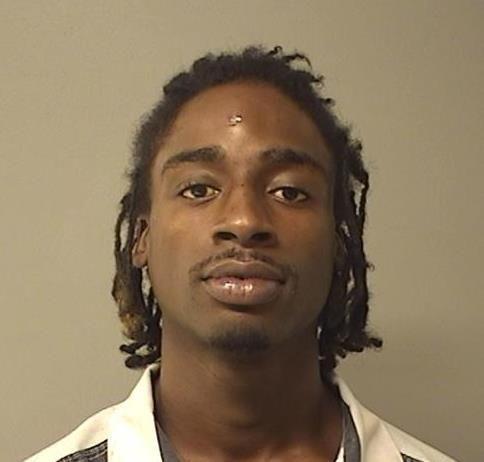 Jacquez L. Jones
Alvin Bond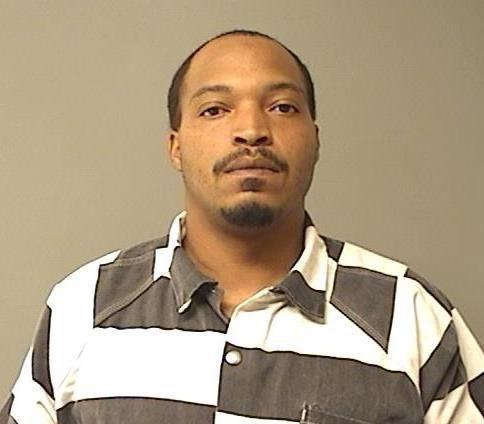 Jarquez A. Hobbs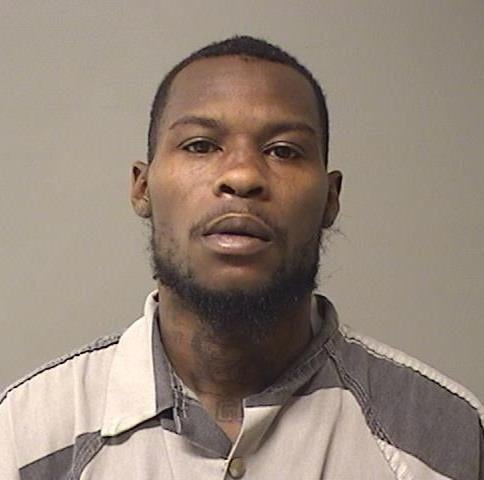 Terrence L. Calhoun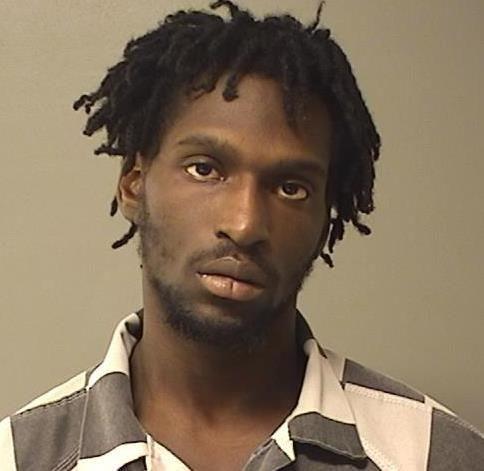 Santonio Byars Sr.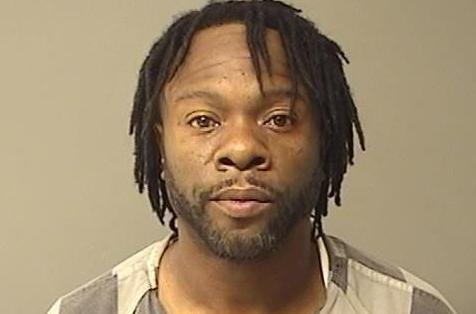 Bruce A. Malone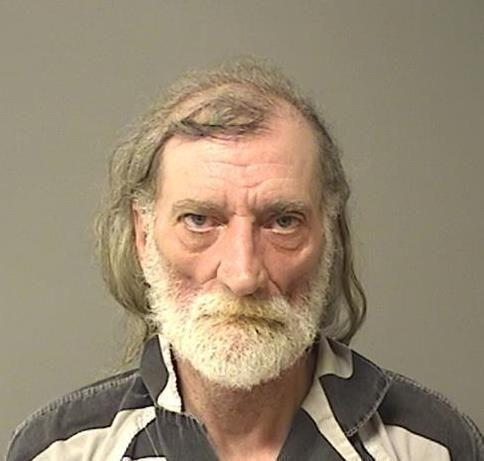 Kronterial N. Bond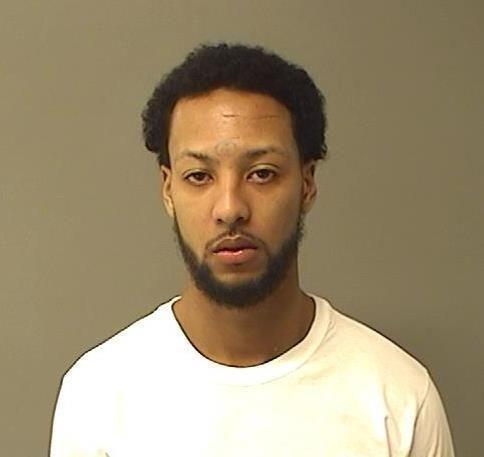 Billiejo L. Soyster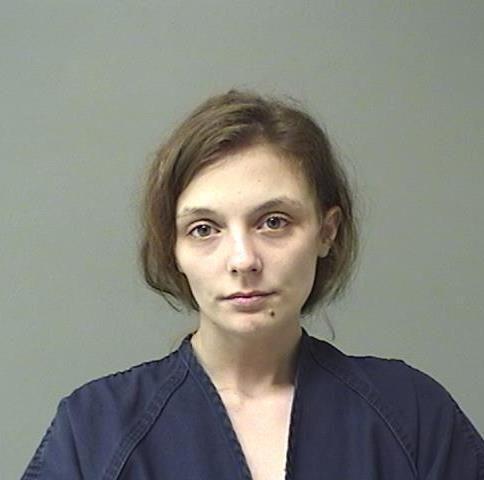 Scott L. Minix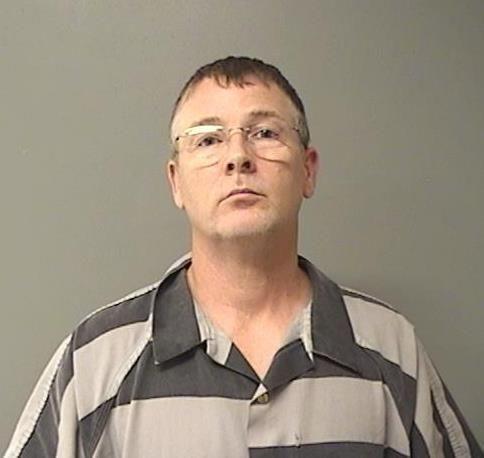 Lester A. McDonald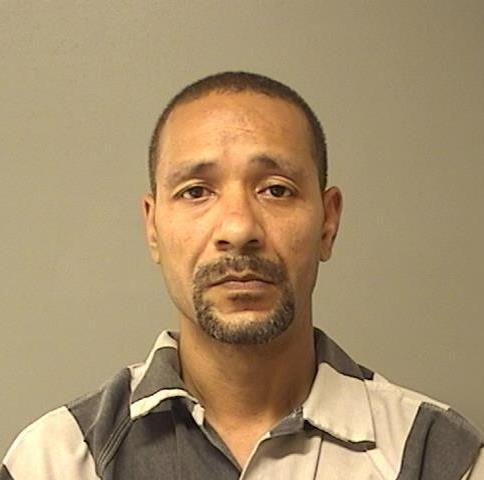 Delahn L. Amos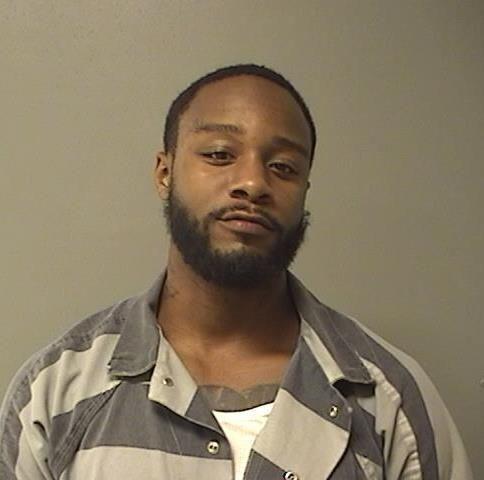 Chelsea Brown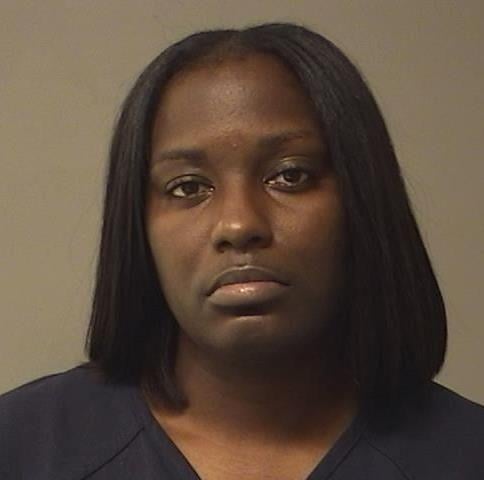 Chancellor C. Embry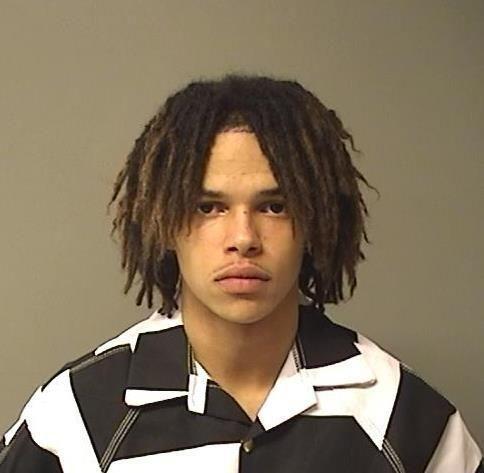 Joseph Luckee Vincent Williams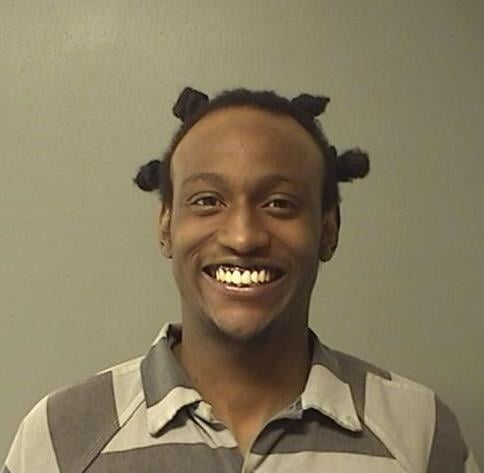 Dante L. Wade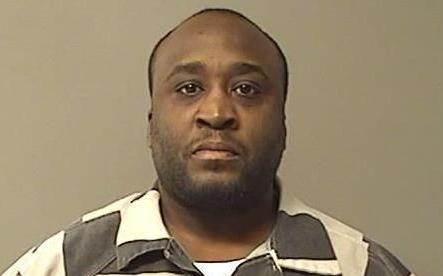 Shawanda Apholone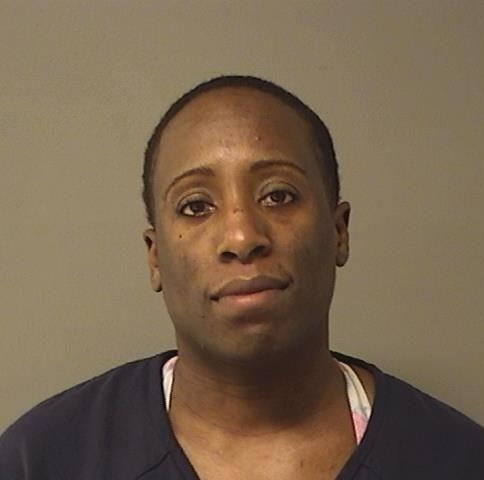 Kevin Brown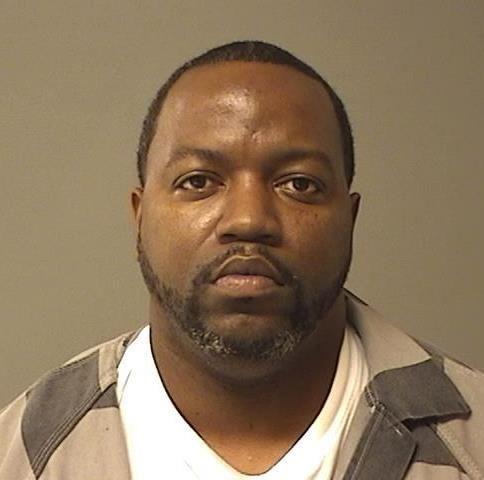 Thomas J. Nall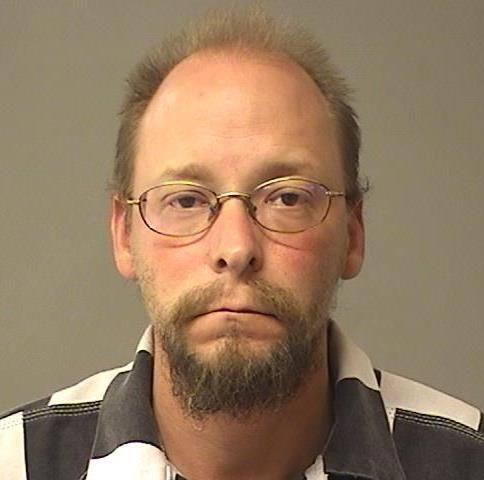 Derondi C. Warnsley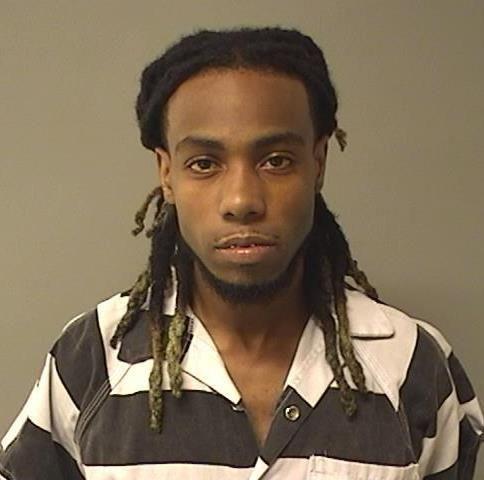 Levron K. Hines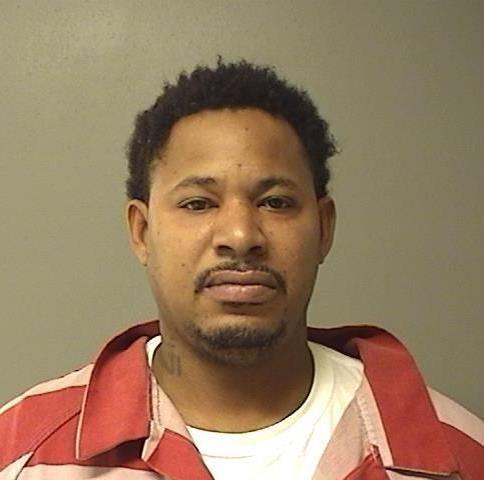 Jamie L. Golladay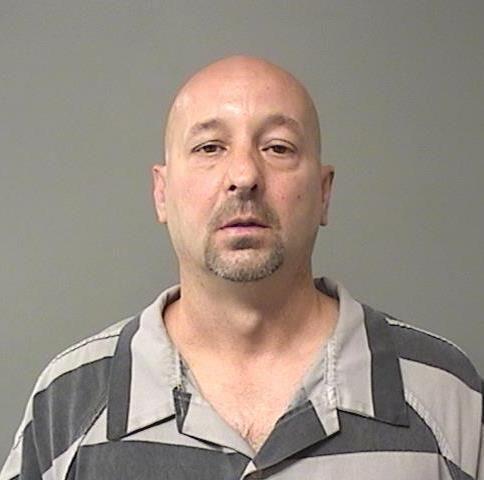 Regina M. Nall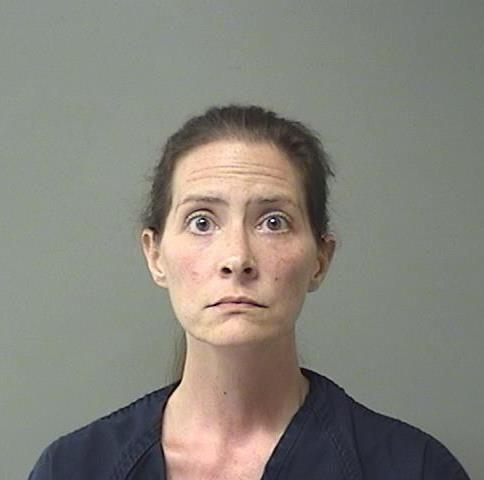 Phillip M. E. Diggs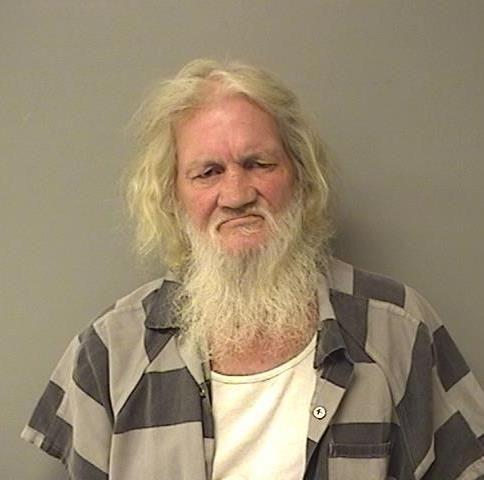 Daniel R. Blazich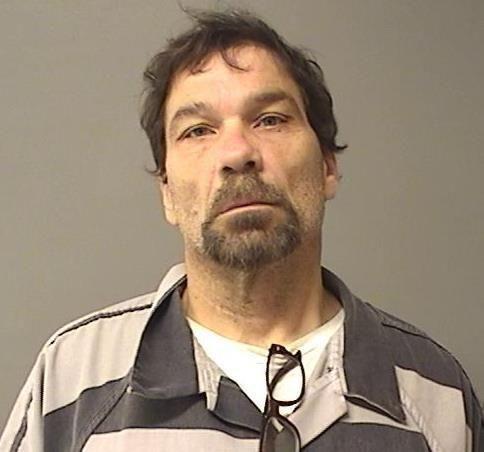 Matthew Anderson Jr.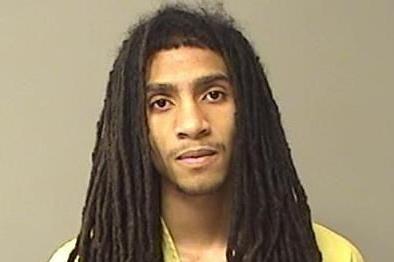 Deoane A. Stone
Micaiah G. Barton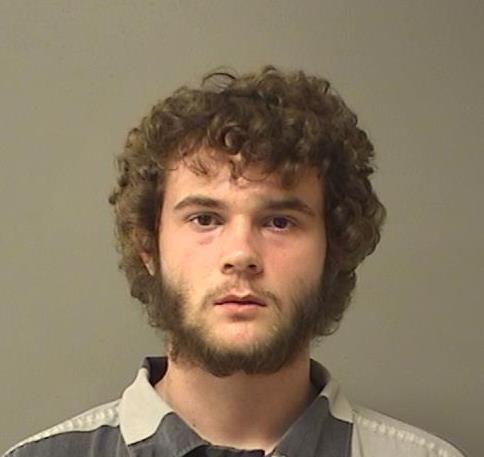 Jason C. Herendeen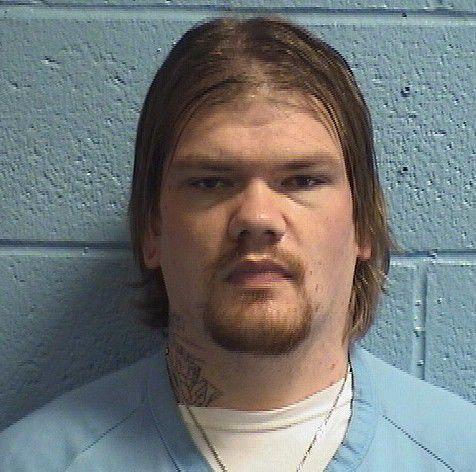 Blake E. Merli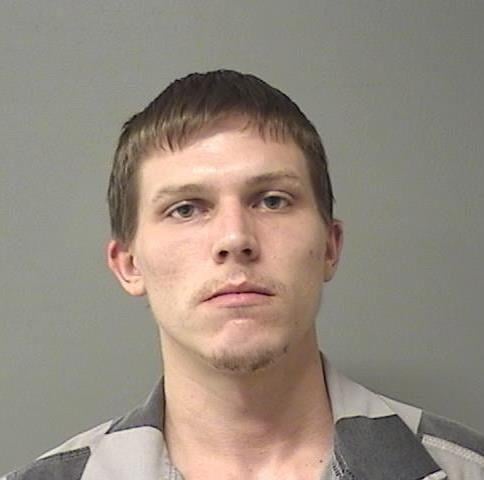 Josh D. Longfellow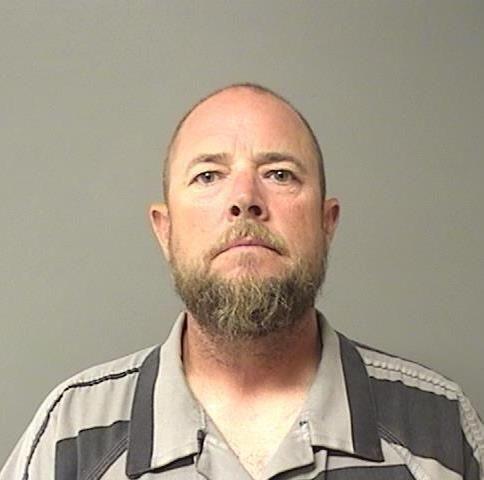 Jeremiah D. Collins
Danielle M. Whitehead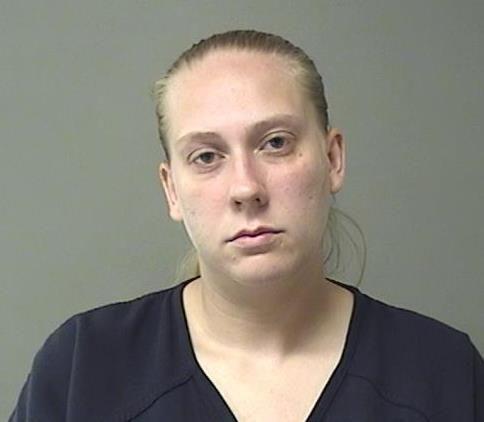 Deonte D. Smith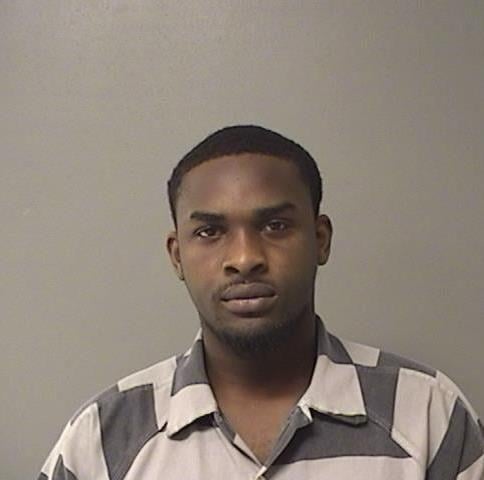 Cory J. Marquis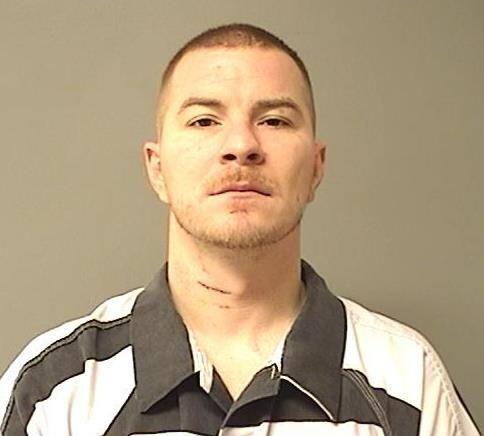 Gary L. Boyle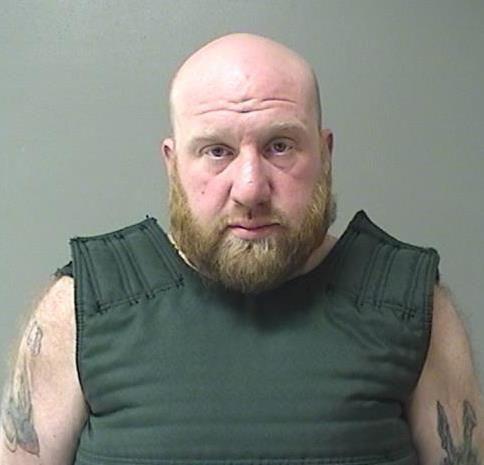 Carl E. Harvey II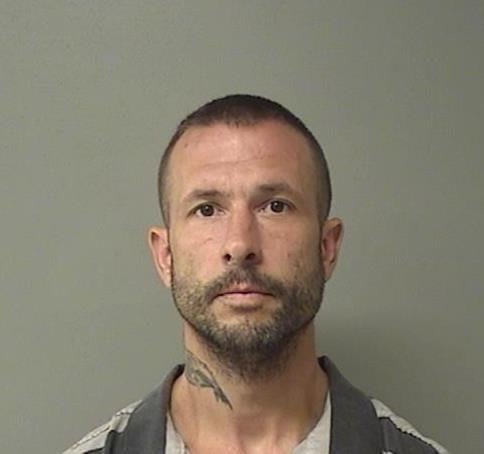 Dessica N. Jackson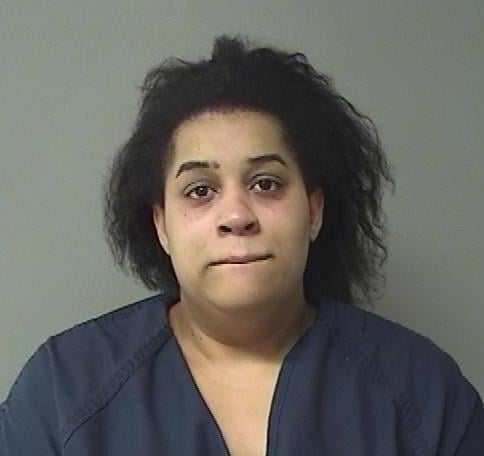 Ashley N. Jobe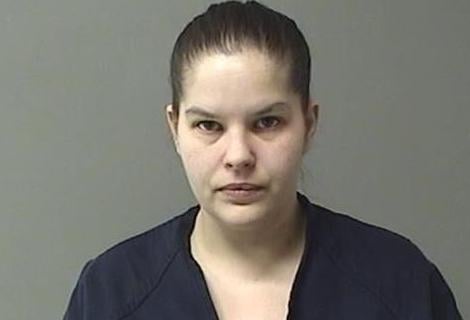 Lori J. Kramer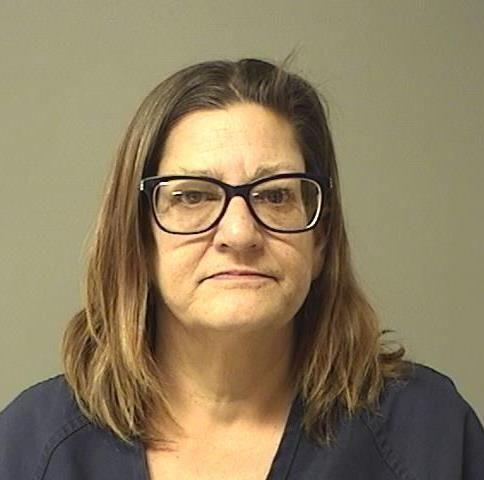 Talmel T. Wilson, Jr.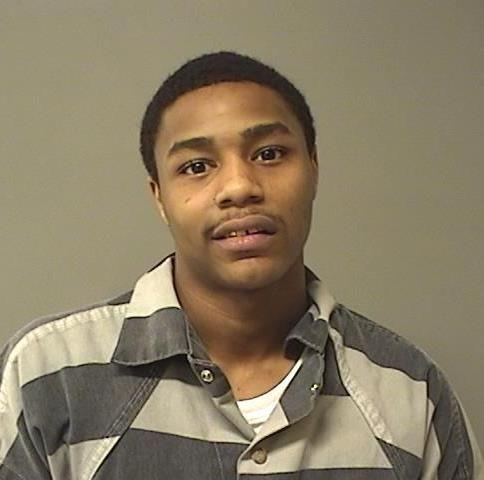 Dana E. Bond, Jr.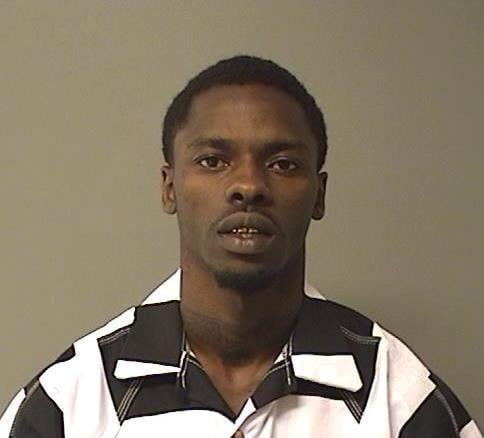 Christopher L. Bailey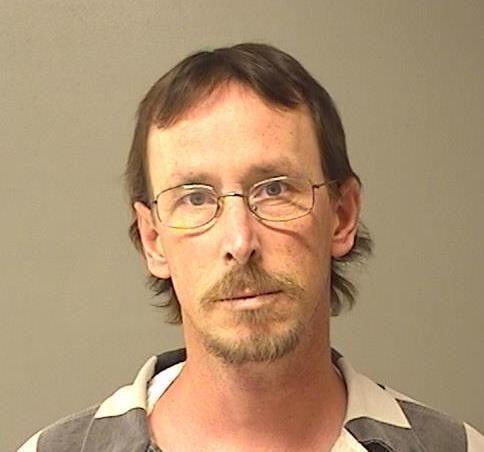 Jennifer E. Bishop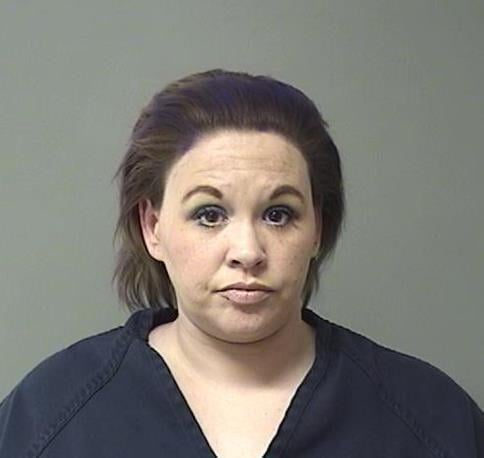 Paul M. Folks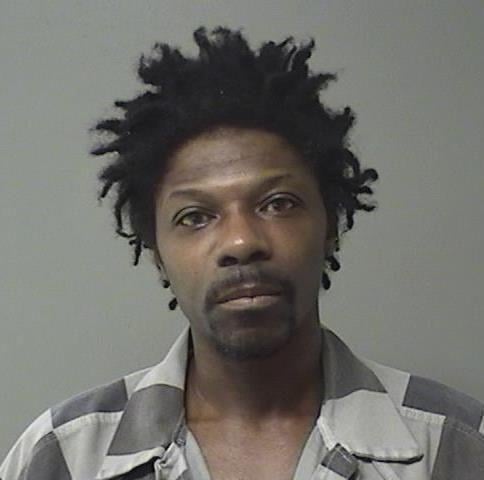 Cody M. Burries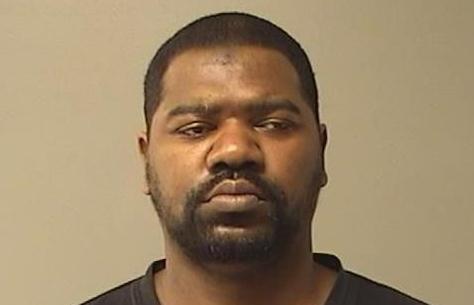 Anthony J Dickey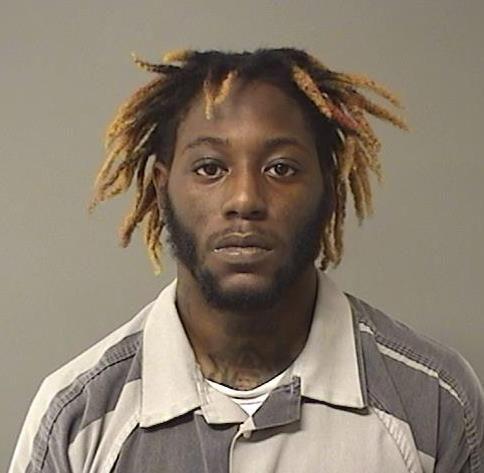 Malik O. Lewis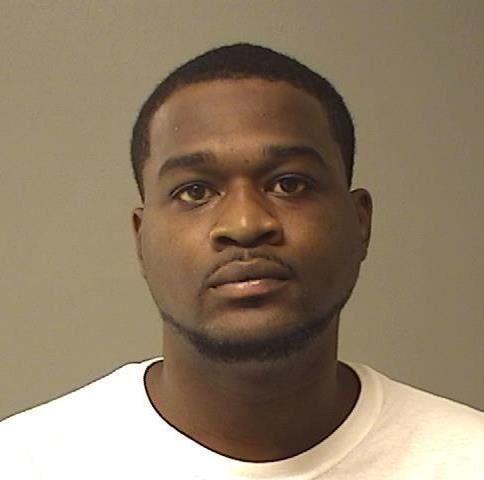 Demetric J. Dixon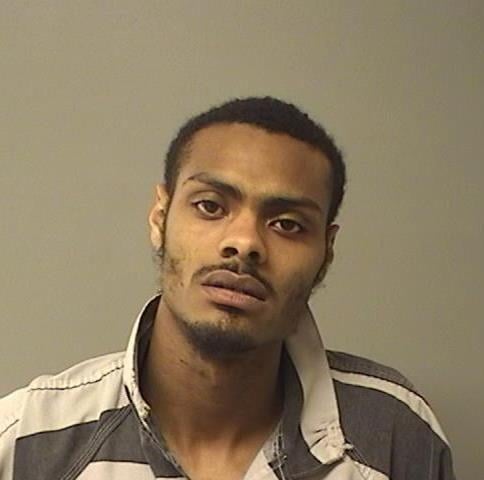 Michelle R. Batman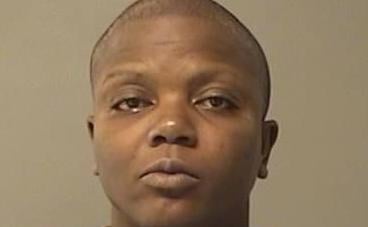 Seth D. Maxwell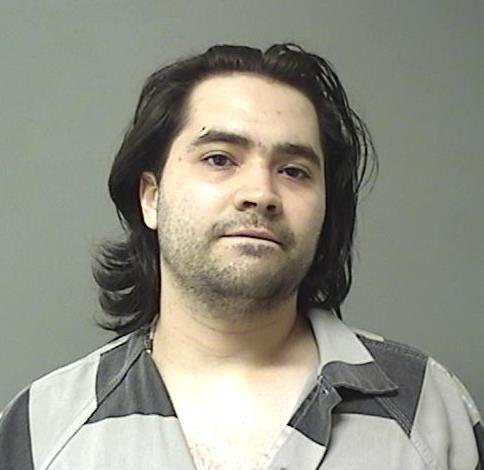 Jessica A. Logan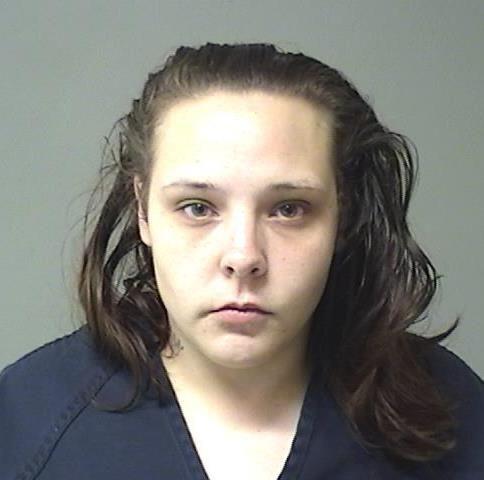 Contact Tony Reid at (217) 421-7977. Follow him on Twitter: @TonyJReid