MOUNT ZION — Police in Mount Zion said Wednesday they arrested and disrupted part of a highly sophisticated theft ring that looted more than $11,000 from customer accounts using doctored Visa gift cards at ATMs.
Mount Zion Police Chief Adam Skundberg said the people involved — a 20 year-old male, a 17-year-old male and two 16-year-old girls — were part of a much larger criminal enterprise. He said his department was consulting with the U.S.. Department of Homeland Security and other law enforcement agencies, and the investigation continues.
"We still have a long way to go," Skundberg said. "We're still looking into this whole thing, and we've only got a small piece of this, I believe."
The adult male and the juveniles are not U.S. citizens, and Skundberg said he believes their nationality is Romanian. The juveniles have been released to the care of the Illinois Department of Children and Family Services, while the adult was booked on preliminary charges of identity theft over $10,000 and obstruction of justice.
He was also charged with possession of a fraudulent ID card, use of a counterfeit credit/debit card and use of an account number or code with intent to defraud. Preliminary charges are subject to review by the Macon County State's Attorney's Office.
A sworn affidavit from Mount Zion police Lt. Michael Foster said police traced the suspects using information from video surveillance images after the Scott State Bank branch, 1120 Illinois 121 in Mount Zion, lost $11,000 in multiple withdrawals over the weekend.
DECATUR — Police said two burglars hit a Decatur store three times in the same night and left a theft and damage bill totaling almost $6,000.
Police saw a wanted vehicle leaving a hotel on Tuesday and pulled it over, arresting all the suspects at once.
"Upon being transported to the Mount Zion Police Department, one of the juvenile suspects attempted to dispose of two false identification cards and several assorted gift cards by flushing them down the toilet," Foster said in the affidavit.
Police recovered the cards and found each had a customer personal identification number. The adult male is quoted as saying he obtained the cards from a man in Chicago. The arrested man said he stole money with the cards and was paid by the man in Chicago.
---
Want to know the latest breaking news right when it happens?
Our Breaking News email is for you. Receive breaking news as soon as we publish it directly in your inbox.
I understand and agree that registration on or use of this site constitutes agreement to its user agreement and privacy policy.
---
"He said he removed between $4,000 and $5,000 in the last two days at ATMs," Foster said. "He said he received between $600 and $700 from the (Chicago) man in return." The 17-year-old is quoted as telling police he had taken up to $6,000 from ATMs and had been paid $200.
Skundberg said receipts the suspects had with them "showed they had been travelling quite a bit" and may be responsible for many more crimes.
A check with the Macon County Jail website showed the adult male was free after posting $25,000 bond. Given his background, the man would appear to pose a flight risk, but Macon County State's Attorney Jay Scott said the bond was set high for the type of offense.
"The purpose of bond is not to keep people locked up, it's to ensure they will come to court," he said. The man is due to be arraigned Sept. 21.
---
2018 mug shots from the Herald & Review
Robert Fraker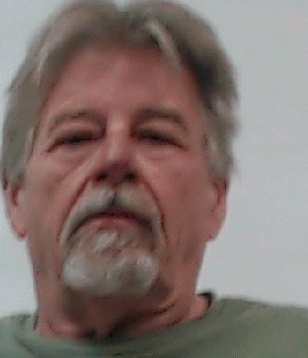 Jechelle D. Hendrix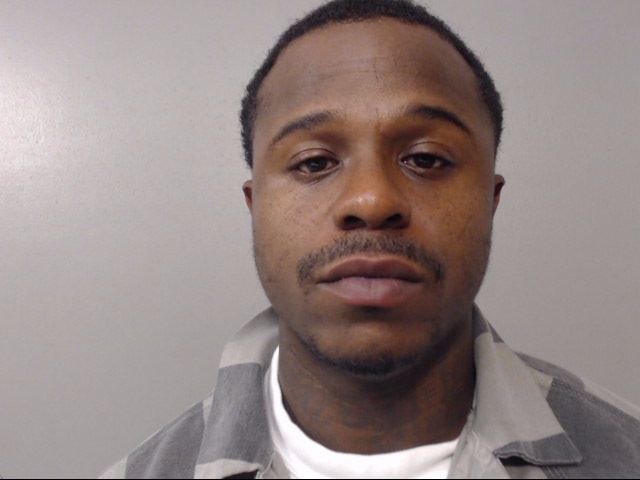 Aaron C. Jordan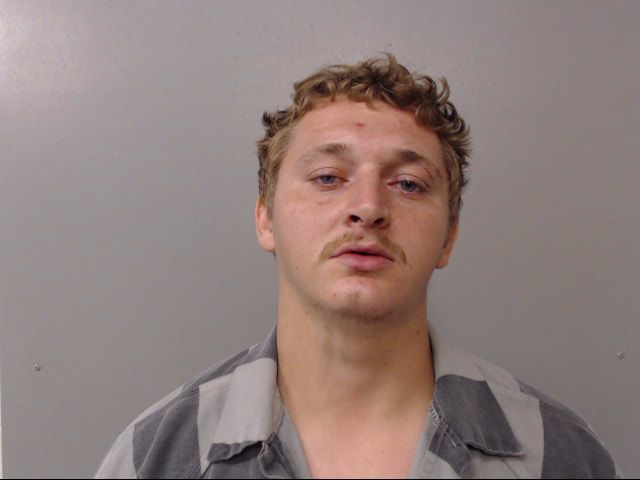 Torianna R. Reed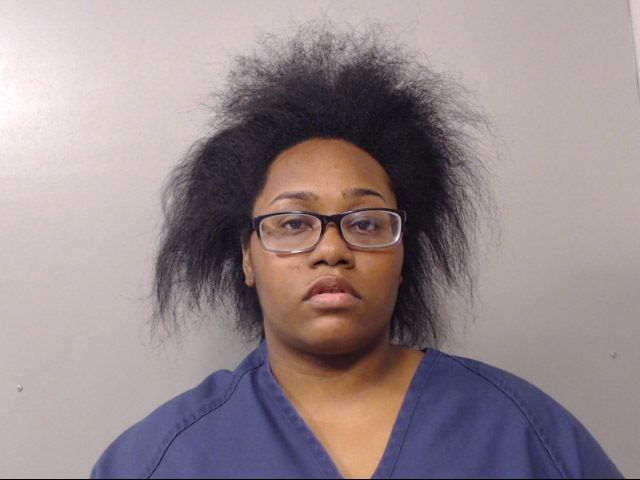 Shinka L. Brown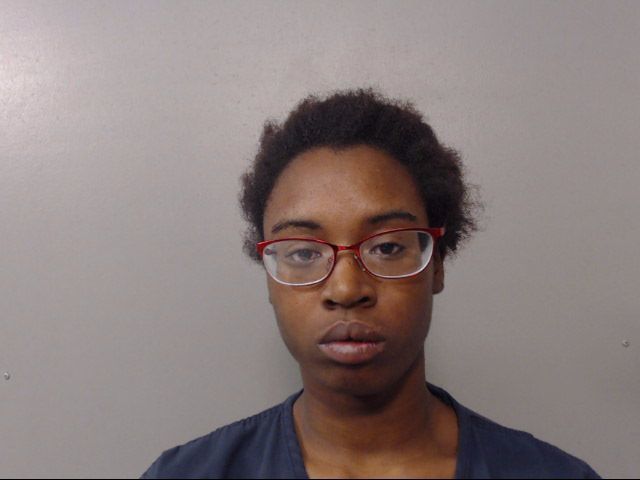 Kenneth E. Wells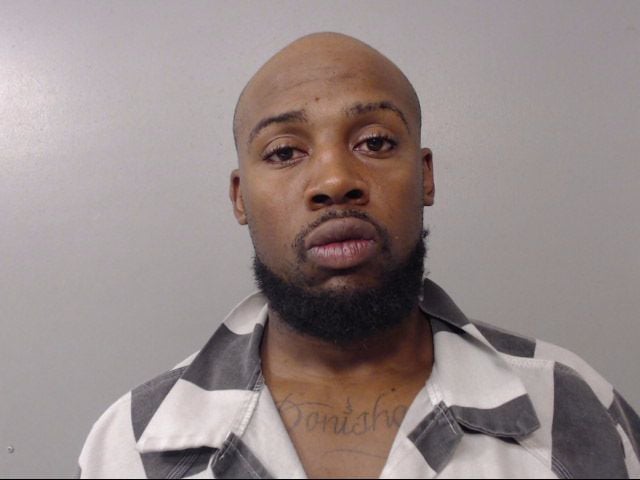 Keith B. Cunningham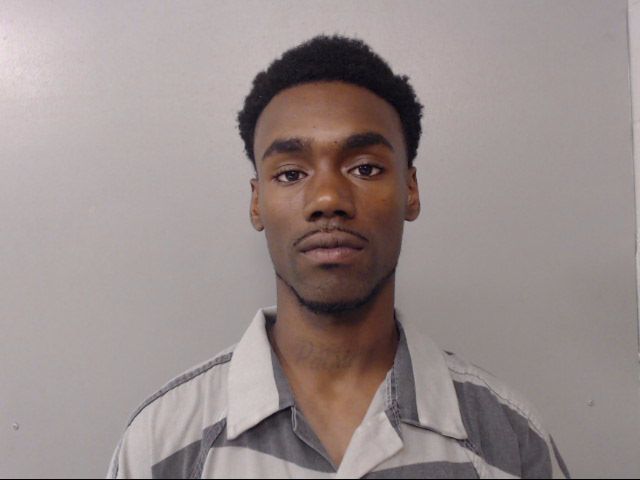 Kelly J. Hunter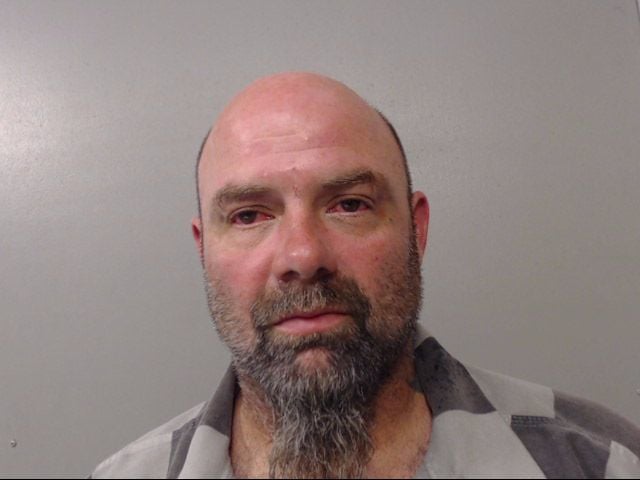 Floyd D. Banks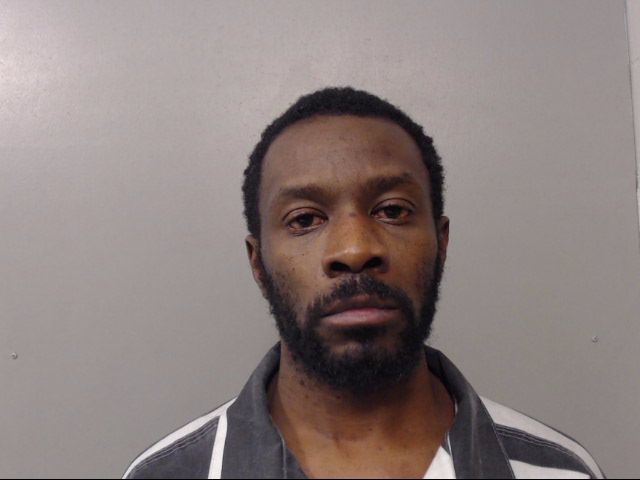 Jerry D. Harris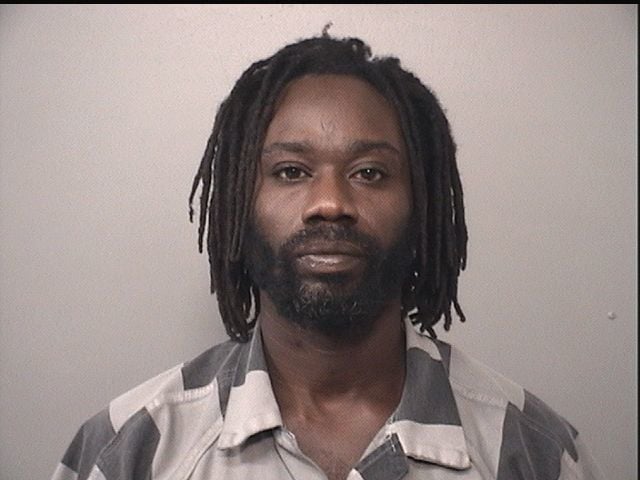 Ricardo Q. Holloway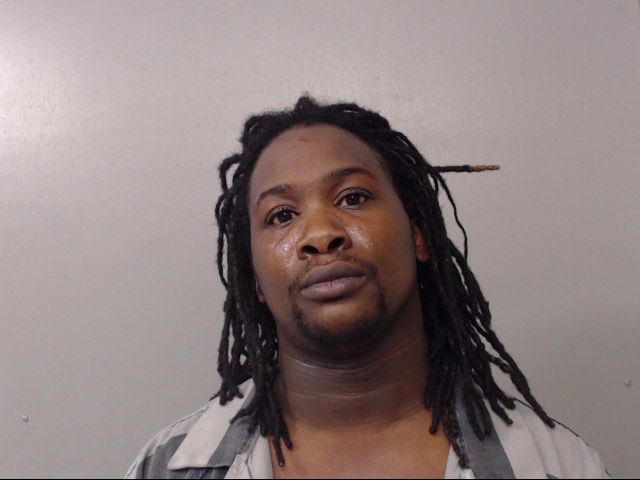 Taylor R. Szekely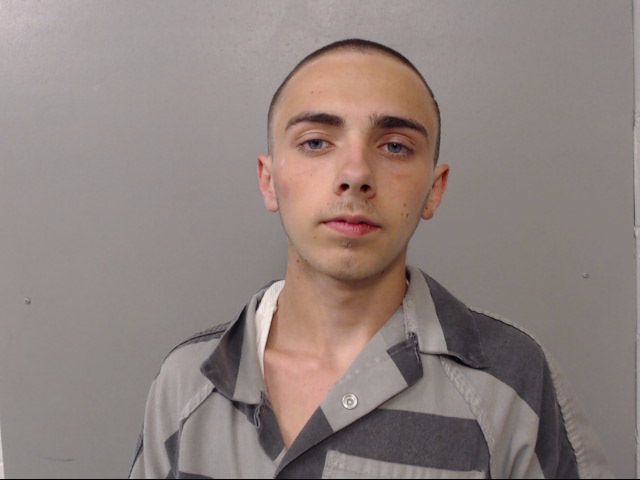 Cory J. Marquis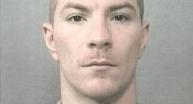 Antwanette R. Atkins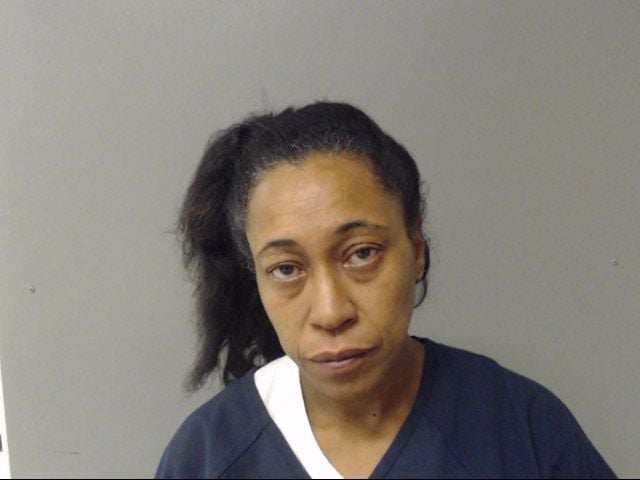 Angela M. Baker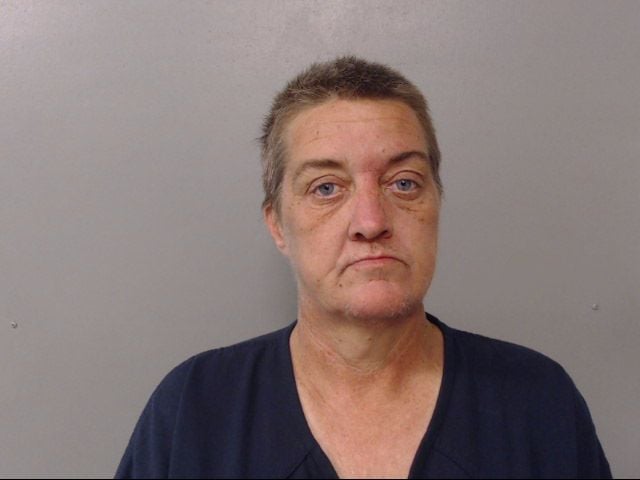 Durames K. Johnson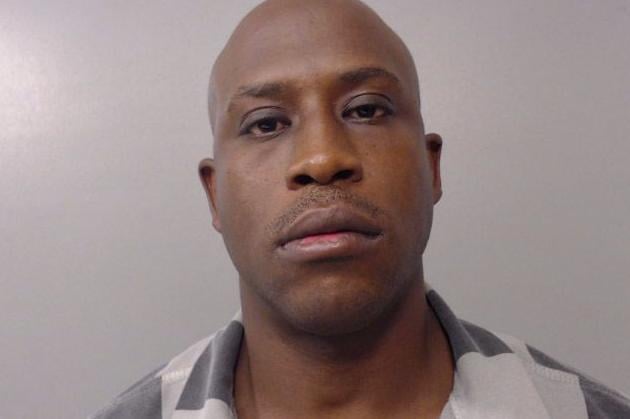 Michael Lawary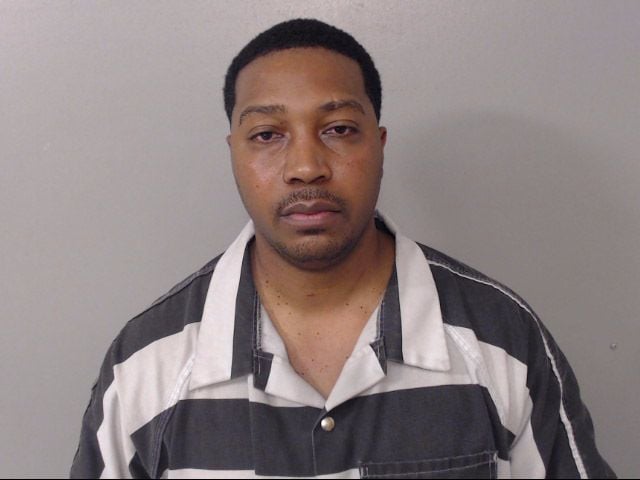 Ray M. James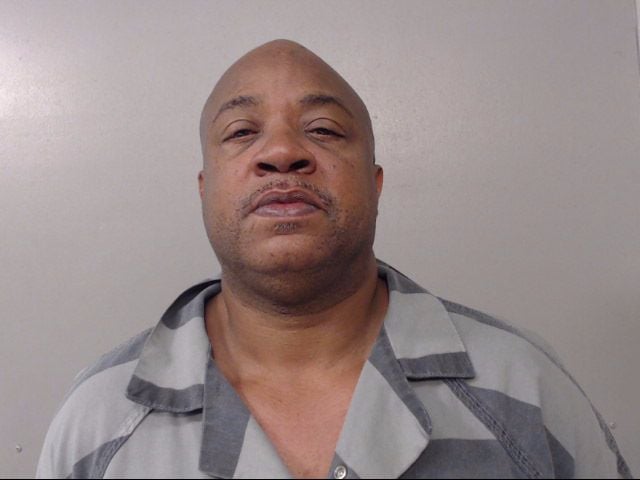 Lamont D. Wright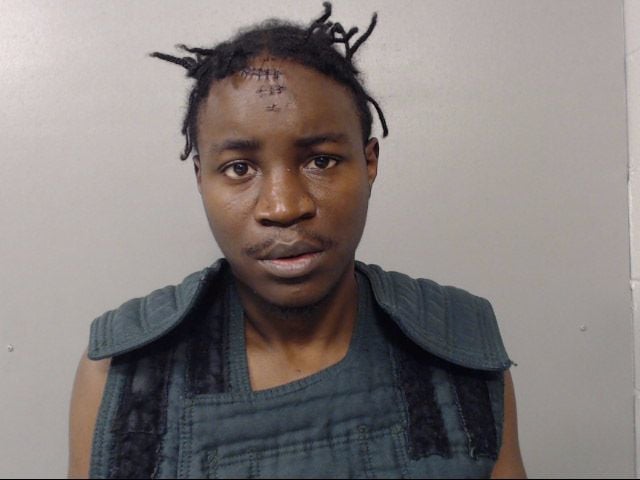 Blake A. Lunardi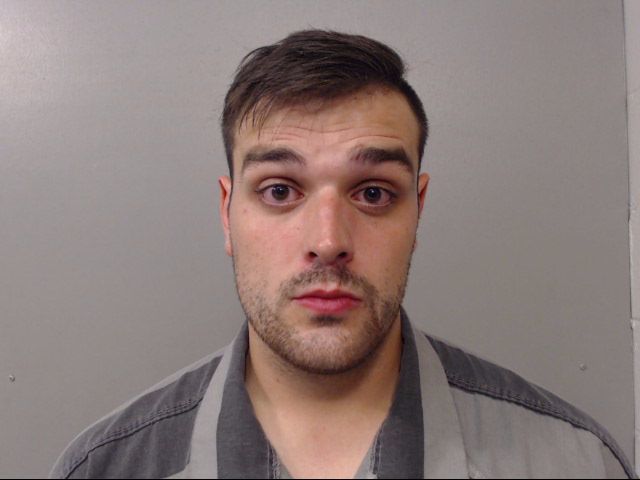 Thomas U. Ellzey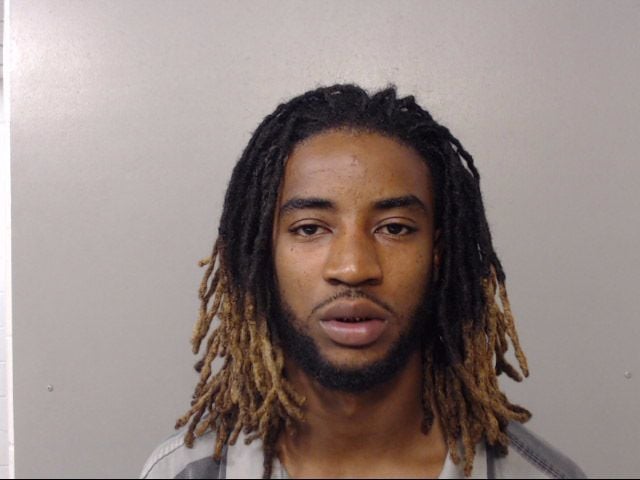 Deantae M. Rice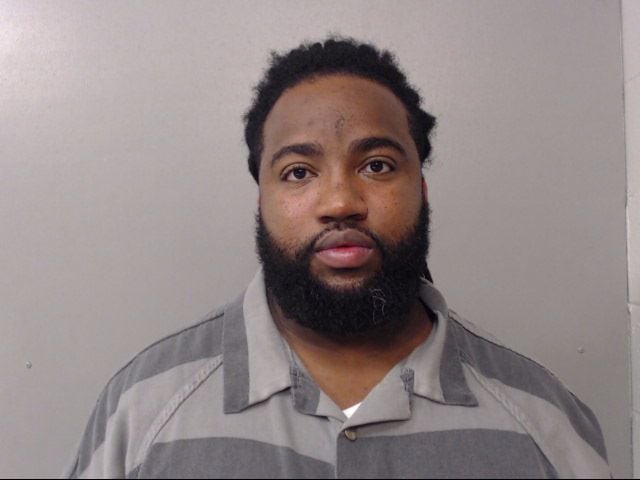 Jamie L. Eubanks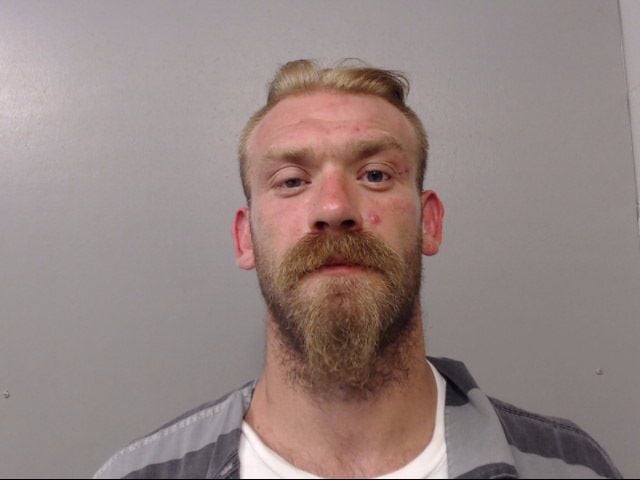 Dasia L. Jacobs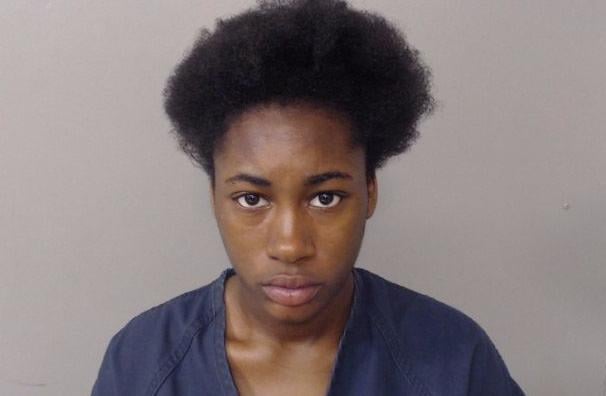 James Davis Jr.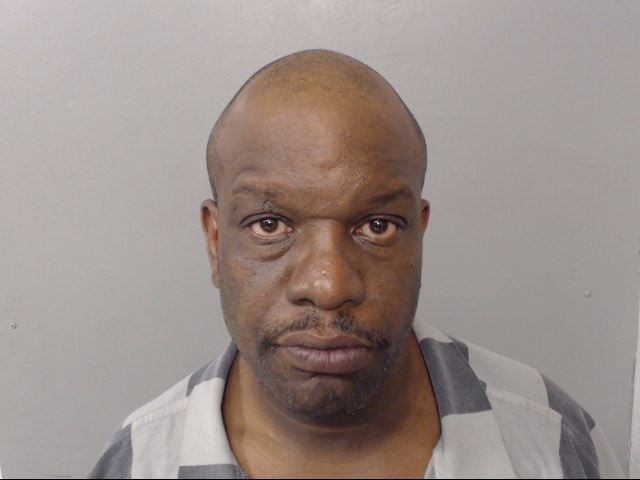 Albert Kimber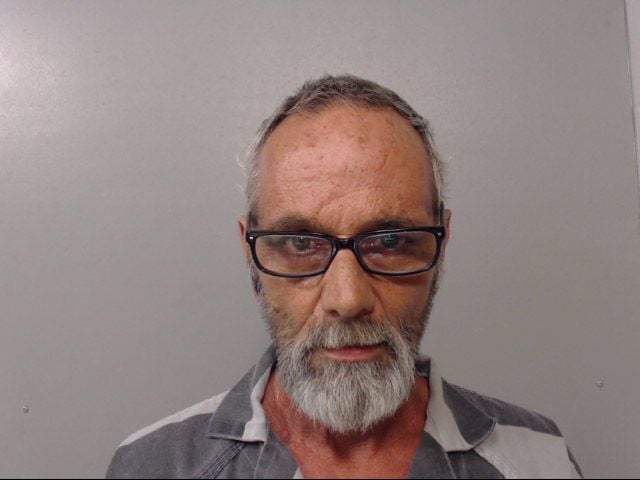 Terry L. Rufty
Terrica L. Patterson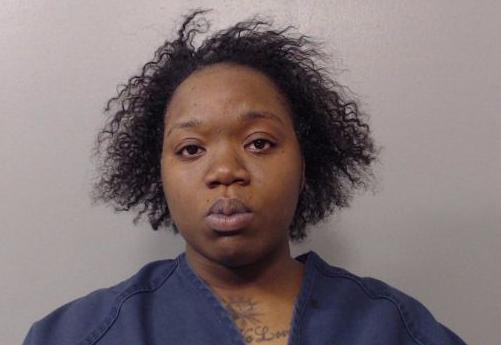 Allen M.E. Hall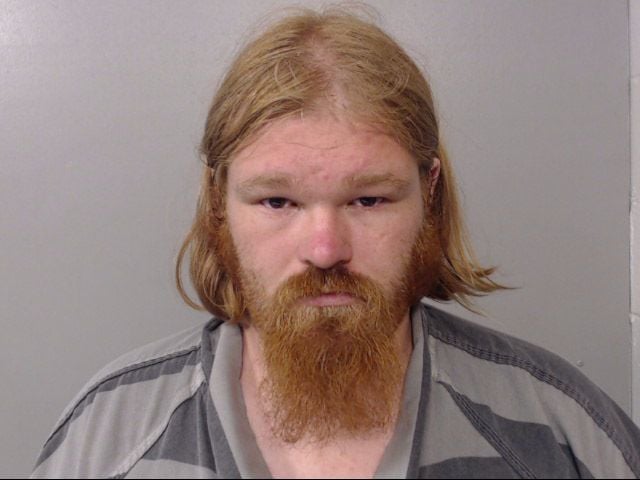 Chad Johnson
Benjamin Mattingly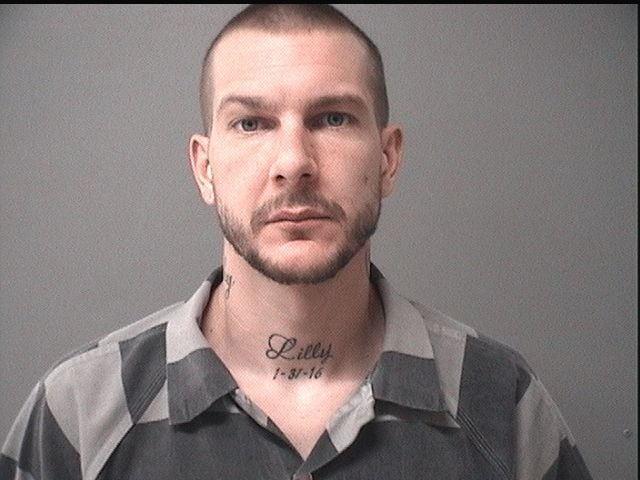 Andrew Wilson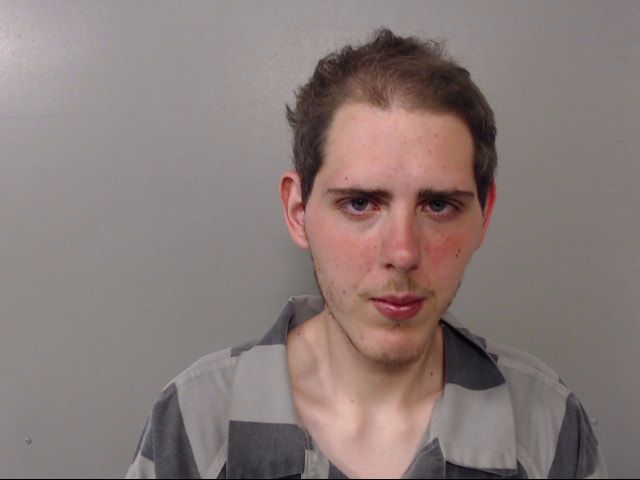 Devoe Randall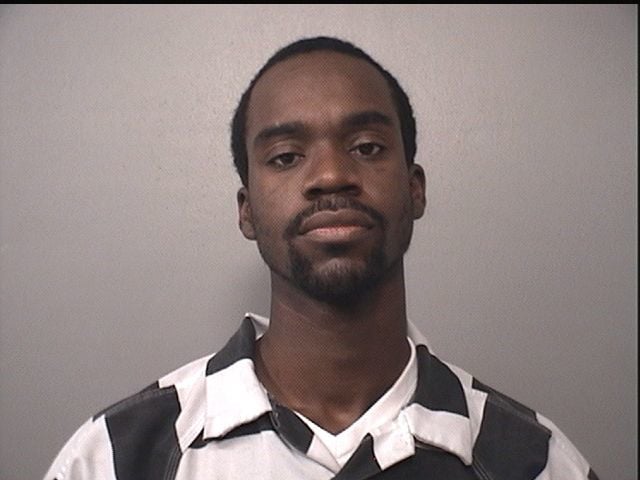 Leondous H. Coleman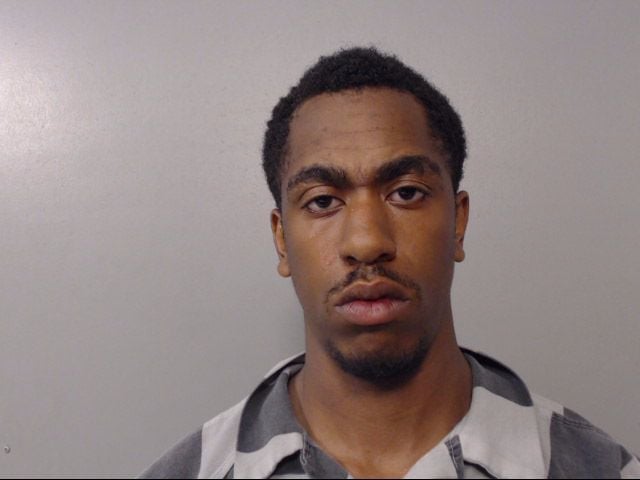 Kristy M. Fredstrom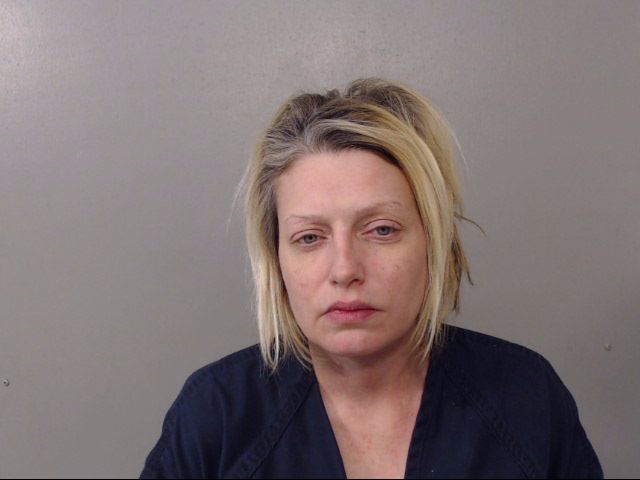 Anthony D. Bates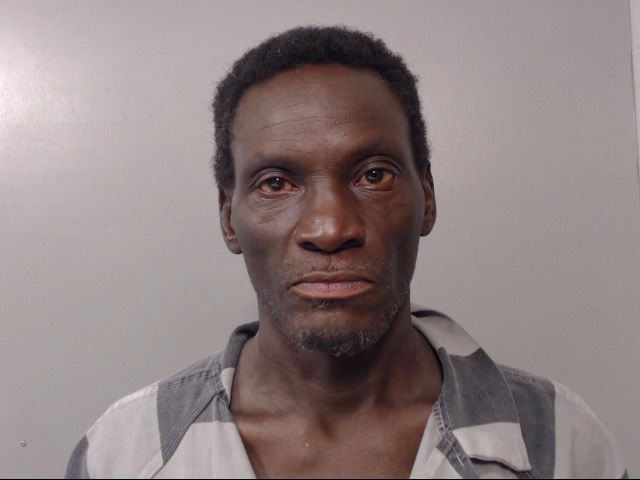 Ryan A. Bostick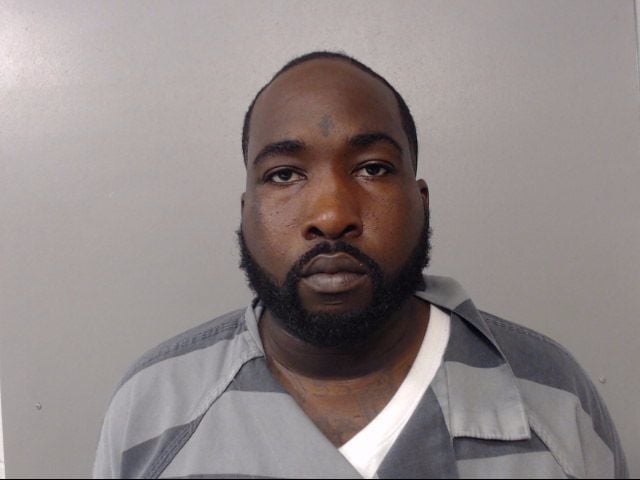 Selley X. Tullison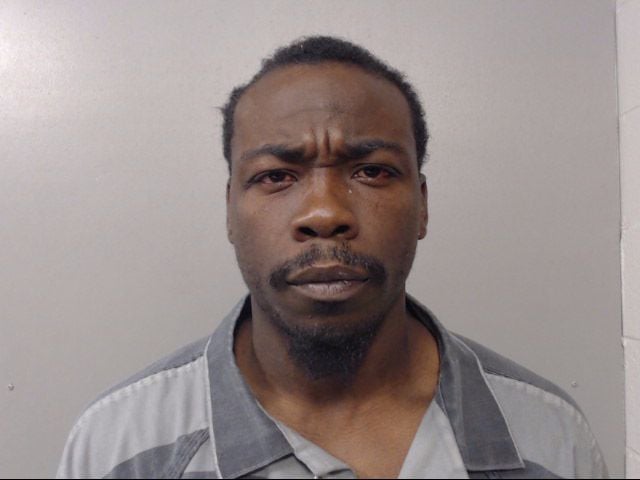 Brian A. Thompson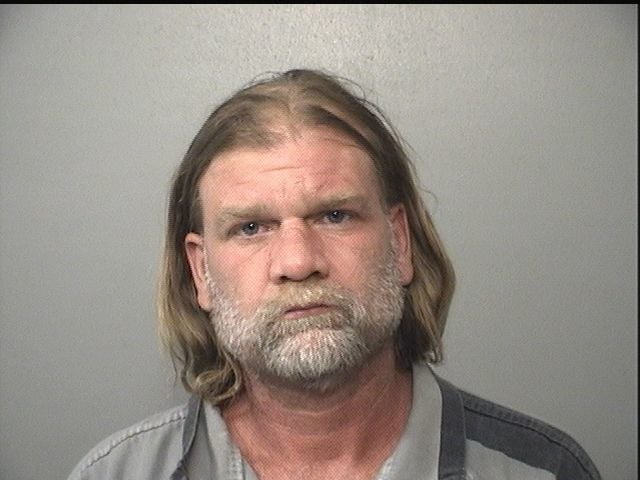 Casey Wiley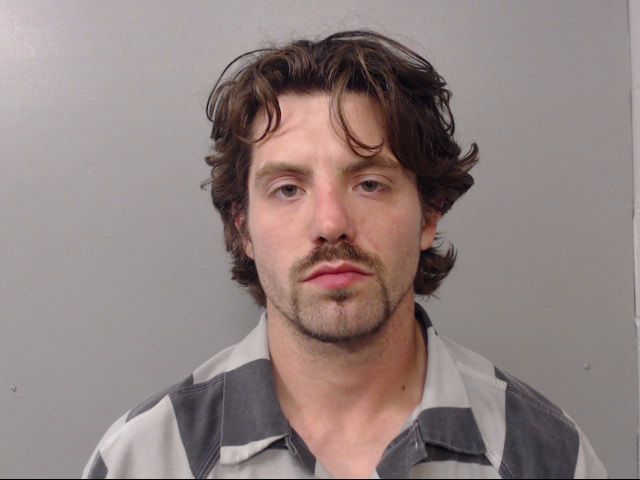 Charles L. Palmer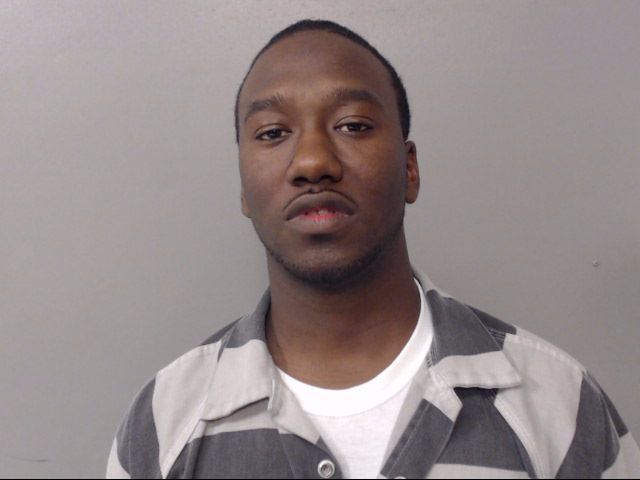 Adrian E. Batts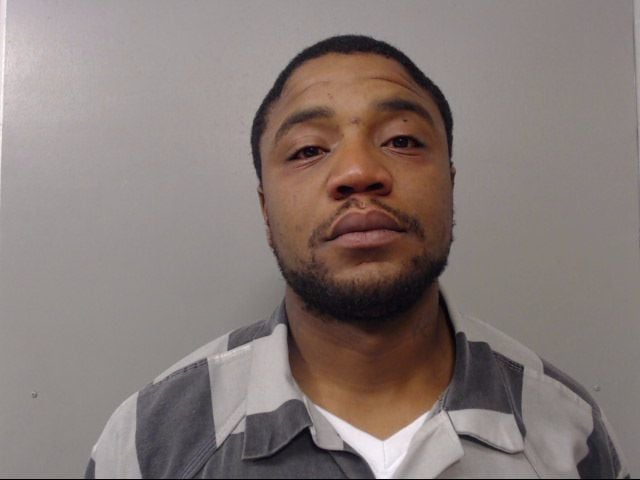 Cory J. Marquis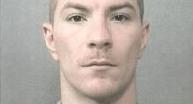 Stephon D. May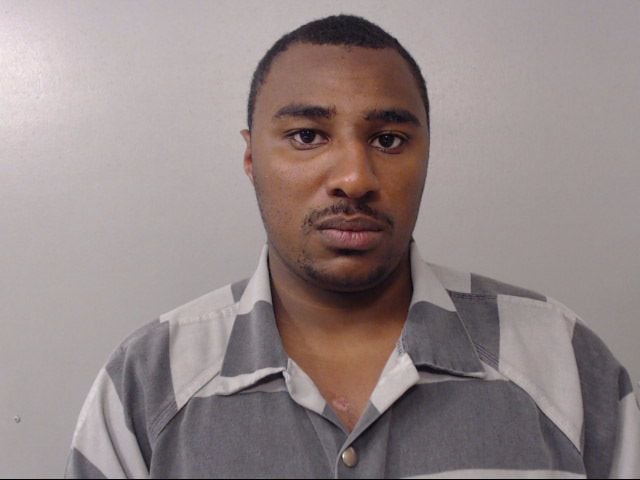 Johnnie L. Murphy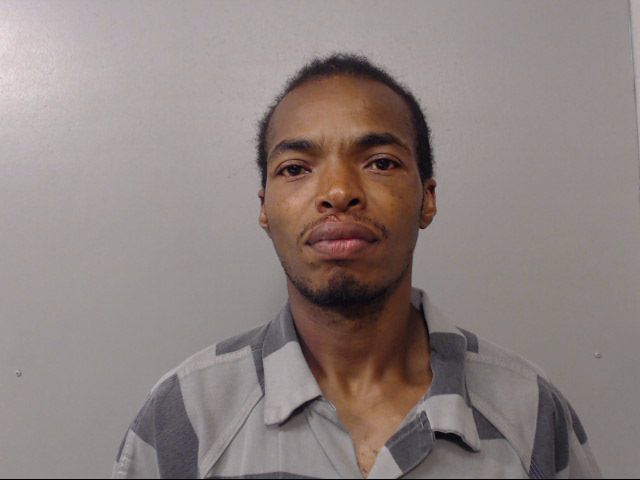 Dalton C. Elder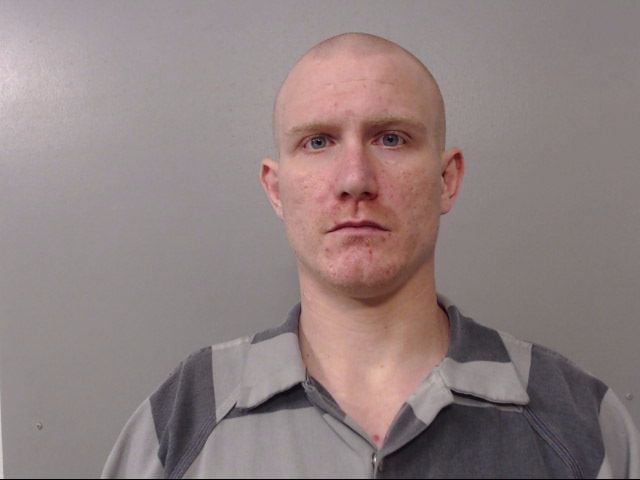 Alexander L. Boey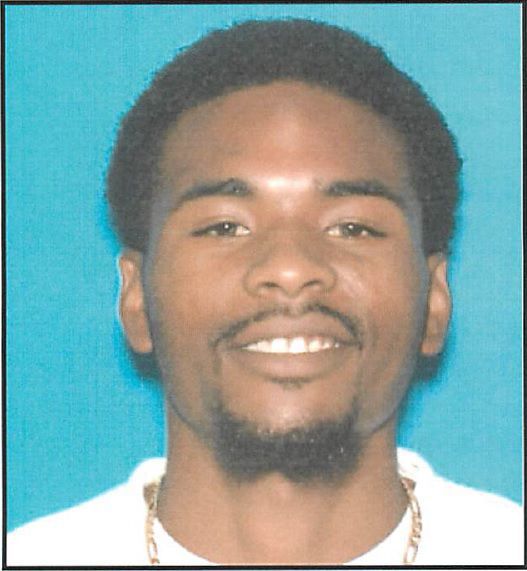 Zachary M. Pherigo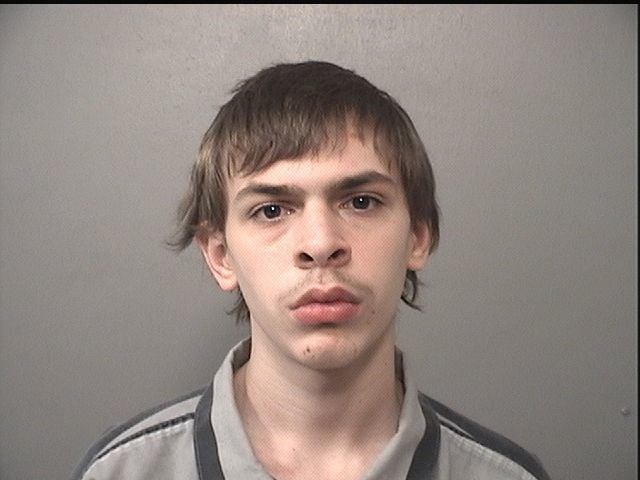 Dillon R. Trimby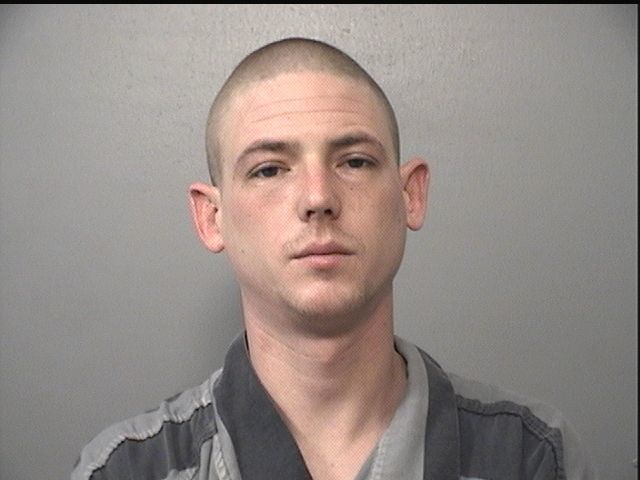 Michael L. Sutton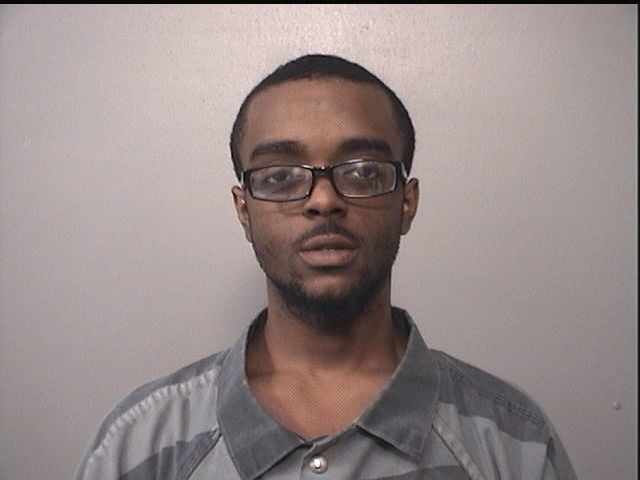 Anthony L. Gray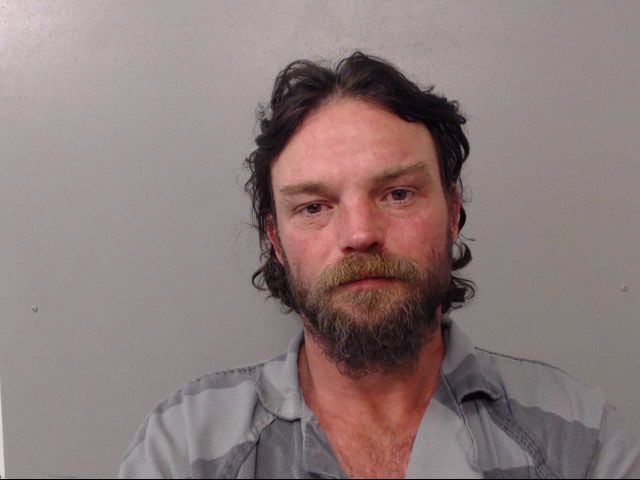 Natalie E. Stout
Jason Moyer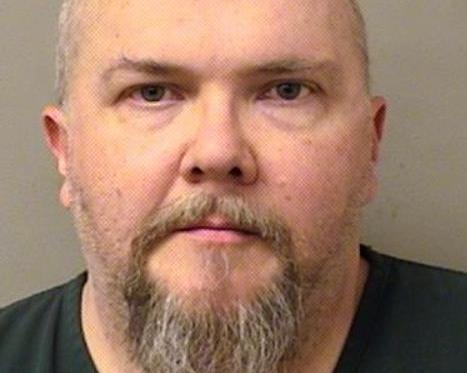 Bond, Keirsean M.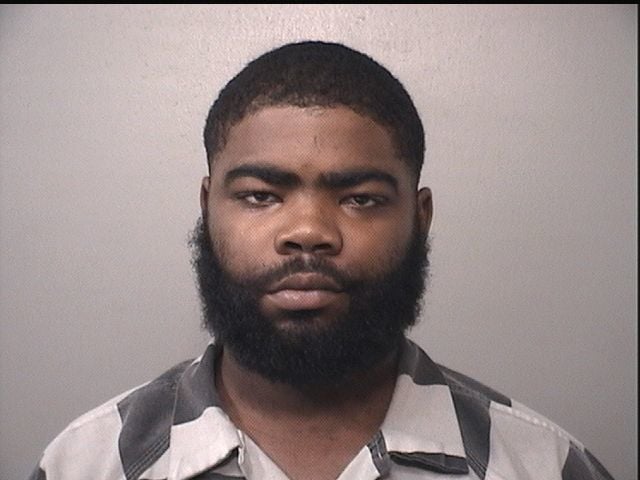 Romell D. Hill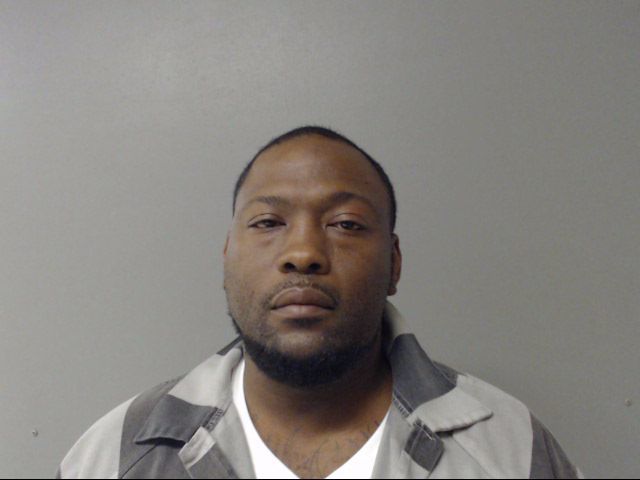 Austin L. Crist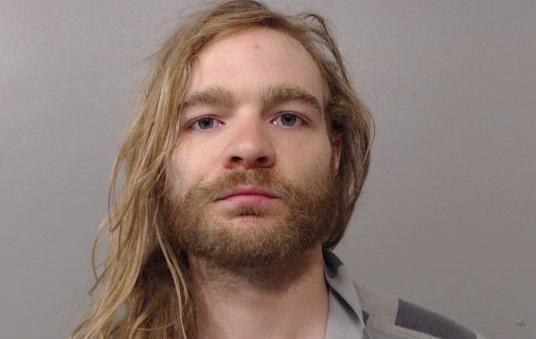 Michael J. Valentine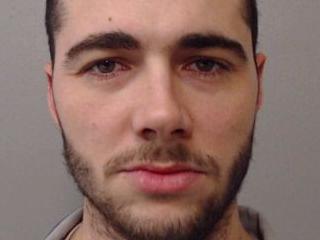 Deonte D. Smith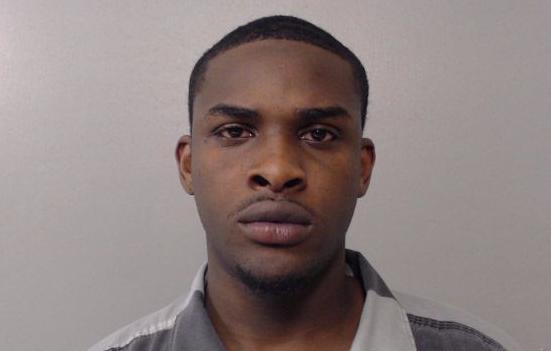 James Allen Carr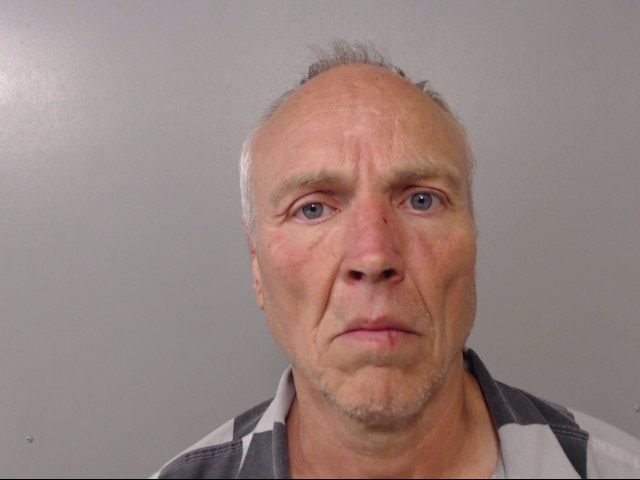 Skylar L. Cook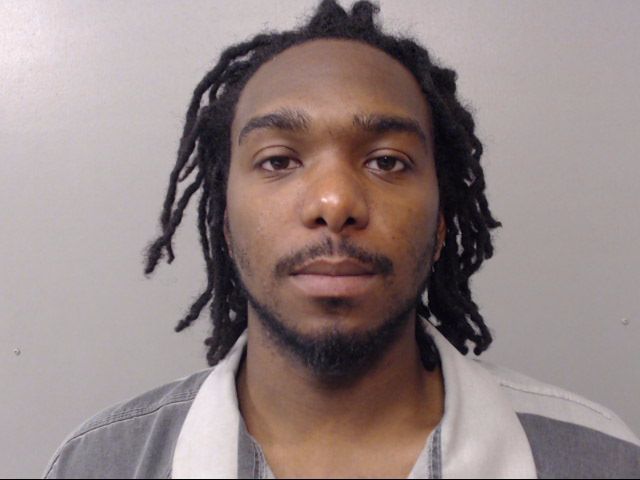 Tyliah S. Jones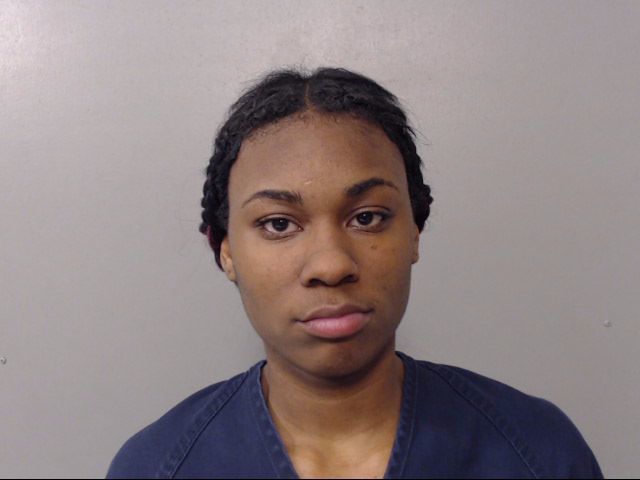 Terrance J. Wilson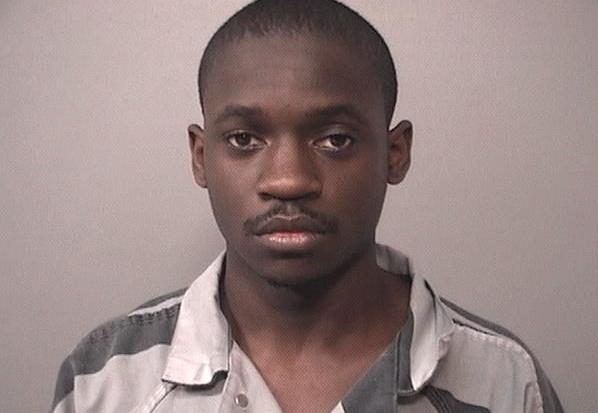 Matthew E. Krause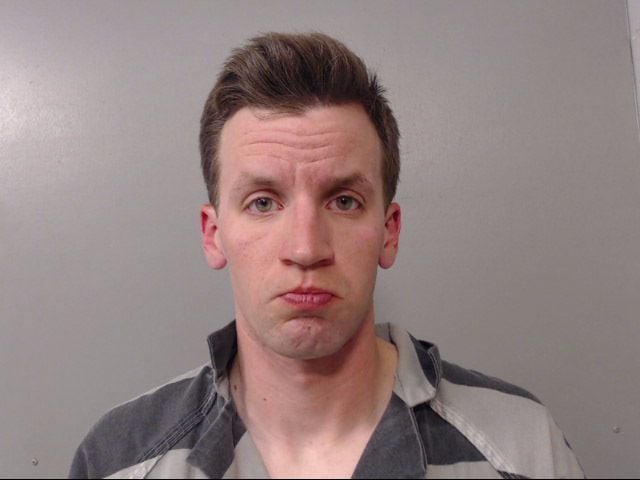 Charles E. Hill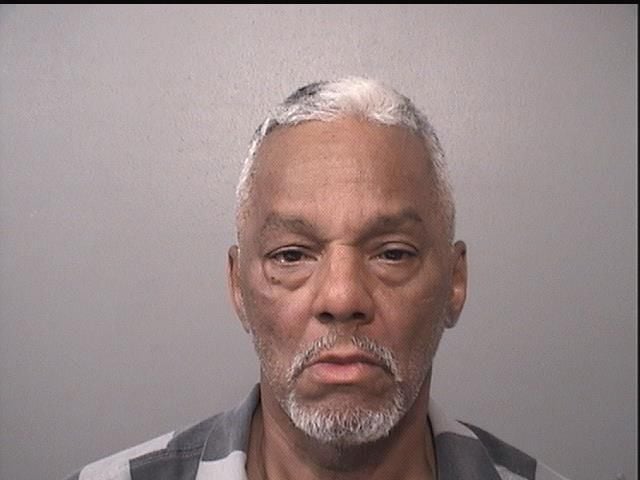 Tyler Kirkwood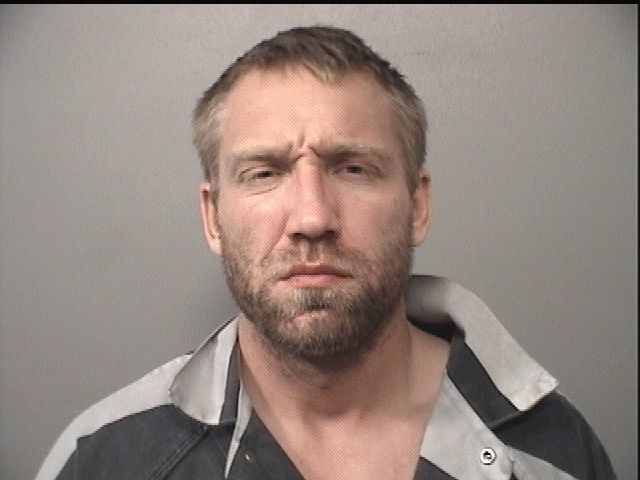 Chamblin, Elaina M.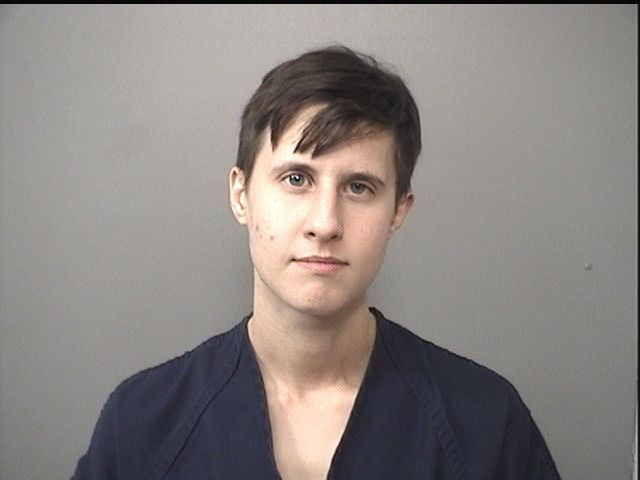 King, Tamme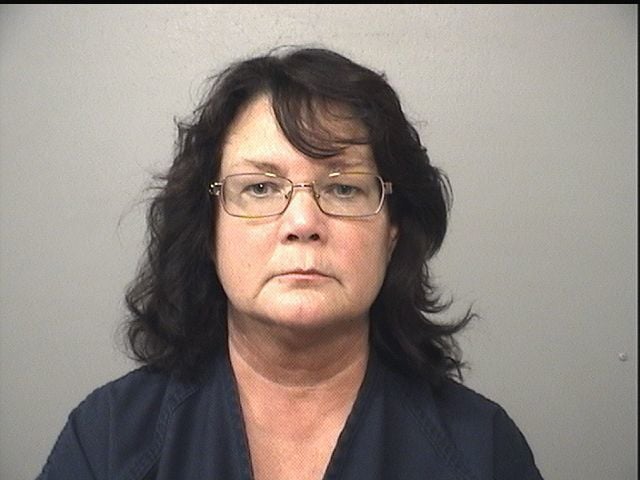 Pritchett, Reginald Jr.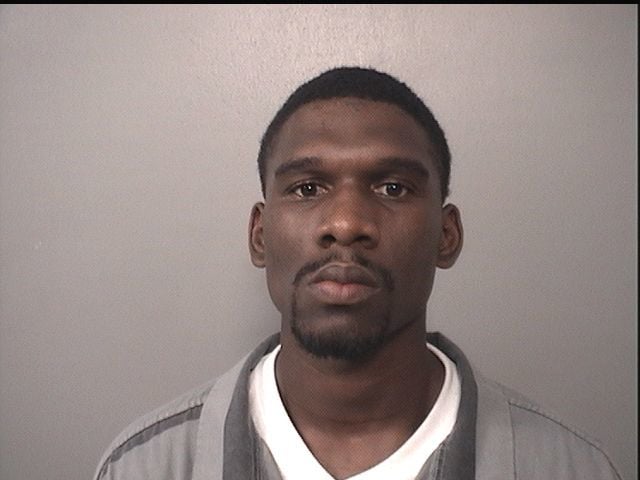 Hefner, Justin A.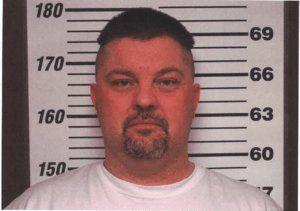 Todd A. Brown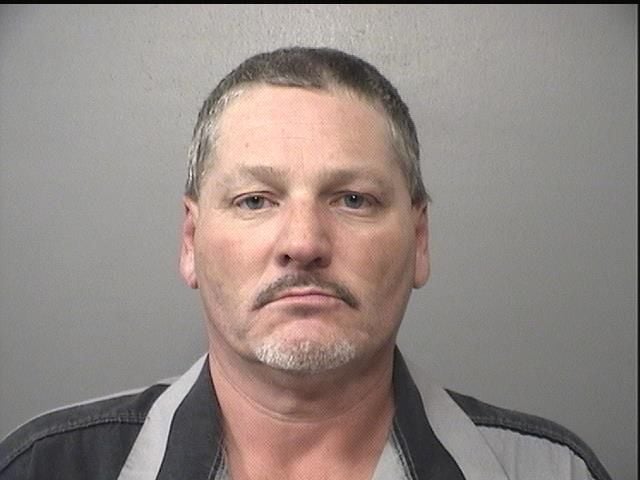 Rhodes, Karla M.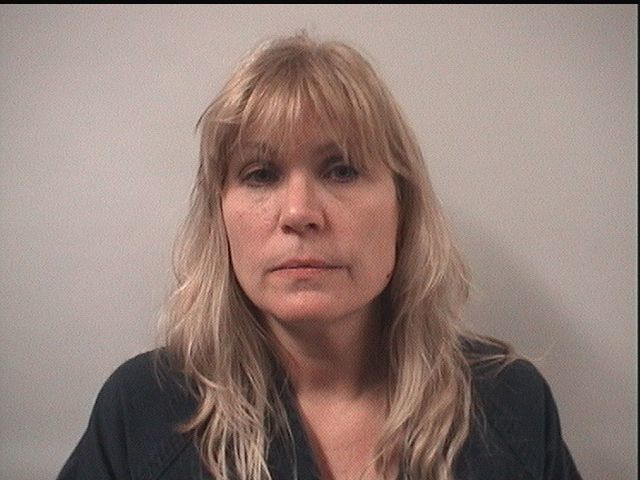 Hyde, Preston D.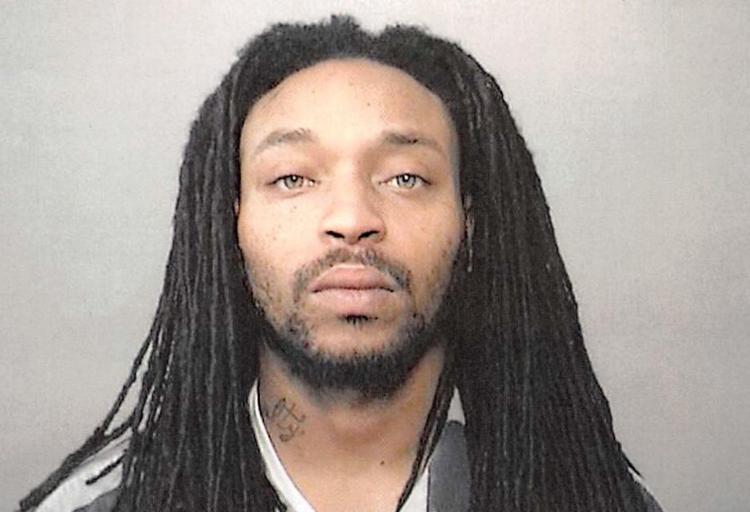 Williams, Michael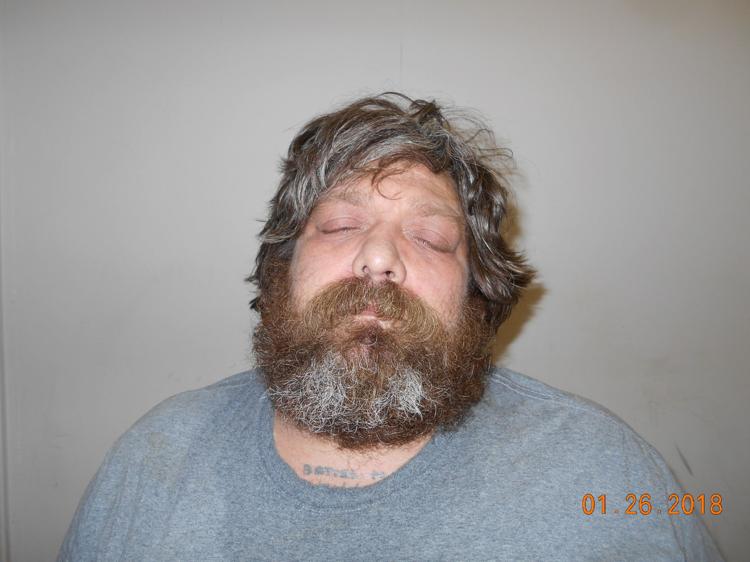 Laurel A. Szekely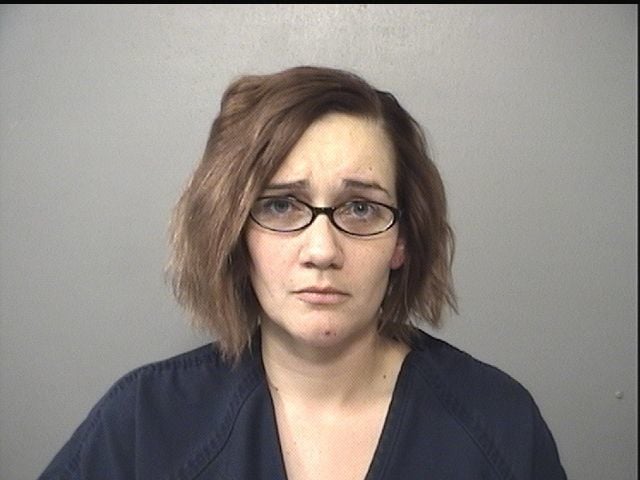 McKown, John T.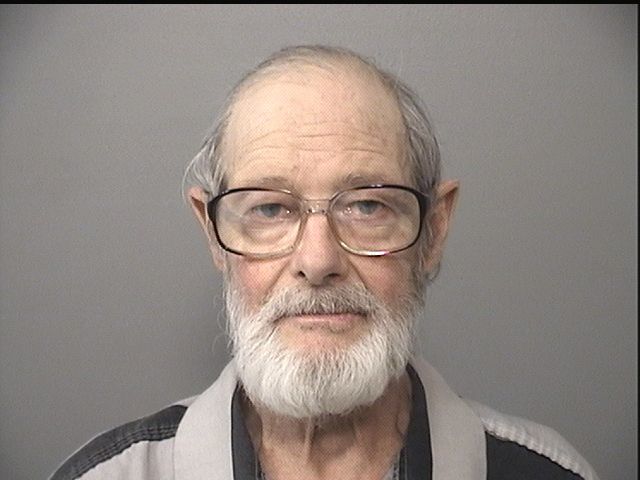 Perkins, Bradley D.
Marley, Travis N. Jr.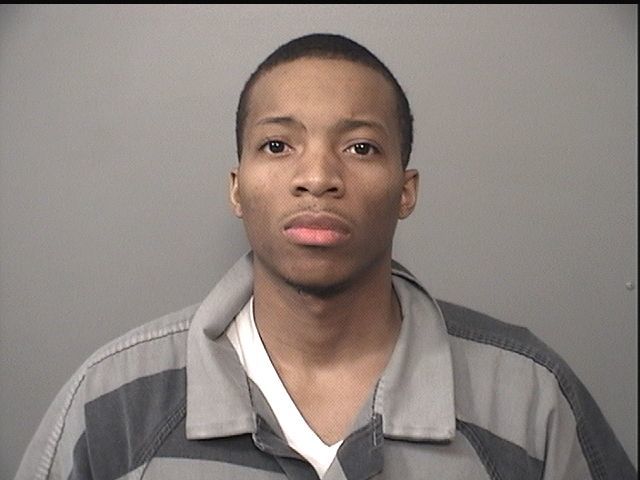 Fullenwider, Kikia L.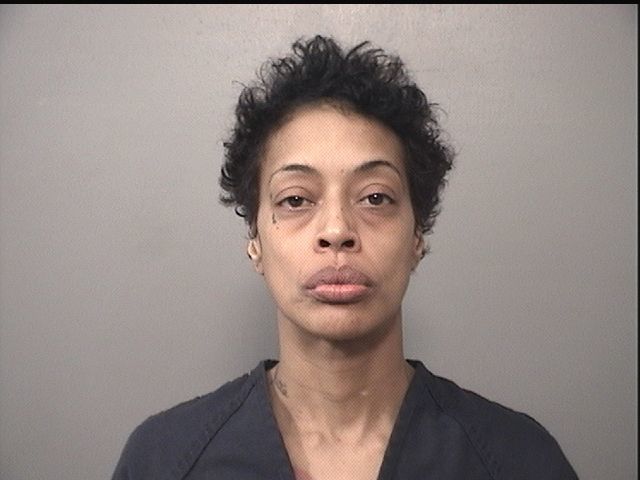 Whitfield, Dejuan T.