DECATUR — Murder charges against one Decatur man have been dismissed, but similar charges against a second suspect in the same case are still going ahead.
The charges involving Tyron L. Ricks, 30, were dropped at a Macon County Circuit Court hearing July 17 and he was ordered released from jail. Ricks had pleaded not guilty to two counts of attempted murder, four counts of aggravated battery involving the firing of a gun and one count of being an armed habitual criminal.
Evidence from Decatur police had accused Ricks of being involved with an accomplice, Jamaal A. Jackson, in the drive-by shooting of two men the night of April 17 at the intersection of East Decatur and South Franklin streets. One man suffered a bullet wound to his lower back and the other was hit in the abdomen.
Macon County State's Attorney Jay Scott said prosecutors had to drop the case against Ricks after one of the victims — a 42-year-old man who said he could identify the assailants — recanted his evidence and said he didn't recognize the shooters.
"And he recanted by giving a notarized statement to the defense," said Scott. "We made a motion to continue, to give us more time, but the judge denied it."
DECATUR — A Decatur man who wrote from jail to the Herald & Review protesting his innocence on domestic battery charges was acquitted on a…
You have free articles remaining.
Scott said his office needs the extra time because the victim had disappeared and could not be served with a subpoena. The victim is also wanted on a felony forgery charge which has nothing to do with the shooting.
Scott hopes that he can still be found in time for the trial against Jackson to proceed, although major problems will persist if the victim can't, or refuses to, name who shot him.
Jackson appeared in court Tuesday for a pretrial hearing and is pleading not guilty to two counts of attempted murder, two counts of aggravated battery involving firing a gun and two counts of aggravated discharge of a gun at an occupied vehicle. He remains in jail in lieu of posting $500,000 bond.
Scott also said charges against Ricks could be reinstated if the victim will stand by his earlier statements to police. "We're going to continue to look for him and see what happens," Scott added.
MUG SHOTS FROM THE HERALD & REVIEW 
Jerome Davis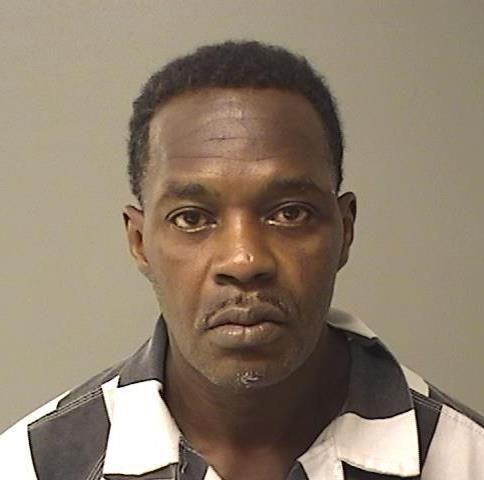 Dalton C. Skinner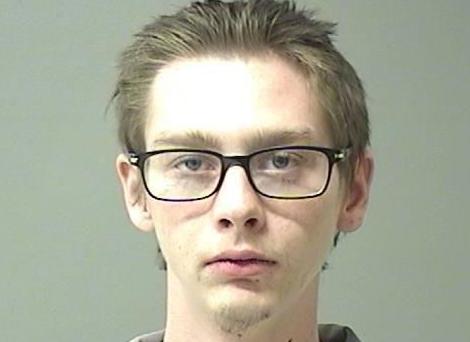 Anthony K. Williams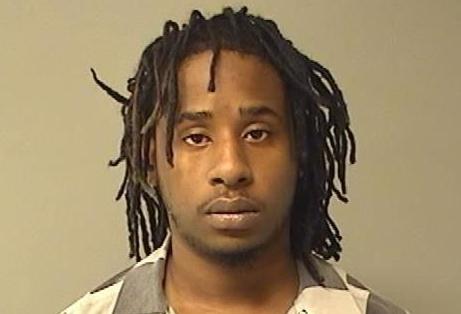 Kevin M. Roark
Stacey Darrell Bates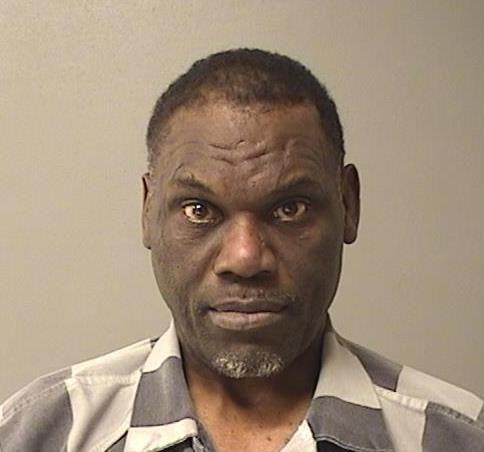 Leonde D. Johnson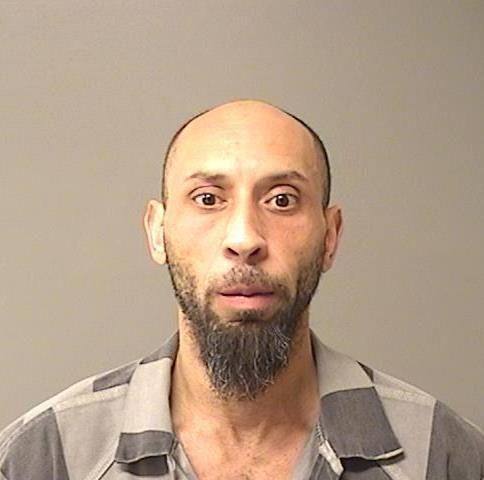 Johnathan M. Radley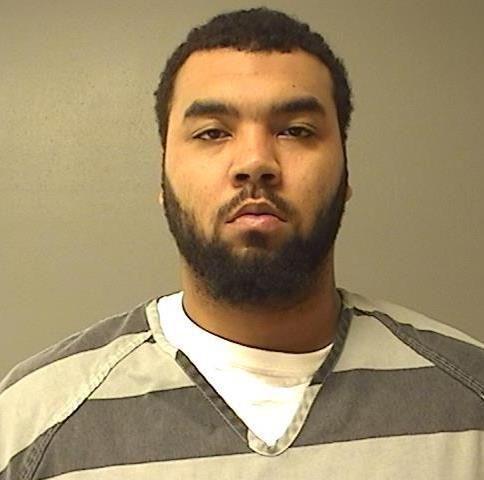 Roy M. Wilks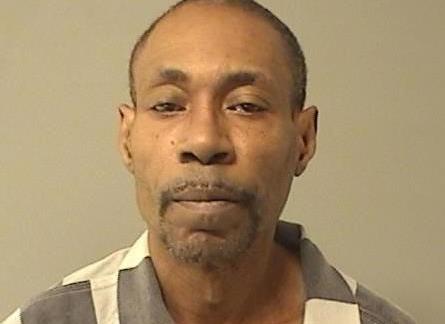 Charles H. Drain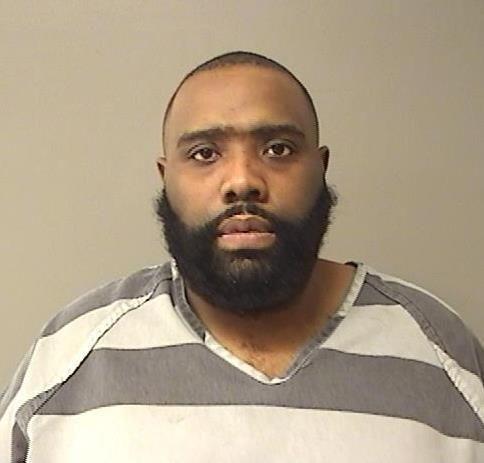 Maurice D. Cline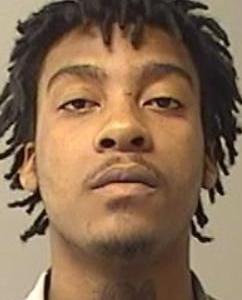 Scott A. Gentry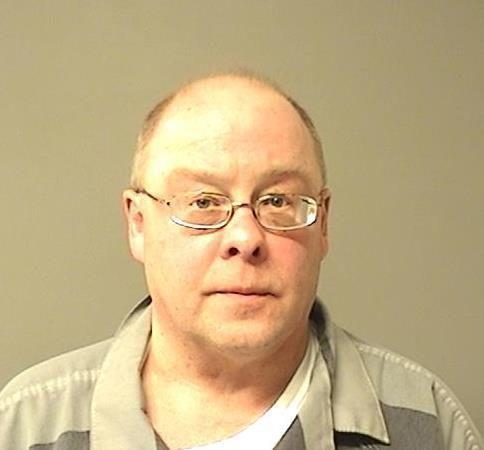 Tiffany R. Rogers
Devontae C. Jones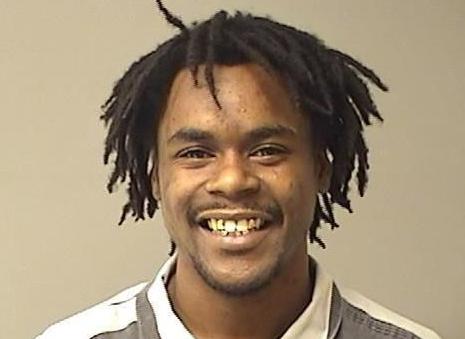 Cornell D.A. Johnson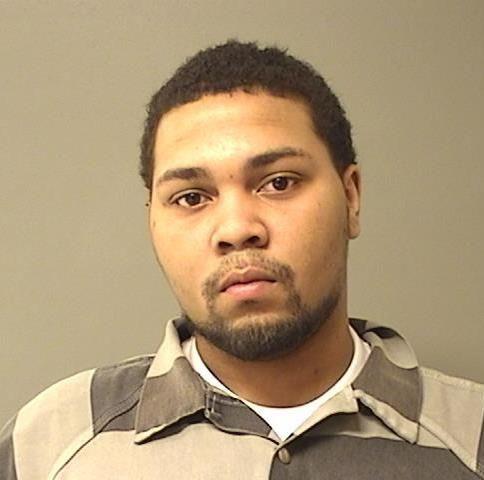 Gary L. Boyle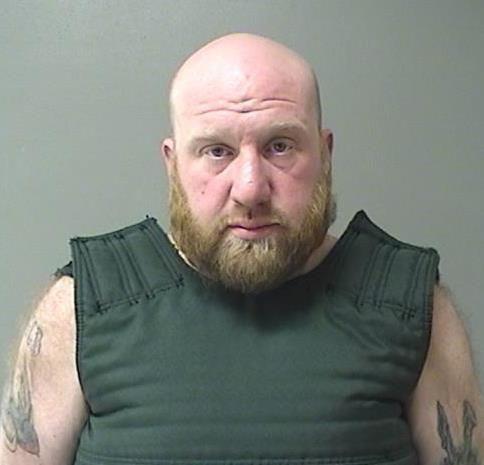 Anthony Myers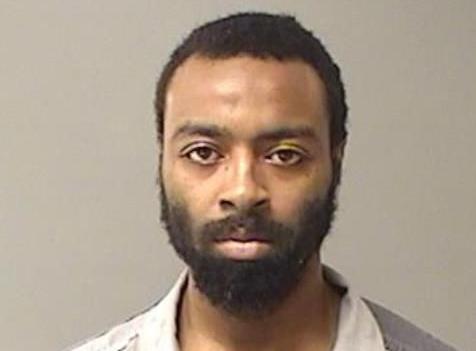 Sidney J. Flinn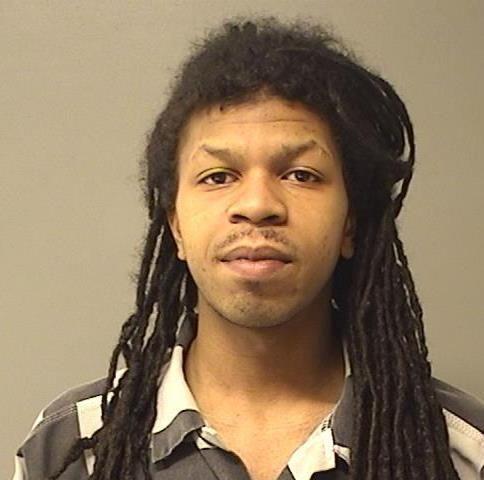 Twanka L. Davis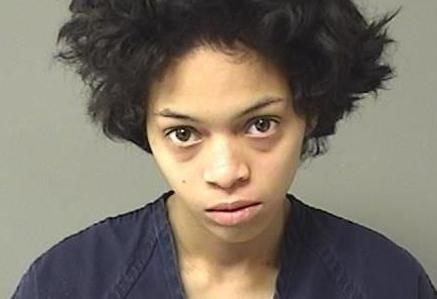 Thomas L. Gill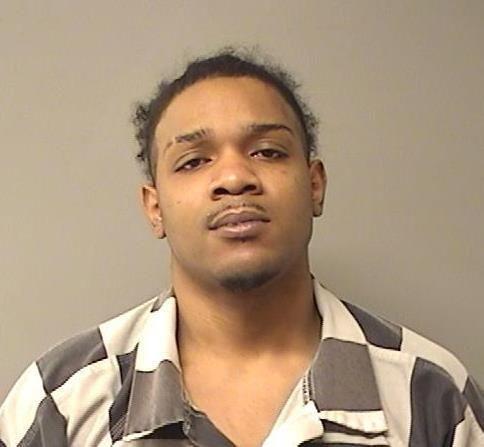 Frank E. Sherman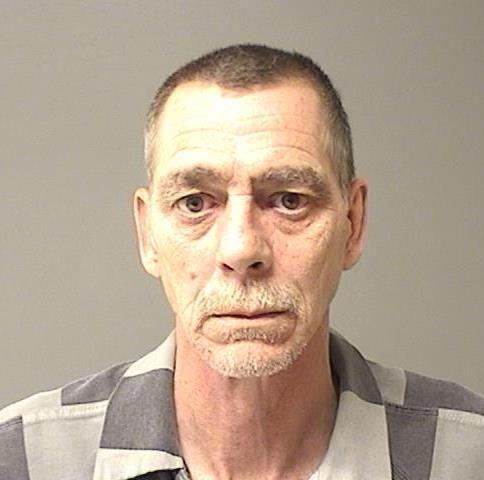 Kassie M. Benton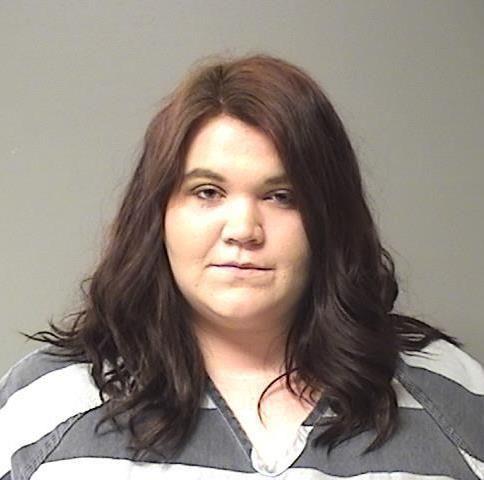 Mark A. Marquis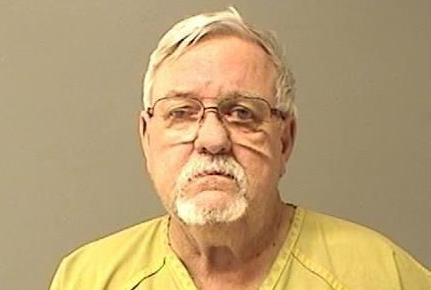 Maurice K. Dozier
Adam L. Agee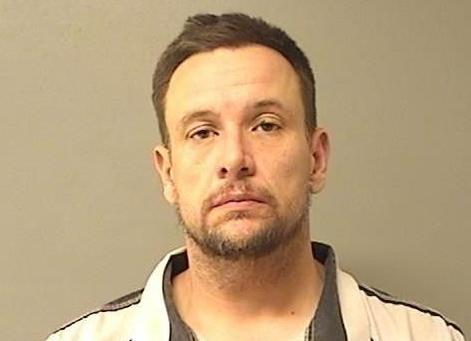 Jaquarius L. West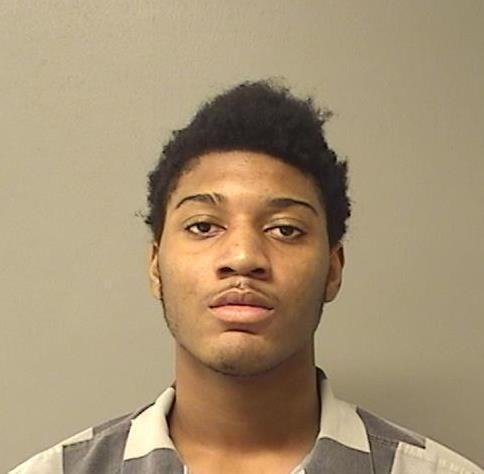 Ashley N. Jobe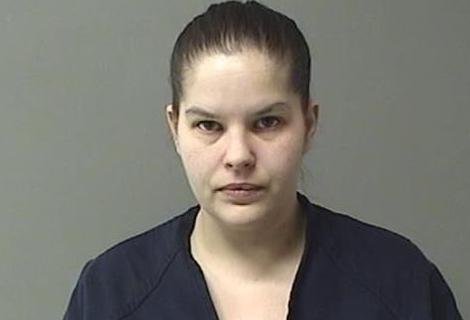 Steven L. McClennon Jr.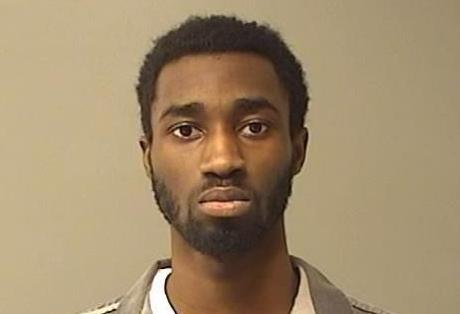 Matthew Anderson Jr.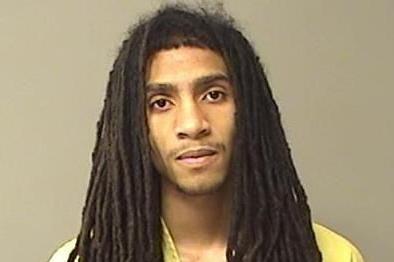 Traveon L. Hood
Anthony Grampsas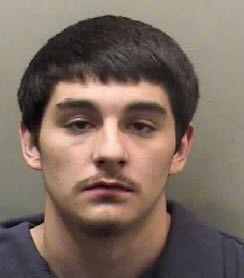 Tyjuan Bruce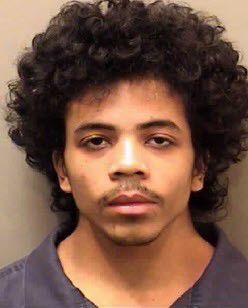 Richard J. Rush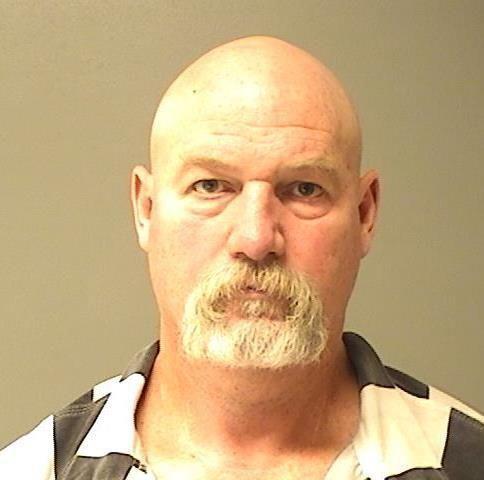 Billiejo L. Soyster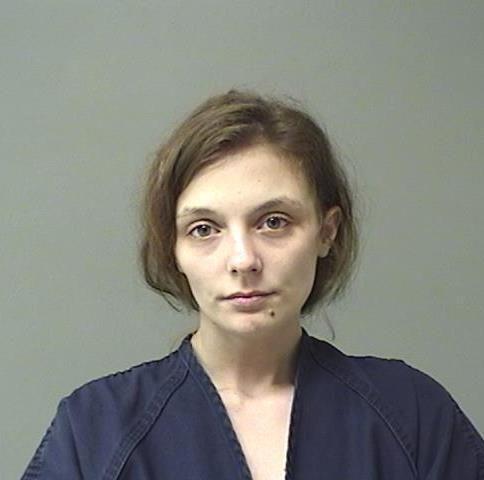 Garold Holloway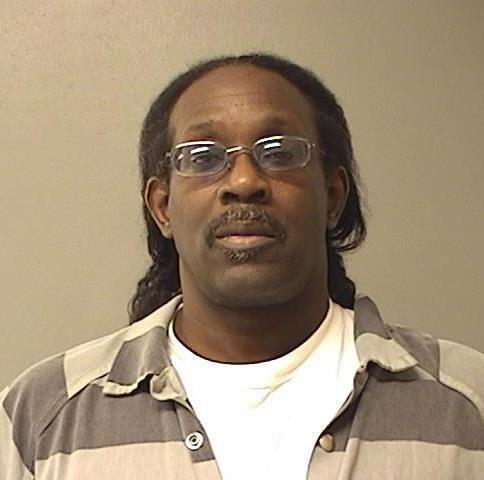 Jamonta R. Blythe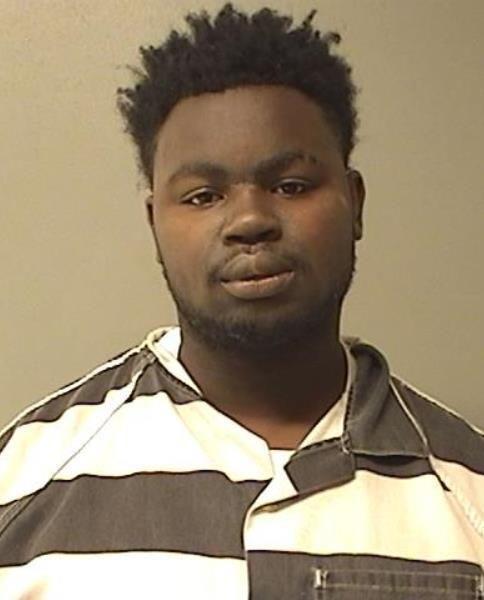 Marvin F. Smith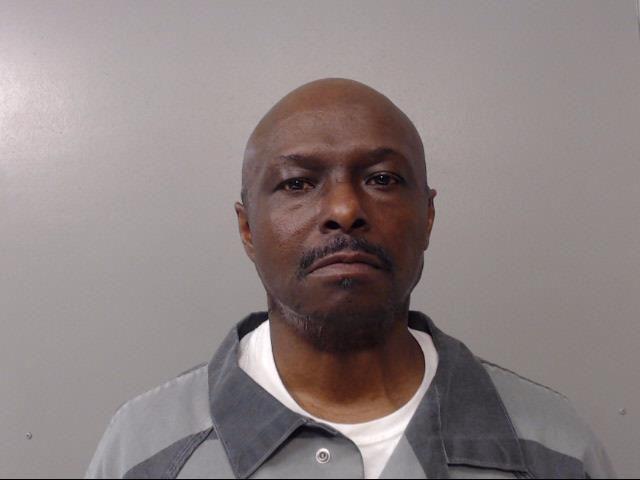 Antwain J. Ward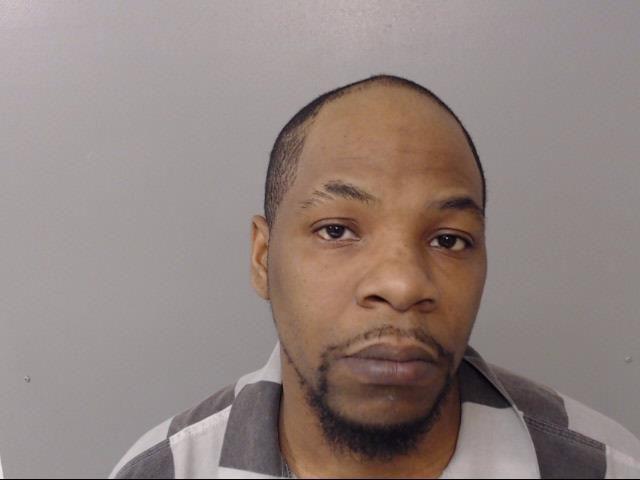 Deion J. Sims
Nicholas K. Lotts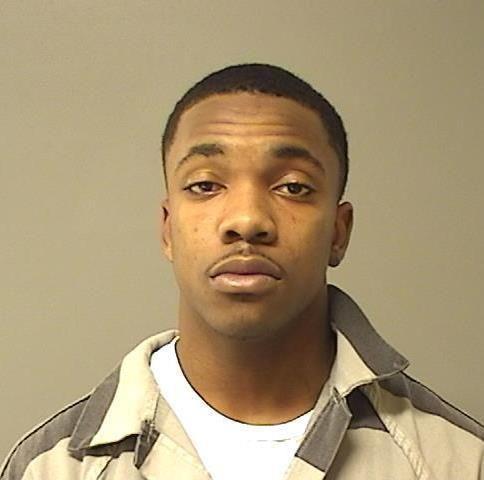 Andrew J. Cox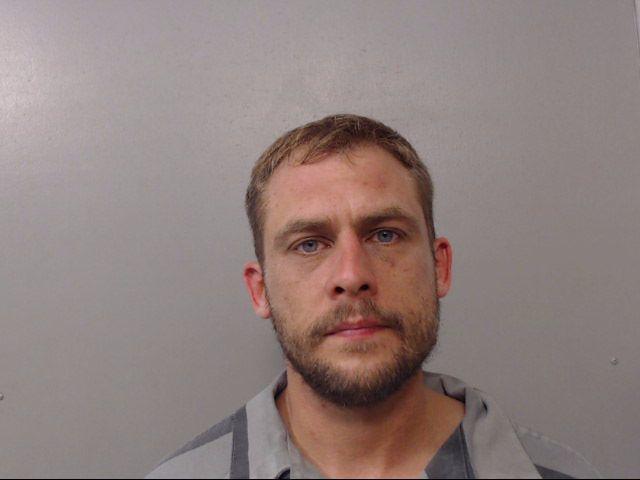 Rahiam A. Shabazz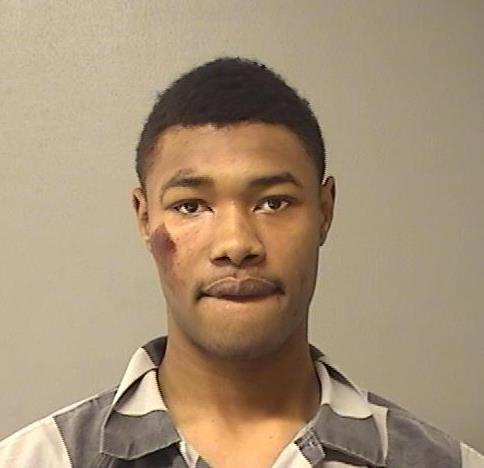 Bryon D. Theus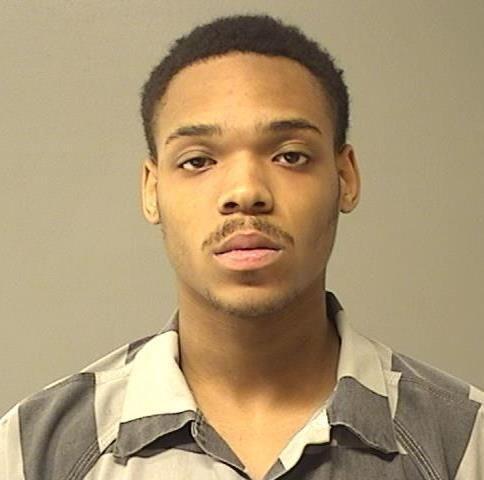 Dondrion L. Austin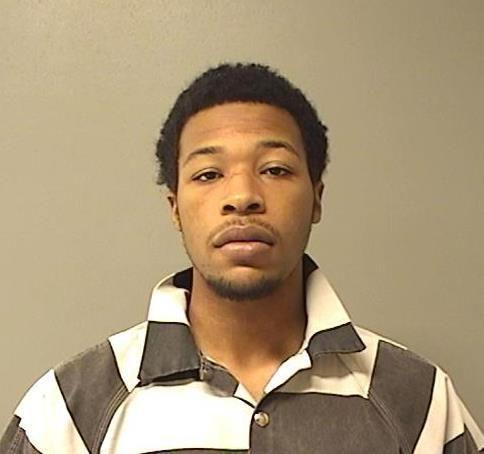 Joseph L. Williams

Jarius T. Fuller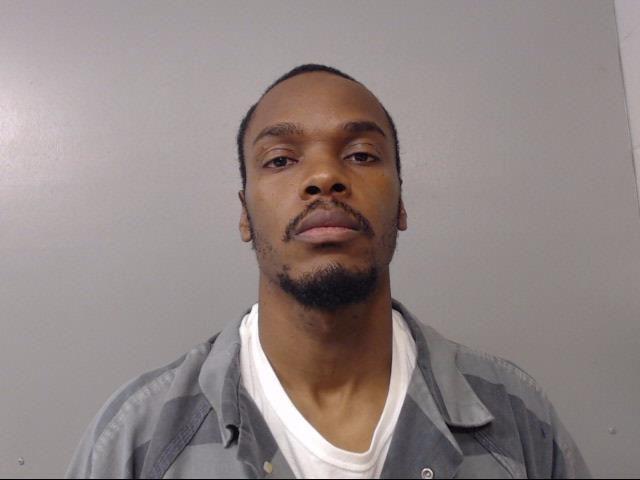 Jonathan C.T. Owens

Ryne J. Woods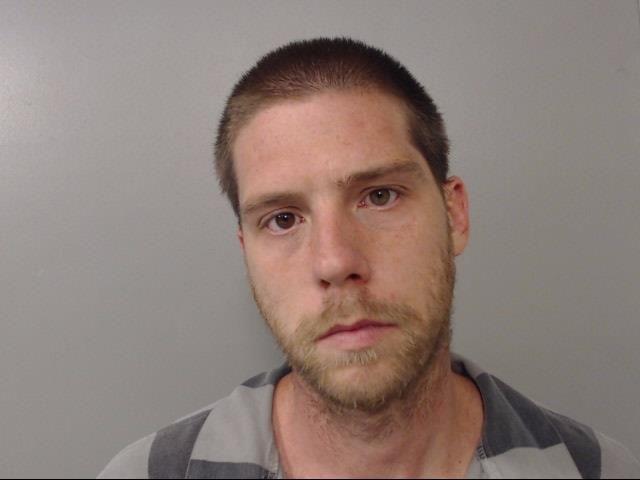 Cameron T. Taylor

Colby J. Park

Roy M. Wilks Jr.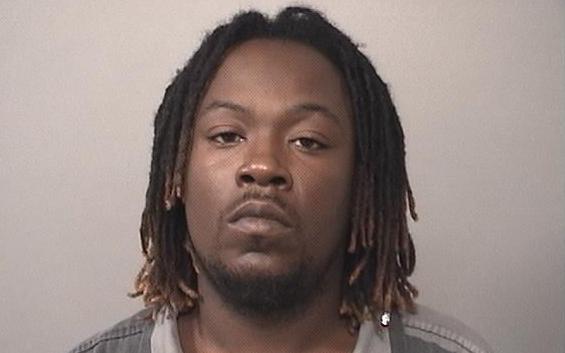 Tyrone L. Humphrey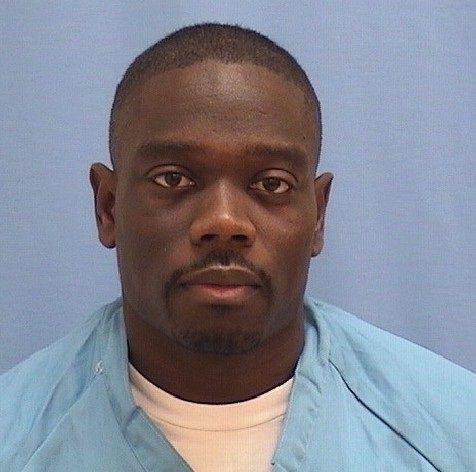 Javonne D. Russell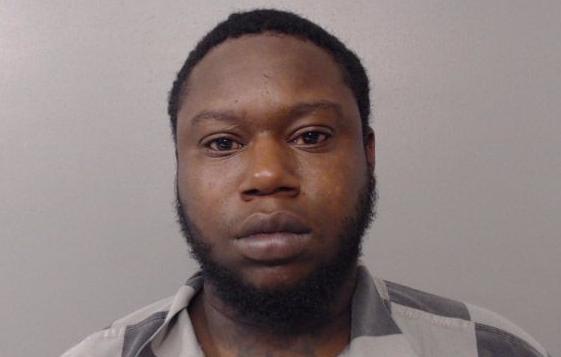 Trayon S. Jones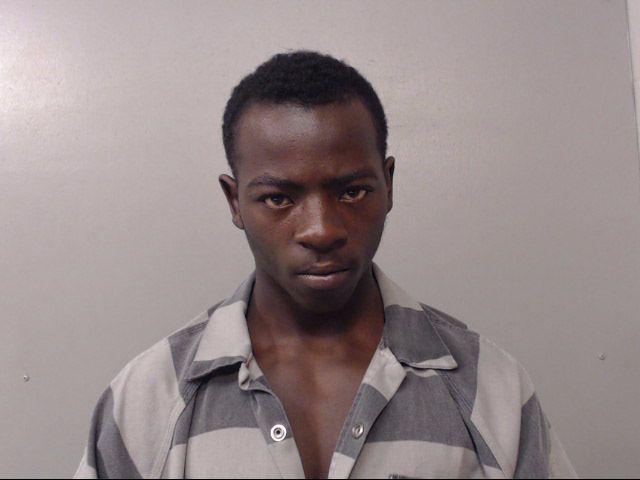 Jechelle D. Hendrix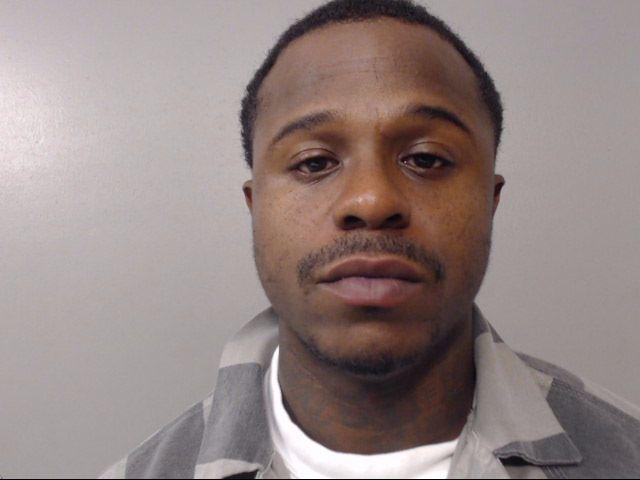 Floyd D. Banks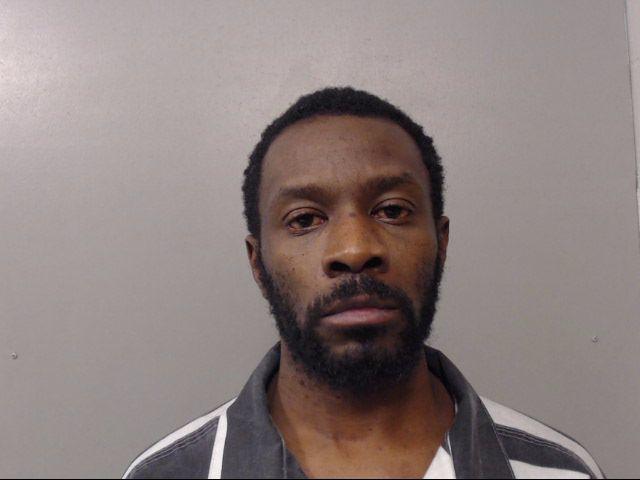 Ricardo Q. Holloway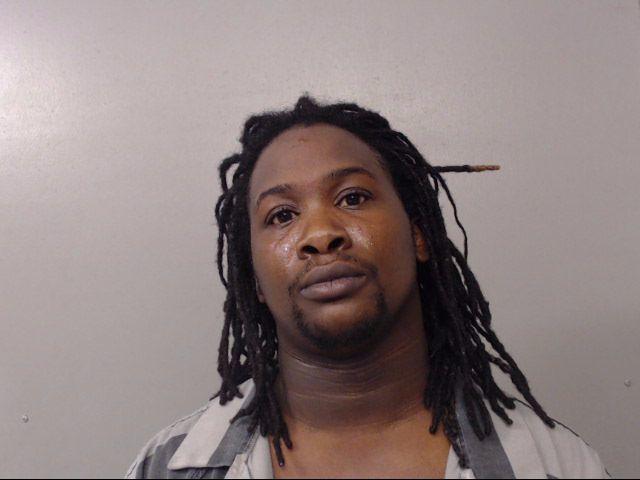 Taylor R. Szekely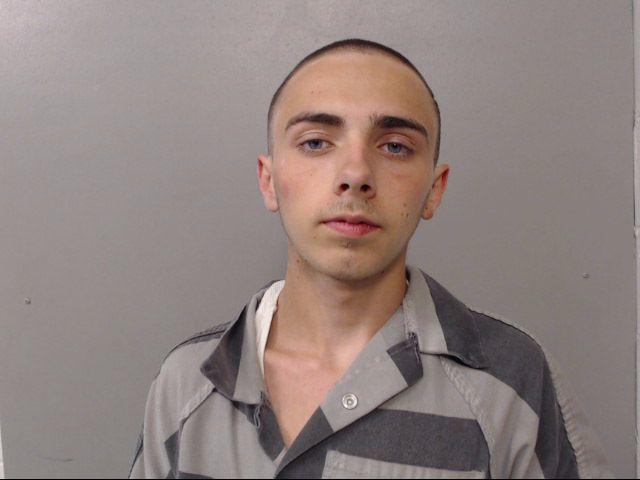 Angela M. Baker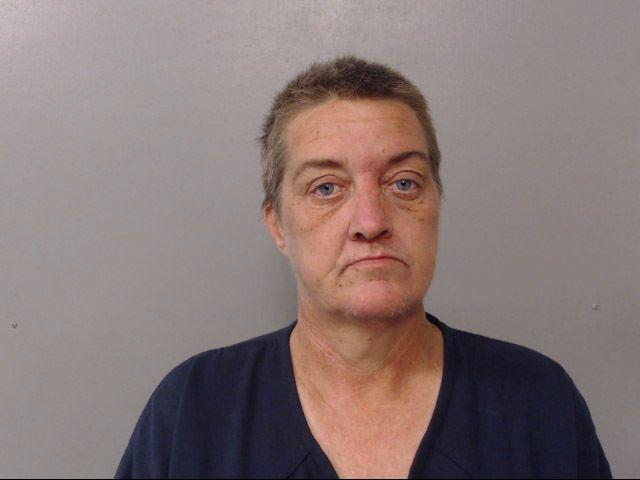 Antwanette R. Atkins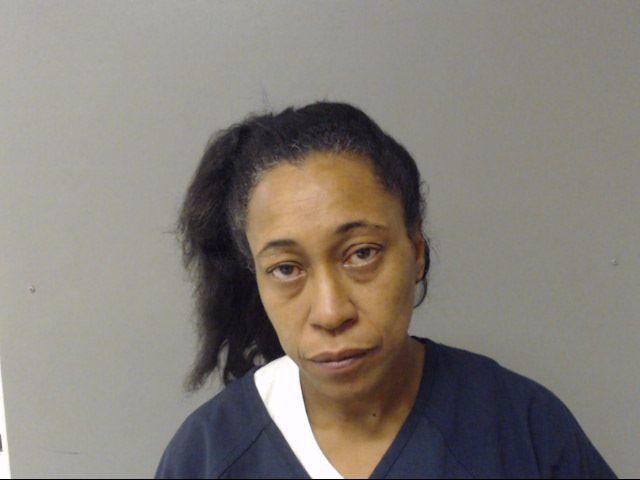 Durames K. Johnson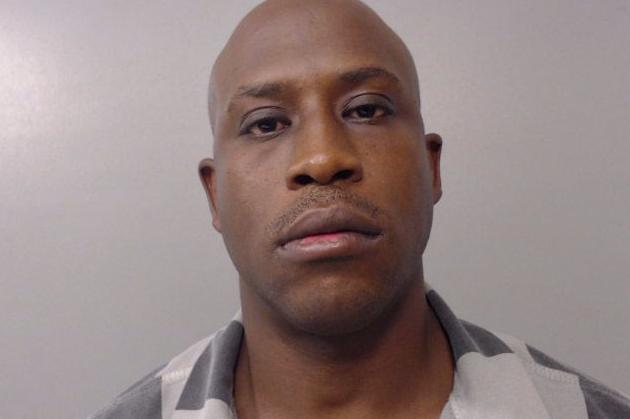 Michael Lawary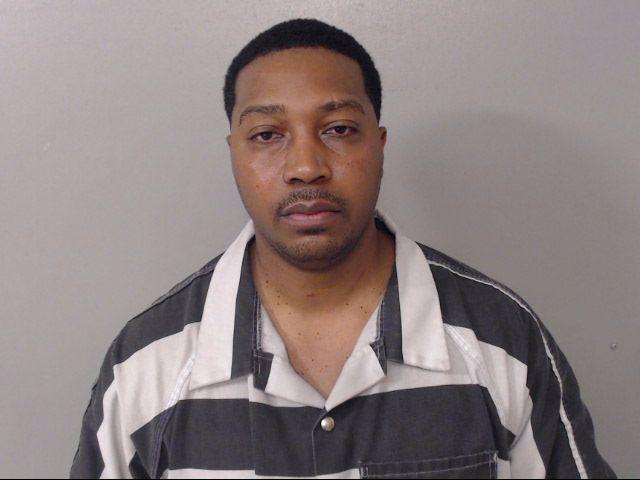 Ray M. James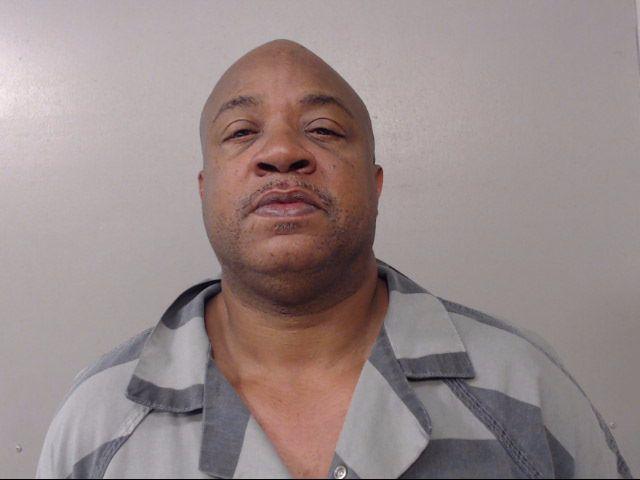 Lamont D. Wright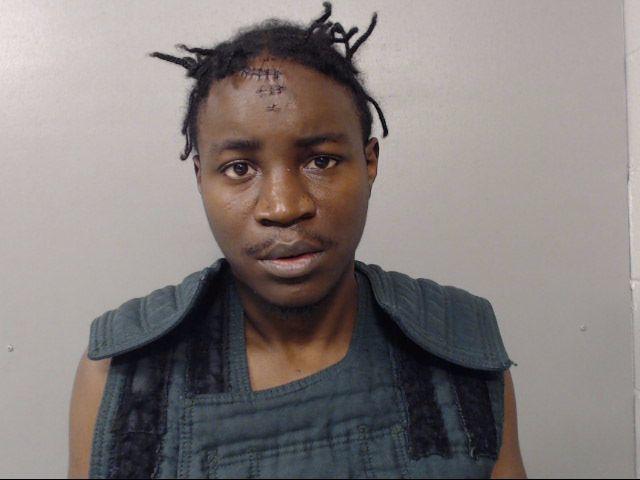 Blake A. Lunardi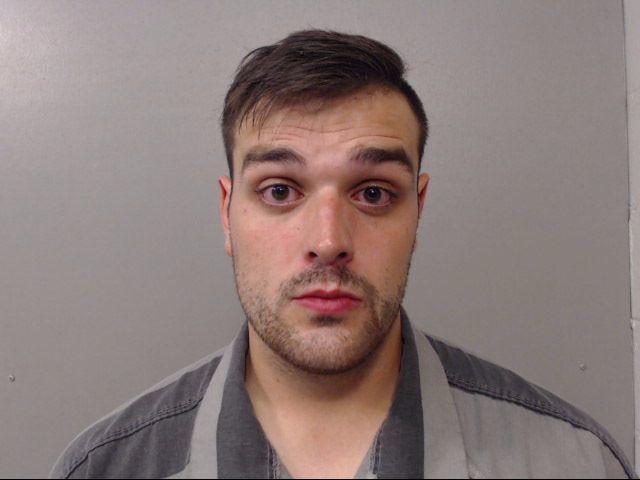 Casey Wiley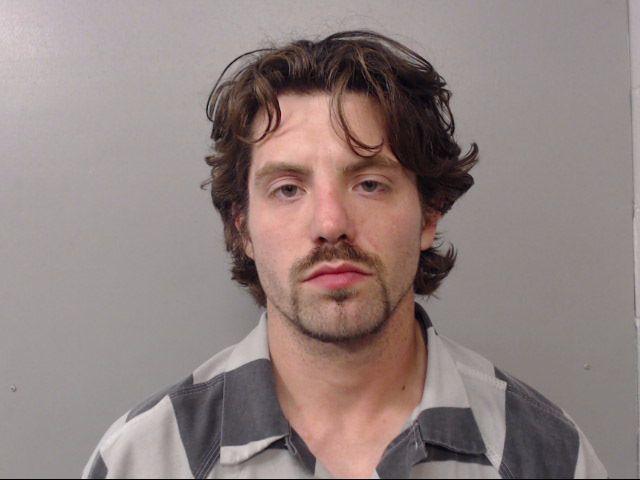 Johnnie L. Murphy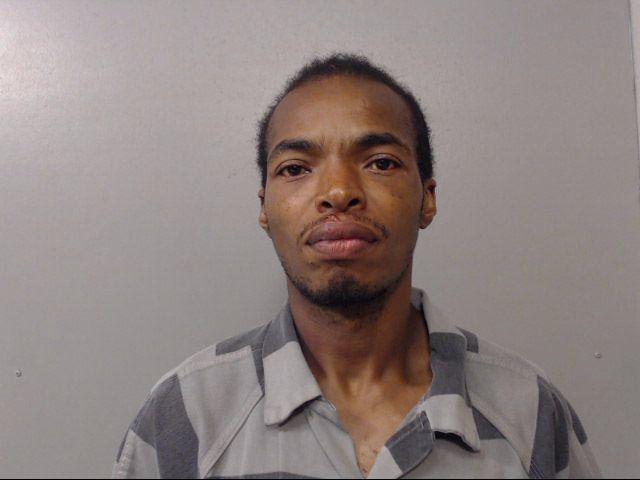 Selley X. Tullison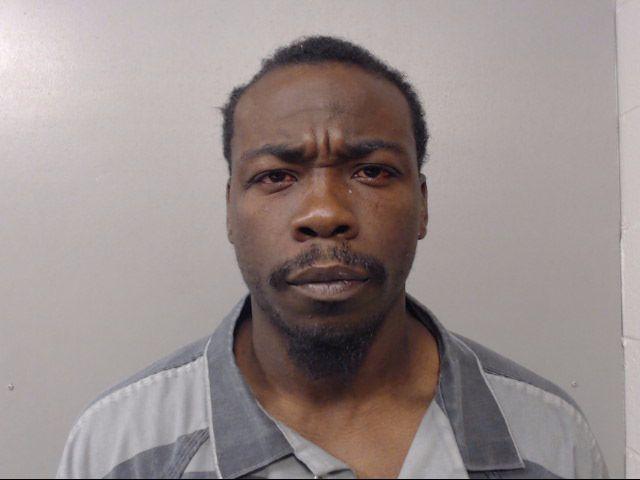 Kristy M. Fredstrom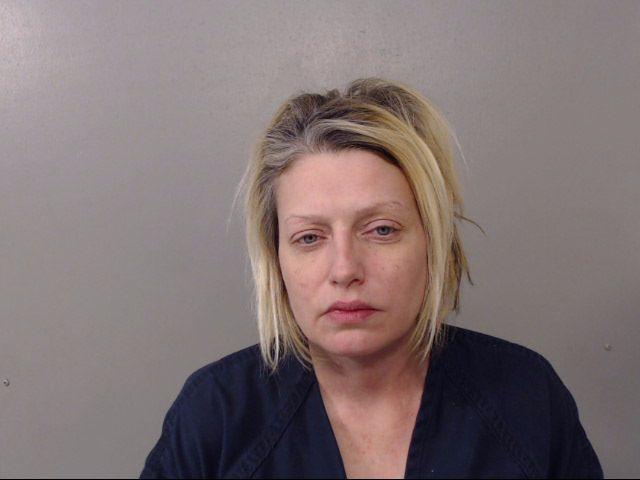 Romell D. Hill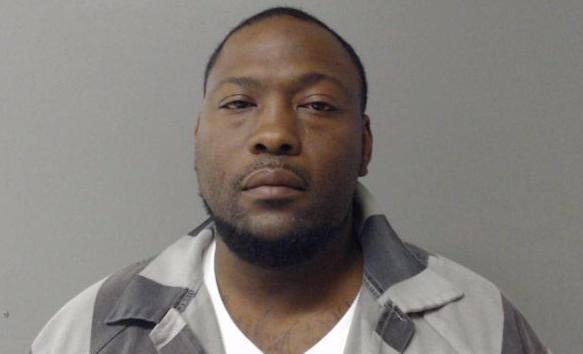 Austin L. Crist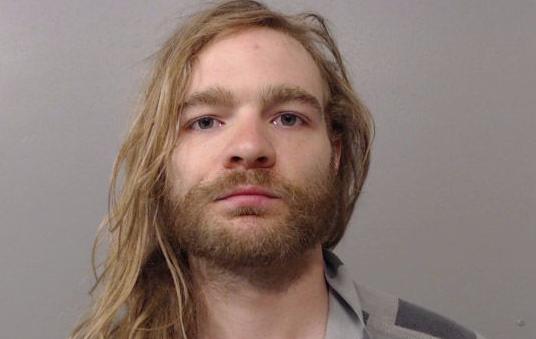 Leondous H. Coleman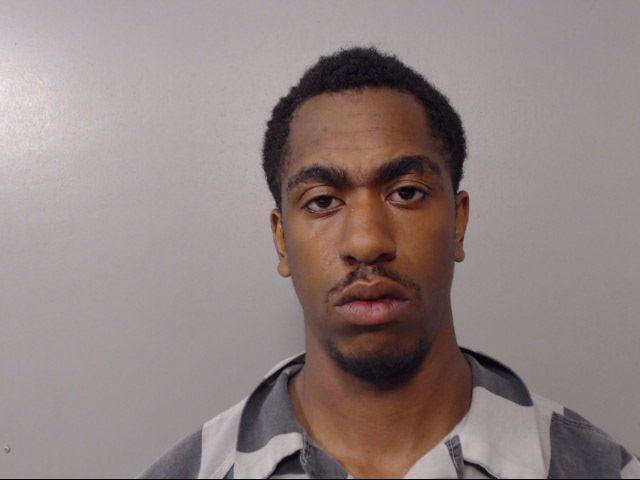 Skylar L. Cook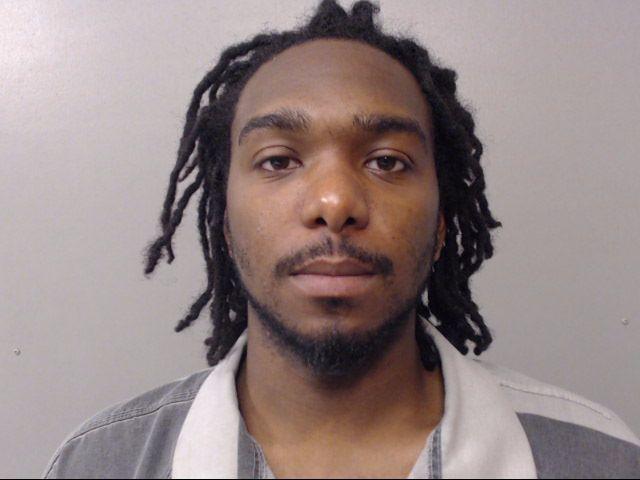 Terrance J. Wilson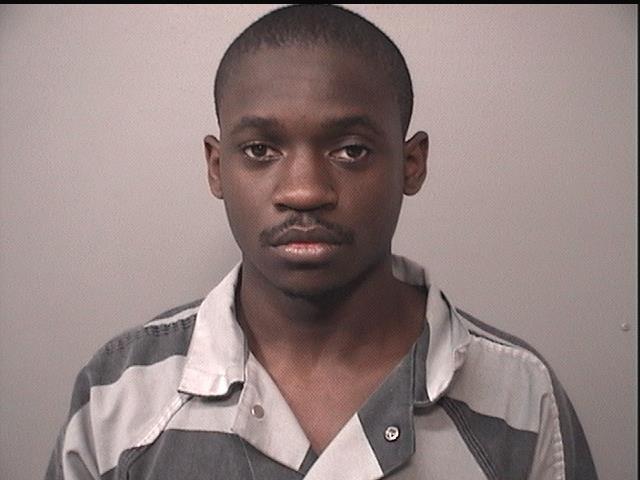 Tamme R. King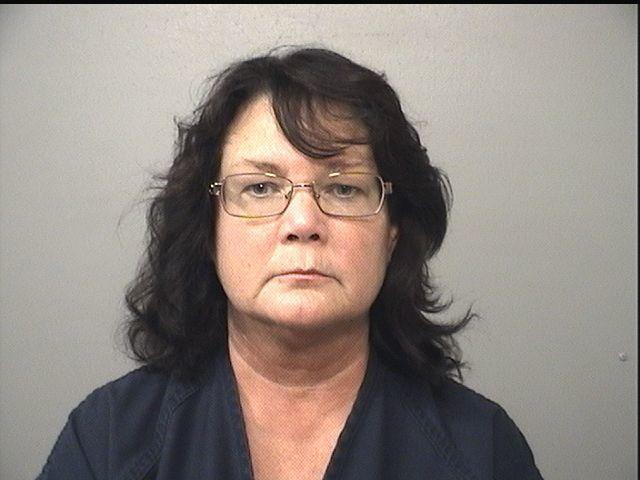 Laurel A. Szekely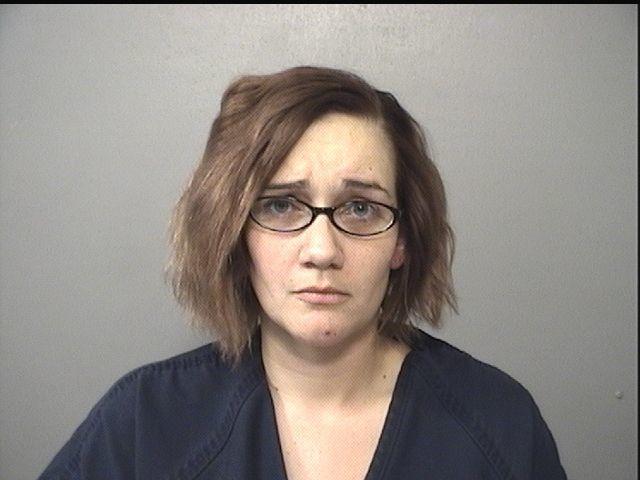 John T. McKown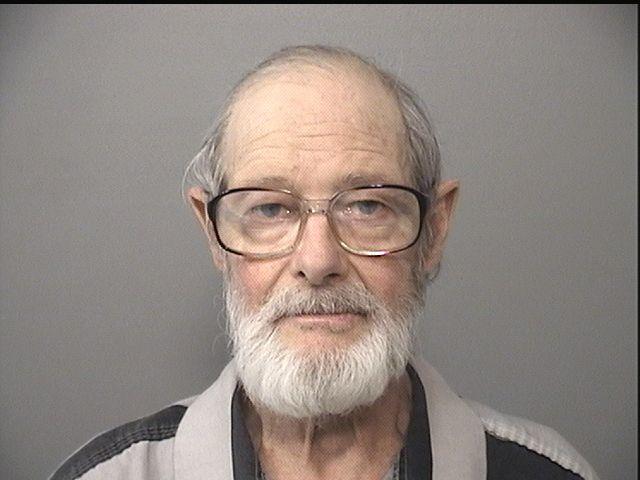 Emmanuel Dunklin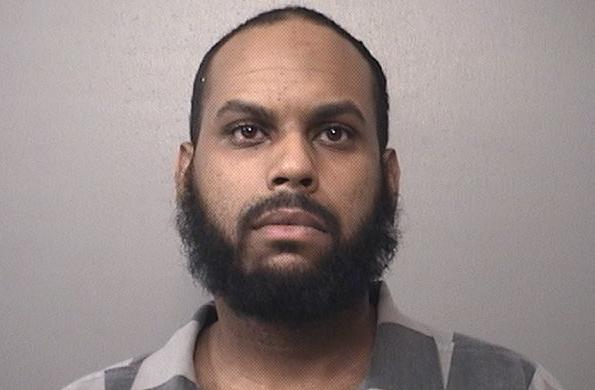 Zachary D. Batson
Jason A. White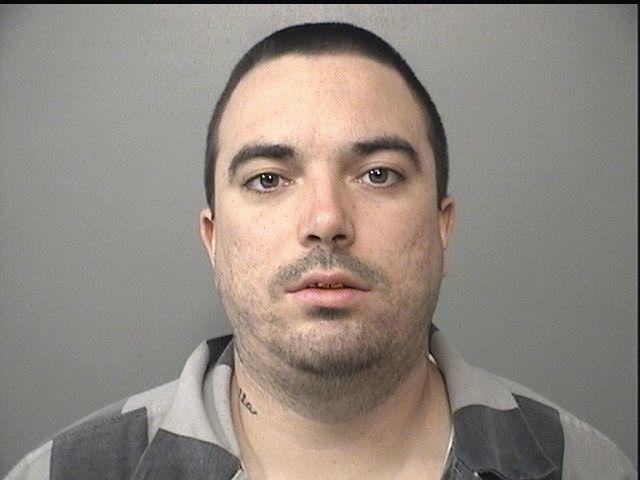 Lewis Jackson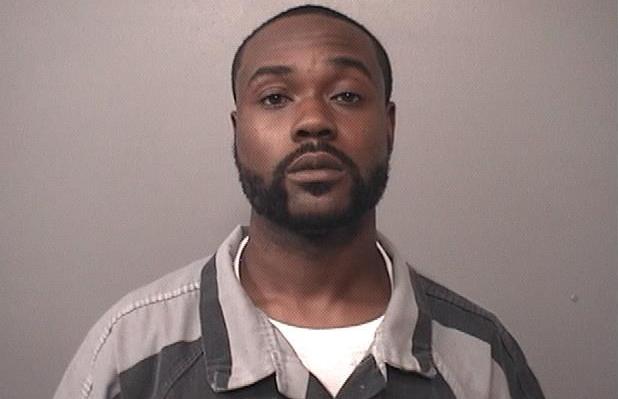 Matthew D. Jackson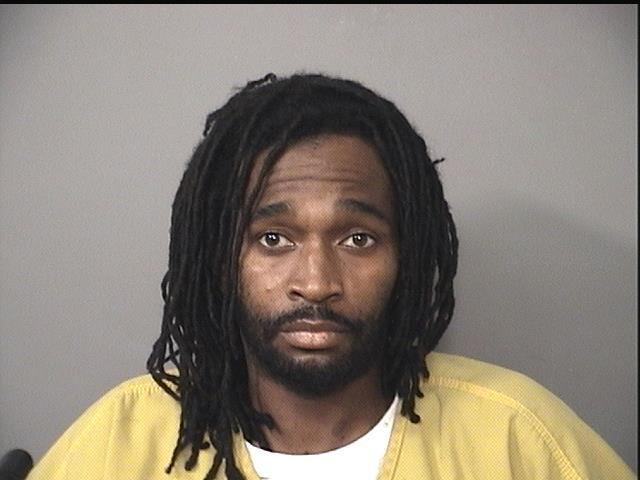 Deonta O. Johnson