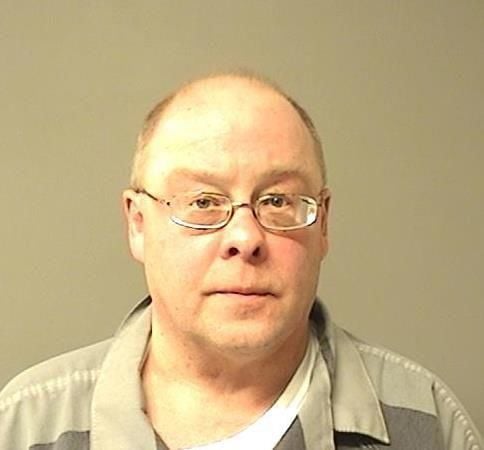 ARGENTA — The case of the former Argenta banker who police say was caught with images of child pornography on his cellphone is headed for a June 18 federal court trial in Urbana.
Scott A. Gentry, 57, had been arraigned April 12 on three charges of the receipt of child pornography and two counts of possession of child pornography, according to a statement from John C. Milhiser, U.S. Attorney  for the Central District of Illinois.
Gentry has pleaded not guilty to all counts. If he is convicted, each charge carries a maximum prison sentence of 20 years and fines up to $250,000, Milhiser said.
Gentry, indicted by federal grand jury April 2, was ordered to remain in the custody of the U.S. Marshals Service by U.S. Magistrate Judge Eric I. Long when he appeared for his arraignment in Urbana.
Gentry had been first arrested Jan. 24 after a co-worker at Gerber State Bank in Argenta saw a pornographic image on his phone. A sworn affidavit from the Macon County Sheriff's Office said Gentry first denied any knowledge of having porn but later confessed to accessing images via the Internet. Some of the images, police said, showed children under the age of 4 in sexual poses, and police said his phone was loaded with more than 3,000 images.
Macon County State's Attorney Jay Scott said he had handed over the case for federal prosecution because federal penalties are more severe. He said he frequently compares notes with federal prosecutors in more serious cases dealing with issues like child pornography, guns and illegal drugs.
"We just have an understanding that ... whoever can get the better sentence takes the case," Scott said. "Sometimes it's us, and a lot of times it's them."
Assistant U.S. Attorney Elly M. Peirson is now prosecuting the case against Gentry, who lives in New Berlin, and Peirson is working in coordination with Scott and also the Sangamon County State Attorney's Office.
The Sangamon County Sheriff's Office and the Internet Crimes Against Children Task Force of the Illinois Attorney General's Office are assisting with the case as well.
Sharon Paul, a spokeswoman for the U.S., Attorney's Office, said the prosecution against Gentry is now part of Project Safe Childhood, a nationwide effort to to "combat the growing epidemic of child sexual exploitation" and first launched in May 2006 by the Department of Justice.
---
2019 mug shots from the Herald & Review
Jerome Davis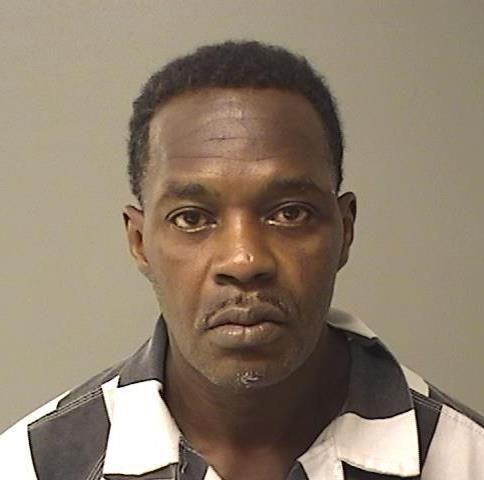 Dalton C. Skinner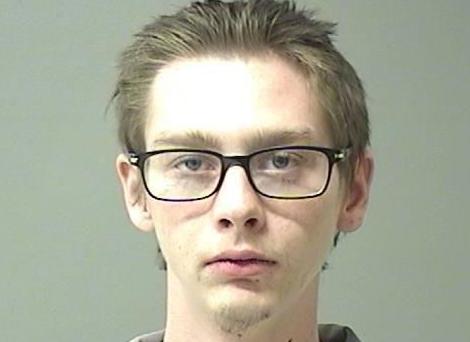 Anthony K. Williams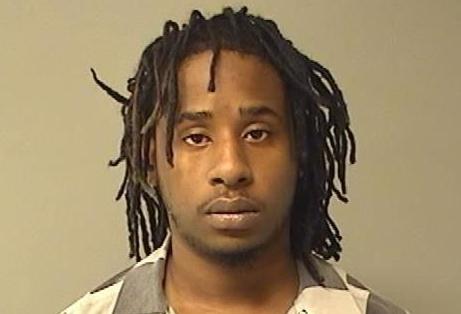 Kevin M. Roark
Stacey Darrell Bates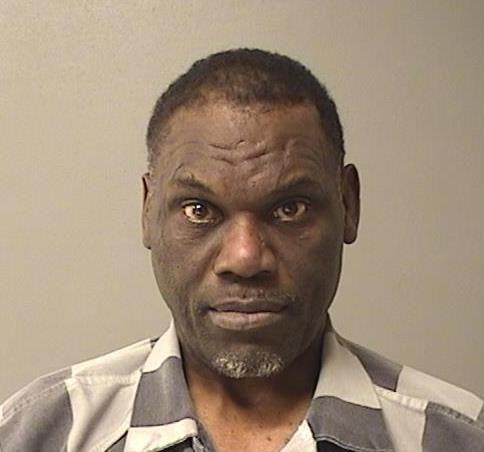 Leonde D. Johnson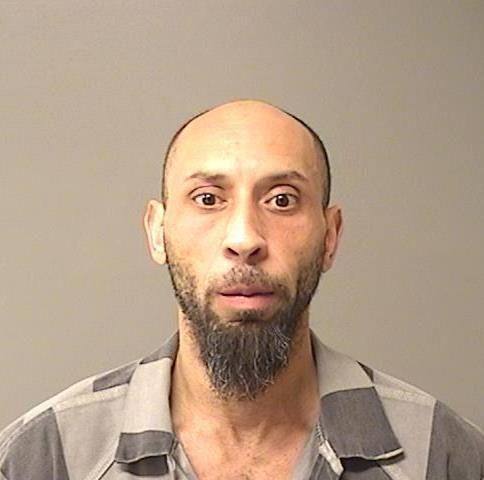 Johnathan M. Radley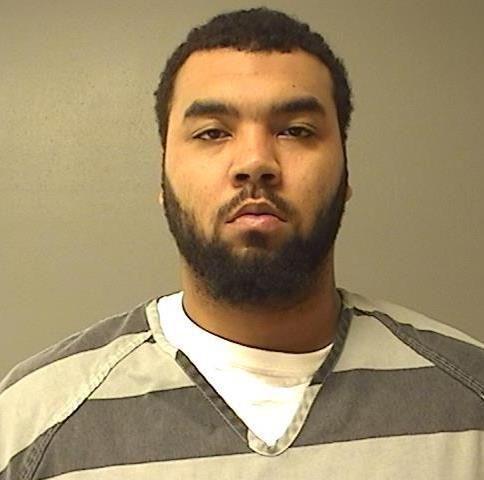 Roy M. Wilks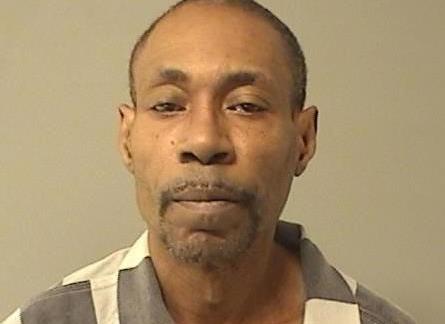 Charles H. Drain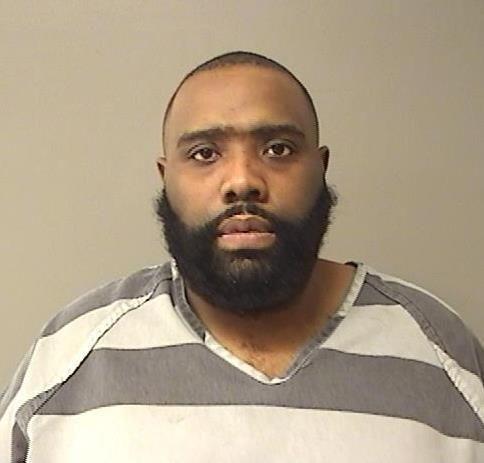 Maurice D. Cline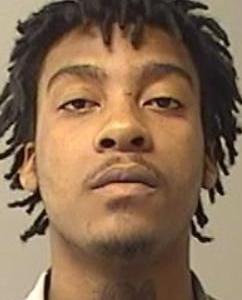 Scott A. Gentry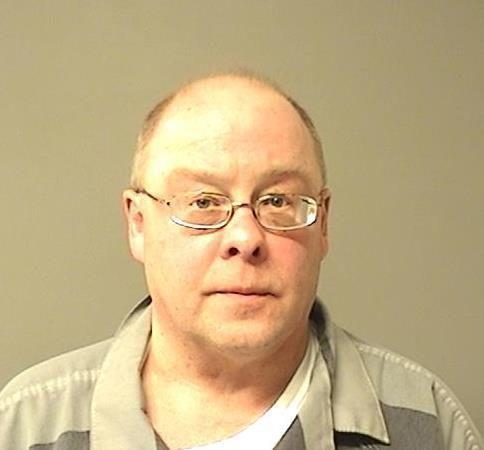 Tiffany R. Rogers
Devontae C. Jones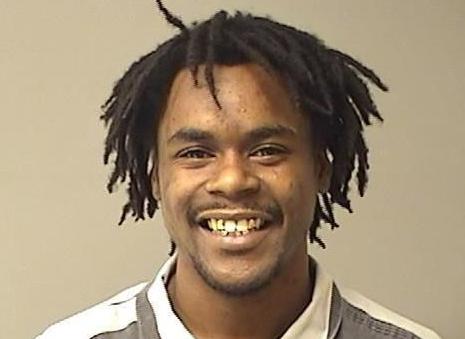 Cornell D.A. Johnson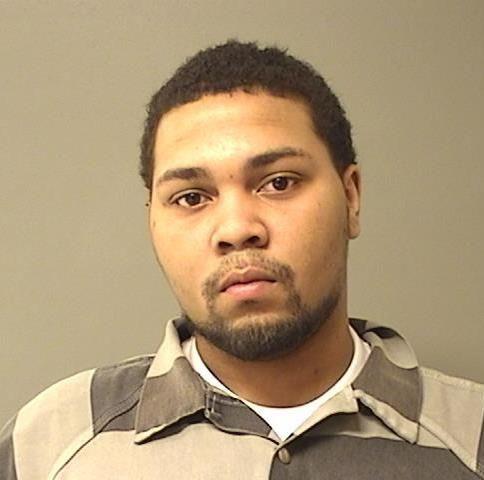 Gary L. Boyle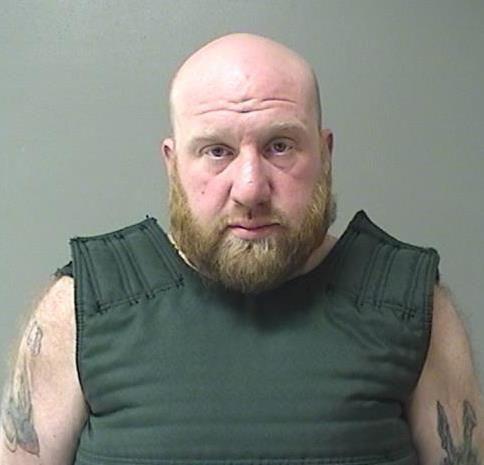 Anthony Myers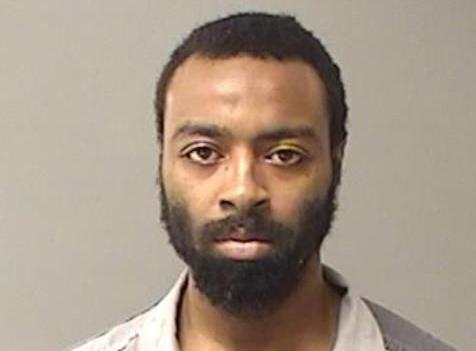 Sidney J. Flinn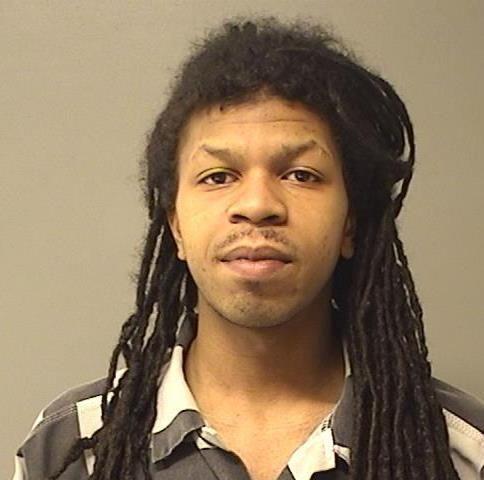 Twanka L. Davis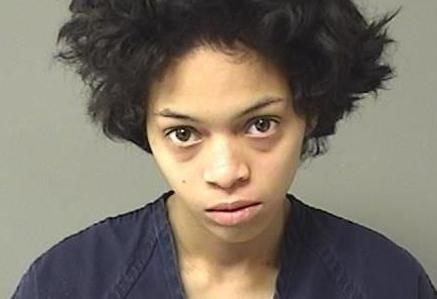 Thomas L. Gill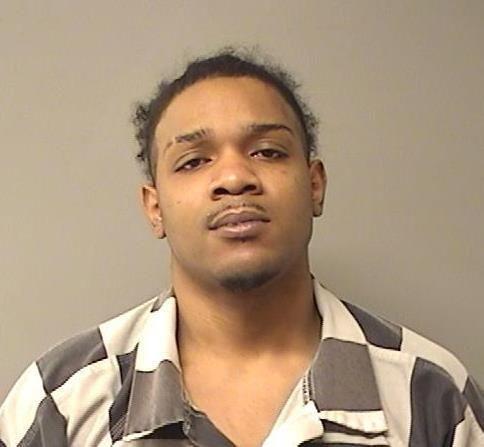 Frank E. Sherman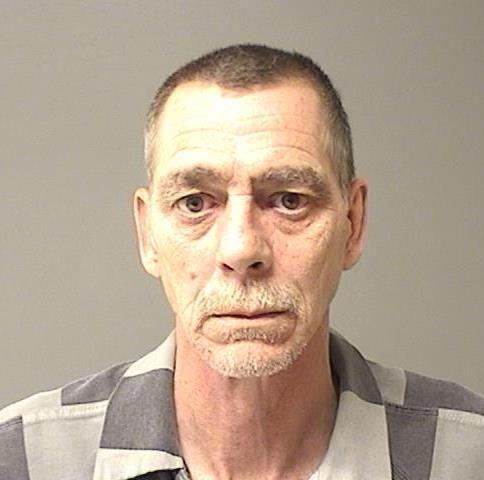 Kassie M. Benton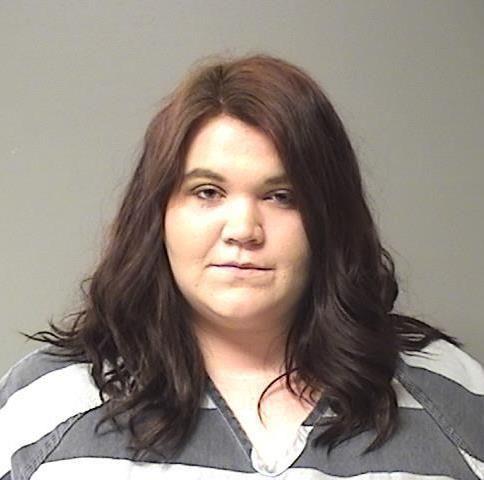 Mark A. Marquis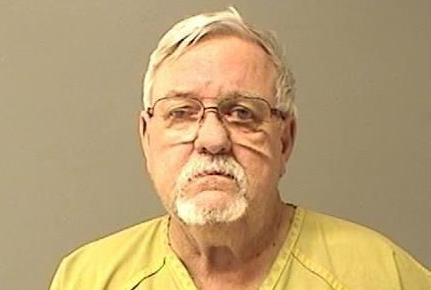 Adam L. Agee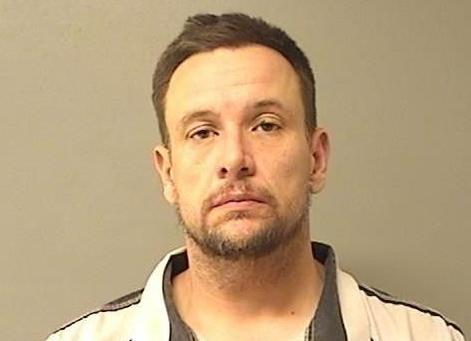 Jaquarius L. West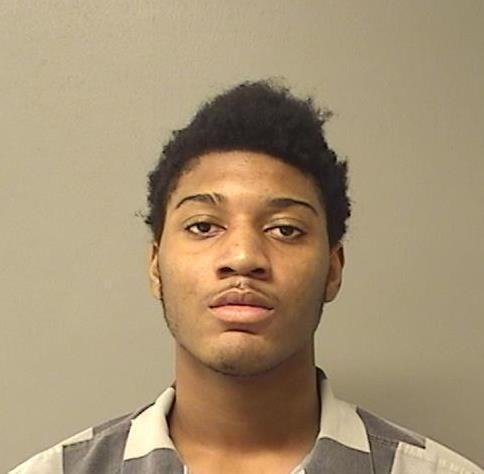 Ashley N. Jobe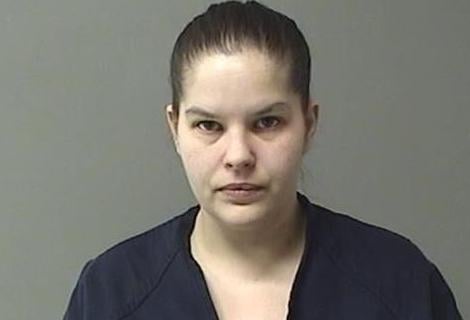 Steven L. McClennon Jr.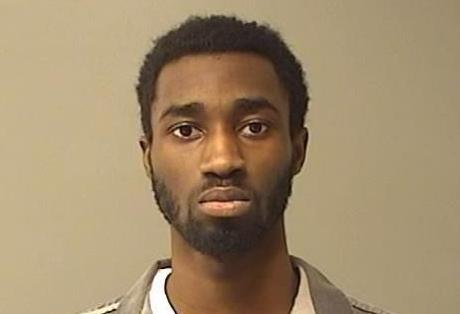 Matthew Anderson Jr.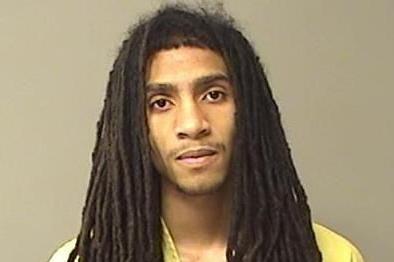 Traveon L. Hood
Anthony Grampsas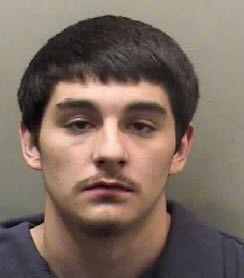 Tyjuan Bruce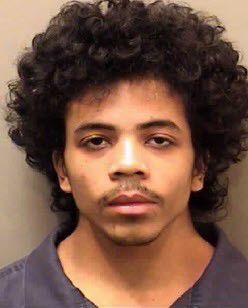 Richard J. Rush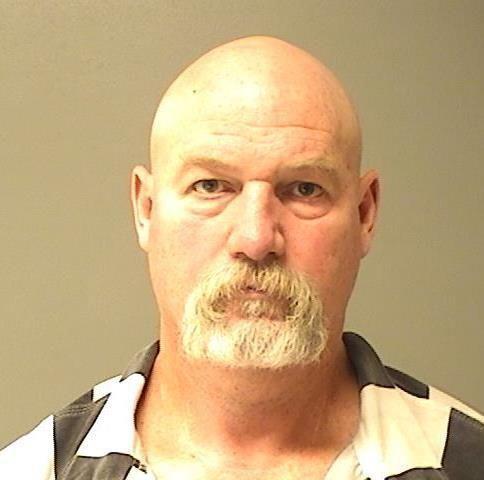 Billiejo L. Soyster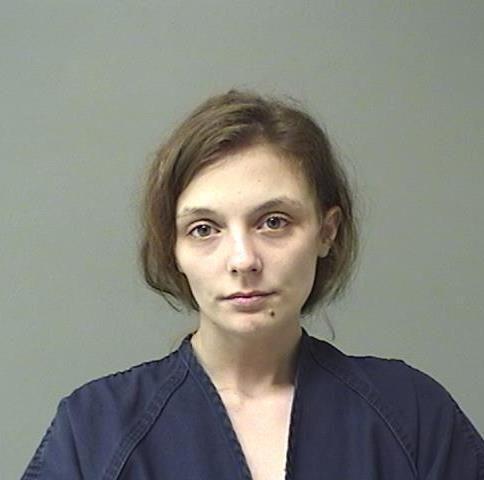 Garold Holloway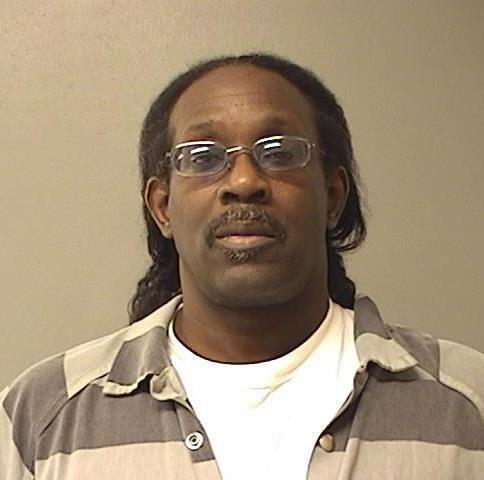 Jamonta R. Blythe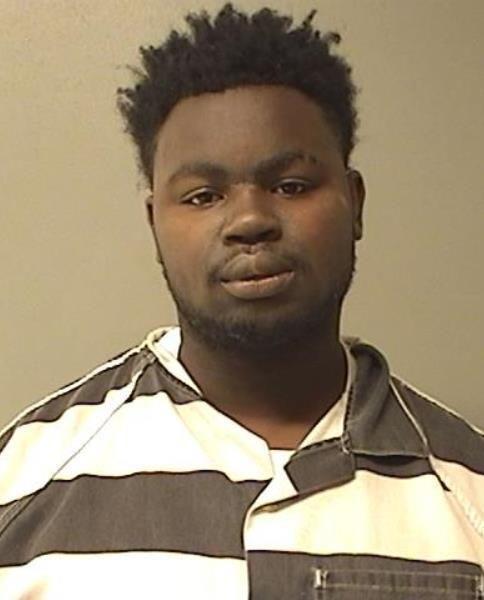 Marvin F. Smith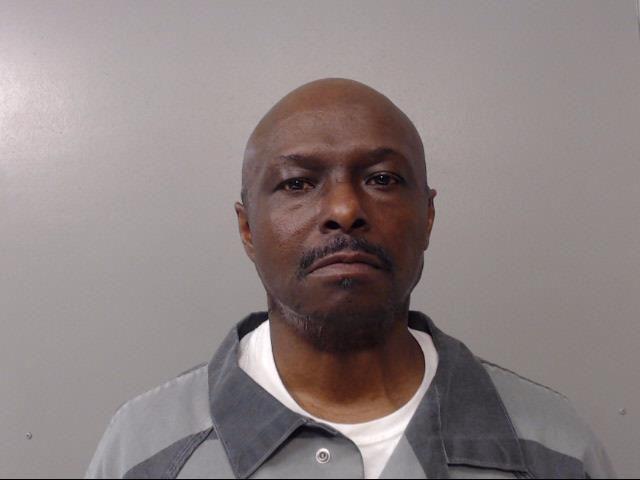 Antwain J. Ward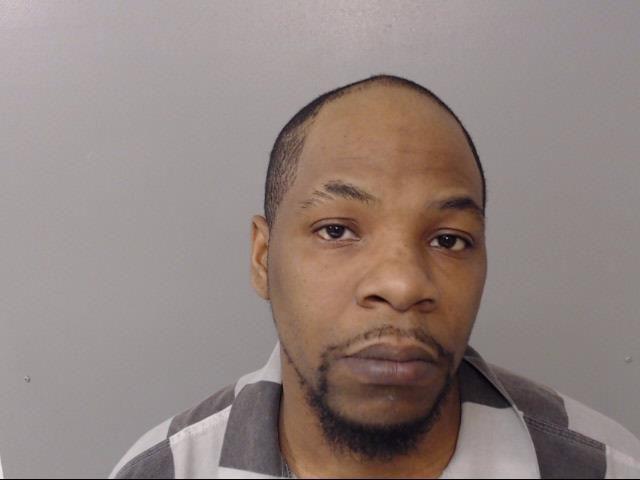 Deion J. Sims
Nicholas K. Lotts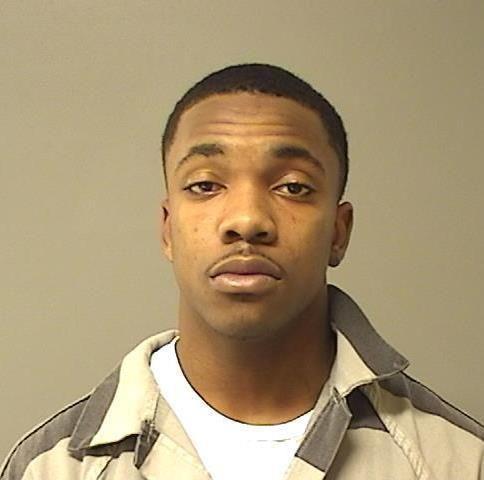 Andrew J. Cox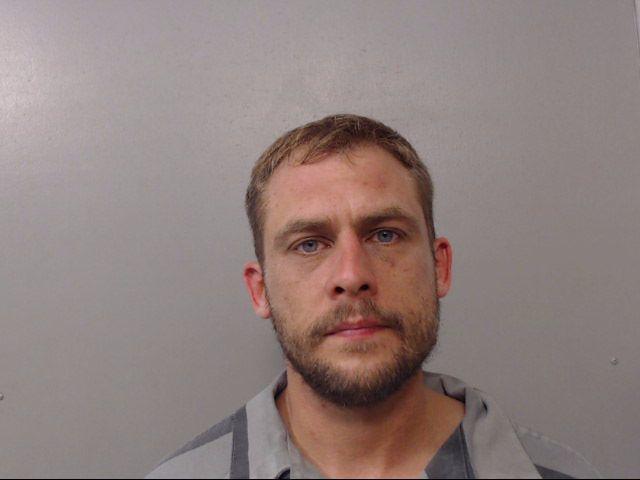 Rahiam A. Shabazz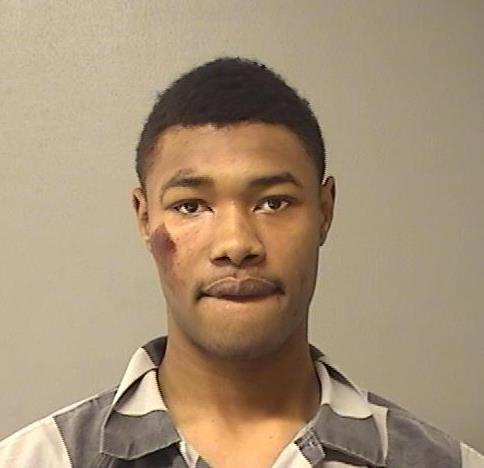 Bryon D. Theus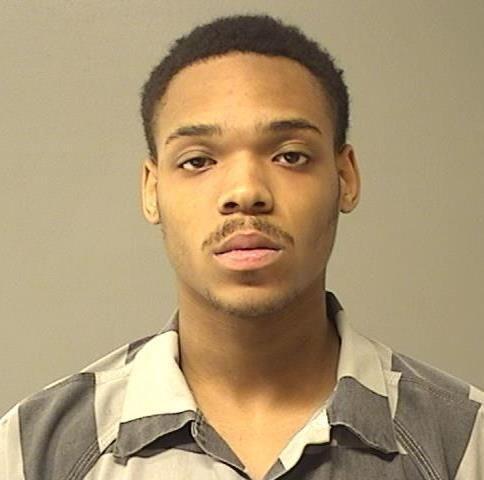 Dondrion L. Austin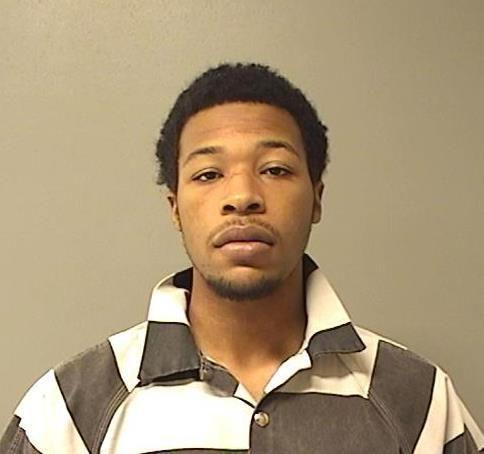 Joseph L. Williams

Jarius T. Fuller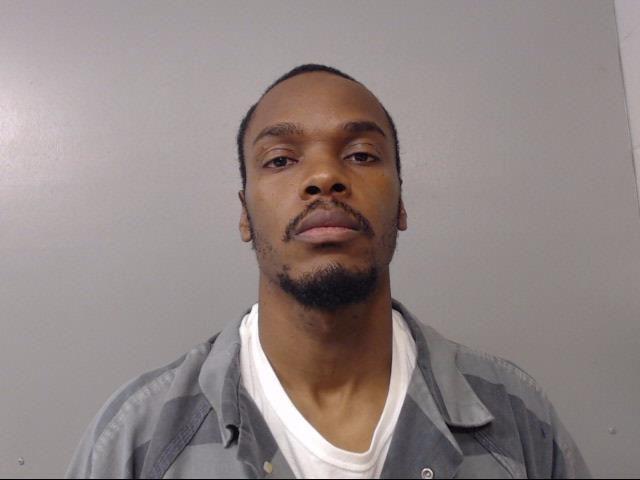 Jonathan C.T. Owens

Ryne J. Woods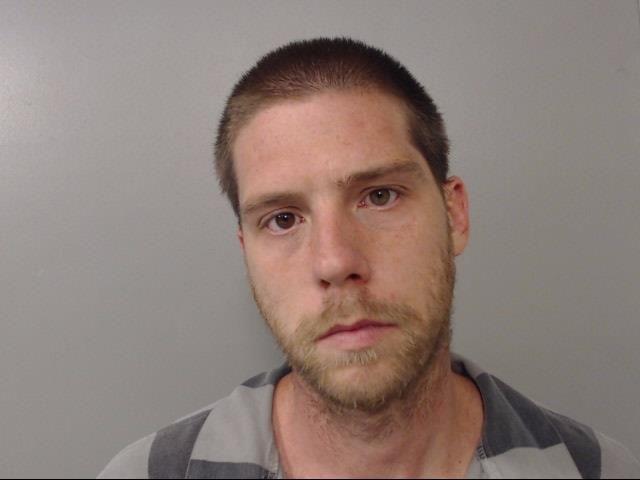 Cameron T. Taylor

Colby J. Park

Roy M. Wilks Jr.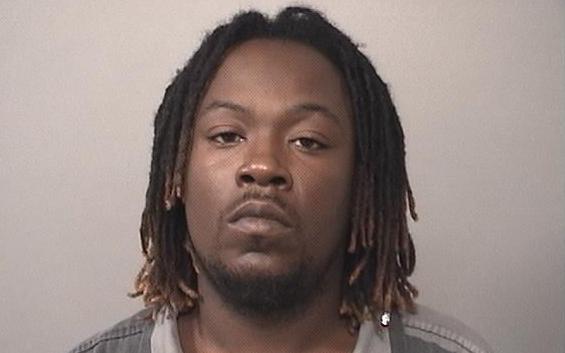 Tyrone L. Humphrey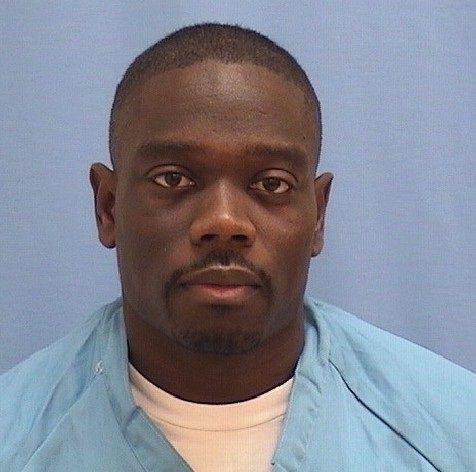 Javonne D. Russell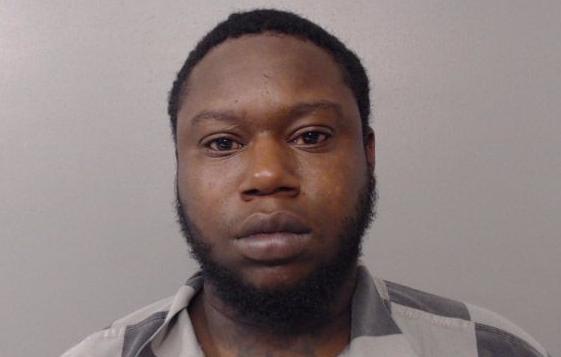 Trayon S. Jones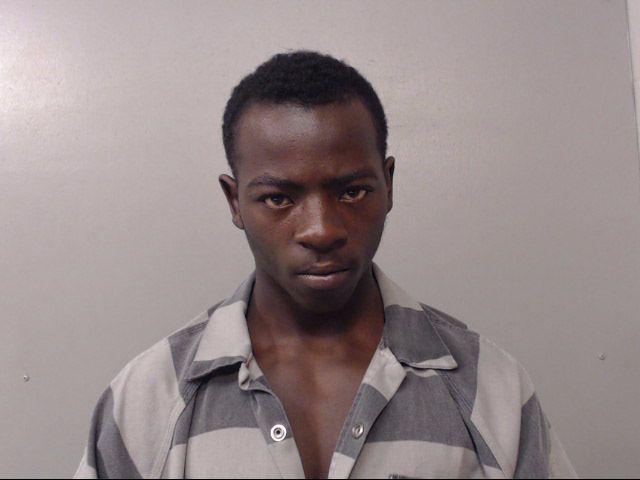 Jechelle D. Hendrix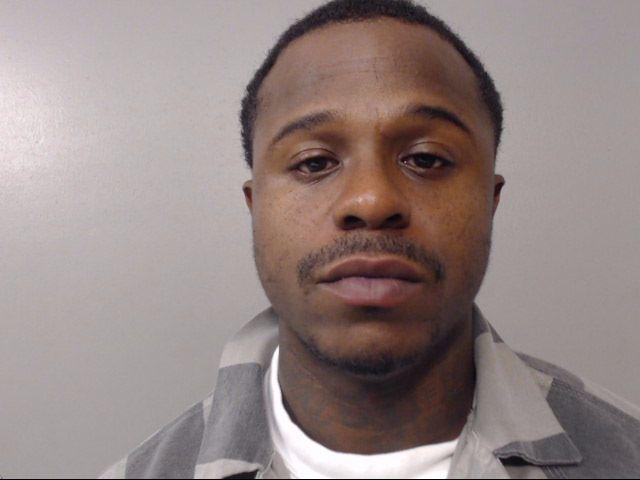 Floyd D. Banks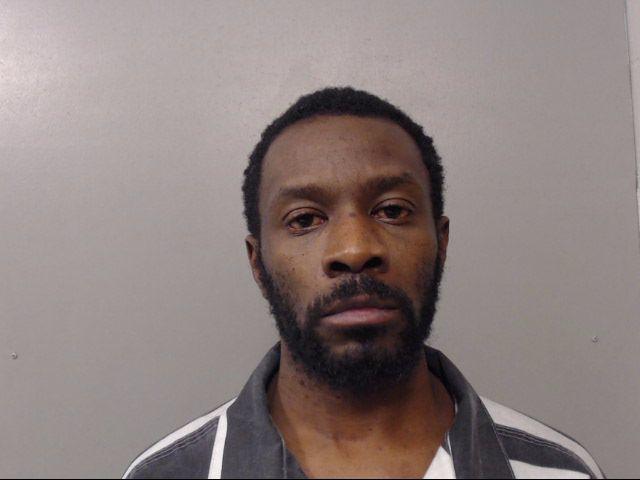 Ricardo Q. Holloway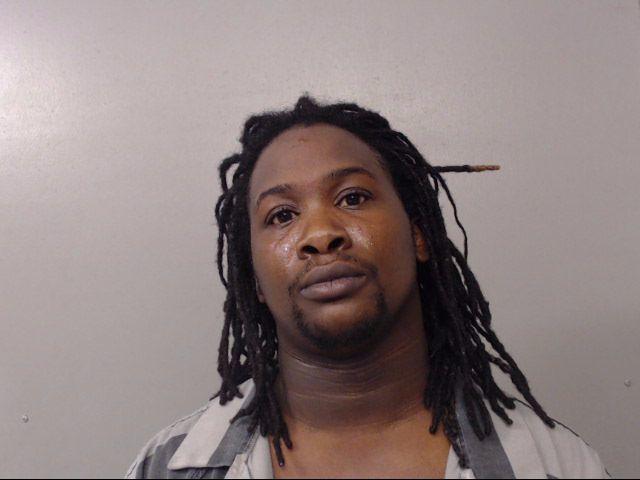 Taylor R. Szekely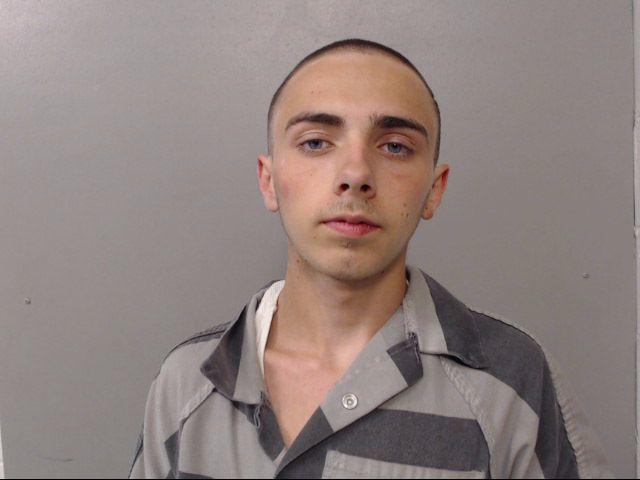 Angela M. Baker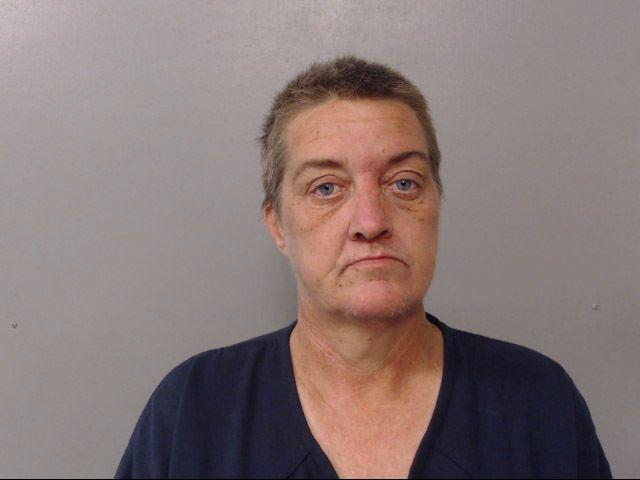 Antwanette R. Atkins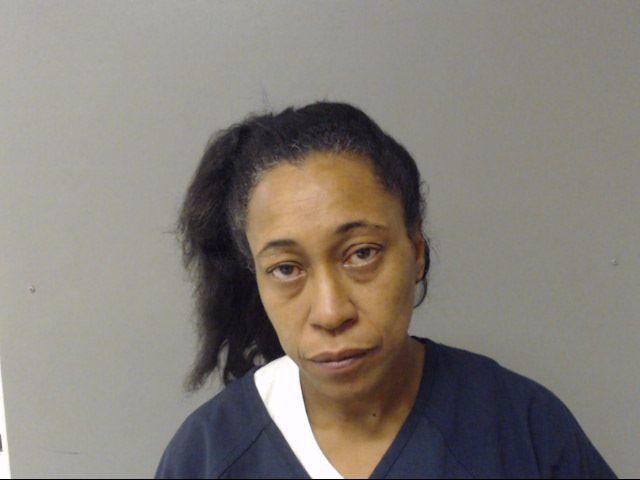 Durames K. Johnson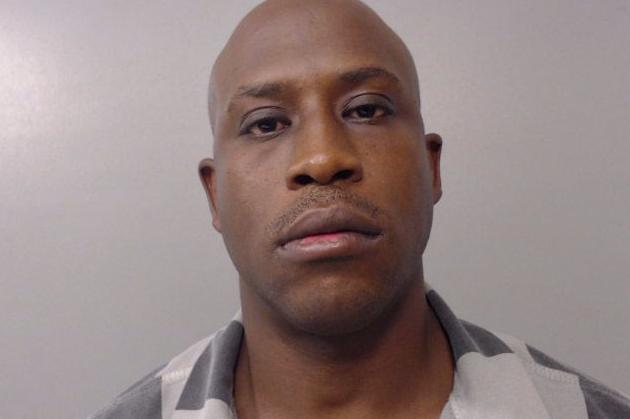 Michael Lawary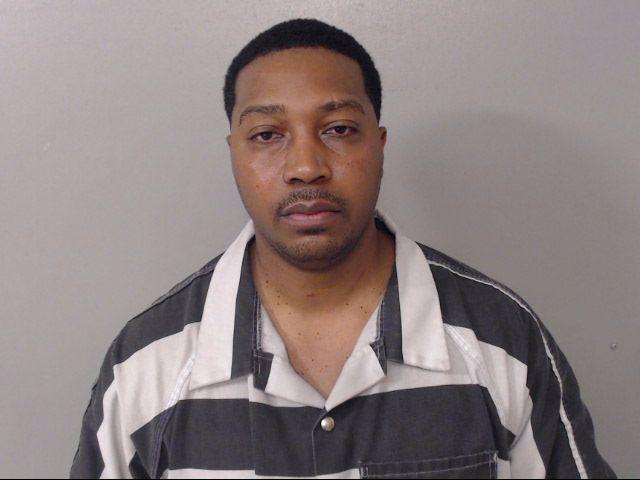 Ray M. James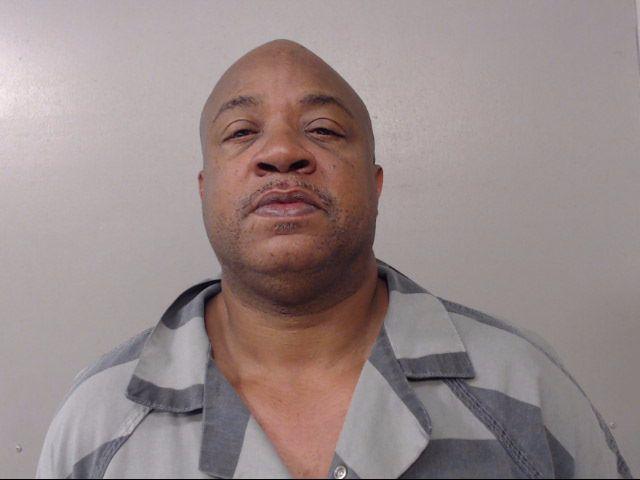 Lamont D. Wright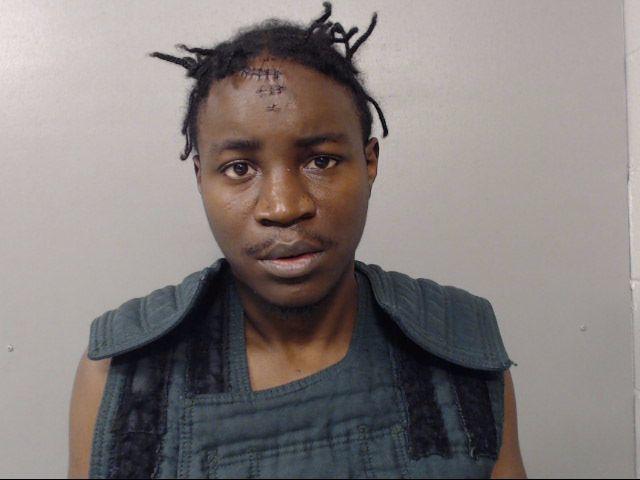 Blake A. Lunardi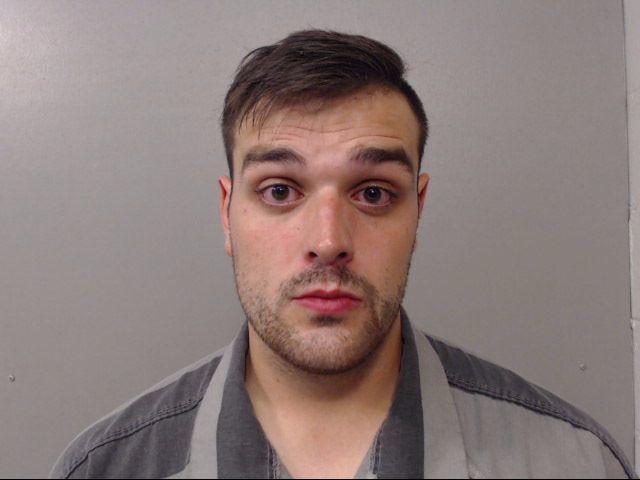 Casey T. Wiley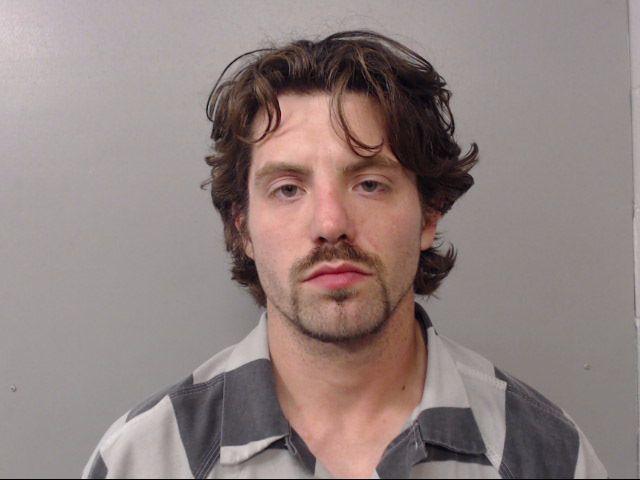 Johnnie L. Murphy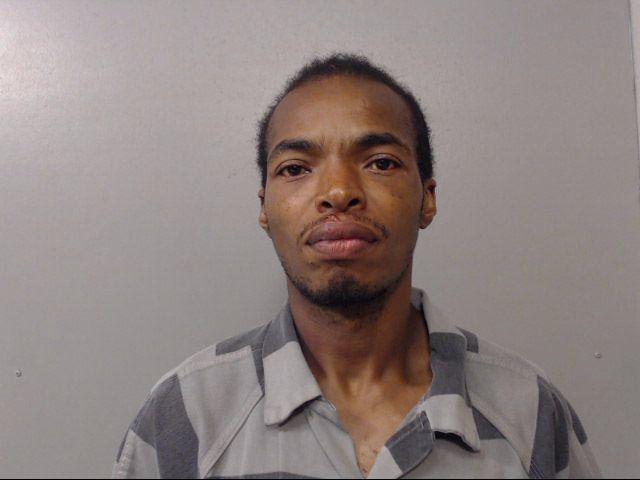 Selley X. Tullison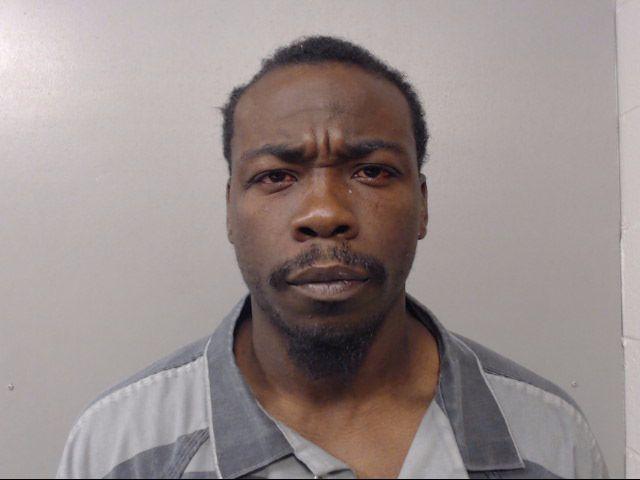 Kristy M. Fredstrom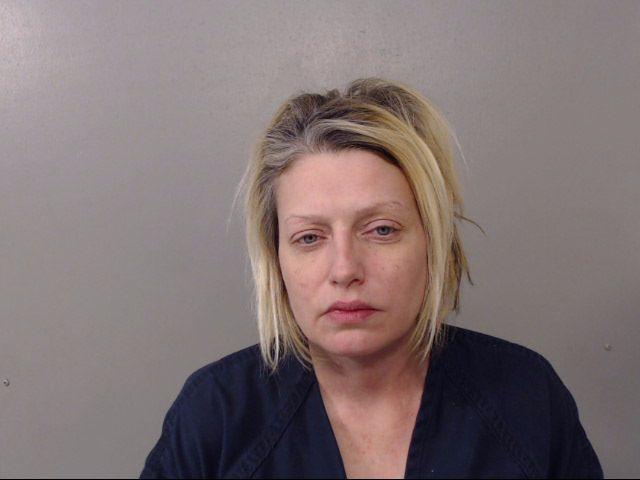 Romell D. Hill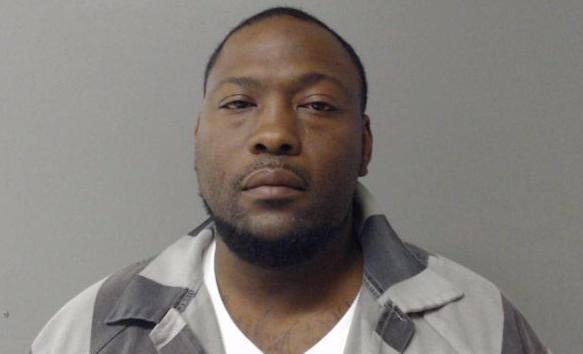 Austin L. Crist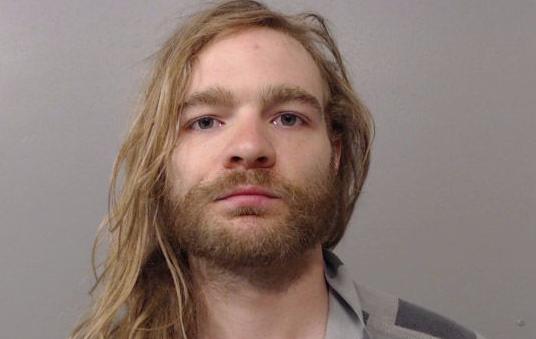 Leondous H. Coleman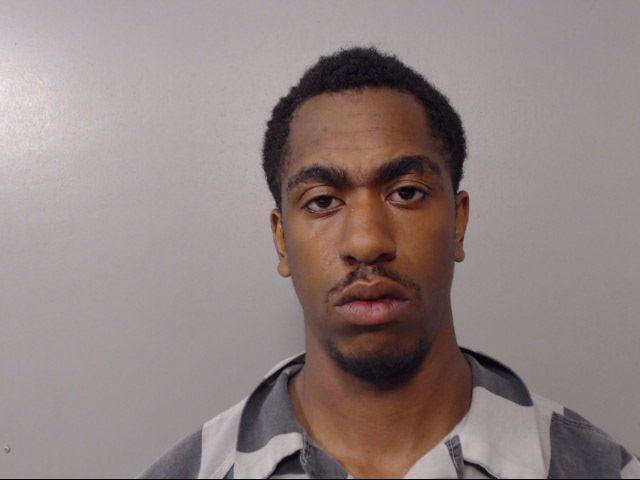 Skylar L. Cook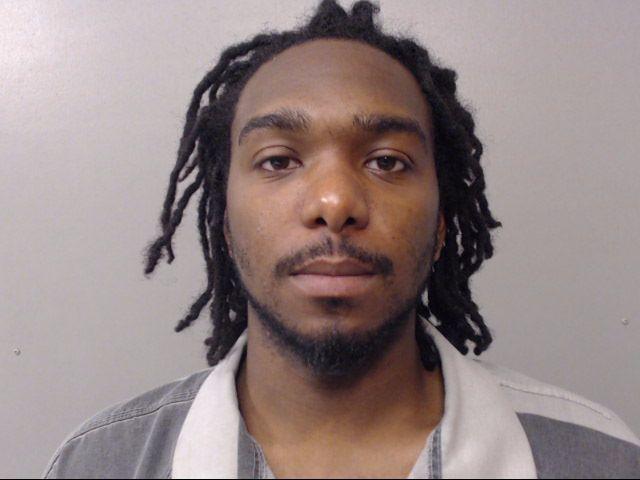 Terrance J. Wilson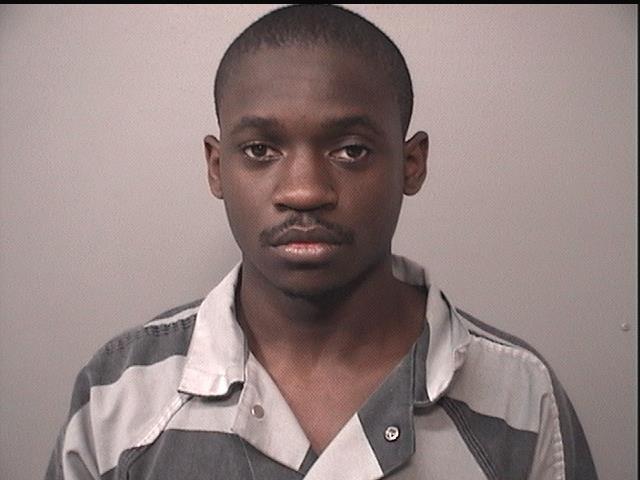 Tamme R. King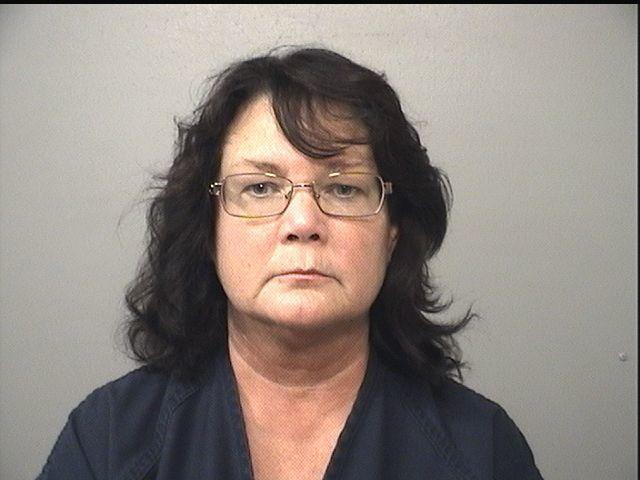 Laurel A. Szekely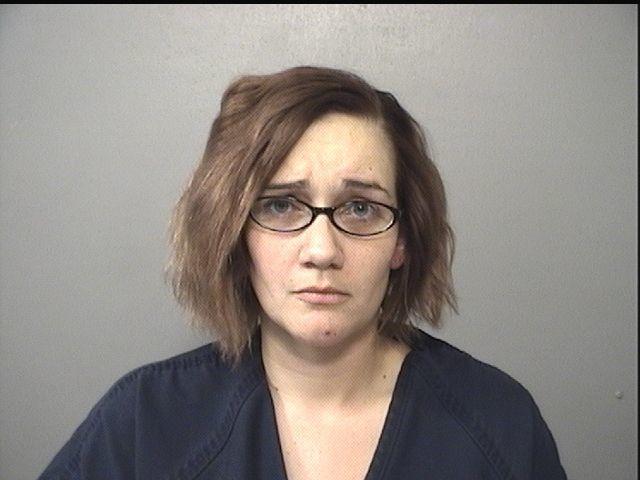 John T. McKown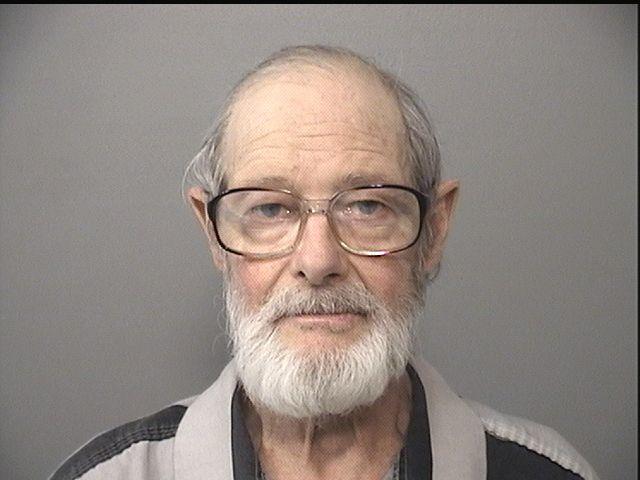 Emmanuel Dunklin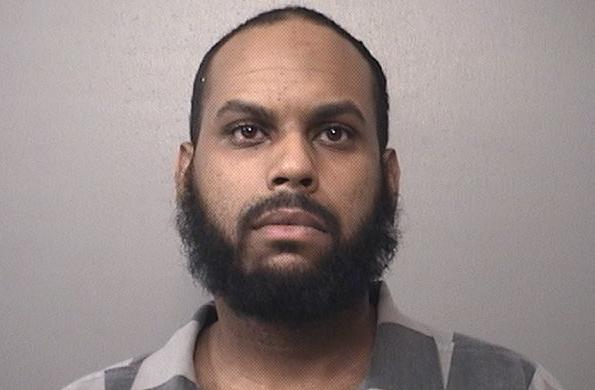 Zachary D. Batson
Jason A. White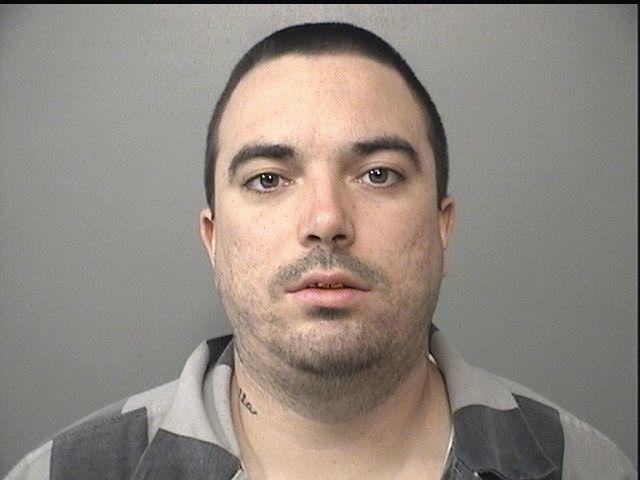 Lewis Jackson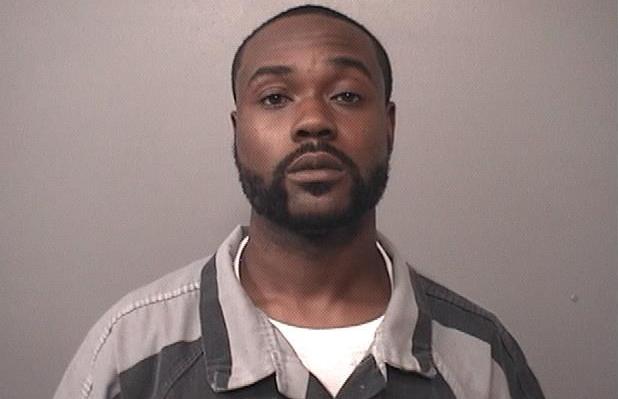 Matthew D. Jackson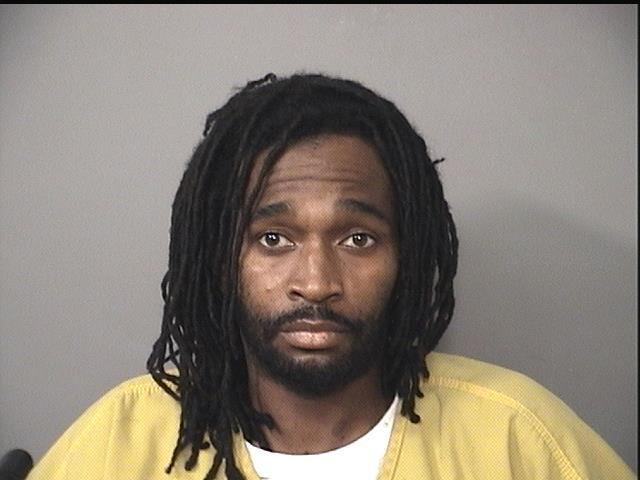 Deonta O. Johnson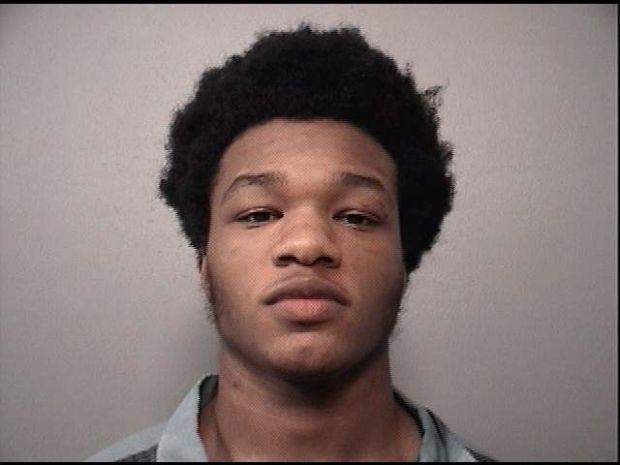 Tyronn L. Ricks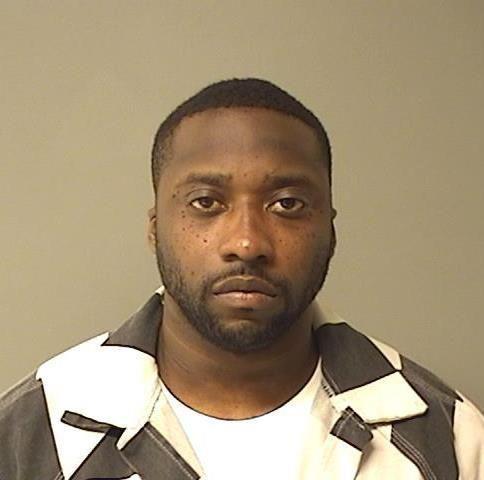 Jamaal Anthony Jackson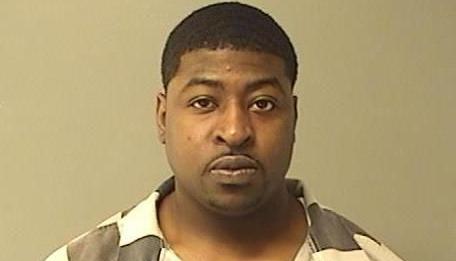 Daiquan D. Cline
Jose Luis Aboytes
Damien O. McClure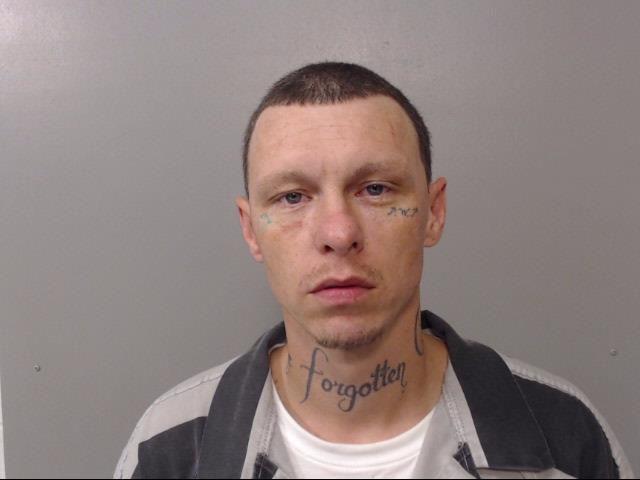 Tammy L. Leigh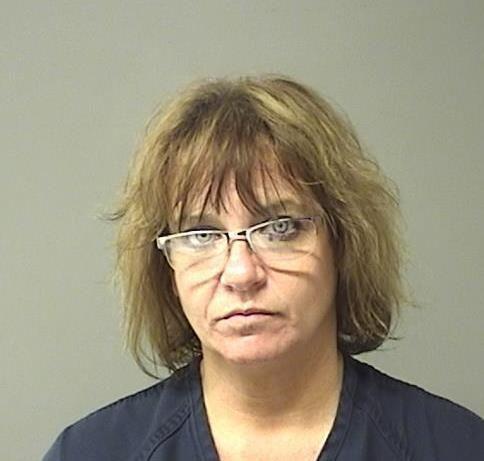 Rebecca J. Arndt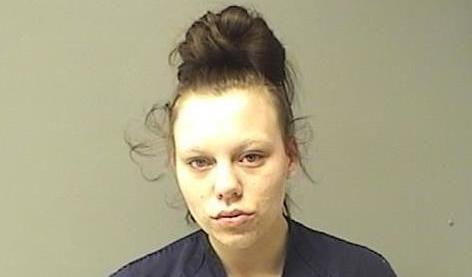 Shannon J. Ward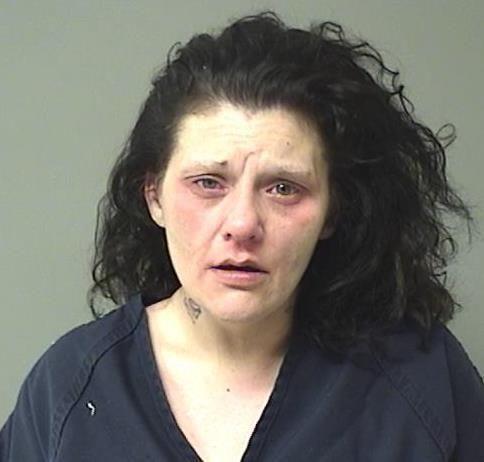 Jason F. Belman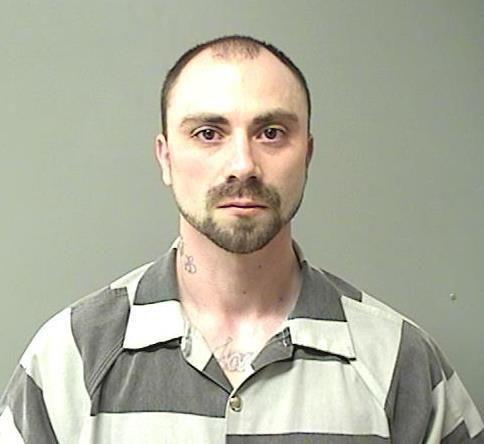 George H. Holmes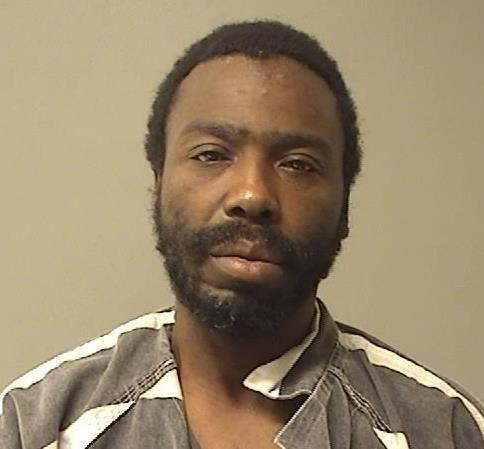 Adam J. Frydenger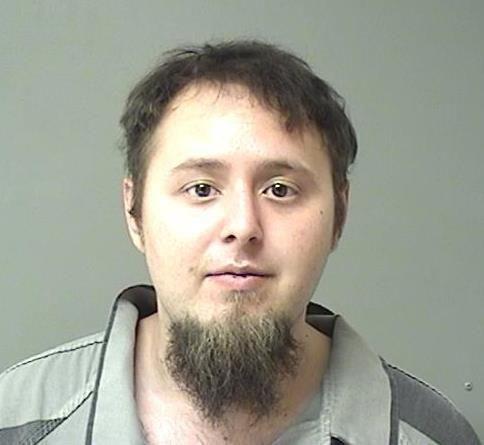 Devante J. Hall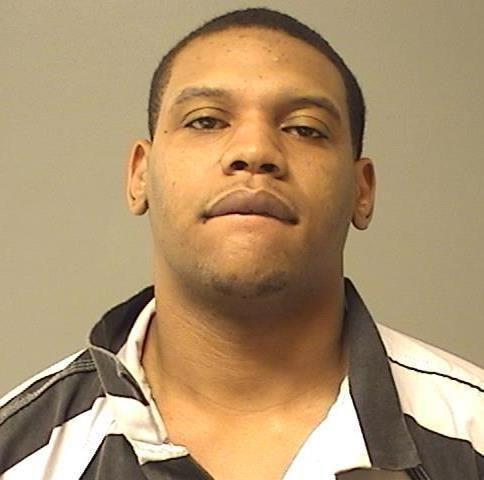 Nathan C. Parnell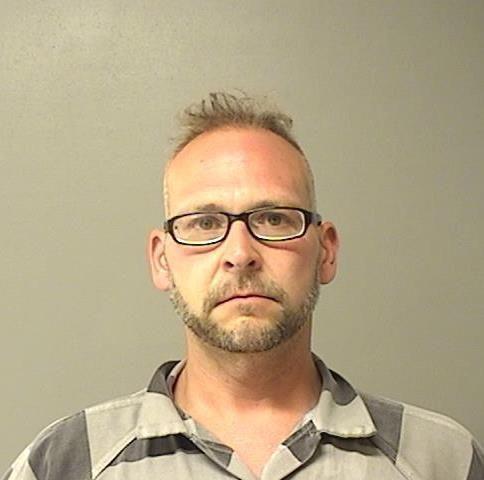 Tristin R. Jones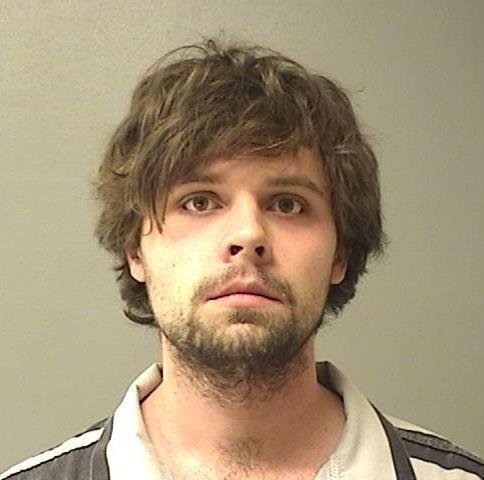 Antwone L. Clemmons
Lamentae R. Turner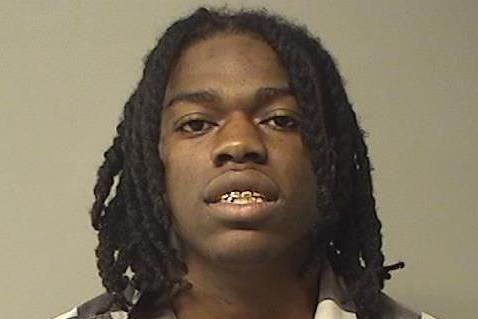 Joseph A. Baker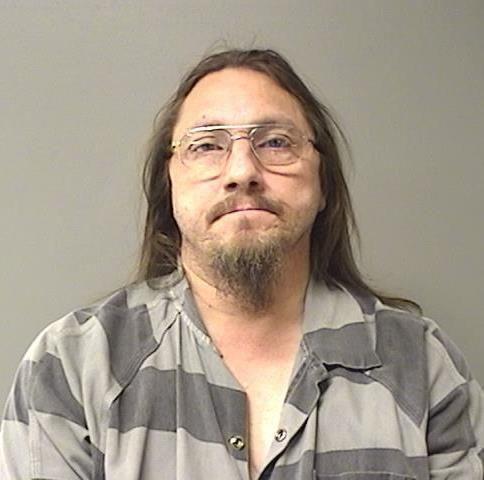 Darelle D. Fox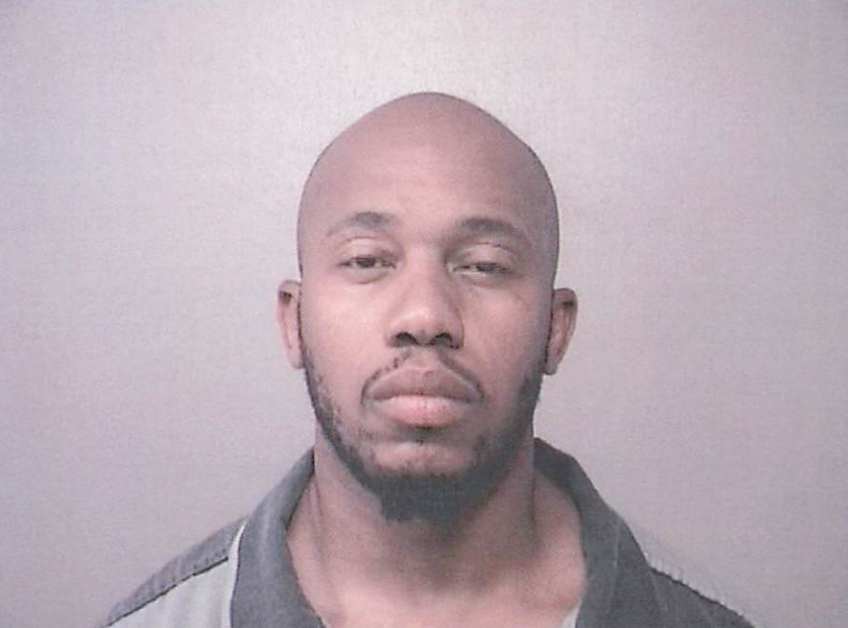 Joseph D. Fox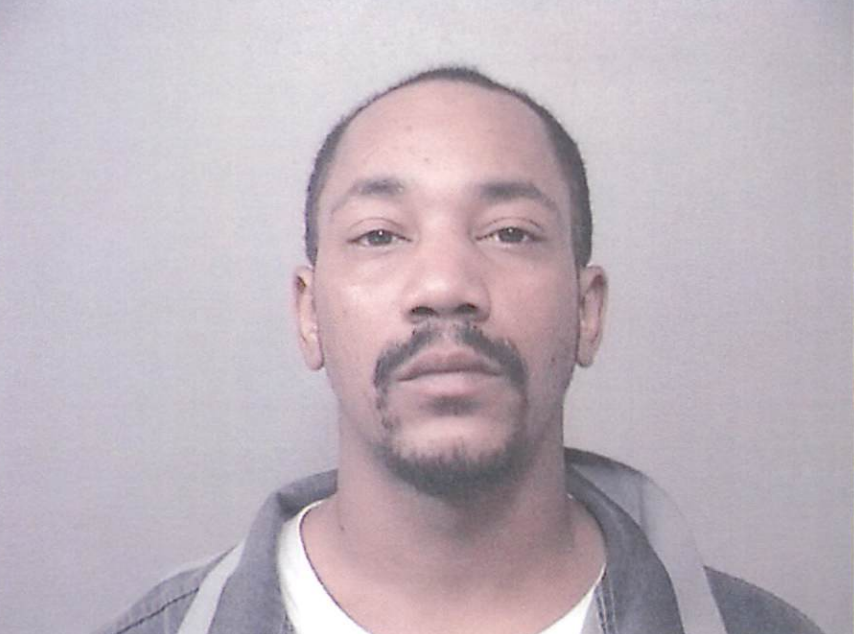 Marcus E. Flagg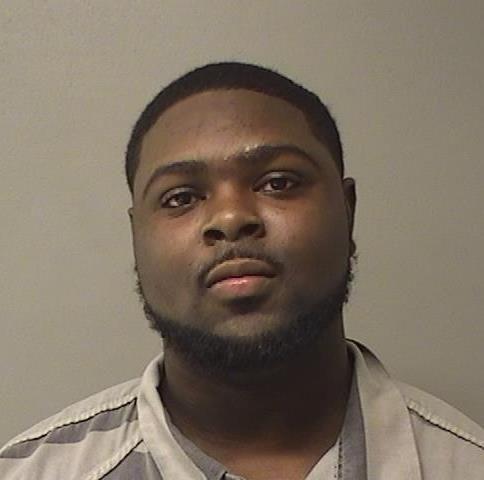 Lewis Jackson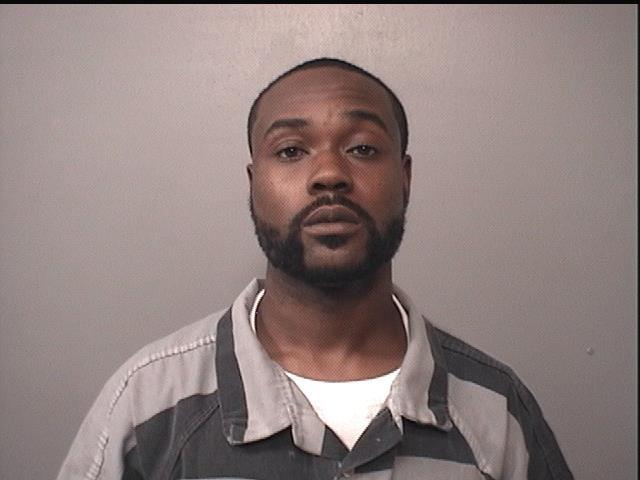 Avante M. Flesch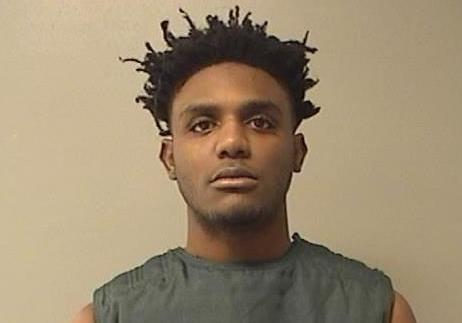 Brandon M. Diggs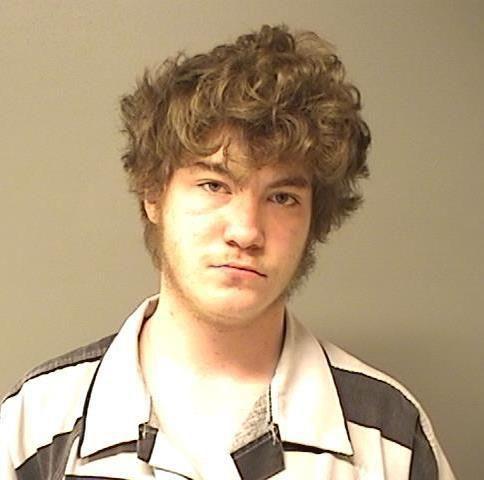 Alvin Bond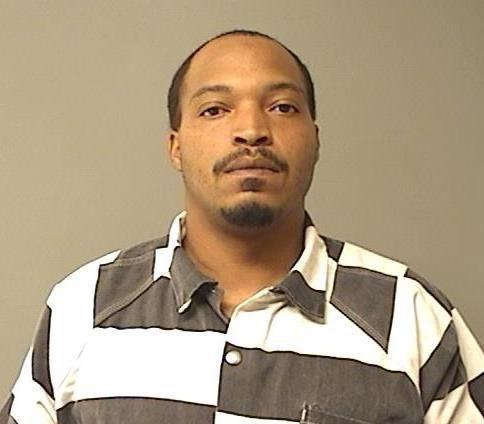 Yaree S. Wiley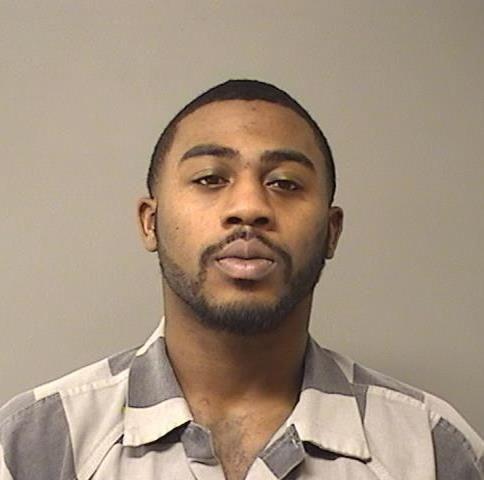 Devonta M. Bond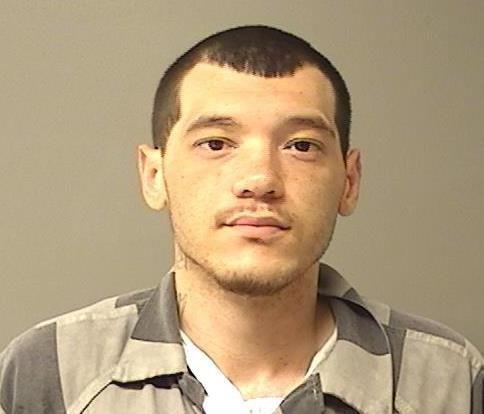 Tracey A. Janes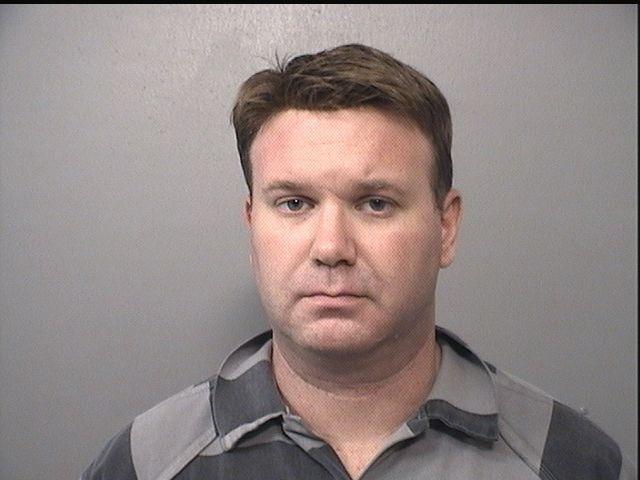 Micah J. Hale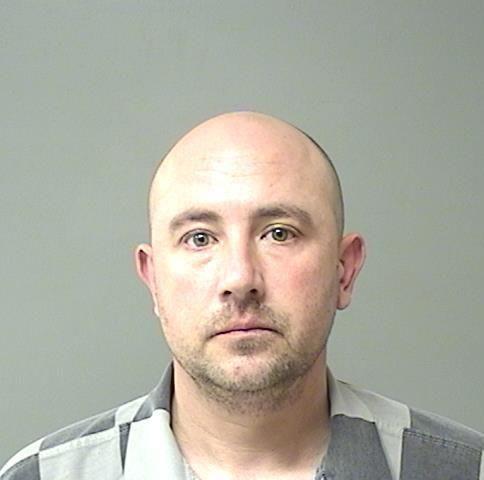 Lepolean N. Reasonover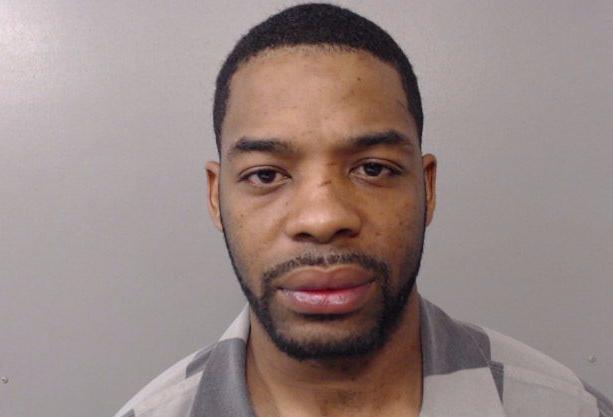 Jonathan J. Walker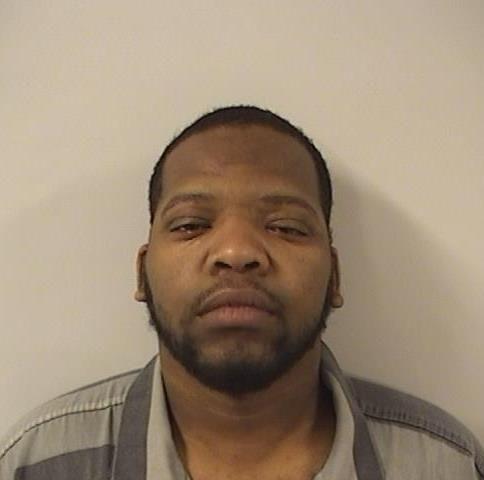 Emmett J. Rogers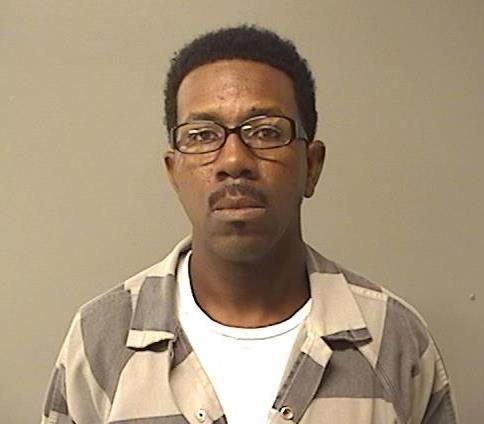 Ryan H.J. O'Neal
Maurice K. Dozier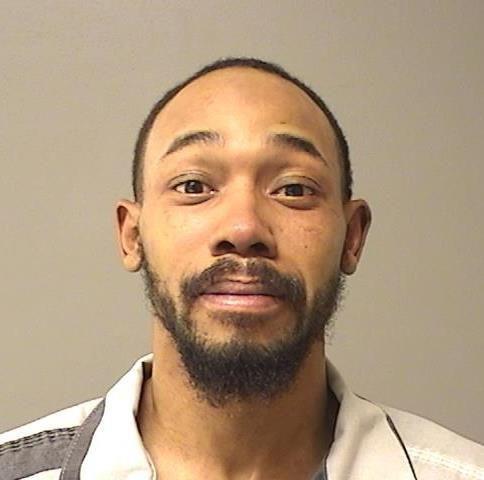 Dustin Ellis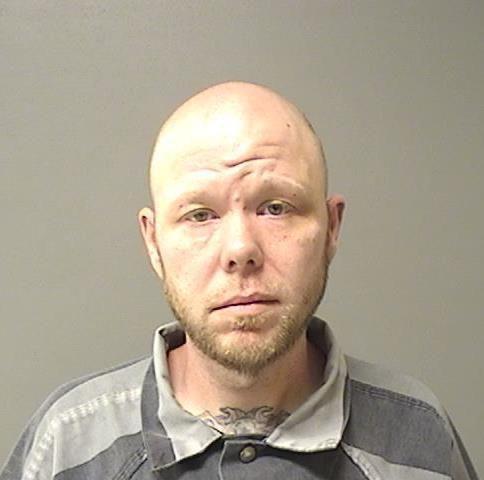 Avery Drake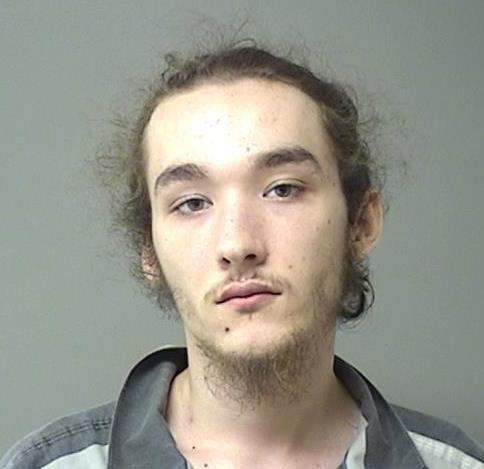 Marcius V. Ferguson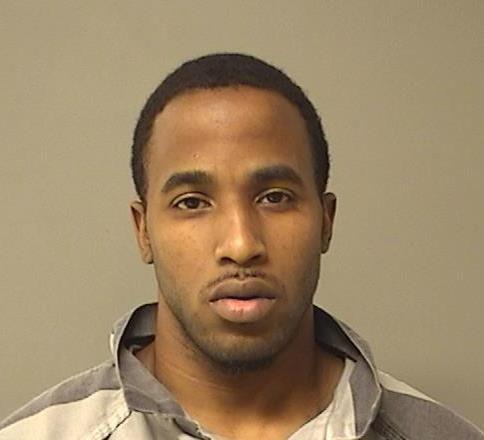 Cory J. Marquis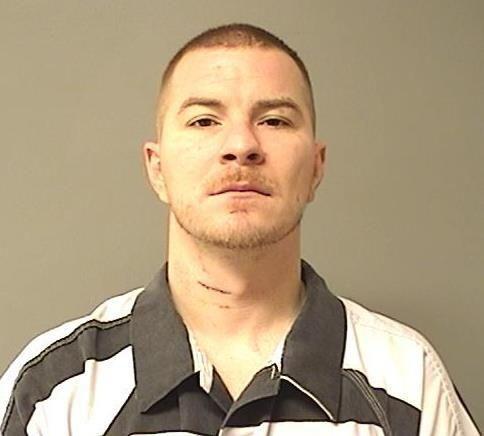 Aaron K. Greer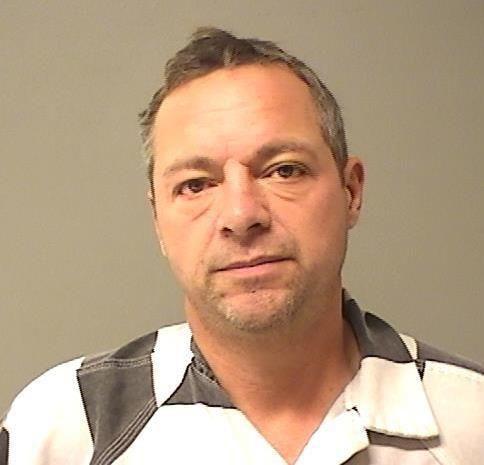 Moses J. Ratliff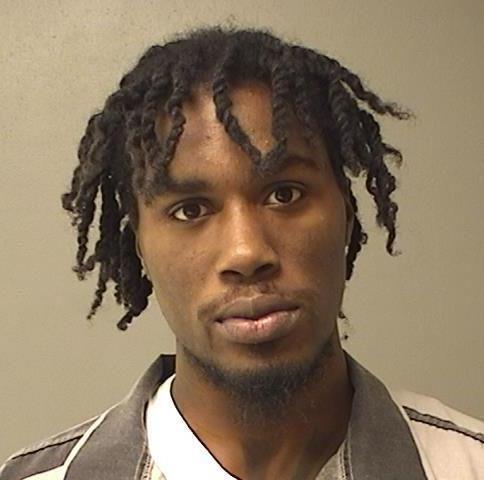 Santonio Byars Sr.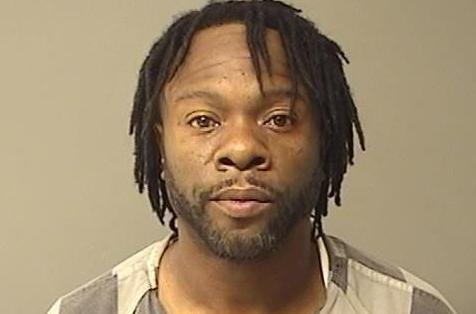 Robert N. Meola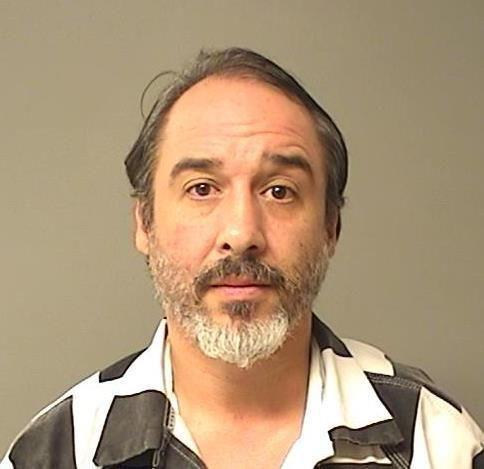 Craig L. Owens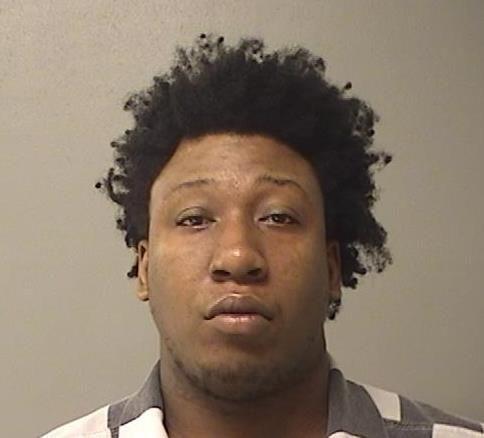 Jessica A. Logan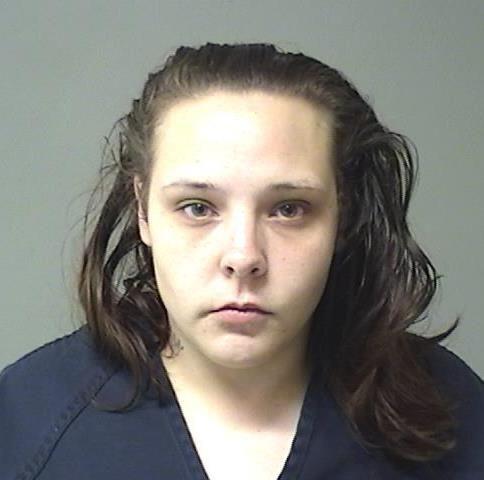 Zachary D. Batson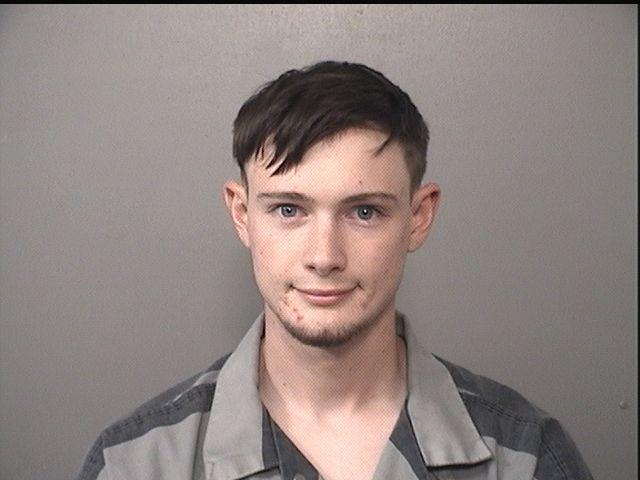 Levi J. Goodman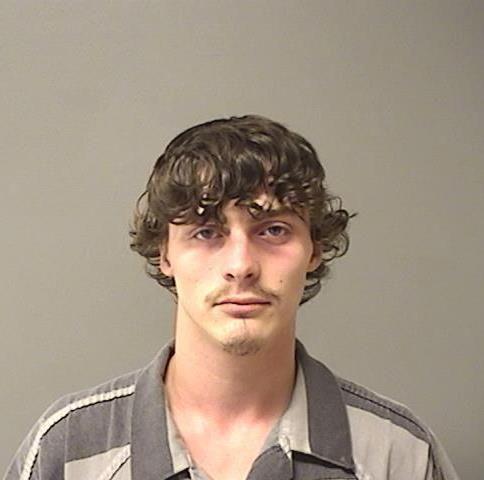 Matthew L. Rice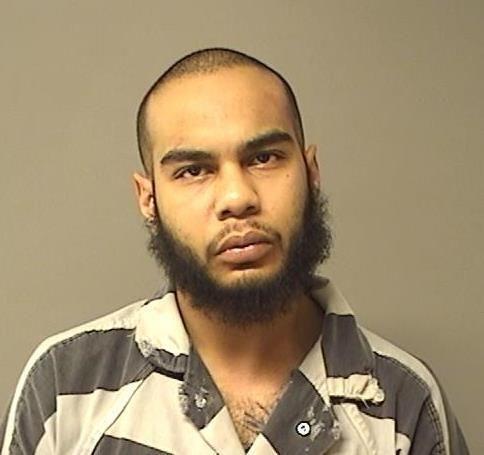 Jarquez A. Hobbs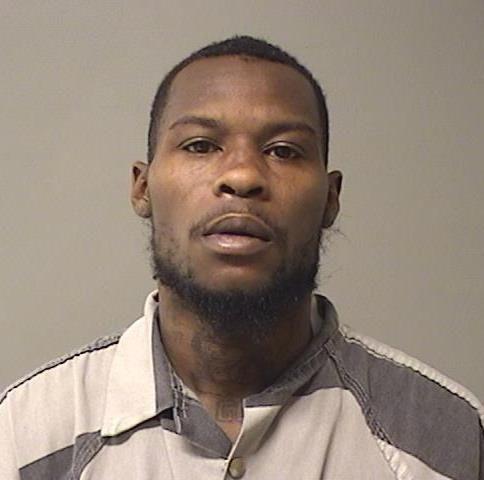 James Ballard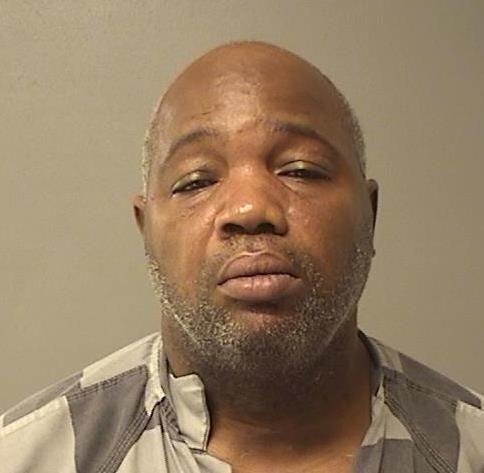 Kwantrevis D. Richardson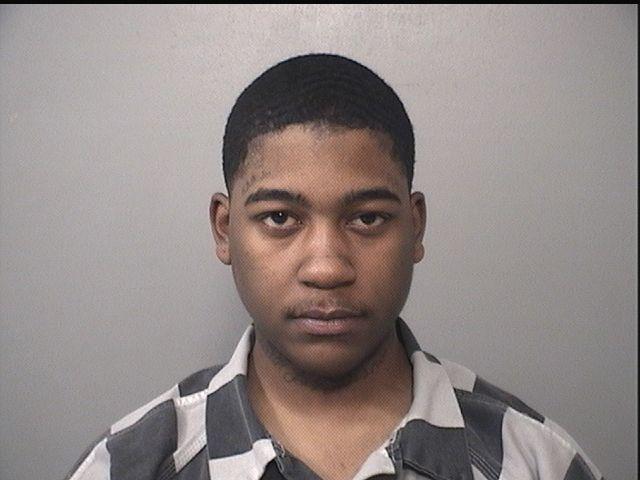 Contact Tony Reid at (217) 421-7977. Follow him on Twitter: @TonyJReid