DECATUR — Matthew A. Anderson Jr. appeared in court Wednesday and pleaded not guilty to four counts of first-degree murder as new details emerged in the deadly shooting at a Decatur restaurant.
Anderson, 20, was in Macon County Circuit Court and denied four counts of murder in the death of 18-year-old Curtis T. Hairston. The victim was shot to death the evening of Jan. 4 in what was revealed during Wednesday's hearing as an exchange of gunfire triggered by Anderson at Long John Silver's restaurant, 701 W. Eldorado St.
Anderson was shot and wounded in the Jan. 4 incident, and arrested by the U.S. Marshals Service on Jan. 11 after he had been treated and was judged well enough to be discharged from a Springfield hospital.
Outlining the case against Anderson, Macon County State's Attorney Jay Scott went over details of the case with Decatur police detective James Knierim.
The detective said Hairston, who had two guns with him, met at the restaurant with a 15-year-old juvenile and another man, 18-year-old Jaquarius L. West, to discuss a deal to "trade firearms." Knierim said they had been in a restroom talking over terms, and West had then left the bathroom.
"And then a second individual immediately entered and began shooting without warning? And on video surveillance was that individual shown to be the defendant (Anderson)?" asked Scott.
Evidence outlined in court showed there was an exchange of gunfire, and two guns were recovered from the restaurant. Under questioning from defense attorney Thomas Bordenkircher, Knierim said the weapon witnesses claimed to have seen Anderson wielding was not recovered.
Judge Phoebe Bowers ruled there was enough evidence to sustain the charges against Anderson, whose case was set for a pretrial hearing March 4. He remained held in the Macon County Jail in lieu of $1 million bond.
Of the other defendants involved, Jaquarius L. West, who also faces four counts of first-degree murder, has yet to enter a plea, and his case is scheduled for a preliminary hearing Feb. 20. He is also being held at the Macon County Jail in lieu $1 million bond.
The 15-year-old male juvenile faces charges of the aggravated unlawful use of a weapon and unlawful possession of a handgun. The state attorney's office said he pleaded guilty at a hearing Jan. 24 and is due to be sentenced Feb. 22.
---
2019 mug shots from the Herald & Review
Antwain J. Ward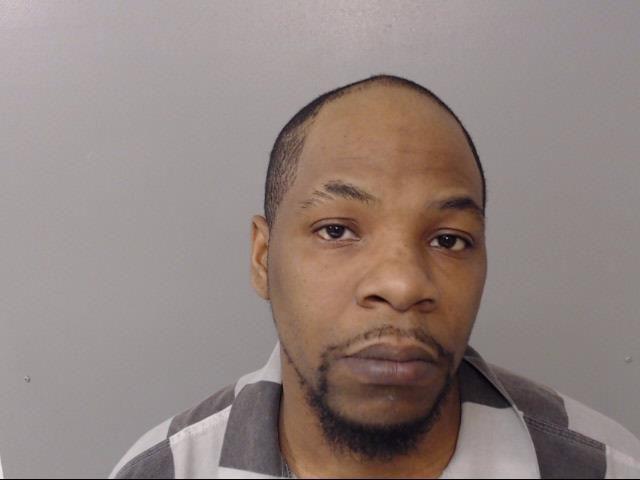 Tyrone L. Humphrey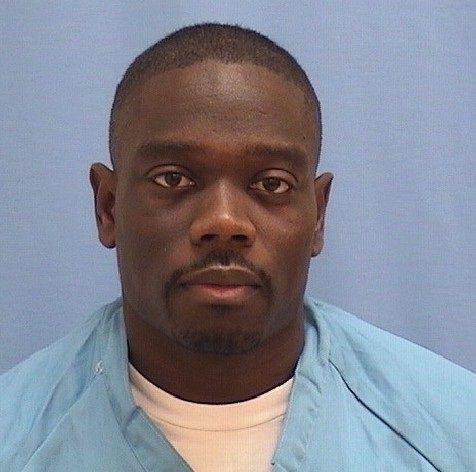 Anthony K. Williams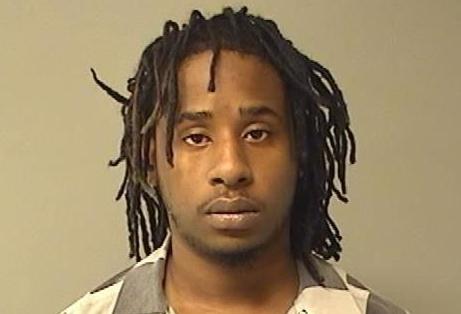 Kevin M. Roark
Stacey Darrell Bates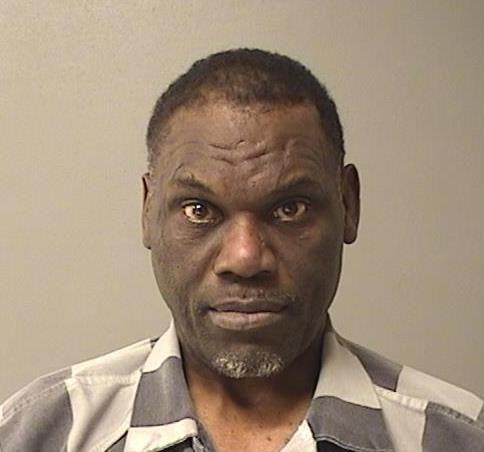 Leonde D. Johnson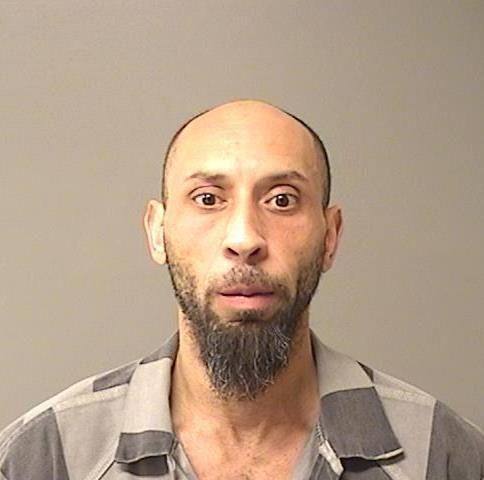 Johnathan M. Radley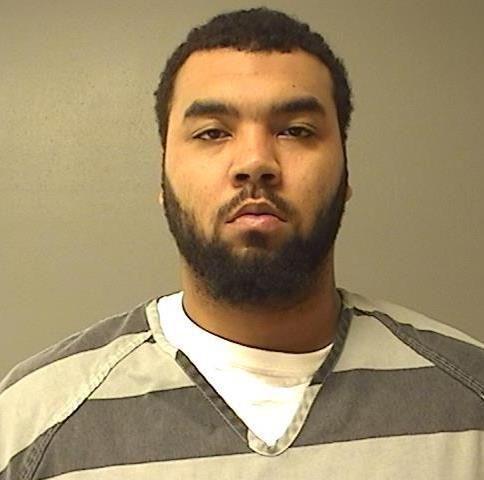 Roy M. Wilks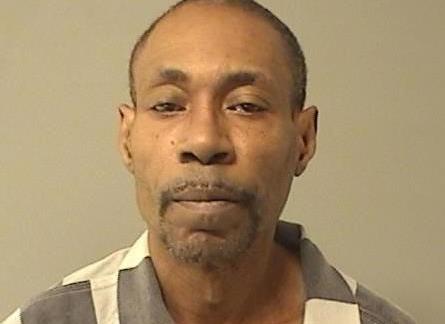 Charles H. Drain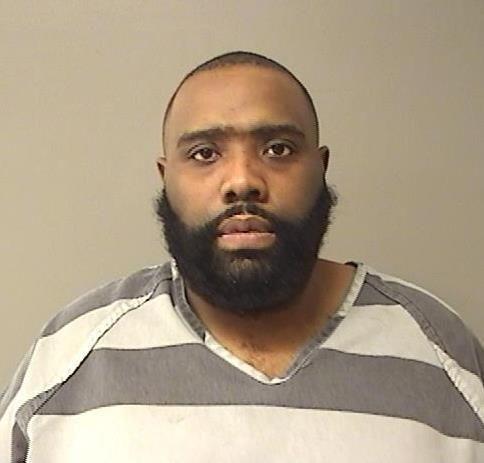 Maurice D. Cline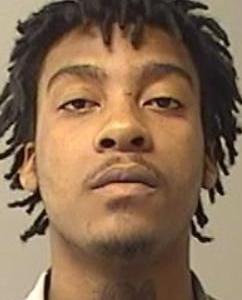 Scott A. Gentry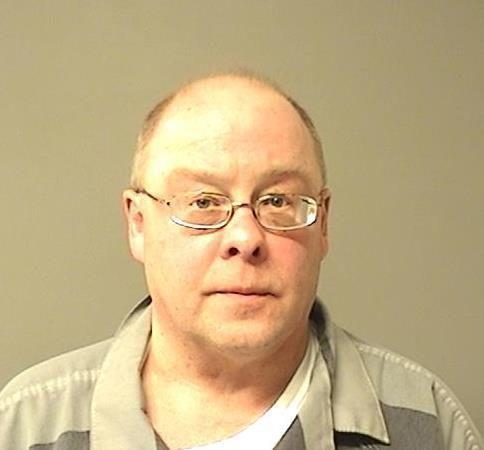 Tiffany R. Rogers
Devontae C. Jones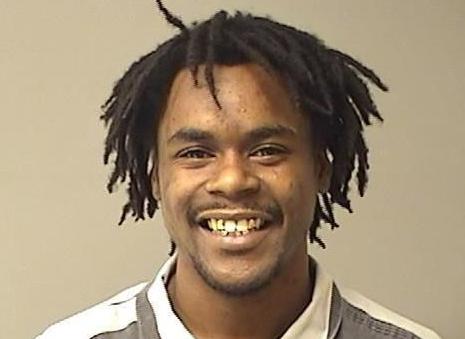 Cornell D.A. Johnson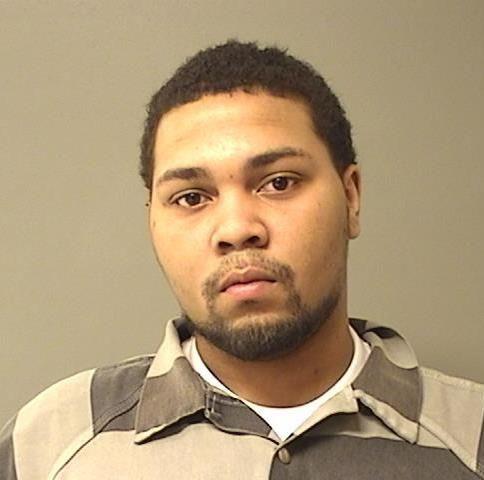 Gary L. Boyle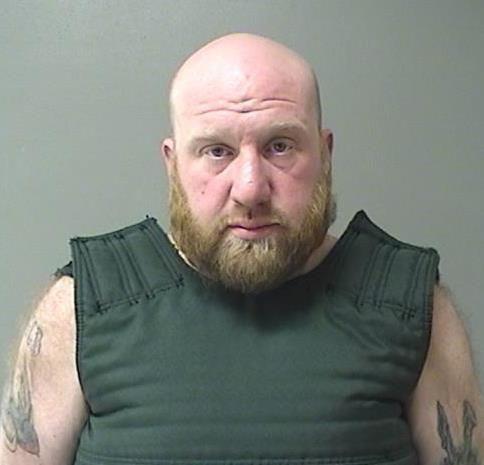 Anthony Myers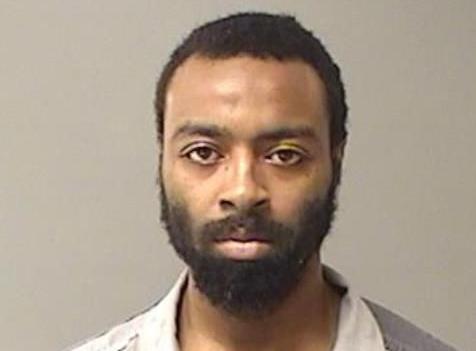 Sidney J. Flinn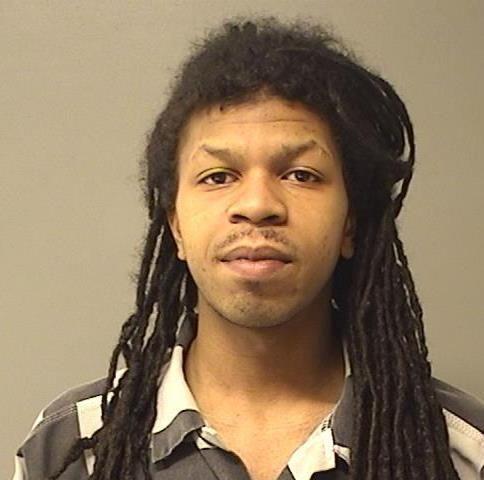 Twanka L. Davis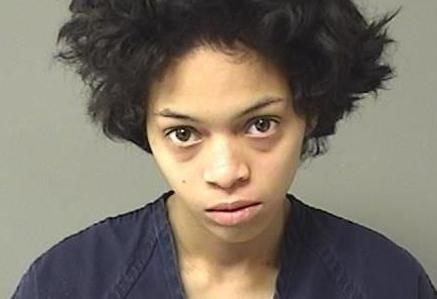 Thomas L. Gill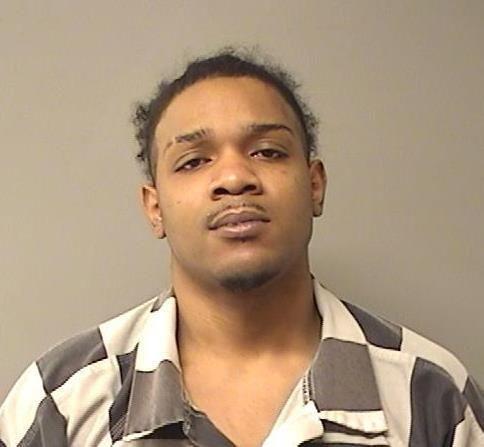 Frank E. Sherman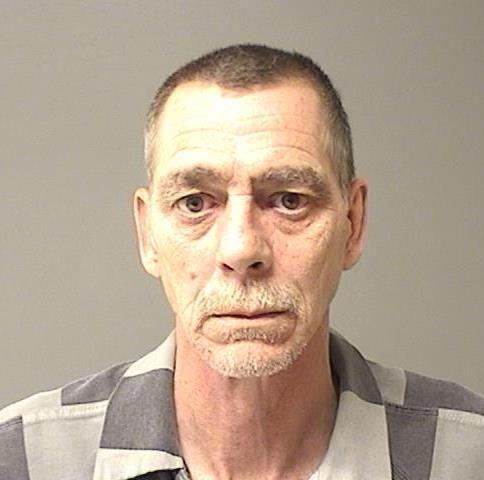 Kassie M. Benton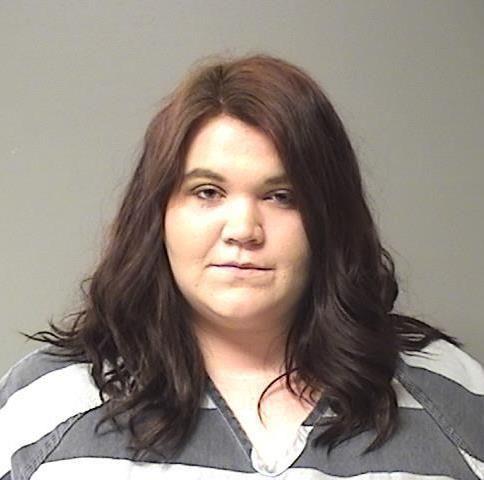 Mark A. Marquis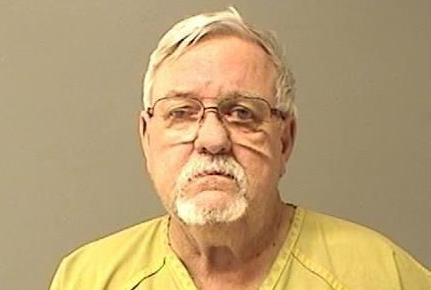 Maurice K. Dozier
Adam L. Agee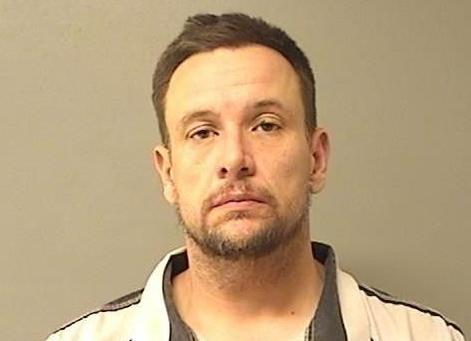 Jaquarius L. West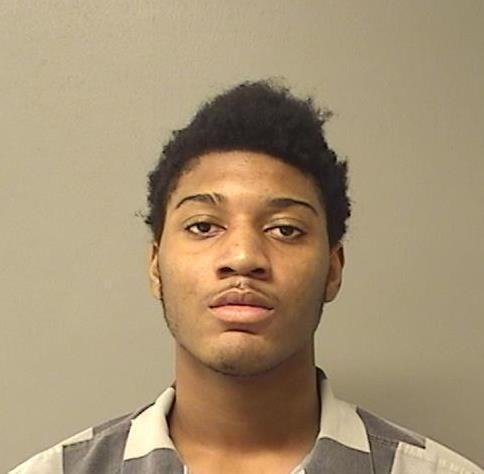 Ashley N. Jobe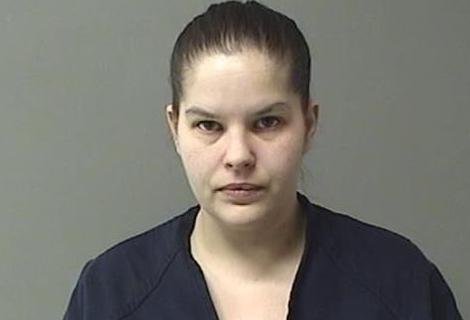 Steven L. McClennon Jr.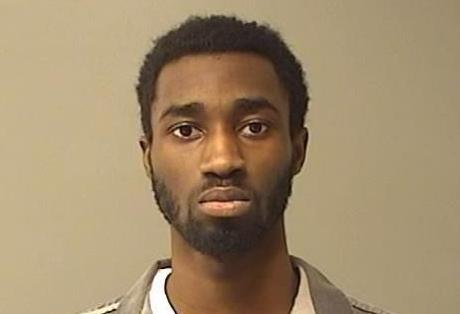 Matthew Anderson Jr.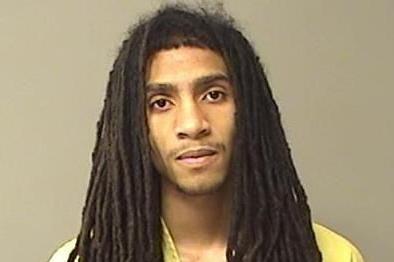 Traveon L. Hood
Anthony Grampsas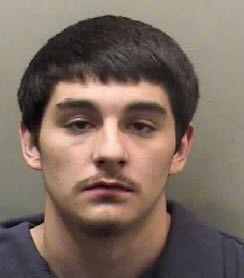 Tyjuan Bruce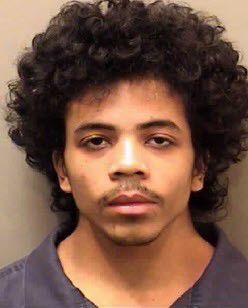 Richard J. Rush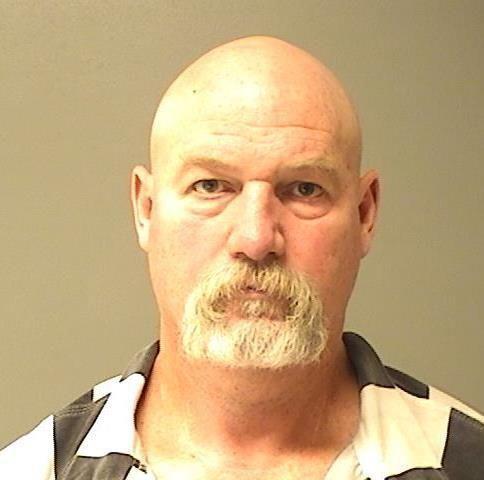 Billiejo L. Soyster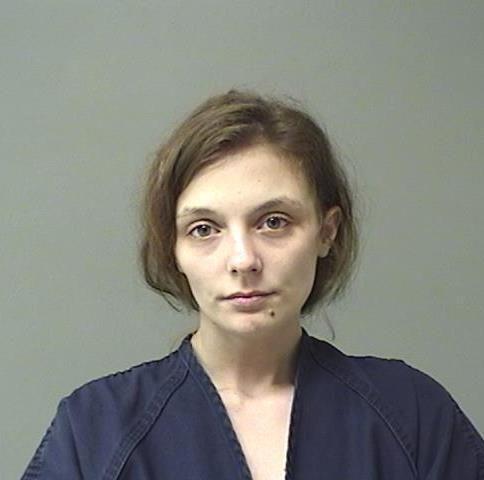 Jamonta R. Blythe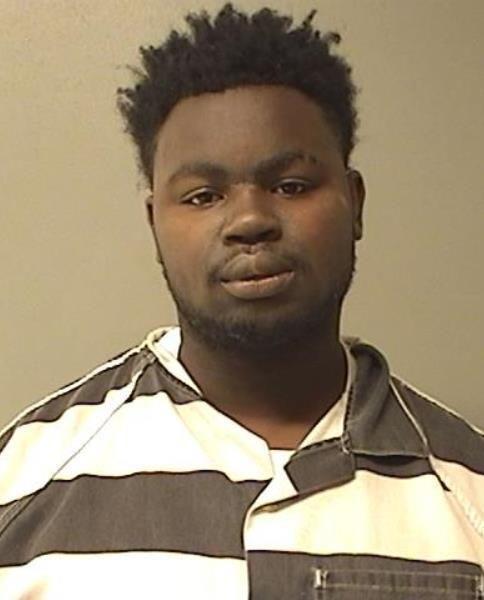 Deion J. Sims
Nicholas K. Lotts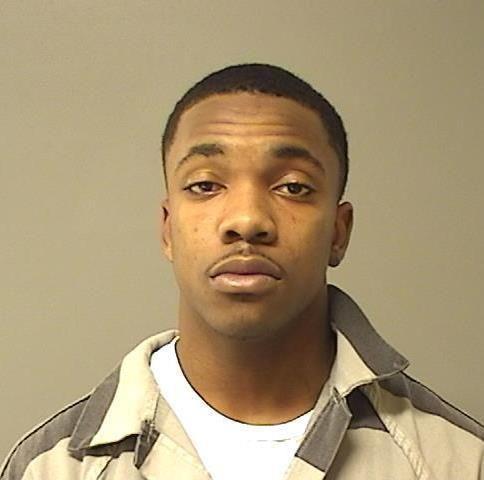 Andrew J. Cox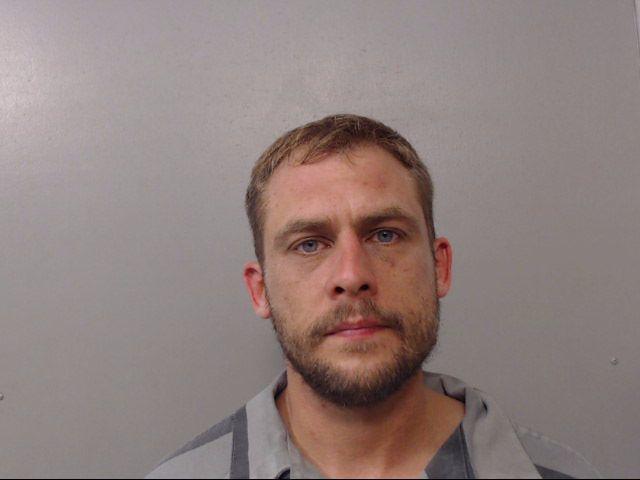 Rahiam A. Shabazz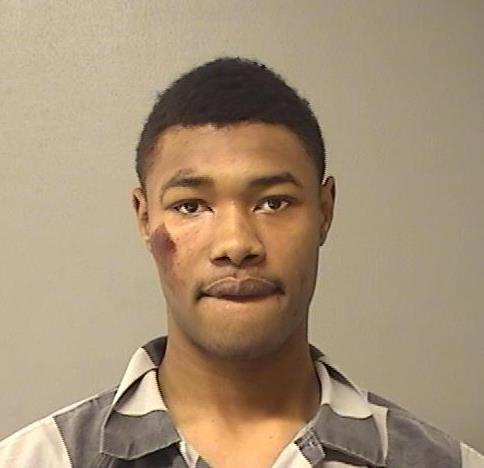 Bryon D. Theus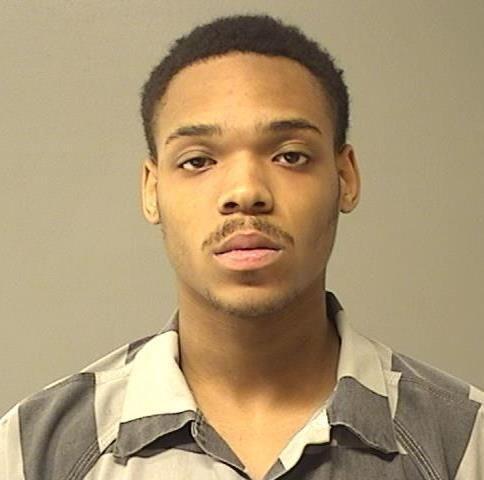 Dondrion L. Austin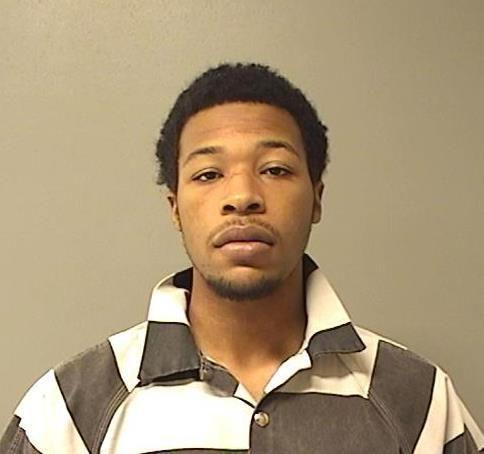 Joseph L. Williams

Jarius T. Fuller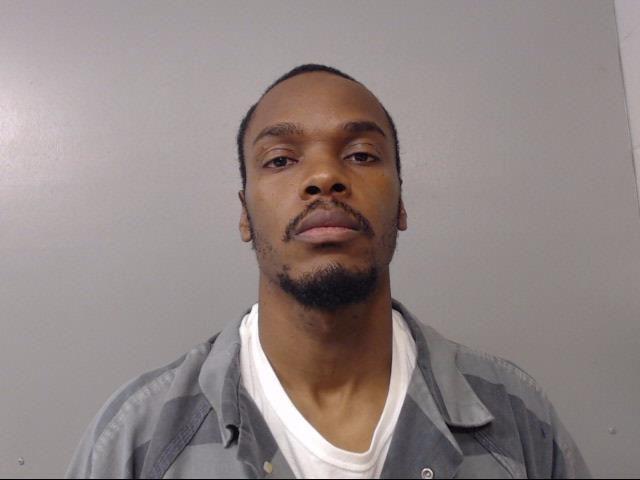 Jonathan C.T. Owens

Ryne J. Woods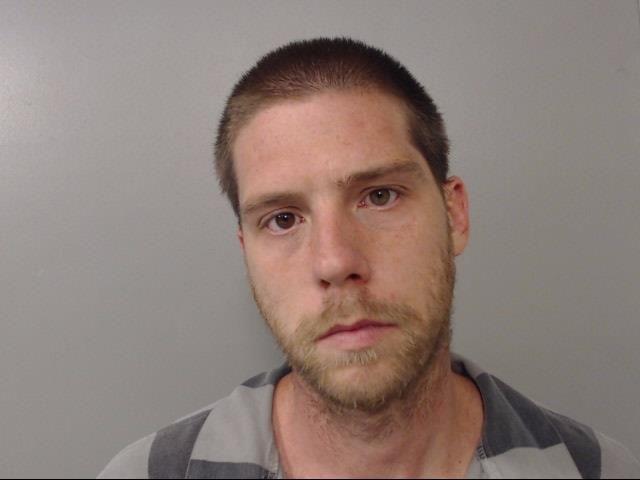 Cameron T. Taylor

Colby J. Park

Roy M. Wilks Jr.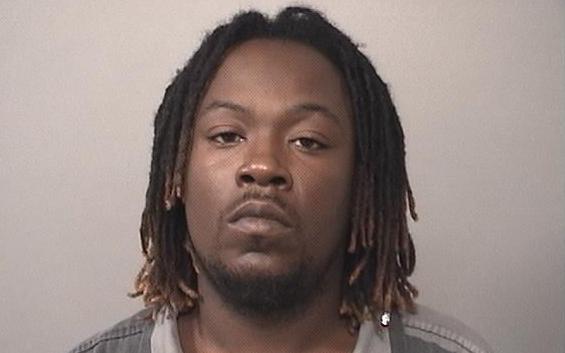 Javonne D. Russell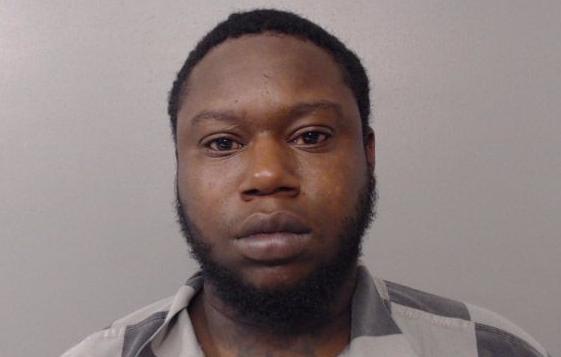 Trayon S. Jones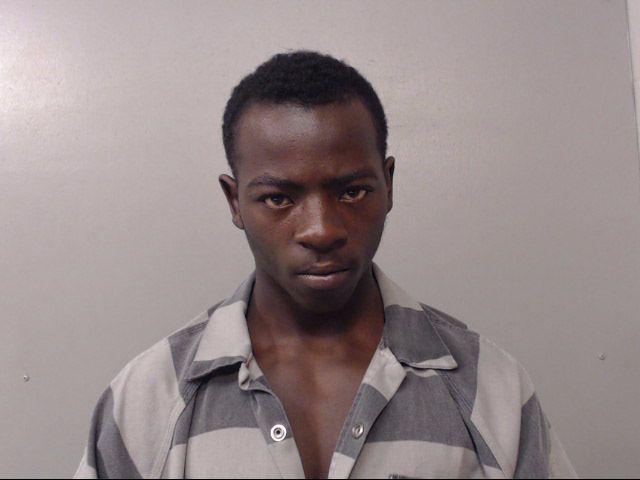 Jechelle D. Hendrix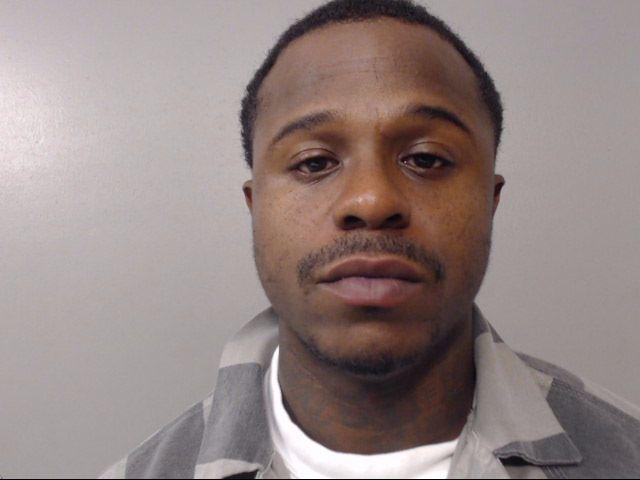 Floyd D. Banks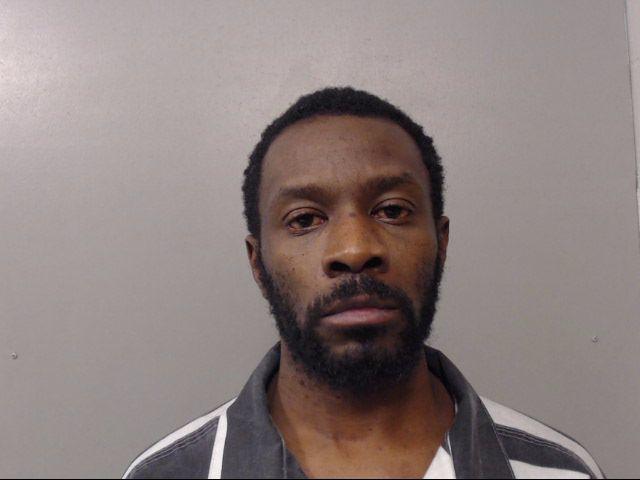 Ricardo Q. Holloway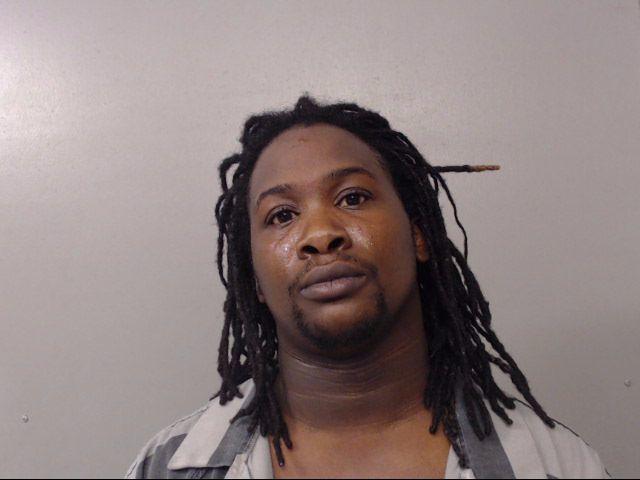 Taylor R. Szekely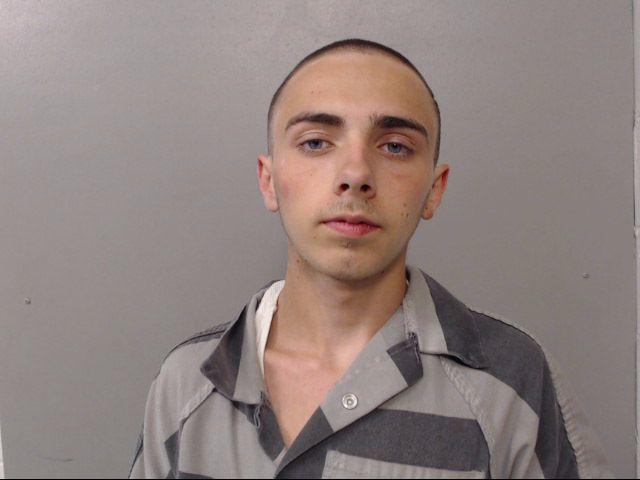 Angela M. Baker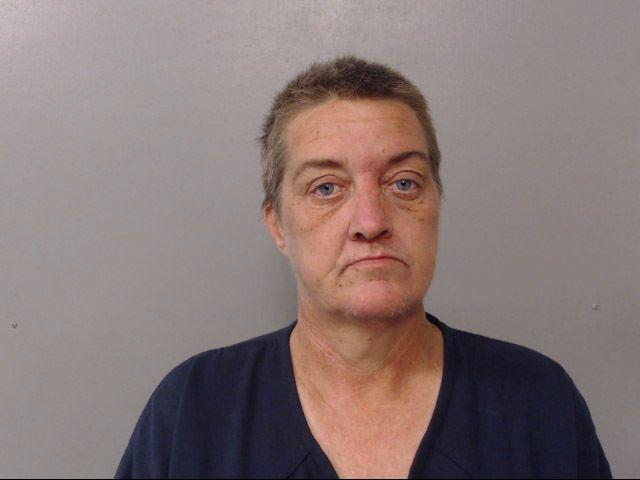 Antwanette R. Atkins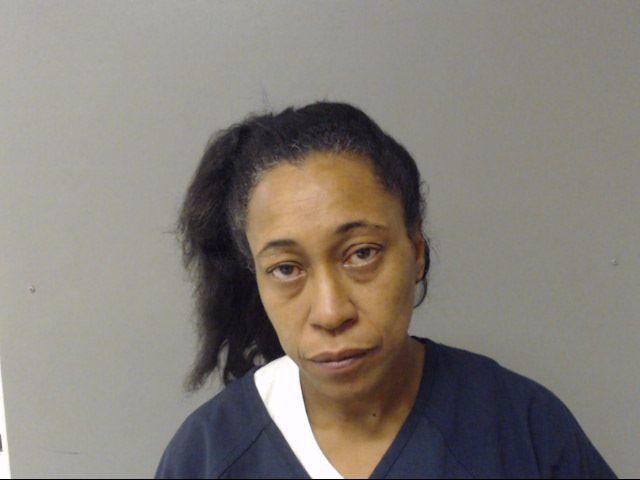 Durames K. Johnson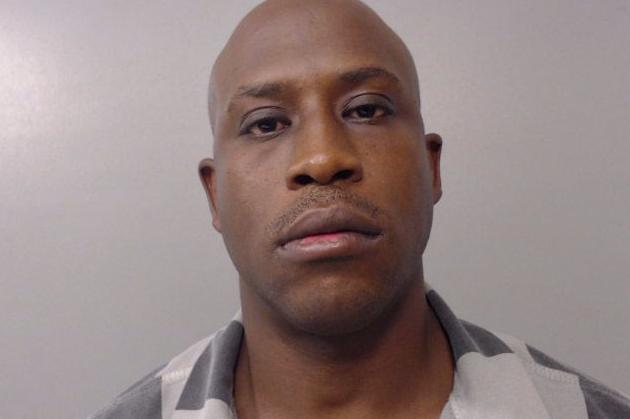 Michael Lawary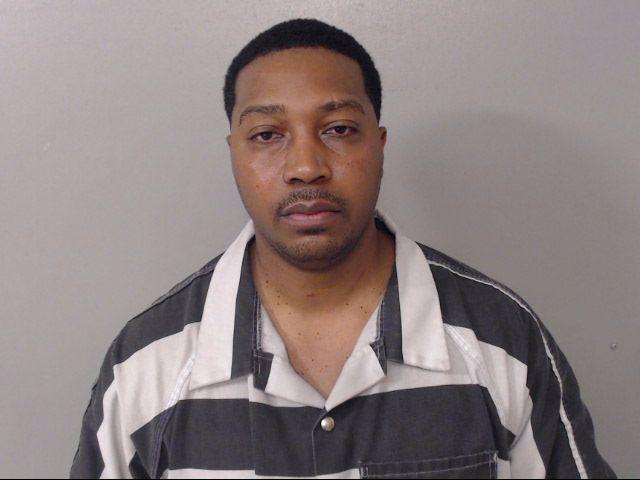 Ray M. James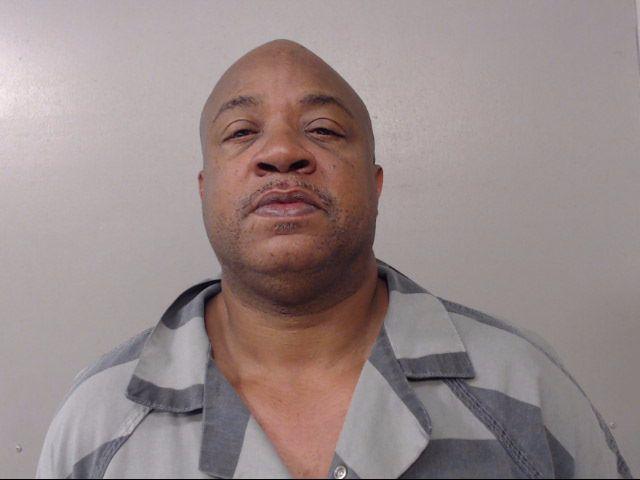 Lamont D. Wright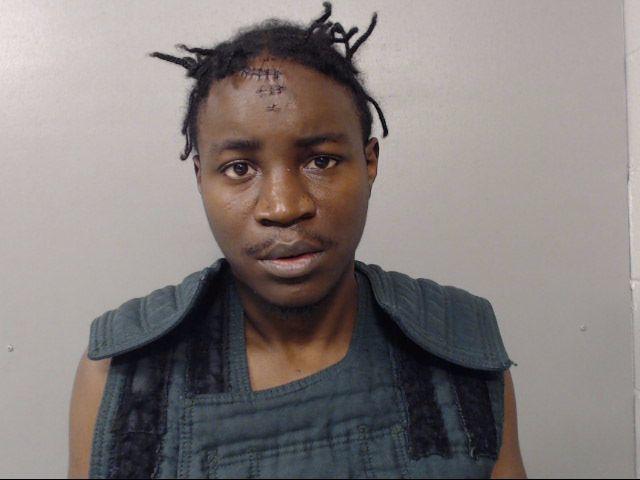 Blake A. Lunardi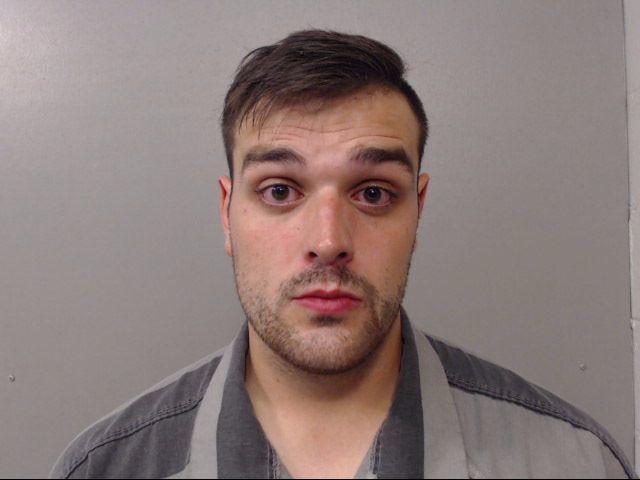 Casey Wiley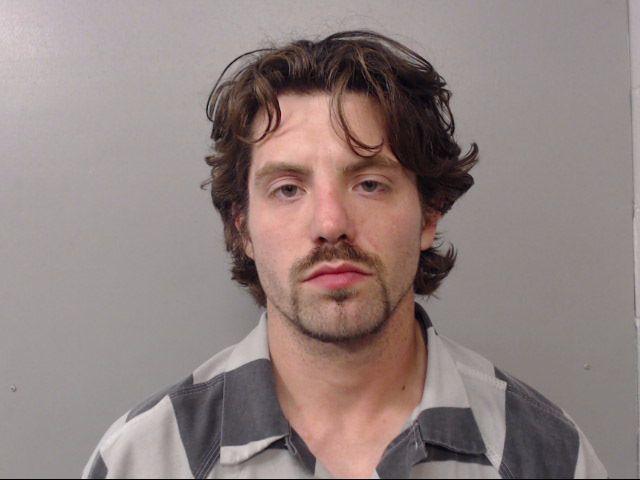 Johnnie L. Murphy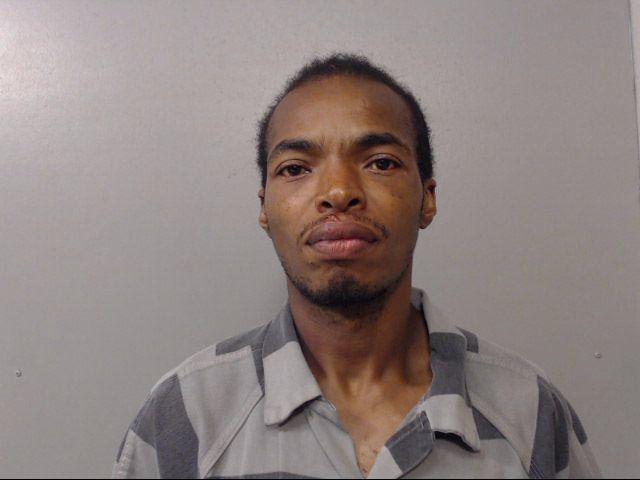 Selley X. Tullison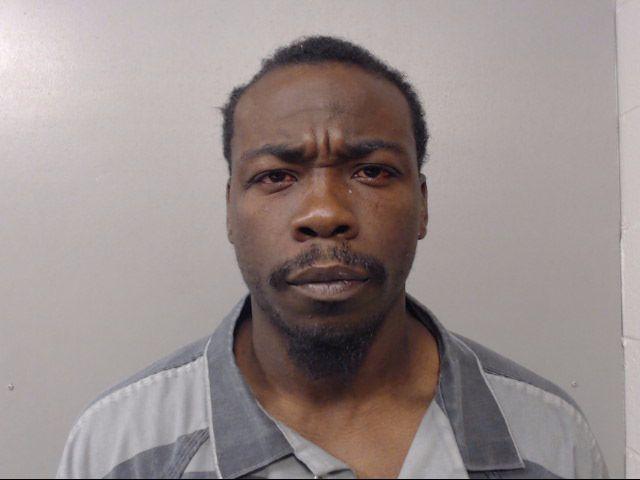 Kristy M. Fredstrom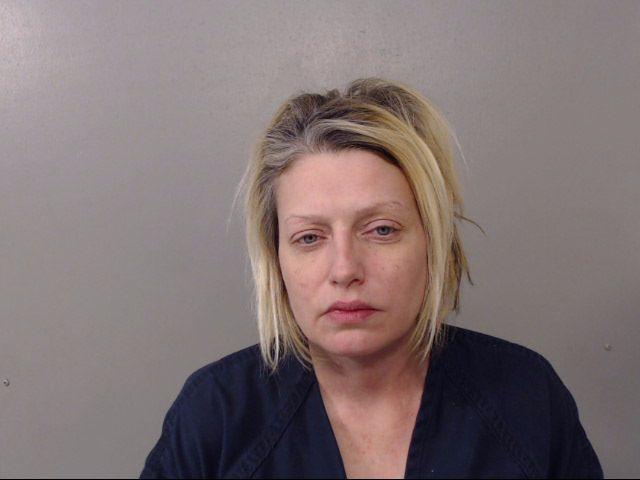 Romell D. Hill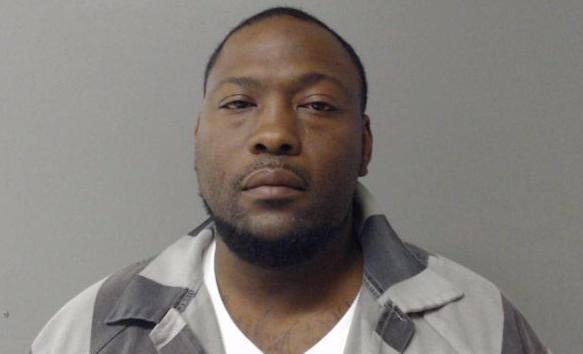 Austin L. Crist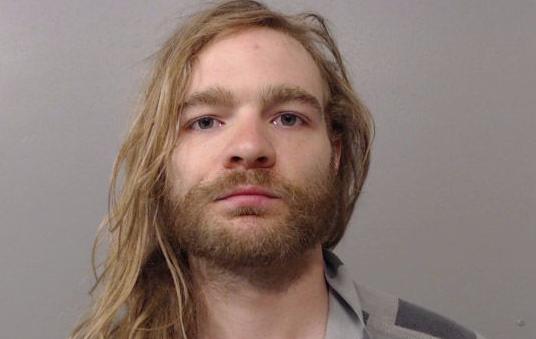 Leondous H. Coleman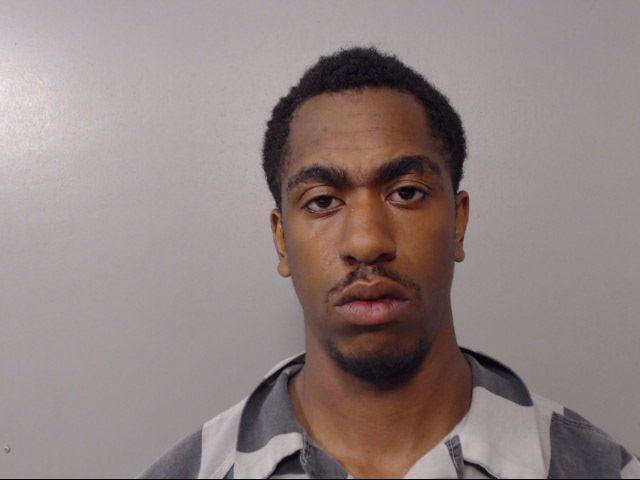 Skylar L. Cook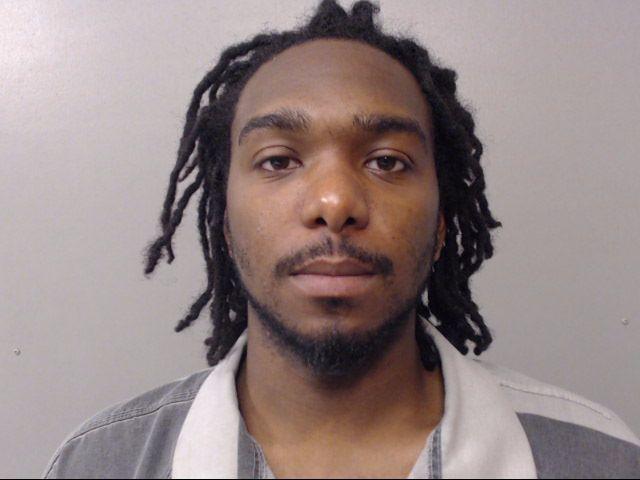 Terrance J. Wilson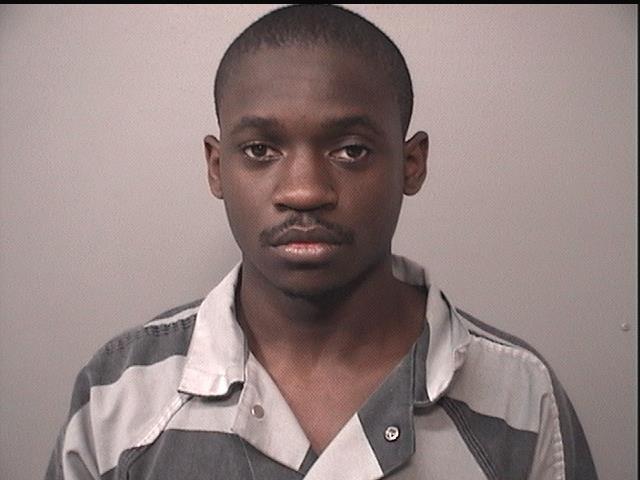 Tamme R. King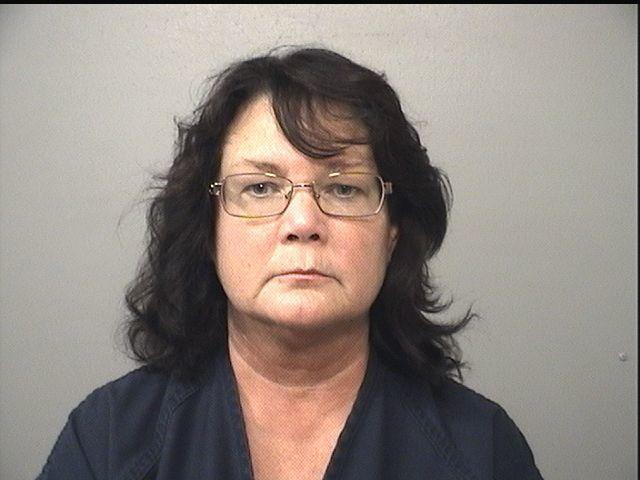 Laurel A. Szekely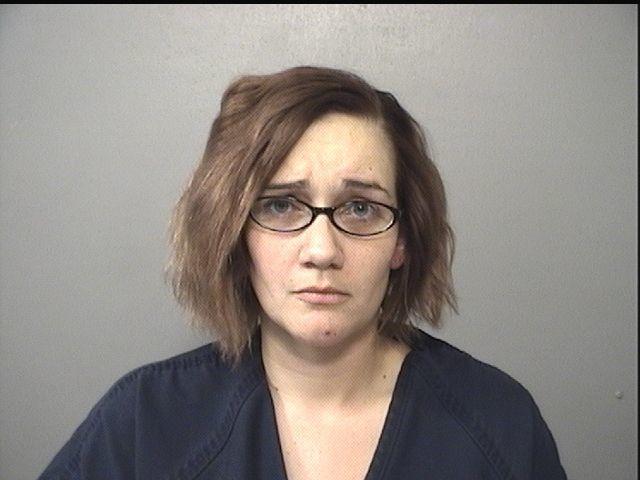 John T. McKown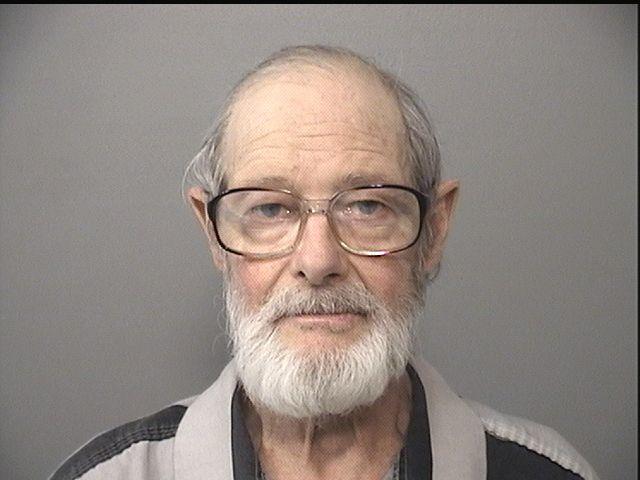 Zachary D. Batson
Jason A. White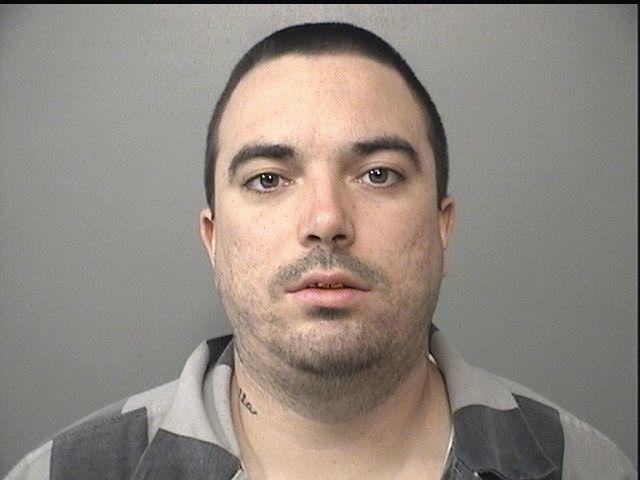 Lewis Jackson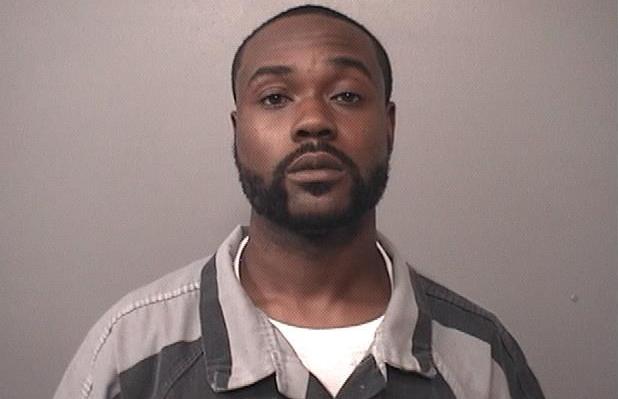 Matthew D. Jackson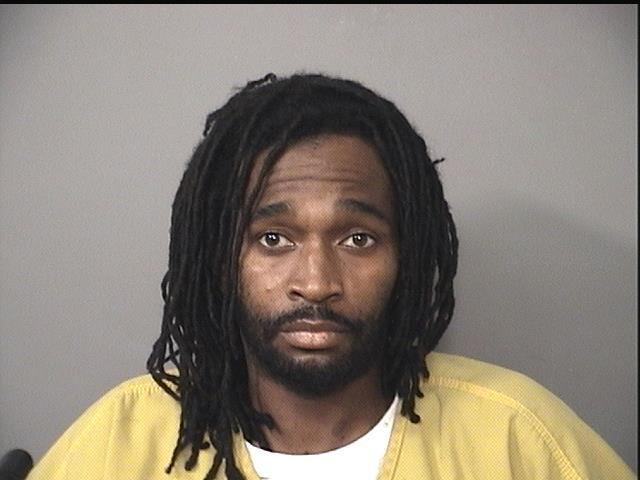 Deonta O. Johnson