Detective Sgt. Steve Carroll said both incidents happened just after midnight, but don't appear to be connected.
The man who died was a 29-year-old from Danville and was found shot to death in the cab of a U-Haul truck in the 500 block of West Packard Street.
"He'd just come over here to help somebody move from Danville to Decatur and had spent a couple of days with them," said Carroll. "Now we're trying to trace his movements."
In the second case, a 17-year-old male was taken to a local hospital by private vehicle with a gunshot wound to the head that Carroll described as "life-threatening."
Carroll said it took police several hours to work out the man's identity because no family members were immediately present to whom they could speak.
He said detectives had leads and were working to figure out the circumstances of the shooting.
He said both violent incidents prompted calling in extra manpower to work the cases, and detectives were pulled from days off and vacations to help out.
"I had half the detective bureau in here last night (early Thursday) and the half that didn't get called in had to show up later this morning (Thursday) to take over," Carroll said.
The detective said police were looking for help with both cases and anyone with information should contact the police department at (217) 424-2711, the detective division at (217) 424-2734 or can call Crime Stoppers at 217-423-8477.
---
Want to know the latest breaking news right when it happens?
Our Breaking News email is for you. Receive breaking news as soon as we publish it directly in your inbox.
I understand and agree that registration on or use of this site constitutes agreement to its user agreement and privacy policy.
---
---
Robert Fraker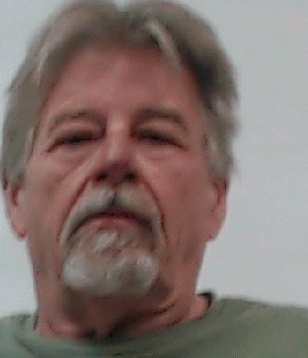 Jechelle D. Hendrix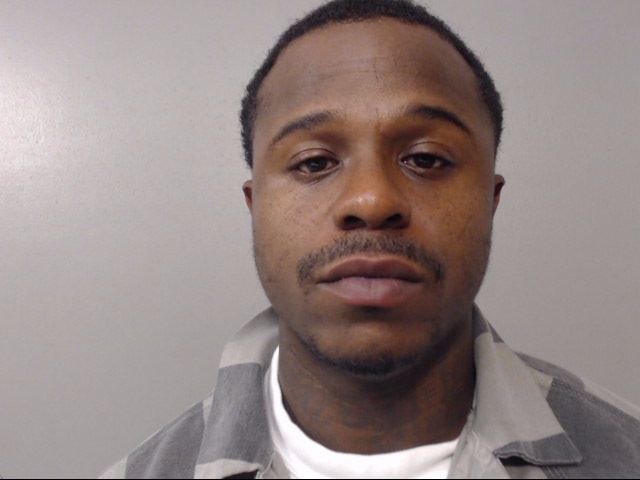 Aaron C. Jordan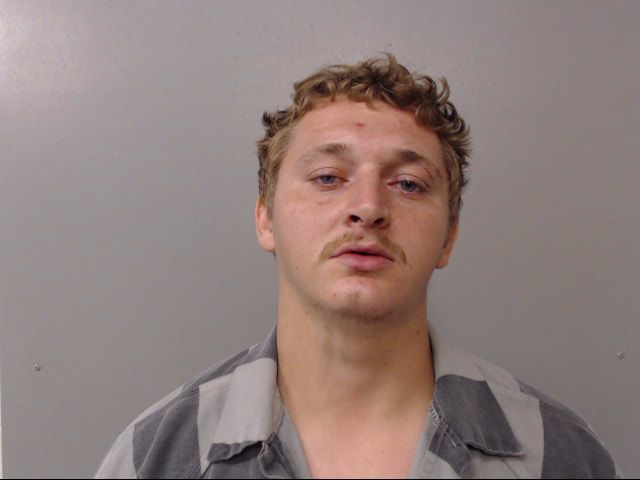 Torianna R. Reed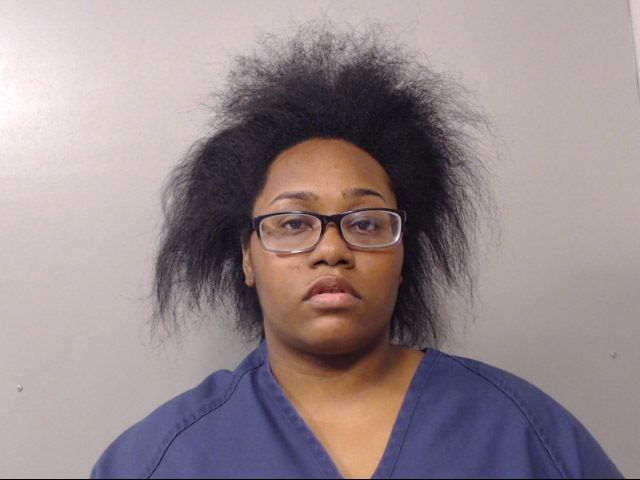 Shinka L. Brown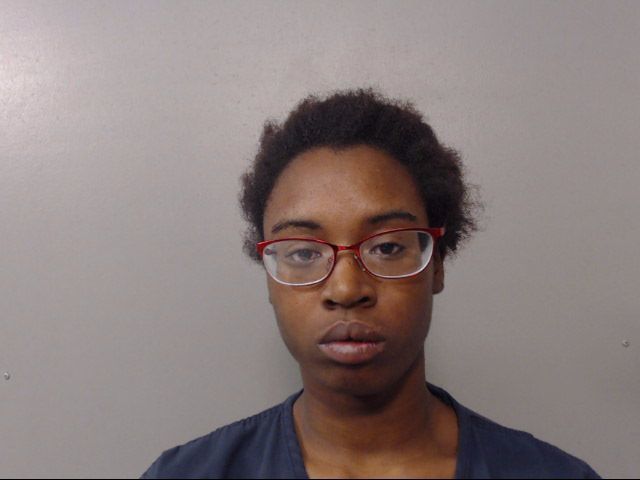 Kenneth E. Wells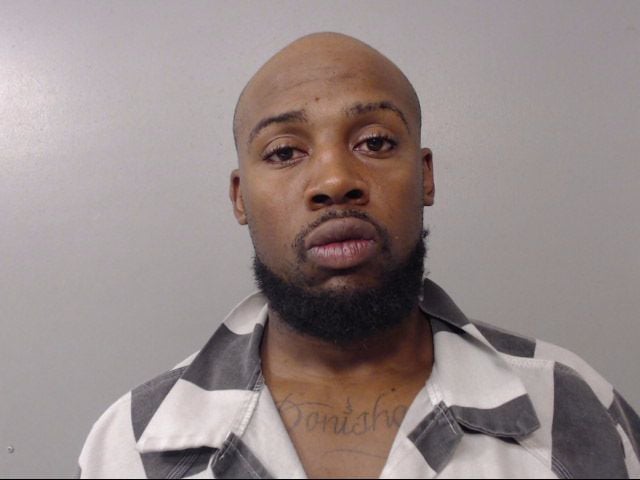 Keith B. Cunningham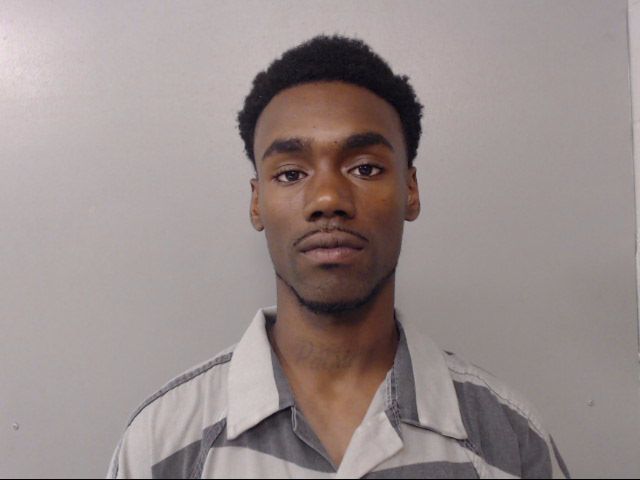 Kelly J. Hunter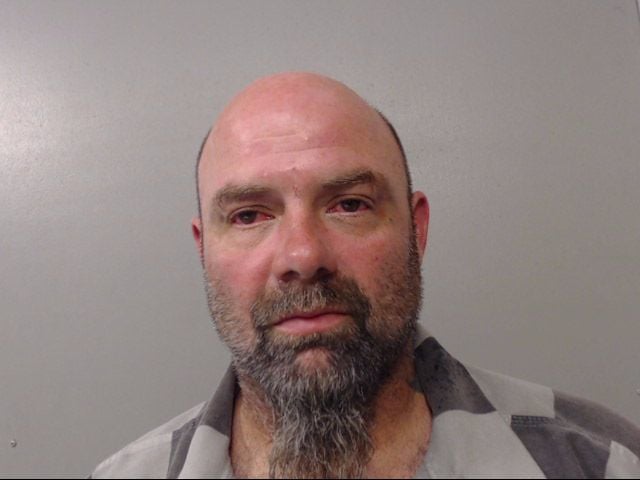 Floyd D. Banks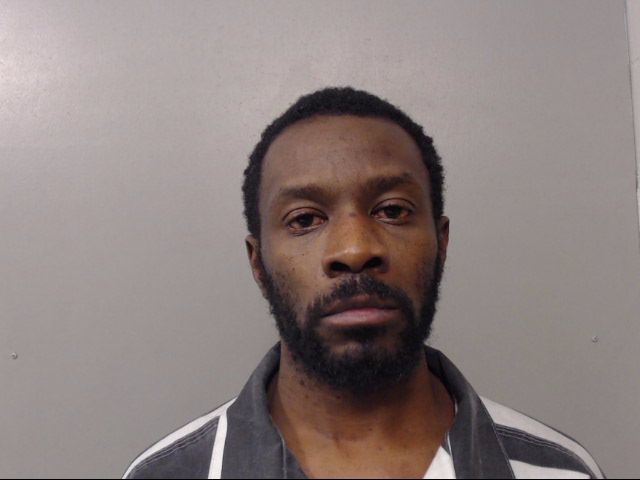 Jerry D. Harris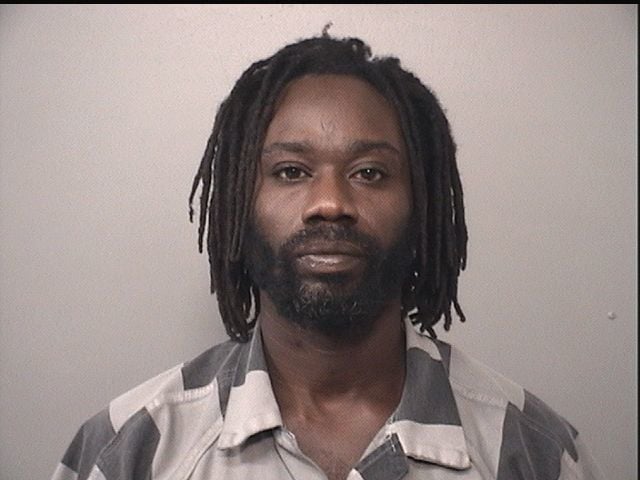 Ricardo Q. Holloway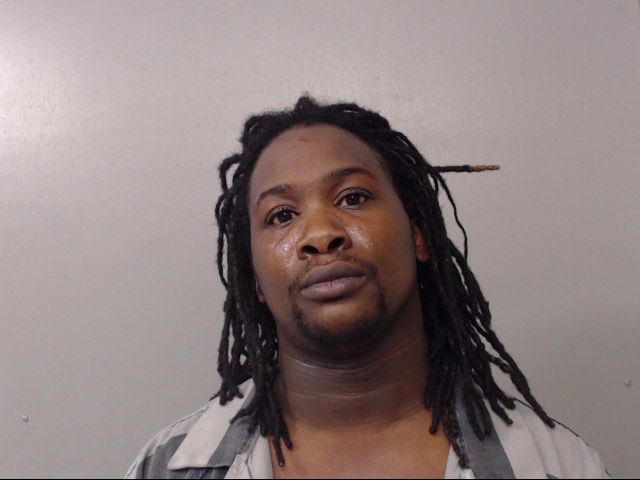 Taylor R. Szekely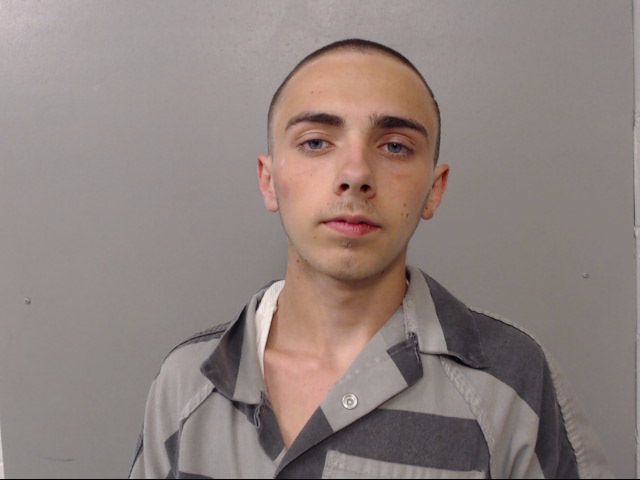 Cory J. Marquis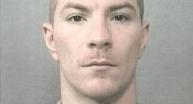 Antwanette R. Atkins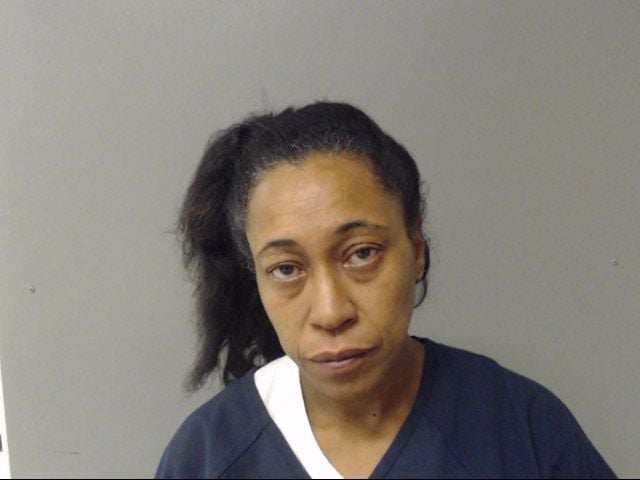 Angela M. Baker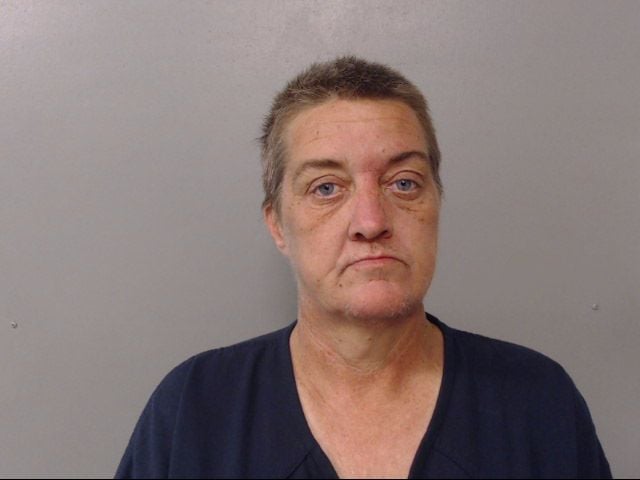 Durames K. Johnson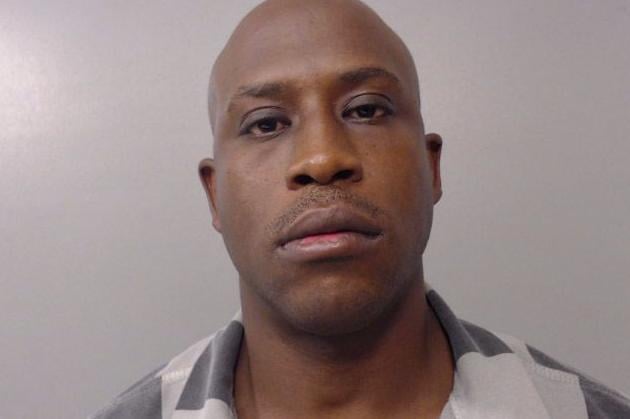 Michael Lawary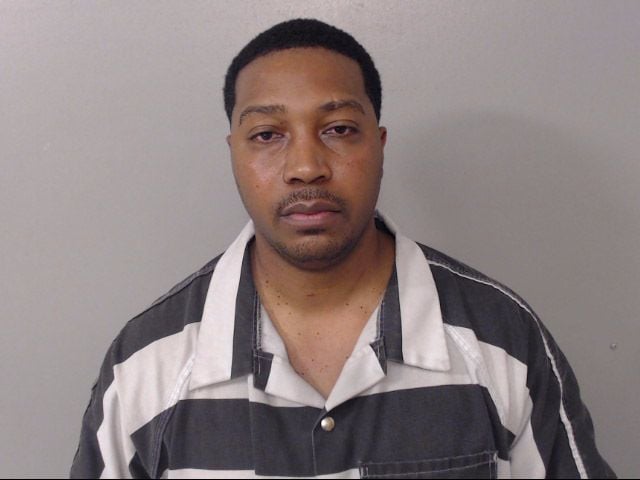 Ray M. James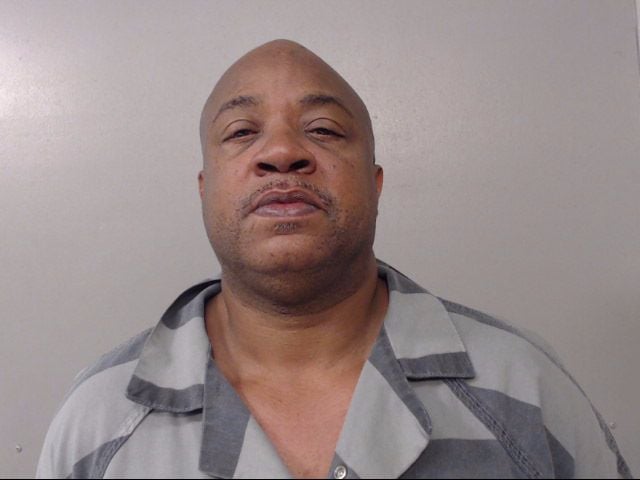 Lamont D. Wright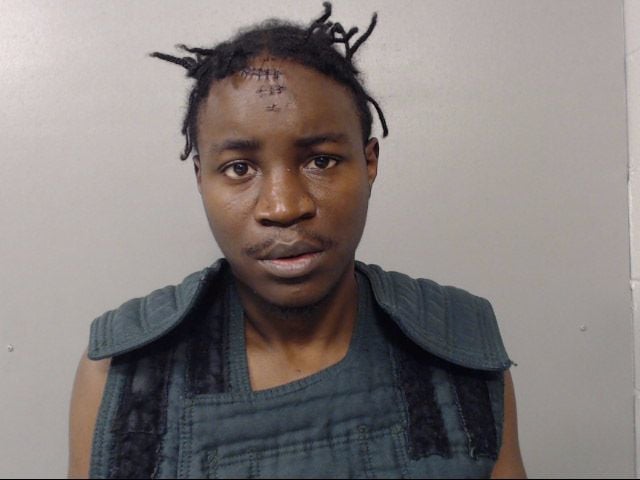 Blake A. Lunardi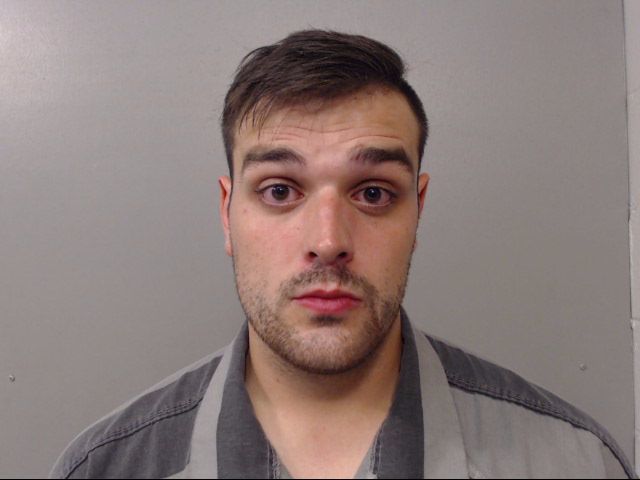 Thomas U. Ellzey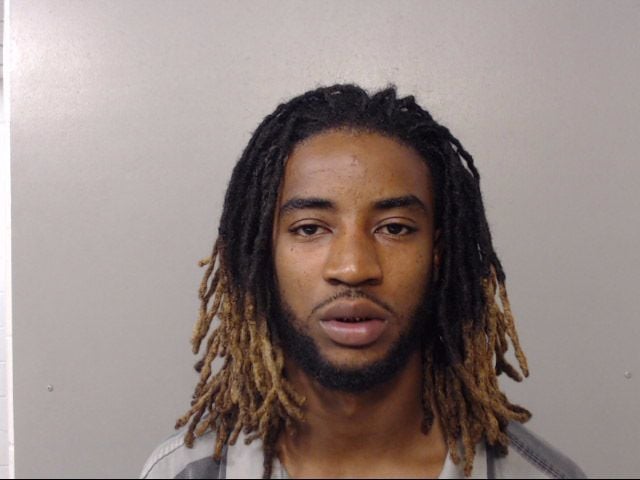 Deantae M. Rice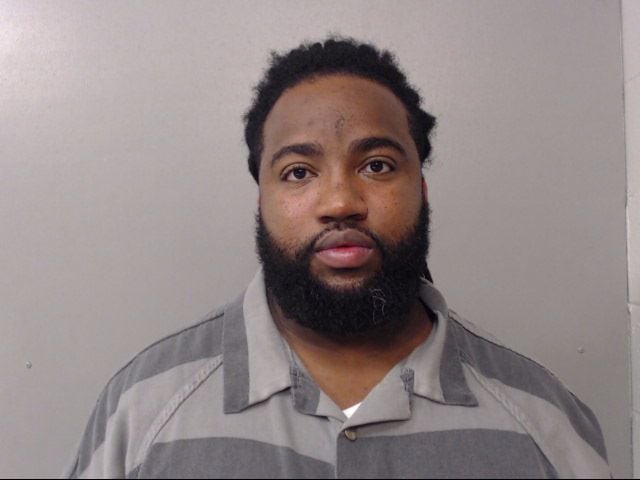 Jamie L. Eubanks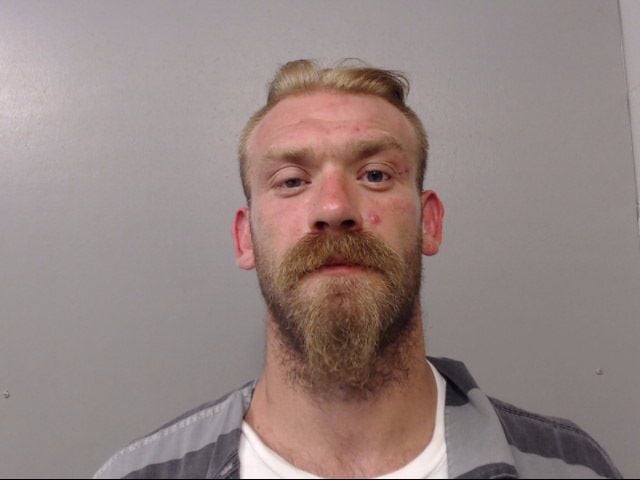 Dasia L. Jacobs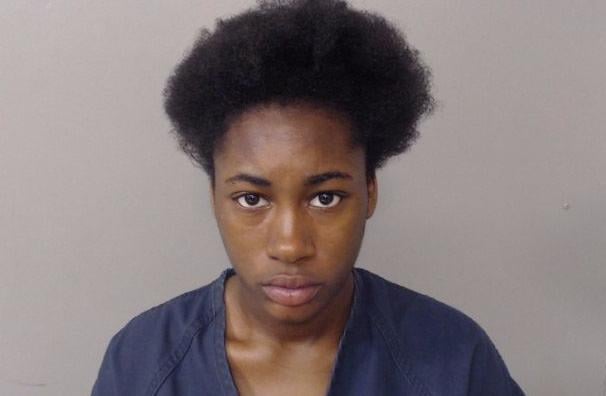 James Davis Jr.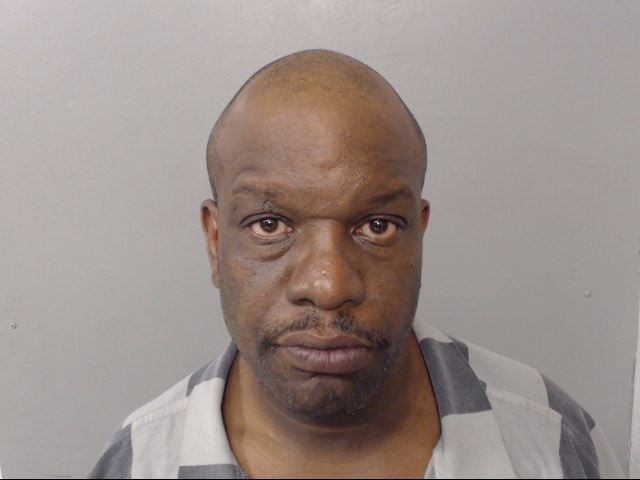 Albert Kimber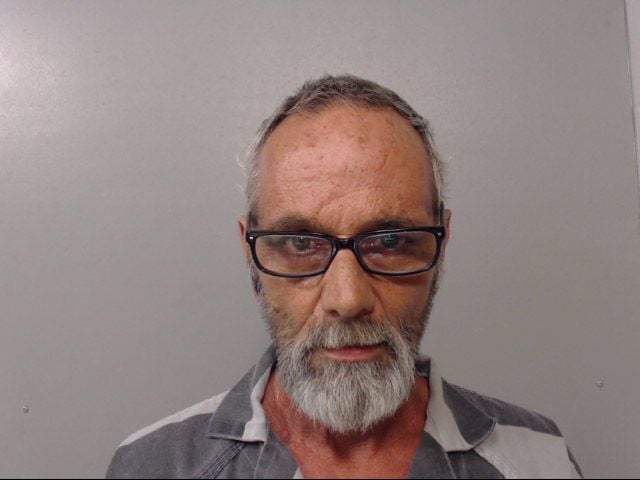 Terry L. Rufty
Terrica L. Patterson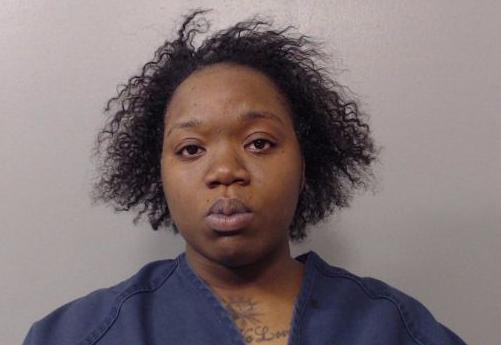 Allen M.E. Hall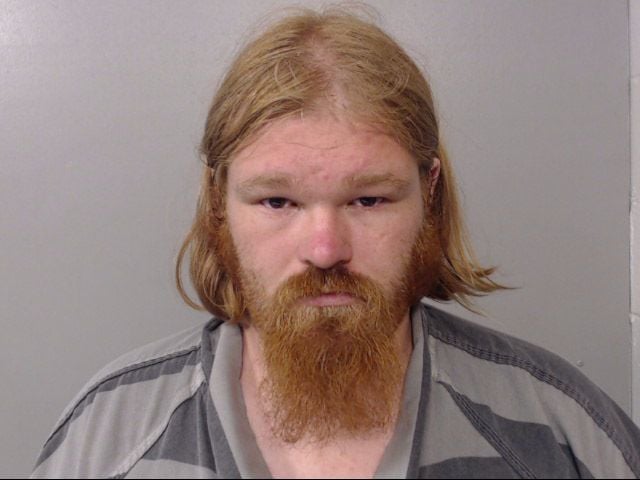 Chad Johnson
Benjamin Mattingly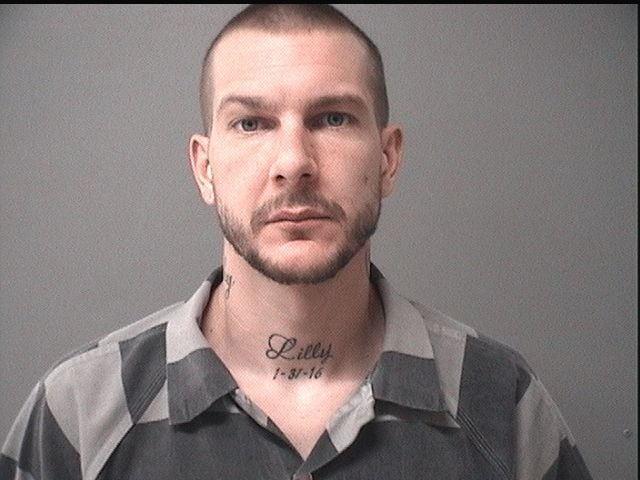 Andrew Wilson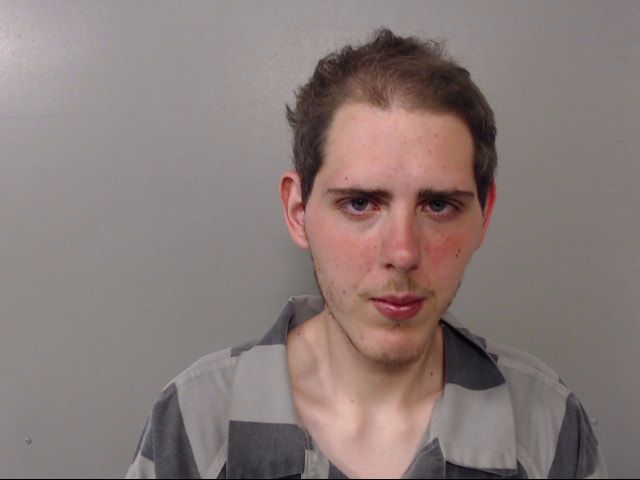 Devoe Randall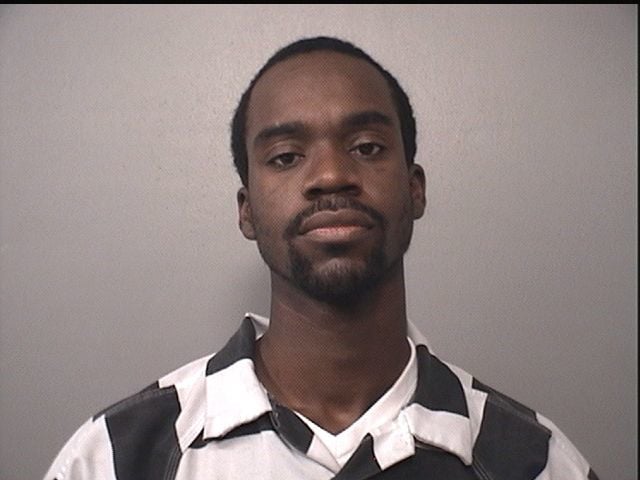 Leondous H. Coleman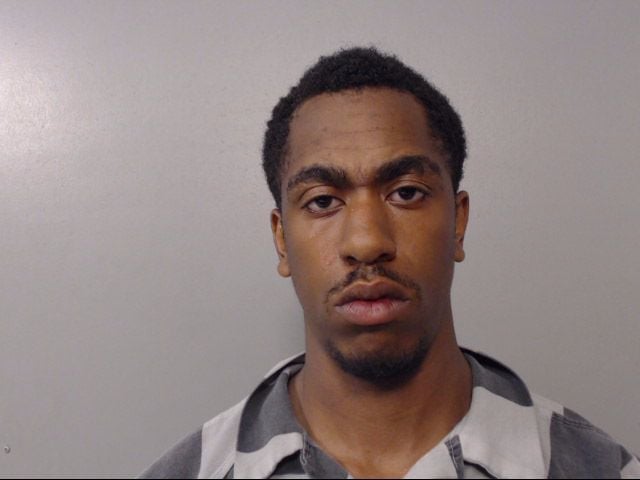 Kristy M. Fredstrom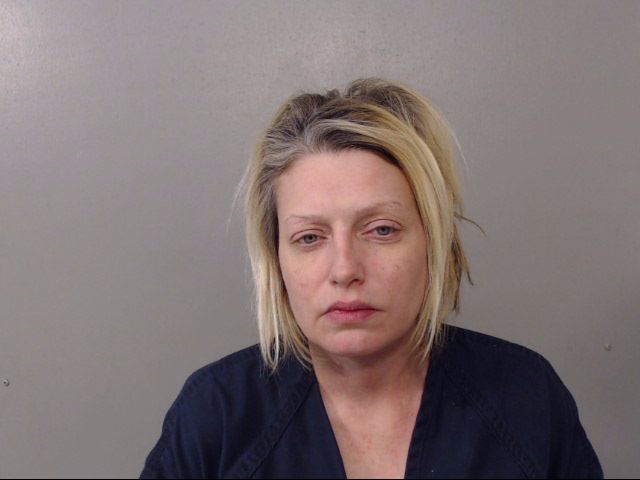 Anthony D. Bates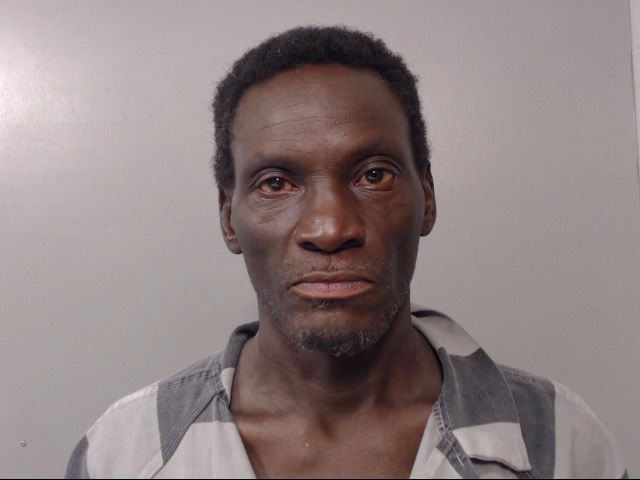 Ryan A. Bostick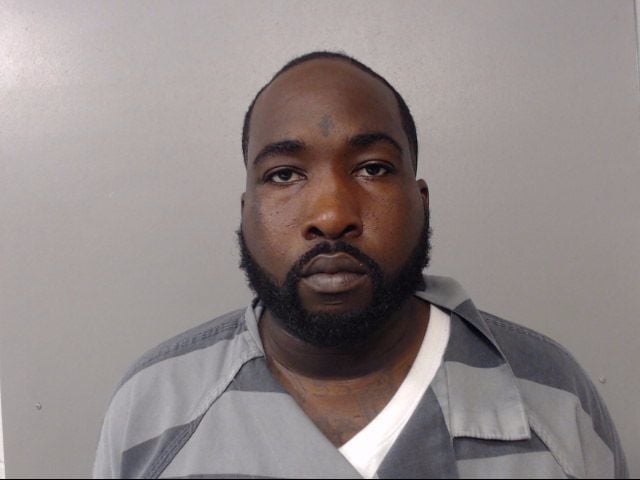 Selley X. Tullison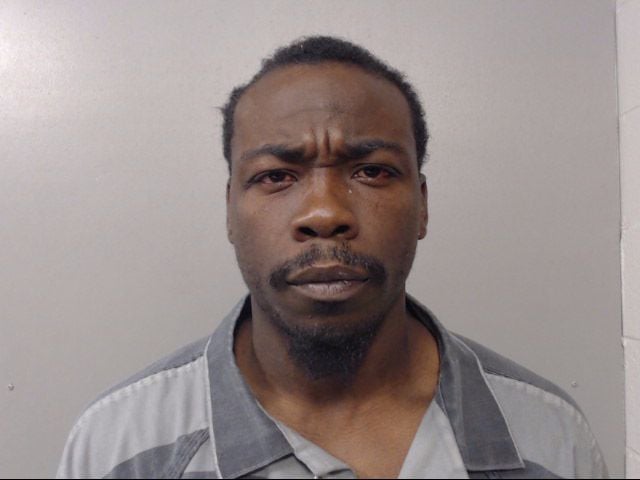 Brian A. Thompson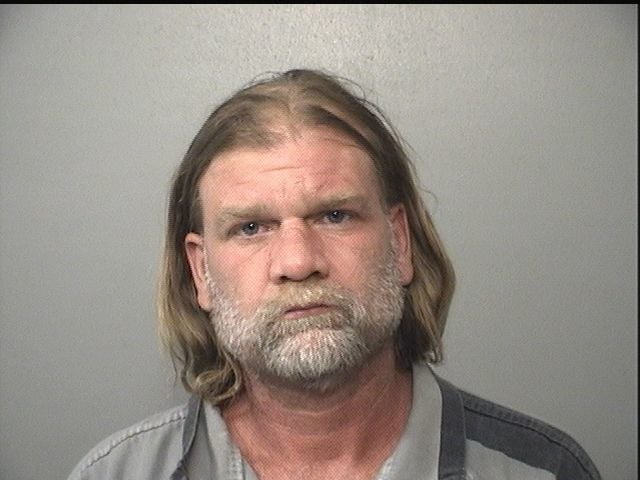 Casey Wiley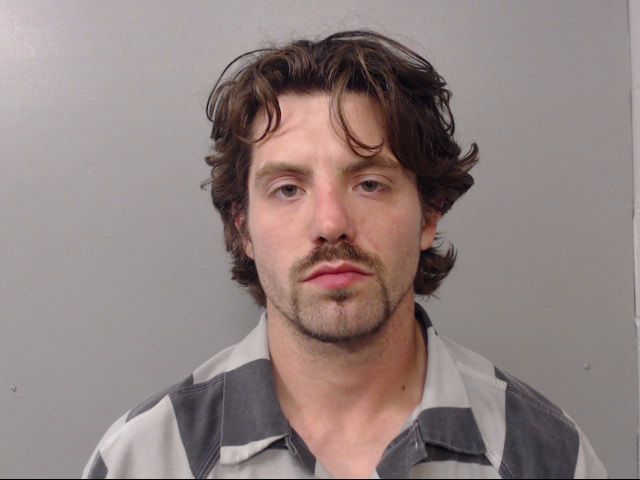 Charles L. Palmer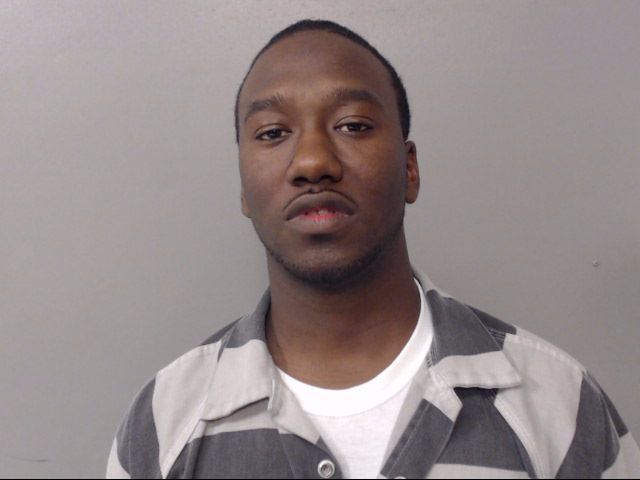 Adrian E. Batts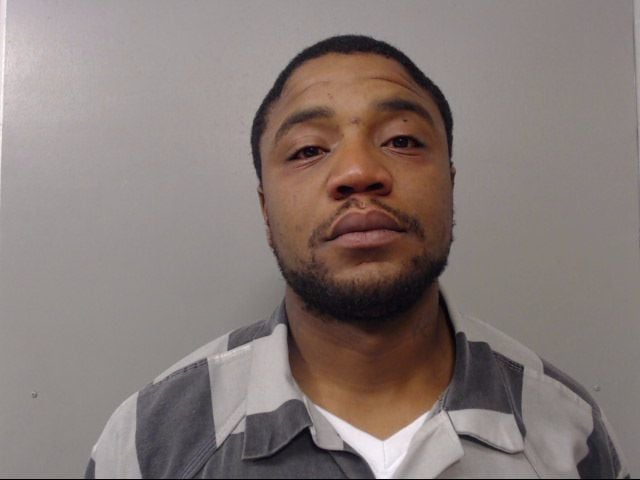 Cory J. Marquis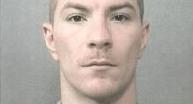 Stephon D. May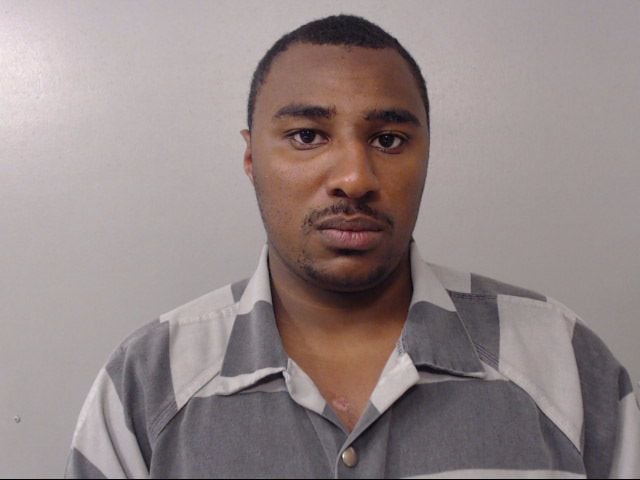 Johnnie L. Murphy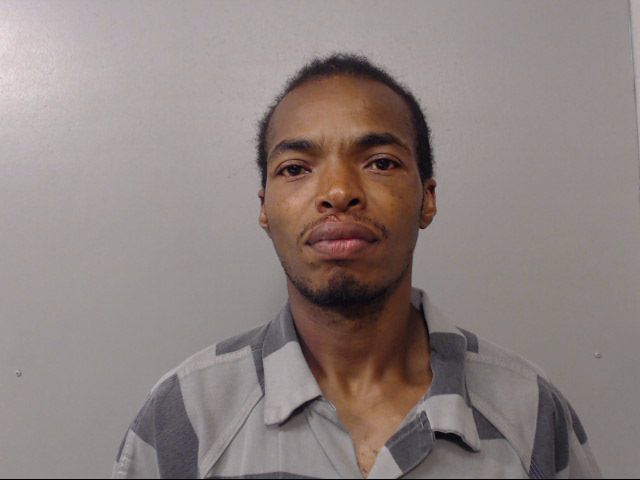 Dalton C. Elder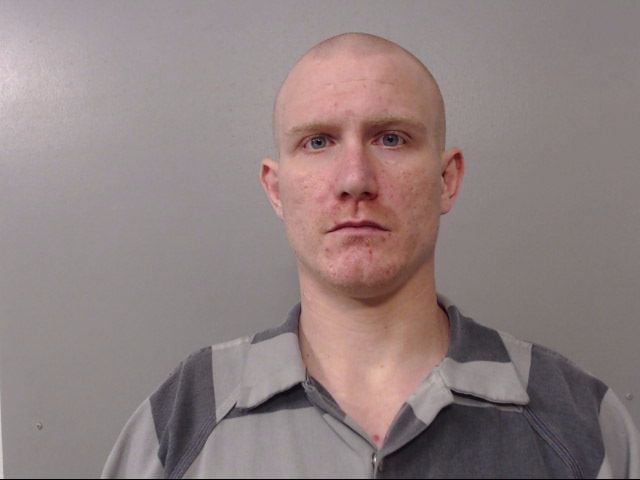 Alexander L. Boey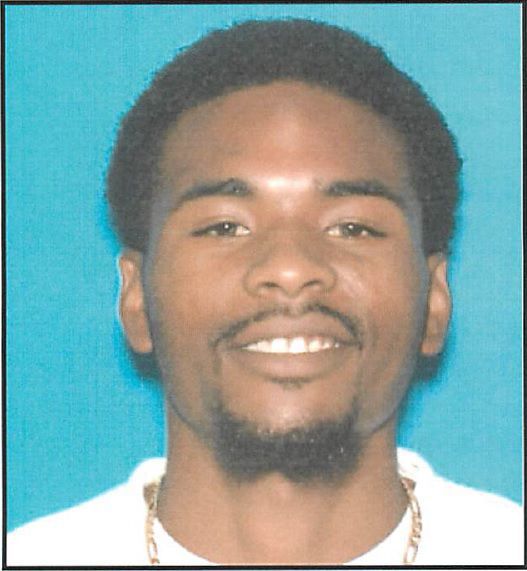 Zachary M. Pherigo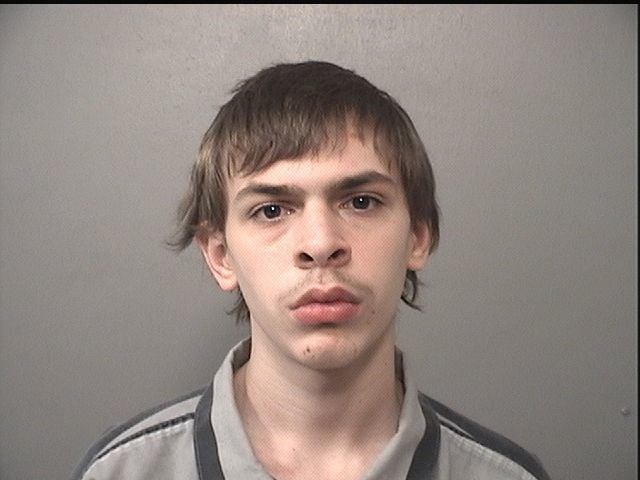 Dillon R. Trimby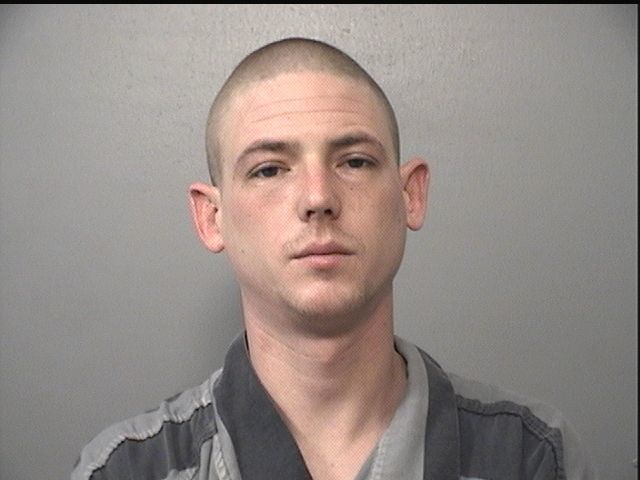 Michael L. Sutton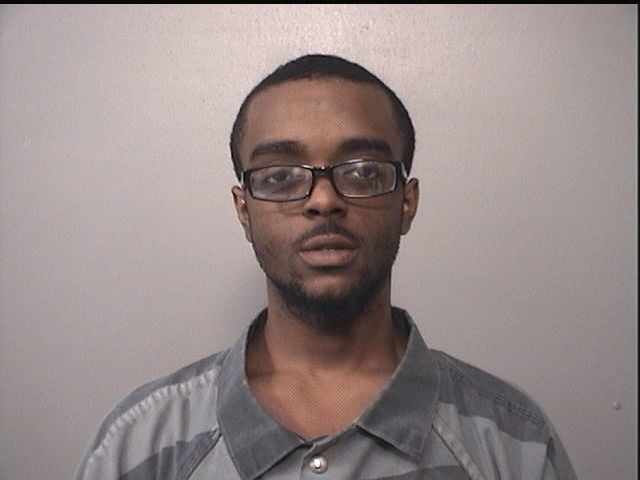 Anthony L. Gray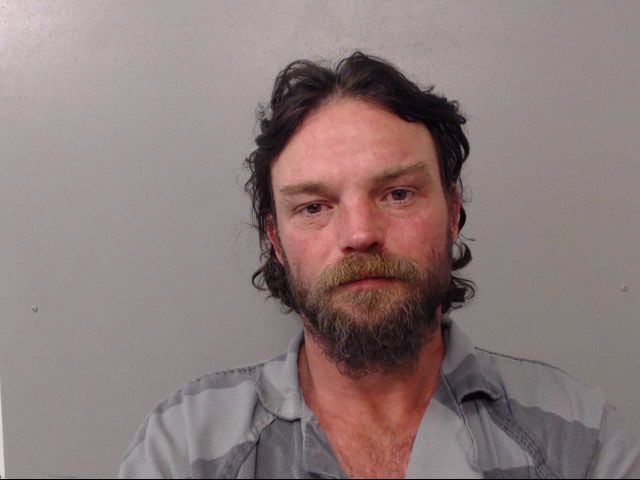 Natalie E. Stout
Jason Moyer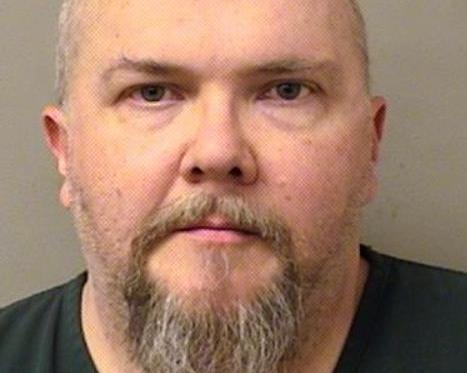 Bond, Keirsean M.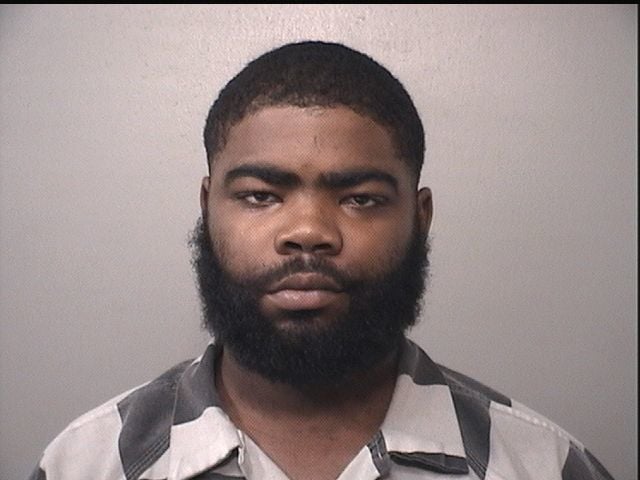 Romell D. Hill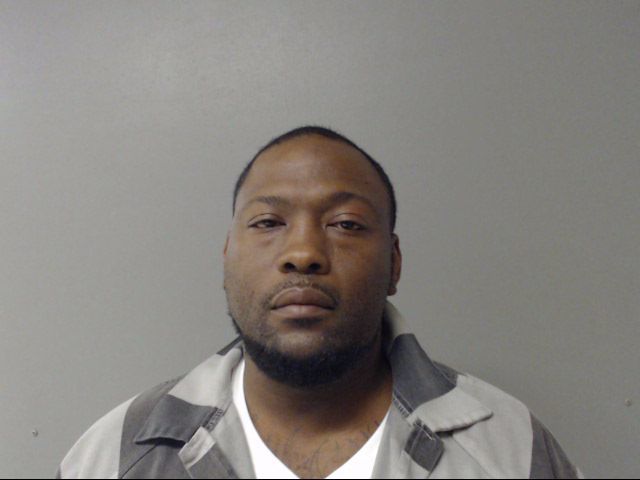 Austin L. Crist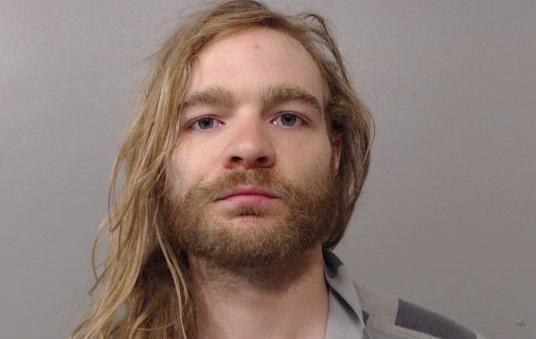 Michael J. Valentine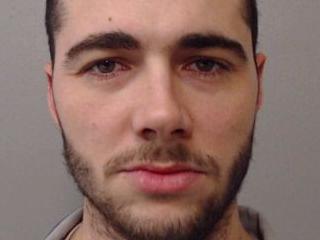 Deonte D. Smith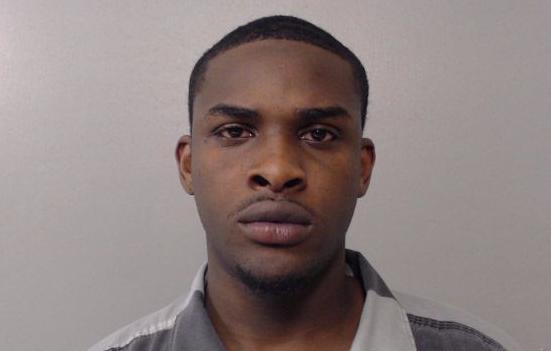 James Allen Carr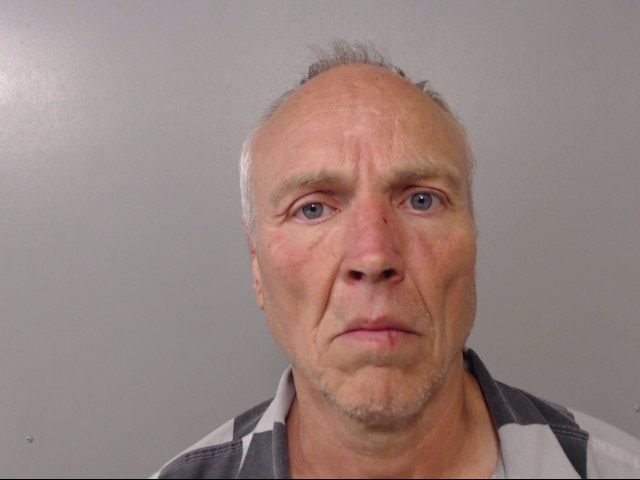 Skylar L. Cook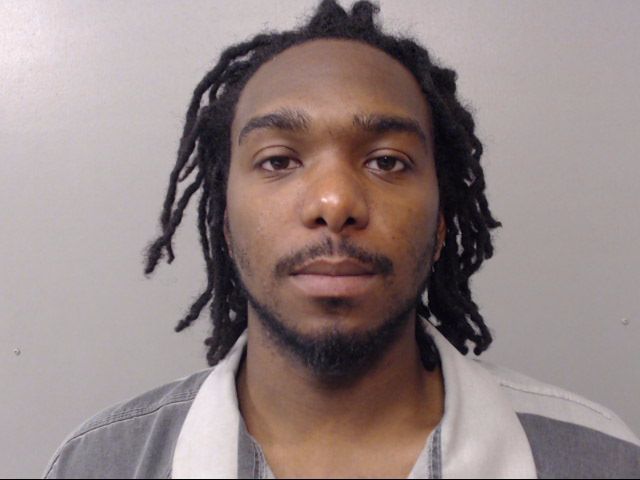 Tyliah S. Jones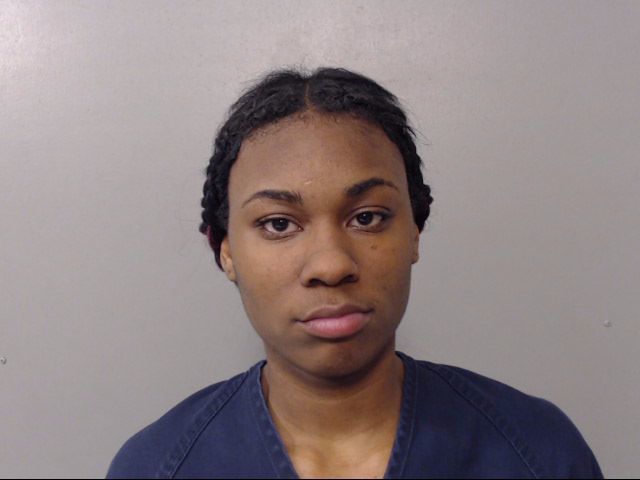 Terrance J. Wilson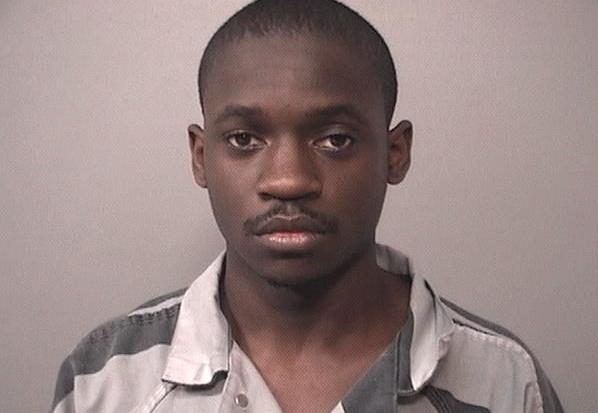 Matthew E. Krause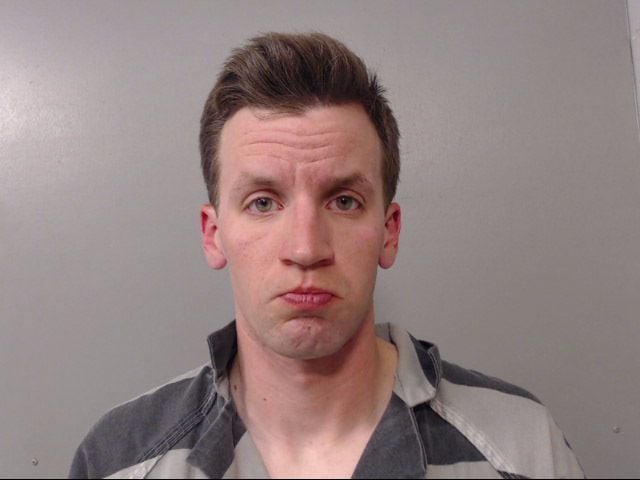 Charles E. Hill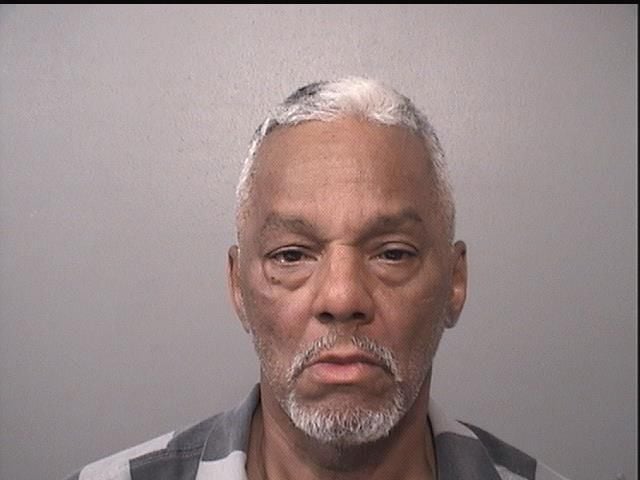 Tyler Kirkwood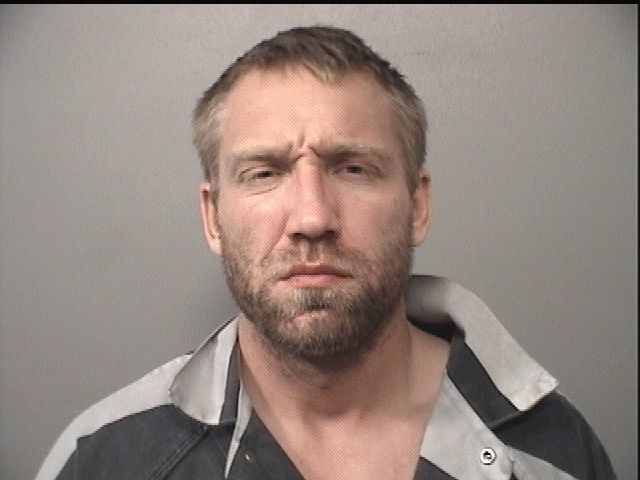 Chamblin, Elaina M.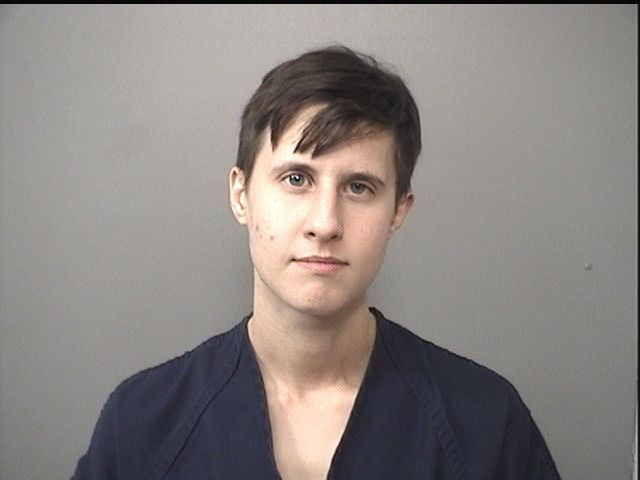 King, Tamme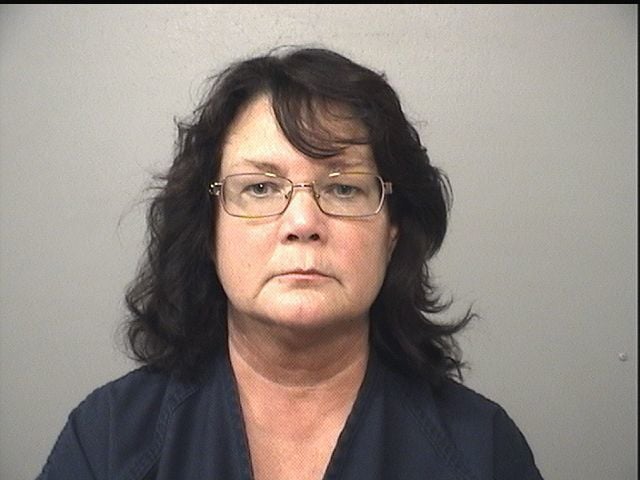 Pritchett, Reginald Jr.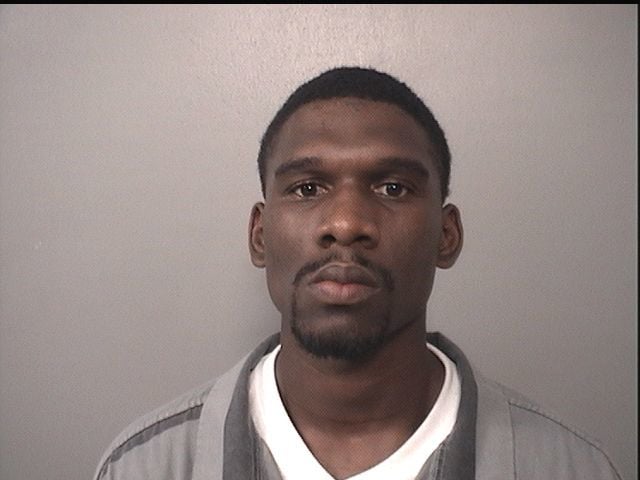 Hefner, Justin A.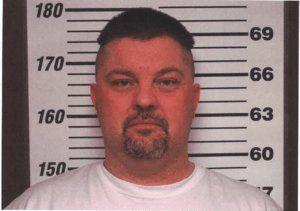 Todd A. Brown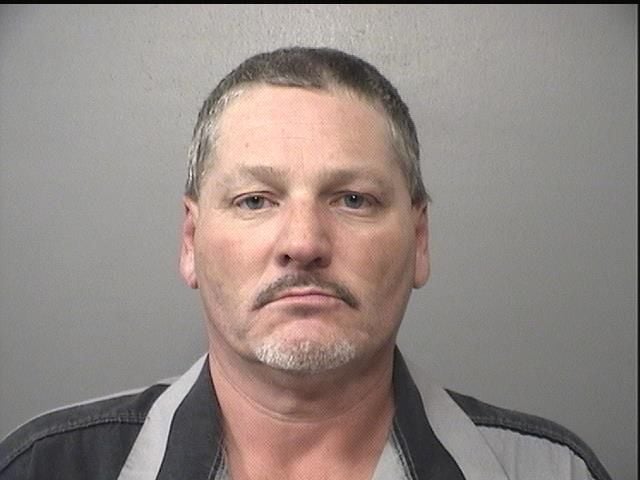 Rhodes, Karla M.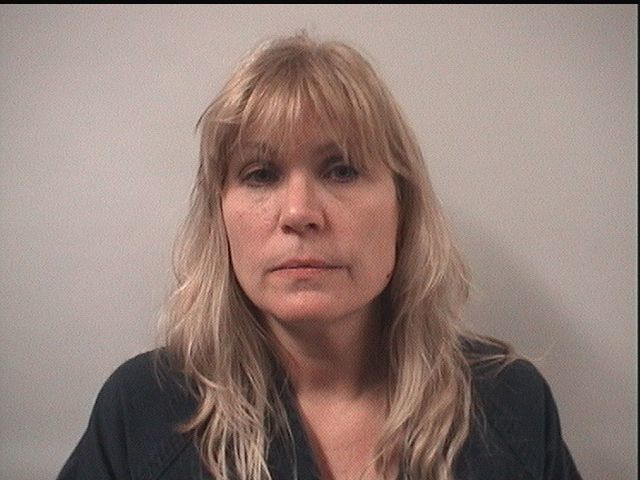 Hyde, Preston D.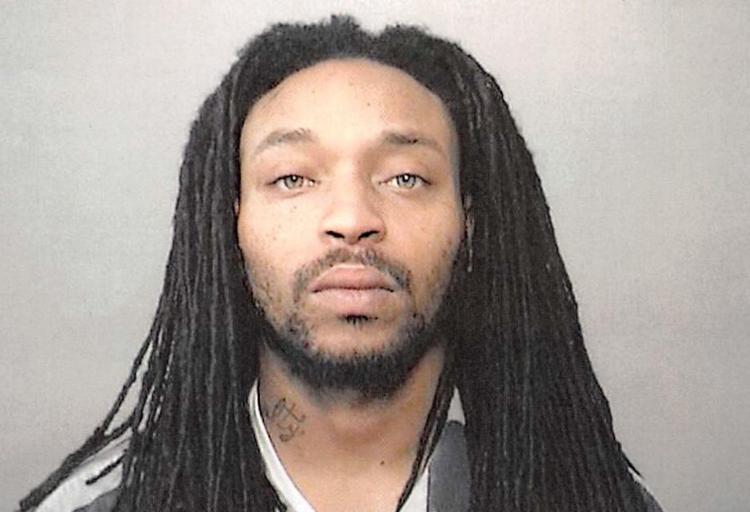 Williams, Michael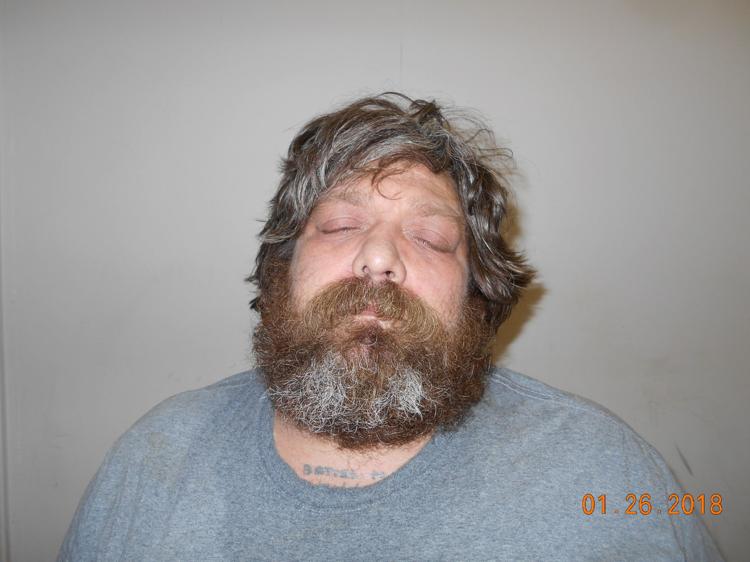 Laurel A. Szekely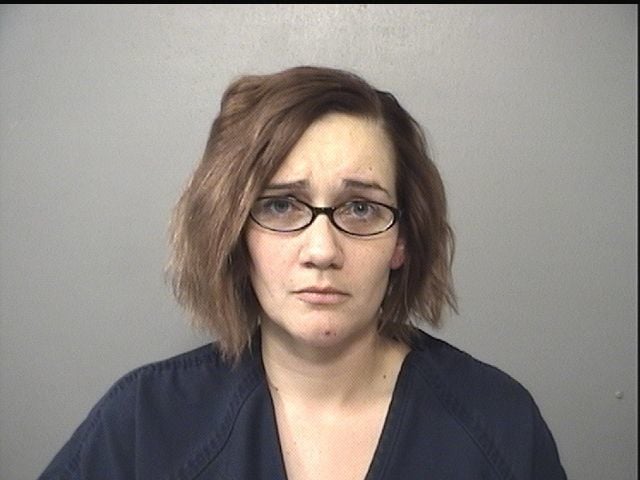 McKown, John T.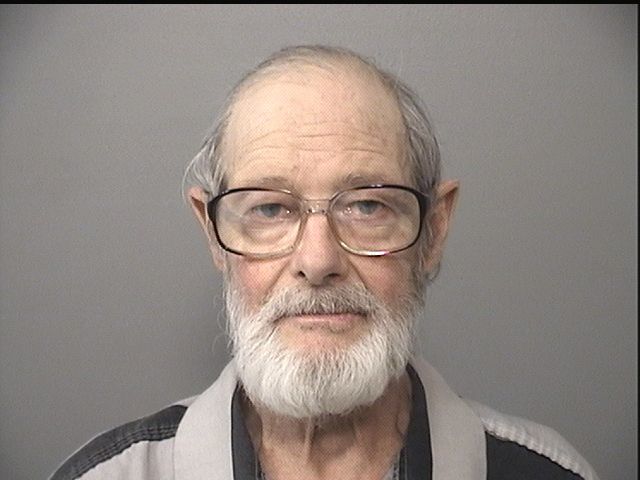 Perkins, Bradley D.
Marley, Travis N. Jr.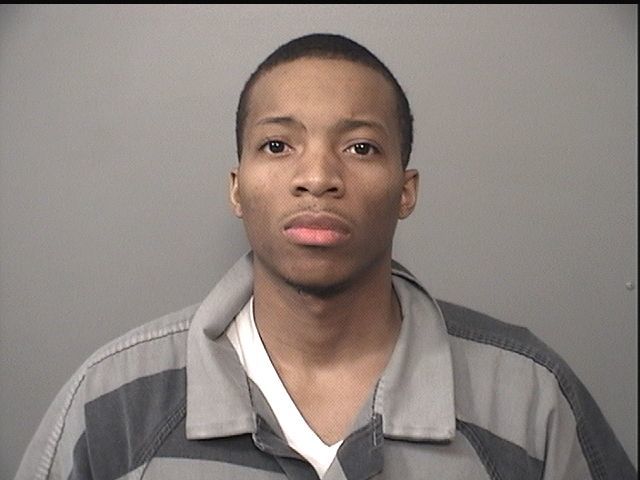 Fullenwider, Kikia L.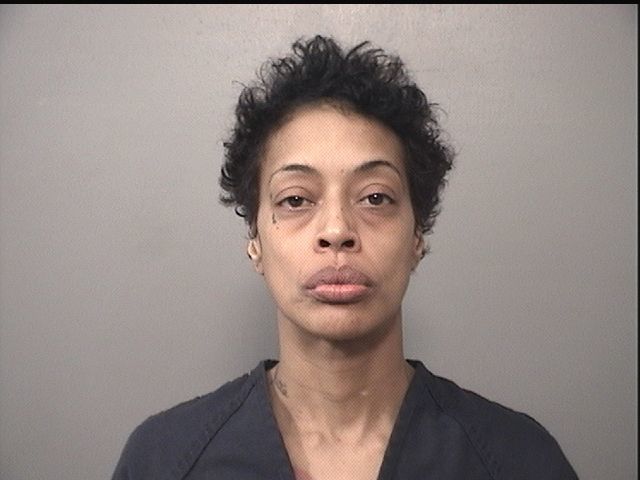 Whitfield, Dejuan T.