TAYLORVILLE — A 30-year-old Taylorville father appeared in Christian County Circuit Court on Monday afternoon and was charged with aggravated battery after his 4-month-old baby was found unresponsive by the Taylorville Police Department.
Chad Johnson did not enter a plea and remained in custody in the Christian County Jail with bond set at $750,000. He is also charged with violating an order of protection and has an outstanding warrant for larceny, according to Taylorville Police Chief Brian Hile. 
Hile said a 2-year-old child was also taken into protective custody by the Illinois Department of Children and Family Services.  
Officers went to the 100 block of East Main Cross at 10:32 a.m. Friday in response to a 911 call from the father, Hile said. The baby was taken to Taylorville Memorial Hospital by the Taylorville Fire Department and then moved to HSHS St. John's Hospital in Springfield.
Hile said it was later determined that the baby had severe head injuries, and he said Monday he had not heard of any change in the baby's condition.
"I know they (hospital medical staff) were still evaluating things," he said.
Hile said the charge against Johnson could change if the baby's condition worsens. Aggravated battery of a child is a Class X felony. 
The chief said officers described the living conditions where the baby was found as appalling, and he said the baby was housed in a run-down privately owned apartment building.
"Actually, we've contacted city officials to take a look at (the apartments) and try to address it," he said. "The conditions in the apartment upstairs (where the baby was found) were just horrendous.
"I saw that, I was up there, and it was nothing an adult ought to live in let alone children."
Hile said neighbors police spoke with mentioned being concerned about the way the older child was being raised and "apparently there had been some calls to DCFS."
Hile said the case has taken a toll on those dealing with it, from police officers and firefighters to medical staff and members of the public aware of the details.
"Something like this really hits home," he said. 
The chief said the case remains an active investigation and involves his department, Illinois State Police, DCFS and the state's attorney's office. He said the department would release more information as it became available, including reports from medical staff. 
Police still want to hear from anyone with information about the case. Call the Taylorville Police Department at (217) 824-2211 or Crime Stoppers at 1-800-568-8477 (TIPS).
---
Robert Fraker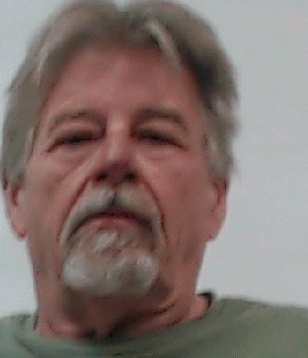 Jechelle D. Hendrix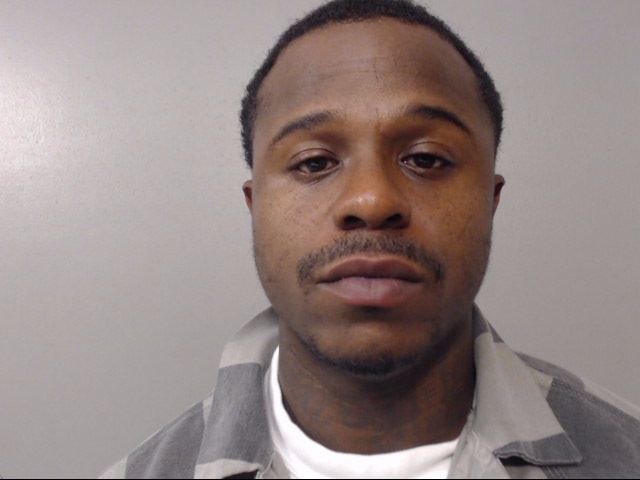 Aaron C. Jordan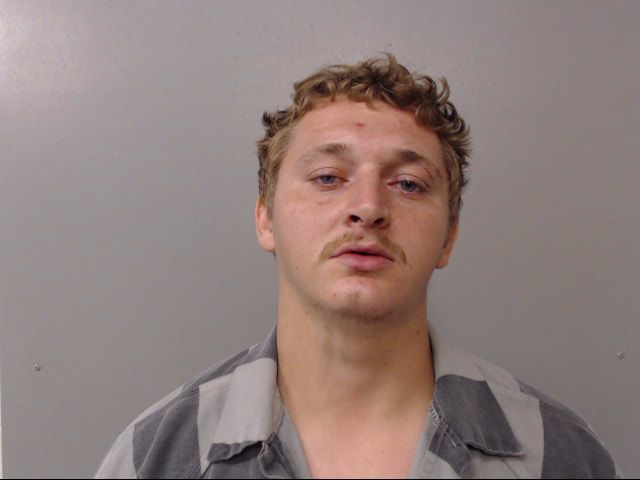 Torianna R. Reed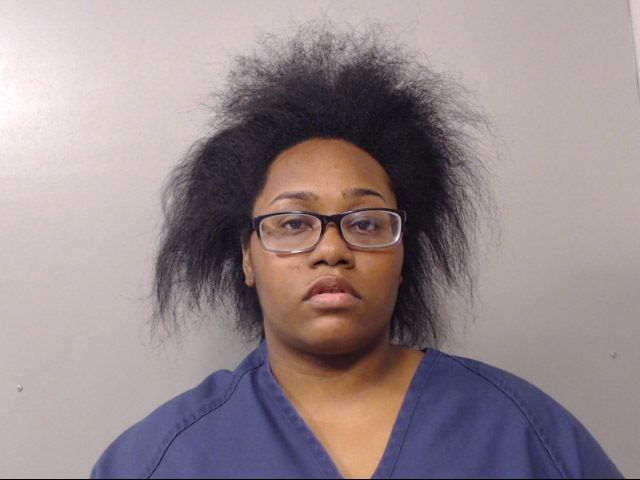 Shinka L. Brown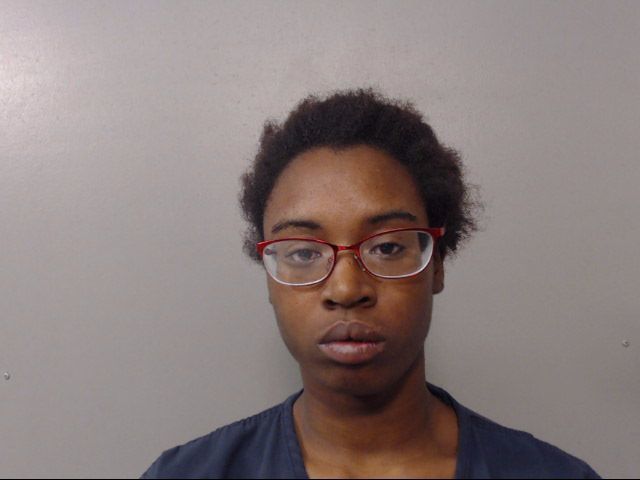 Kenneth E. Wells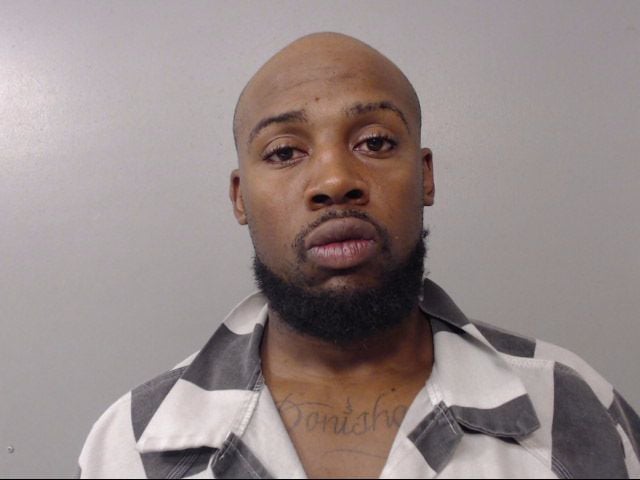 Keith B. Cunningham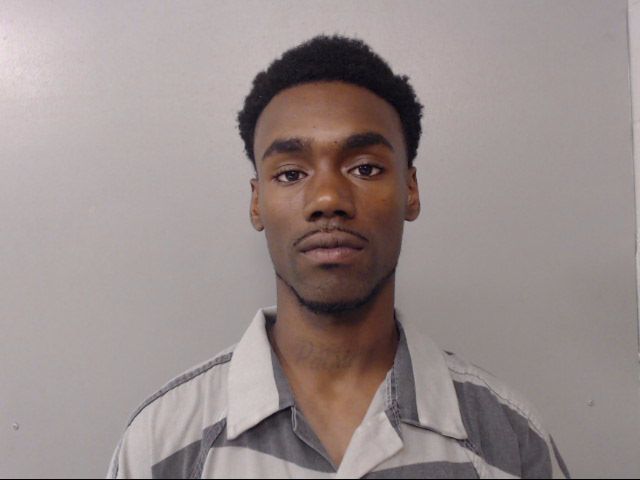 Kelly J. Hunter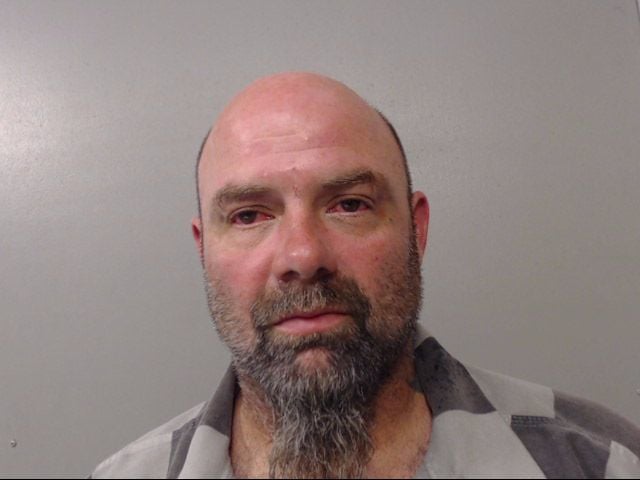 Floyd D. Banks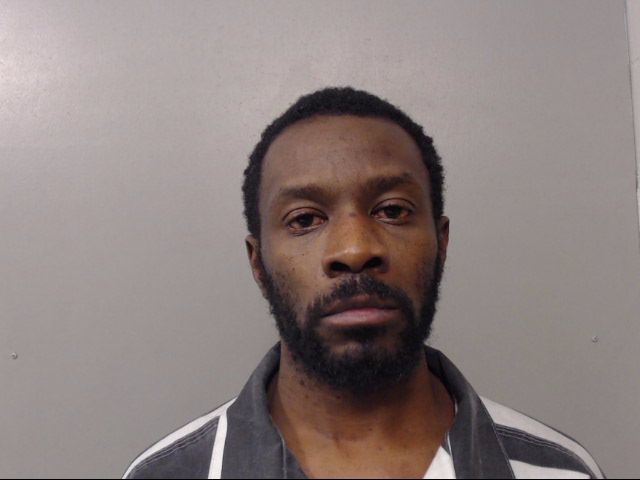 Jerry D. Harris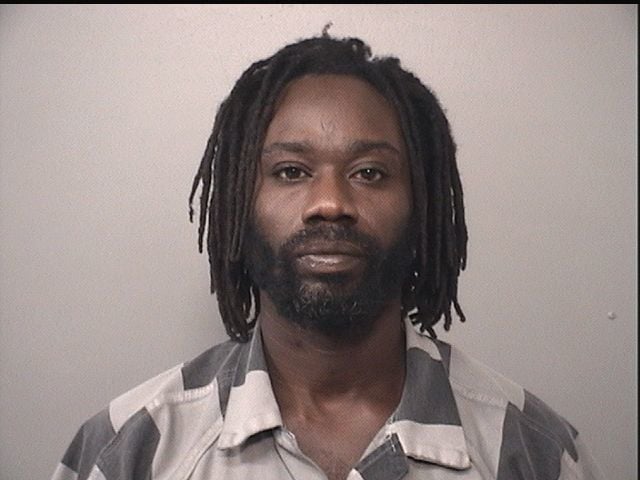 Ricardo Q. Holloway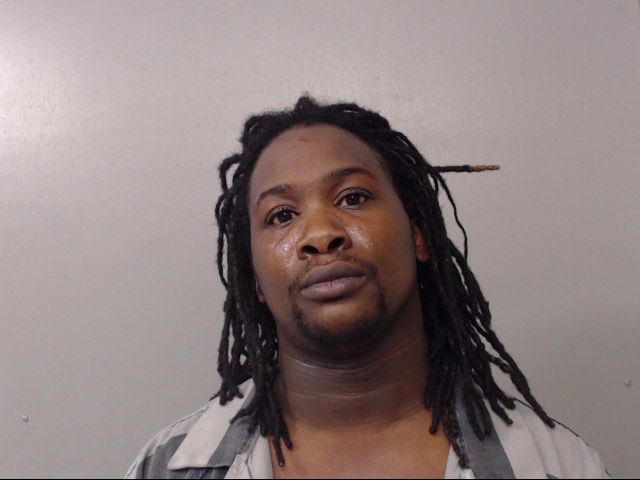 Taylor R. Szekely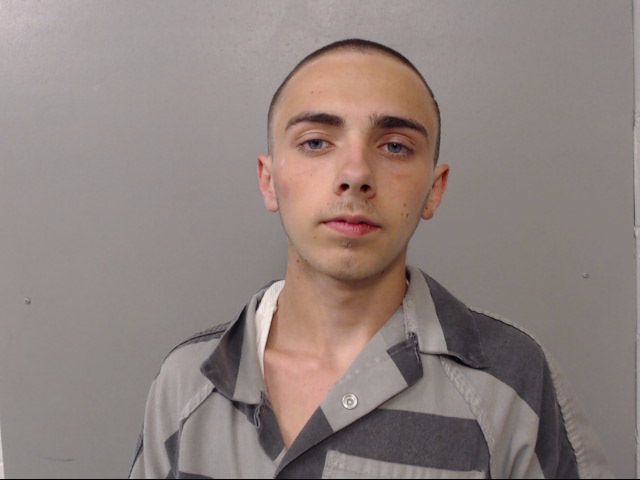 Cory J. Marquis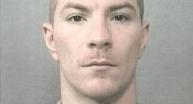 Antwanette R. Atkins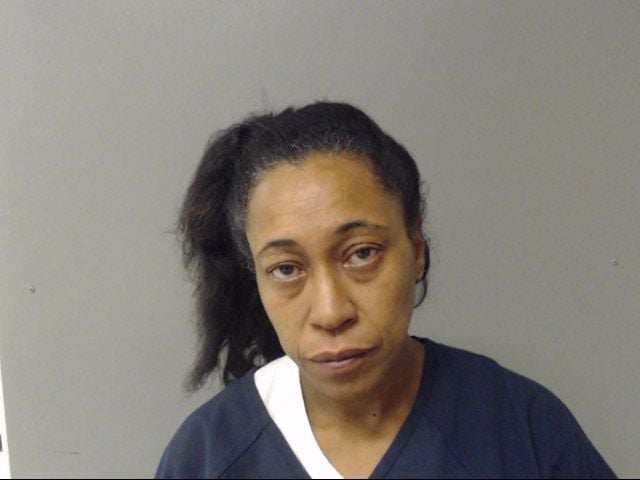 Angela M. Baker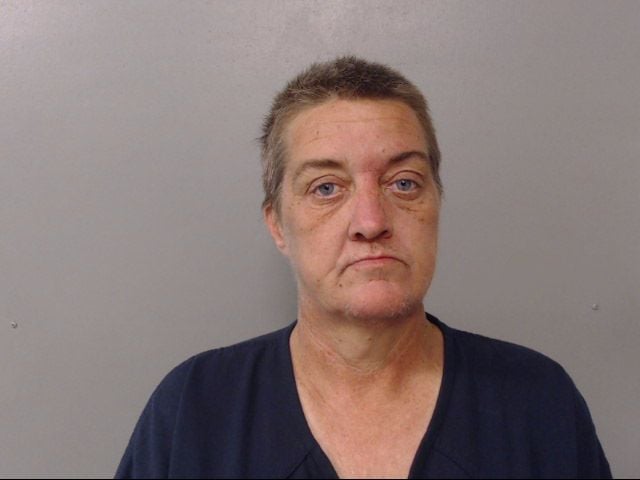 Durames K. Johnson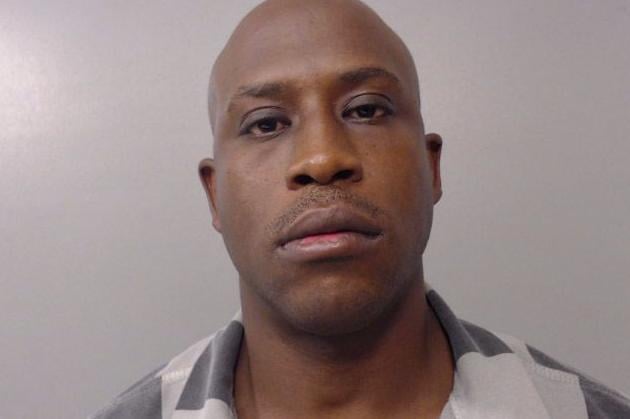 Michael Lawary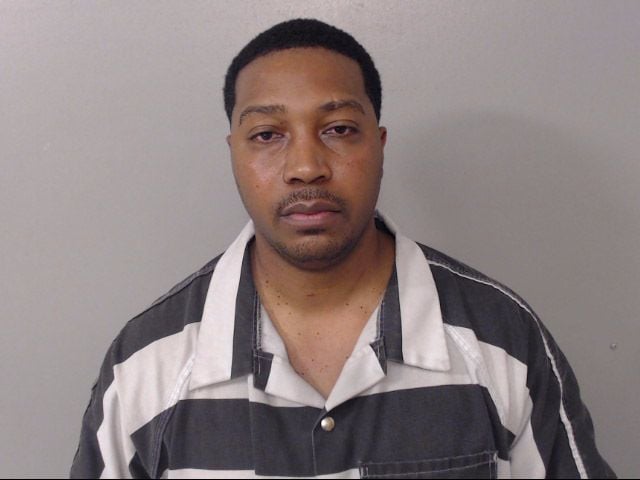 Ray M. James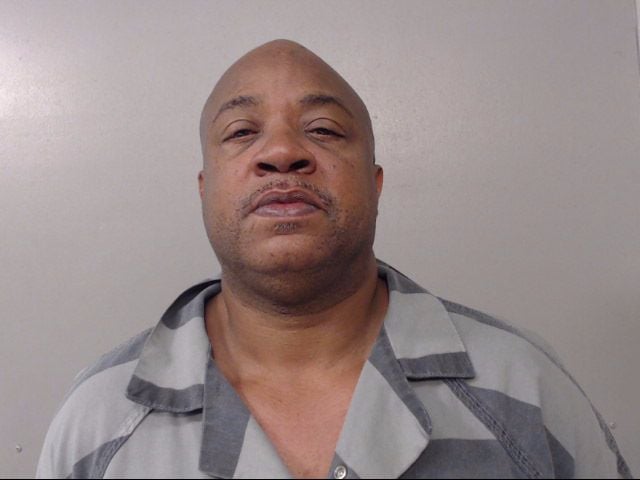 Lamont D. Wright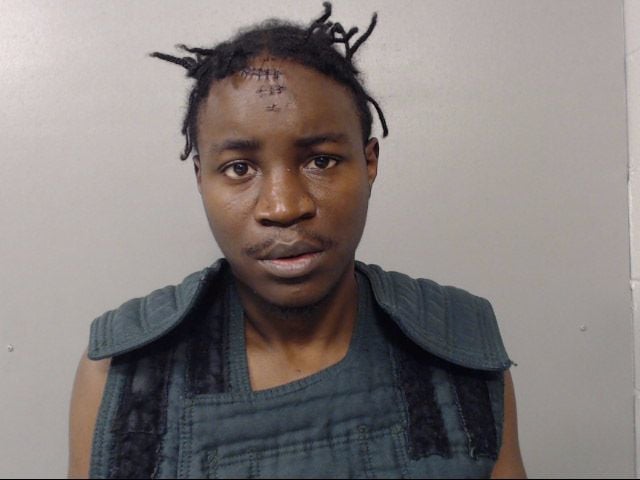 Blake A. Lunardi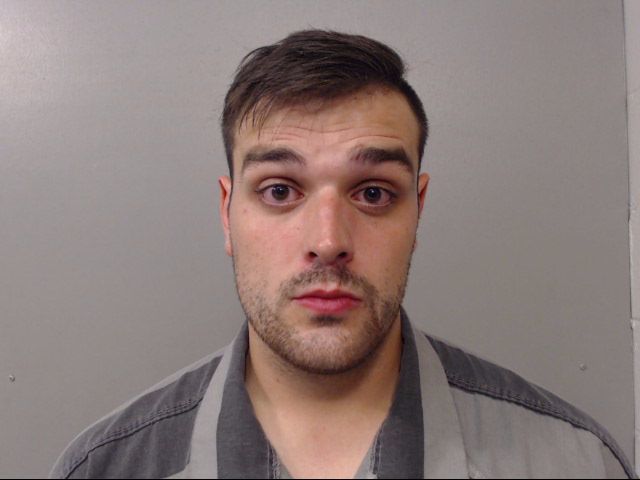 Thomas U. Ellzey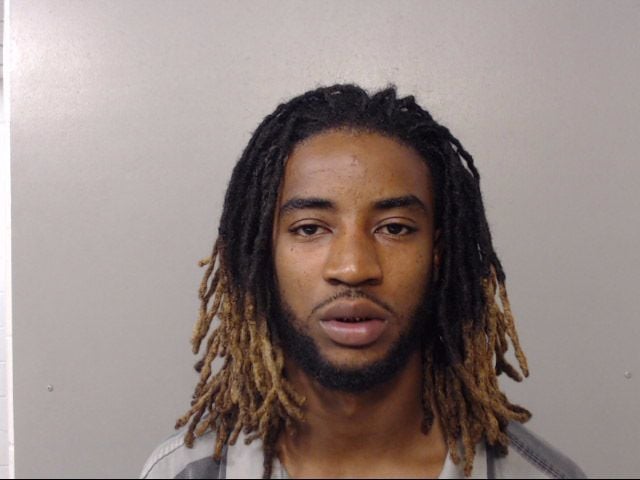 Deantae M. Rice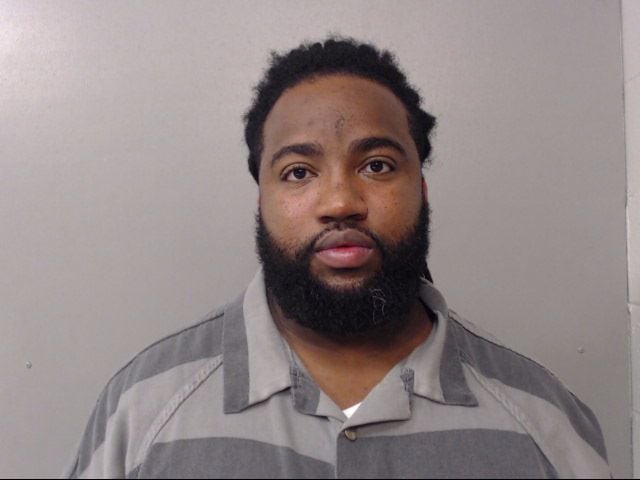 Jamie L. Eubanks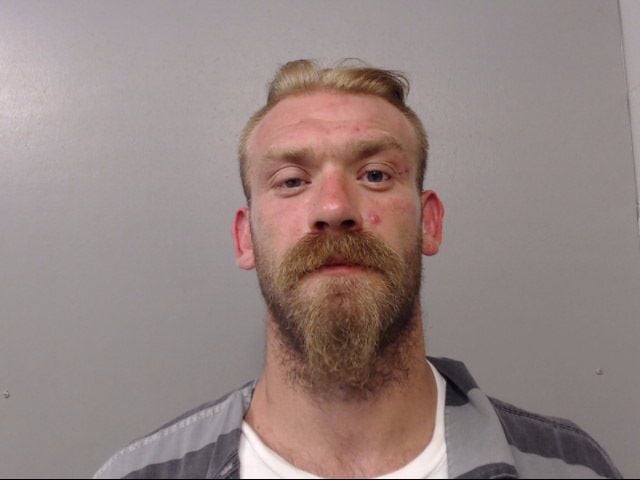 Dasia L. Jacobs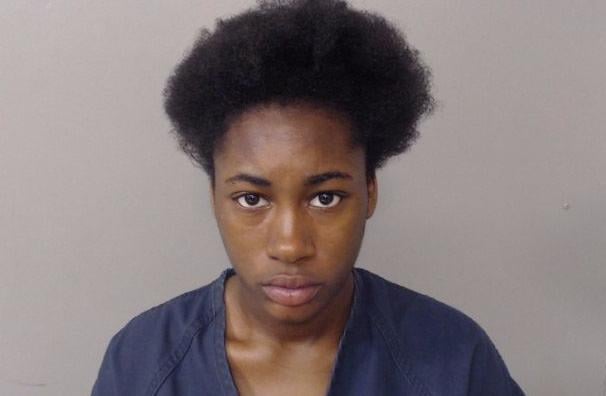 James Davis Jr.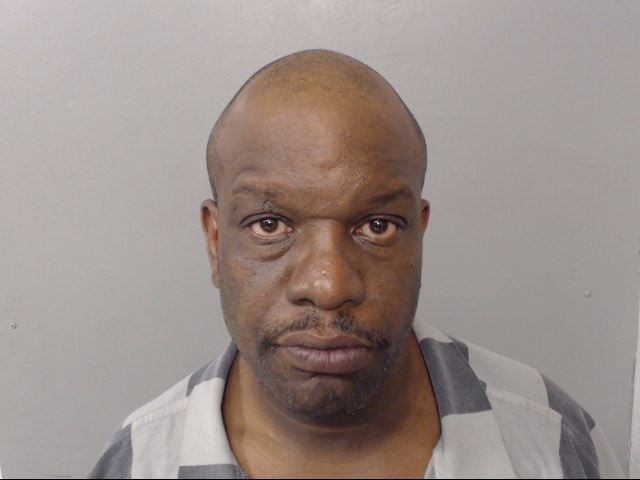 Albert Kimber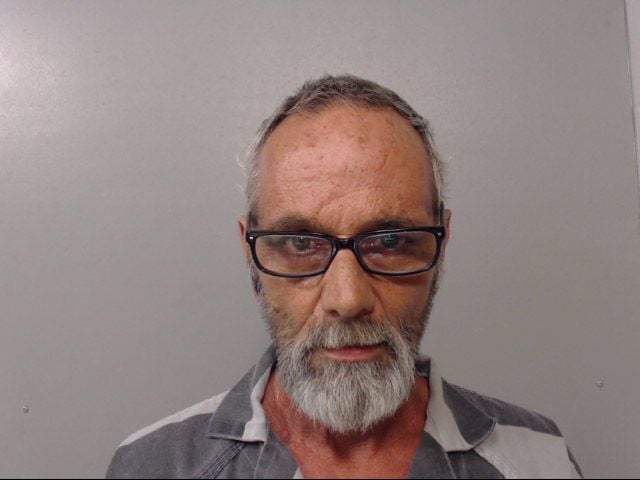 Terry L. Rufty
Terrica L. Patterson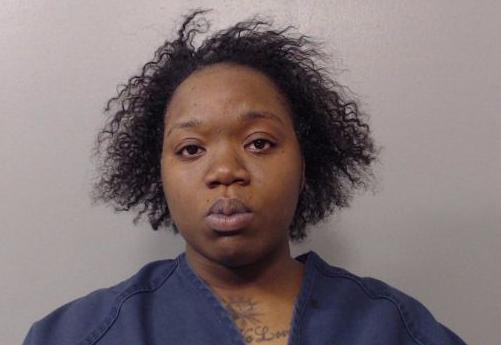 Allen M.E. Hall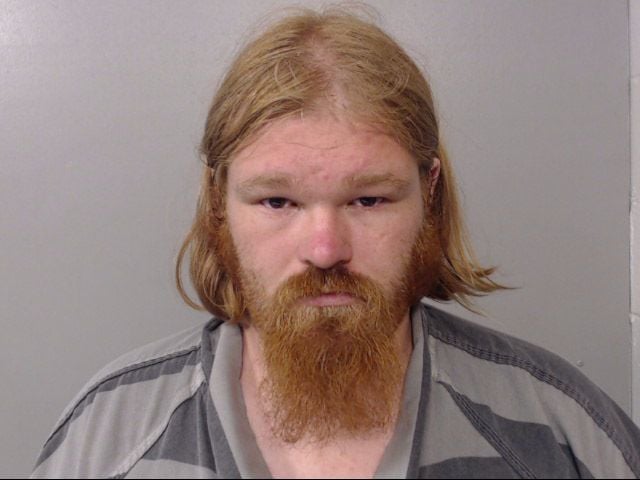 Chad Johnson
Benjamin Mattingly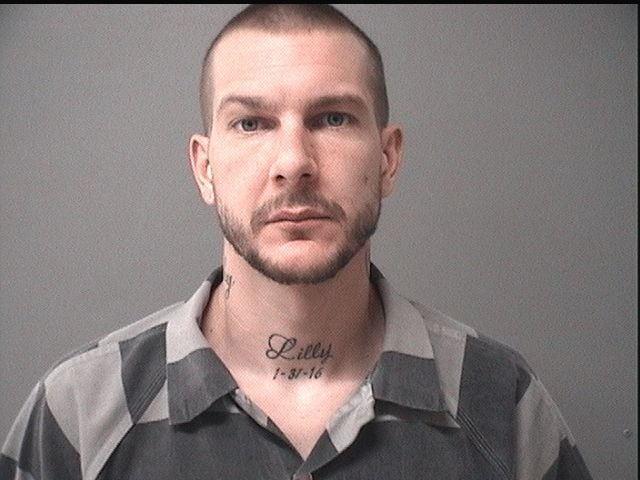 Andrew Wilson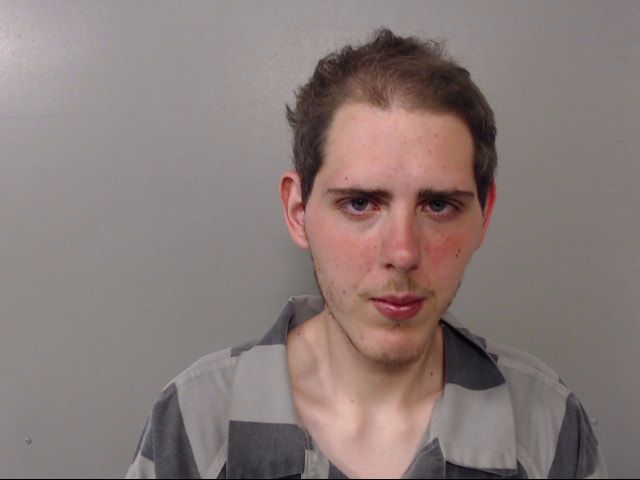 Devoe Randall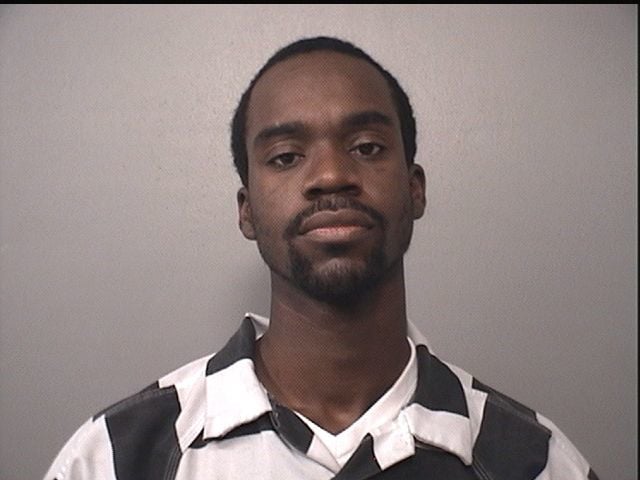 Leondous H. Coleman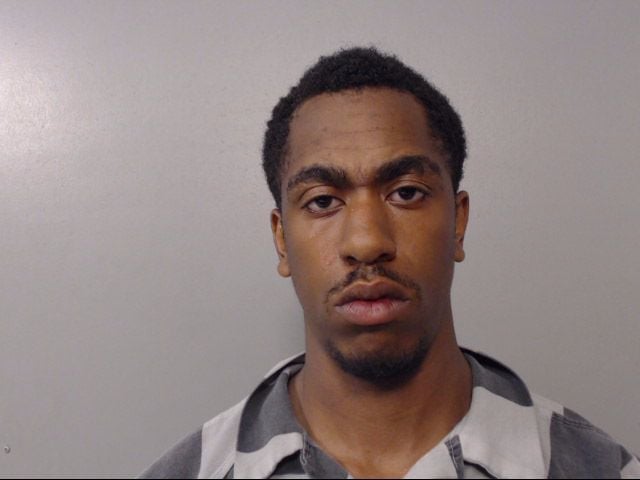 Kristy M. Fredstrom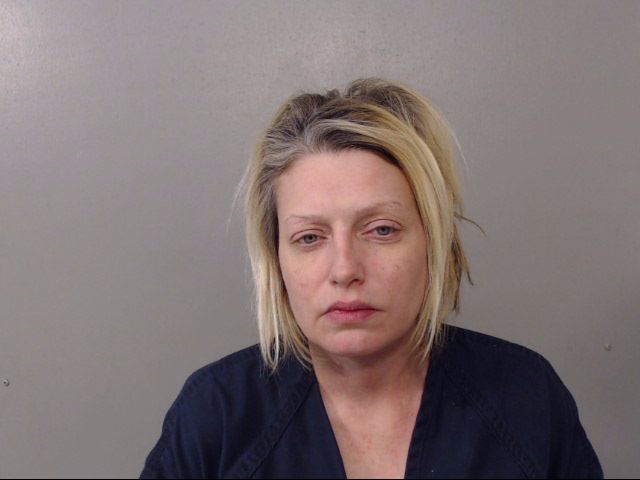 Anthony D. Bates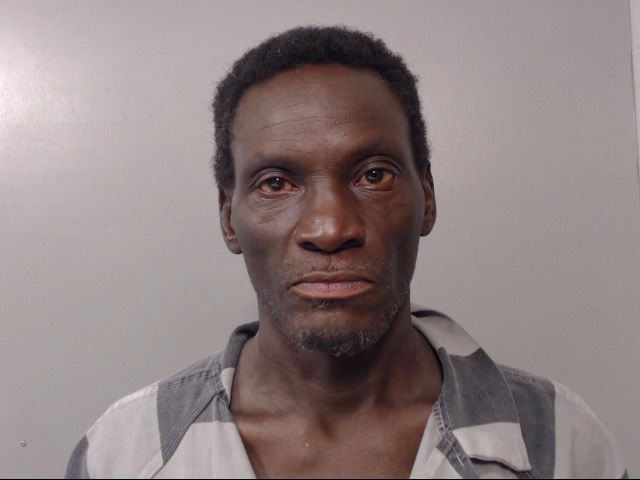 Ryan A. Bostick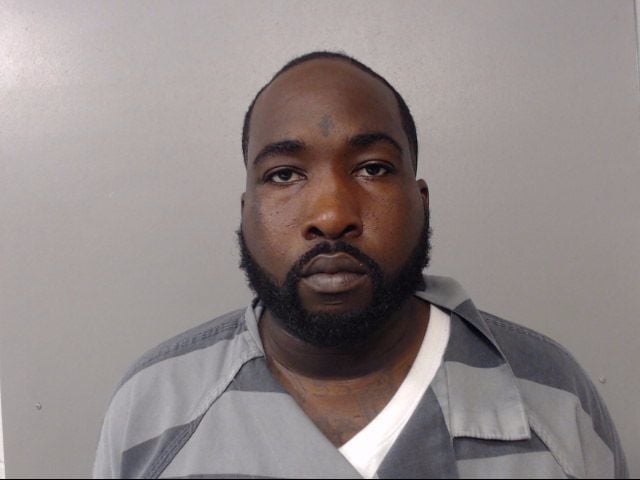 Selley X. Tullison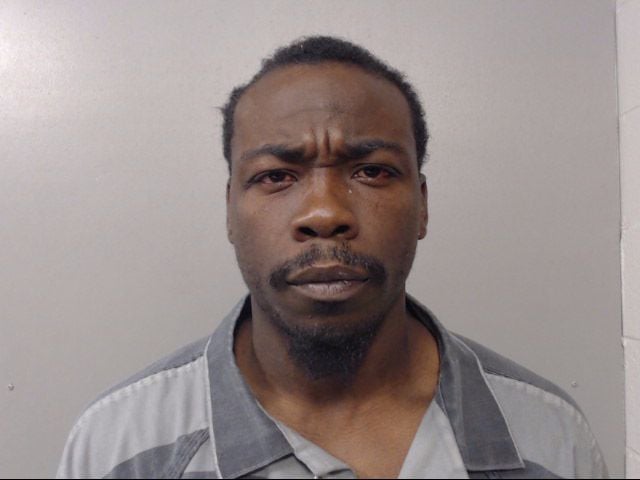 Brian A. Thompson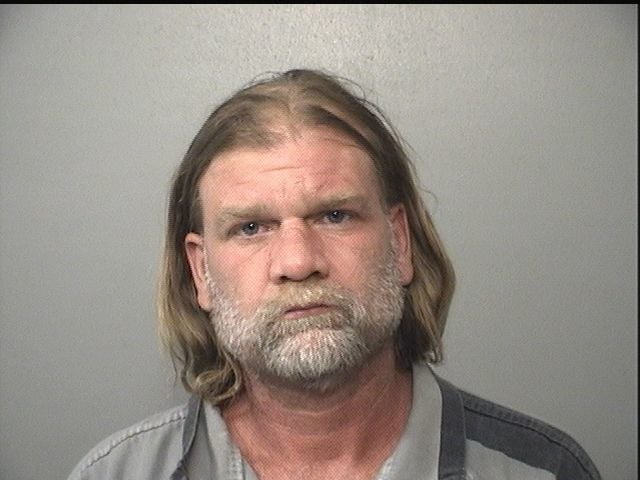 Casey Wiley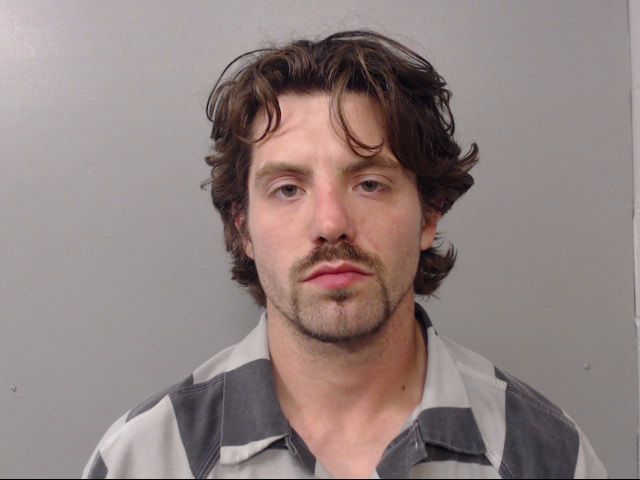 Charles L. Palmer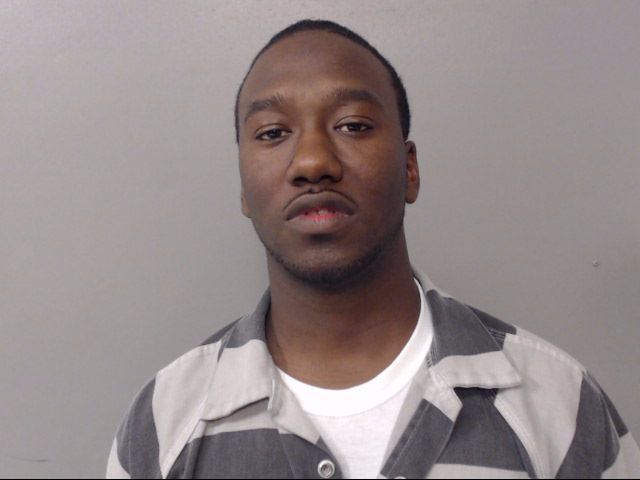 Adrian E. Batts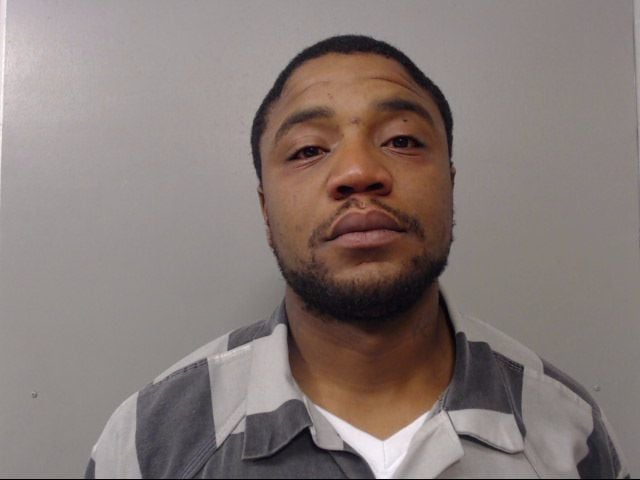 Cory J. Marquis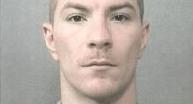 Stephon D. May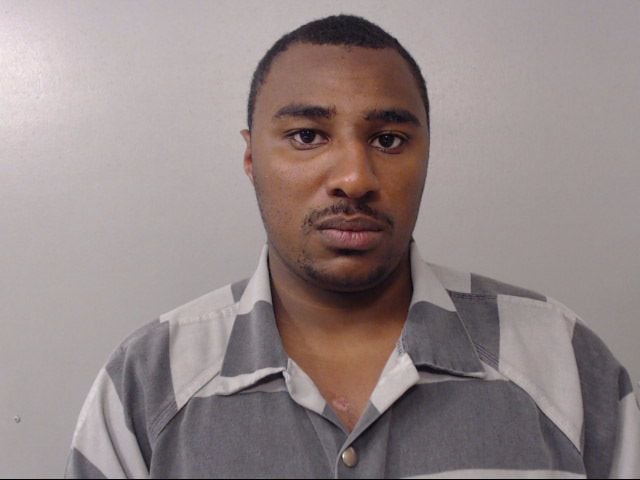 Johnnie L. Murphy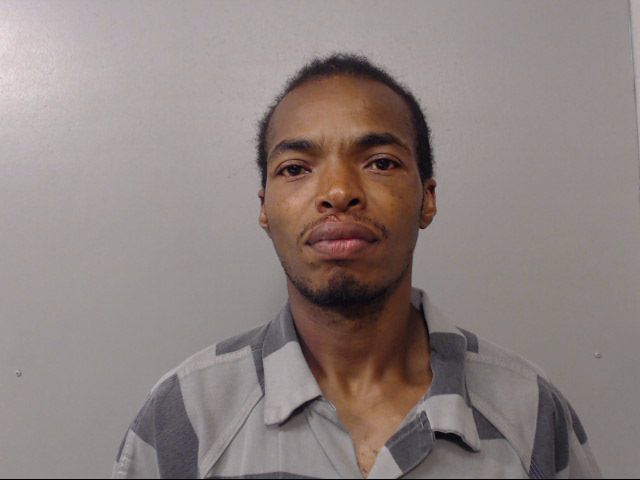 Dalton C. Elder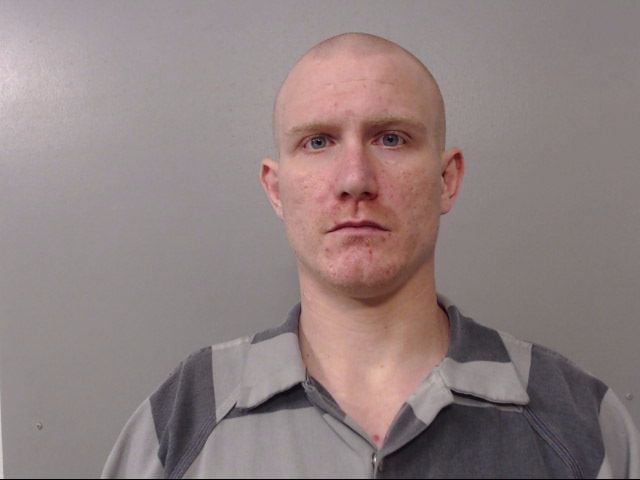 Alexander L. Boey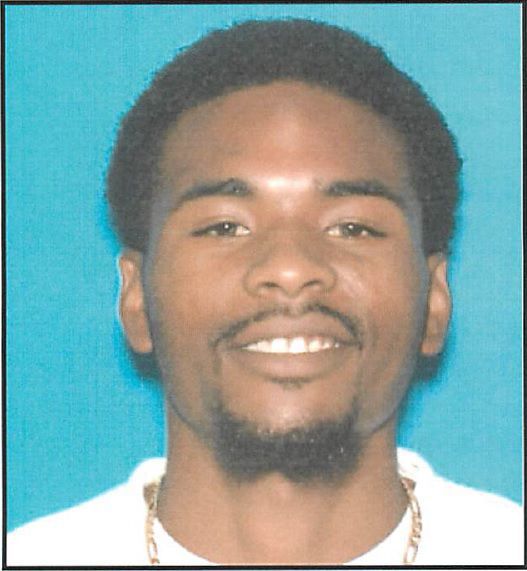 Zachary M. Pherigo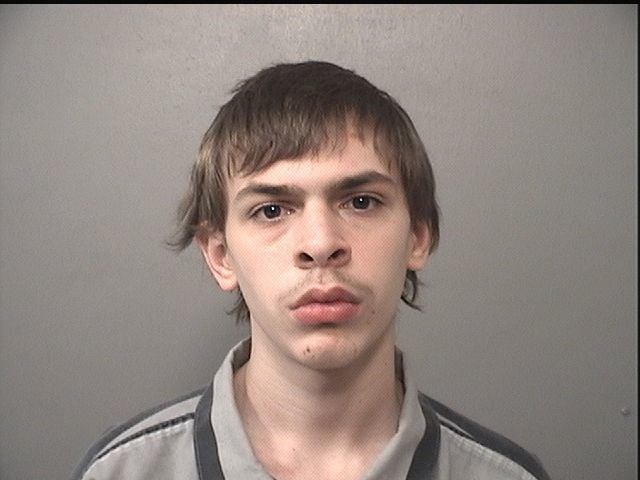 Dillon R. Trimby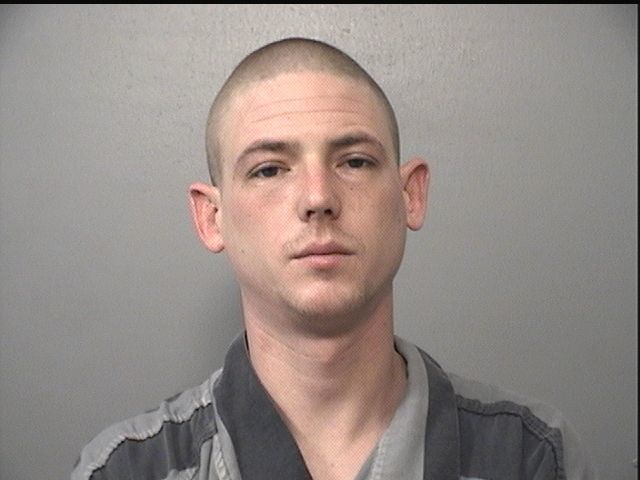 Michael L. Sutton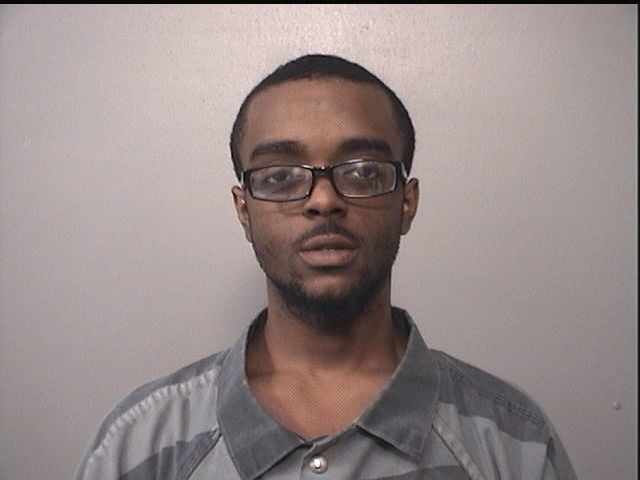 Anthony L. Gray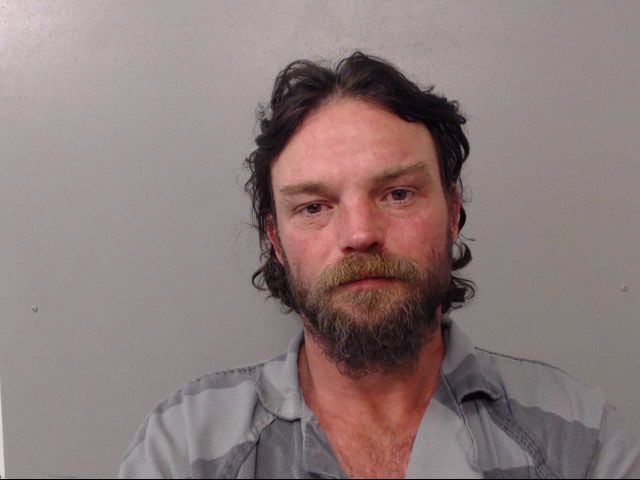 Natalie E. Stout
Jason Moyer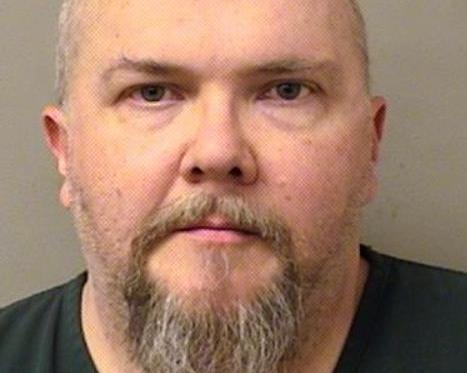 Bond, Keirsean M.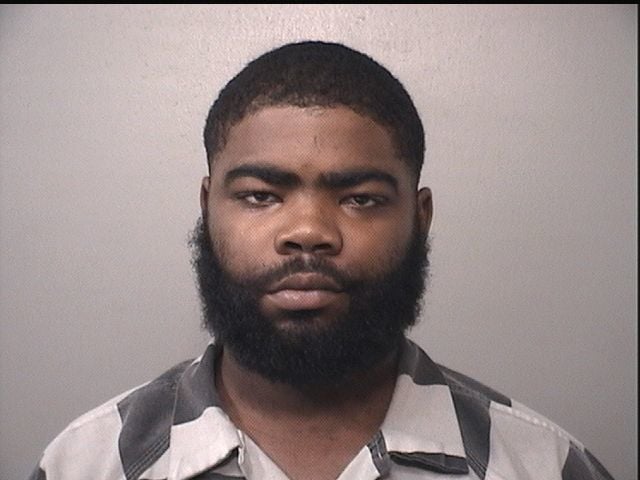 Romell D. Hill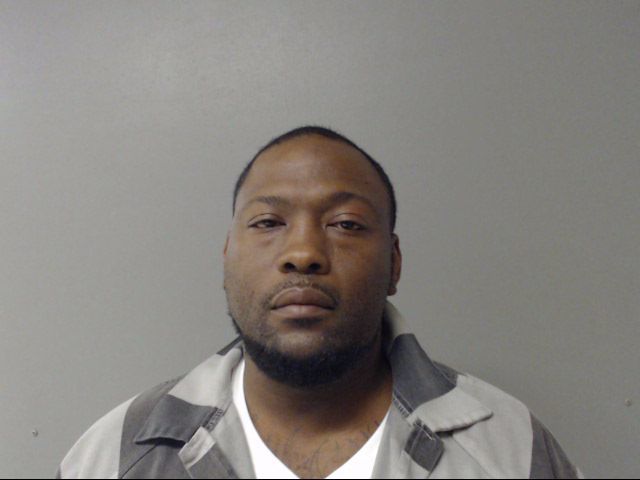 Austin L. Crist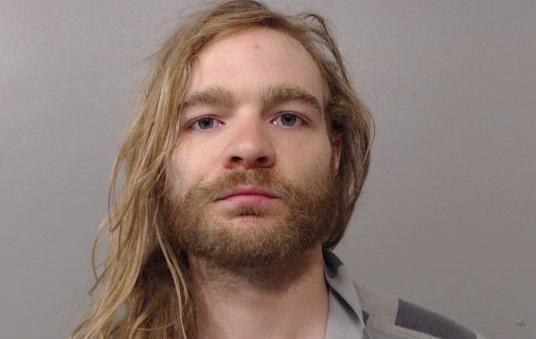 Michael J. Valentine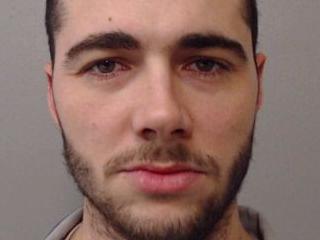 Deonte D. Smith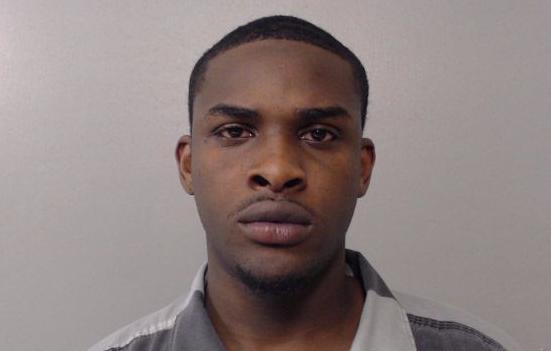 James Allen Carr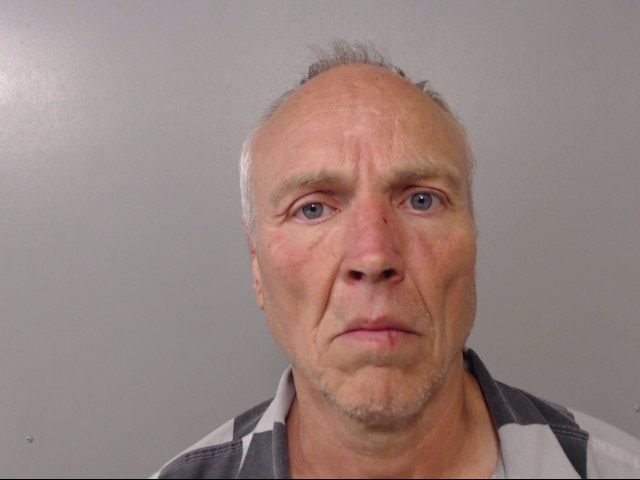 Skylar L. Cook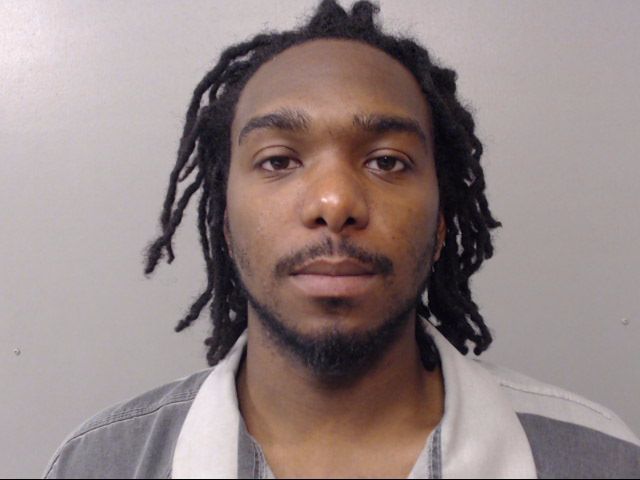 Tyliah S. Jones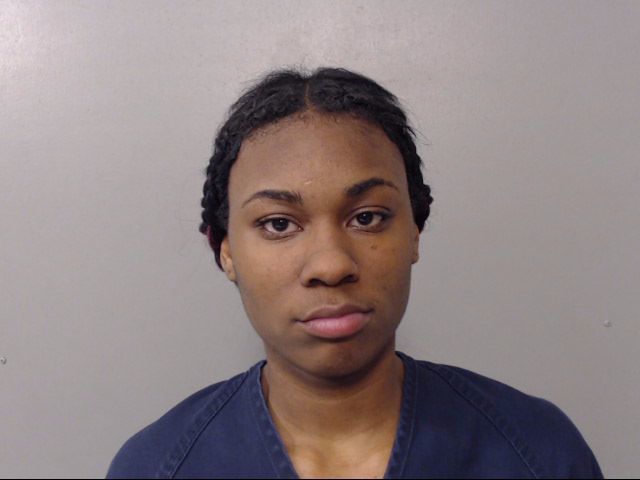 Terrance J. Wilson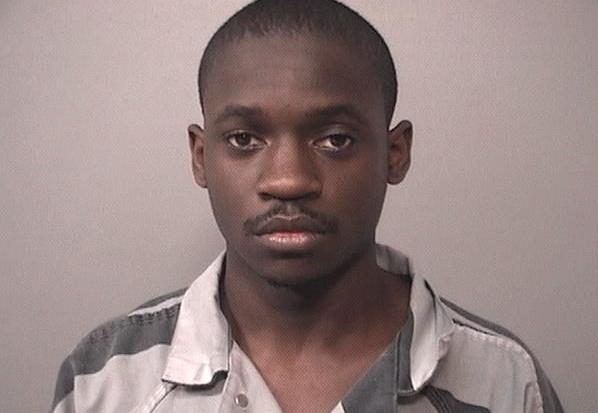 Matthew E. Krause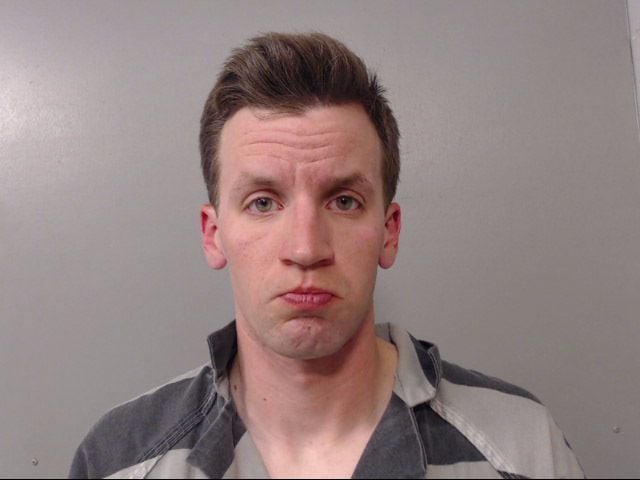 Charles E. Hill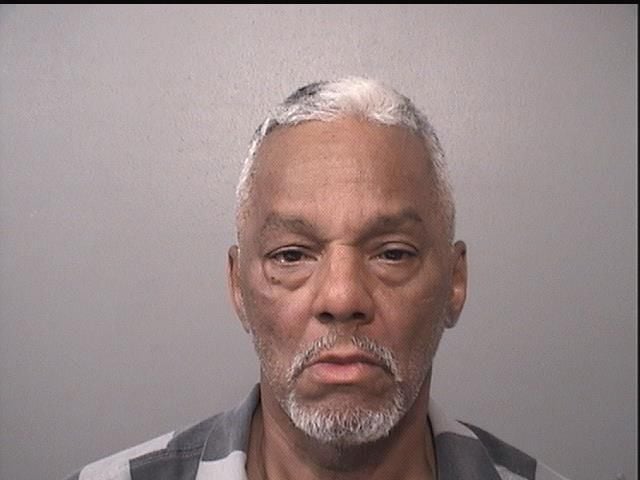 Tyler Kirkwood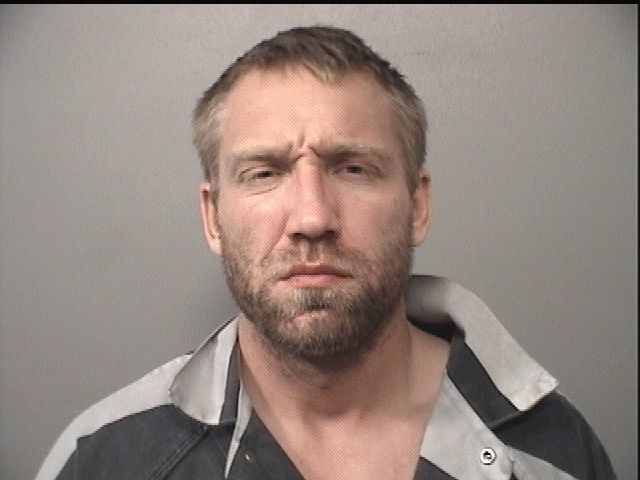 Chamblin, Elaina M.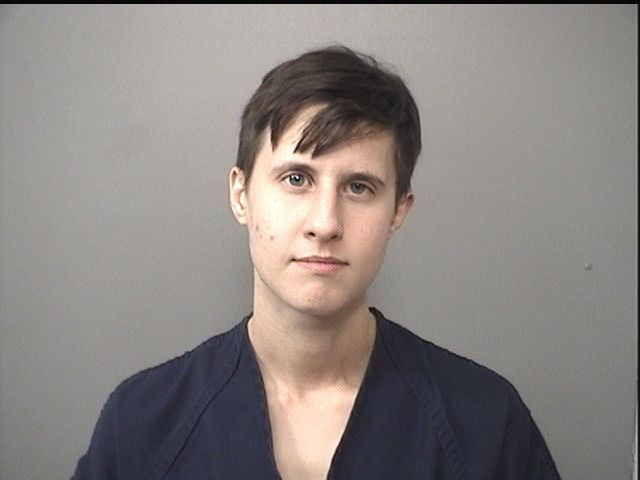 King, Tamme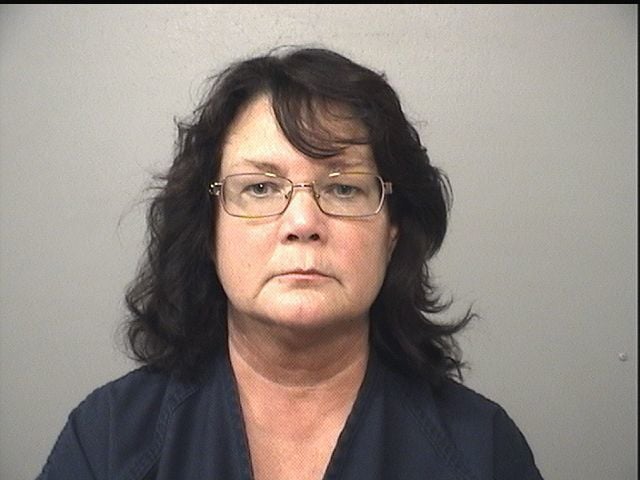 Pritchett, Reginald Jr.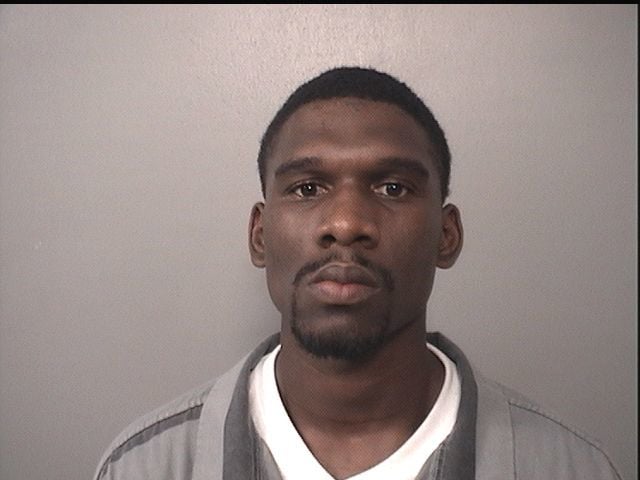 Hefner, Justin A.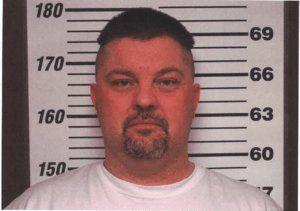 Todd A. Brown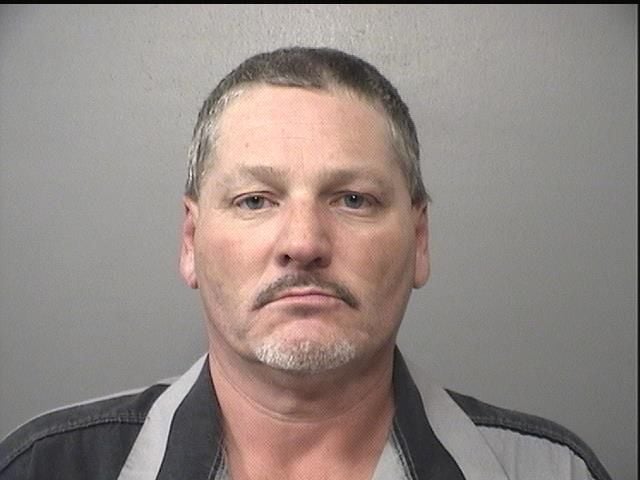 Rhodes, Karla M.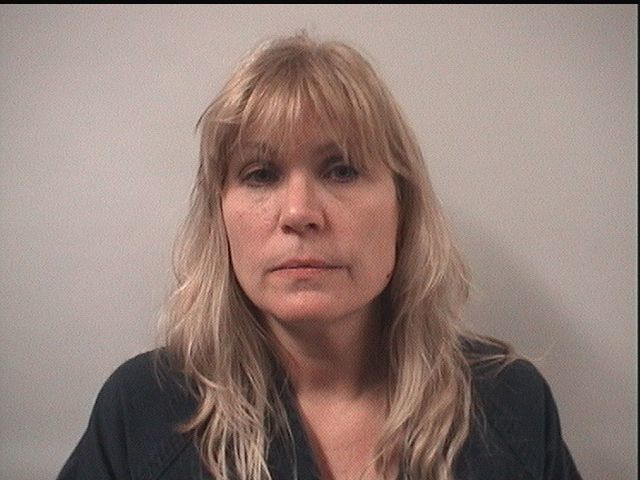 Hyde, Preston D.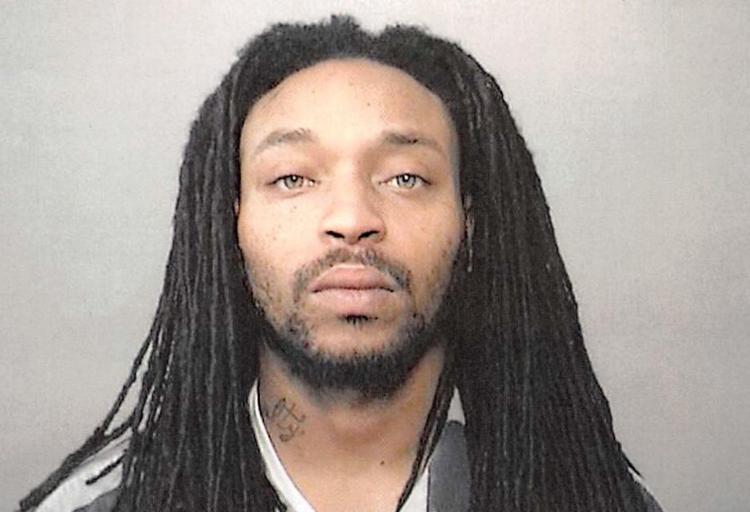 Williams, Michael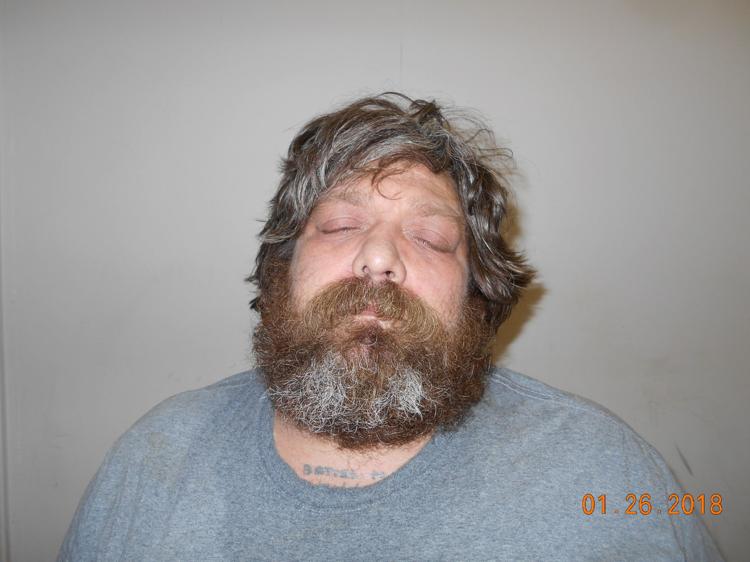 Laurel A. Szekely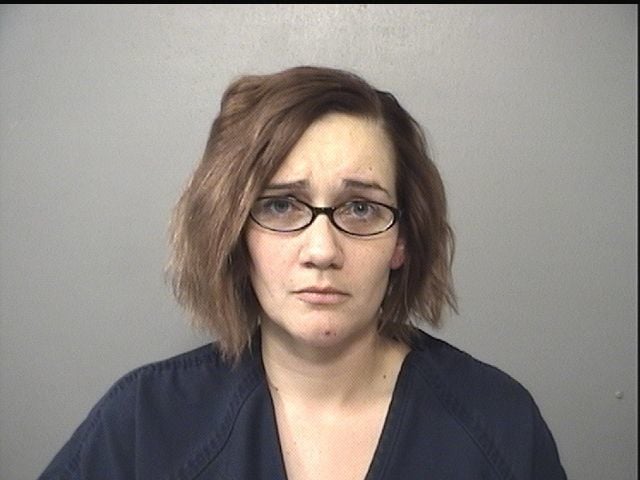 McKown, John T.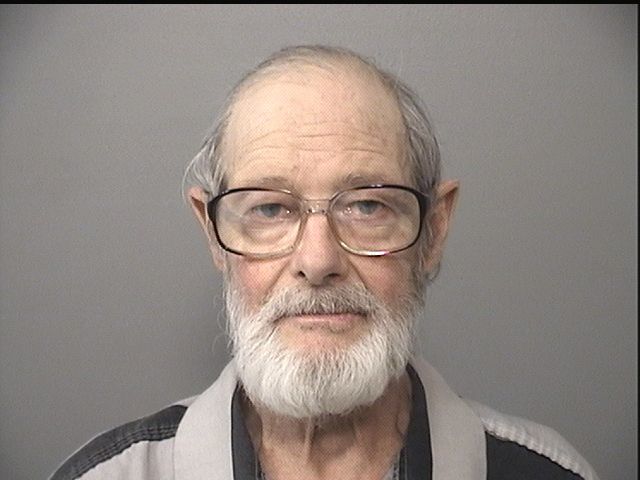 Perkins, Bradley D.
Marley, Travis N. Jr.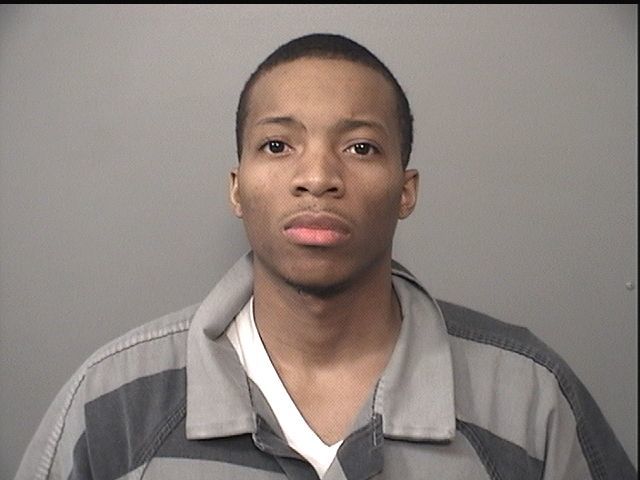 Fullenwider, Kikia L.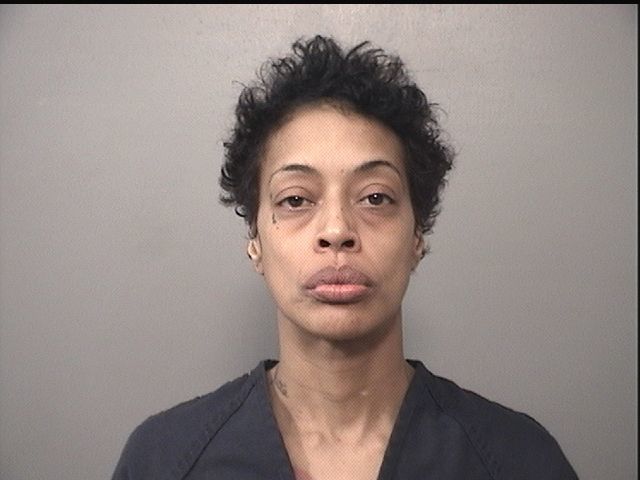 Whitfield, Dejuan T.