DECATUR — Armed teens shoved a gun inside the mouth of a young boy and threatened to execute him unless the child's grandfather told them where they could find money and weapons during a home invasion, a sworn police affidavit said.
The group of four teens, ages from 19 to 16, were given the keys to a safe and, after ransacking the house in the 400 block of North 33rd Street the night of Nov. 20, fled with four guns and more than $1,600 in cash.
But they dashed outside and straight into the waiting arms of a team of arriving Decatur police officers who had been following their trail from two earlier armed home invasions reported earlier the same night.
Previous sworn affidavits have detailed home invasions police said were committed by defendants Rahiam A. Shabazz and Dondrion L. Austin, both 18, with 19-year-old Byron D. Theus and a 16-year-old juvenile.
Harrowing new details of the crime at North 33rd Street have emerged with a new affidavit alleging the involvement of a fifth member of the armed group, Raymond D. Graham, 24. He avoided capture with the rest the night of Nov. 20, and police finally found and arrested him 2:30 a.m. Tuesday.
Like the others involved, Graham now faces three sets of preliminary charges of armed robbery, home invasion and aggravated battery after homes were entered and victims beaten and robbed at gunpoint, which are subject to review by the state attorney's office.
Police said the first crime was committed at 7:40 p.m. in the 400 block of Shadow Lane, where a man was hit in the head with a gun butt, and his wife was clubbed to the ground as she tried to flee. They struck again 15 minutes later, police said, in the 1800 block of North Summit Avenue before reaching the North 33rd street home just before 10 p.m.
The affidavit said Graham kept watch outside, which was how he was able to get away when the police showed up, while the others burst their way inside at gunpoint.
Another man living at the house had been forced to let them in, and Decatur police officer Adam Siefman said the child's grandfather fought back when two gunman walked into his living room.
"He stated he tackled one of them and grabbed the barrel of the handgun that the other male was holding," Siefman said. That gunman fell over but started yelling for help, which is when a third gunman entered the room and clubbed the grandfather over the head with a handgun, knocking him to the floor. Then all three began kicking him, Siefman said in the affidavit.
"He (the grandfather) advised he lay on the floor and kept telling the men not to hurt his grandson, who was sleeping in a bedroom on the southwest side of the residence," Siefman added. That was when the teens went and grabbed the terrified child, who was younger than 10, and threatened him with death unless they got what they wanted, Siefman said.
Raymond was being held Tuesday night — along with the others — in the Macon County Jail; his bond is set at $500,000. The juvenile involved was petitioned to court and was being held at a juvenile detention facility.
---
Photos: 2018 mug shots from the Herald & Review
Garold Holloway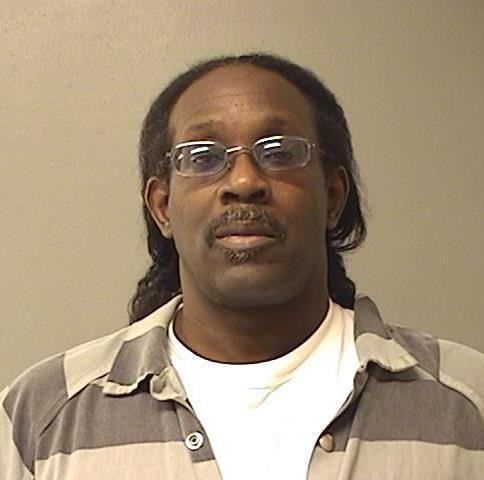 Jamonta R. Blythe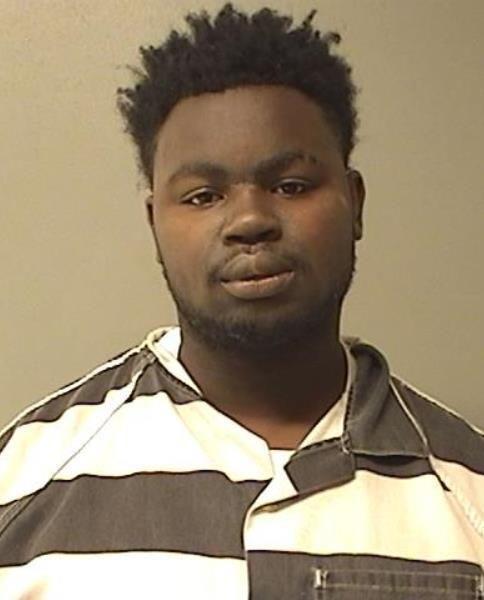 Deion J. Sims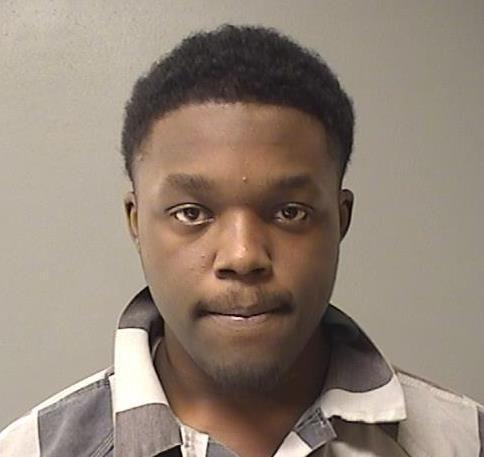 Nicholas K. Lotts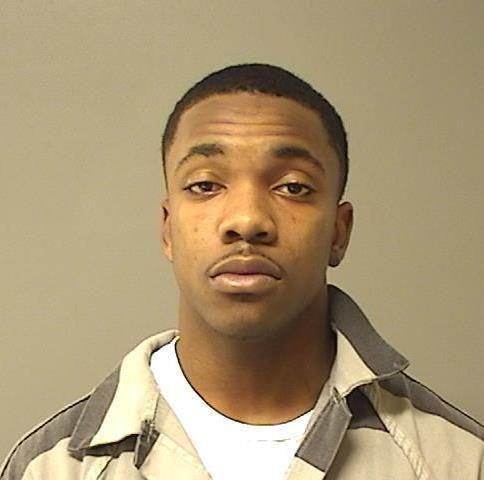 Andrew J. Cox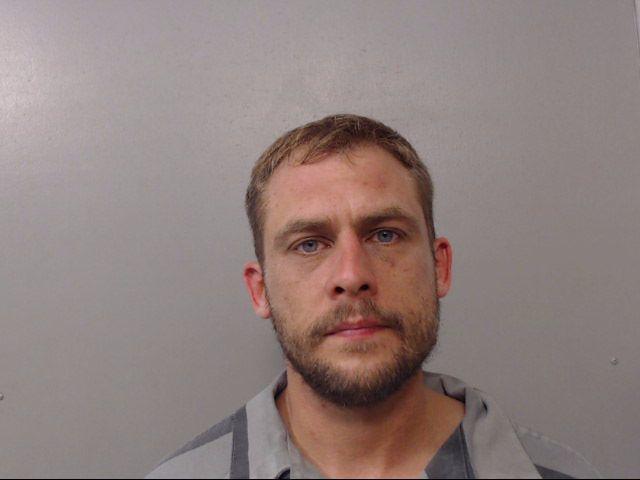 Marcus E. Flagg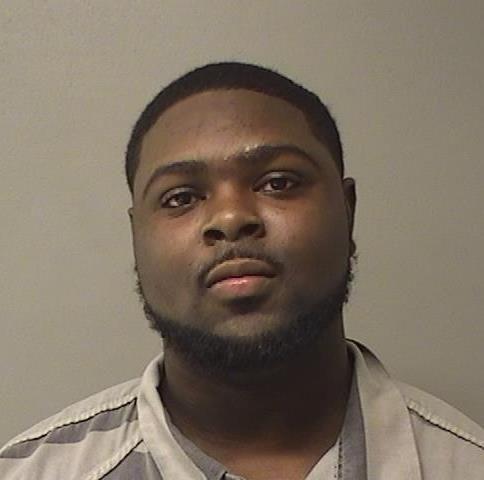 Dondrion L. Austin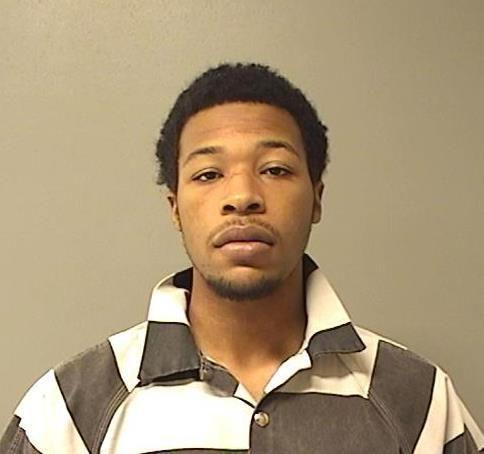 Bryon D. Theus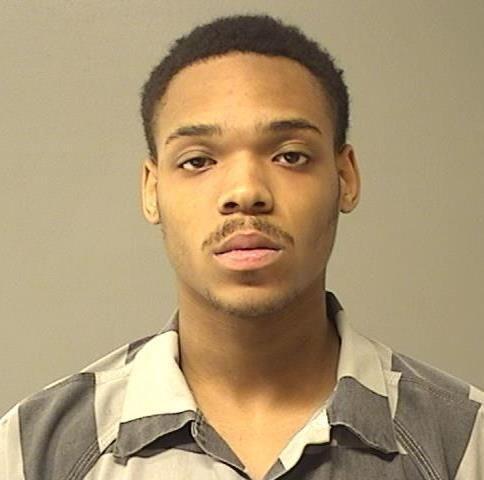 Rahiam A. Shabazz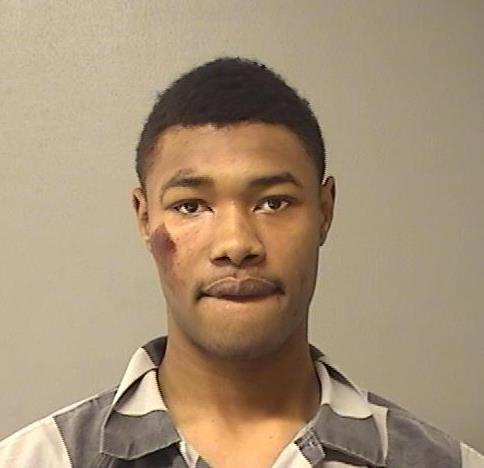 Avante Flesch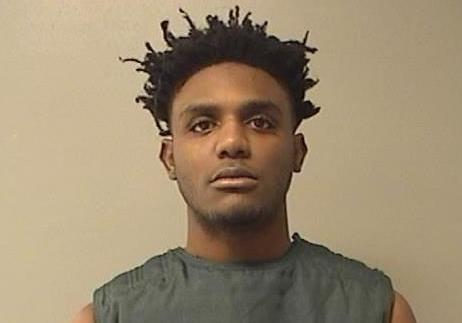 Kyle Fair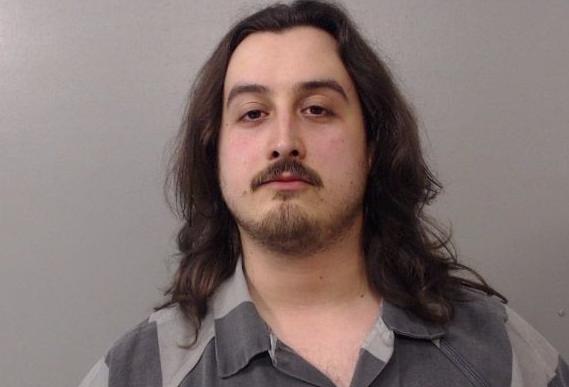 Cedric H. Davis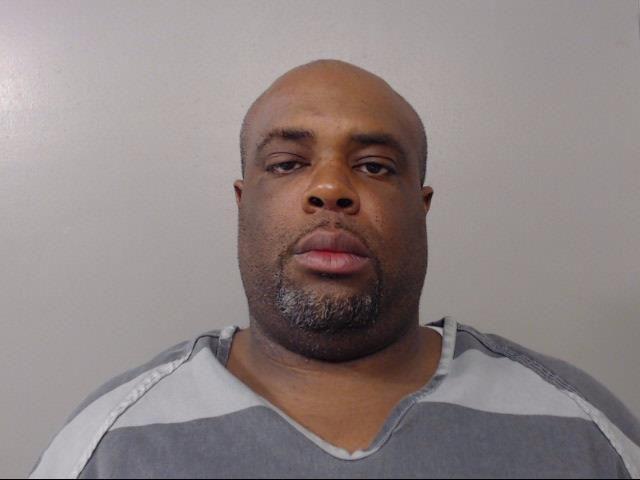 Kikia L. Fullenwider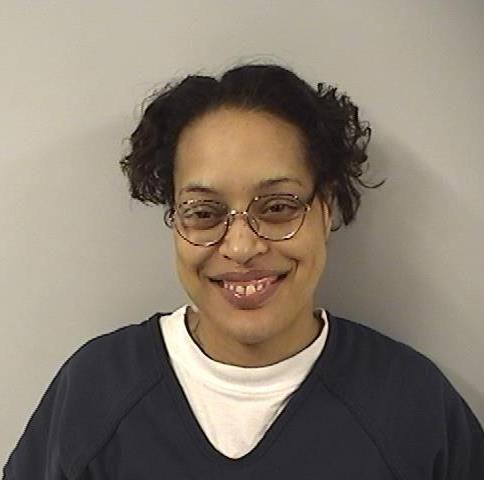 Jason A. White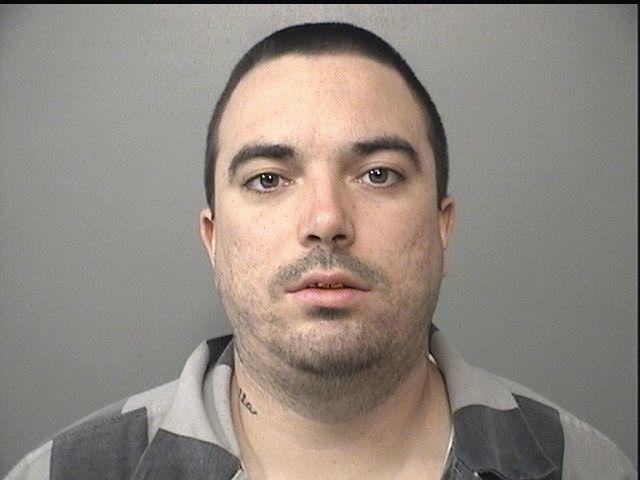 Joseph L. Williams

Jarius T. Fuller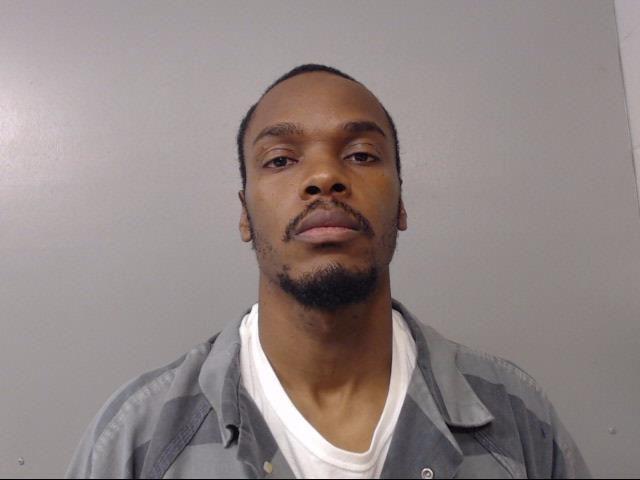 Deonta O. Johnson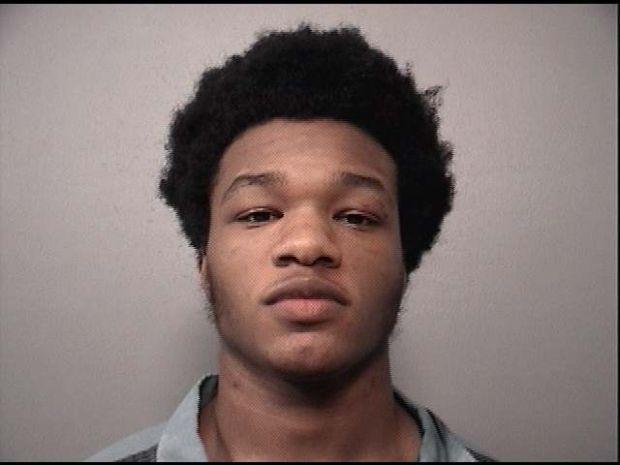 Cameron T. Taylor

Ryne J. Woods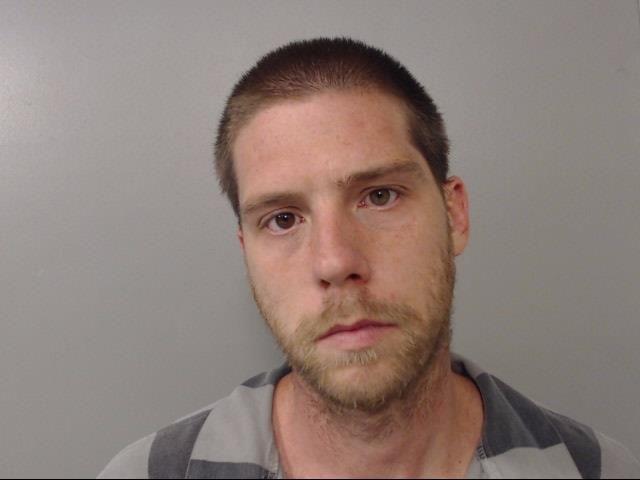 Jonathan C.T. Owens

Adrian E. Batts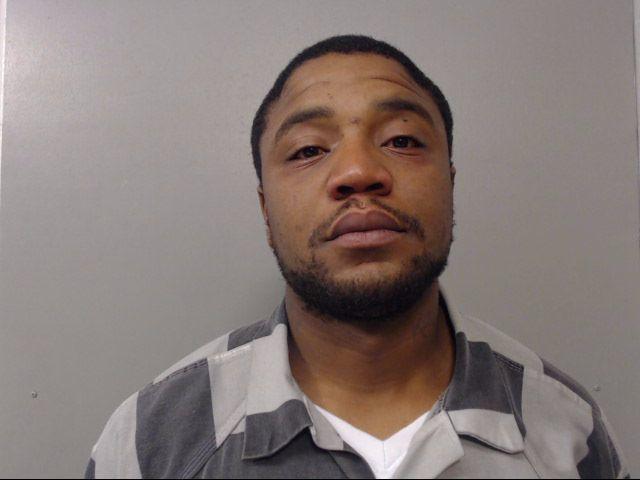 Colby J. Park

Jerry D. Harris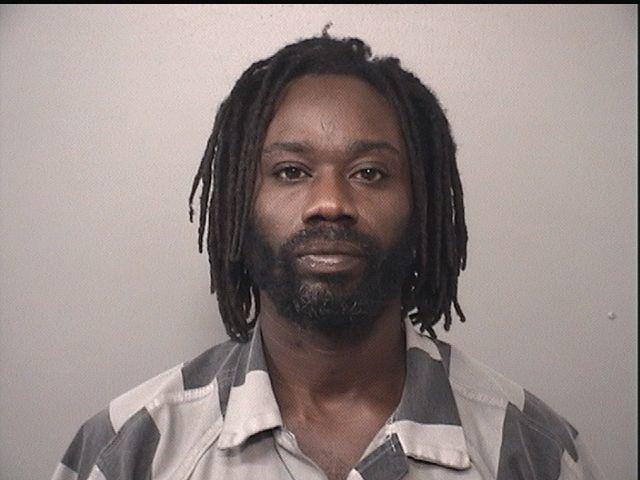 Akeem Evans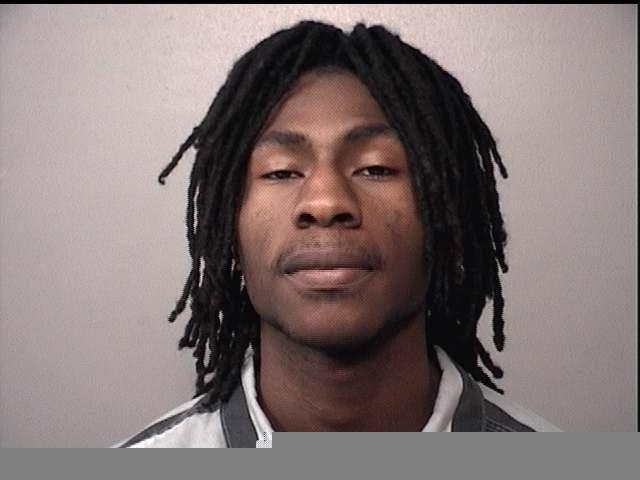 Roy M. Wilks Jr.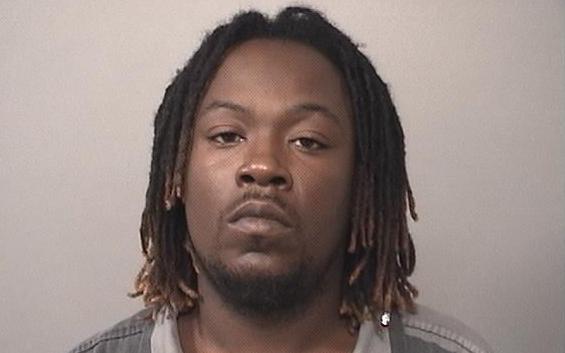 Terry L. Rufty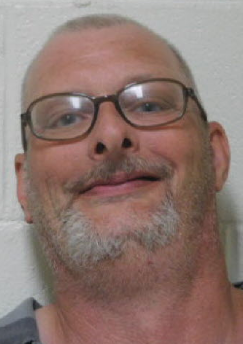 Contrell Williams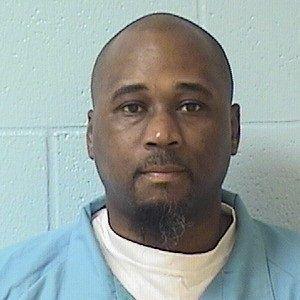 Damian L. Gude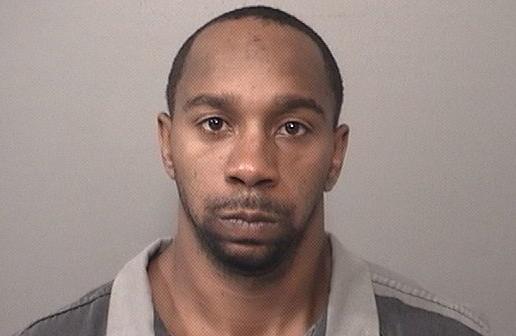 Javonne D. Russell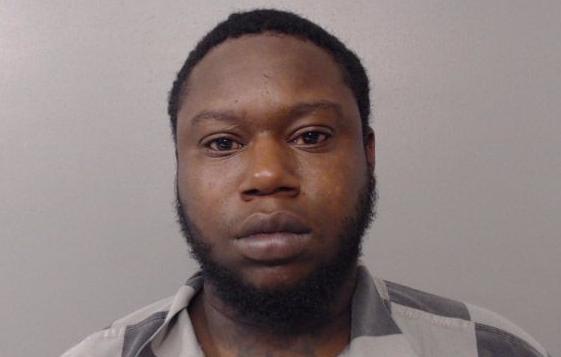 Trayon S. Jones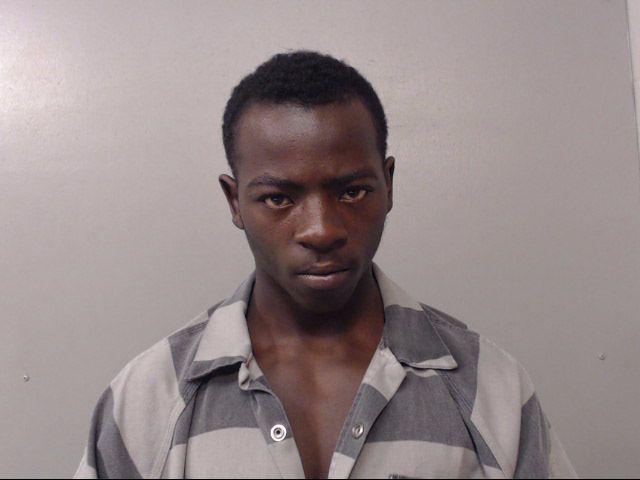 Wesley A. Tyson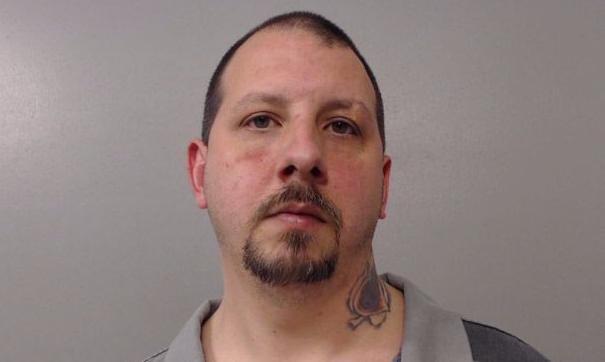 Undra L. Ingram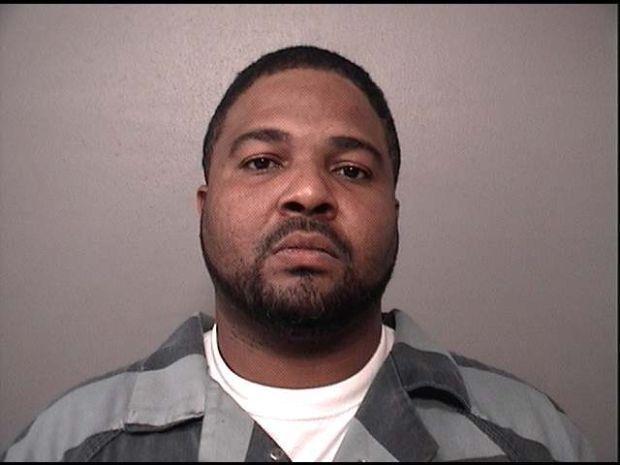 Robert Fraker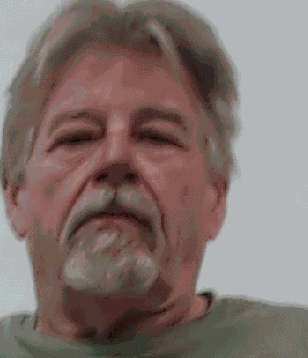 Jechelle D. Hendrix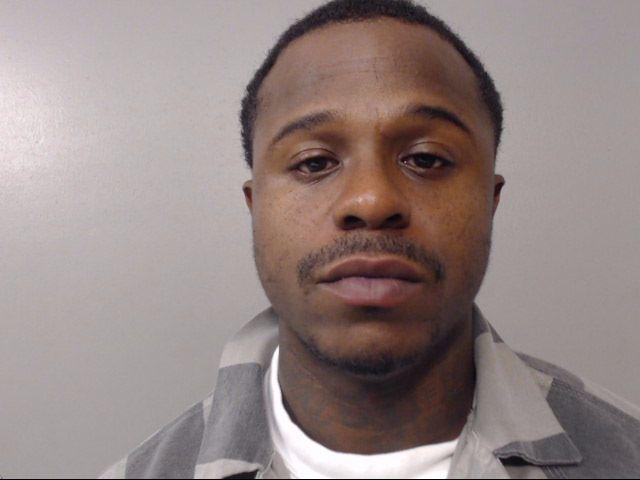 Aaron C. Jordan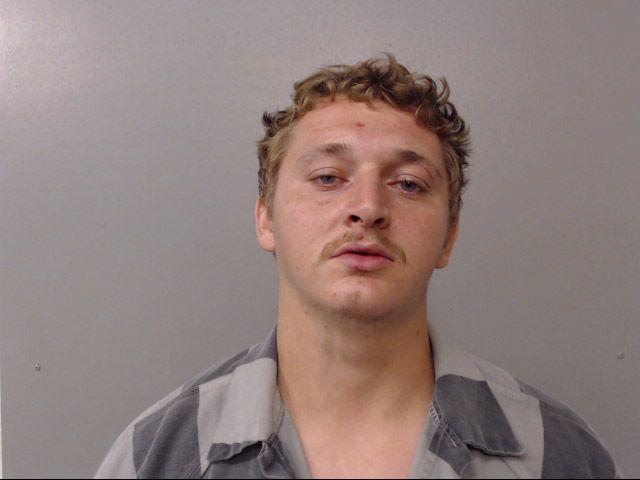 Torianna R. Reed
Shinka L. Brown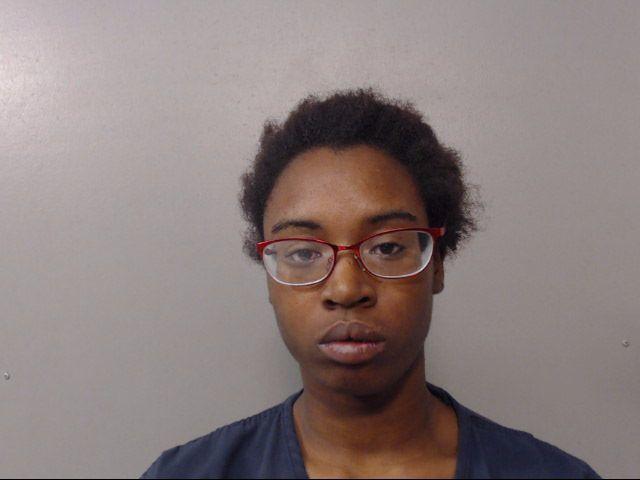 Kenneth E. Wells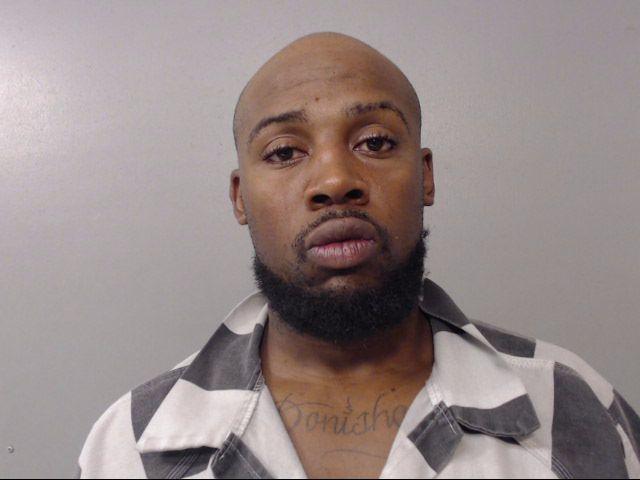 Kelly J. Hunter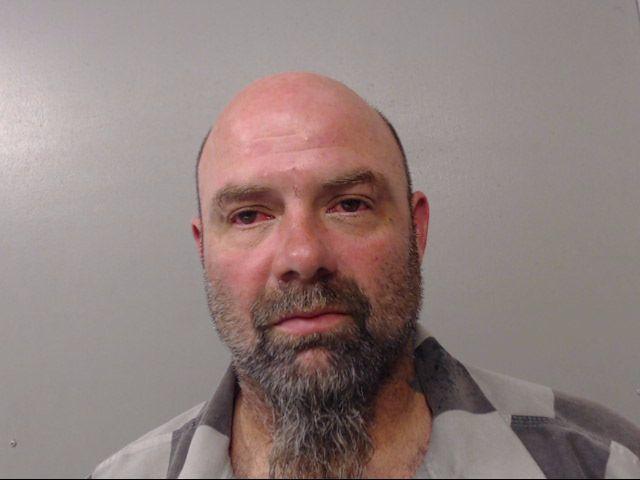 Floyd D. Banks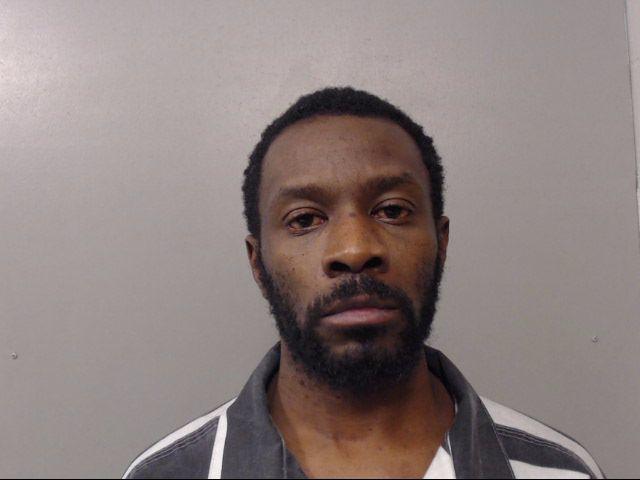 Jerry D. Harris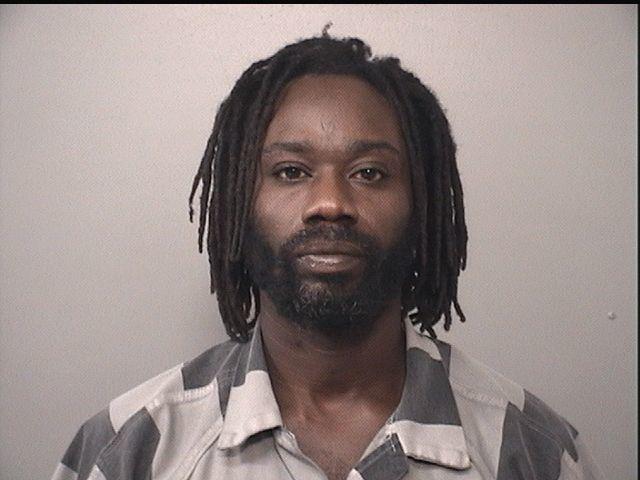 Ricardo Q. Holloway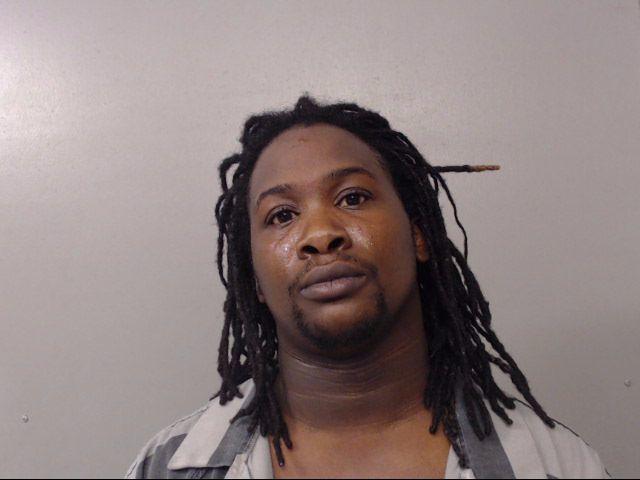 Taylor R. Szekely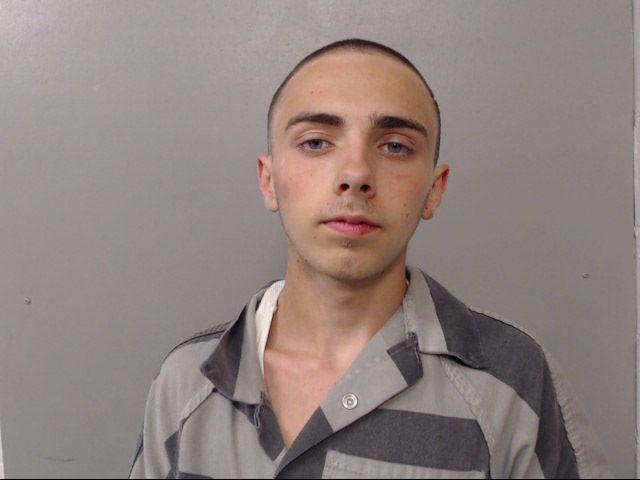 Cory J. Marquis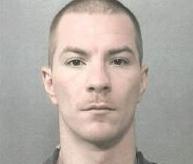 Antwanette R. Atkins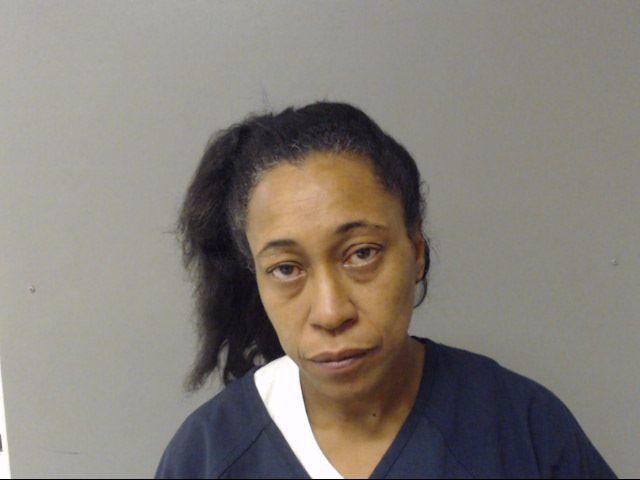 Angela M. Baker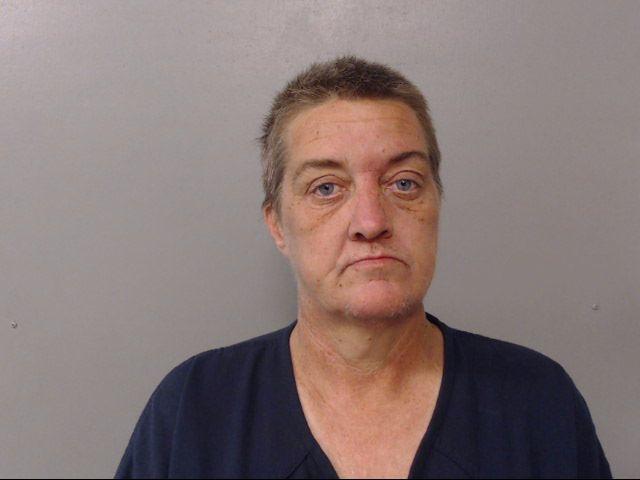 Durames K. Johnson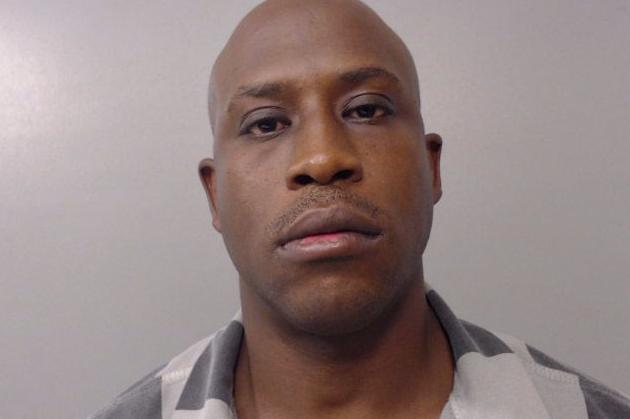 Michael Lawary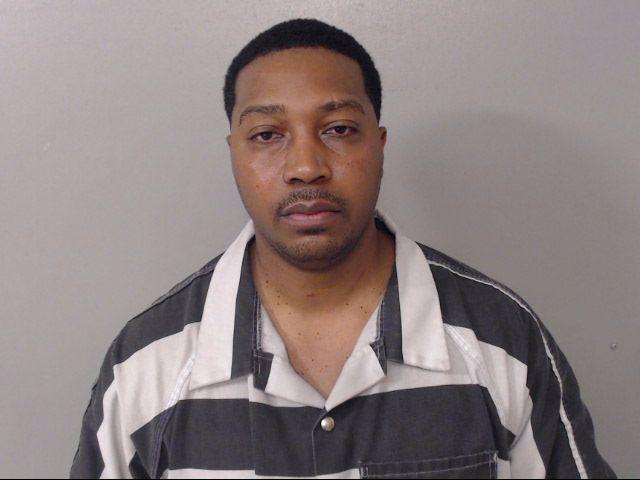 Ray M. James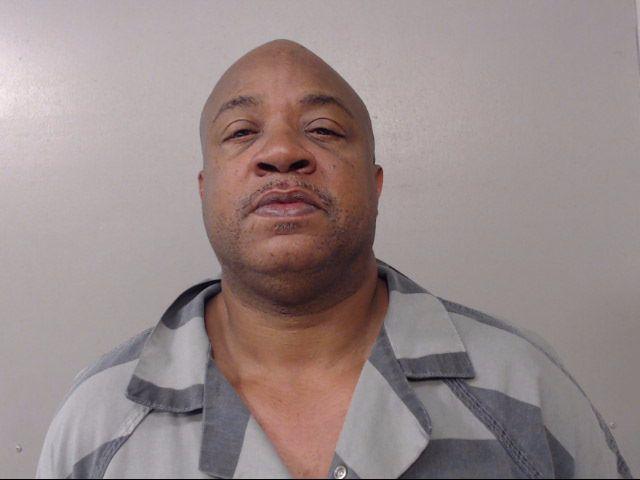 Lamont D. Wright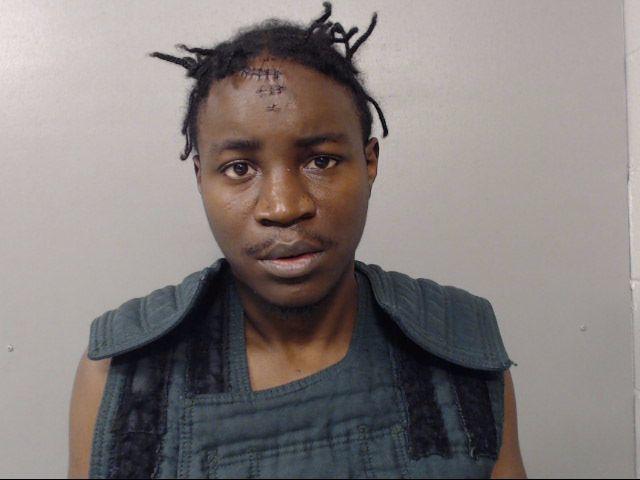 Blake A. Lunardi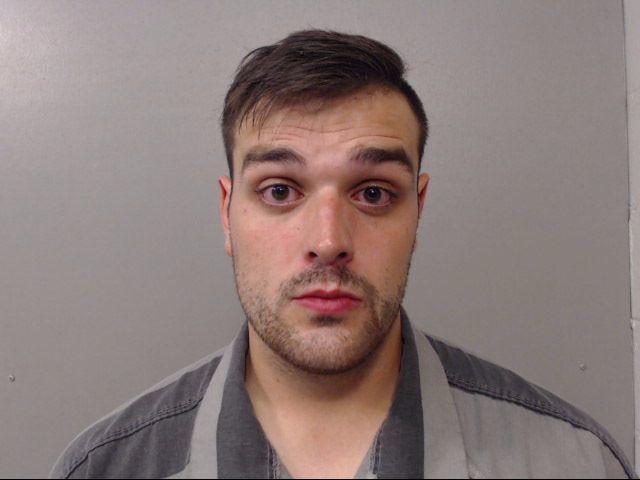 Thomas U. Ellzey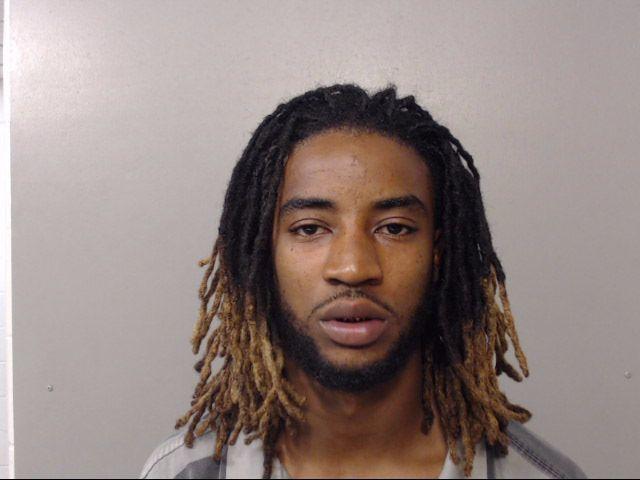 Deantae M. Rice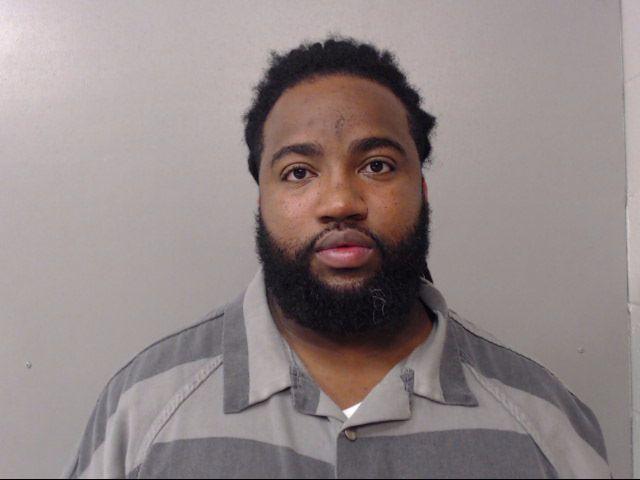 Jamie L. Eubanks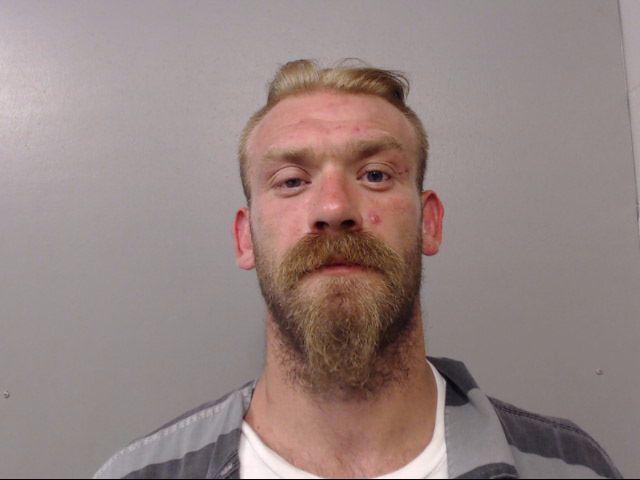 Dasia L. Jacobs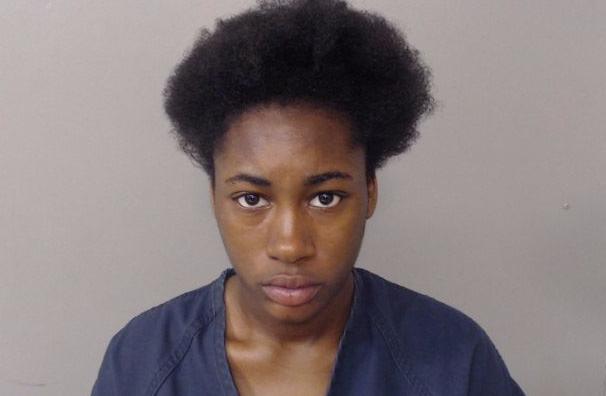 James Davis Jr.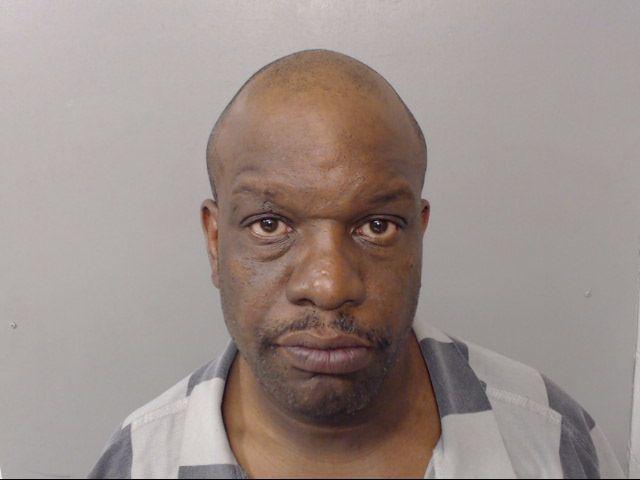 Albert Kimber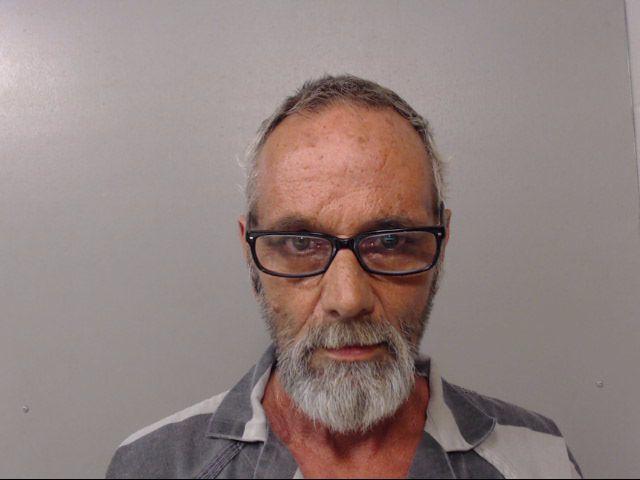 Terrica L. Patterson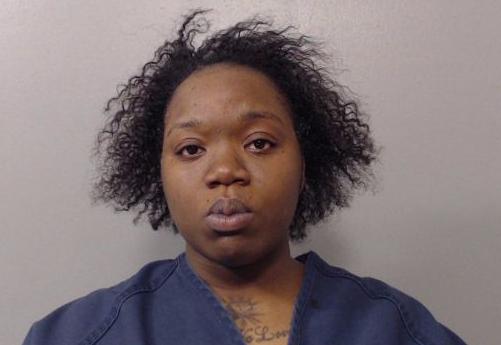 Allen M.E. Hall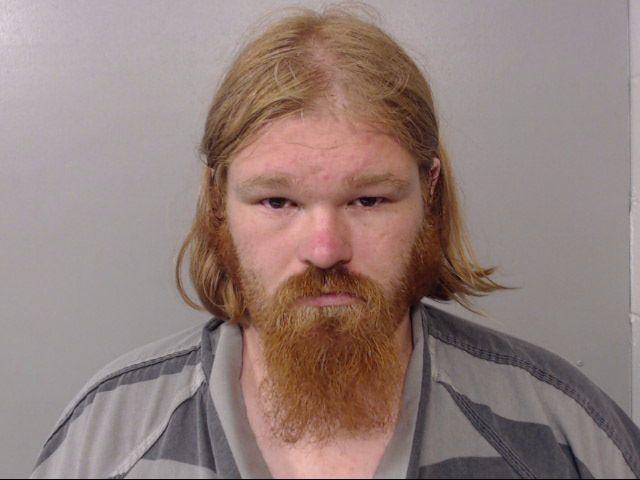 Chad Johnson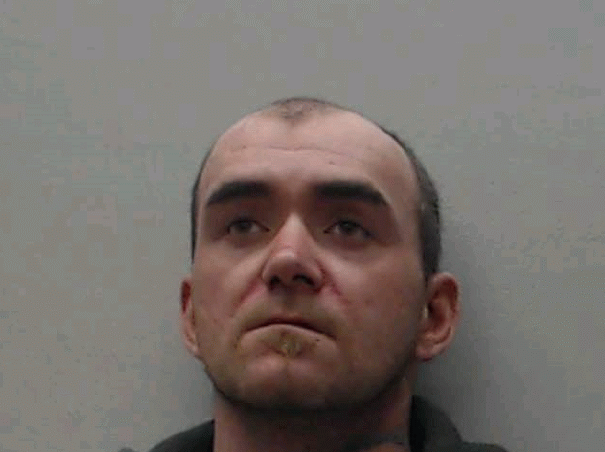 Benjamin Mattingly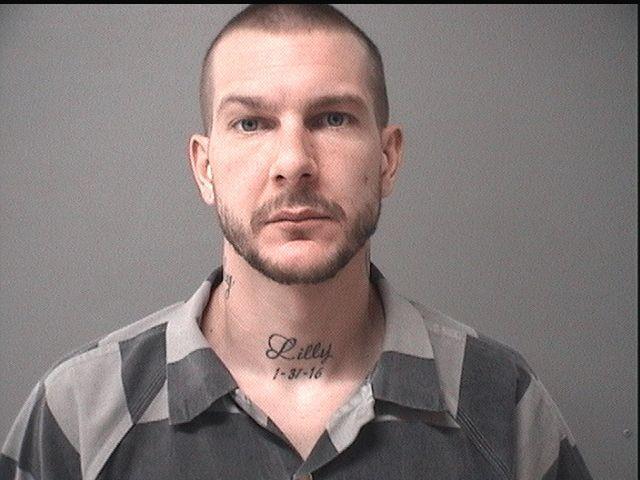 Andrew Wilson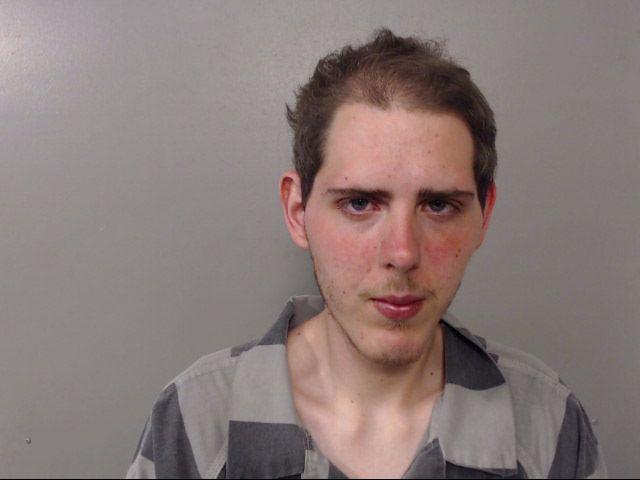 Devoe Randall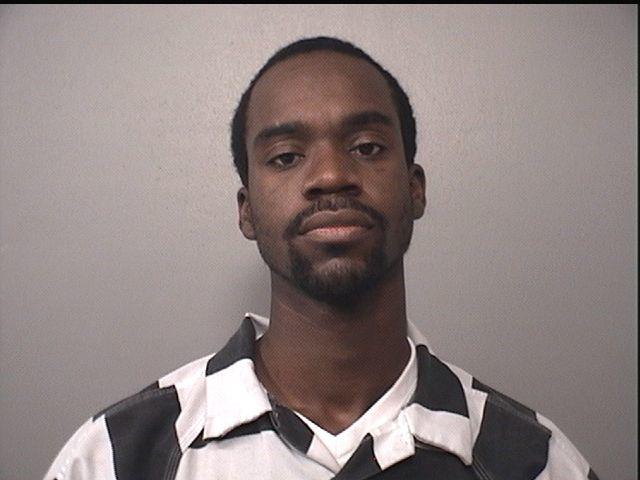 Leondous H. Coleman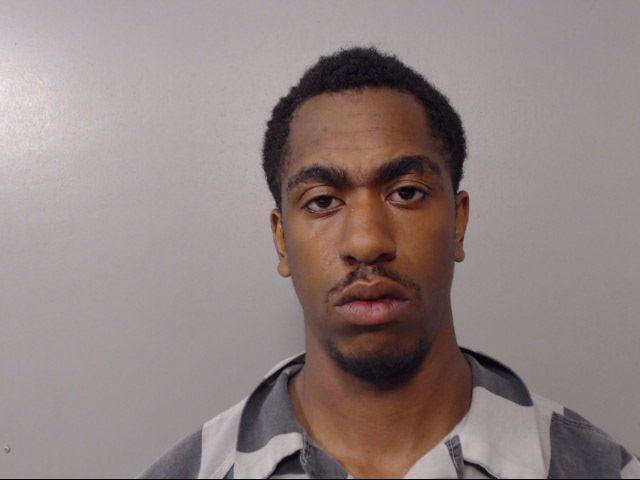 Kristy M. Fredstrom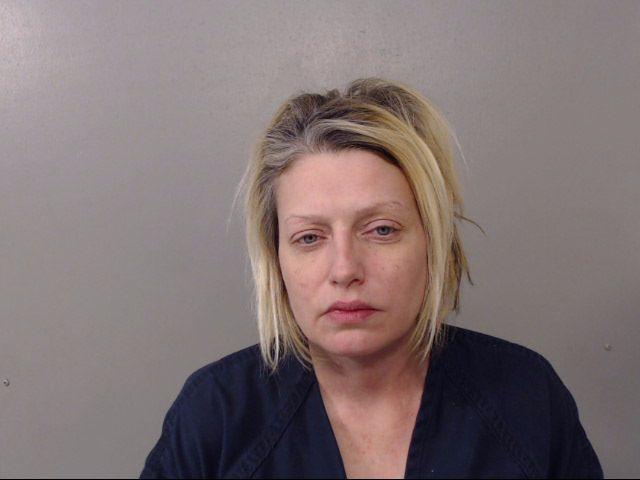 Anthony D. Bates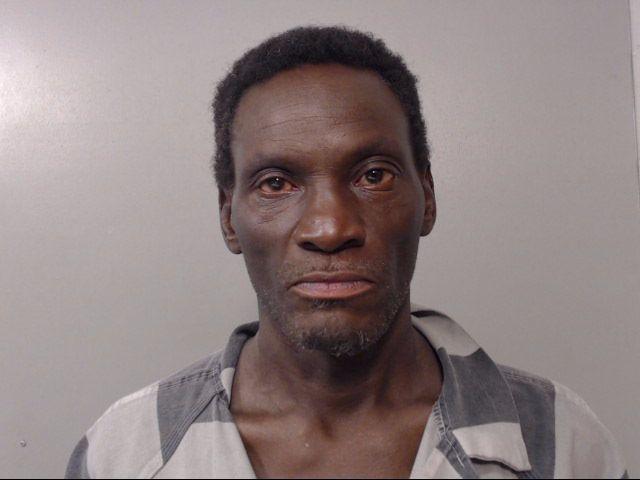 Ryan A. Bostick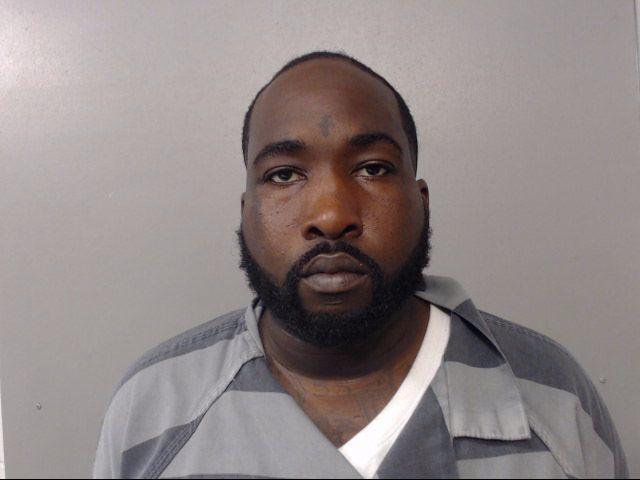 Selley X. Tullison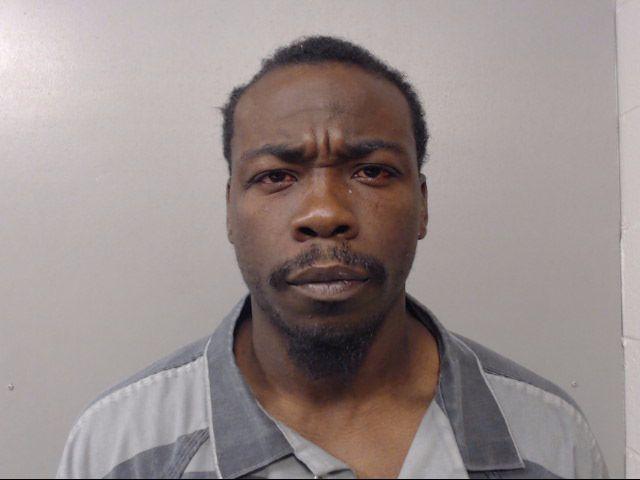 Brian A. Thompson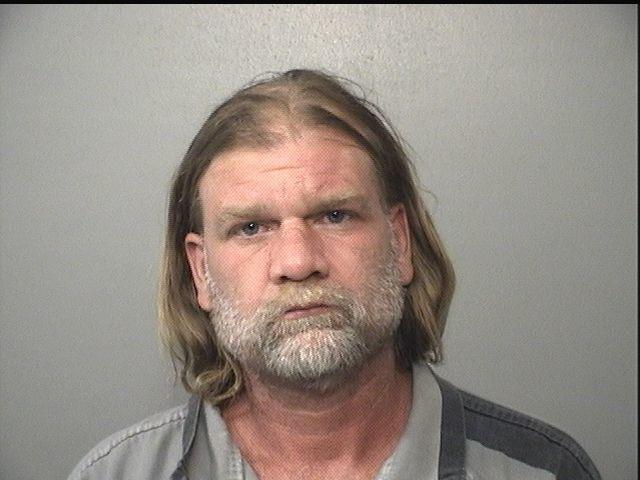 Casey Wiley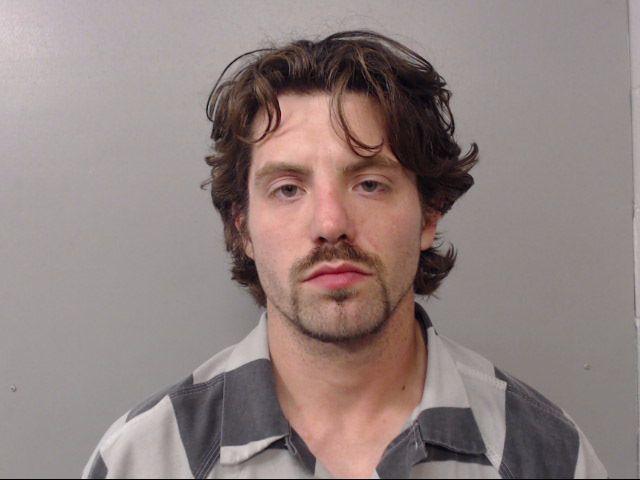 Charles L. Palmer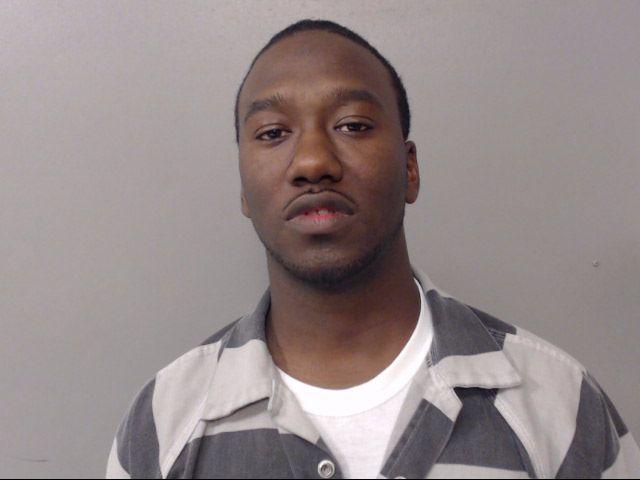 Adrian E. Batts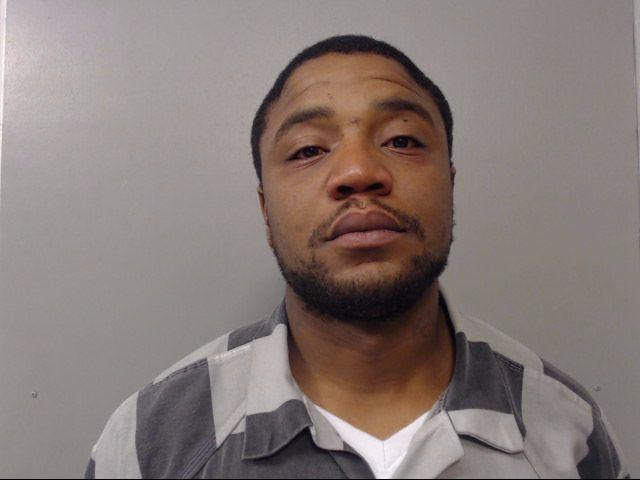 Stephon D. May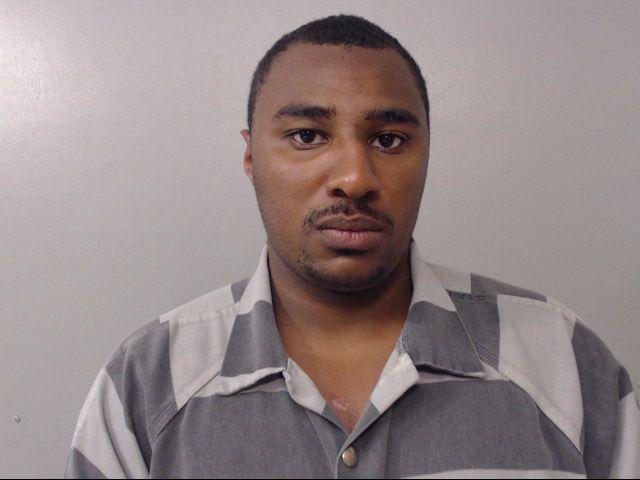 Johnnie L. Murphy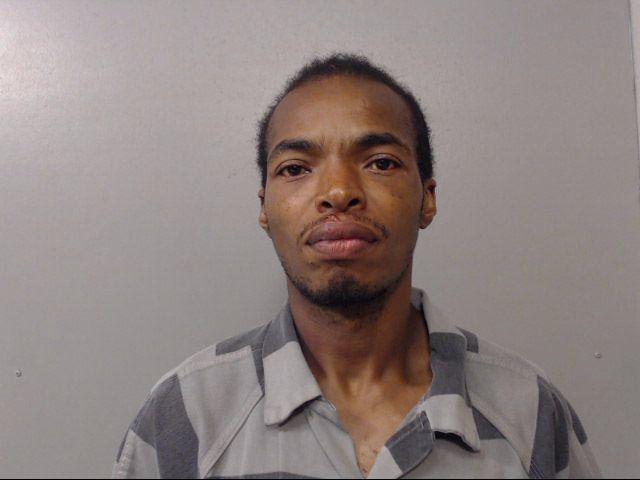 Dalton C. Elder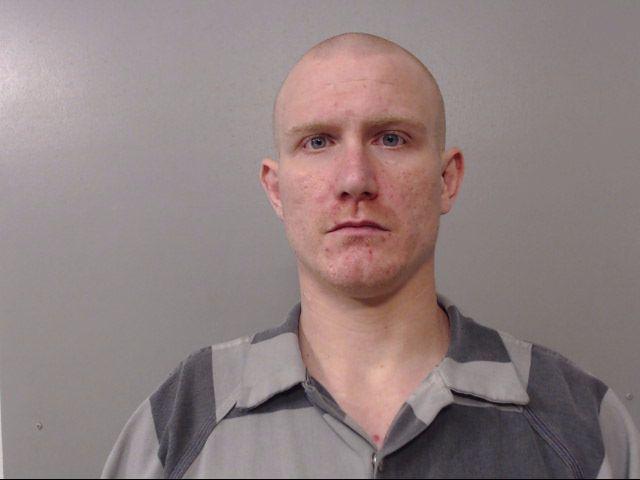 Alexander L. Boey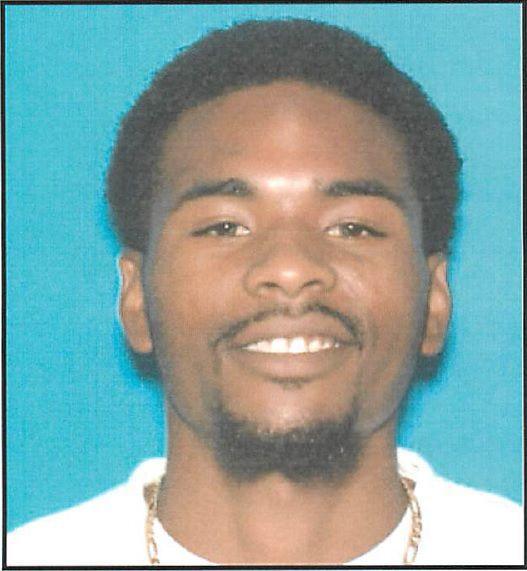 Zachary M. Pherigo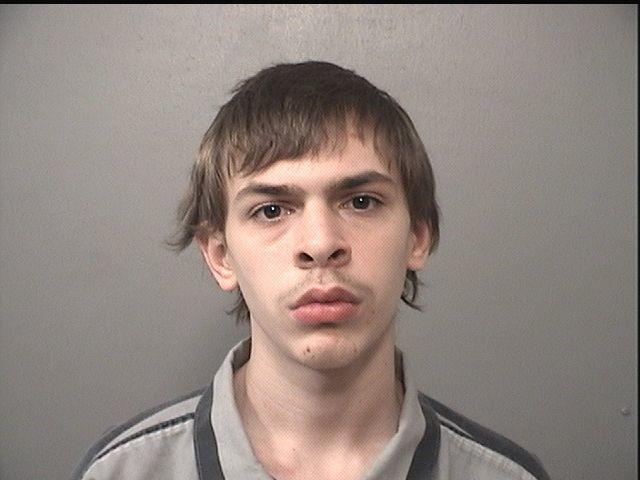 Dillon R. Trimby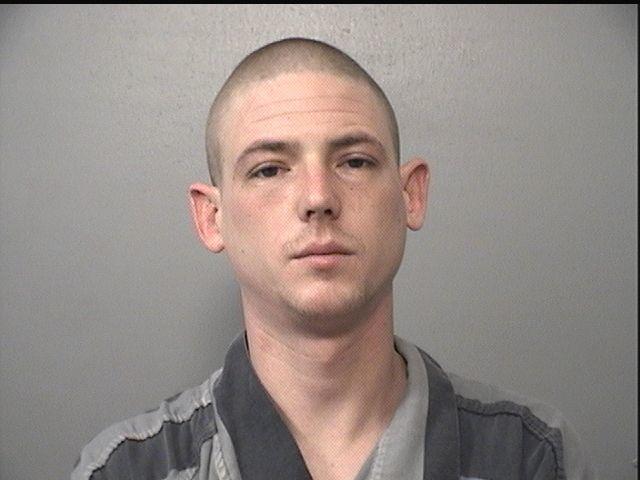 Michael L. Sutton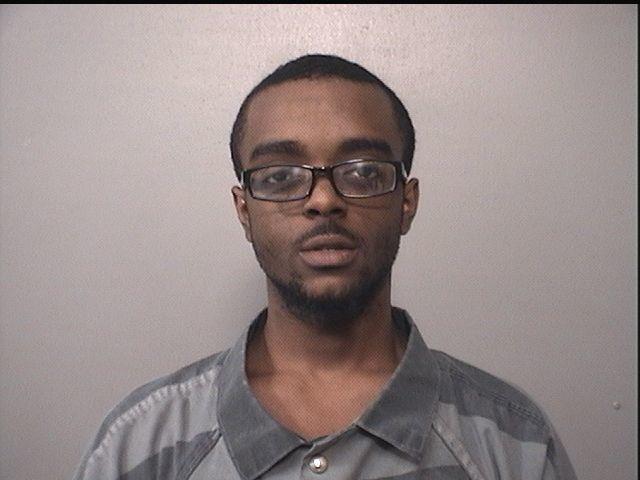 Anthony L. Gray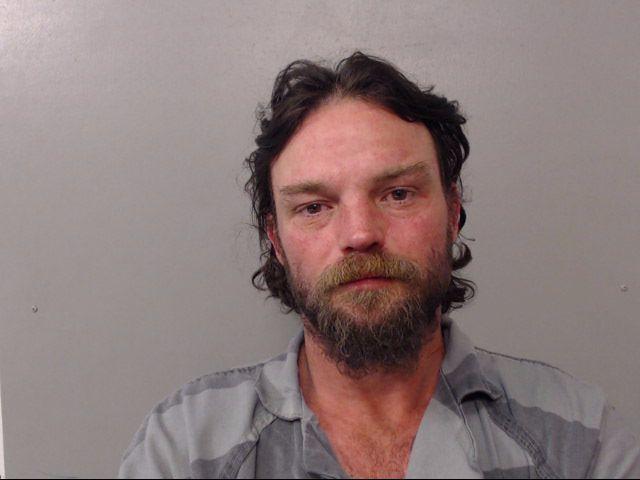 Natalie E. Stout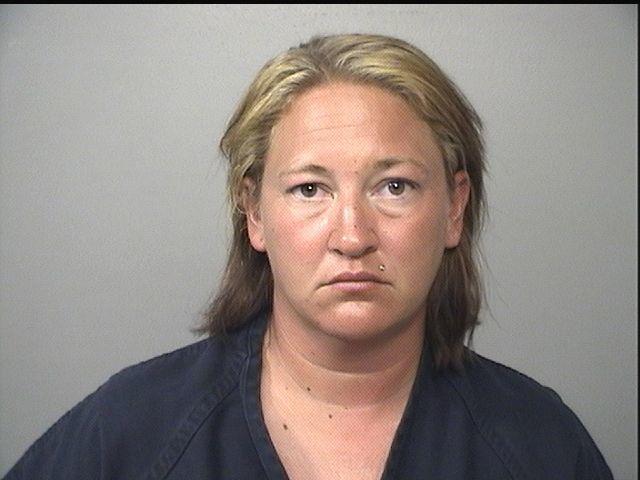 Jason Moyer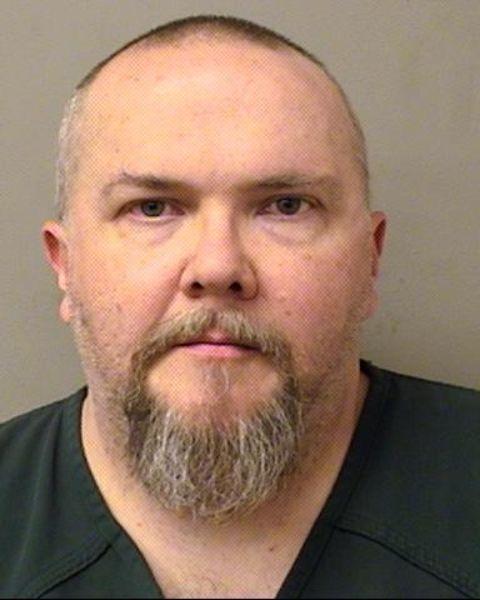 Bond, Keirsean M.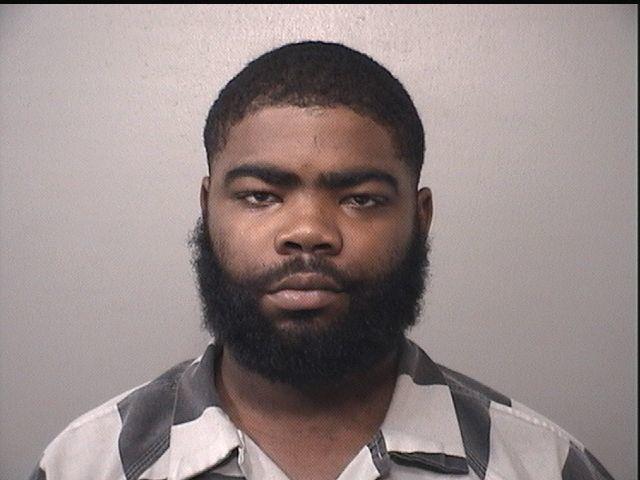 Romell D. Hill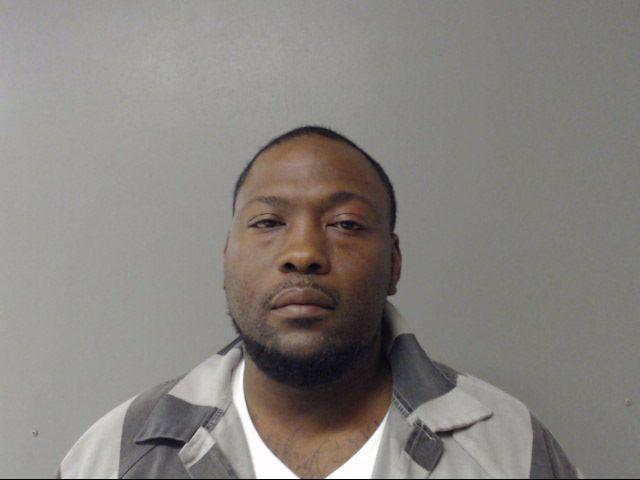 Austin L. Crist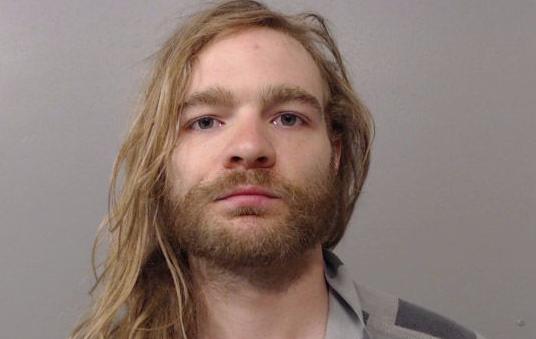 Michael J. Valentine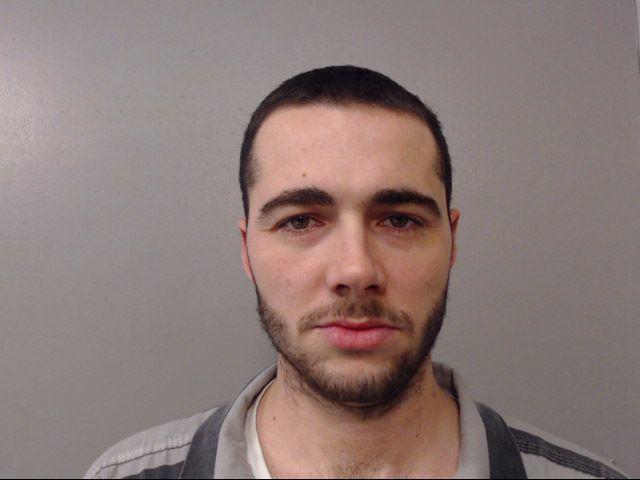 Deonte D. Smith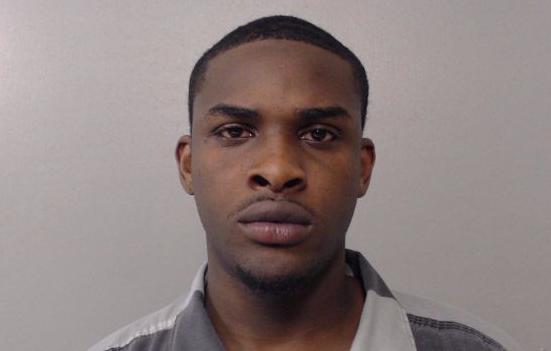 Skylar L. Cook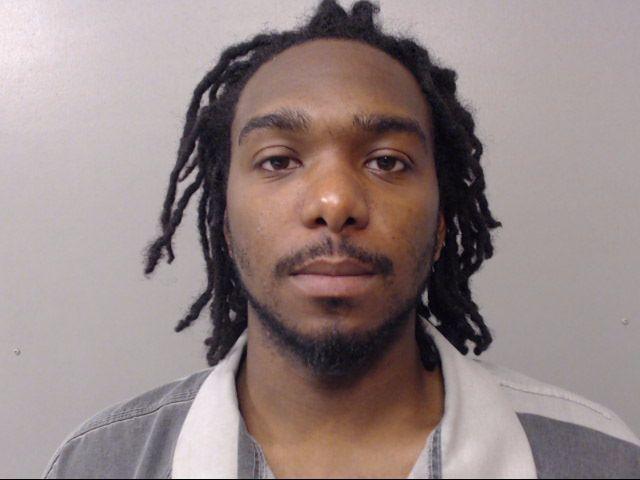 Tyliah S. Jones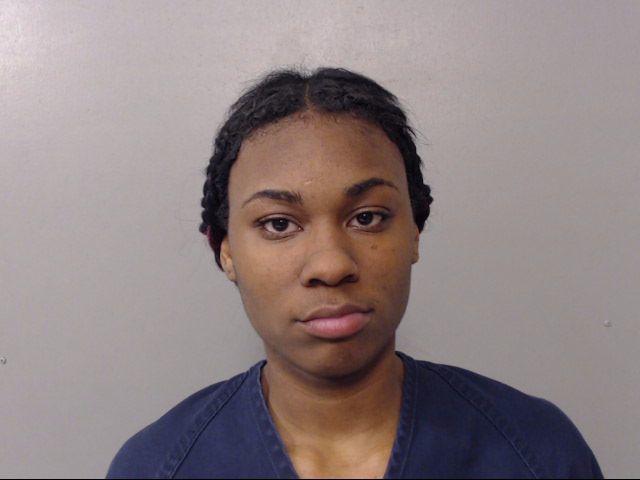 Terrance J. Wilson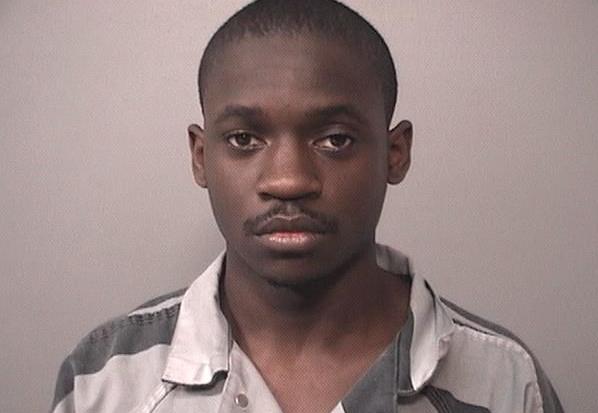 Matthew E. Krause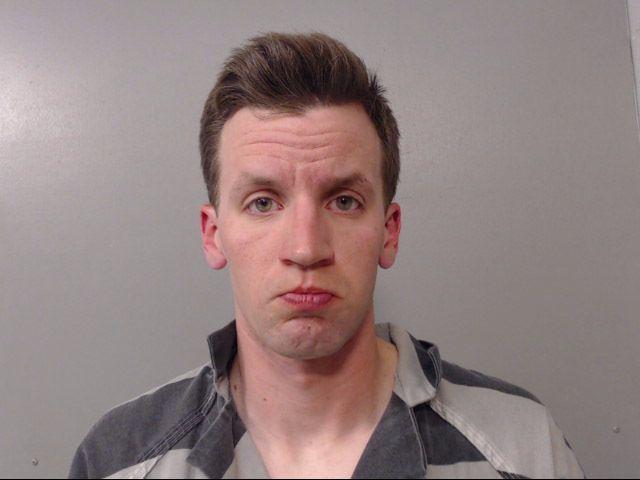 Charles E. Hill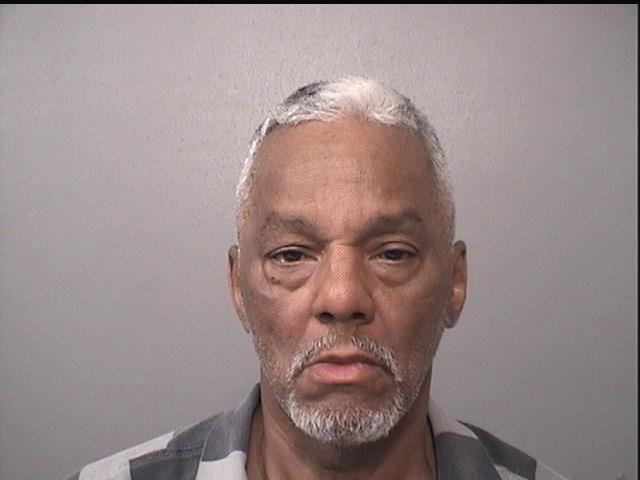 Tamme R. King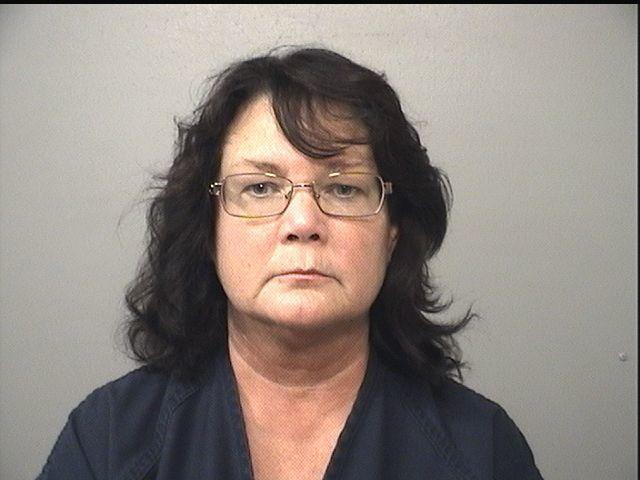 Pritchett, Reginald Jr.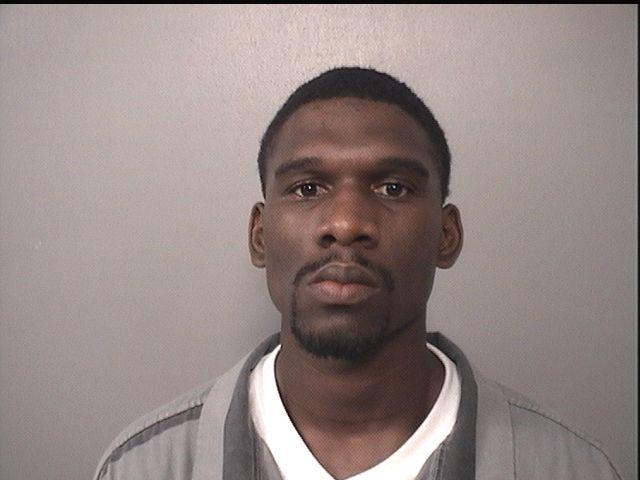 Todd A. Brown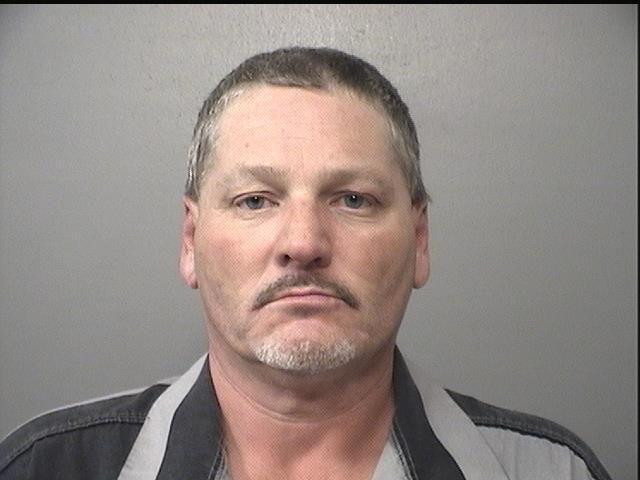 Rhodes, Karla M.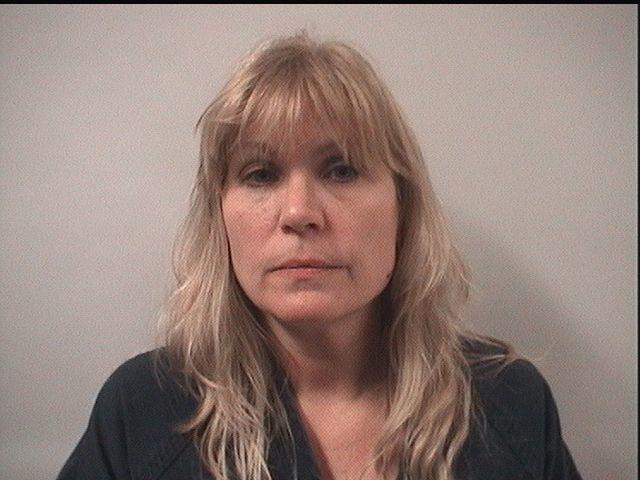 Laurel A. Szekely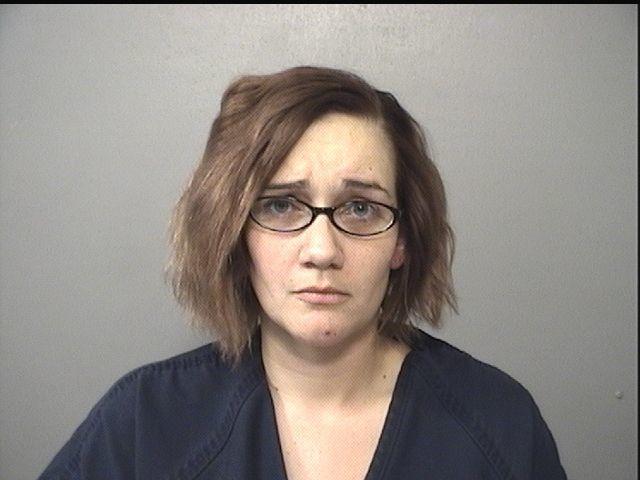 McKown, John T.