DECATUR — Ray M. James appeared in court Wednesday morning and pleaded not guilty to first-degree murder charges in the stabbing death of Decatur man Cody L. Drew, and prosecutors introduced evidence of a blood-stained shirt recovered during the police investigation.
Drew, 24, died in the emergency room of Decatur Memorial Hospital at 12:30 a.m. Aug. 10. Macon County State's Attorney Jay Scott said James, 48, stabbed and cut Drew five times in a savage assault in the 100 block of South Oakland Avenue after Drew refused to share a portion of $150 video gambling winnings with him. The prosecution said James became angry with Drew after showing him a technique that he claimed boosted the machine's payout.
James, represented in Macon County Circuit Court by defense attorney David Ellison, told police at the time that someone else he was with and only known as "Tone" attacked Drew.
As Drew's relatives wept in the public gallery of courtroom one, Decatur police detective Jim Atkinson described the investigation into the murder that quickly led police to James.
Police were at his home in the 1000 block of West Cerro Gordo Street within an hour of the attack, and a sworn affidavit shows James being arrested at almost the same moment Drew was being pronounced dead in the hospital.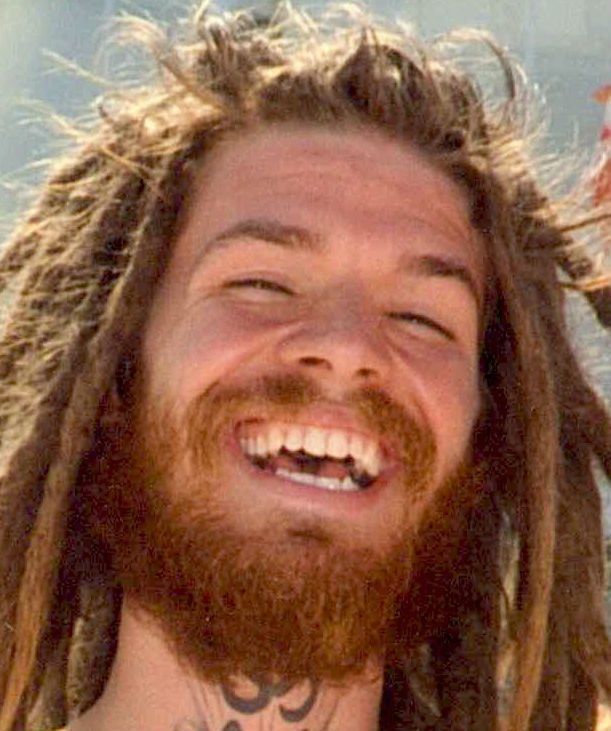 Questioned by Scott, Atkinson said witnesses saw James in The Winery with Drew and later saw him assaulting him in the street after they had all left the tavern.
Atkinson said James did not deny helping Drew win the money and then demanding a share of it, but insisted he was not the one who attacked him. Atkinson said a search of James' home led to the recovery of evidence.
"A T-shirt was found wedged between a bed and the wall," he said.
"Did it have a pair of bloodstains on it?" Scott asked.
"Yes sir," Atkinson replied.
The detective said the T-shirt has been sent for analysis to the Illinois State Police Crime Lab.
Judge Jeffrey Geisler ruled there was probable cause to proceed with the murder charge and assigned the case to Judge Thomas Griffith.
A pretrial hearing was set for Oct. 2. James remained in the Macon County Jail on Wednesday in lieu of $5 million bond.
---
Photos: 2018 mug shots from the Herald & Review