Copeland denied one charge of aggravated identity theft and one charge of unlawful possession of a credit card. She also pleaded not guilty to one count of drug possession after Decatur police said the RN was found with a single pill of hydrocodone bitartrate, a powerful painkiller, when she was frisked after her arrest Feb. 16.
Copeland, 48, told Macon County Circuit Court Judge Rodney Forbes she was waiving a full hearing where the judge would weigh evidence and then decide if there was probable cause to try her.
Forbes set the case on his own trial call after warning Copeland that she could be tried and convicted in her absence if she didn't show up to court. "Yes, your honor," the nurse replied when asked if she understood the possibility of "trial in absentia."
Court records show Copeland, who lives in Kincaid, had been free on $10,000 bond but a bench warrant was issued for her arrest March 19 when she failed to show for a court hearing.
She was under arrest and back before the judge by April 23 when Forbes denied her request for a public defender. She was released from the Macon County Jail after posting a $7,500 bond on bail reset at $75,000 on April 26, the same day that private attorney Robert J. Scherschligt entered his appearance to defend her.
Copeland is accused of helping herself to the deceased 84-year-old patient's credit card while she was working the night shift at Fair Havens Senior Living, LLC. The man had died Nov. 24 and the alarm was raised Dec. 22 when his 55-year-old daughter, winding up his affairs, later found 21 unauthorized charges on her father's Discover Card.
A sworn affidavit signed by Detective Adam Siefman said the nurse made all kinds of charges on the card. One of the biggest was paying a $405 utility bill for her daughter who lives in Florida. She also splashed $299 on a video game bought at Walmart as a gift for a man described by police as Copeland's occasional boyfriend.
Siefman said Copeland never denied what she had done but quoted the woman as saying she had been left desperate for money after being unemployed for six months before landing her former job at the Decatur nursing home.
Copeland was ordered to report back to court for a pretrial hearing July 30.
---
Updated mugshots from the Herald & Review
Phillip Gehrken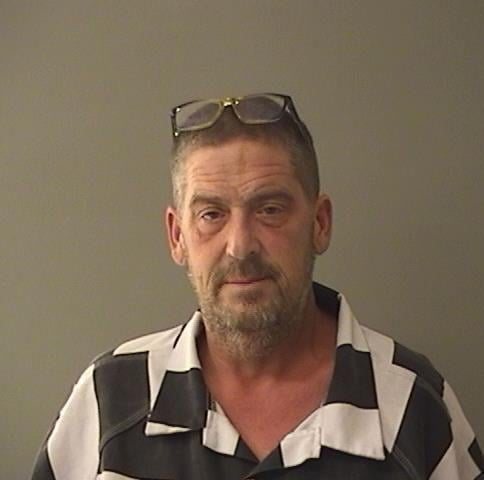 Laurel A. Szekely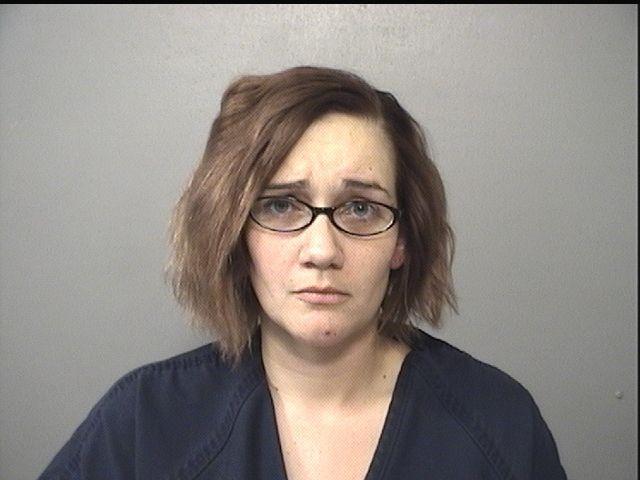 Charles M. McClain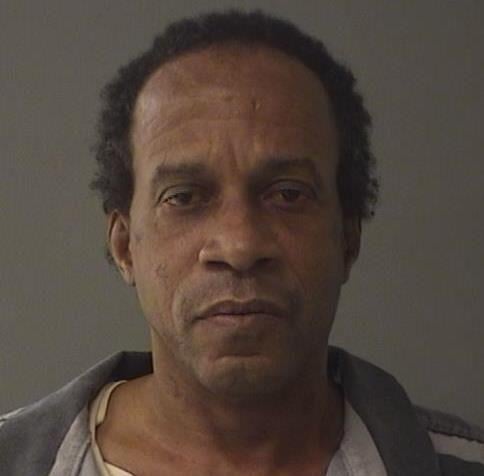 Joshua Fairchild
Joshua C. Grant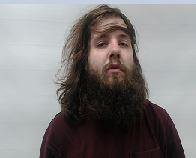 Marcus Pocrnich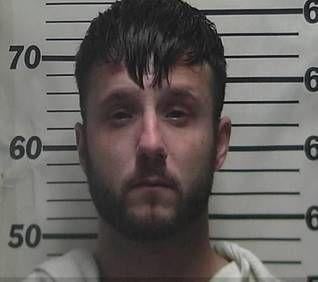 Emmanuel White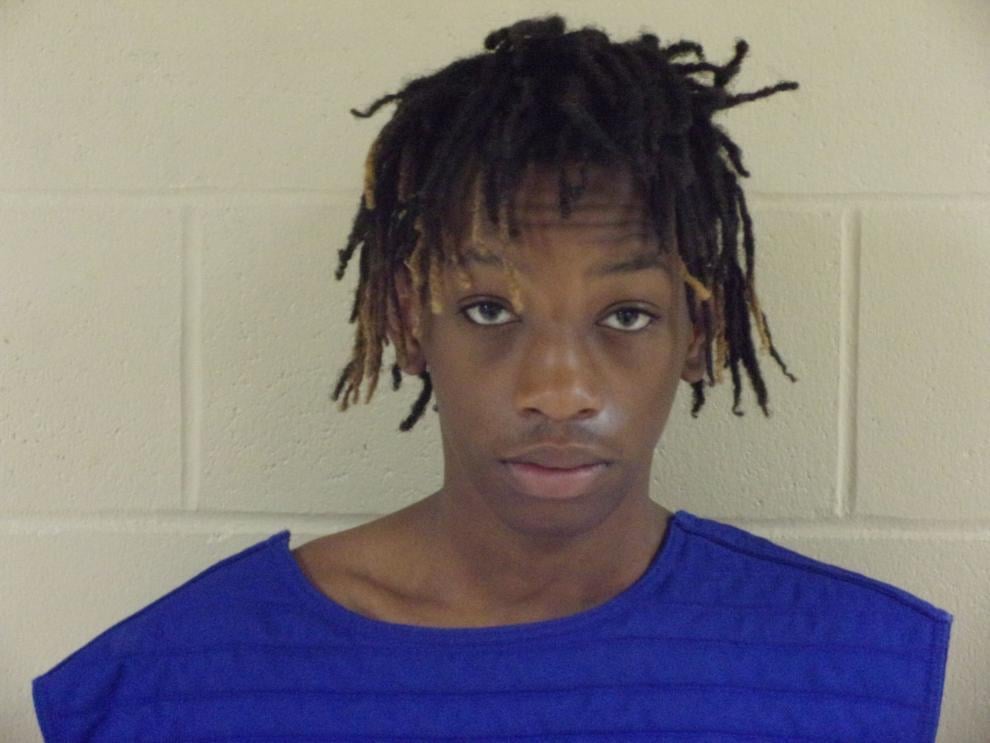 James T. Johnson
Raymond D. Graham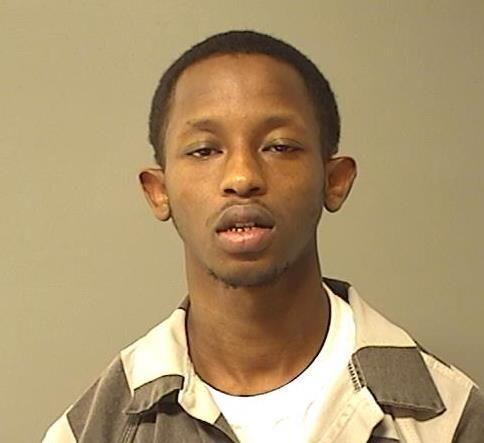 Tony J. Pettis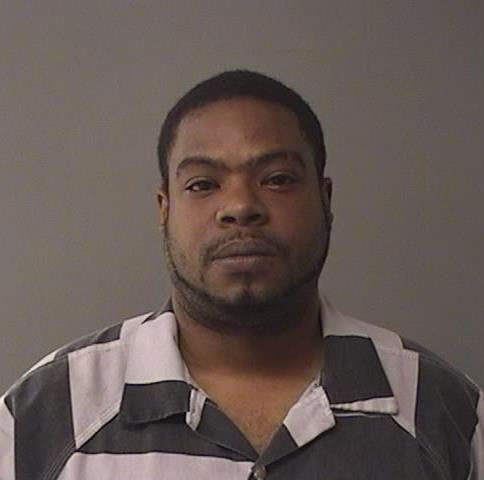 Colby J. Park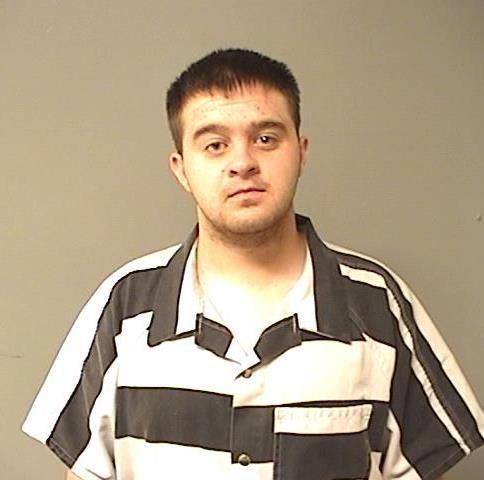 Marcus D. Boykin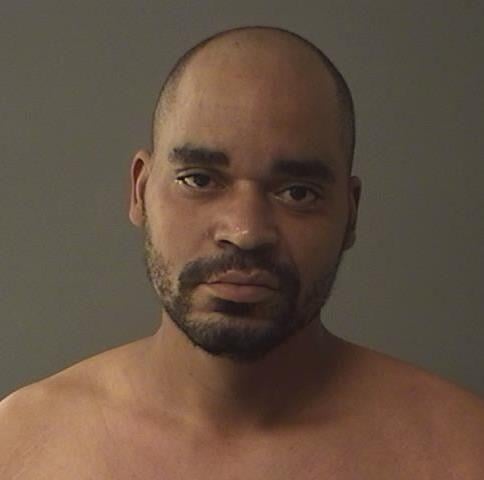 Tyreco S. Garry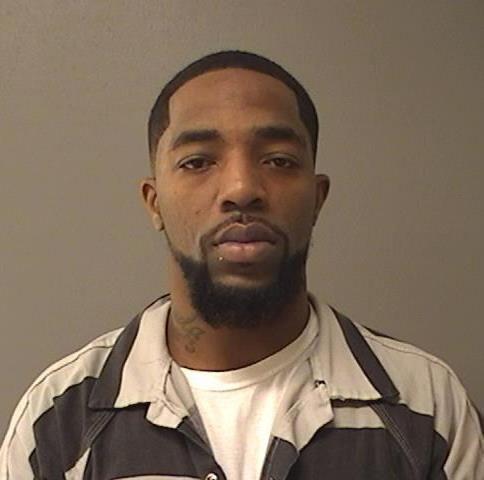 Jessica A. Logan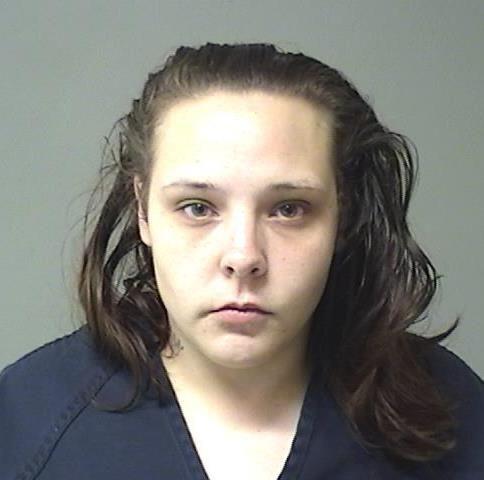 Travis C. Childress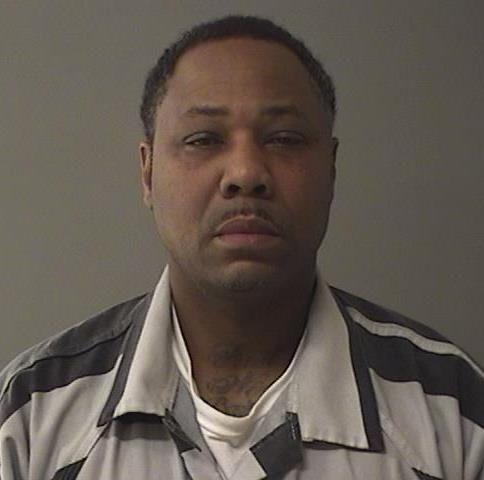 Derek M. Leonard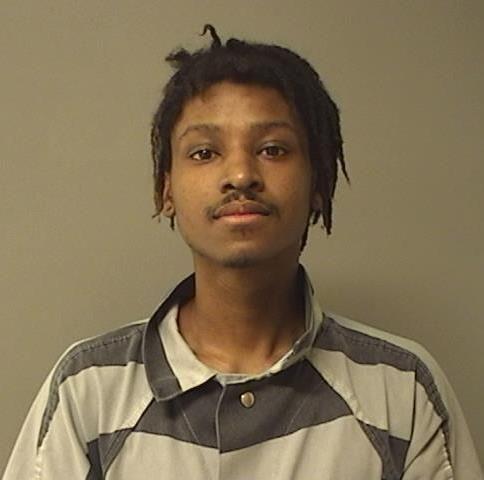 Keith M. Lowe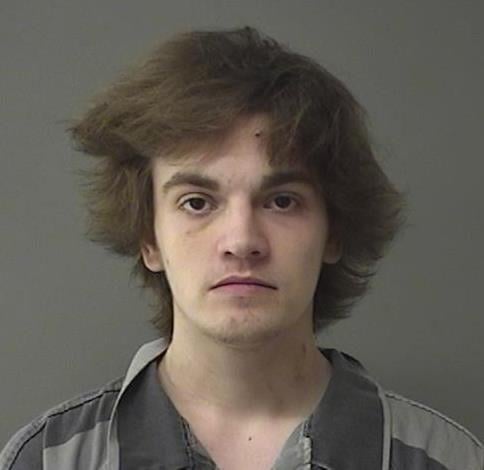 Dessica N. Jackson
Andy R. McCulley Jr.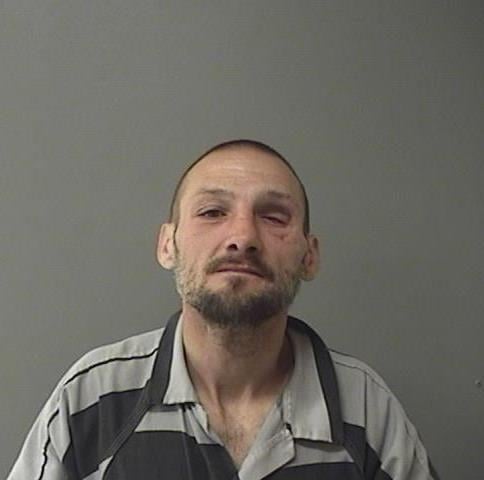 Andy R. McCulley III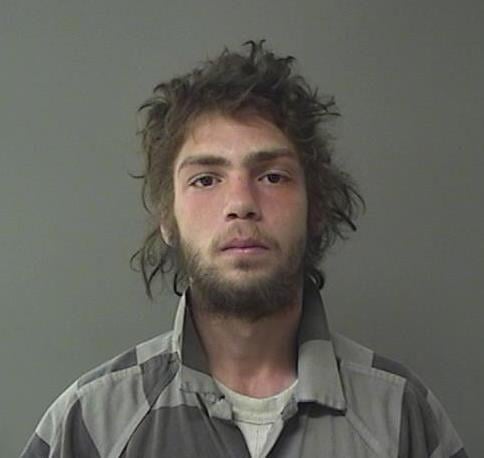 Angela M. Schmitt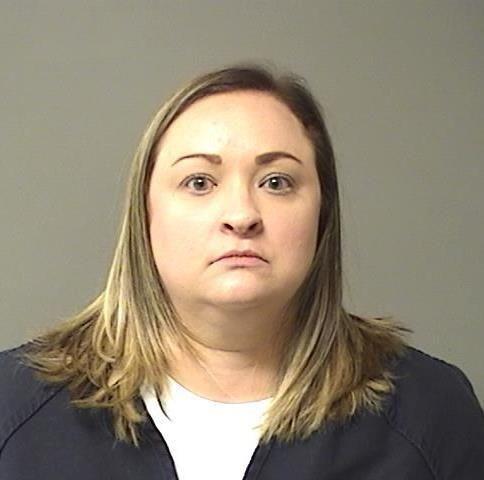 Deandre M. Smith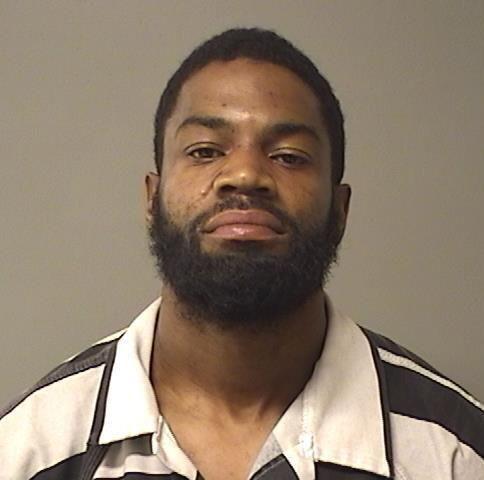 Eldon L.K. Borders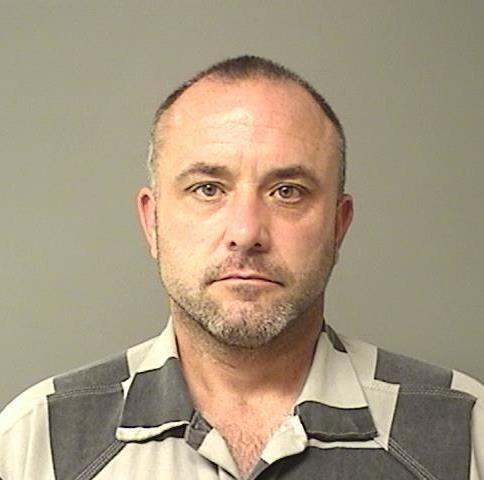 Shawn L. Eubanks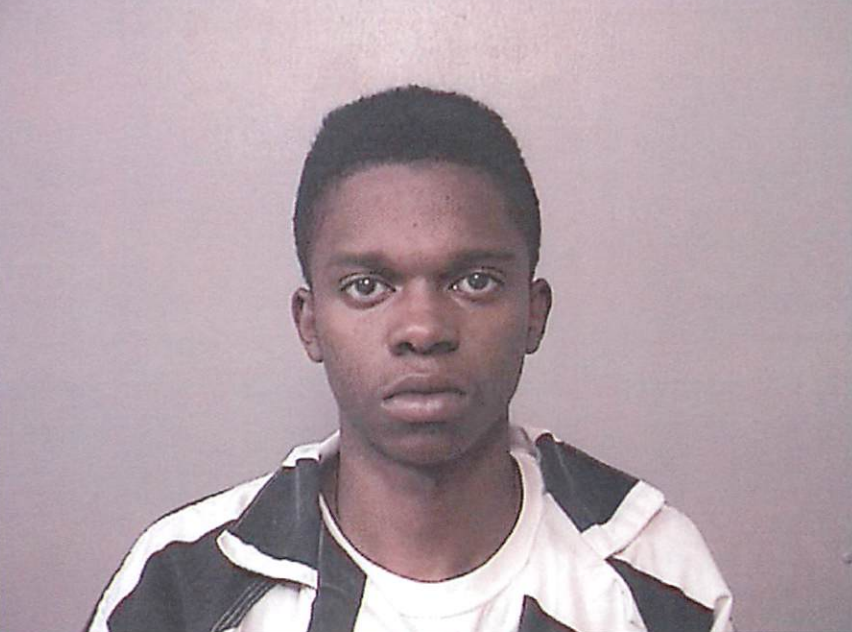 Jarquez A. Hobbs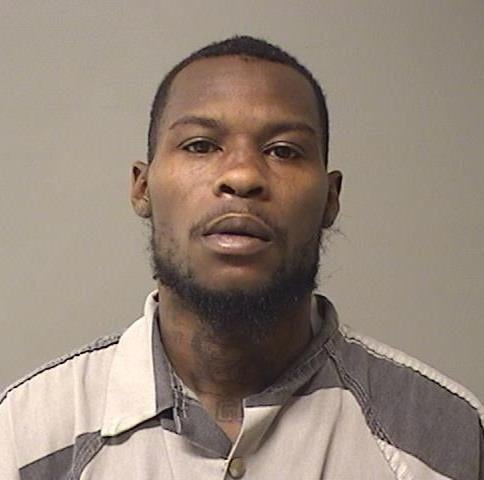 Velma L. Copeland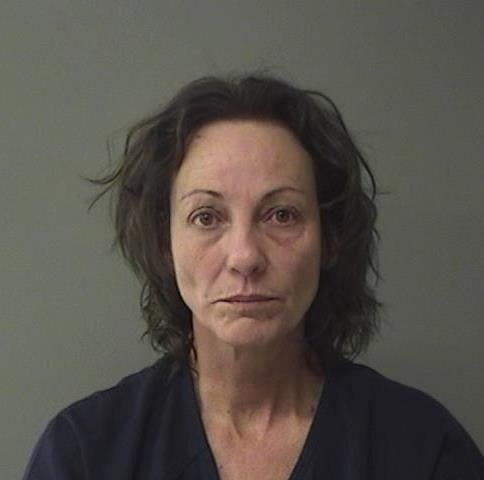 Octavius R. Howse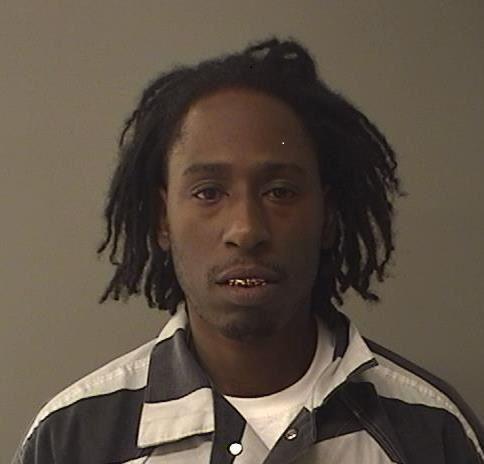 Matthew Anderson Jr.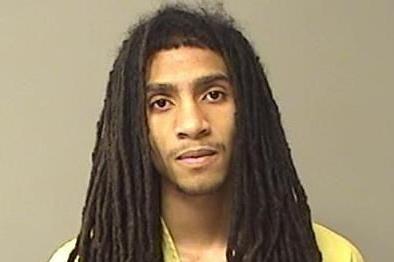 Jon A. Merli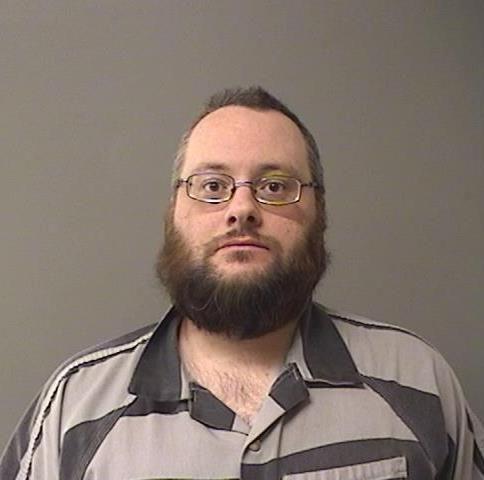 Matthew R. Anderson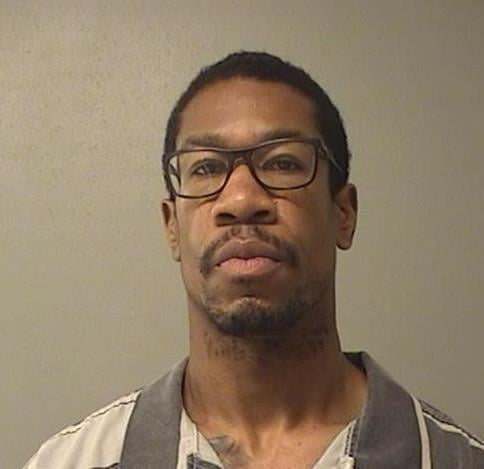 Scott L. Minix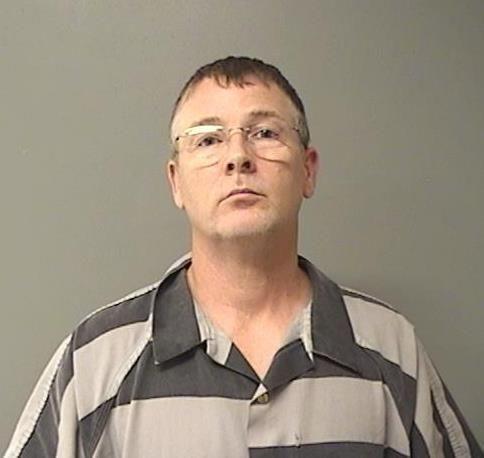 Delahn L. Amos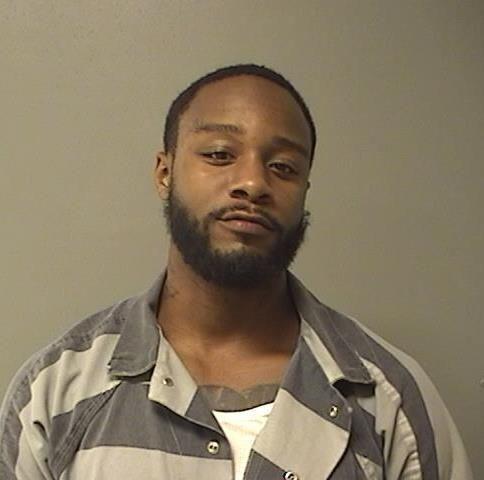 Chancellor C. Embry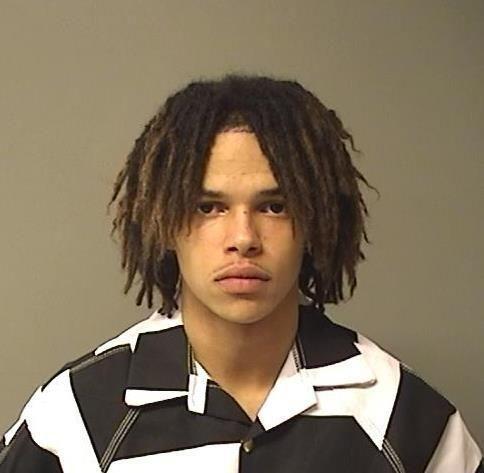 Chelsea Brown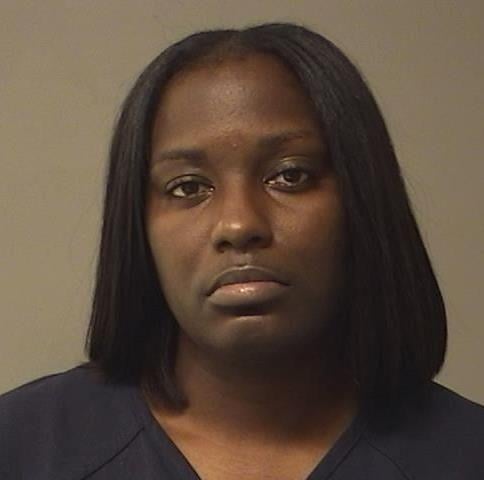 Kevin Brown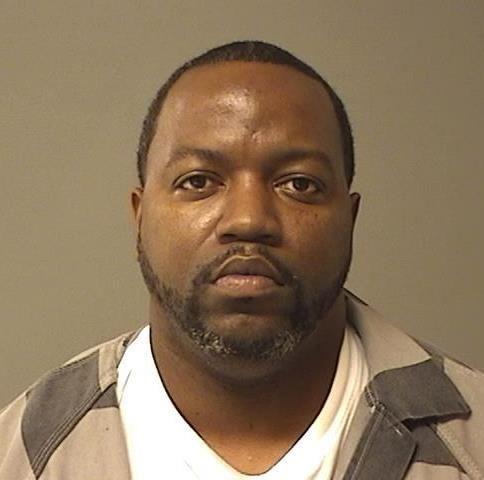 Shawanda Apholone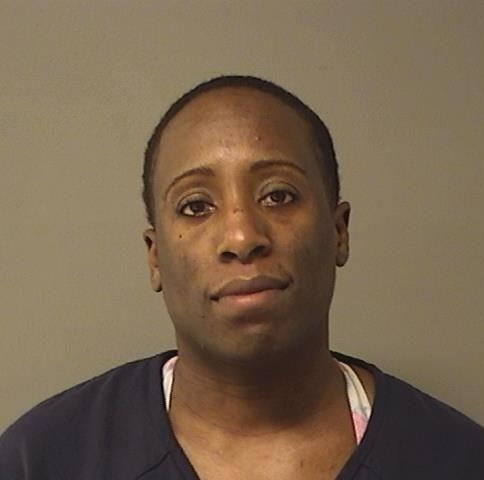 Joseph Luckee Vincent Williams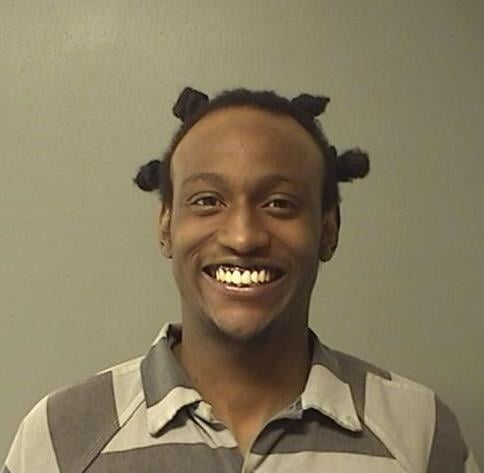 Jamie L. Golladay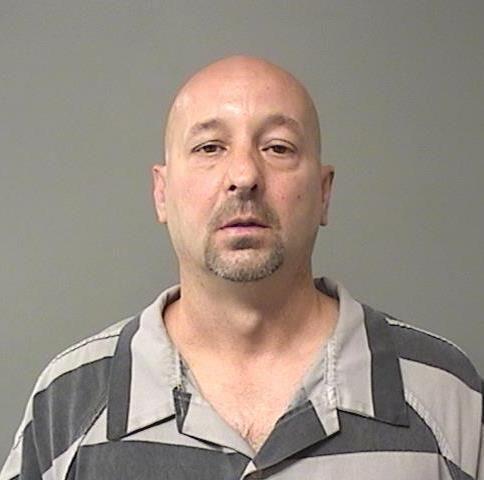 Derondi C. Warnsley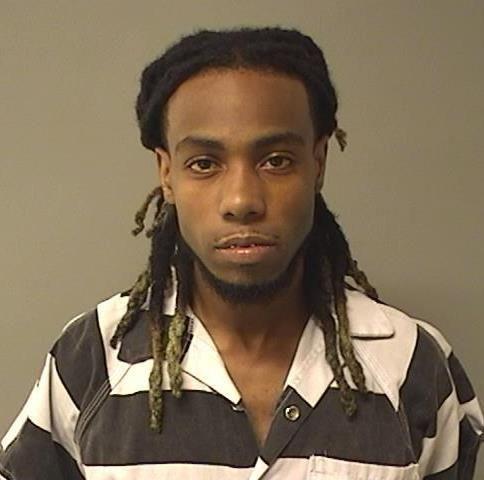 Levron K. Hines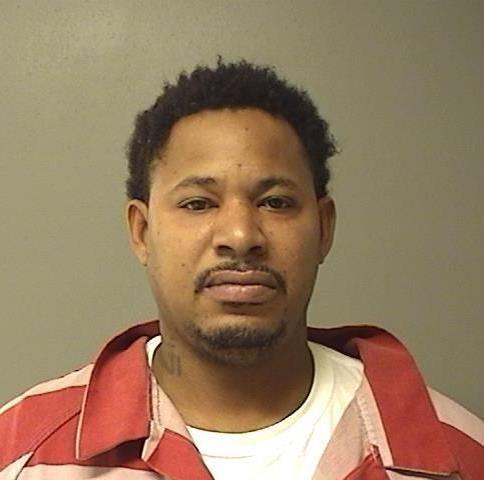 Avery E. Drake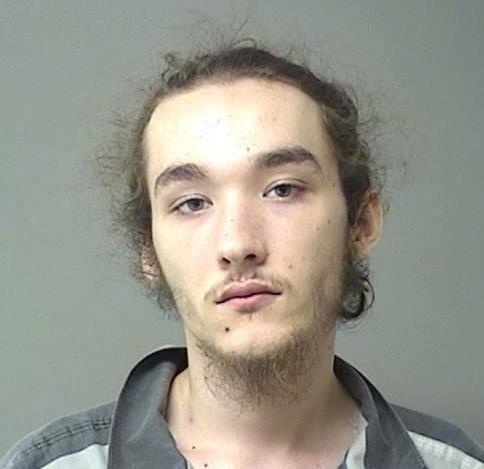 Daniel R. Blazich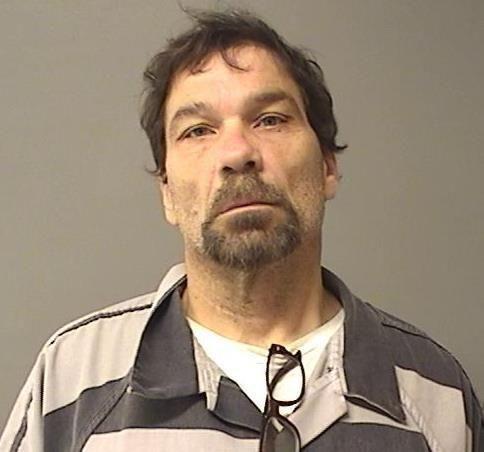 Dessica N. Jackson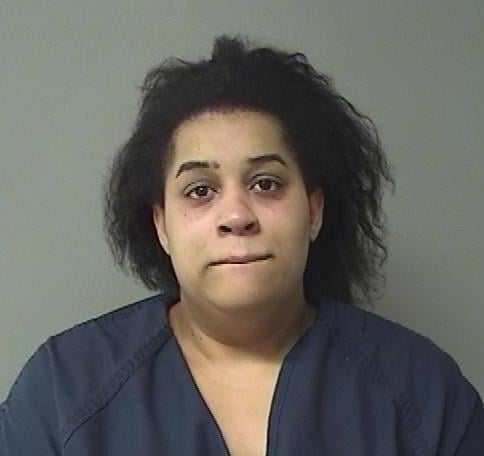 Phillip M. E. Diggs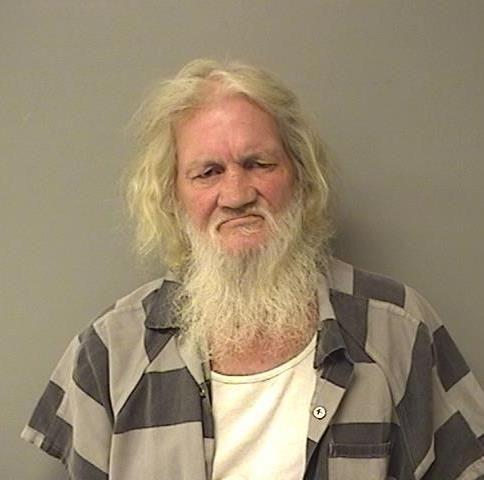 Blake E. Merli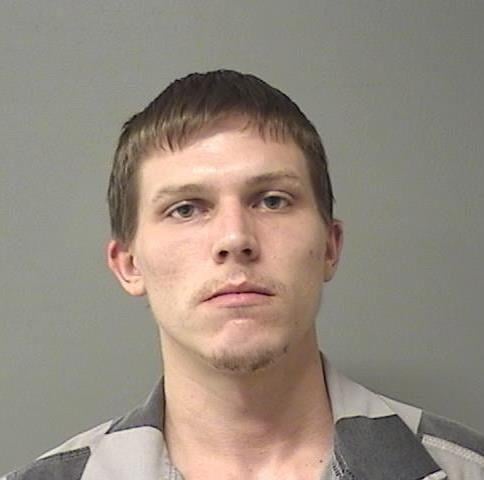 Jason C. Herendeen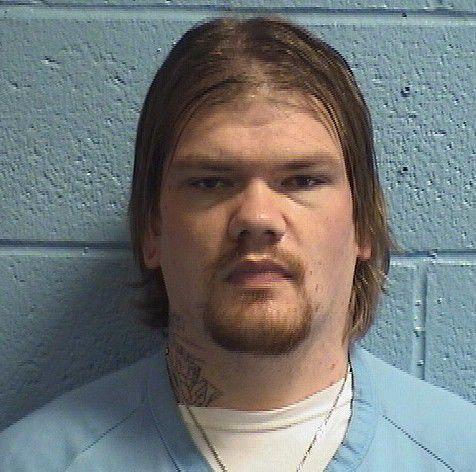 Jeremiah D. Collins
Deonte D. Smith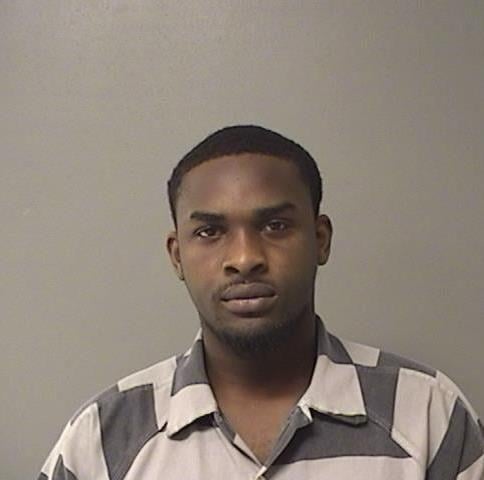 Deoane A. Stone
Carl E. Harvey II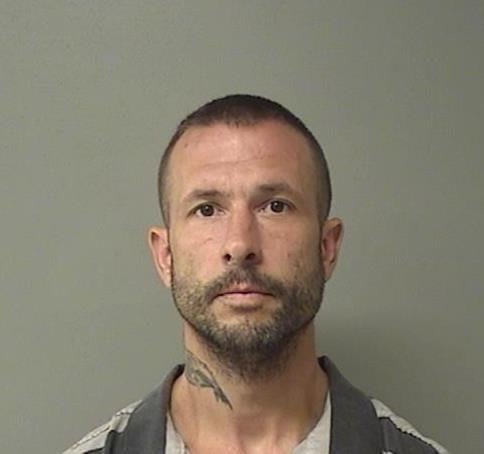 Ashley N. Jobe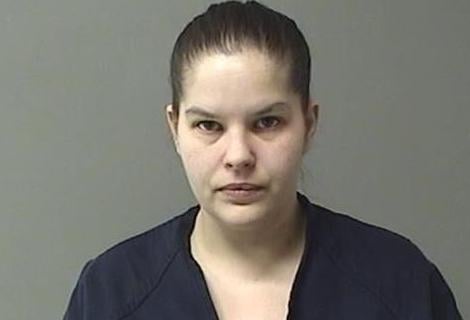 Lori J. Kramer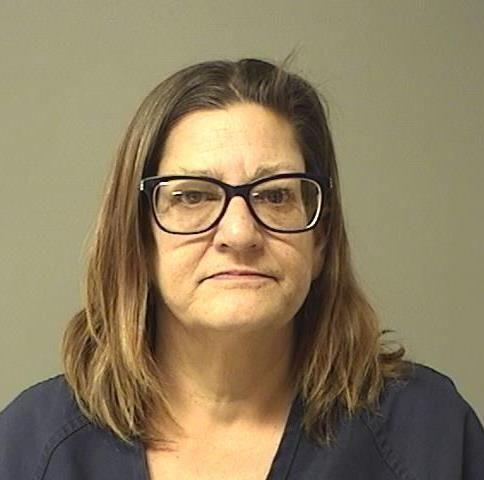 Talmel T. Wilson, Jr.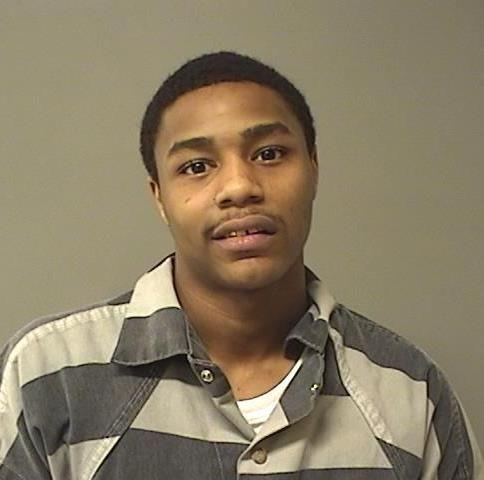 Dana E. Bond, Jr.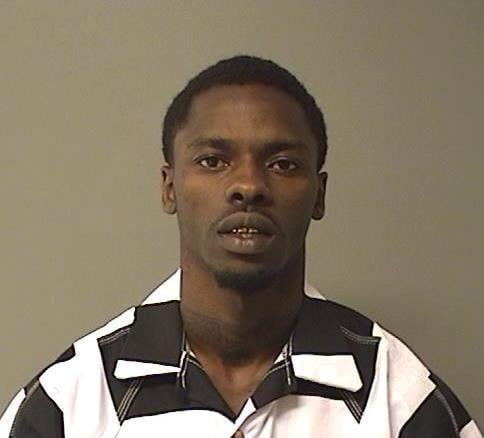 Bryant K. Bunch
Christopher L. Bailey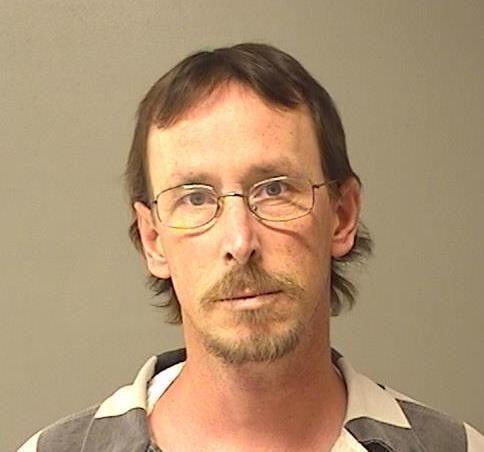 Jennifer E. Bishop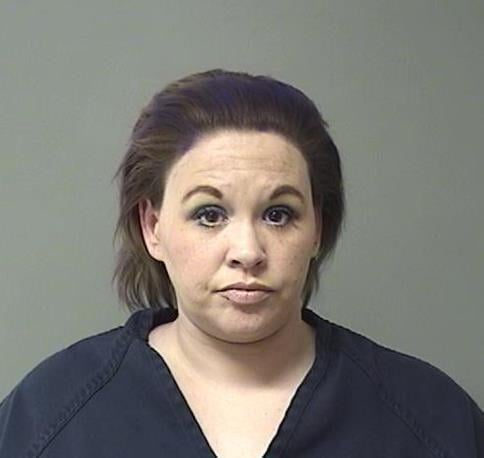 Anthony J Dickey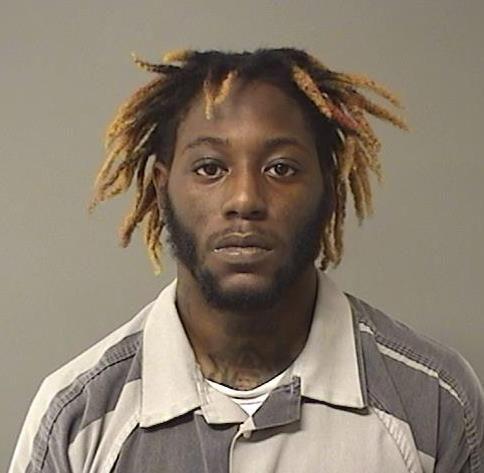 Tevin C.S. Bradford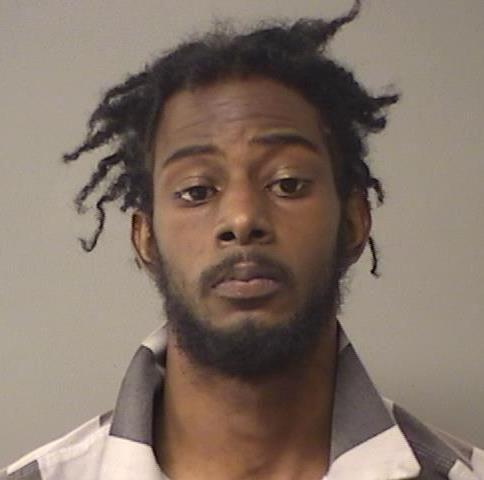 Paul M. Folks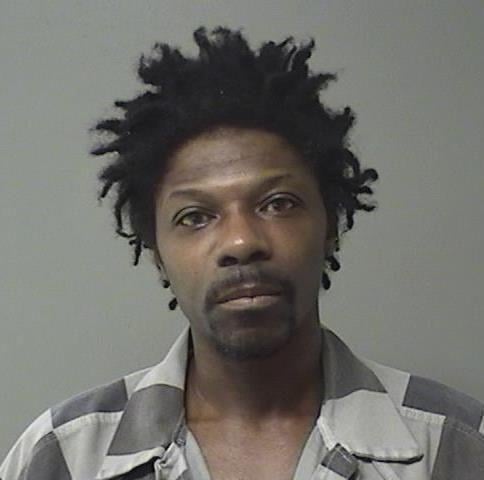 Malik O. Lewis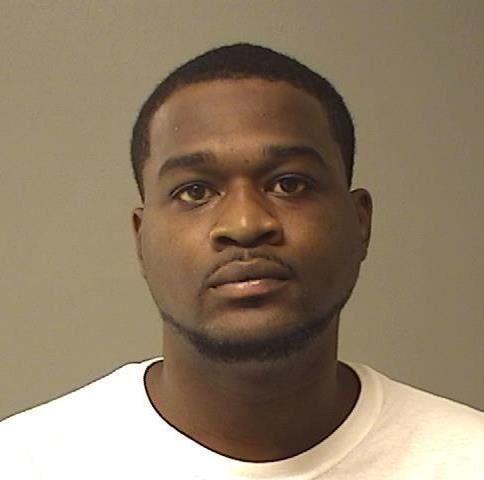 Demetric J. Dixon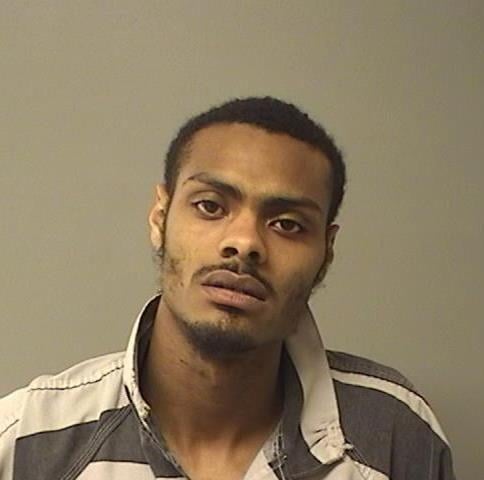 Leeandre M. Honorable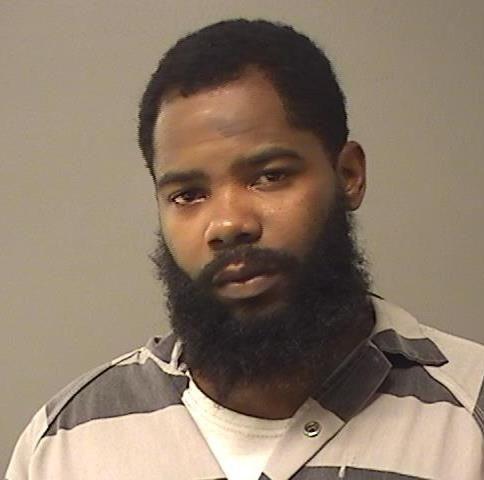 Seth D. Maxwell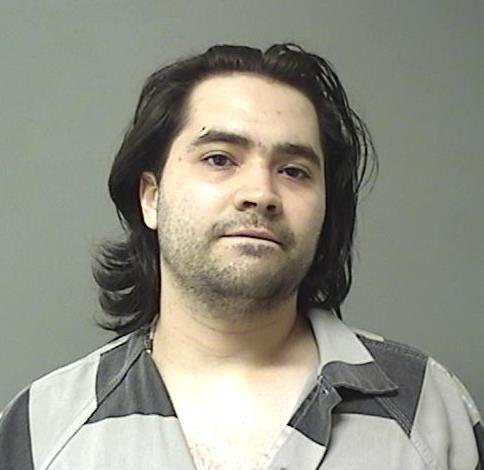 Michelle R. Batman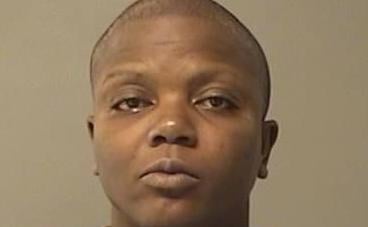 Shane A. Lewis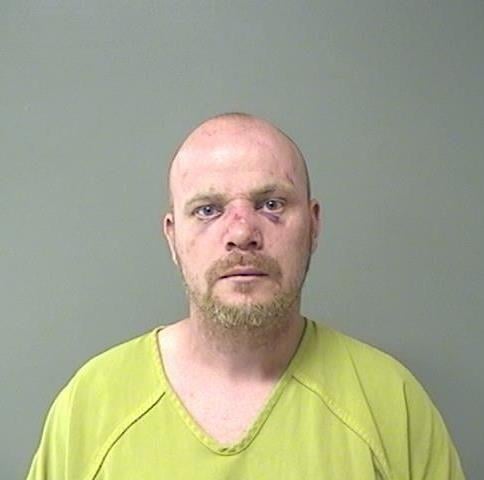 Eric D. Currie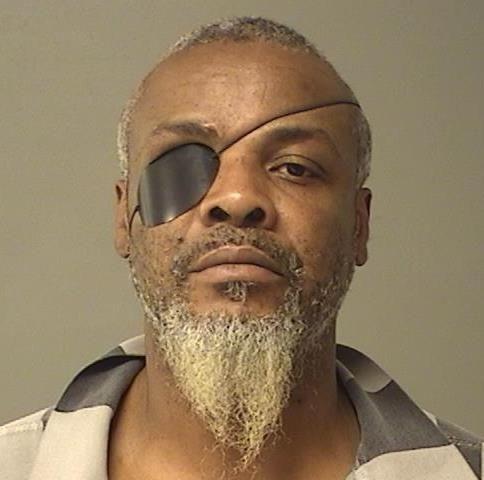 Elijah K. Jones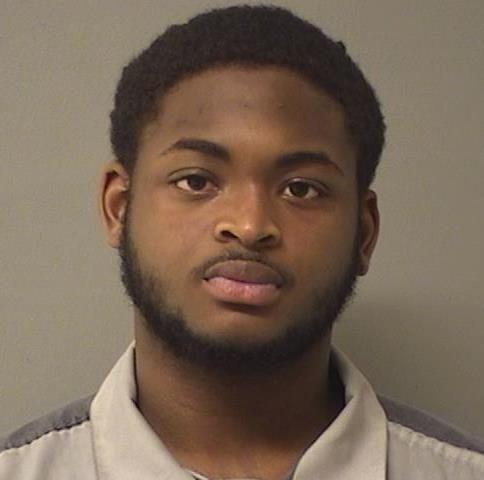 Felipe K. Woodley-Underwood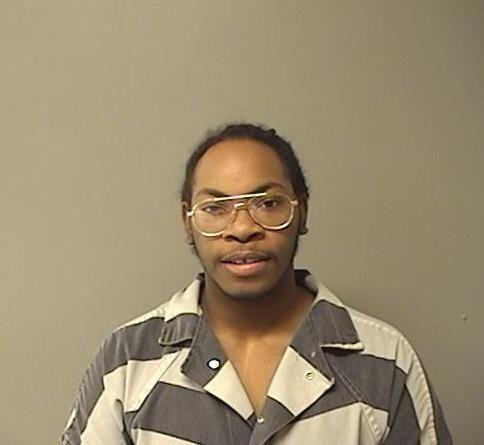 Jessica E. Bartimus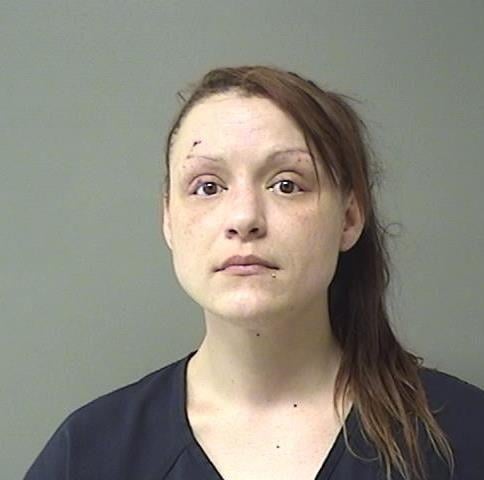 Aric L. Corsby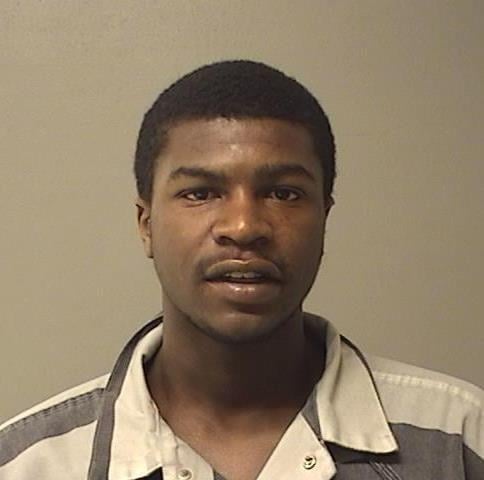 Dylan R. Bunch Jr.
Randall R. Burrus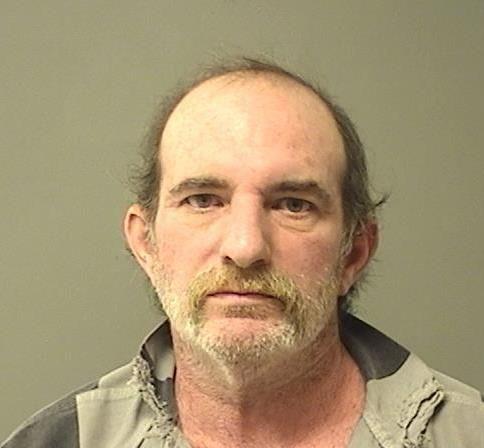 Tyler D. Jeffrey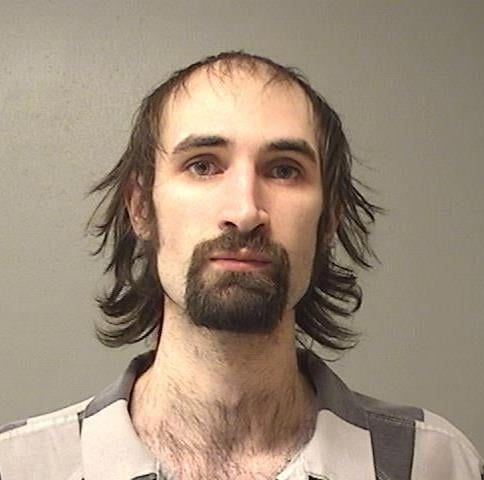 Timothy W. Smith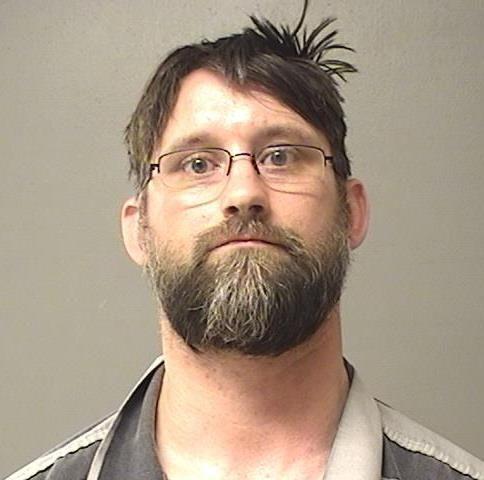 Justin D. Tate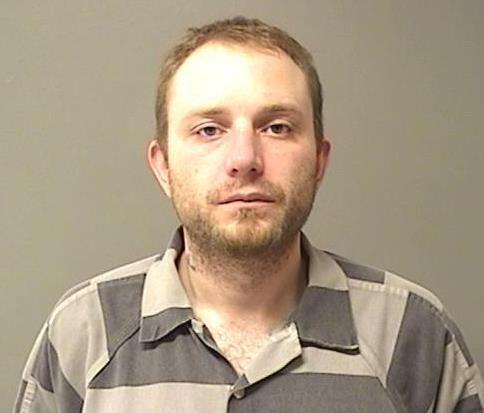 Courtney Williams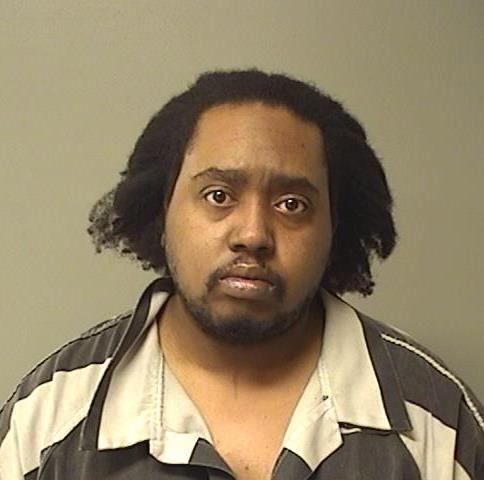 Clarence A. Ballard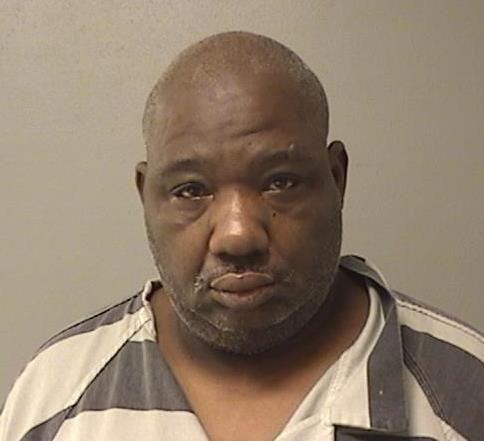 Seth M. Nashland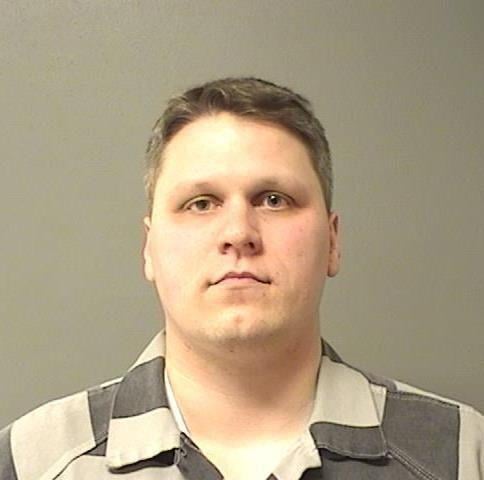 Tracy T. Cunningham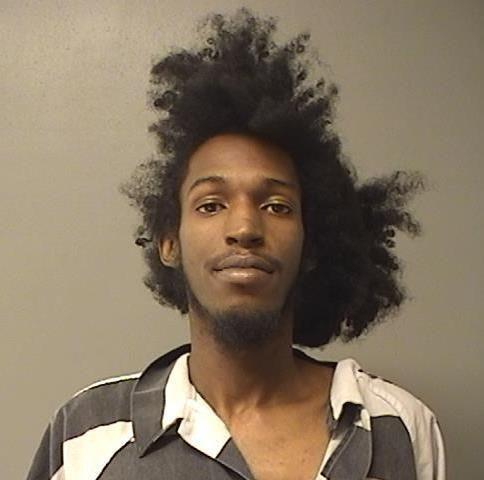 Colby J. Park
Charles E. Gardner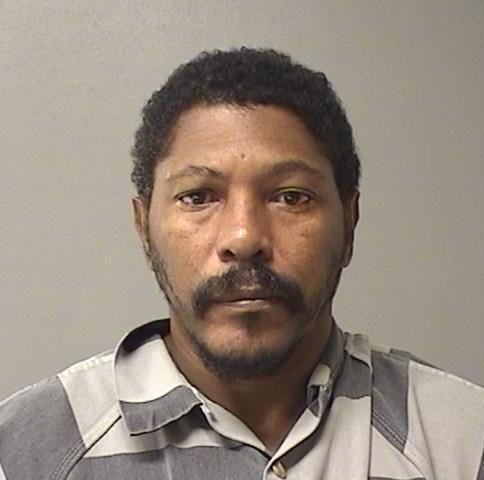 Jacquez L. Jones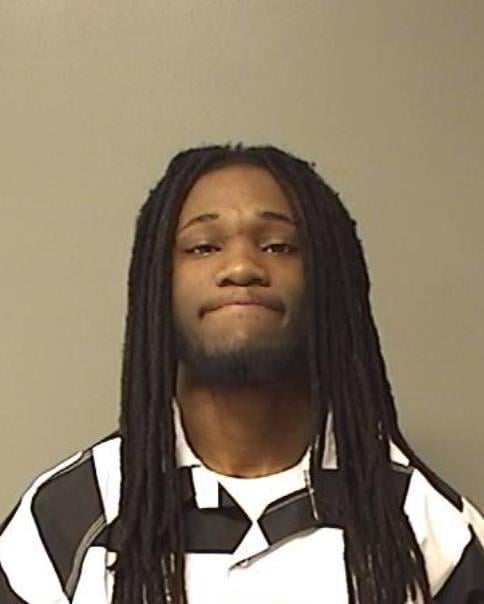 Terrence L. Calhoun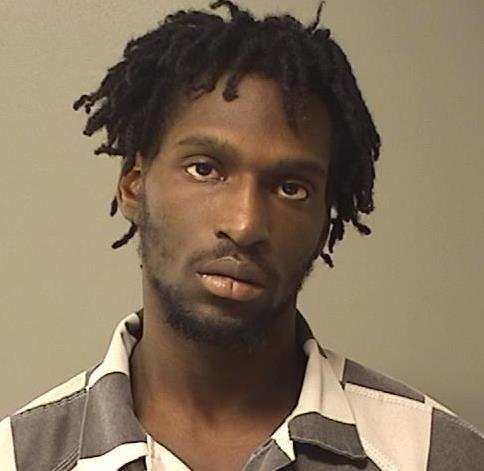 Contact Tony Reid at (217) 421-7977. Follow him on Twitter: @TonyJReid