DECATUR — An Oreana man prosecutors described as a sexual predator who befriended children before assaulting them was sentenced to five years in prison Wednesday.
Brian A. Thompson, 49, was convicted of three counts of aggravated criminal sexual abuse after a three-day bench trial in Macon County Circuit Court in July. He was also convicted of one count of solicitation to meet a child, and Judge Jeffrey Geisler sentenced him to an additional three years on that charge, but ordered the sentence to run concurrently with the five-year sentence.
Assistant State's Attorney Kate Kurtz argued for a long sentence to shield children from Thompson, who had preyed on teenage and preteen girls who lived in his neighborhood. Kurtz said an offender evaluation report on Thompson had shown him to be unrepentant with a high risk of offending again.
Public defender Thomas Wheeler argued for a noncustodial sentence that would allow Thompson an opportunity to get psychological counseling and treatment. Wheeler also suggested, as he had in the bench trial, that Thompson had not been entirely to blame, and that some of the children involved had been "very forward" in their behavior.
Geisler told Thompson he needed to go to prison to protect the public. Thompson was also ordered to register as a sexual predator for life, submit to medical testing for sexually transmitted diseases, pay fines totaling $700 and repay taxpayers $700 for the sex offender evaluation. He was further ordered to have no contact of any kind with the victims involved.
The court heard one victim impact statement, read by the 50-year-old mother of one of Thompson's victims, who fought back tears as she described the impact of the sexual abuse on her child and family.
"My child's innocence was damaged and taken away by the bad choices that you made," she said, sitting near to the judge and staring at Thompson.
But her testimony ended with a surprise message for the defendant: "Brian ... I need you to listen to these words. These are spoken from my heart ... and they were given to me by the grace of God: you are forgiven."
The mother said she wanted Thompson to serve his time in prison and reflect on the grace of the forgiveness he had received. "... Take it as a gift, and it's up to you to decide what to do with the gift of grace that is given to you today," she added.
---
2018 mug shots from the Herald & Review
Garold Holloway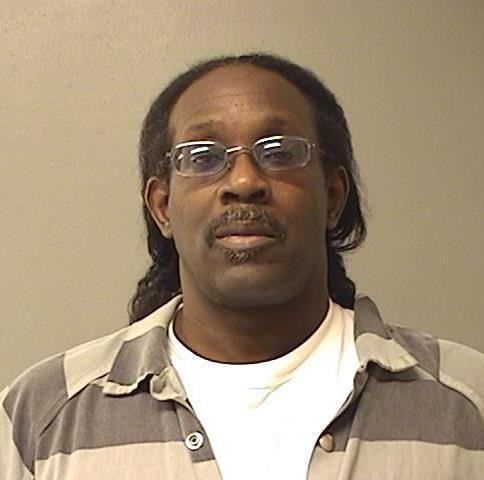 Jamonta R. Blythe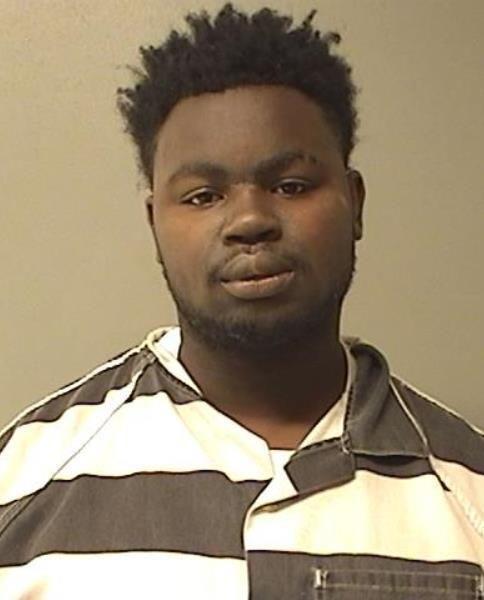 Deion J. Sims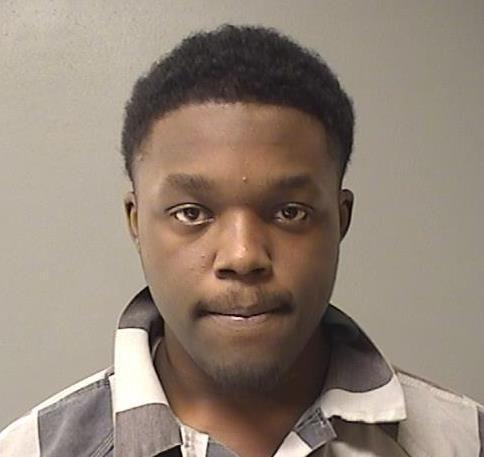 Nicholas K. Lotts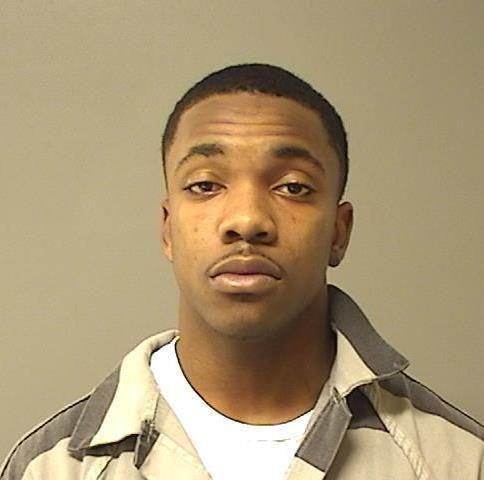 Andrew J. Cox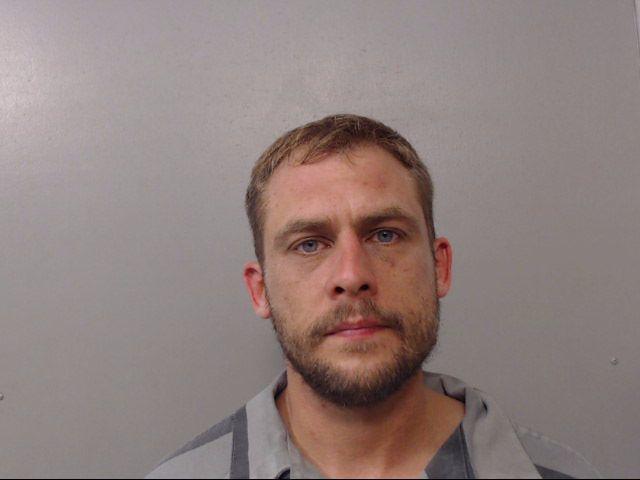 Marcus E. Flagg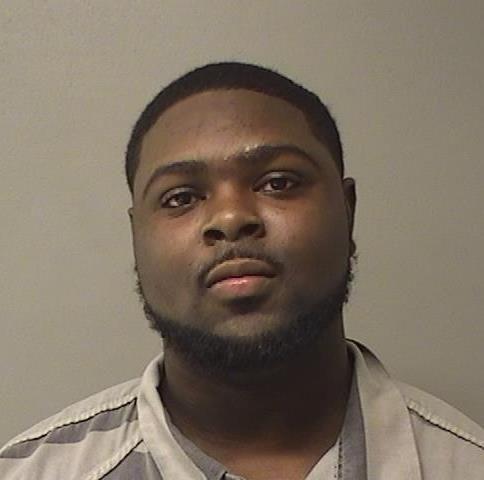 Dondrion L. Austin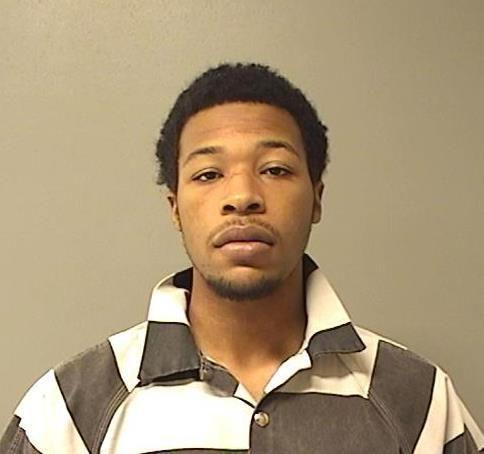 Bryon D. Theus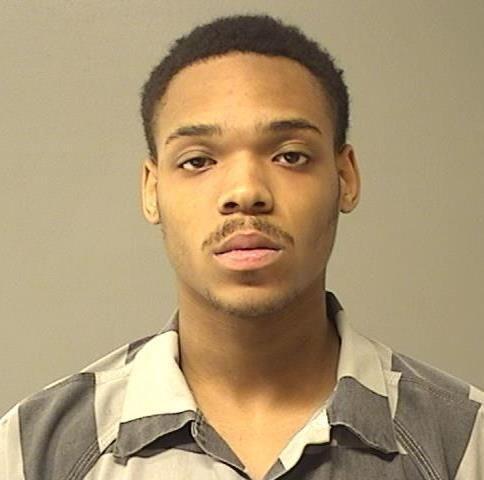 Rahiam A. Shabazz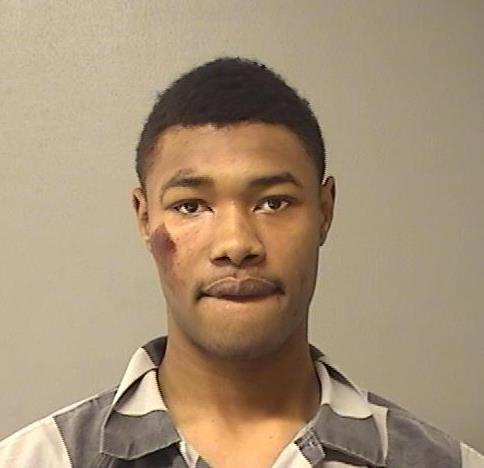 Avante Flesch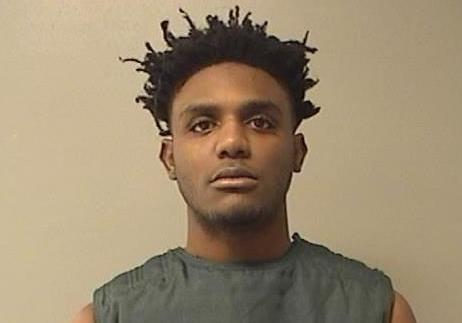 Kyle Fair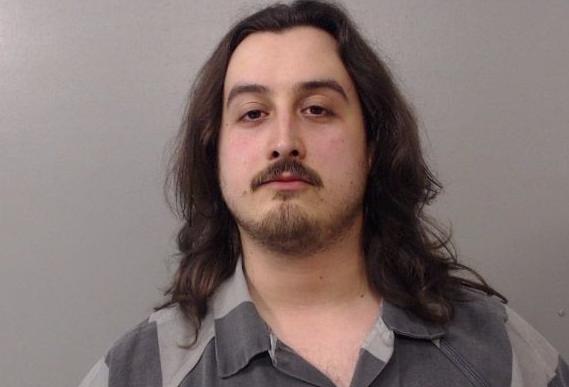 Cedric H. Davis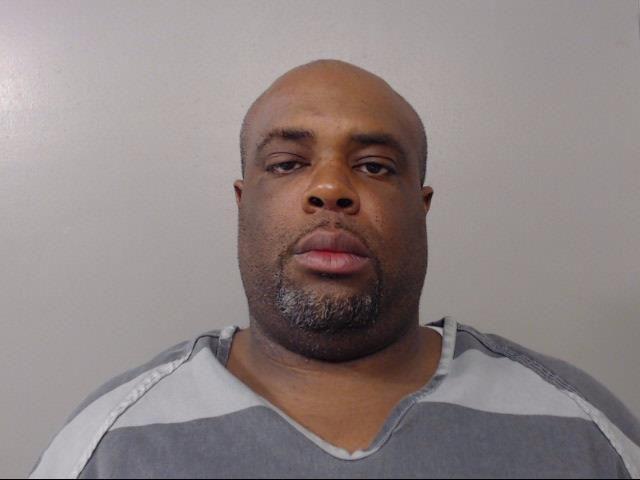 Kikia L. Fullenwider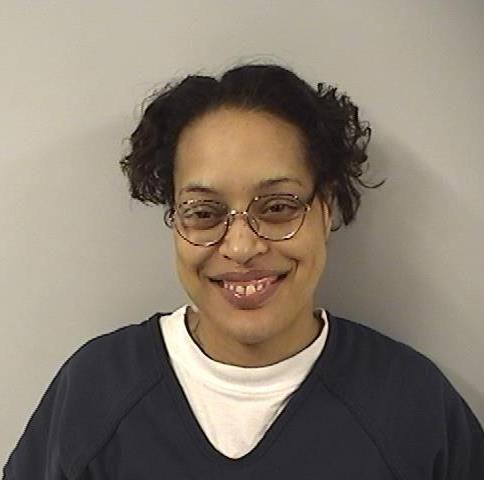 Jason A. White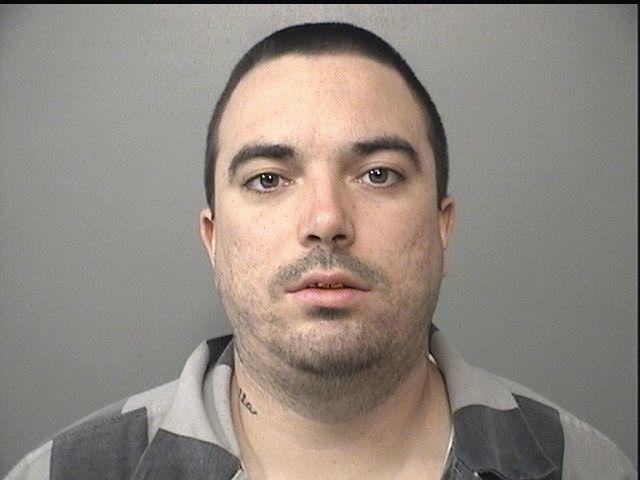 Joseph L. Williams

Jarius T. Fuller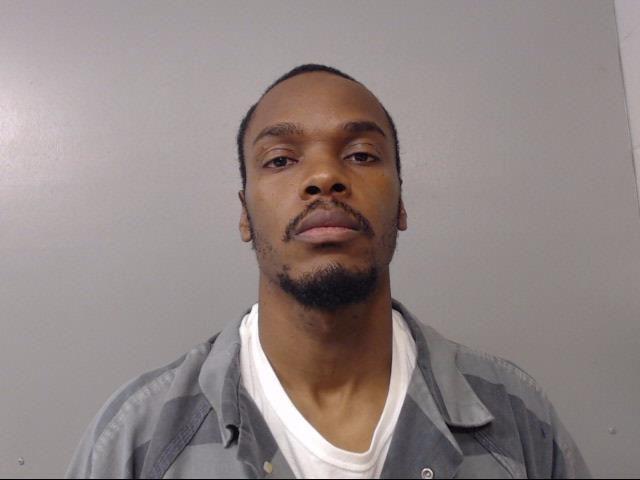 Deonta O. Johnson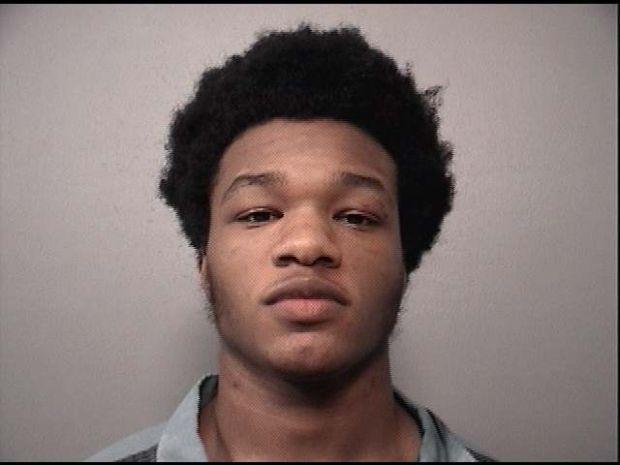 Cameron T. Taylor

Ryne J. Woods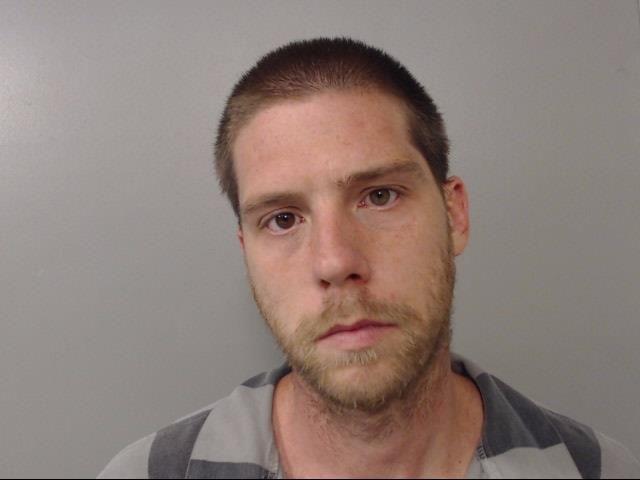 Jonathan C.T. Owens

Adrian E. Batts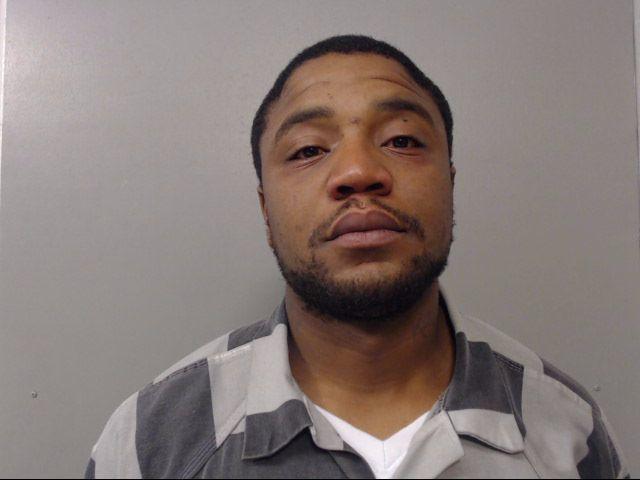 Colby J. Park

Jerry D. Harris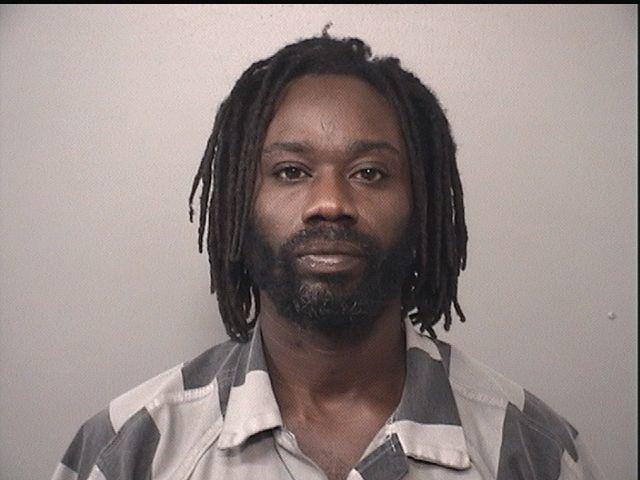 Akeem Evans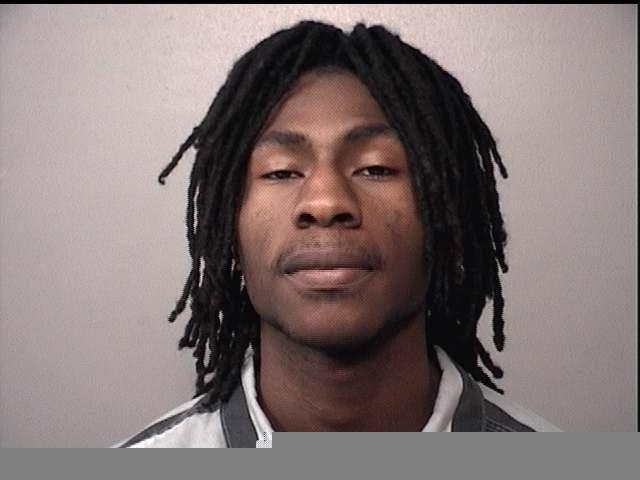 Roy M. Wilks Jr.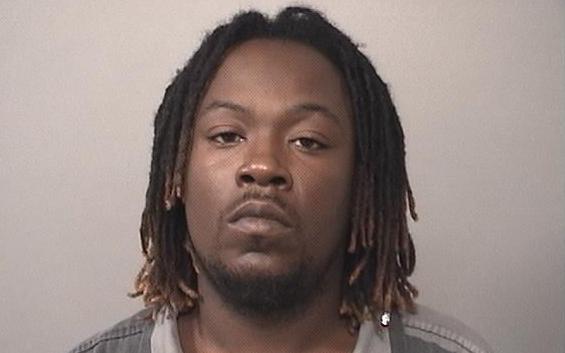 Terry L. Rufty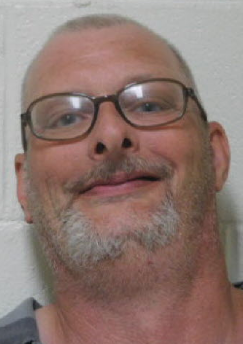 Contrell Williams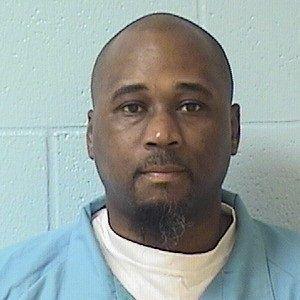 Damian L. Gude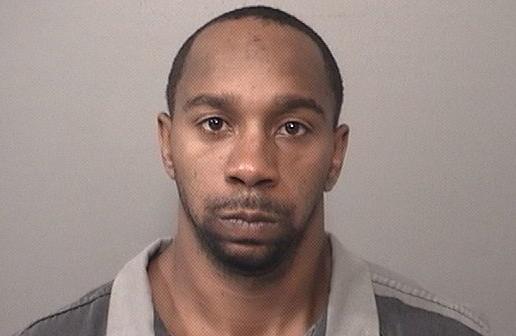 Javonne D. Russell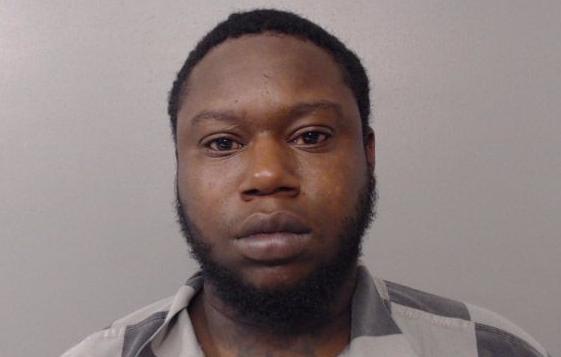 Trayon S. Jones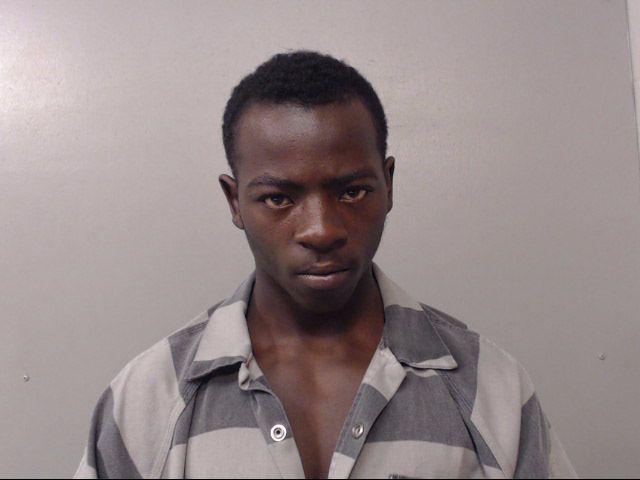 Wesley A. Tyson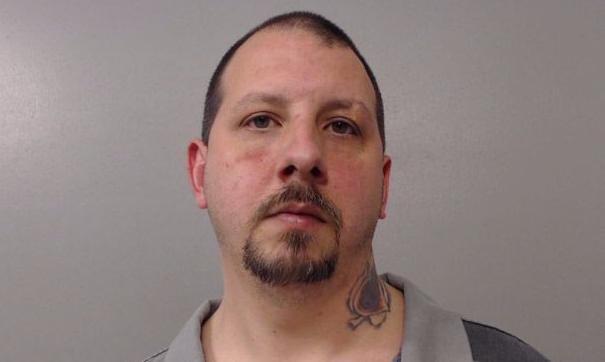 Undra L. Ingram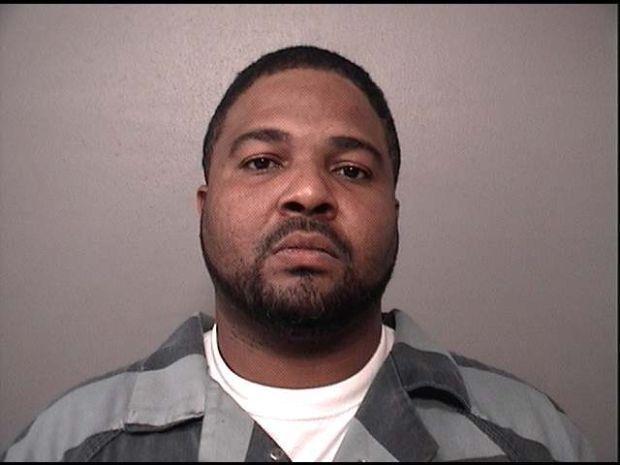 Robert Fraker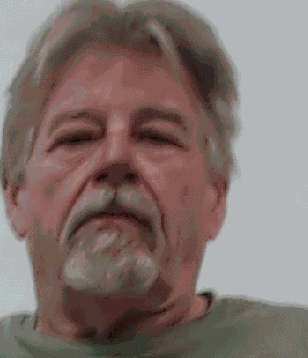 Jechelle D. Hendrix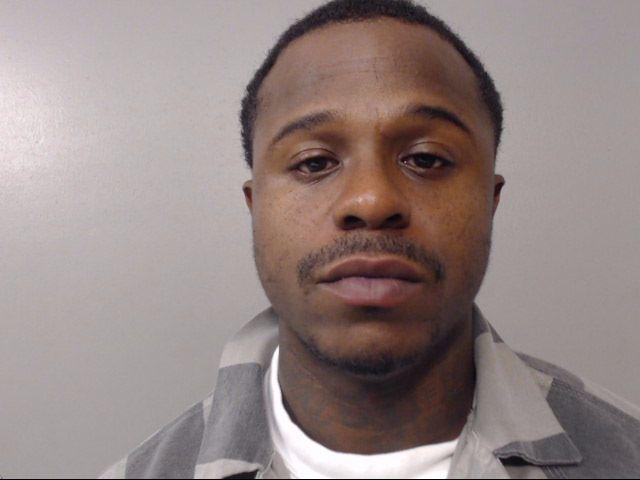 Aaron C. Jordan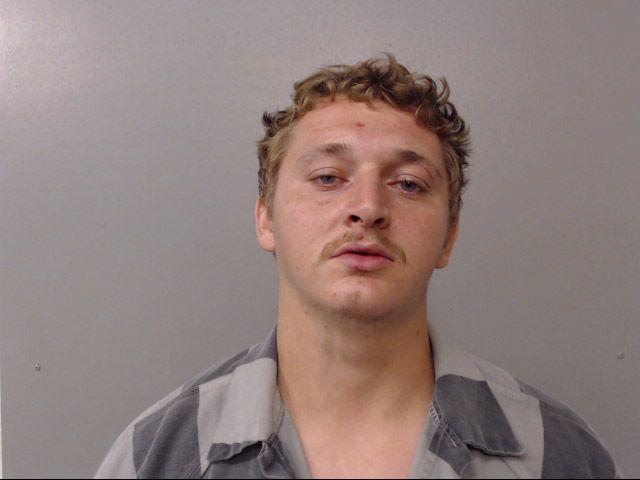 Torianna R. Reed
Shinka L. Brown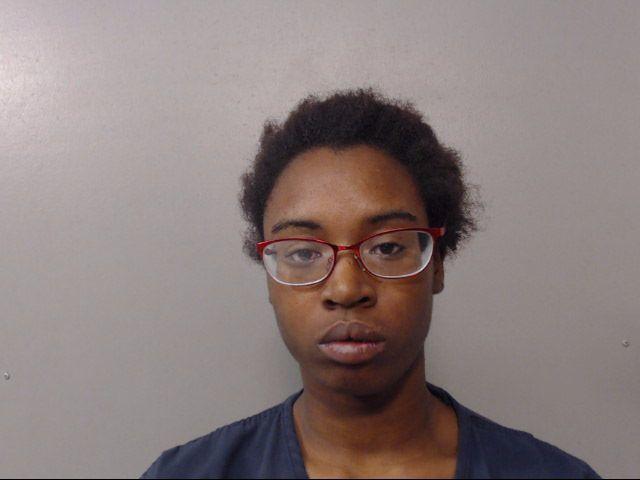 Kenneth E. Wells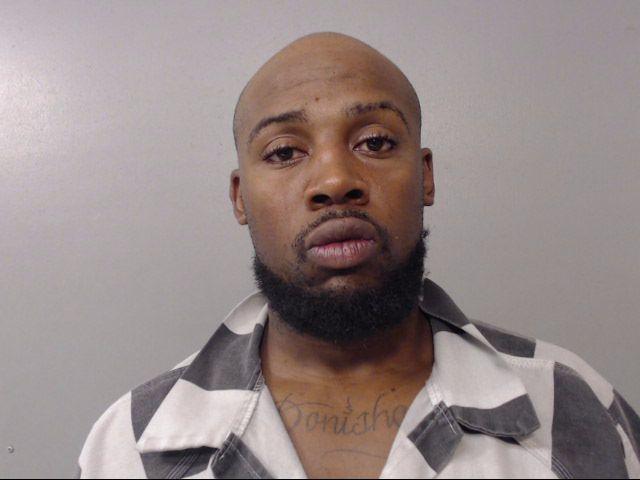 Kelly J. Hunter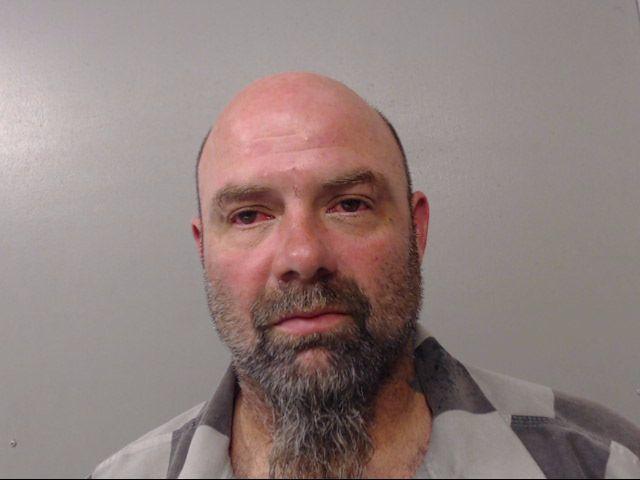 Floyd D. Banks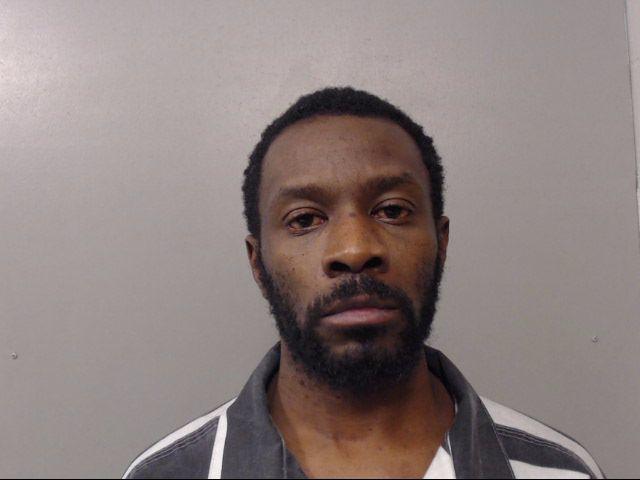 Jerry D. Harris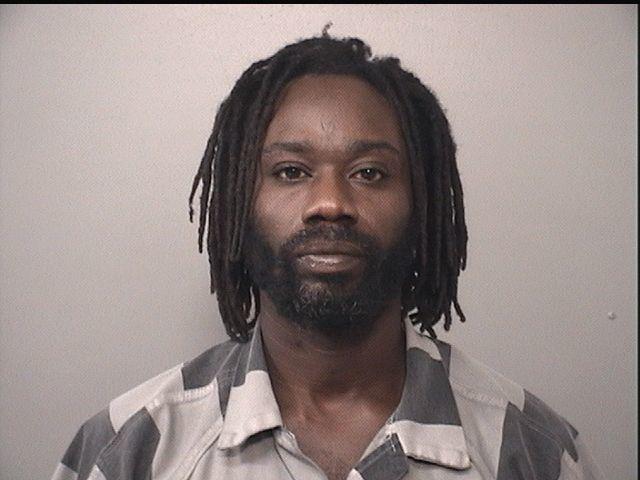 Ricardo Q. Holloway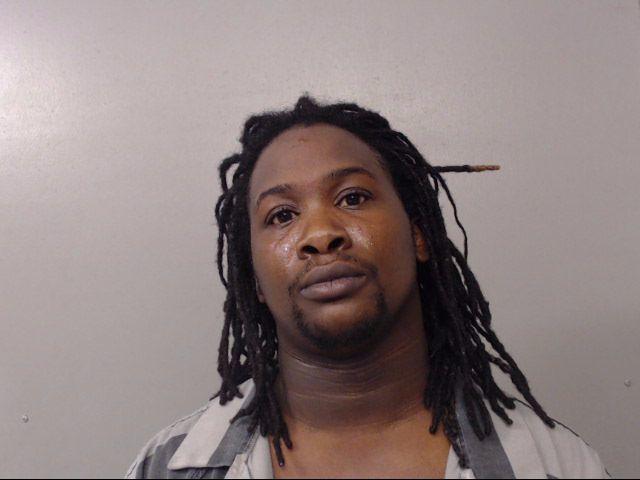 Taylor R. Szekely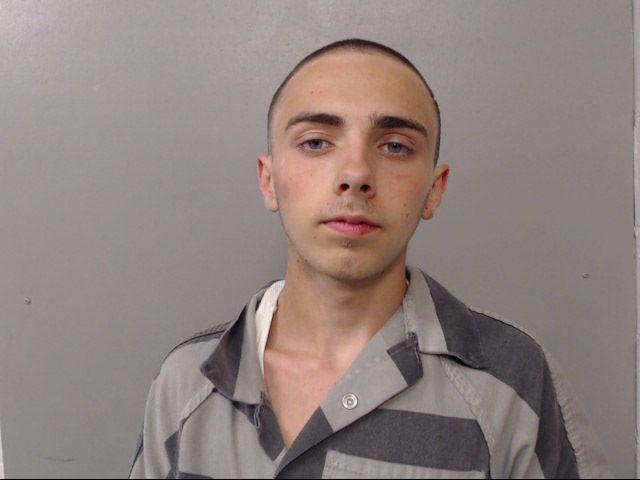 Cory J. Marquis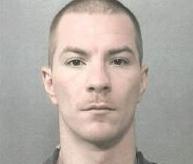 Antwanette R. Atkins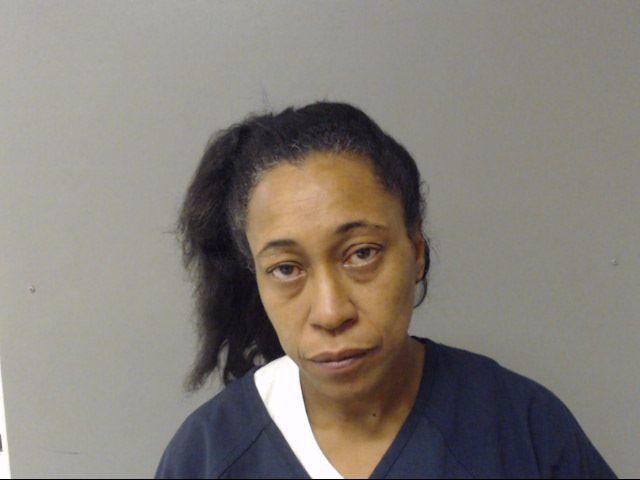 Angela M. Baker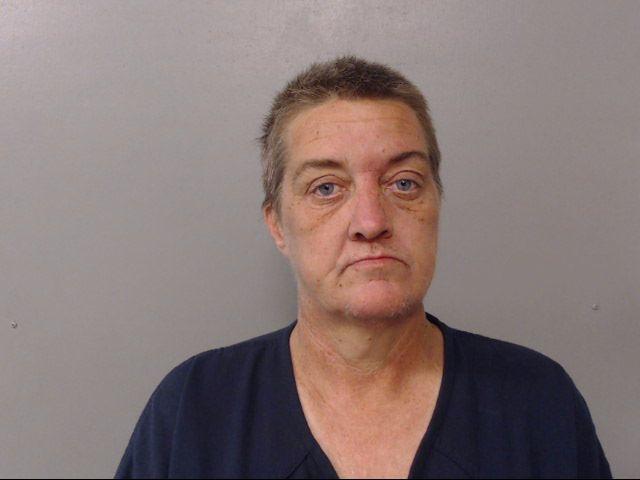 Durames K. Johnson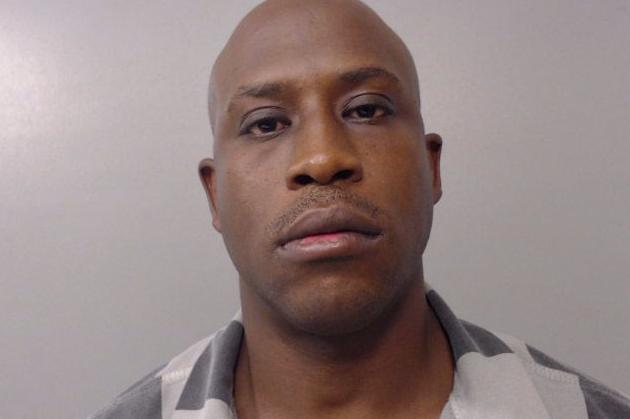 Michael Lawary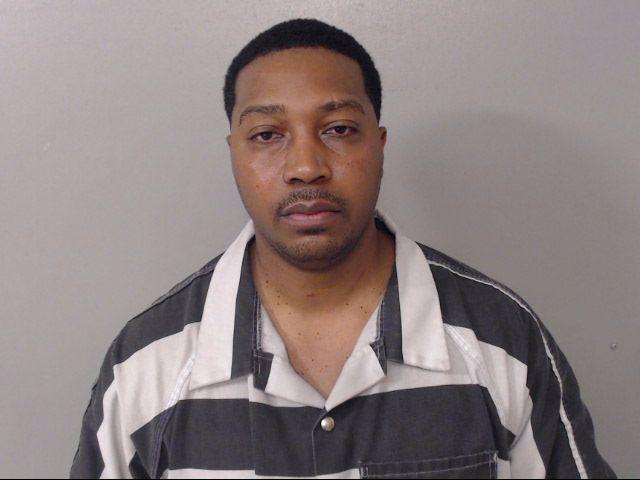 Ray M. James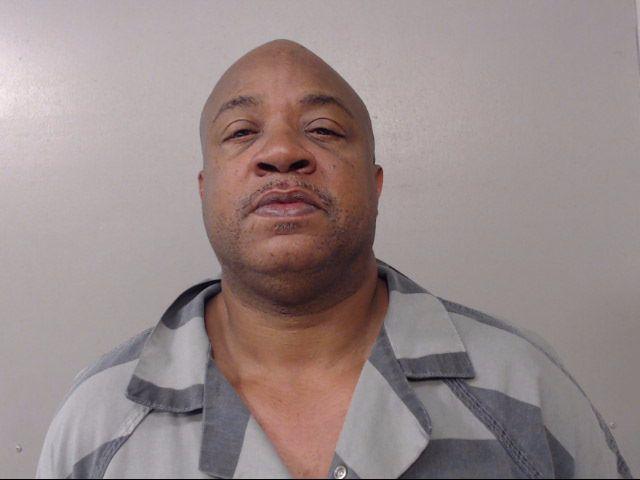 Lamont D. Wright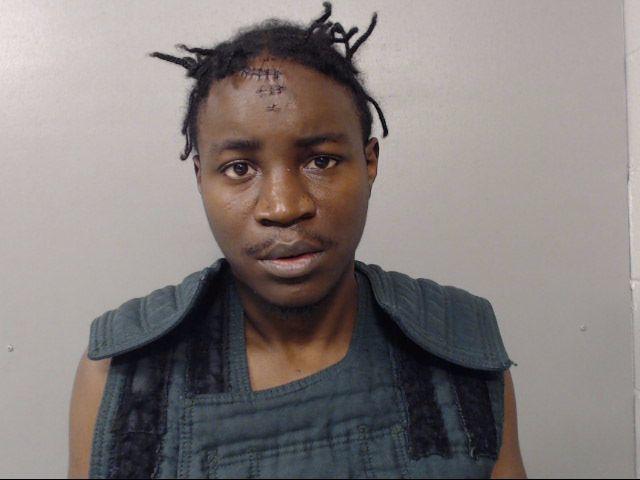 Blake A. Lunardi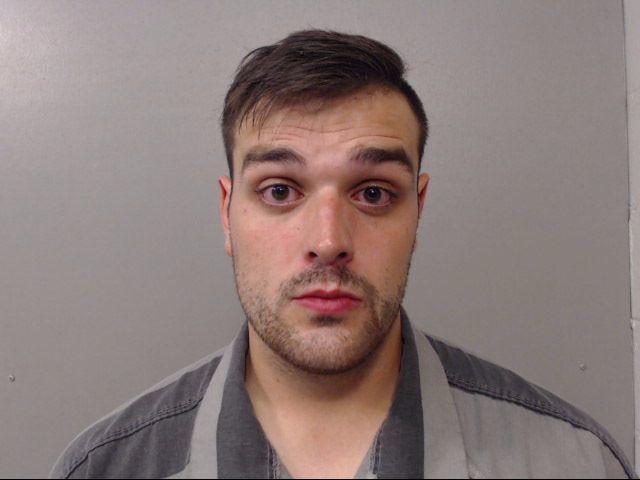 Thomas U. Ellzey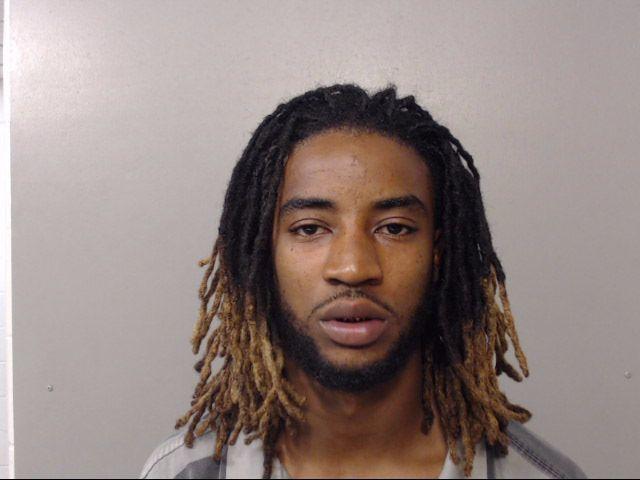 Deantae M. Rice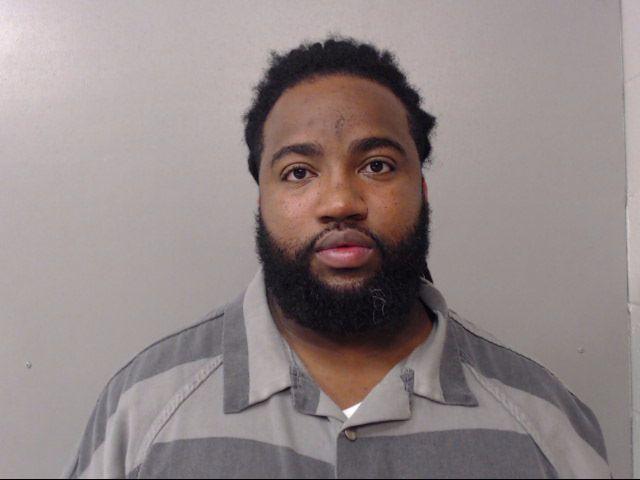 Jamie L. Eubanks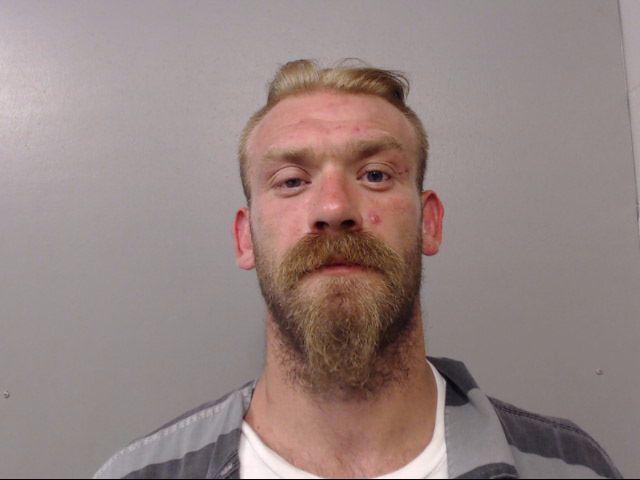 Dasia L. Jacobs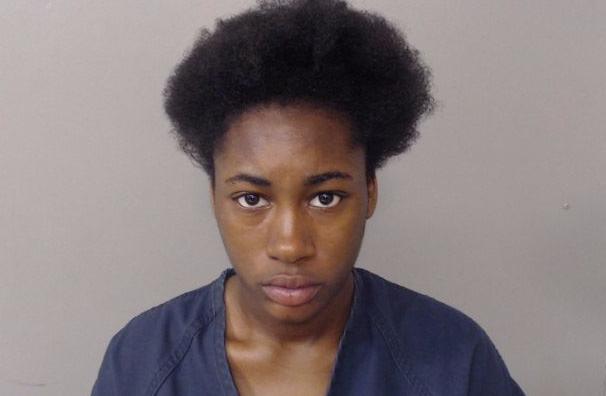 James Davis Jr.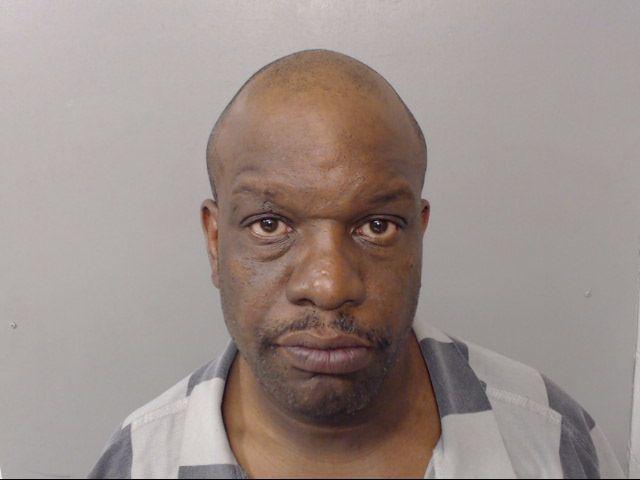 Albert Kimber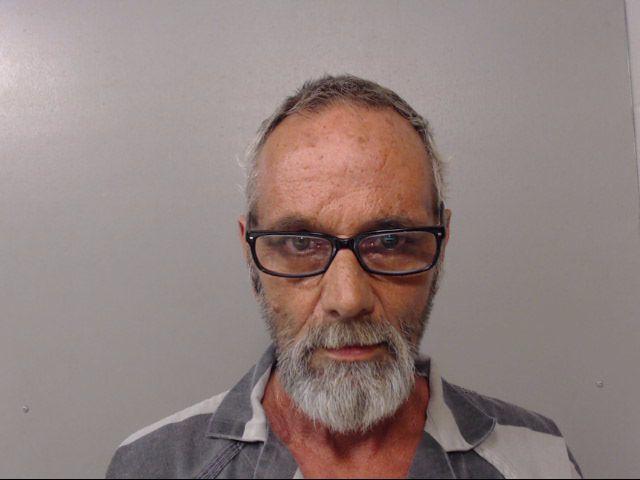 Terrica L. Patterson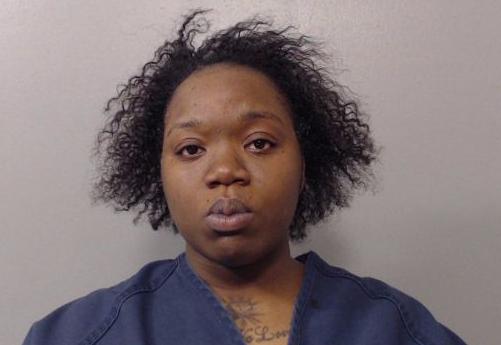 Allen M.E. Hall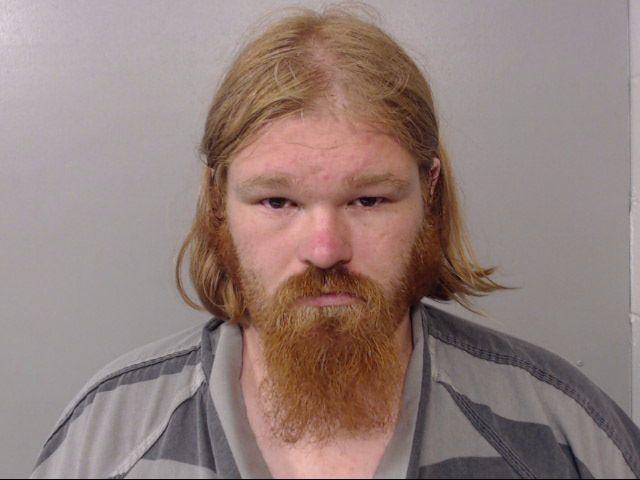 Chad Johnson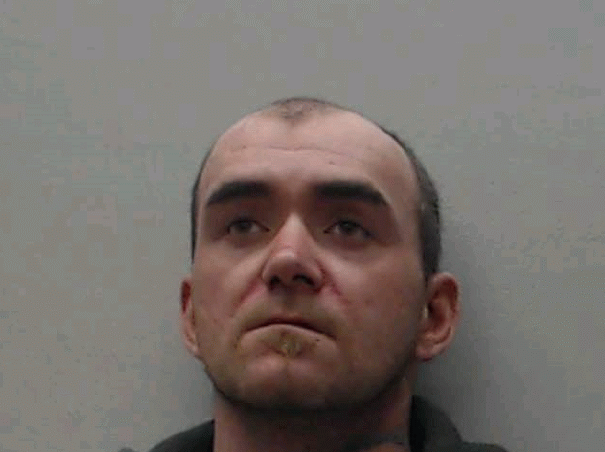 Benjamin Mattingly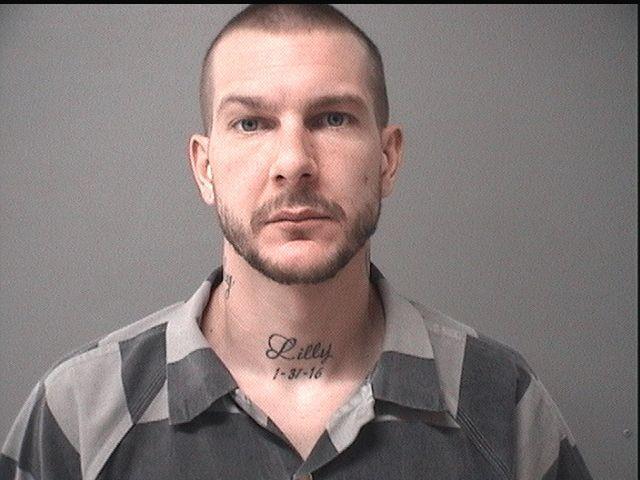 Andrew Wilson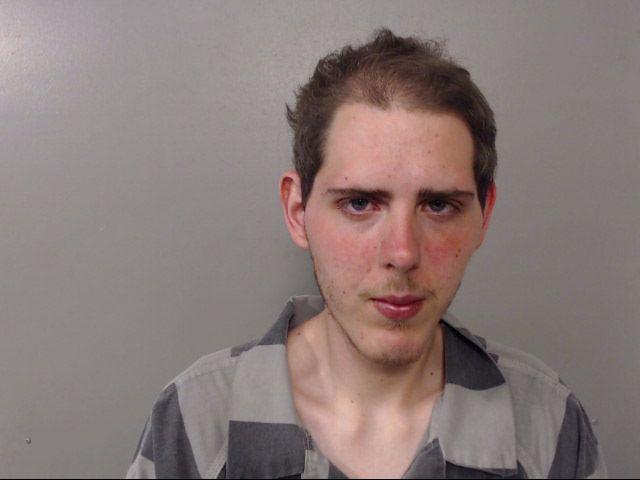 Devoe Randall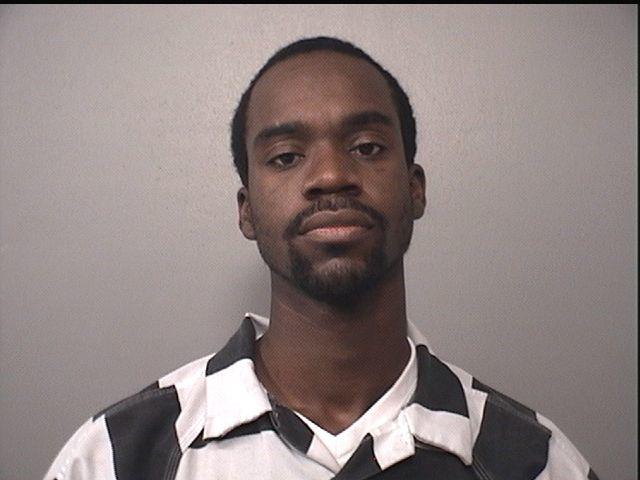 Leondous H. Coleman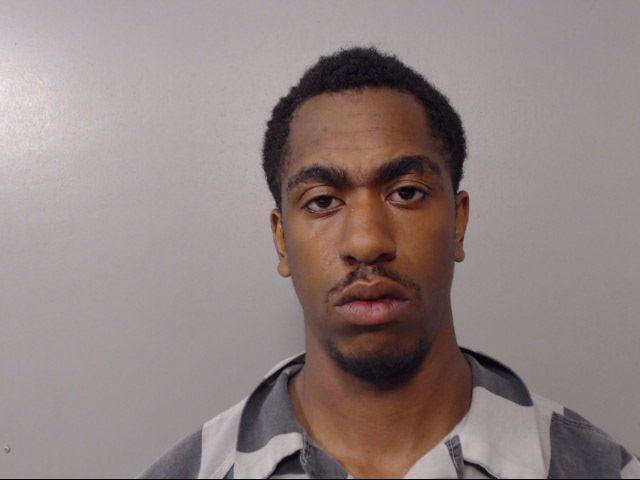 Kristy M. Fredstrom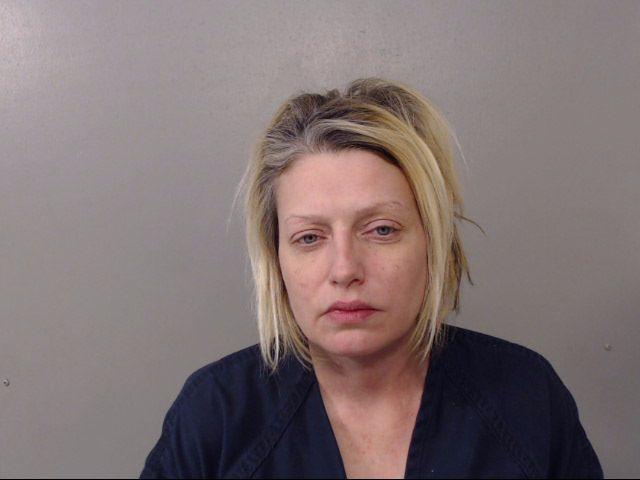 Anthony D. Bates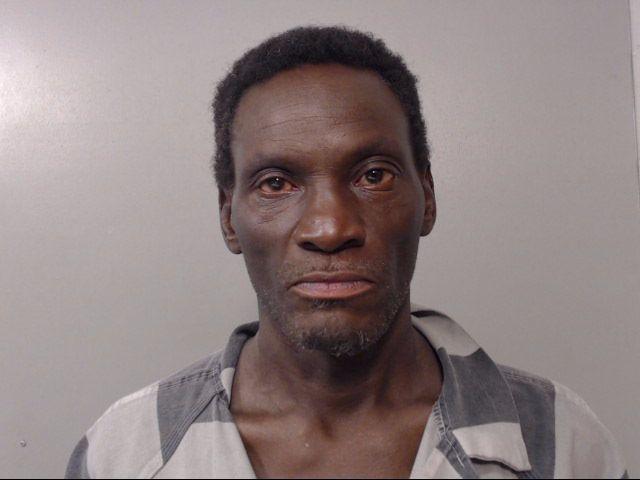 Ryan A. Bostick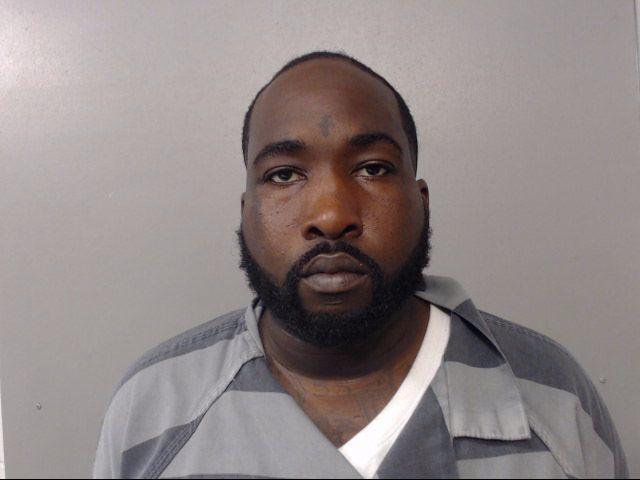 Selley X. Tullison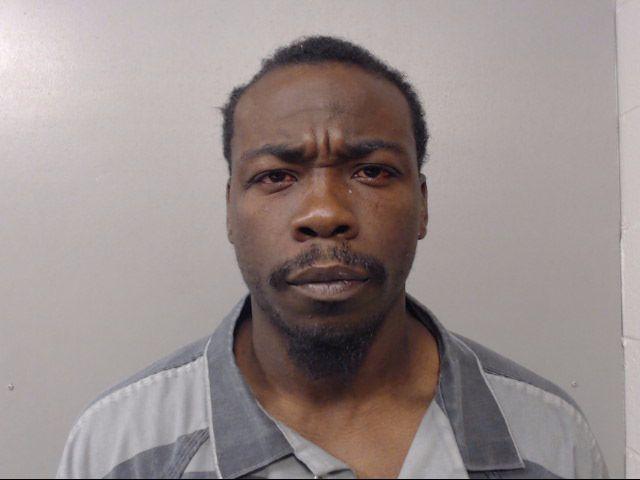 Brian A. Thompson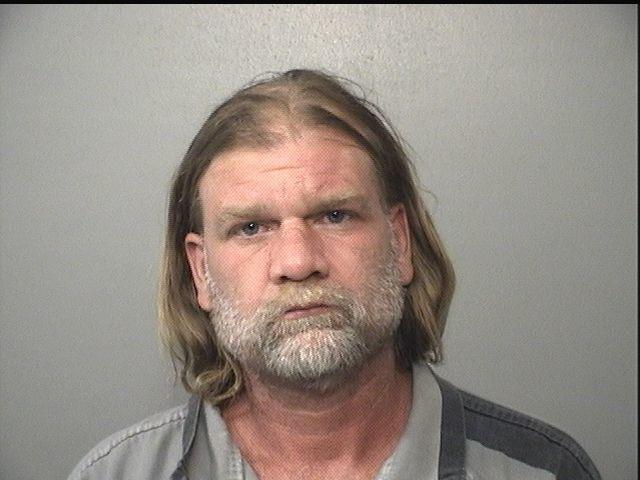 Casey Wiley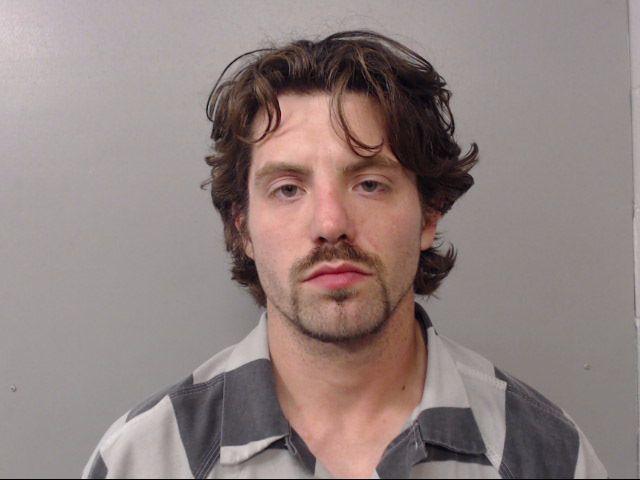 Charles L. Palmer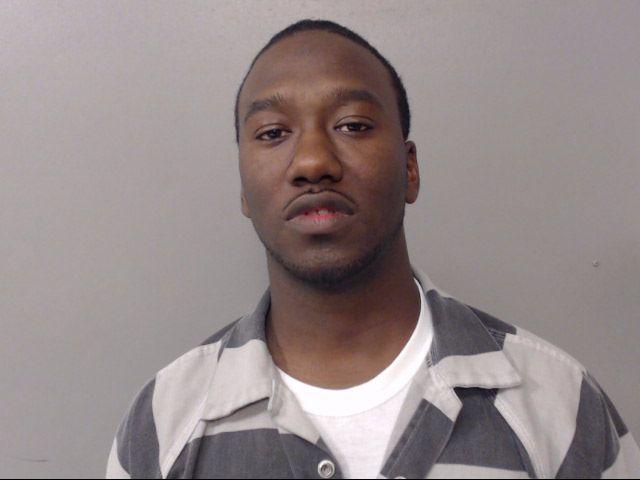 Adrian E. Batts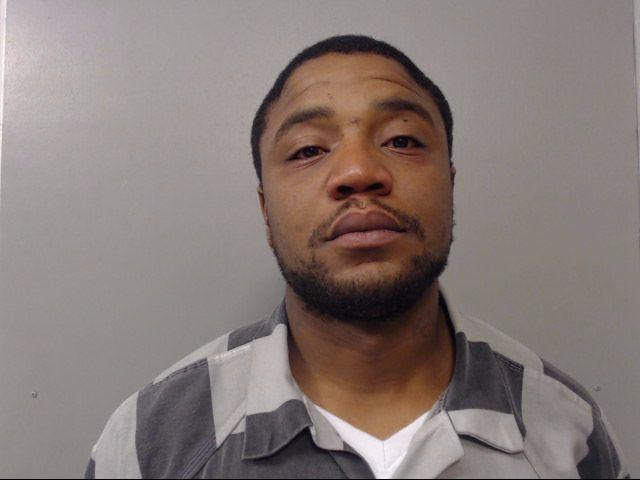 Stephon D. May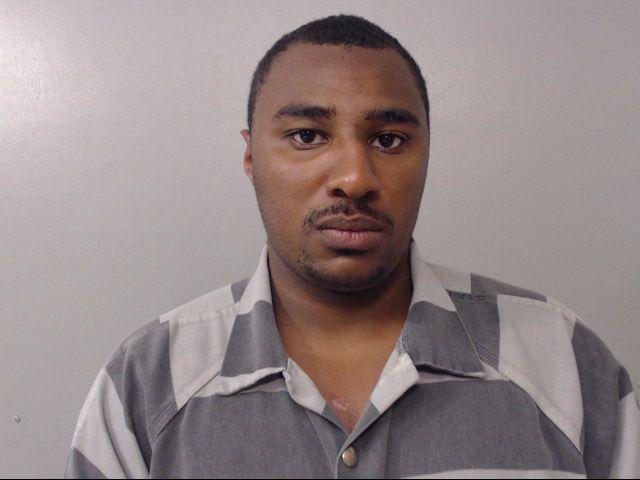 Johnnie L. Murphy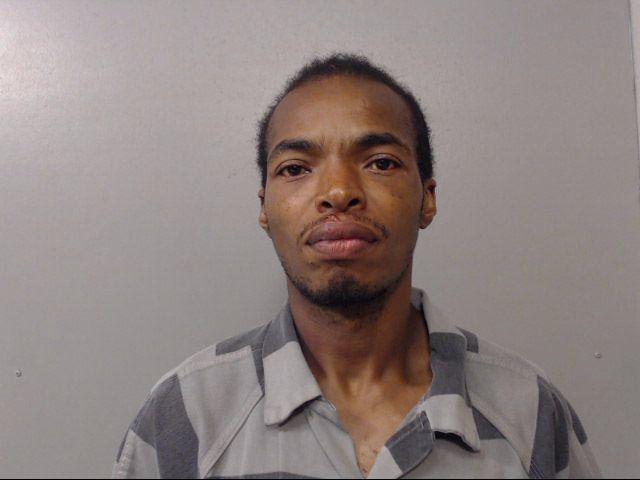 Dalton C. Elder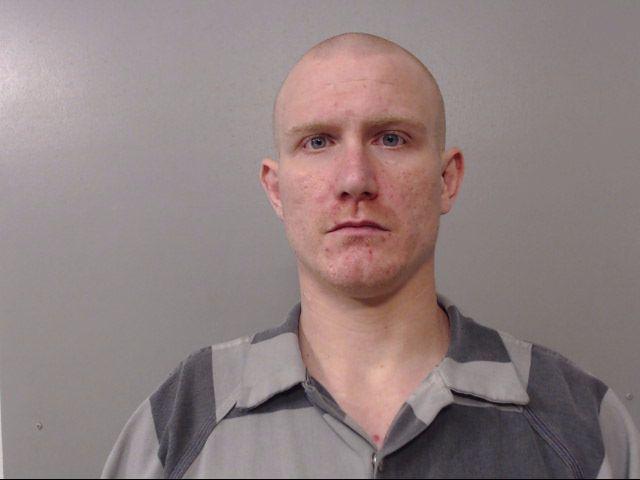 Alexander L. Boey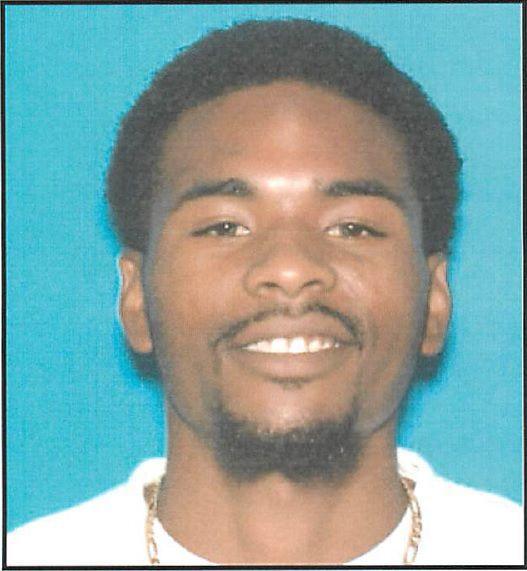 Zachary M. Pherigo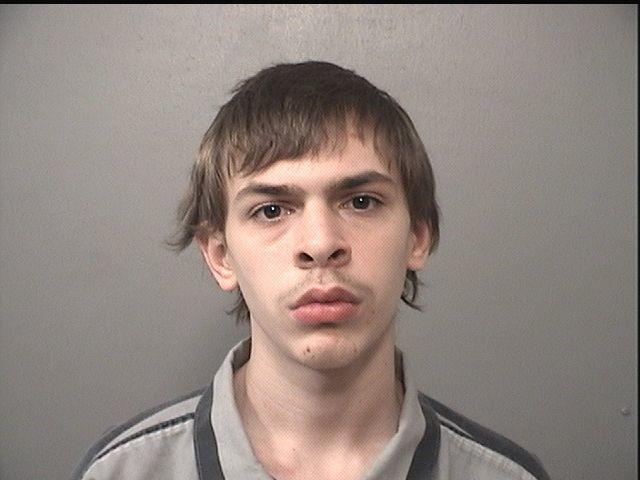 Dillon R. Trimby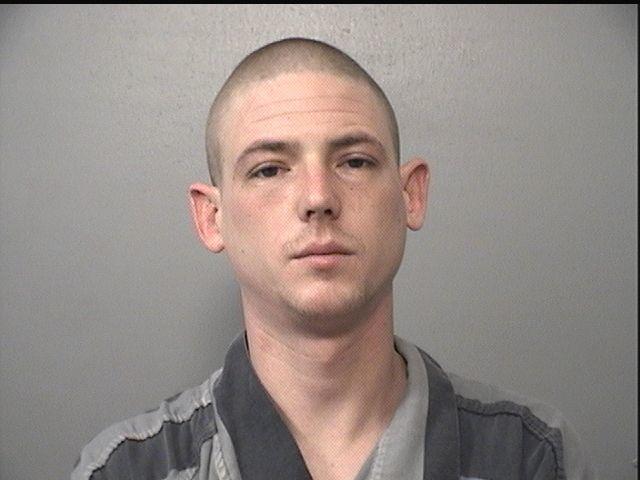 Michael L. Sutton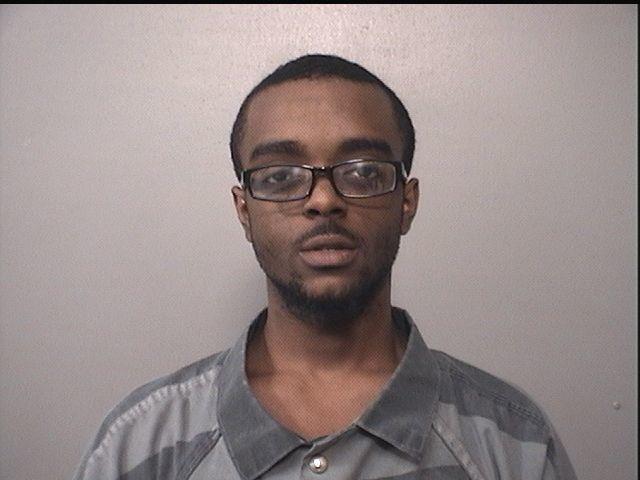 Anthony L. Gray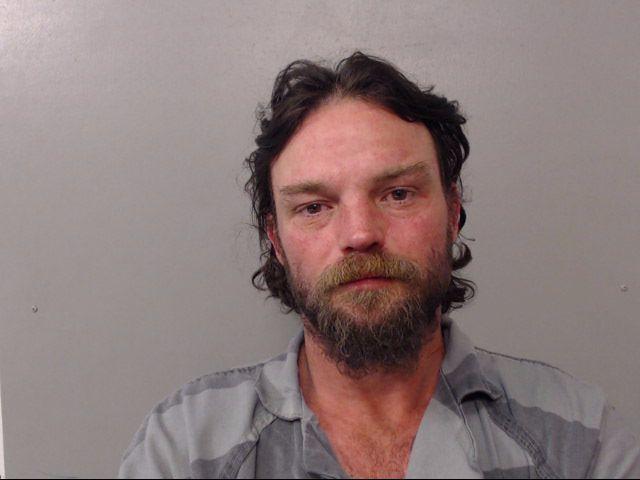 Natalie E. Stout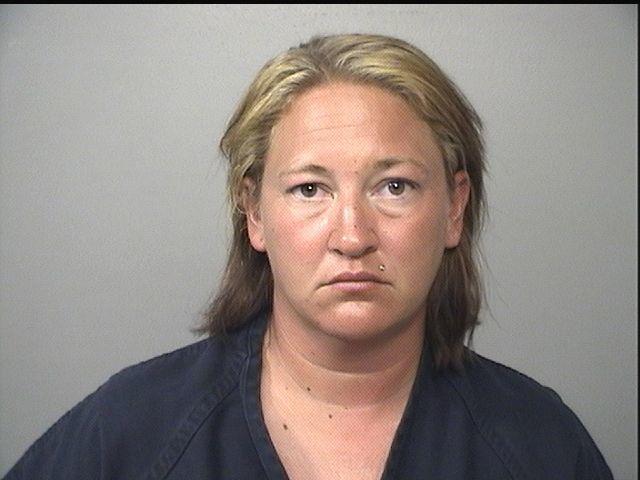 Jason Moyer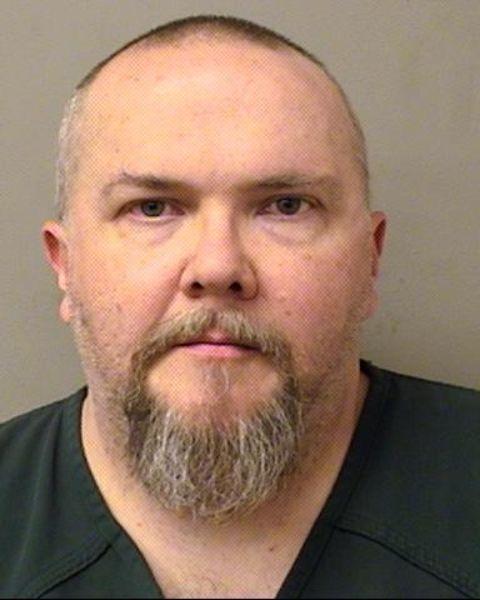 Bond, Keirsean M.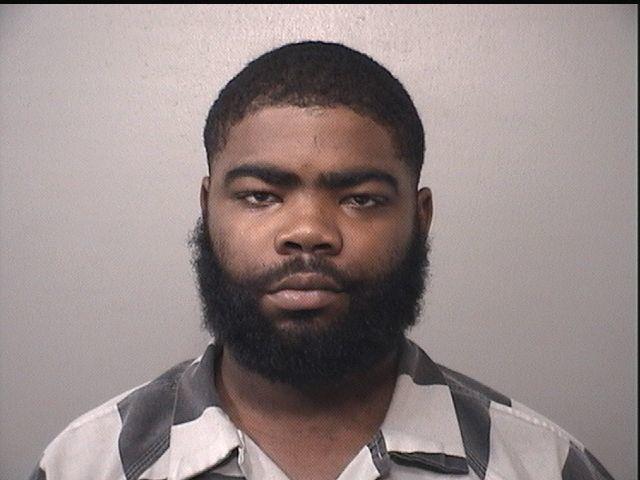 Romell D. Hill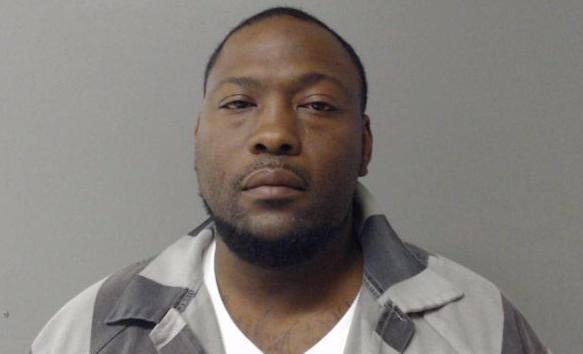 Austin L. Crist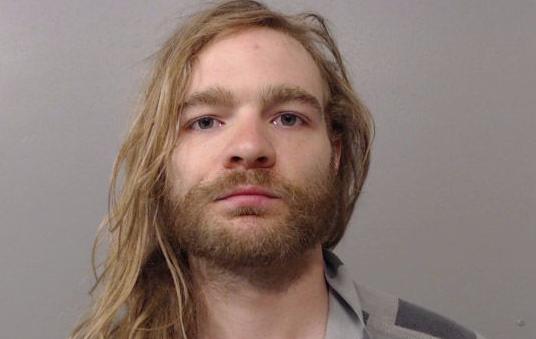 Michael J. Valentine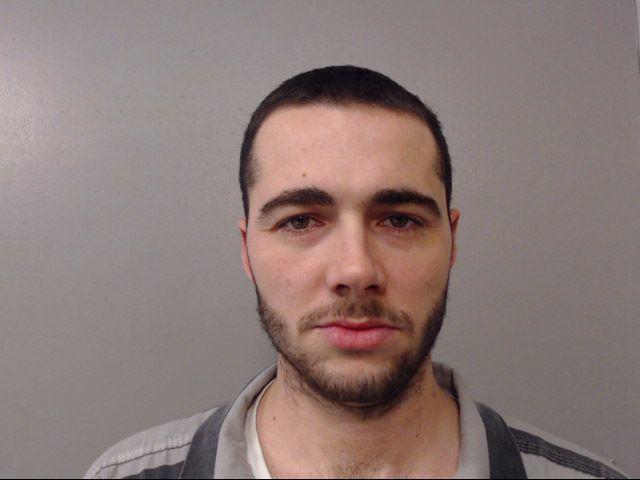 Deonte D. Smith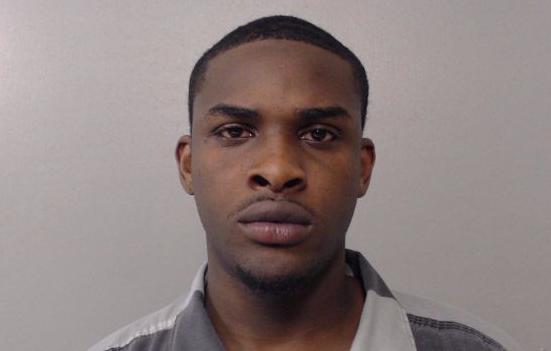 Skylar L. Cook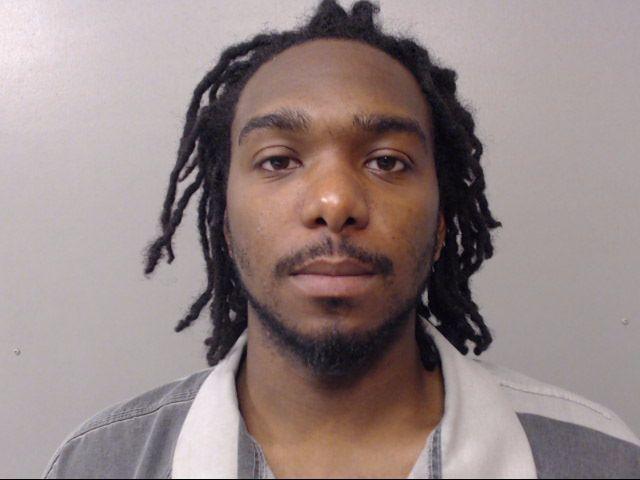 Tyliah S. Jones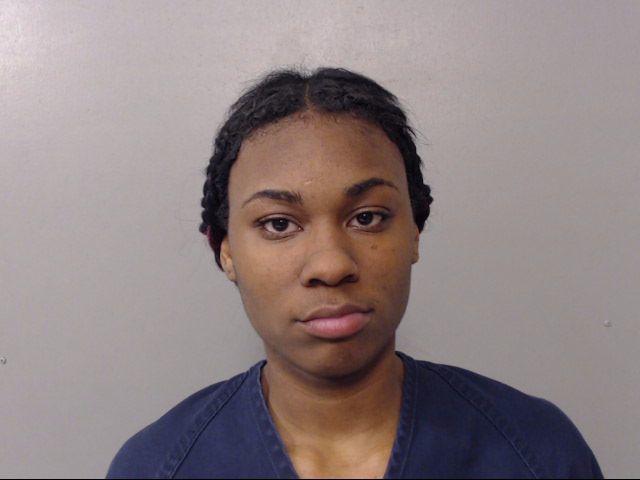 Terrance J. Wilson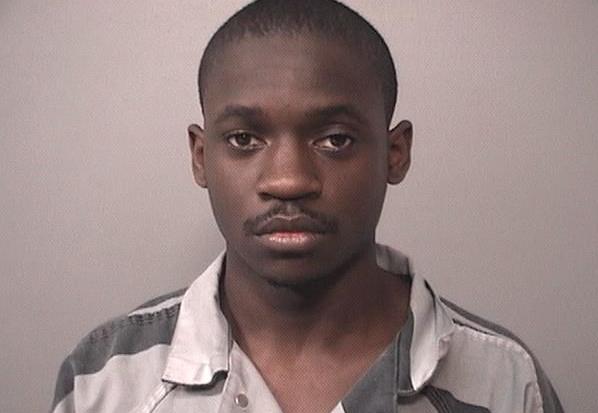 Matthew E. Krause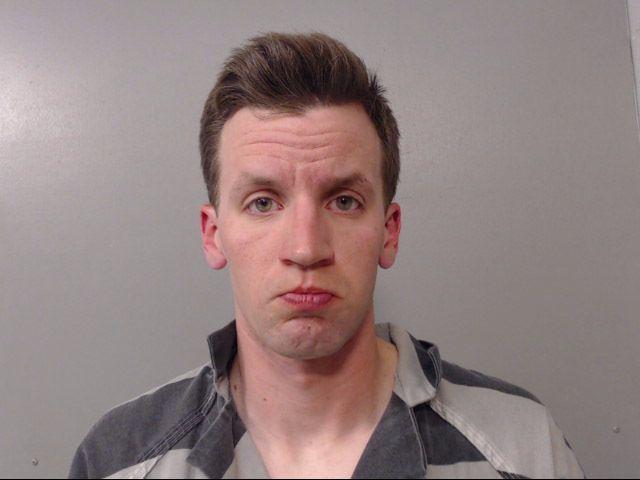 Charles E. Hill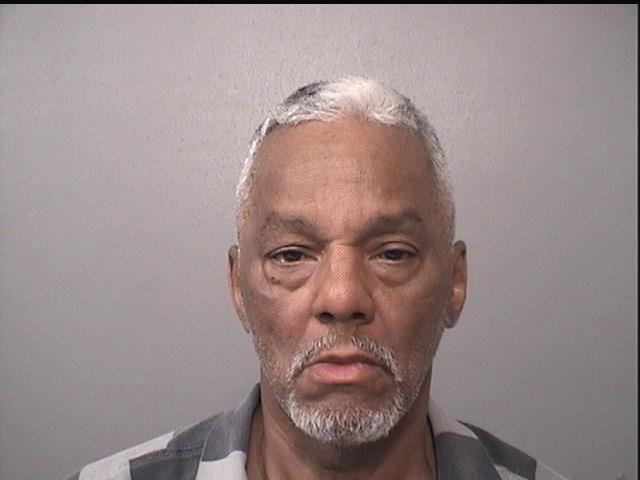 Tamme R. King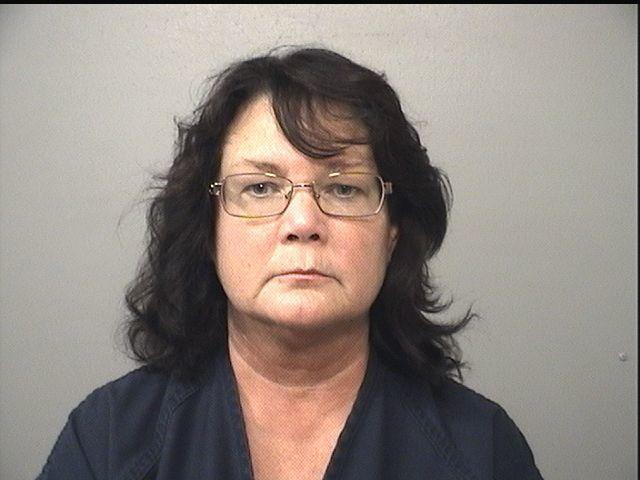 Pritchett, Reginald Jr.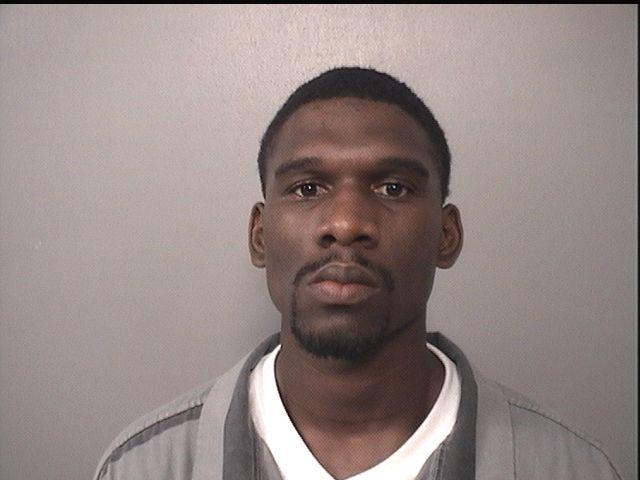 Todd A. Brown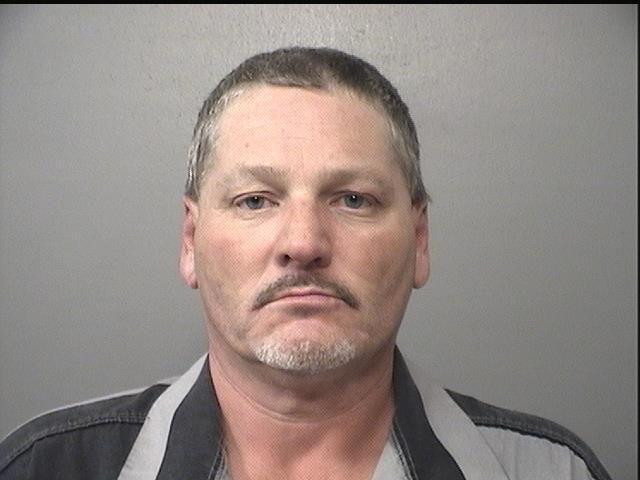 Rhodes, Karla M.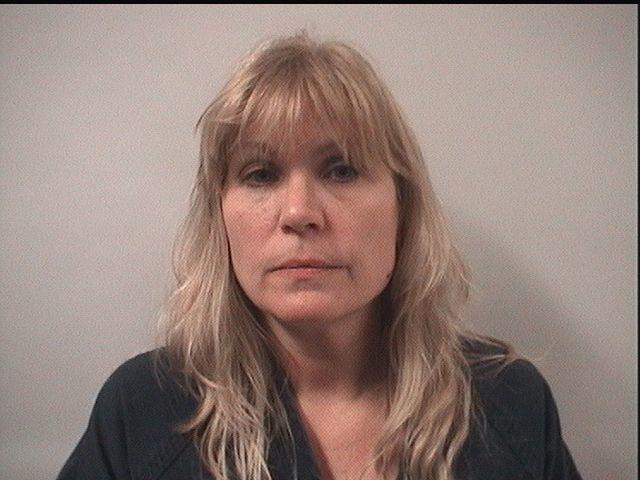 Laurel A. Szekely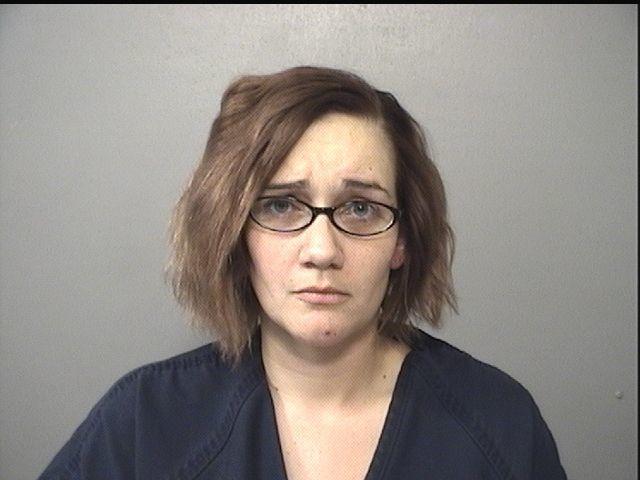 McKown, John T.