DECATUR — Police said a Decatur man was lucky to escape injury early Sunday when his car was hit by multiple bullets while driving past a home that was recently at the center of a major law enforcement operation to apprehend a suspect on weapons charges.
Detective Sgt. Chris Copeland said bullets shattered windows in the vehicle and one was later dug out from an area between the driver's seat and the driver's door.
The 38-year-old driver told police he had been attacked around 1 a.m. as he drove along the 1200 block of East Hickory Street.
The man who was shot at early Sunday said he was out test driving a car he had been working on and, as he was passing the same house, heard someone yell out. "He circled the block and drove back around because he said he has family in that area and thought it might have been one of his family members yelling at him," said Copeland.
A Decatur man who said he carried a gun for his own protection was held up at gunpoint Saturday and robbed of his firearm, police report.
When he approached the house in the 1200 block of East Hickory this time he told police there was a man standing in the middle of the road and several more nearby, including two close to the home's front porch.
"So he swerved to go around the man who was standing in the roadway and once he got to the middle of a nearby intersection he heard approximately 10 gunshots and heard the glass in his vehicle shatter," said Copeland.
"He put his head down and continued to drive … until he got back to where he had been working on the car."
Copeland police checked over the vehicle and found it had been struck several times, with multiple windows shattered and more bullet fragments found on the rear floorboard near the backseat.
"Police recovered eight 9mm shell casings in the intersection and 10 additional 9mm casings on the front porch of the residence," said Copeland. "Officers tried to make contact but there was nobody around and nobody answered the door."
Copeland said the man told investigators he has no idea why he was targeted.
---
Mug shots from the Herald & Review
Tevin C.S. Bradford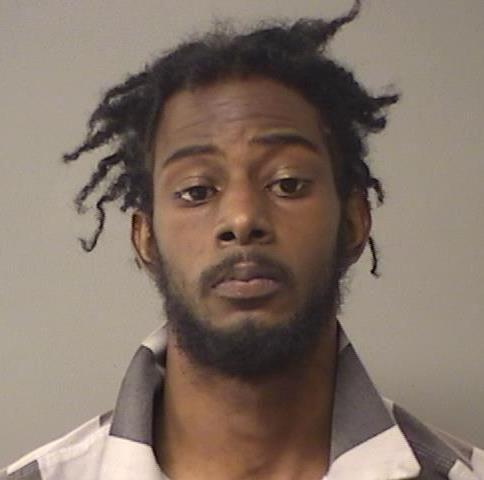 Shane A. Lewis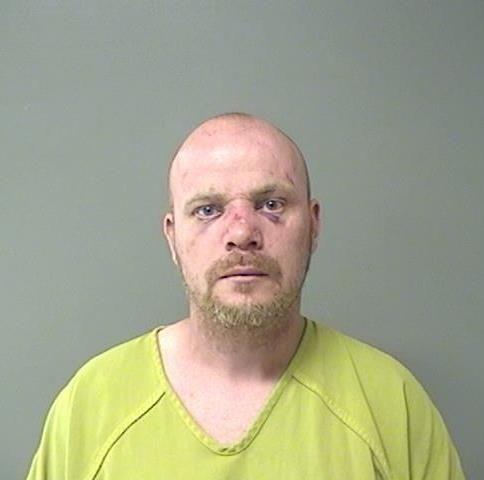 Eric D. Currie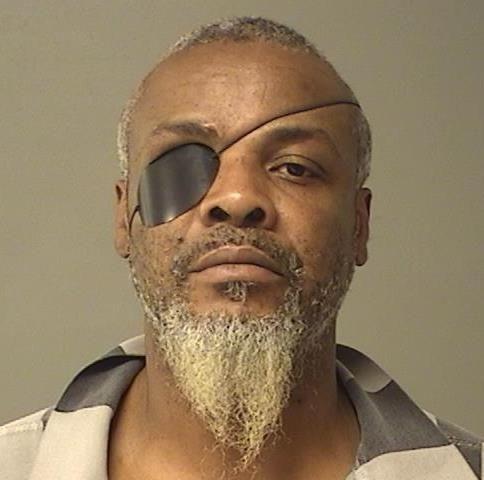 Leeandre M. Honorable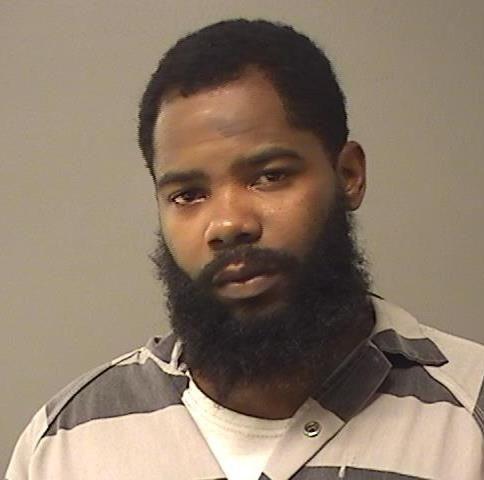 Elijah K. Jones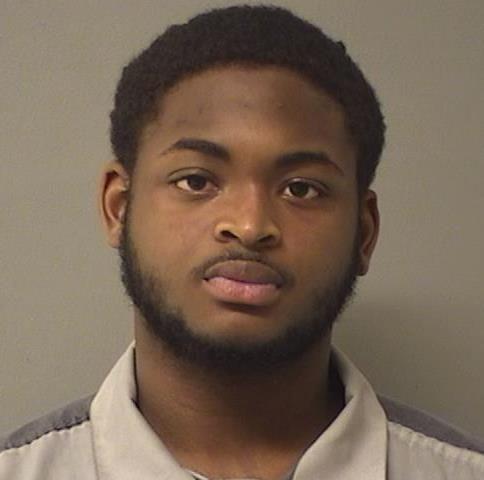 Norman L. Gates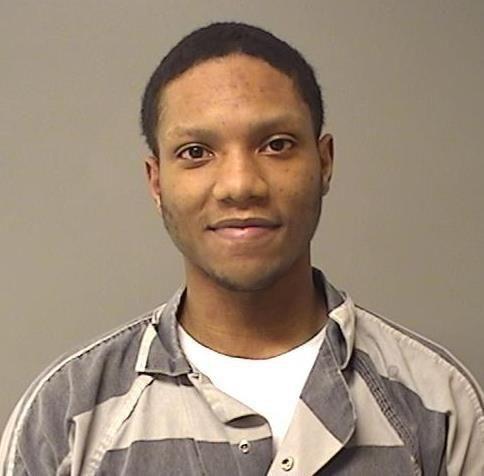 Felipe K. Woodley-Underwood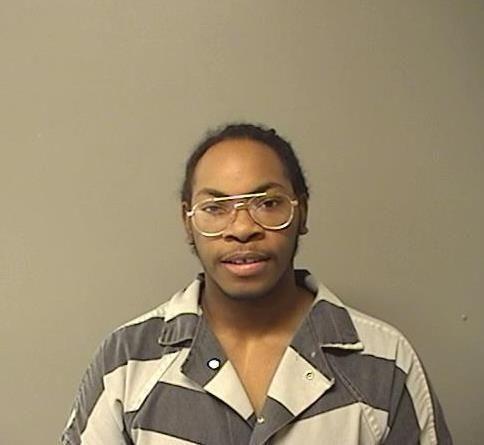 Jessica E. Bartimus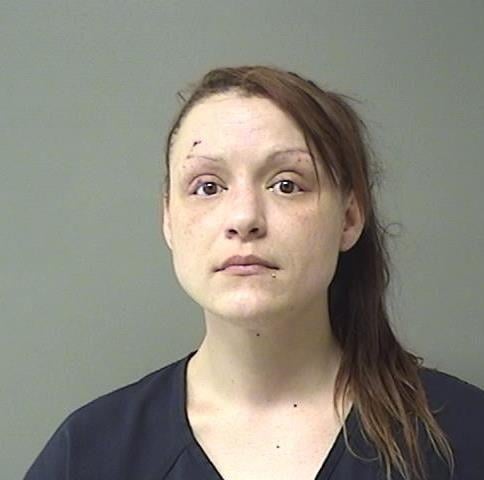 Aric L. Corsby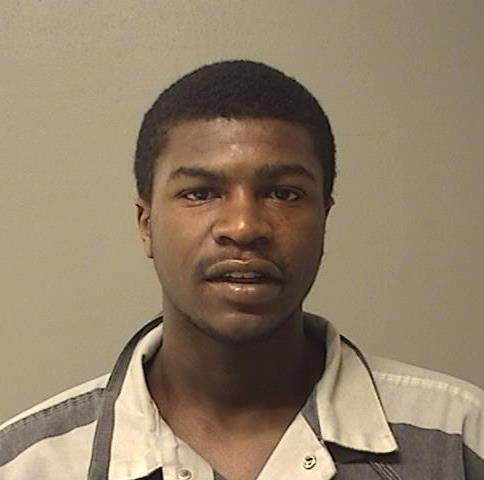 Dylan R. Bunch Jr.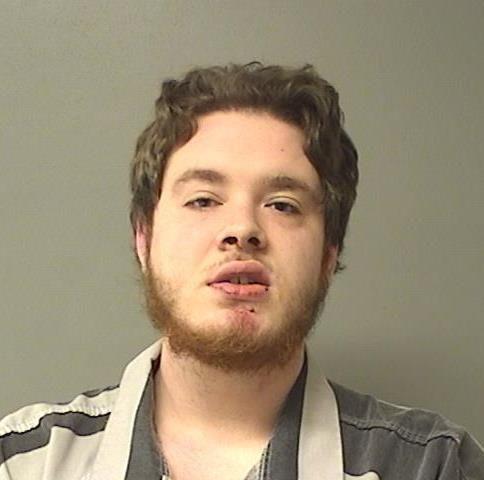 Randall R. Burrus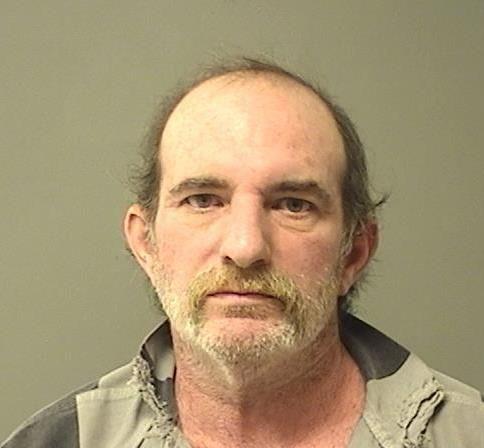 Tyler D. Jeffrey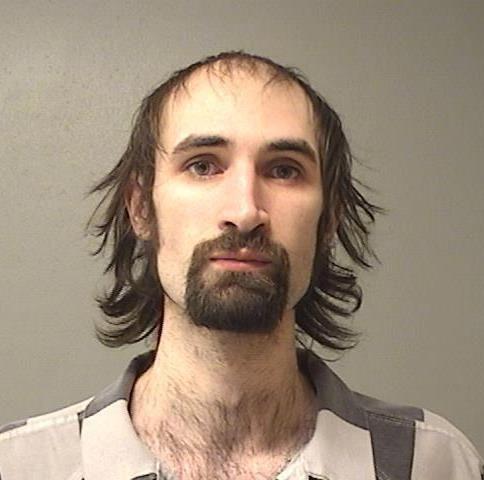 Bryant K. Bunch
Timothy W. Smith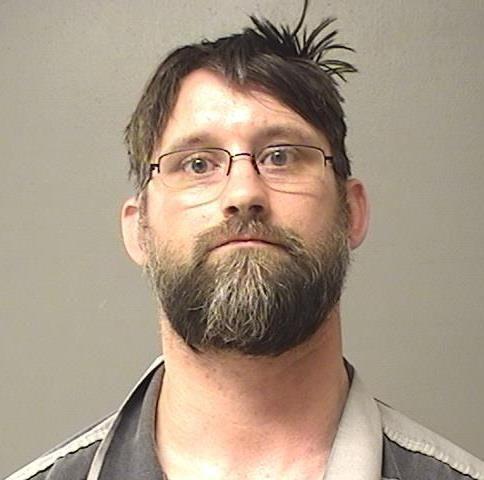 Bryan C. McGee
Justin D. Tate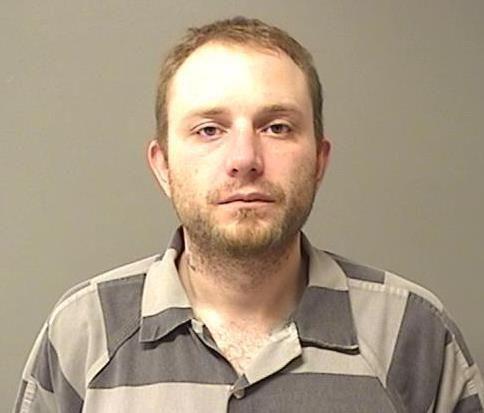 Matthew L. Rice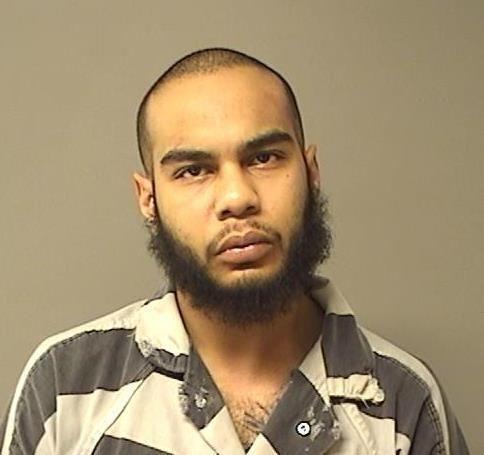 Courtney Williams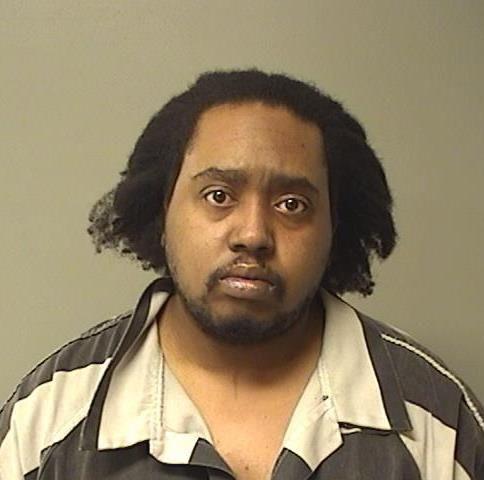 Deonta M. Merriweather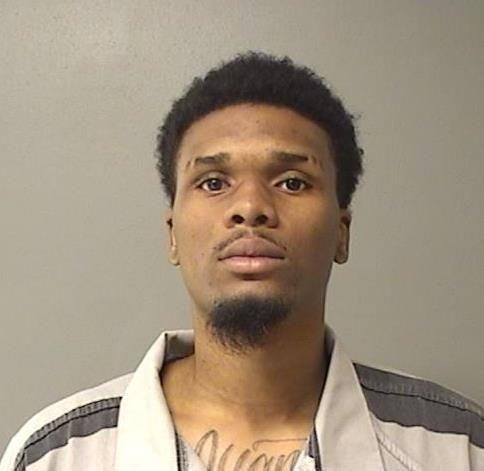 Atheree T. Chaney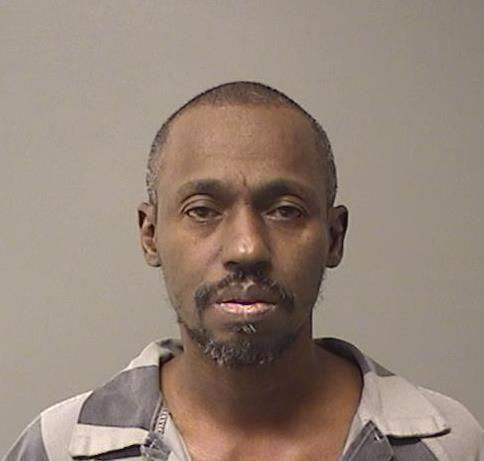 Clarence A. Ballard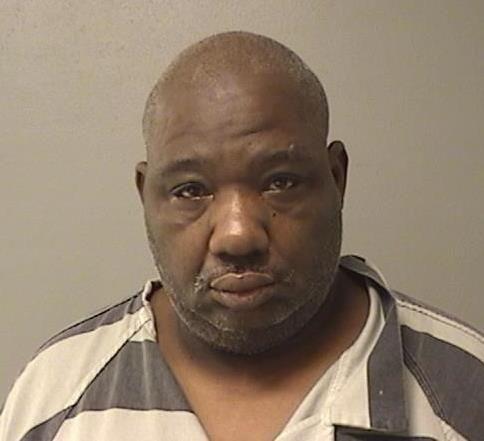 Shaitan L. Cook Jr.
Ricko R. Blaylock, Jr.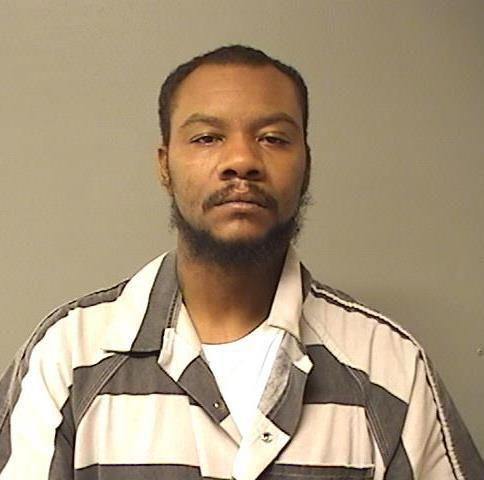 Seth M. Nashland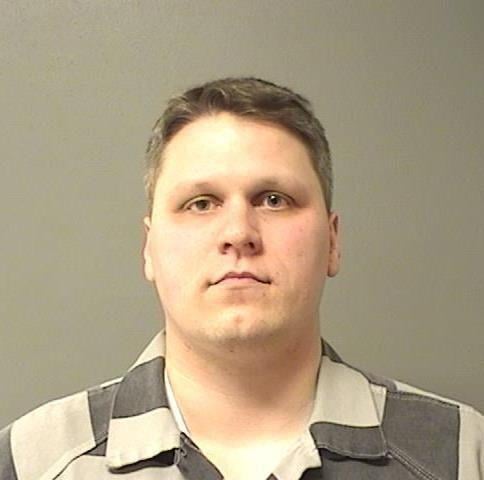 Angela M. Schmitt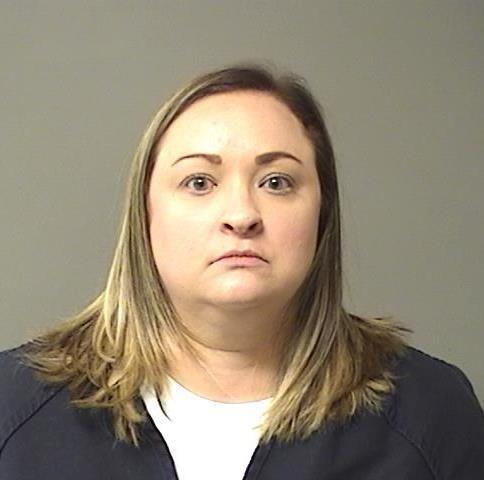 Sidney J. Flinn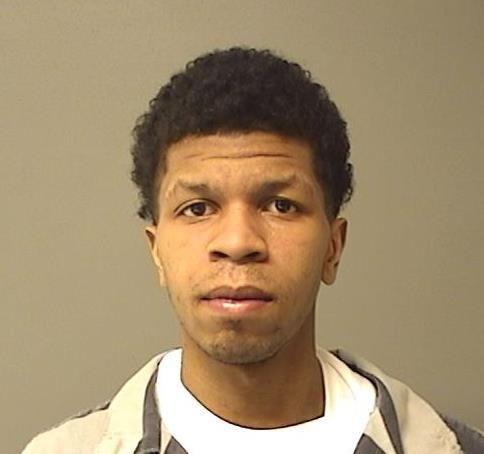 Travis C. Stewart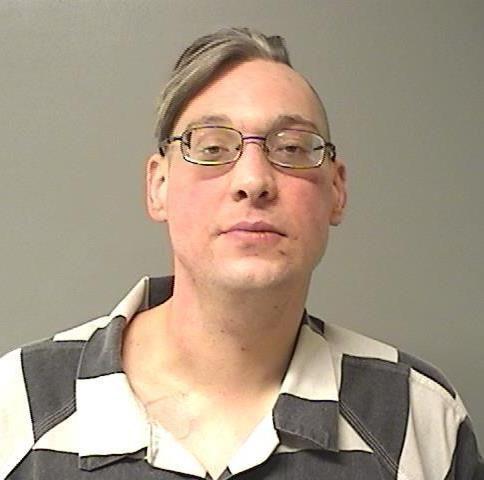 Tracy T. Cunningham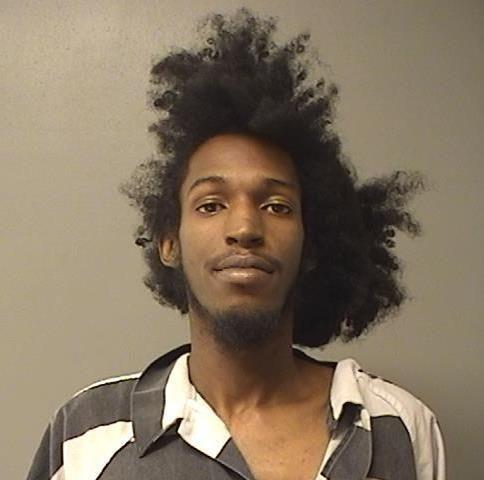 Nancy Finley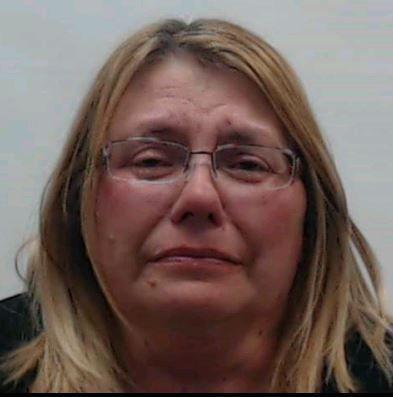 Colby J. Park
Cornelius T. Price, Jr.
Charles E. Gardner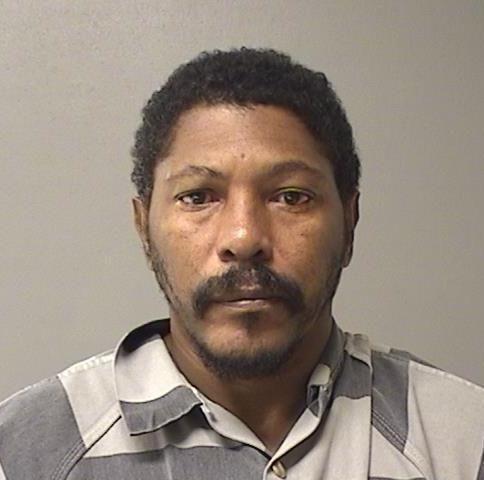 Tamajhe I. Adams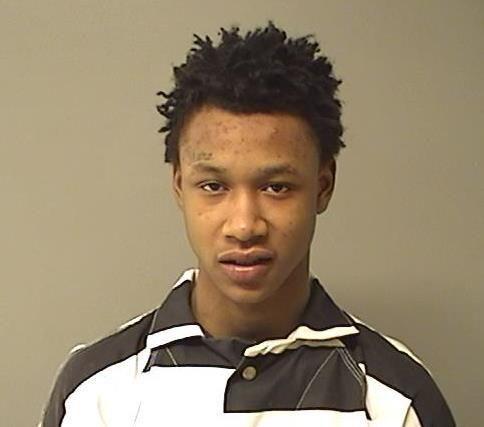 Aaron K. Greer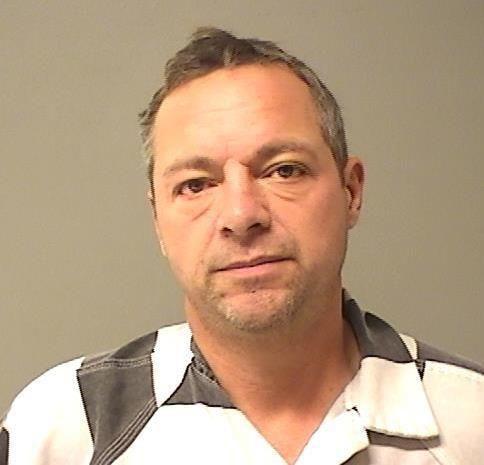 Blake A. Lunardi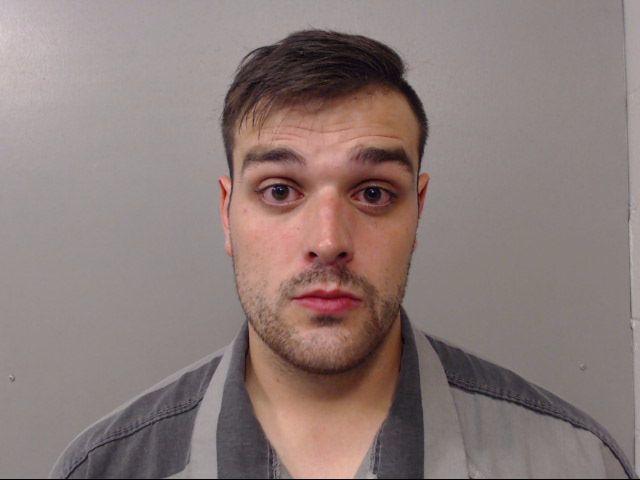 Avery E. Drake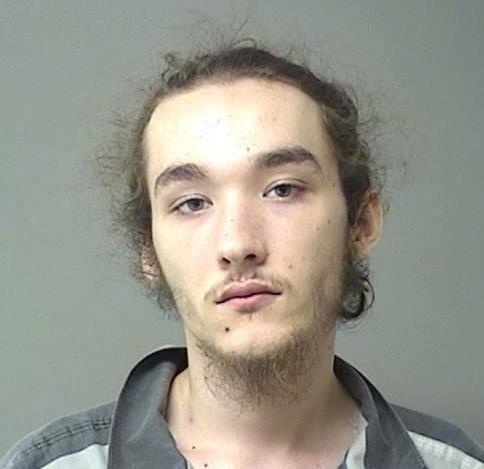 Mark A. Marquis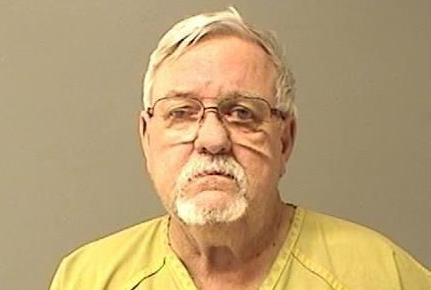 Rhonda G. Keech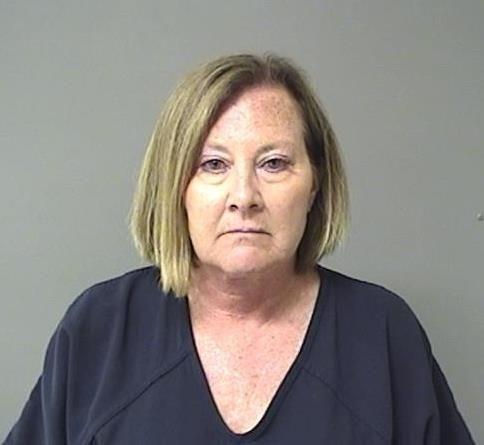 Casey T. Wiley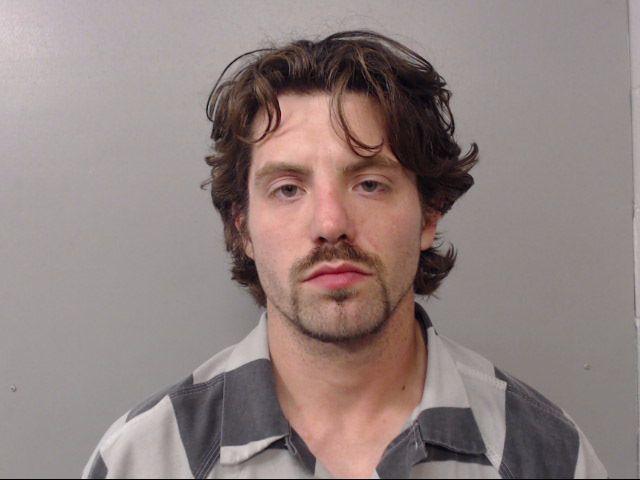 Jakaelin Gregory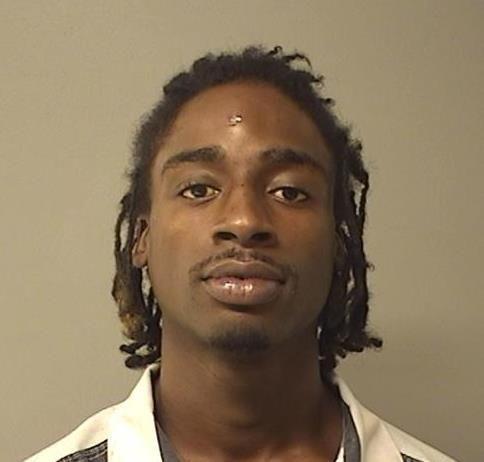 Jacquez L. Jones
Alvin Bond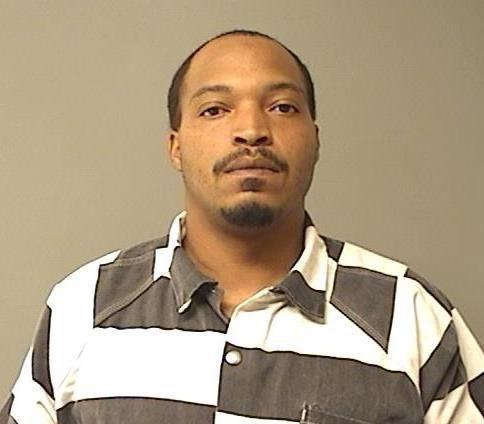 Jarquez A. Hobbs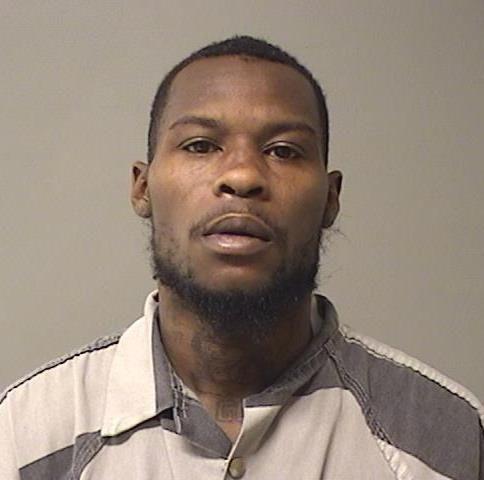 Terrence L. Calhoun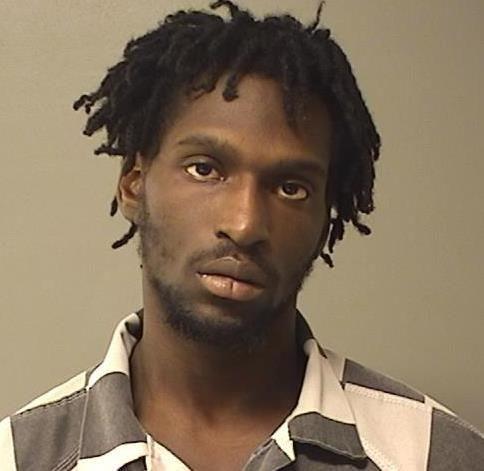 Santonio Byars Sr.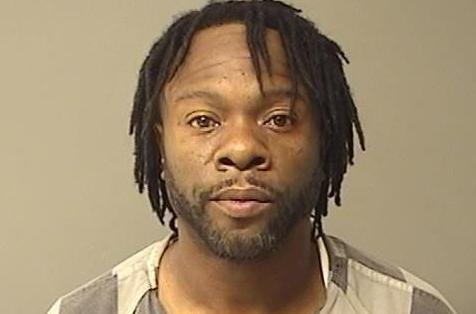 Bruce A. Malone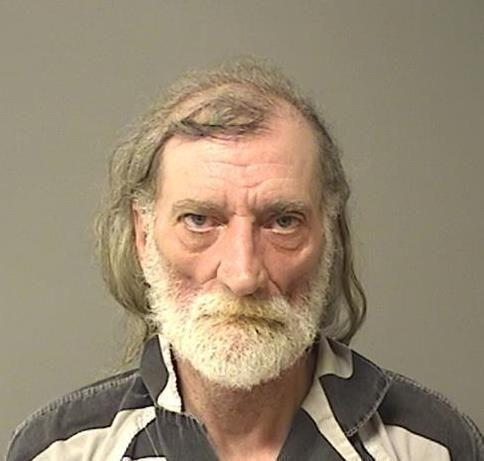 Kronterial N. Bond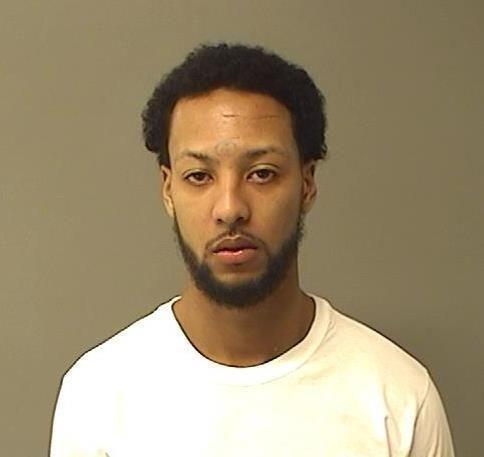 Billiejo L. Soyster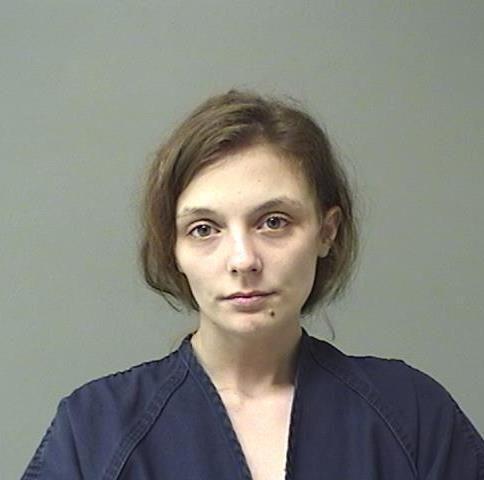 Scott L. Minix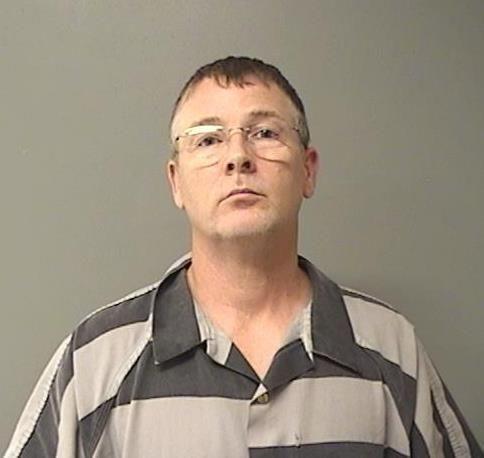 Lester A. McDonald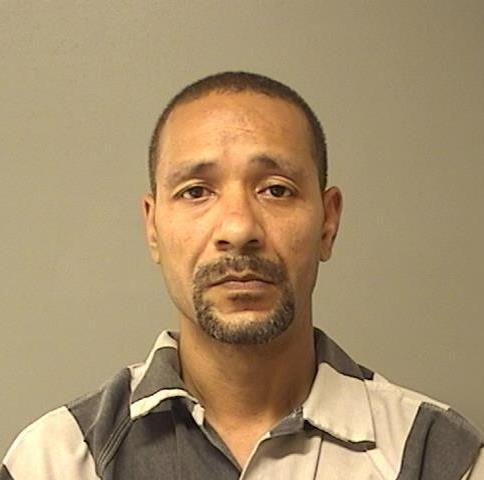 Delahn L. Amos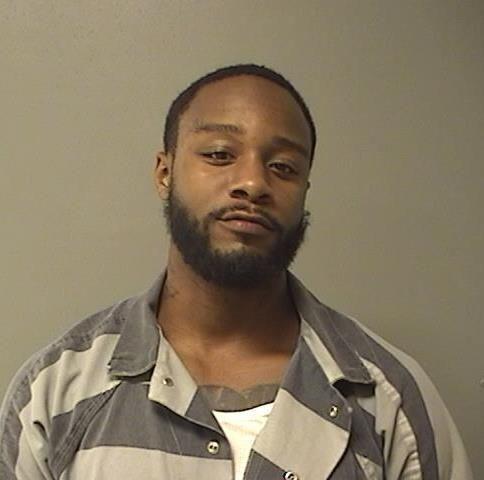 Chelsea Brown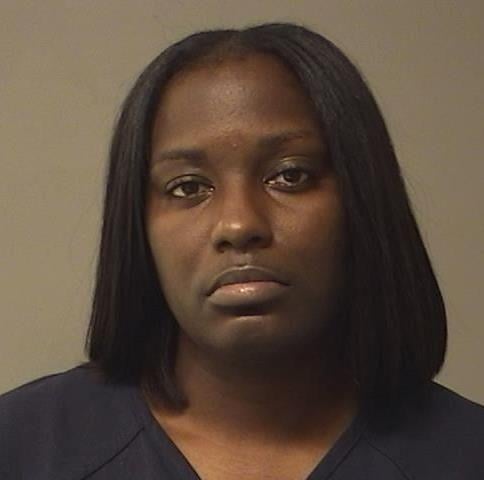 Chancellor C. Embry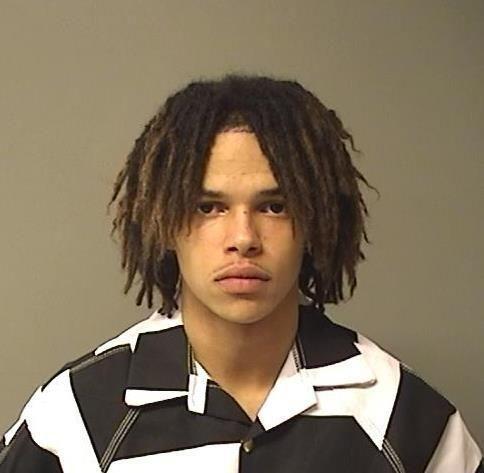 Joseph Luckee Vincent Williams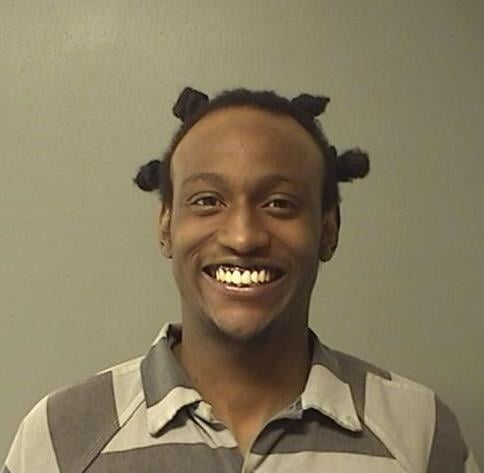 Dante L. Wade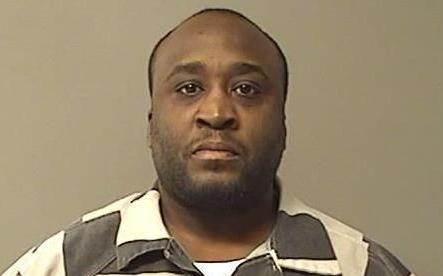 Shawanda Apholone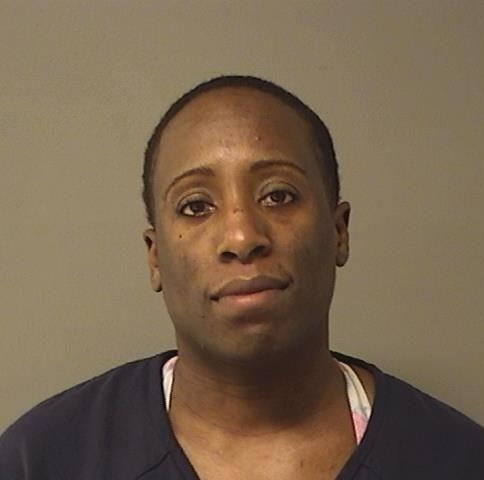 Kevin Brown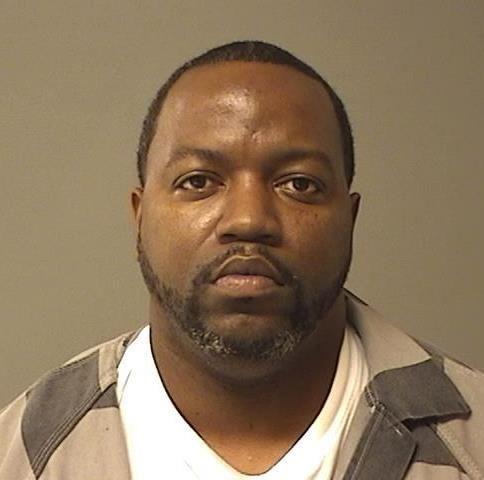 Thomas J. Nall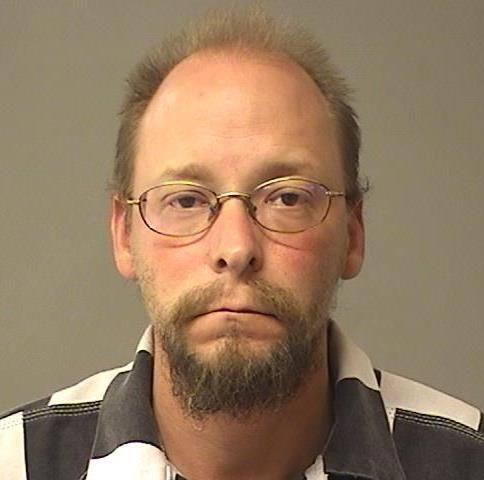 Derondi C. Warnsley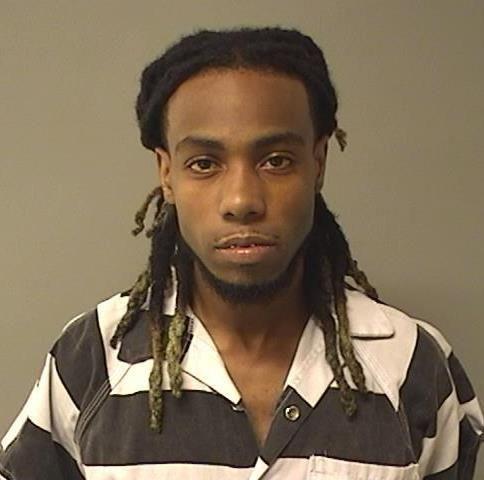 Levron K. Hines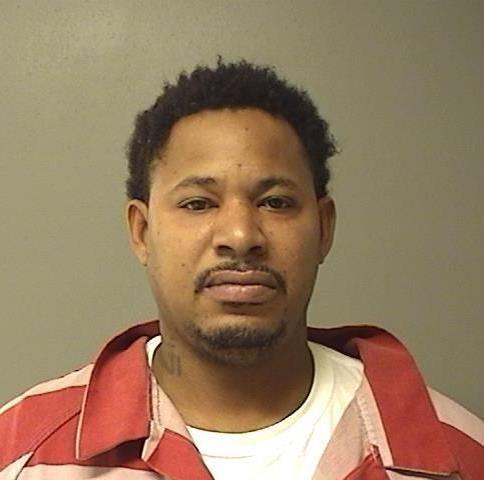 Jamie L. Golladay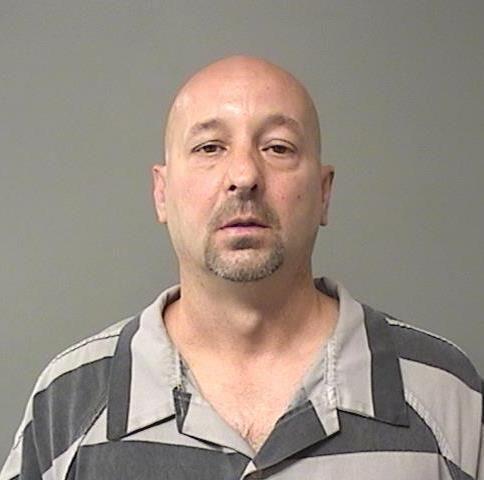 Regina M. Nall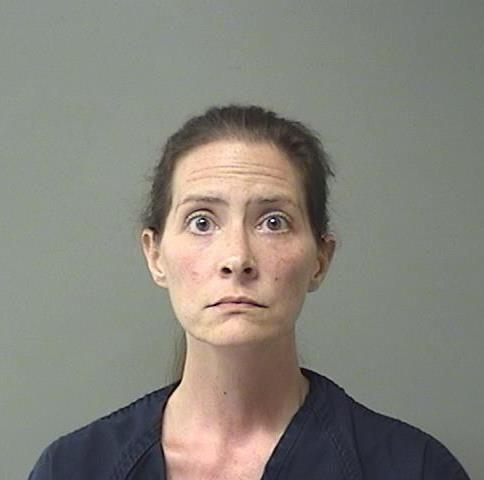 Phillip M. E. Diggs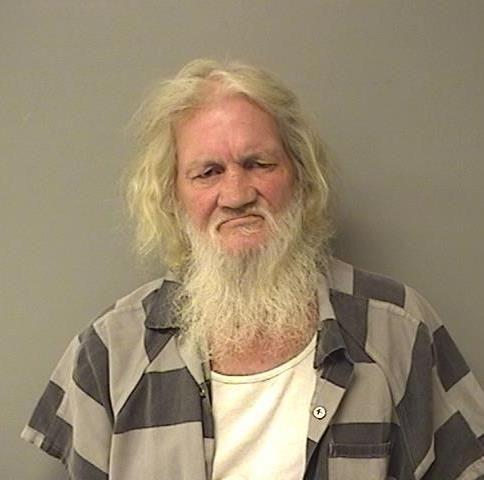 Daniel R. Blazich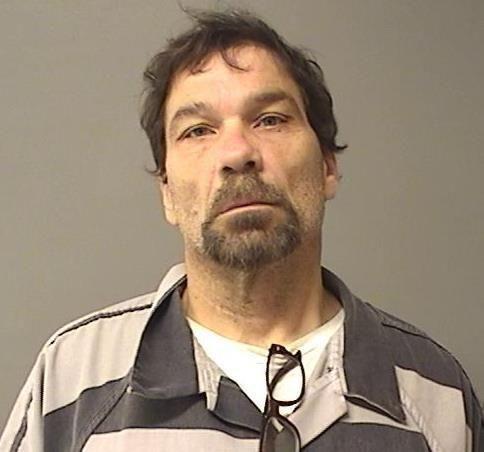 Matthew Anderson Jr.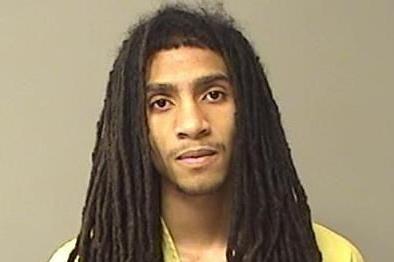 Deoane A. Stone
Micaiah G. Barton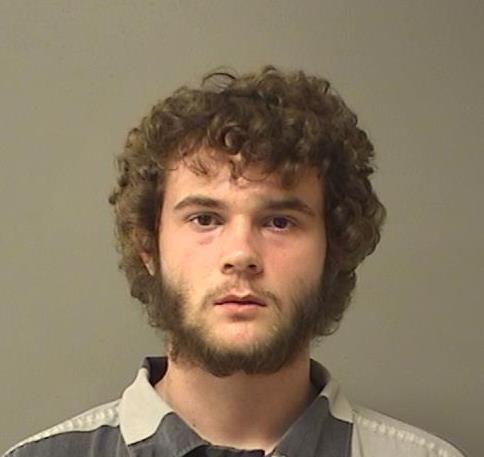 Jason C. Herendeen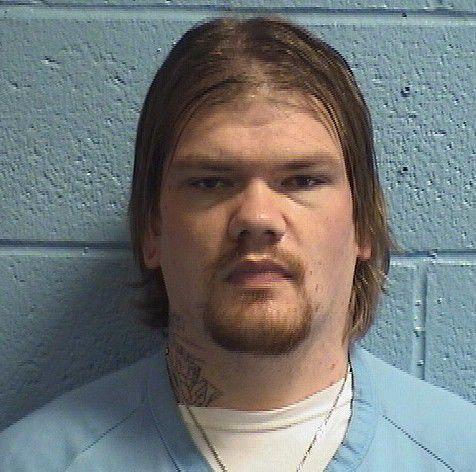 Blake E. Merli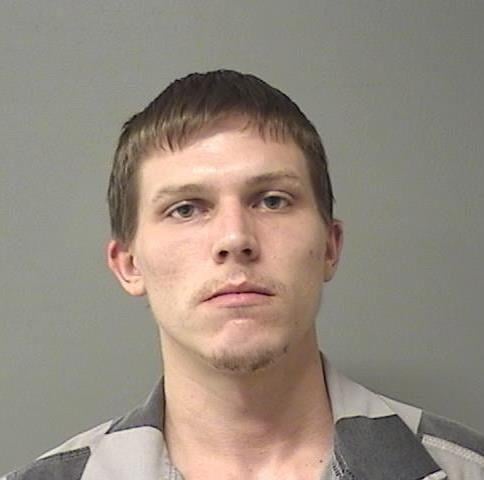 Josh D. Longfellow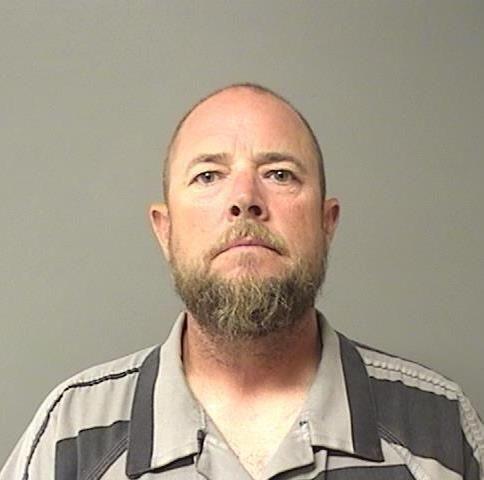 Jeremiah D. Collins
Danielle M. Whitehead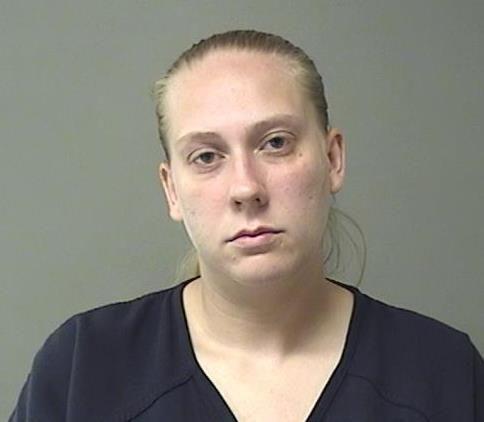 Deonte D. Smith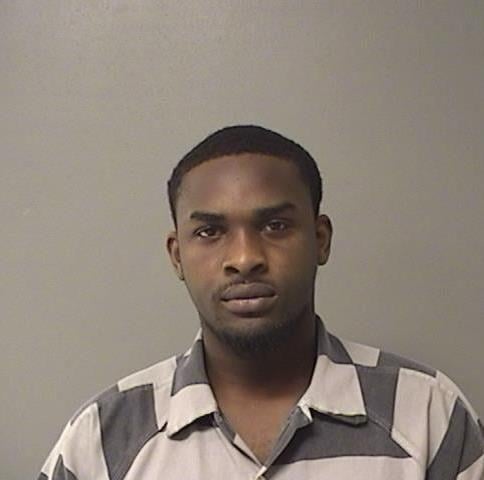 Cory J. Marquis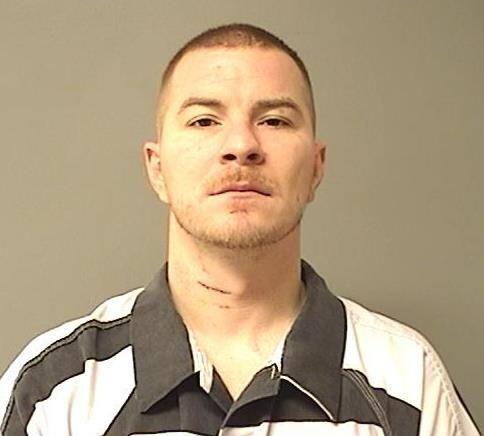 Gary L. Boyle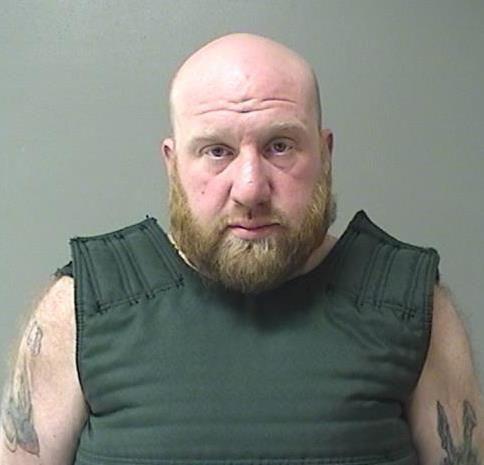 Carl E. Harvey II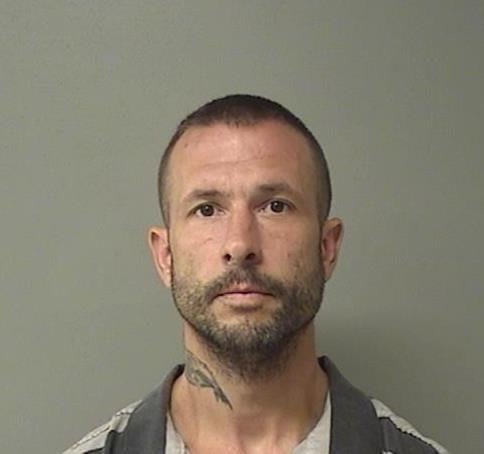 Dessica N. Jackson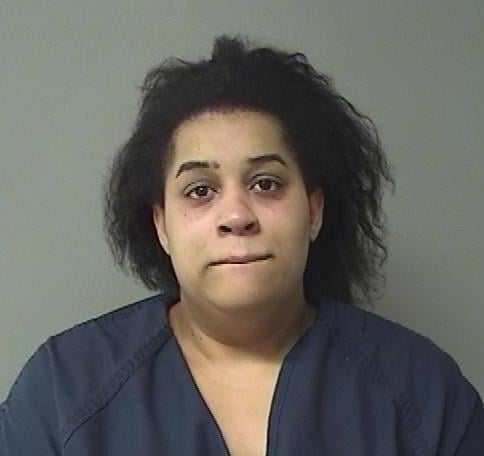 Ashley N. Jobe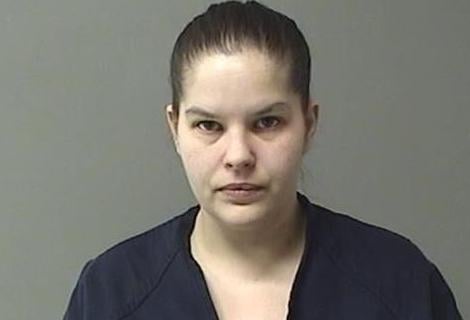 Lori J. Kramer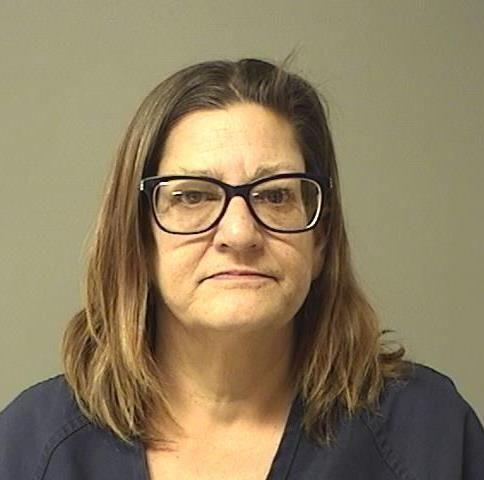 Talmel T. Wilson, Jr.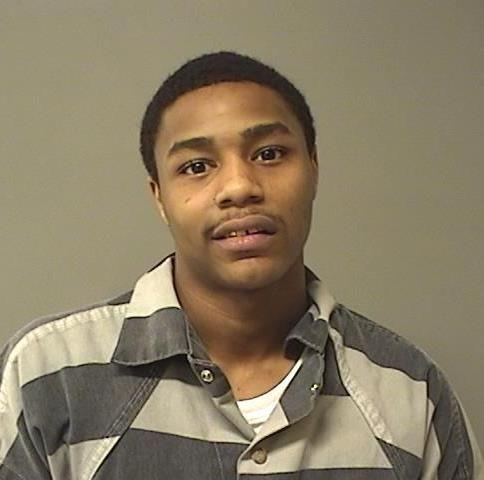 Dana E. Bond, Jr.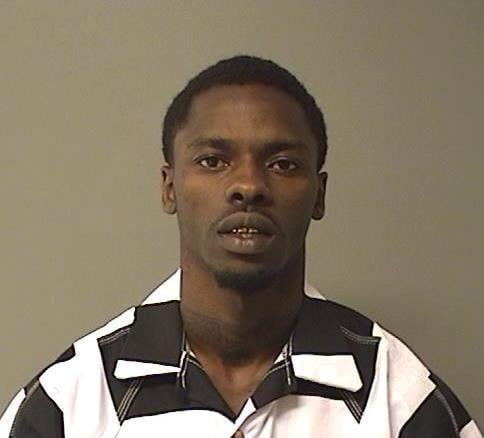 Christopher L. Bailey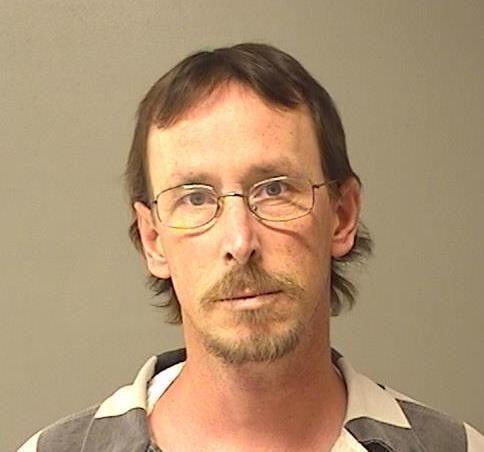 Jennifer E. Bishop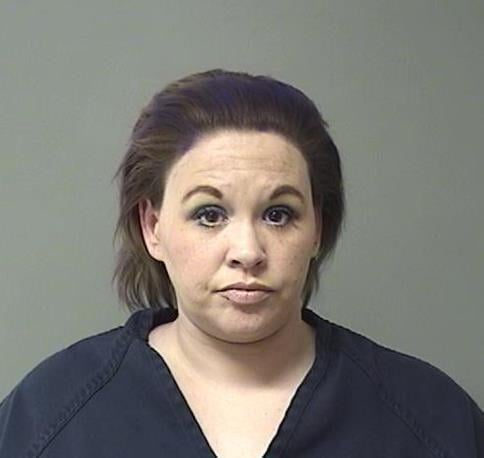 Paul M. Folks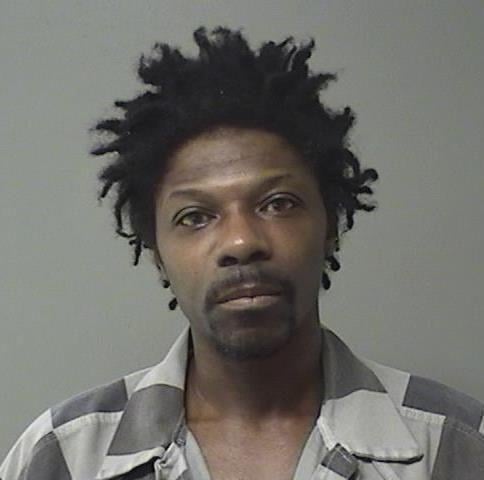 Cody M. Burries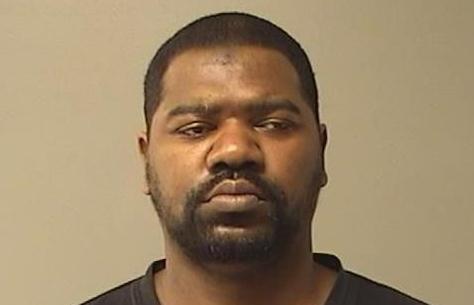 Anthony J Dickey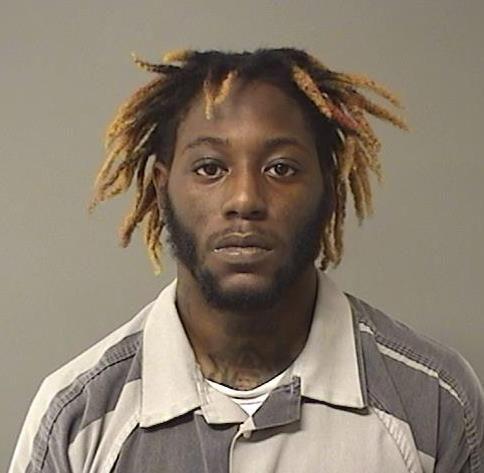 Malik O. Lewis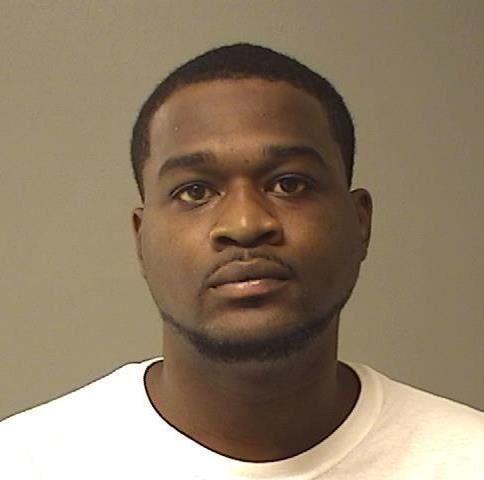 Demetric J. Dixon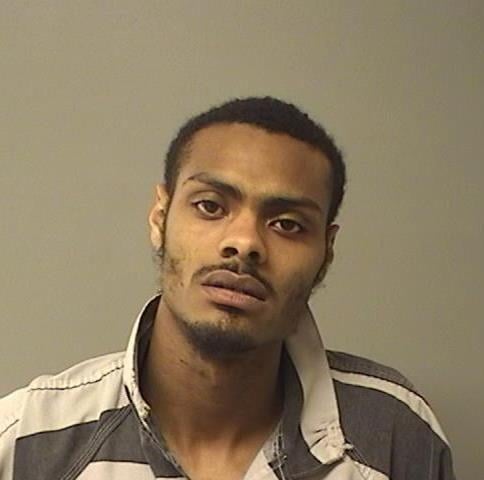 Michelle R. Batman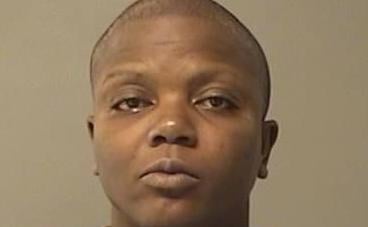 Seth D. Maxwell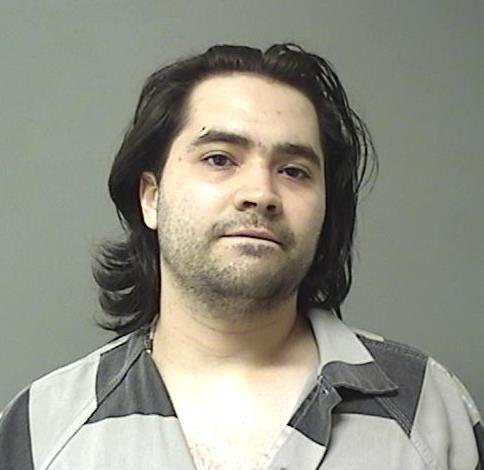 Contact Tony Reid at (217) 421-7977. Follow him on Twitter: @TonyJReid