PEORIA — The Peoria Public School district has agreed to settle a lawsuit brought on behalf of a teenage boy who was the victim of a sexual assault by a Decatur woman who had been a Trewyn School teacher in 2016.
The former teacher, Veronica Dixon, 30, was convicted of criminal sexual assault and aggravated criminal sexual abuse in Peoria County District Court in March 2017. She is serving a four-year prison sentence.
The school board on Tuesday approved the agreement. The settlement is for $15,000 with no acknowledgement of any wrongdoing by the district, according to Karen Stecher, director of communications.
According to criminal court records, the boy was a student in Dixon's seventh grade science class. The first year teacher got the boy's phone number at the beginning of the 2016-17 school year and talked and exchanged text messages with him. On Jan. 9, 2016, they met at Dixon's house and had sex, according to Journal Star archived reports.
The relationship came to light after the boy's mother saw some of the text messages between the two on her phone, which the mother had allowed her son to use. The teen told police that he and Dixon had engaged in inappropriate activity at school and while the two were alone, according to court records.
The board voted unanimously to approve the agreement.
---
2018 mug shots from the Herald & Review
Avante Flesch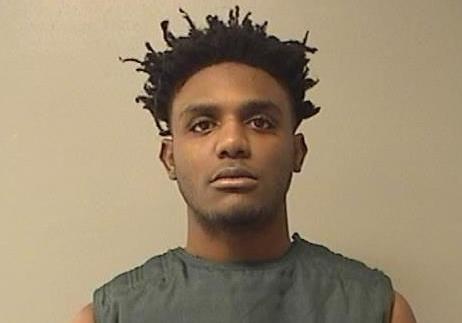 Kyle Fair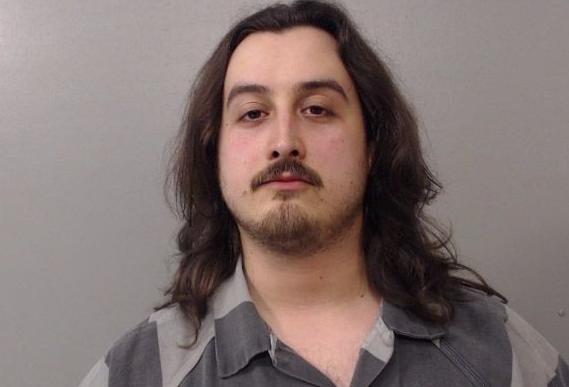 Cedric H. Davis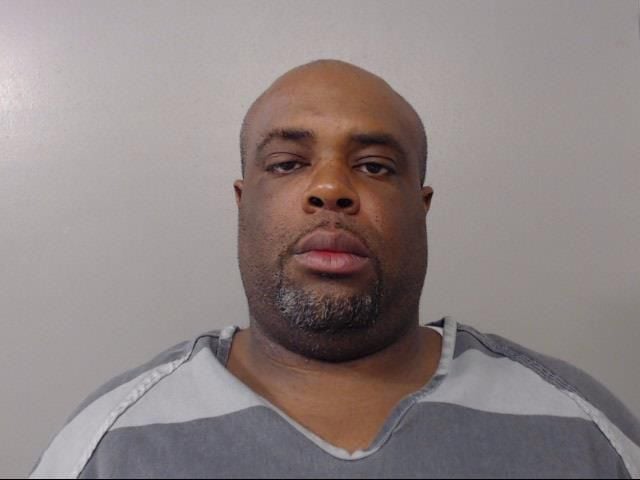 Kikia L. Fullenwider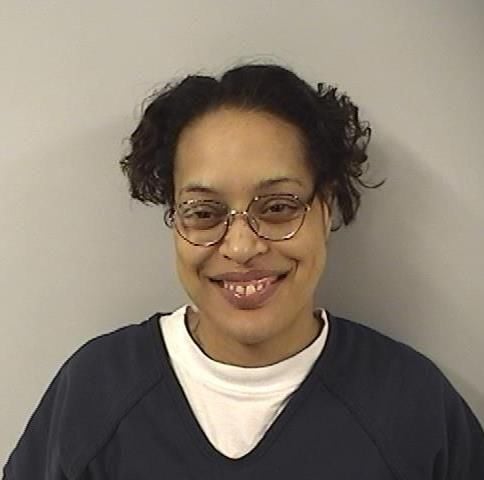 White, Jason A.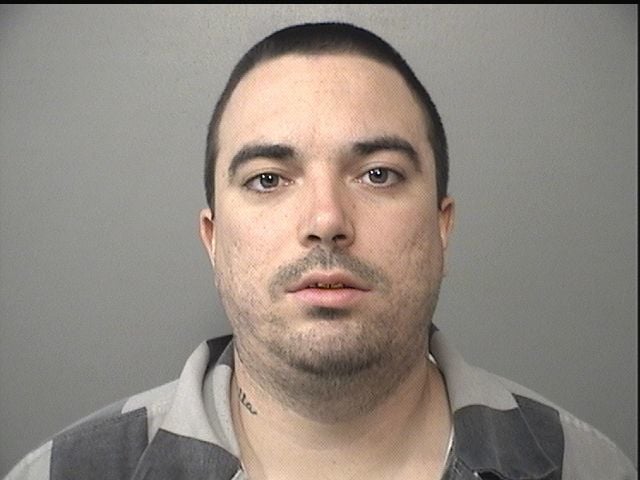 Joseph L. Williams

Jarius T. Fuller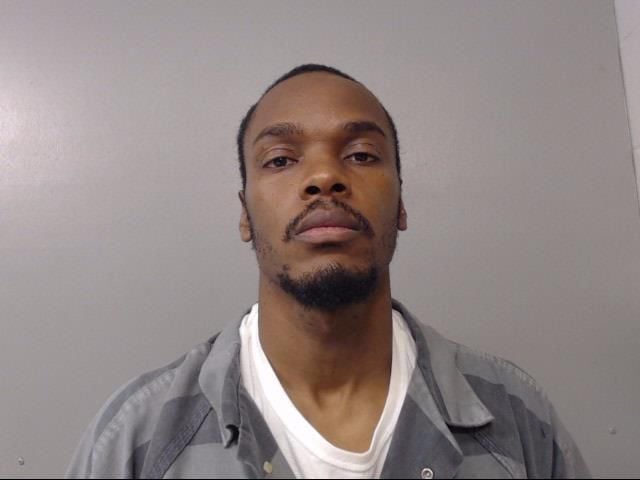 Deonta O. Johnson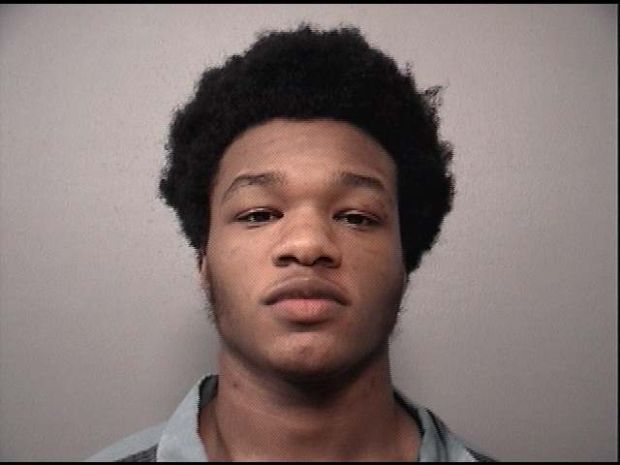 Cameron T. Taylor

Ryne J. Woods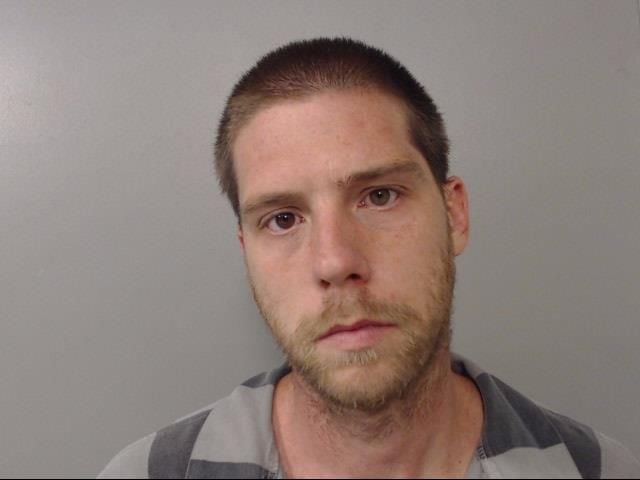 Jonathan C.T. Owens

Adrian E. Batts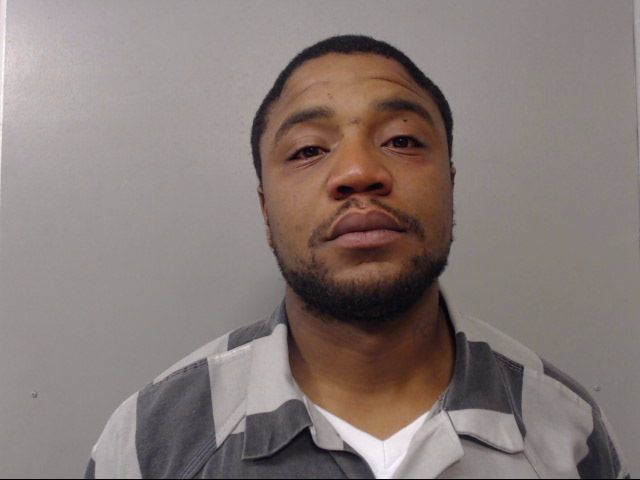 Colby J. Park
Jerry D. Harris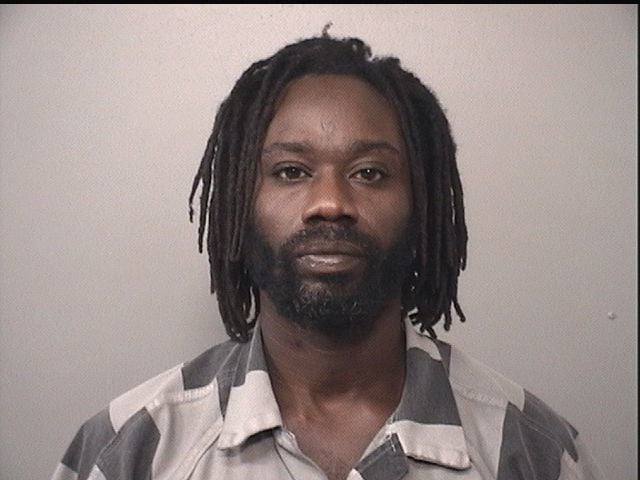 Akeem Evans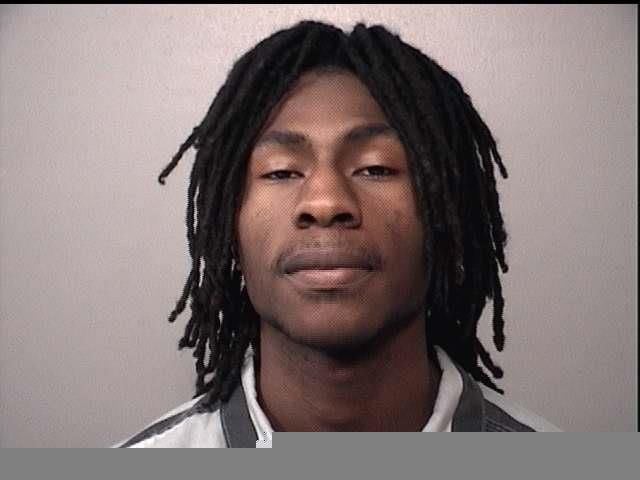 Roy M. Wilks Jr.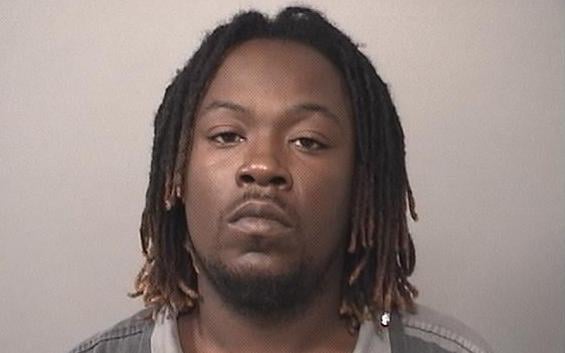 Terry L. Rufty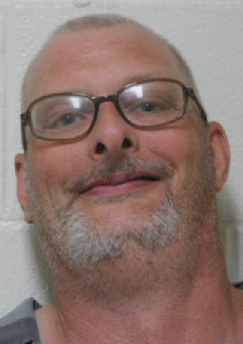 Contrell Williams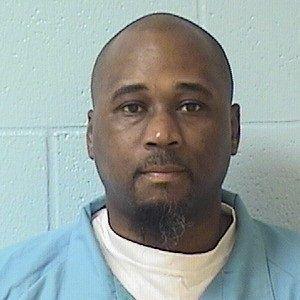 Damian L. Gude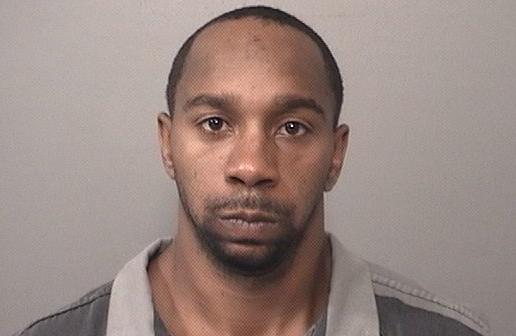 Javonne D. Russell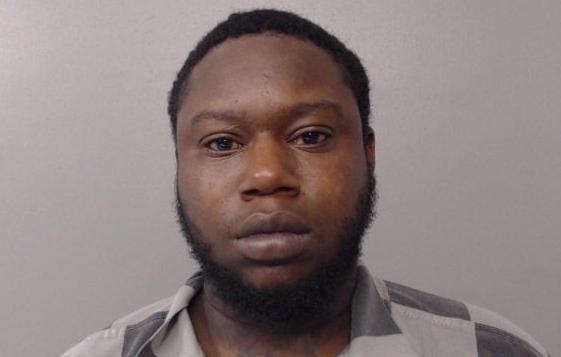 Trayon S. Jones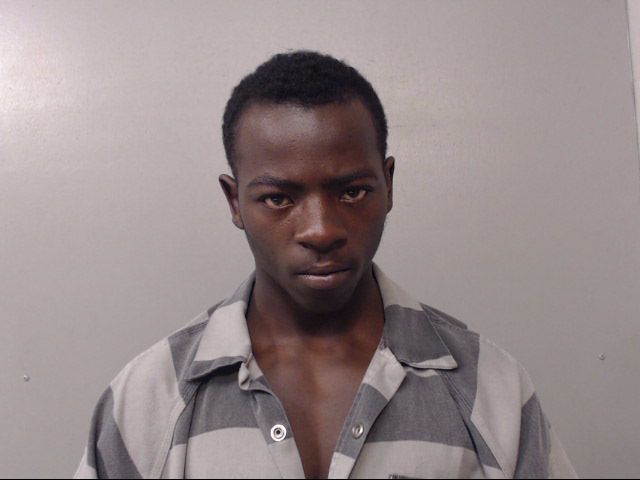 Wesley A. Tyson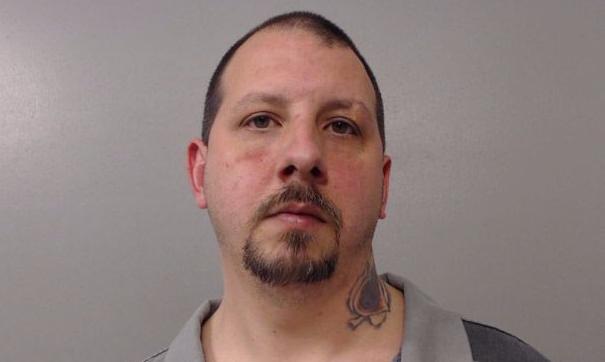 Undra L. Ingram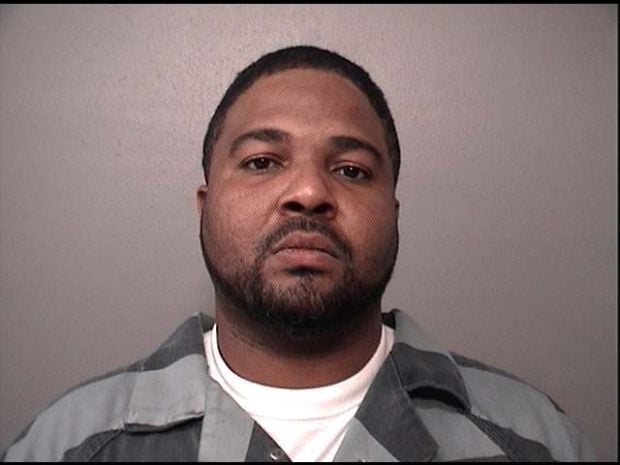 Robert Fraker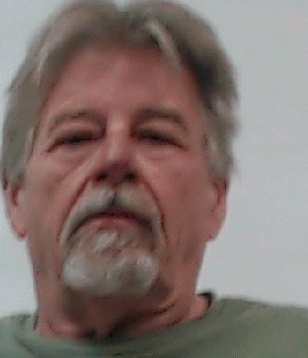 Jechelle D. Hendrix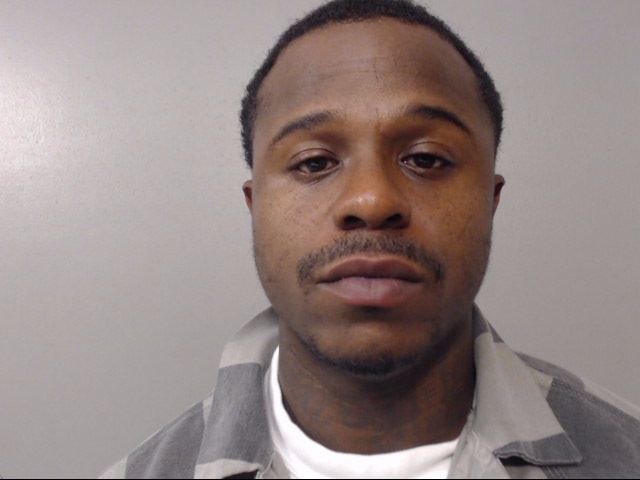 Aaron C. Jordan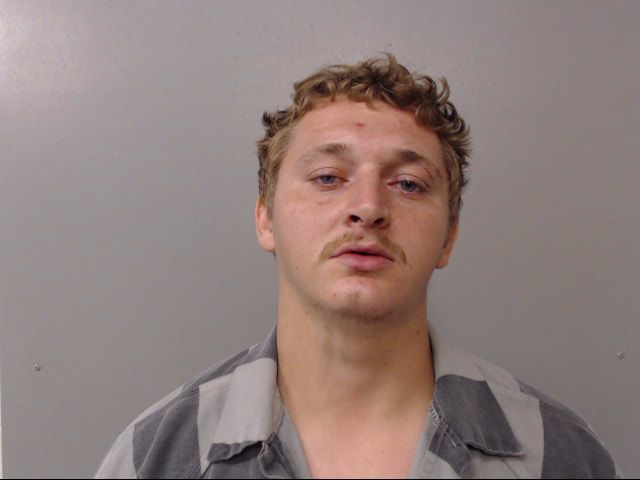 Torianna R. Reed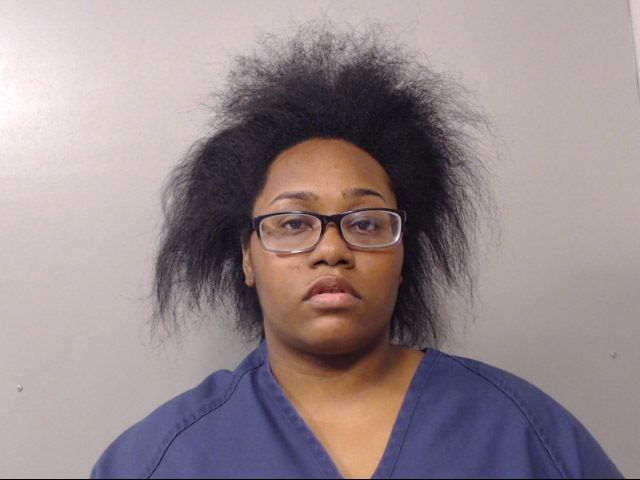 Shinka L. Brown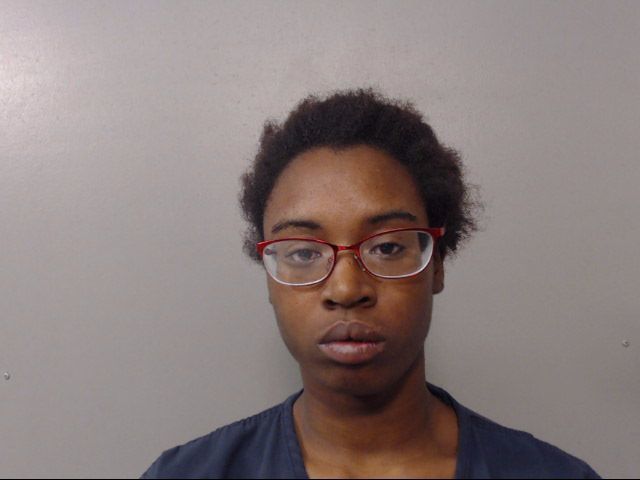 Kenneth E. Wells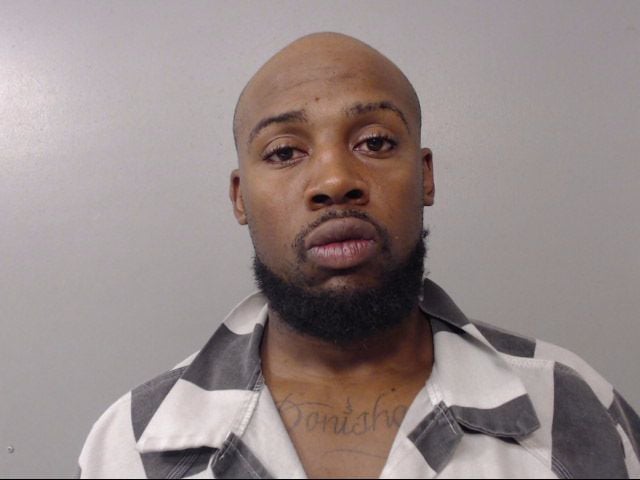 Keith B. Cunningham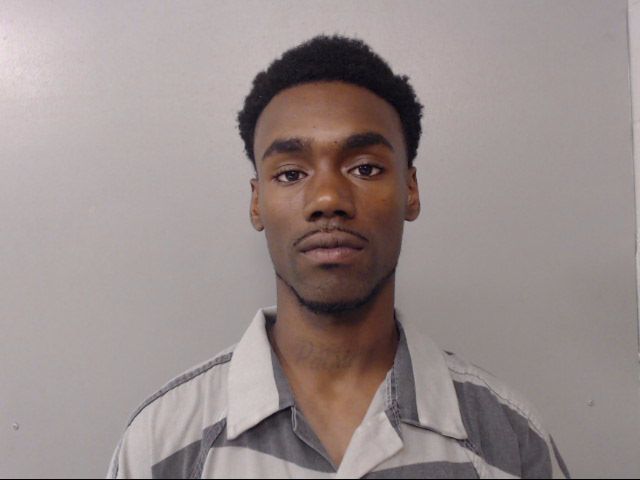 Kelly J. Hunter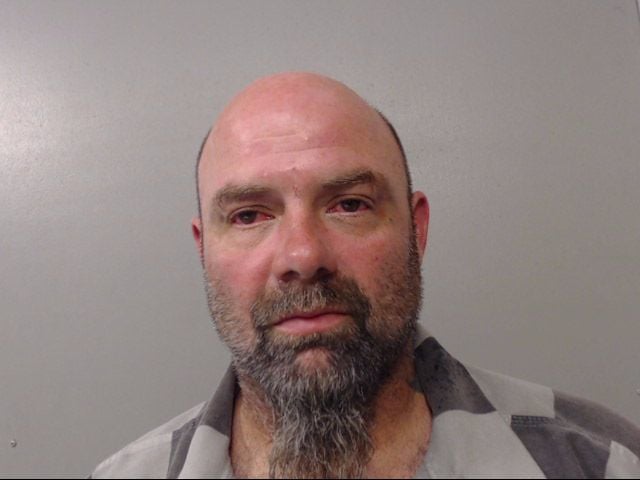 Floyd D. Banks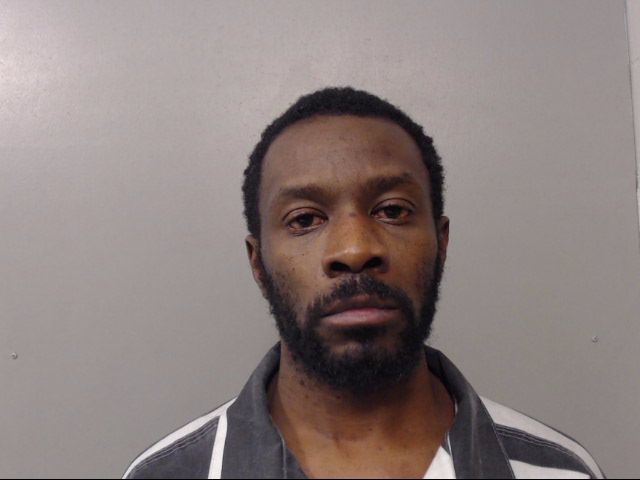 Jerry D. Harris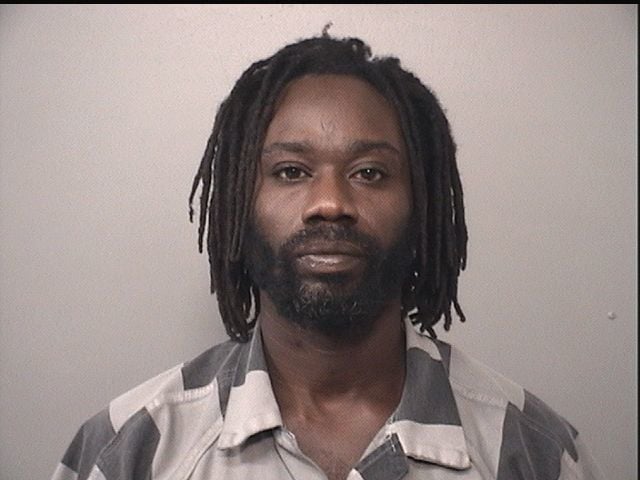 Ricardo Q. Holloway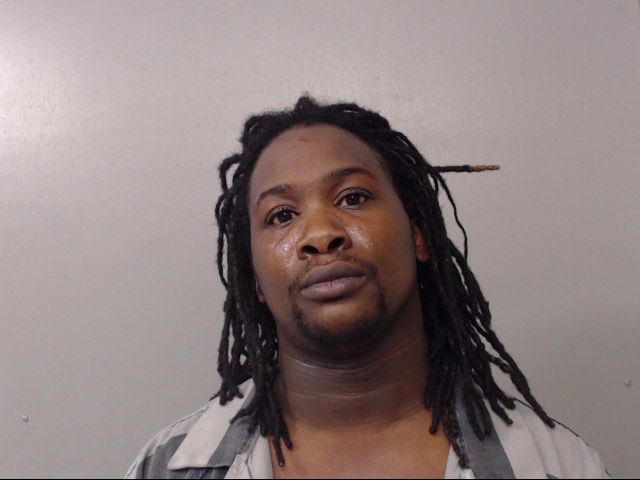 Taylor R. Szekely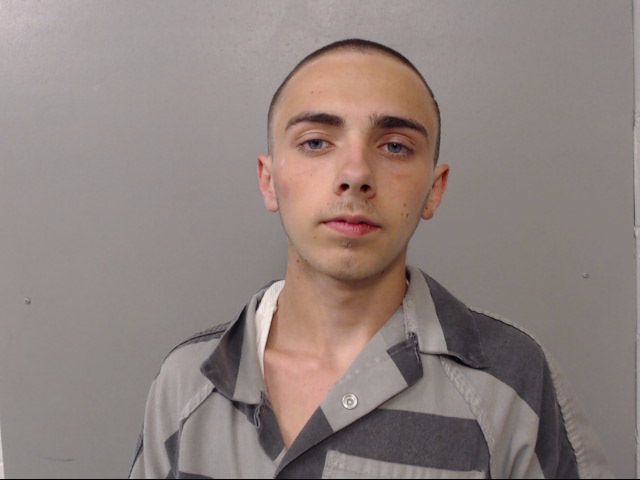 Cory J. Marquis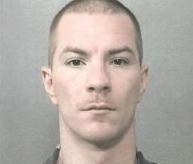 Antwanette R. Atkins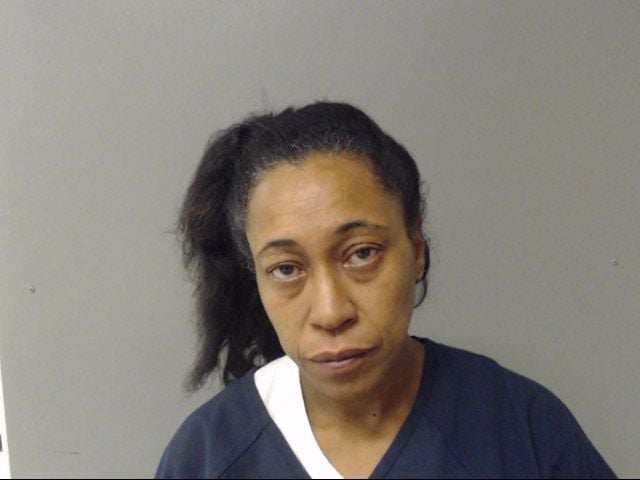 Angela M. Baker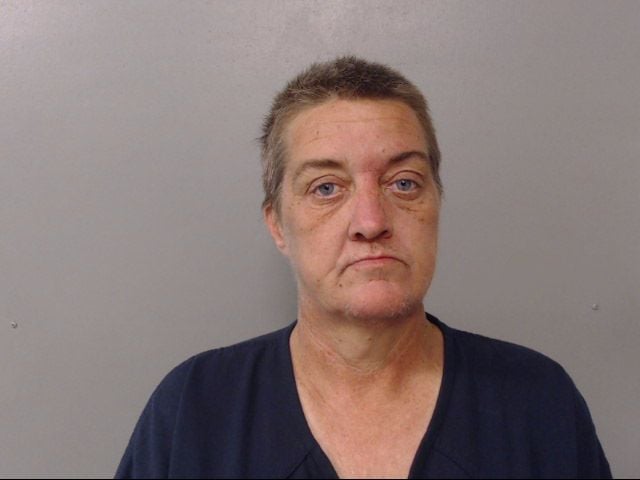 Durames K. Johnson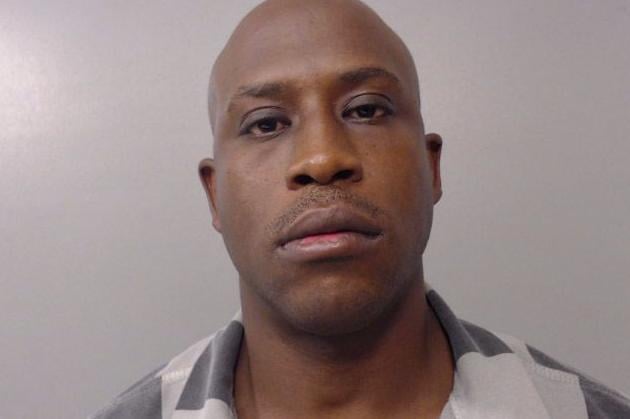 Michael Lawary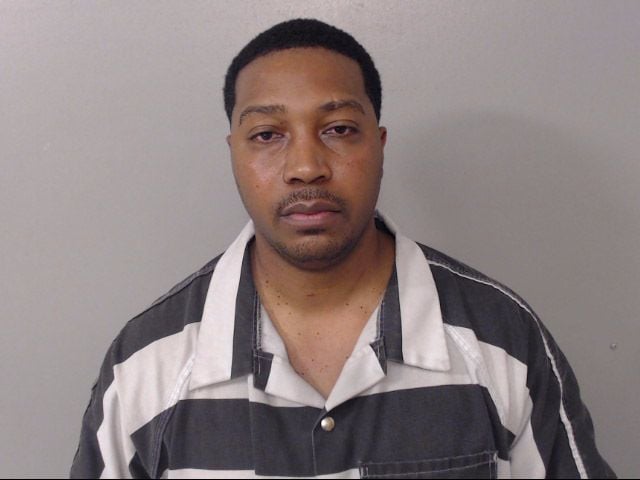 Ray M. James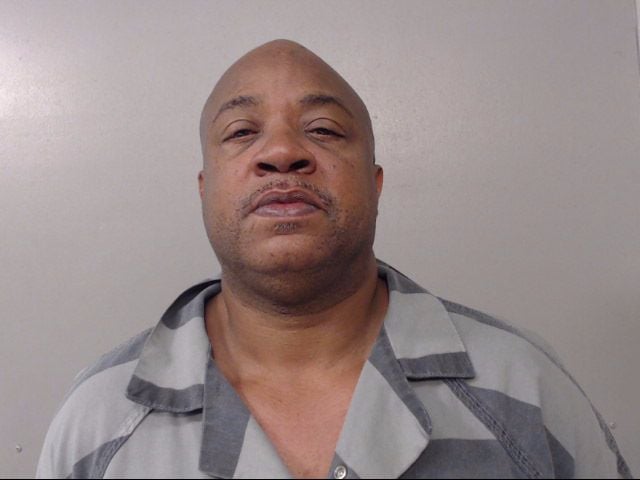 Lamont D. Wright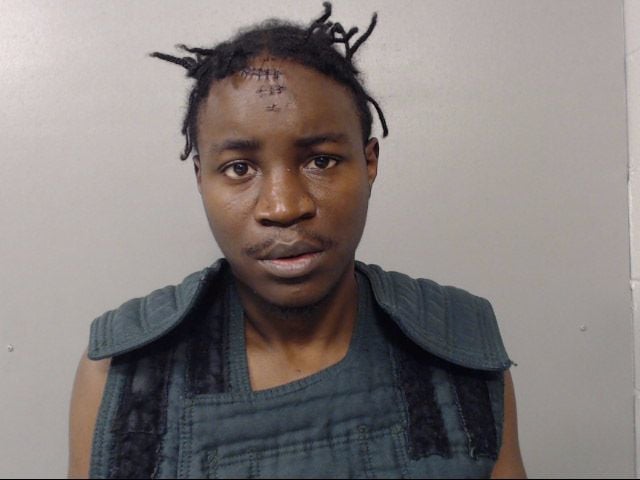 Blake A. Lunardi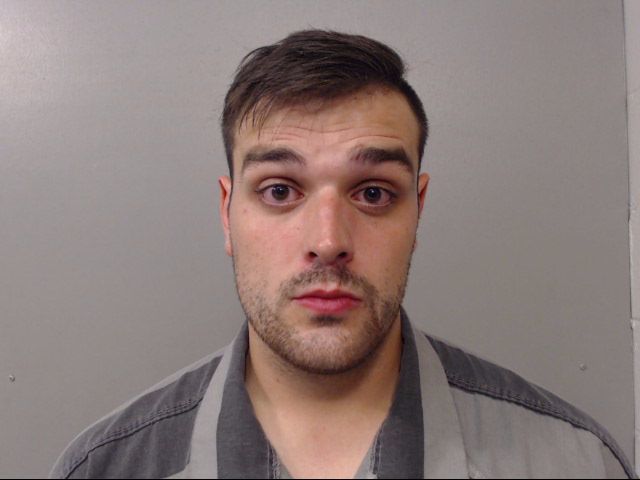 Thomas U. Ellzey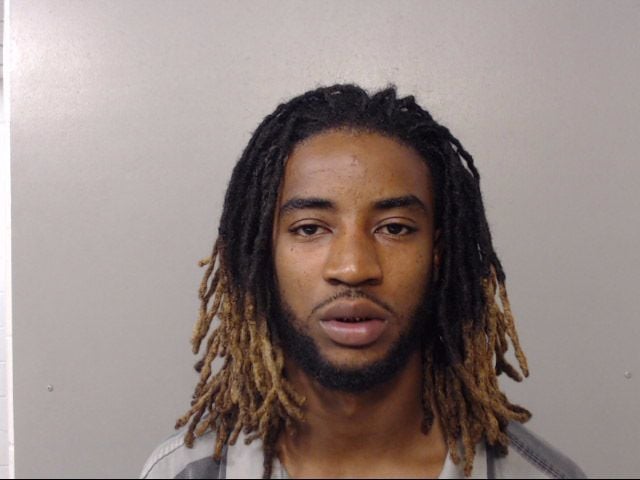 Deantae M. Rice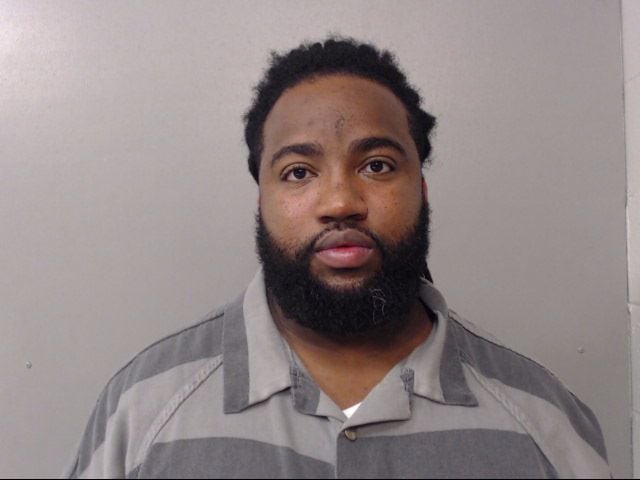 Jamie L. Eubanks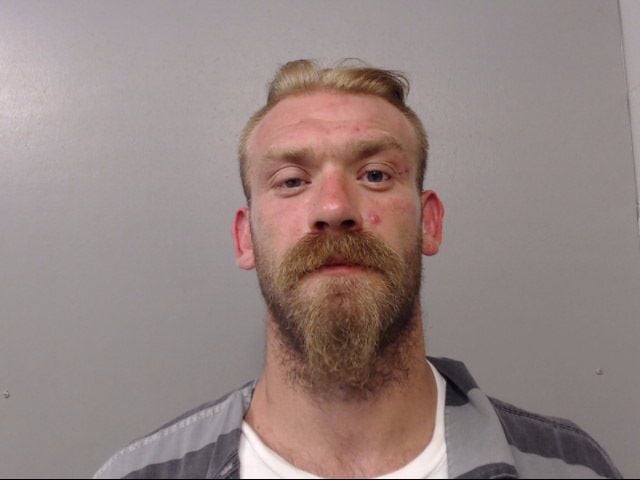 Dasia L. Jacobs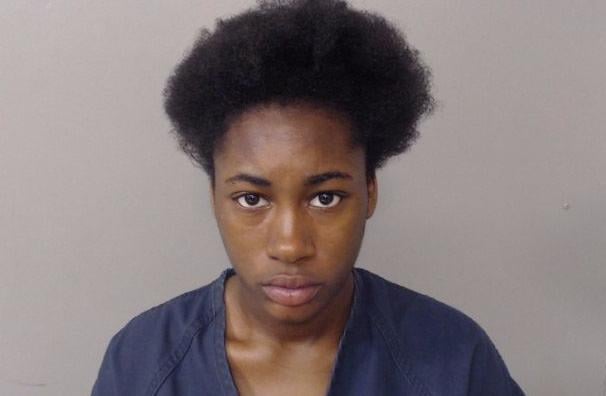 James Davis Jr.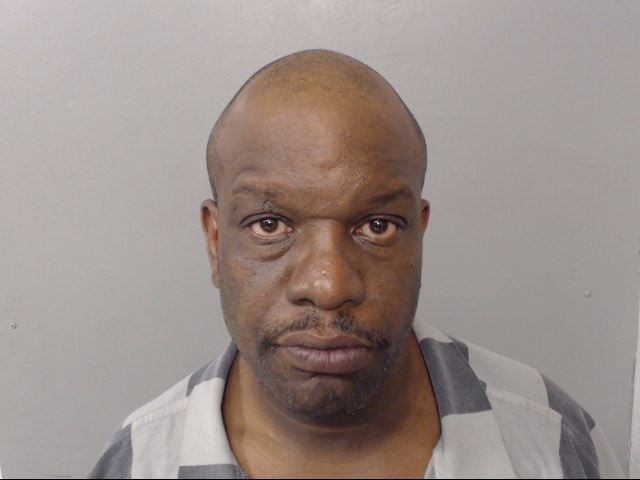 Albert Kimber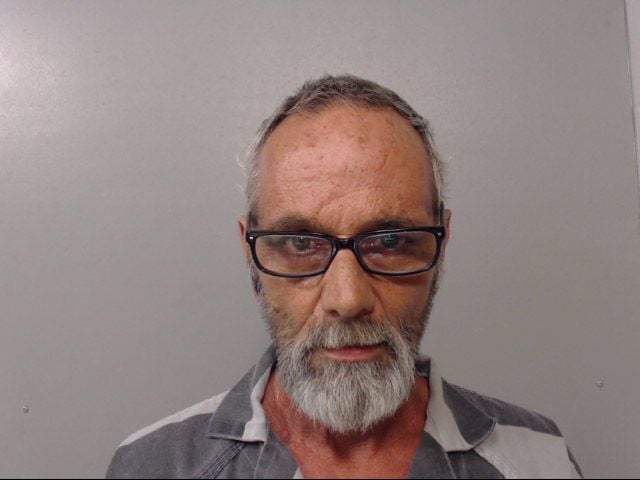 Terrica L. Patterson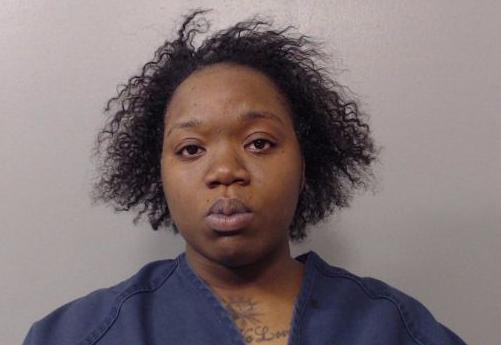 Allen M.E. Hall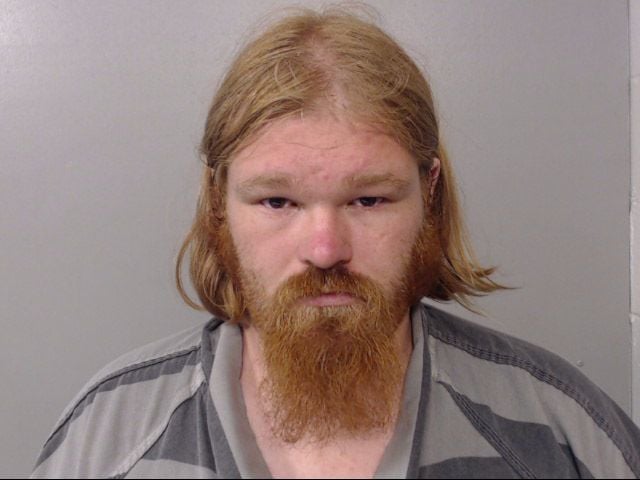 Chad Johnson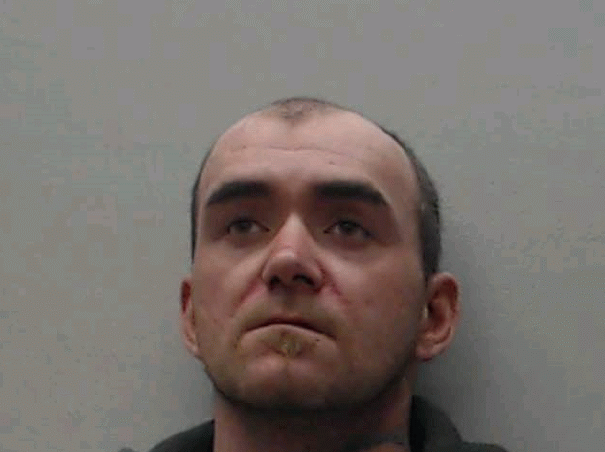 Benjamin Mattingly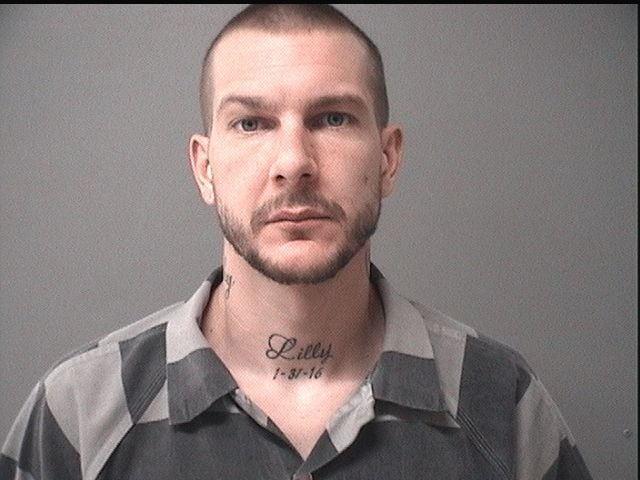 Andrew Wilson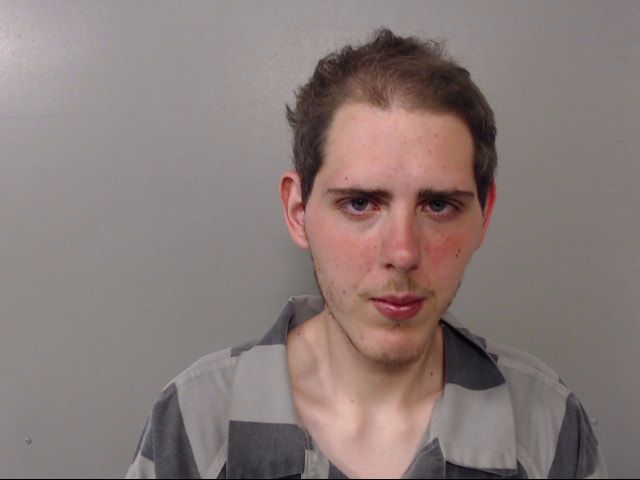 Devoe Randall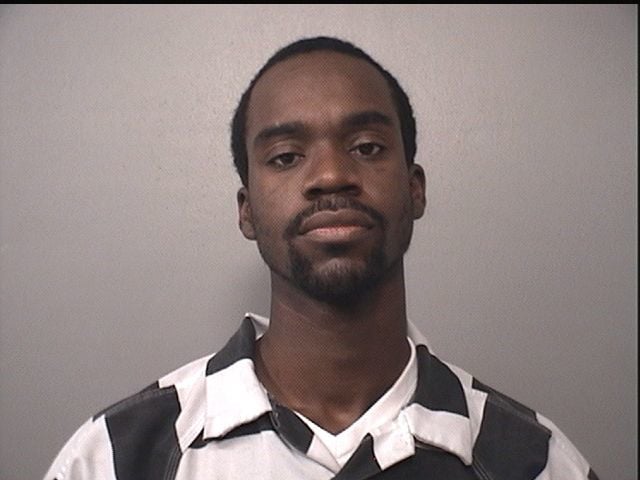 Leondous H. Coleman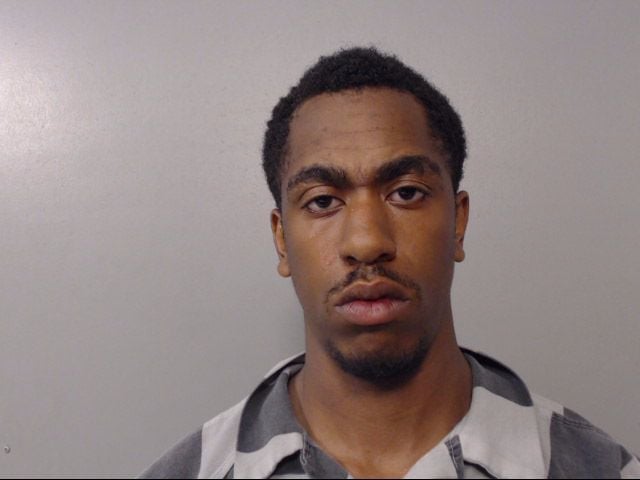 Kristy M. Fredstrom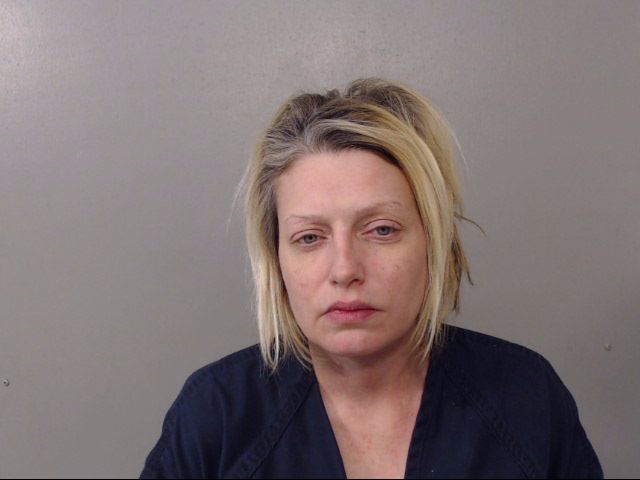 Anthony D. Bates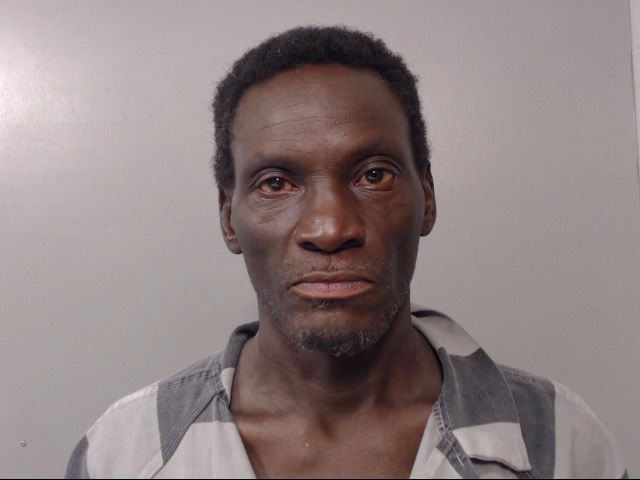 Ryan A. Bostick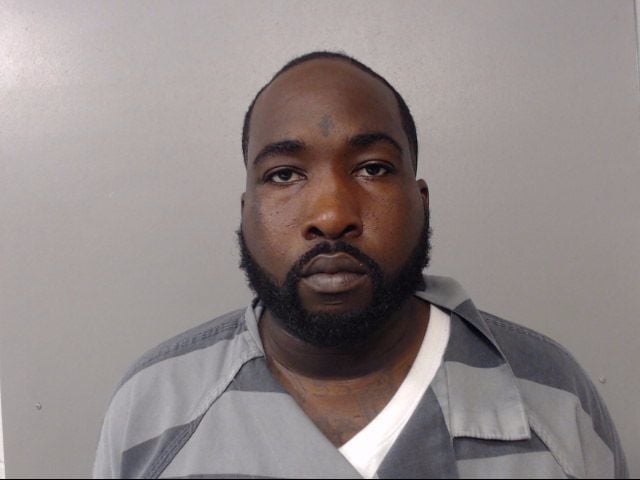 Selley X. Tullison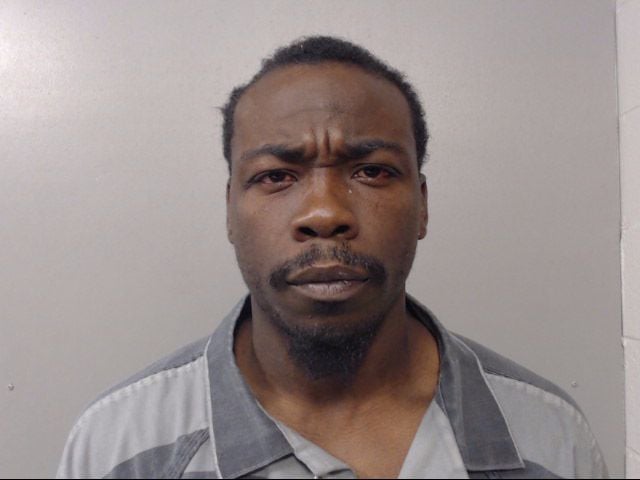 Brian A. Thompson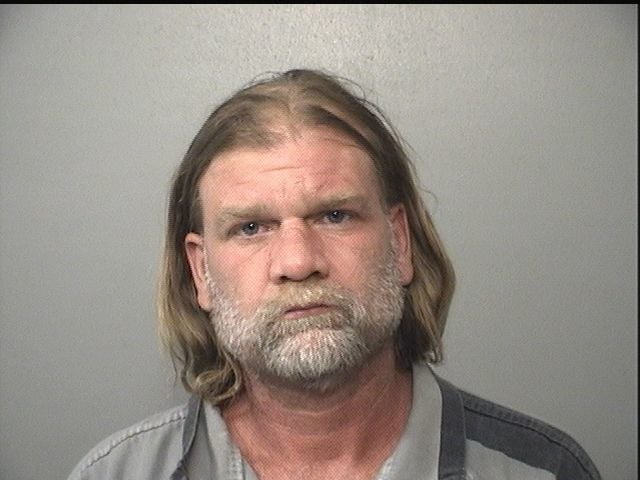 Casey Wiley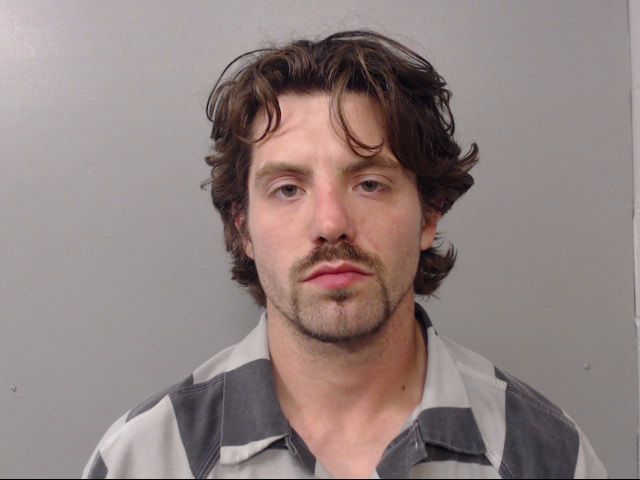 Charles L. Palmer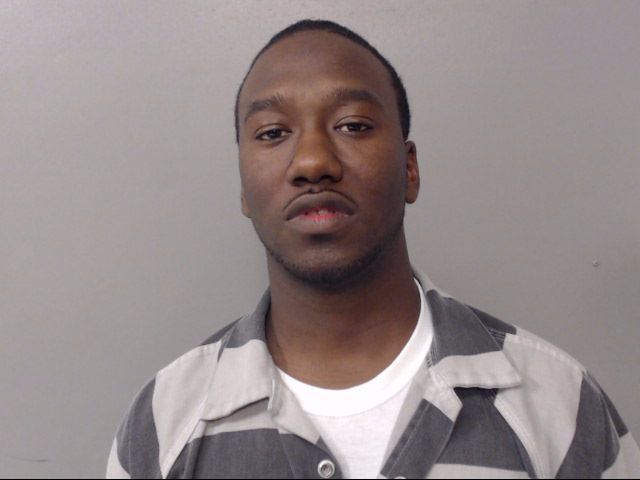 Adrian E. Batts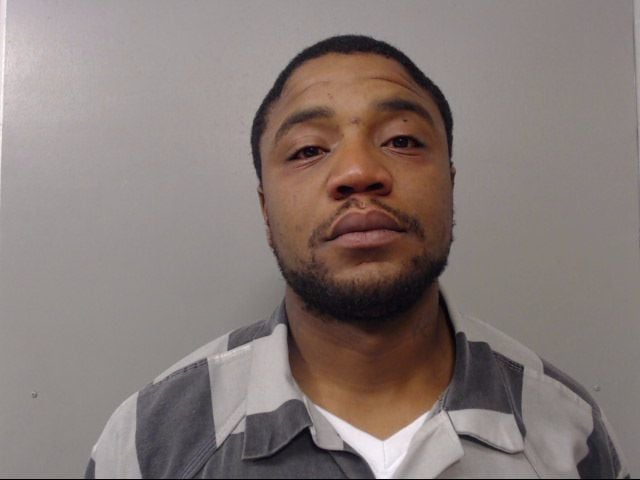 Cory J. Marquis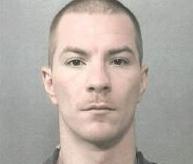 Stephon D. May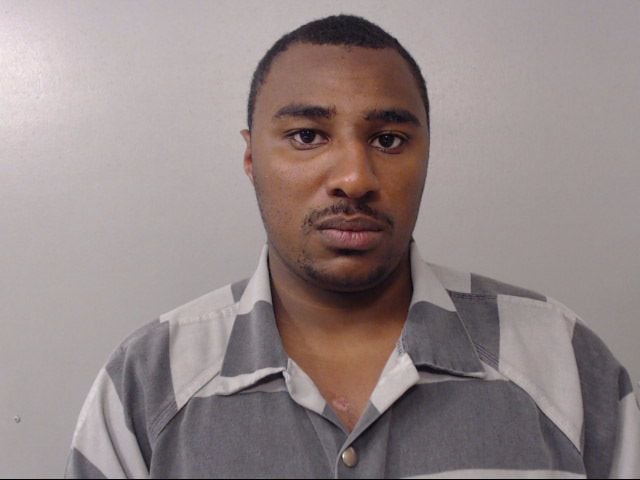 Johnnie L. Murphy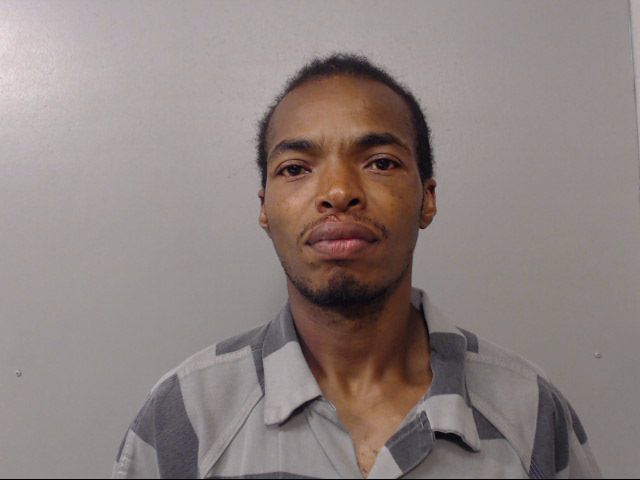 Dalton C. Elder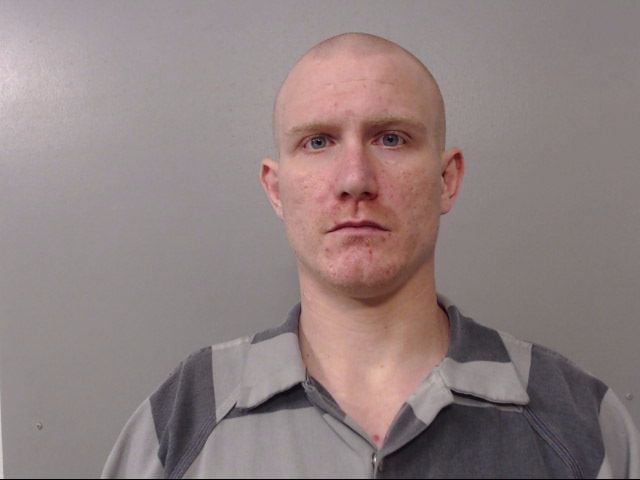 Alexander L. Boey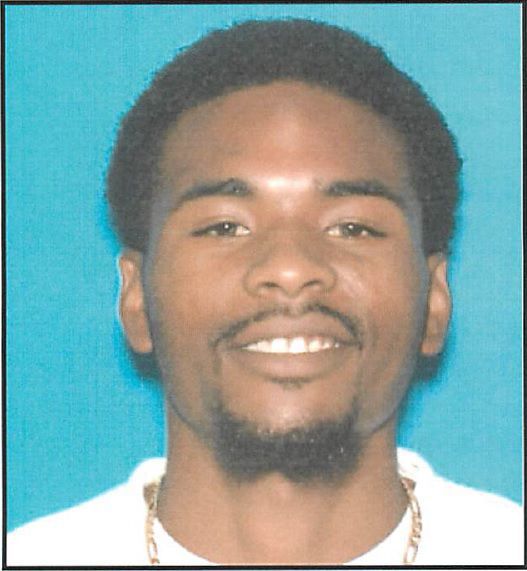 Zachary M. Pherigo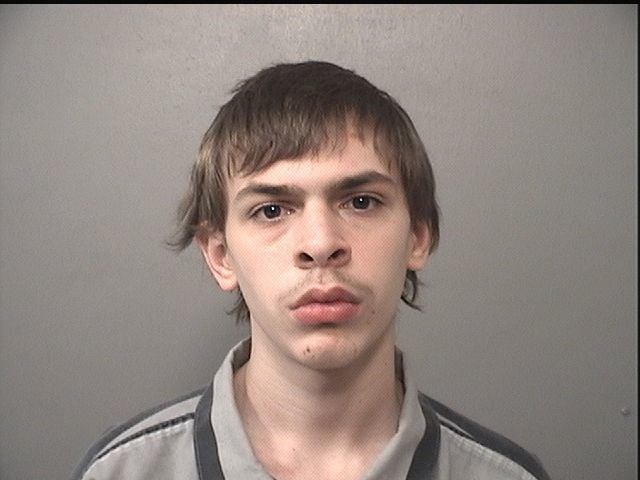 Dillon R. Trimby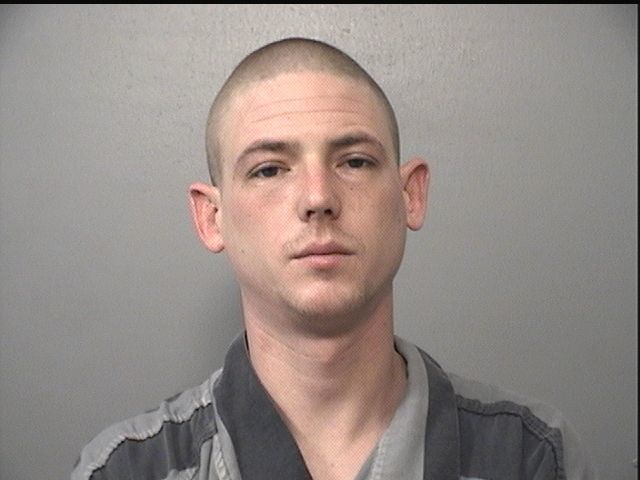 Michael L. Sutton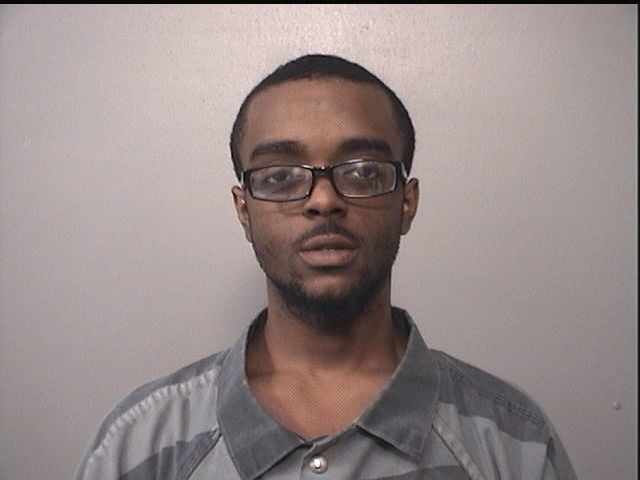 Anthony L. Gray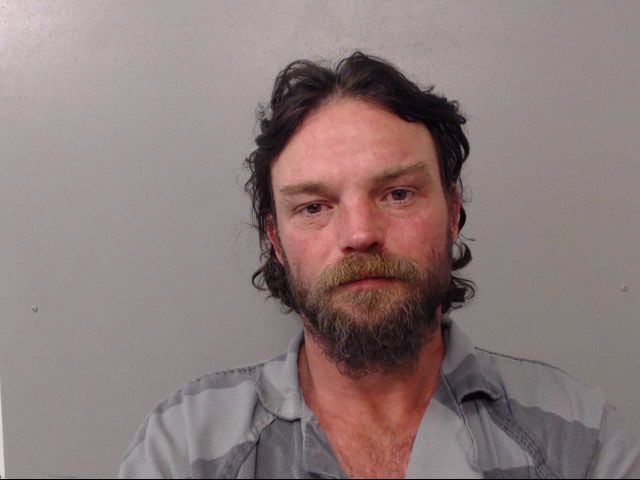 Natalie E. Stout
Jason Moyer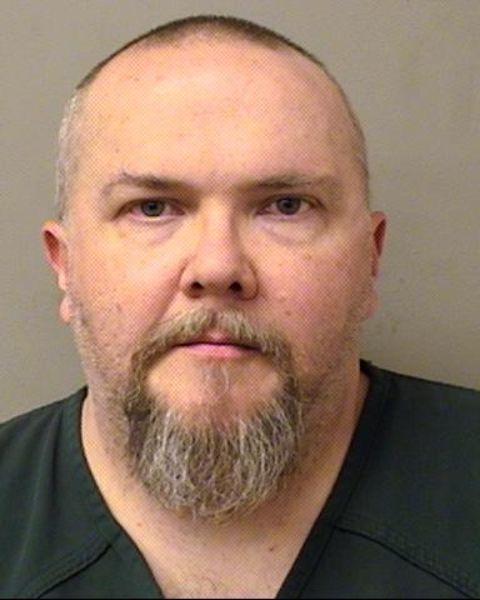 Bond, Keirsean M.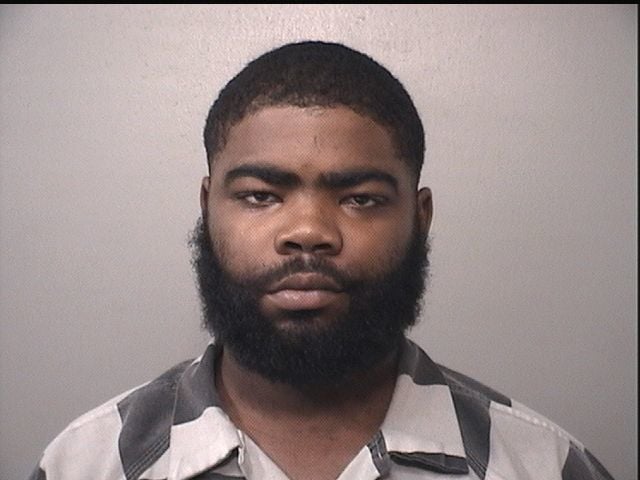 Romell D. Hill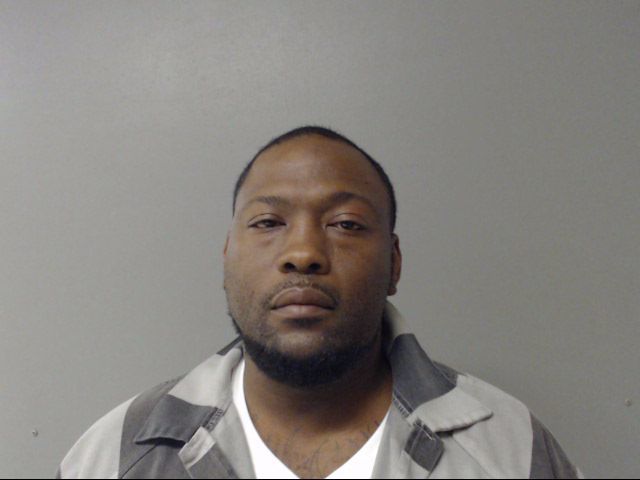 Austin L. Crist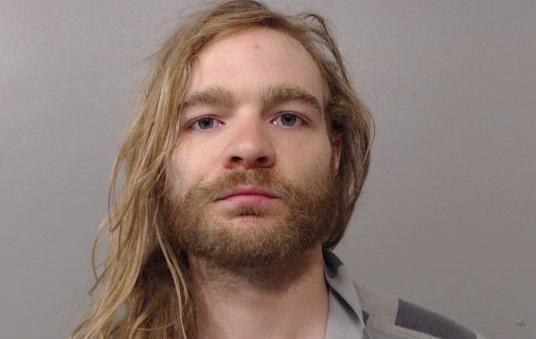 Michael J. Valentine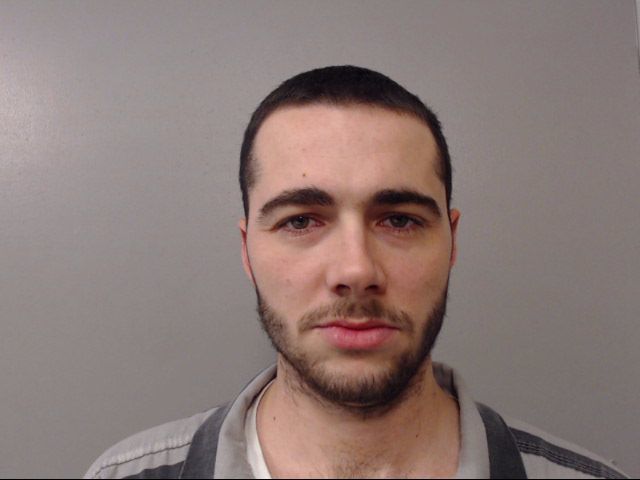 Deonte D. Smith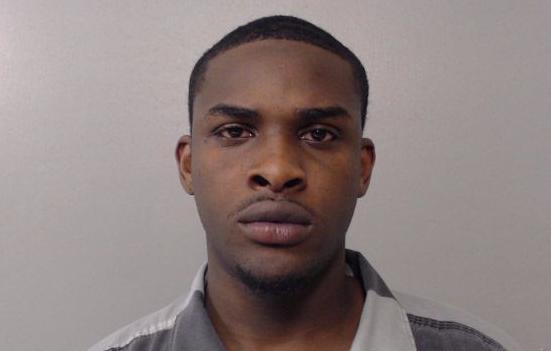 Skylar L. Cook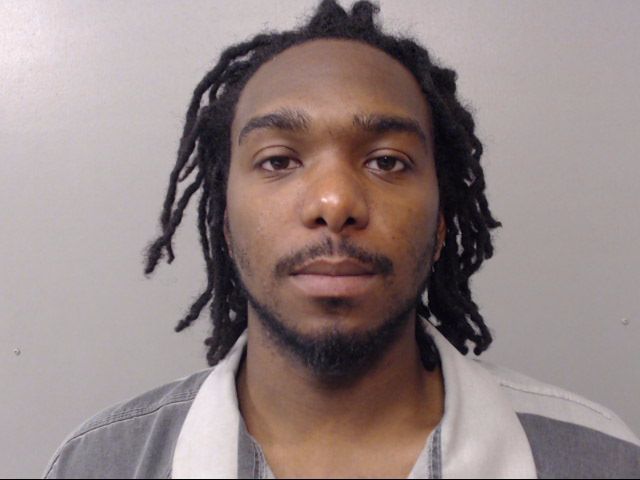 Tyliah S. Jones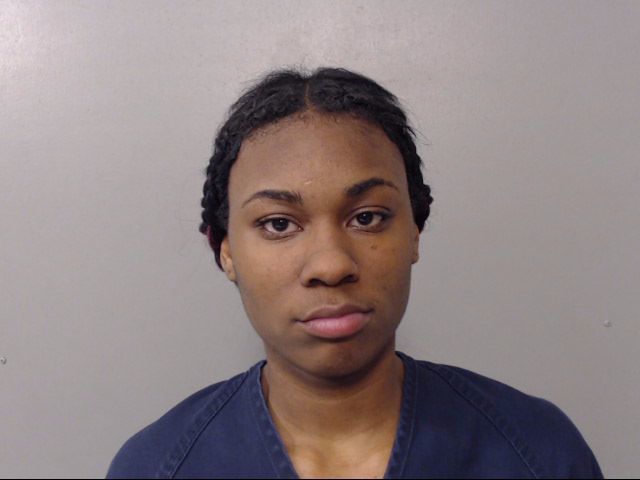 Terrance J. Wilson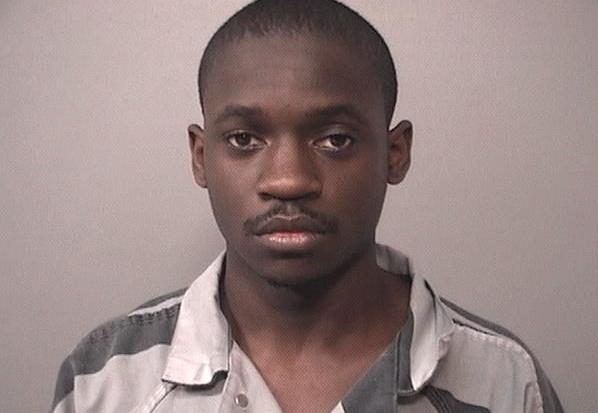 Matthew E. Krause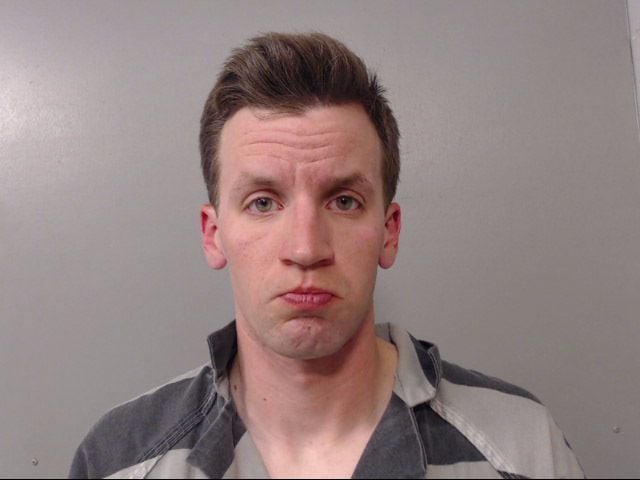 Charles E. Hill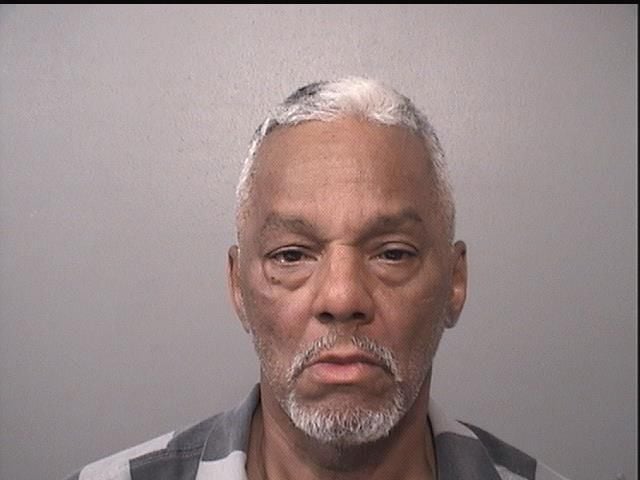 Tyler Kirkwood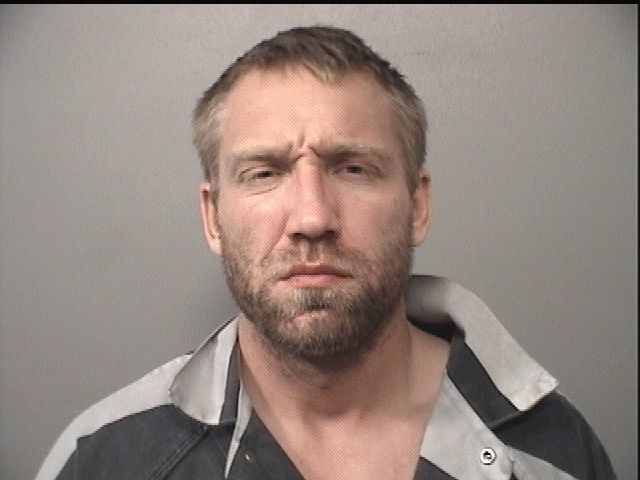 King, Tamme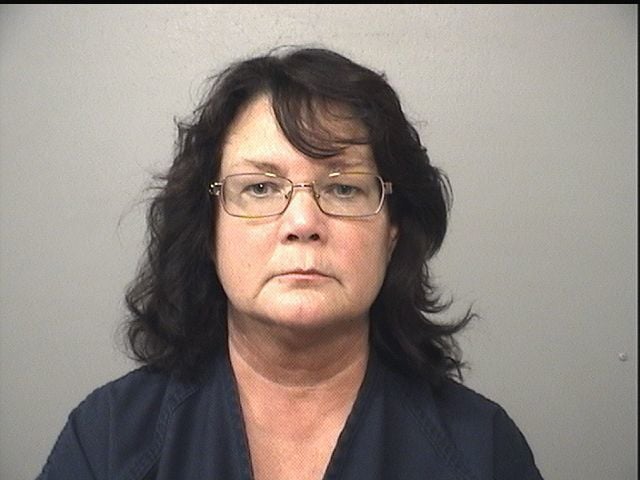 Pritchett, Reginald Jr.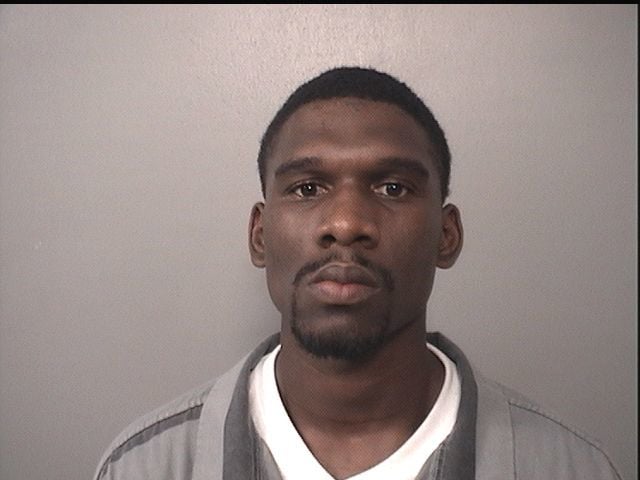 Hefner, Justin A.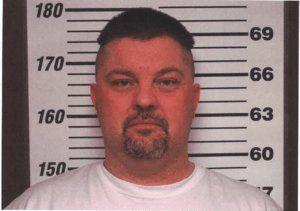 Todd A. Brown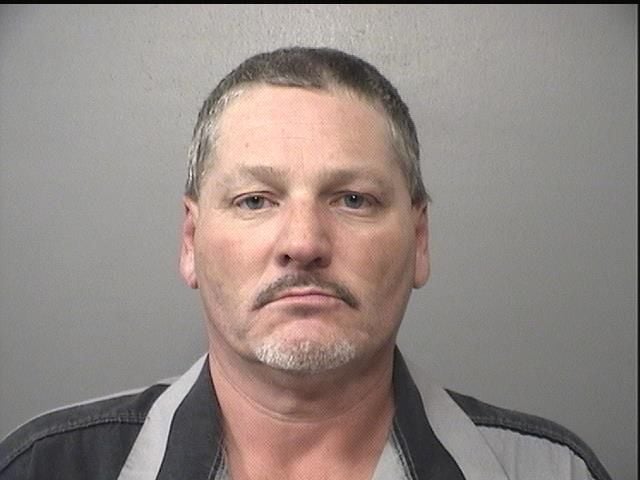 Rhodes, Karla M.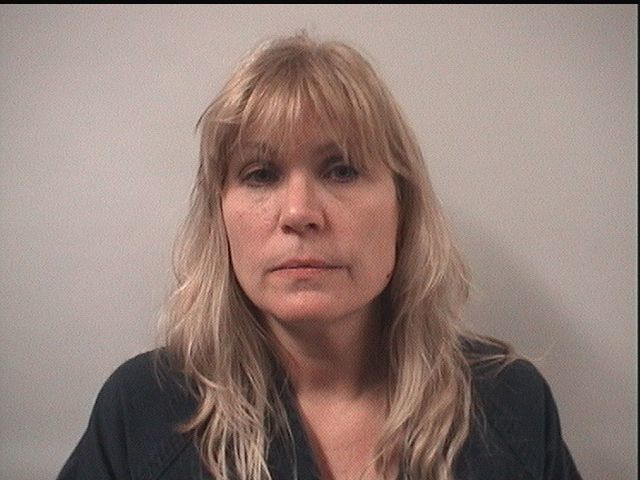 Hyde, Preston D.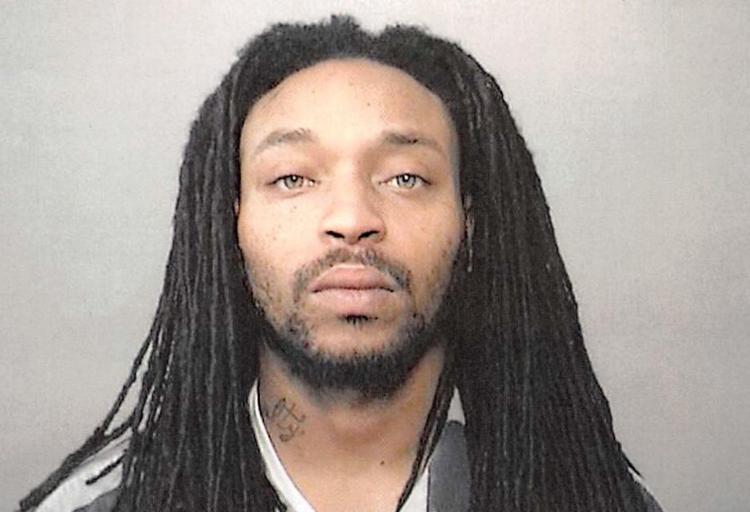 Williams, Michael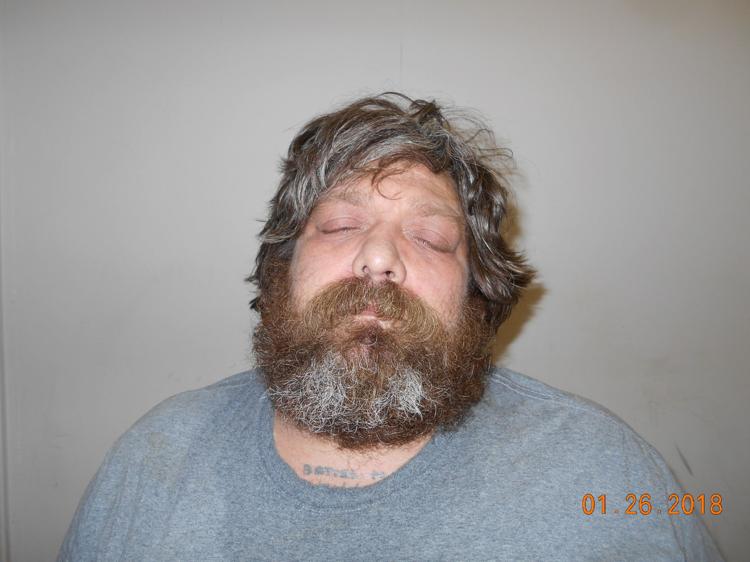 Laurel A. Szekely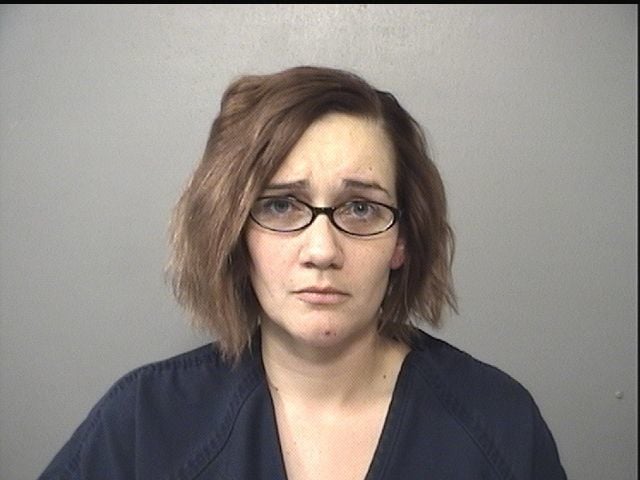 McKown, John T.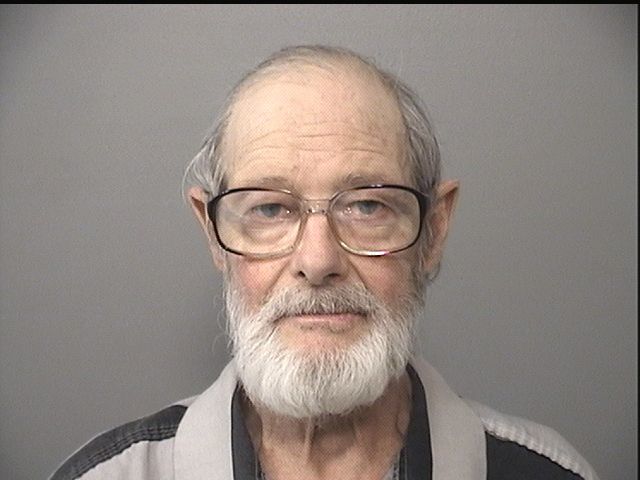 Perkins, Bradley D.
Marley, Travis N. Jr.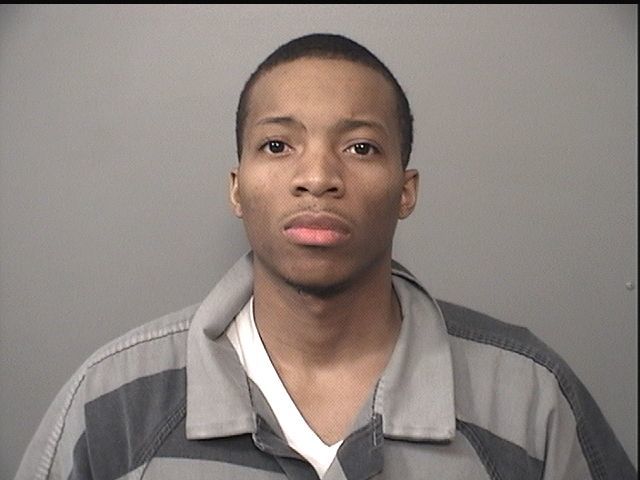 Whitfield, Dejuan T.