Photos: 2018 mug shots from the Herald & Review
Arrest and booking photos are provided by law enforcement officials. Arrest does not imply guilt, and criminal charges are merely accusations. A defendant is presumed innocent unless proven guilty and convicted. CLICK HERE FOR MORE HERALD & REVIEW PUBLIC SAFETY AND CRIME COVERAGE.
Alexander L. Boey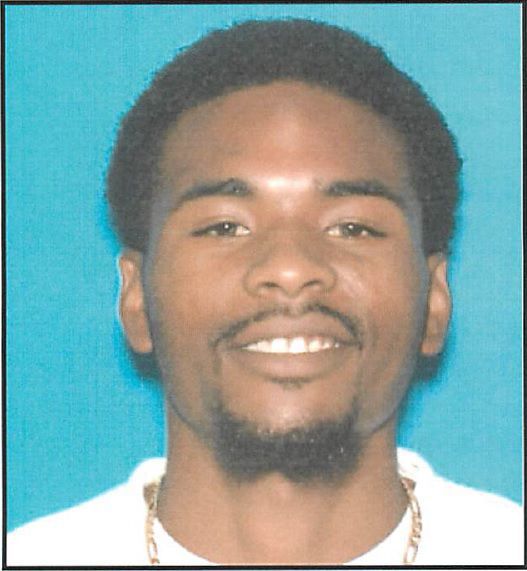 Kristy M. Fredstrom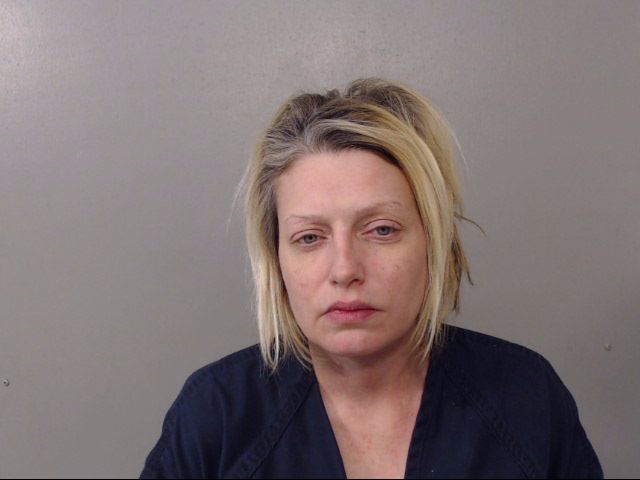 Zachary M. Pherigo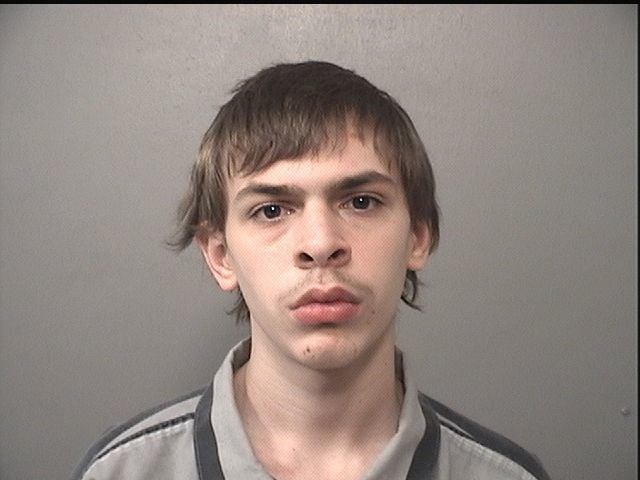 Dillon R. Trimby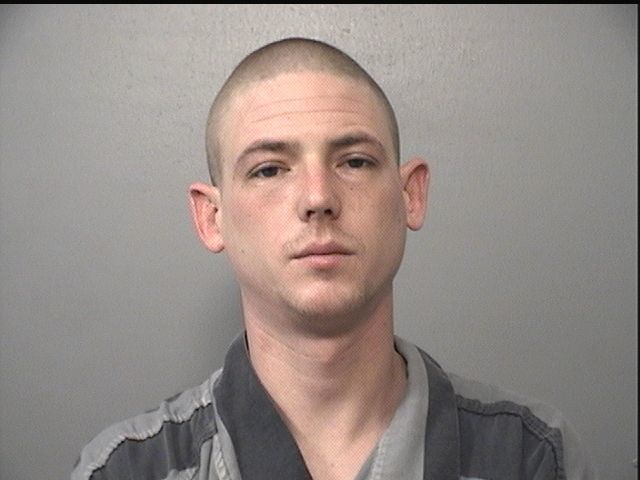 Michael L. Sutton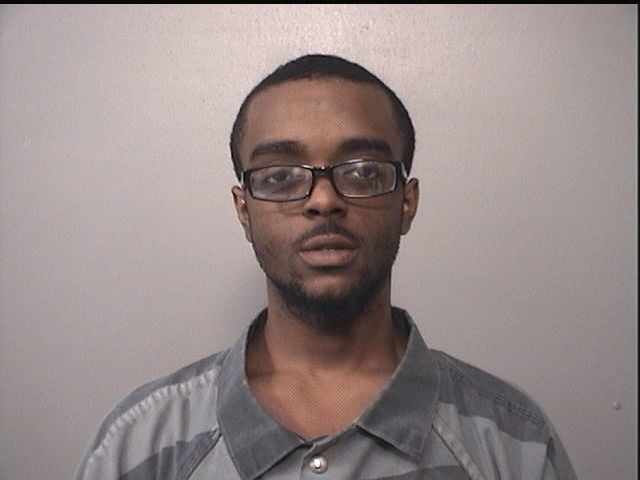 Anthony L. Gray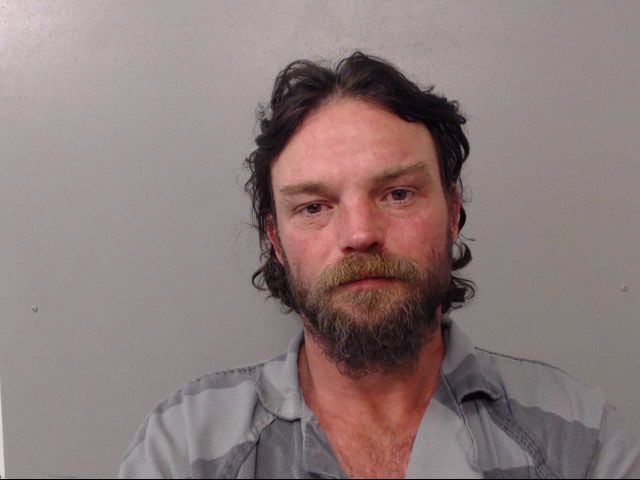 Natalie E. Stout
Jason Moyer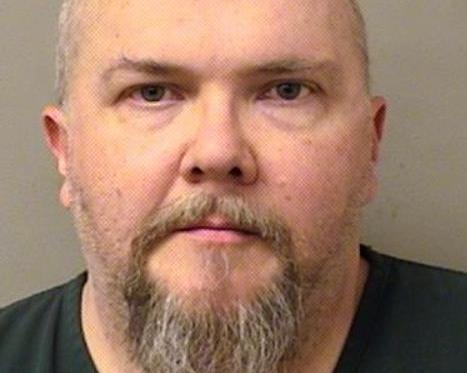 Bond, Keirsean M.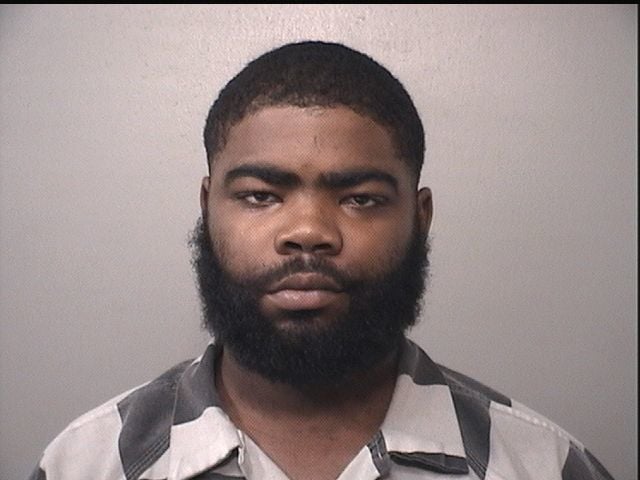 Romell D. Hill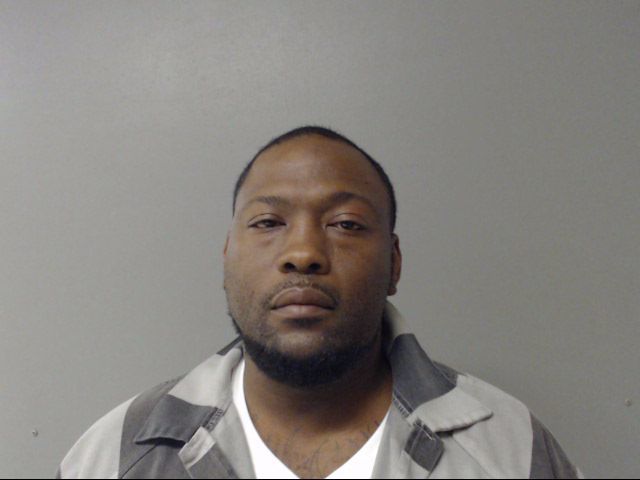 Austin L. Crist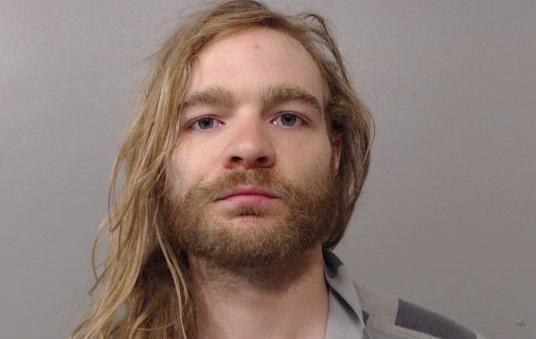 Leondous H. Coleman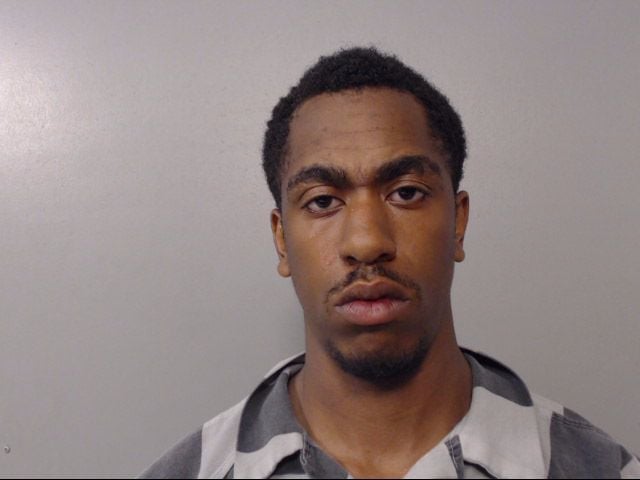 Michael J. Valentine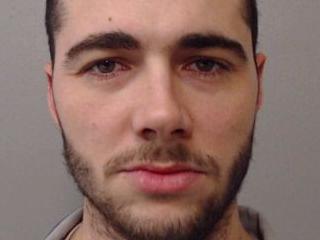 Deonte D. Smith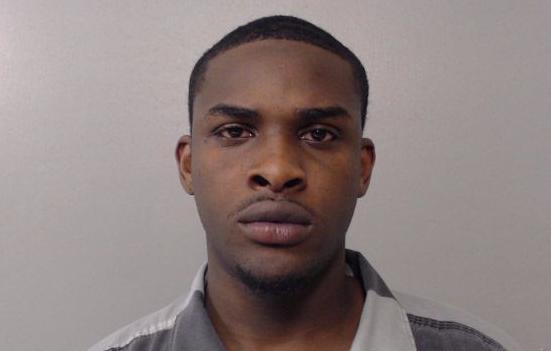 James Allen Carr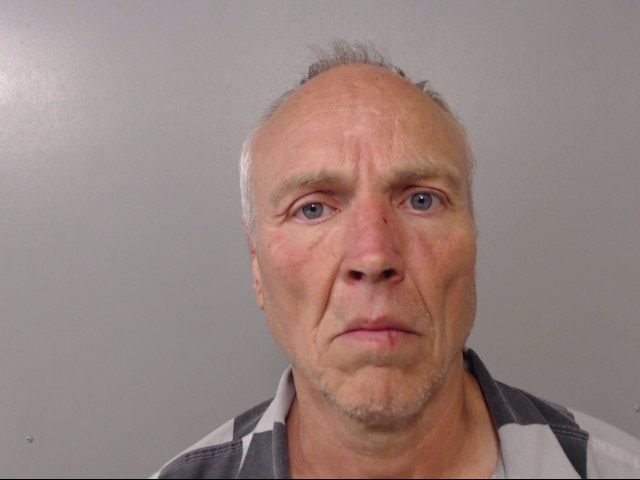 Skylar L. Cook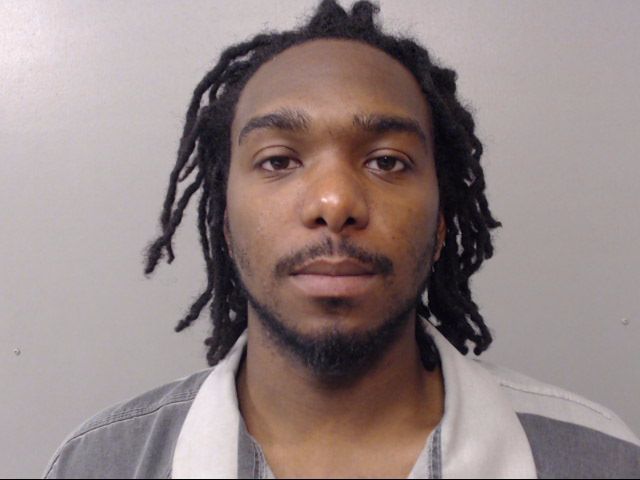 Tyliah S. Jones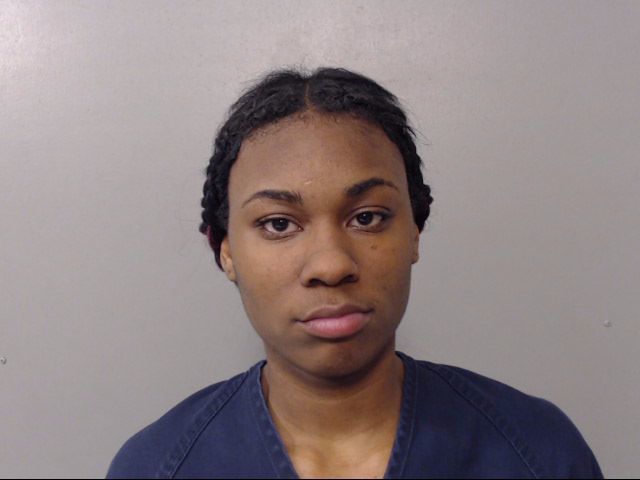 Terrance J. Wilson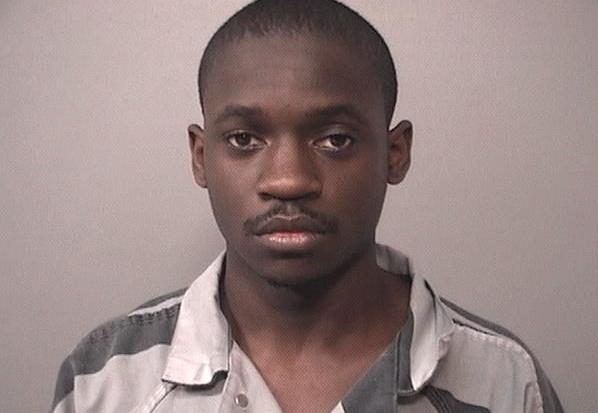 Matthew E. Krause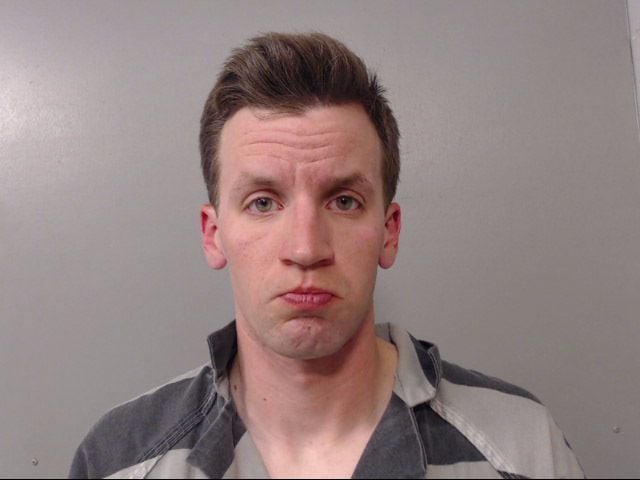 Charles E. Hill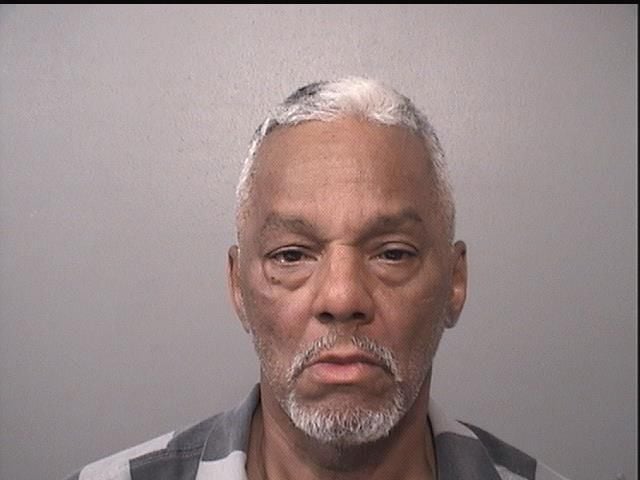 Tyler Kirkwood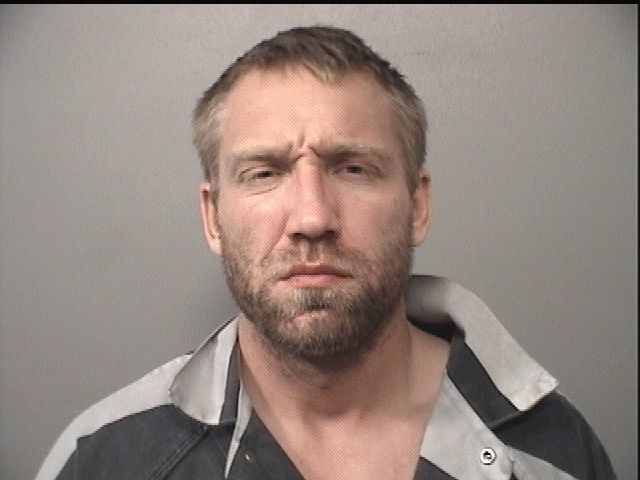 Chamblin, Elaina M.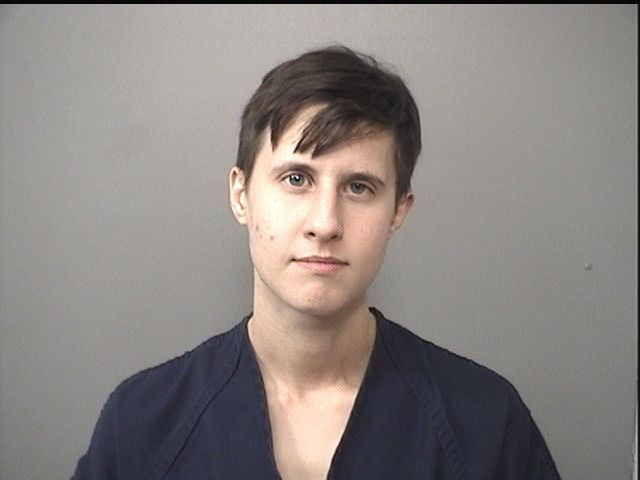 King, Tamme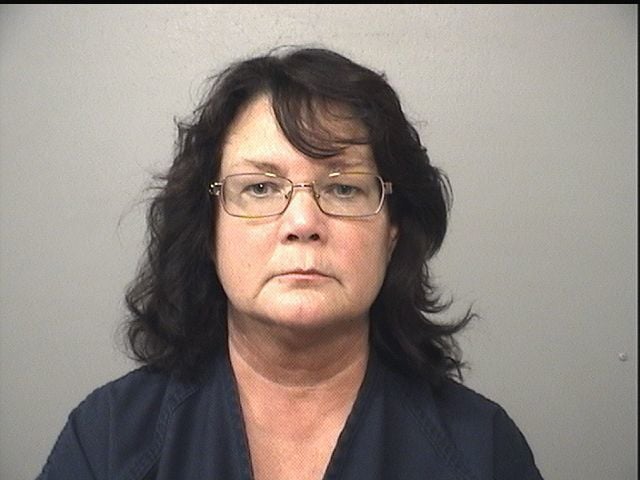 Randall, Devoe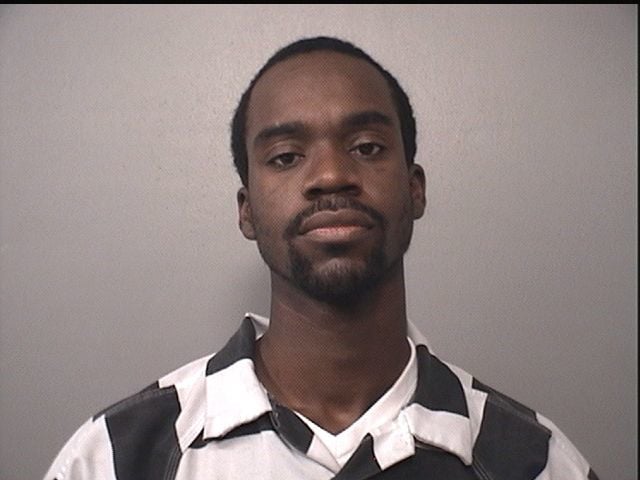 Pritchett, Reginald Jr.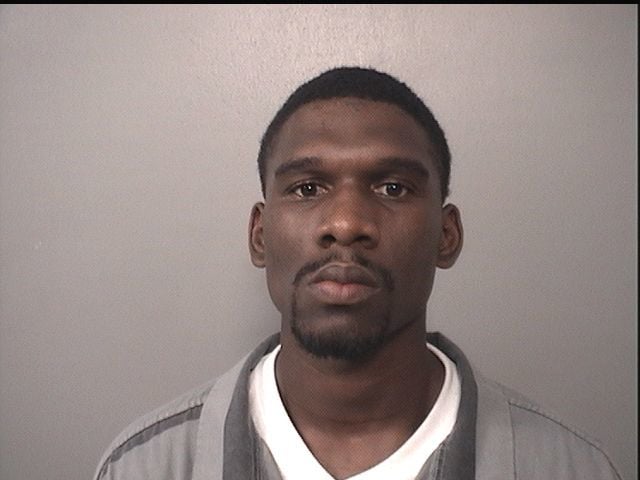 Hefner, Justin A.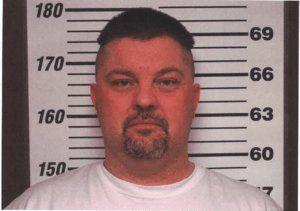 Todd A. Brown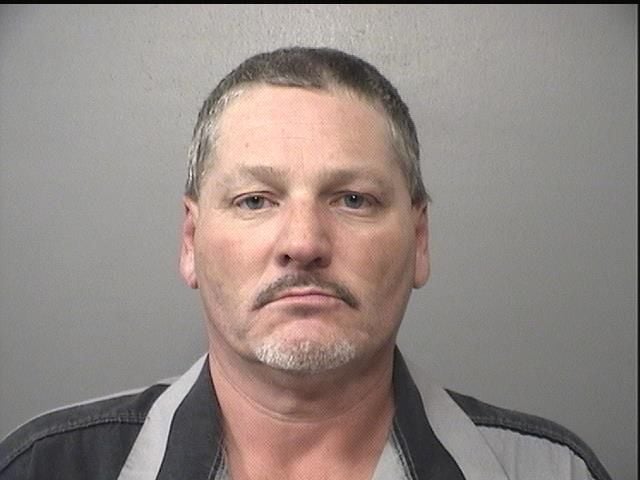 Rhodes, Karla M.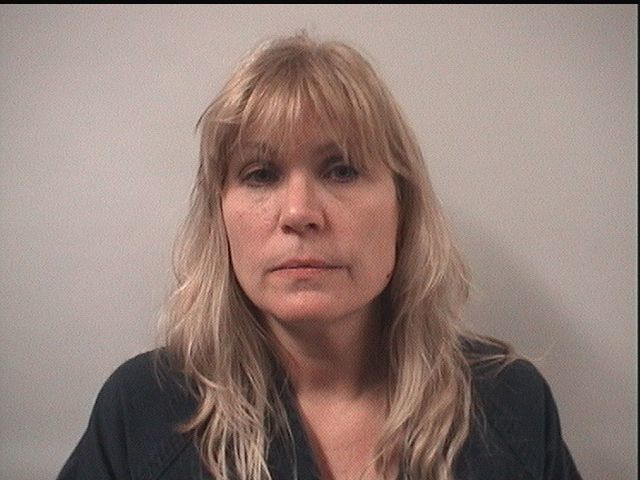 Hyde, Preston D.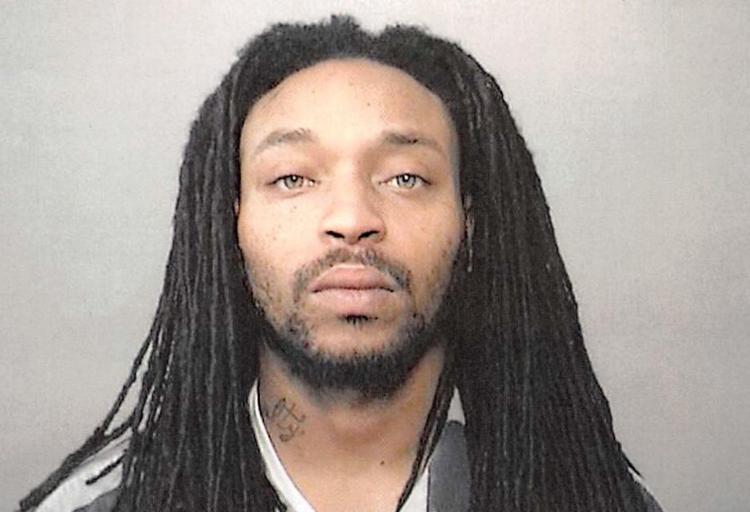 Williams, Michael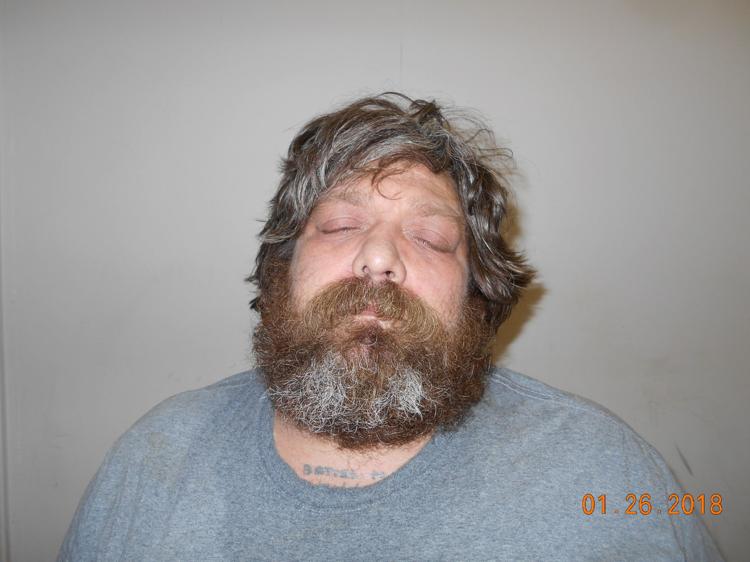 Laurel A. Szekely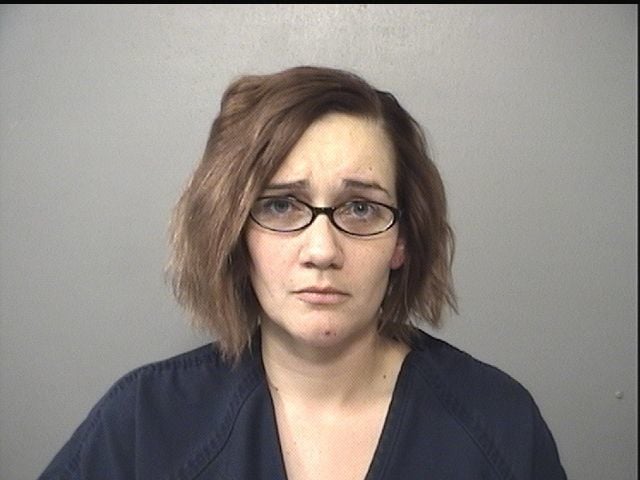 McKown, John T.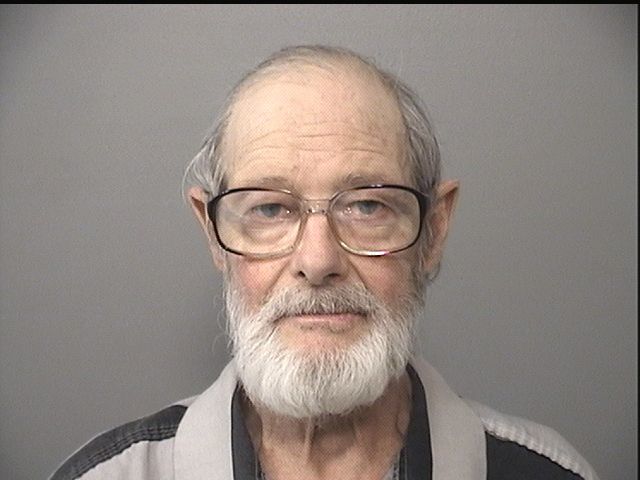 Perkins, Bradley D.
Marley, Travis N. Jr.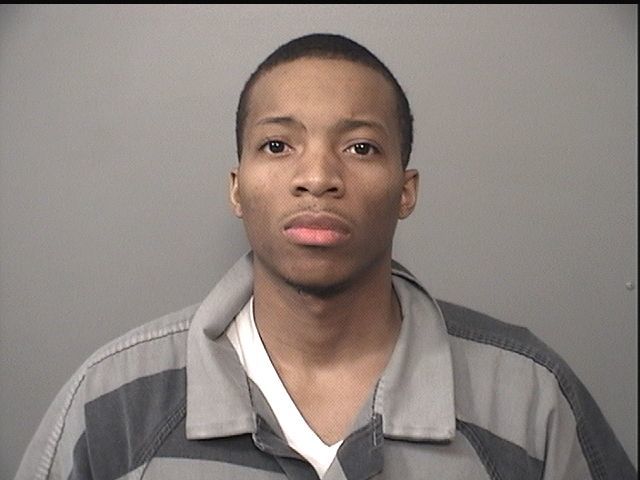 Fullenwider, Kikia L.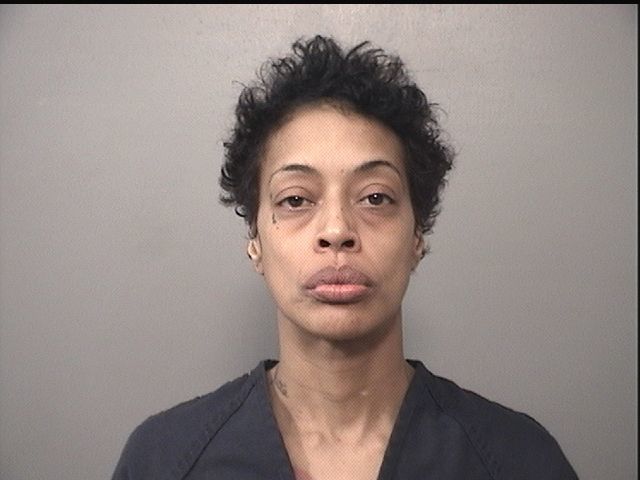 Whitfield, Dejuan T.