Arrest and booking photos are provided by law enforcement officials. Arrest does not imply guilt, and criminal charges are merely accusations. A defendant is presumed innocent unless proven guilty and convicted.
Charles E. Hill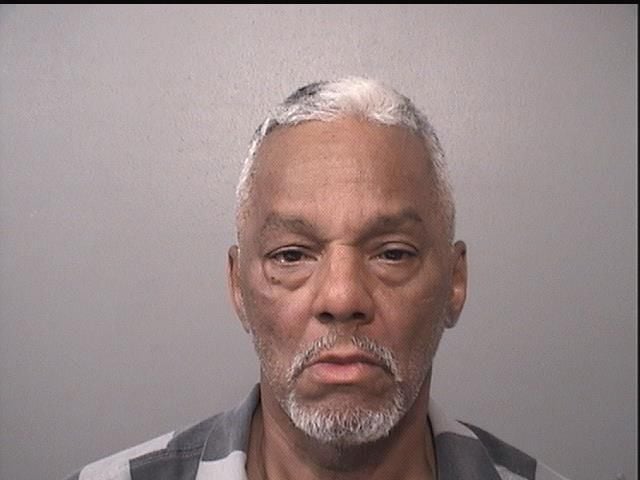 Hefner, Justin A.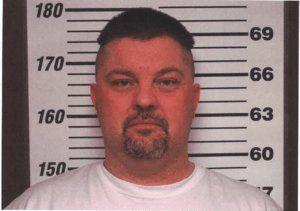 Pritchett, Reginald Jr.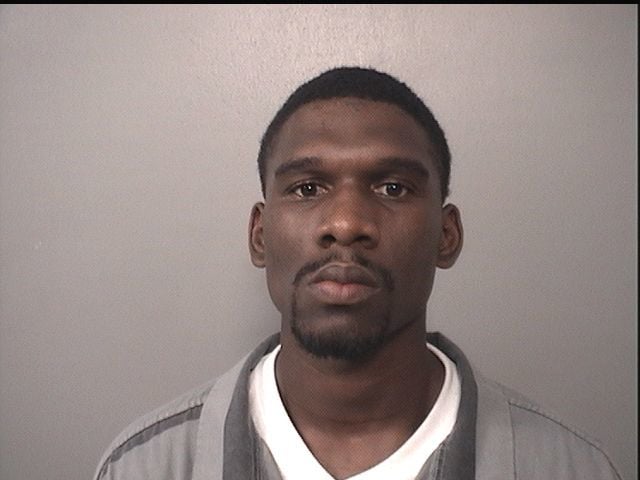 Randall, Devoe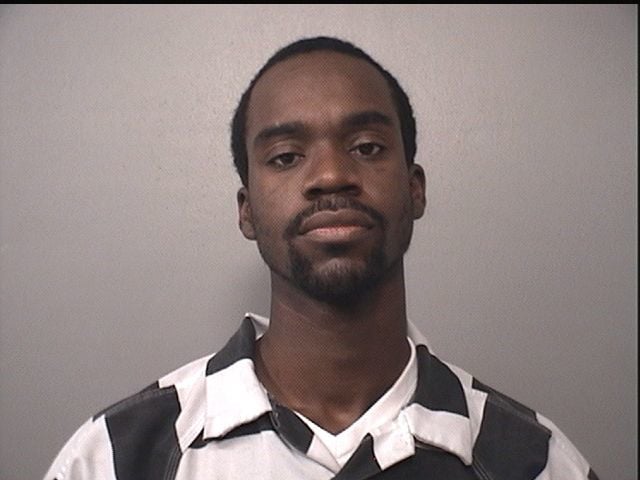 Brown, Todd A.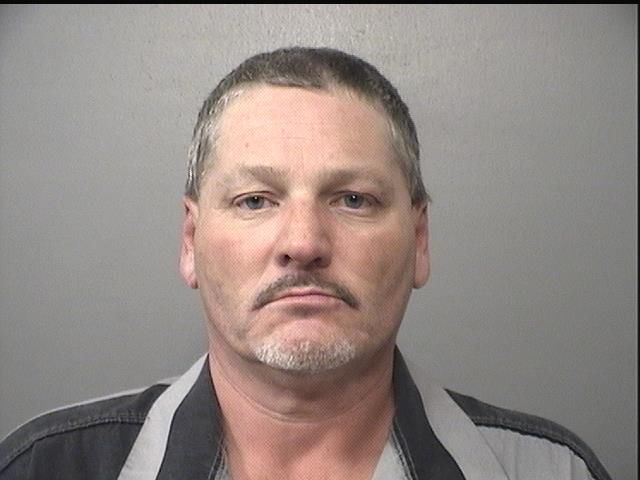 King, Tamme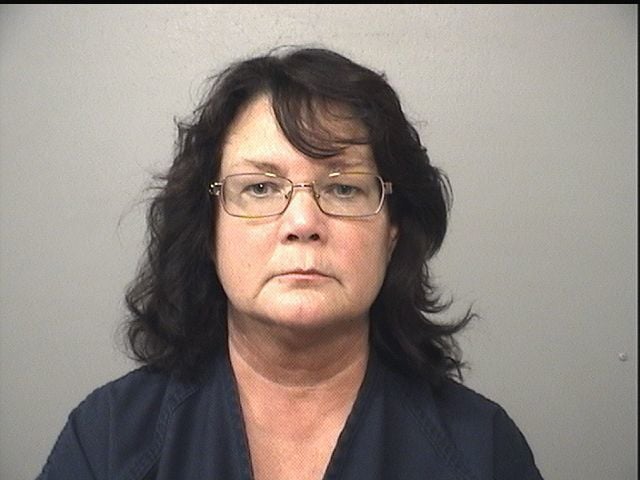 Williams, Michael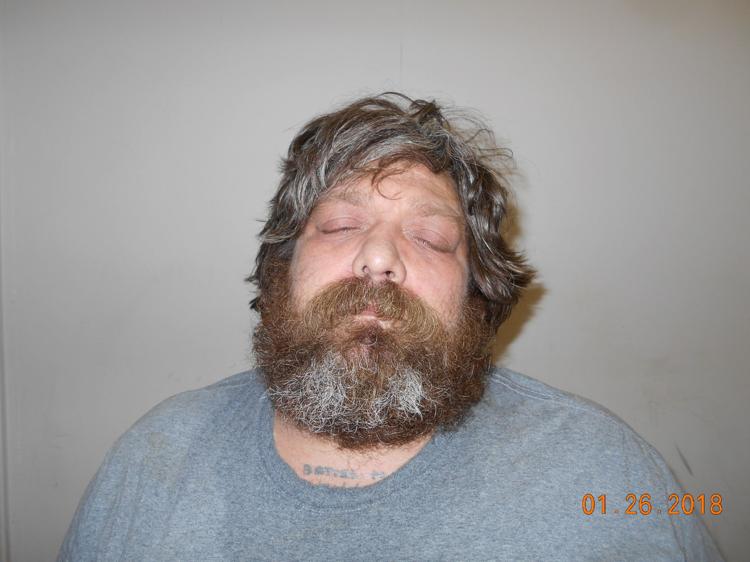 Laurel A. Szekely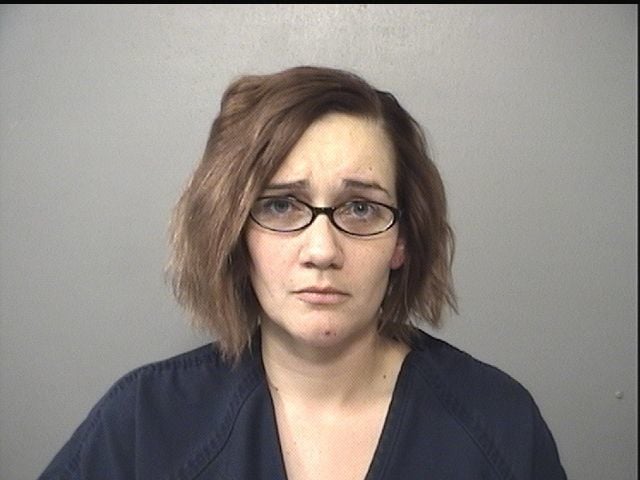 McKown, John T.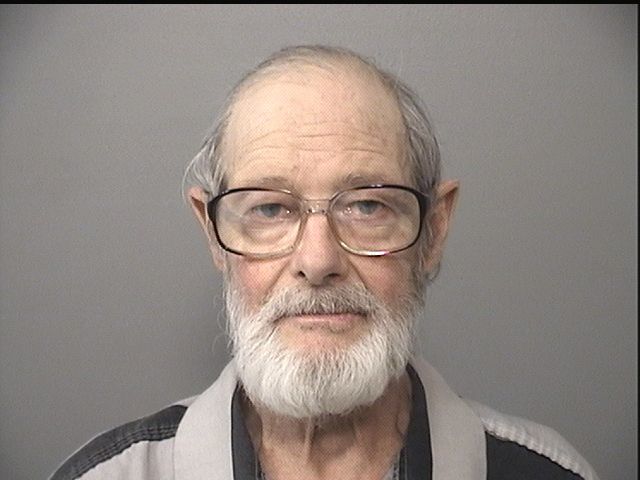 Perkins, Bradley D.
Chamblin, Elaina M.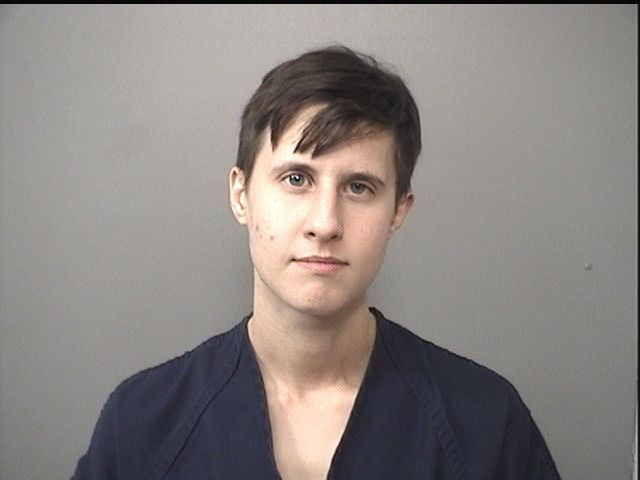 Fullenwider, Kikia L.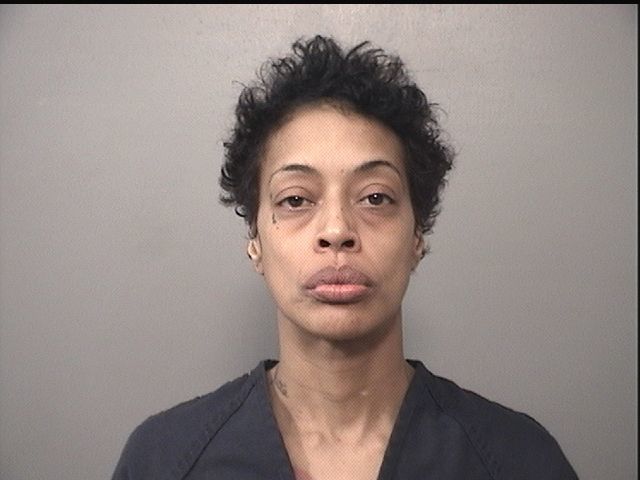 Marley, Travis N. Jr.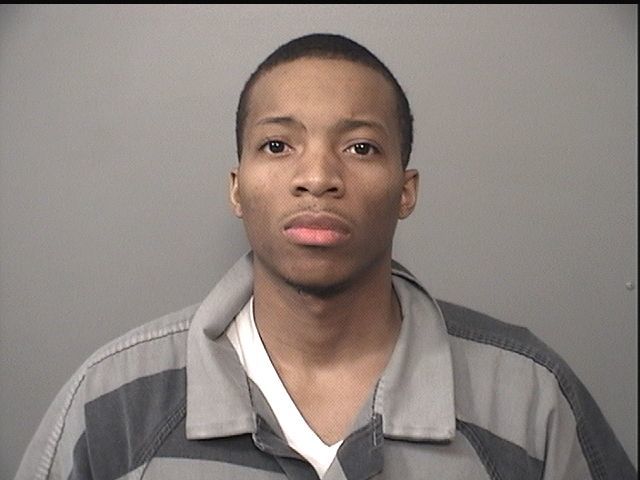 Kirkwood, Tyler J.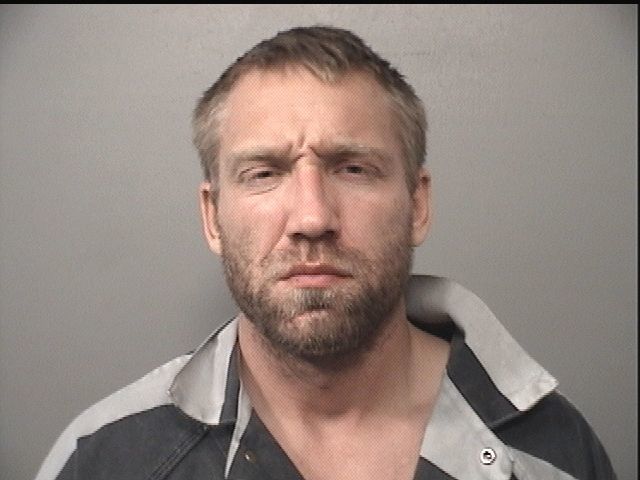 Trimby, Dillon R.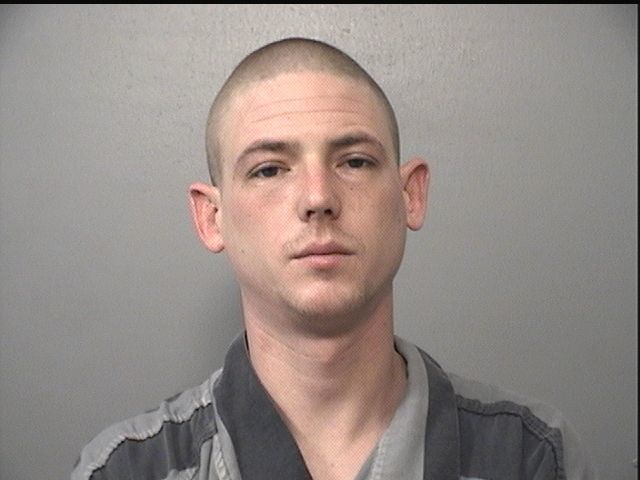 Whitfield, Dejuan T.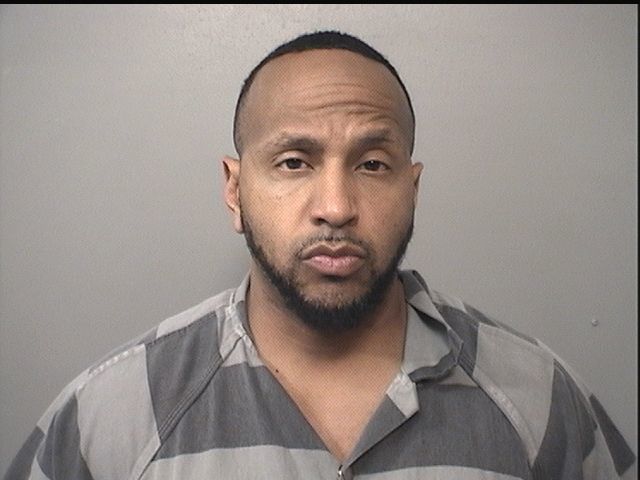 Gaddy, Donald D.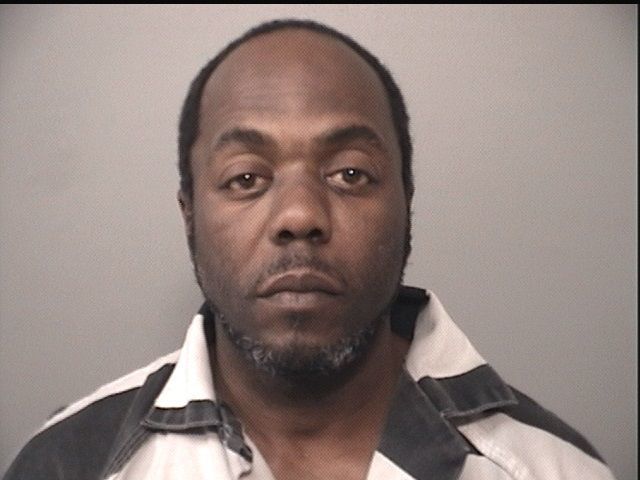 Hyde, Preston D.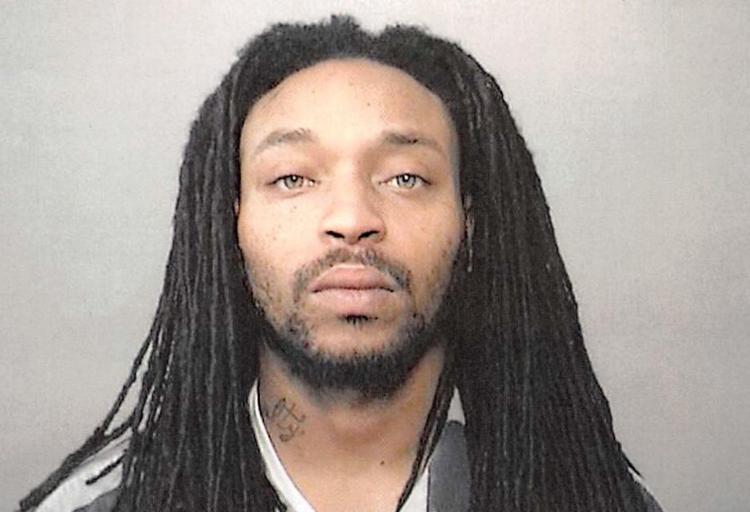 Rhodes, Karla M.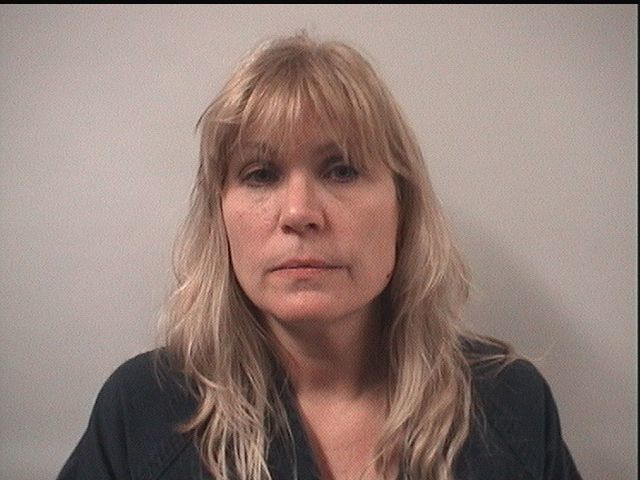 Michael J. Valentine