DECATUR -- Police are appealing for witnesses to come forward after a Decatur man was shot in the chest Saturday night.
Sgt. Brian Earles with Decatur Police said the 47-year-old victim drove himself to Decatur Memorial Hospital where his wound was later determined to be non life-threatening.
Earles said the shooting happened about 9:55 p.m. at the intersection of Illinois Street and Garfield Avenue after the man said his vehicle was in collision with a van. "He said a male got out of the van with what he described as an assault rifle and started shooting at him," Earles added.
But Earles said several shell casings recovered from the scene were pistol and not rifle caliber. "So the part about the rifle is a little problematic," said Earles, who described the victim as talking to police but not being fully cooperative.
"We've talked to several neighbors in the area but we would be anxious to talk to any other witnesses." Call CrimeStoppers (217)423-8477 or Decatur Police 424-2721.
Terry L. Rufty
Terrica L. Patterson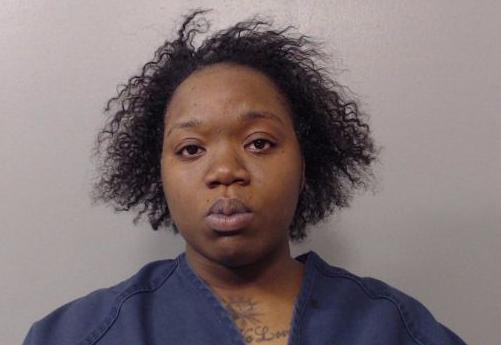 Allen M.E. Hall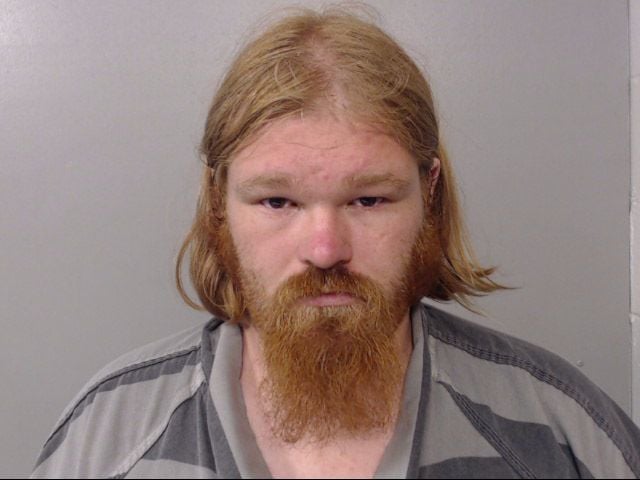 Chad Johnson
Benjamin Mattingly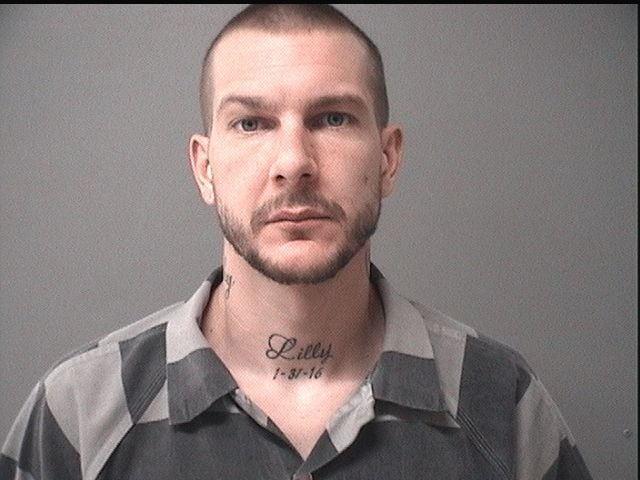 Andrew Wilson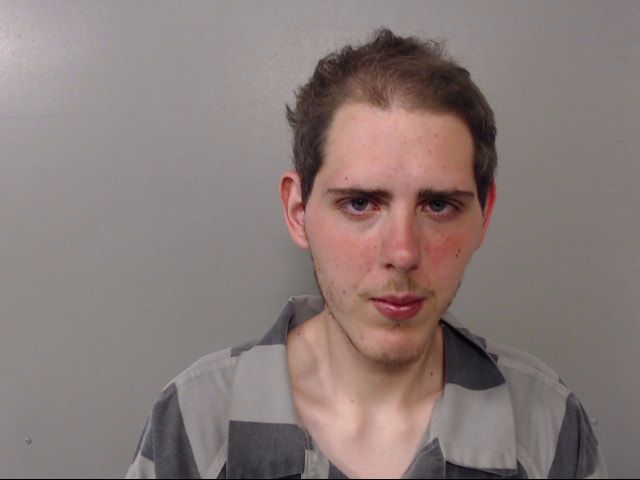 Devoe Randall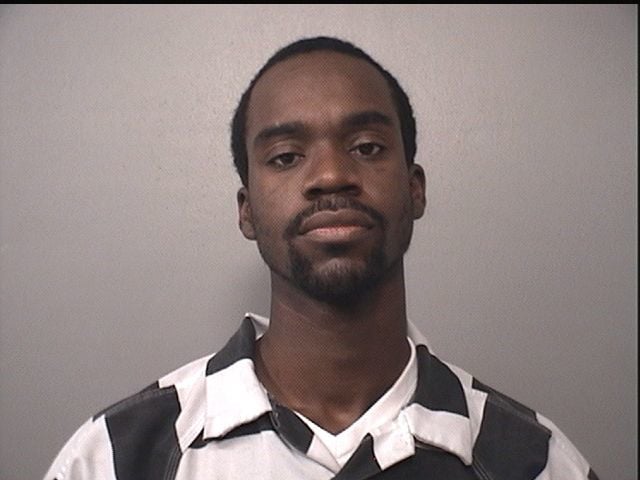 Leondous H. Coleman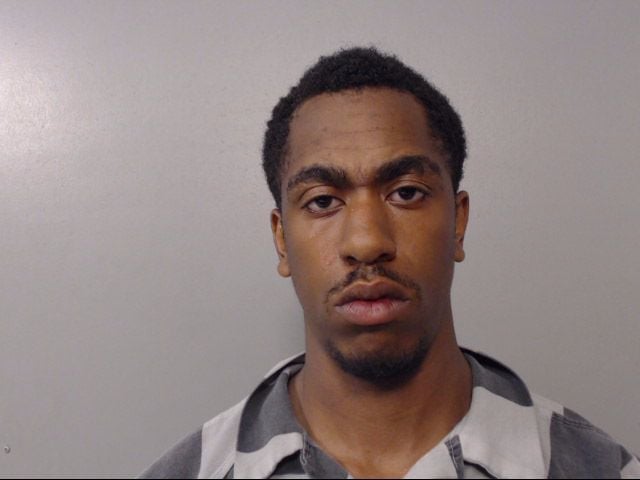 Kristy M. Fredstrom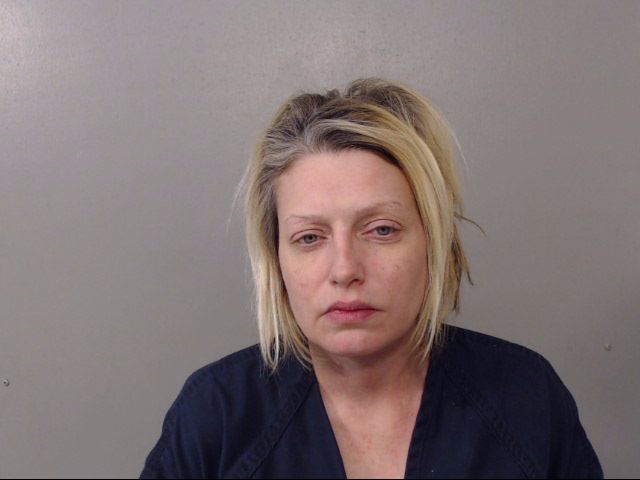 Anthony D. Bates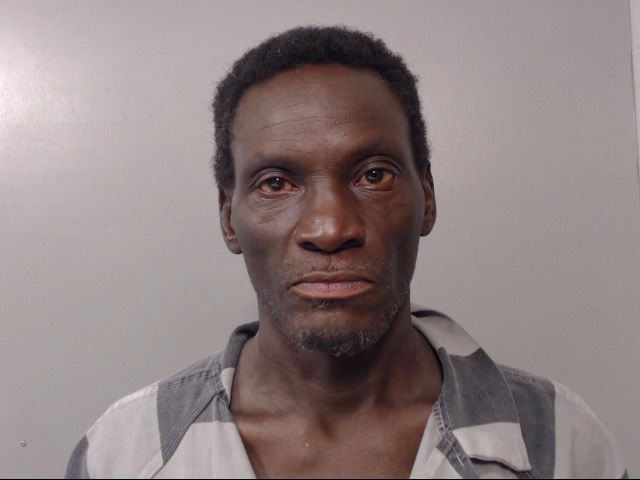 Ryan A. Bostick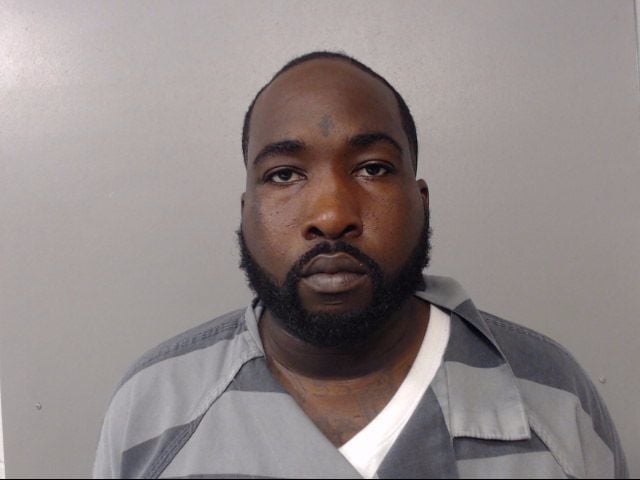 Selley X. Tullison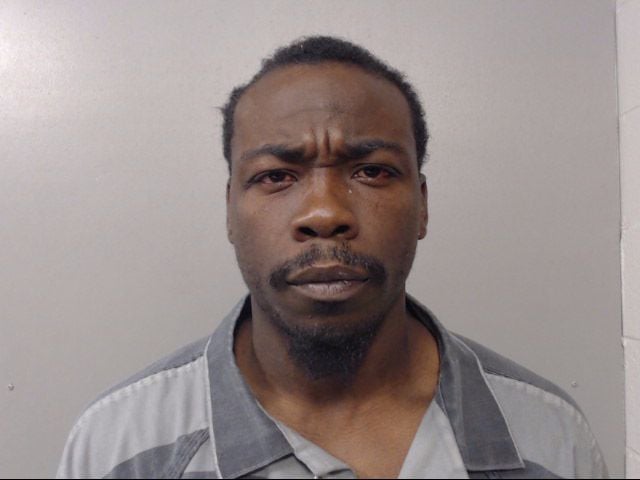 Brian A. Thompson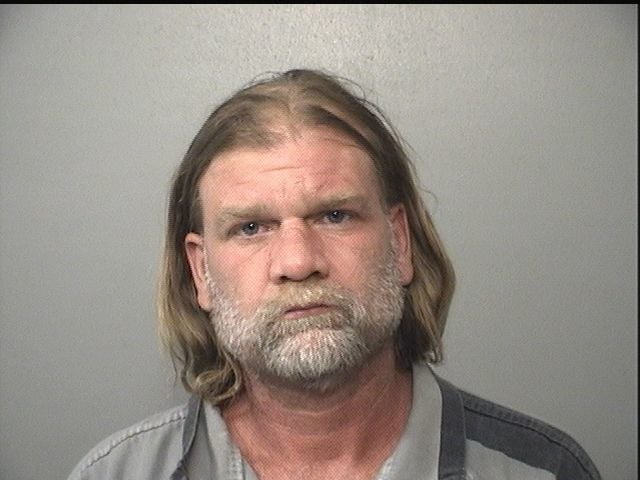 Casey Wiley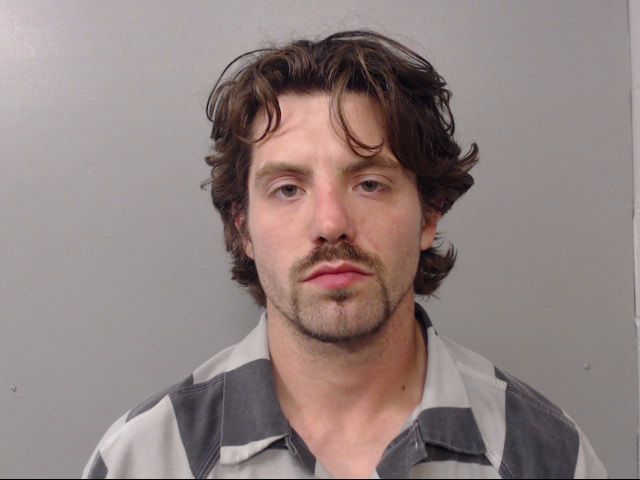 Charles L. Palmer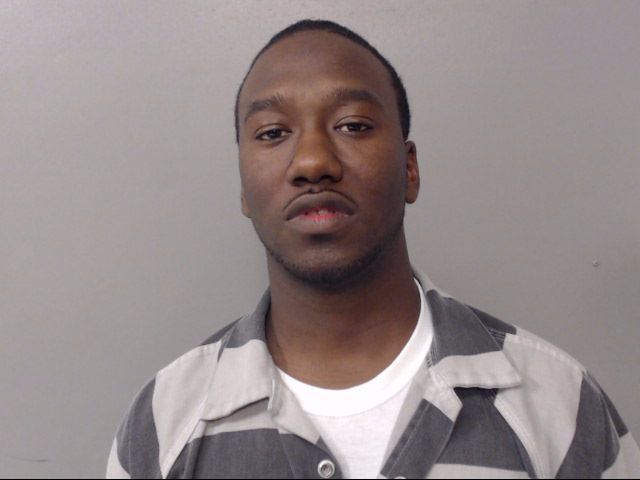 Adrian E. Batts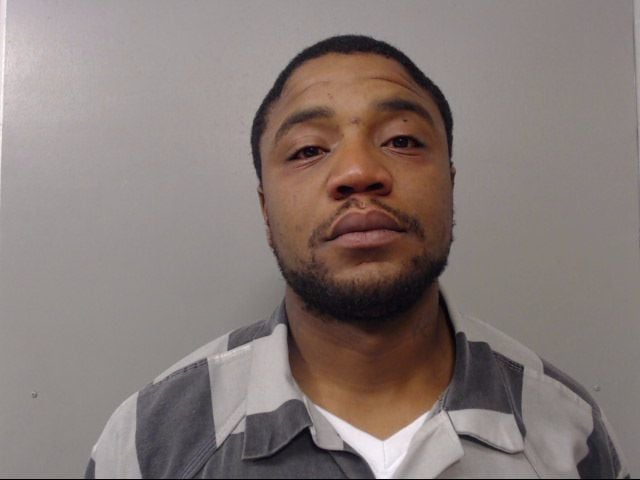 Cory J. Marquis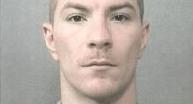 Stephon D. May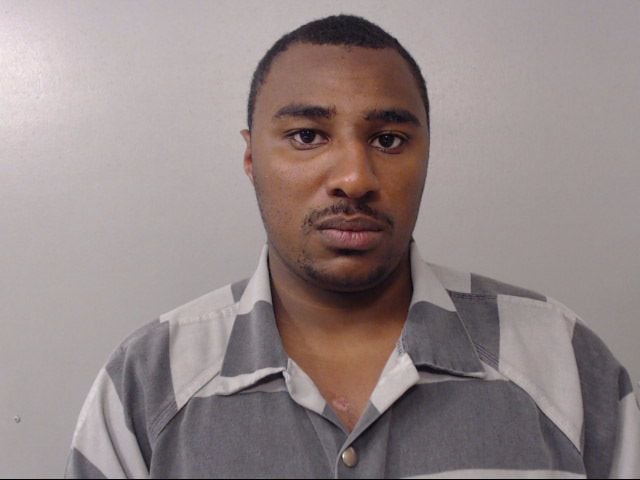 Johnnie L. Murphy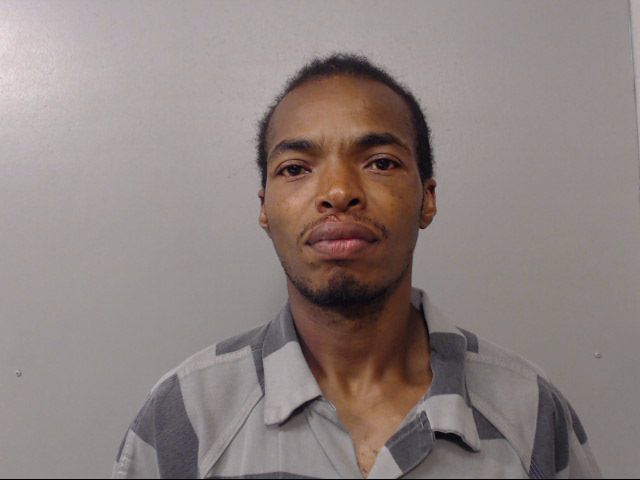 Dalton C. Elder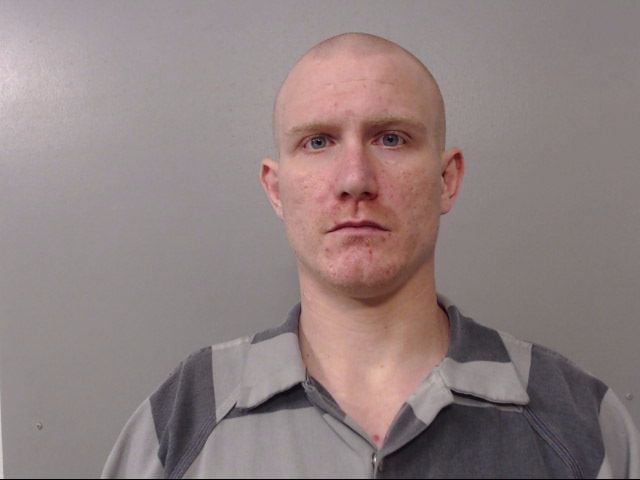 Alexander L. Boey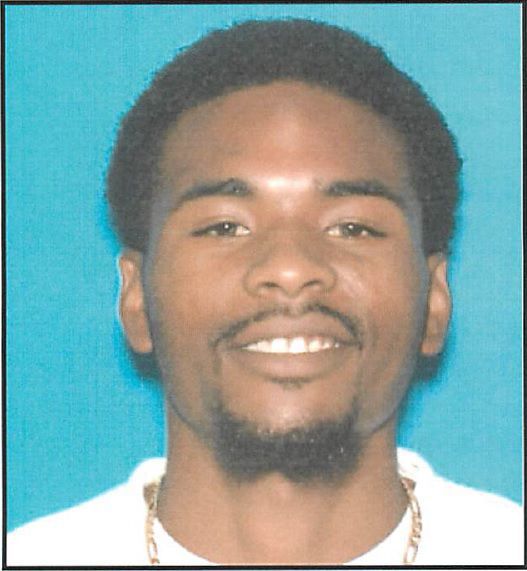 Zachary M. Pherigo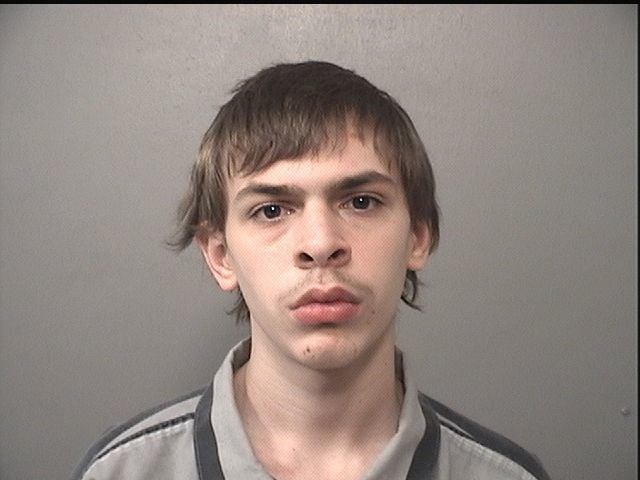 Dillon R. Trimby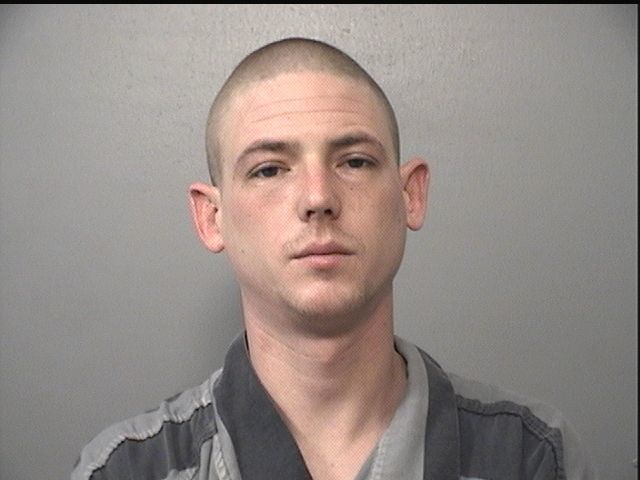 Michael L. Sutton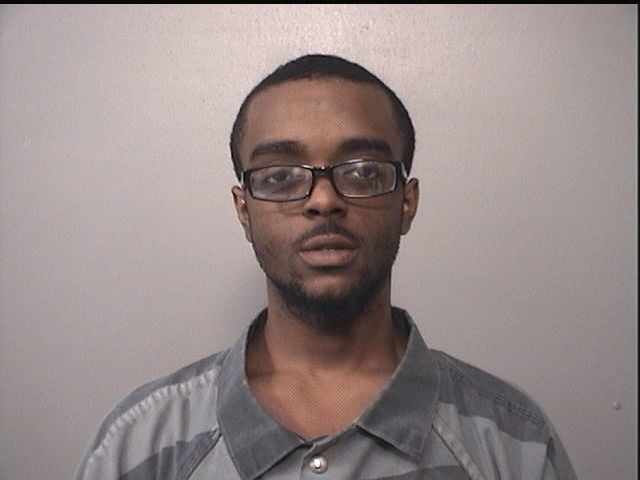 Anthony L. Gray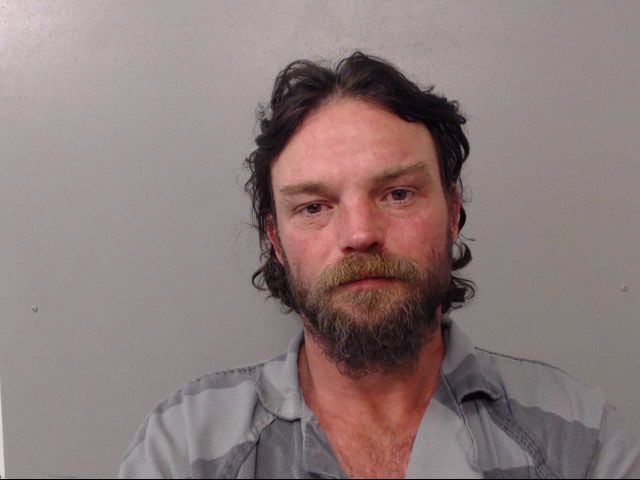 Natalie E. Stout
Jason Moyer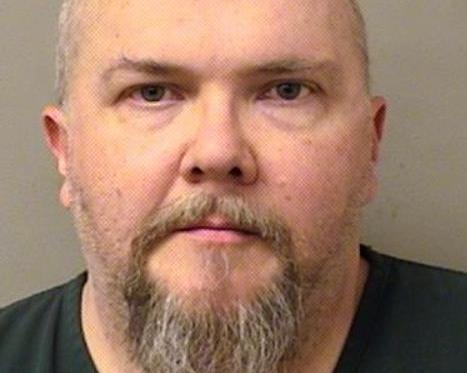 Bond, Keirsean M.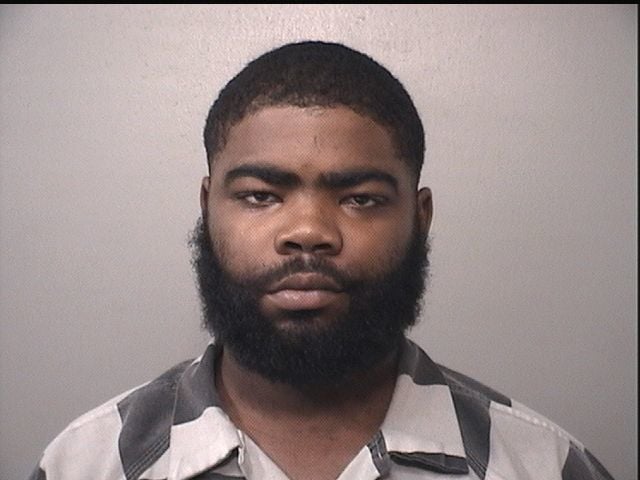 Romell D. Hill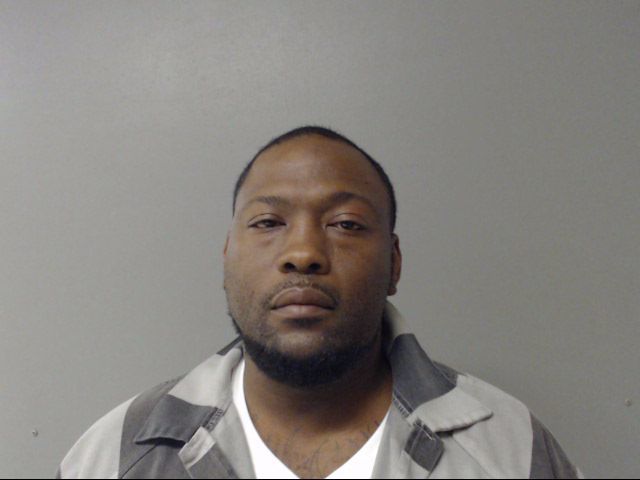 Austin L. Crist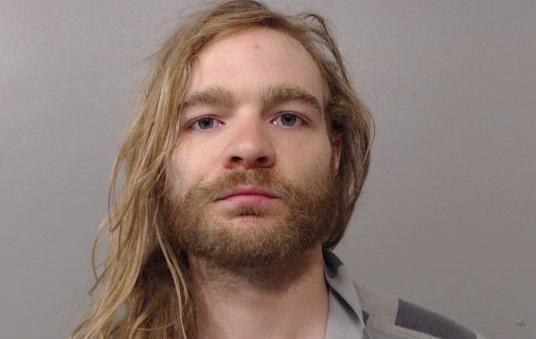 Michael J. Valentine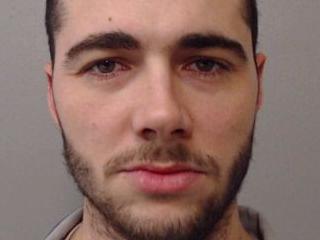 Deonte D. Smith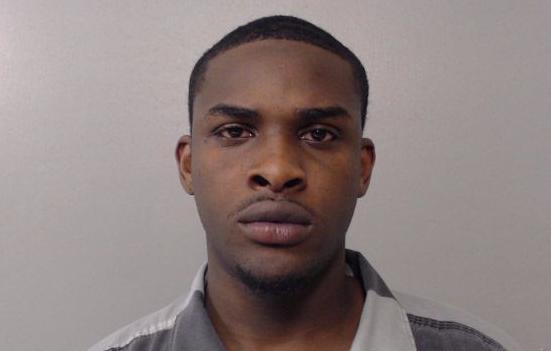 James Allen Carr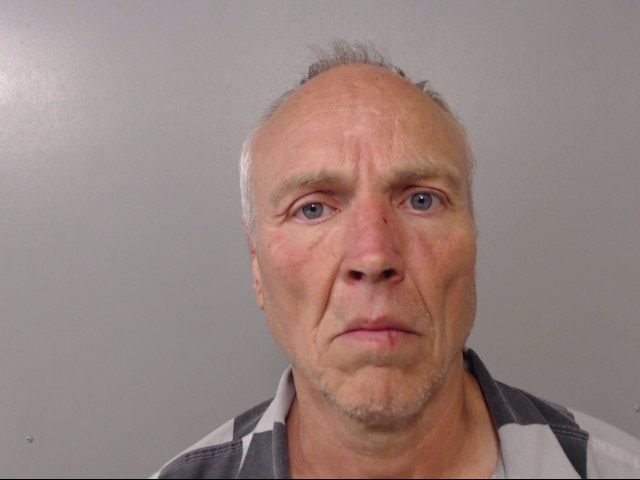 Skylar L. Cook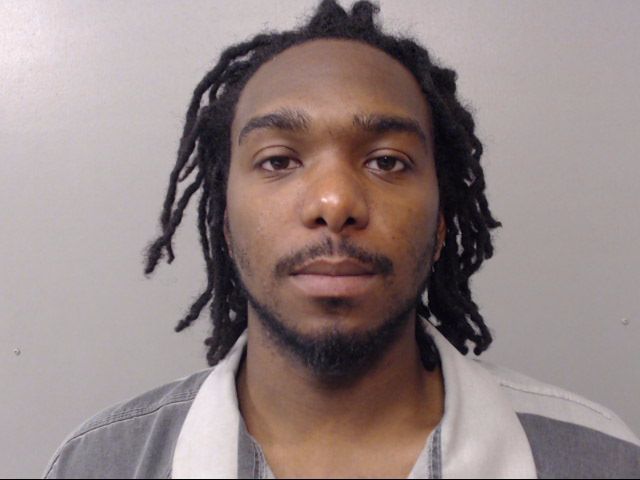 Tyliah S. Jones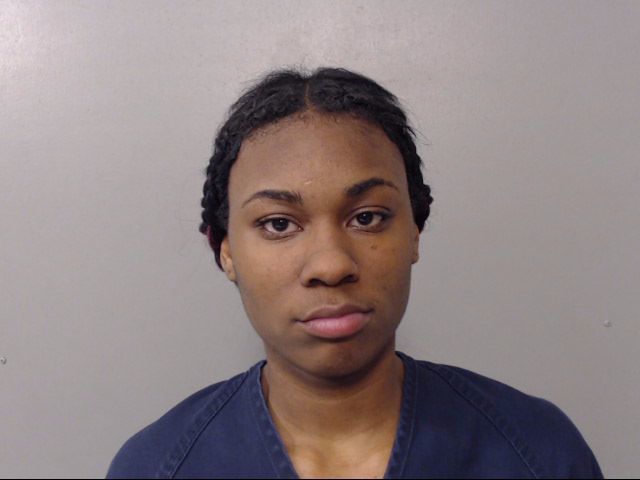 Terrance J. Wilson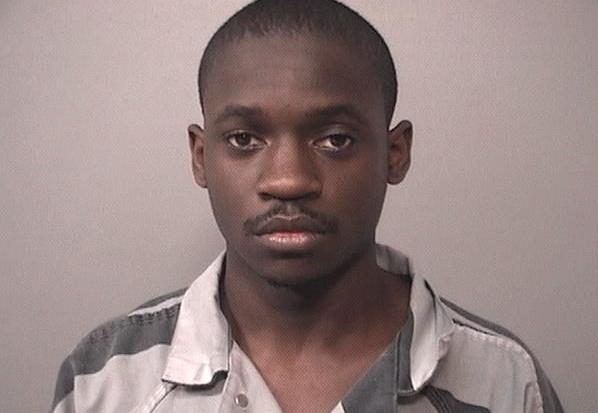 Matthew E. Krause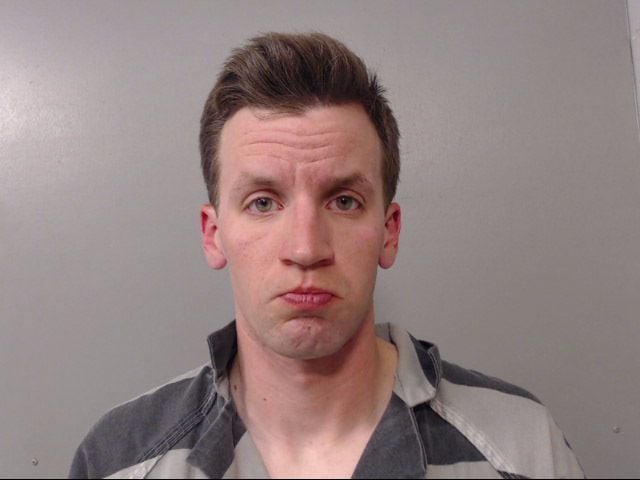 Charles E. Hill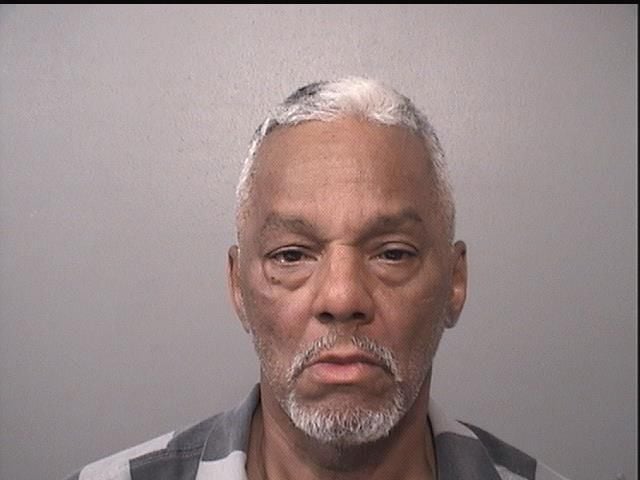 Tyler Kirkwood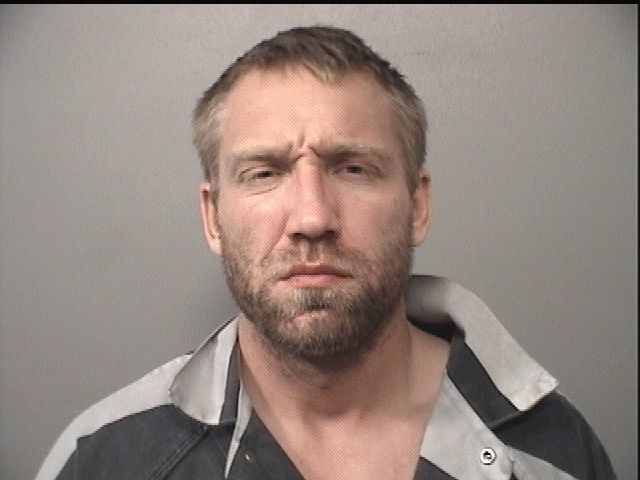 Chamblin, Elaina M.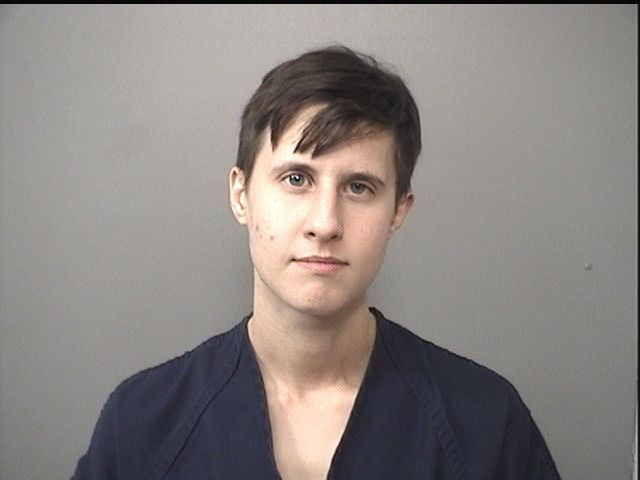 King, Tamme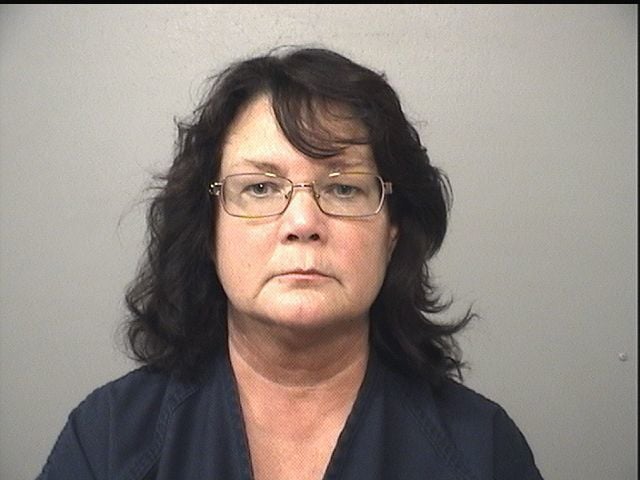 Pritchett, Reginald Jr.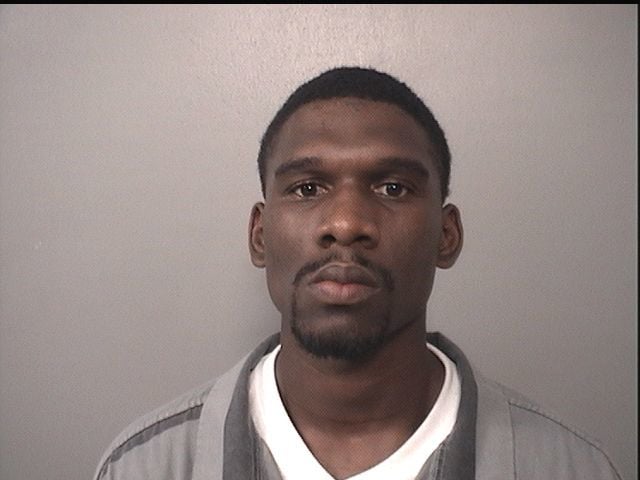 Hefner, Justin A.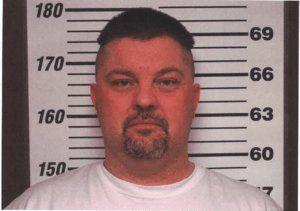 Todd A. Brown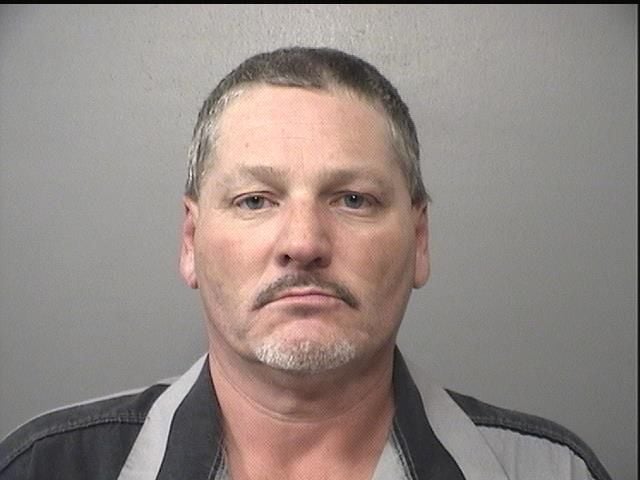 Rhodes, Karla M.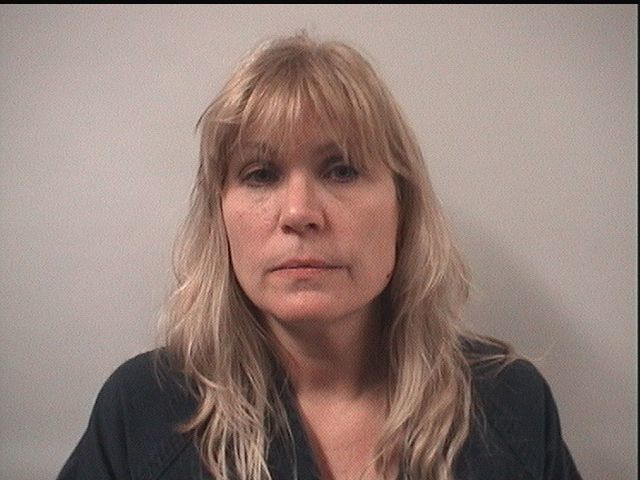 Hyde, Preston D.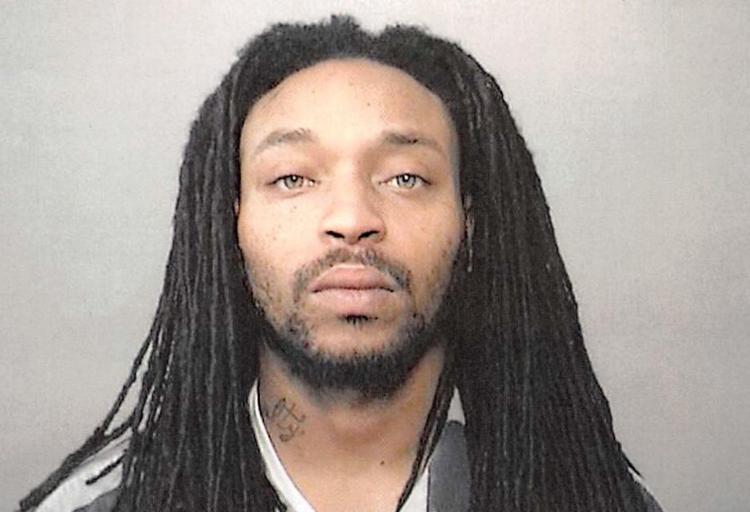 Williams, Michael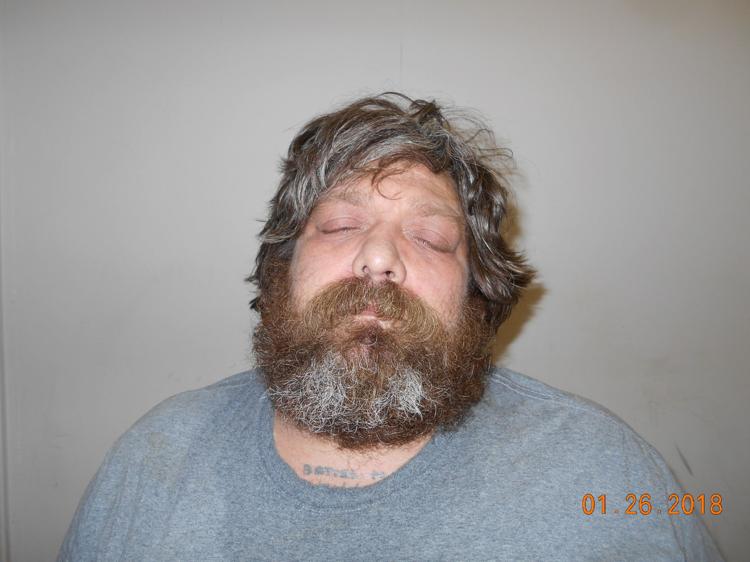 Laurel A. Szekely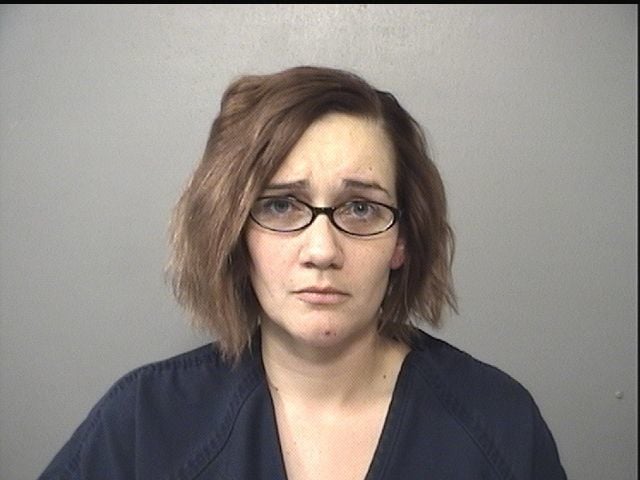 McKown, John T.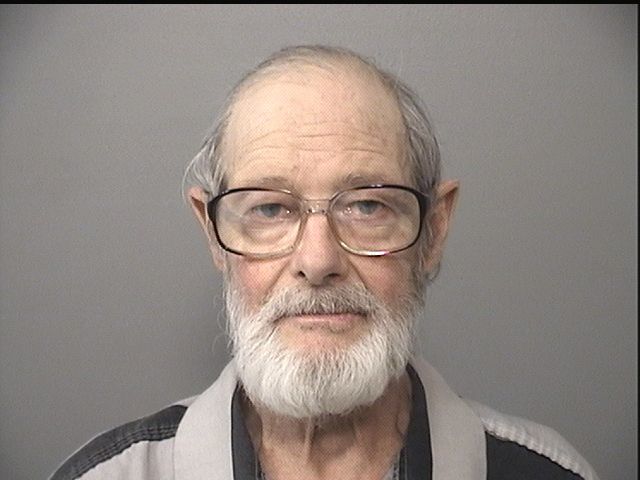 Perkins, Bradley D.
Marley, Travis N. Jr.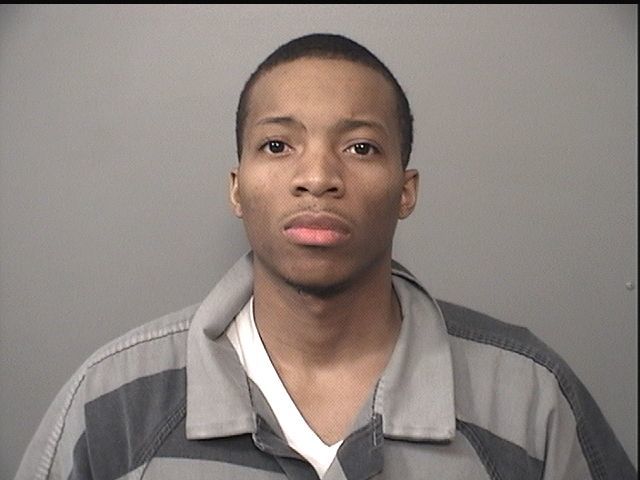 Fullenwider, Kikia L.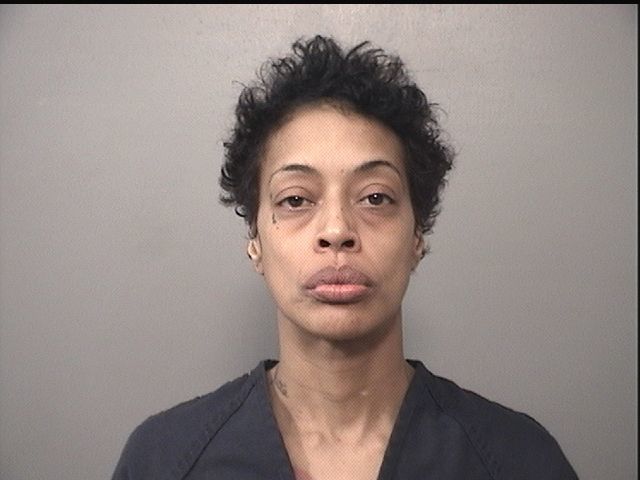 Whitfield, Dejuan T.