MOUNT ZION — Police were getting ready to arrest a Mount Zion man early Sunday on assault charges when an 8-year-old boy offered them a hot tip: He said the man also sold drugs.
Sgt. Matt Travis with the Mount Zion Police Department checked out the house on Woodland Drive where the man and boy were living and he said he found a 1.3 gram packet of cocaine on top of the refrigerator, police said. 
The 31-year-old man denied the drugs were his but a sworn police affidavit said he was booked on preliminary charges of unlawful possession of a controlled substance and assault. Preliminary charges are subject to review by the Macon County State's Attorney's Office.
Travis said police had gone to the home the man shared with his girlfriend around 2 a.m. after being told he was becoming increasingly upset about their relationship ending. The woman, who is pregnant and was on her bed with her 3-month-old daughter, said the man balled up his fist and shot his arm forward, threatening to hit but not actually striking her, and putting her in fear of being battered.
Travis said the 8-year-old boy had spoken up while the officer was talking with the woman. She denied knowing anything about the drugs and said she didn't know what the man does when she is not at the residence.
---
Photos: 2018 mug shots from the Herald & Review
Jechelle D. Hendrix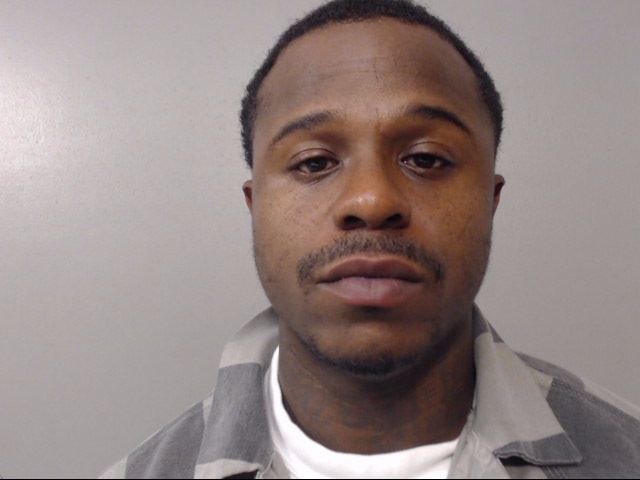 Aaron C. Jordan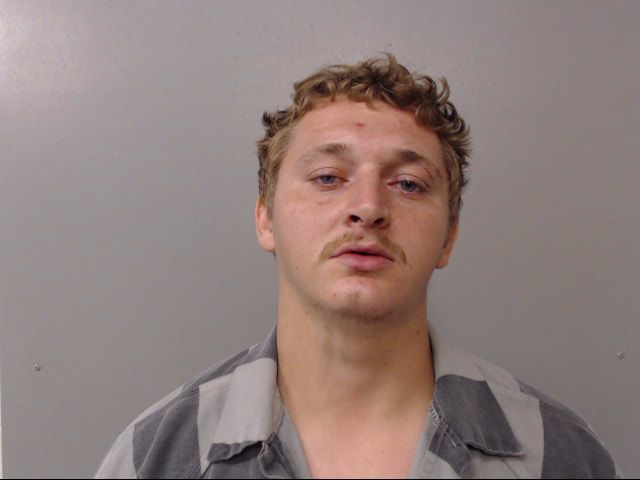 Torianna R. Reed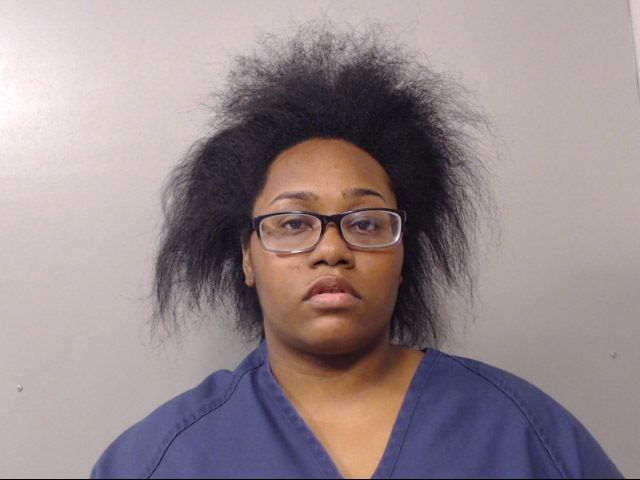 Shinka L. Brown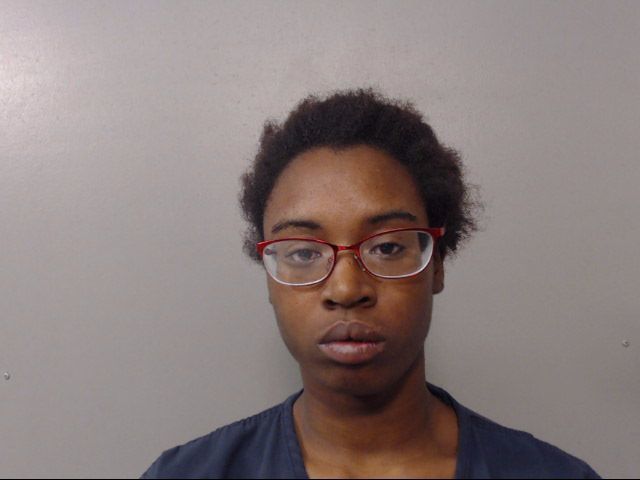 Kenneth E. Wells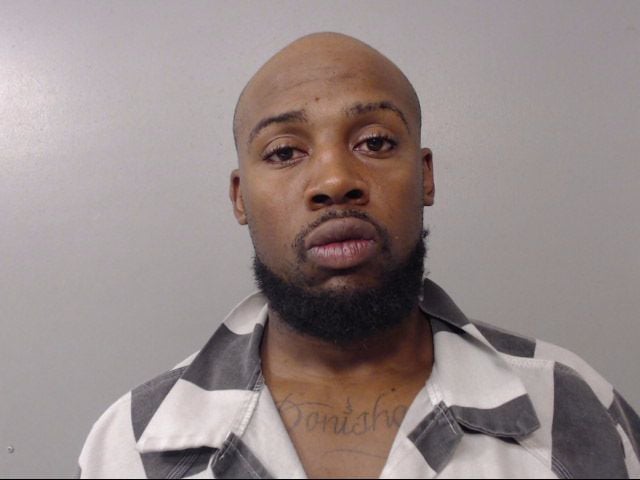 Keith B. Cunningham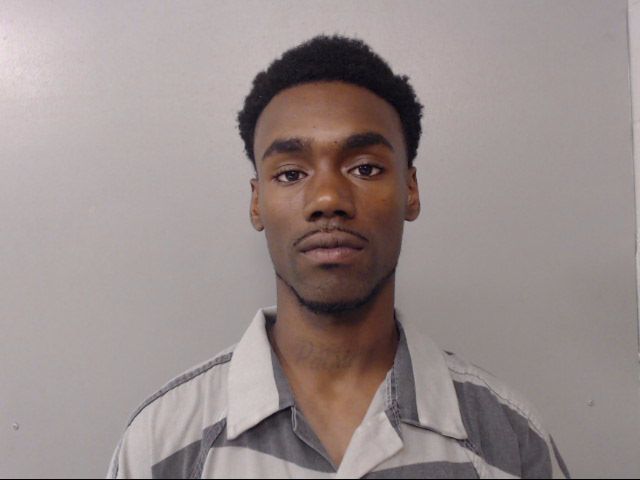 Kelly J. Hunter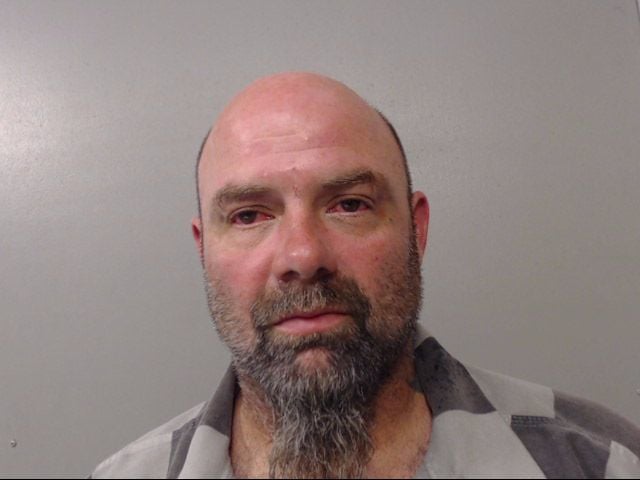 Floyd D. Banks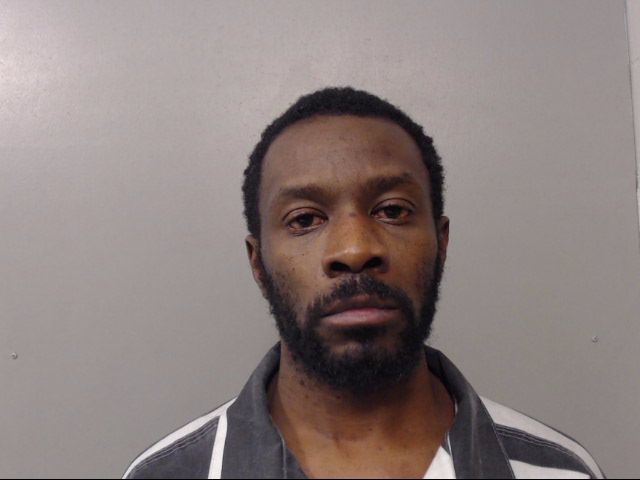 Jerry D. Harris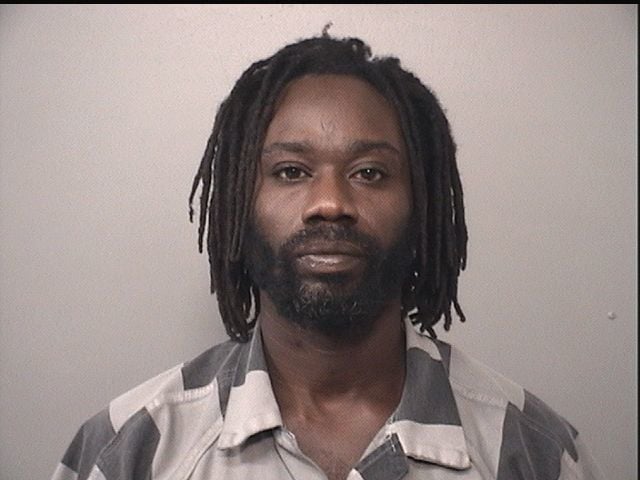 Ricardo Q. Holloway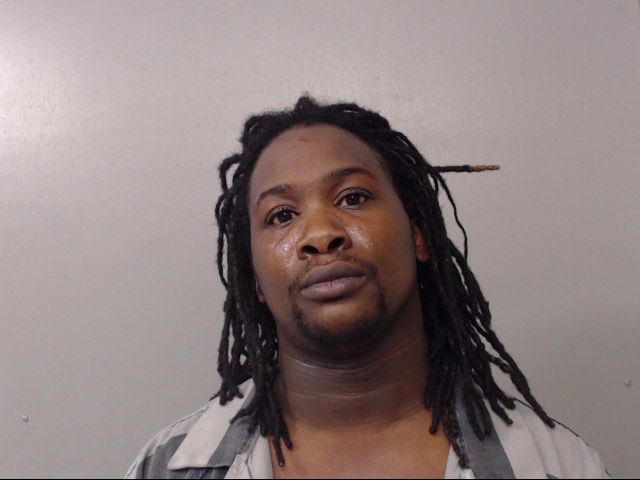 Taylor R. Szekely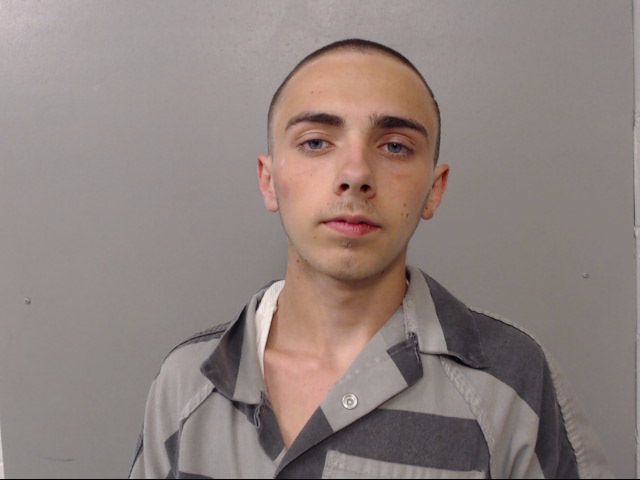 Cory J. Marquis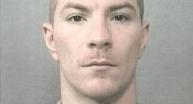 Antwanette R. Atkins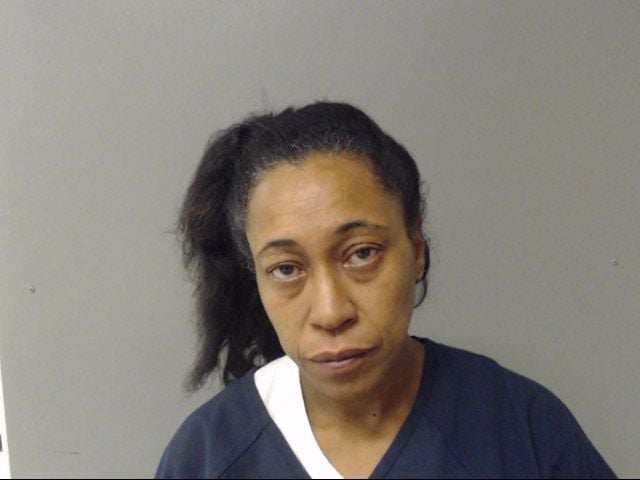 Angela M. Baker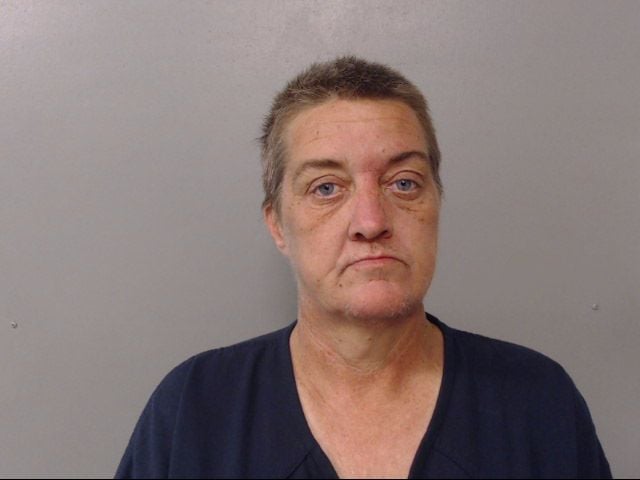 Durames K. Johnson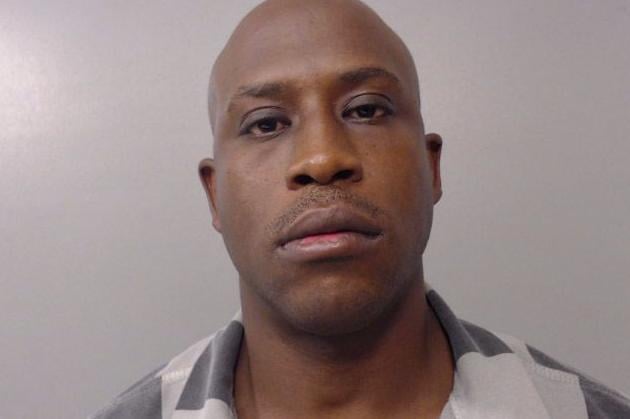 Michael Lawary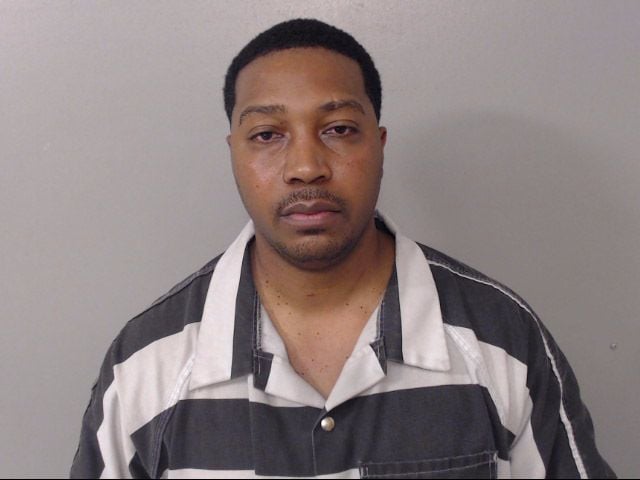 Ray M. James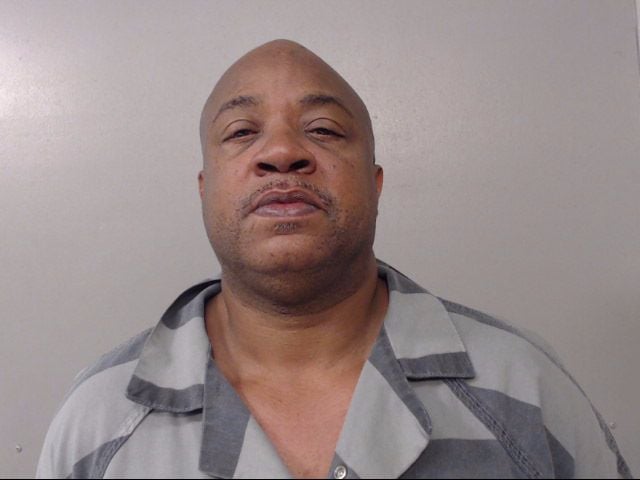 Lamont D. Wright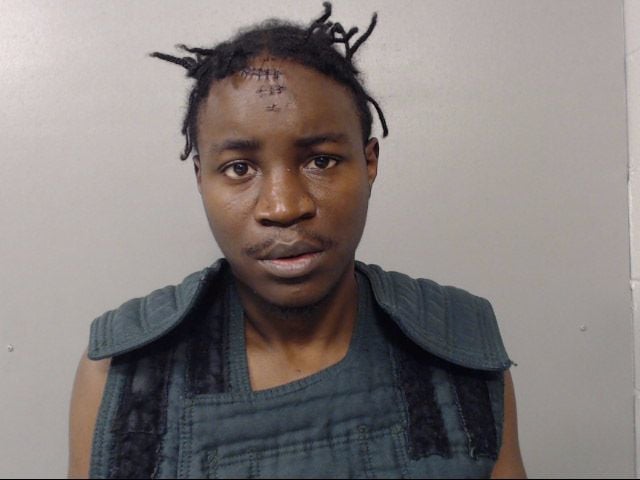 Blake A. Lunardi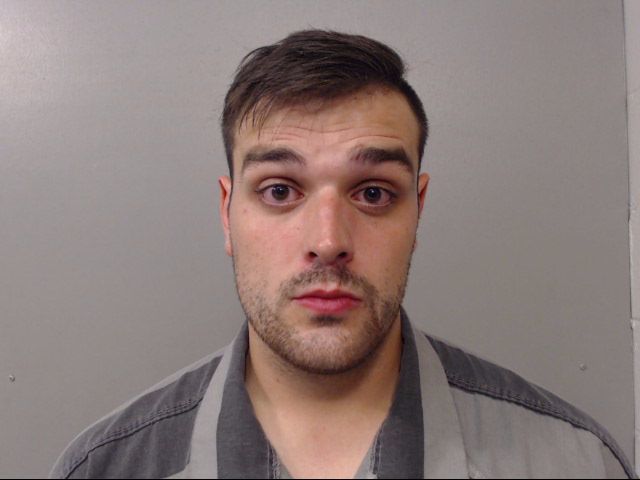 Thomas U. Ellzey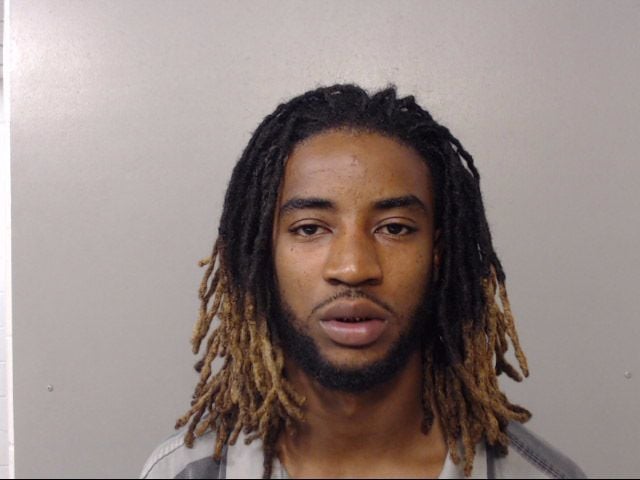 Deantae M. Rice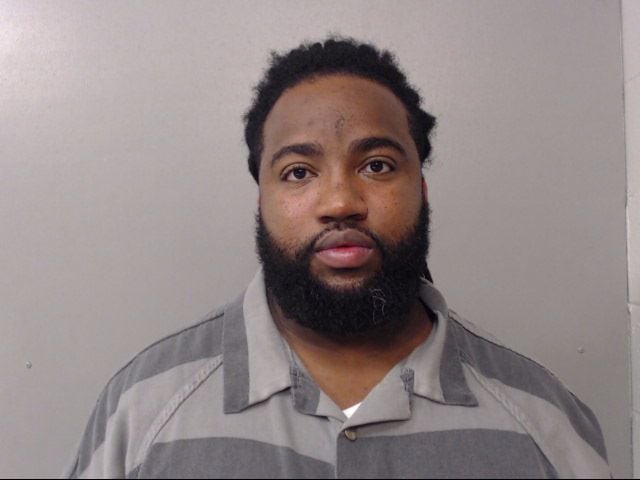 Jamie L. Eubanks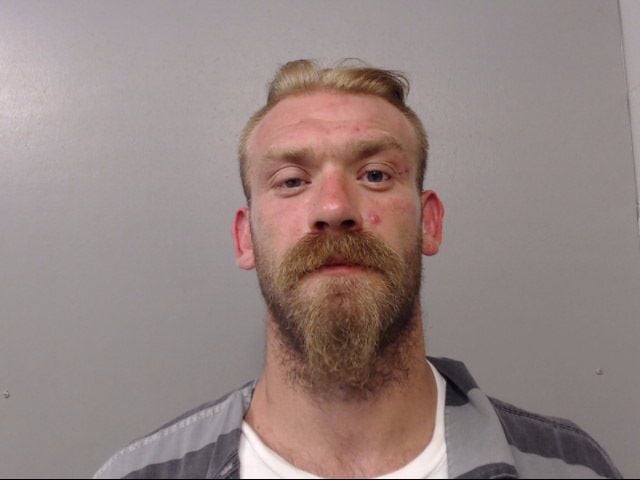 Dasia L. Jacobs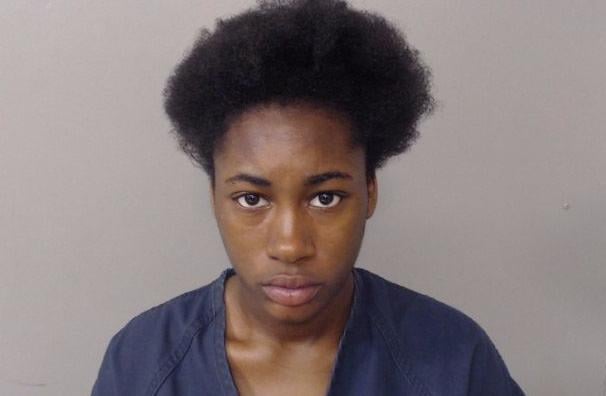 James Davis Jr.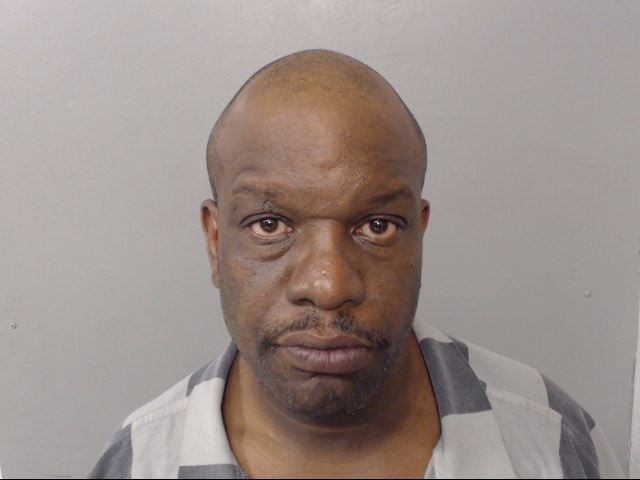 Albert Kimber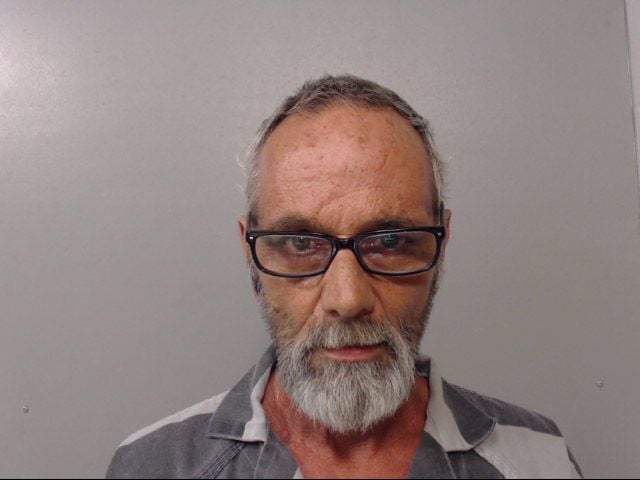 Terry L. Rufty
Terrica L. Patterson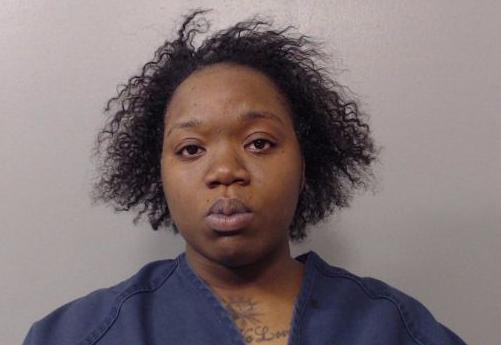 Allen M.E. Hall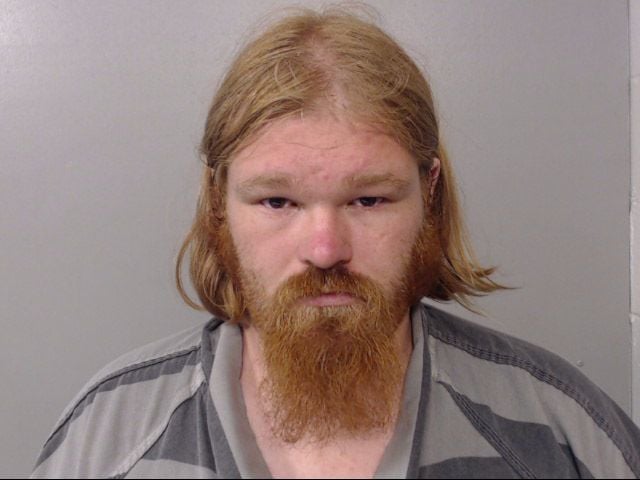 Chad Johnson
Benjamin Mattingly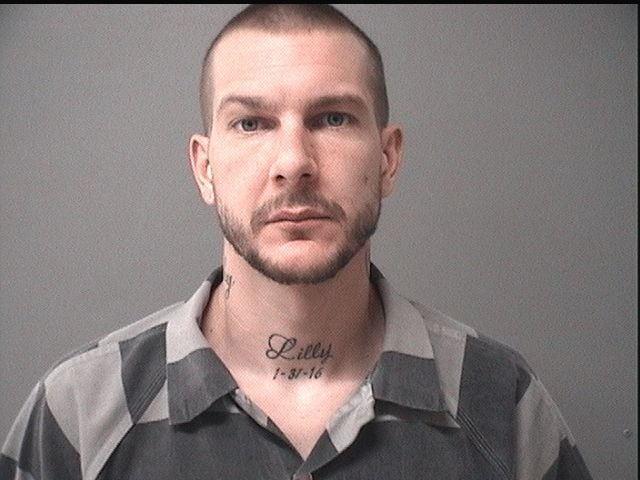 Andrew Wilson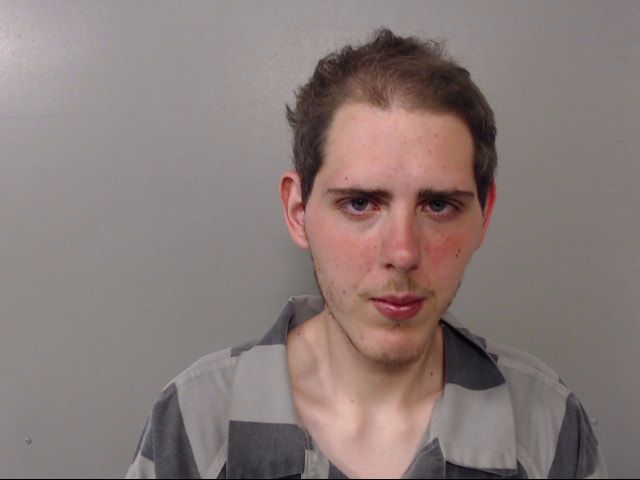 Devoe Randall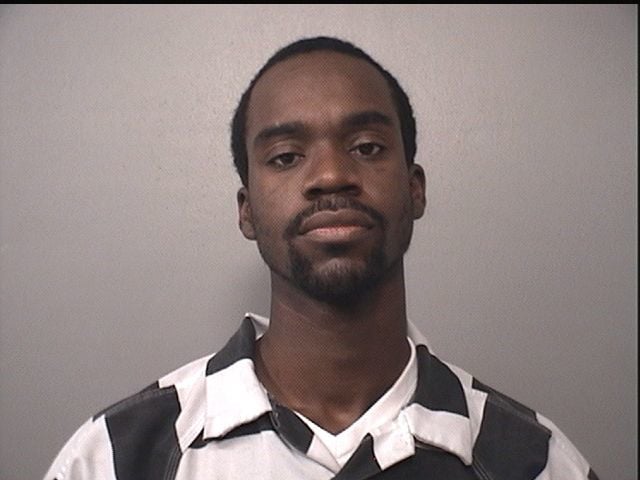 Leondous H. Coleman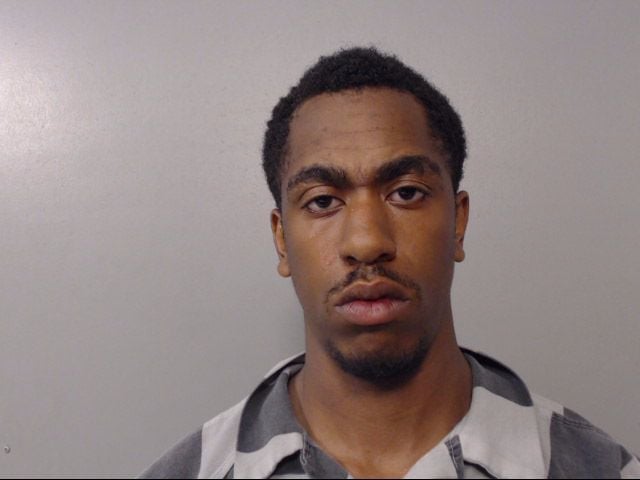 Kristy M. Fredstrom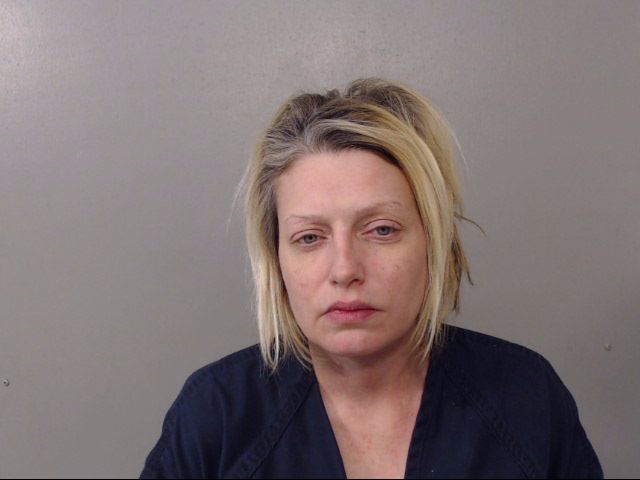 Anthony D. Bates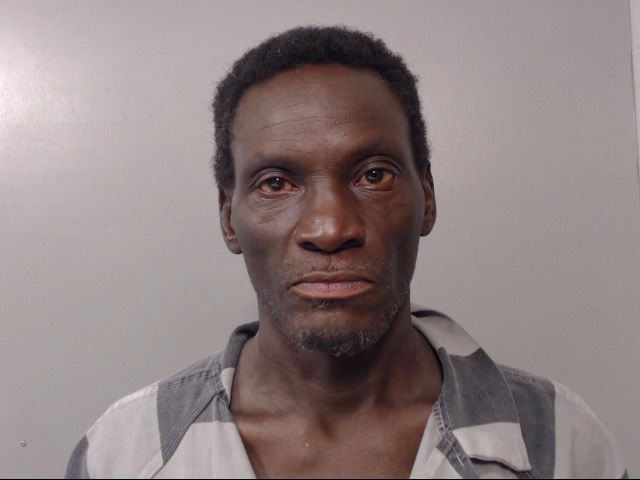 Ryan A. Bostick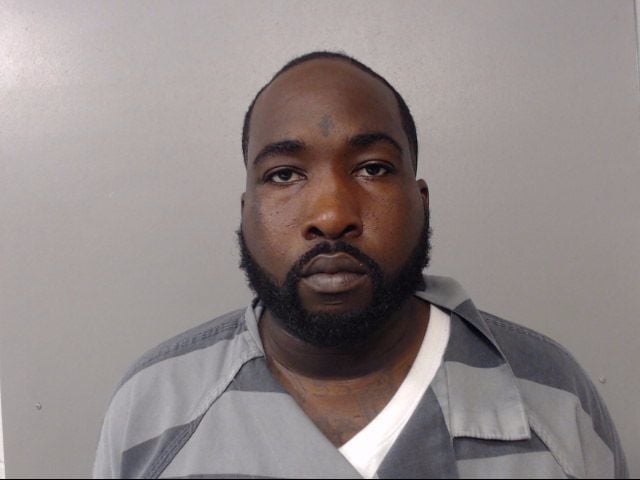 Selley X. Tullison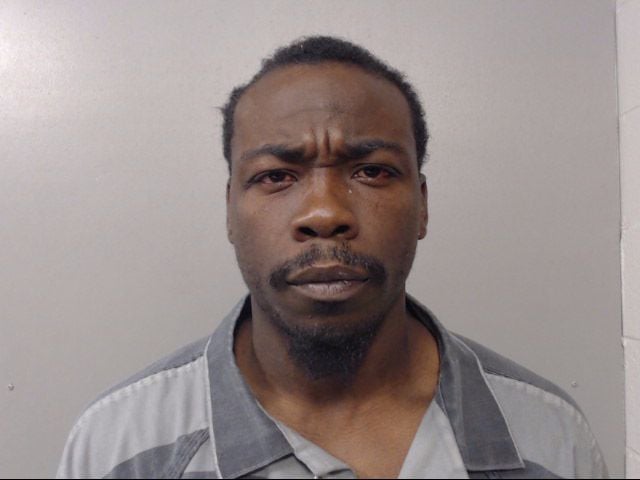 Brian A. Thompson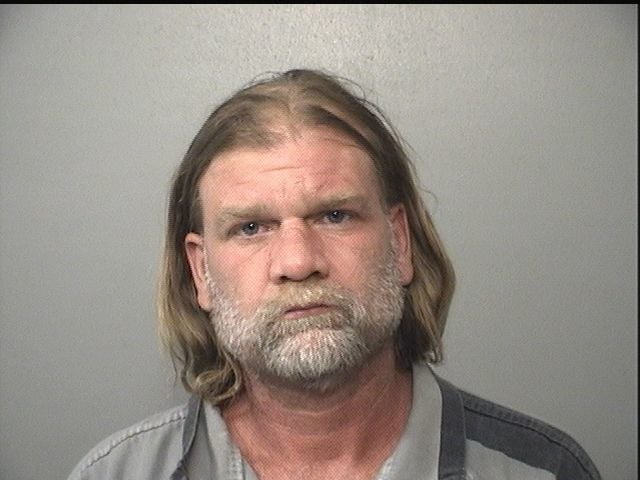 Casey Wiley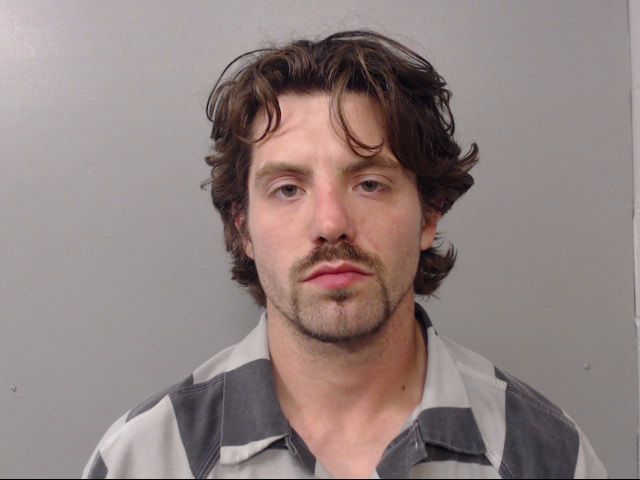 Charles L. Palmer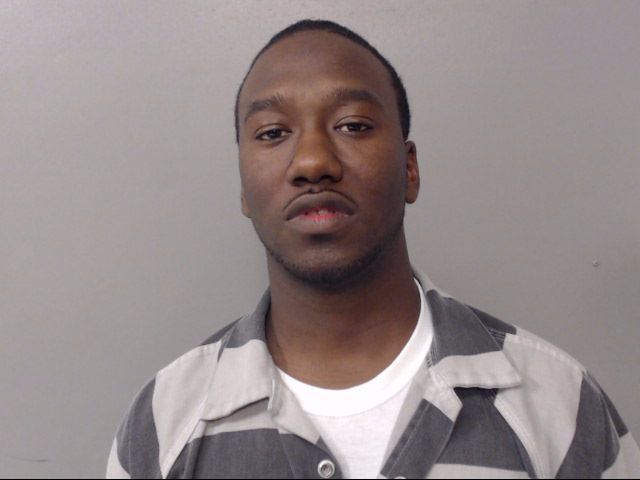 Adrian E. Batts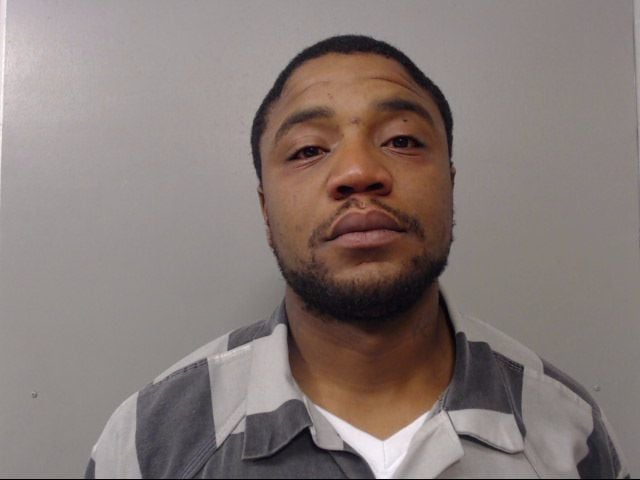 Cory J. Marquis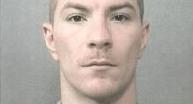 Stephon D. May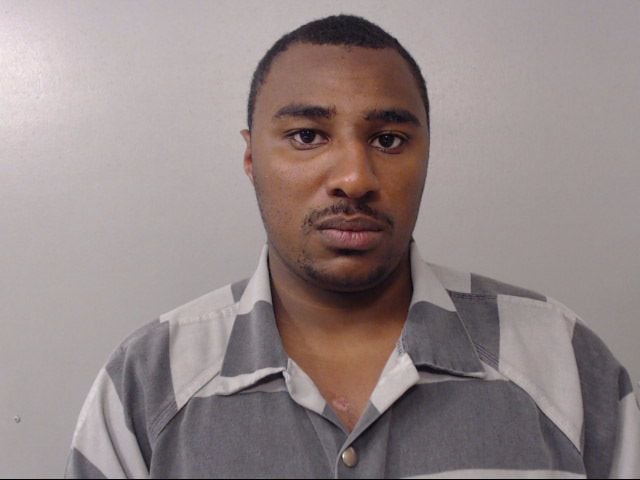 Johnnie L. Murphy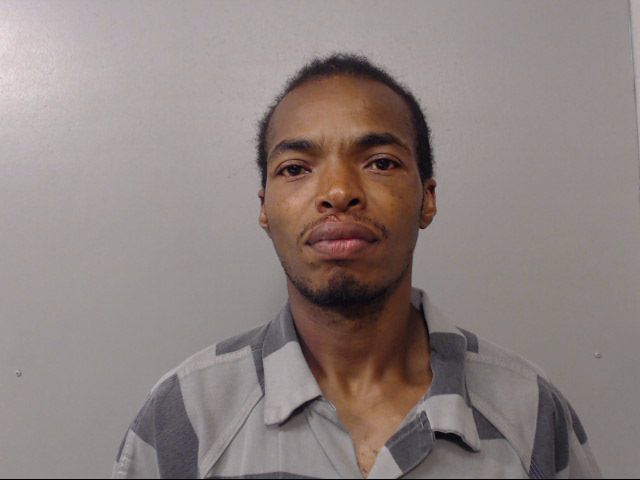 Dalton C. Elder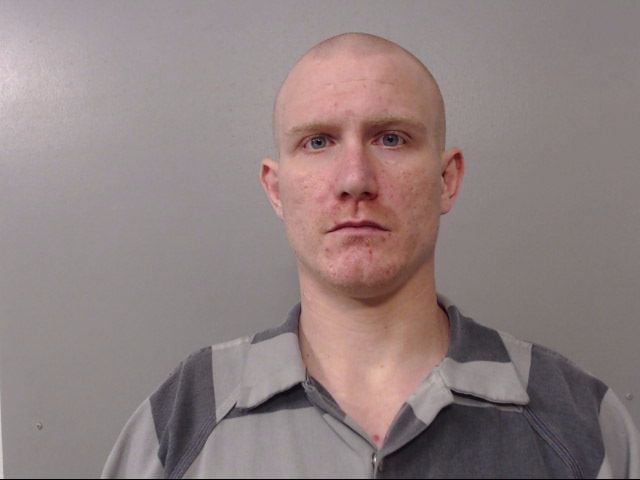 Alexander L. Boey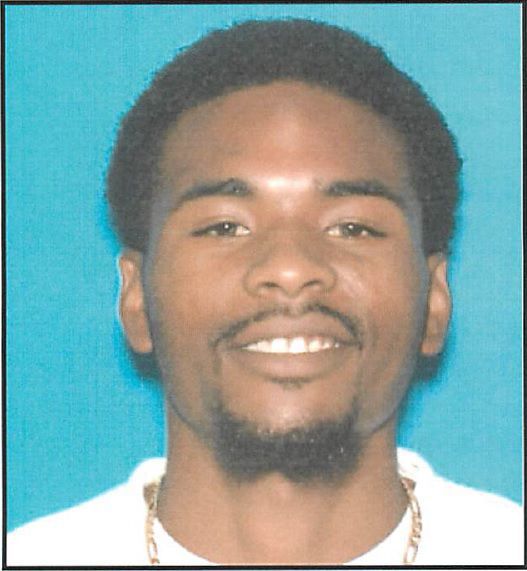 Zachary M. Pherigo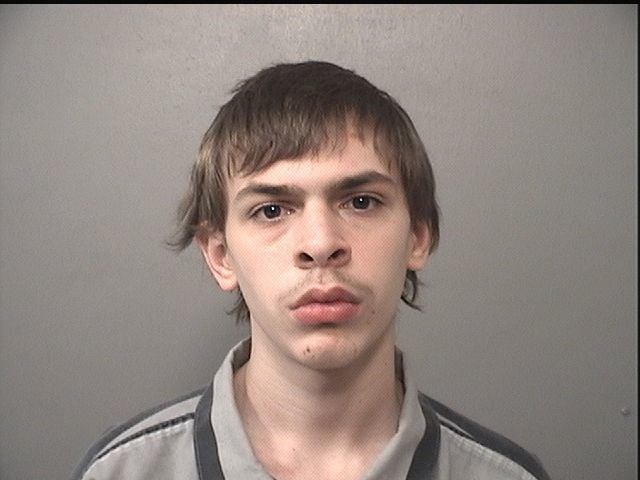 Dillon R. Trimby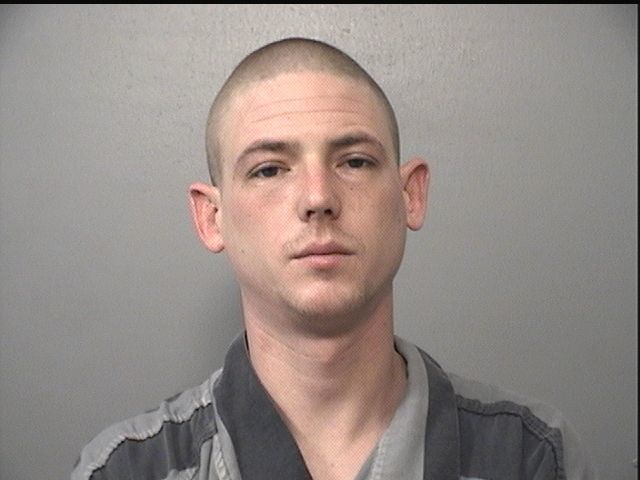 Michael L. Sutton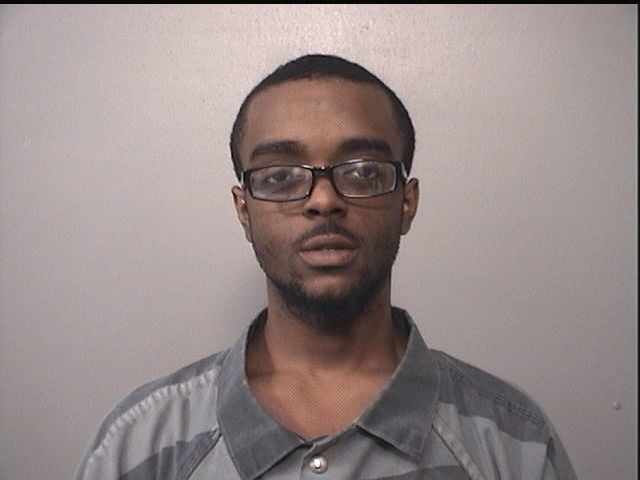 Anthony L. Gray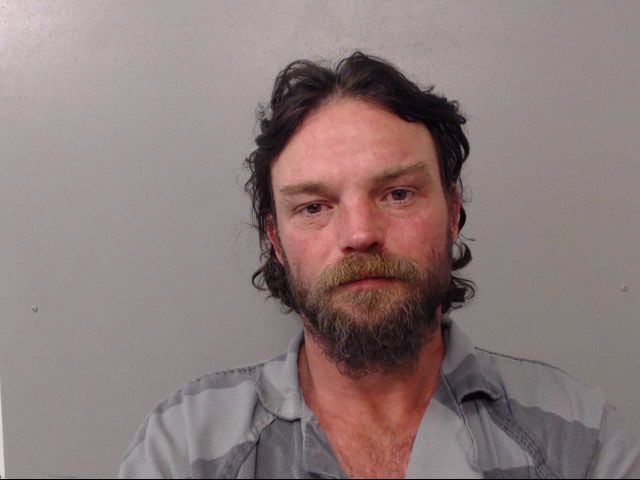 Natalie E. Stout
Jason Moyer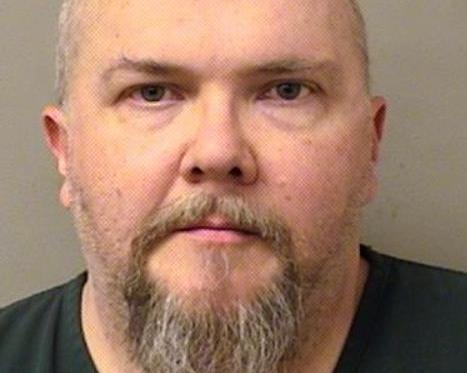 Bond, Keirsean M.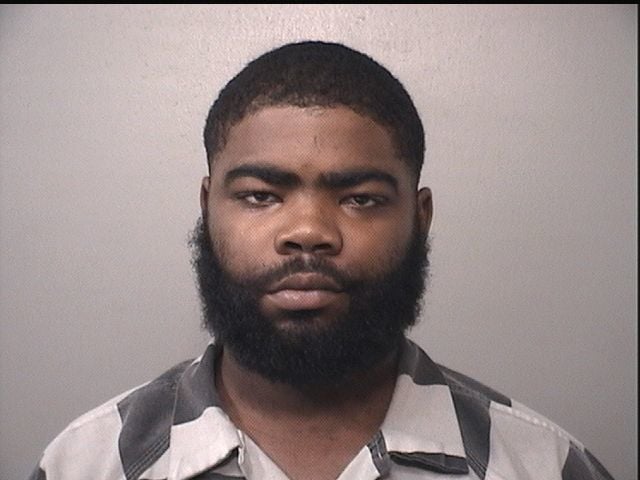 Romell D. Hill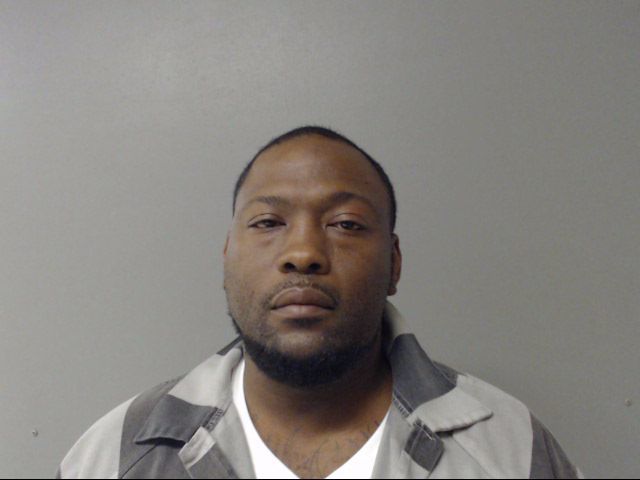 Austin L. Crist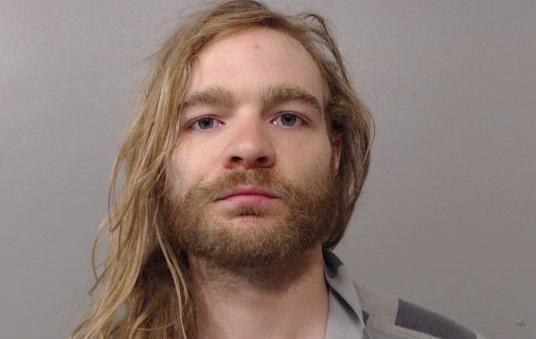 Michael J. Valentine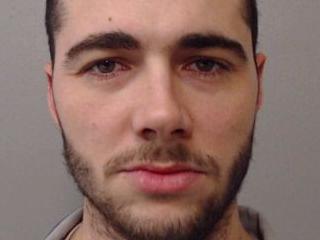 Deonte D. Smith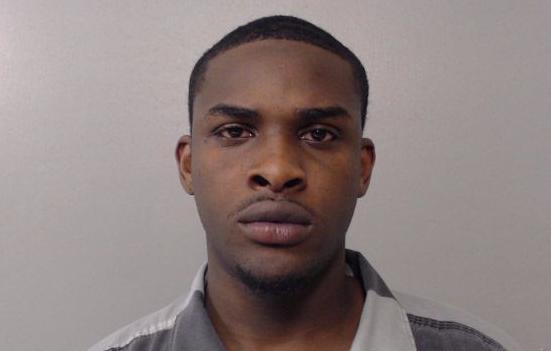 James Allen Carr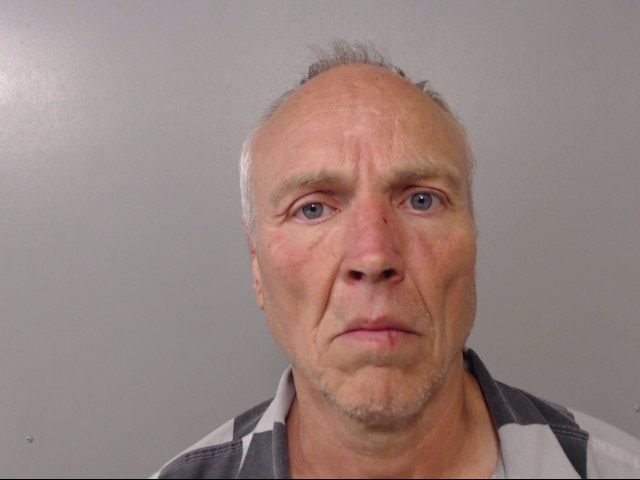 Skylar L. Cook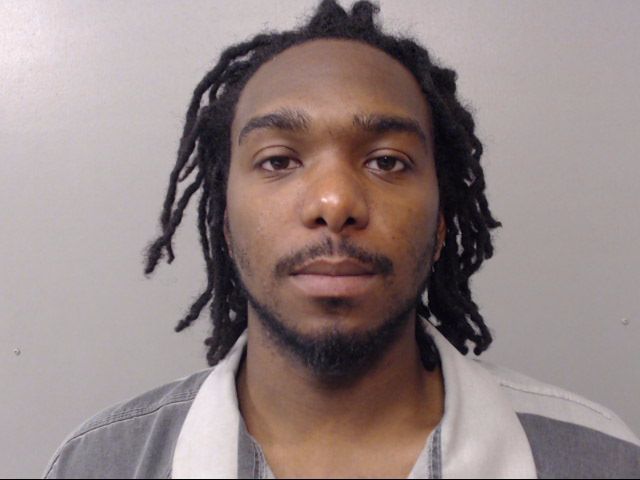 Tyliah S. Jones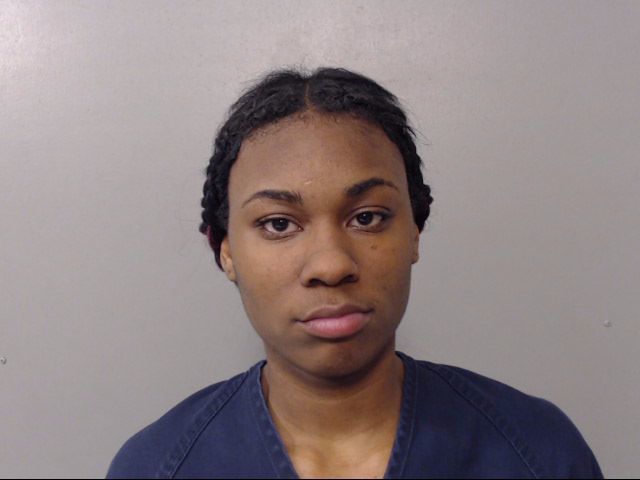 Terrance J. Wilson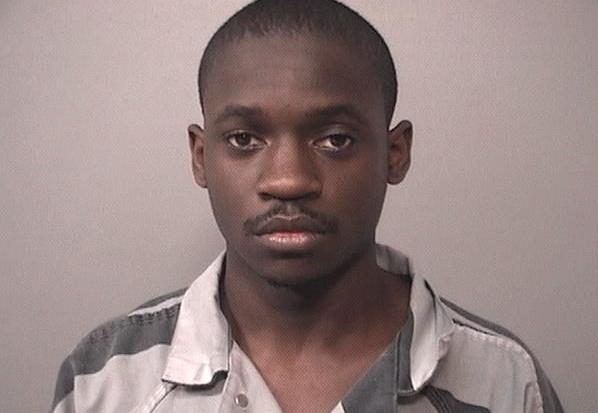 Matthew E. Krause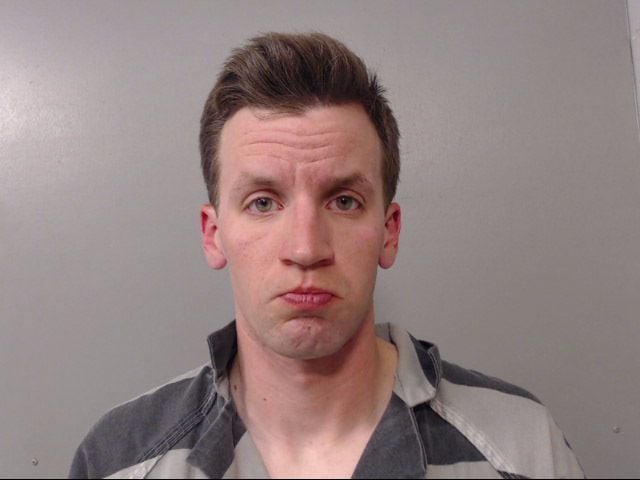 Charles E. Hill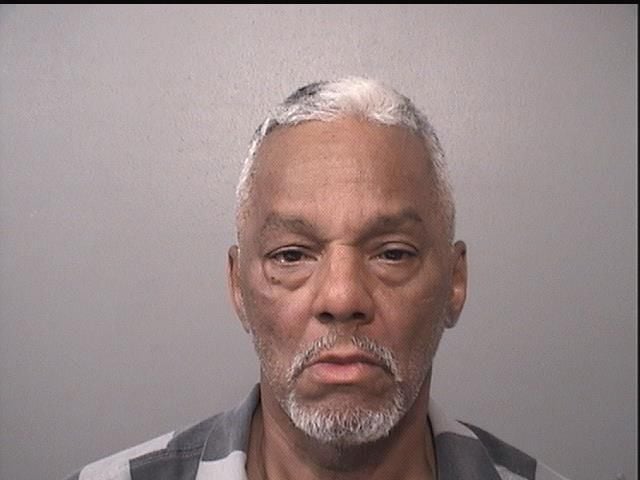 Tyler Kirkwood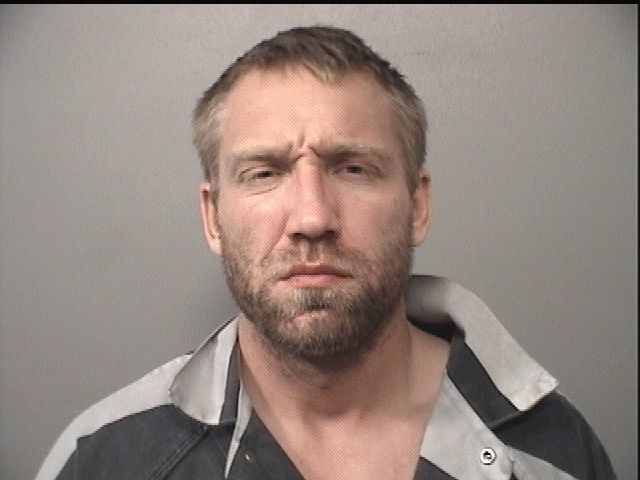 Chamblin, Elaina M.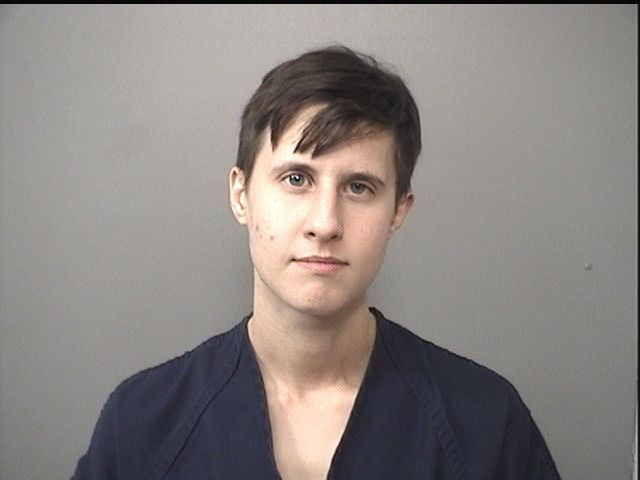 King, Tamme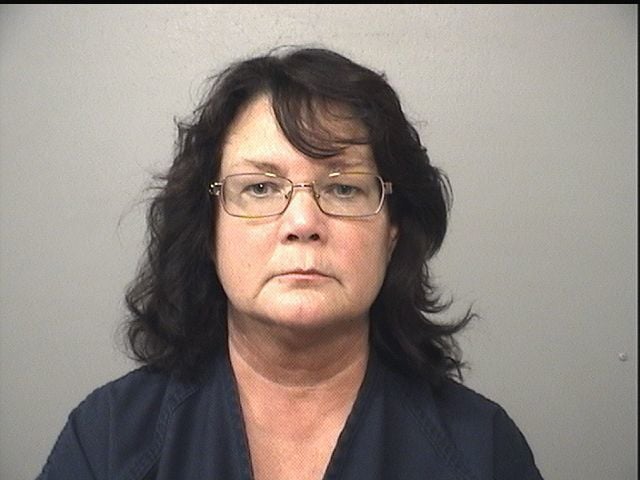 Pritchett, Reginald Jr.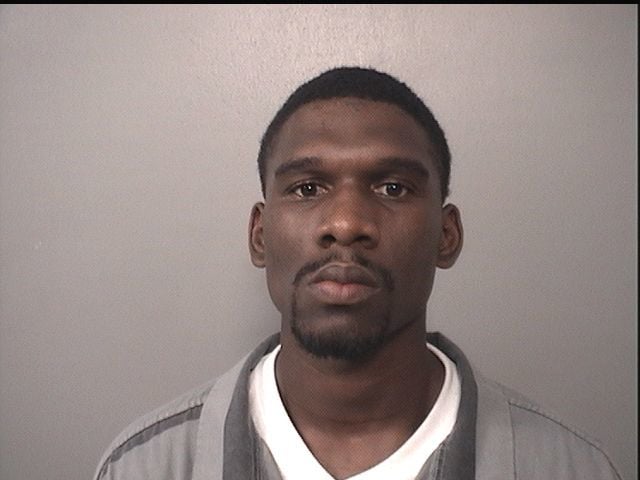 Hefner, Justin A.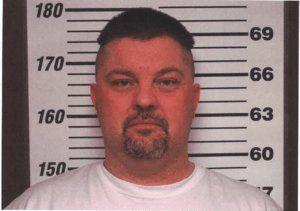 Todd A. Brown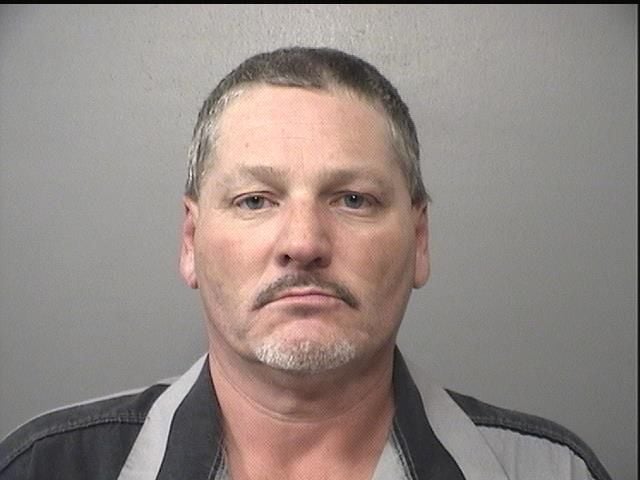 Rhodes, Karla M.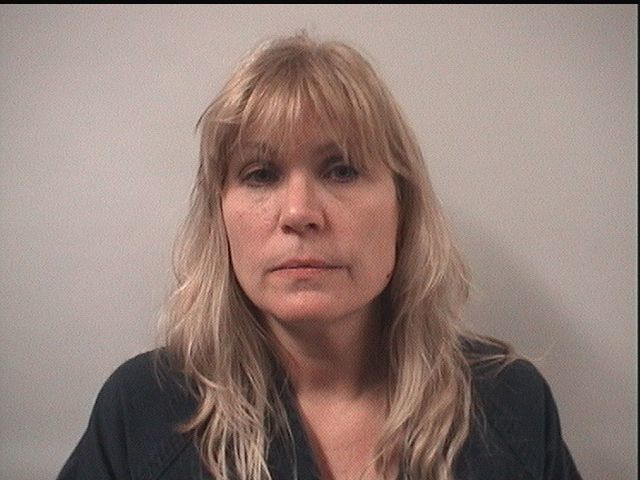 Hyde, Preston D.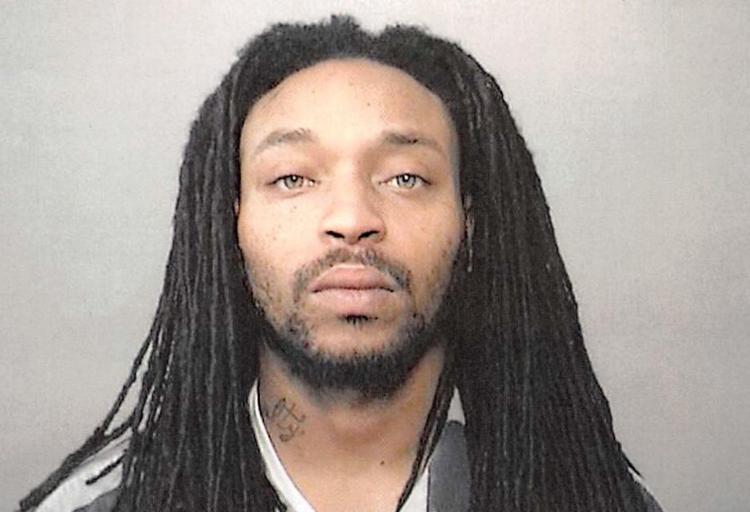 Williams, Michael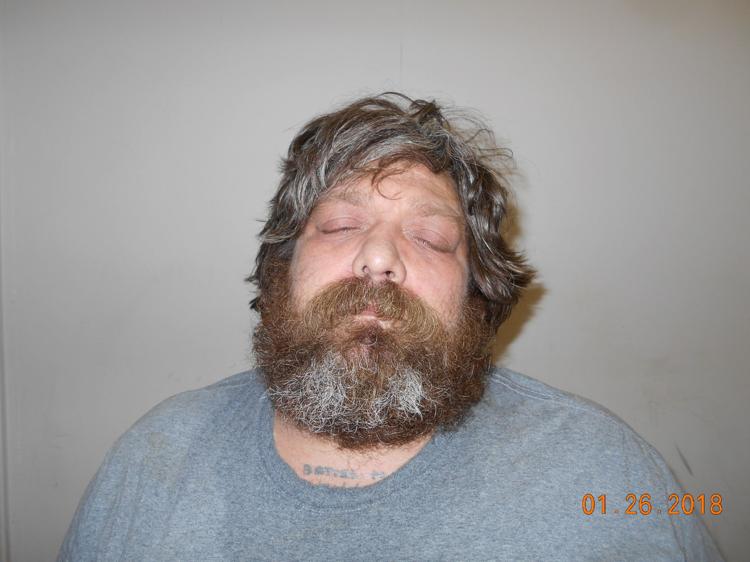 Laurel A. Szekely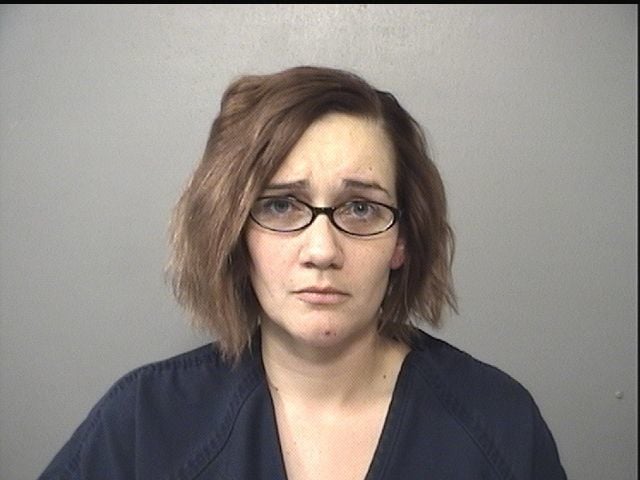 McKown, John T.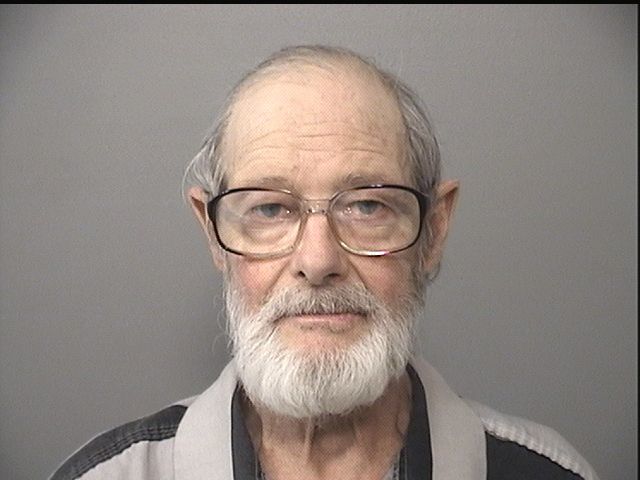 Perkins, Bradley D.
Marley, Travis N. Jr.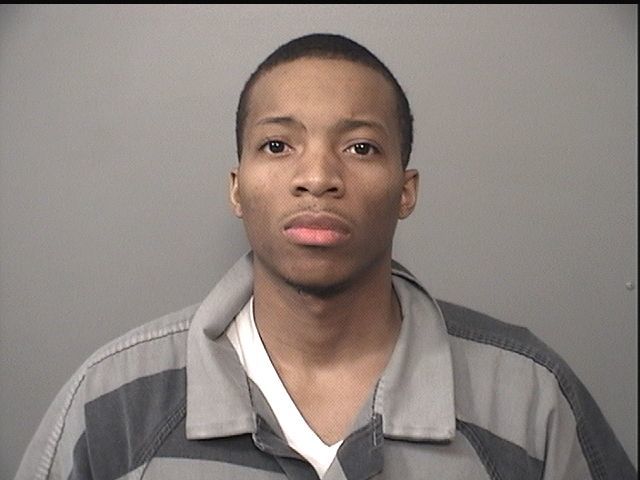 Fullenwider, Kikia L.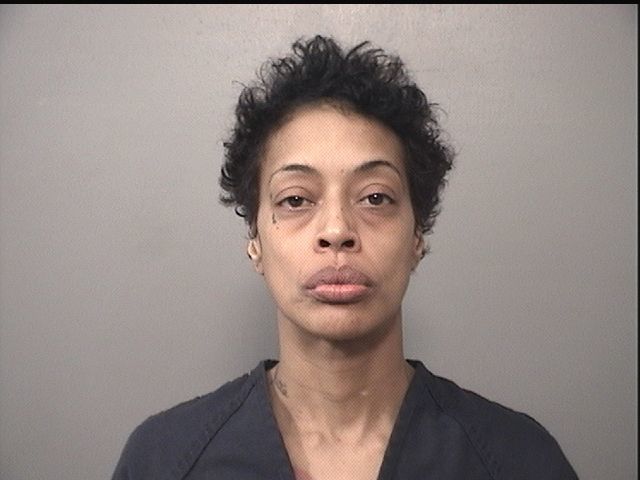 Whitfield, Dejuan T.