SHELBYVILLE — A Pana man who fled from police at speeds of more than 80 mph was found guilty by a Shelby County jury of aggravated fleeing from a peace officer.
A news release from Shelby County State's Attorney Nichole Kroncke said the case was decided Monday and it took the jury 10 minutes to come back with their guilty verdict.
Kroncke said the charge dates to August 2, 2019, when a Shelby County Sheriff's Department deputy tried to pull him over for a traffic stop. Mahnke, whose license was suspended, sped away. Kroncke said he blew through four stop signs in Shelbyville before fleeing towards Pana and police lost him north of Oconee.
"A female passenger attempted to exit the vehicle several times during the 35-minute pursuit, without success," Kroncke added. "Once the vehicle ran out of gas, the passenger called the police to report that Mahnke had fled on foot. Mahnke was arrested more than two months later on an arrest warrant issued on this case."
He had been released on bail totaling more than $15,000 for the fleeing and eluding charge and domestic battery offenses.
A sentencing hearing is now scheduled for June 23 and Kroncke said Mahnke faces up to six years in prison.
---
Mugshots from the Herald & Review
Tyreco S. Garry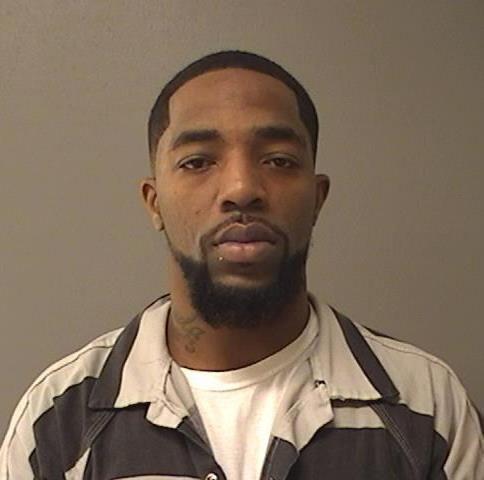 Derek M. Leonard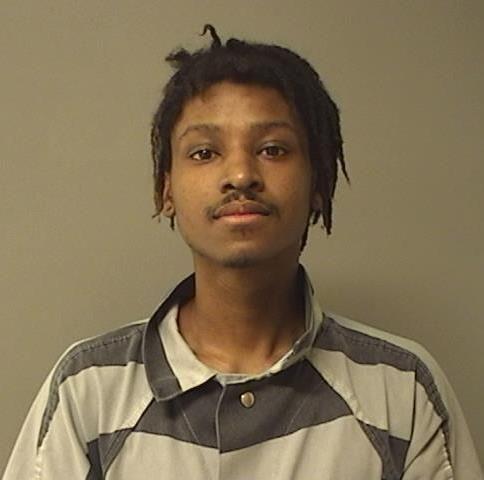 Keith M. Lowe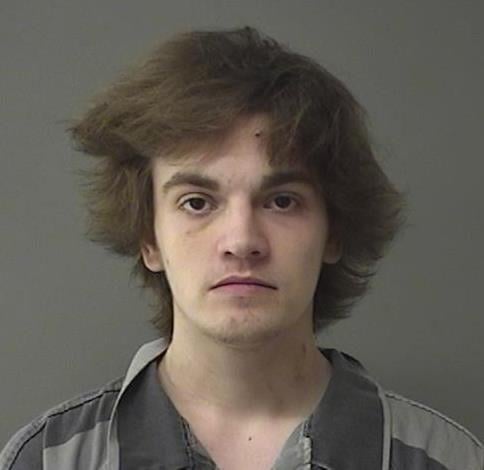 Dessica N. Jackson
Andy R. McCulley III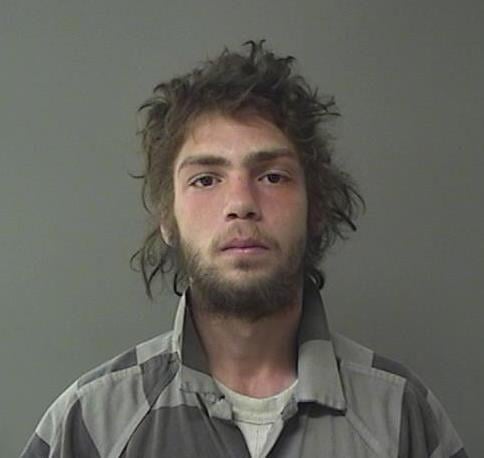 Andy R. McCulley Jr.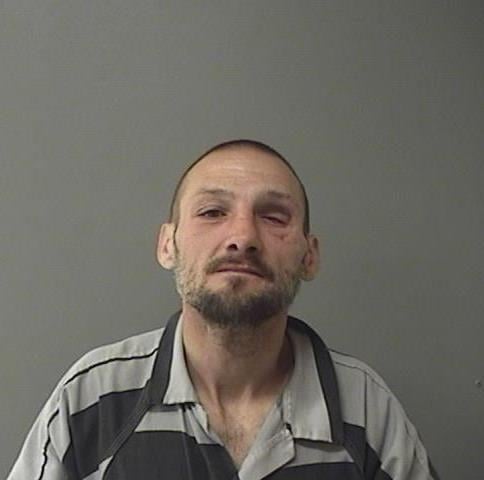 Angela M. Schmitt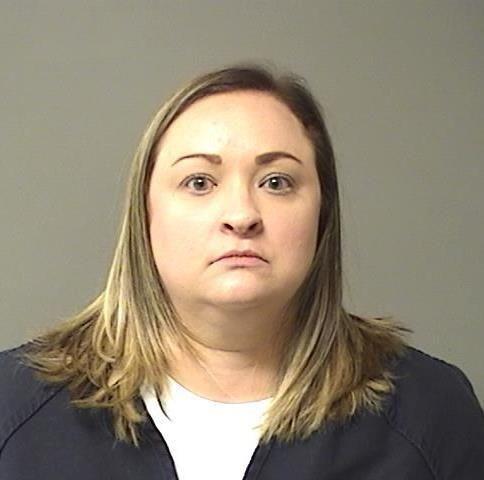 Deandre M. Smith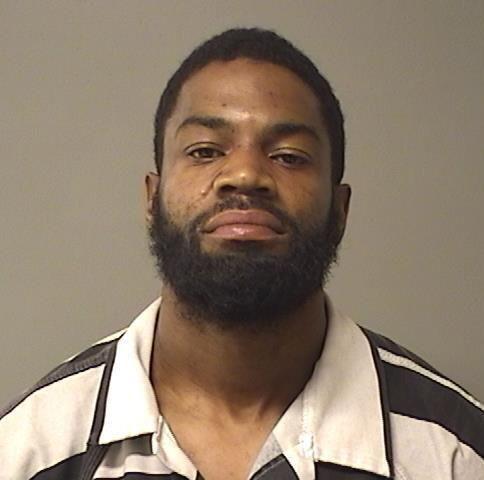 Eldon L.K. Borders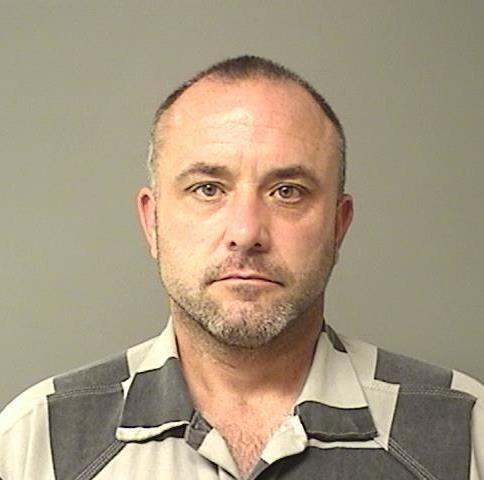 Velma L. Copeland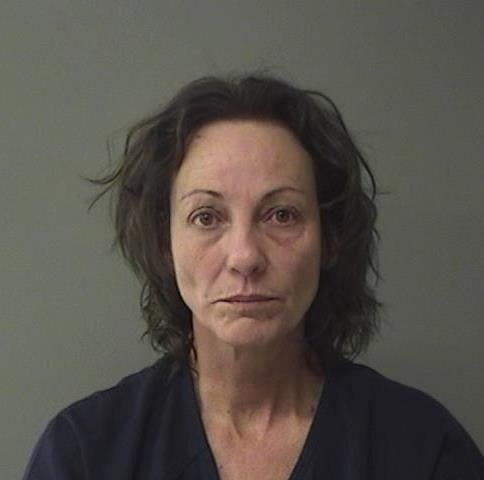 Raymond D. Graham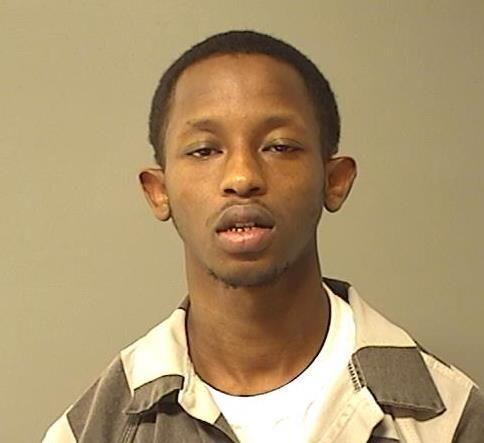 Jon A. Merli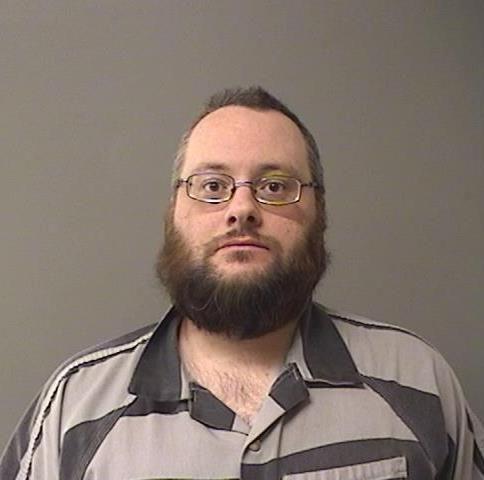 Matthew R. Anderson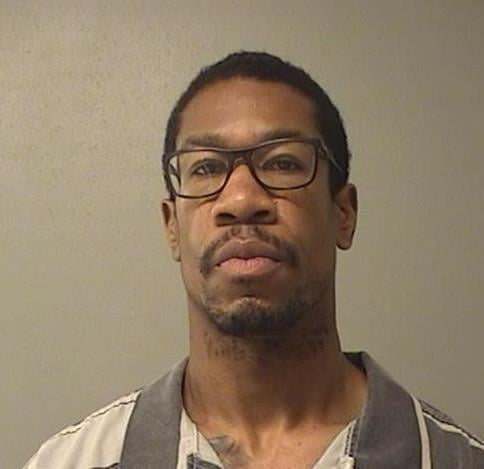 Scott L. Minix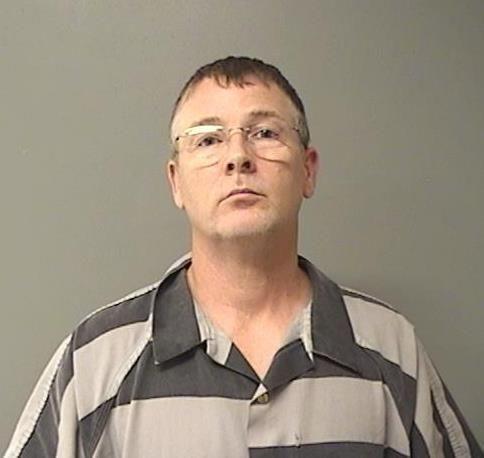 Jessica A. Logan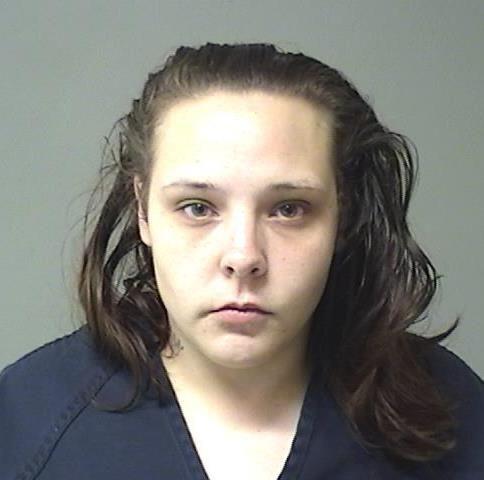 Delahn L. Amos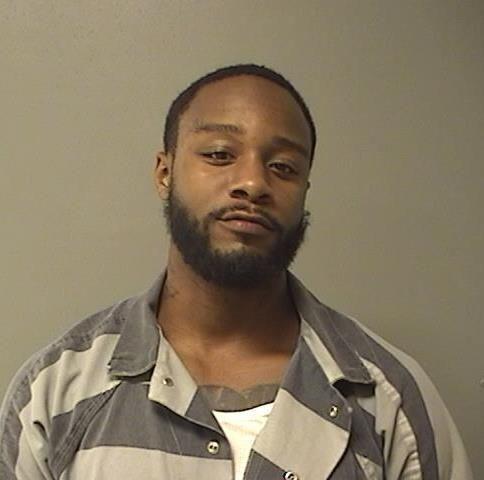 Chancellor C. Embry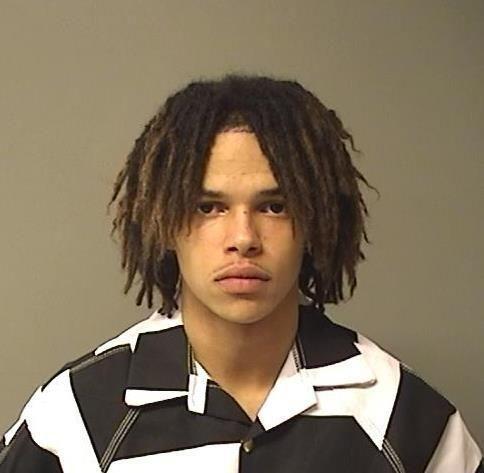 Chelsea Brown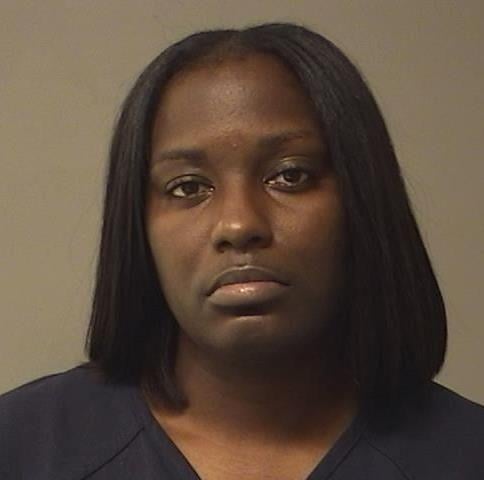 Kevin Brown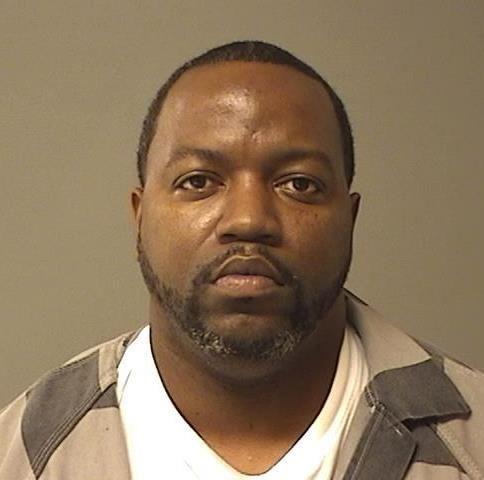 Shawanda Apholone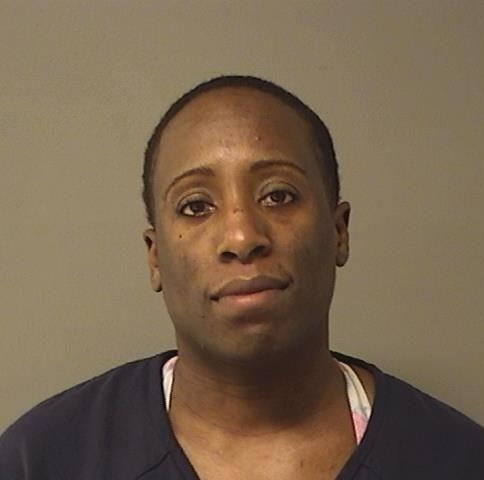 Joseph Luckee Vincent Williams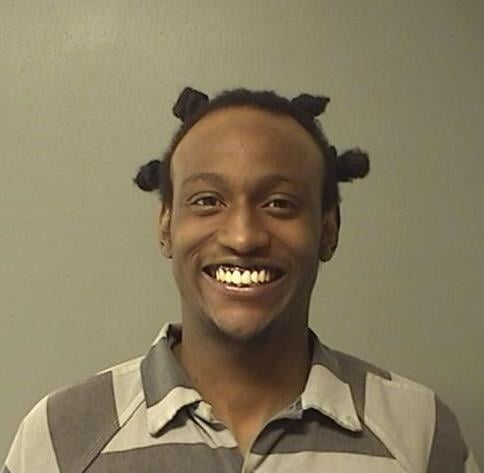 Jamie L. Golladay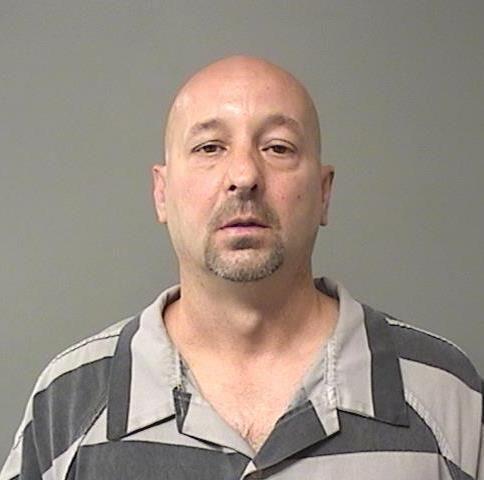 Derondi C. Warnsley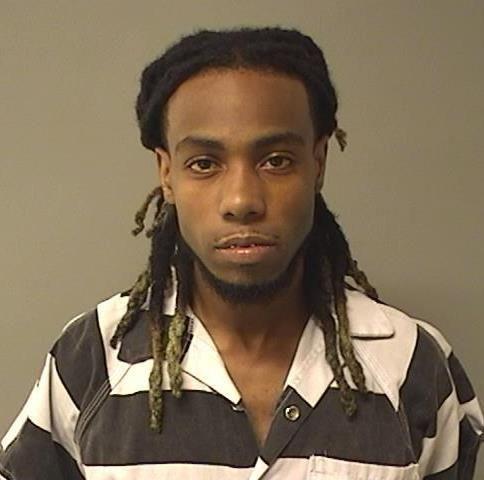 Levron K. Hines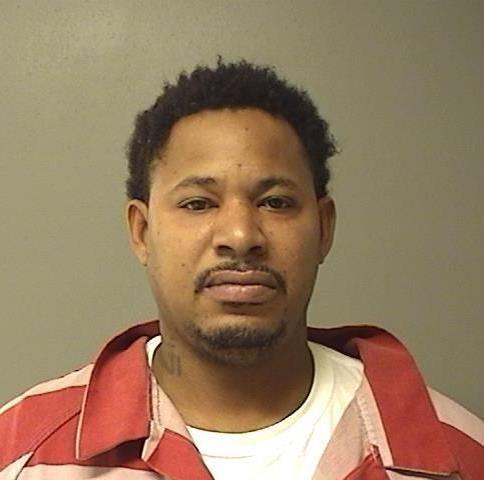 Avery E. Drake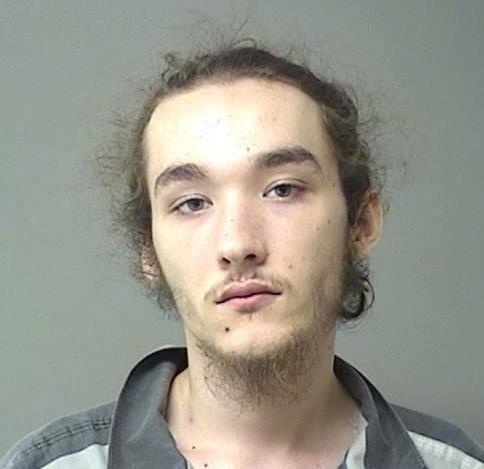 Daniel R. Blazich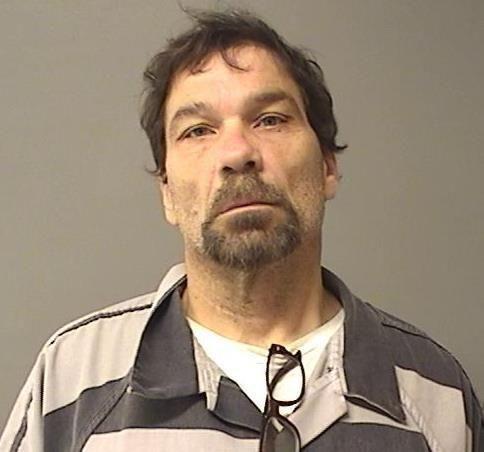 Dessica N. Jackson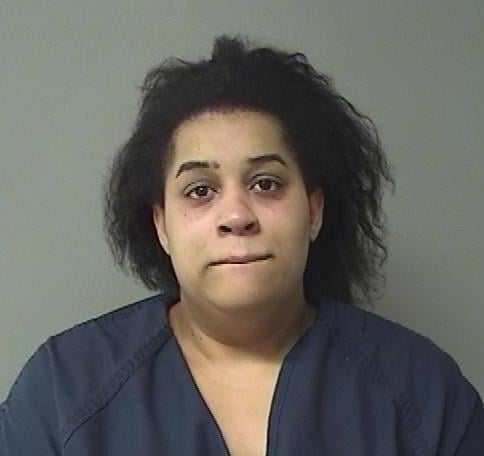 Phillip M. E. Diggs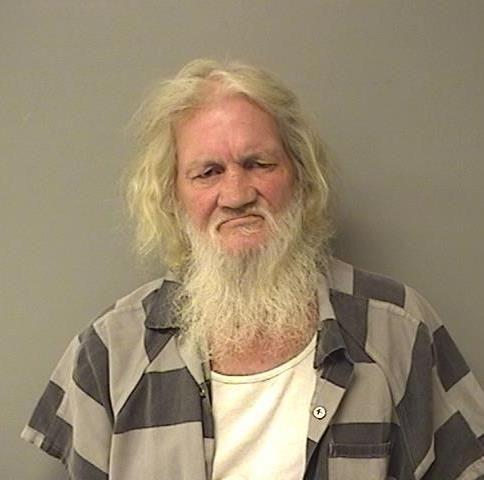 Matthew Anderson Jr.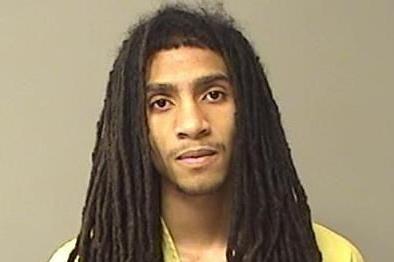 Blake E. Merli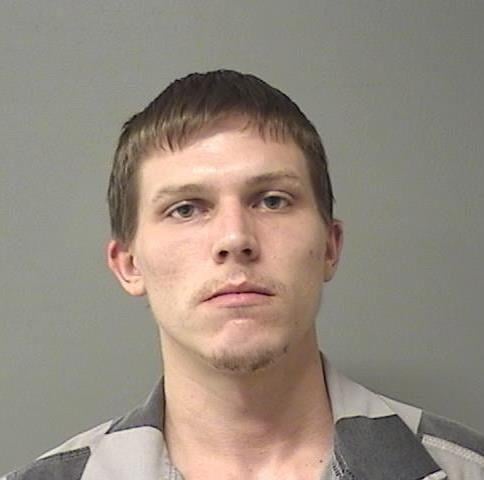 Jason C. Herendeen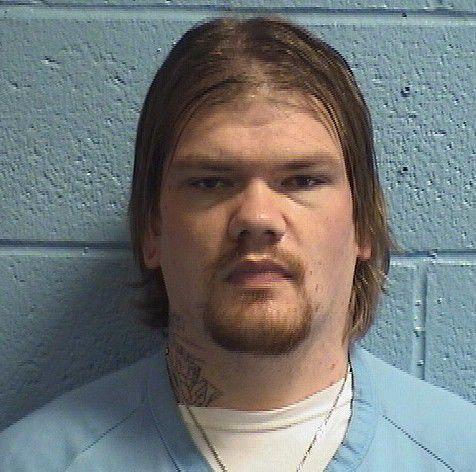 Jeremiah D. Collins
Deonte D. Smith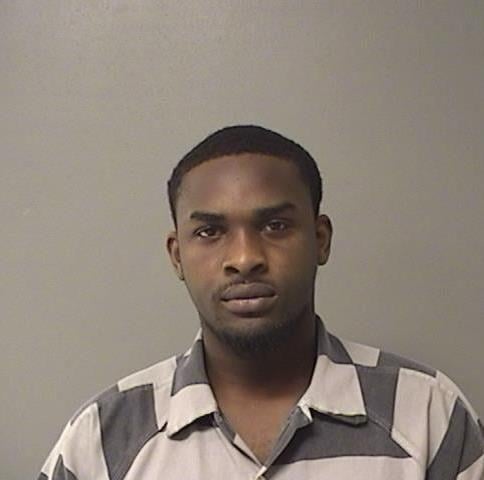 Deoane A. Stone
Carl E. Harvey II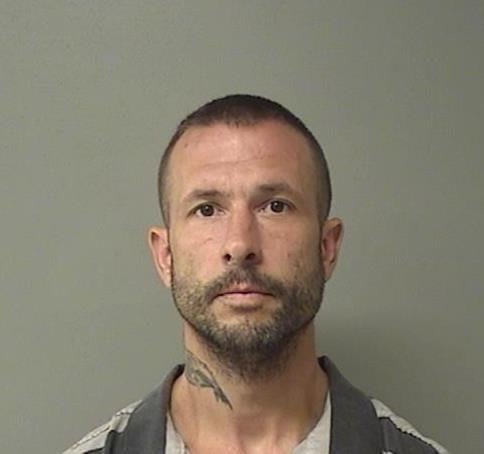 Ashley N. Jobe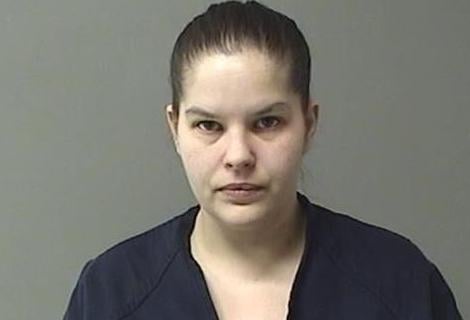 Lori J. Kramer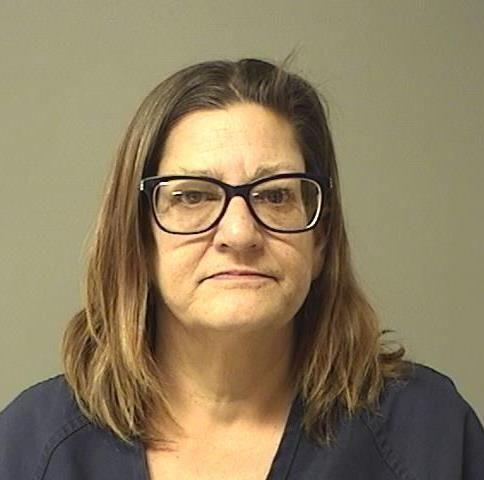 Talmel T. Wilson, Jr.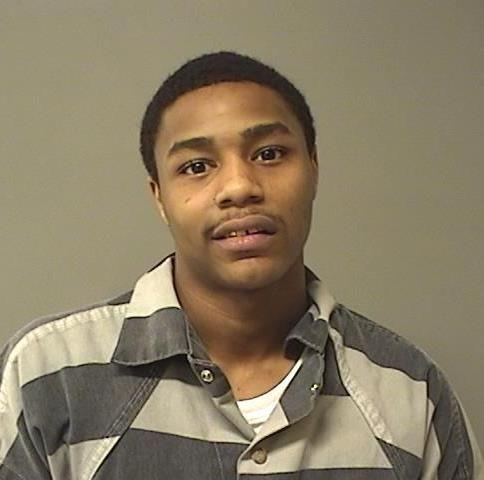 Dana E. Bond, Jr.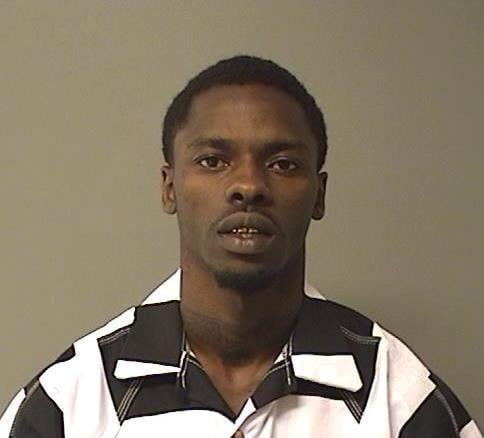 Bryant K. Bunch
Christopher L. Bailey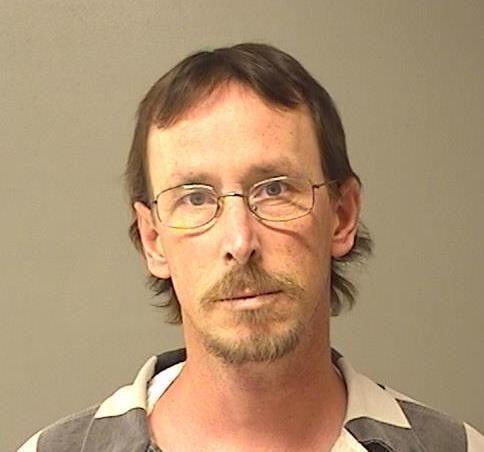 Jennifer E. Bishop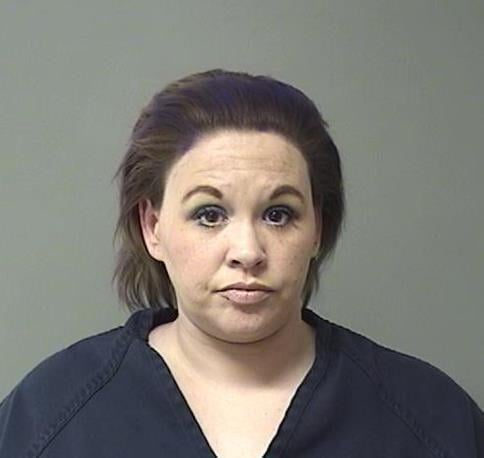 Anthony J Dickey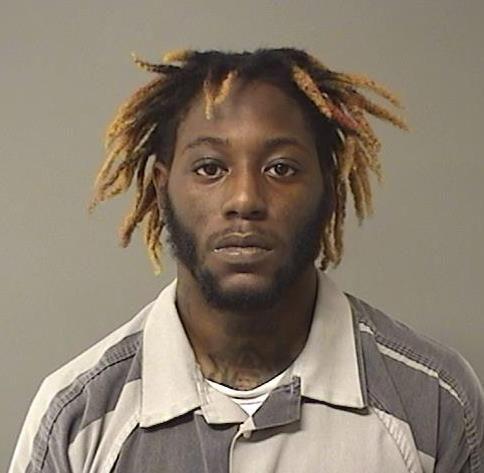 Tevin C.S. Bradford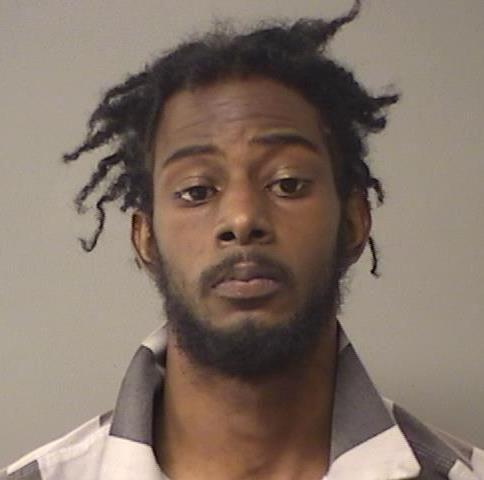 Paul M. Folks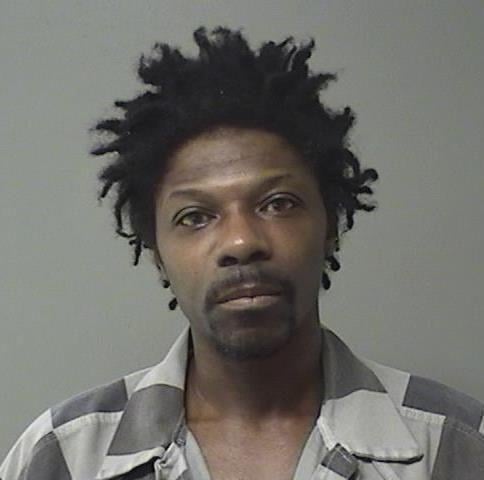 Malik O. Lewis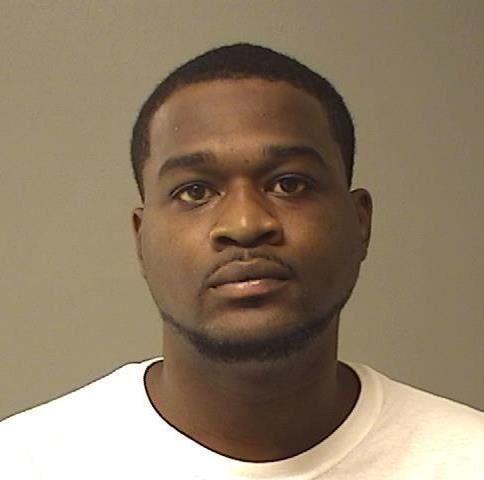 Demetric J. Dixon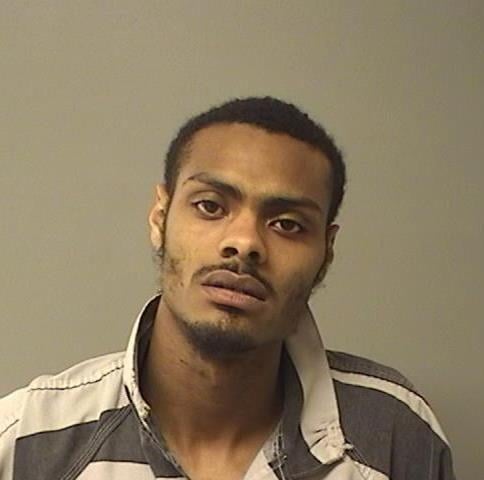 Leeandre M. Honorable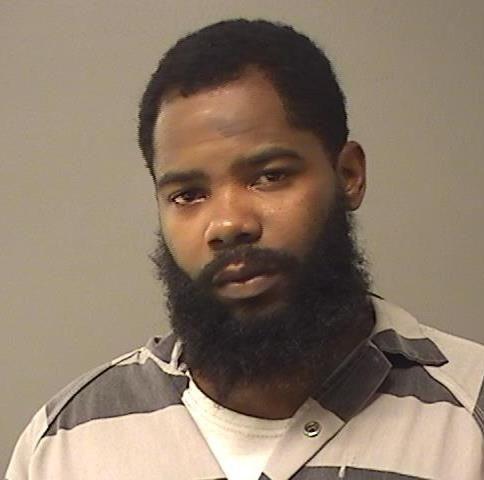 Seth D. Maxwell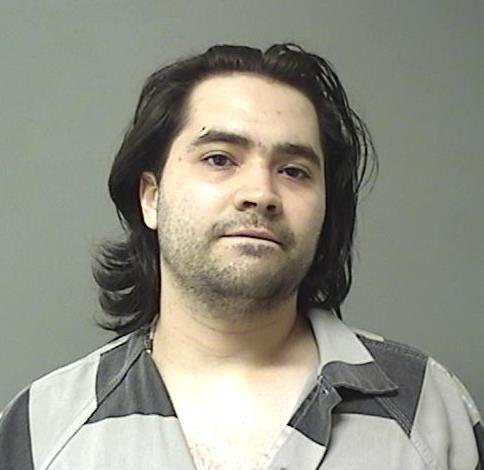 Michelle R. Batman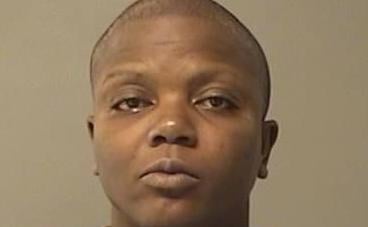 Shane A. Lewis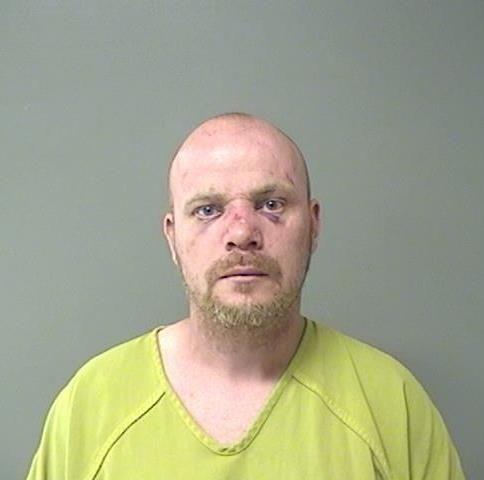 Eric D. Currie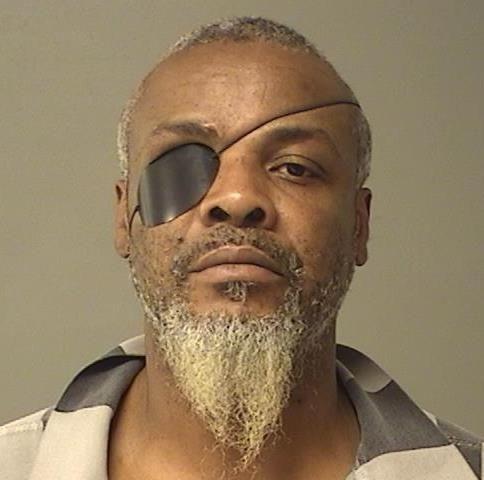 Elijah K. Jones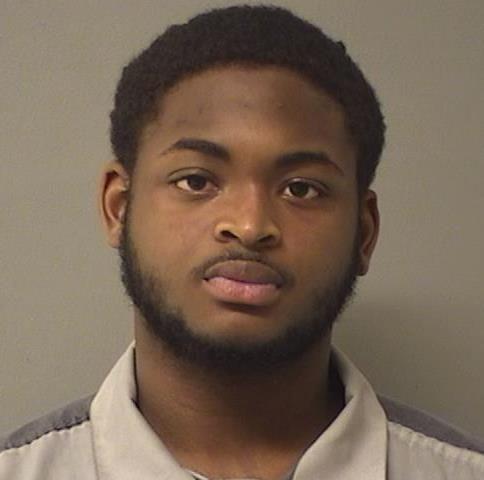 Felipe K. Woodley-Underwood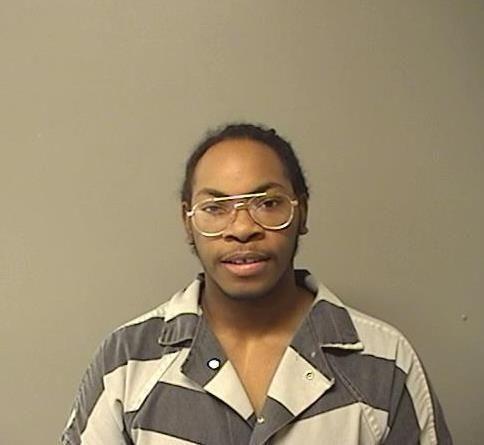 Jessica E. Bartimus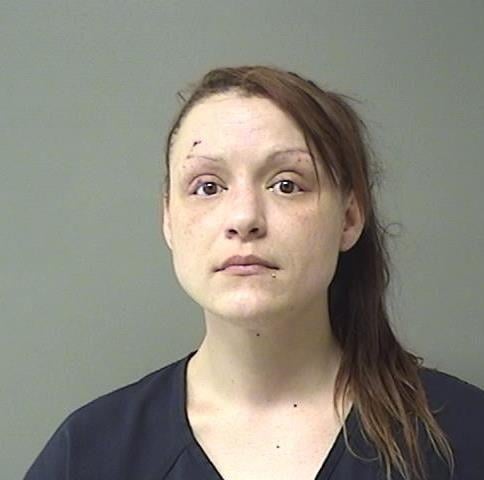 Aric L. Corsby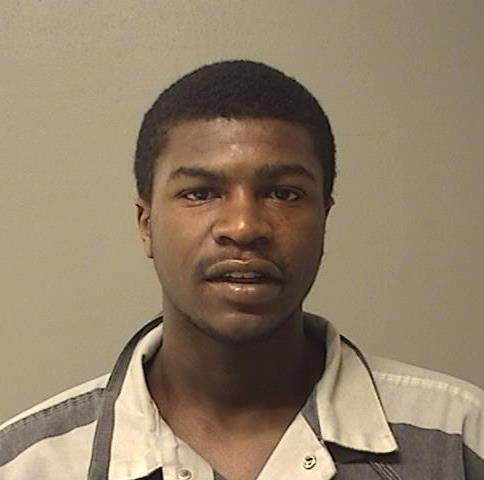 Dylan R. Bunch Jr.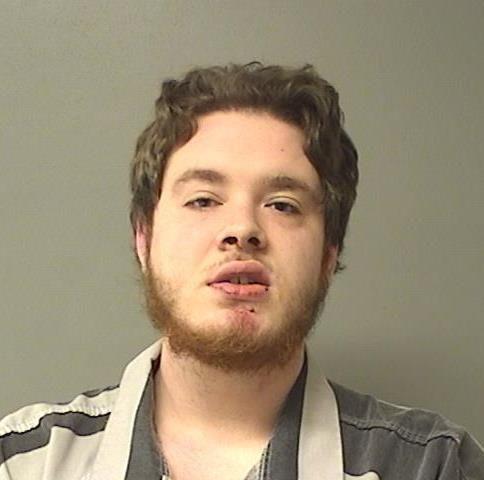 Randall R. Burrus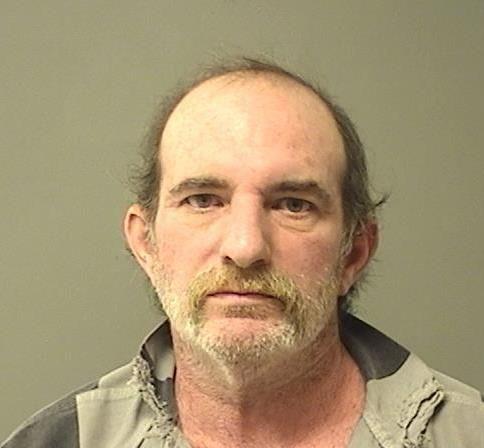 Tyler D. Jeffrey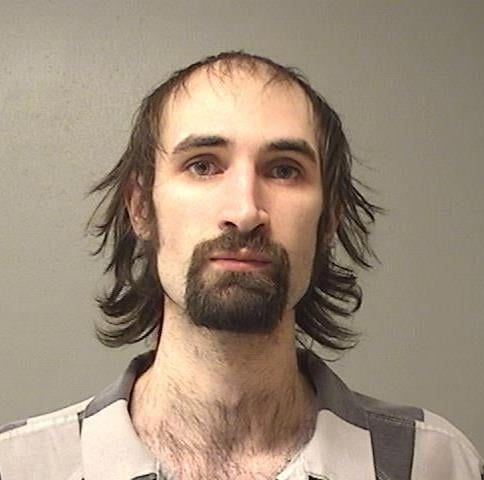 Timothy W. Smith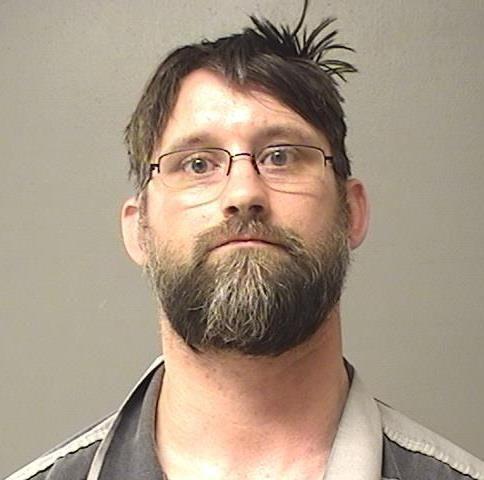 Justin D. Tate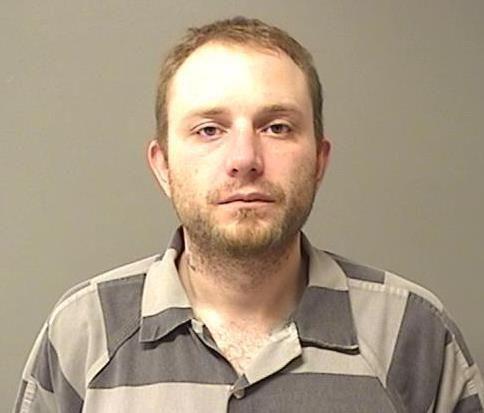 Courtney Williams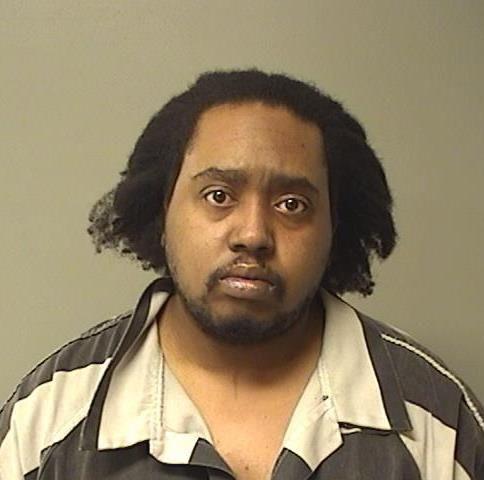 Clarence A. Ballard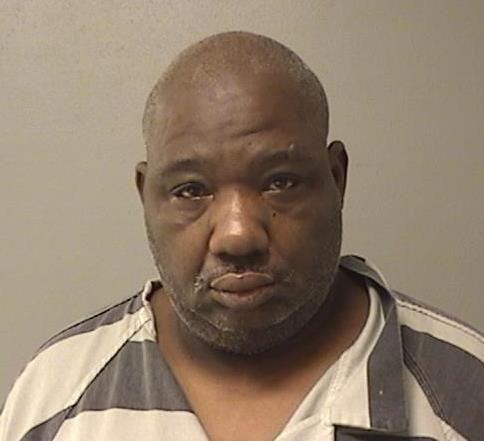 Seth M. Nashland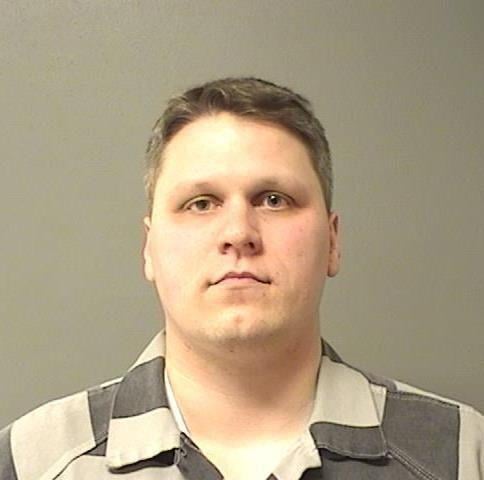 Tracy T. Cunningham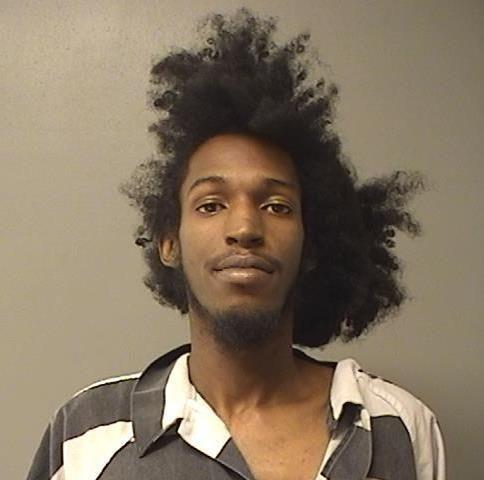 Colby J. Park
Charles E. Gardner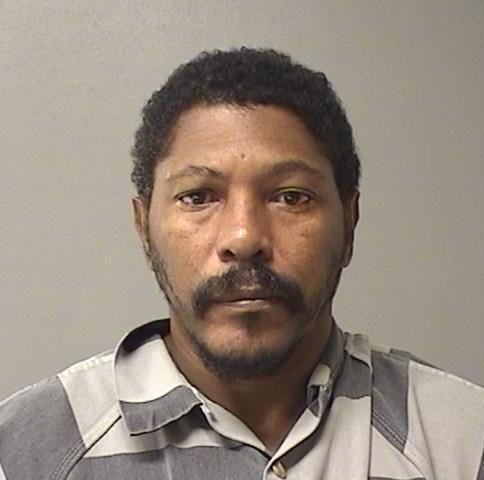 Jacquez L. Jones
Jarquez A. Hobbs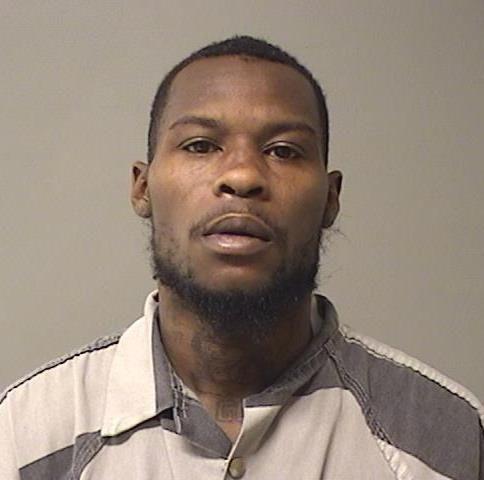 Terrence L. Calhoun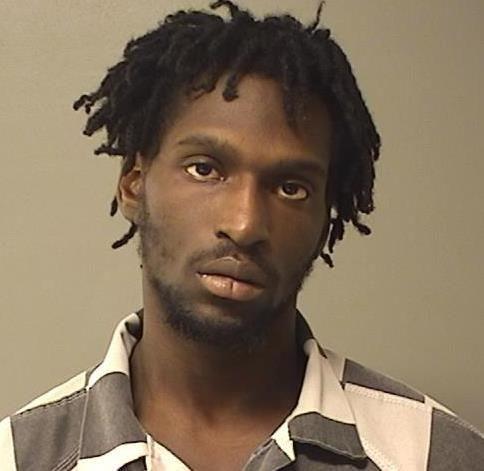 Contact Tony Reid at (217) 421-7977. Follow him on Twitter: @TonyJReid