DECATUR — A Decatur woman said her husband sliced her toes with a weed whacker, while he accused her of swinging a machete at him, sheriff's deputies said, and both are now facing preliminary domestic battery charges.
A sworn affidavit from the Macon County Sheriff's Office said the pair were both arrested Monday afternoon at their home on the city's south side. Preliminary charges are subject to review by the state's attorney's office.
The affidavit said deputies arrived to find the 44-year-old woman's big and middle toes on her left foot were bleeding. She also had multiple abrasions to the top of he left foot.
"She said that her husband had purposely pressed a running weed whacker onto her foot," said deputy David Pittenger in the affidavit. "She denied making any kind of physical contact with (her husband), and she denied threatening him with a machete."
But Pittenger said the 51-year-old husband said his wife had come at him aggressively as part of an argument that had stated at 3 a.m. that day.
"He said that when the injury occurred on her foot, she had come at him aggressively while he was running the weed wacker and he had extended the weed whacker out towards her to get her away from him," Pittenger said.
He also quotes the husband as saying his wife swung a machete around at him, hit him in the back with a handheld spotlight and "spit in his face several times." Pittenger said the man had red marks on his back which could have been caused by spotlight blows.
Both the husband and wife remained in the Macon County Jail on Tuesday night in lieu of posting bond set at $5,000 each. If they make bail, they are ordered to stay away from each other.
---
Jechelle D. Hendrix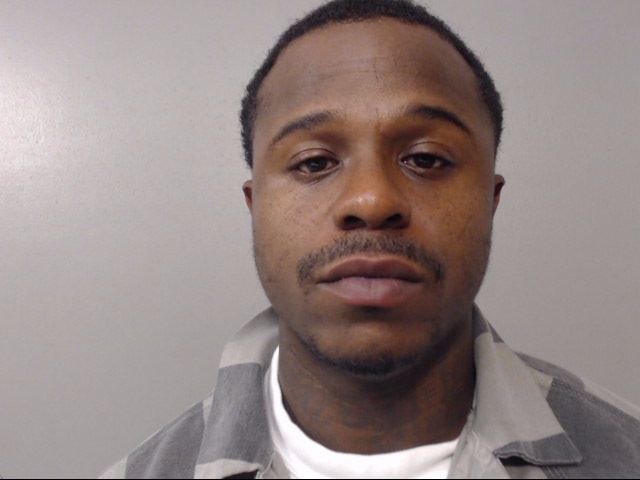 Aaron C. Jordan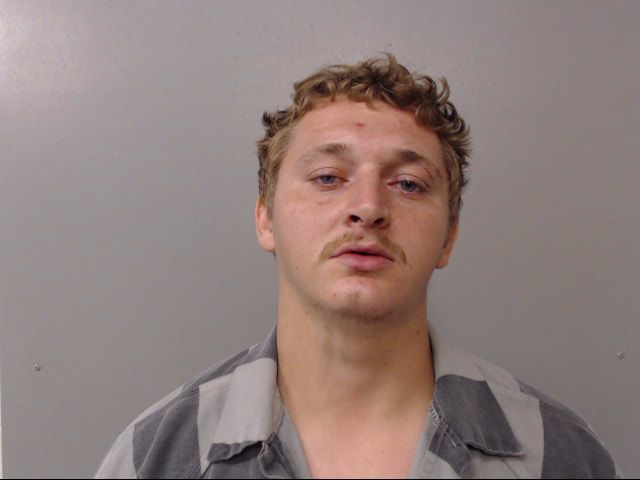 Torianna R. Reed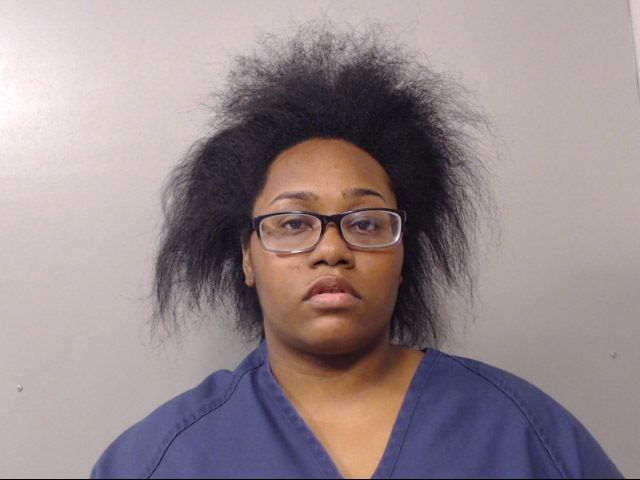 Shinka L. Brown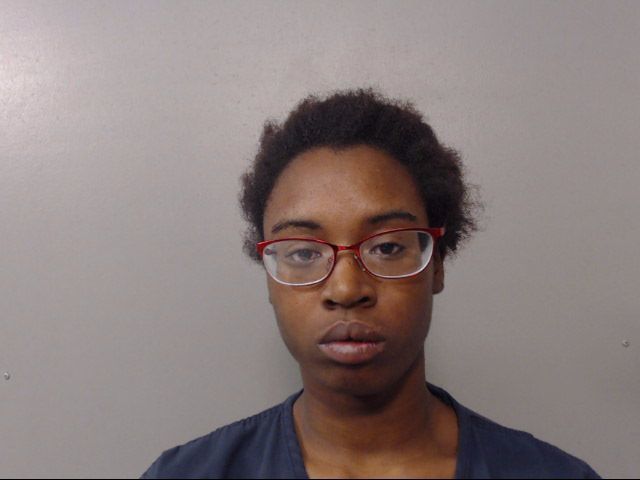 Kenneth E. Wells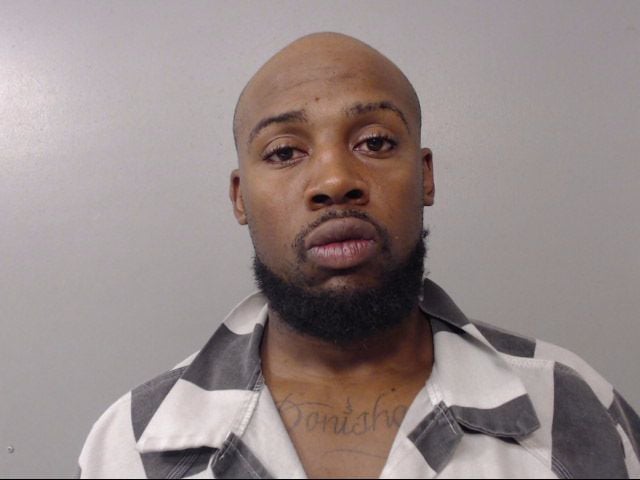 Keith B. Cunningham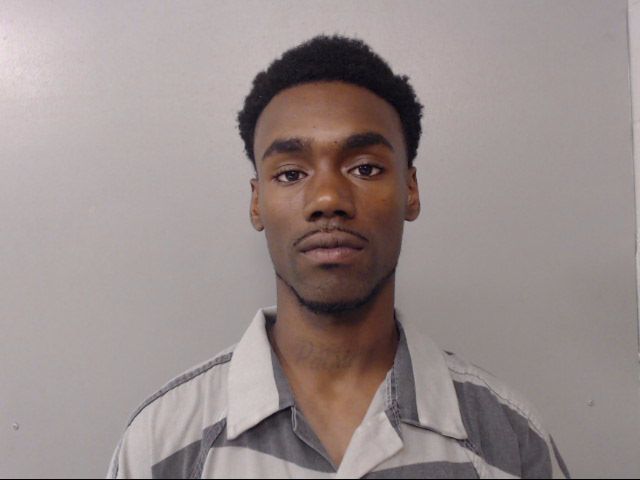 Kelly J. Hunter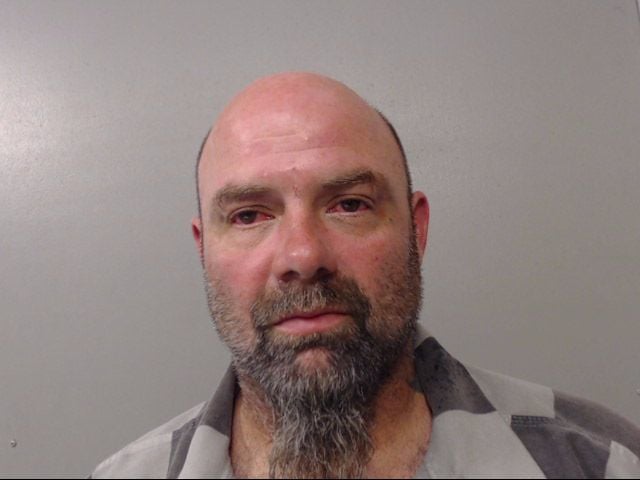 Floyd D. Banks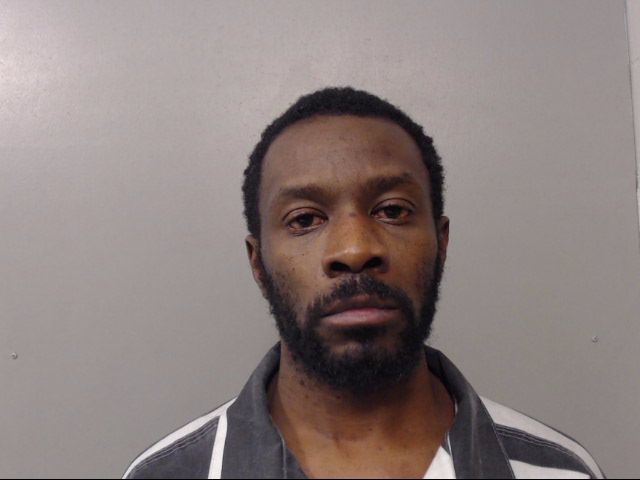 Jerry D. Harris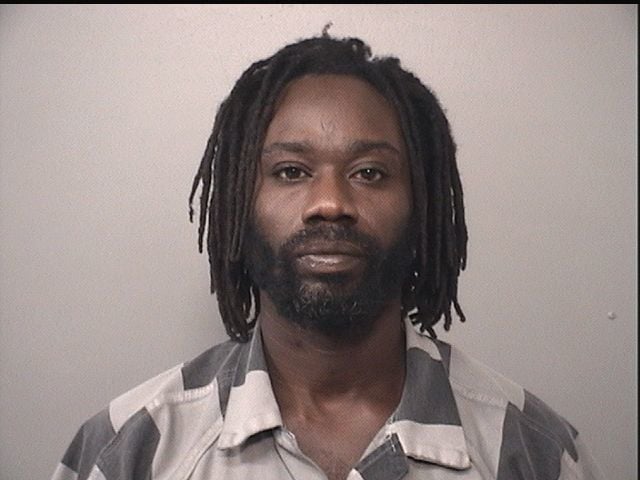 Ricardo Q. Holloway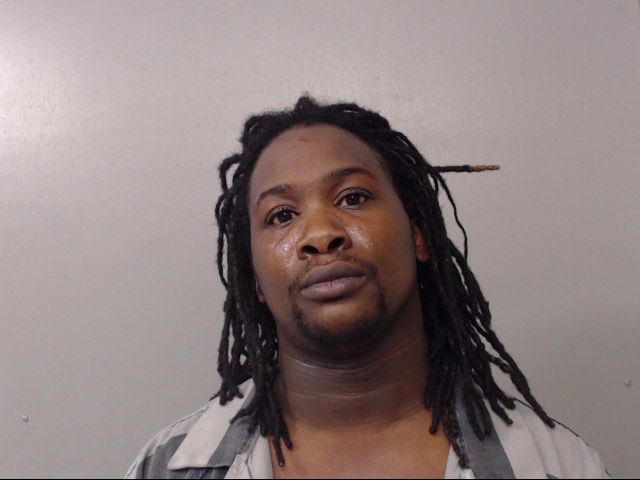 Taylor R. Szekely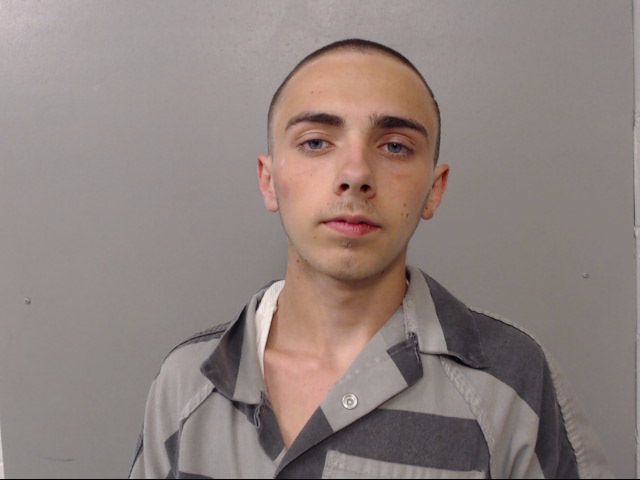 Cory J. Marquis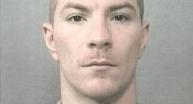 Antwanette R. Atkins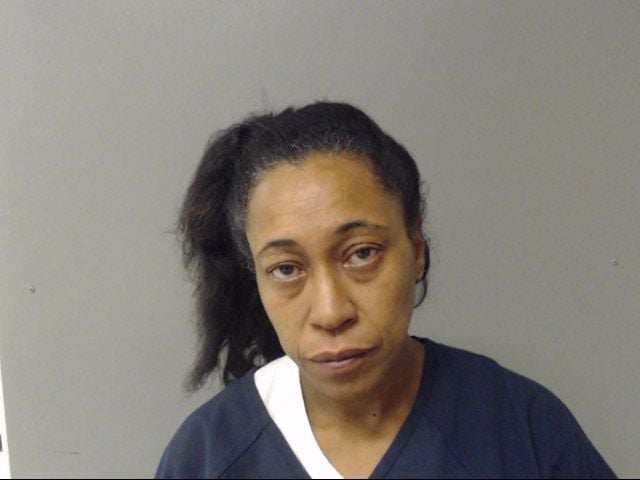 Angela M. Baker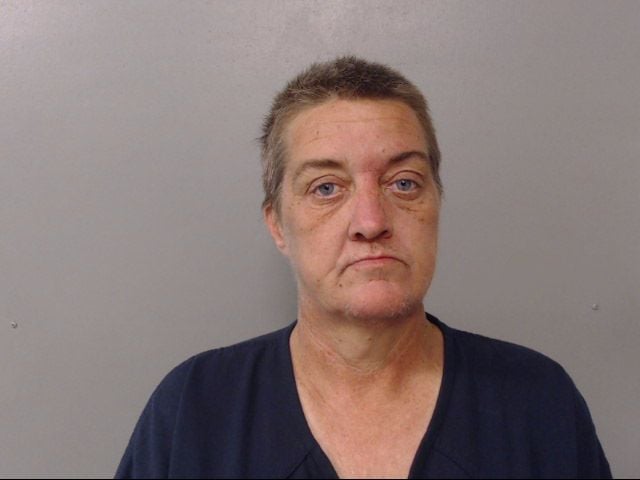 Durames K. Johnson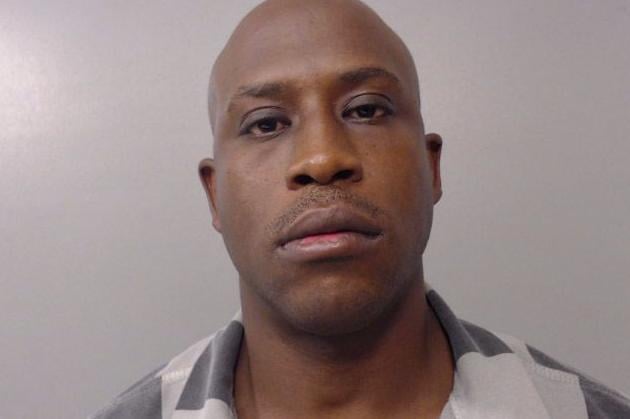 Michael Lawary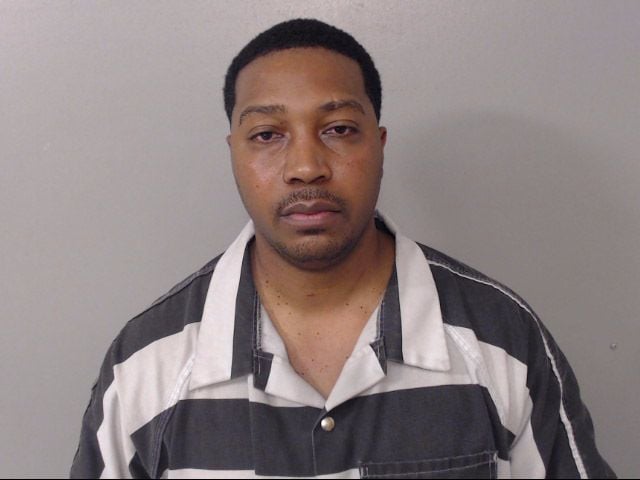 Ray M. James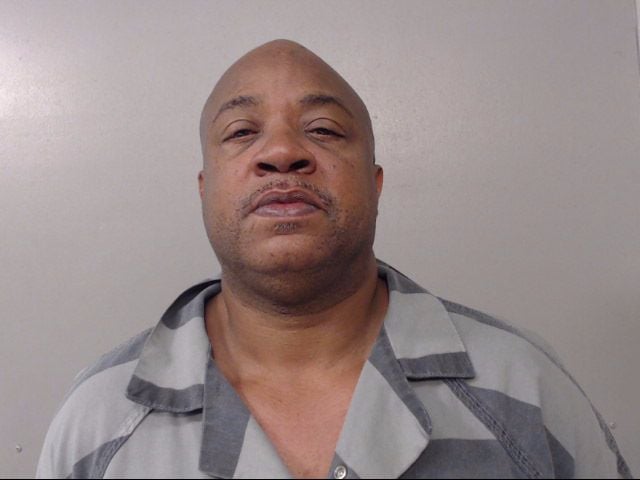 Lamont D. Wright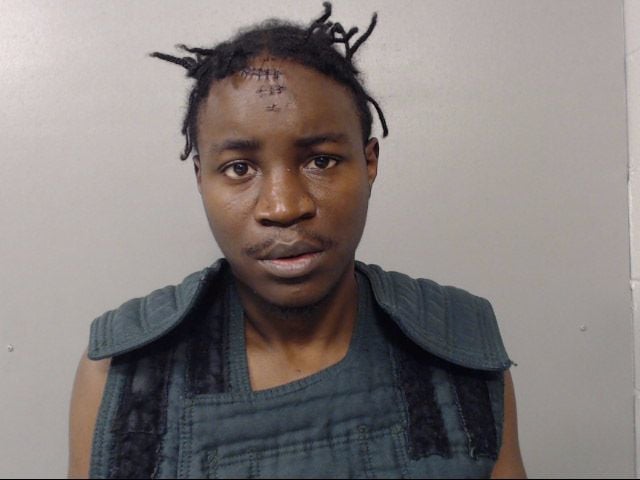 Blake A. Lunardi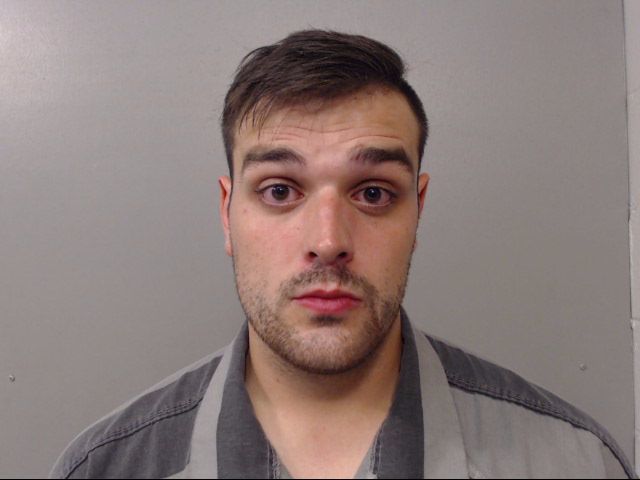 Thomas U. Ellzey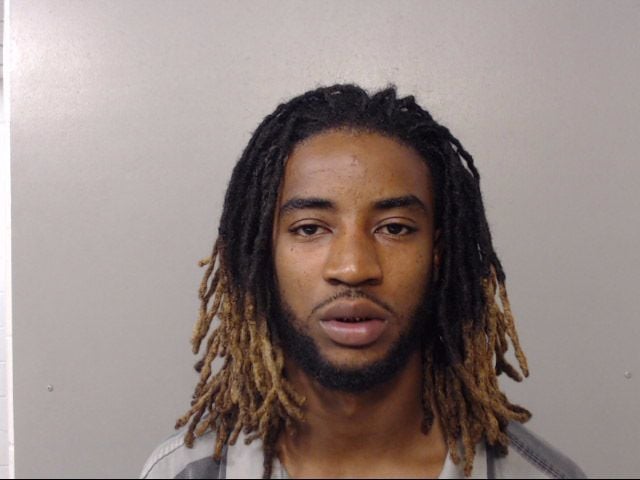 Deantae M. Rice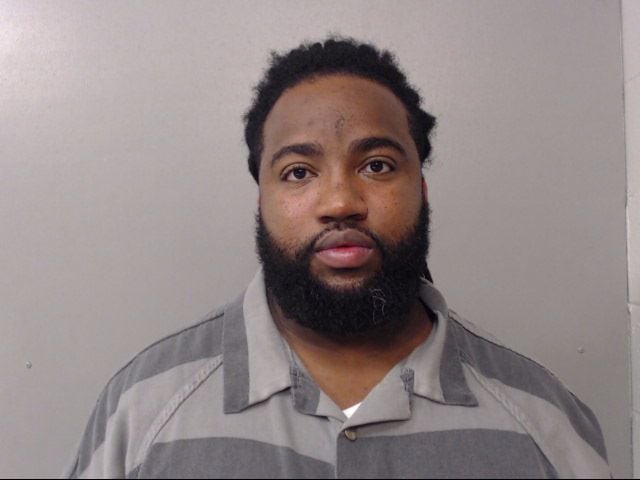 Jamie L. Eubanks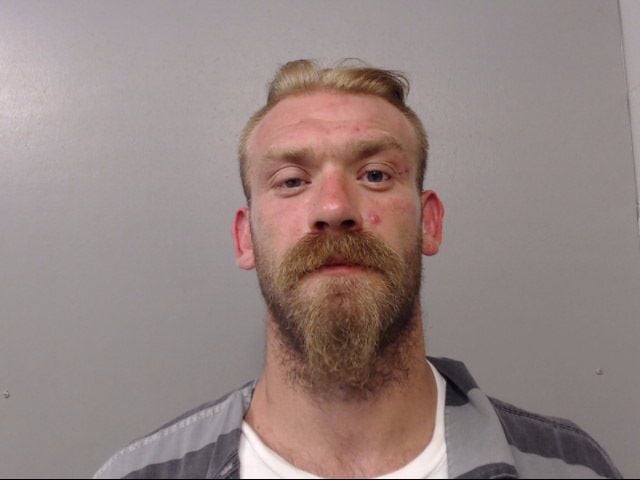 Dasia L. Jacobs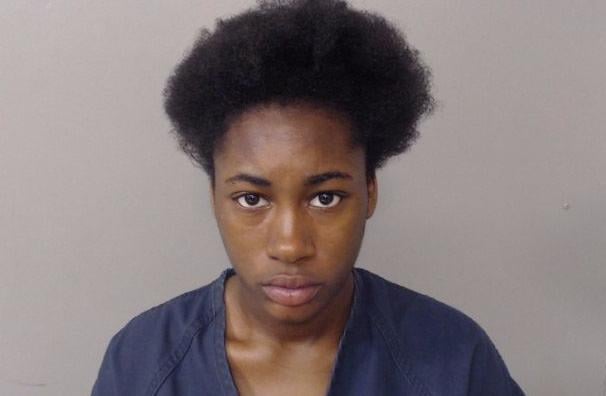 James Davis Jr.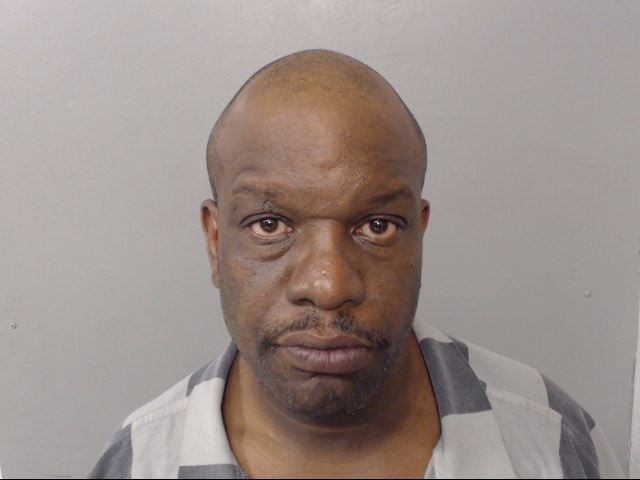 Albert Kimber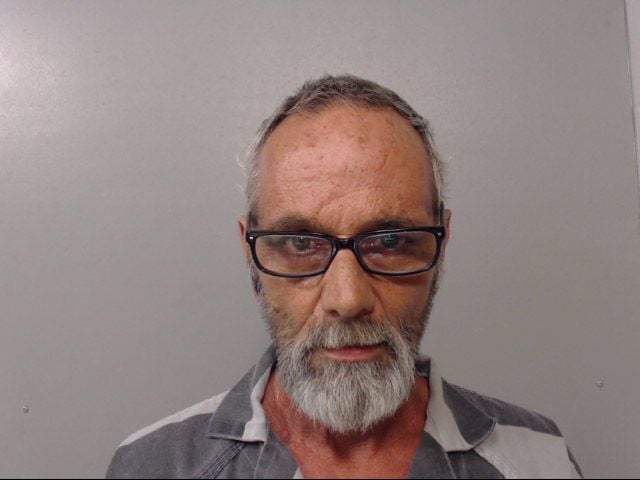 Terry L. Rufty
Terrica L. Patterson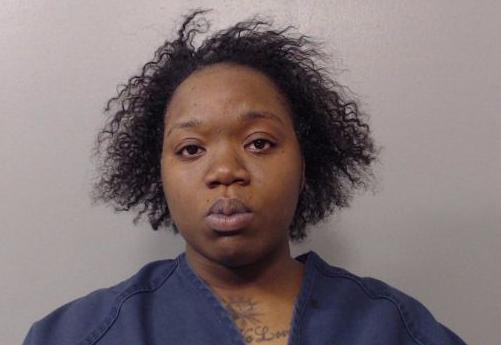 Allen M.E. Hall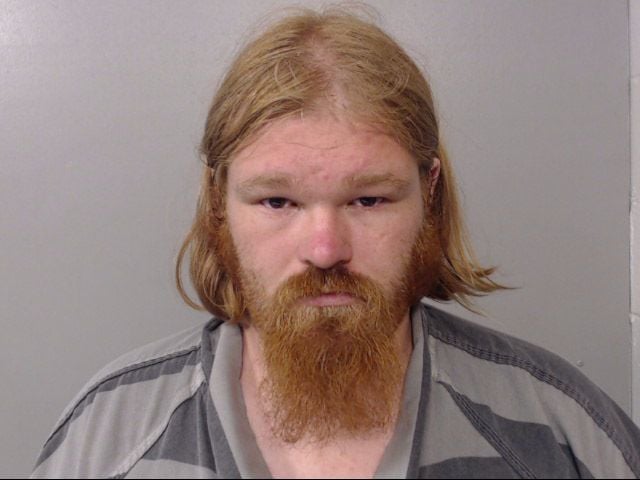 Chad Johnson
Benjamin Mattingly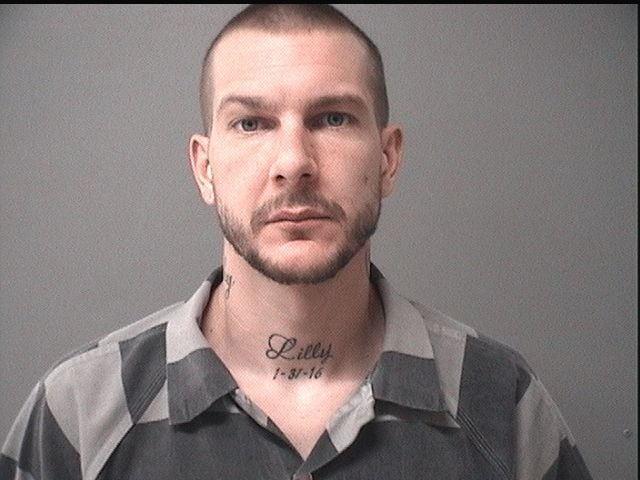 Andrew Wilson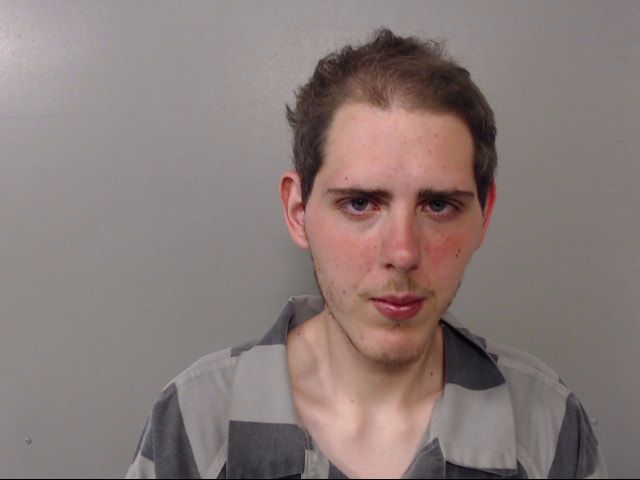 Devoe Randall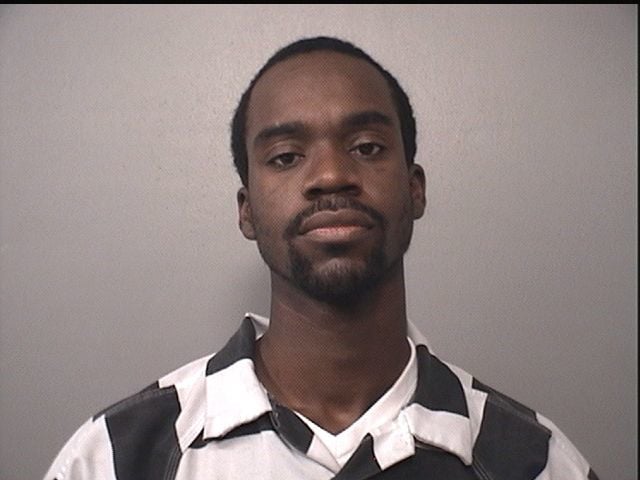 Leondous H. Coleman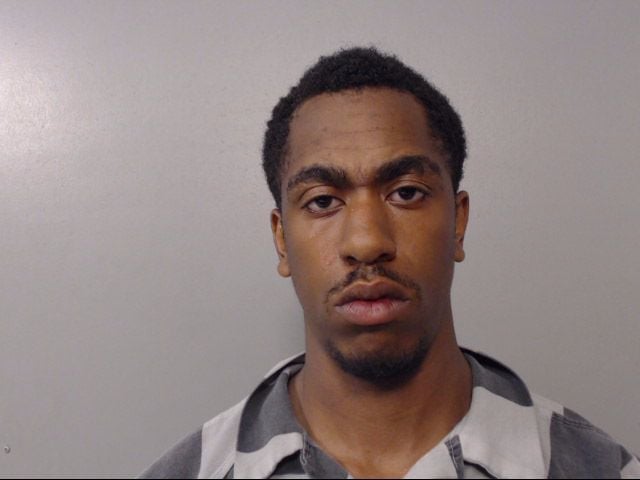 Kristy M. Fredstrom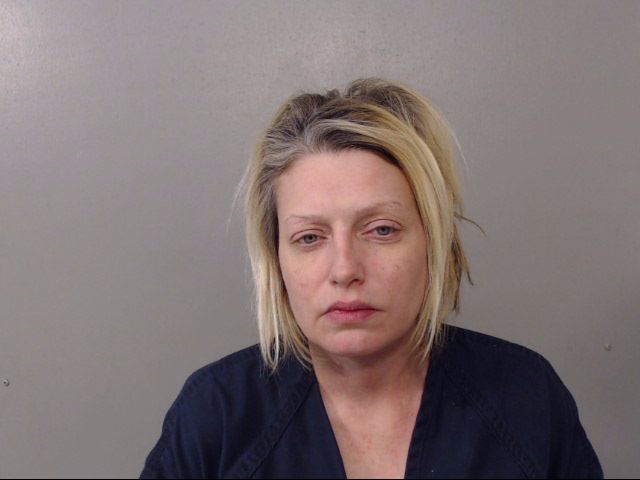 Anthony D. Bates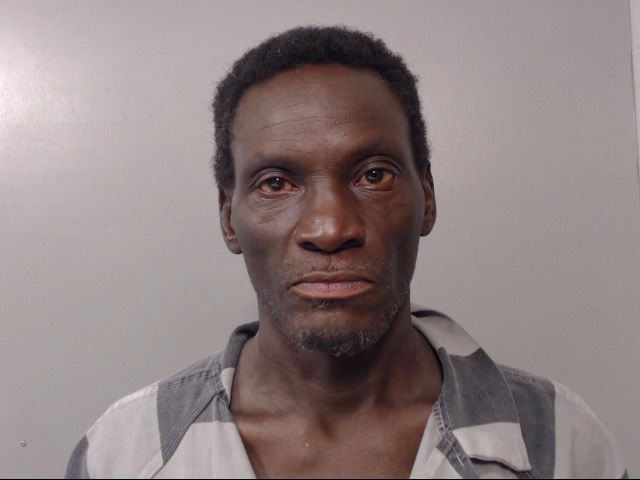 Ryan A. Bostick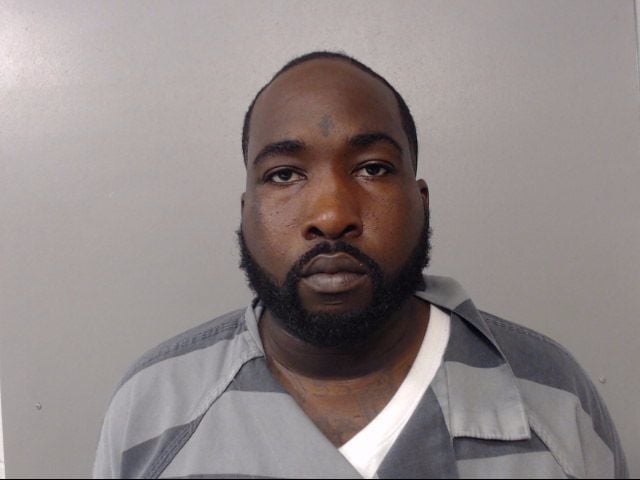 Selley X. Tullison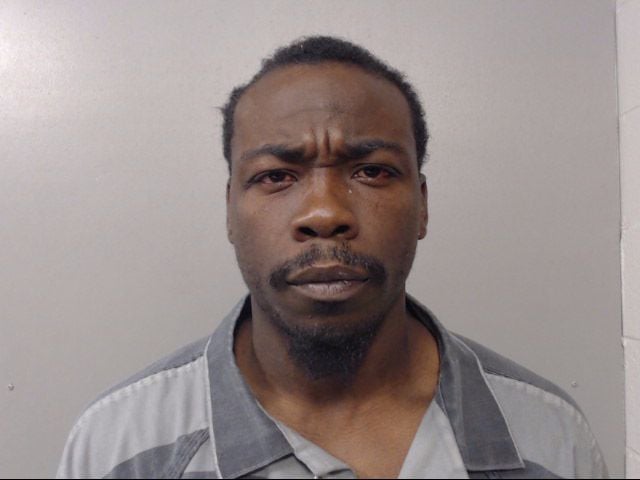 Brian A. Thompson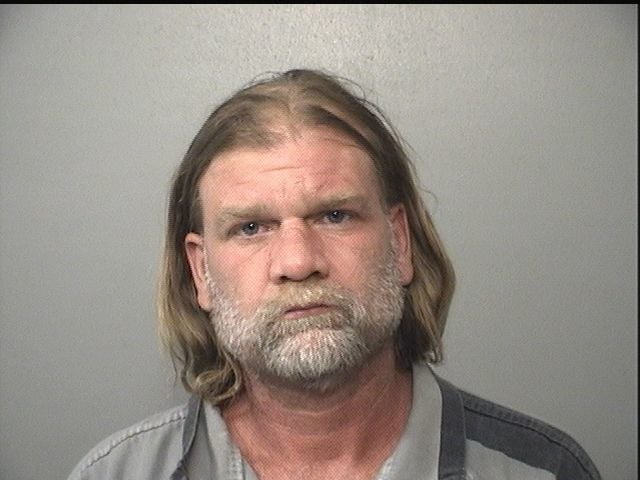 Casey Wiley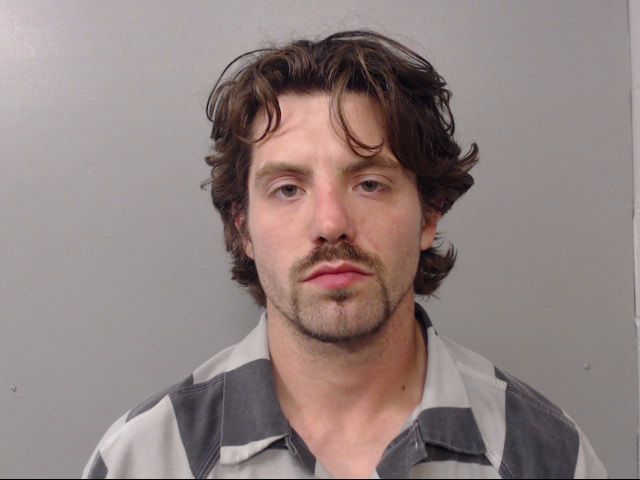 Charles L. Palmer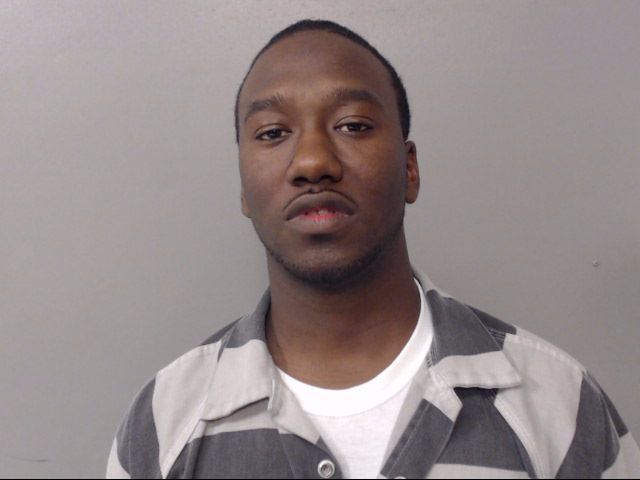 Adrian E. Batts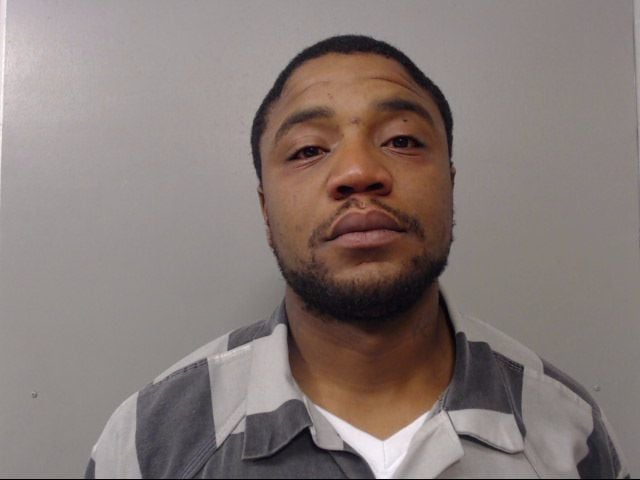 Cory J. Marquis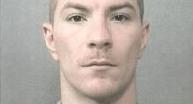 Stephon D. May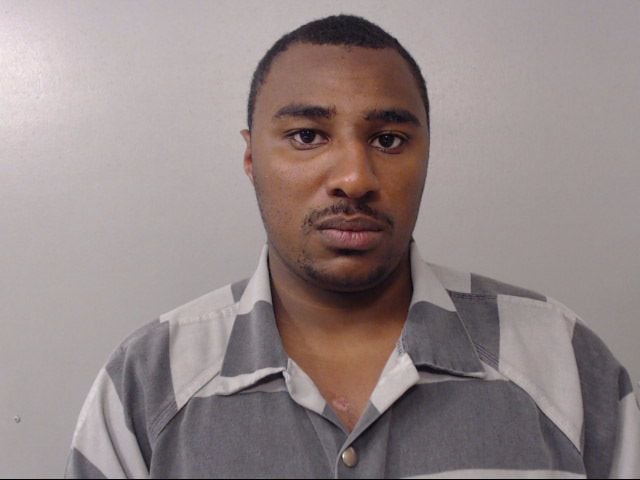 Johnnie L. Murphy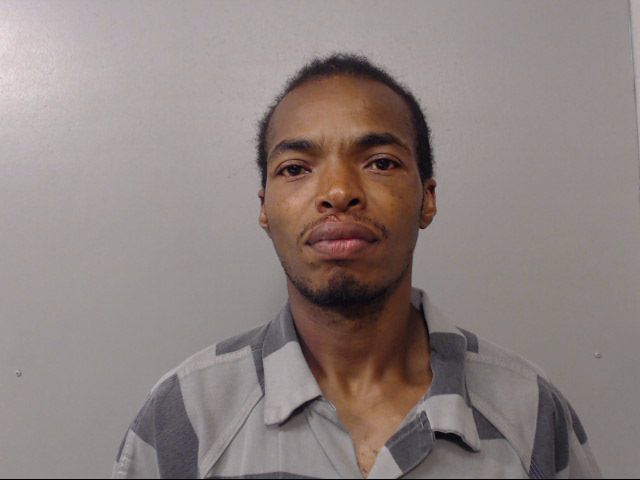 Dalton C. Elder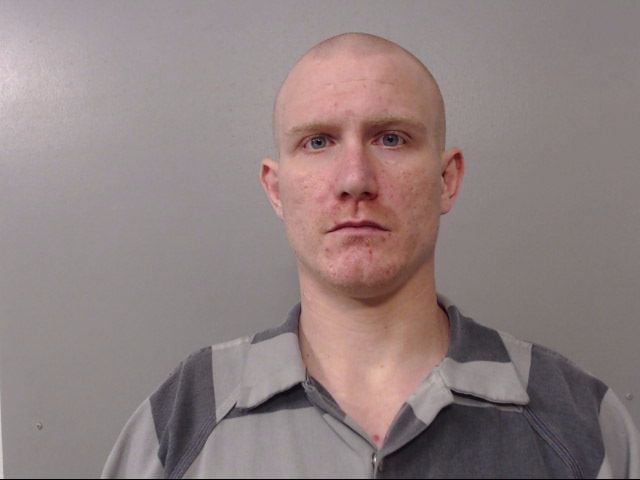 Alexander L. Boey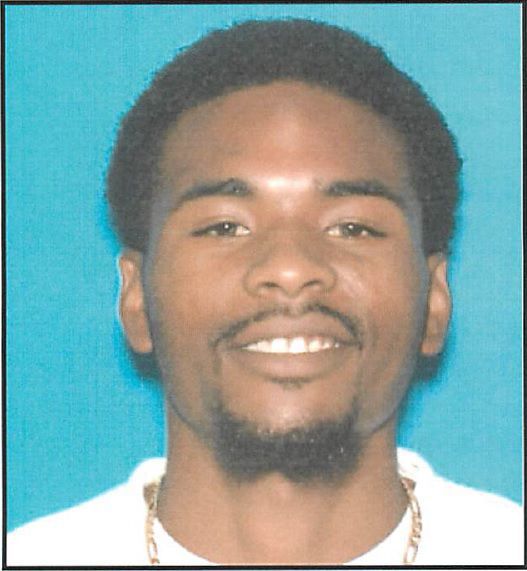 Zachary M. Pherigo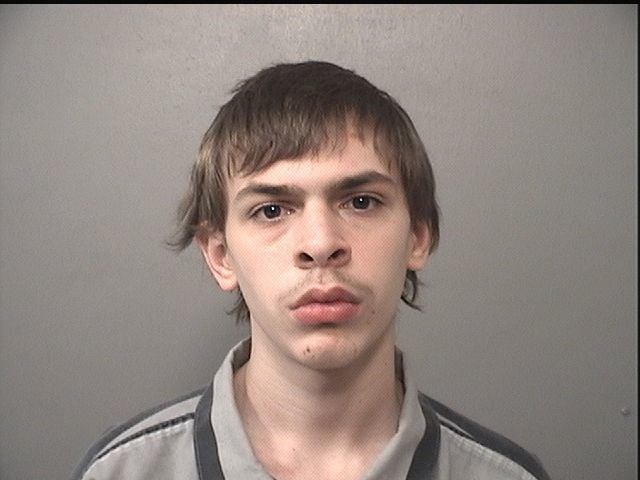 Dillon R. Trimby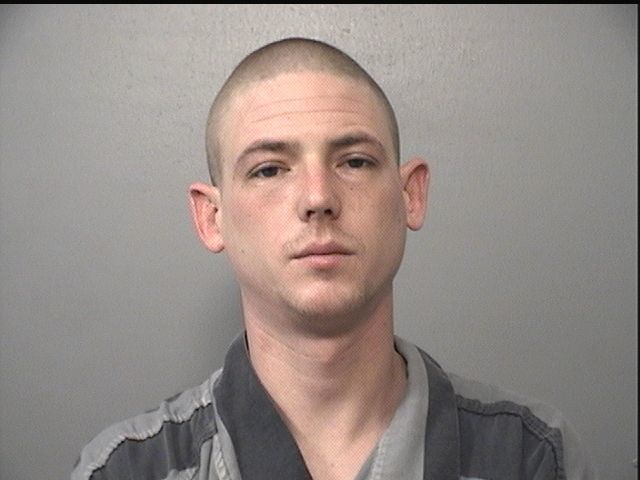 Michael L. Sutton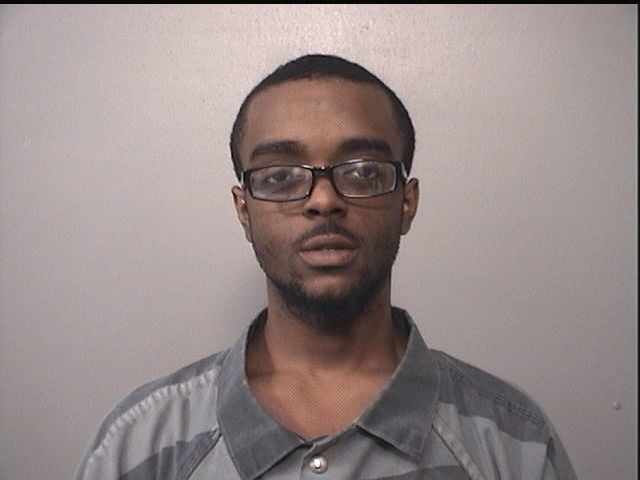 Anthony L. Gray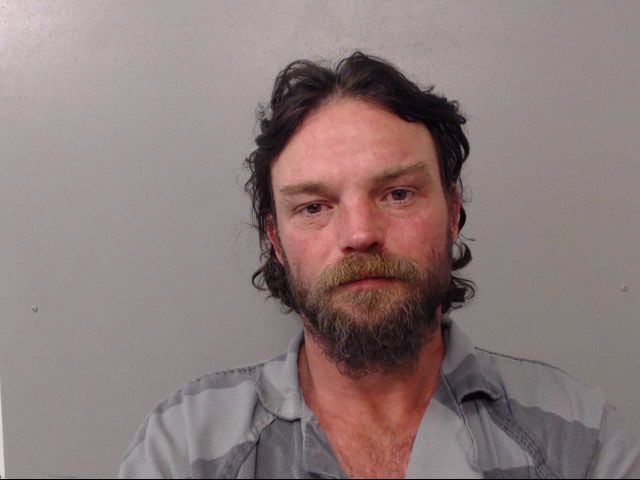 Natalie E. Stout
Jason Moyer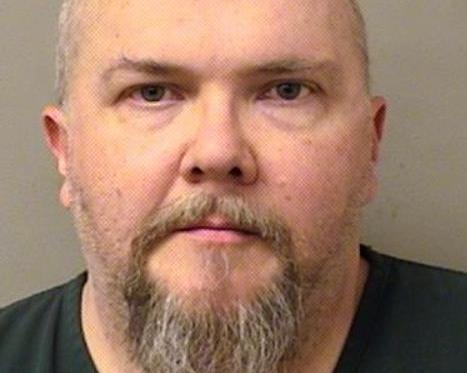 Bond, Keirsean M.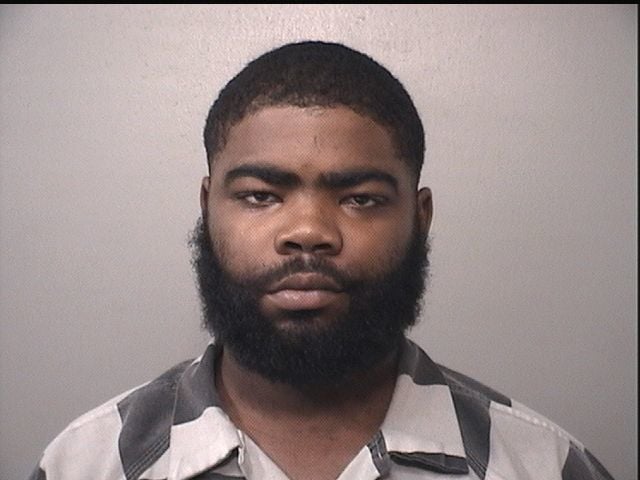 Romell D. Hill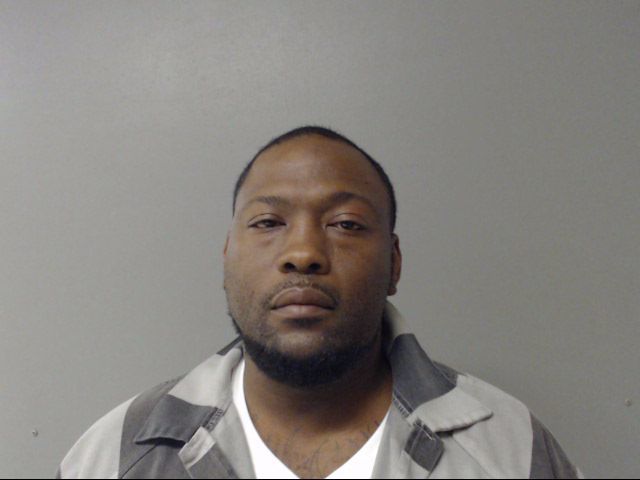 Austin L. Crist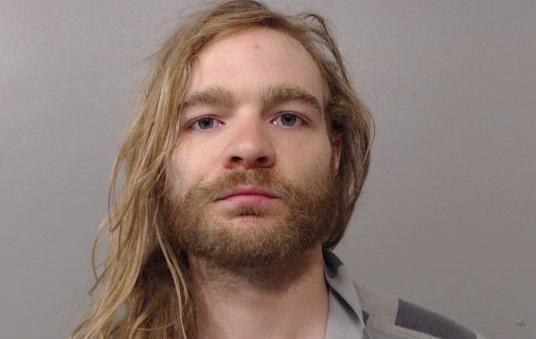 Michael J. Valentine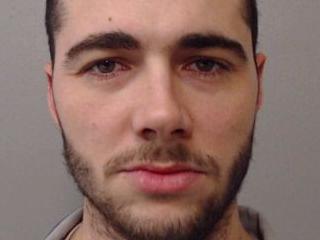 Deonte D. Smith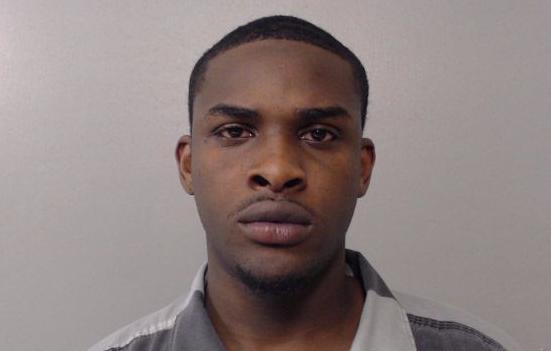 James Allen Carr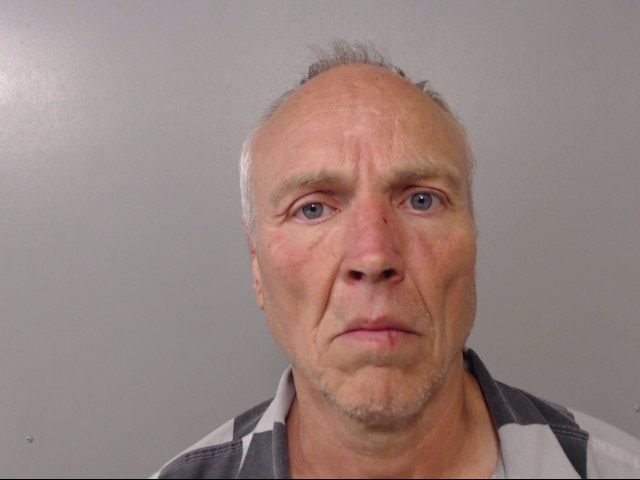 Skylar L. Cook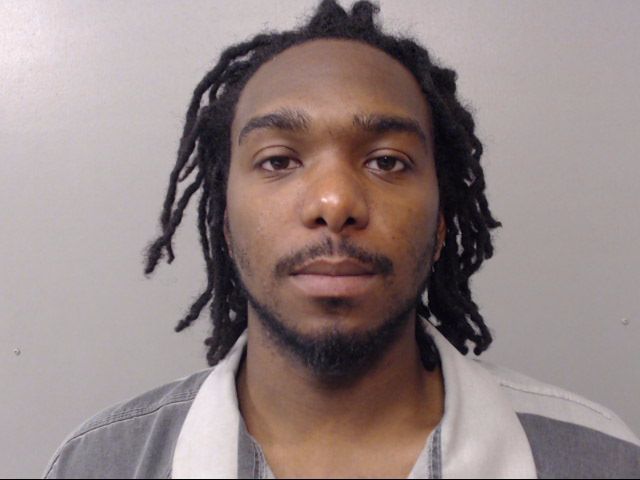 Tyliah S. Jones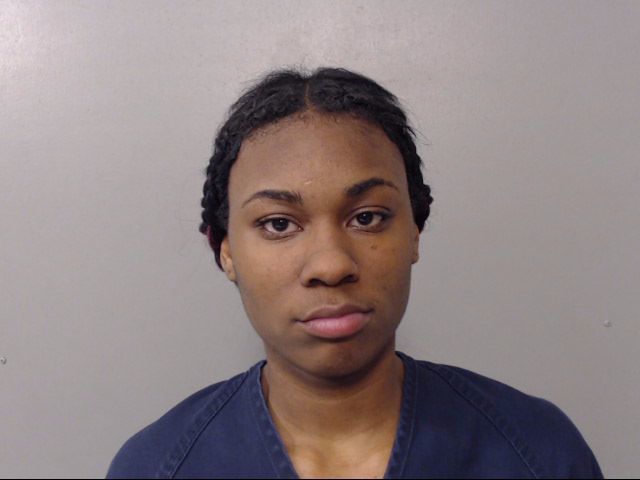 Terrance J. Wilson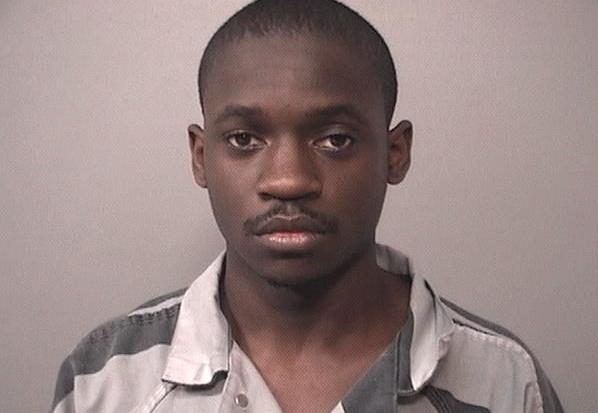 Matthew E. Krause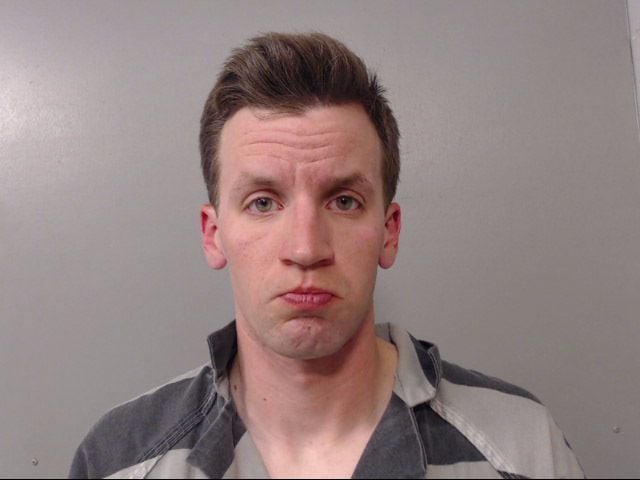 Charles E. Hill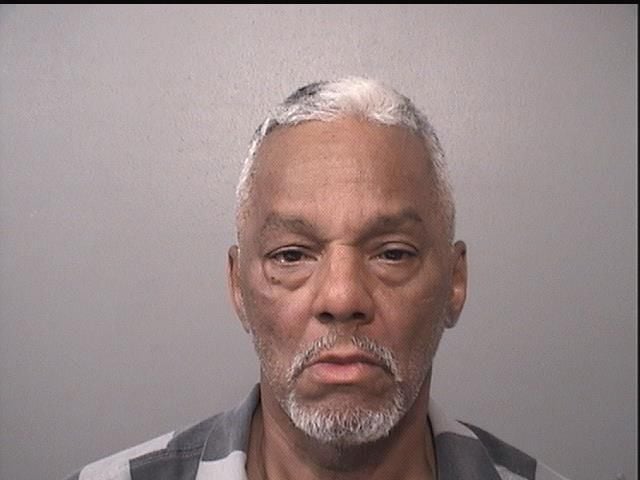 Tyler Kirkwood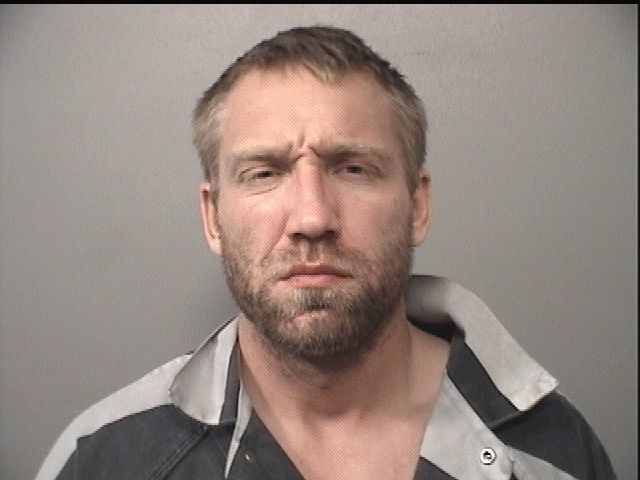 Chamblin, Elaina M.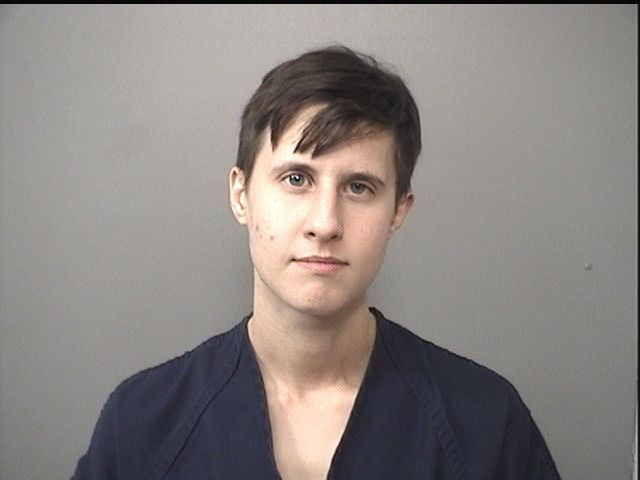 King, Tamme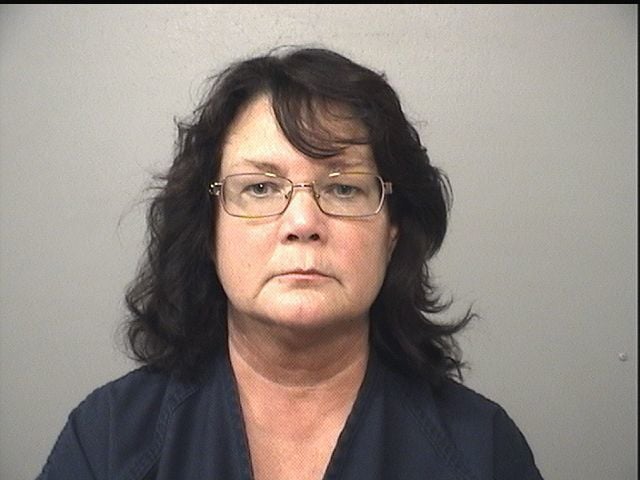 Pritchett, Reginald Jr.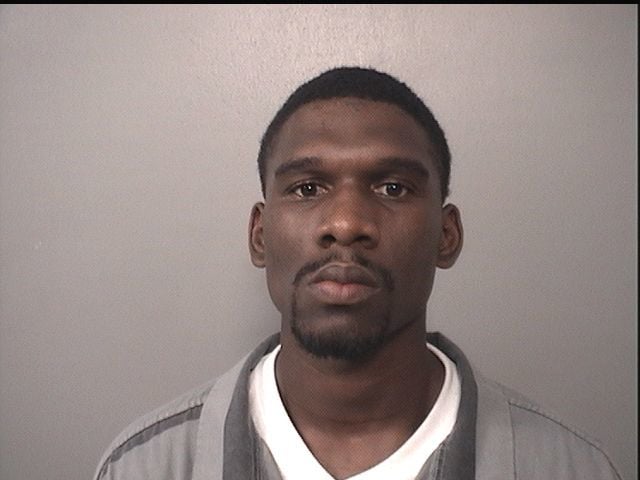 Hefner, Justin A.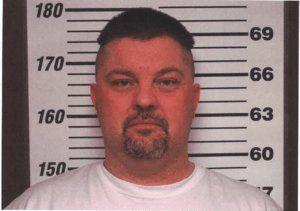 Todd A. Brown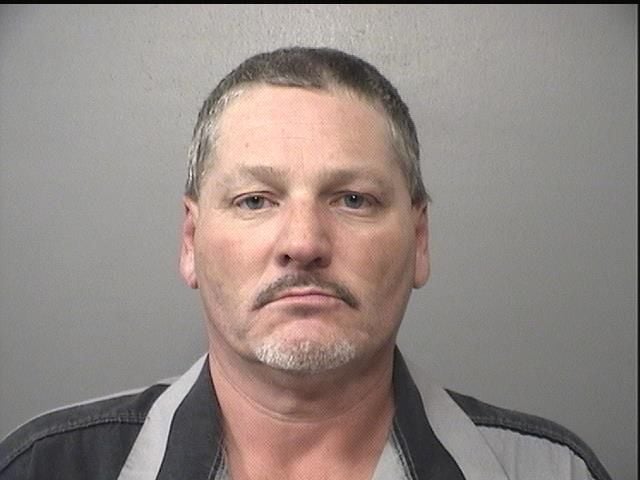 Rhodes, Karla M.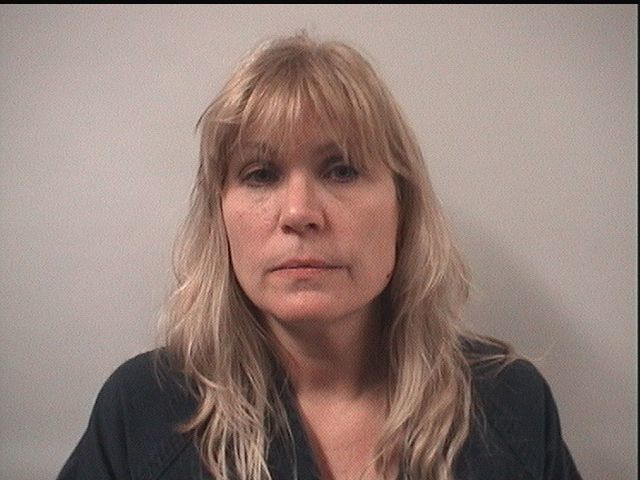 Hyde, Preston D.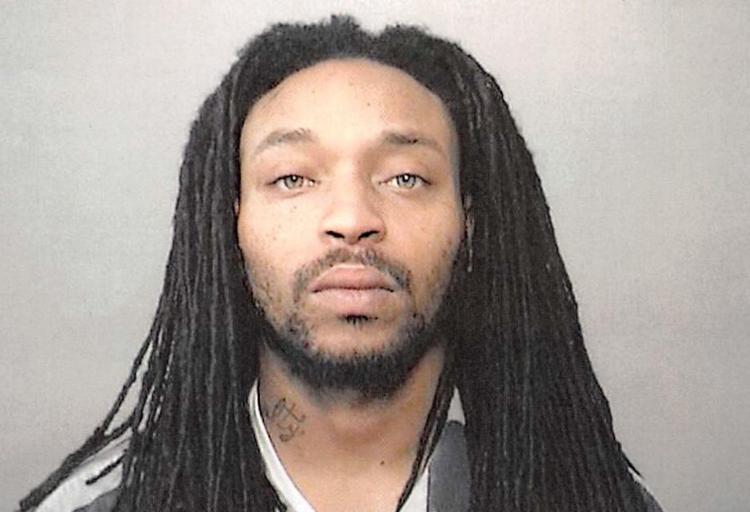 Williams, Michael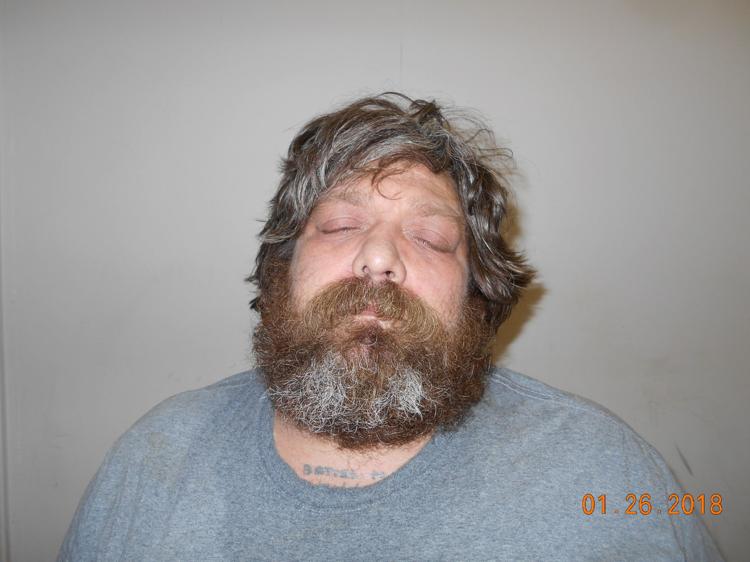 Laurel A. Szekely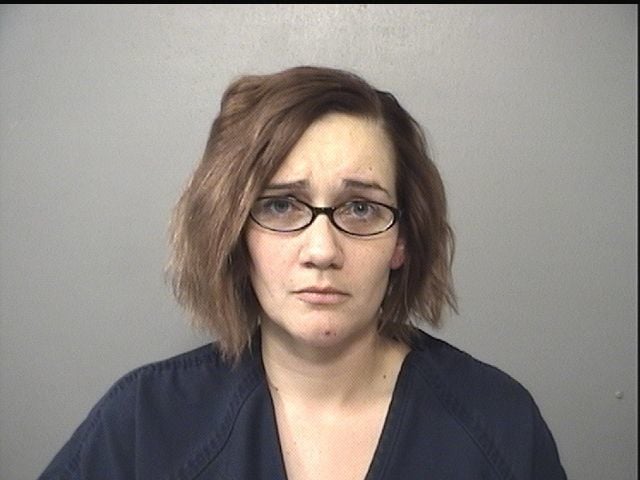 McKown, John T.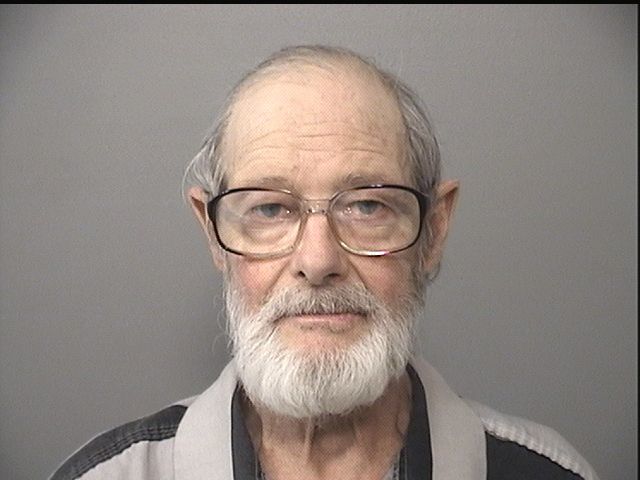 Perkins, Bradley D.
Marley, Travis N. Jr.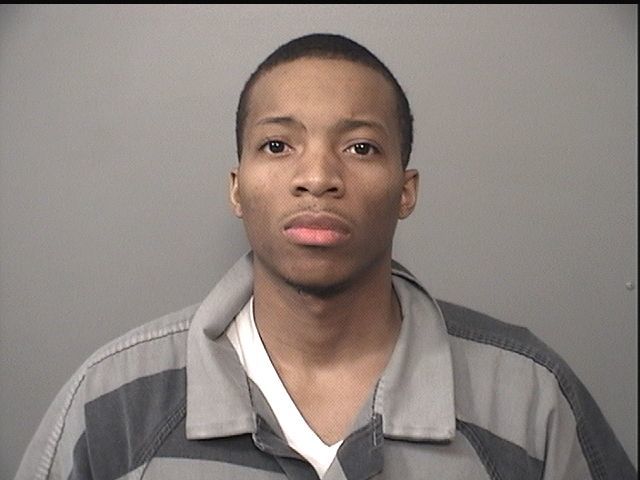 Fullenwider, Kikia L.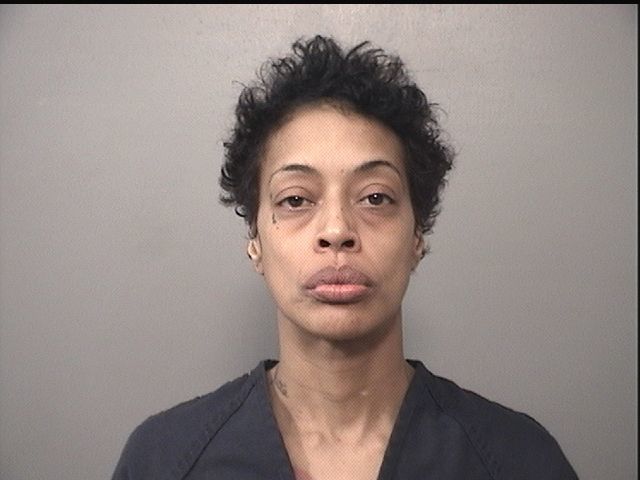 Whitfield, Dejuan T.