DECATUR — A Decatur man was arrested Wednesday on a preliminary charge of attempted murder after police said he robbed and repeatedly shot a male victim.
Yaree S. Wiley, 22, also faces a preliminary charge of attempted robbery in the incident, which a sworn Decatur police affidavit said dates to the night of Dec. 18. Preliminary charges are subject to review by the Macon County State's Attorney's Office.
The affidavit said the man who was shot was lured to Johns Hill Park believing he was going to buy 14 grams of cannabis for $150. Once he got there, Wiley pulled a handgun and demanded money and was backed up by two other unknown men, one of them armed with a pump action shotgun who cocked the weapon in front of the victim, the affidavit said.
"(The victim) said Wiley then took currency from (the victim's ) sock," the affidavit said. "(The victim) stated he (the victim) took off running, at which time Wiley fired the gun repeatedly, striking him in the legs and back."
The affidavit said the victim suffered bullet wounds to his lower right leg and left buttock. Questioned by detectives, he was able to show them Facebook Messenger messages in which he corresponded with Wiley to set up the drug deal. Police checked out the Facebook account involved and said the victim identified Wiley from his profile picture.
You have free articles remaining.
The affidavit does not quote Wiley as saying anything about the shooting, but he did admit to meeting the victim. He said he said he had arranged to act as the "middle man" in a deal to buy cannabis and a firearm. Wiley said it was a juvenile, not himself, who had the items for sale.
Wiley remained in the Macon County Jail on Thursday night in lieu of posing $200,000 bail.
---
2018 mug shots from the Herald & Review
Garold Holloway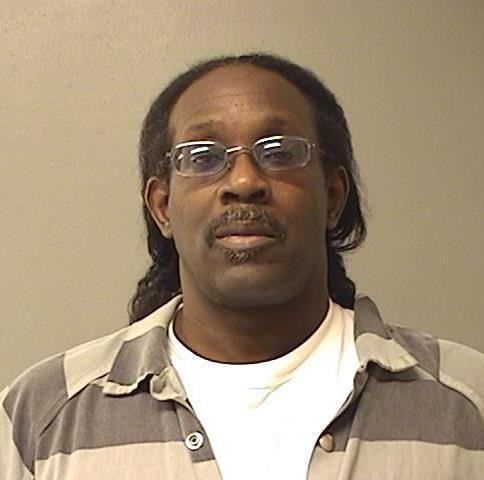 Jamonta R. Blythe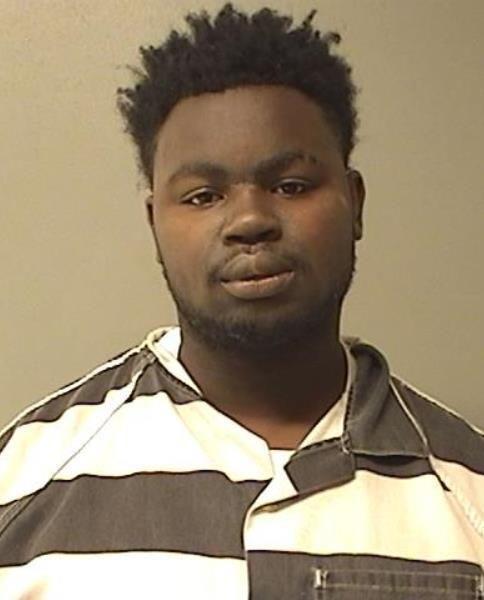 Deion J. Sims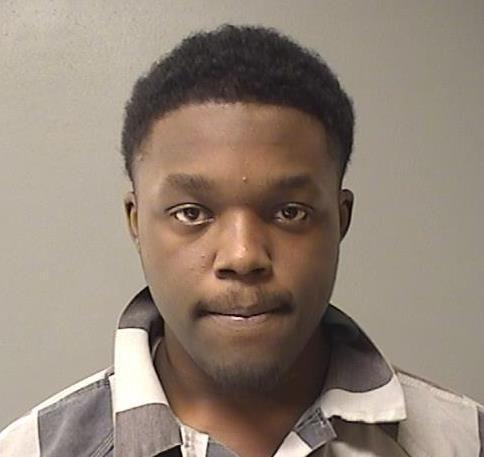 Nicholas K. Lotts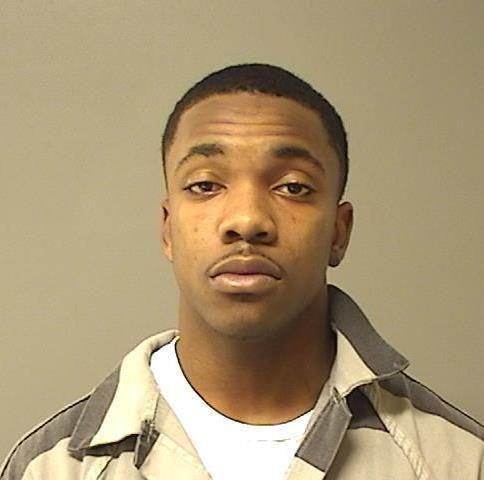 Andrew J. Cox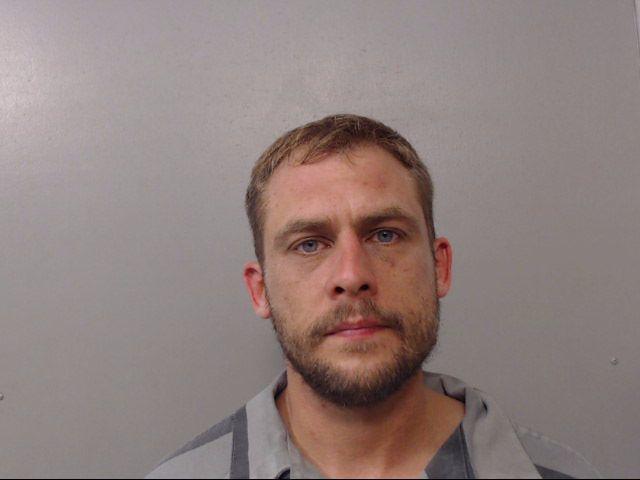 Marcus E. Flagg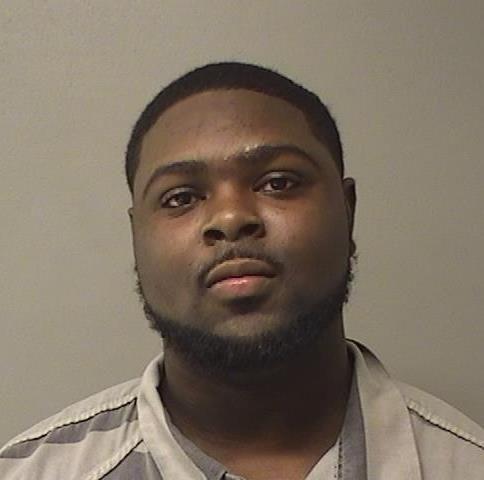 Dondrion L. Austin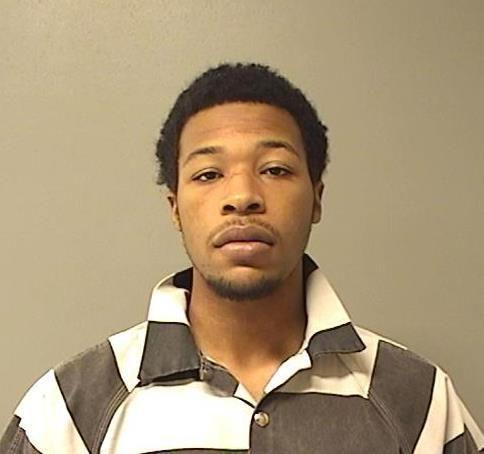 Bryon D. Theus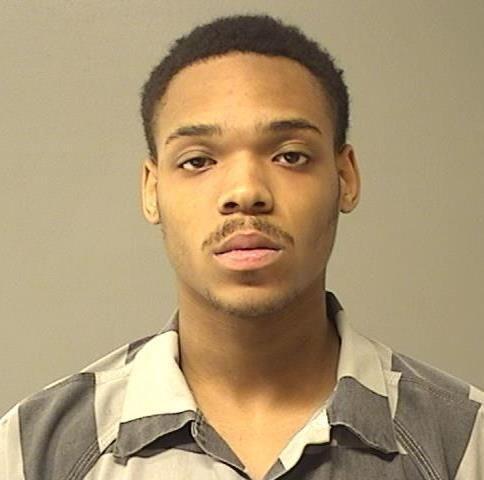 Rahiam A. Shabazz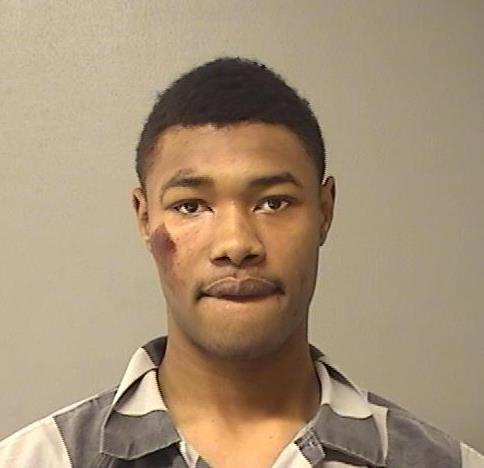 Avante Flesch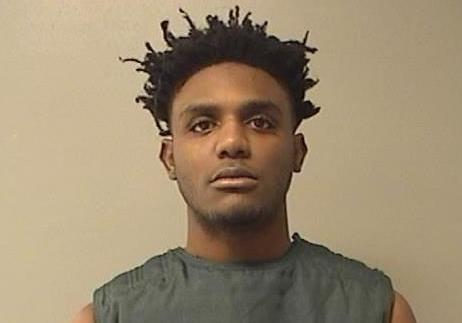 Kyle Fair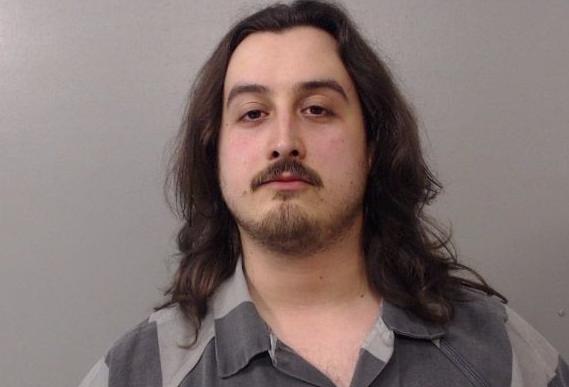 Cedric H. Davis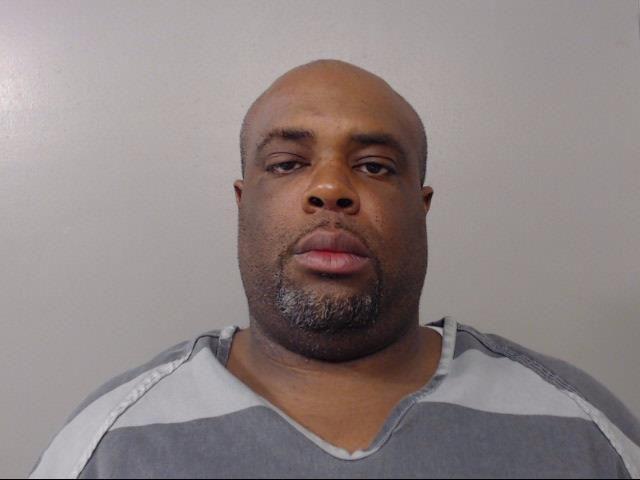 Kikia L. Fullenwider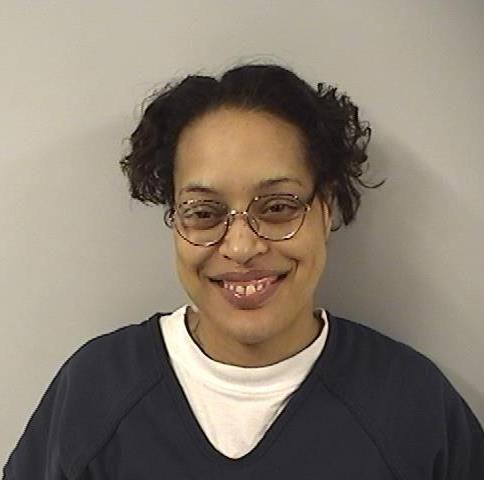 Jason A. White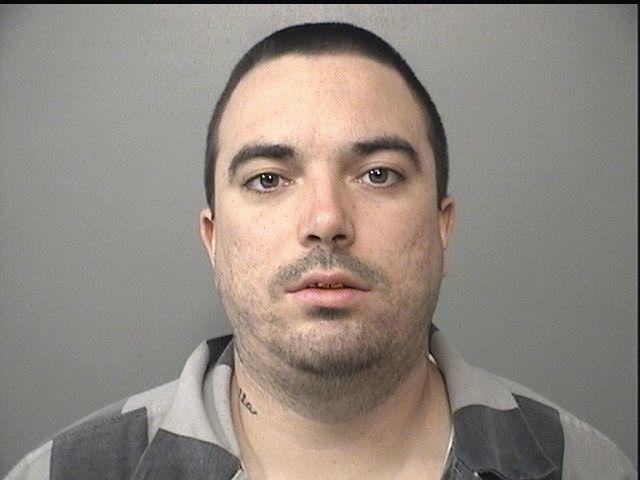 Joseph L. Williams

Jarius T. Fuller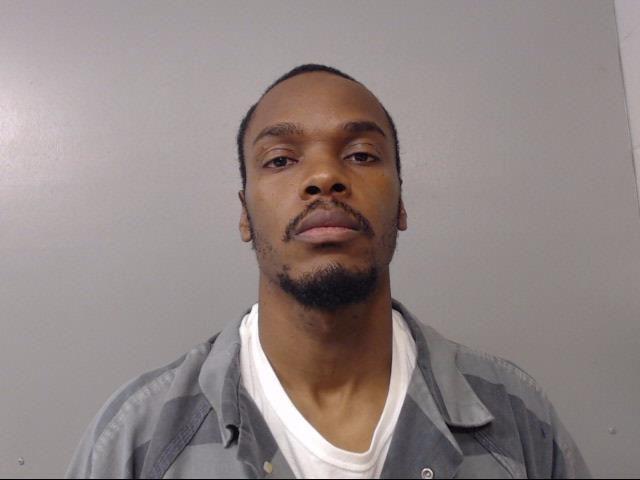 Deonta O. Johnson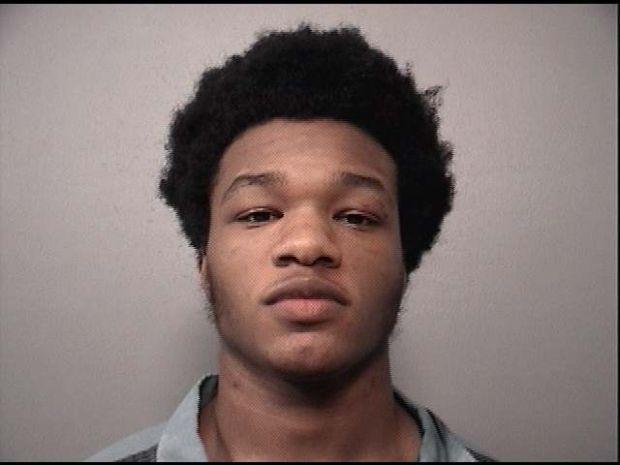 Cameron T. Taylor

Ryne J. Woods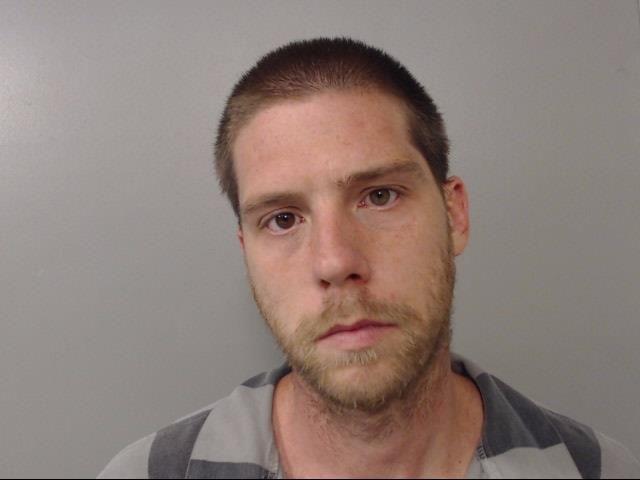 Jonathan C.T. Owens

Adrian E. Batts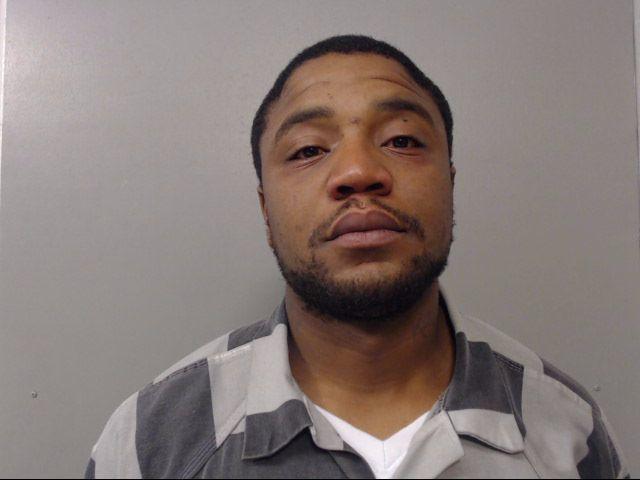 Colby J. Park

Jerry D. Harris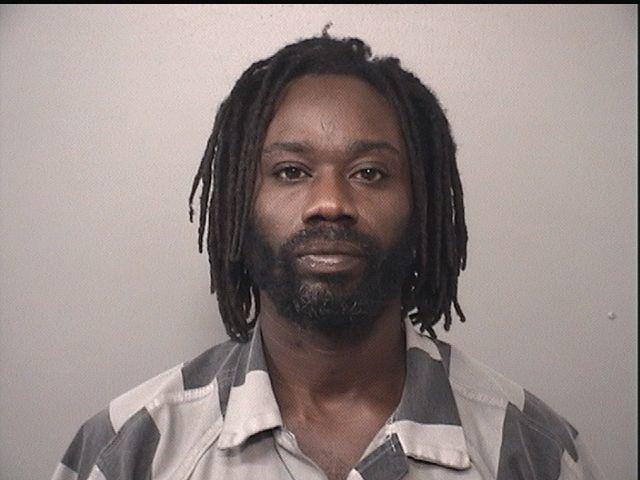 Akeem Evans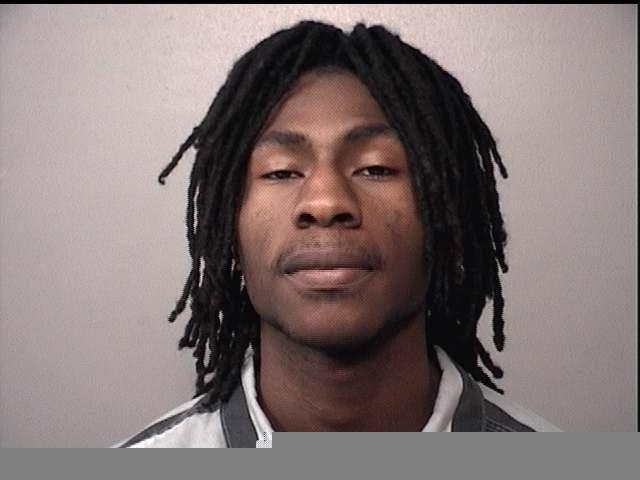 Roy M. Wilks Jr.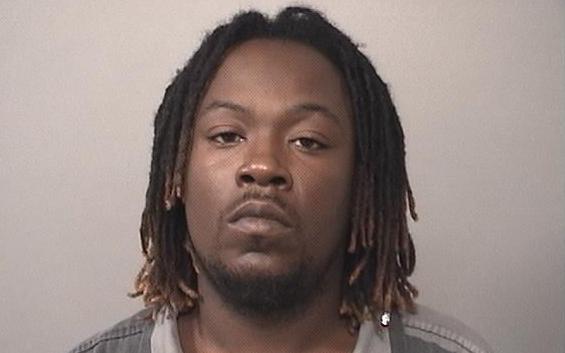 Terry L. Rufty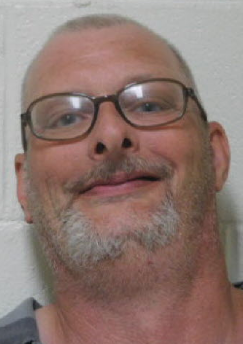 Contrell Williams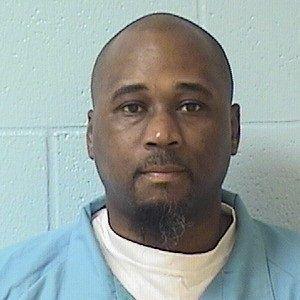 Damian L. Gude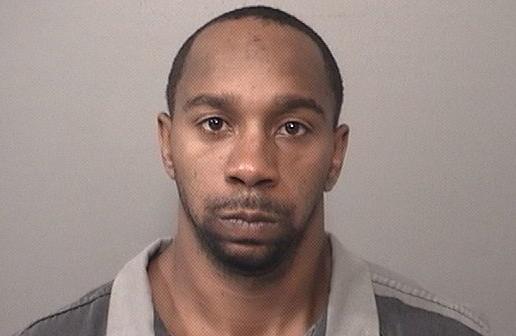 Javonne D. Russell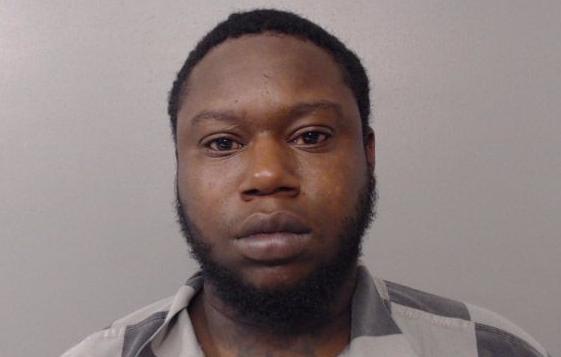 Trayon S. Jones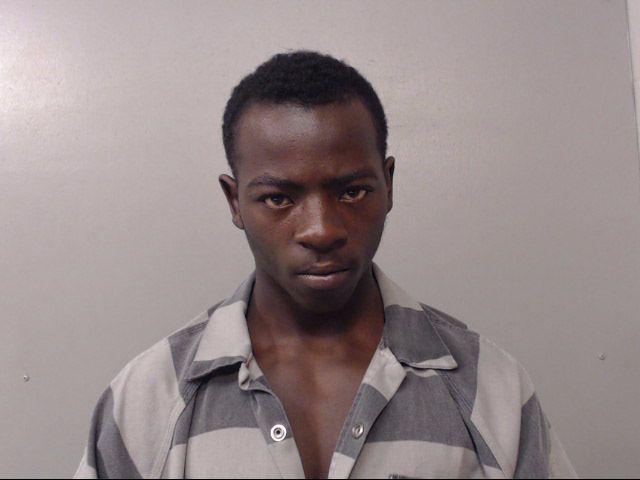 Wesley A. Tyson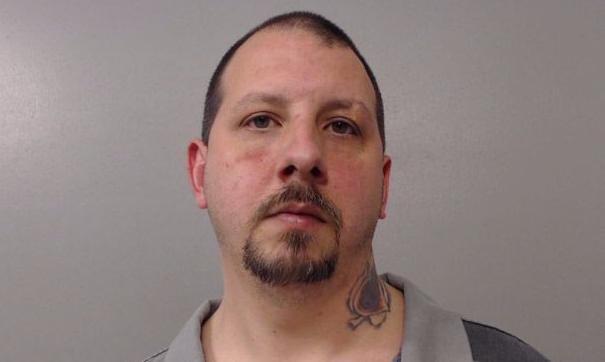 Undra L. Ingram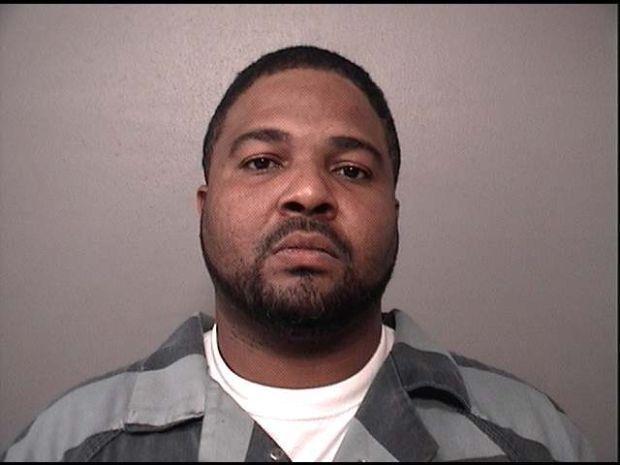 Robert Fraker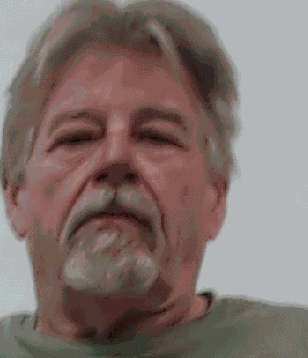 Jechelle D. Hendrix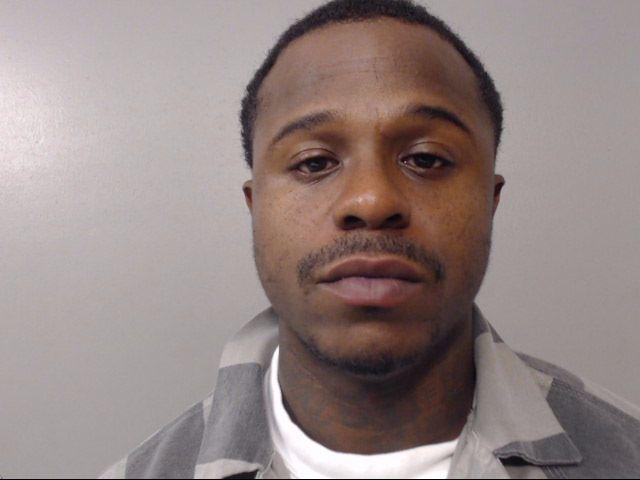 Aaron C. Jordan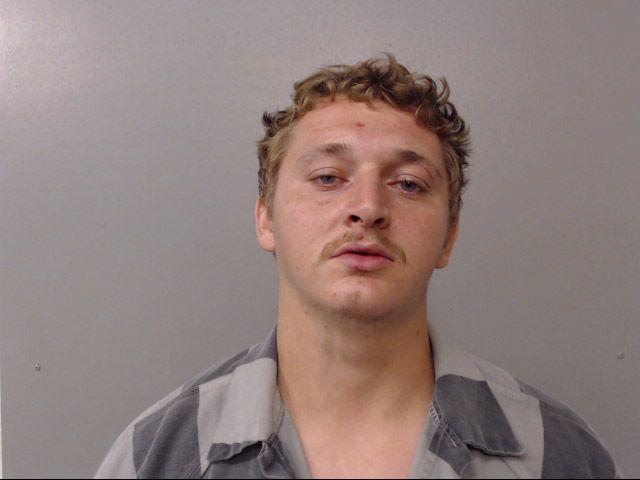 Torianna R. Reed
Shinka L. Brown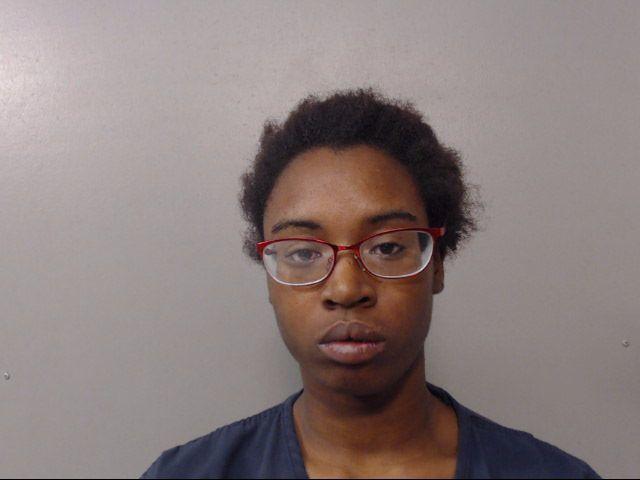 Kenneth E. Wells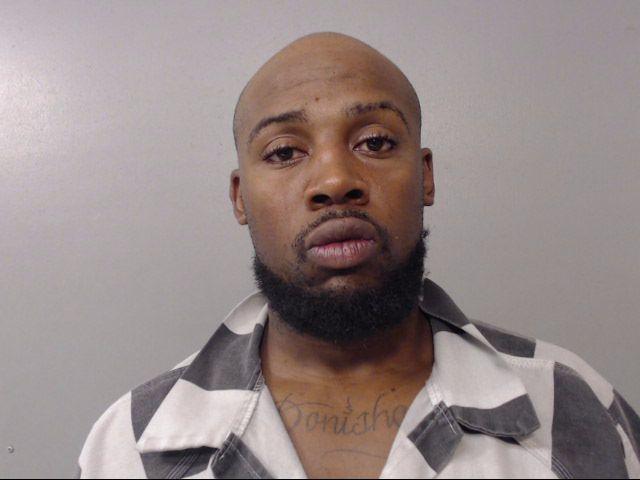 Kelly J. Hunter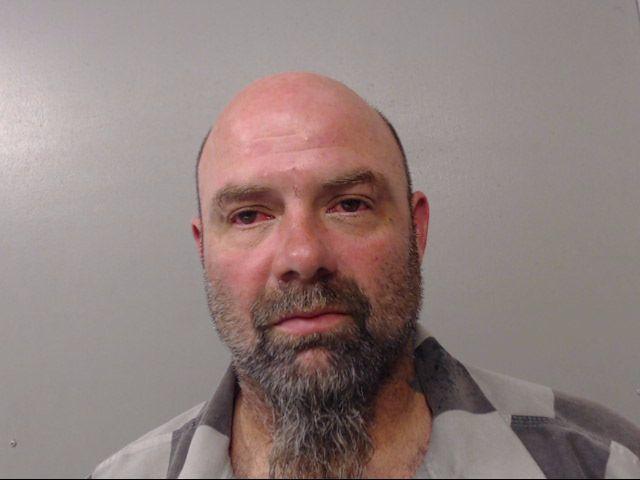 Floyd D. Banks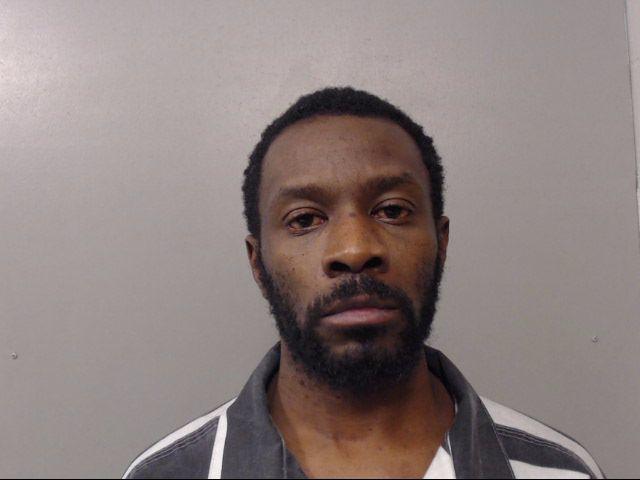 Jerry D. Harris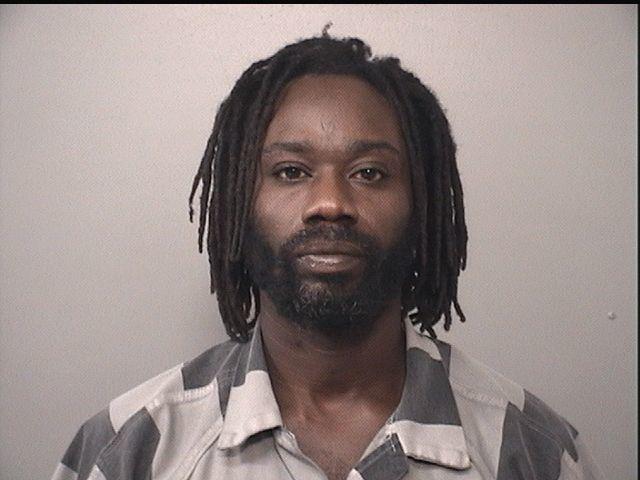 Ricardo Q. Holloway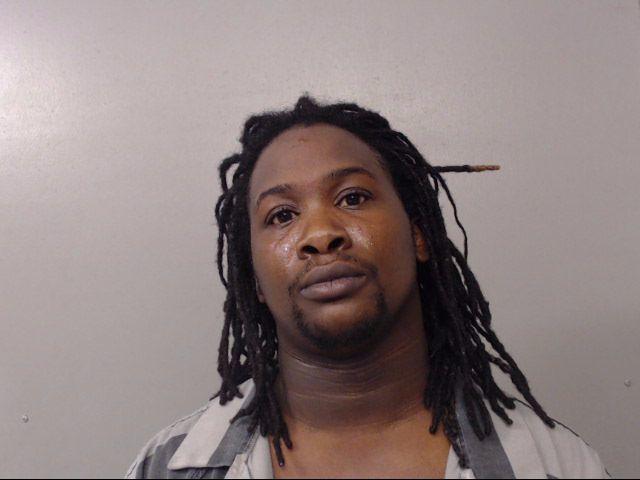 Taylor R. Szekely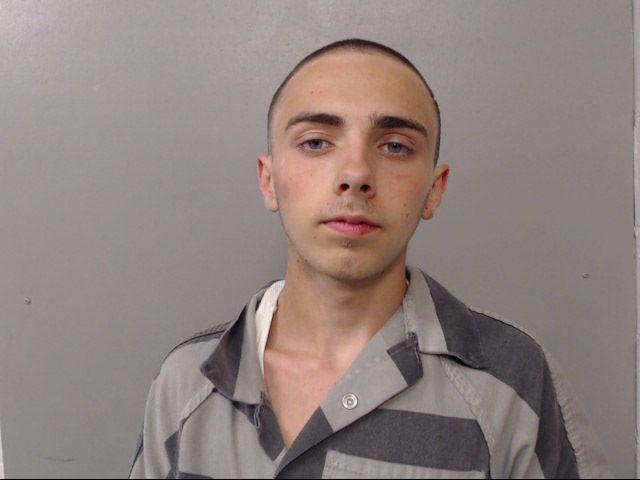 Cory J. Marquis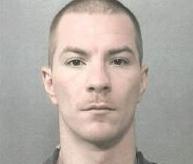 Antwanette R. Atkins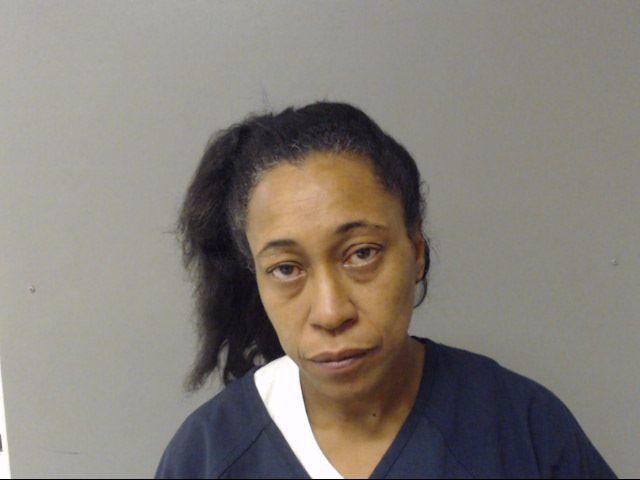 Angela M. Baker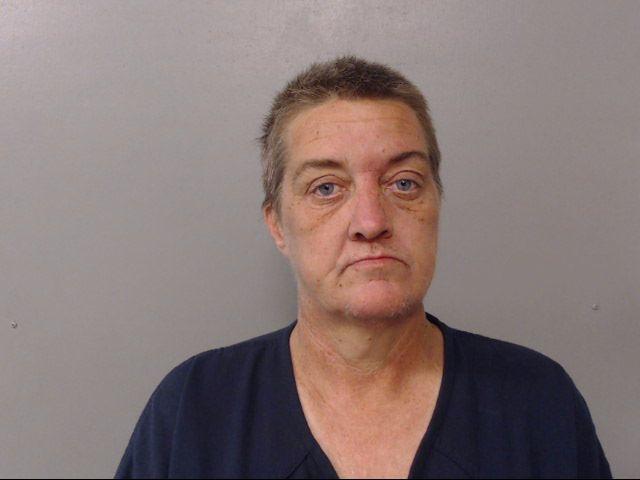 Durames K. Johnson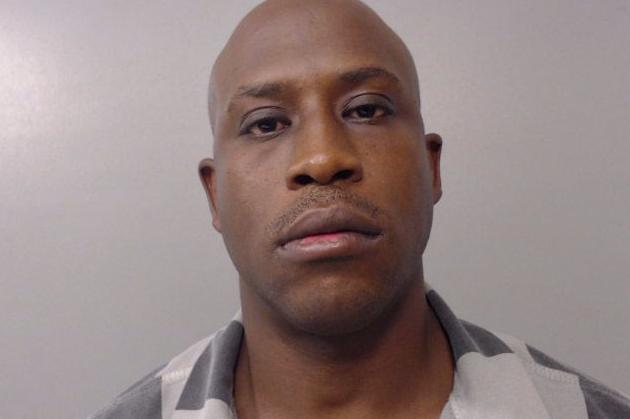 Michael Lawary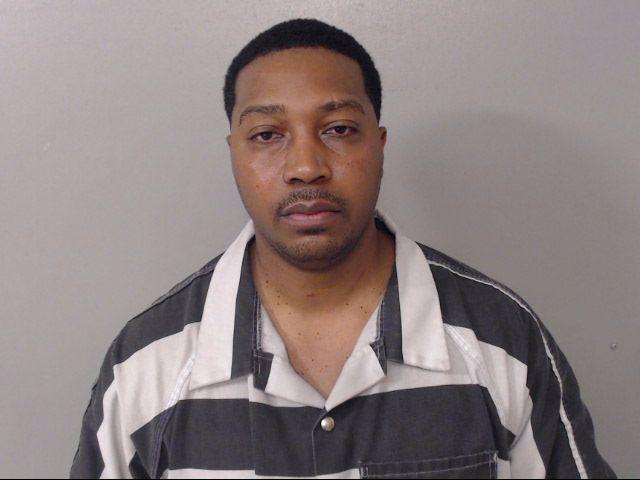 Ray M. James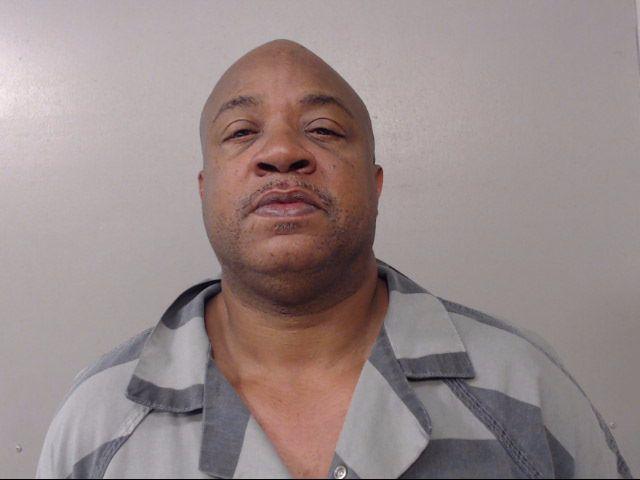 Lamont D. Wright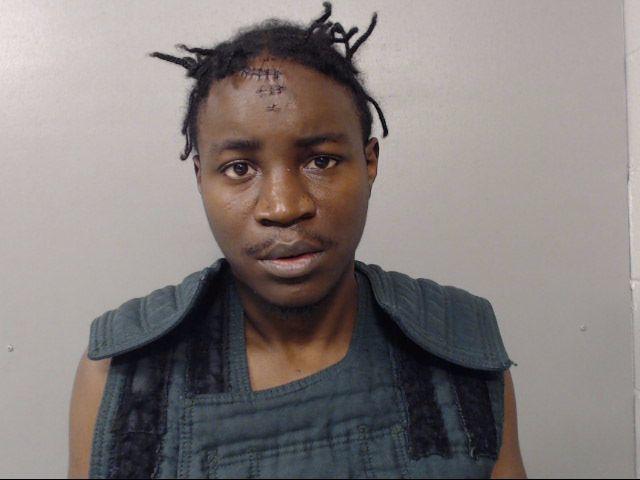 Blake A. Lunardi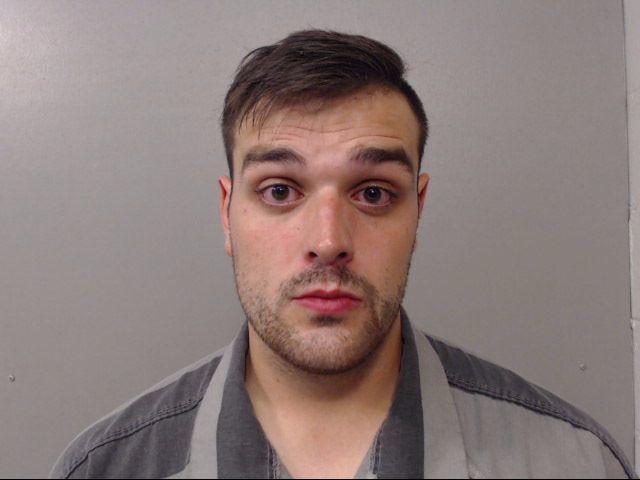 Thomas U. Ellzey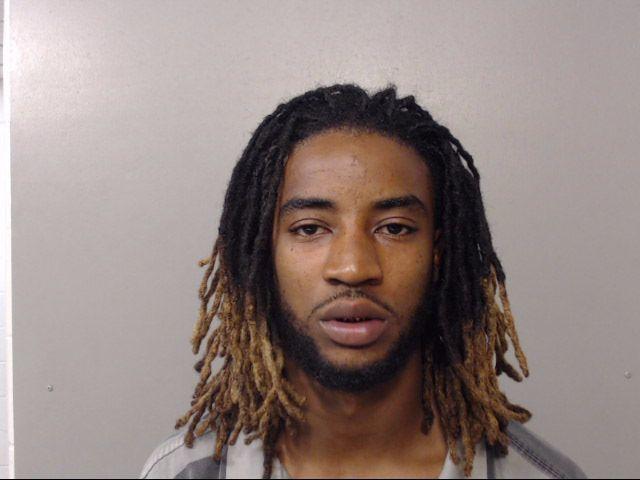 Deantae M. Rice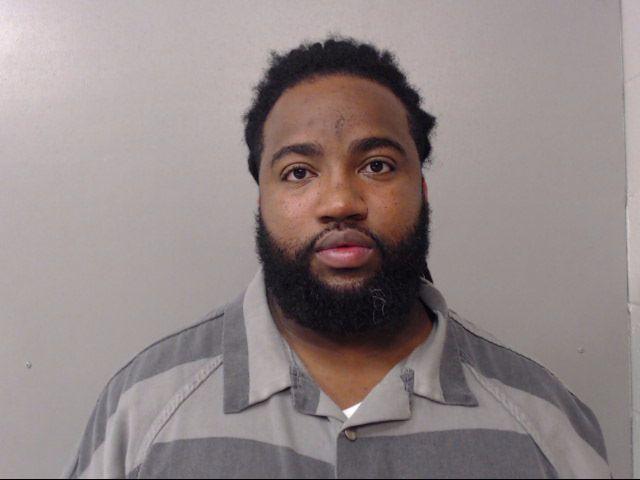 Jamie L. Eubanks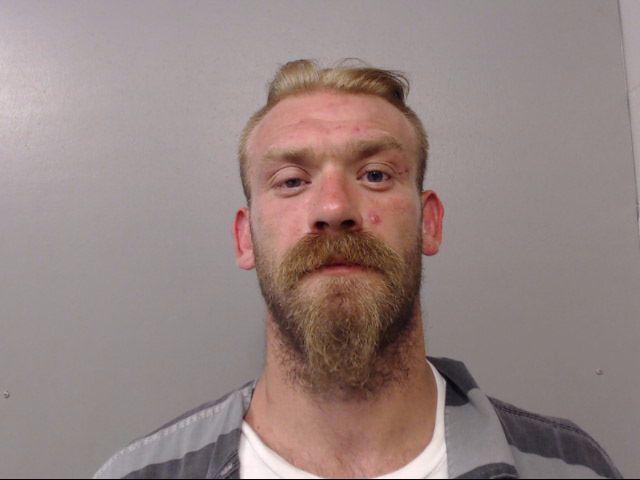 Dasia L. Jacobs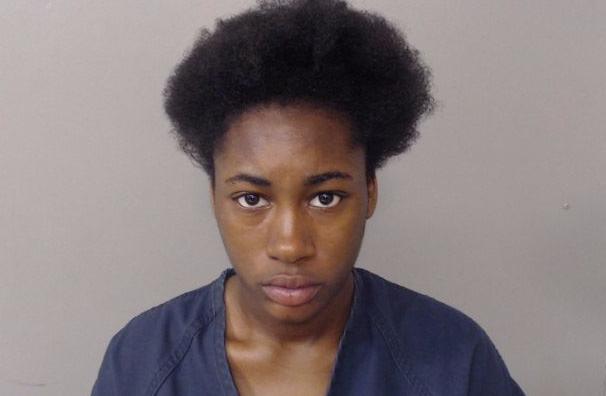 James Davis Jr.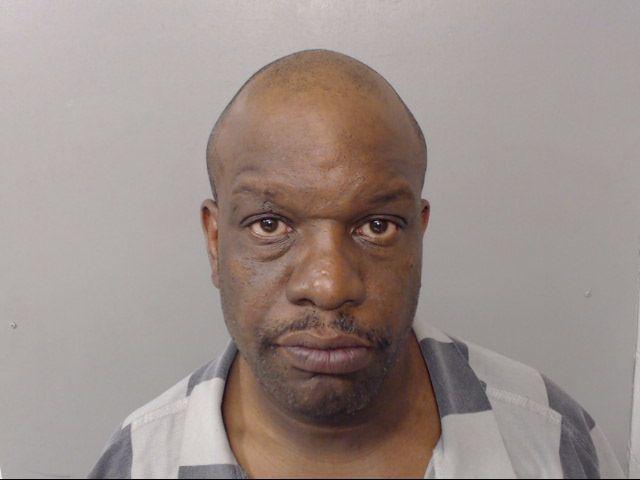 Albert Kimber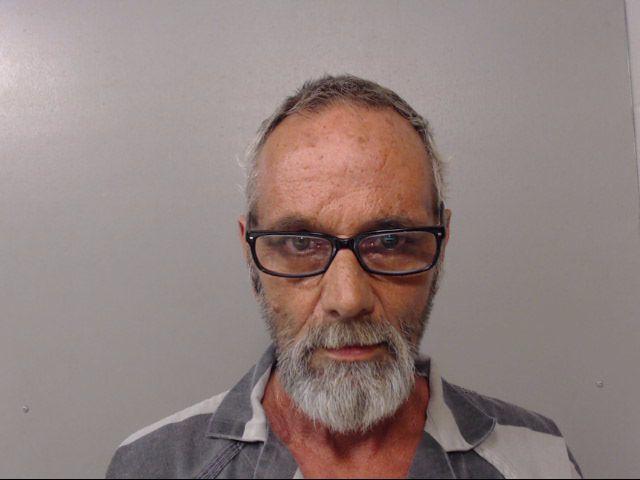 Terrica L. Patterson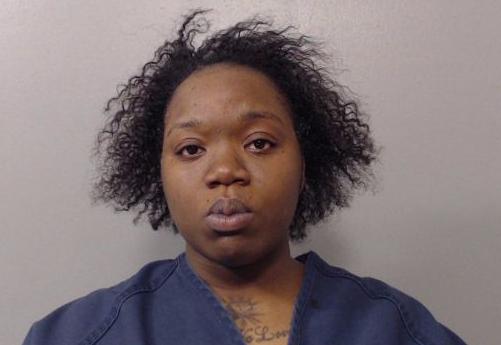 Allen M.E. Hall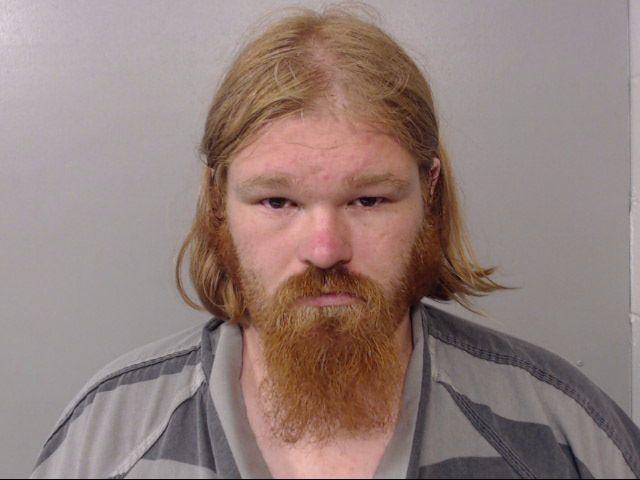 Chad Johnson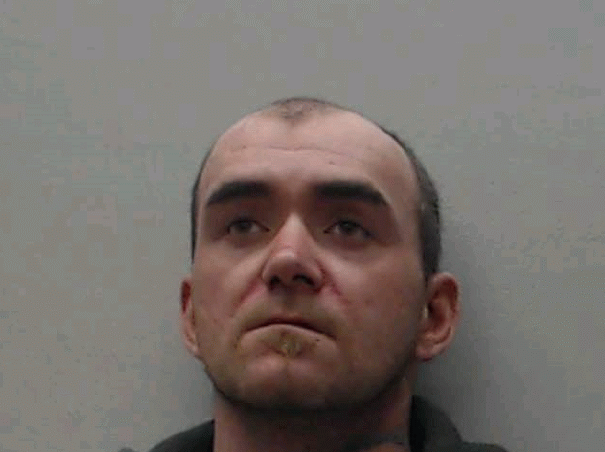 Benjamin Mattingly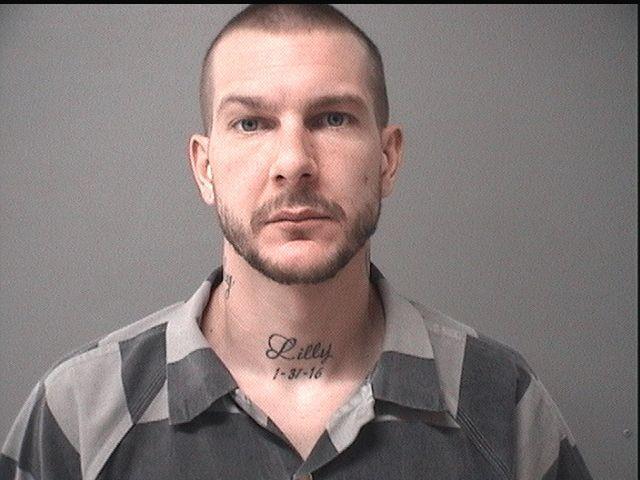 Andrew Wilson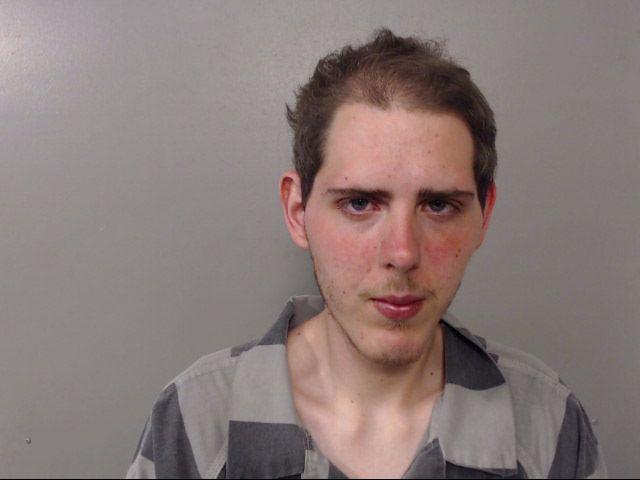 Devoe Randall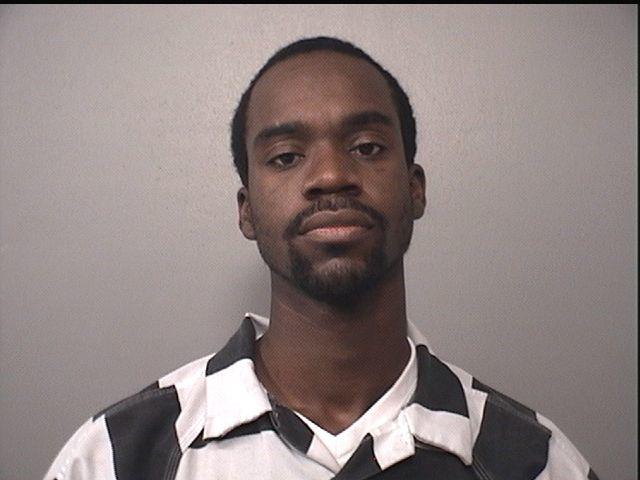 Leondous H. Coleman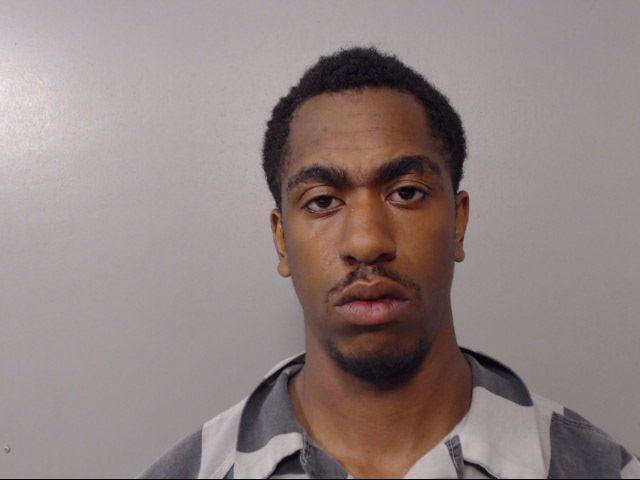 Kristy M. Fredstrom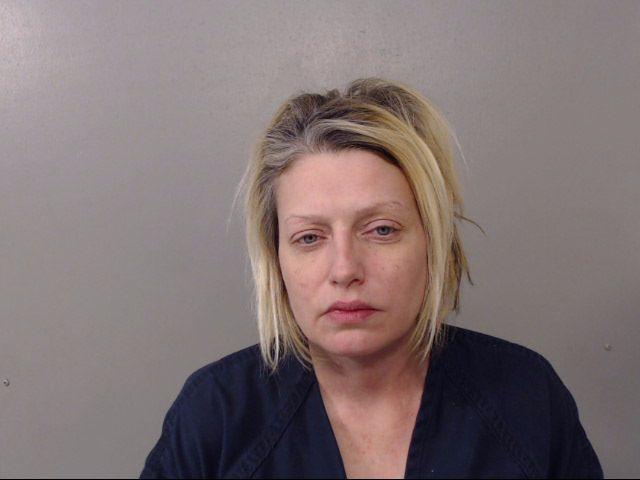 Anthony D. Bates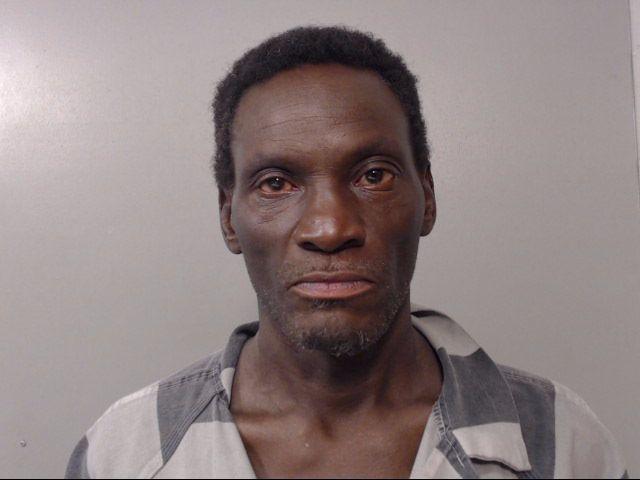 Ryan A. Bostick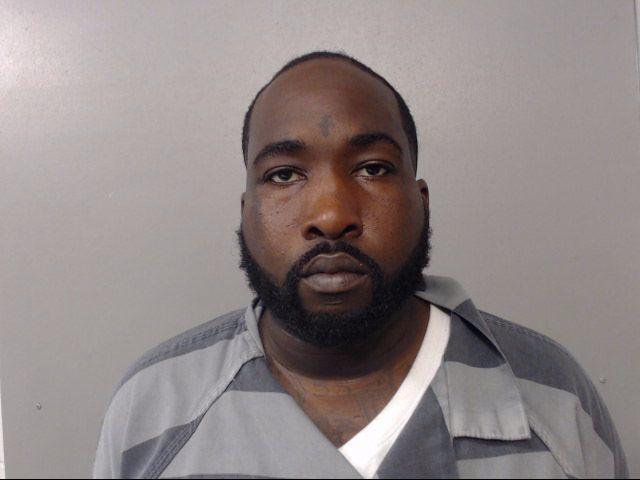 Selley X. Tullison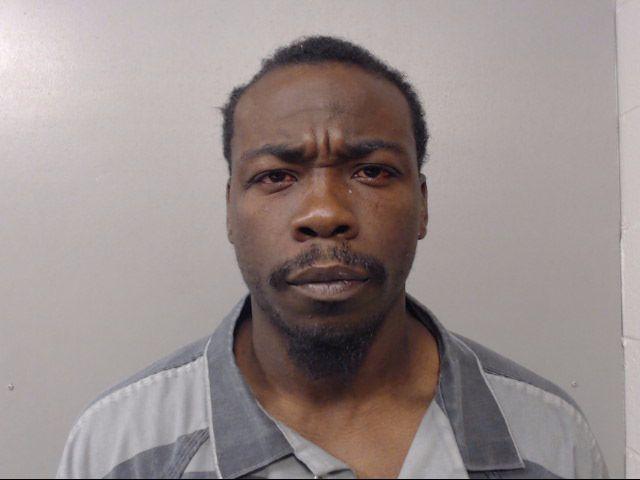 Brian A. Thompson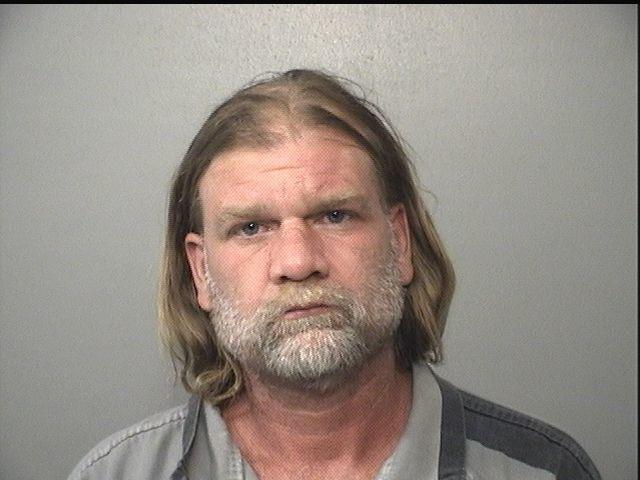 Casey Wiley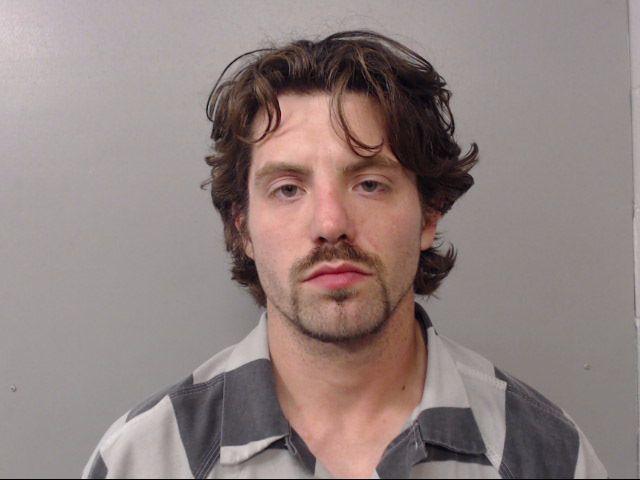 Charles L. Palmer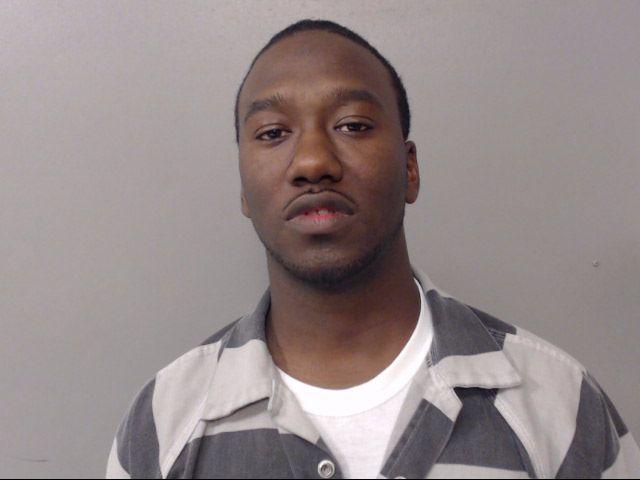 Adrian E. Batts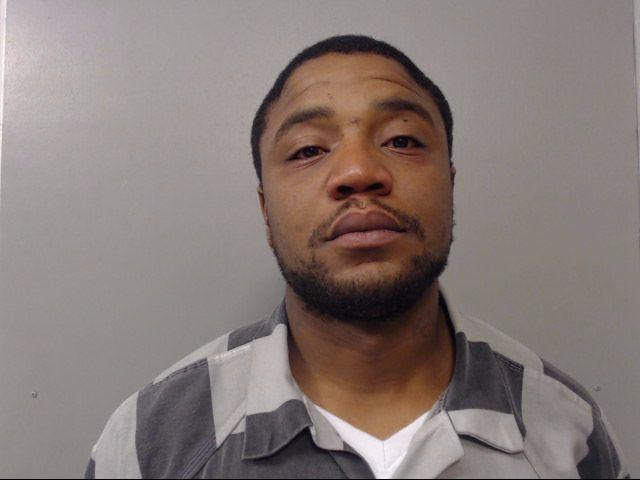 Stephon D. May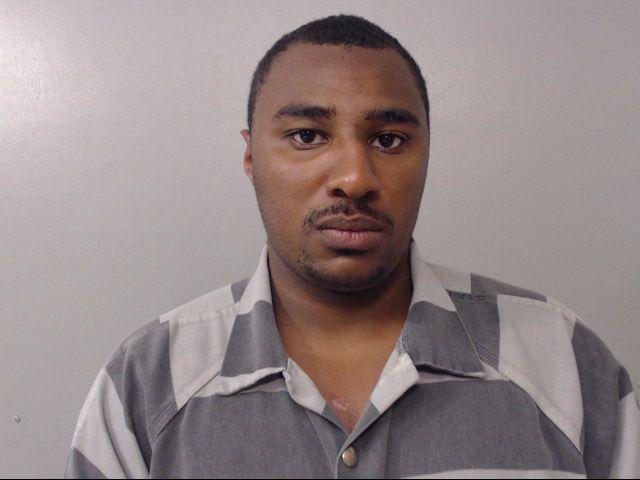 Johnnie L. Murphy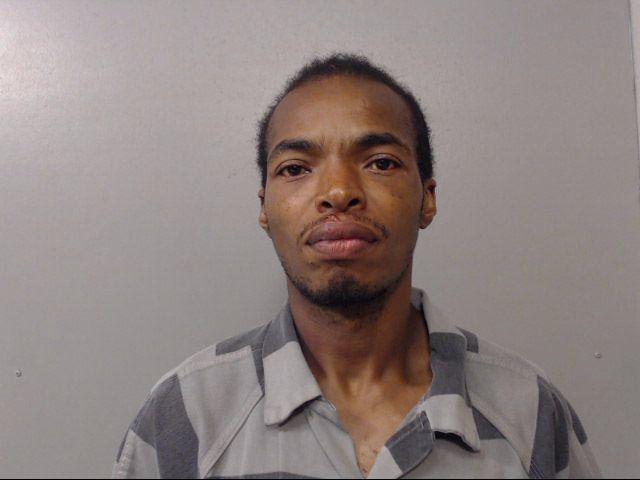 Dalton C. Elder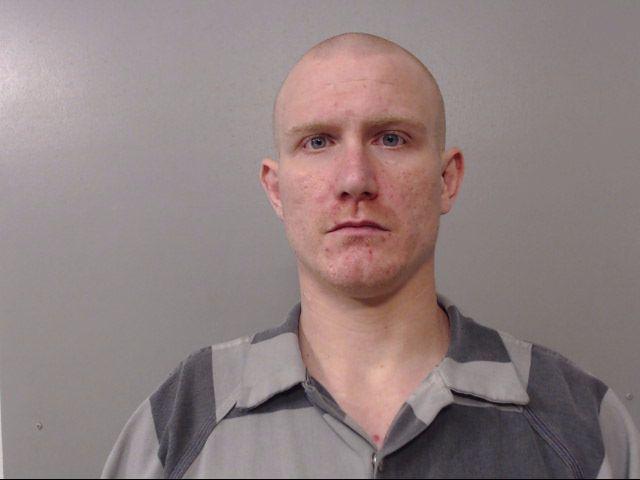 Alexander L. Boey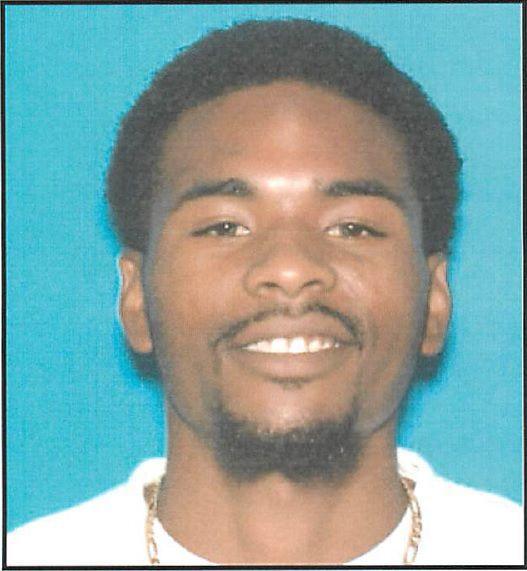 Zachary M. Pherigo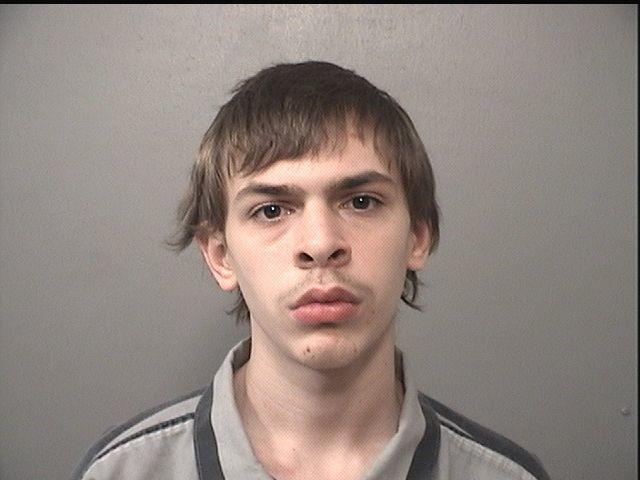 Dillon R. Trimby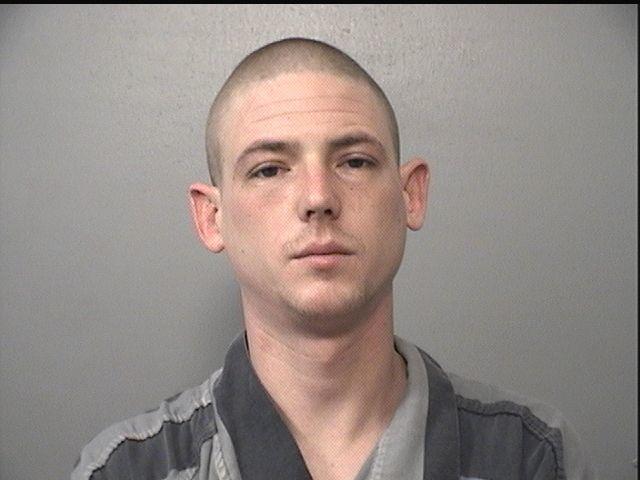 Michael L. Sutton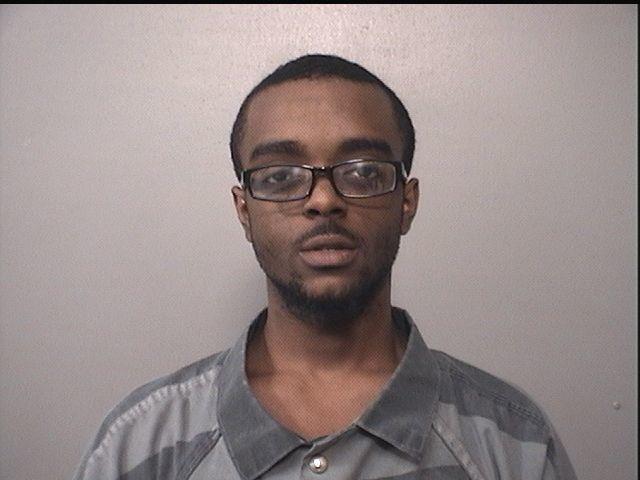 Anthony L. Gray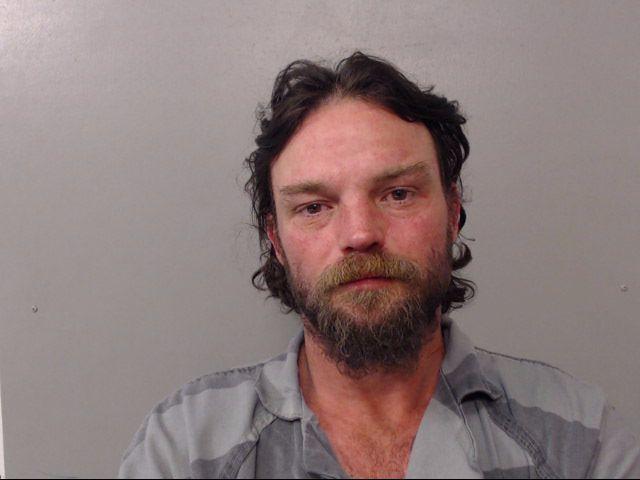 Natalie E. Stout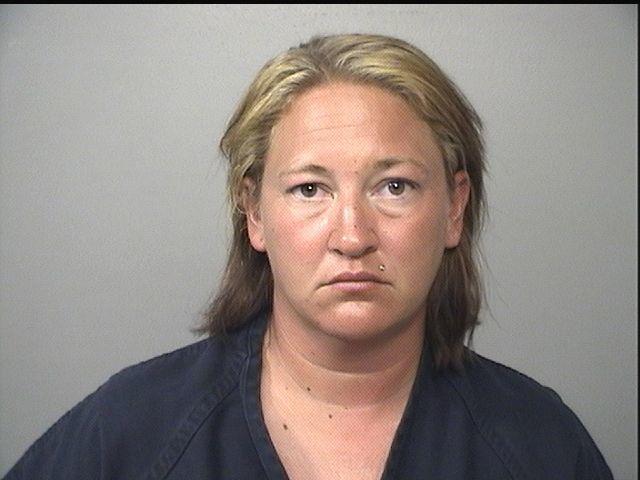 Jason Moyer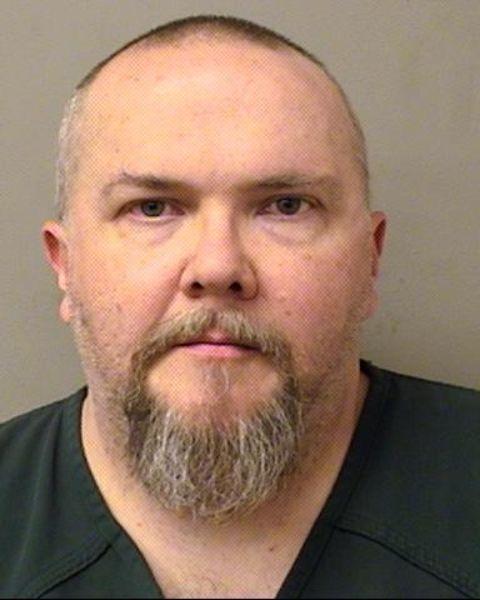 Bond, Keirsean M.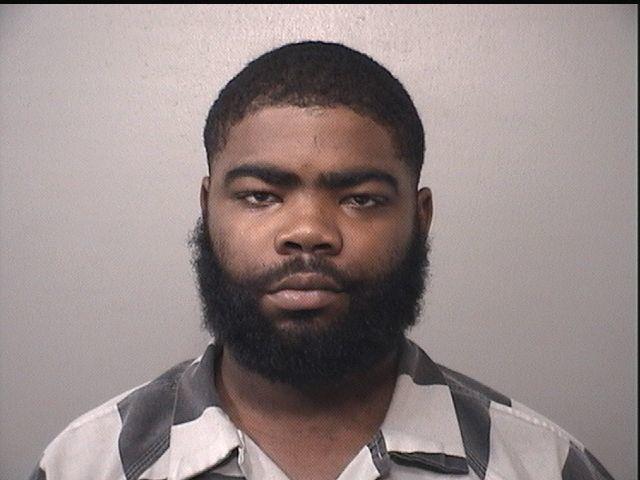 Romell D. Hill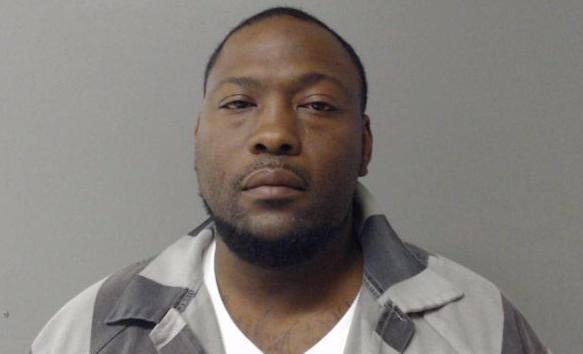 Austin L. Crist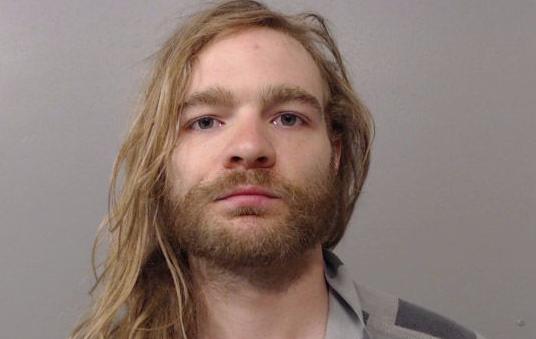 Michael J. Valentine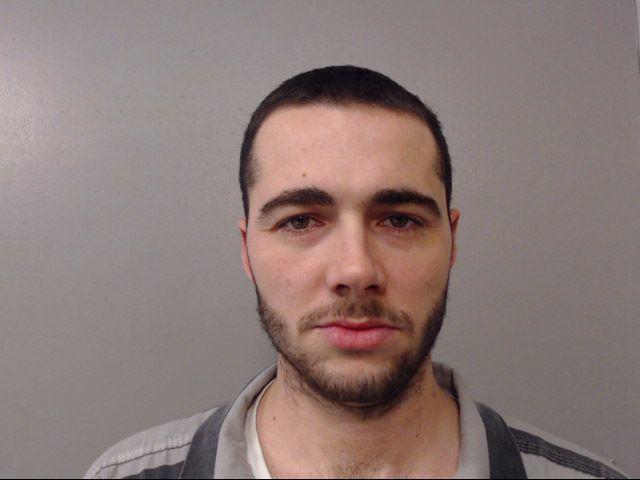 Deonte D. Smith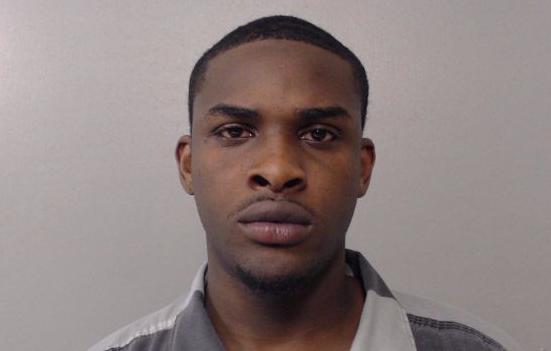 Skylar L. Cook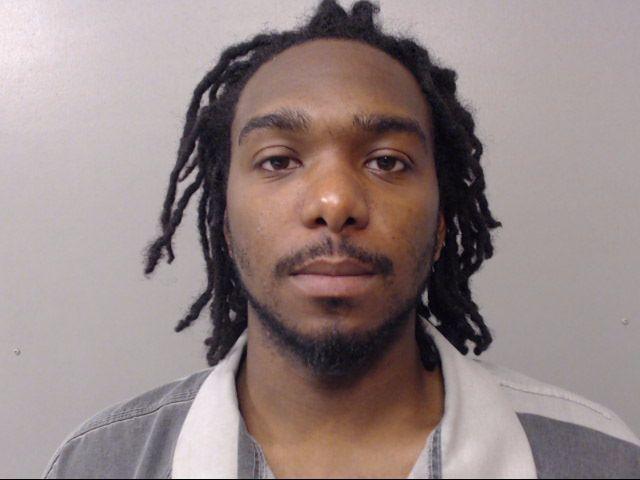 Tyliah S. Jones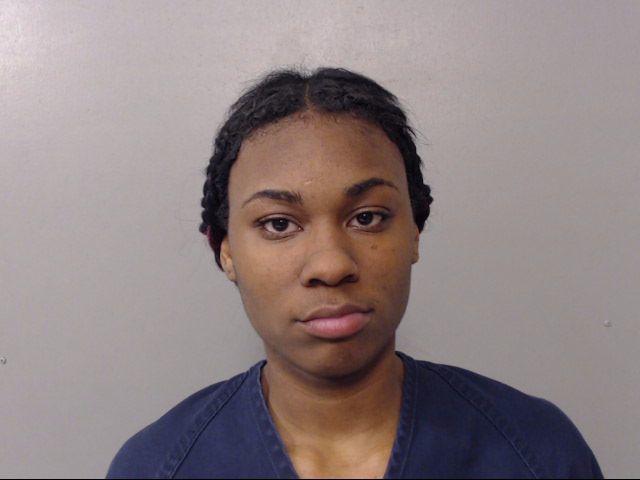 Terrance J. Wilson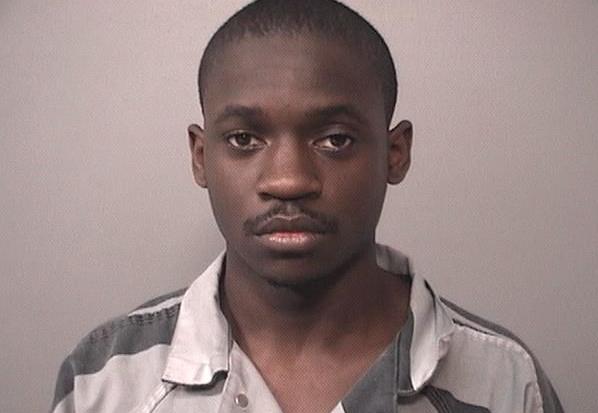 Matthew E. Krause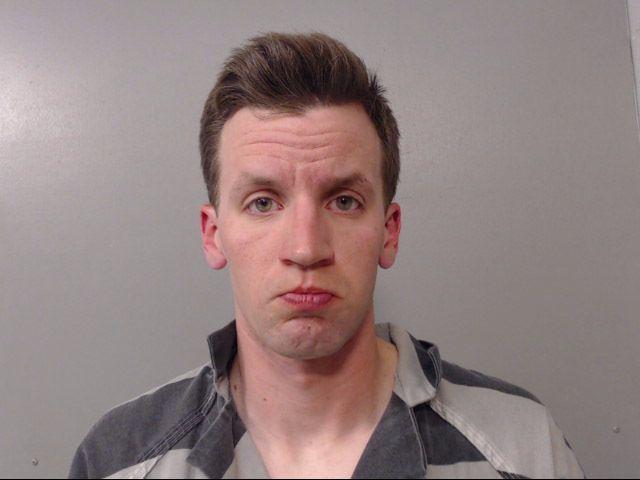 Charles E. Hill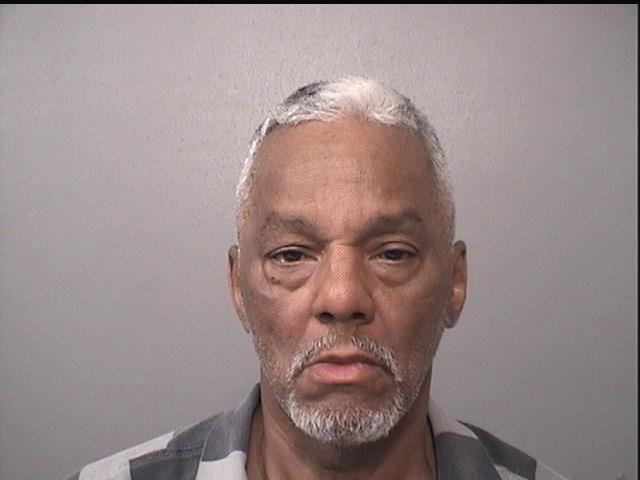 Tamme R. King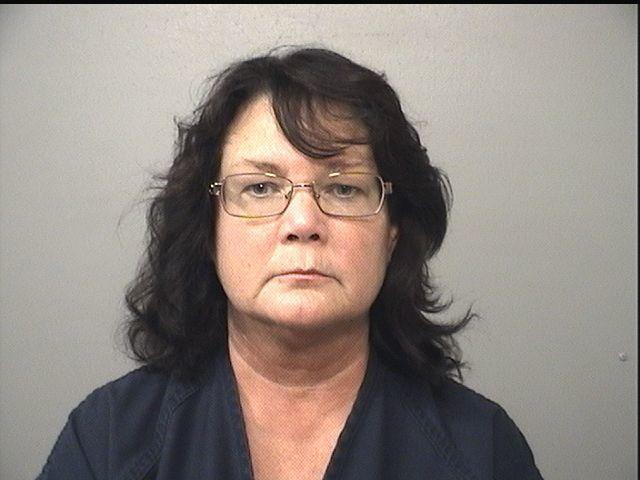 Pritchett, Reginald Jr.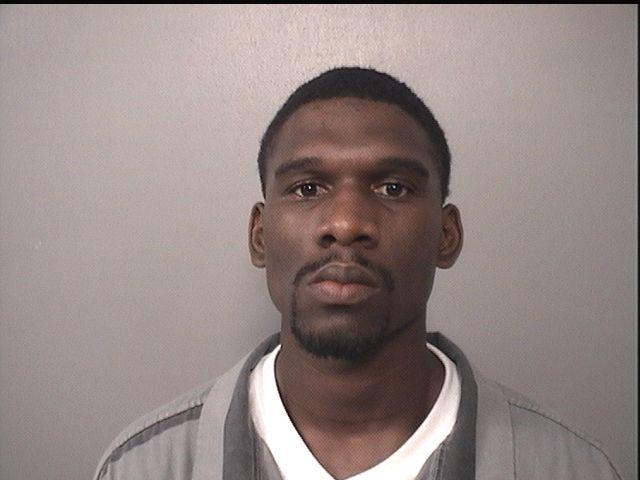 Todd A. Brown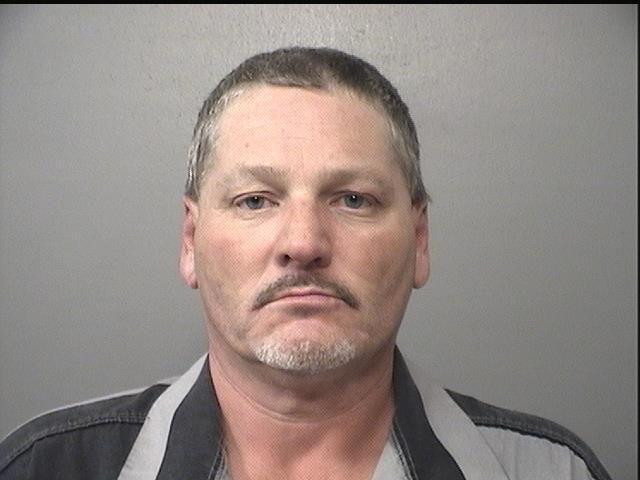 Rhodes, Karla M.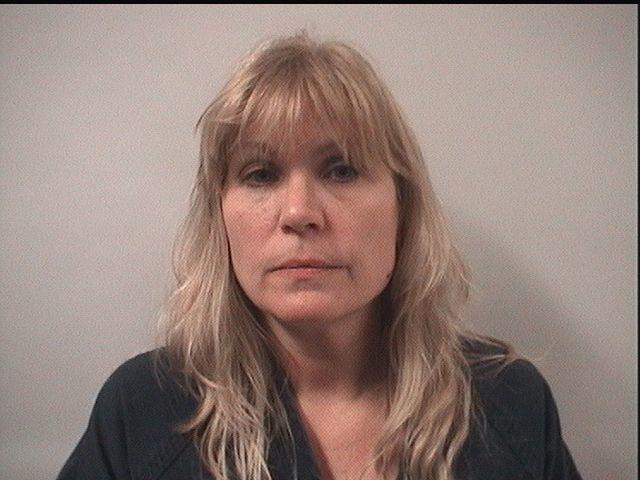 Laurel A. Szekely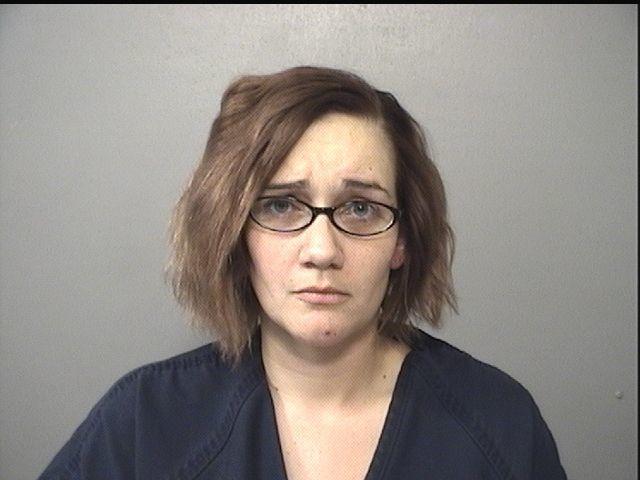 McKown, John T.