DECATUR — Police said they found a Decatur man suspected of dealing drugs while he was sitting in a car early Wednesday with 46 grams of cannabis bagged up. He said he planned to smoke the drug with the 16-year-old girl sitting in the front seat with him. 
A sworn affidavit from Decatur Police said the 20-year-old man told police the drug was for his own use and a digital scale he had on board was so he could weigh personal amounts.
But Officer Philip Ganley said the man's pockets were stuffed with more than $570 in cash, mostly consisting of $20 bills. "Due to my training and experience as a police officer, I know the $20 bill to be the most frequently used denomination in street narcotics sales," Ganley added in the affidavit.
Police had earlier come upon the man's vehicle just after midnight while it was parked in the 1700 block of West Packard Street. Ganley said he smelled a strong odor of cannabis coming from the vehicle. 
You have free articles remaining.
He described a 28-gram batch of cannabis being found in one bag tucked under the driver's seat while the girl carried another bag filled with 18 grams of the drug. "(She) later advised in a Mirandized interview that the bag of suspected cannabis was in the vehicle when she got in it and (the man) told her to hold the bag once police arrived," said Ganley.
The man was booked on preliminary charges of both the possession and delivery of cannabis and possession of drug paraphernalia. Paperwork on any charges facing the girl had not been processed as of Wednesday afternoon. Macon County Jail records show the man is free having posted $5,000 bond; prosecutors had asked for bond to be set at $10,000.
---
Jerome Davis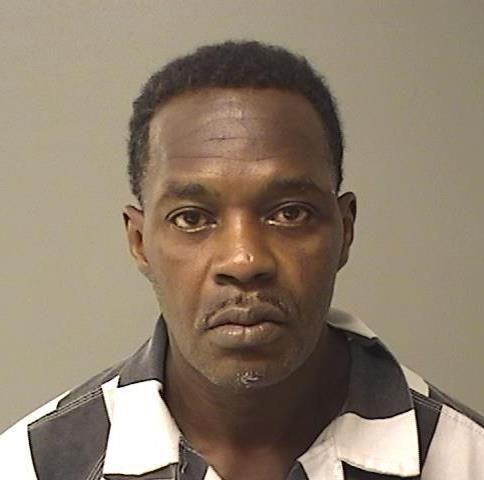 Dalton C. Skinner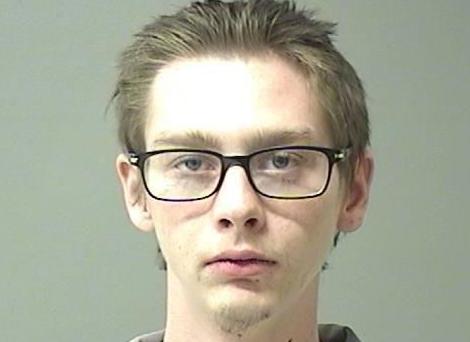 Anthony K. Williams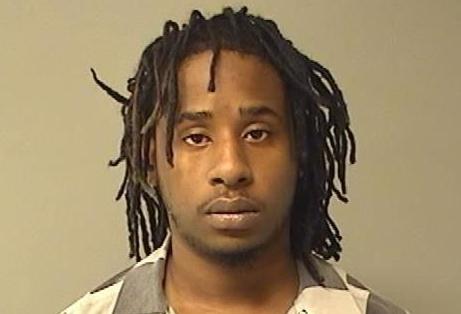 Kevin M. Roark
Stacey Darrell Bates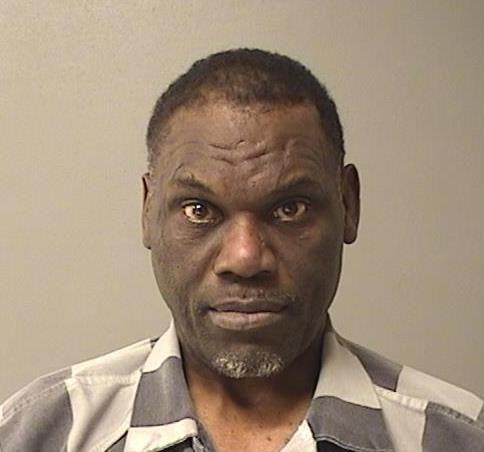 Leonde D. Johnson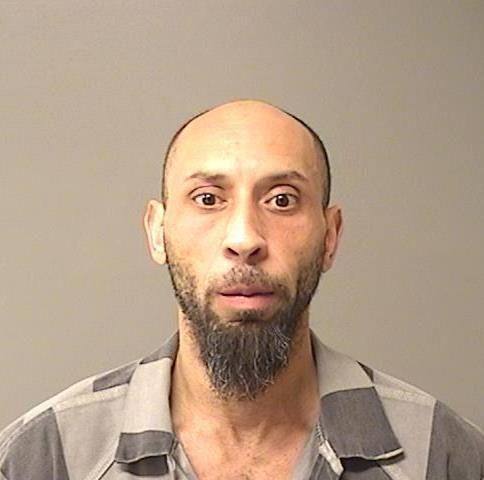 Johnathan M. Radley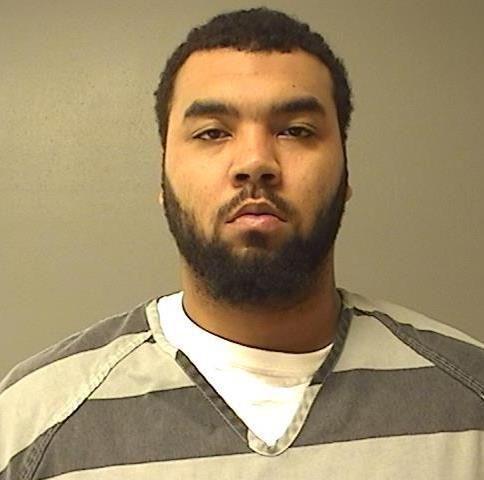 Roy M. Wilks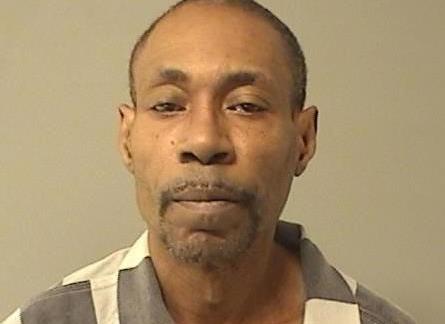 Charles H. Drain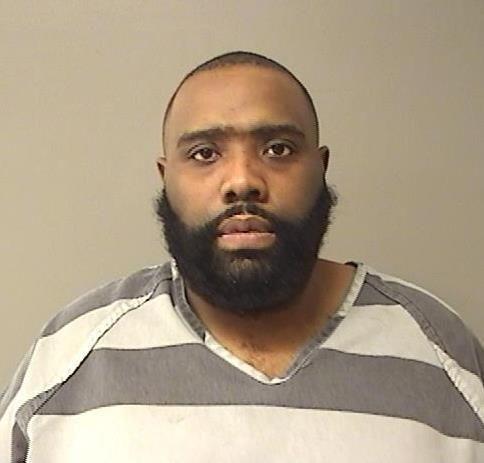 Maurice D. Cline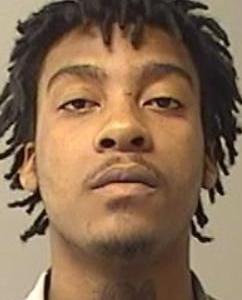 Scott A. Gentry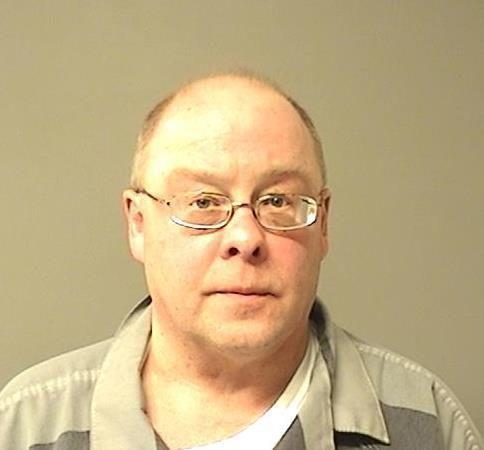 Tiffany R. Rogers
Devontae C. Jones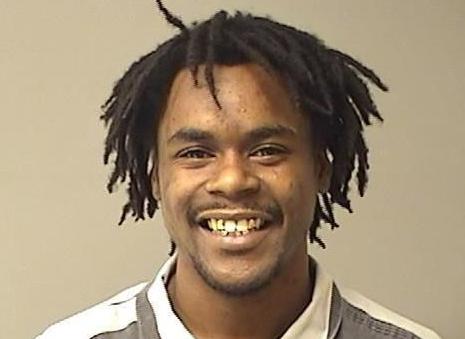 Cornell D.A. Johnson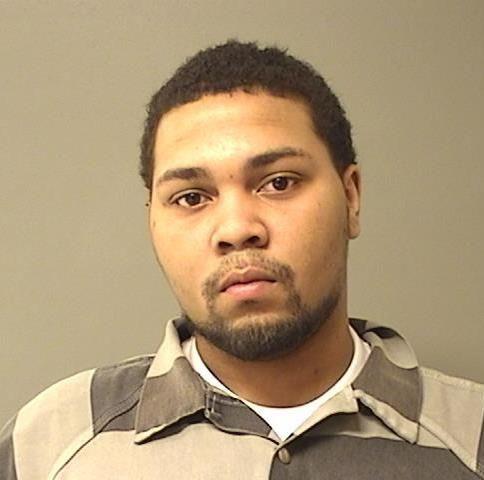 Gary L. Boyle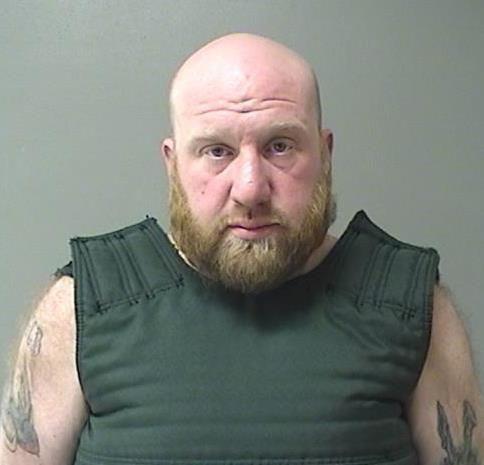 Anthony Myers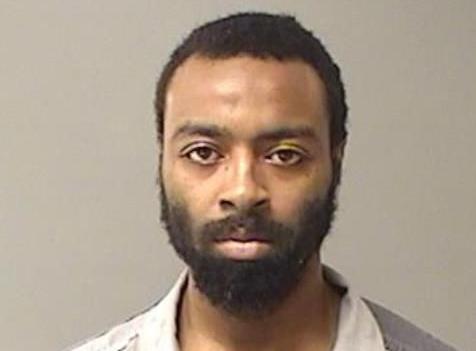 Sidney J. Flinn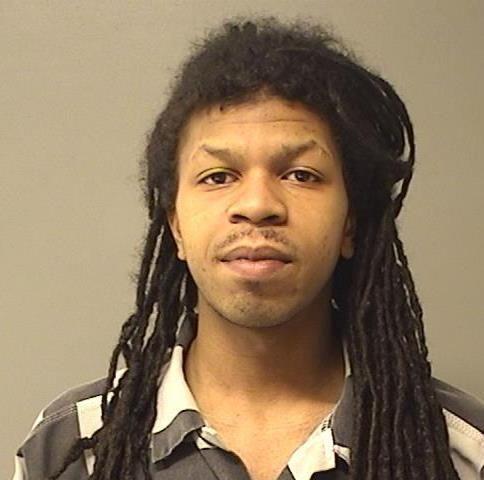 Twanka L. Davis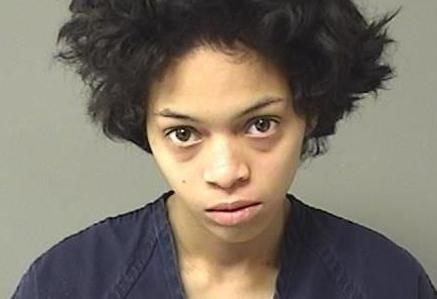 Thomas L. Gill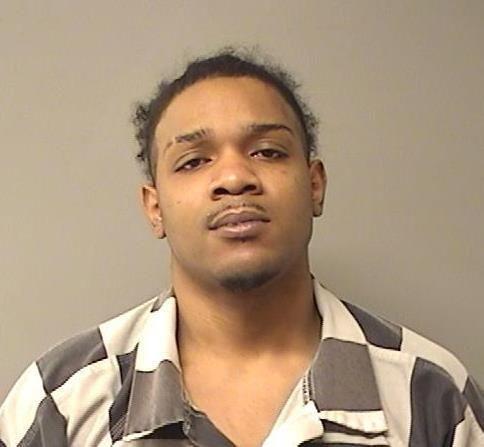 Frank E. Sherman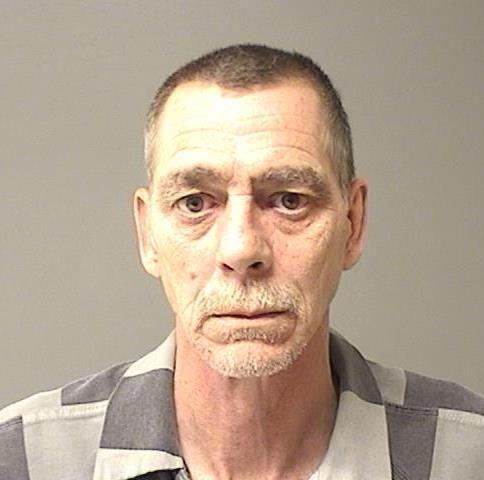 Kassie M. Benton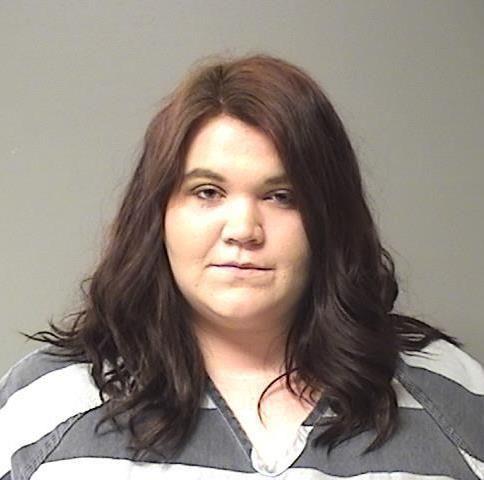 Mark A. Marquis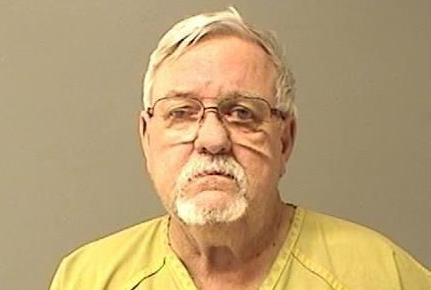 Maurice K. Dozier
Adam L. Agee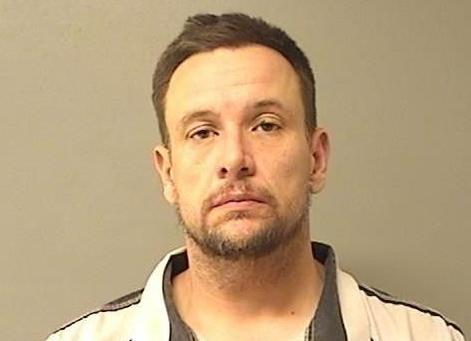 Jaquarius L. West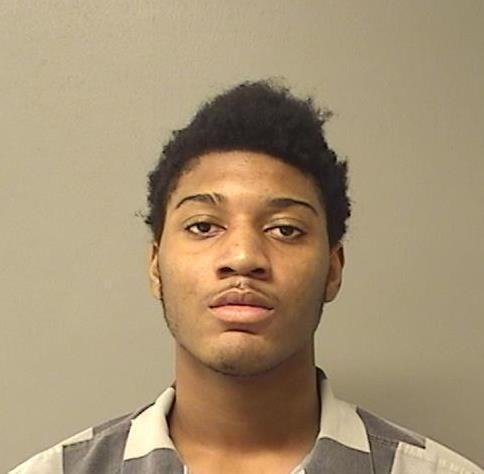 Ashley N. Jobe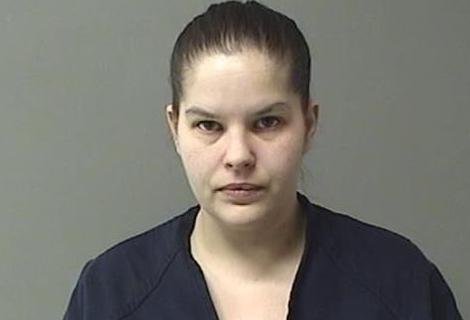 Steven L. McClennon Jr.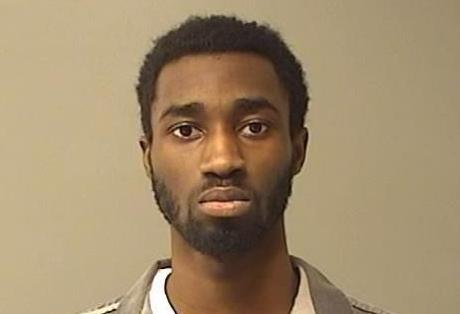 Matthew Anderson Jr.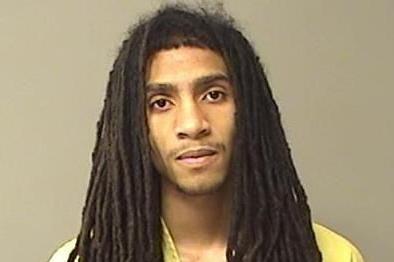 Traveon L. Hood
Anthony Grampsas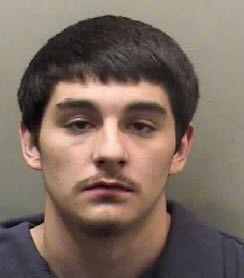 Tyjuan Bruce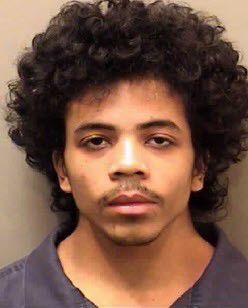 Richard J. Rush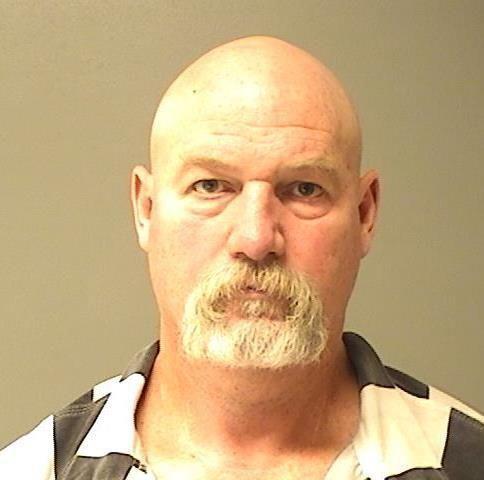 Billiejo L. Soyster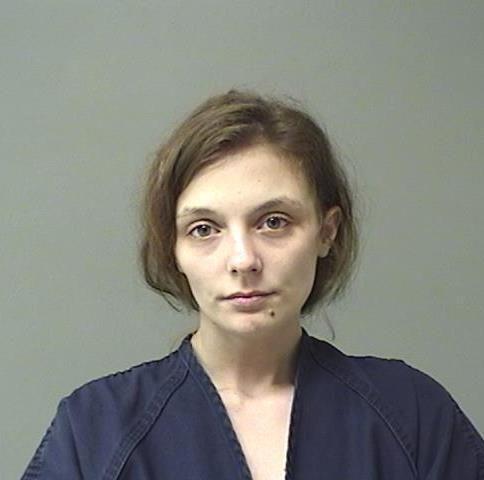 Garold Holloway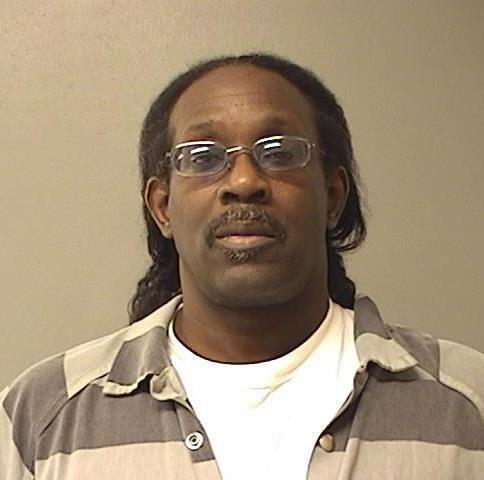 Jamonta R. Blythe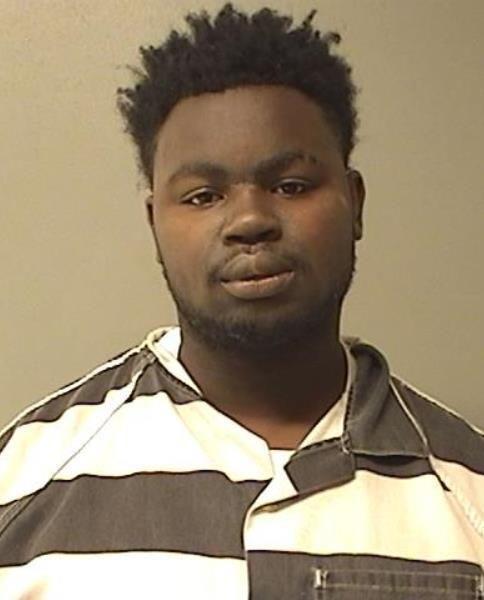 Marvin F. Smith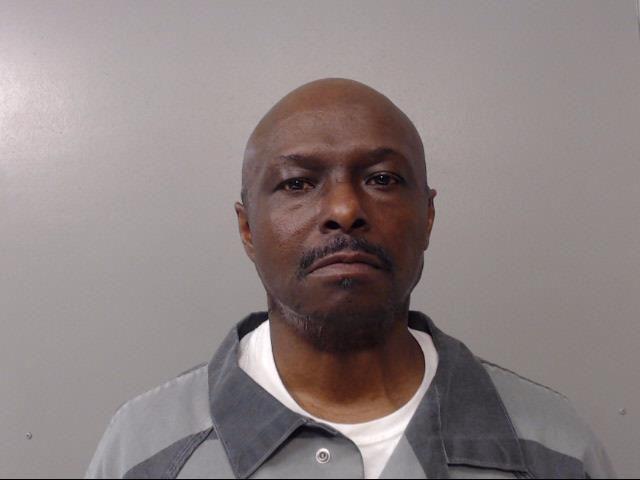 Antwain J. Ward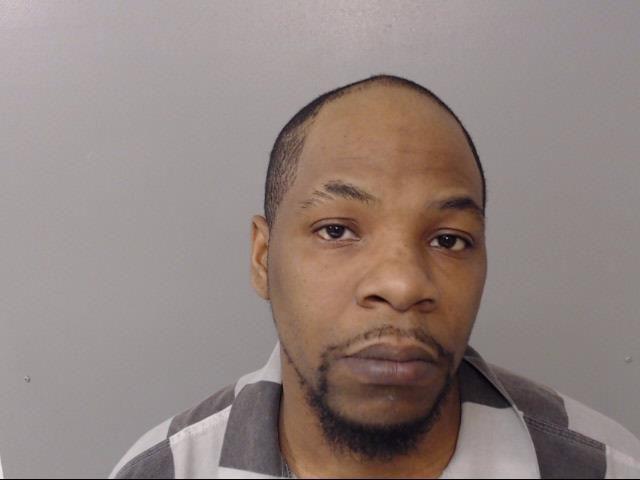 Deion J. Sims
Nicholas K. Lotts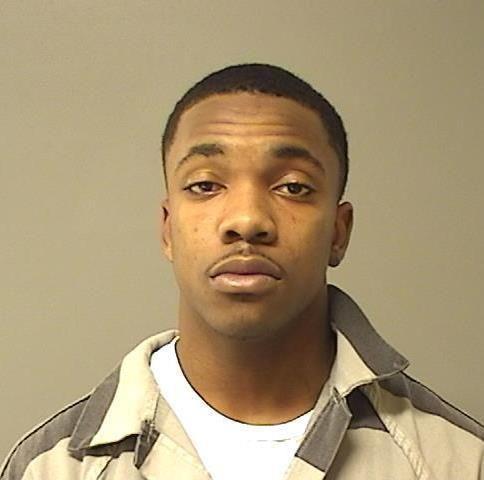 Andrew J. Cox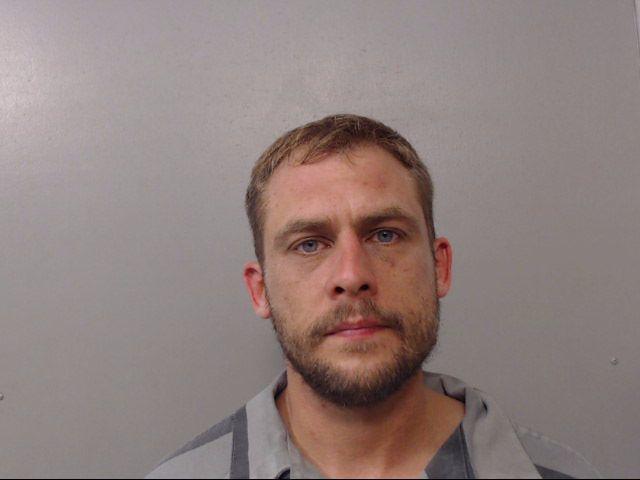 Rahiam A. Shabazz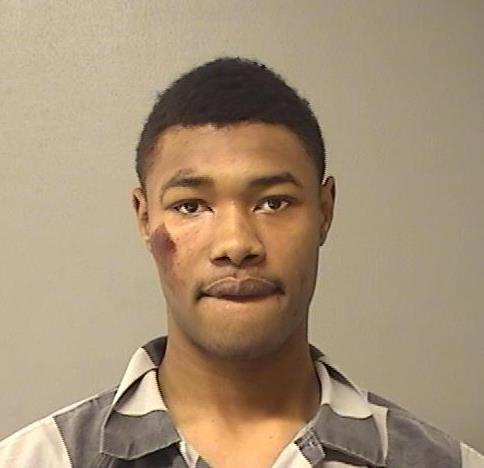 Bryon D. Theus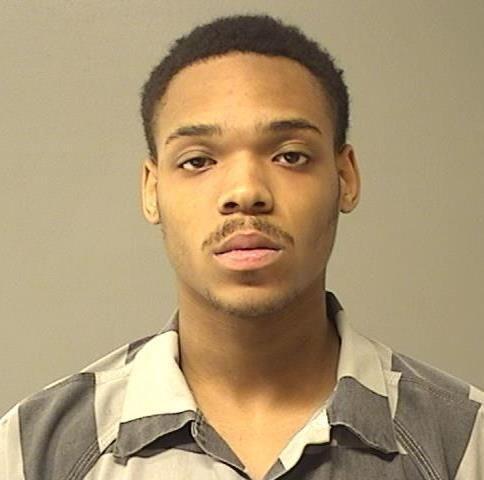 Dondrion L. Austin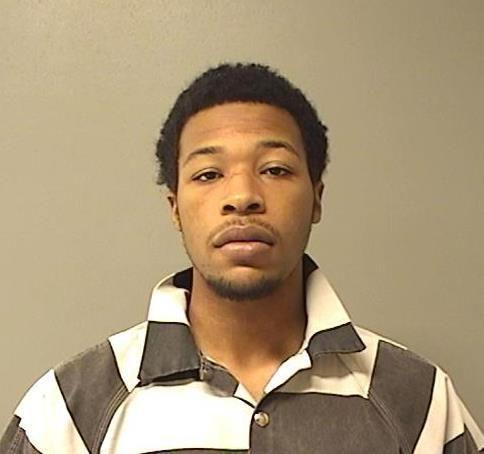 Joseph L. Williams

Jarius T. Fuller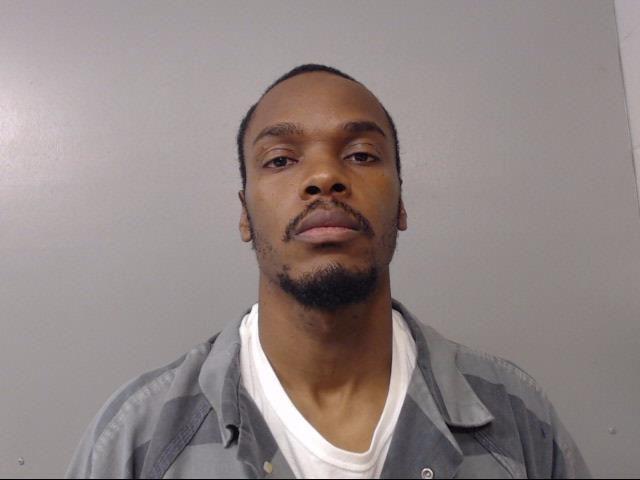 Jonathan C.T. Owens

Ryne J. Woods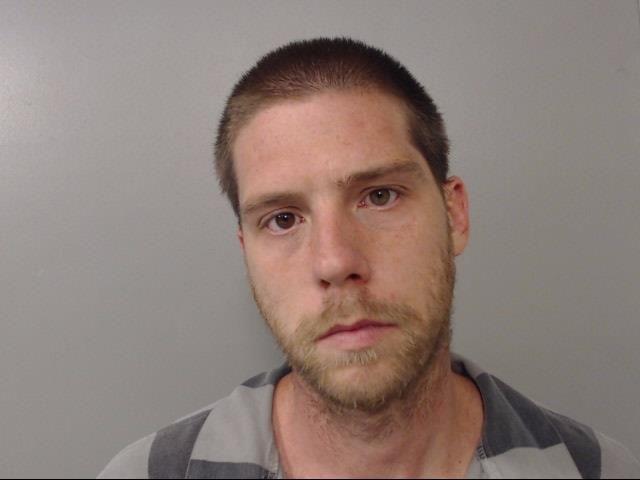 Cameron T. Taylor

Colby J. Park

Roy M. Wilks Jr.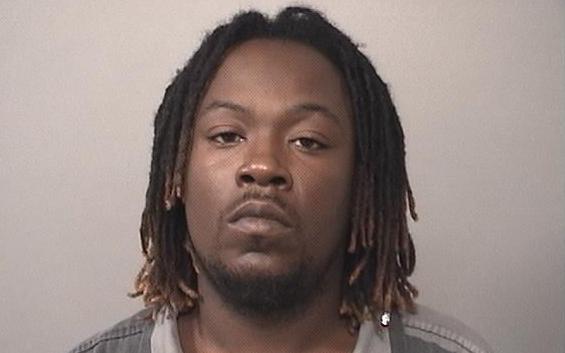 Tyrone L. Humphrey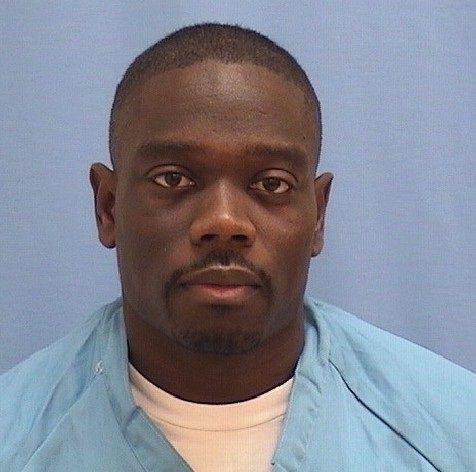 Javonne D. Russell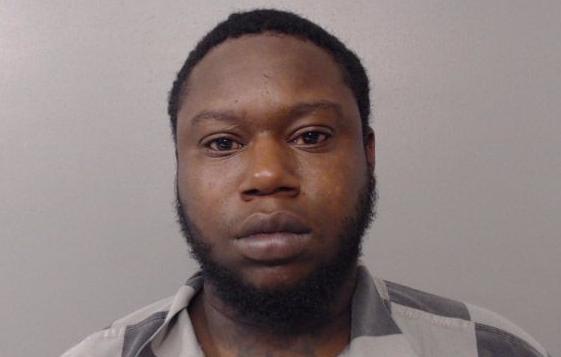 Trayon S. Jones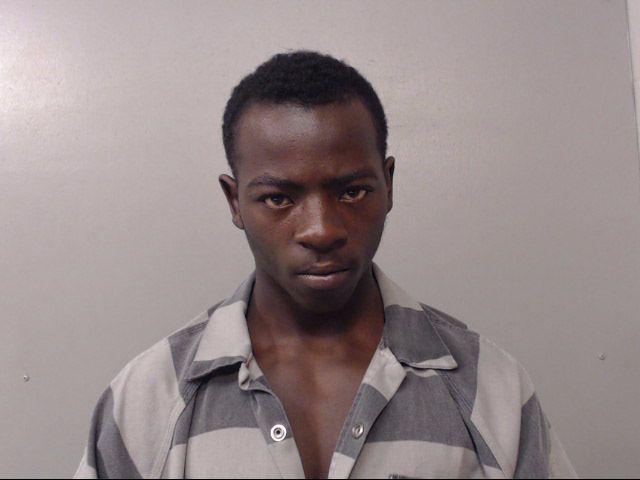 Jechelle D. Hendrix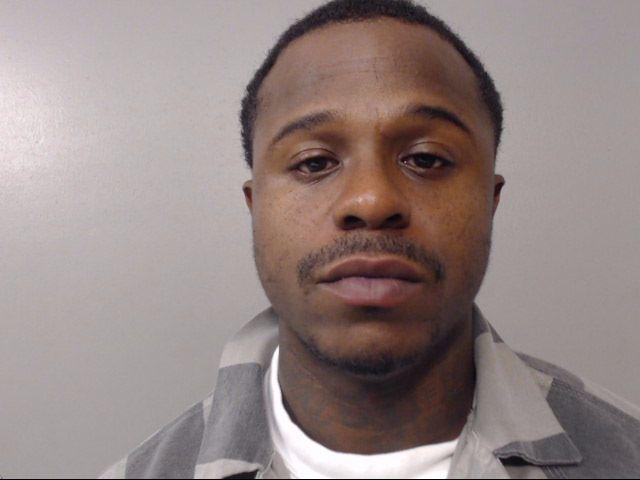 Floyd D. Banks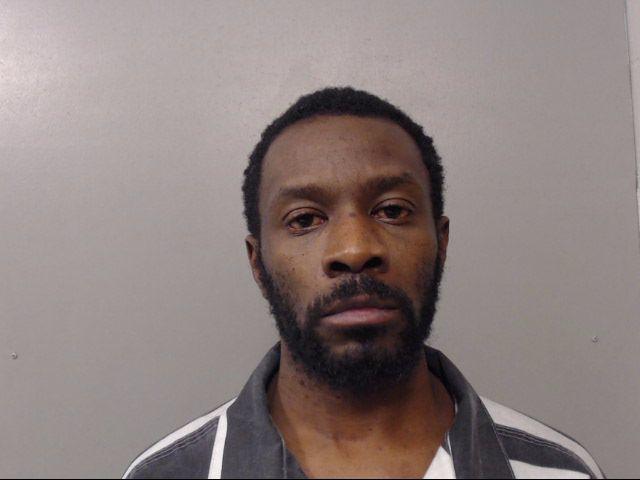 Ricardo Q. Holloway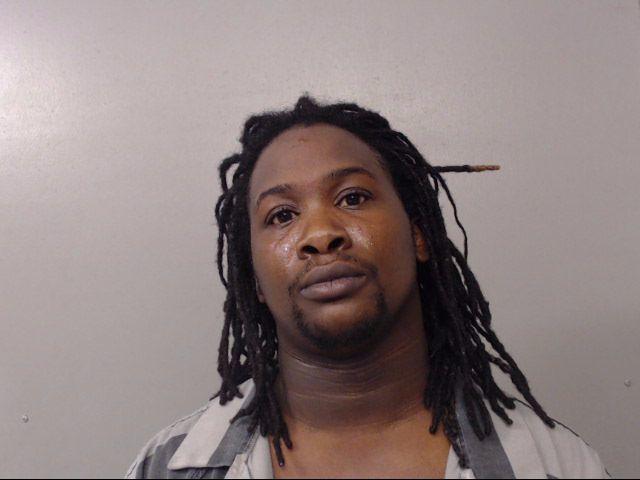 Taylor R. Szekely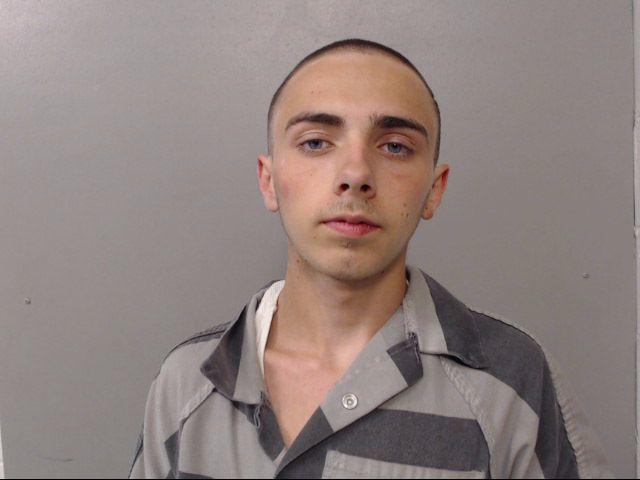 Angela M. Baker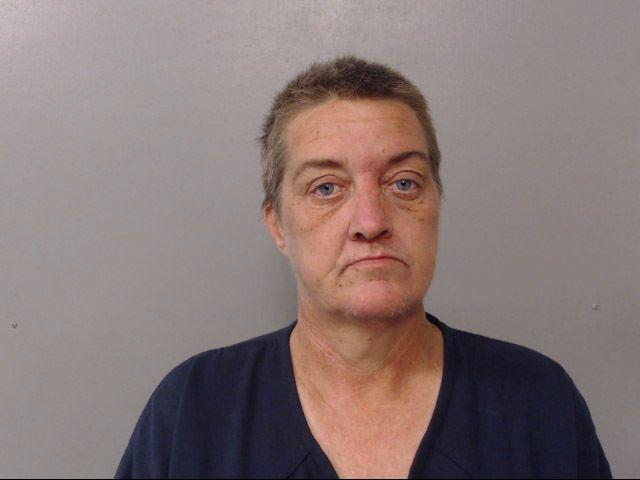 Antwanette R. Atkins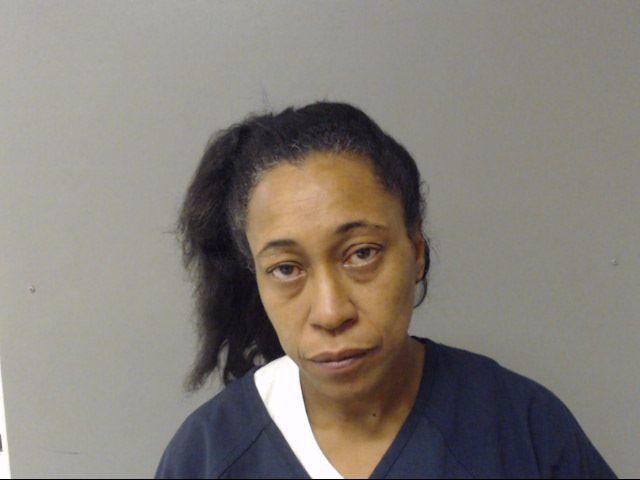 Durames K. Johnson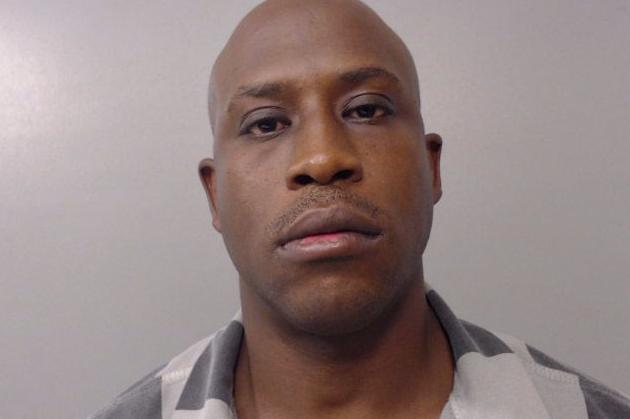 Michael Lawary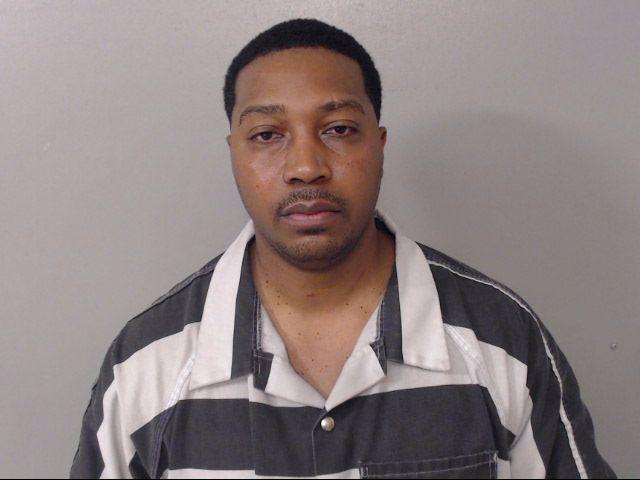 Ray M. James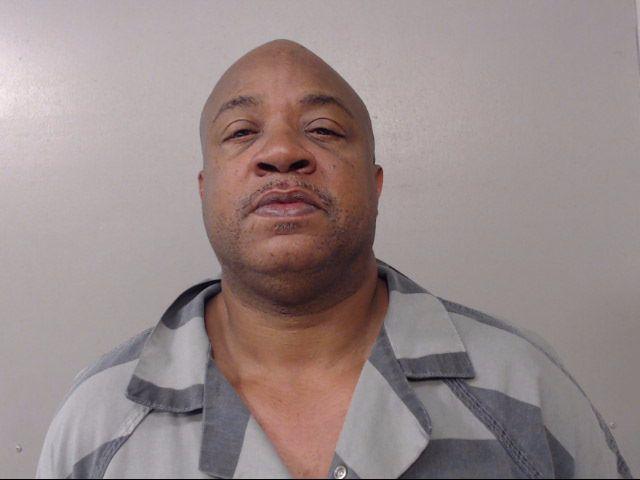 Lamont D. Wright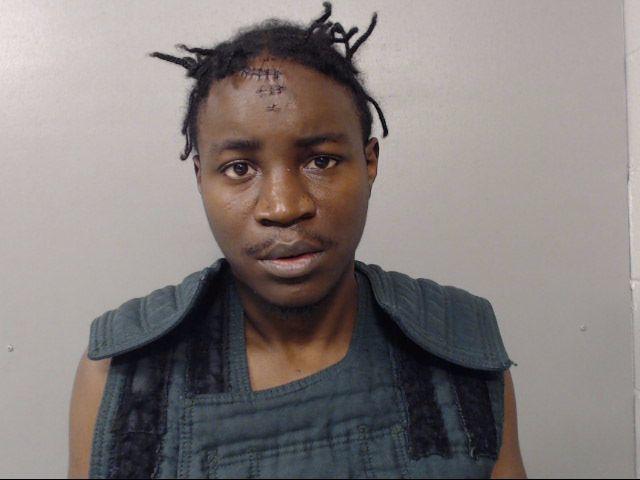 Blake A. Lunardi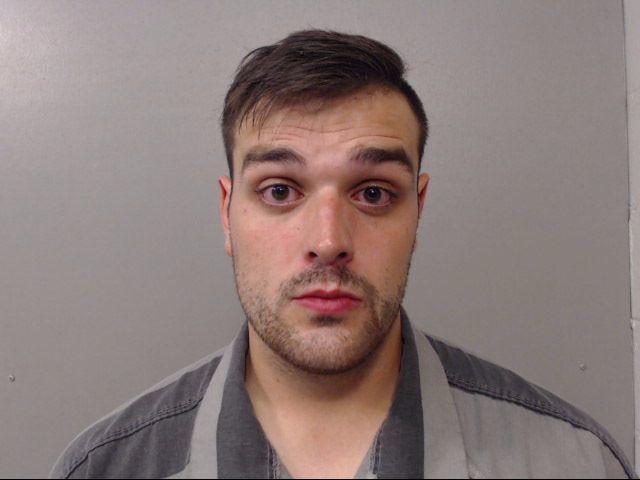 Casey Wiley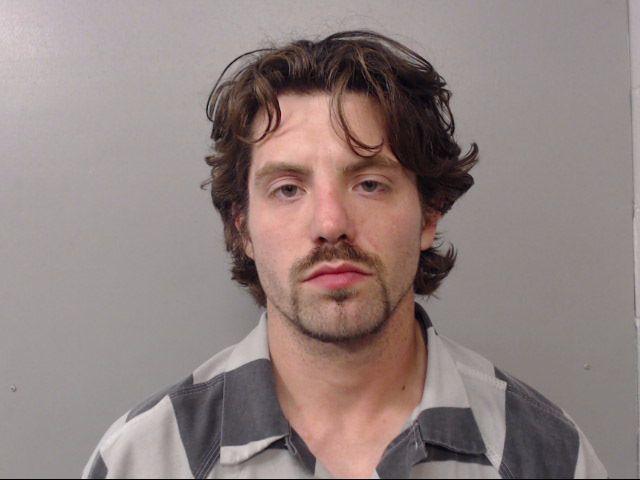 Johnnie L. Murphy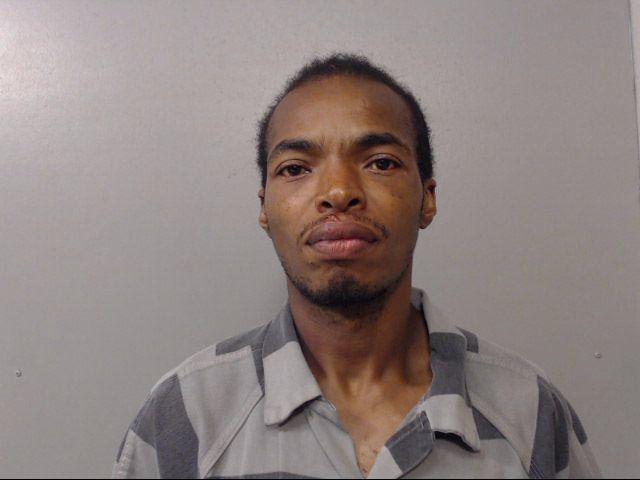 Selley X. Tullison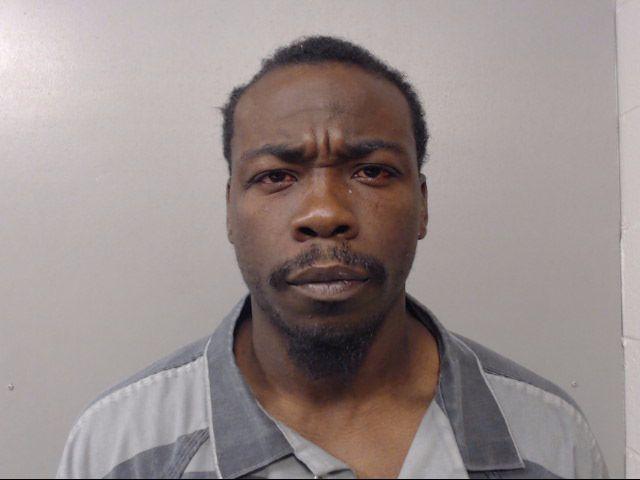 Kristy M. Fredstrom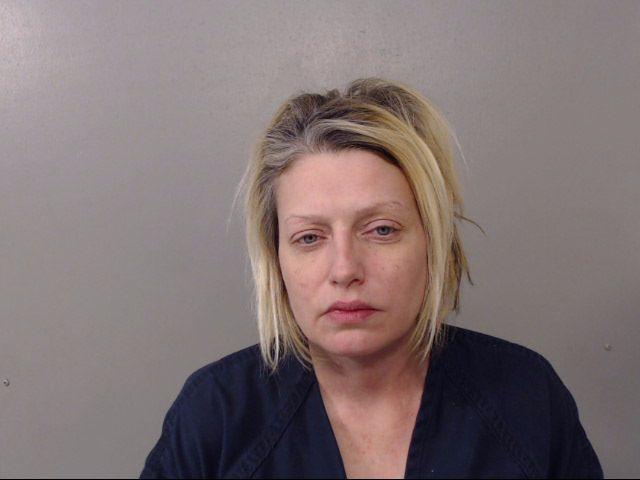 Romell D. Hill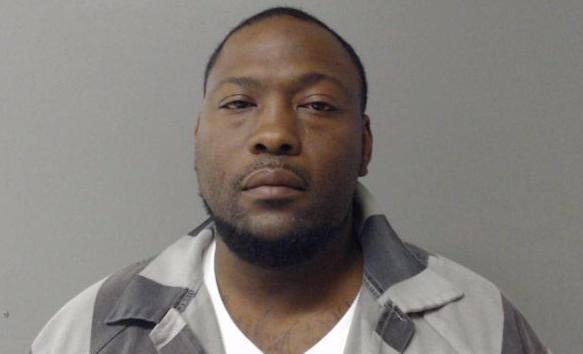 Austin L. Crist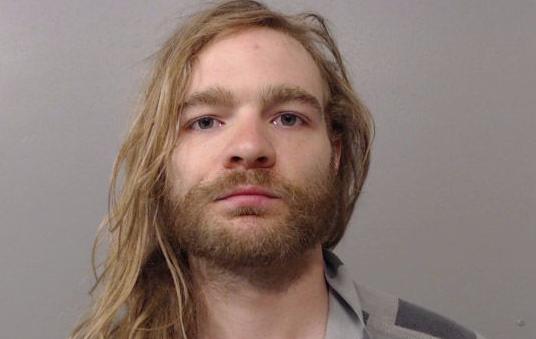 Leondous H. Coleman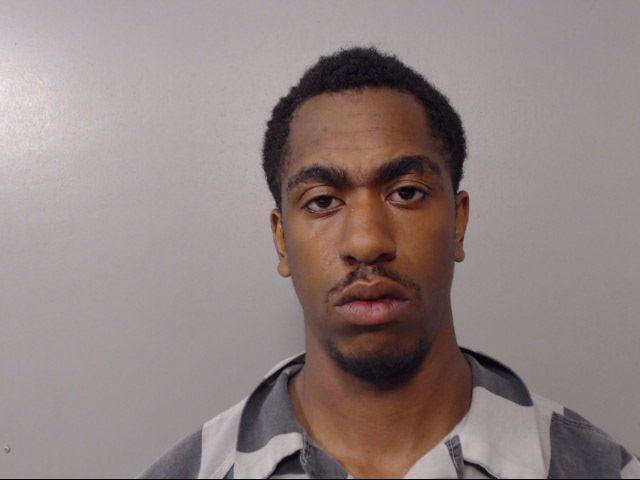 Skylar L. Cook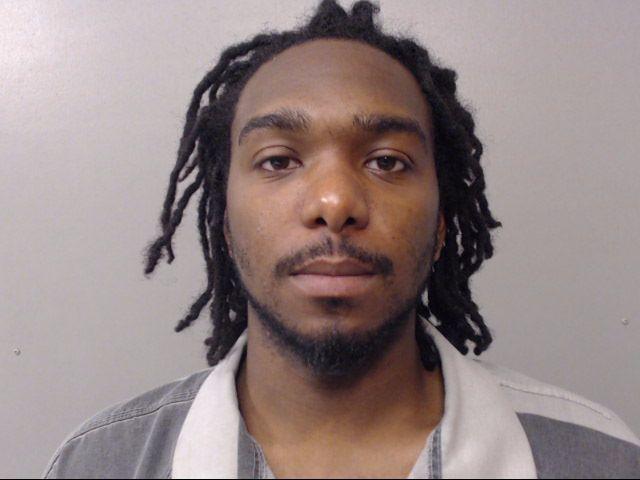 Terrance J. Wilson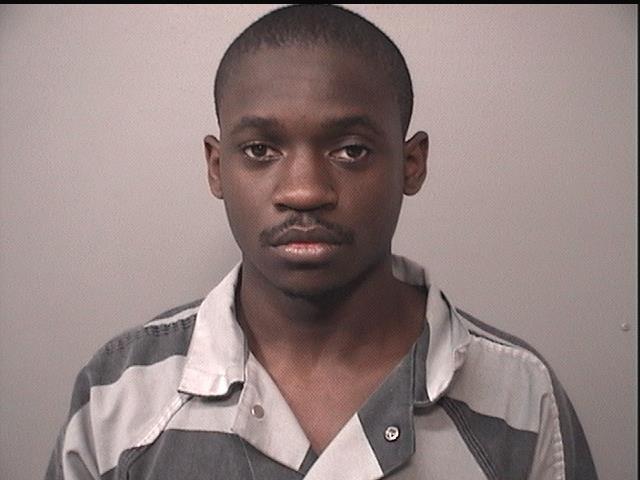 Tamme R. King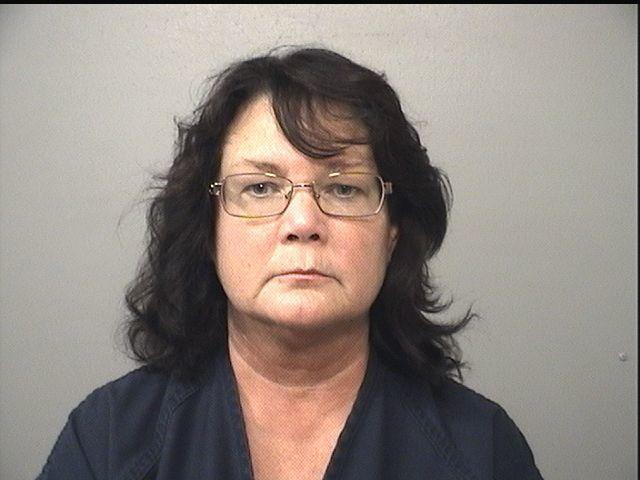 Laurel A. Szekely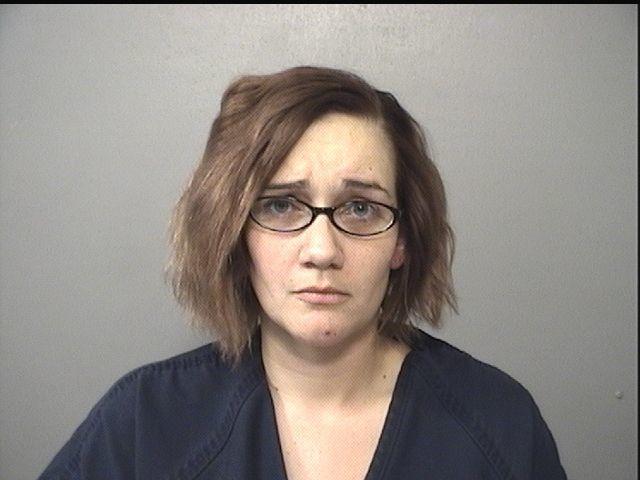 John T. McKown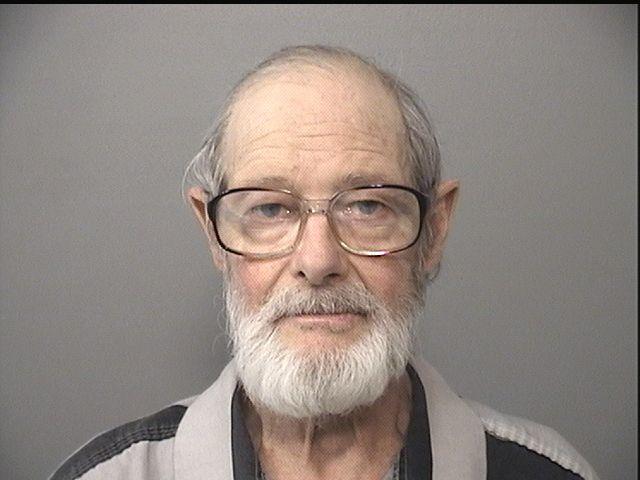 Emmanuel Dunklin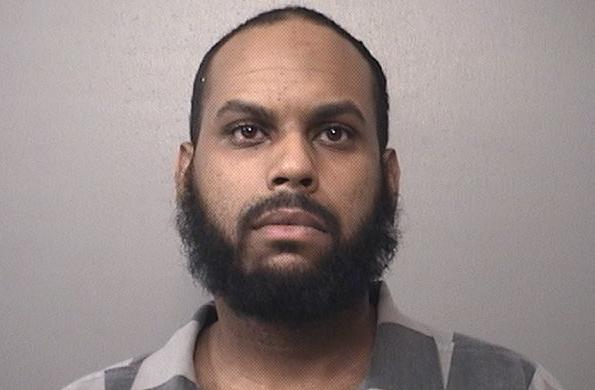 Zachary D. Batson
Jason A. White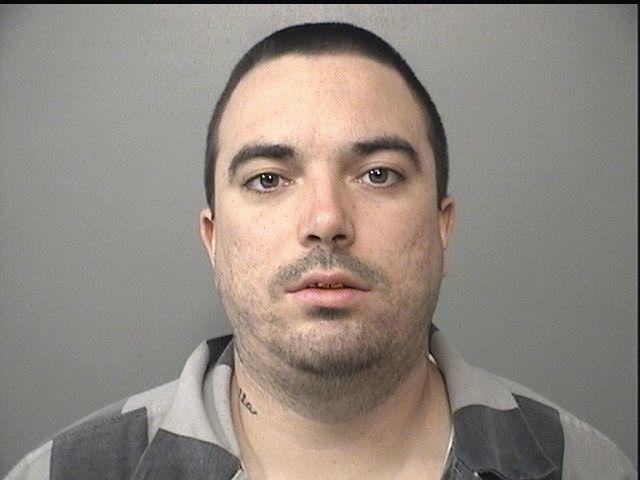 Lewis Jackson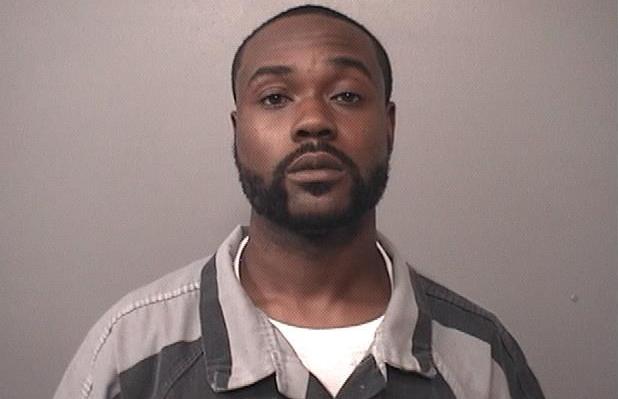 Matthew D. Jackson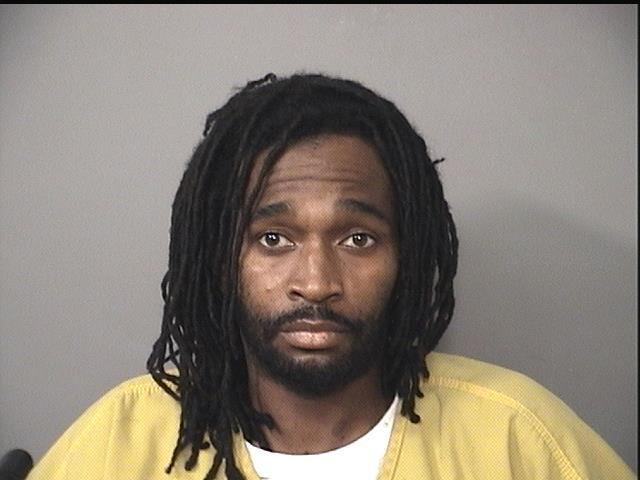 Deonta O. Johnson